Showing 1-9 of 35,817 entries

Cow Stealers Collection
Collection by
2DiR
Cow Stealers Collection

N-Force R
Collection by
Andy
This collection includes all the variants made for "N-Force R" design set. If you'd like to see some of these weapons in-game, make sure to hit like and favorite buttons near this text field! Thanks for your support community.

PC-CSGO | Modular Collection
Collection by
The Honey Badger
2 weapons with one alternative option. Based on plated constructions to give the impression of self assembly. Submitted for the polycount weapon finish contest. Original WIP threat http://polycount.com/discussion/169640/pc-csgo-m4a4-mp9-untitled-fabr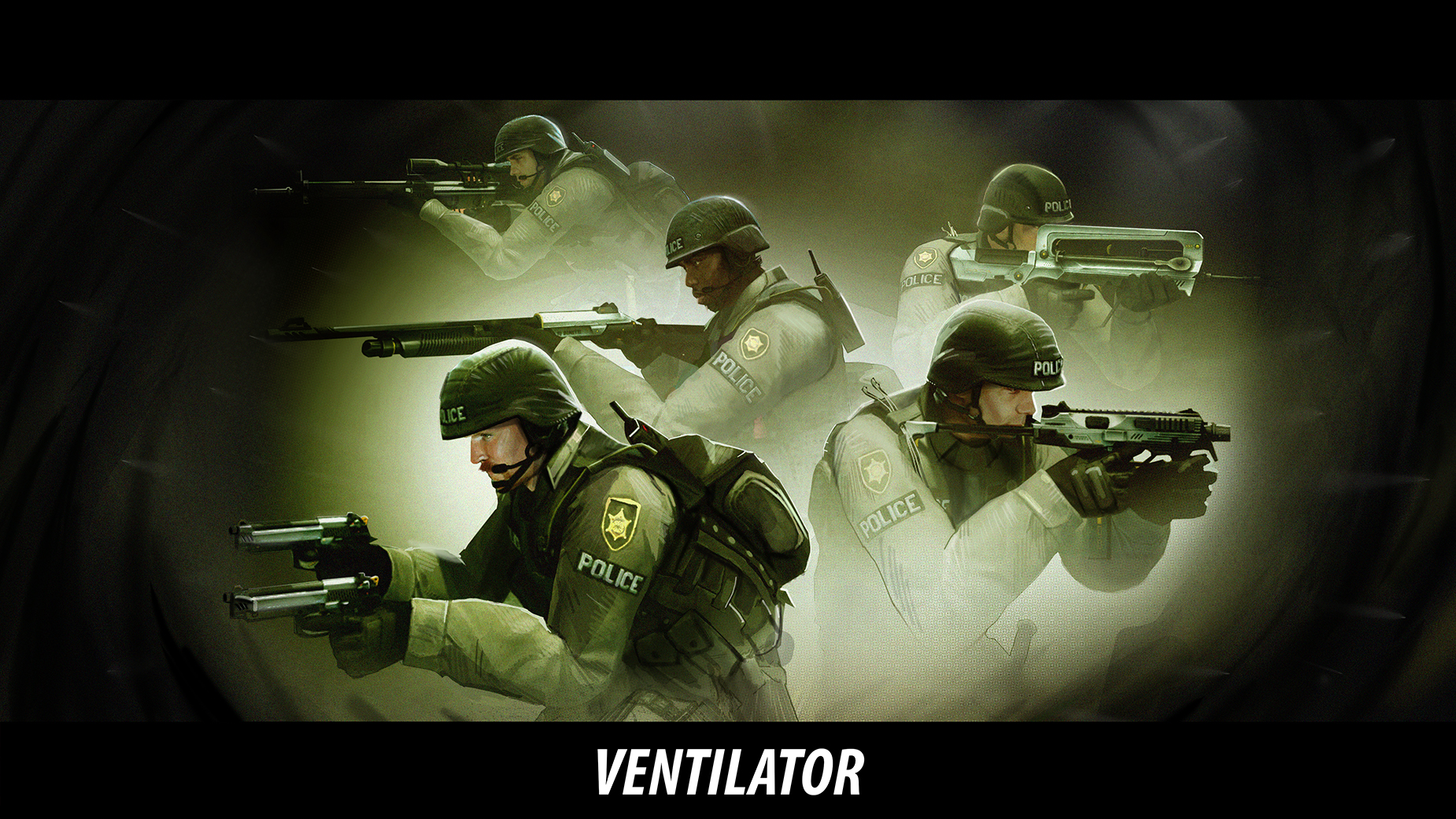 VENTILATORS COLLECTION
Collection by
SLIMEface
"A weapon for artists, by artists" - Unknown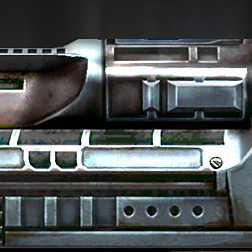 Millenia's 2016 Polycount Skin Contest entries
Collection by
Millenia
A collection for my entries for the Polycount 70s/80s sci-fi skin contest.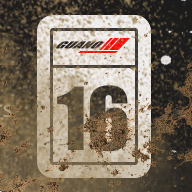 Rally collection
Collection by
kosear
Little racing theme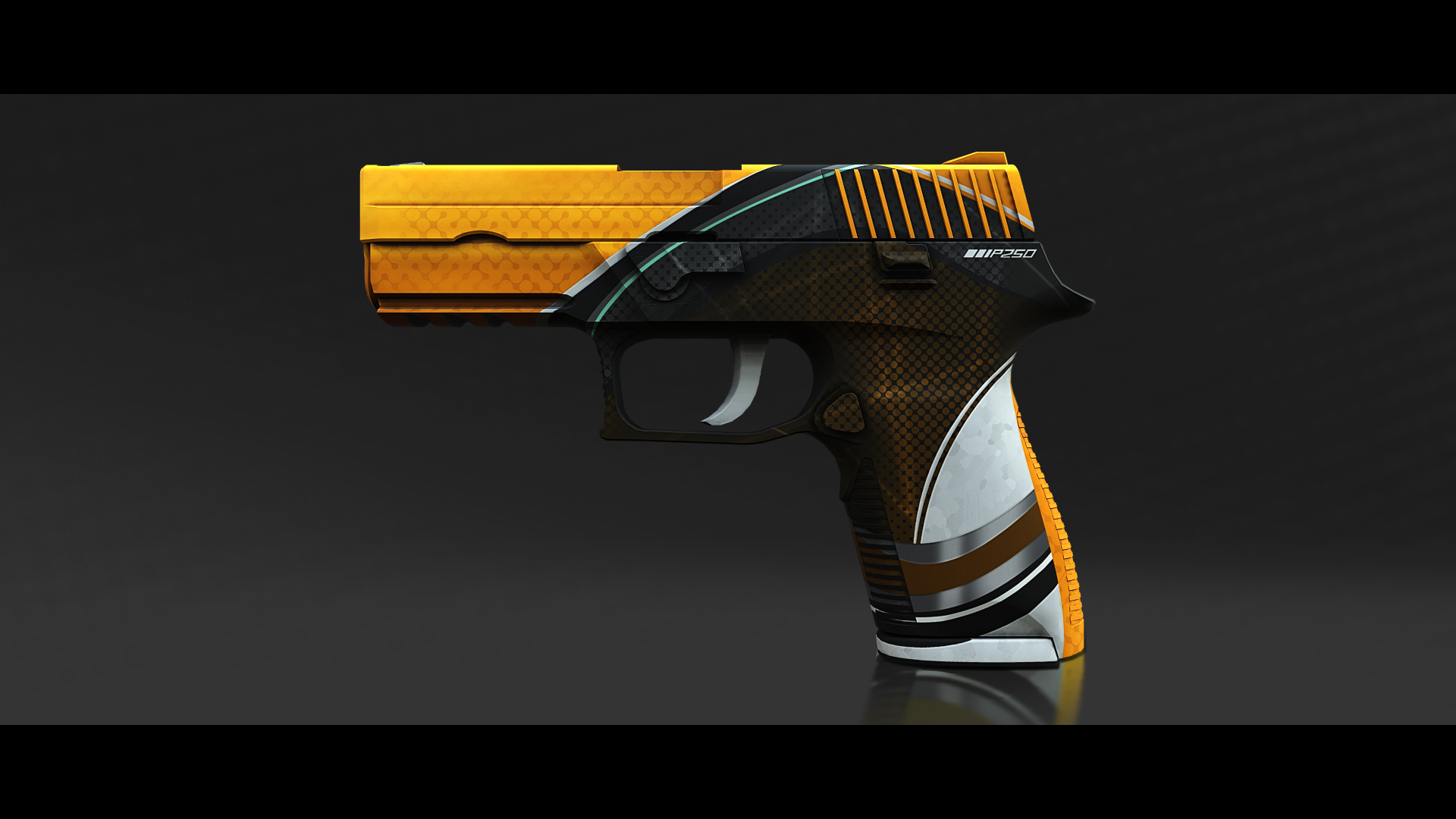 Gainst Pistol Collection
Collection by
SMUKŠS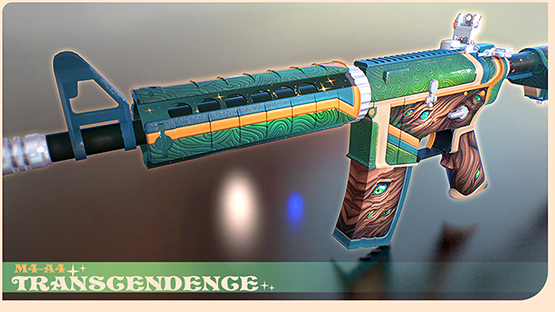 PC-CSGO | Transcension
Collection by
Chemical Alia
I wanted to focus on a style that captures the abstract and fantastical aspects of scifi worlds from the novels I read growing up. Authors like Heinlein, Herbert, Niven, etc. Here's a link to my WIP thread on Polycount: http://polycount.com/discussion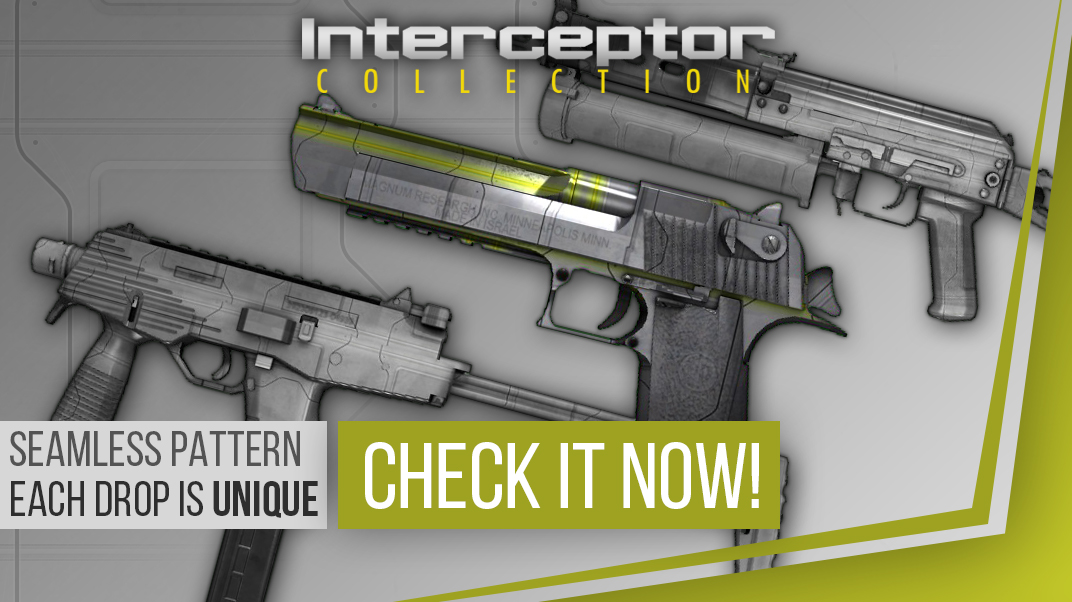 Interceptor
Collection by
Electrolize
A cool seamless SCI-FI pattern that was originally made for the cs:go polycount contest.