Showing 1-18 of 49,669 entries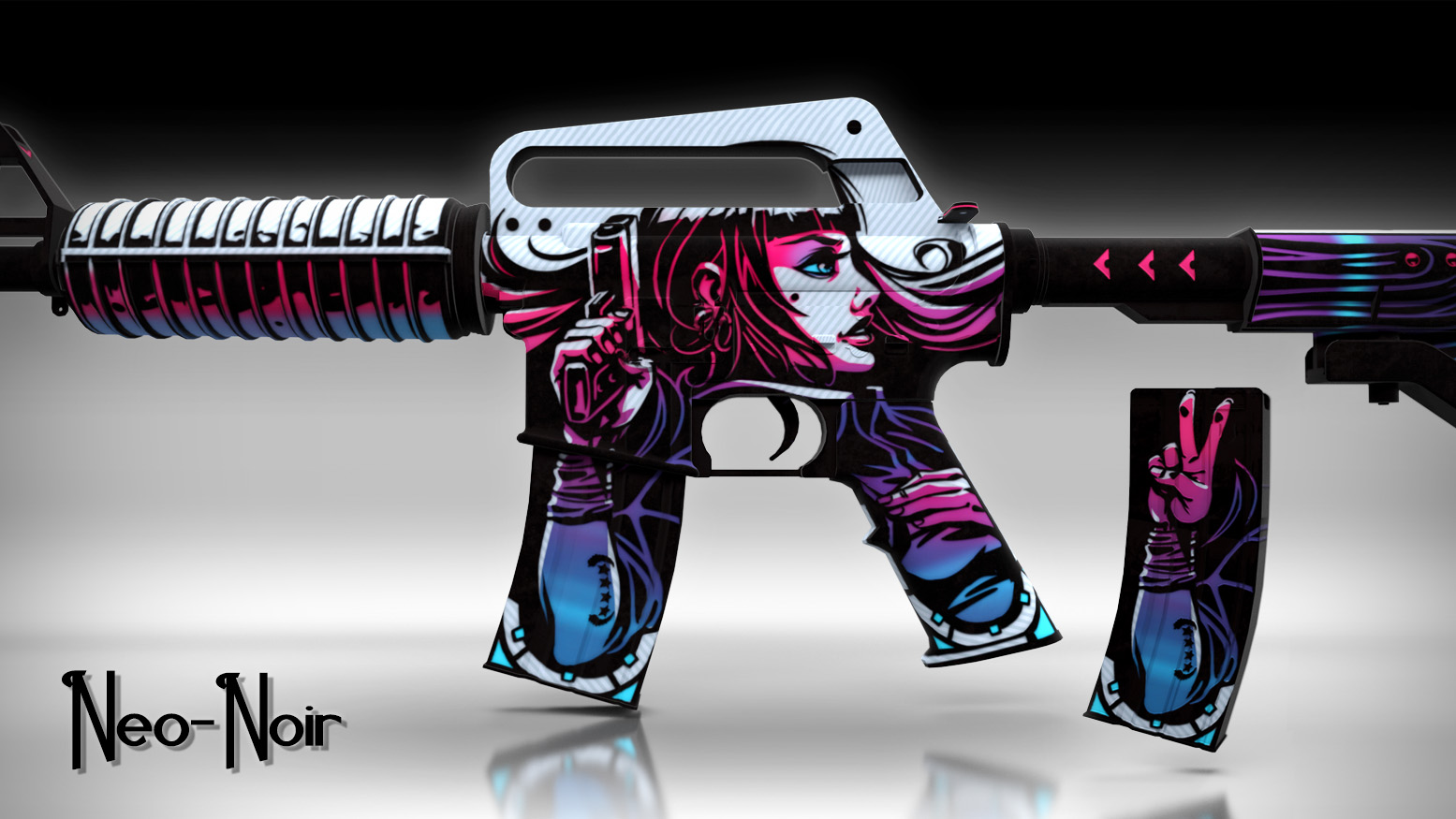 Neo-Noir
Collection by
donschi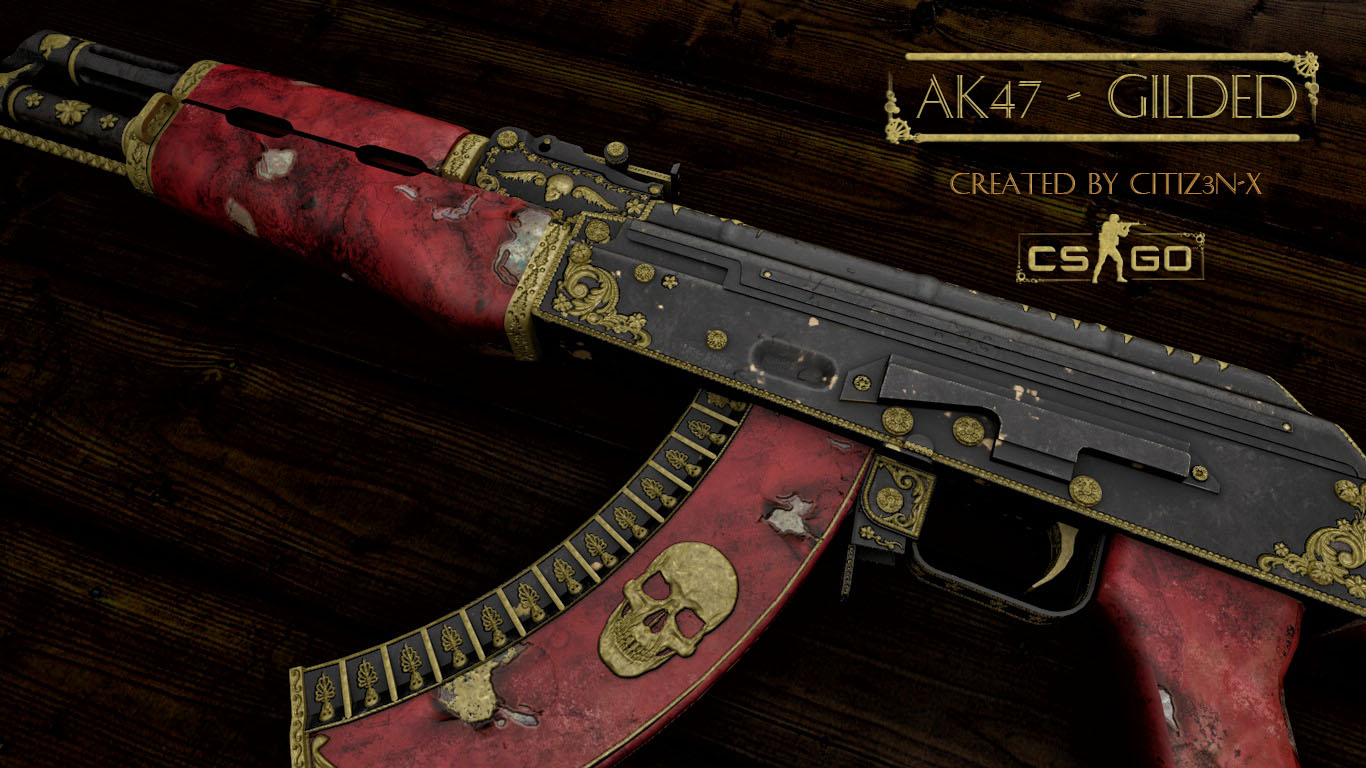 Gilded Collection
Collection by
Ç!イ!乙3η-メ
A collection of skull themed skins with gold detailing on a matt black finish....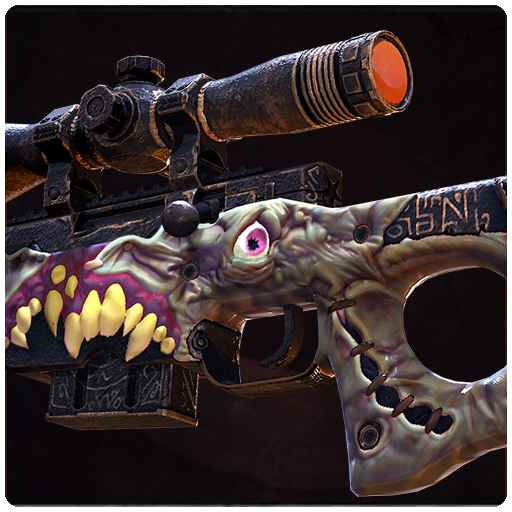 AWP | NecronomiGun
Collection by
Sparkwire
The timeless modern design of the AWP has been updated with an ancient yet ageless feel. Upon its surface are artisanal runic etchings crafted to reflect the time-honored designs of pre-civilization Sumatra as well as reflect the undying ghosts of those wh
Tape-90s
Collection by
AM-678
Random pattern!
Click to See All My Skins!
Collection by
A R E S | Skins.Expert
      F O L L O W M Y W O R K S H O P
Tiiptree
Collection by
dommy art
The Asiimov series was named after the sci-fi author Isaac Asimov. My goal with this series was to create sci-fi looking weapons, therefore i named my collection after James Tiptree, another science fiction author.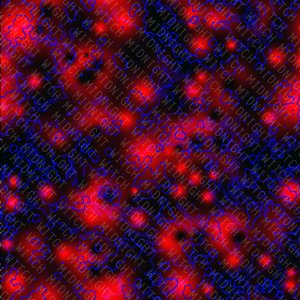 CHARTED
Collection by
Midnight Witch
Chart the stars, a collection of randomising skins. https://steamuserimages-a.akamaihd.net/ugc/786289118497346115/4AB145CC48EDB7FF3152C7269CE691FD2807CE13/ [url=
Spaghetti
Collection by
HITMAN's mom
If you like spaghetti you will like any weapon in this collection ;)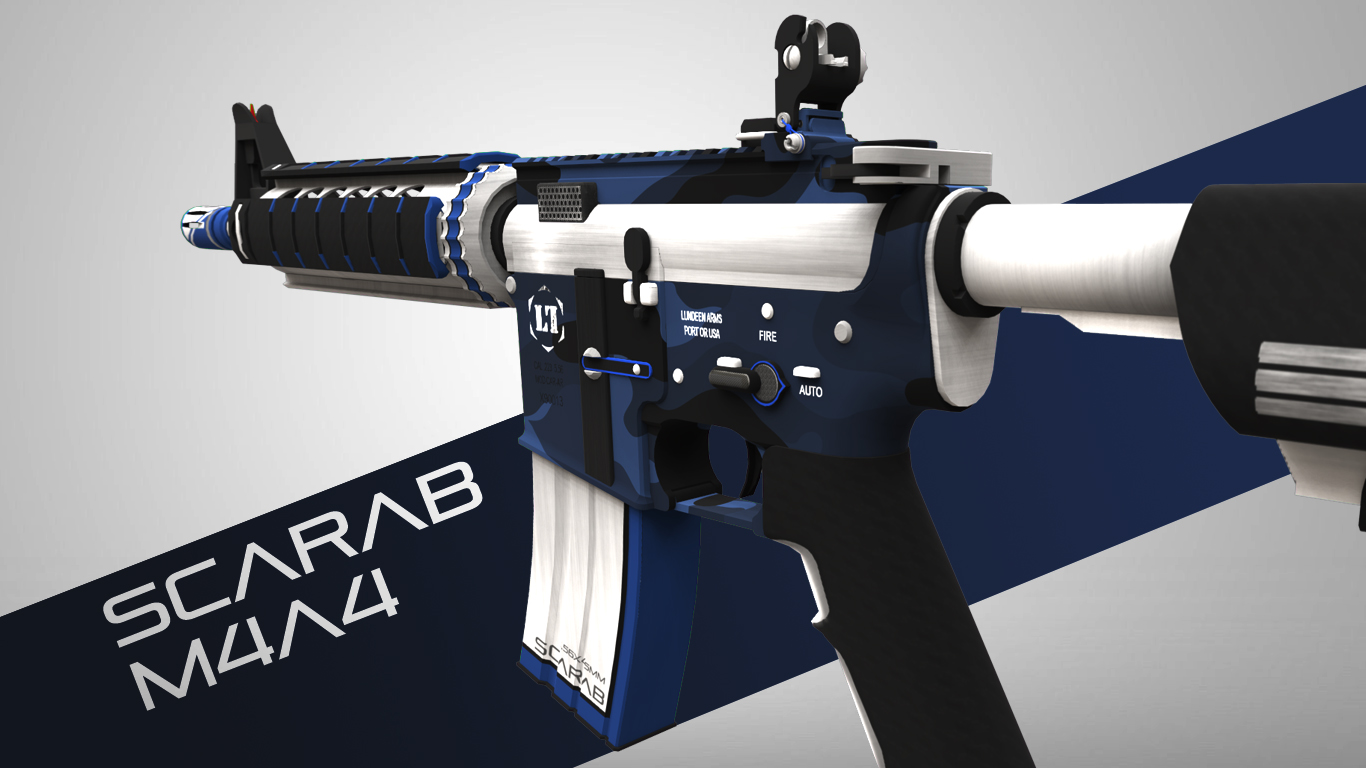 SCARAB Collection
Collection by
sur ∞
Some scarabs were apparently created for political or diplomatic purposes to commemorate or advertise royal achievements, but not these, these were made to kill and to rain destruction uppon the terrorist factions. Scarab Inc. started fabricating the most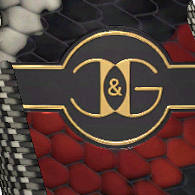 Serpente
Collection by
PTP
The Italian fashion design house of Carlino & Geovana produced a set of P250 pistols for the Royal Prince of (redacted). A large portion of the weapon is covered in snake skin, dyed to resemble various snakes. The smaller levers, trigger, magazine plate an
A R E S ' Workshop
Collection by
A R E S | Skins.Expert
Don't forget to follow me! :)
A R E S ' Workshop
Collection by
A R E S | Skins.Expert
Don't forget to follow me! :)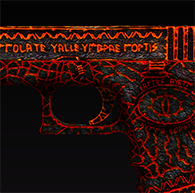 Hell Alloy
Collection by
cunt_murder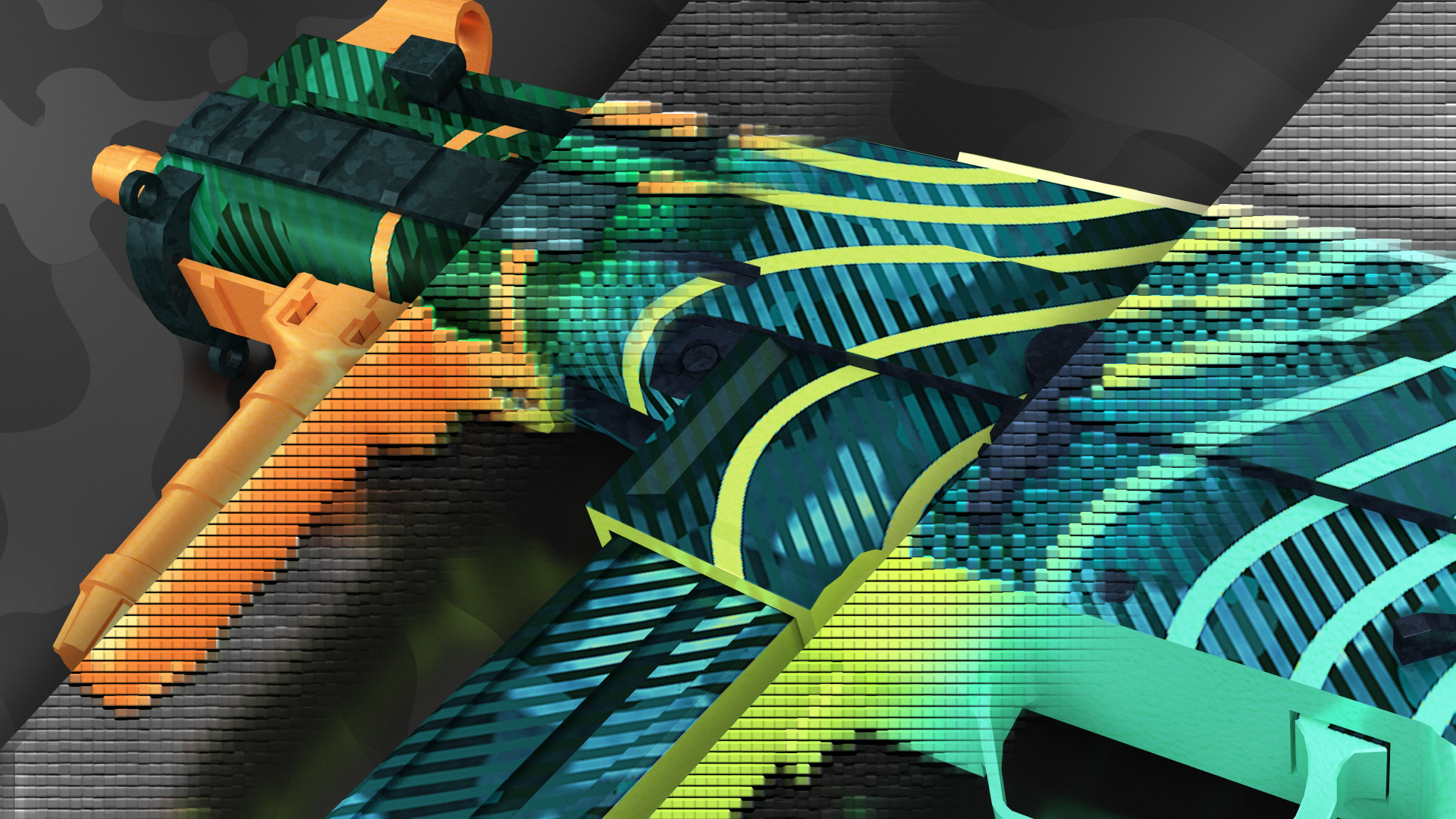 Amano Aquarium
Collection by
Hexeth
This skin is dedicated to one of the best in the world aquarium designers from Japan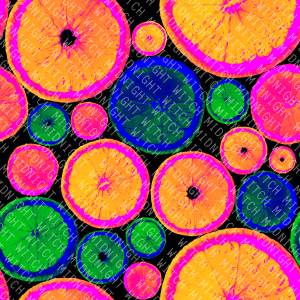 CITRUS
Collection by
Midnight Witch
A fruity collection. https://steamuserimages-a.akamaihd.net/ugc/786289118497346115/4AB145CC48EDB7FF3152C7269CE691FD2807CE13/ [url=http://steamcommunity.com/worksh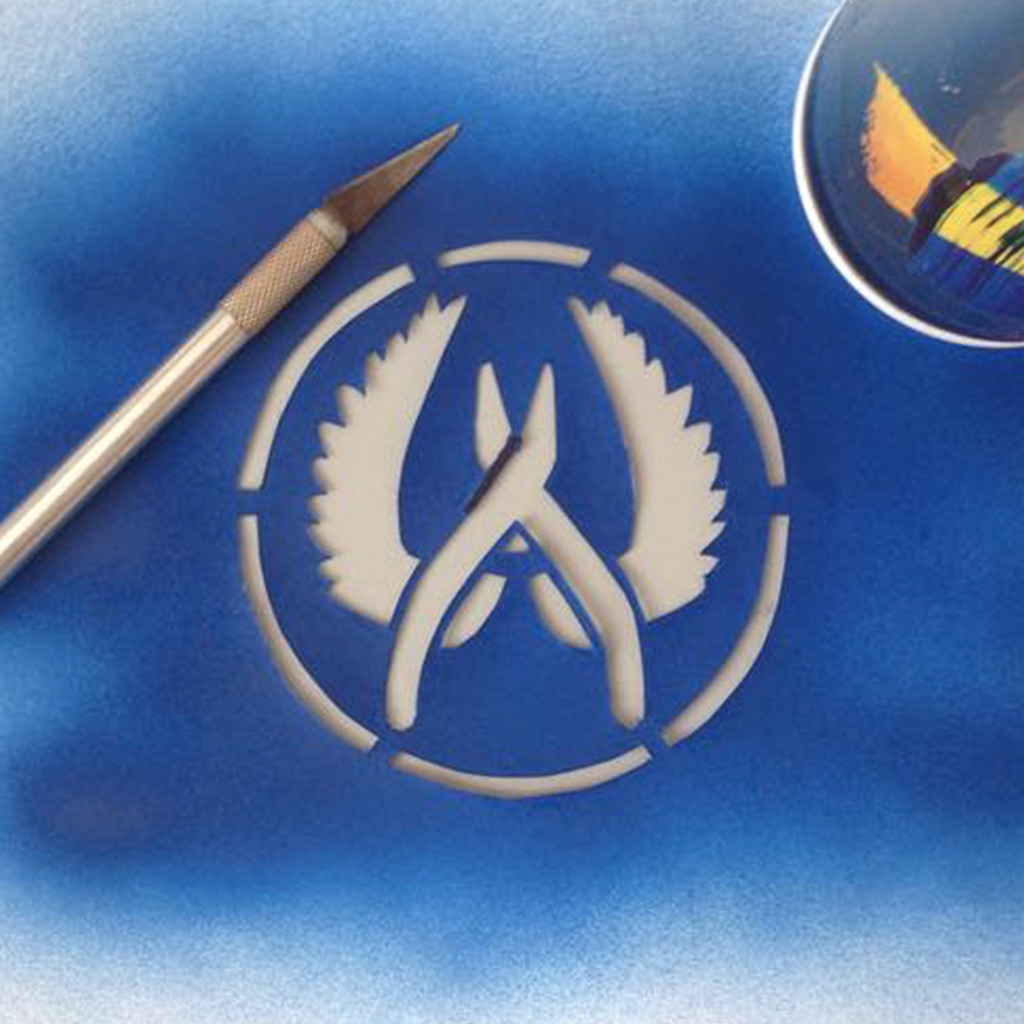 Stencil Collection (CT)
Collection by
11it҂
http://images.akamai.steamusercontent.com/ugc/106231296962969545/5232D2459101F60C9F6A034C0D8CF3A72FEA9B6E/
⠀⠀⠀⠀⠀
Collection by
Farbenfroh
Spray Stencil (T)
Collection by
11it҂
http://images.akamai.steamusercontent.com/ugc/106231296962969545/5232D2459101F60C9F6A034C0D8CF3A72FEA9B6E/