Showing 1-18 of 36,555 entries

Divine
Collection by
Andy
This collection includes all of Divine variants created for Counter-Strike: Global Offensive. If you'd like to see this set of weapons in the game, make sure to hit like and favorite buttons above this text field! Thanks for your support.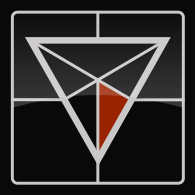 Tread Series
Collection by
Teo~
Hello dear friends! We present a new series of skins for CS GO. "Tread Series" is an elegant combination of metal and rubber surfaces, embodied in the style of a gunsmith finishes.Drawing on the rubber surface in places like the tread on the sole of th

EVEREST CASE
Collection by
Hiubert
16 top-rated community-created weapon finishes!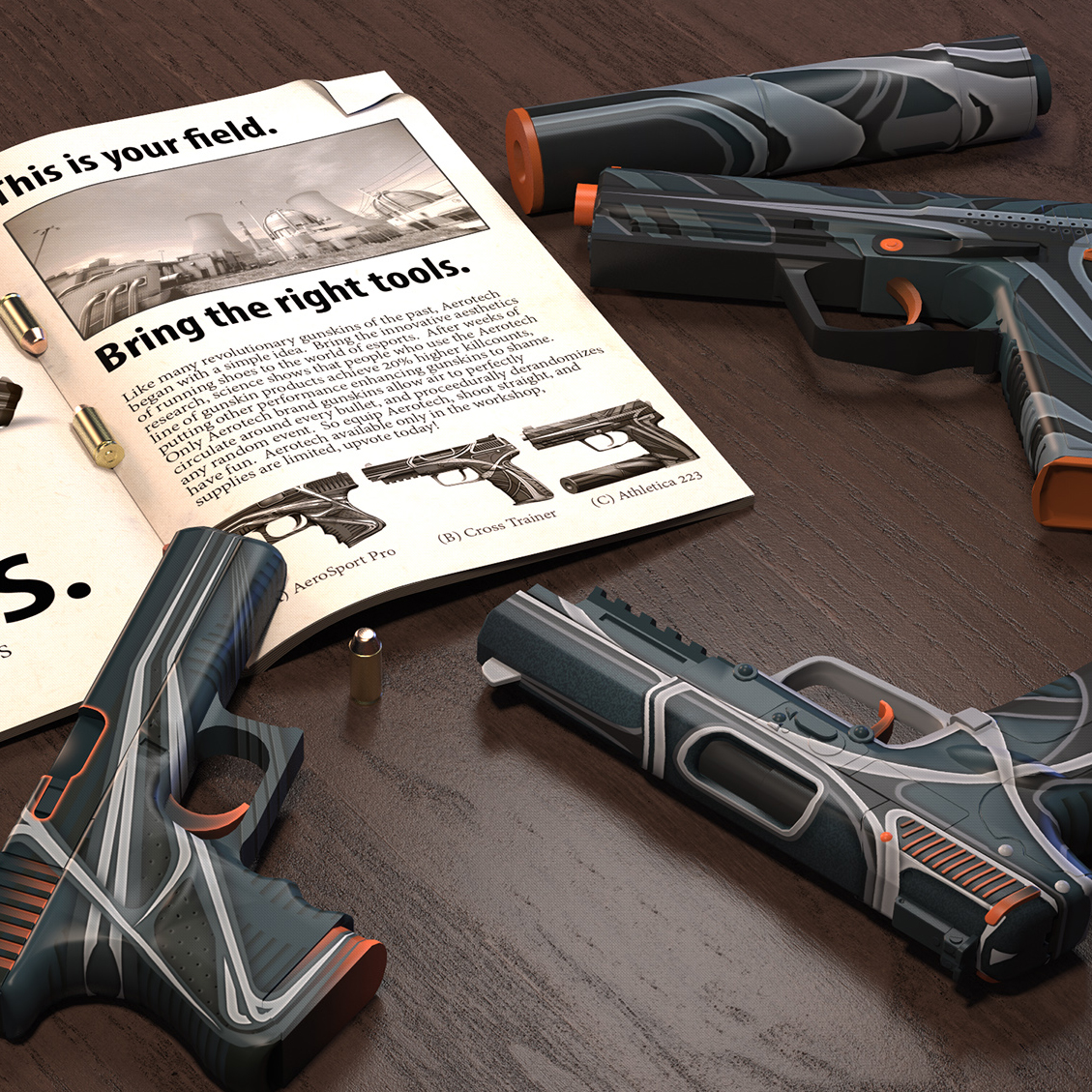 AeroTech
Collection by
SNIPA
Our inspiration for this collection was the visual language of running shoes. This sort of skin seems best suited for the Mil-Spec or Restricted rarity level, so we really tried to limit our palette to one accent color and maybe some cool metallic effects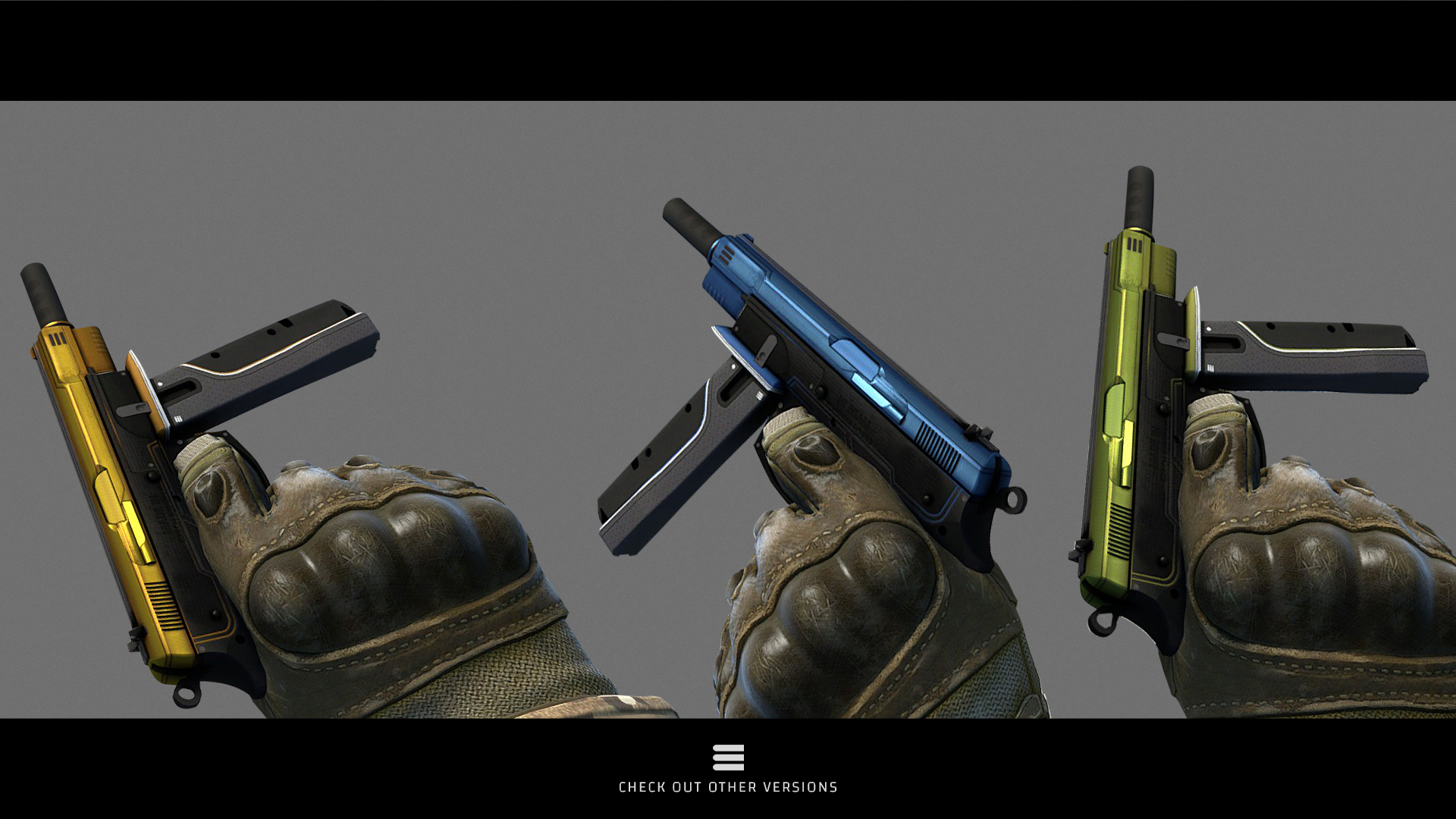 Royal Effects
Collection by
SMUKŠS

Leaky
Collection by
Hiubert
Random patterns

Gamerstube MG Server
Collection by
iTeeD

The Bullets
Collection by
ninjasia
Bullets collection that will help you express your feelings. One extra bullet can make all the difference!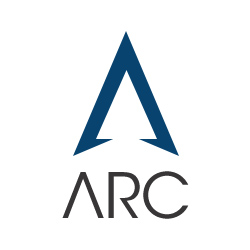 ARC Skin Collection
Collection by
Faks_Ar
Collection of ARC skins. More soon.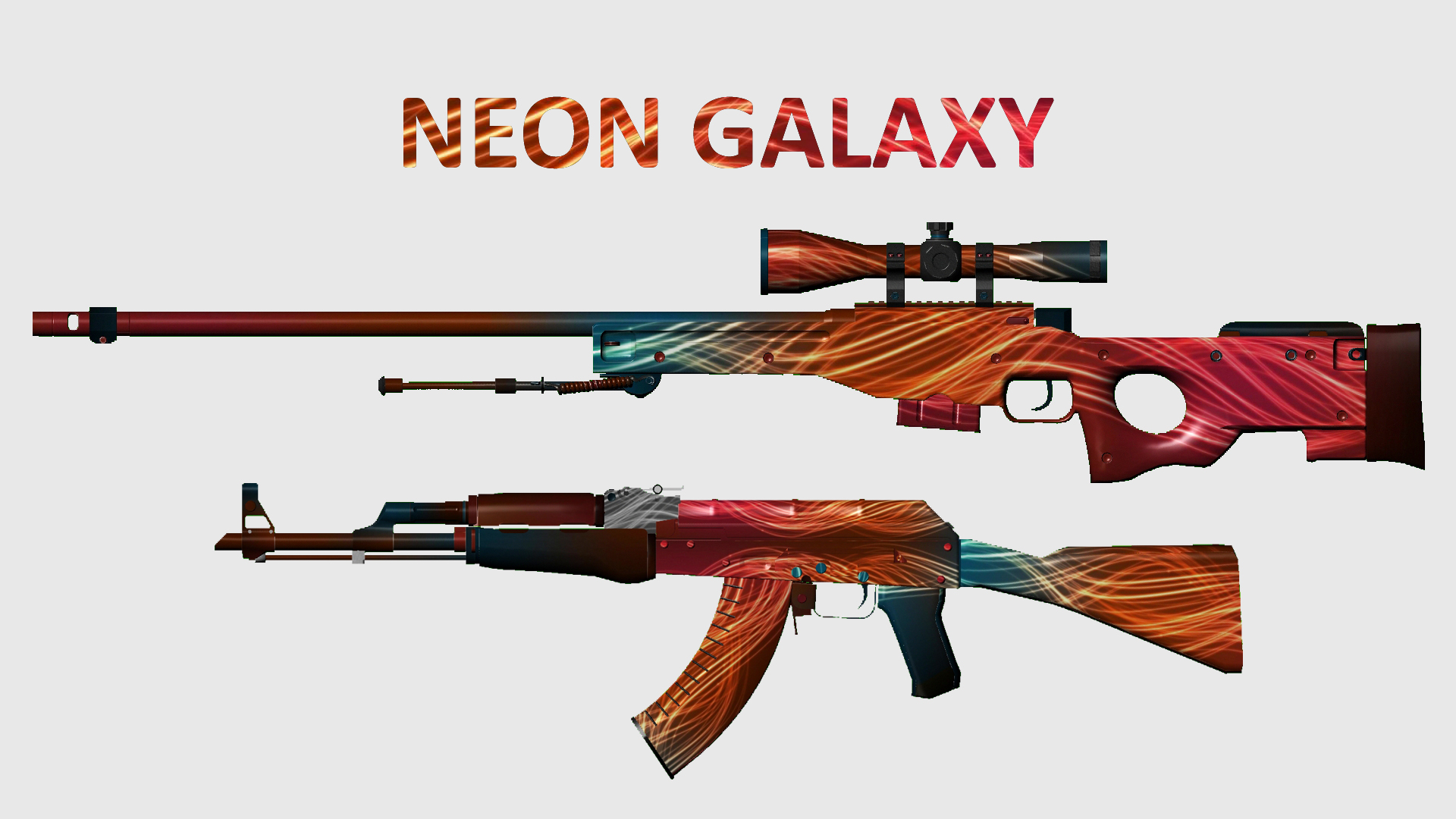 Neon Galaxy
Collection by
Spiritose157
These are a bunch of skins that I've been working on with the same theme to it, Neon lights. Hope you guys like it. Skins currently in the Neon Galaxy collection AK-47 AWP SG553 Skins I'm working on USP-S (so

Mokume
Collection by
Kitch.sb
The Mokume collection is inspired by a Japanese form of metalworking called Mokume-gane, which translates to 'wood grain metal'. Jewellers use this to create really beautiful patterning and palettes which I've tried to replicate in this set. Being fine det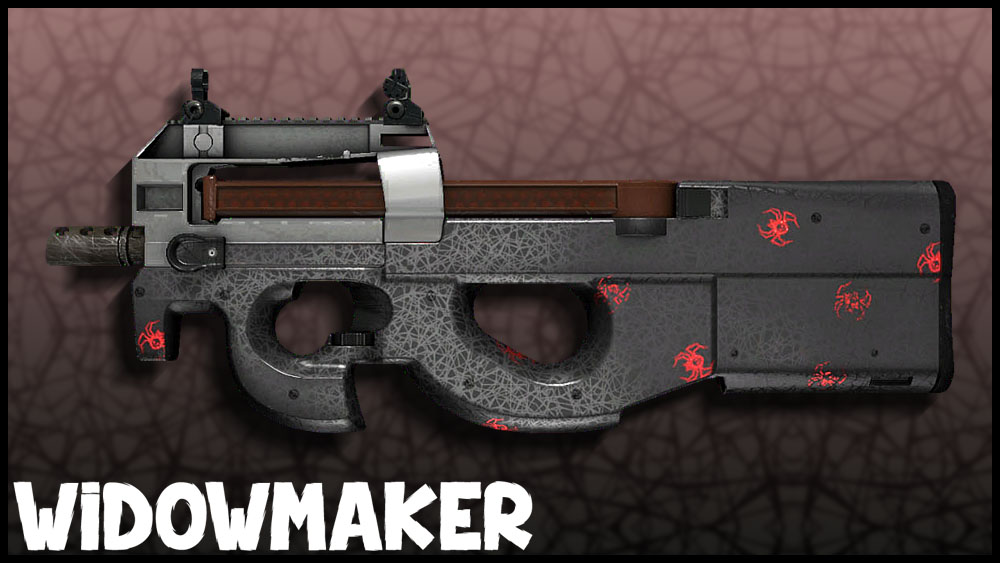 Widowmaker Skin Collection
Collection by
dabes // M E M E L I F E C R E W
Spooky spider weapon skin collection --- A bite from this spider won't give you super powers. --- Follow our workshop for future content 8)

Xardon
Collection by
PTP

SALT M4A4 Collection
Collection by
SALT™
M4A4 skin designs by SALT

PaTe Collection
Collection by
Konstantin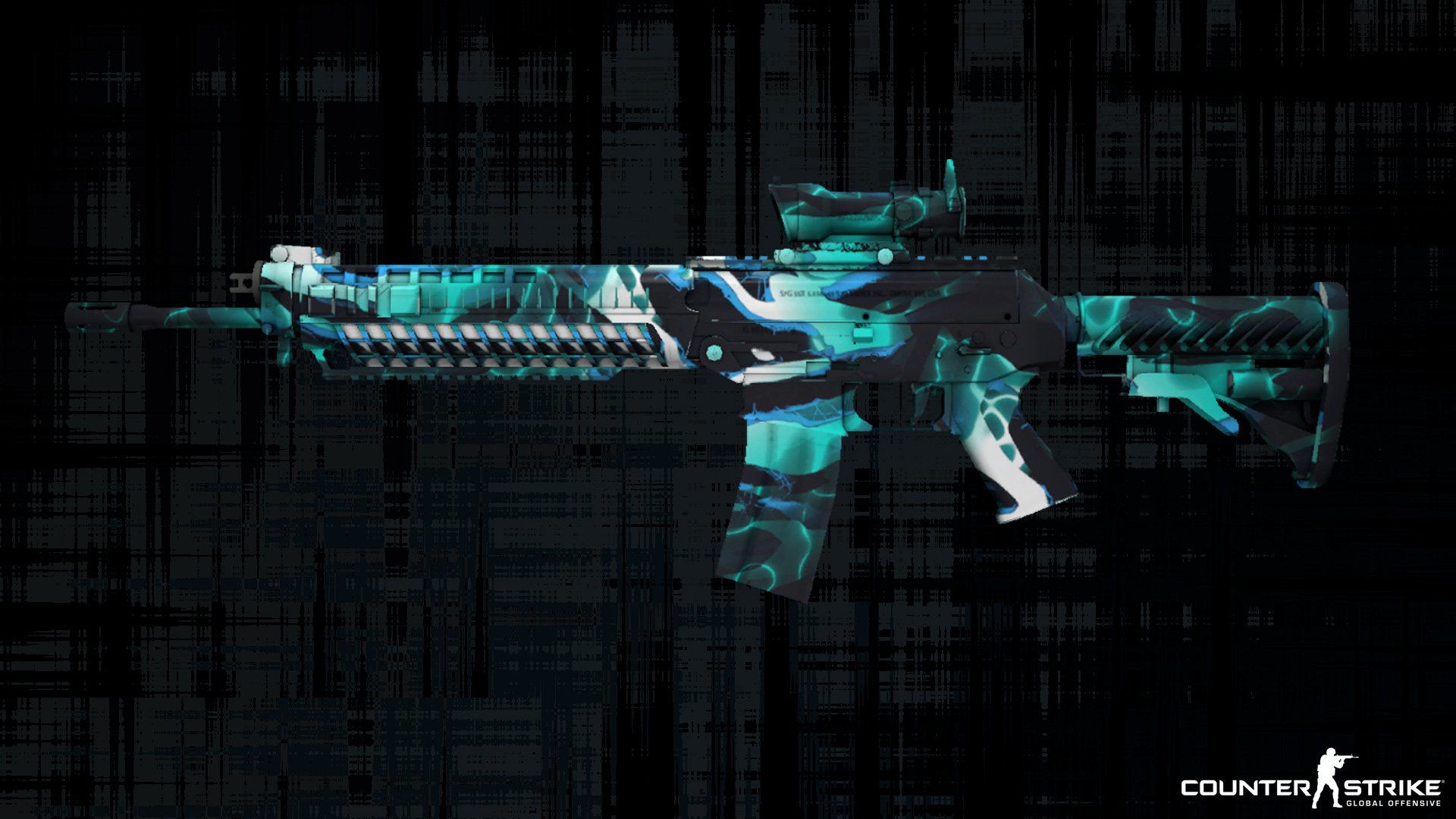 Frostbite
Collection by
Damlil
You wont find any comfort in this cold collection. Beware! Guns may cause brainfreeze.

l DamePuntitos KZ l Map Collection #1
Collection by
RoosTy
Collecion of maps created for the Server DamePuntitos Maps: bkz_ / kz_(Digits) / kz_A - kz_D

l DamePuntitos KZ l Map Collection #2
Collection by
RoosTy
Collecion of maps created for the Server DamePuntitos Maps: kz_E - kz_N