Showing 1-18 of 27,388 entries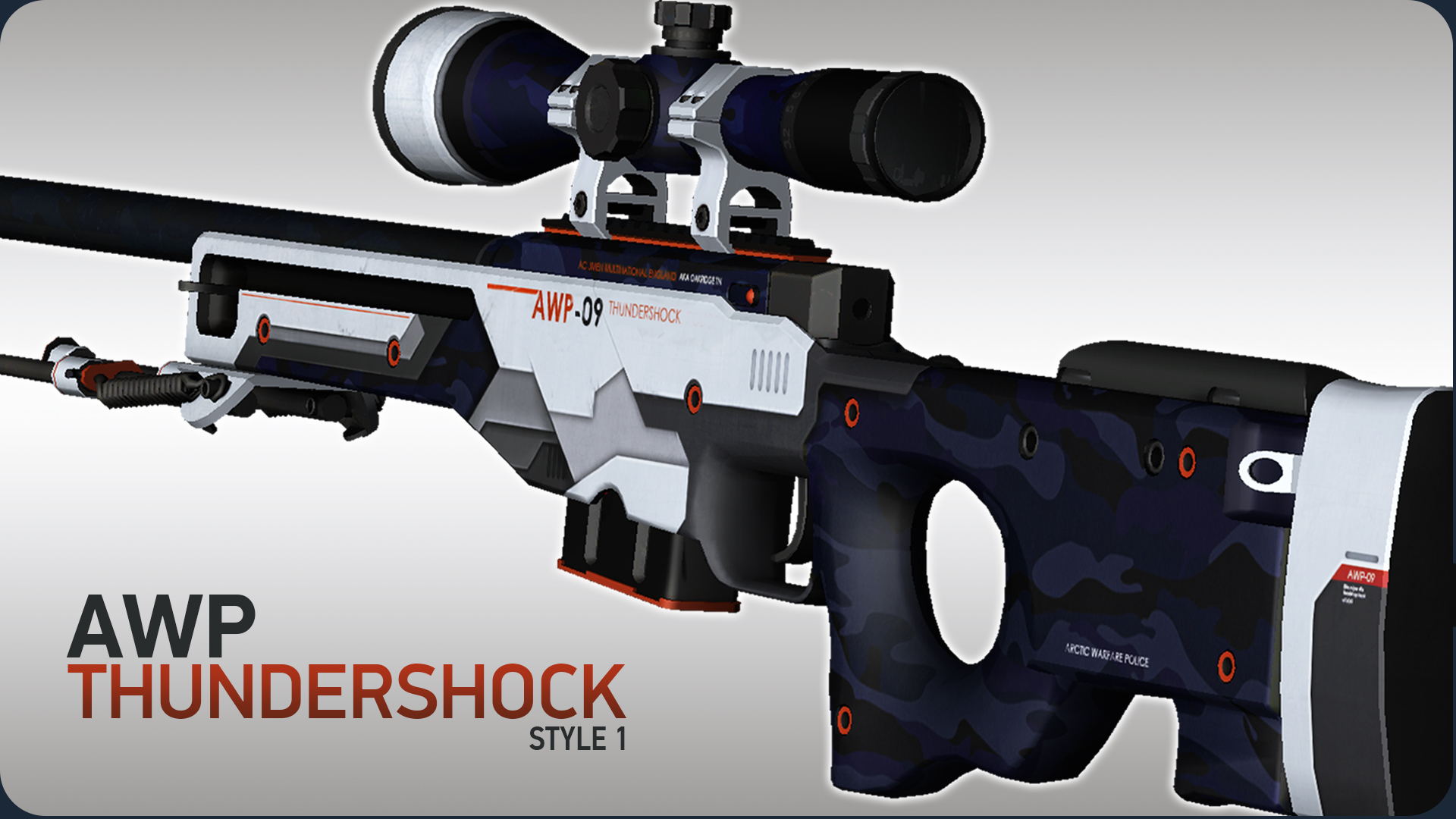 AWP - THUNDERSHOCK
Collection by
Evgeny Poznyak

Seven Deadly Sins series
Collection by
Algis
Hello my friends, I tried to make a different styling on this new m4a4 skin. Hopefully you like it. Thank you for support! <3 Lust - In progress Gluttony Greed Sloth Wrath + M4A4 = Completed Envy Pride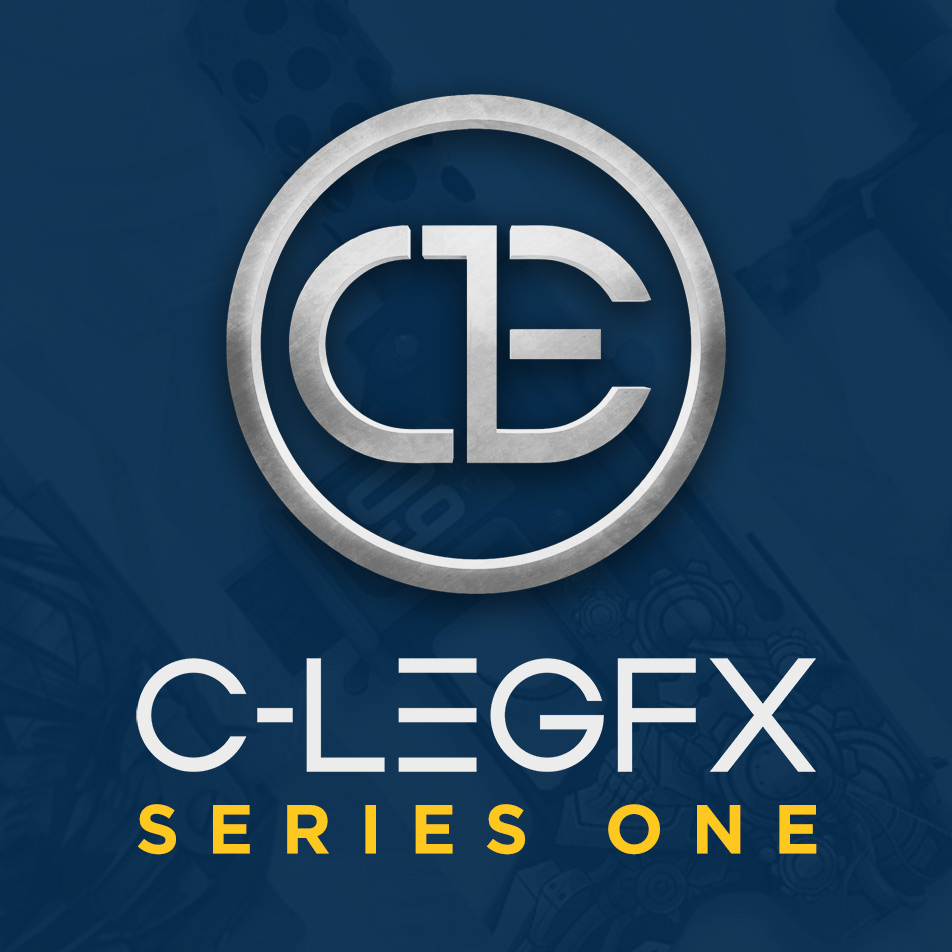 C-Le GFX | Series One Collection
Collection by
CLeGFX
Series 1 is complete. These are my first CS:GO skins i've created to introduce myself into the CS:GO workshop community! Now its time to work on Series 2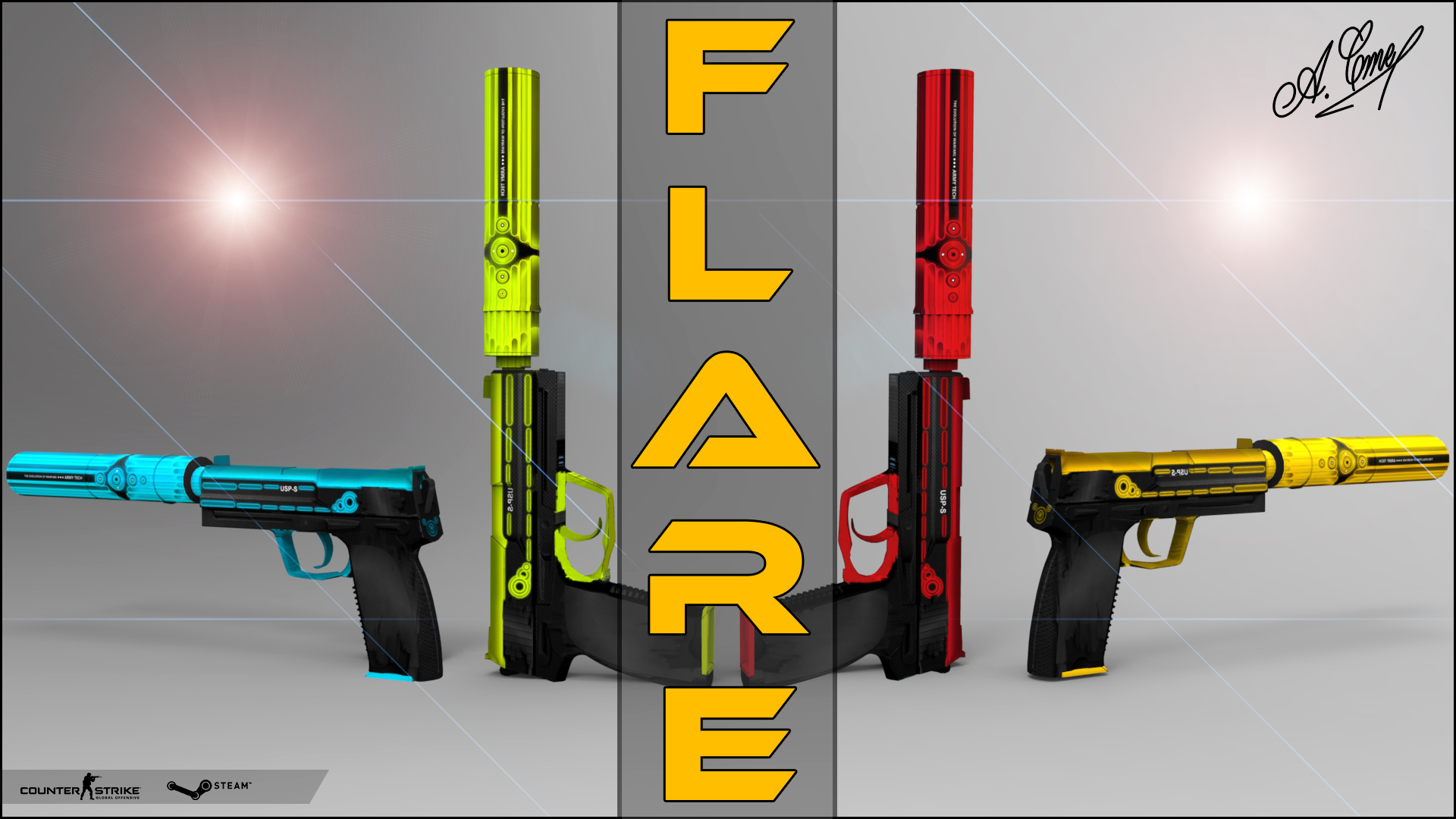 Flare Collection
Collection by
SkyFrost #
Flare Collection ----------------------------------------------- UPS: M4A1 - coming soon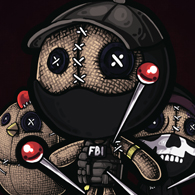 CSGO Voodoo Dolls
Collection by
thewhaleman
Get the edge over your opponent by any mean possible, even if that means using a little bit of voodoo magic.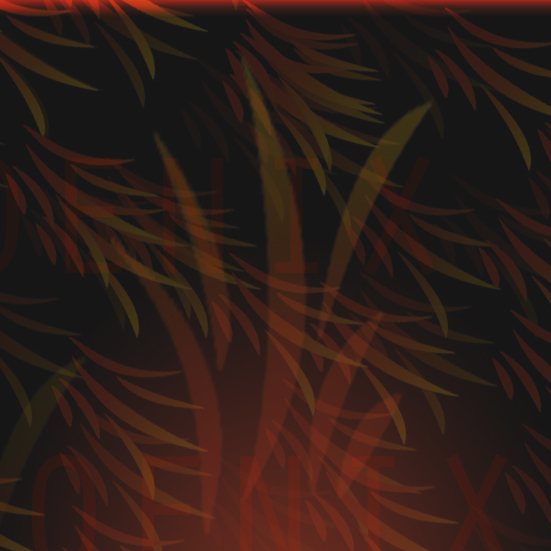 phoenix feather
Collection by
ukrScorpion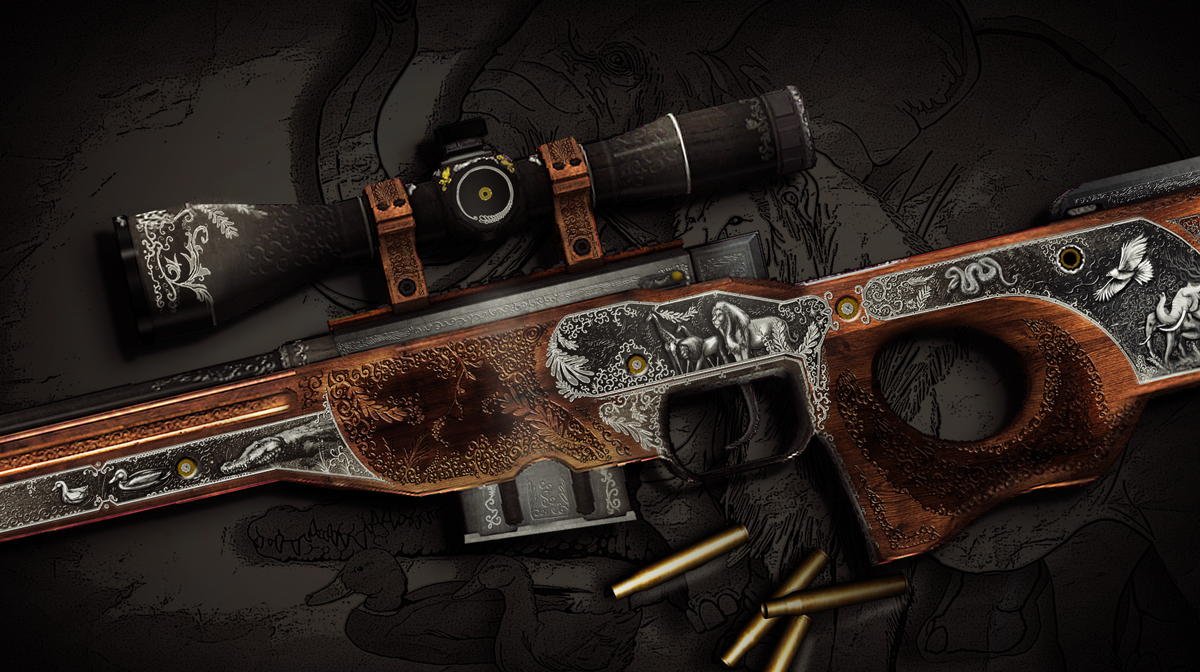 Trophy Hunt
Collection by
enzYm
Old royal style weapon - handcrafted to give you that superior feeling with every bullet shot from this rifle. Inspired by real old handcrafted rifles i tried to capture that noble - expensive and "overloaded with silver and detail" feeling those weapo...

Sweet, Sweet Halloween
Collection by
Mr Sweetkandy
Halloween hype!

His and Her Collection
Collection by
AKTrashheap
I wanted to create weapons with colors/patterns that haven't yet been added to the game. It would be great to see some true pink weapons and modern camo added into the game. Thanks for viewing :)

CONTAINER OFFENSIVE
Collection by
Multihawk
CONTAINER OFFENSIVE is my latest sticker series. Combining my love of robots with the various containers in CS:GO, I have morphed these two things into a new sticker collection with its own flair and personality. I hope you guys enjoy these stickers as mu...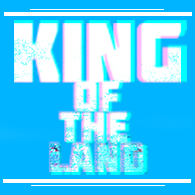 King of the land
Collection by
xForest
All the weapons collection King of the Land!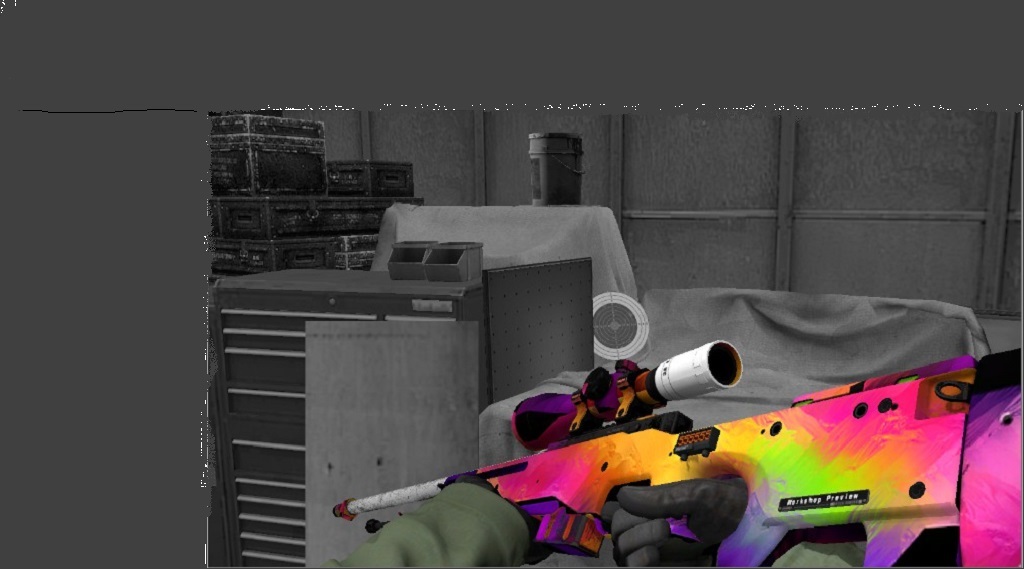 Первые Скины
Collection by
ГРИМНИР ИЗ МАГИКИ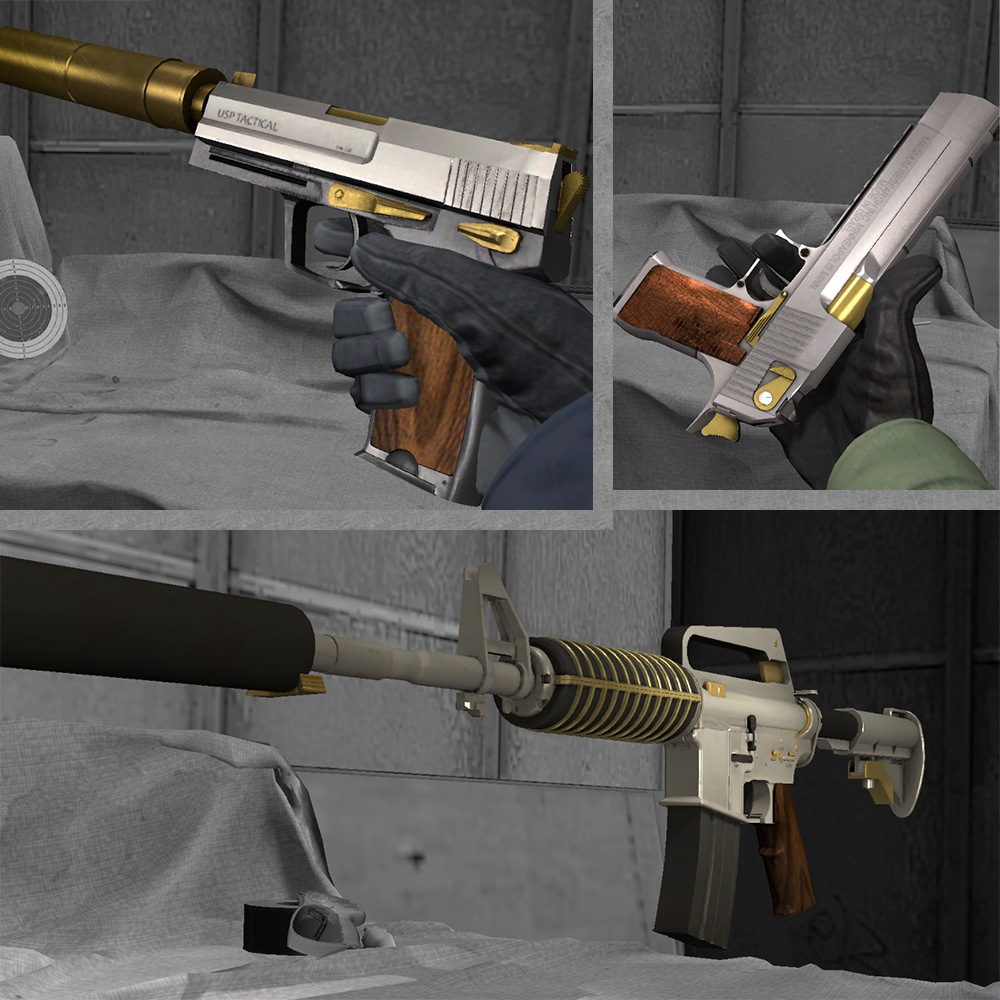 Golden Dream
Collection by
Zoltreq
Newest Golden Dream weapons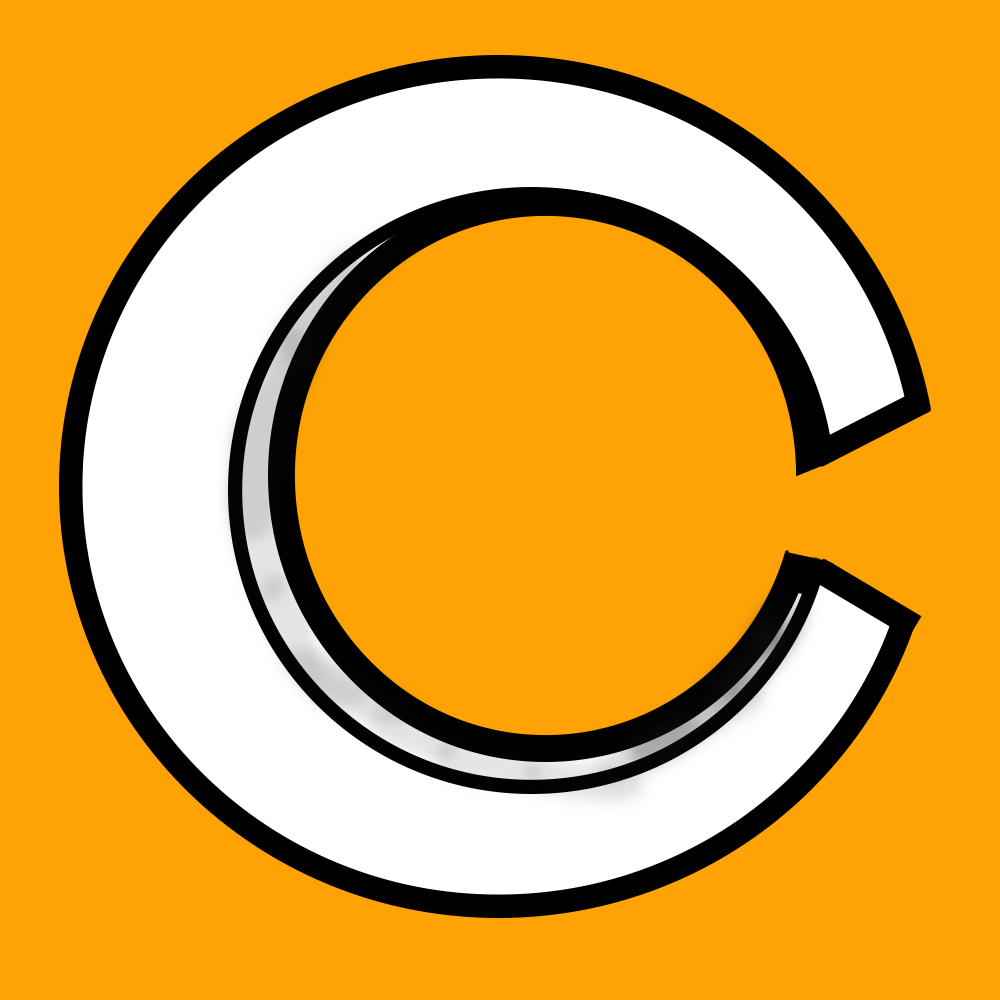 Operation Setting Sun
Collection by
Superantigen Toxins
Many members of the CSGO community (mostly the reddit one) have been asking that Valve make their next operation either an operation revolving around night time maps or classic maps from the previous versions of Counter-Strike. While I can't make an offic...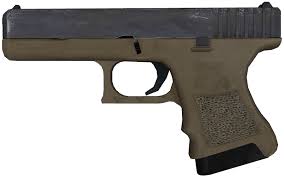 Glock-18 | CS:GO Skinshowcase Facebook Page
Collection by
Mirffy
A collection of some of the best Glock-18 there are. I will be adding more in the future. I have created a Facebook page that showcases csgo skins. The aim of this page is to help artists gain more exposure for there great work. Feel free to contact m...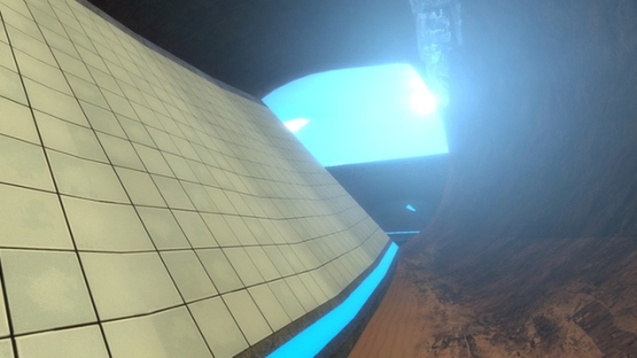 Surf Collection Tier 1
Collection by
🍌 Maxim
This collection is for Tier 1 Surf Maps.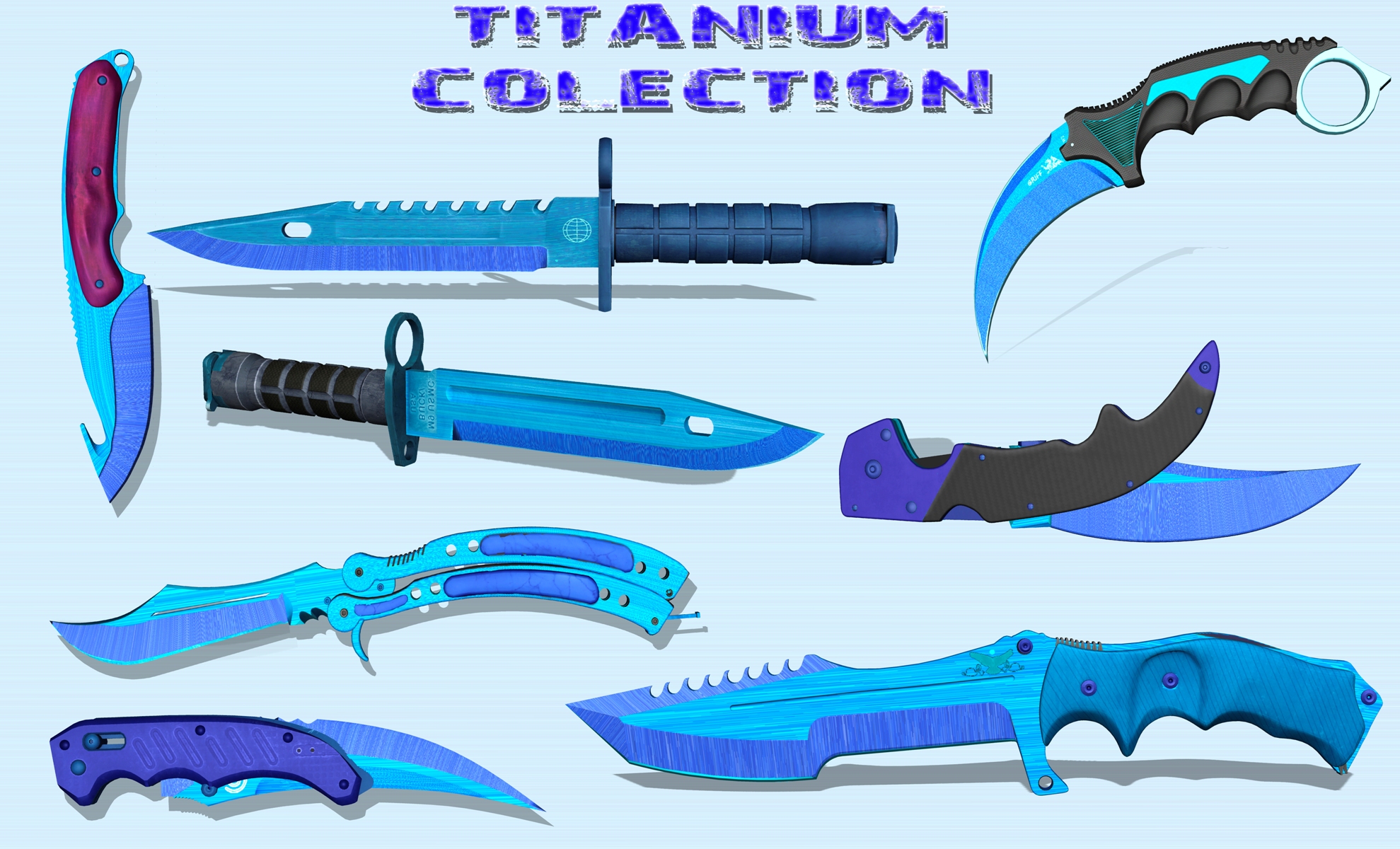 BRUSHED TITANIUM
Collection by
маисна ☬ [✔]
All knives in BRUSHED TITANIUM, I love metal, and have not seen anything similar, I decided to make these for approval of the player of Counter Strike: Global Offensive, ever since I appreciate everyone's support.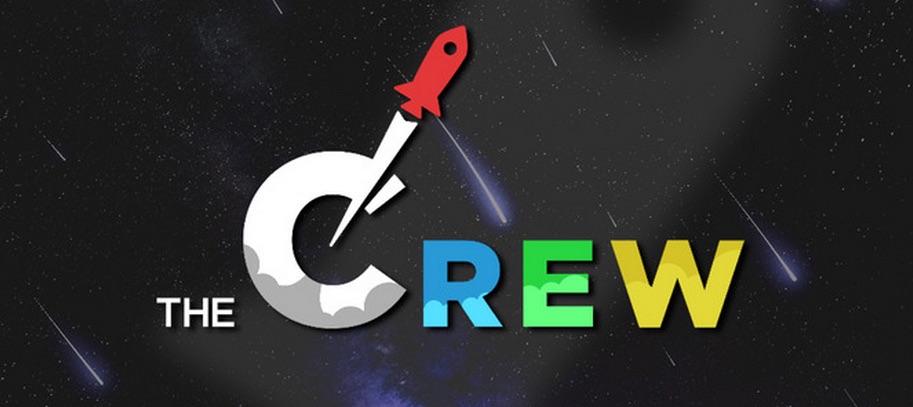 The Crew Fellas
Collection by
Emily Ratajkowski
A collection of FUN skins Inspired by a bunch YouTubers who call themselves "The Crew" comprised of KYR Sp33dy, The G18/Dongerlord, SideArms For Reason, ShadowBeatzInc, NobodyEpic JahovasWhitness, The Deluxe4 and Deluxe20, Theses may not be the "be...