Showing 1-18 of 45,549 entries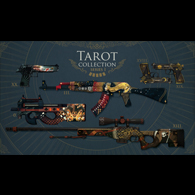 Tarot Collection - Series I
Collection by
Zaphk
Tarot Collection - Series 1 is the first hand of tarot cards represented in weapons. Each weapon is a card, or a Major Arcanum, with unique thematic illustrations and a touch of the occult. The first series contains six different cards: 0 - The Fool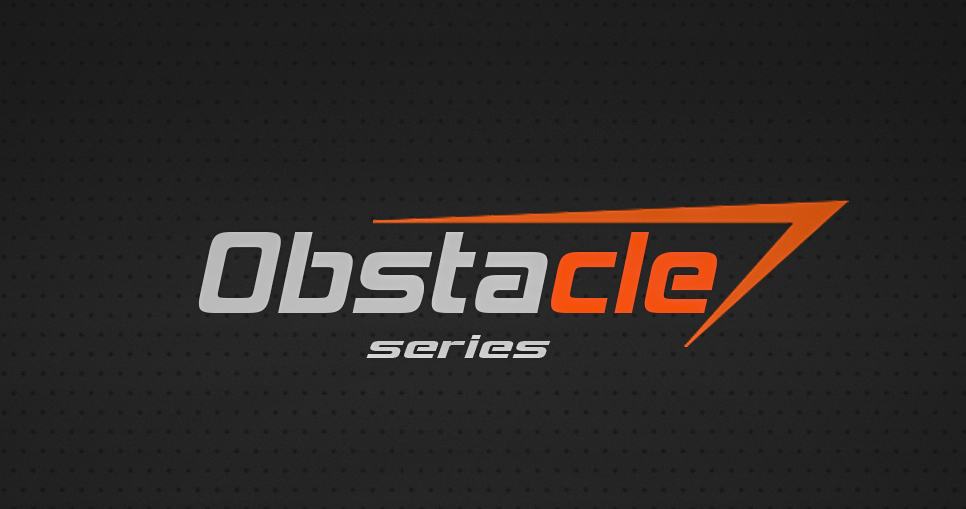 Obstacle Series
Collection by
HyperXSensei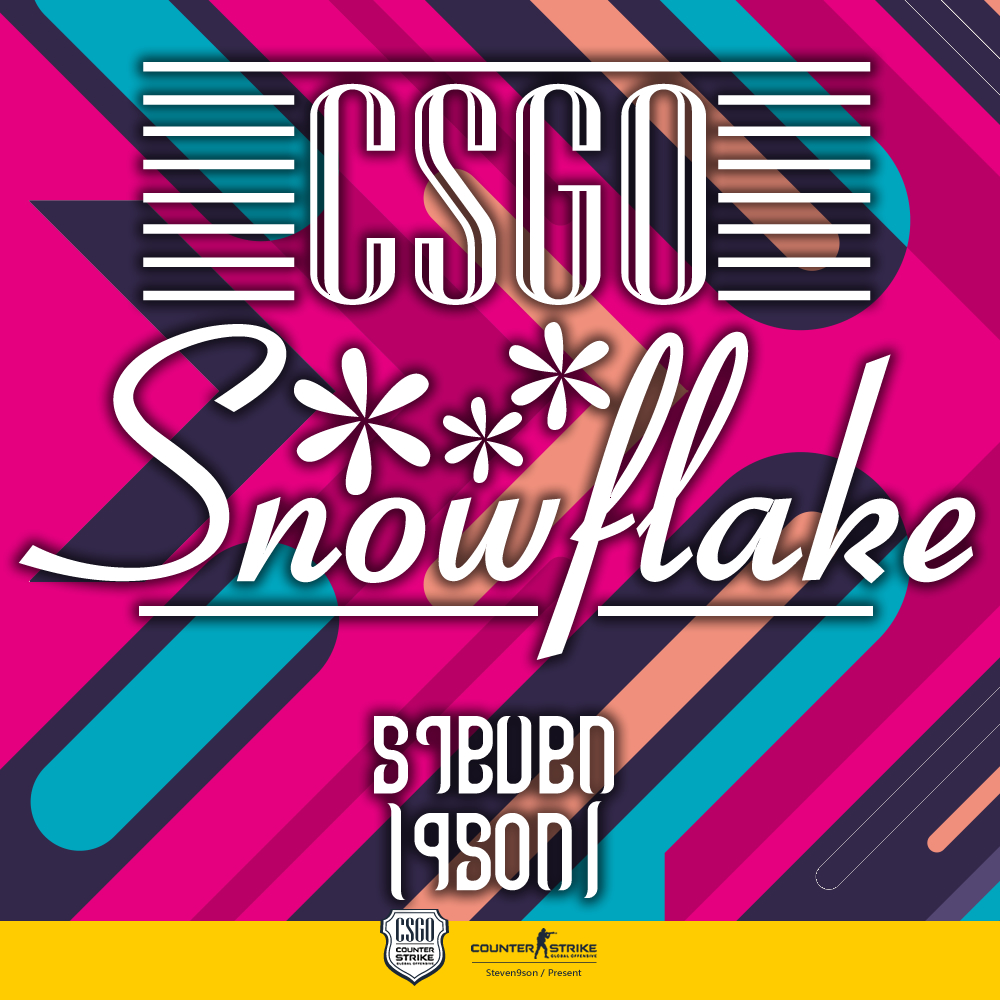 S9S Snowflake
Collection by
steven9son
steven9son I really like to do in the lovely game and nice desgin,Each design calls for a lot of design time,To create a required 86 hours at least of hard work,If you like a weapon, I'm going to do a series of paint .thank for you watching,thank you for h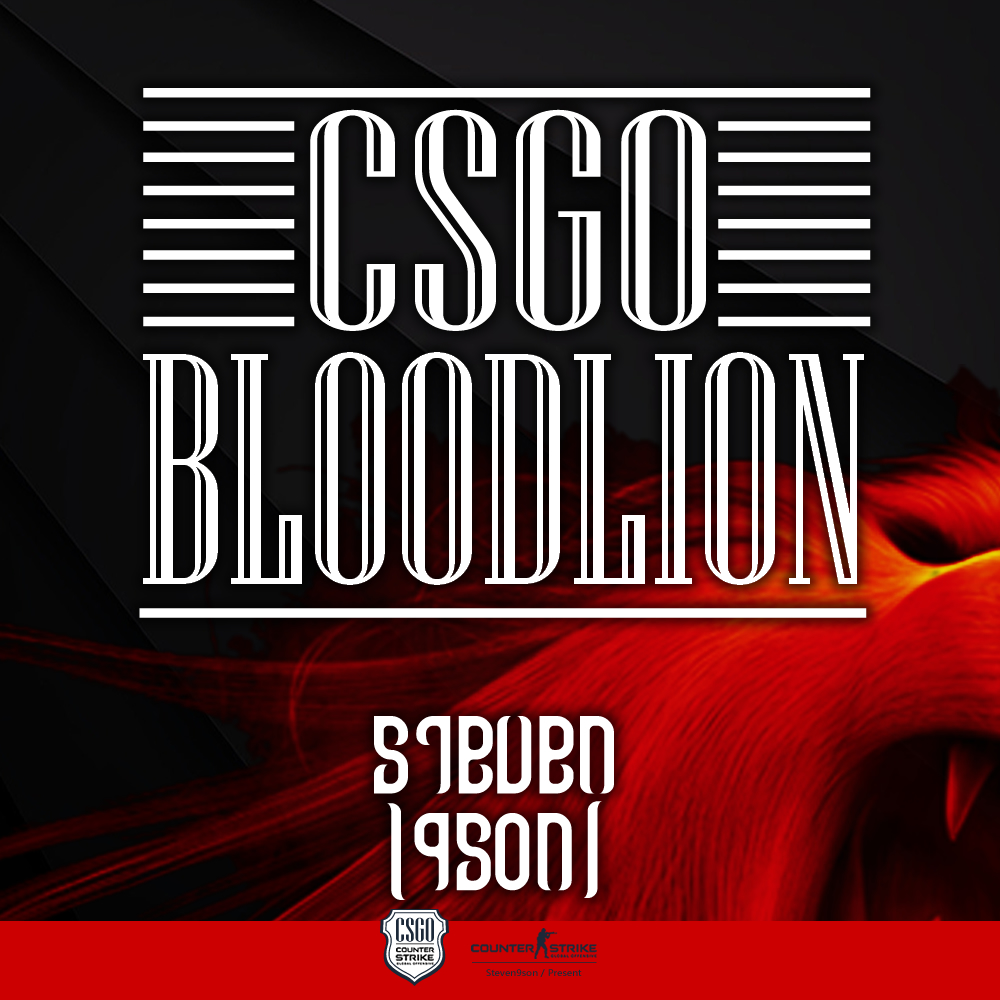 S9S Bloodlion
Collection by
steven9son
steven9son I really like to do in the lovely game and nice desgin,Each design calls for a lot of design time,To create a required 86 hours at least of hard work,If you like a weapon, I'm going to do a series of paint .thank for you watching,thank you for h

Marauder Collection
Collection by
Hexeth
Post-apocalyptic punked collection in Spray-Paint finish style. This design based on marauders and raiders from post-apocalyptic worlds. I tried to convey the perception of punk attributes of anarchists from the wastelands and destroyed cities. Random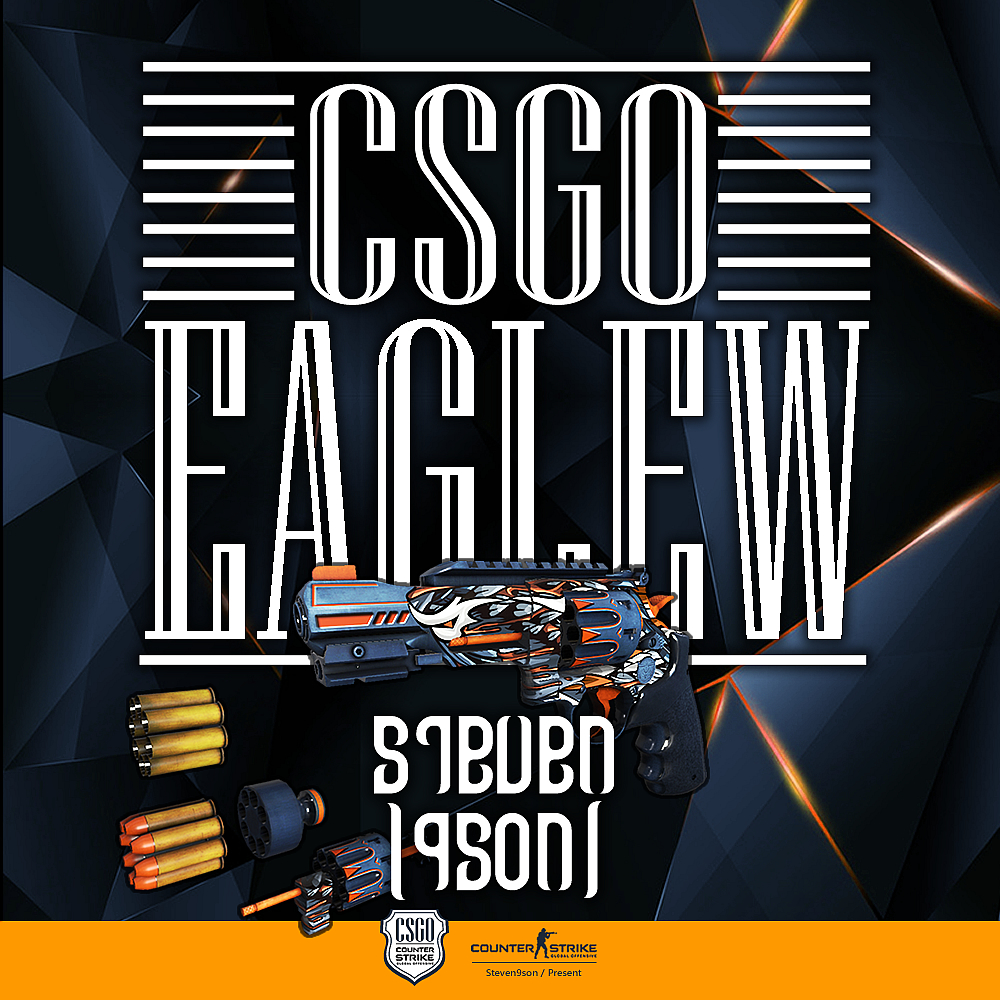 S9S Bloodwing
Collection by
steven9son
steven9son I really like to do in the lovely game and nice desgin,Each design calls for a lot of design time,To create a required 86 hours at least of hard work,If you like a weapon, I'm going to do a series of paint .thank for you watching,thank you for h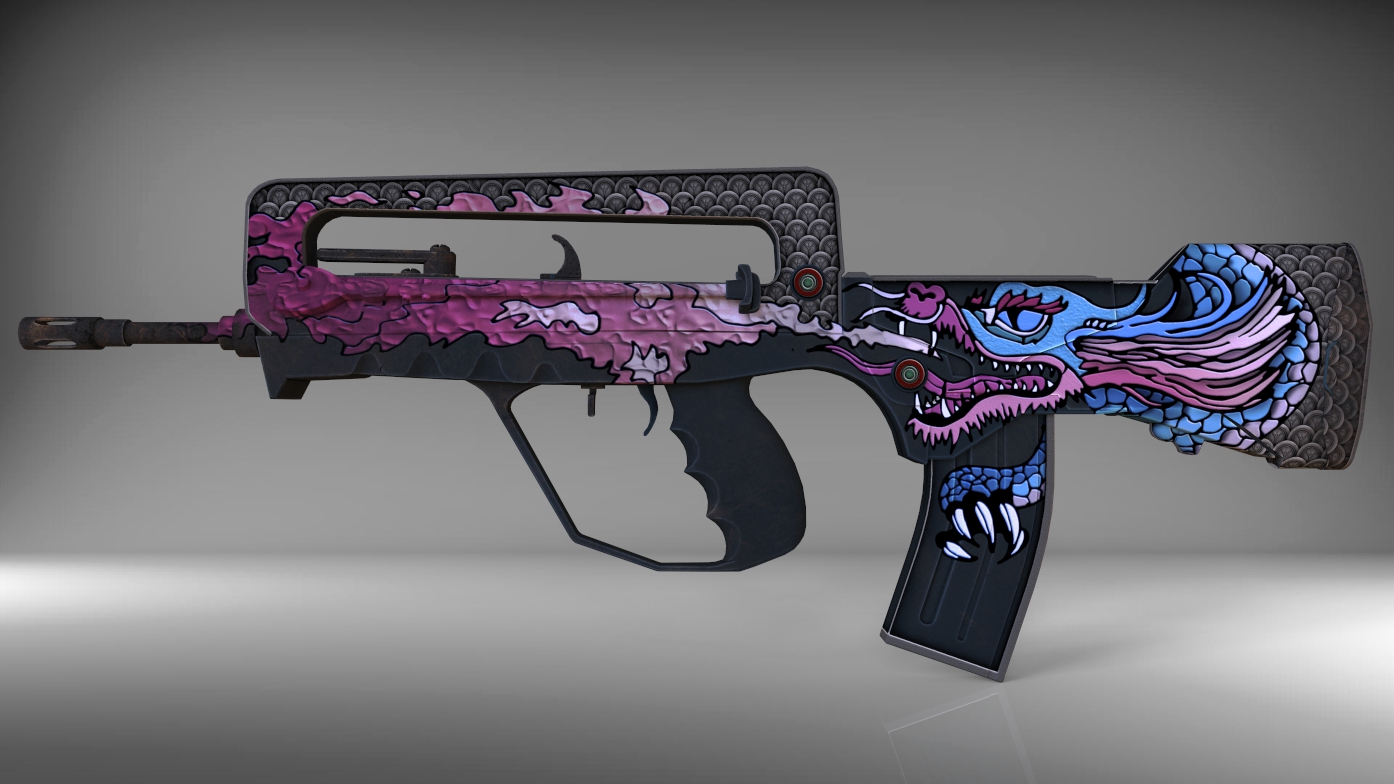 Auspicious power
Collection by
ArtBumble
The handmade design is made in the colors of one of the classic Chinese dragons, with elements of a specially designed pattern Chinese dragons are legendary creatures in Chinese mythology and Chinese folklore. The dragon is a symbol of power, strength,

Sir's Custom Collection
Collection by
[KC] Sir
A curated collection of my custom skins. http://i.imgur.com/UksxLIL.jpg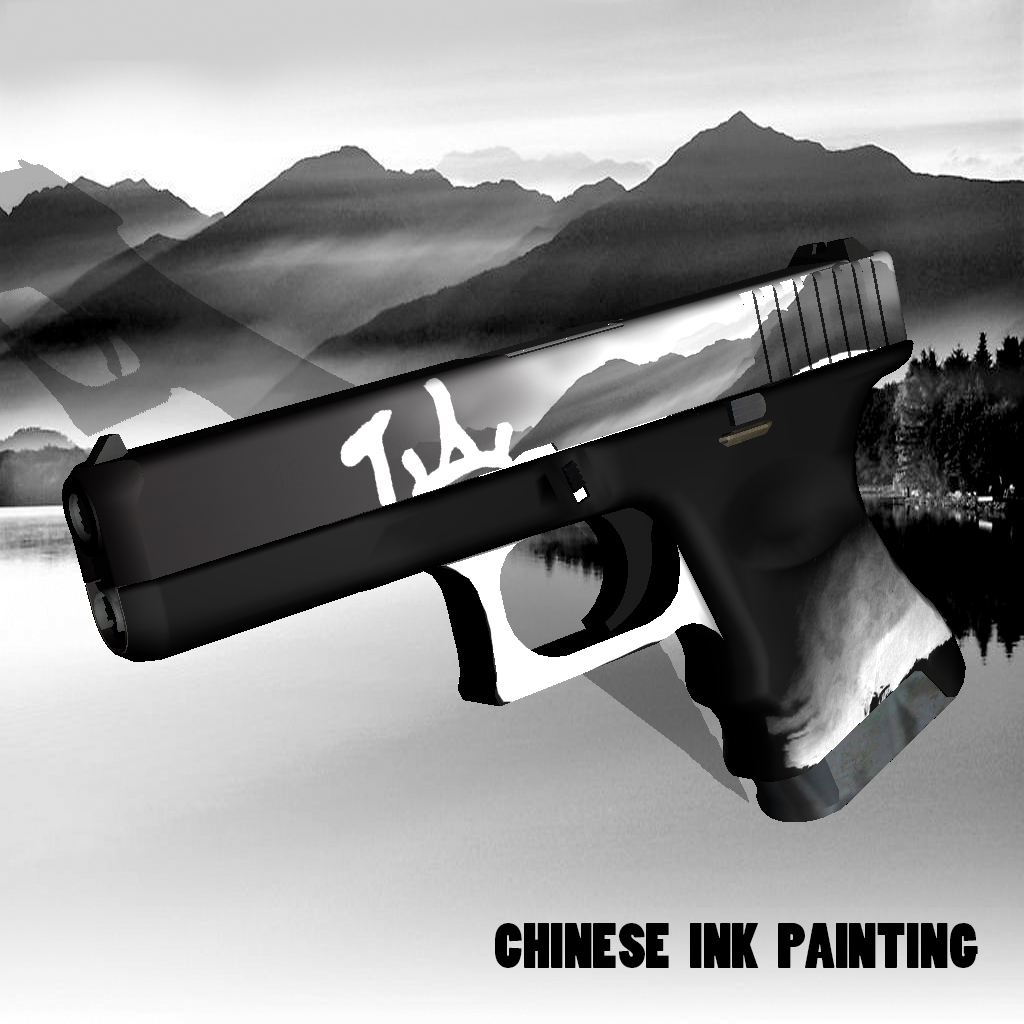 CHINESE INK PAINTING
Collection by
Marx
THE CHINESE INK PAINTING STYLE!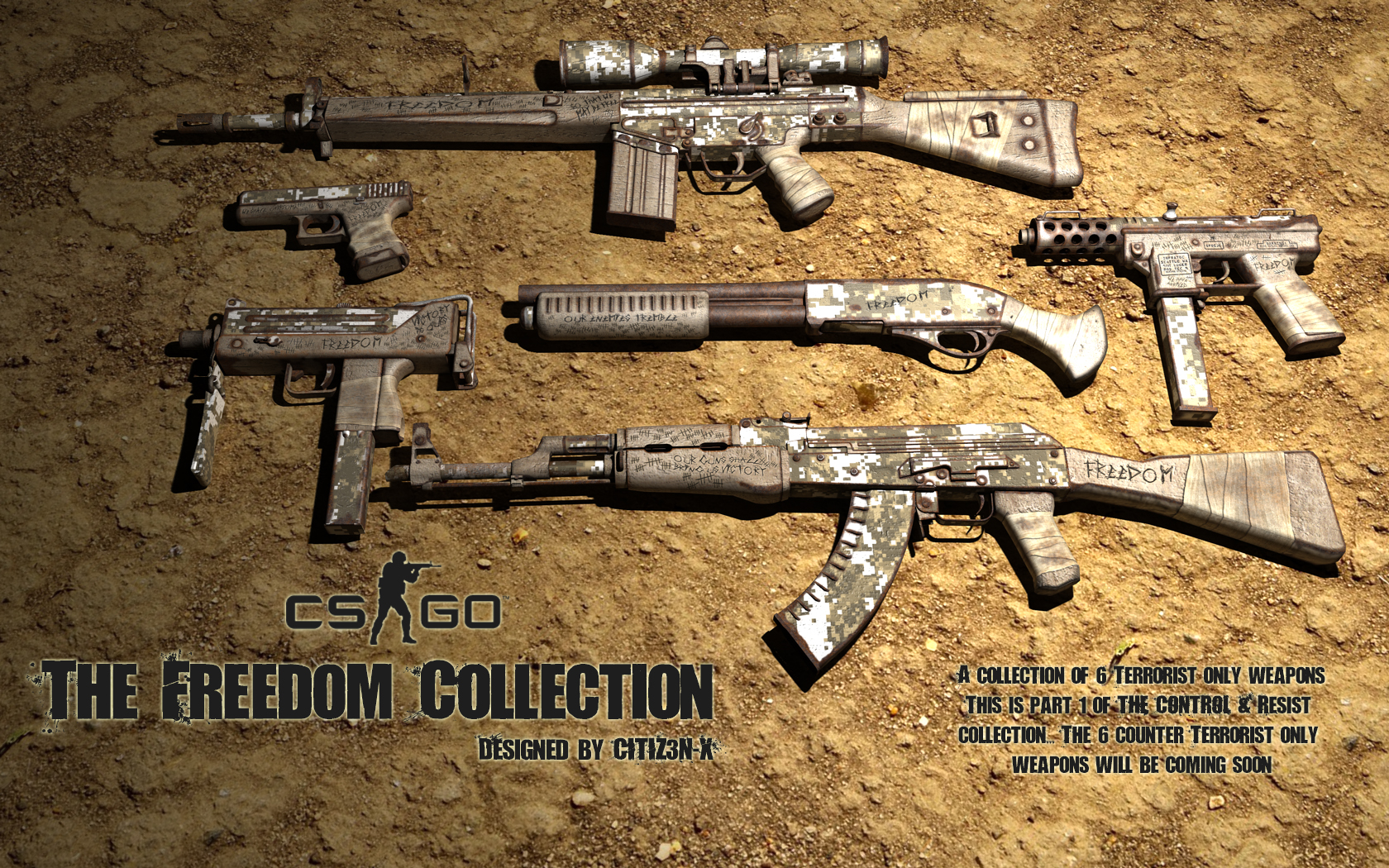 The Freedom Collection
Collection by
Ç!イ!乙3η-メ
This is Part 1 of my newest collection....... The Control & Resist collection is a 2 part collection based on team only weapons.... Part 2 will be coming soon and will comprise of 6 Counter terrorist only weapons... The freedom collection is a 6 p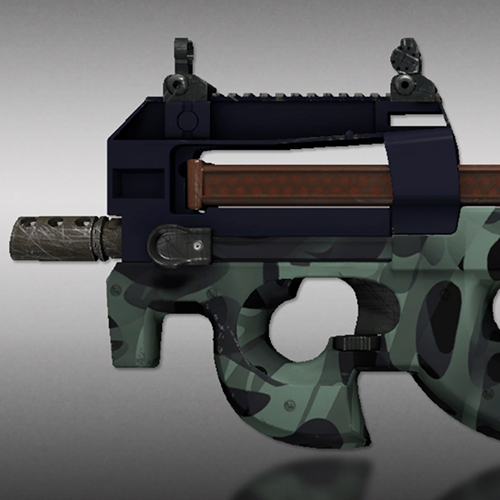 Viscosity
Collection by
Eddie
The viscosity of a fluid is a measure of its resistance to gradual deformation by shear stress or tensile stress. All drops are unique.

Armatura
Collection by
Damlil
http://damlil.one/csgo/profile/signature/case.jpg

Udder Dominance
Collection by
PTP
Spray paint pattern with random location on each weapon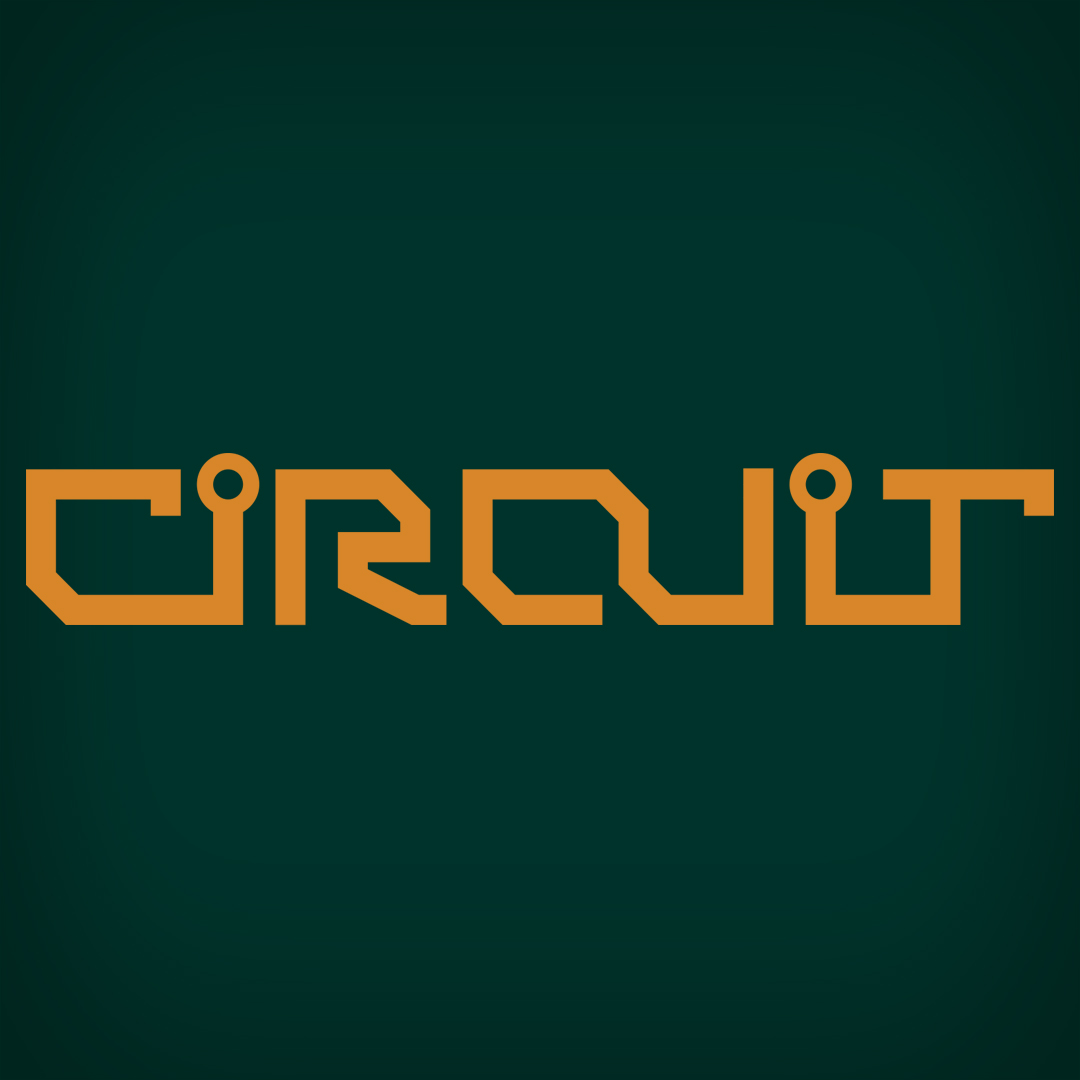 Circuit
Collection by
Aleks36
Randomized pattern inspired by beauty of circuit boards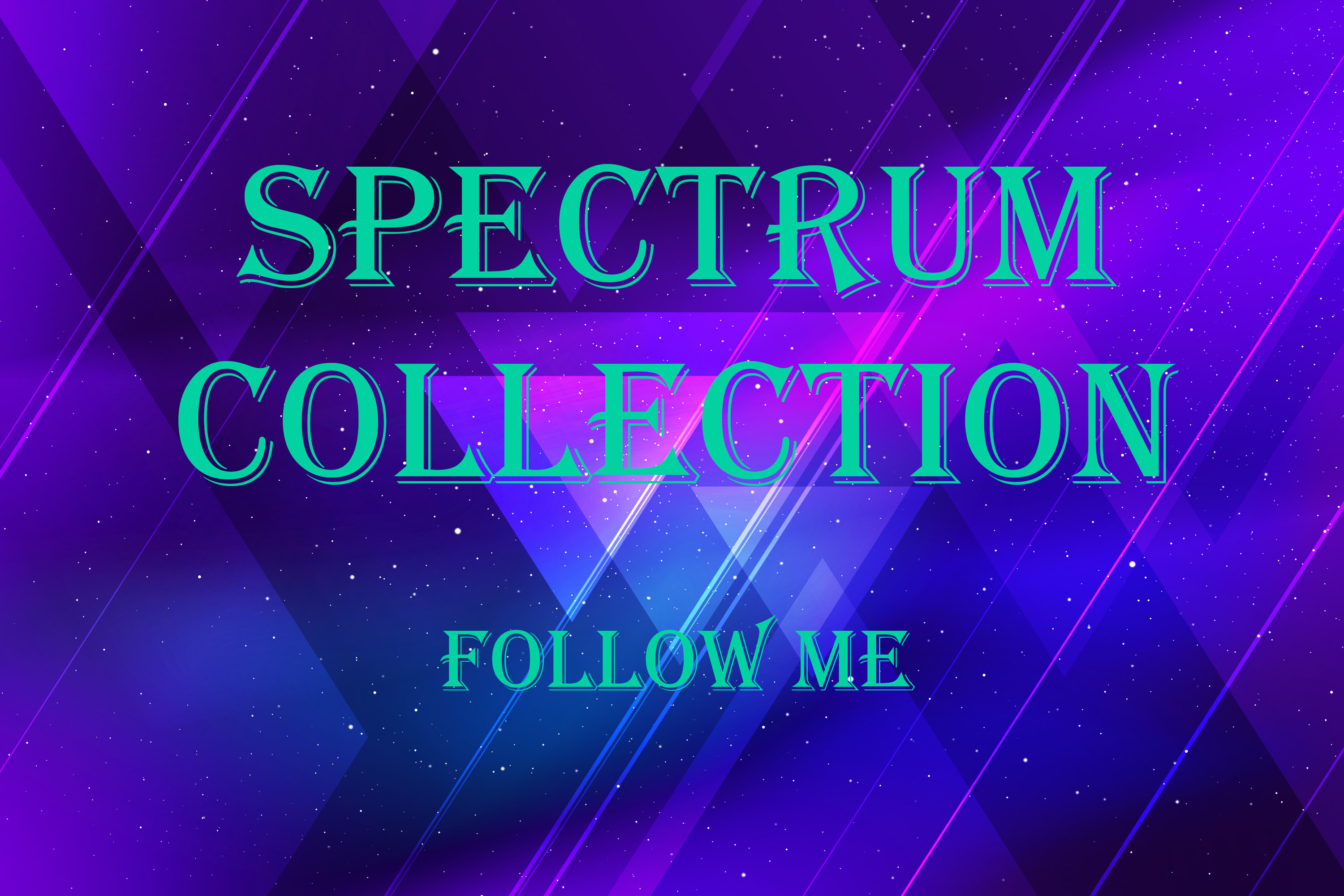 SPECTRUM COLLECTION
Collection by
Ray

Oxford
Collection by
PTP
Pattern rotation is locked. Location is random on each weapon.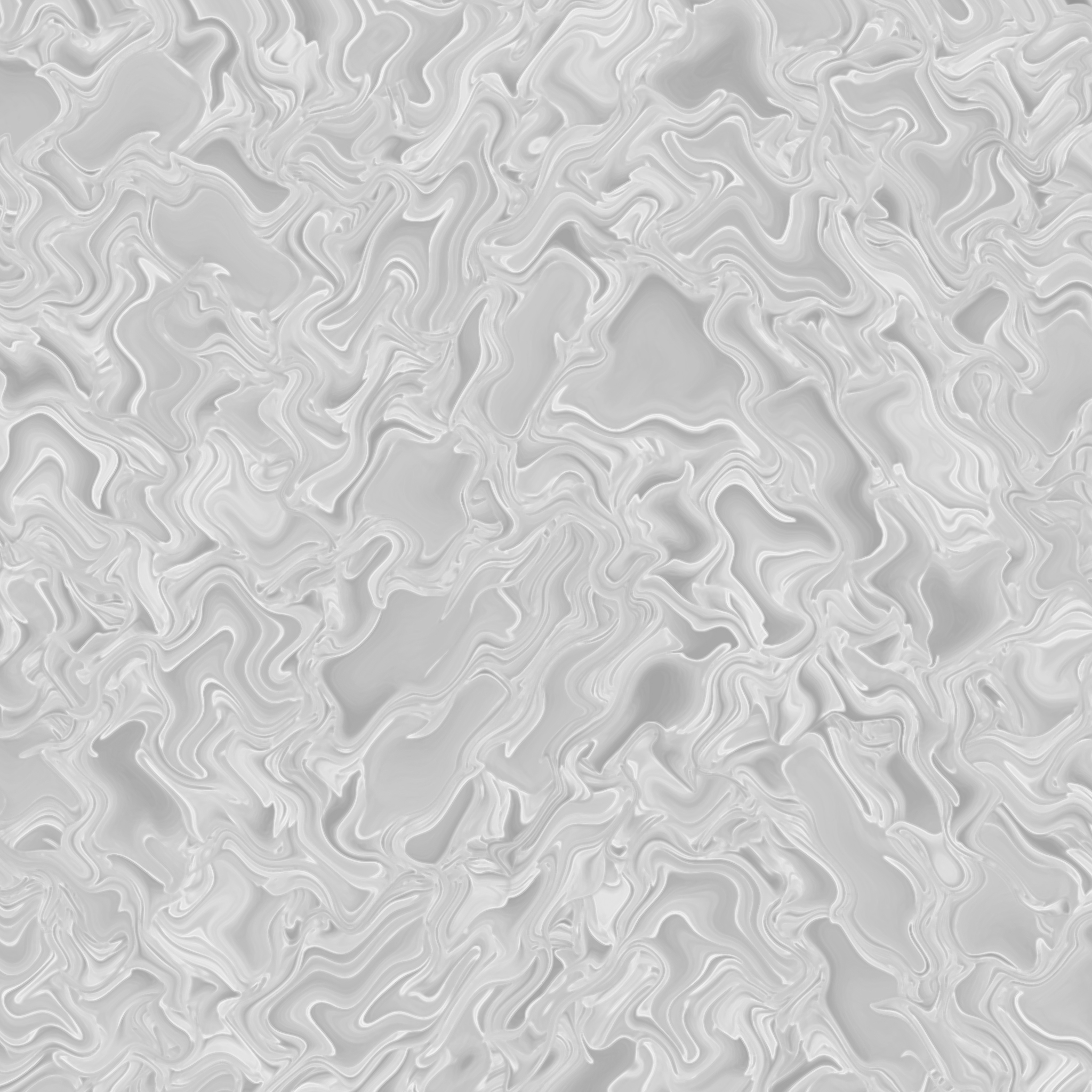 Melted Wave Collection
Collection by
Ocriath
Melted Wave Collection

Leviatan
Collection by
Damlil
Collection features 4 different finishes and every drop unique http://damlil.one/csgo/profile/signature/box.jpg