Showing 1-9 of 24,912 entries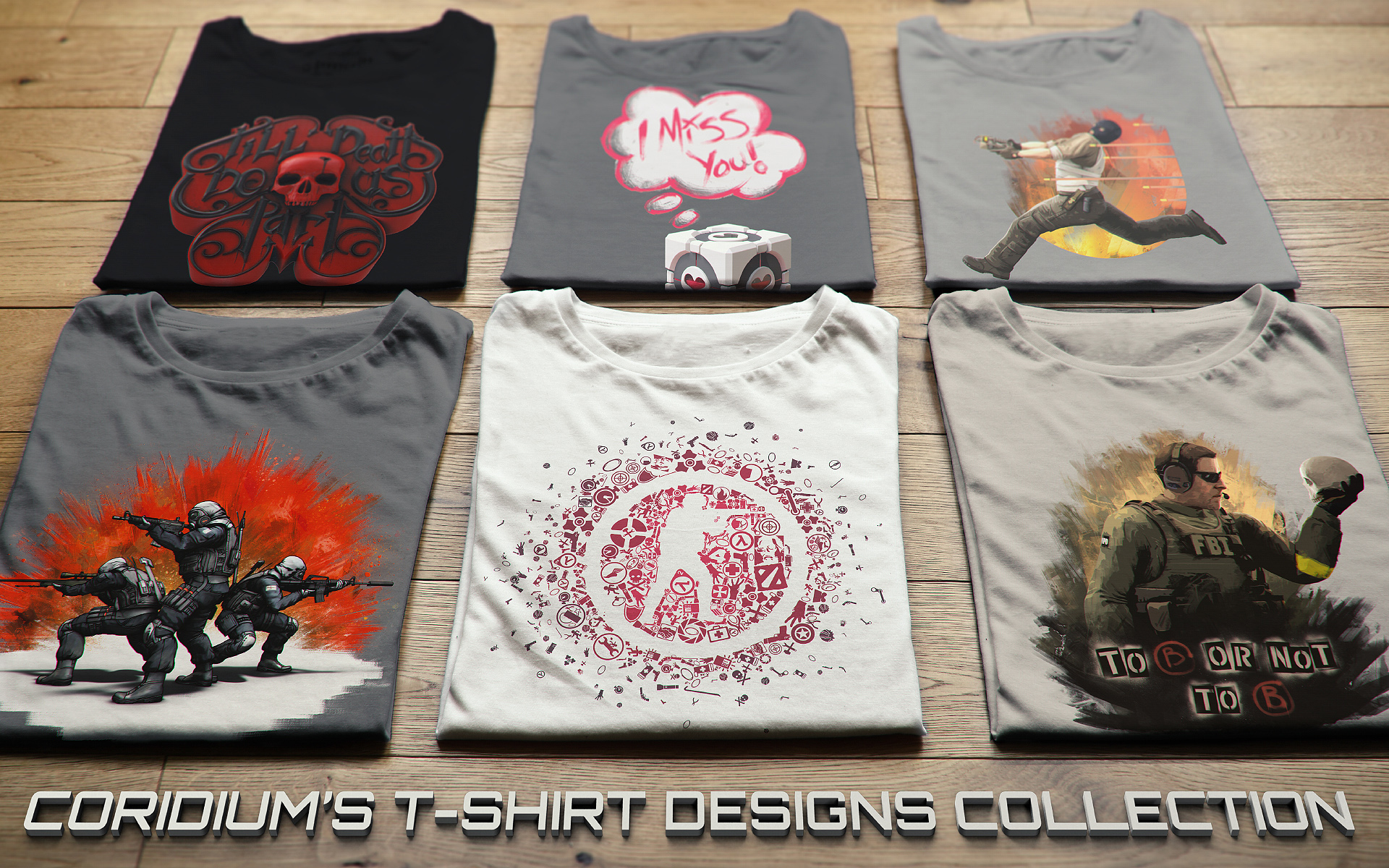 Coridium's T-Shirt Designs Collection
Collection by
Coridium
I was fortunate enough to be asked by the lovely people at We Love Fine to create some items for the Merchandise workshop. I thought it would be good to create some completely new designs as well as upload modified/redesigned versions of some of my most p...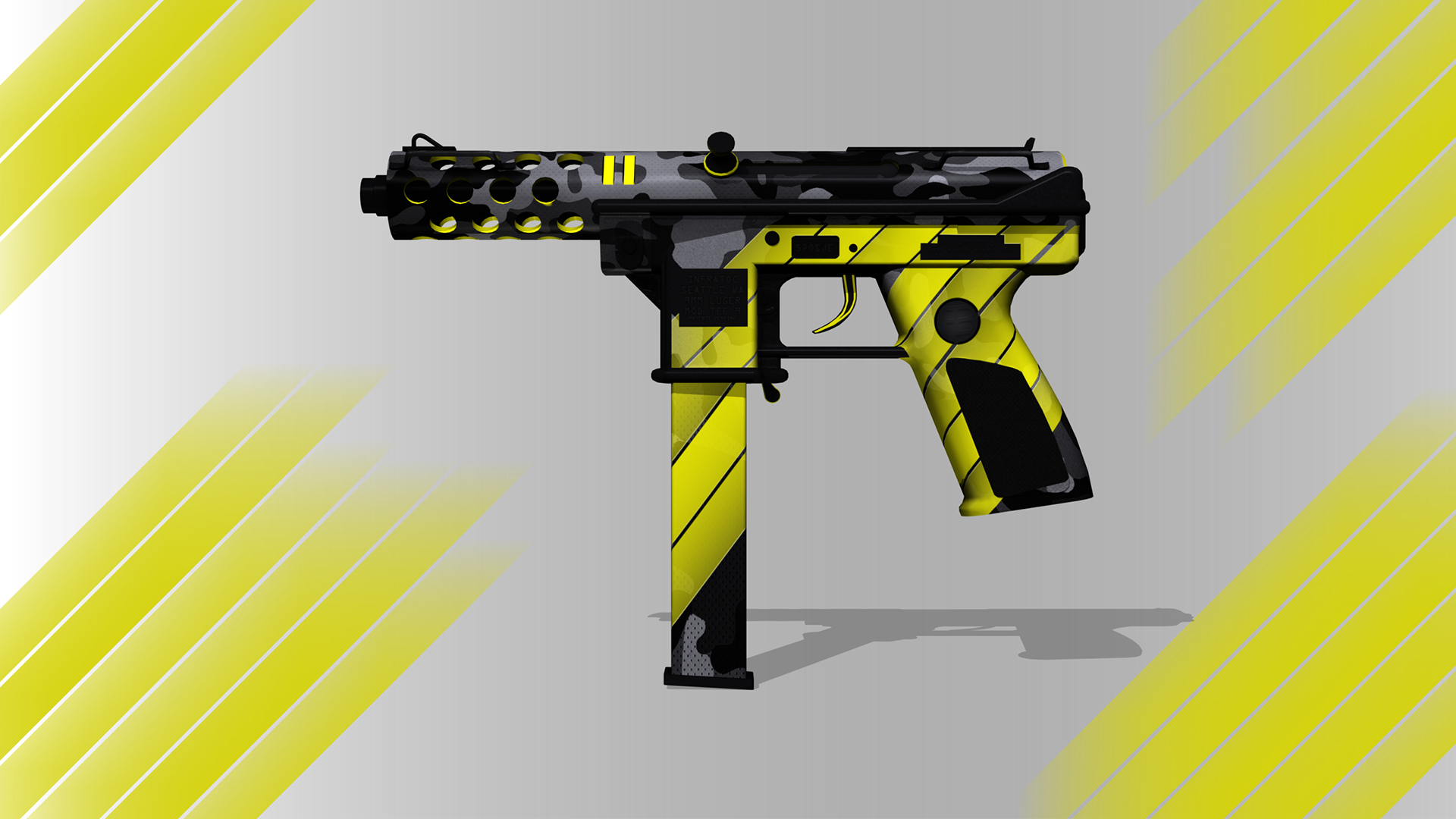 Neural Collection
Collection by
FUCK
This is the NEURAL collection. I want to have some realistic details like the camouflage and mix it with modern art. I choose yellow because you don't see it very often on skins in CS:GO i hop you like it :)

Vortex Collection
Collection by
Skeletas
Vortex Collection: -AK47 -Glock18 -M4A4 -P90 -P250 -P2000 -Tec9

Scratchy Collection
Collection by
ZuficK
A "Scratchy" Collection.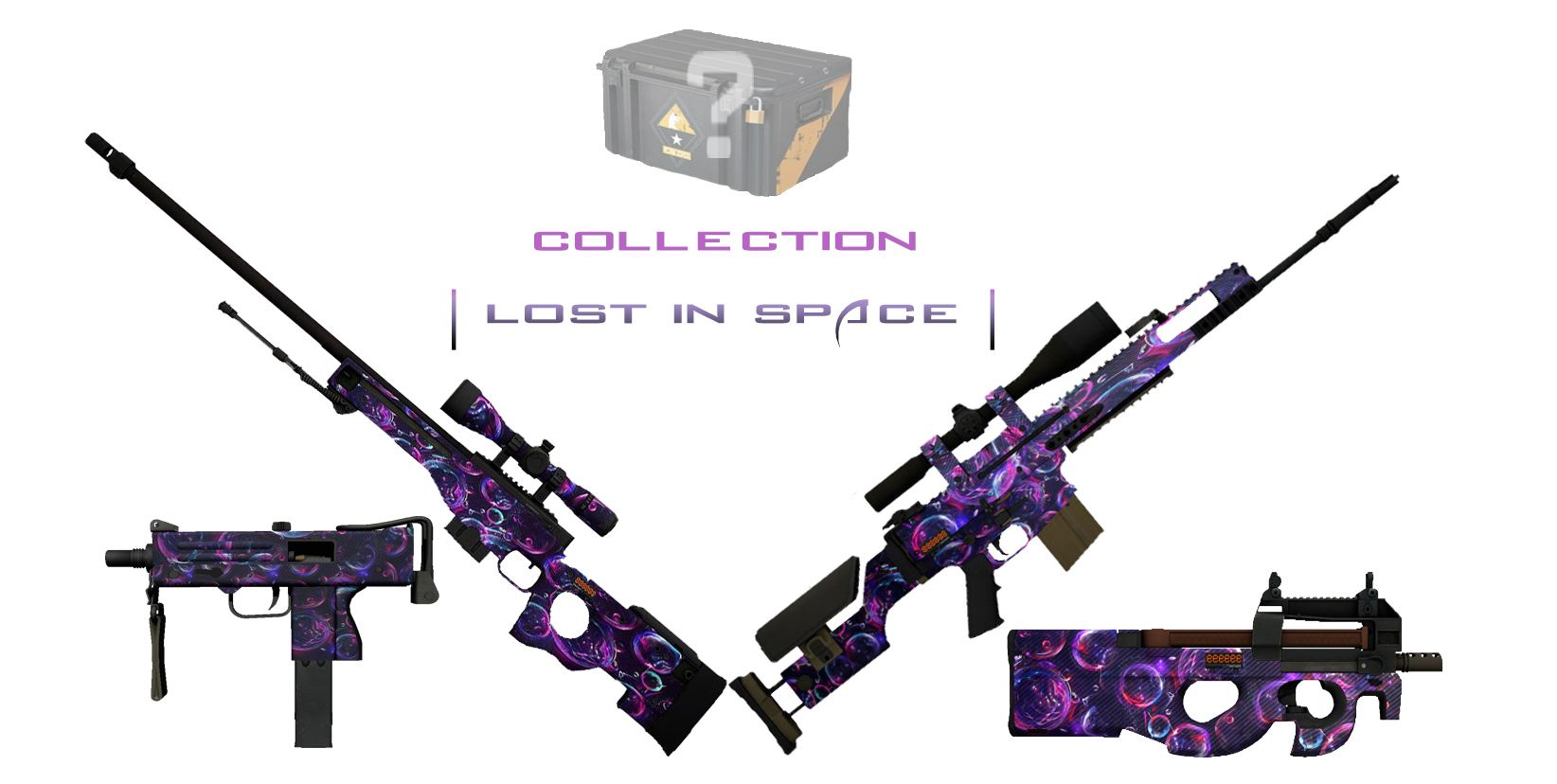 Collection | Lost In Space
Collection by
The-Axe-Murderer
This collection is called "Lost in Space" for the simple fact that bubbles are tiny fragile things and thus, humain beings are nothing compared to the immensity of the universe.

Chemical Alia's Weapon Finish Collections
Collection by
Chemical Alia
Just a quick link to some of the skins I'm most proud of!

Linnyker Case
Collection by
Johnny
Trying to get a perfect combination of skins for a new CS:GO case

The Warrior Collection
Collection by
SjiZzZLe
Vote YES if you like the collection!

The Green Rebels
Collection by
SjiZzZLe
More will be added over time!