Showing 1-18 of 48,398 entries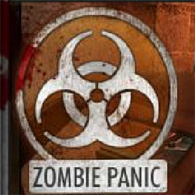 Zombie Panic! Source ==> CS:GO
Collection by
[-=KILL MAN=-]@HNSMapping
Zombie Panic! Source official maps ported to Counter-Strike: Global Offensive !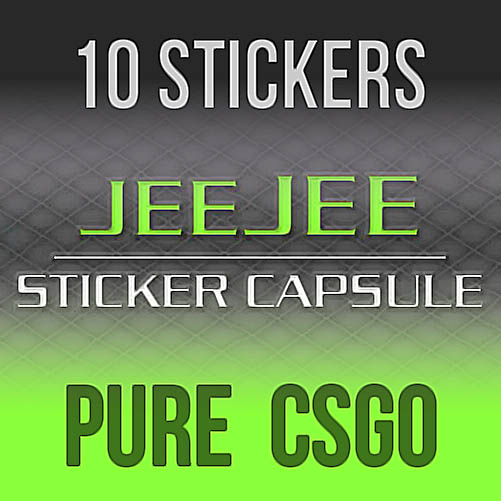 JeeJee Sticker Capsule
Collection by
VMax
10 Stickers. Pure CSGO !

ABRAMS
Collection by
blossomalex
http://i.imgur.com/j5TqL20.gif


Horizon Collection
Collection by
Treeman
I just love space :D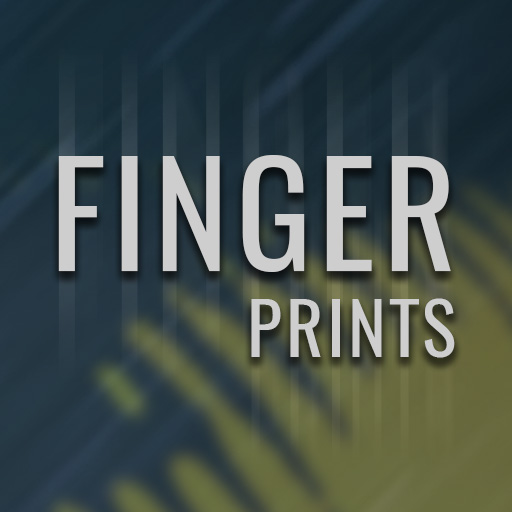 Fingerprints Collection
Collection by
zufick
Fingerprints Collection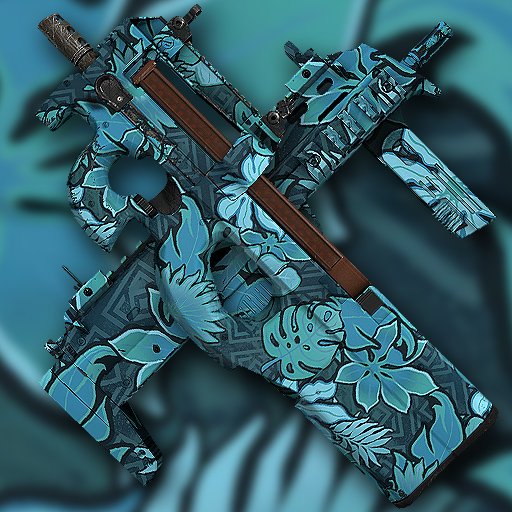 Hawaii Deep
Collection by
Estavos
Deep Color.

KODIAK Collection
Collection by
SPARXS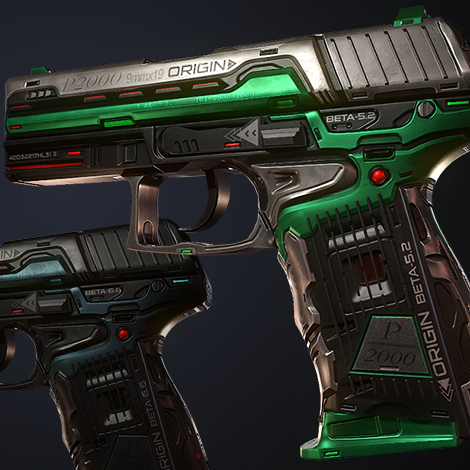 Origin Series [P2000] - Normal maps included -
Collection by
jocz
Origin Series weapons finishes for the P2000, ! Includes normal maps ! Check the Origin AK-47 versions too ! https://steamcommunity.com/workshop/filedetails/?id=975331478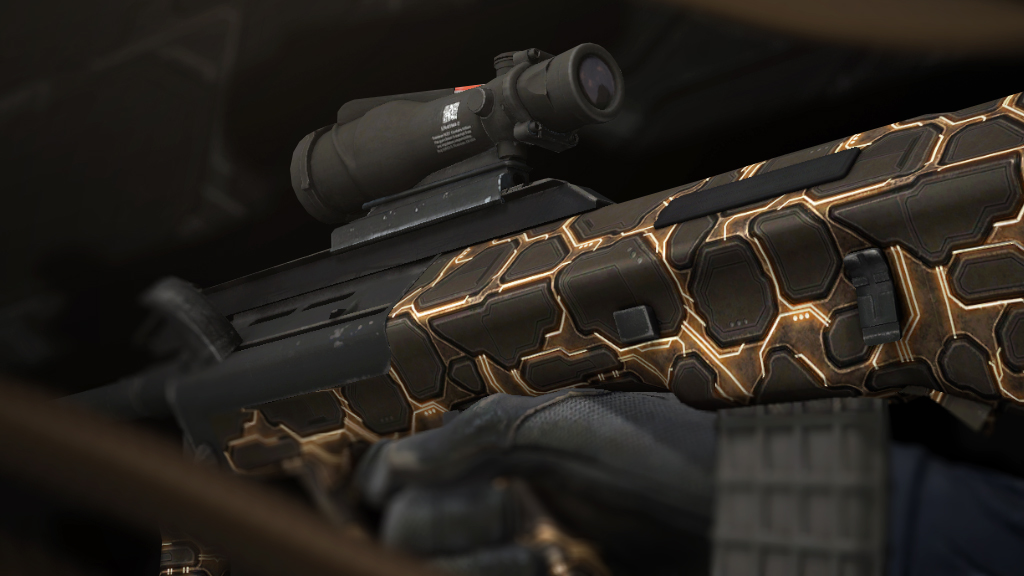 Computronium
Collection by
acidstorm
Dealing with electronics at daily basis Had an idea to mix it with some Sci-fi. As you can see result looks amazing. "The saddest aspect of life right now is that science fiction gathers knowledge faster than society gathers wisdom." - Isaac A

SHALLOW GRAVE
Collection by
Hoxton

Dash Blue Hydro Collection
Collection by
Quzga
A collection of skins with black, blue and white lines going all over the place in different directions. They use the Hydrographic finish which means some parts have solid colors. Every unbox is unique (randomized). Aimed for mil-spec / restricted rarity.

csgo_epic
Collection by
『愛』NasteX

Divina
Collection by
Debski
Randomised pattern location on each weapon

Flash Skin Collection
Collection by
dC^
I wanted to make something wild.Flash as for fast,efficient.More versions of this skin coming soon (different color). I hope you like it. http://i.imgur.com/xhuxGwP.png [u

Chalk Drawings
Collection by
Debski
Randomised pattern location on each weapon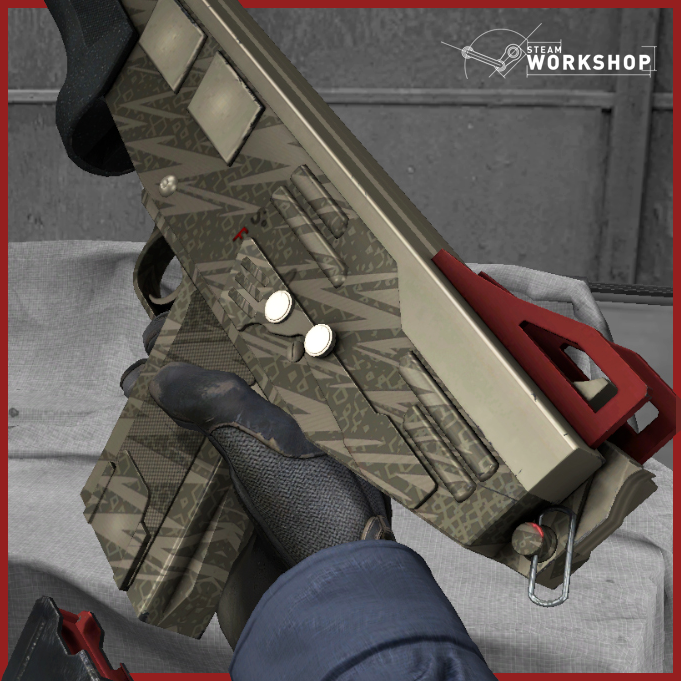 Vance (Randomized Pattern Collection)
Collection by
connn3҂ #CoffeeN'Skins
Good,unique looking texture, with locked rotation at 45.00°/125.00° This is Randomized Pattern which means unique drop each time. Self-Made from scratch. Please Follow my workshop for future content, Thanks for watching! http://i.imgur.com/e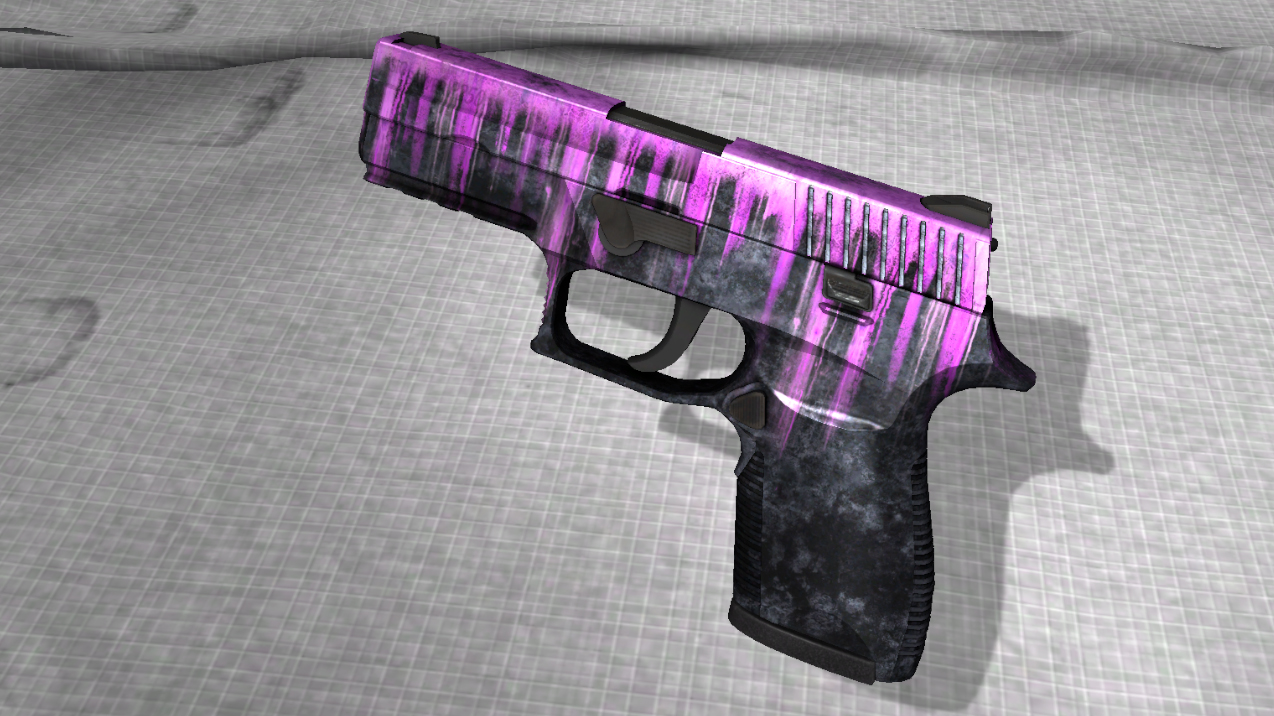 Leak
Collection by
Andrey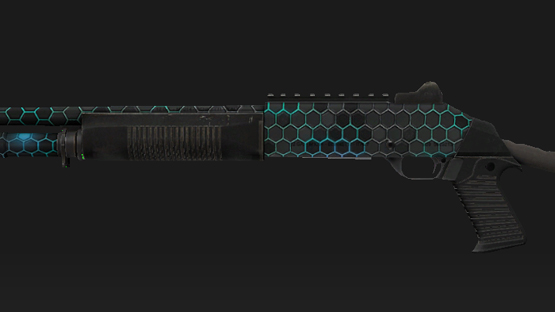 DIGI Honeycomb
Collection by
acidstorm
"To be successful, one has to be one of three bees - the queen bee, the hardest working bee, or the bee that does not fit in." ― Suzy Kassem Where glowing cell represents the queen, grey hardest working bee and odd