Showing 1-30 of 44,511 entries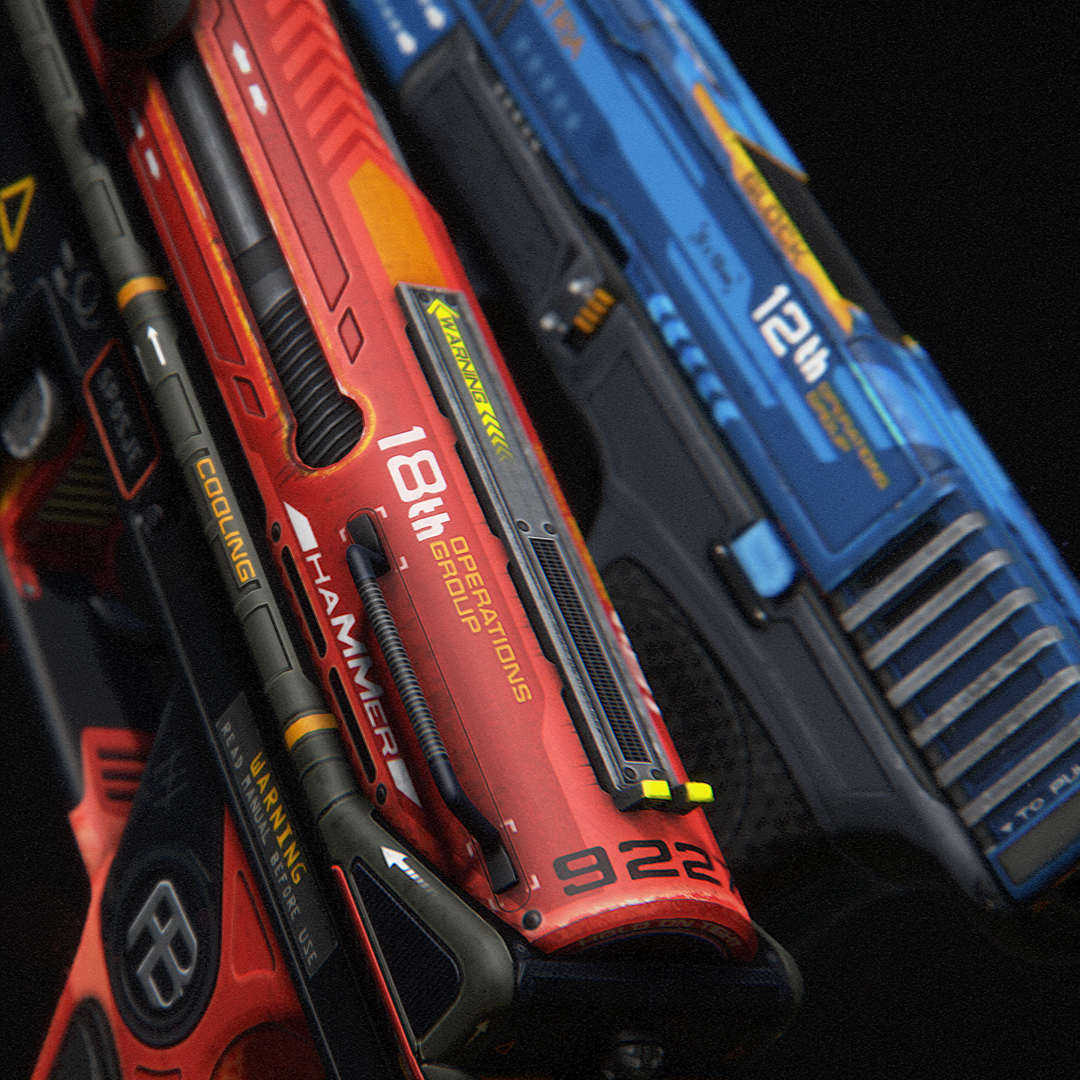 Puncher collection
Collection by
DasDas
after watching numerous art drawings science fiction of the future(robots, armor, future, weapons, vehicles). inspired me to create a series of weapons puncher. modern and bright style makes it a marked and cherished by many gamers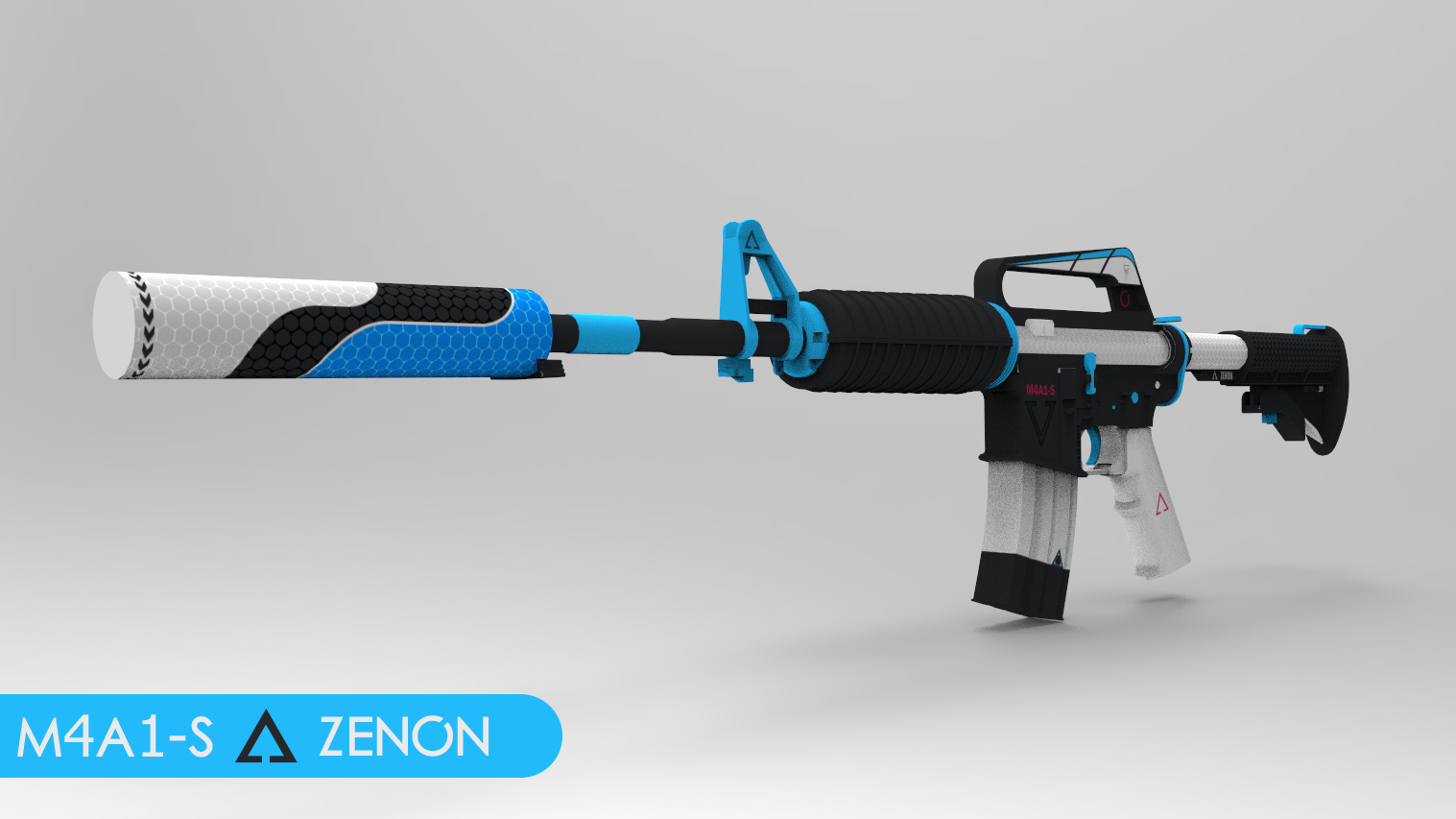 Collection Zenon
Collection by
除 Krom

𝐓𝐑𝐀𝐈𝐍𝐈𝐍𝐆 𝐌𝐀𝐏𝐒 \\ КАРТЫ ДЛЯ ТРЕНИРОВОК
Collection by
kØtya ♡
Здесь собраны одни из самых лучших карт, где вы можете поднять свой скилл, потренироваться, набраться опыта. Конечно, вы можете тренироваться ежедневно только на Aim Botz , но не нужно забывать, что хороший аим вам в итоге не поможет: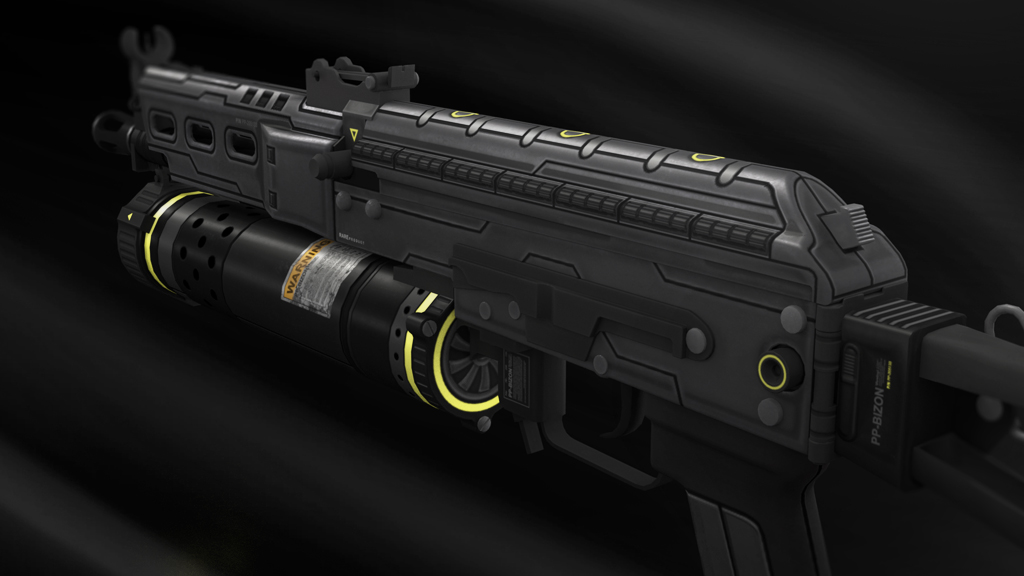 Airburst Collection
Collection by
SMUKŠS

Superstructure - Sawed-Off
Collection by
Millenia
An industrial/sci-fi skin for the Sawed-Off with a few distinct colour variants. Baked down from high poly source

Apocalypse
Collection by
Andy
This collection includes all of 'Apocalypse' variants made for Steam Workshop. If you would like to see these weapons in-game, hit the like and favorite buttons above this text field. Thanks for your support!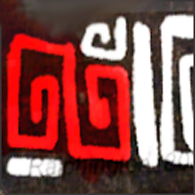 Native
Collection by
enzYm
Native inspired skins

Sputnik Collection
Collection by
Meddy
New random pattern with some shapes and swirls. Random pattern meaning every drop has a different pattern layout.

Forged Steel Collection
Collection by
Bagle_Smagle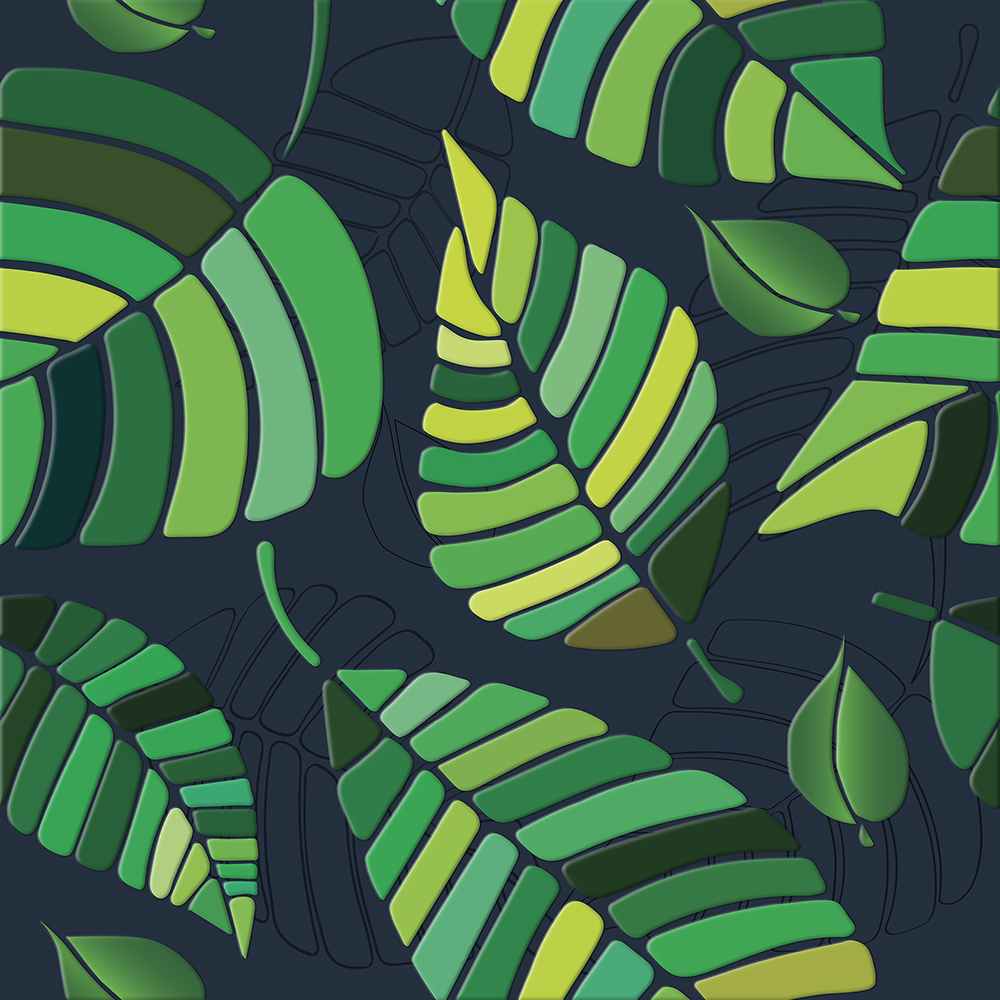 Foliage
Collection by
El_tus

Speed Border Collection
Collection by
Yamilto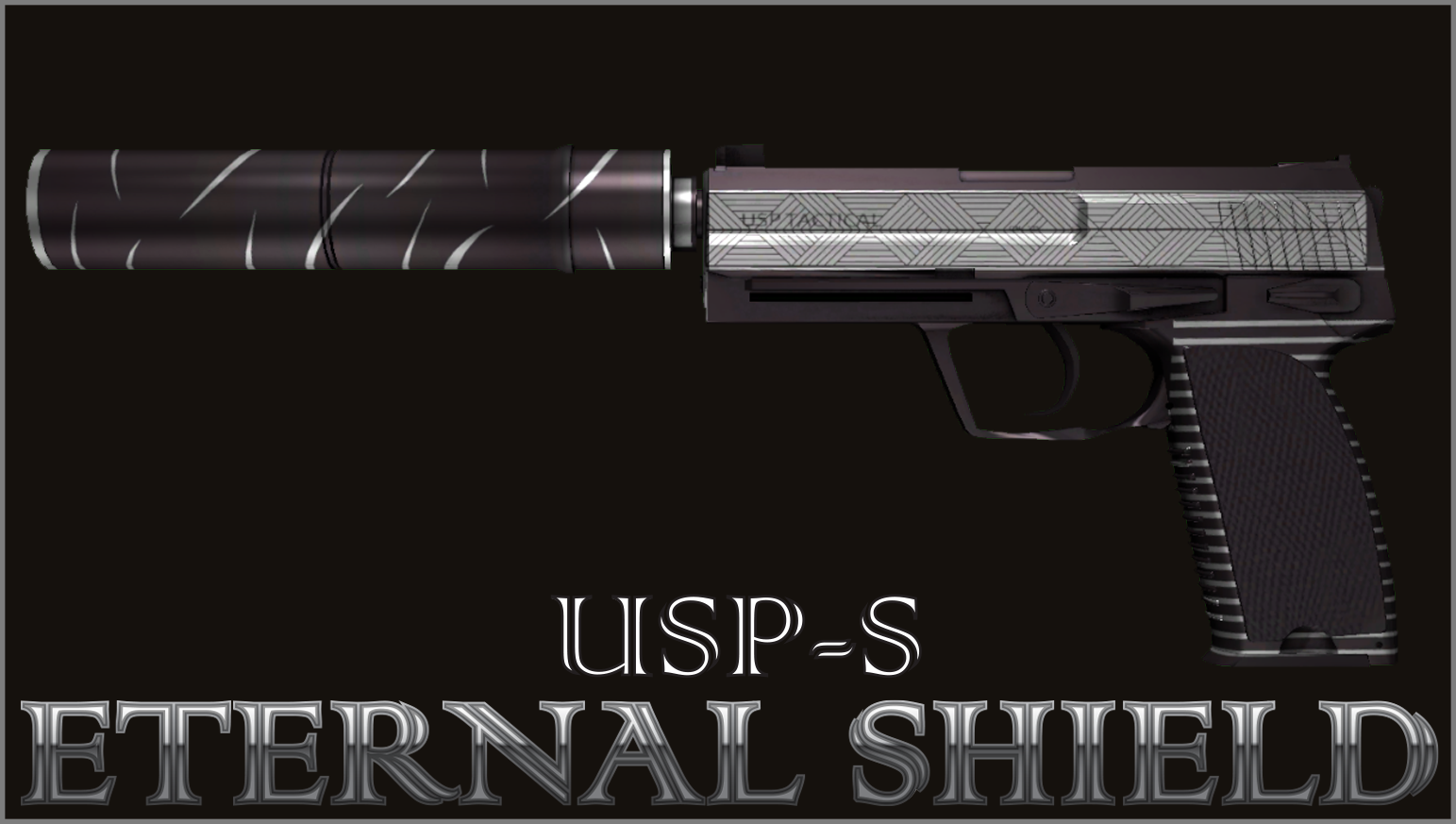 Eternal Shield
Collection by
kelv
Maori's tribal style, painted over stainless steel. * Also take a look at the Eternal Warrior collection! http://images.akamai.steamusercontent.com/ugc/85970162649480914/1CDD0B97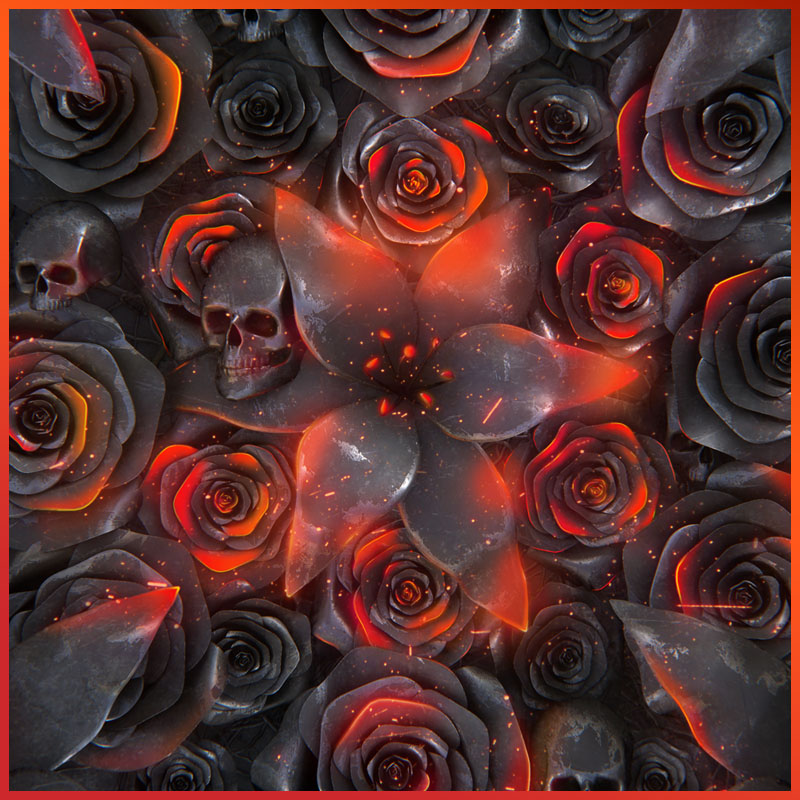 Metal Flowers Collection
Collection by
G-99Factory
Randomized pattern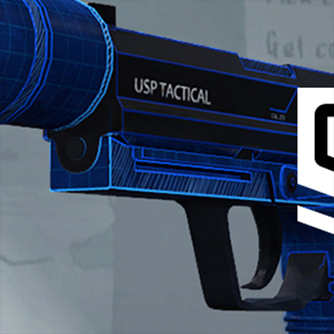 BLUEPRINT
Collection by
Graff

Nami
Collection by
Chemical Alia
A collection of tiling and randomized weapon finishes after Hokusai's Great Wave off Kanagawa and Japanese woodblock printing. The limitations of a 4-color palette are interesting to work with and remind me a lot of printmaking, so it was something I real

Distressed Collection
Collection by
✪ Hollandje
A collection for all my distressed skins. I will update this list when I add new distressed skins to my workshop. I hope you enjoy :) http://julienheesterman.host22.com/CSGO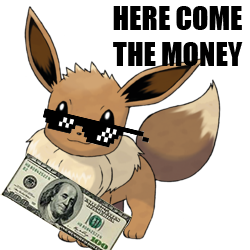 Fireeagle's personal CS:GO maps selection
Collection by
Fireeagle711
Des maps pour s'entrainer

Confetti Collection
Collection by
Exxor
A collection of the Confetti randomized pattern skins.


aim_goldline
Collection by
Neon
ak 47,m4a4,awp,m4a1s,scar20,g3sg1,ssg08,deagle,fiveseven,tec9

Ak-47
Collection by
Quaz (pl) SKINSJAR.com
Jest tu dużo fajnych ak-47 z warsztatu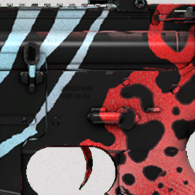 Poison Frog
Collection by
PTP

Arctic
Collection by
maclare
A collection of hydrographic weapon-finishes with a randomized triangular pattern in arctic-inspired colors. My other skins: http://images.akamai.steamusercontent.com/ugc/2694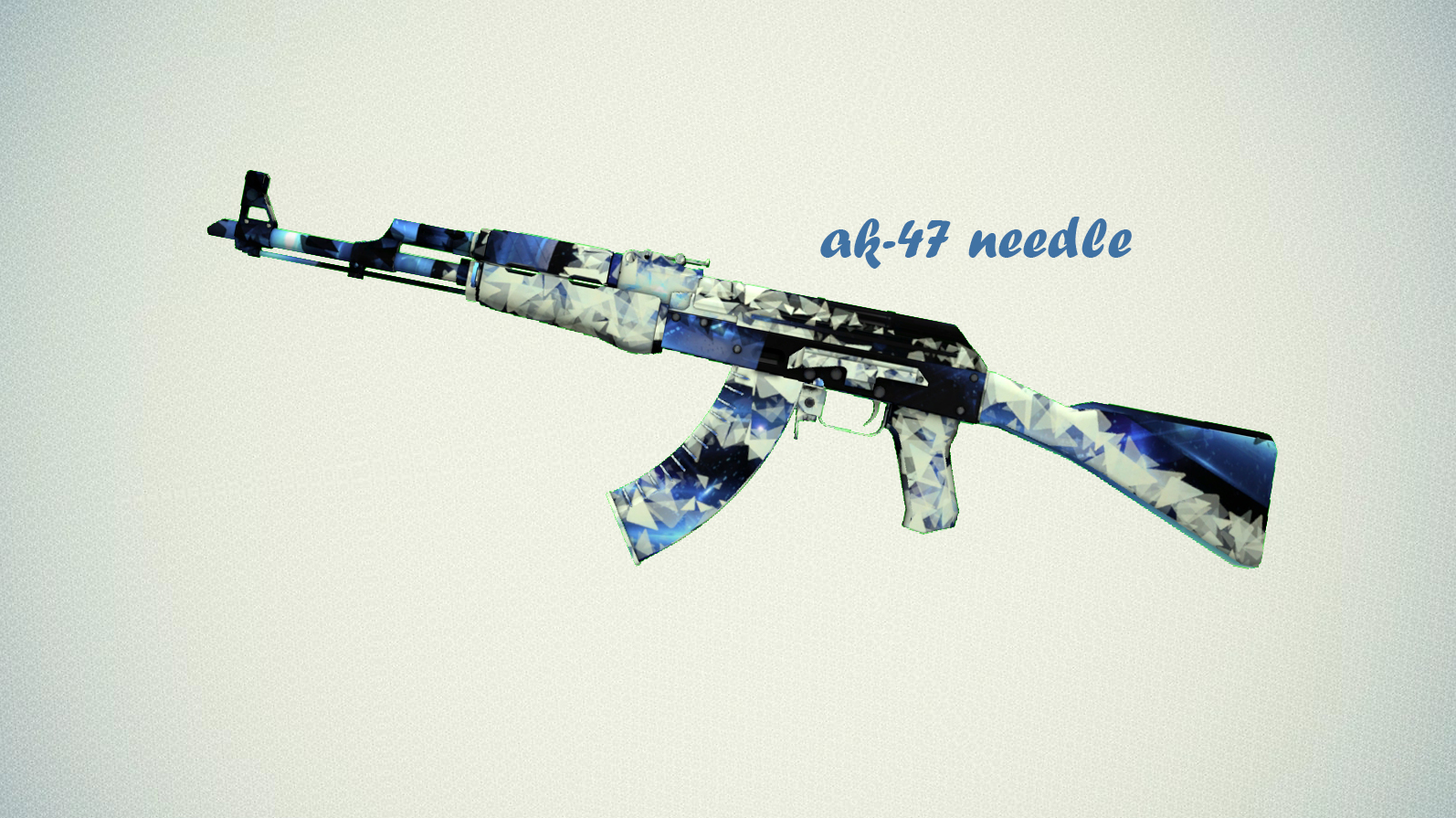 needle
Collection by
SainTrai
Any financial assistance fills my heart with love and dedication, as well as a huge bragodarnostb to you! PayPal - Shinobi37@mail.ru Qiwi - +79109997270 Thank you for helping me. We accept any of your skins as indispensable help for me .. https://st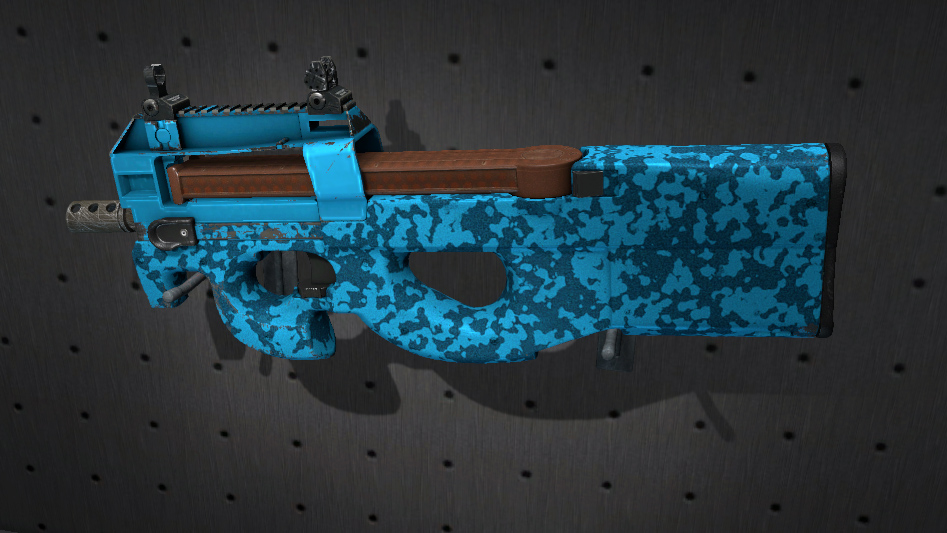 Stravage Pattern
Collection by
Silxnl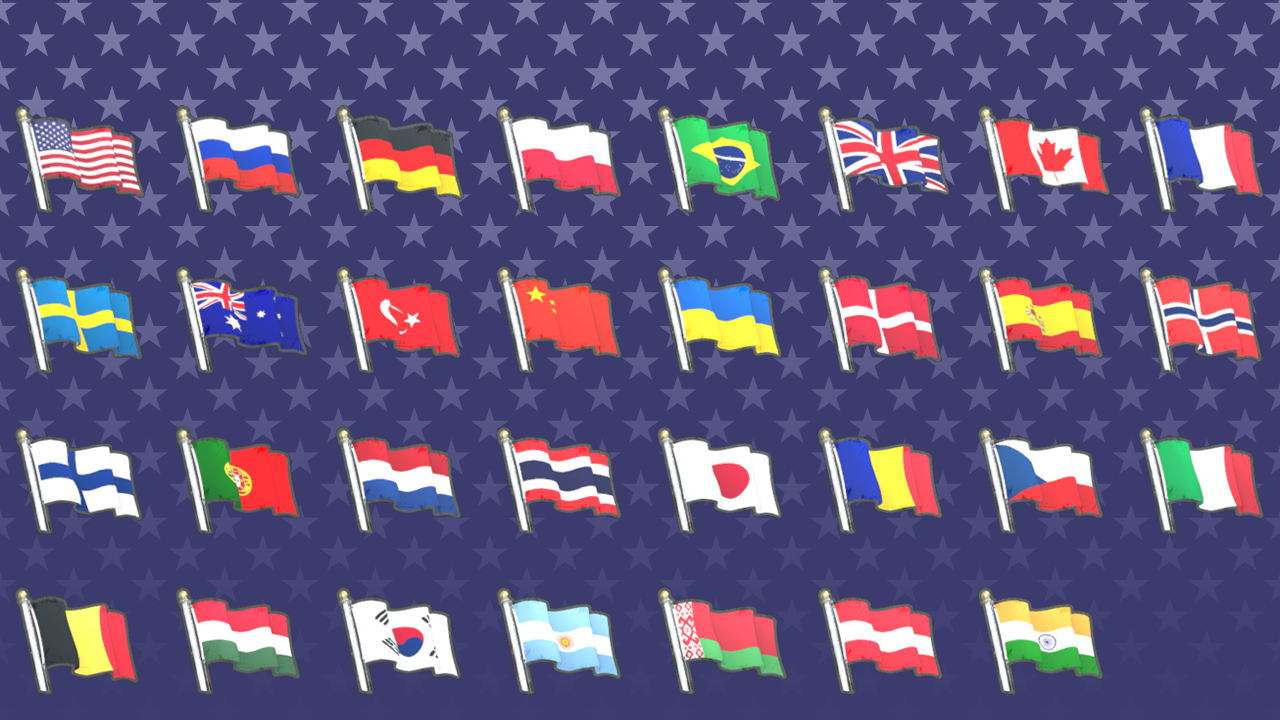 Patriot Sticker Collection
Collection by
Rozzy
A selection of 31 country flags stickers to affix to your weapon. To ensure that the majority of the CSGO demographic is covered, the top 31 CSGO playing countries were selected (roughly 85%). More may be added in the future to cover players from the remai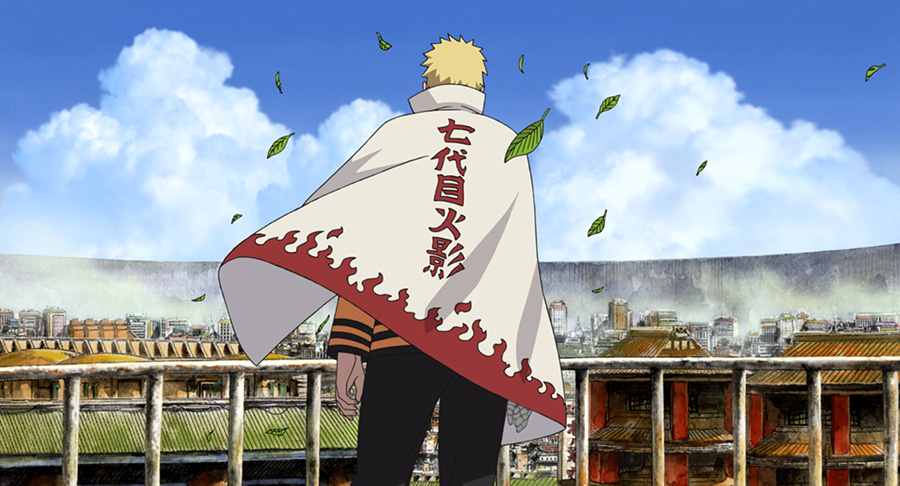 Love Naruto :3
Collection by
✪ ´ .#FreaKAzz Gear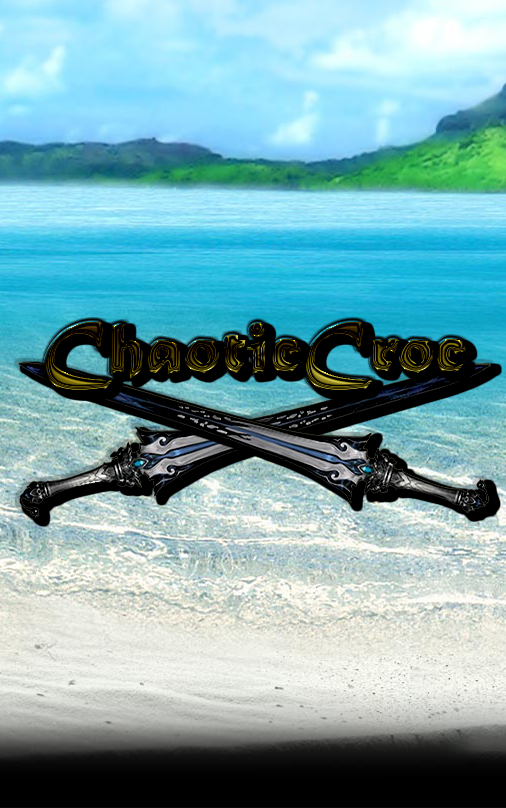 ChaoticCrocs
Collection by
ChaoticCroc
Just a quick collection on csgo maps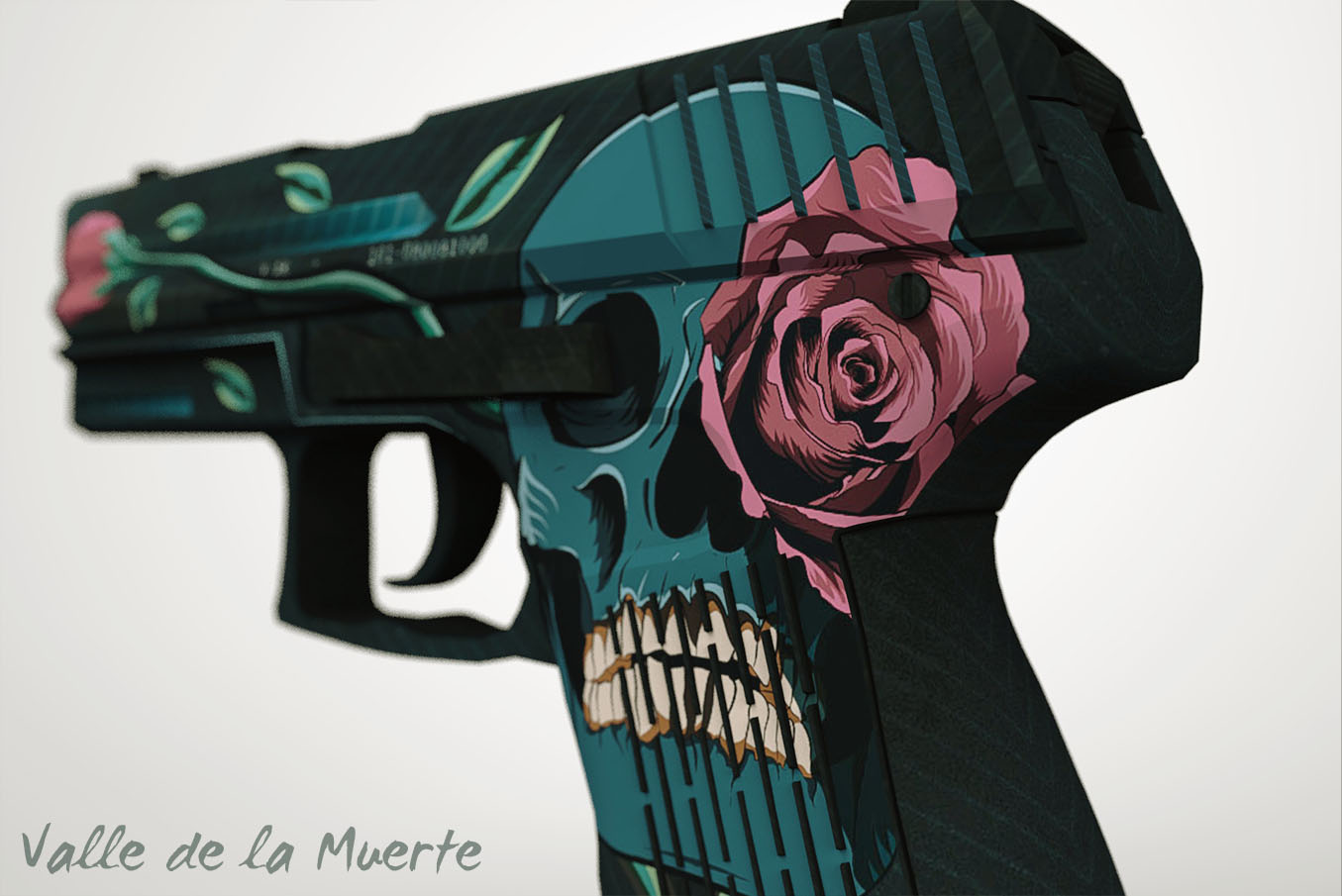 Valle de la Muerte
Collection by
bueno
My first collection.

meps
Collection by
nini
meps fur gemserv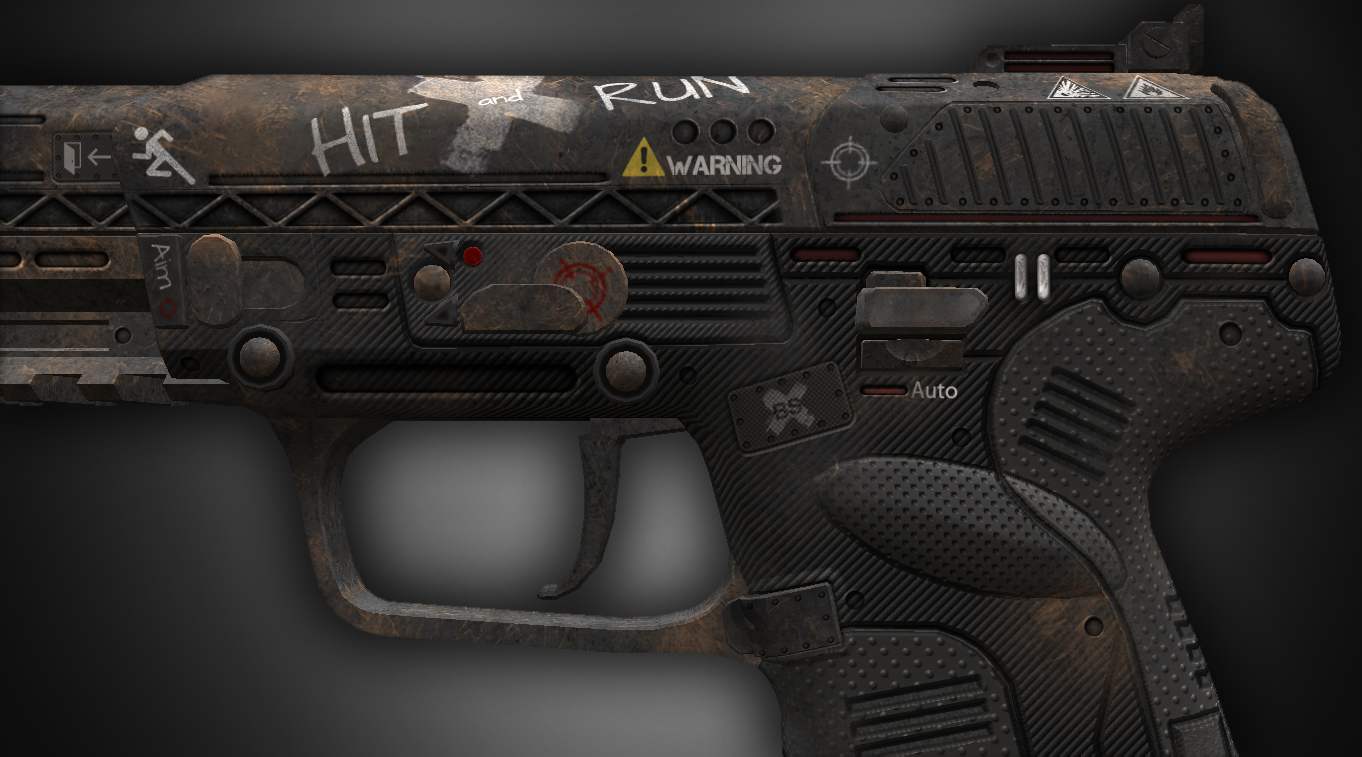 Black Storm
Collection by
ArtBumble
Black storm collection