Showing 1-9 of 35,022 entries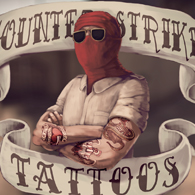 CSGO tattoo collection!
Collection by
thewhaleman
A collection of sticker inspired by Sailor Jerry's iconic tattoos! With their own csgo flavor these will sure make you look cool in front of all your friends! If you enjoy them hit all those thumb buttons and maybe one day you'll be able to get your own in

aim maps
Collection by
KaaaKtuZ
http://i.imgur.com/N2czmUw.png Dude, please put a like here http://steamcommunity.com/sharedfiles/filedetails/?id=578018560 http://i.imgur.com/N2czmUw.png http://images.akamai.steamusercontent.com/ugc/548683405733067860/291

Cracked Ice Collection
Collection by
CsG | Ice™
The entire Cracked Ice collection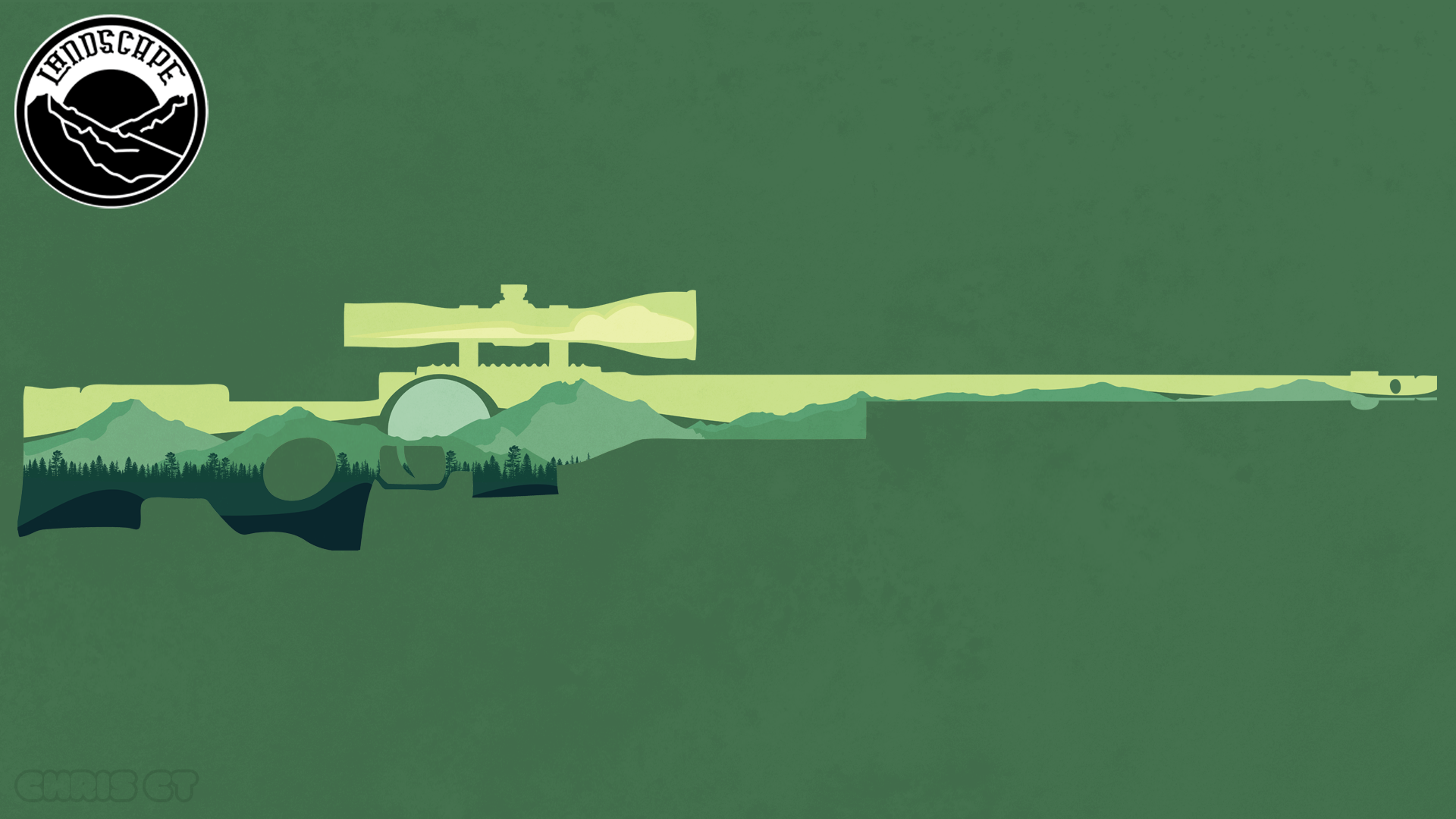 The Landscape Collection
Collection by
totallyafk
A collection of skins made using art made here Credit: Totallyafk- Art, The Tasty Fish- Put it on the skin

Antique Mechanism Collection
Collection by
G-99Factory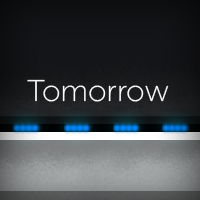 Tomorrow
Collection by
kosear
Hello! Here is a set of weapons for Counter-Strike GO I always liked to present what will be the future, watch movies, science fiction, etc. Now I would like to move this topic and on the game. I tried ofrmlyat weapon so that it would not be contrar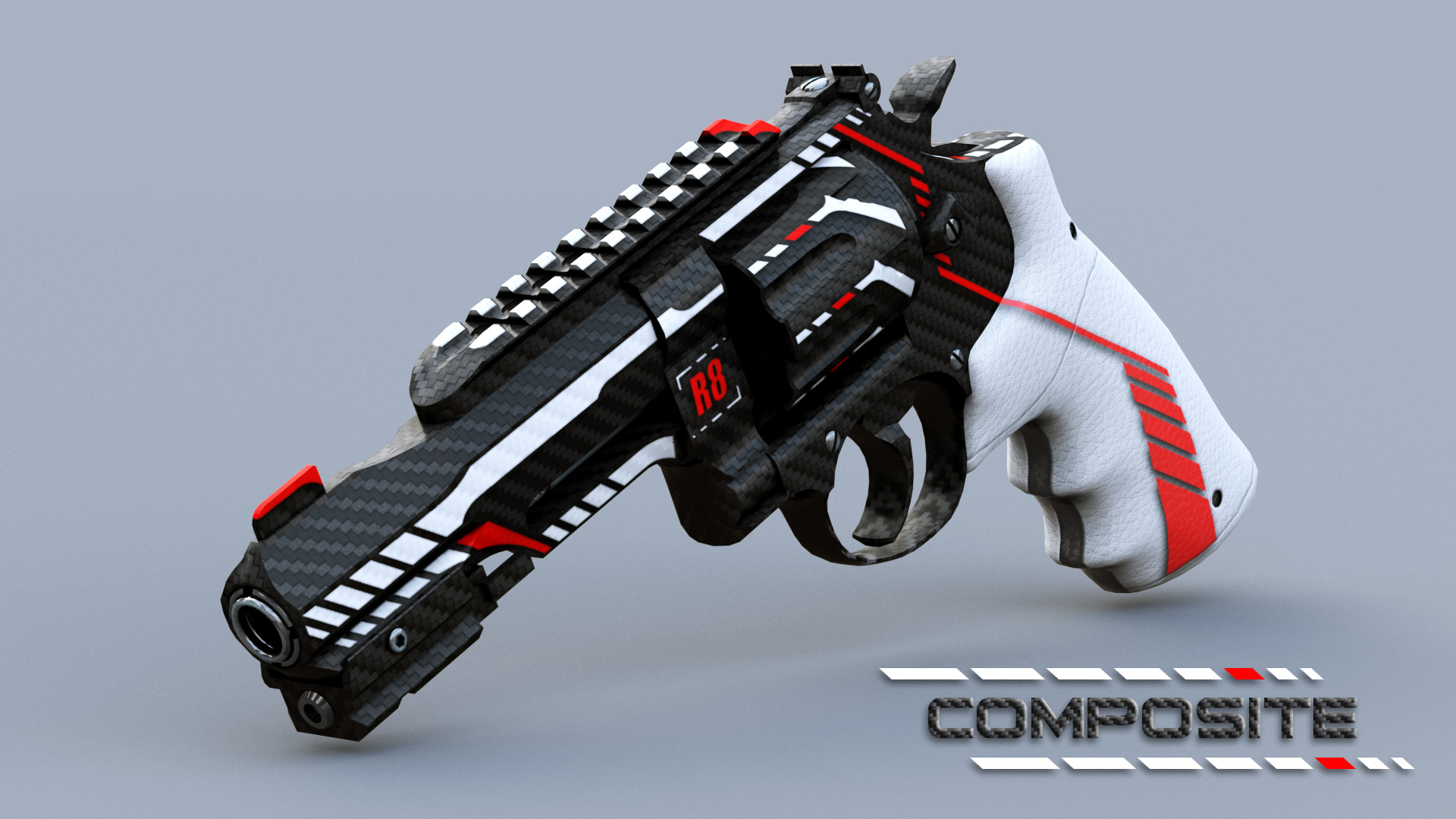 Composite Collection
Collection by
Phrexeus
This is a style of weapon skin which is based on carbon fibre and white leather with eye-catching patterns. I hope you'll like the look of my carbon fibre, as it's not a simple tiling texture that others use, but an accurate rendered out material based on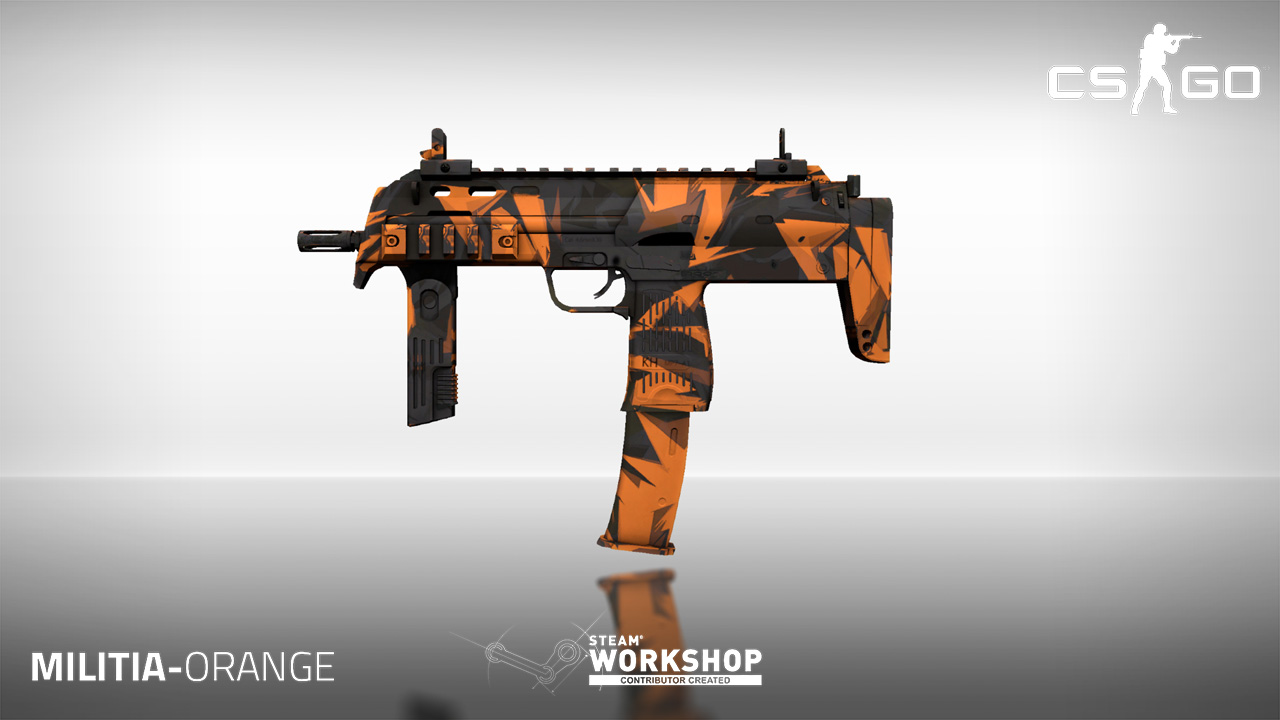 MILITIARED - Pattern
Collection by
nozza
A sharp urban militia pattern in warm colors.

cxxcxcxcxcxcxcxcxcxc
Collection by
iTeeD