Showing 1-30 of 39,358 entries

Neon Skull
Collection by
NextgenZ-

M4A4 x AK47 | Opposite Sides
Collection by
Marck
A collection skins Opposite Sides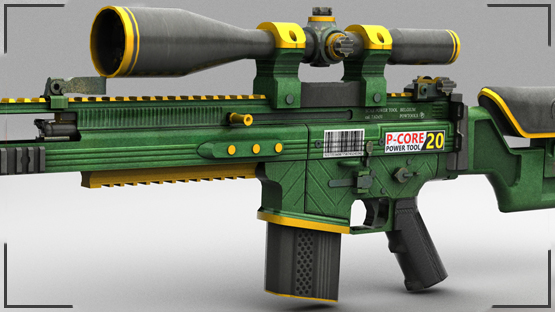 Powercore
Collection by
Endrit
Powercore collection

USP-S | Confusk colour variants
Collection by
✪ Hollandje
A small collection to fit all my Confusk colour variants. If you like any of these make sure to leave me a yes vote so you might be the owner of this USP in the near future :) This skin was made in the hydrographic finish so hence the reason I'm able to de

The Steelworker
Collection by
Hiubert
Hi guys! I present to you a new patern called Steelworker! The skin looks as if the top layer metal dusting was burned. Above this method, I worked for about a month, I hope you appreciate my work. Thank you!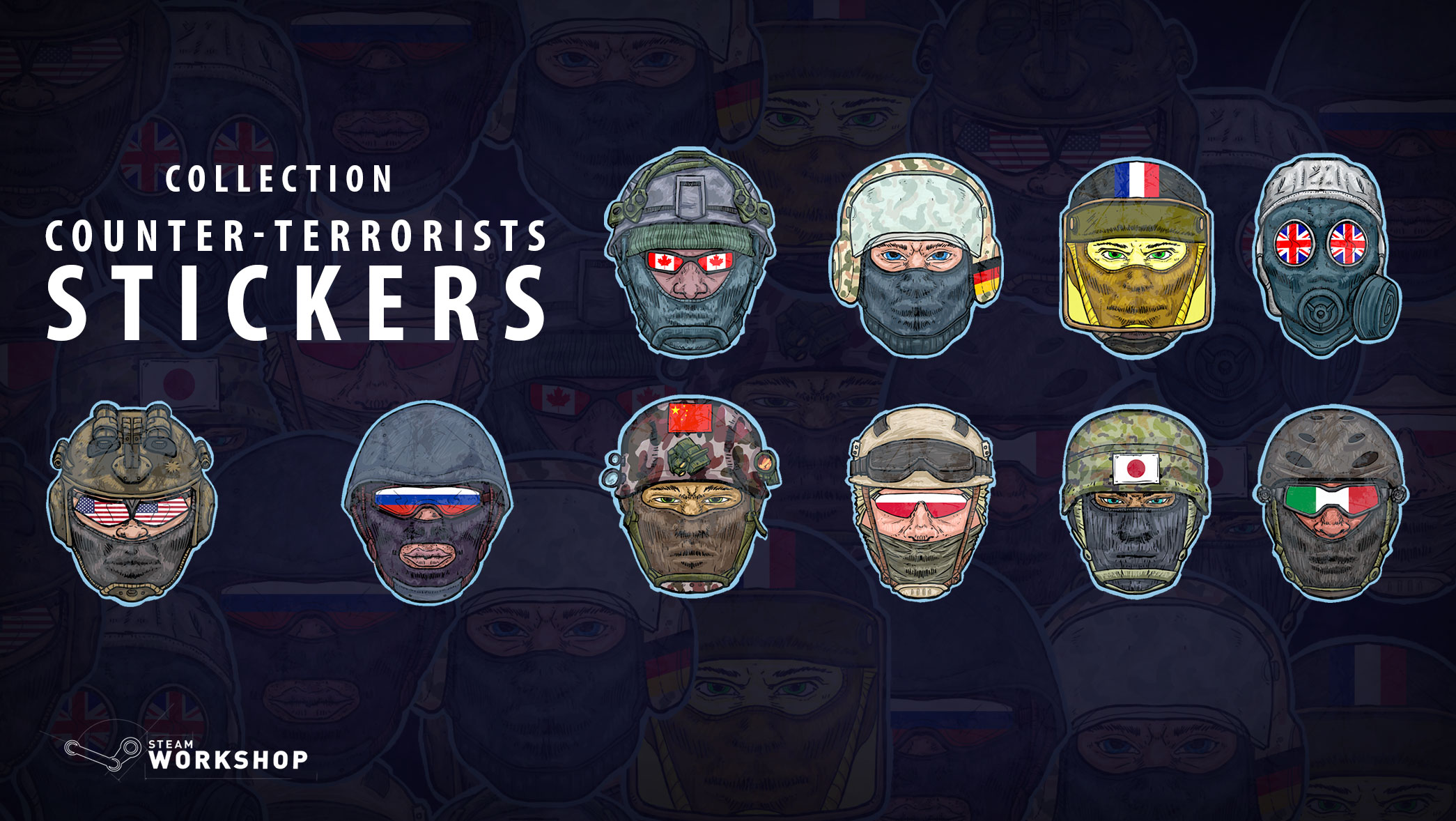 Collection | Counter terrorist
Collection by
GENT
http://i.imgur.com/p1kNP1s.jpg http://i.imgur.com/Z61Nub3.gif [url=http://steamcommunity.com/profiles/765611982188

Watermelo'
Collection by
Seee [Graphic Ninja$]
Watermelon randomized pattern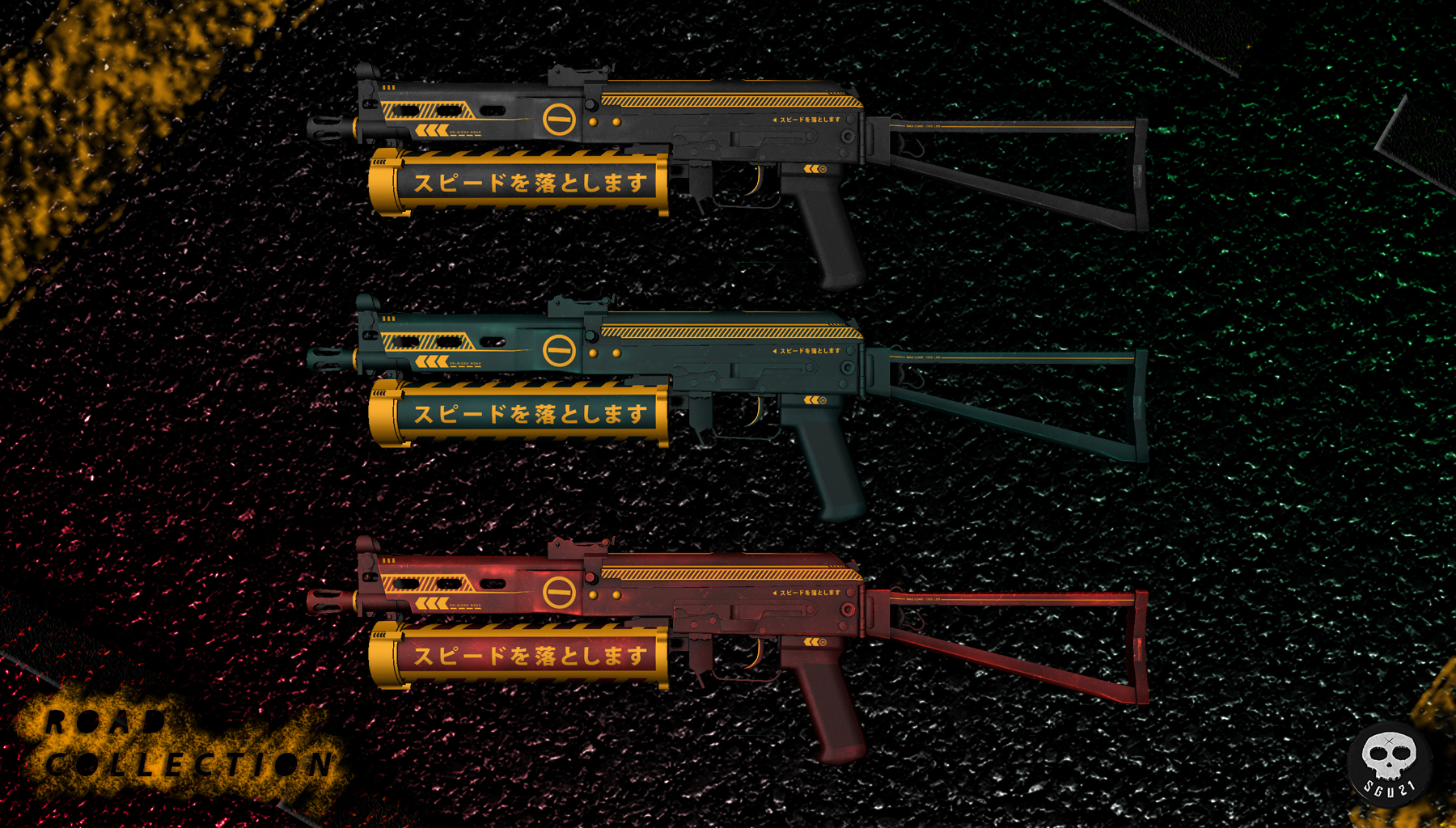 PP-BIZON ll ROAD COLLECTION
Collection by
SGU21
ROAD COLLECTION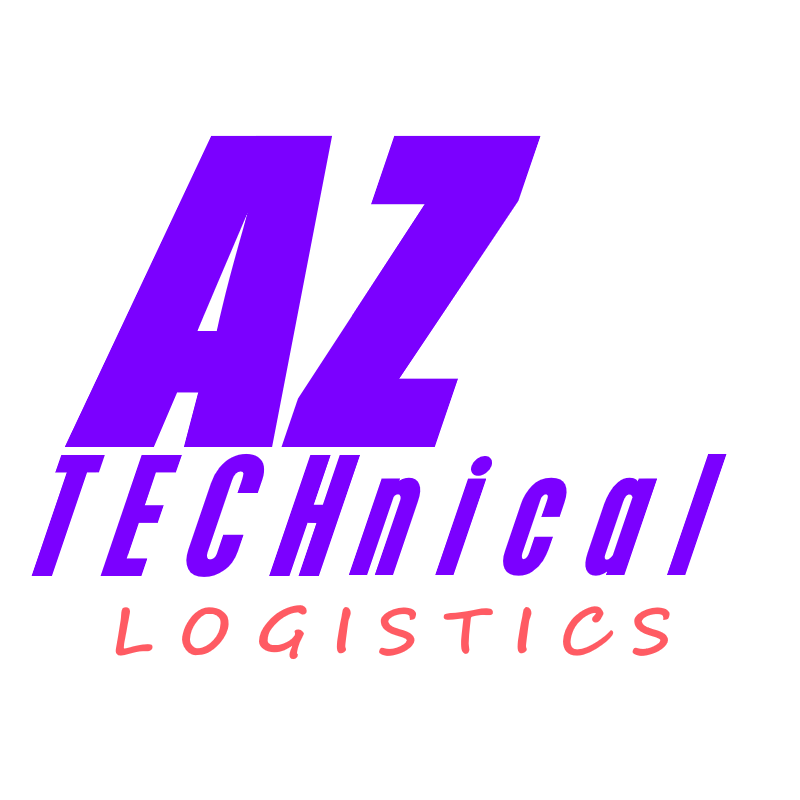 Aztech
Collection by
HoT Ho11oW PoiNT
Aztech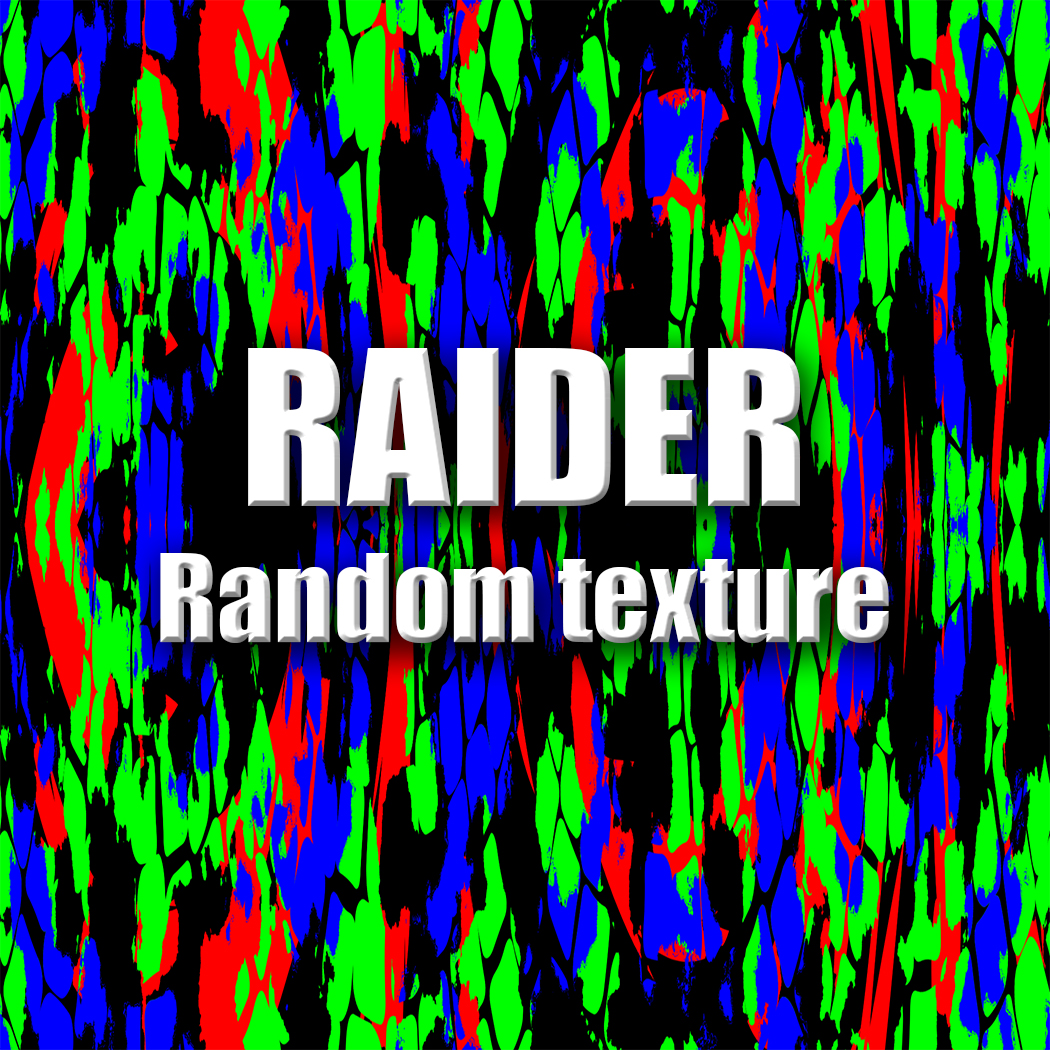 RAIDER
Collection by
SHPR [M]
Random texture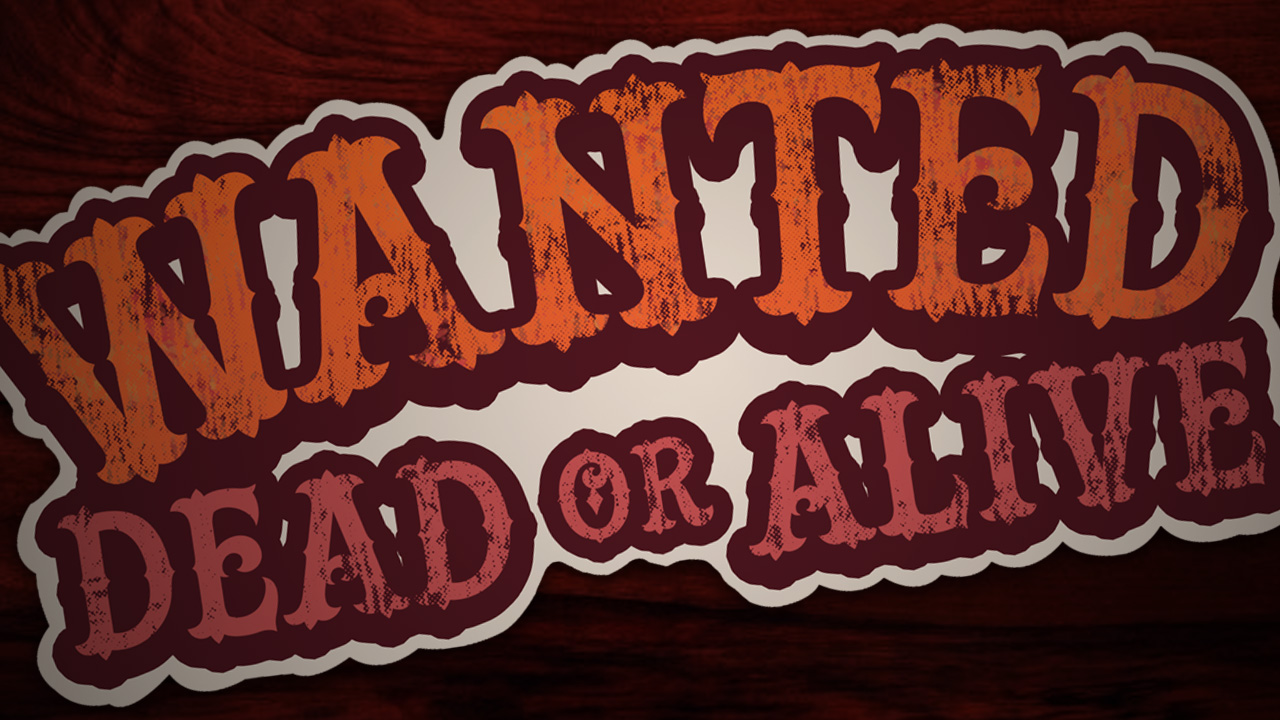 Hoxton's Western Collection
Collection by
Hoxton
Relive the glory days with this wild collection.

C-TRIX
Collection by
Yamilto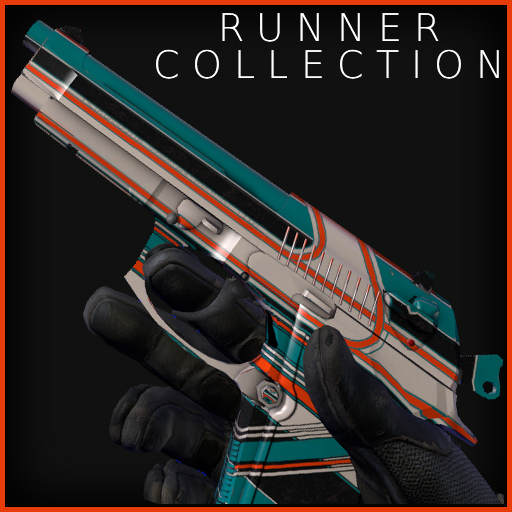 Runner Collection
Collection by
[KC] Sir
A collection of skins with a randomizing pattern. Use the collections page in my workshop to navigate to different patterns more easily. http://i.imgur.com/M1qzJ1v.png [/url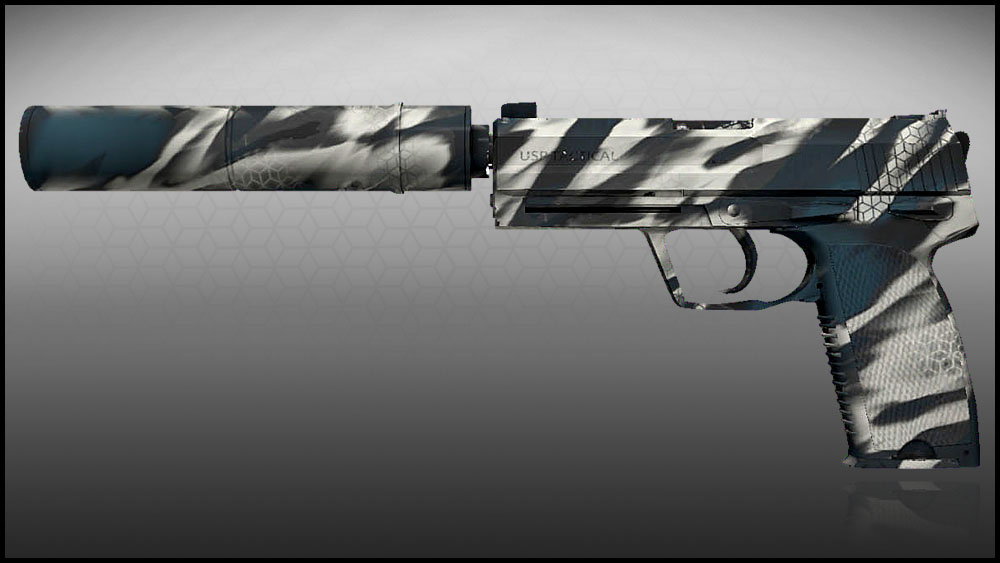 Veil Skin Collection
Collection by
dabes
Modern tech camouflage design in spray paint finish style. --- Follow my workshop for future content.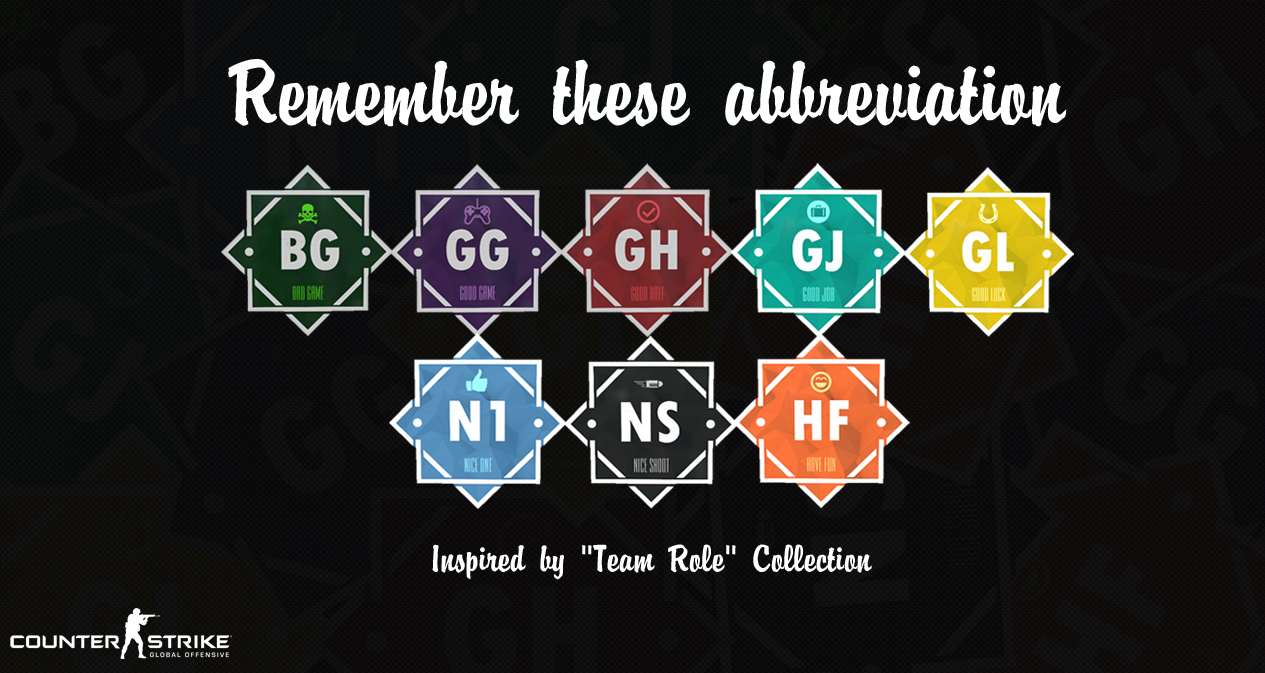 Square Squad
Collection by
Ba$tard of $atan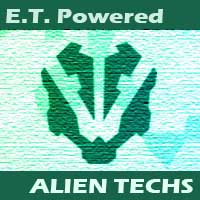 Alien Tech
Collection by
VMax☣RPR
Let the Alien spirit unleash your defence.

Orange case
Collection by
Icy
Just a bunch on orange skins. Feel free to upvote and favorite any of the skins in this collection!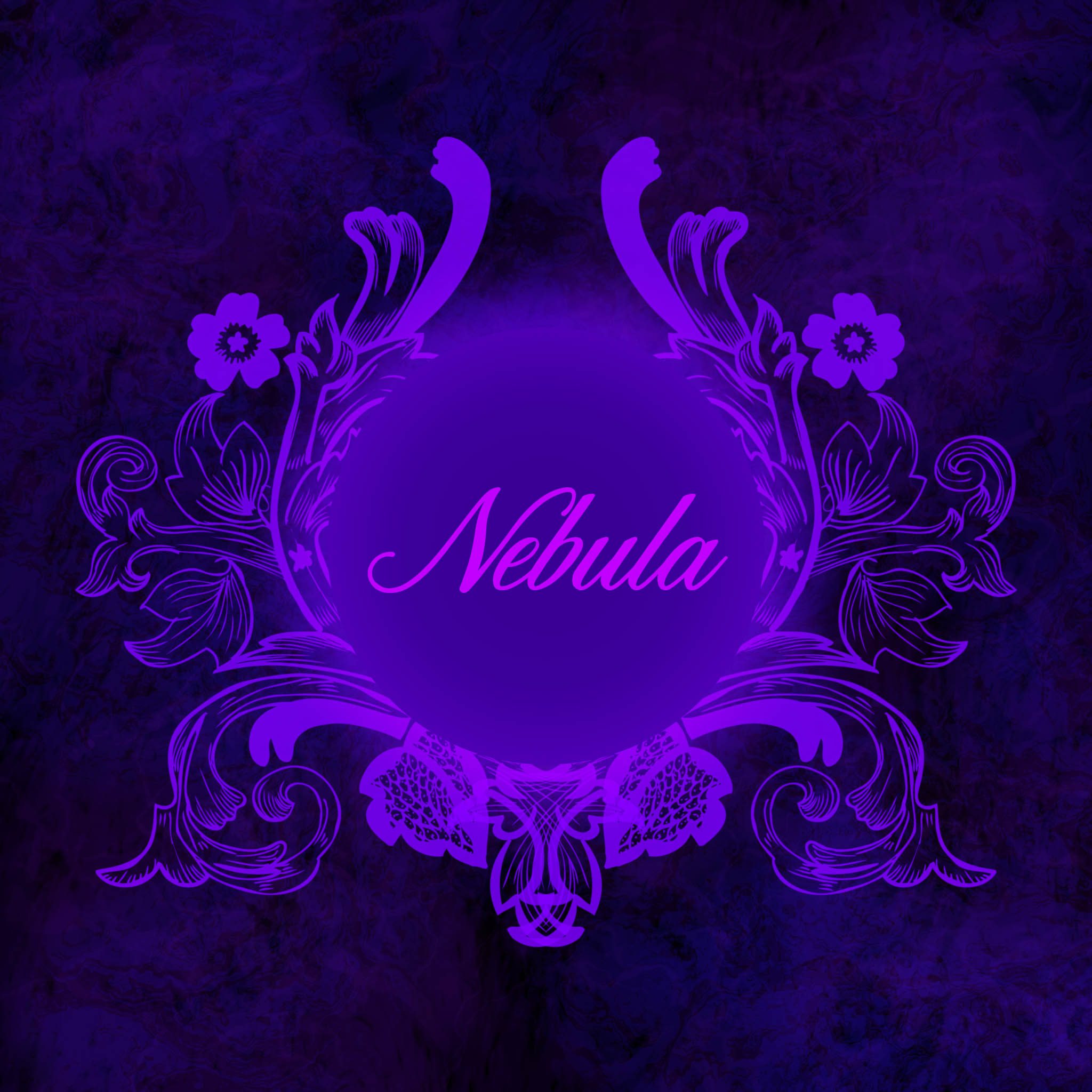 Nebula collection
Collection by
Google Chrome (Pootel)
a collection of all of my nebula skins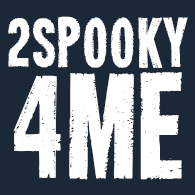 2spooky4me
Collection by
thewhaleman
A set of skins that are very spooky.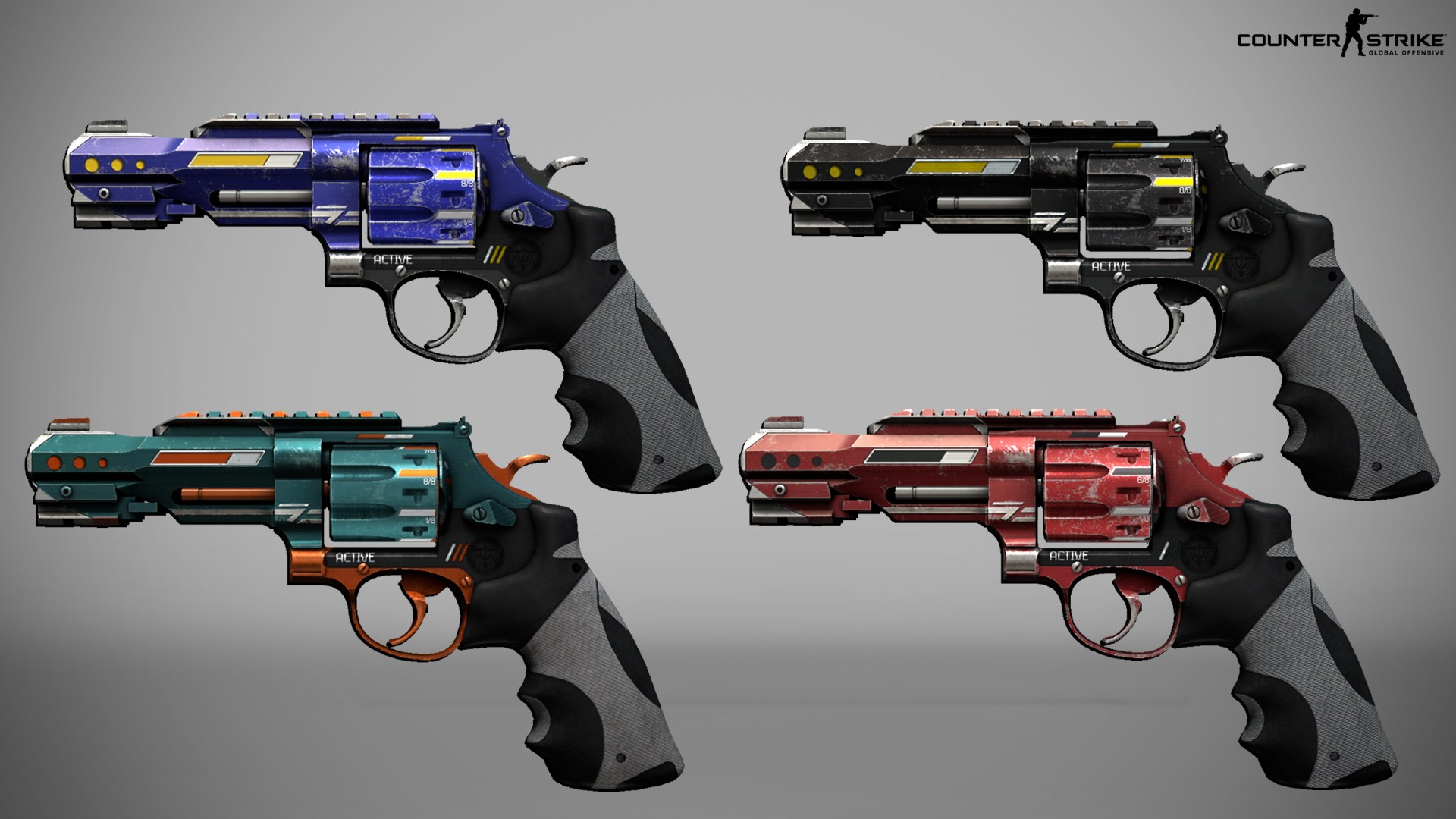 Validus
Collection by
Damlil
My first set of custom made guns and i hope you like them as much as i do! Thank you for clicking in. http://damlil.one/csgo/profile/signature/validuscz75.jpg[/i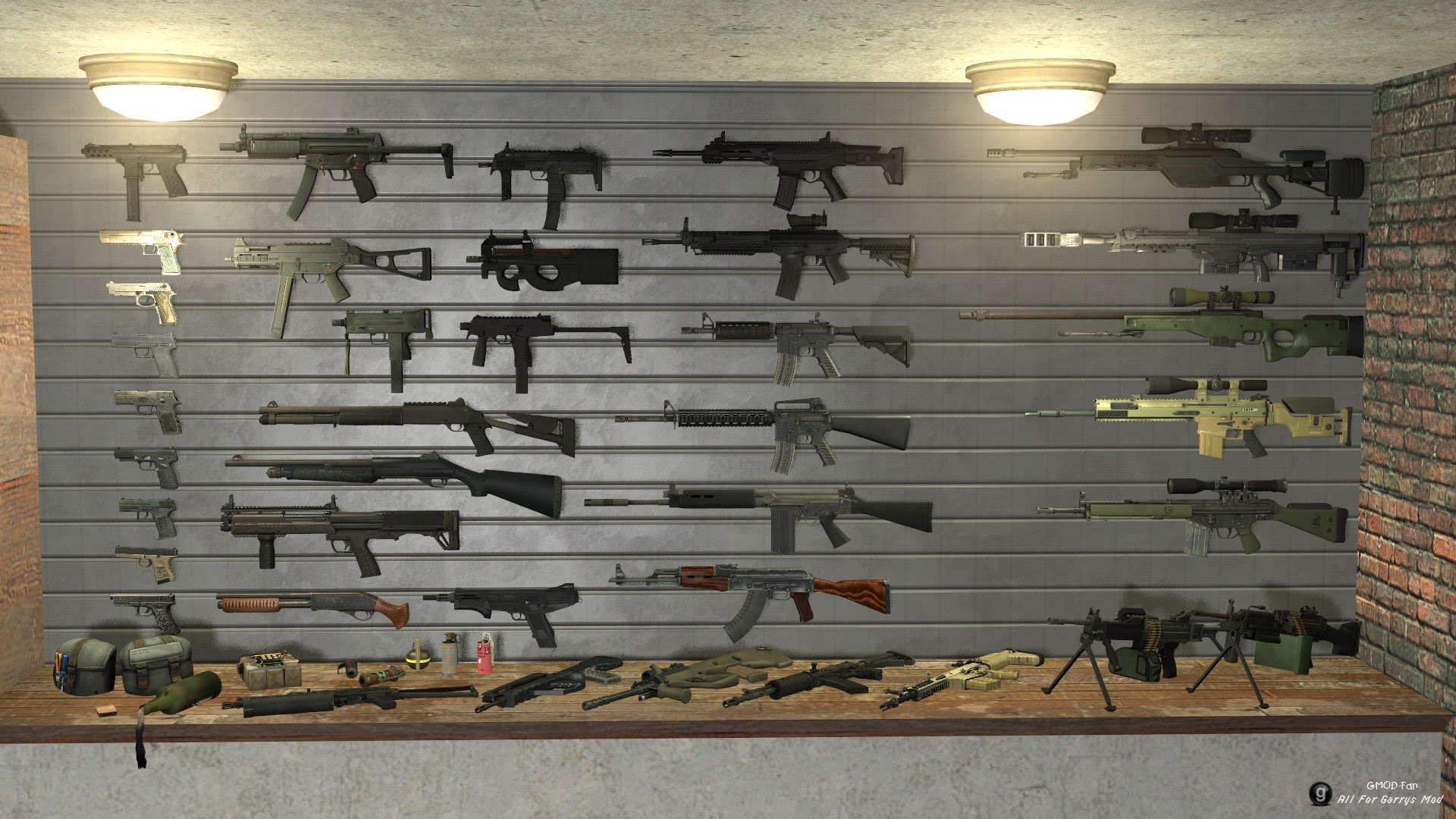 Workshop Weapons CS:GO
Collection by
MisterGorgo
Cool CS:GO Weapons I want to see go from Workshop to CS:GO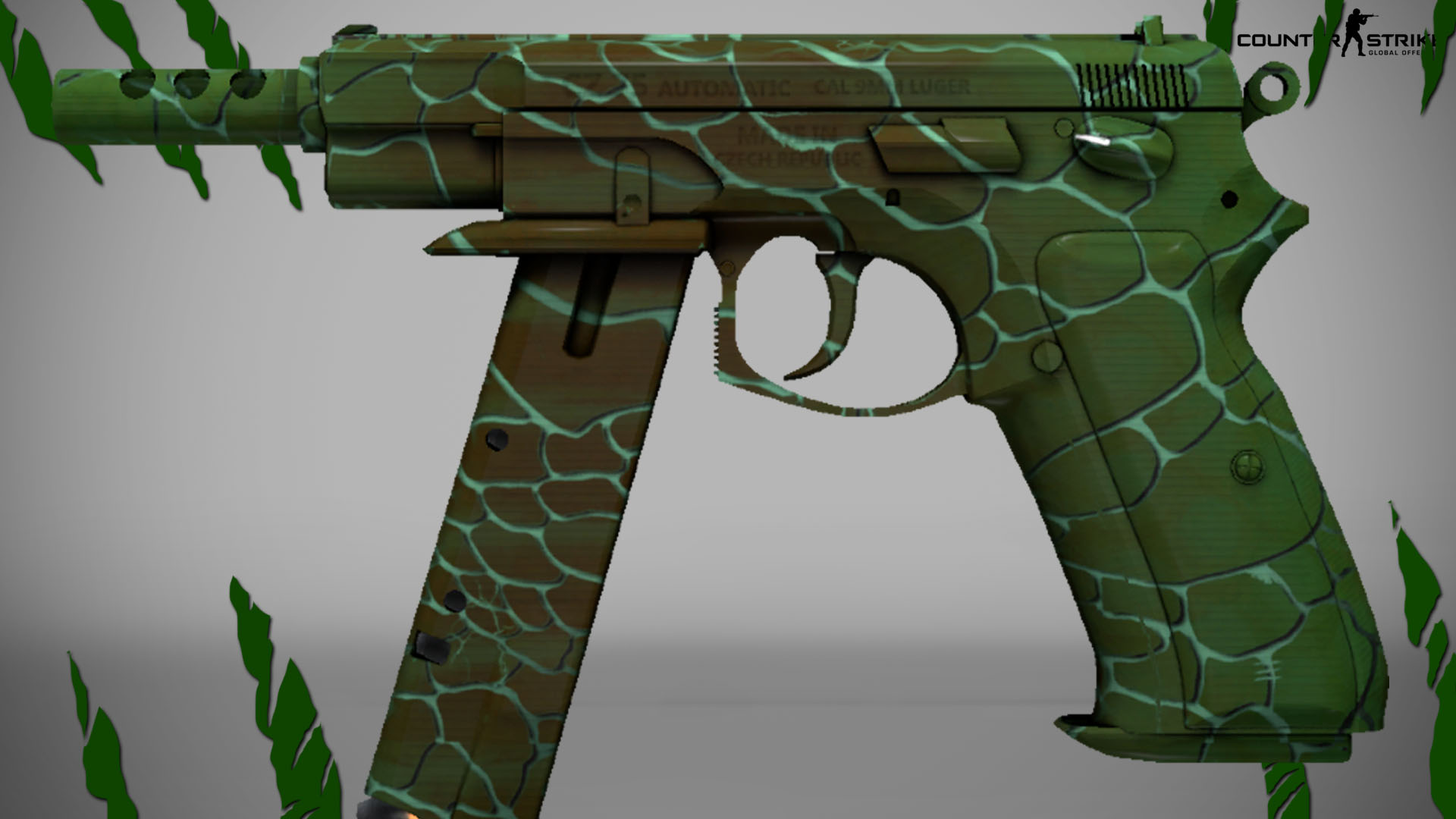 Reptile
Collection by
Damlil
http://damlil.one/csgo/profile/signature/case.jpg

Lime
Collection by
Flippy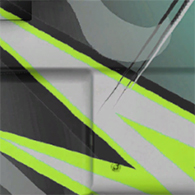 Edge
Collection by
PTP
Random pattern location on each weapon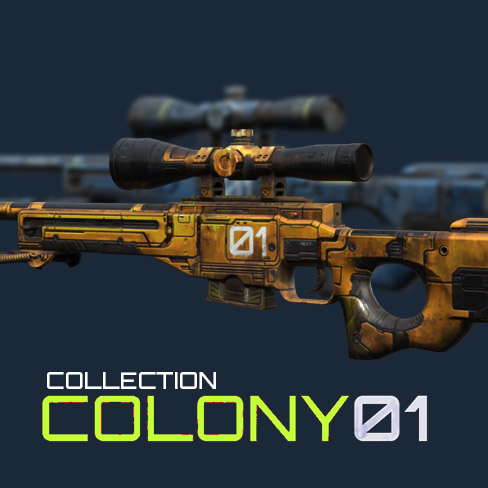 COLONY01 - Custom
Collection by
nozza
Custom collection with theme Colony01 http://i.imgur.com/CAMJfOr.png http://i.imgur.com/d8x2kb6.png

Morrow Collection
Collection by
Meddy
In the future; with all the advancements in thermal imagery it is pointless to use actual camouflage. Instead soldiers have started creating their own designs based on unit and regiment. Perhaps for individuality? Perhaps to confuse enimies? Only the soldi

Fever
Collection by
Eddie
https://i.imgur.com/IVRd0VY.png This gun brings the fever from your sick plays ...or something. Seriously though, after my last skin, Infestation, I wanted to do something simple and vibrant. Most of the work on this was spent experimenti

Acid explosion
Collection by
««KOT»»
a riot of colors,an explosion of emotions .)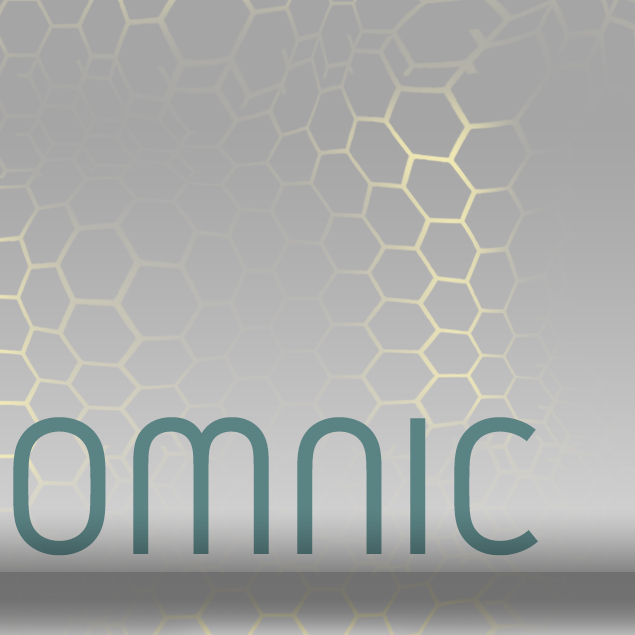 OMNIC
Collection by
Puchara
////\\\\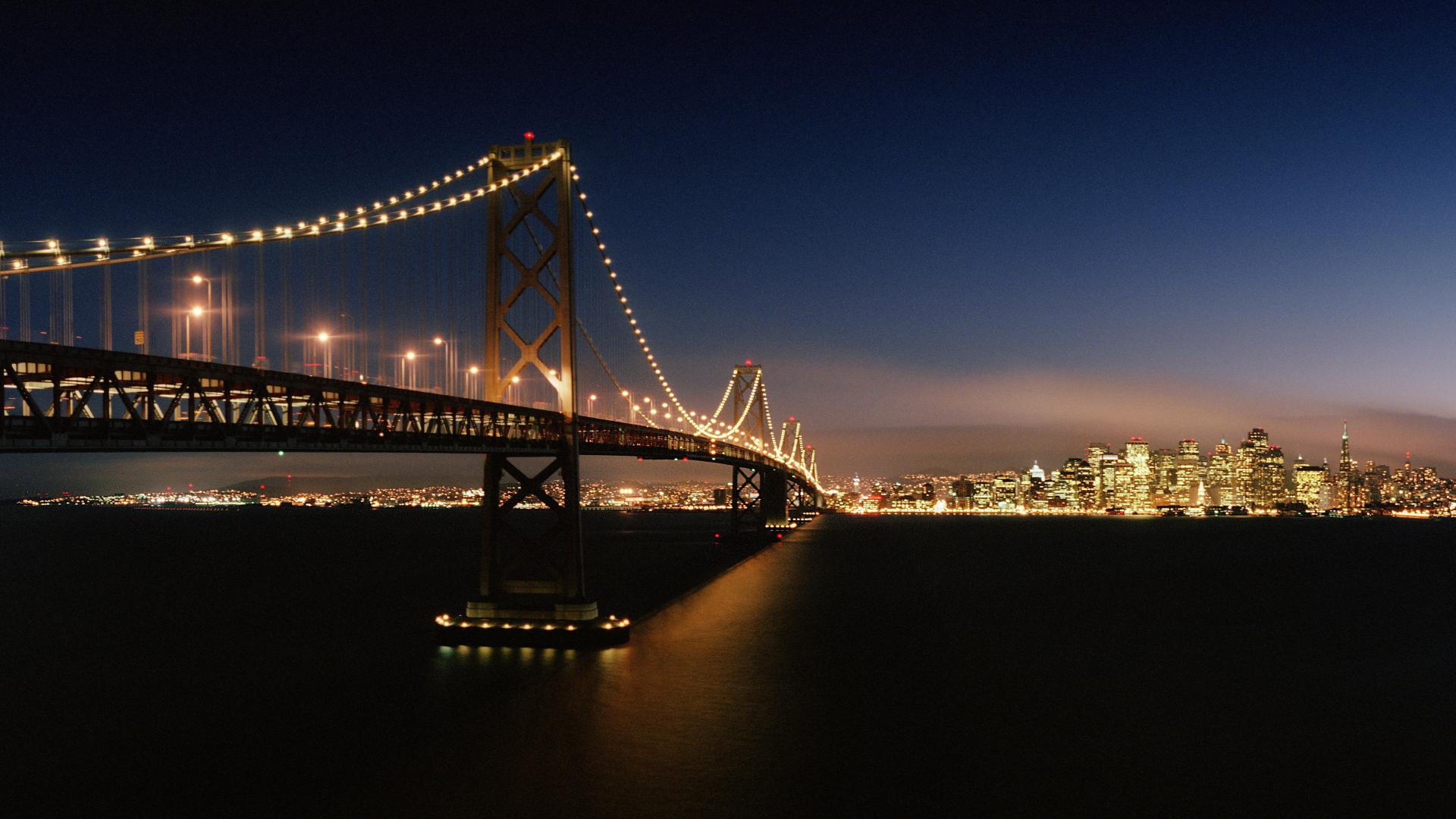 CS:GO Training
Collection by
FFfreak