Showing 4339-4347 of 48,275 entries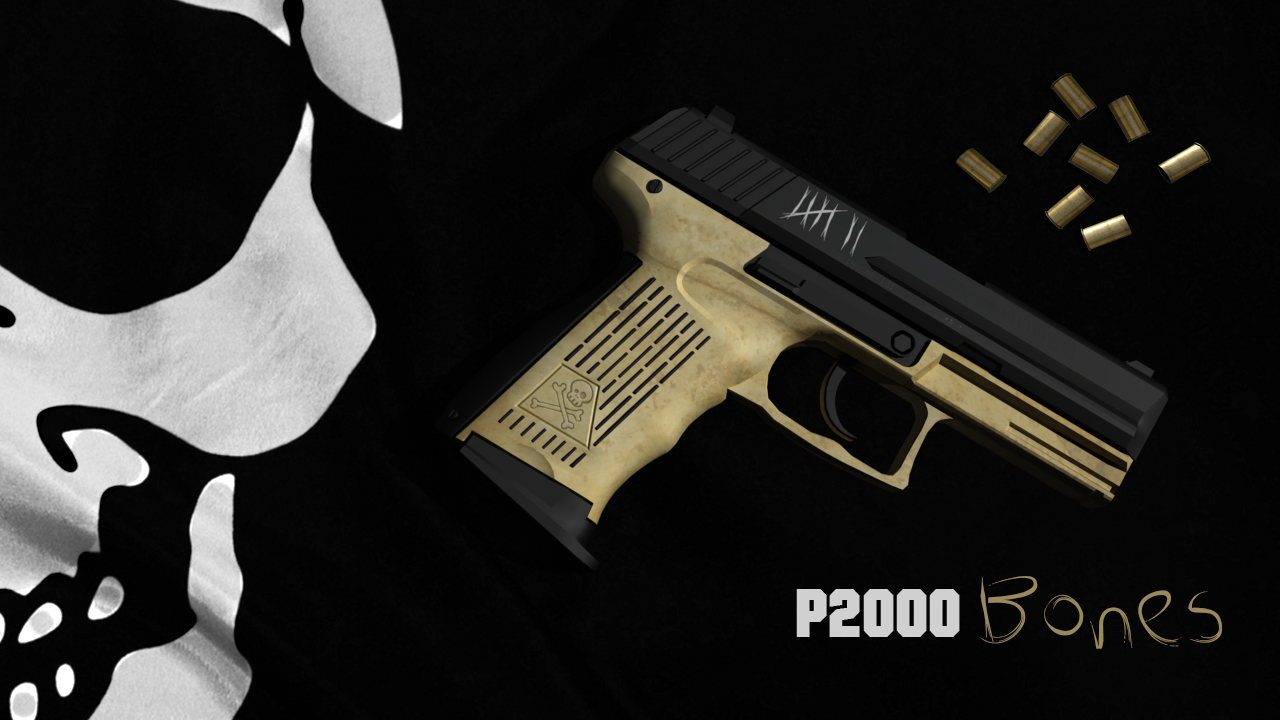 CSGO: Bones Collection
Collection by
Nirow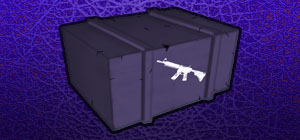 Black Elite
Collection by
Farrien
Rate my weapon finishes.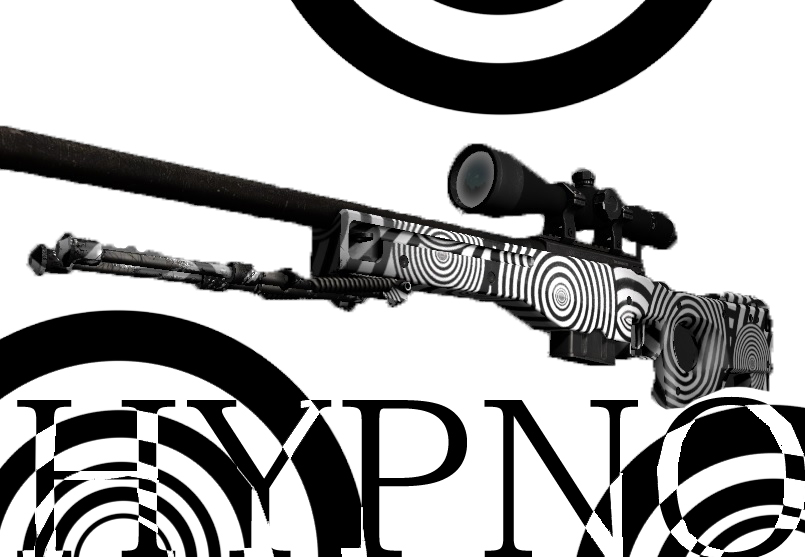 Hypnotica
Collection by
HeadhunT101
This collection is based off a series of weapon skins i made with a hypnotic mirror pattern I created in PS. If you like what you see give it a like and follow me.

Voosamik
Collection by
Arnt Hjalmar
This is a collection of all the Voosamik camos on workshop.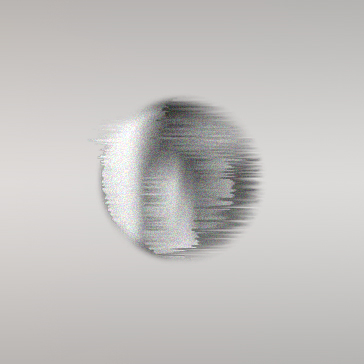 Powder Coating
Collection by
Tiutaran
Metallic Powder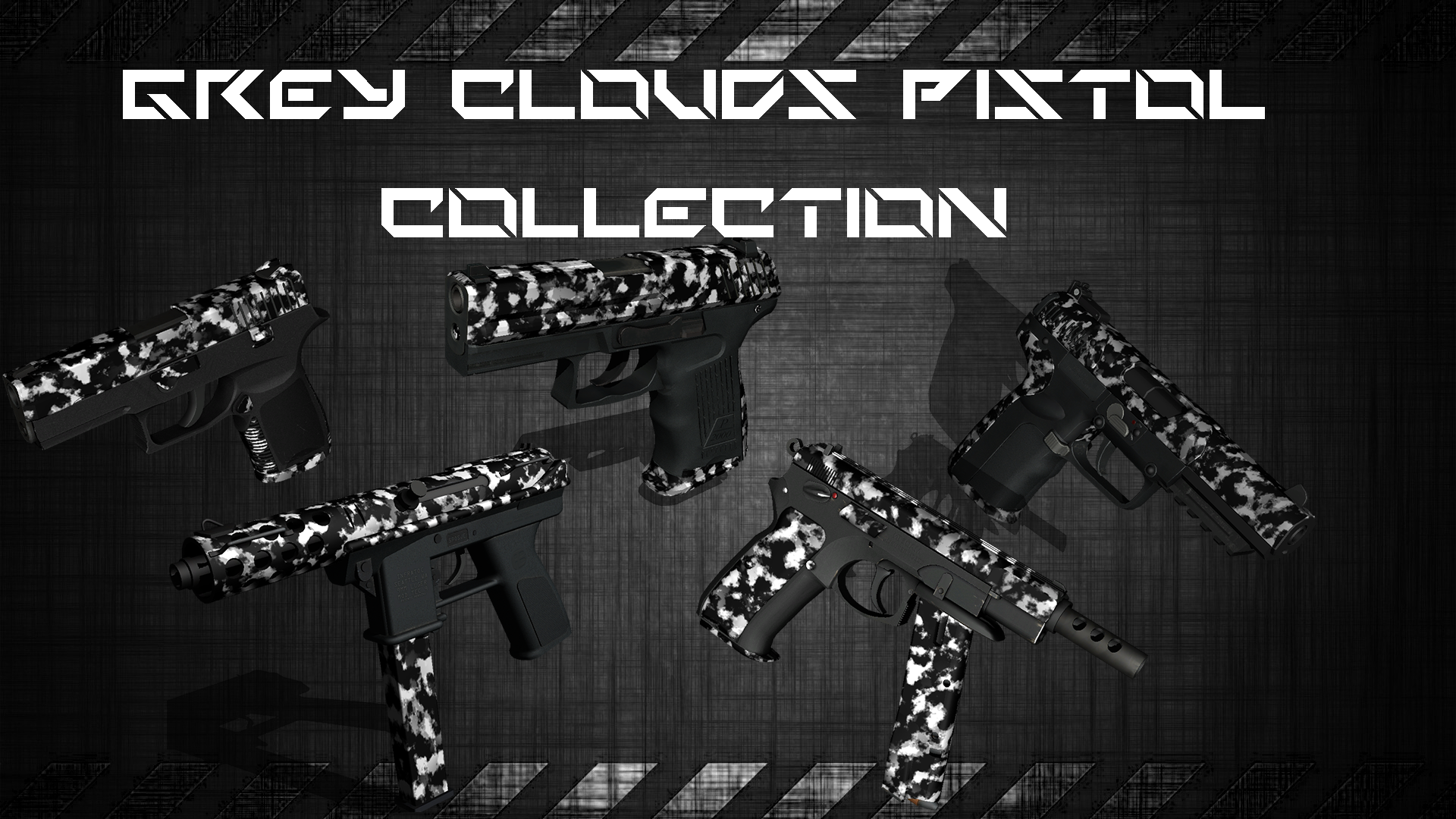 Grey Clouds Pistol Collection
Collection by
-=LuD mA!sToR=-
Hi! This is my pistol collection for CS:GO, if you like it you can support me by voting them up! Big thanks! :)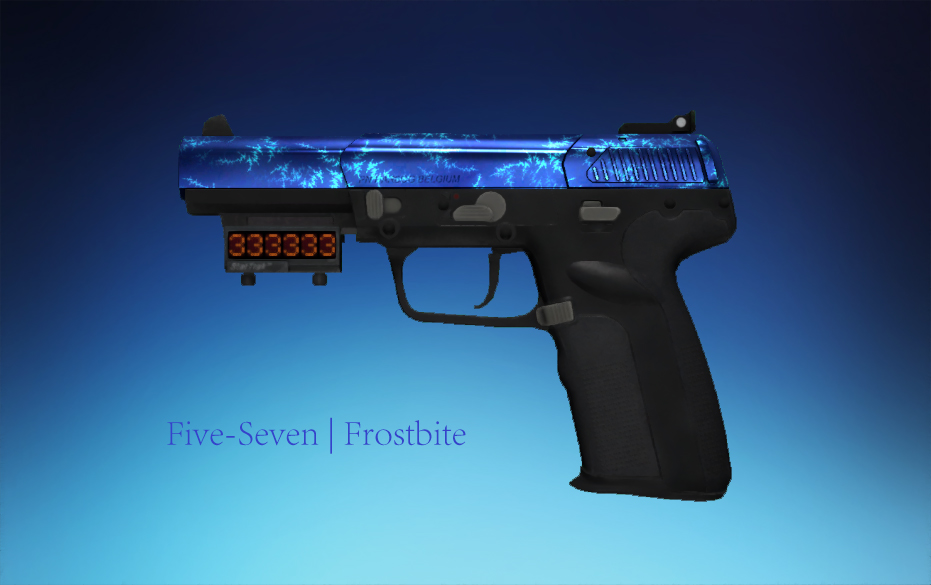 Frostbite Collection
Collection by
horizon
Collection of all the frostbite skins I have made.

Mediterranean Blue Weapons
Collection by
Ave
Weapons made by me (Arda Özkal), inspired by Mediterranean Sea. More weapons coming, I plan to release for: Dual Berettas FAMAS Five-SeveN G3SG1 Galil AR Glock-18 M249 M4A1-S M4A4 MAC-10 MAG-7 MP7 MP9 Negev Nova P2000 P250 P90 PP-Bizo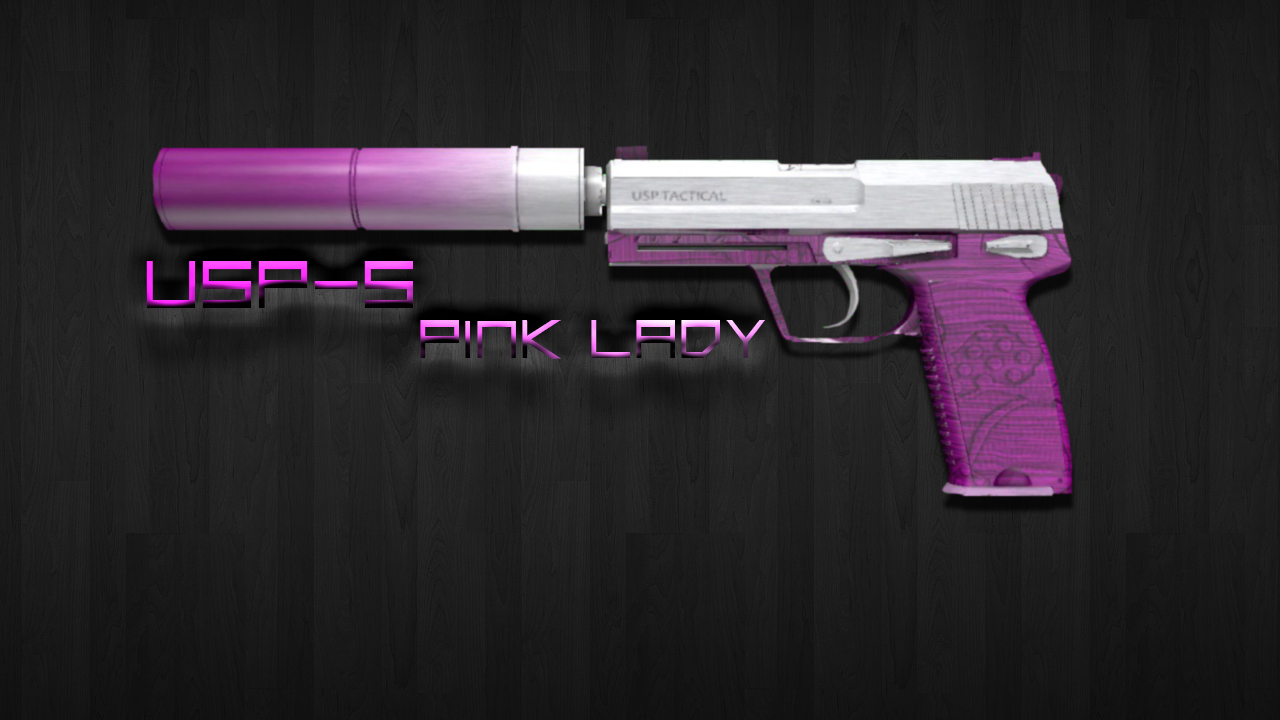 Pink Lady
Collection by
Cyanic
Piunk weapons for the womans :D