Showing 19-27 of 41,152 entries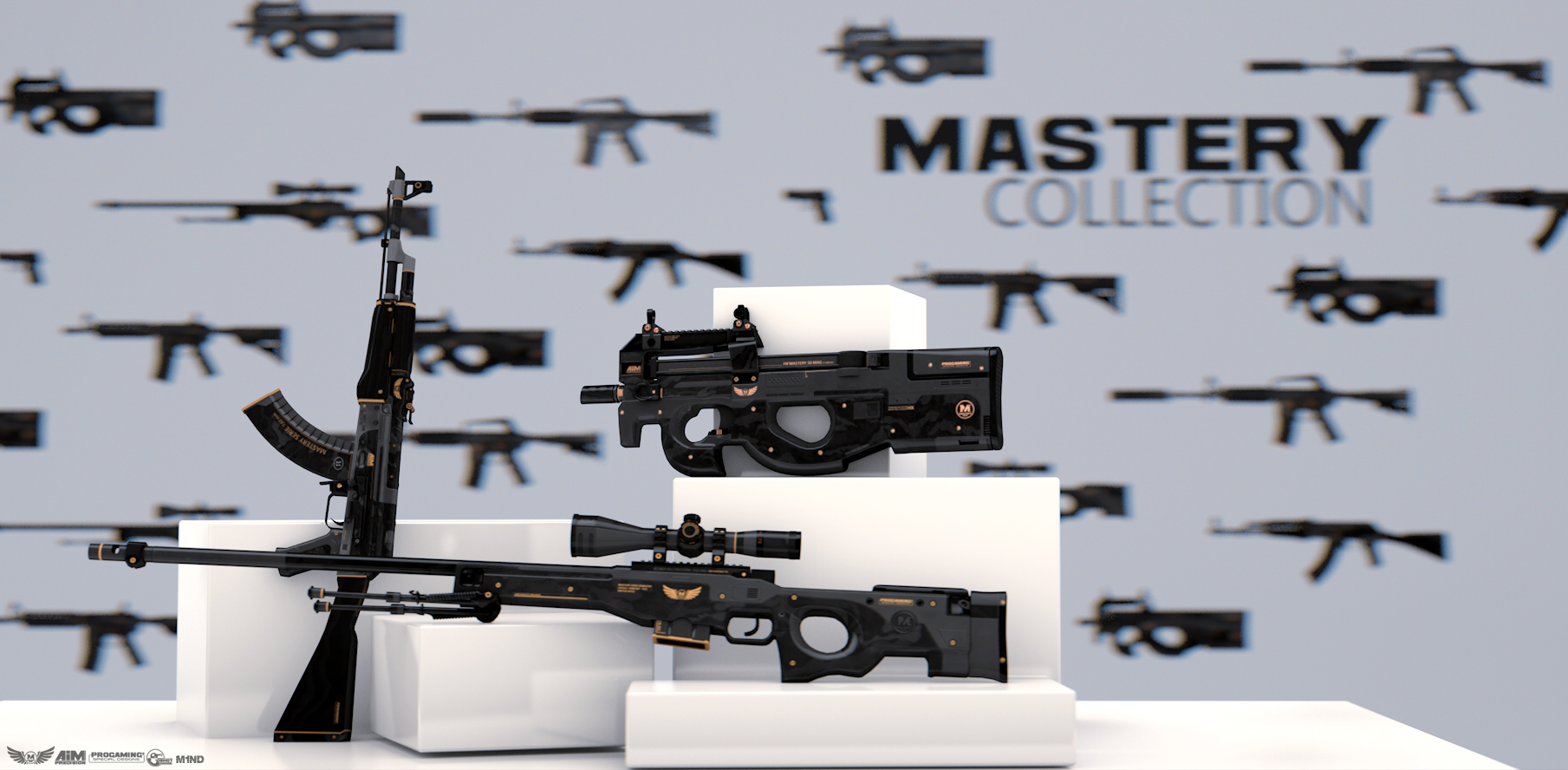 ELITE BUILD COLLECTION
Collection by
M1nD
Tired of futuristics,cartoonies or flashies weapons? The Mastery line is made for you, the idea is to have badass weapons, classical design but with a detailed finition. hoping you enjoy it ;)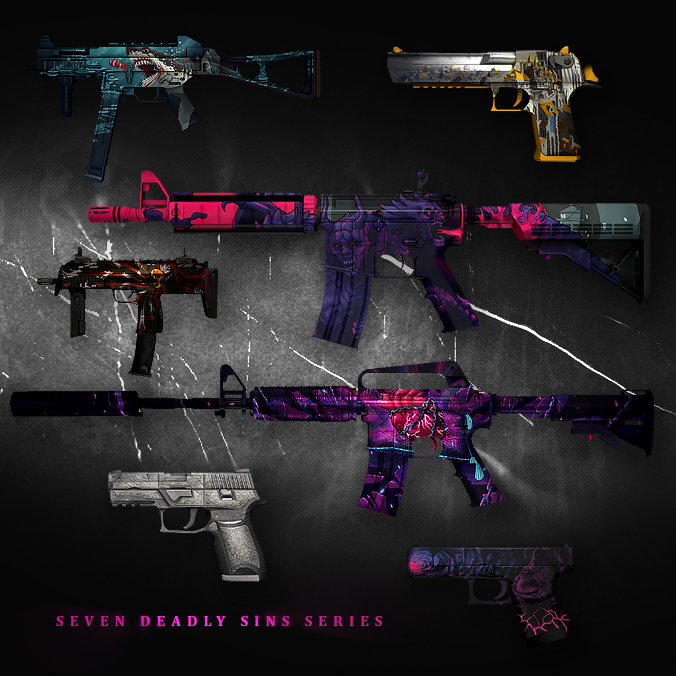 Seven Deadly S(k)ins
Collection by
Algis
Seven deadly sins series is fully completed now! Hopefully you like it. Thank you for support! <3 Lust + M1A1s = Completed Gluttony + UMP = Completed Greed + P250 = Completed Sloth + Glock = Completed Wrath + M4A4 = Completed Envy + MP7 = C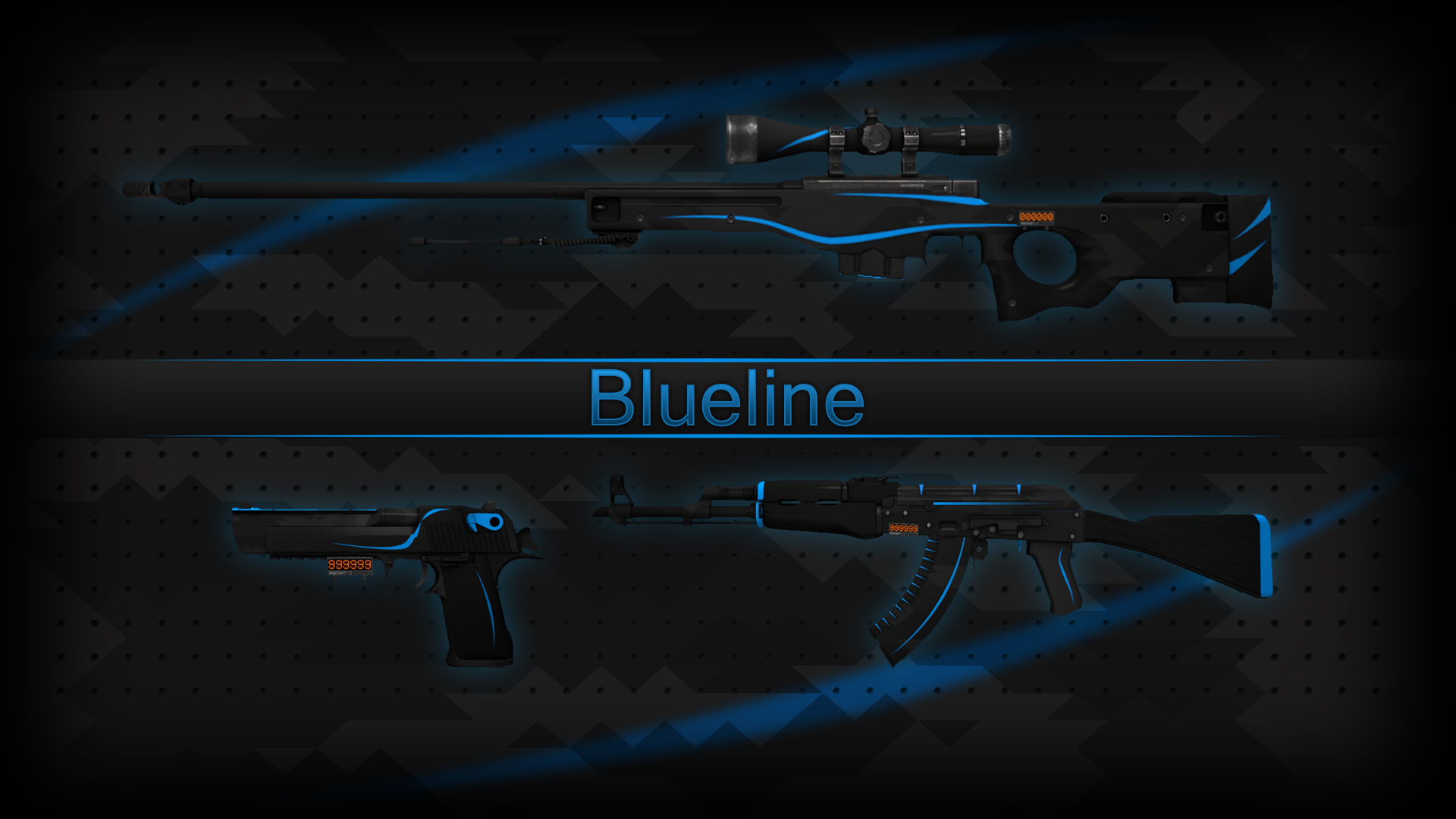 Blueline Collection
Collection by
EmKay

The Molecular Collection
Collection by
Delinquent.
The Molecular collection features a select set of skins, fitted with a smooth line-art inspired texture. While keeping the underlying metal dark and slick. Each weapon features a few unique details pertaining to the body. These consist mostly of Hexagon t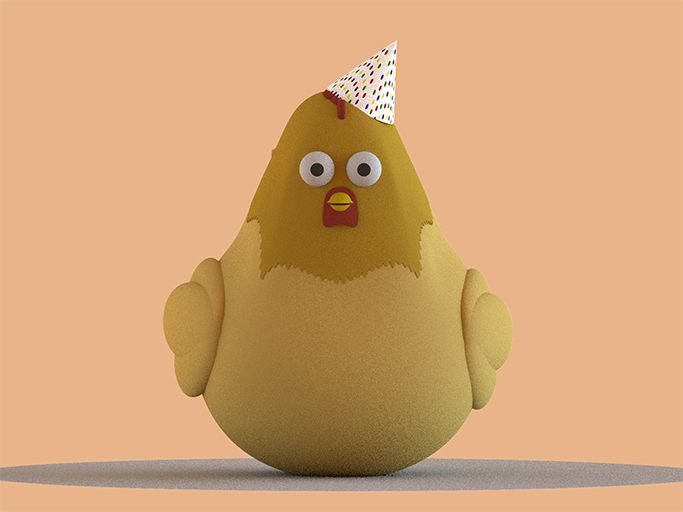 CS:GO Plushies (Completed)
Collection by
Nintendonuts
Finally done!!!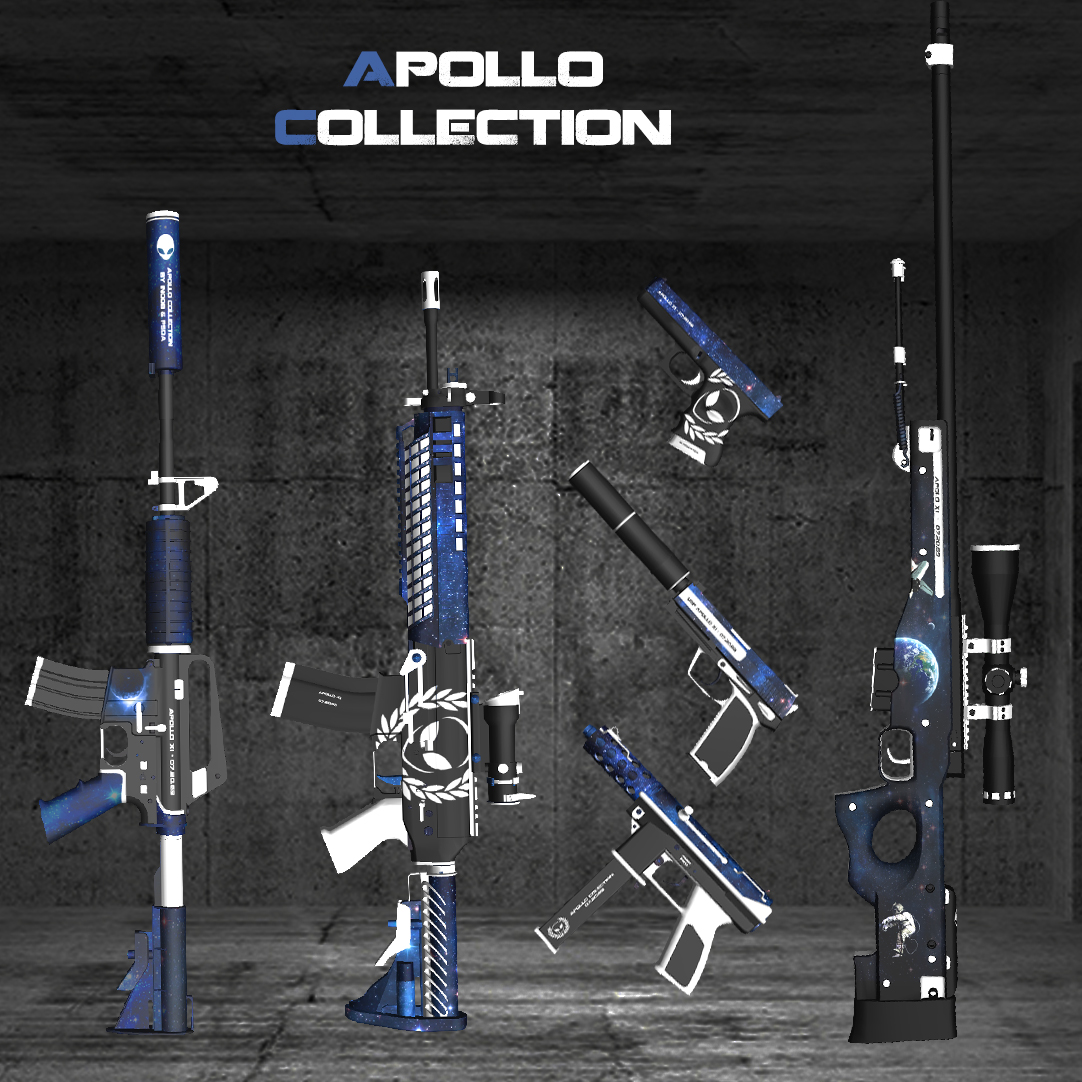 Apollo Collection (* NEW Tec-9, Glock & SG-553 *)
Collection by
iNoob
Who have never dreamed about travelling the galaxy .. May the Apollo Collection be the start of the best trip of your life ! If you like it, please help us getting more visibility by adding it to your favorites and tell Gabe that you want it in-game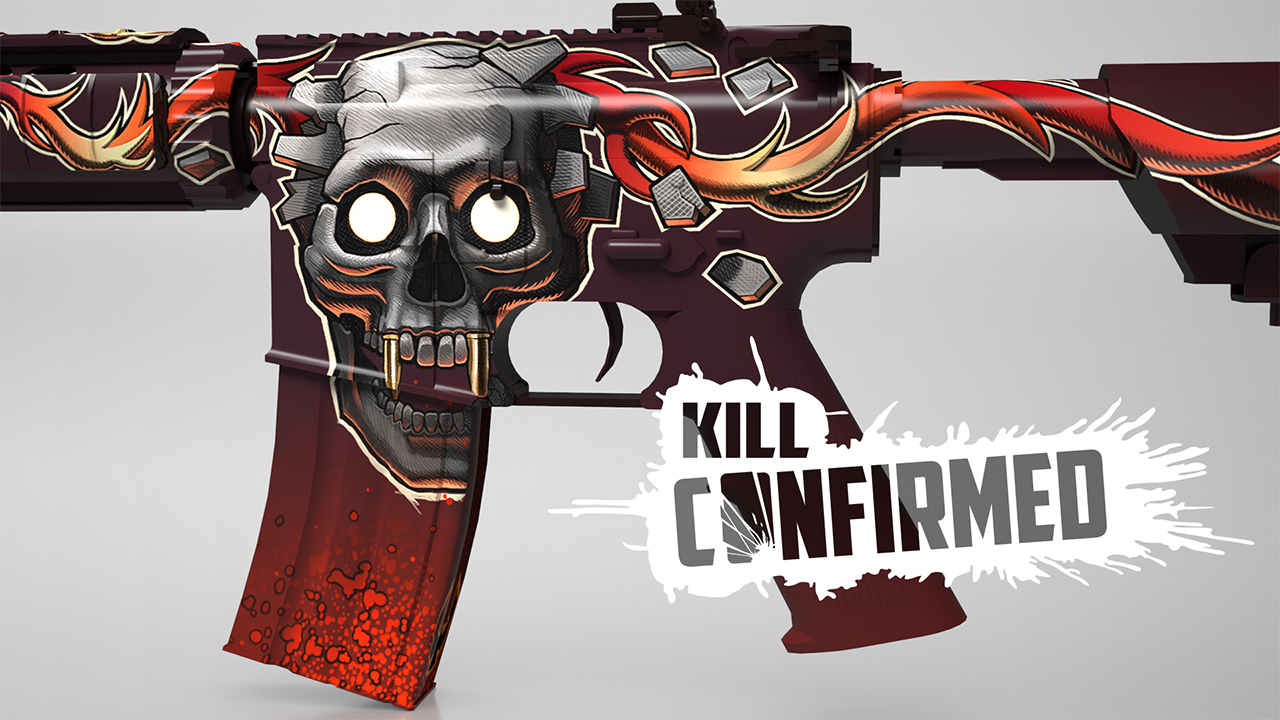 Kill Confirmed Collection
Collection by
Tuna Melt

The Bullets
Collection by
ninjasia
Bullets collection that will help you express your feelings. One extra bullet can make all the difference!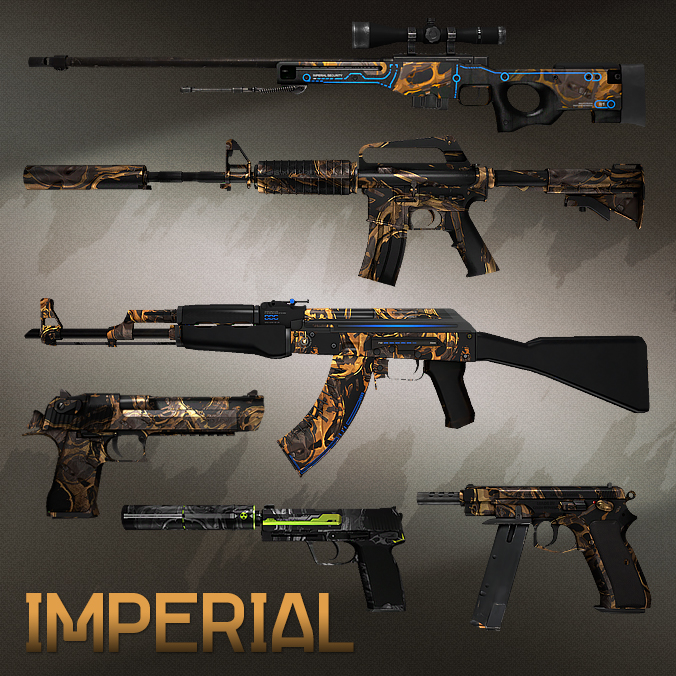 Imperial skins by Algis
Collection by
Algis
Imperial skins collection by Algis