Showing 19-27 of 31,856 entries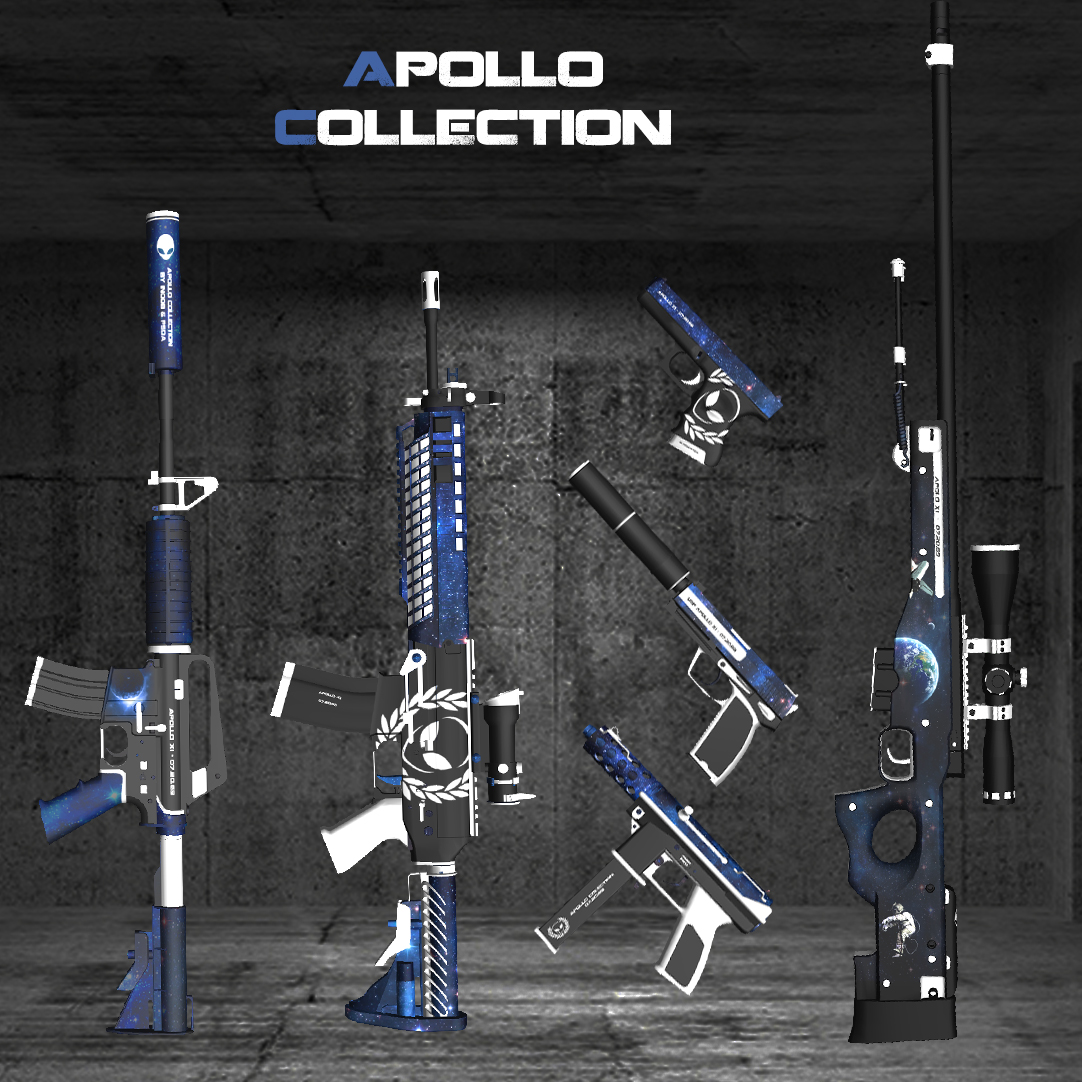 Apollo Collection (* NEW Tec-9, Glock & SG-553 *)
Collection by
iNoob
Who have never dreamed about travelling the galaxy .. May the Apollo Collection be the start of the best trip of your life ! If you like it, please help us getting more visibility by adding it to your favorites and tell Gabe that you want it in-game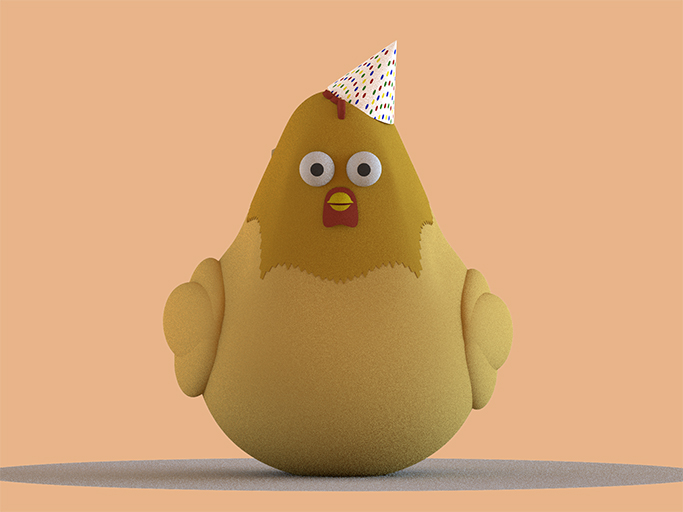 CS:GO Plushies (Completed)
Collection by
Nintendonuts
Finally done!!!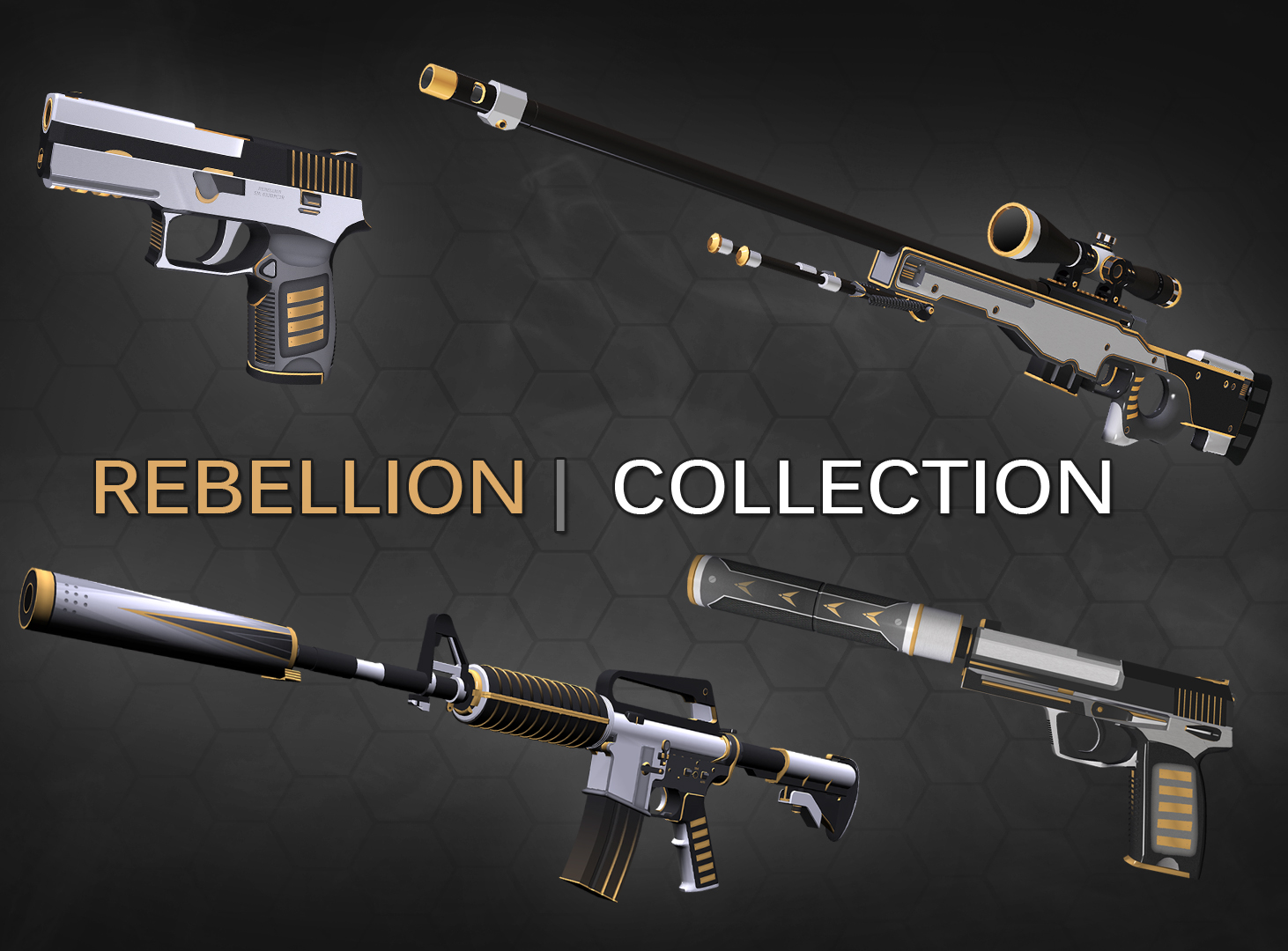 Rebellion Collection
Collection by
Fandalg
All of my Rebellion skins are "inspired" by Star Wars style guns and lightsabres, and I went for a futuristic look. My P250 and M4A1-S skins have a tiny little easter egg, can you spot them? ----- I have also created a guide for creating your own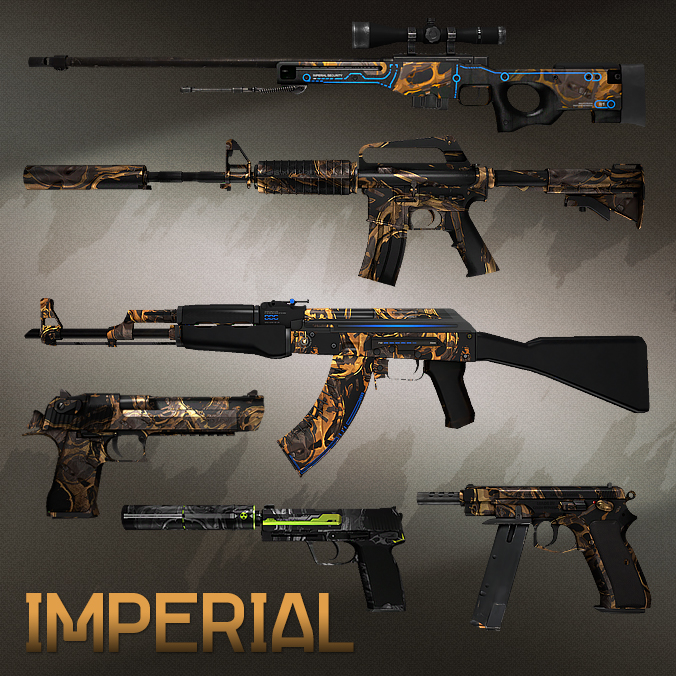 Imperial skins by Algis
Collection by
Algis
Imperial skins collection by Algis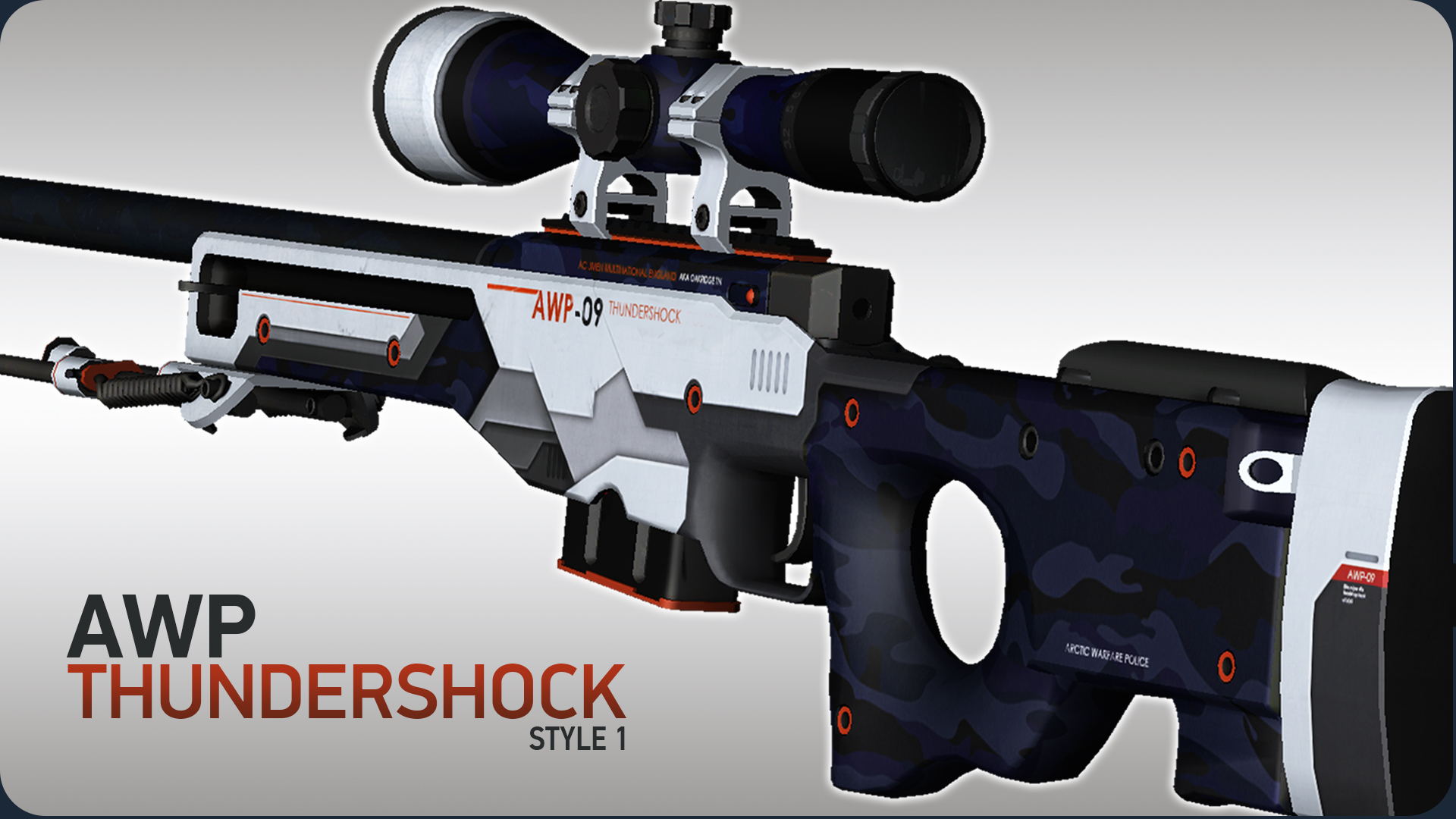 AWP - THUNDERSHOCK
Collection by
Evgeny Poznyak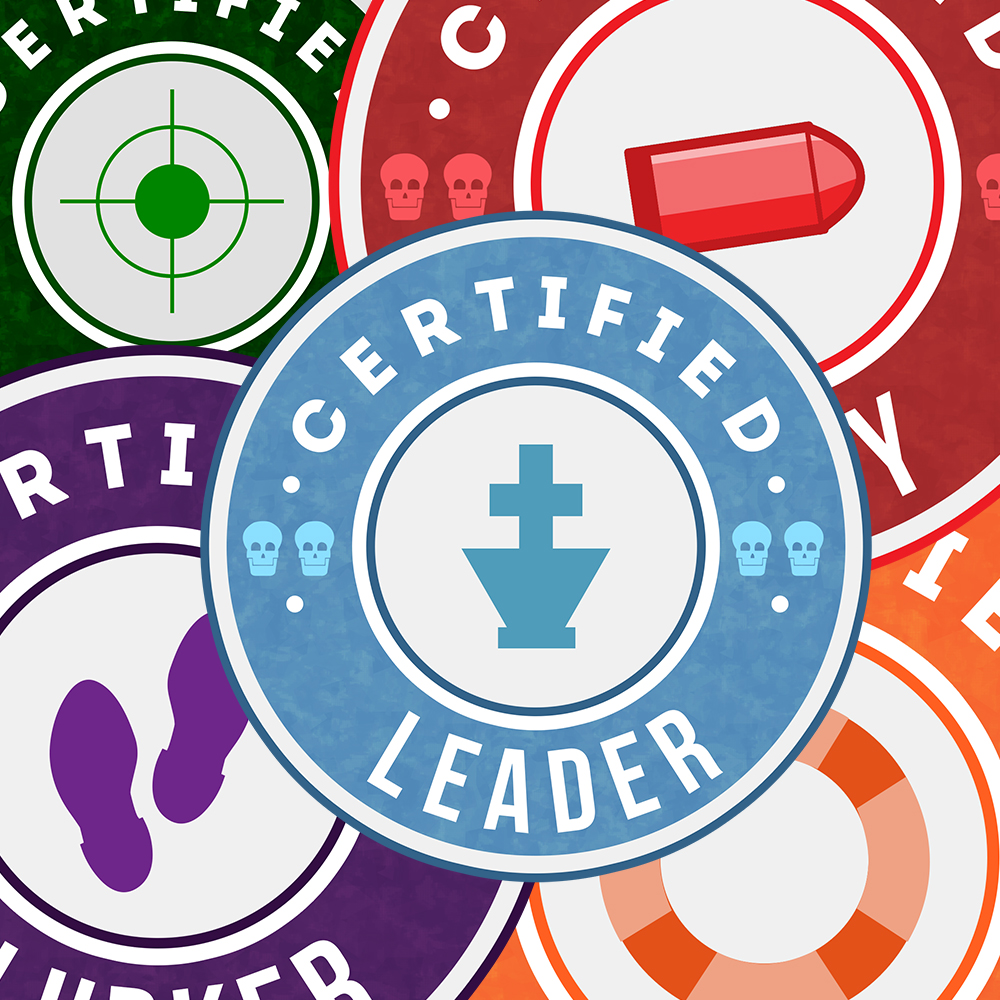 Team Roles
Collection by
ThePolymath
Team Roles made it to the game! Thank you so much people for your immense support and Valve, obviously. I am so glad this happened! Team Roles is a collection of 'Badge like Stickers' for different roles which players play in Teams. The only reason this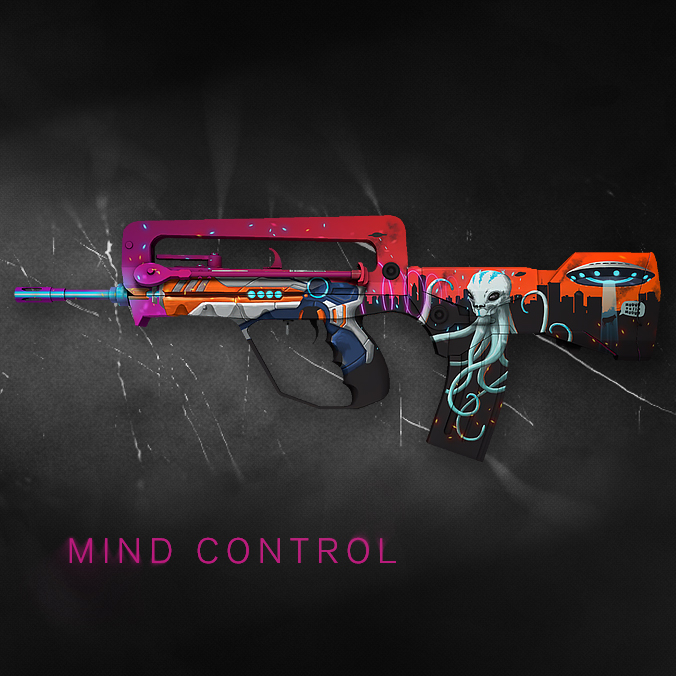 Mind Control collection
Collection by
Algis
Probably will be more different skins for this series. But for now it's famas. So, famas. I thought that front part can be a nice blaster. And who can use that, probably alien. And he can probably mind control it, so he can shoot without touching.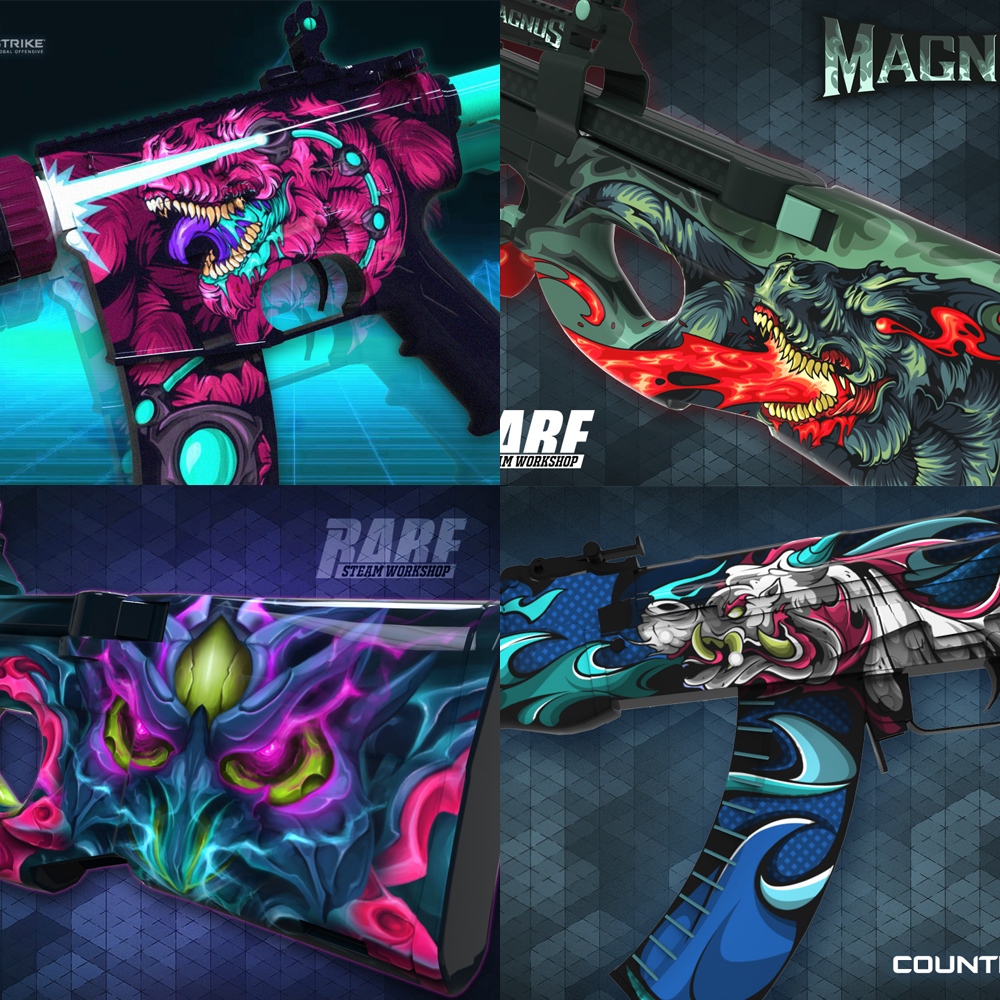 Horrors
Collection by
Rare #RoadToAccept
Custom Skins For CS:GO http://i.imgur.com/FyqT6jl.png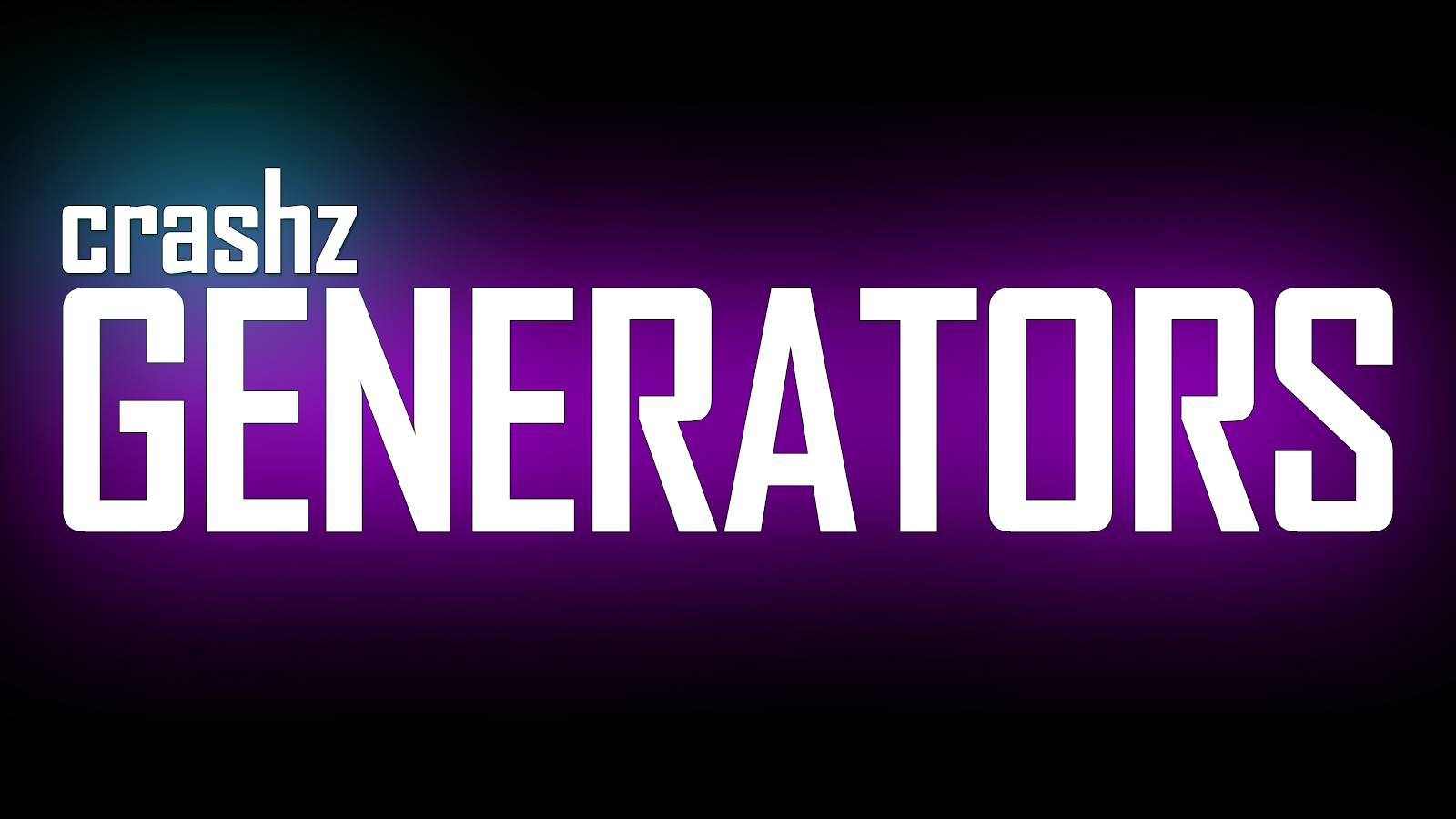 crashz' Generators
Collection by
crashz
crashz' Generator Maps for CS:GO consisting of Crosshair Generator and the Viewmodel Generator