Showing 61-90 of 36,605 entries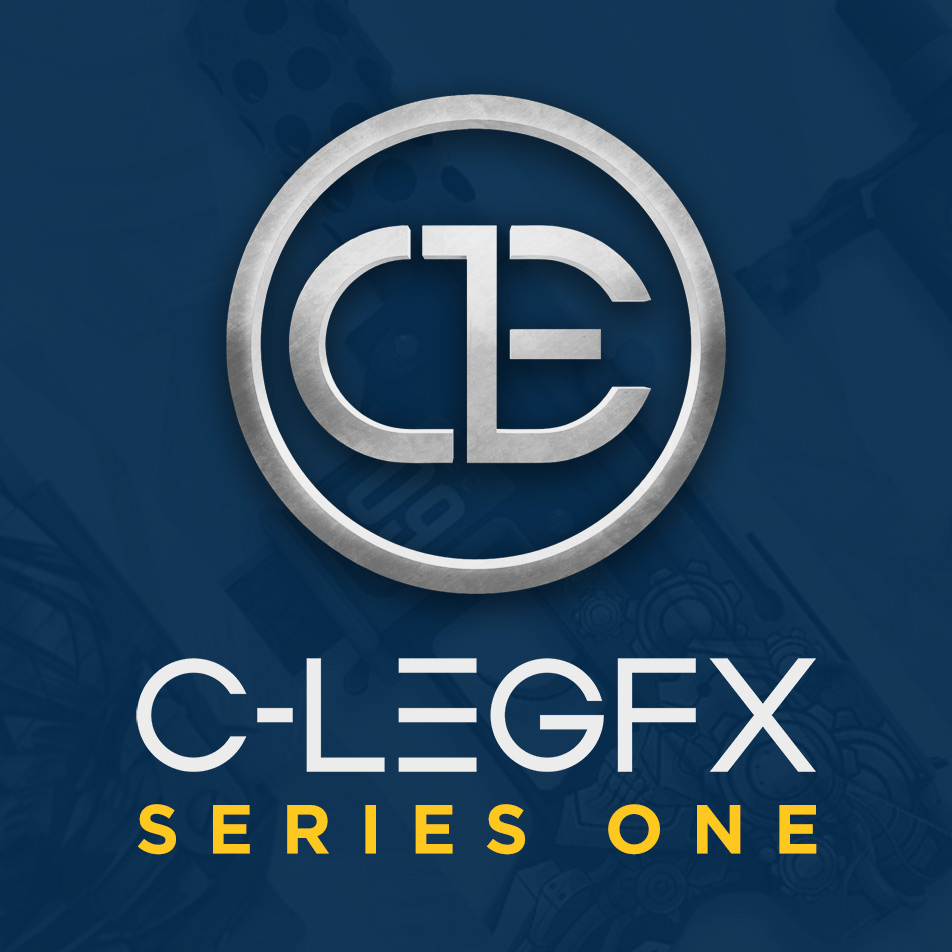 C-Le GFX | Series One Collection
Collection by
CLeGFX
Series 1 is complete. These are my first CS:GO skins i've created to introduce myself into the CS:GO workshop community! Now its time to work on Series 2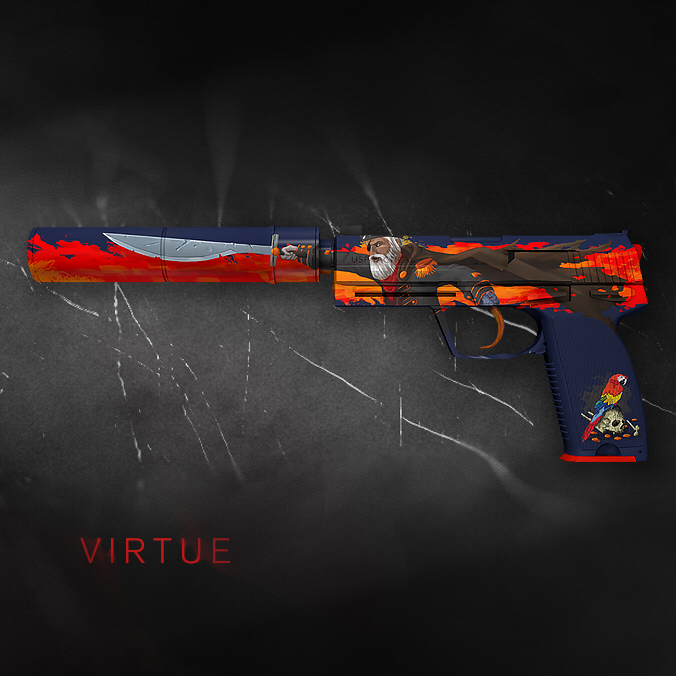 Virtue
Collection by
Algis
Main idea was to use design of USPs weapon. So I thought to make a pirate hook from trigger. And then everything went around that. There is also a skull under parrot. It's a skull of DDOSer. :D There are DDOS letters on it as scratches. :-) Thank y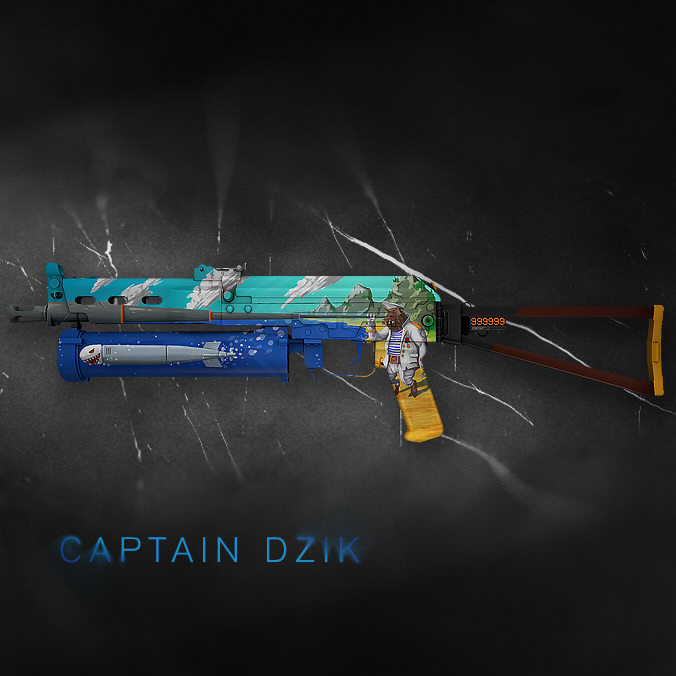 Captain Dzik collection
Collection by
Algis
Well you better hide before this Captain will launch a torpedo into you. He can see everything from barrel with his telescope. Run for your lives. :D Thank you for support! <3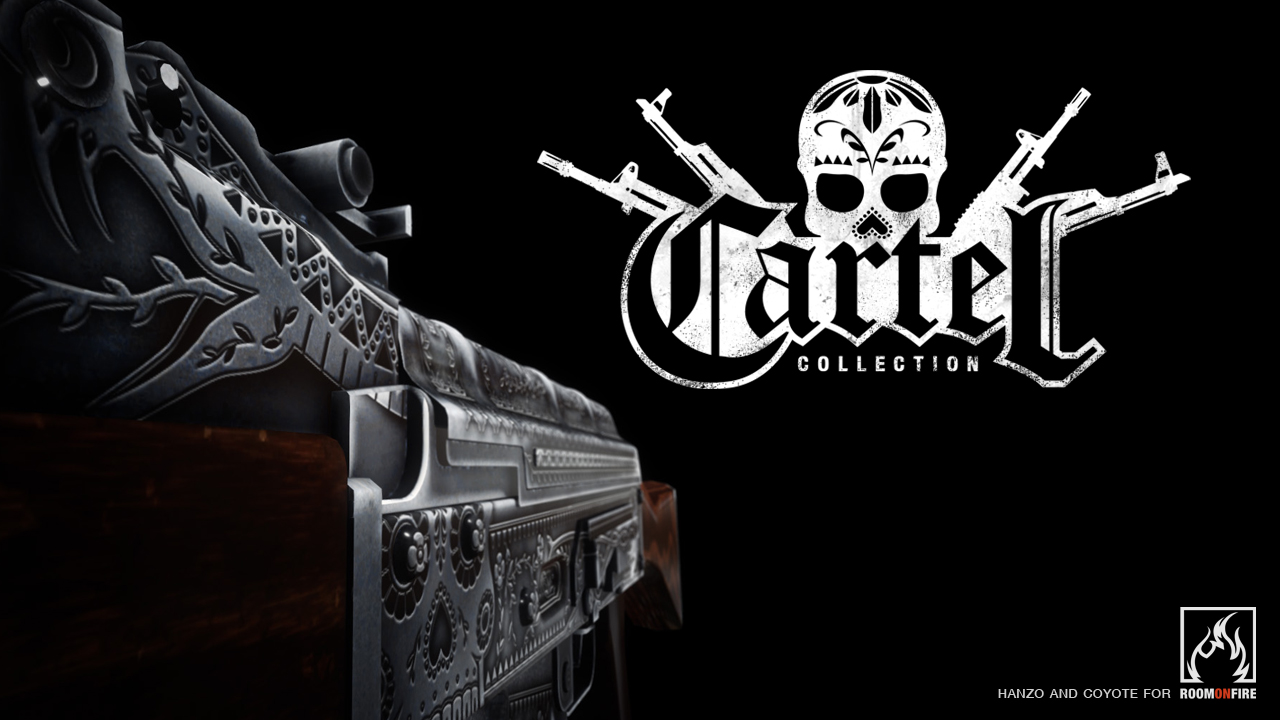 Cartel
Collection by
Anders
The Cartel collection is the 2nd skins collection released by Room On Fire and designed by Hanzo and Coyote! It offers a unique and exciting design for everyone with an eye for detail and apprecation for the artwork involved!

Tangle skin collection
Collection by
Algis
New collection of skins. Rather simple, but elegant in my opinion. Without all those drawings and stuff that belongs in dota2, not cs:go.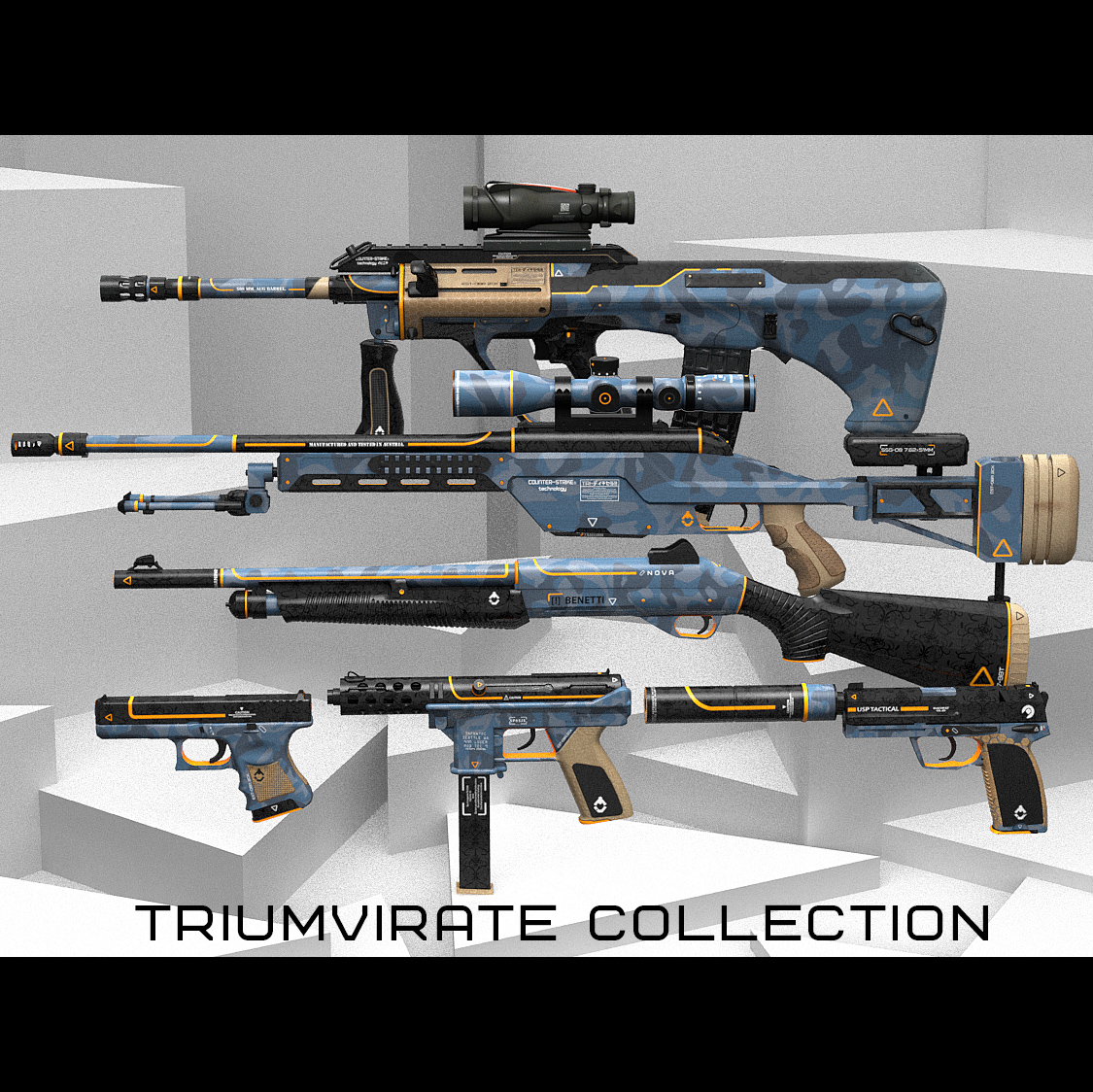 Triumvirate collection
Collection by
Final - S A D L I F E C R E W
Weapons with the Triumvirate design, made by FInal.

Collection Cage N
Collection by
ASAvonin
Unlike other models - this gun I want to hold. They have to enjoy, to pass from hand to hand, to consider. He radiates warmth and beauty. Its slim lines and graceful figure that makes you tremble because of the possibility of mastering them. If you wou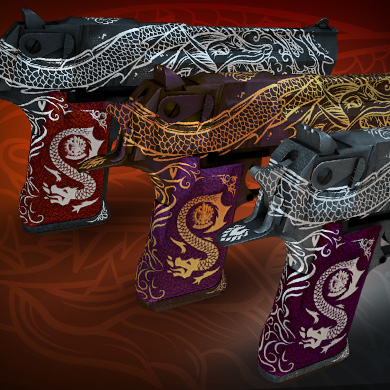 Yakuza Dragon Collection
Collection by
The Honey Badger
A collection of weapons illustrated with dragon linework.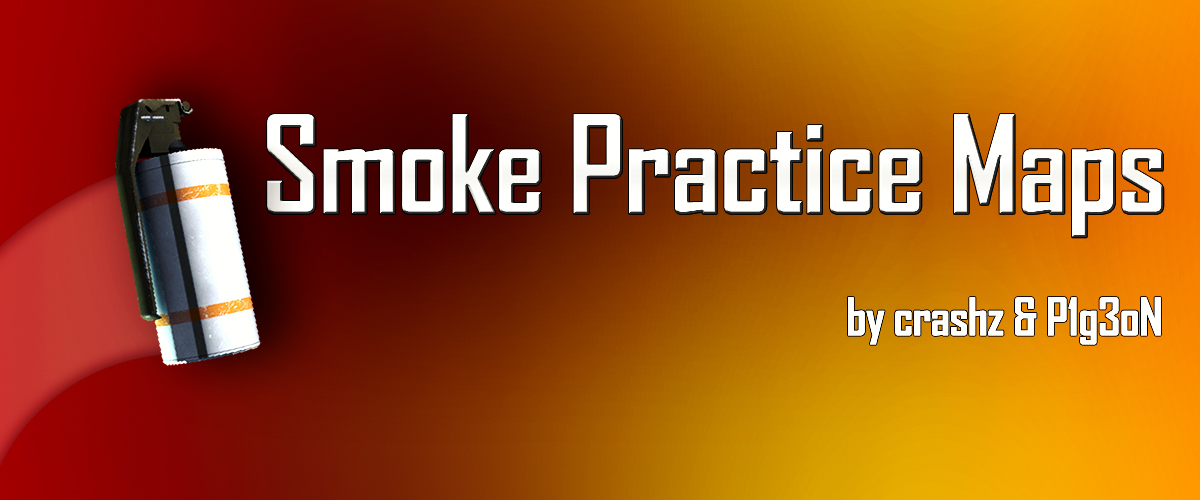 Smoke Practice Maps
Collection by
crashz
Smoke Practice Maps by crashz & P1g3oN

Series: ECO
Collection by
LoveCroissant
Here's the collection page for the Eco series. The Eco series came about when I wanted to make skins for the weapons that are commonly bought in eco rounds, or forcebuy rounds. The design combines the green and white colors for the ecological feel, on

The RZR Collection
Collection by
>99.9
The RZR Collection, a Razer themed collection of CS:GO skins, was designed for the Razer community by the eSports department at Razer in collaboration with designer, Luke Millanta. All proceeds raised from the distribution of these skins will directly supp

aim maps
Collection by
KaaaKtuZ
http://i.imgur.com/N2czmUw.png Dude, please put a like here http://steamcommunity.com/sharedfiles/filedetails/?id=578018560 http://i.imgur.com/N2czmUw.png http://i.imgur.com/c25z5Cp.gif [url=http://steamcommunity.com/g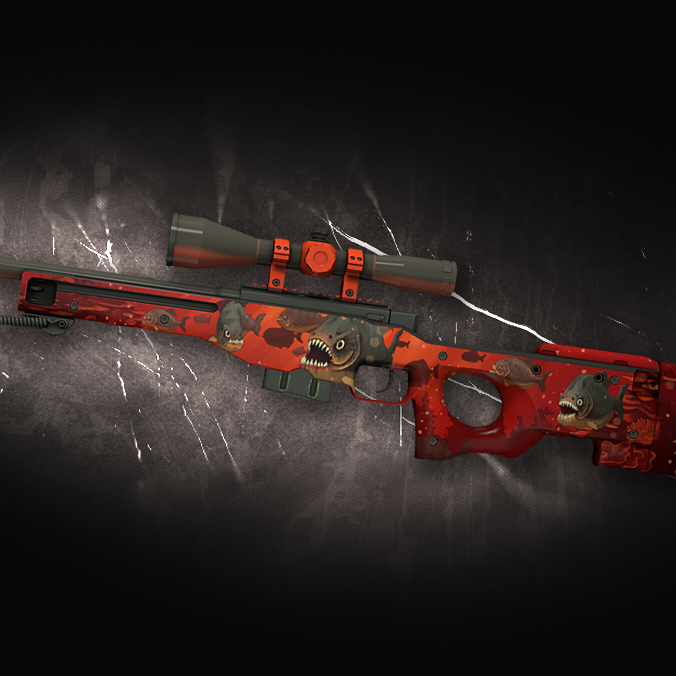 Blood Swarm
Collection by
Algis
Since you people liked UMP - Gluttony a lot. I decided to change theme a bit, but make a similar styling AWP skin. Here you go - Piranhas. :-) Bloody water and dangerous fish all around! Even with lots of red/orange on it, I balanced the color so it do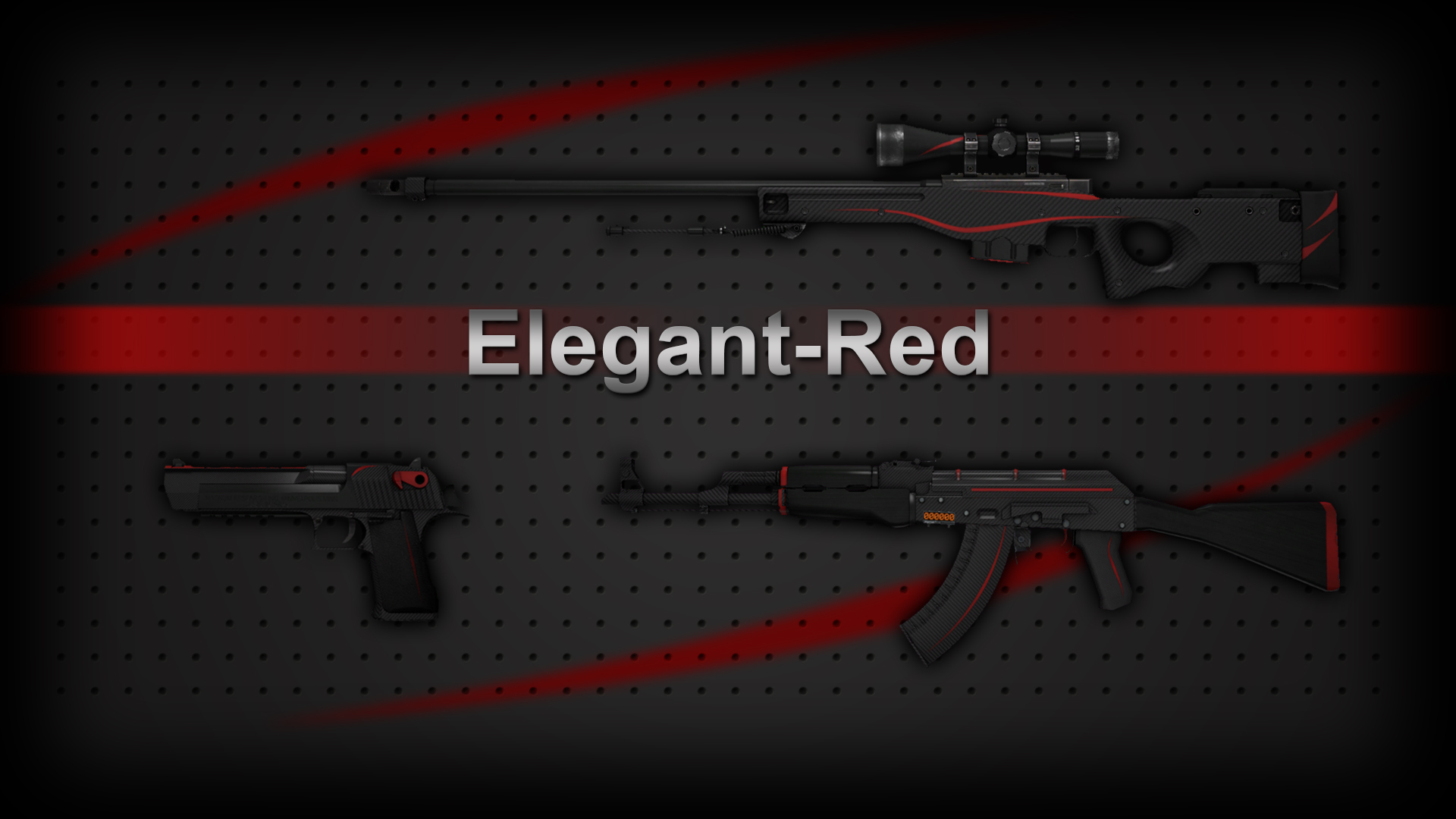 Elegant-Red (Redline) Collection
Collection by
EmKay
Due the high effort the creating of these weapon skins take, I can only upload them one by one. The Collection will be extended soon. If you want to keep updated please follow my Workshop: http://steamcommunity.com/profiles/76561198005082533/myworkshopfi

Nextgenz & Professional Team creation
Collection by
NextgenZ-
Special creation for team professional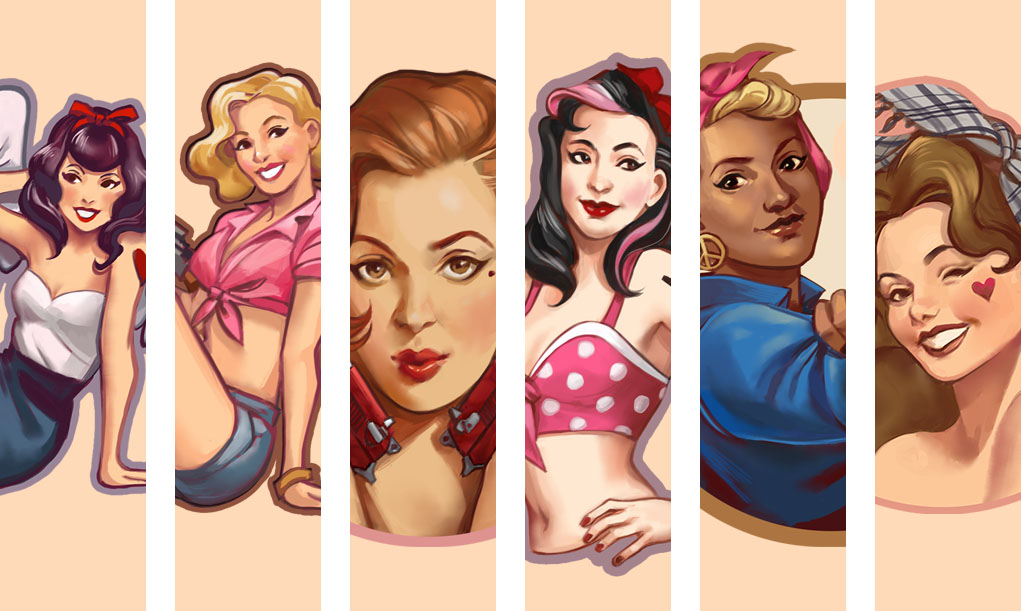 Pin-up Girls
Collection by
ninjasia
Pin-up girls is the collection of six grils ;) ready to fight on your side. Meet the team: Kimberly - Get outta there, she's gonna blow! Sherry - She makes you feel bulletproof! Ivette - Don't be fooled by her lovely smile. Martha - She can defus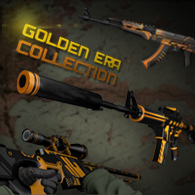 Golden Era
Collection by
Team Fnatic
Golden Era collection includes AK47, AWP and M4A1-S by creator Luke Millanta with feedbck from Fnatic's CS:GO team. www.fnatic.com www.facebook.com/fnatic www.twitter.com/fnatic www.youtube.com/fnatictv www.twitter.com/lmillanta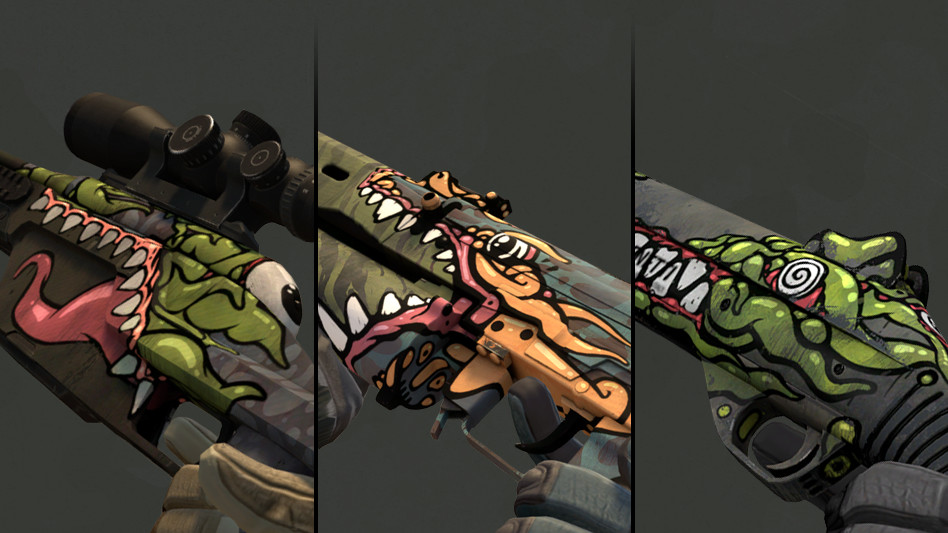 Monstrosity Collection
Collection by
EGO DEATH
A collection of creature based custom paint jobs for Counter-Strike: Global Offensive. I will be adding more to this collection as time goes on! Please feel free to make any suggestions, community input is the most powerful tool I can use to improve my des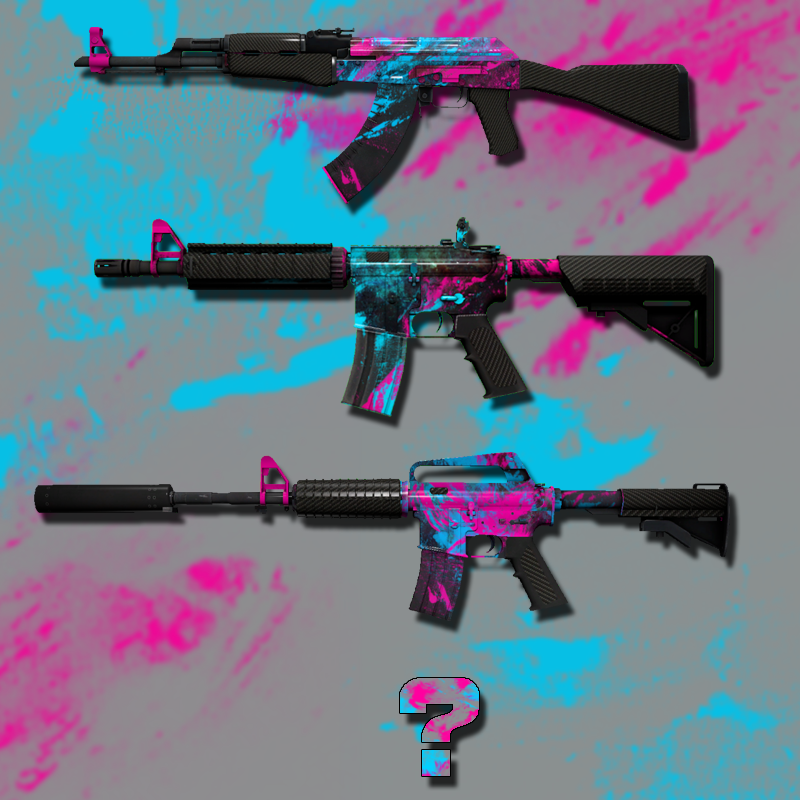 Holi Collection
Collection by
suRe! thats NiC
- named it according to the Holi-Festival - i perhaps add some other weapons to the collection - hope u like it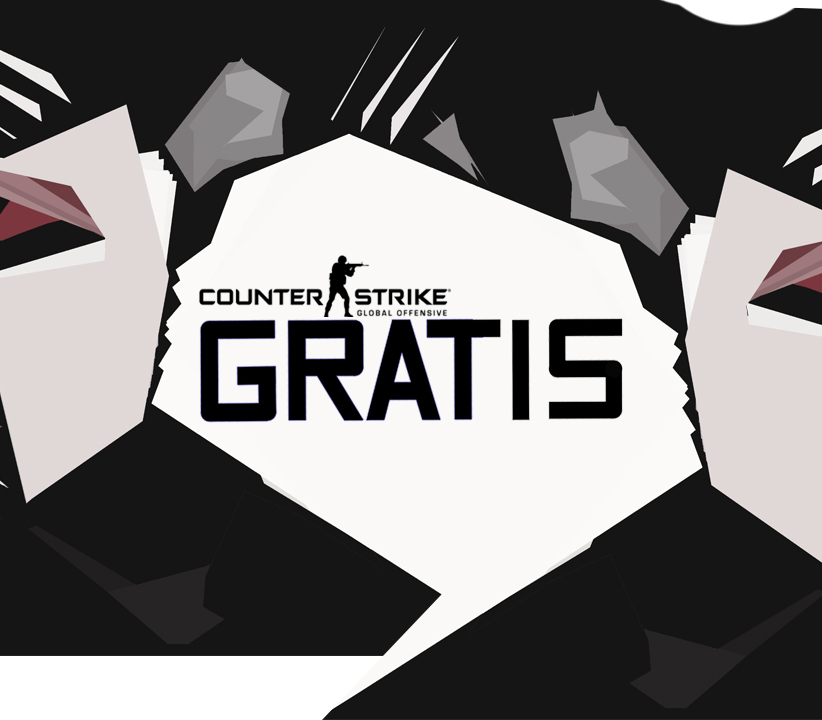 GRATIS collection
Collection by
ASAvonin
Grotesque and elegant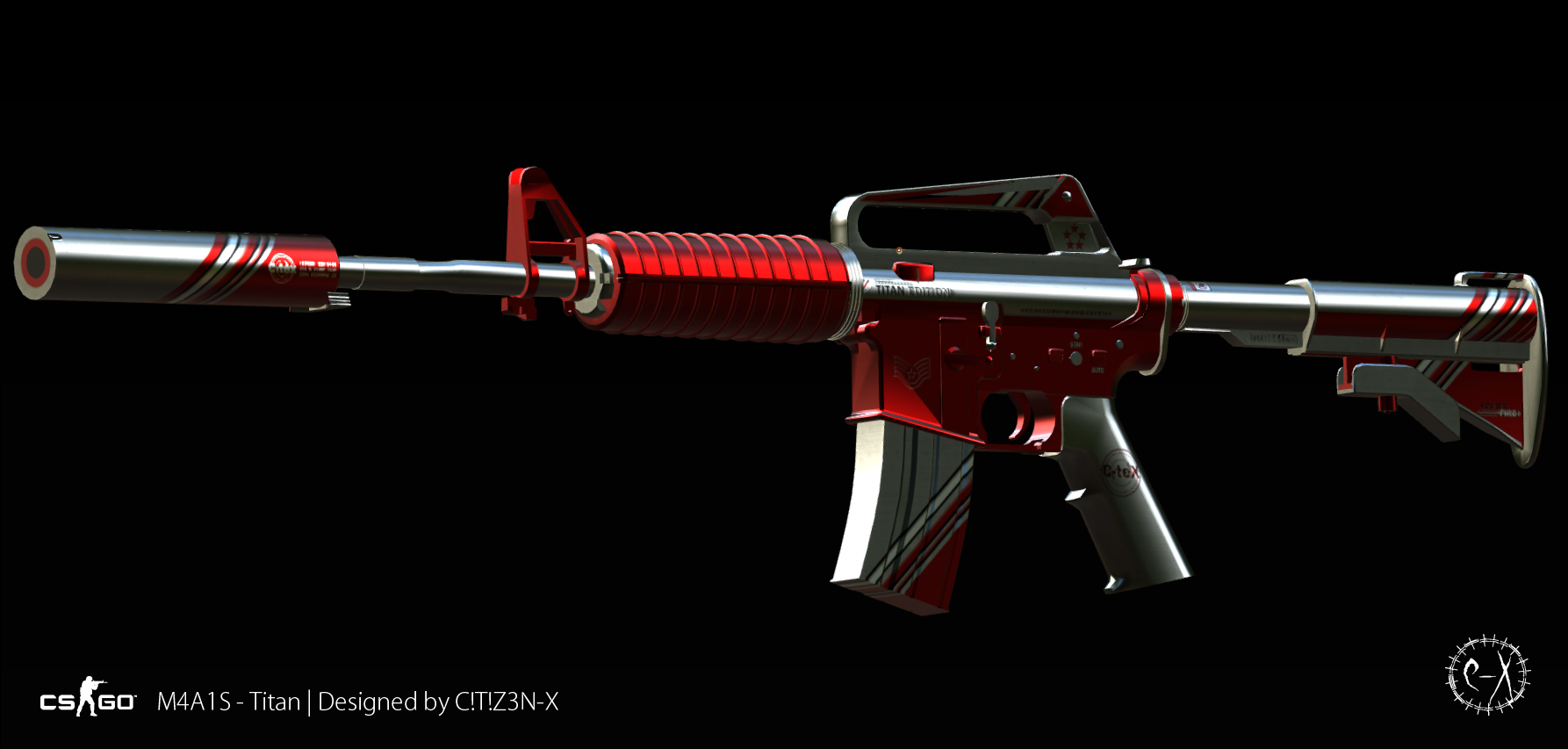 TITAN Collection
Collection by
Ç!イ!乙3η-メ
The counter terrorist force were once the most elite squad of all time. With weapons such as the P90 and M4A1S (shown here) they were an unstoppable force. But since the P90 fell into the hands of the terrorist's the counter terrorist forces have had a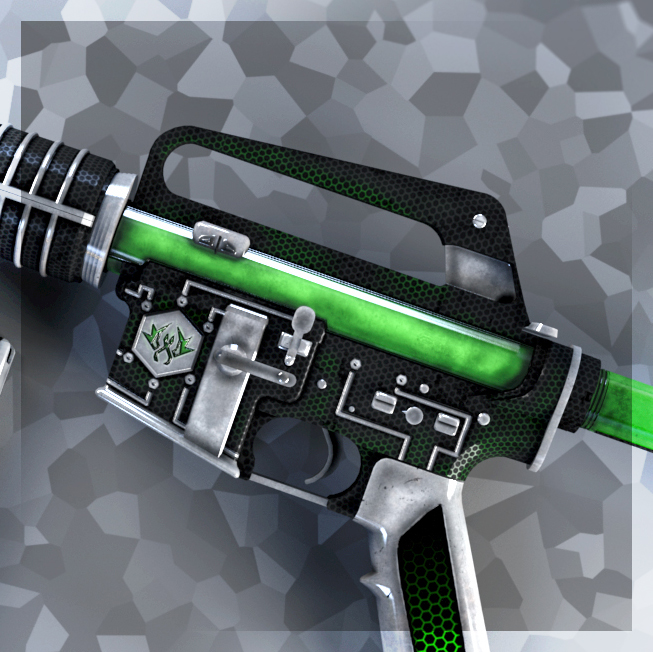 ALIEN SERIES
Collection by
Seri
R8 or MP9 comming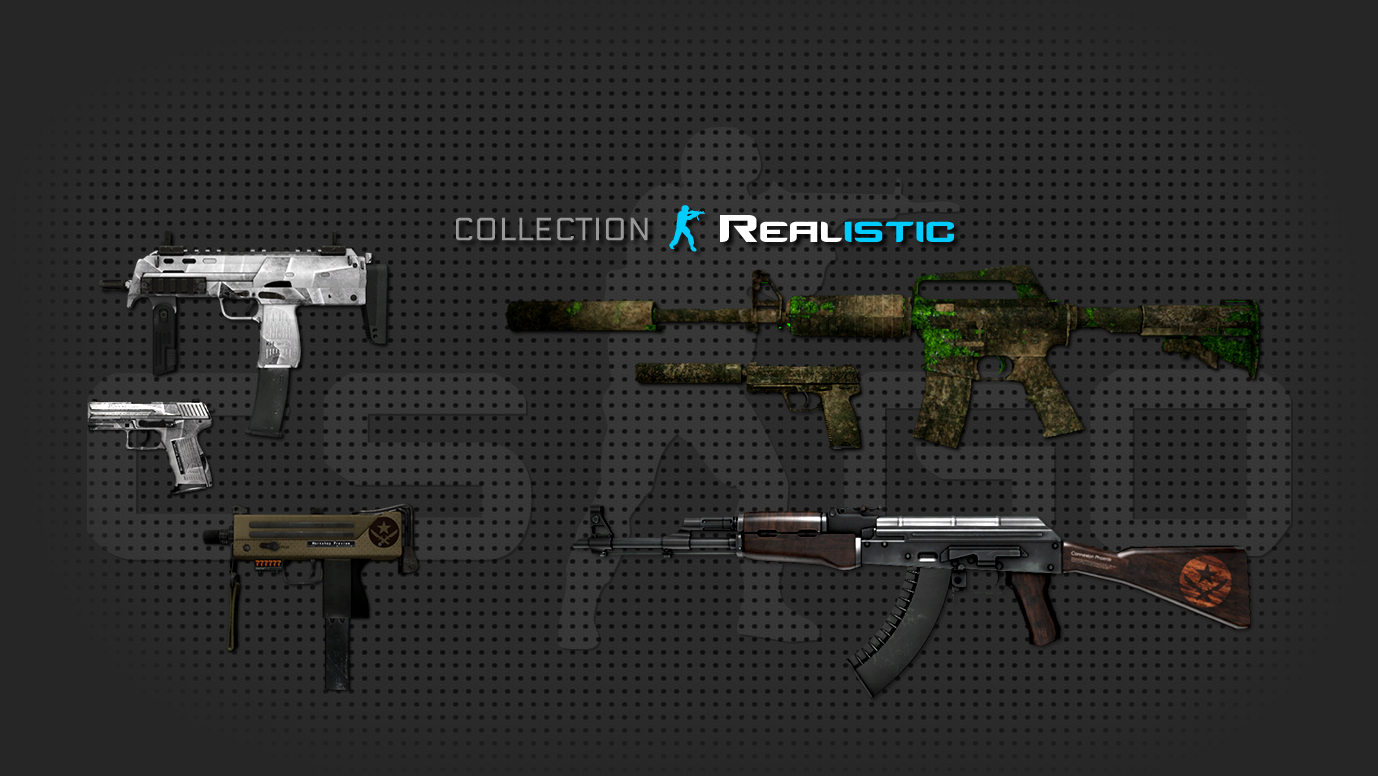 [R] Collection Realistic
Collection by
NextgenZ-
Welcome to my personal collection of my creations. This collection will complement as temp. Special collection of realistic for different tastes. For further information please contact me. Other creations come later. Follow me or subscribe!

Elemental
Collection by
BlackLight
A collection based on different elements such as Water, Fire, Earth, Lightning, Wind, Metal, Wood, etc. Hope you all like it. Thanks!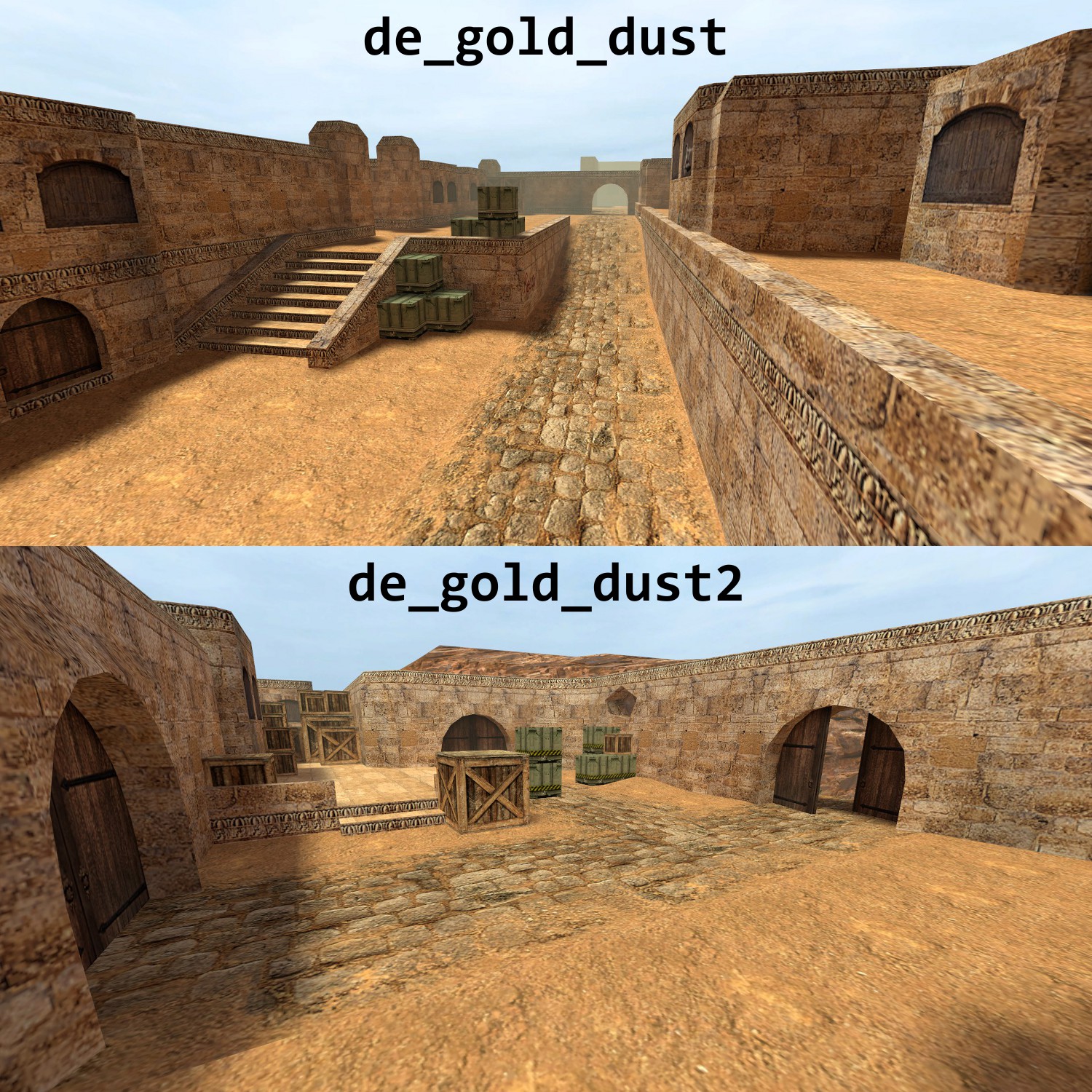 de_dust & de_dust2 from CS 1.6
Collection by
neoge
This maps are ports of de_dust and de_dust2 from Counter-Strike 1.6. (GoldSrc Engine) This maps are from the CS:S Alpha leak, recompiled for CS:GO. Valve ported the maps to CS:S Alpha and removed them in the final version. I recompilded them for CS:GO

A1108
Collection by
Peter Scout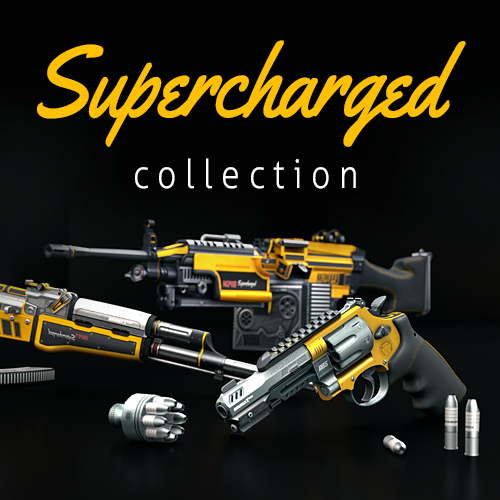 Supercharged Collection
Collection by
emu
Since i now finished the third weapon using the "Supercharged" theme i decided to open a new collection. Tell me if you'd like more skins sporting this style!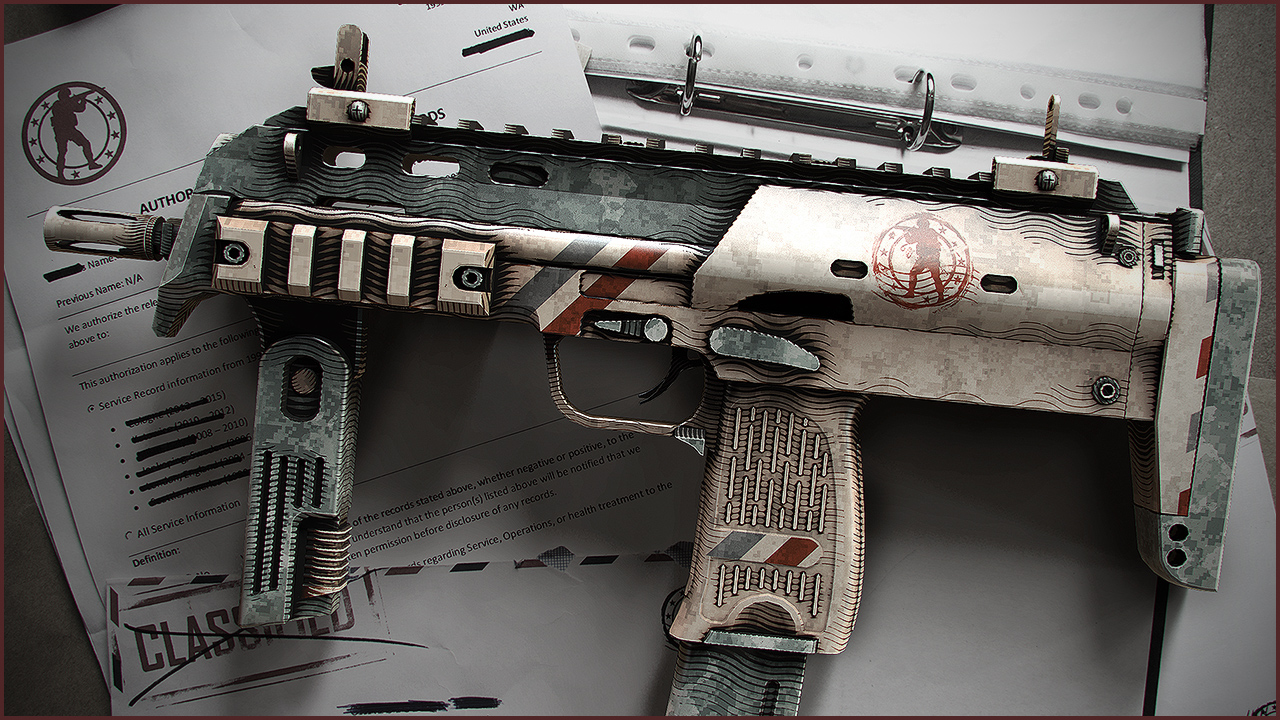 CLASSIFIED COLLECTION
Collection by
Coridium
My goal with this design was to create something different to what I had done in the past. I really love the style of old printing techniques and old military/counter-terrorism documents, felt that a mix of that visual style with a more modern military col

Spooky Collection
Collection by
NextgenZ-
halloween collection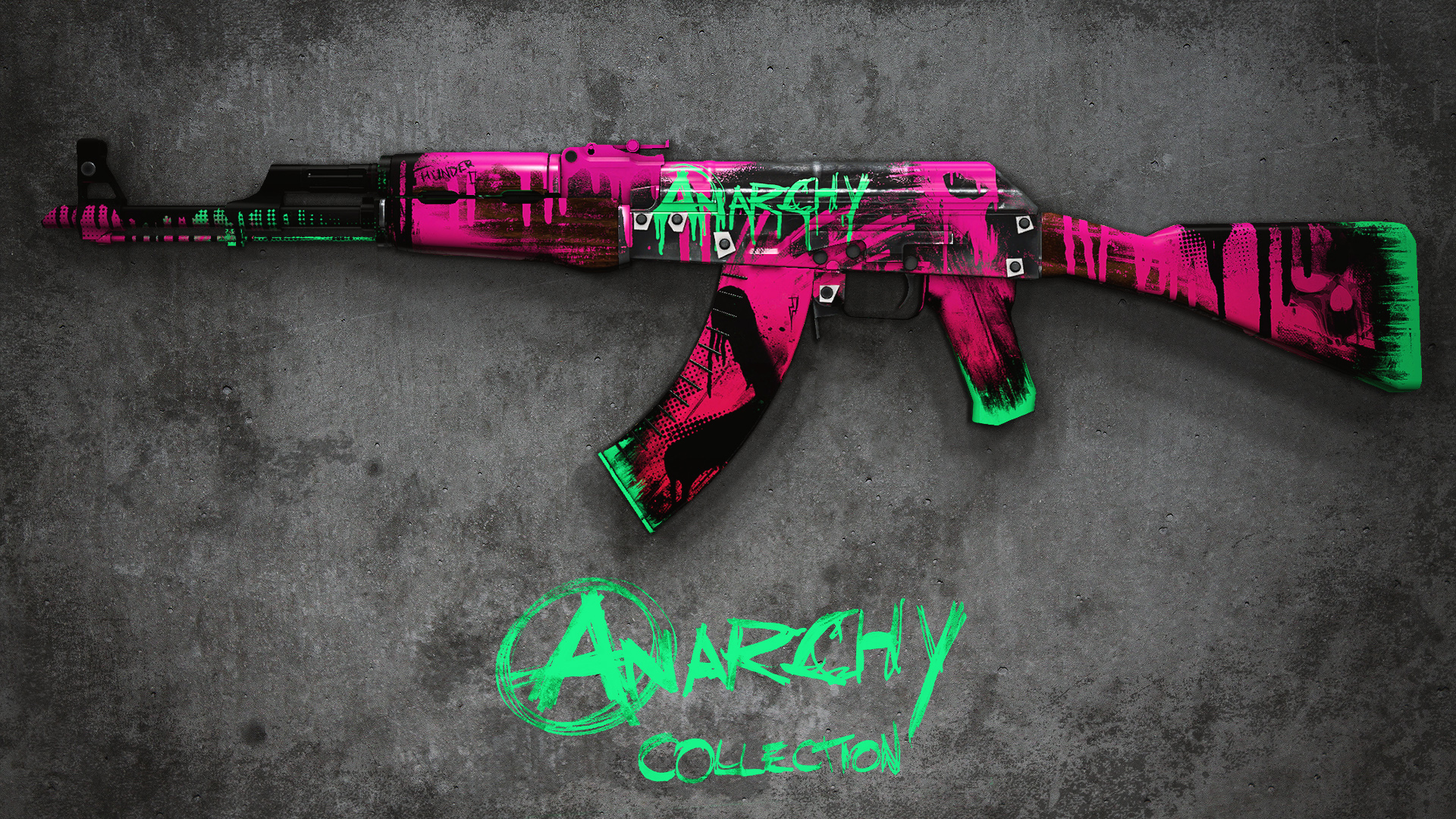 Anarchy Collection
Collection by
Coridium
The team at One Game Agency, who are responsible for the very popular Gamersbook community, asked me to design a set of weapons to help promote their upcoming, new and exciting professional tournament, Counter Pit League Season One scheduled to start towar