Showing 31-60 of 35,758 entries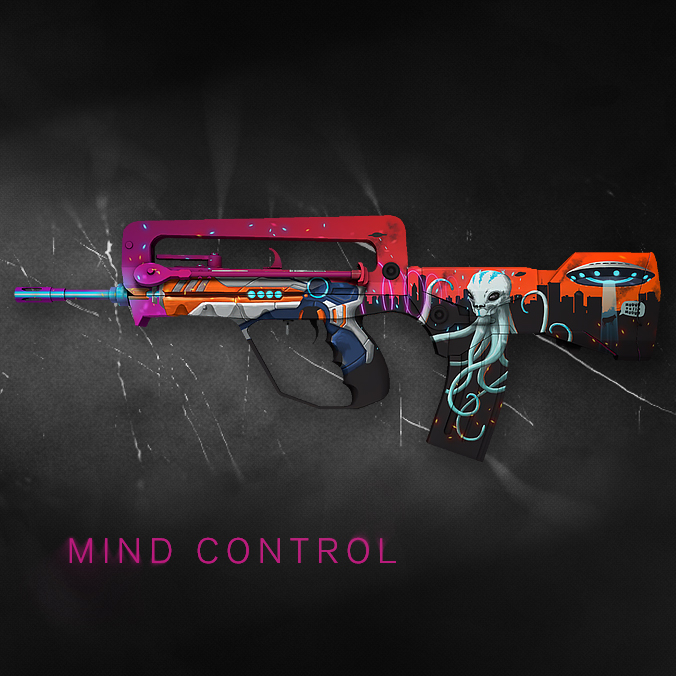 Mind Control collection
Collection by
Bananan
Probably will be more different skins for this series. But for now it's famas. So, famas. I thought that front part can be a nice blaster. And who can use that, probably alien. And he can probably mind control it, so he can shoot without touching.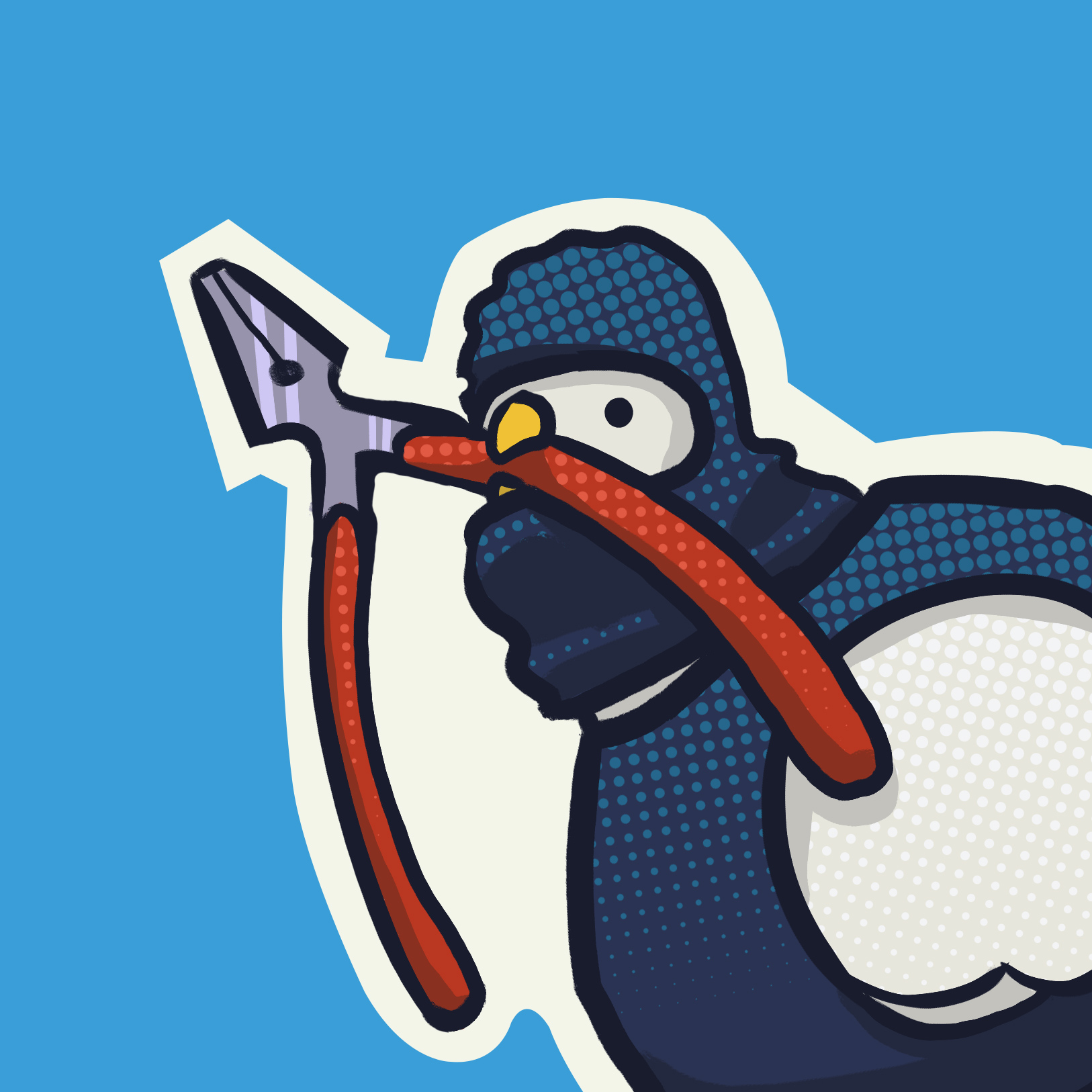 Chicken Strike!
Collection by
Hoxton
This intricate collection poses the philosophical question, "How would Counter Strike look if it were populated by chickens rather than humans?"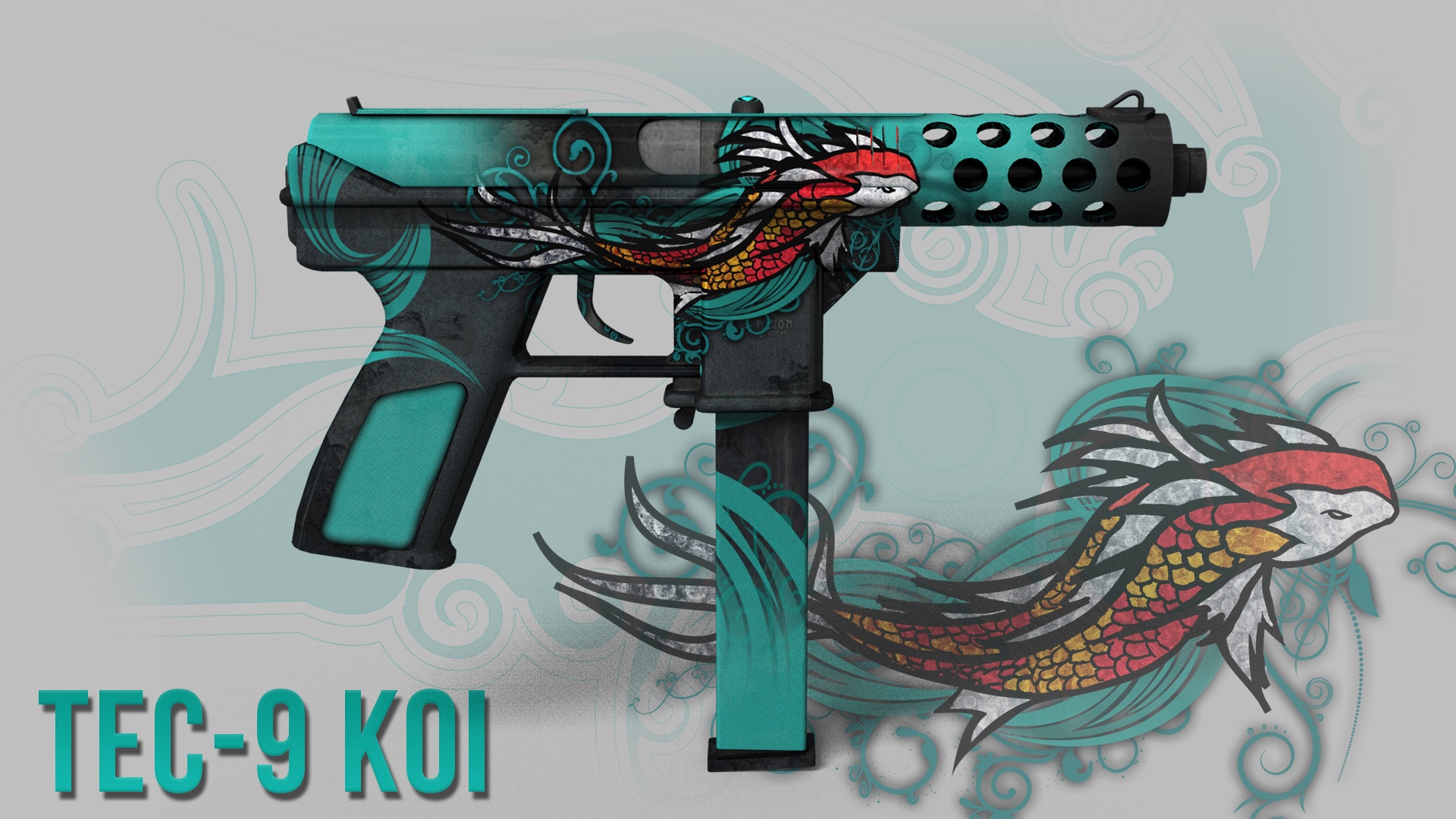 Koi Collection
Collection by
JoeSziver CSGods.net
The Koi Collection!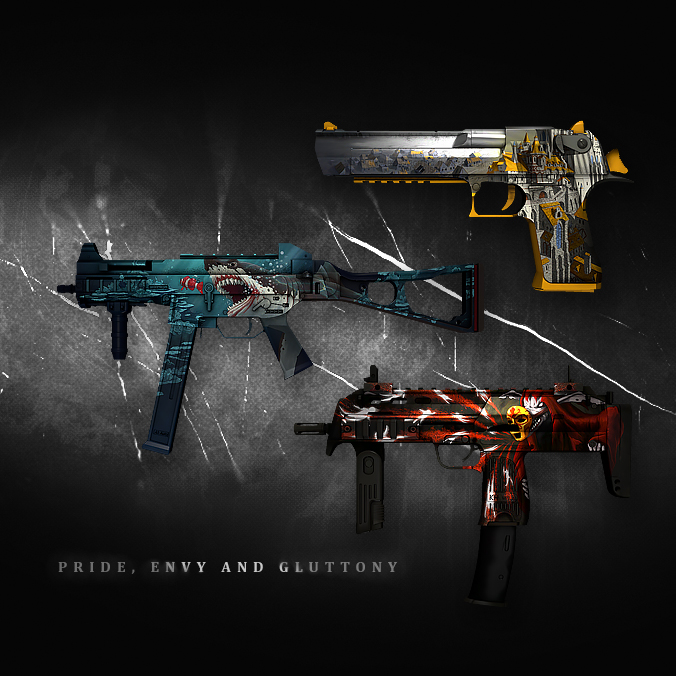 Pride, Envy and Gluttony
Collection by
Bananan
Remaining 3 skins of "seven deadly sins" collection. Full collection: http://steamcommunity.com/workshop/filedetails/?id=531255091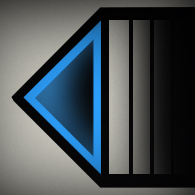 Indirect
Collection by
BlackLight
It's not necessary to follow the exact or regular direction to victory. I tried to apply this idea with "SCI-FI" style. Hope you all like it. Thanks!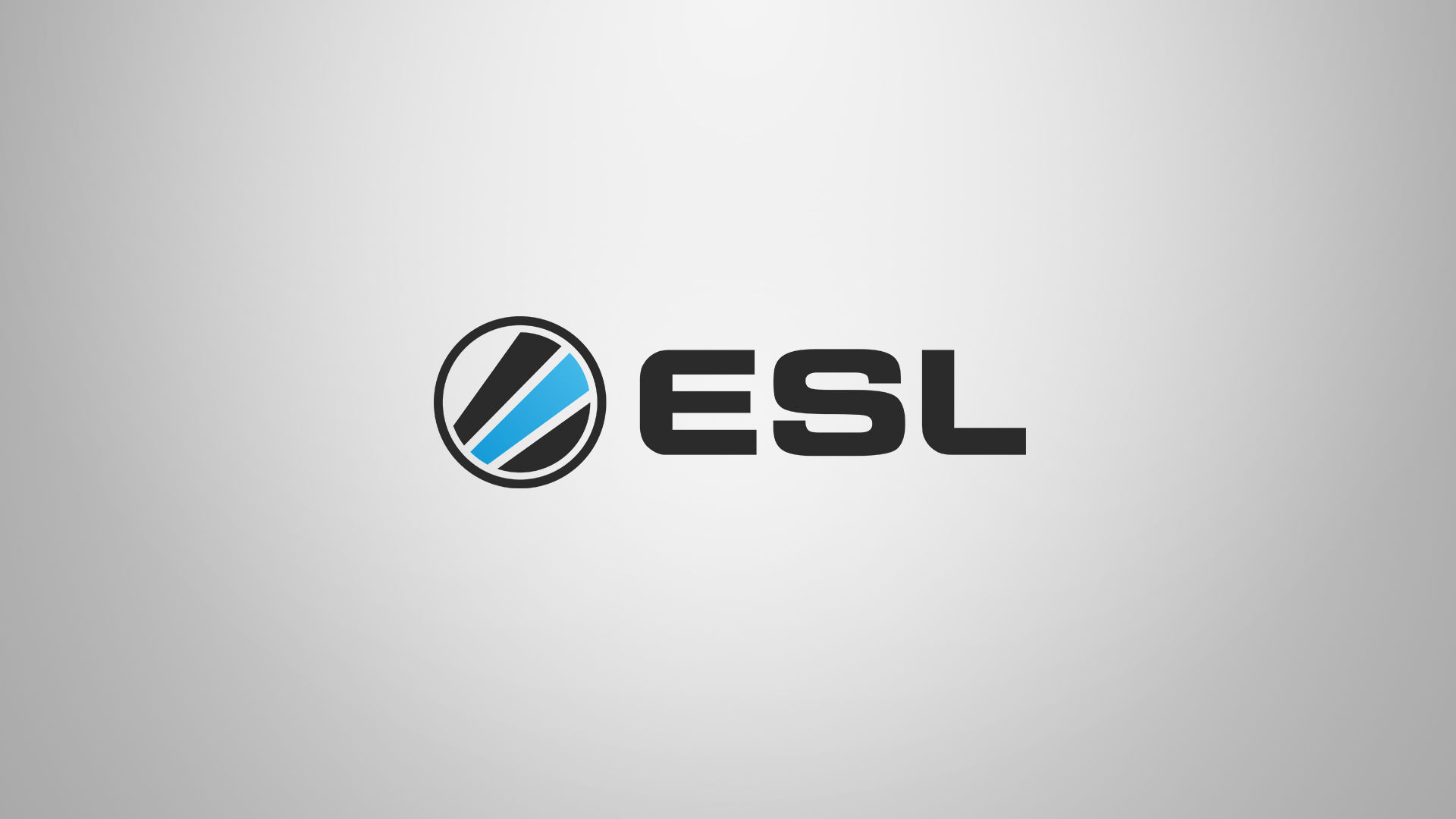 Official ESL MapPack
Collection by
ESL
This workshop collection contains all maps for competitions in ESL. http://play.eslgaming.com/counterstrike/csgo/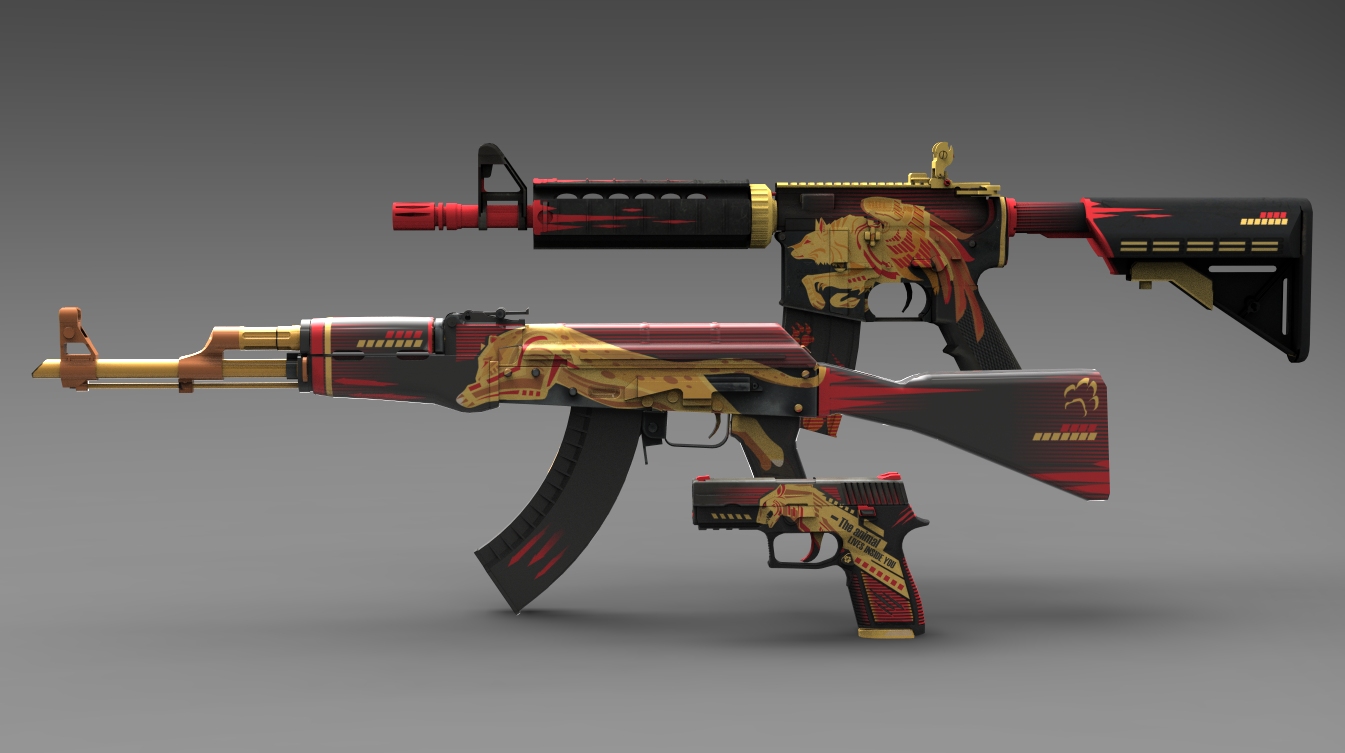 Animal Theme
Collection by
BlackWood
This is my first weapon collection. An idea to cross the hi tech and illustrations that were created by me . To me it is important to know your opinion about whether to continue in this style , and you know even where it is used the same style. Thank you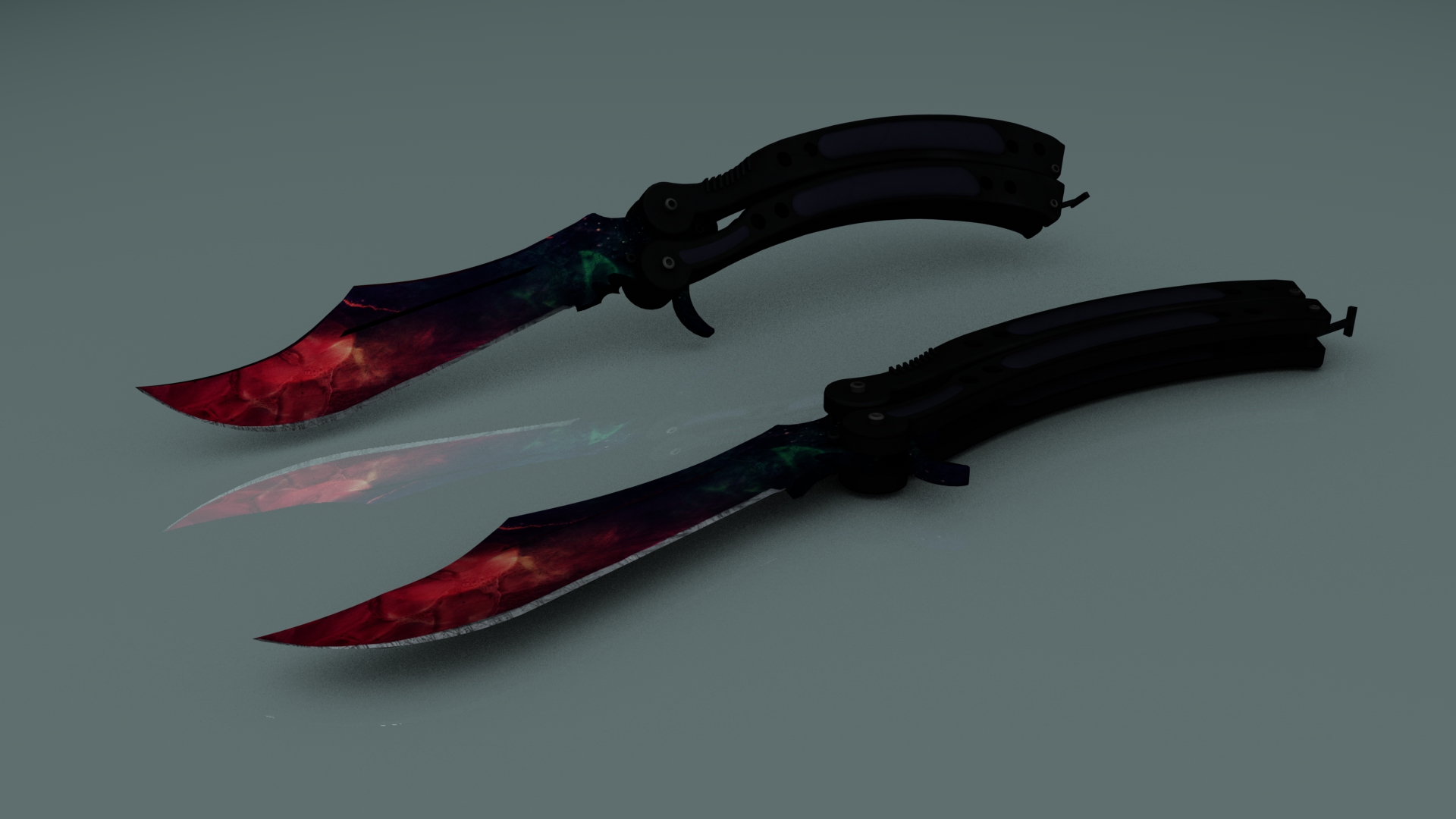 Cosmic Collection
Collection by
SPUD | Maddog1929 | trade.tf
This is the new skin Ive created; called Cosmic. All of my knife skins will be in here when they are finished so keep an eye open.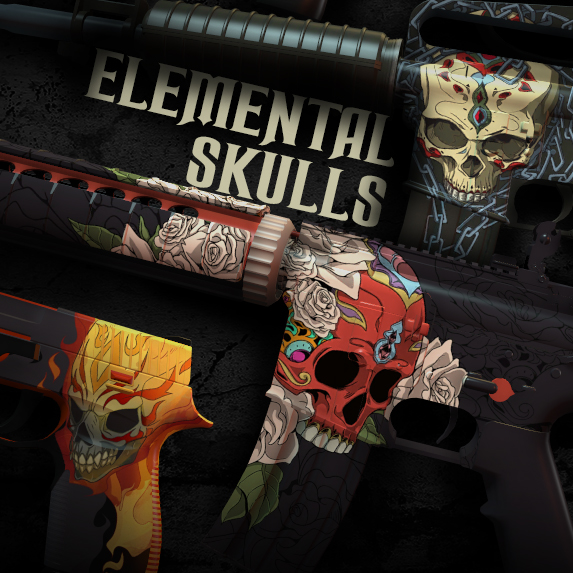 Elemental Skulls
Collection by
PoignantEnvy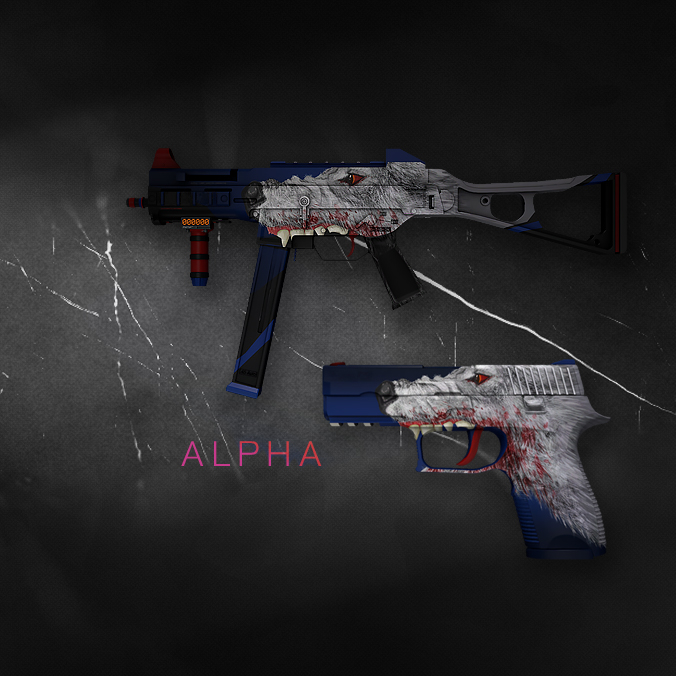 Alpha skin collection
Collection by
Bananan
A skin that looks like alpha wolf's head. With an open mouth. Showing his teeth and tongue. So it looks like you are putting your fingers into his mouth. Fierce animal. Thank you for support! <3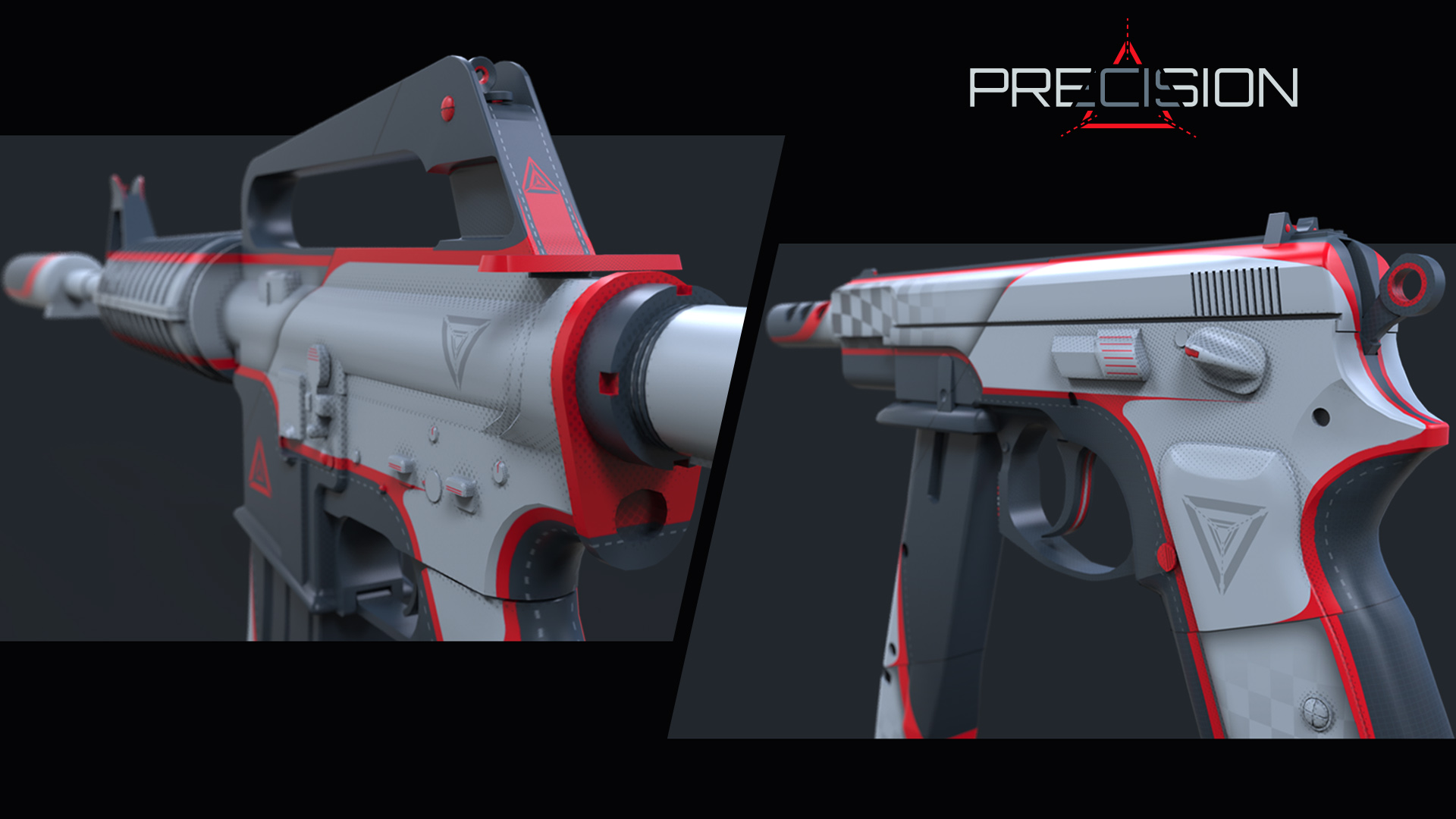 PRECISION COLLECTION
Collection by
Coridium
A New theme that attempts to visually combine the themes of "making the cut", Winning and Precision. Hope you like it. Cheers Chris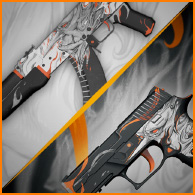 DEMONIC Collection
Collection by
Pikachu rush A long
Illustrated and designed by me - VirtualMan. Thank for vote! You can check my artwork at: http://virtualman209.deviantart.com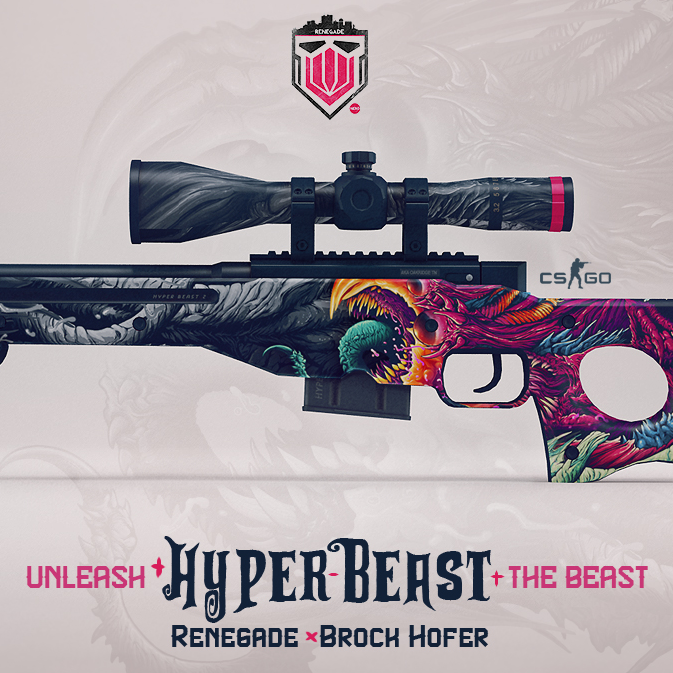 Hyper Beast Collection
Collection by
SuperPlayer
This collection is kind of obsolete now, since Renegade made his own one, but I'm going to keep updating this regardless. These items were made by: Renegade (http://steamcommunity.com/id/renegade-mastah) and Baddrock (http://steamcommunity.com/id/badd_r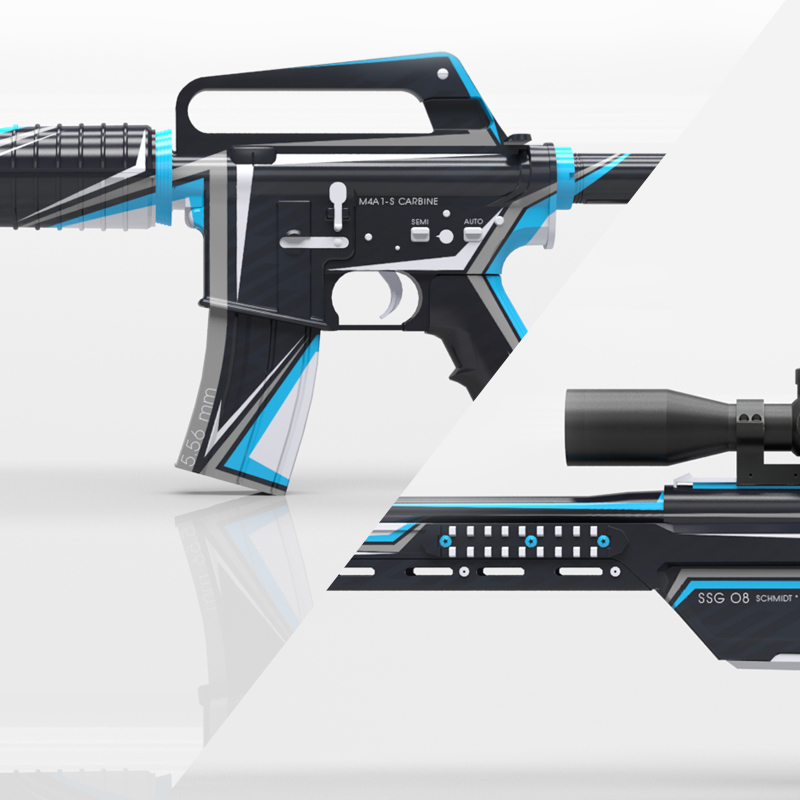 Hailstorm Collection
Collection by
EmKay
More skins are soon to be added!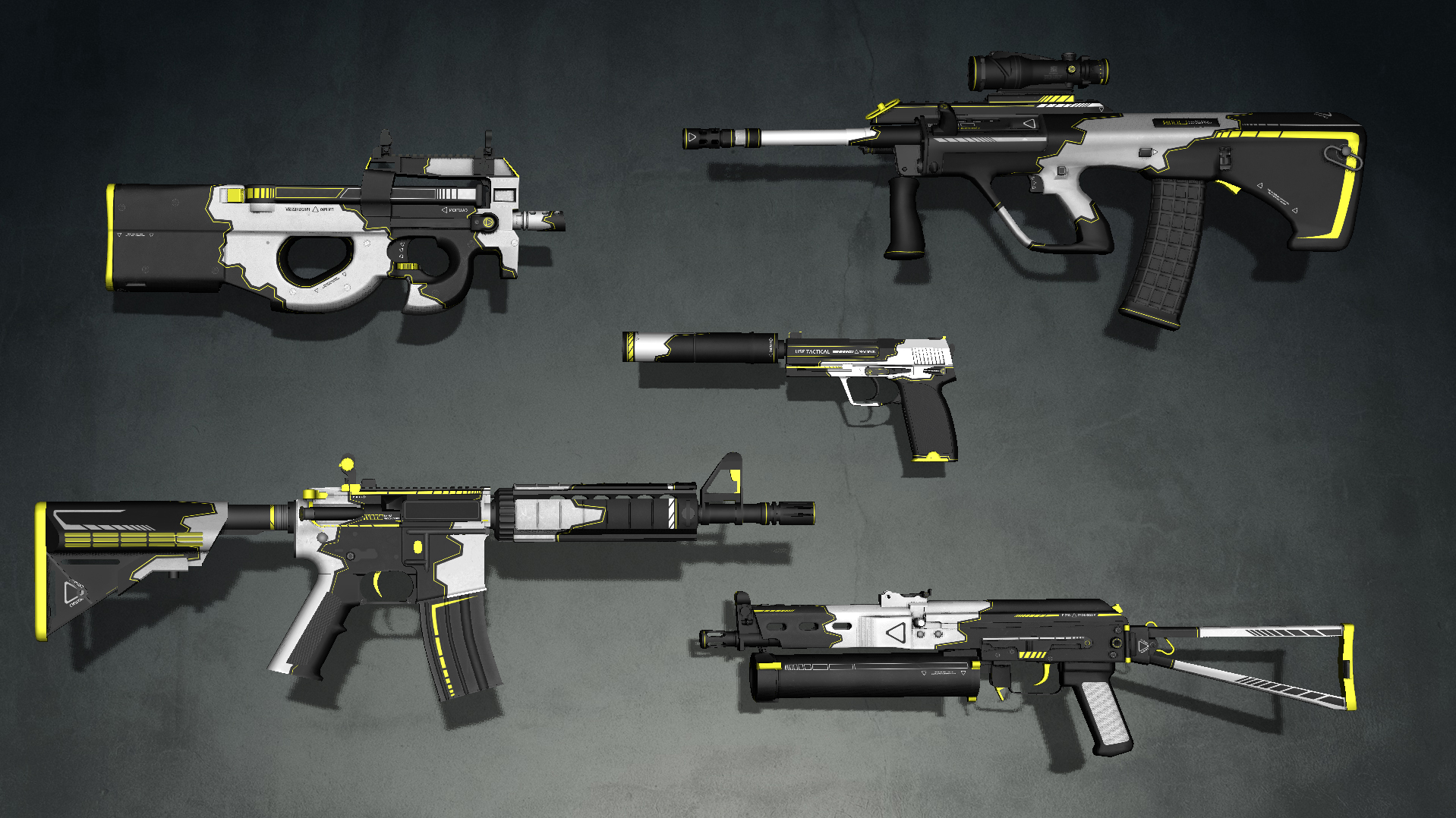 Progressiv Collection
Collection by
RaekenTheRock
This is my Progressiv Collection. Tryed to do some "aggressiv" stuff. So what would be better then using white, yellow and a dark grey. Enjoy my collection and leave some thoughts if you want to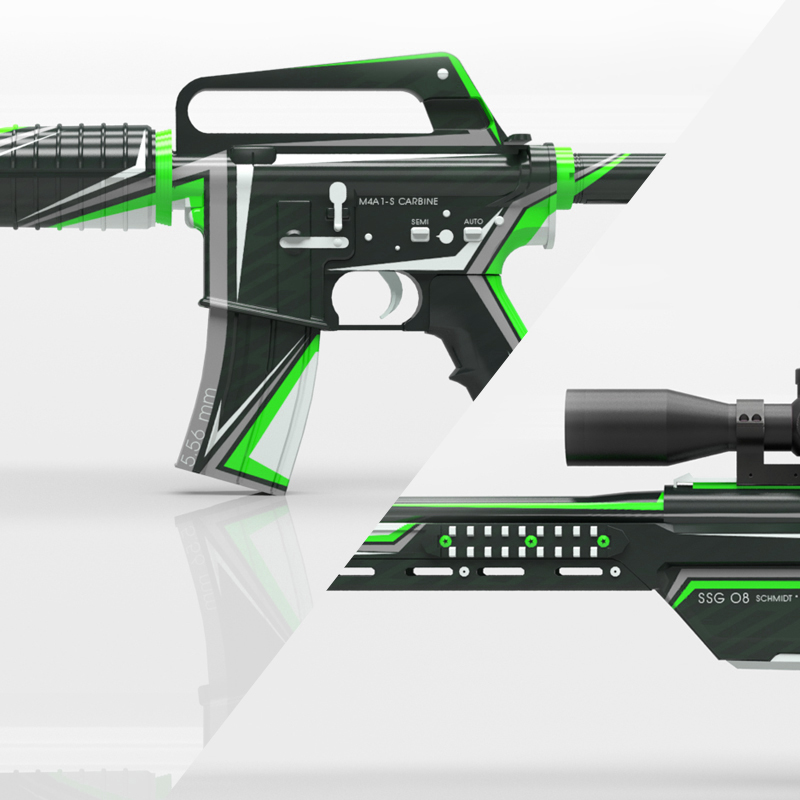 HailstormV2 Collection
Collection by
EmKay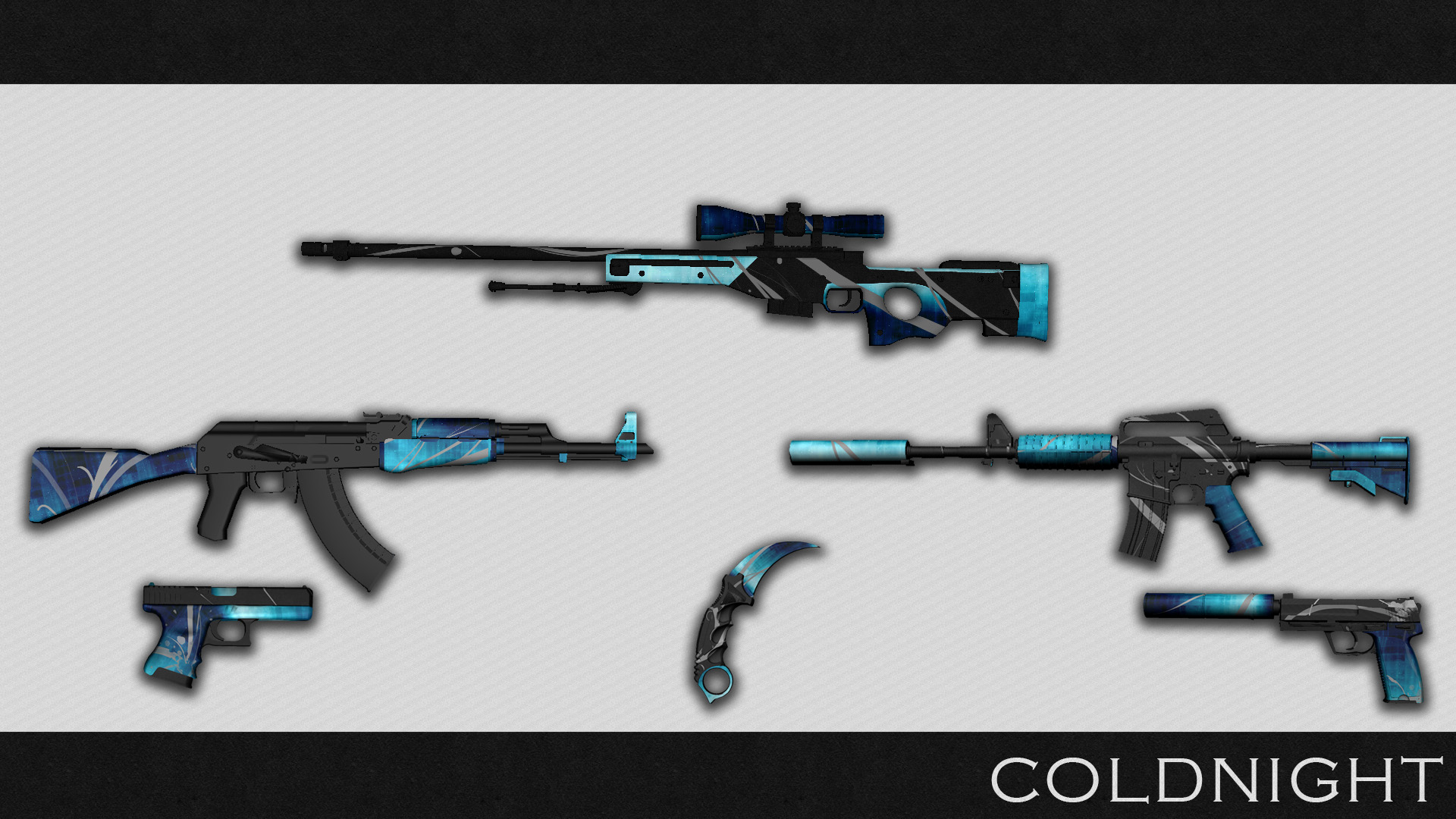 COLDNIGHT
Collection by
LEGIT SQUARE
COLDNIGHT collection, feel the cold.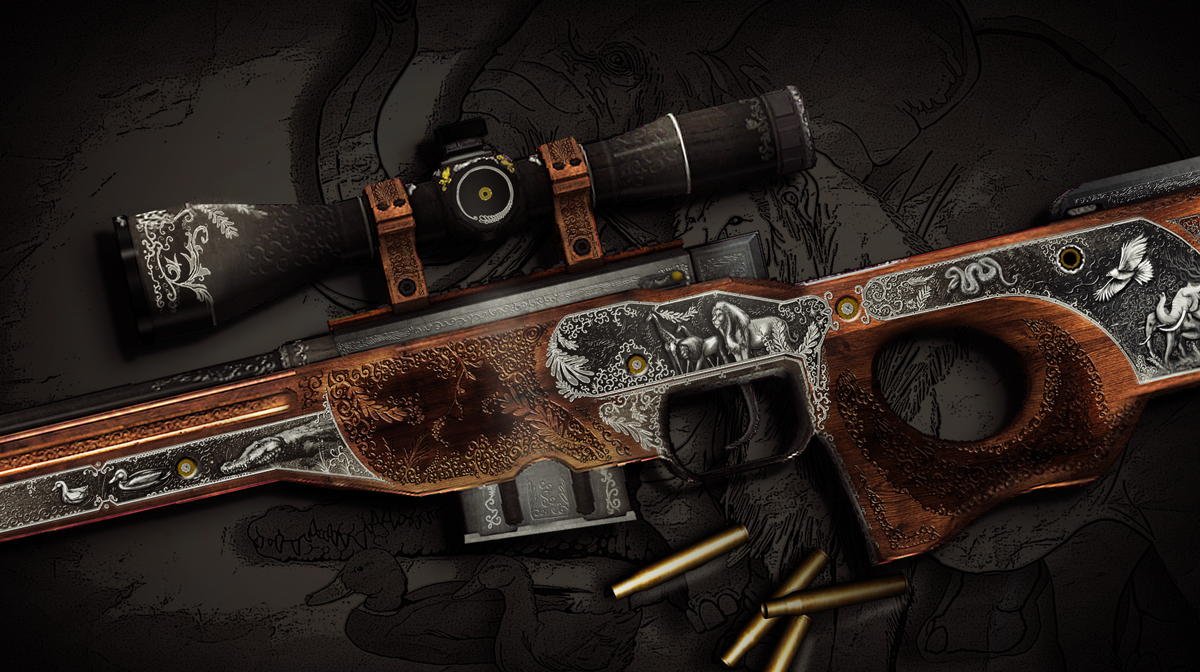 Trophy Hunt
Collection by
enzYm
Old royal style weapon - handcrafted to give you that superior feeling with every bullet shot from this rifle. Inspired by real old handcrafted rifles i tried to capture that noble - expensive and "overloaded with silver and detail" feeling those weapon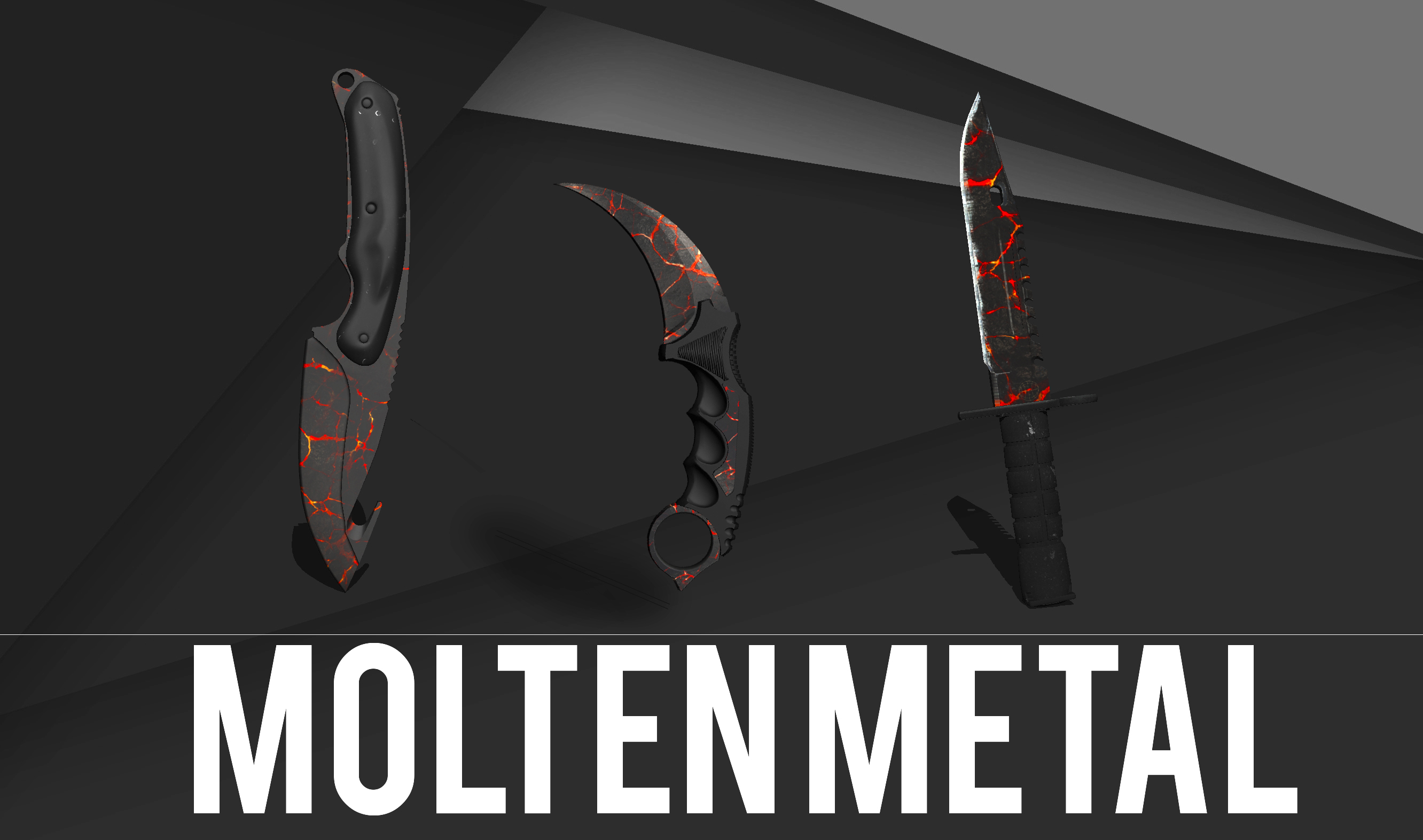 Molten metal knifes
Collection by
the batya
Knifes in molten style! Click like & share!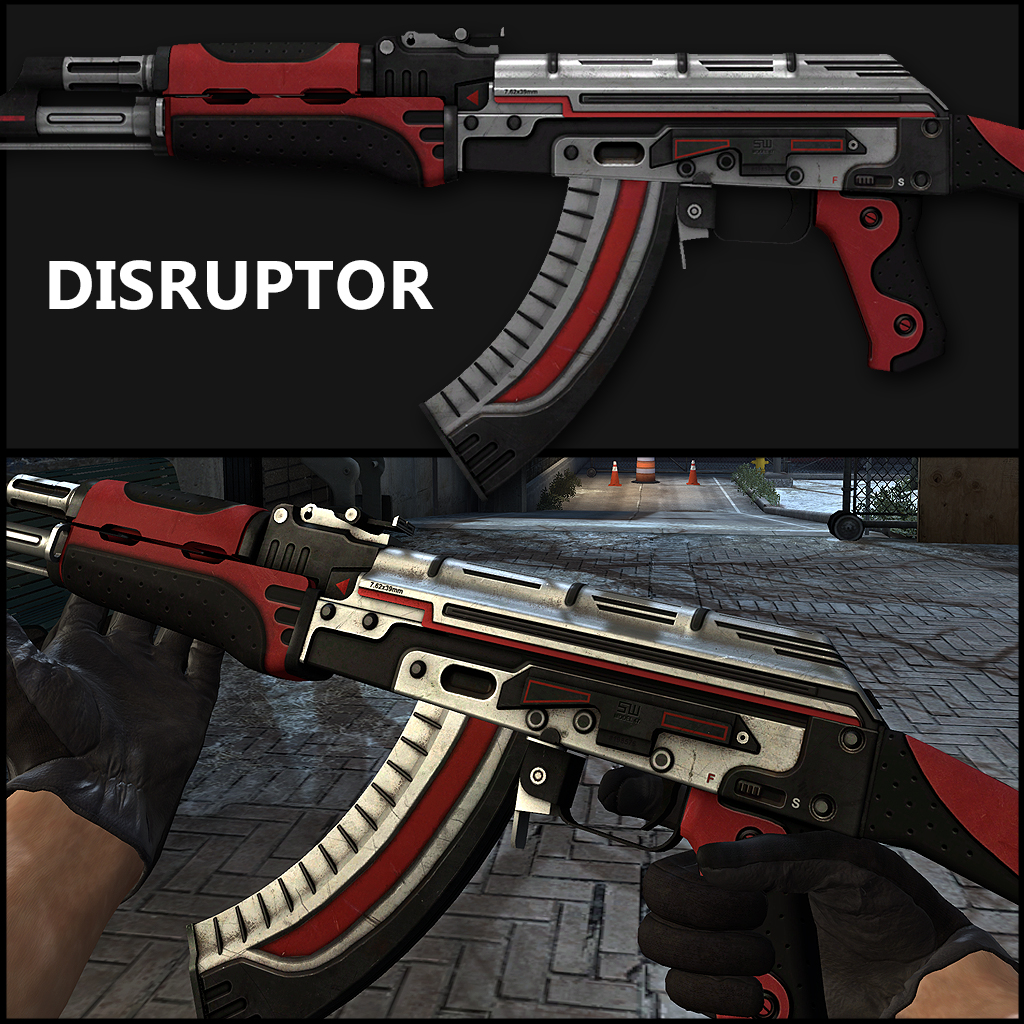 DISRUPTOR
Collection by
Superior Weapons
The beginning of a new series of red themed weapons! If red isn't the color you are looking for, be sure to check out my Constructor (yellow) and Bushwacker (green camo) series of weapons with the same overall design!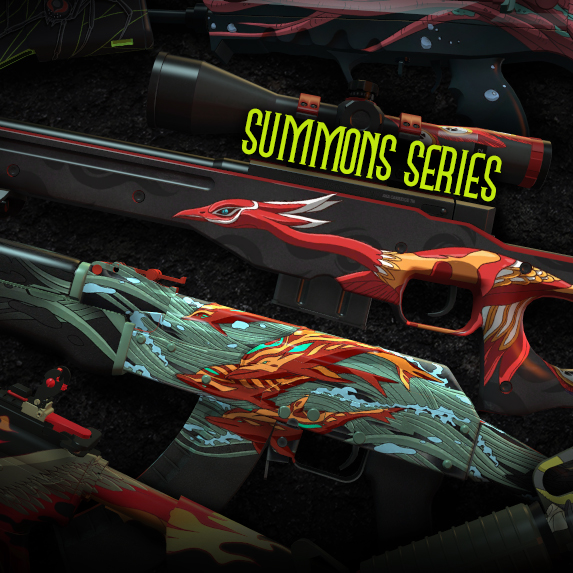 The Summons
Collection by
PoignantEnvy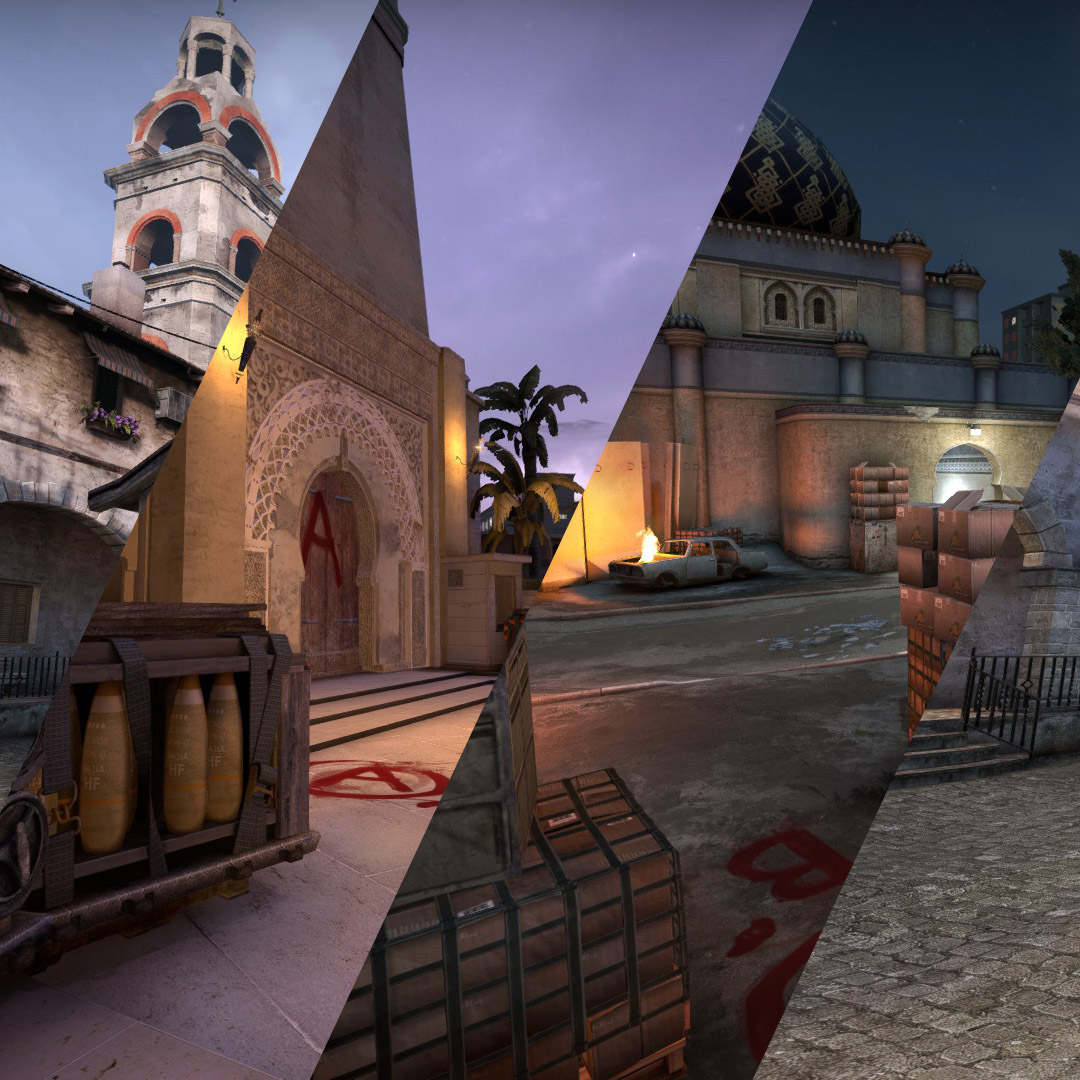 Time Shift
Collection by
Blade x64
Official maps viewed in a new light.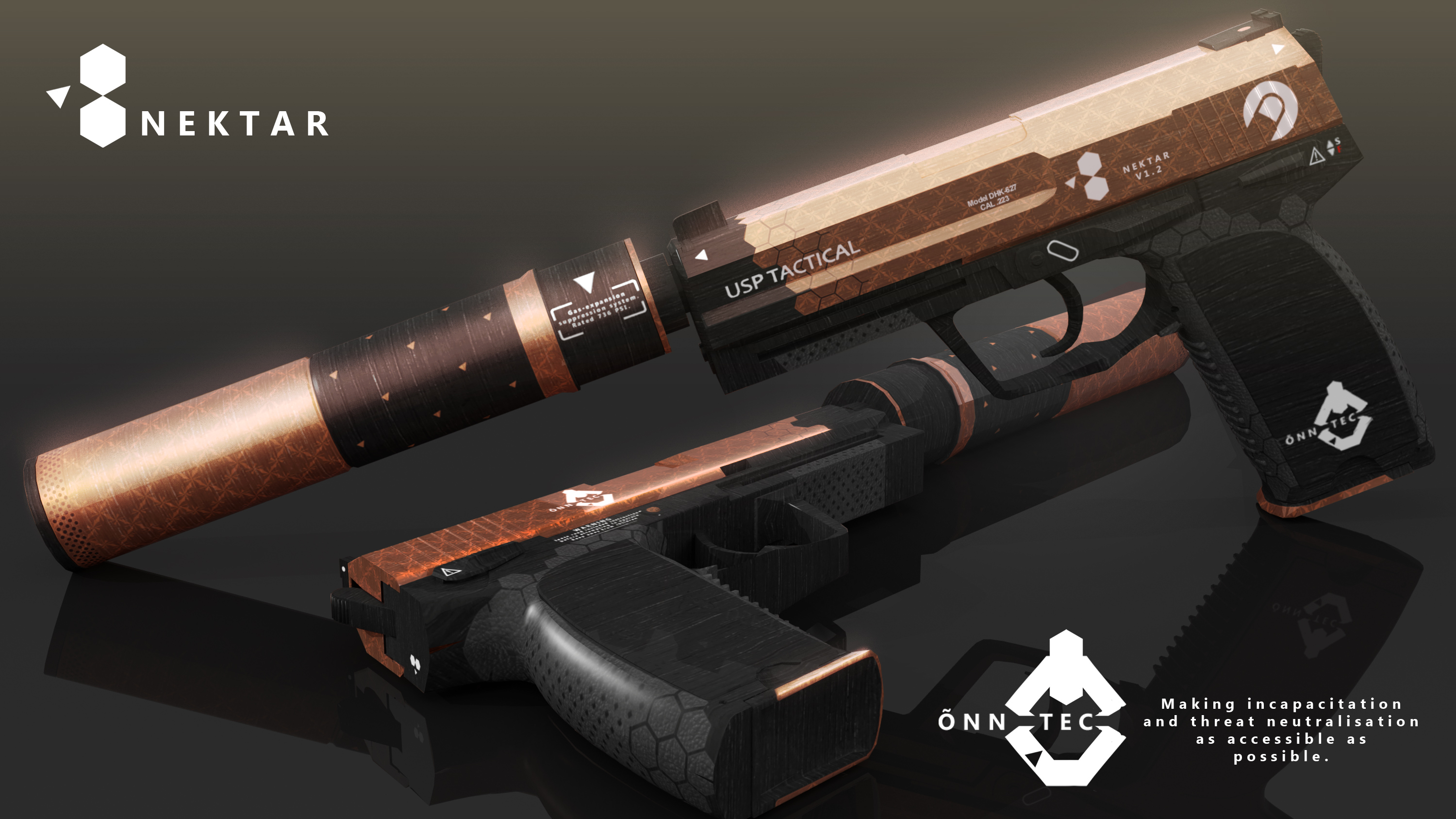 Final's Weapons
Collection by
Final (Arisato)
Skins made by me

Evolution series
Collection by
Bananan
New skin: Evolution. The idea came from showing evolution of a strong crocodile. Going from the ancient forms into a walking small thing, then into a strong croco. The irony is that even after thousands of years of evolution, there will still be so

Virtus.pro | Sticker pack
Collection by
Andy
This pack contains all three (Polarized, Nade it and Feed me) stickers that were created for professional Counter-Strike: Global Offensive team called Virtus.pro. By supporting this pack you ensure the support of team if the pack happens to get on sale som

Operation: Leviathan
Collection by
.red river
Thank you for your support! I love you all! <3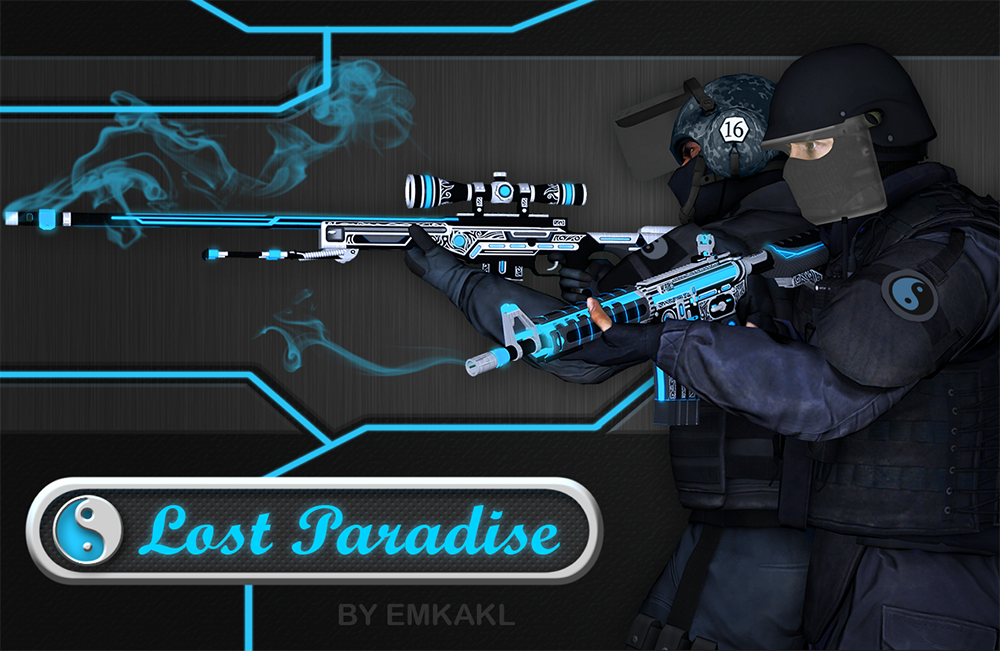 Lost Paradise
Collection by
Mysterion
We are very proud to present you our first collection "The Lost paradise". It has been our first attempt in a gunsmith style with a mix of futuristic and sci-fi fantasy inspired themes. Long hours of daily work trying to deliver a good quality and innov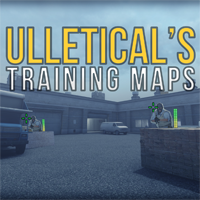 uLLeticaL's - Training Maps
Collection by
Mr. uLLeticaL™-S-
Collection of Training Maps for Counter-Strike: Global Offensive.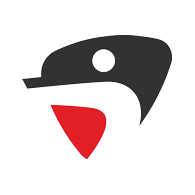 Leetway Maps
Collection by
dna
These are the competitive maps used on http://www.Leetway.com Come play ranked PUG and ladder matches on Leetway! We have servers in seven countries! - Australia - France - Germany - Russia - Sweden - United Kingdom - United States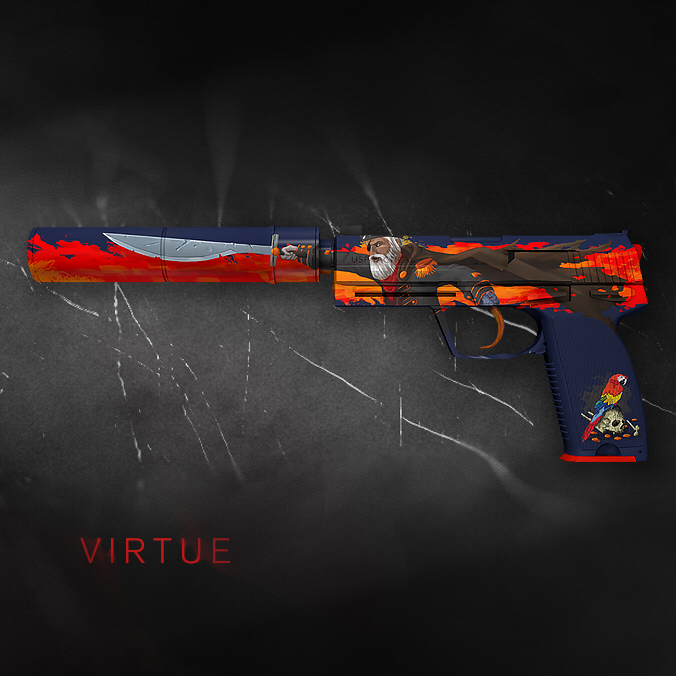 Virtue
Collection by
Bananan
Main idea was to use design of USPs weapon. So I thought to make a pirate hook from trigger. And then everything went around that. There is also a skull under parrot. It's a skull of DDOSer. :D There are DDOS letters on it as scratches. :-) Thank y