Showing 481-510 of 35,817 entries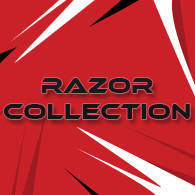 Razor Collection
Collection by
Xtreme Baz
Razor Collection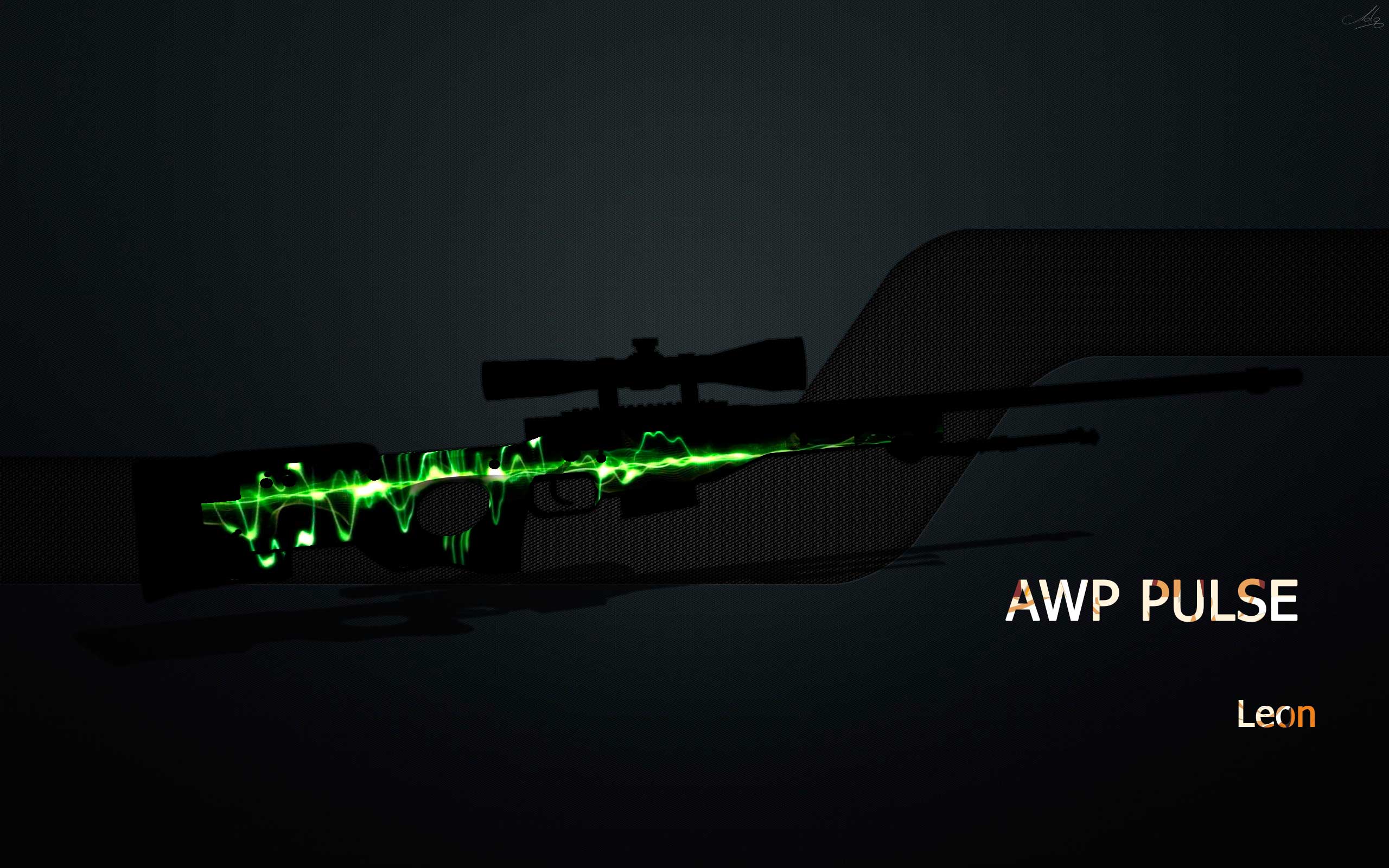 AWP PULSE
Collection by
TheDave
AWP PULSE

Project: 1337
Collection by
.red @fifa16
Project: 1337

Aurora Collection
Collection by
🆂🅴🆁🅸
When I decided to create my new skin I chose to use the "Fade" skin as my inspiration only with my own color scheme ofcourse. Yes, yes, I know what you might be thinking, doesn't that look a lot like weapon icons from GTA Vice City ? And to answer your que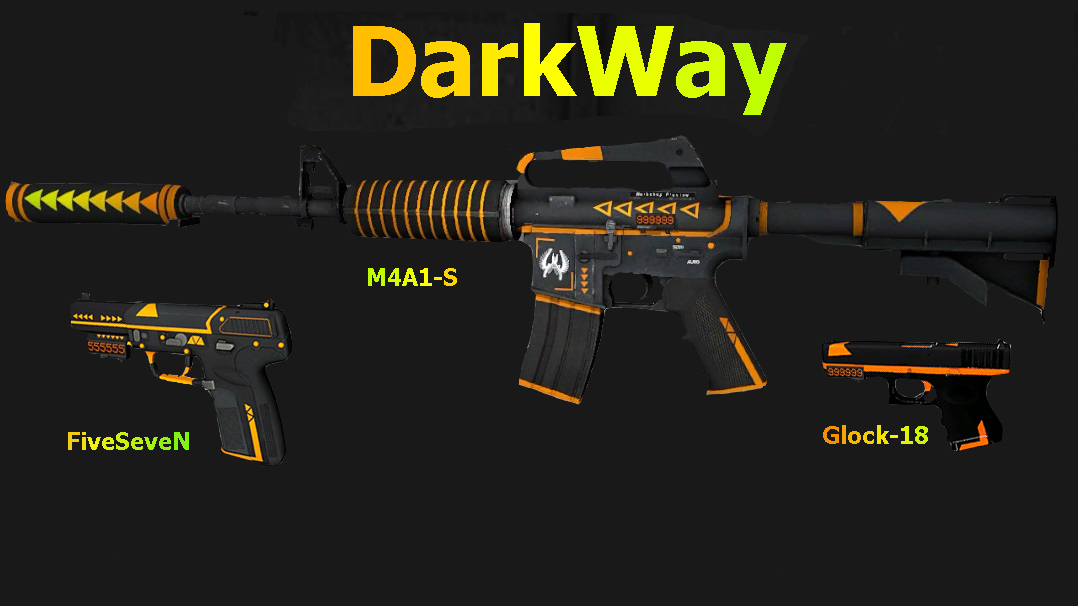 DarkWay Collection
Collection by
Klištinec
Follow me :)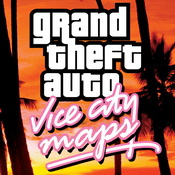 Vice City Maps
Collection by
Геннадий
This collection includes maps based on the game Grand Theft Auto Vice City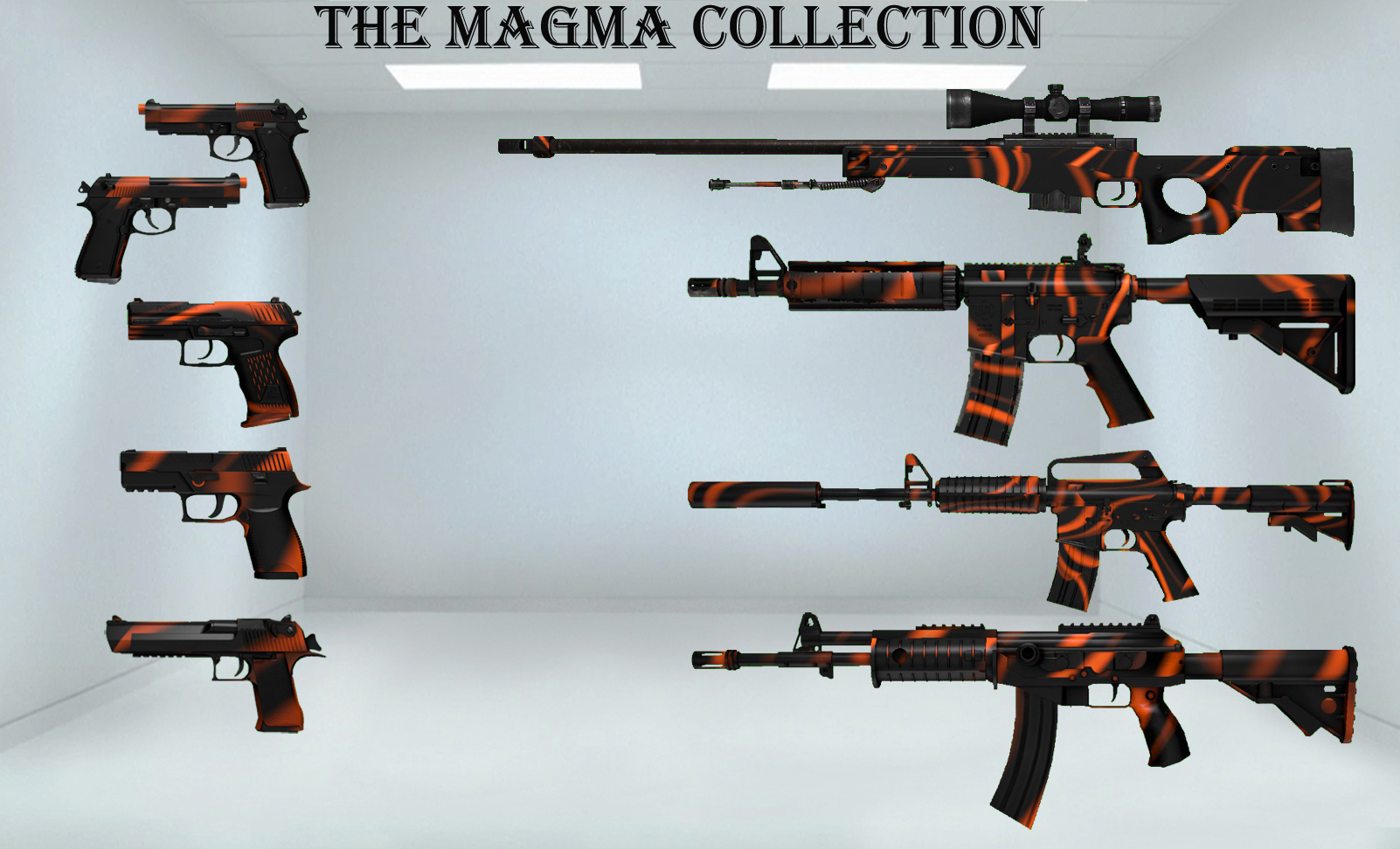 THE MAGMA COLLECTION
Collection by
SunnymeisteR
THE MAGMA COLLECTION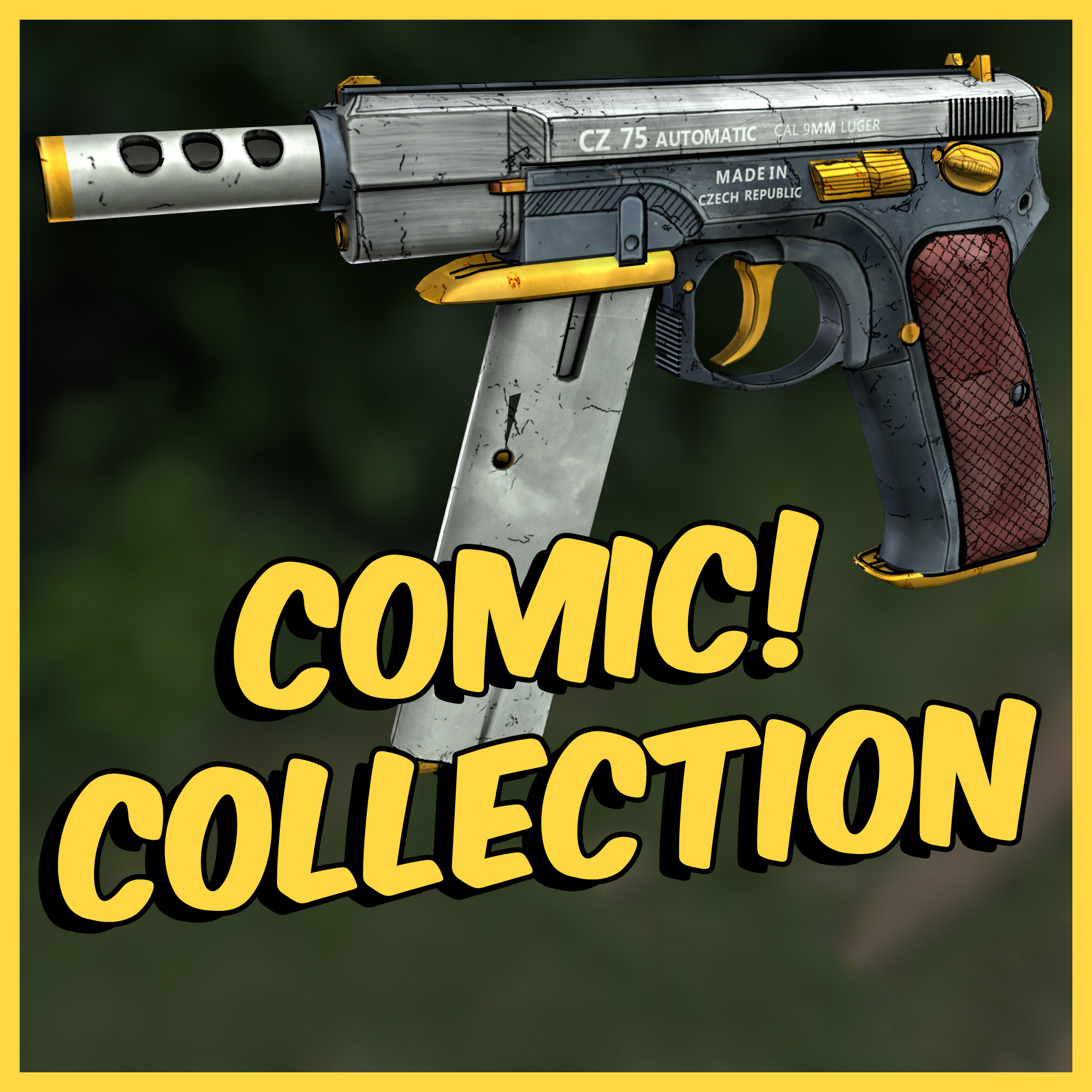 BADASS COMIC! Collection
Collection by
Tom3dJay
All of my future projects in BADASS comic! theme.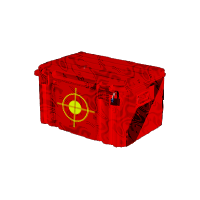 Сounterattack case
Collection by
STEPPE
Counterattack Case Blue Items: SCAR-20| Phantom SG 553 | Dream Cloth MAC-10 | Saboteur m249 | BADLANDS Tec-9 | Tatter Purple Items: FAMAS | The Beast CZ75-Auto | Heaven Guard USP-S | Equalizer Negev | Kami Pink Items: AUG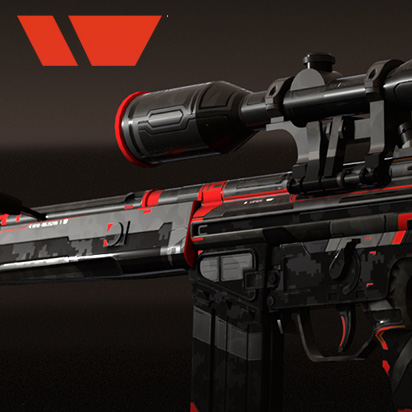 Viper
Collection by
nozza - nozimov
Custom skins with theme Viper.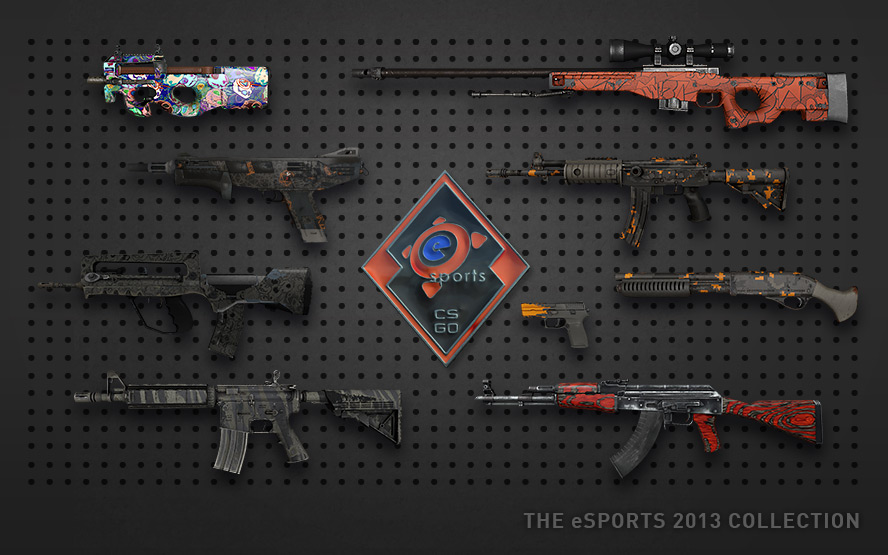 Most of the Best Skins for Guns Ever!
Collection by
cTpukTeH || CSGO2x.com
Realy Good Job Guys!


Operation Payback | Spring 2013
Collection by
Eggerd
Since we launched the CS:GO Maps Workshop back in February, over 1,400 maps have been uploaded. The CS team has been consistently blown away by how complex, well thought out, and just plain fun so many of these maps have been. We really wanted these map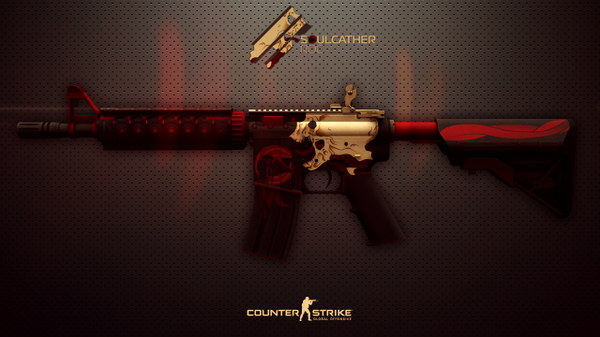 throwing case
Collection by
CSGOx14.com yeaboi
nice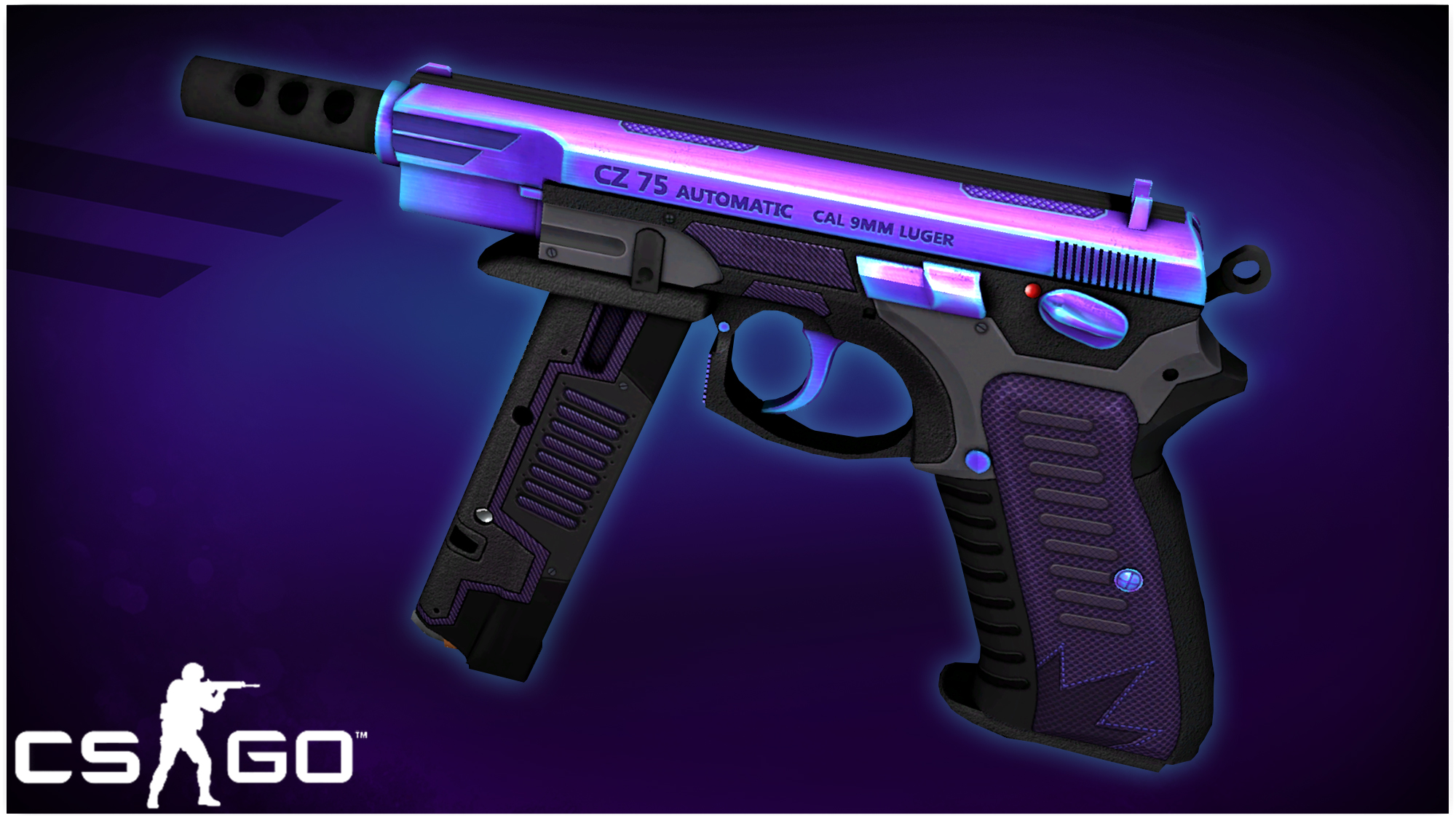 BURNISHED COLLECTION
Collection by
SLIMEface
Purple anodized finish with rubberised grip.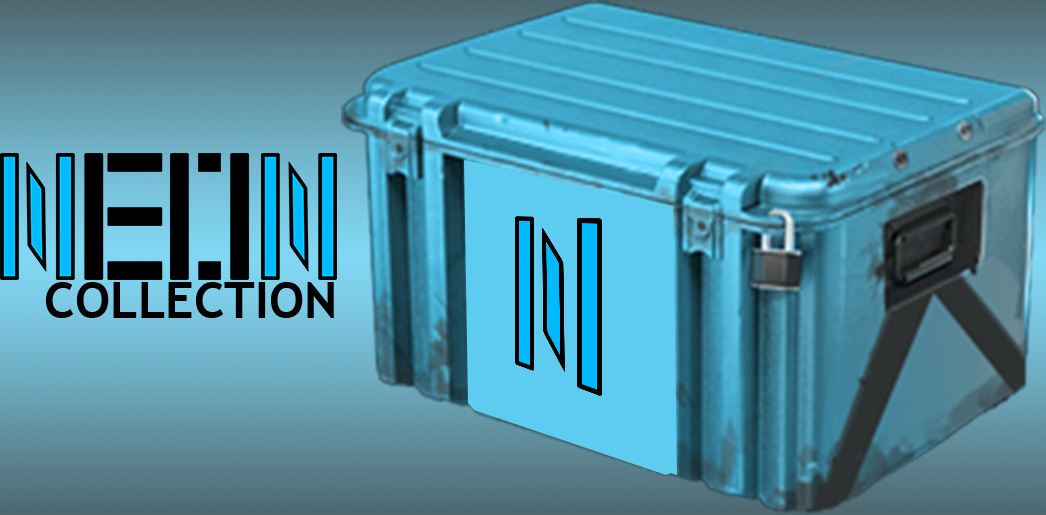 neonStripe Collection
Collection by
Jesius Christ
A collection of CS:GO skins with a neon cover.

Stickers
Collection by
dabes
It's a sticky business.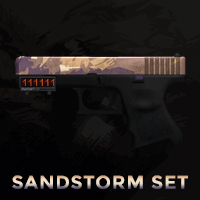 Sandstorm Collection
Collection by
Bananan
Sandstorm collection. Real camos for real weapons in a real game. :-) Galil and Tec-9 already added in-game.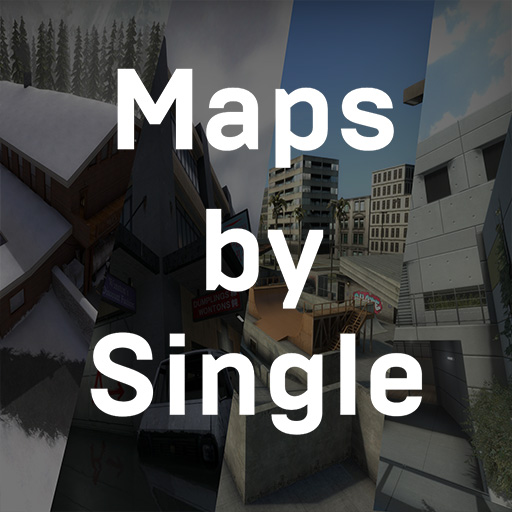 Maps by Single
Collection by
Single
Maps made by Single. You can see more of my work by visiting my website, levitegg.com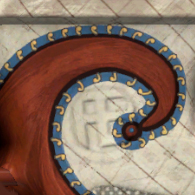 Jambiya Motif
Collection by
PTP
Engraved and painted with traditional Jambiya motif

Blue Core Collection
Collection by
.red @fifa16
Blue Core Collection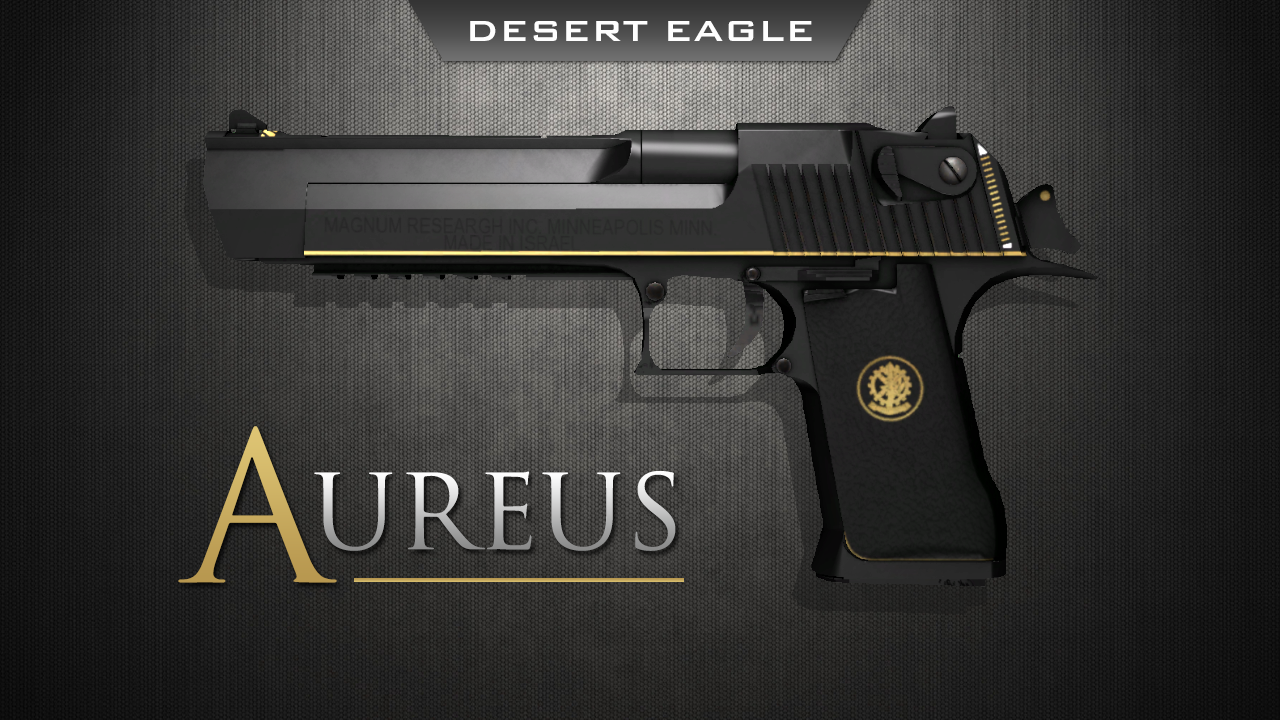 Aureus Collection
Collection by
Hybra
Aureus is the latin word for "Gold". For CS:GO it's not that easy to create a real gold effect. After many trys with 20 different color styles I choose a bright yellow with orange ascents.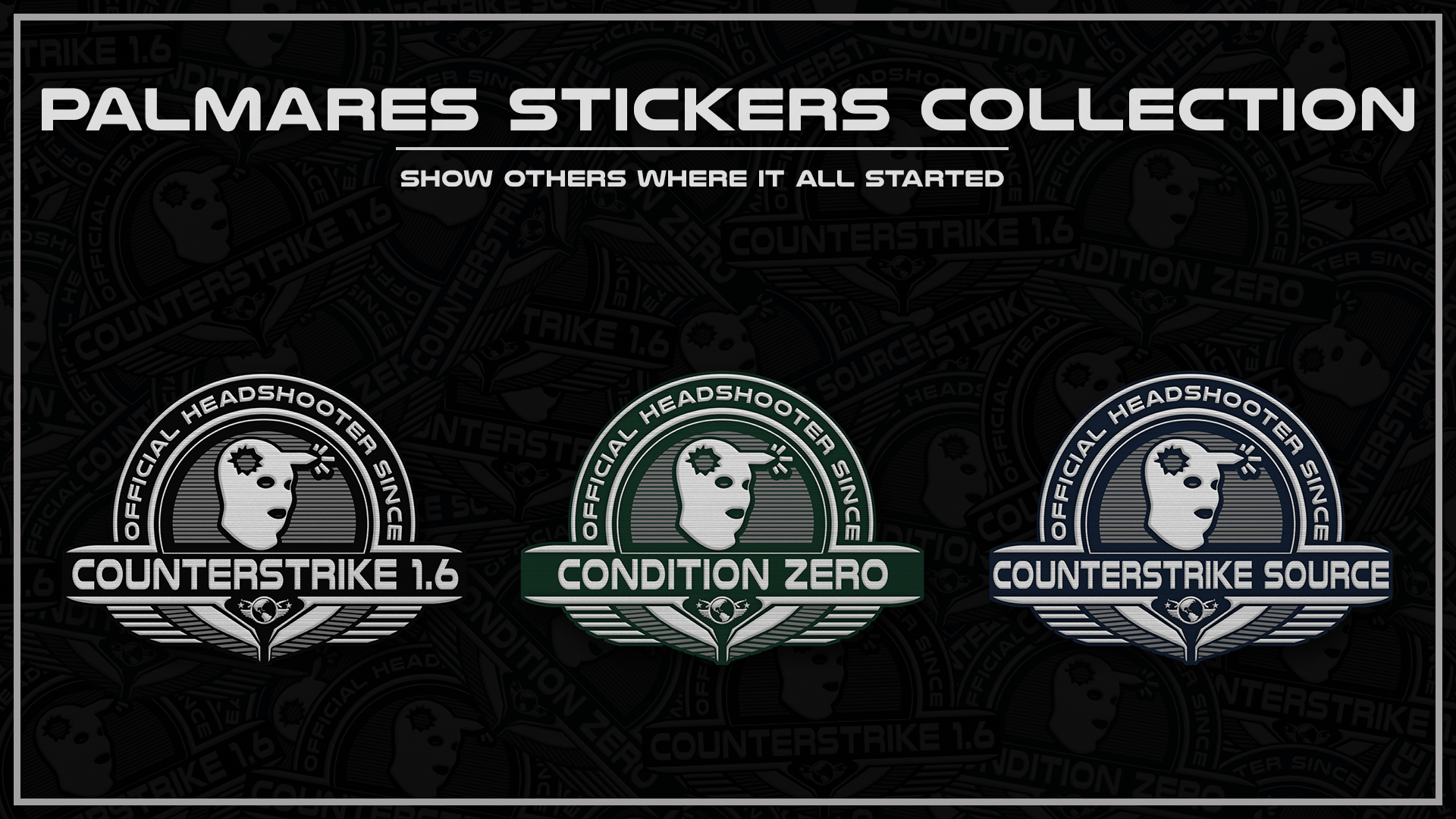 PALMARES STICKERS
Collection by
M1nD
A brand new stickers collection to attach to your favorited weapons and show to others where the slaughter started !!! All the Palmares Stickers are available in Gloss and Foil version. You like it? don't forget to vote/fav/share to your mates ;)

Scumbria Collection
Collection by
G-99Factory
Based on the fish skin. Good luck in fishing :)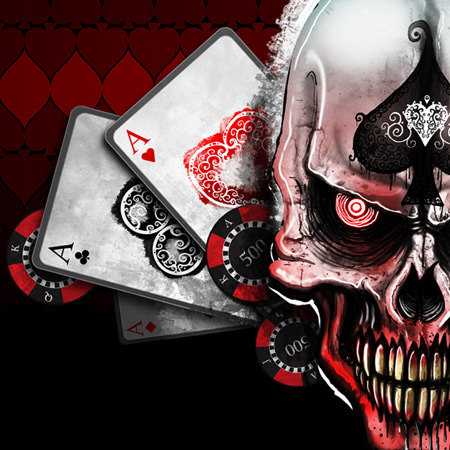 Reaper's Ace
Collection by
enzYm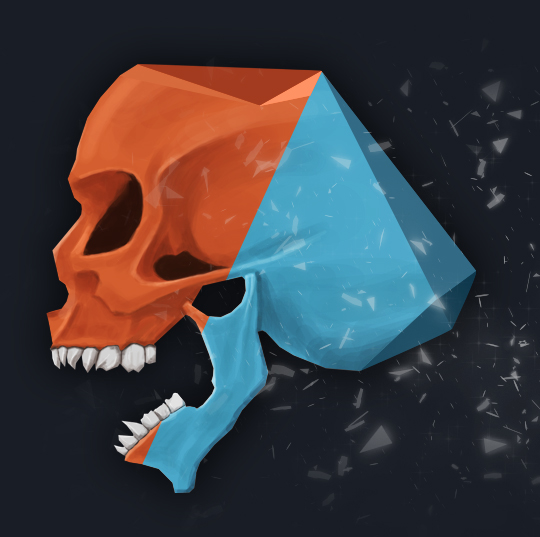 White Death
Collection by
WrathlessWind
White Death collection

br_electrified
Collection by
Mike Danielsson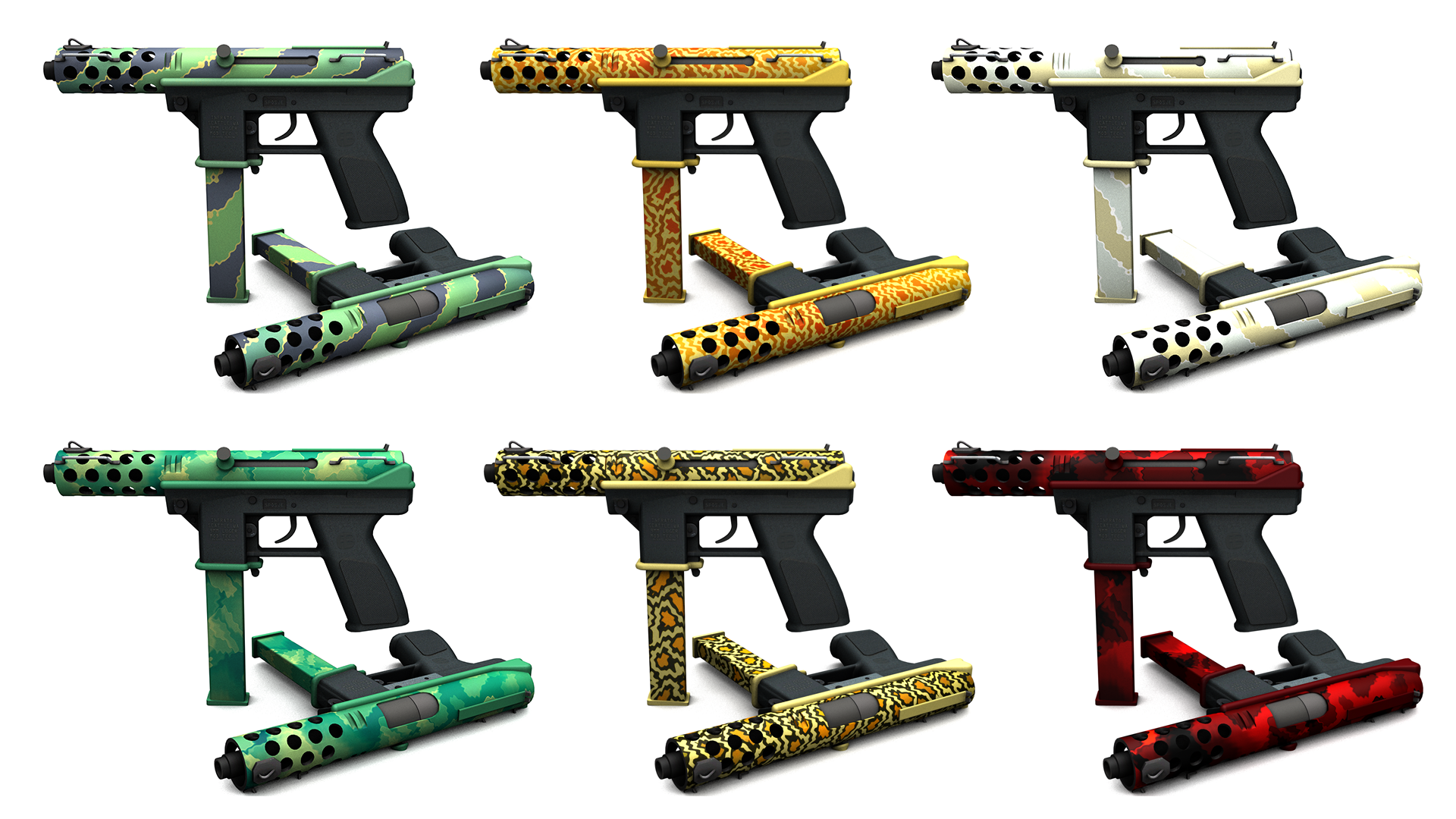 Tec-9 Collection Endrit
Collection by
Endrit
Tec-9 Collection by Endrit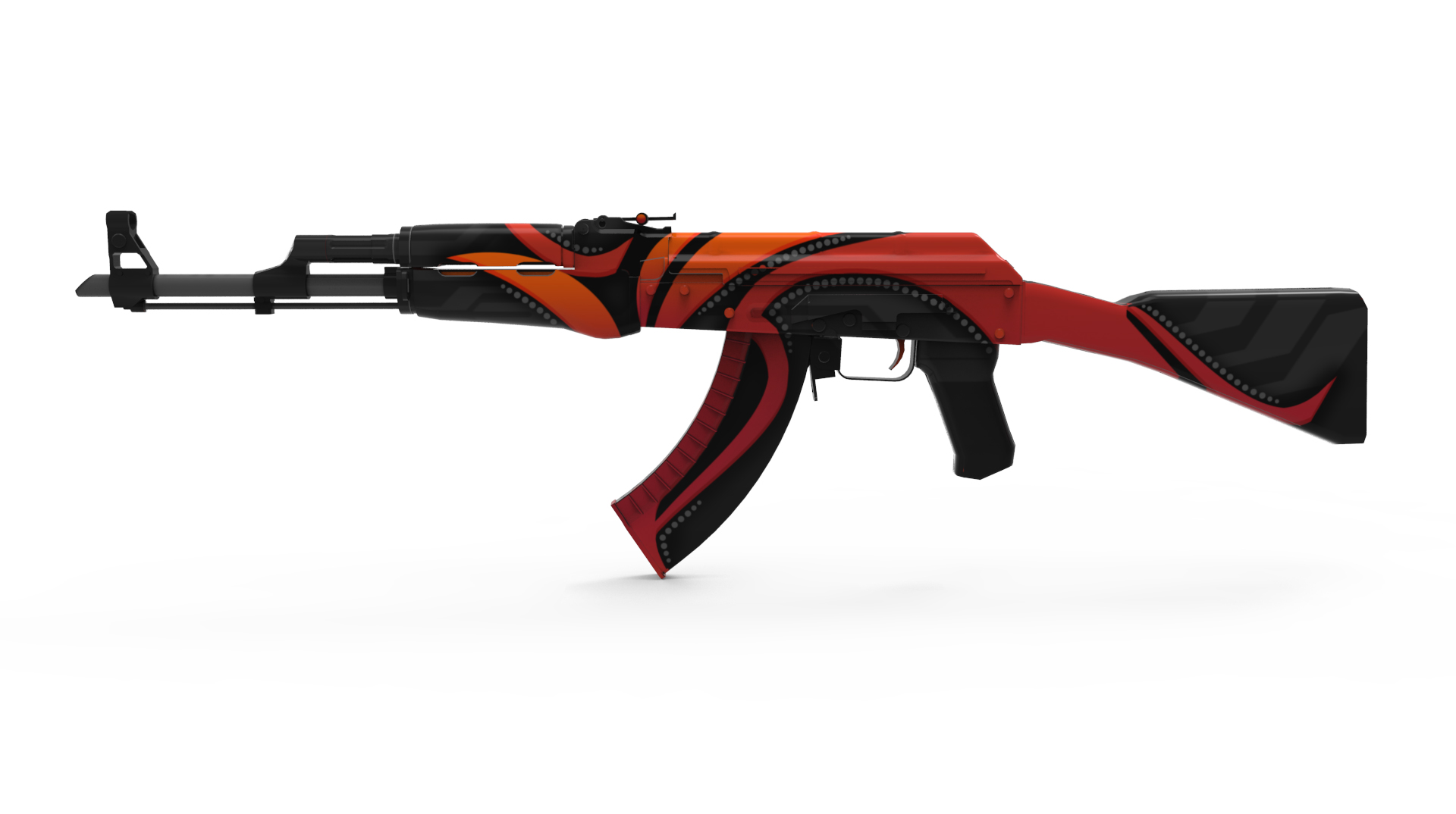 AERO
Collection by
埼玉

Armor Core Collection
Collection by
Ezīkyl
...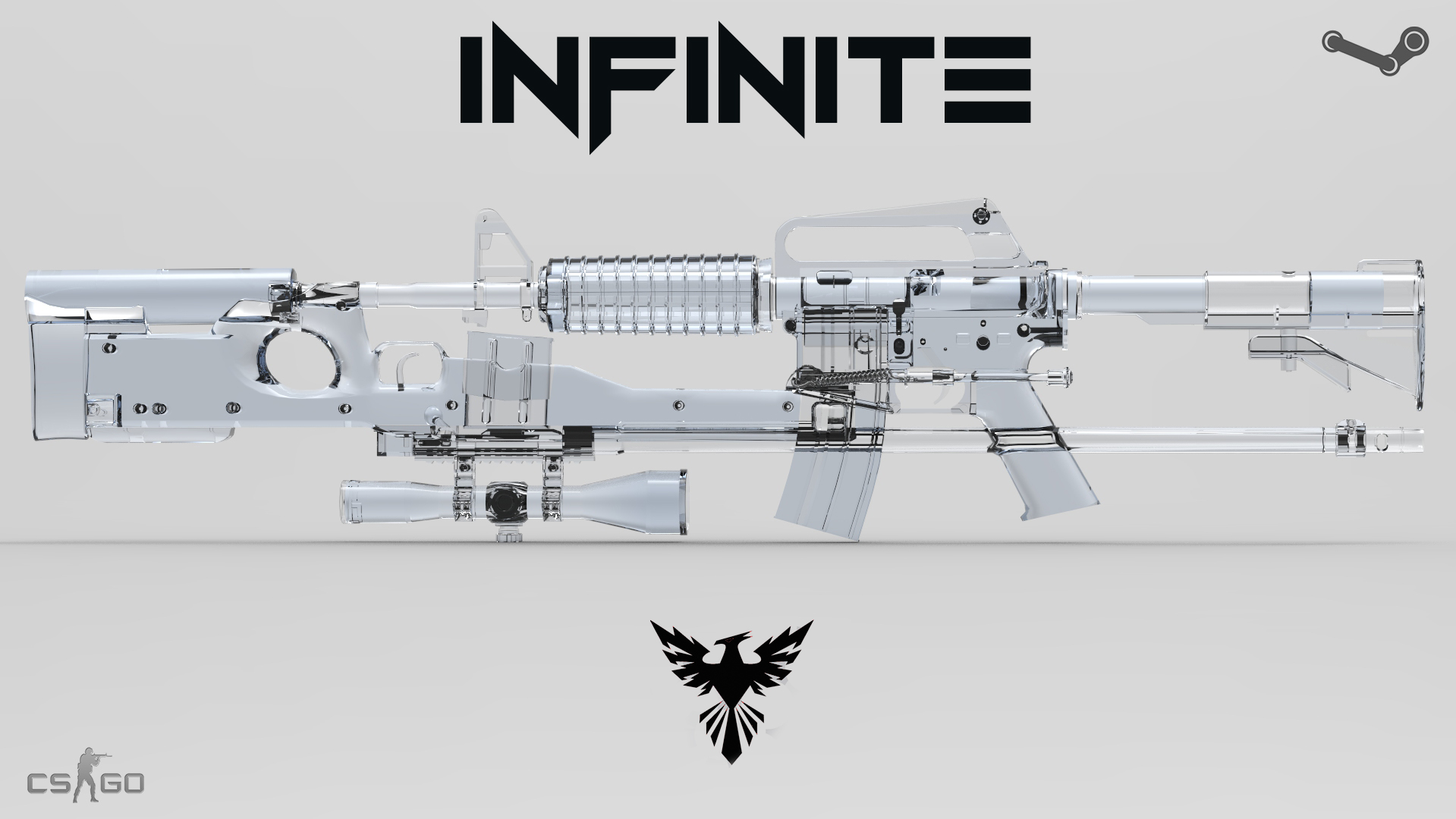 Infinite Collection
Collection by
Levinate
Welcome to my personal collection of my creations. This collection was made by Levinate in an attempt to bring a new design element to the csgo world. For further information please contact me. Other creations come later. Follow me or subscribe! Reall