Showing 1-9 of 50,346 entries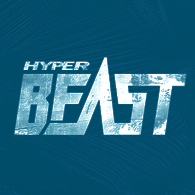 HYPER BEAST
Collection by
Renegade
This collection contains some of the Hyper Beast skins (new to come soon). The hyper beasts are big, scary creatures looking for some fresh meat. And CS:GO is the best place where they can find it. All the artworks are made by the artist, Brock Hofer.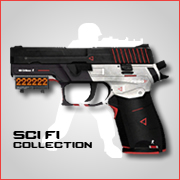 [S] Collection SCI-FI
Collection by
NextgenZ-
Welcome to my personal collection of my creations. This collection will complement as temp. Special collection of SCI-FI for different tastes. For further information please contact me. Other creations come later. Follow me or subscribe!
Yprac CSGO Practice
Collection by
Yesber
https://raw.githubusercontent.com/Jeppe311/CSGOPractice/master/1left.png https://raw.githubusercontent.com/Jeppe311/CSGOPractice/master/1mid.png [/u
Coconut Strike
Collection by
StoKer
http://i.imgur.com/uW3gnCF.png DESCRIÇÃO Essa coleção foi concedida a partir de uma parceria minha com o Jabuti , c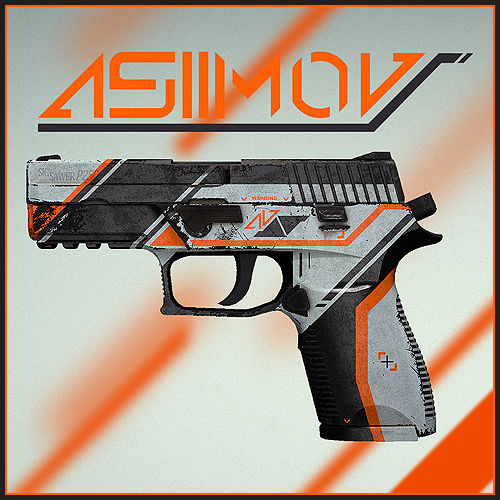 ASIIMOV COLLECTION
Collection by
Coridium
This collection is a homage to Sci-Fi movies, games, books and more. Hope that you like them! Cheers, Chris
[Z] Collection NextgenZ
Collection by
NextgenZ-
Welcome to my personal collection of my creations. This collection will complement as temp. All types of creations: Futurist, Fantasy, etc ... for different tastes. Other creations come later. Follow me or subscribe! All creations are finish with Ado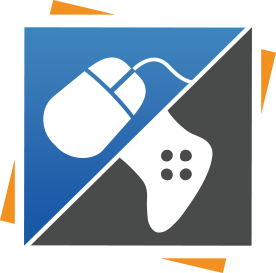 CEVO Official Map Collection
Collection by
Tasky
CEVO Official Map Collection http://cevo.com/hub/csgo/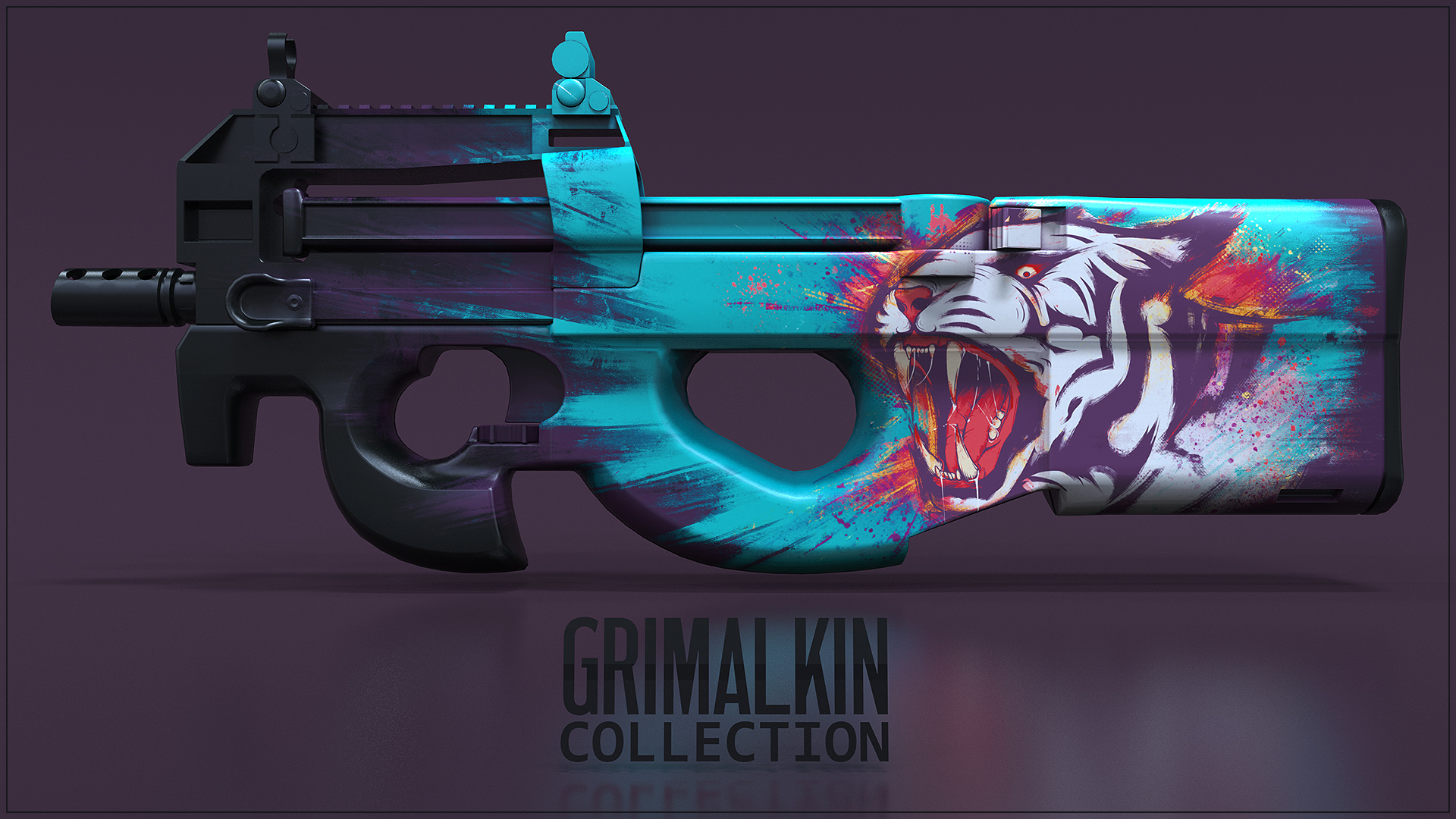 GRIMALKIN COLLECTION
Collection by
Coridium
The team at One Game Agency, who are responsible for the very popular Gamersbook community, asked me to design a set of weapons to help promote their upcoming, new and exciting professional tournament, Counter Pit League Season One scheduled to start towar
crashz' Generators & more
Collection by
crashz
crashz' maps for CS:GO (Consisting of Crosshair Generator, the Viewmodel Generator and Training Aim 2016)