Showing 1-30 of 21,531 entries

Serix
Collection by
Bastaz
Rate and fav :)

Serve and Protect Collection
Collection by
G-99Factory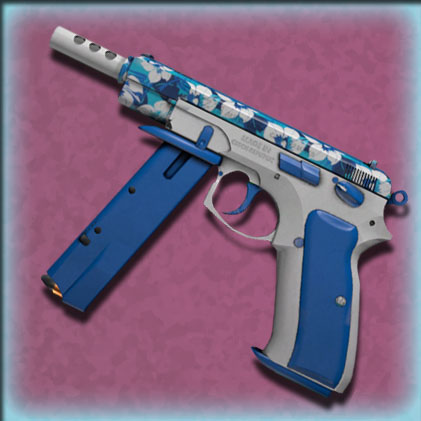 Hawaiian Twilight
Collection by
inhumane
This is a blue themed variant of Hawaii Sunset collection. The red variant is available here: http://steamcommunity.com/sharedfiles/filedetails/?id=434169708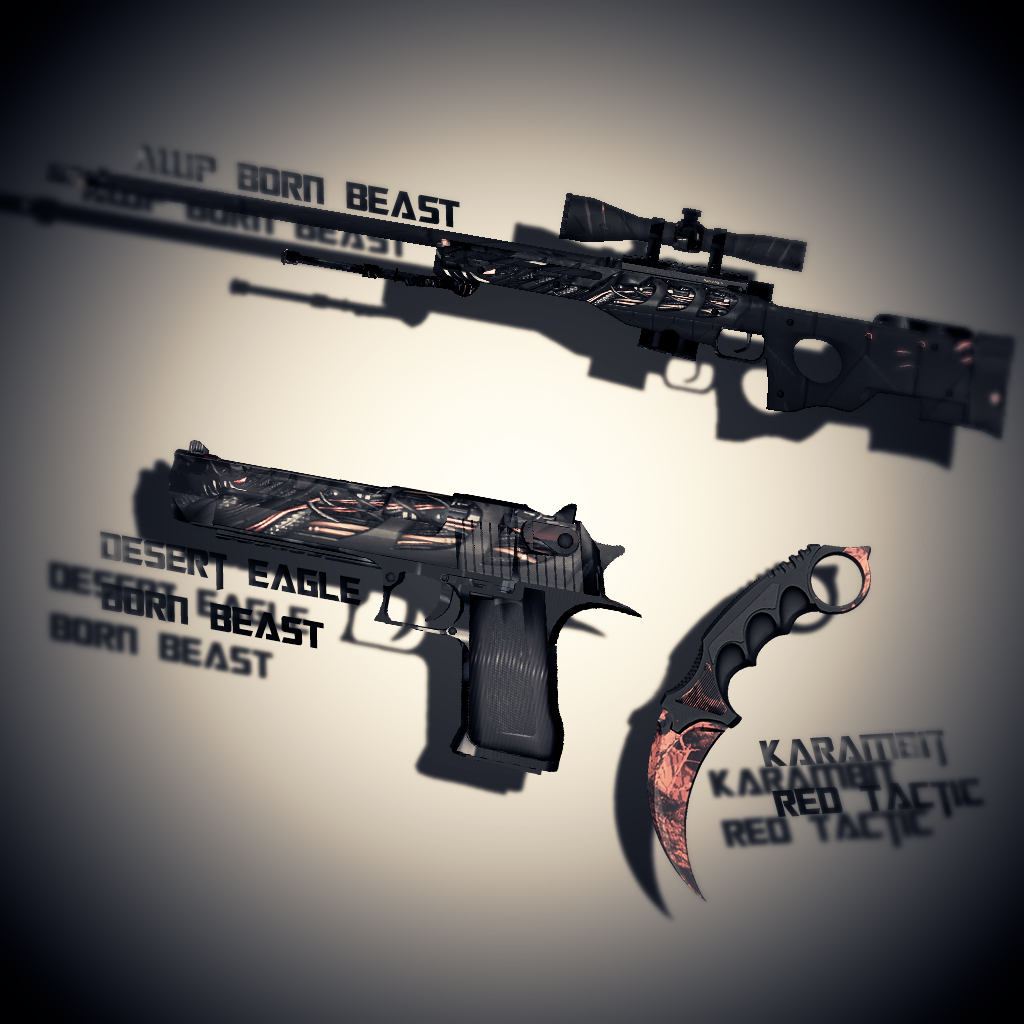 Born Beast
Collection by
Rinjin
Rate, comment, share and add to favorite if u like em :)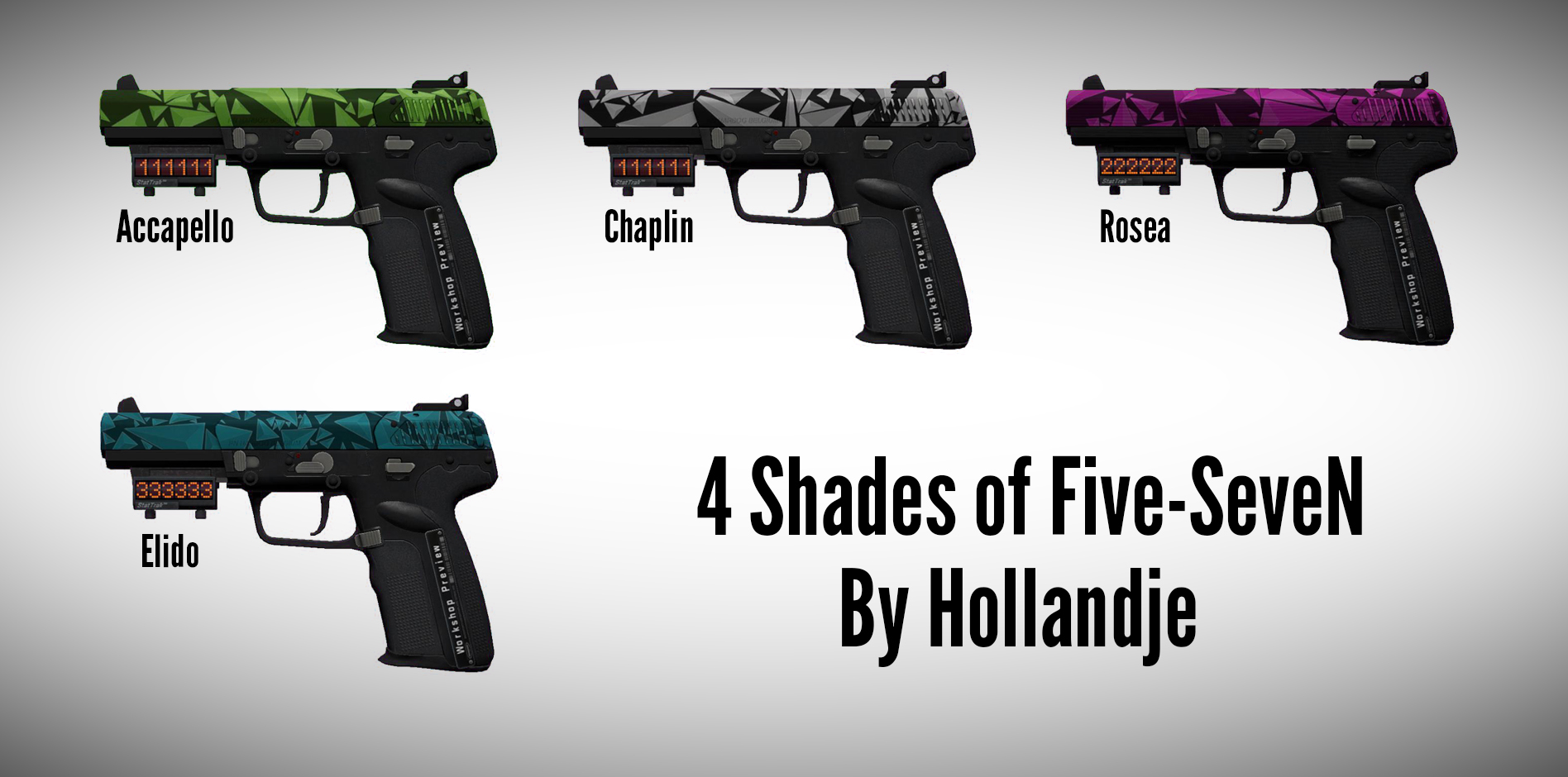 4 Shades of Five-SeveN
Collection by
Hollandje
4 variants of my triangular skins featured on the Five-SeveN's bodywork. Which one is your favorite?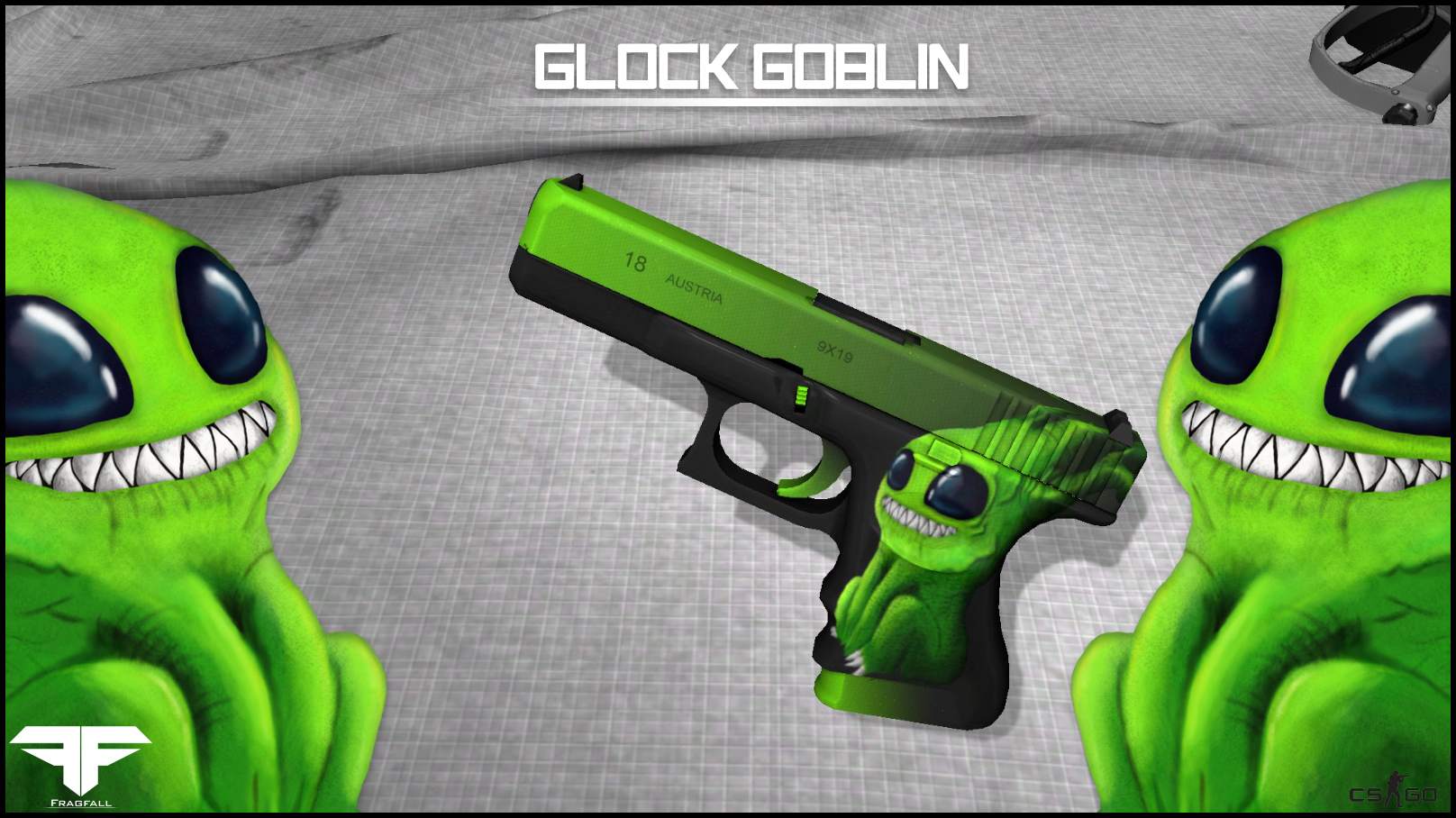 FragFall | Collection
Collection by
FragFall
This is a collection of all the skins that i have made.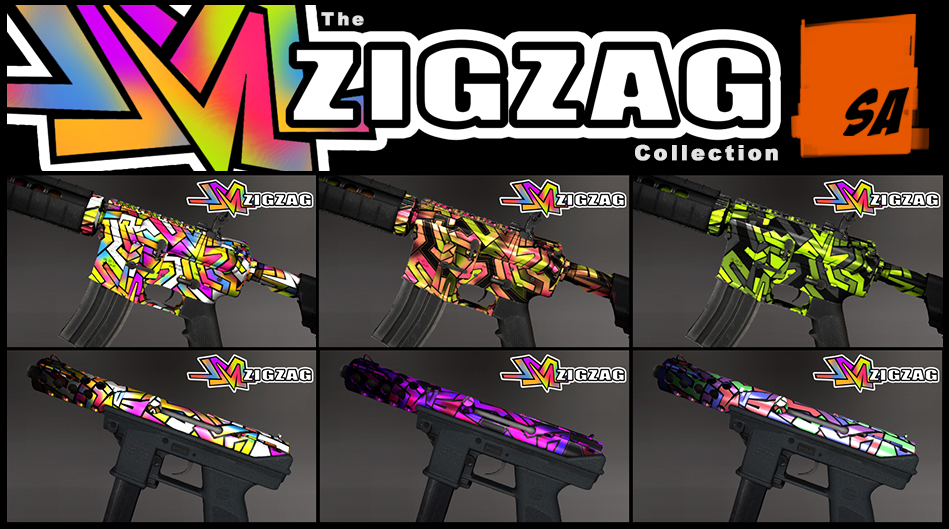 ZigZag Collection
Collection by
SA_22
ZigZag Collection

Dinosaur's Story
Collection by
alexmile
My Dinosaur's Story Collection! ;)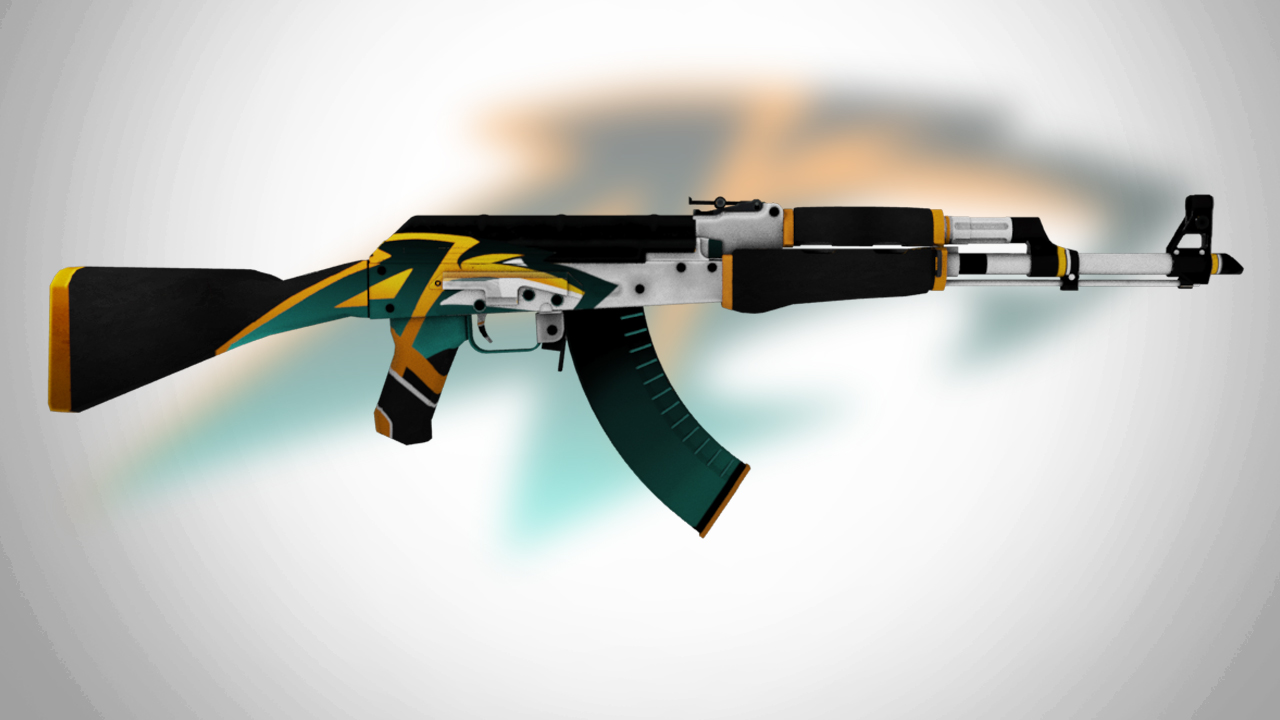 AGILITY Collection
Collection by
pentle little guffin
AGILITY Collection for Counter-Strike: Global Offensive. It makes use of vibrant colours such as teals and goldens which work together with accented black and whites to create a professional sleek skin. Watch this collection for more additions in the futu...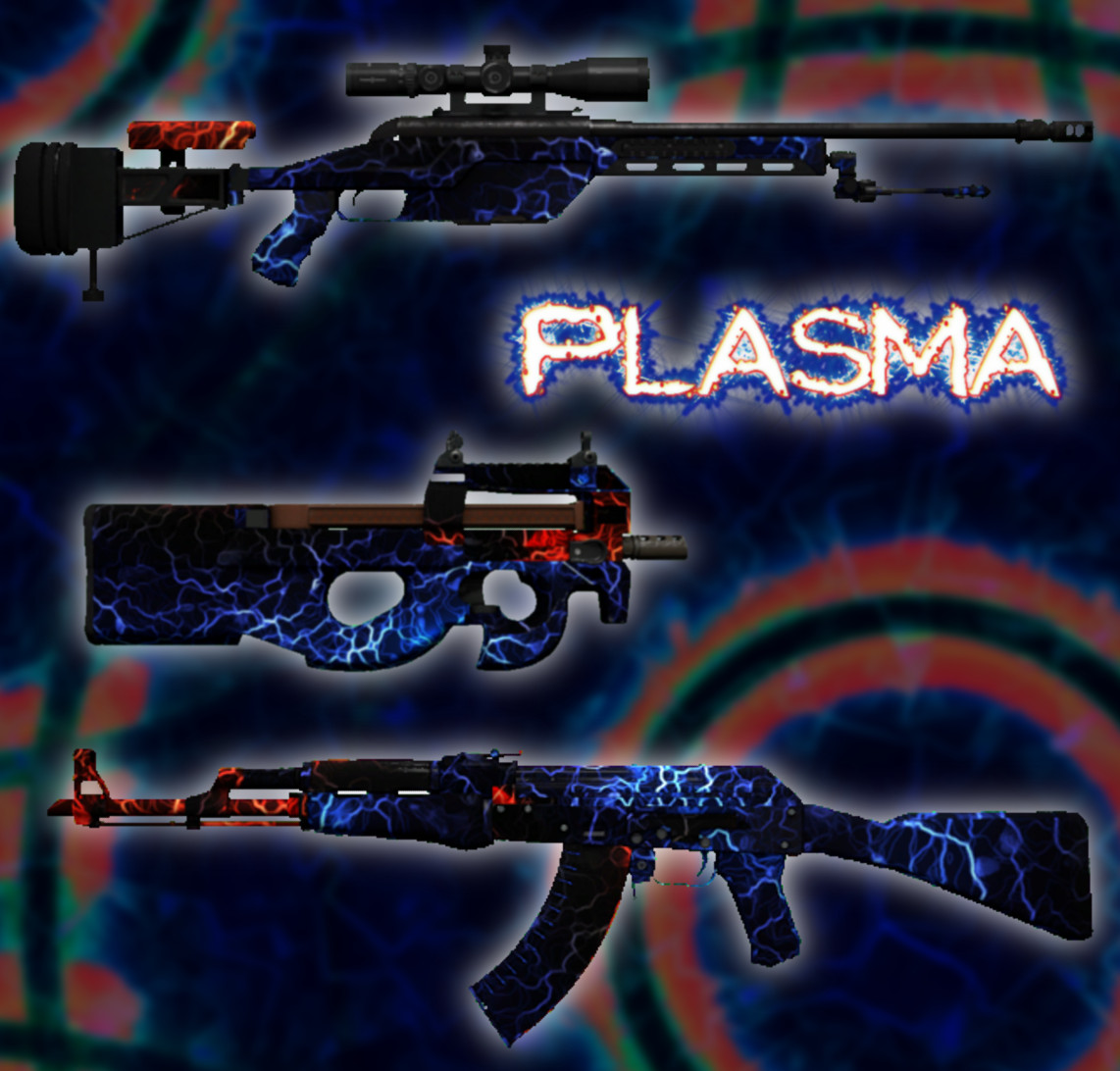 The Plasma Collection
Collection by
Kaz_92
A collection of weapons with a custom-paint style inspired by lightning/plasma globes. If you would like to see any weapon with this paint job, please leave a comment and I will prepare it. Happy shooting!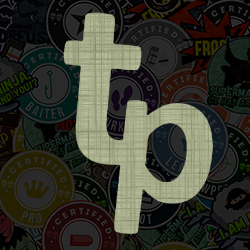 ThePolymath's Stickers
Collection by
ThePolymath
These are all stickers created by me, including the popular Team Roles Collection as well as the I'm Ninja sticker. Just a collection to showcase everything made by ThePolymath. :)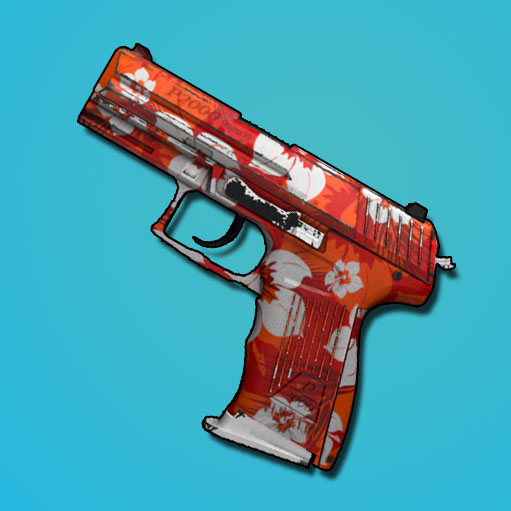 Hawaiian Sunset
Collection by
inhumane
The pattern is inspired by Hawaiian shirt patterns. Its warm colors remind of Sunset.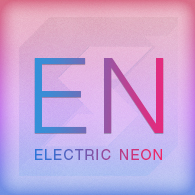 Electric Neon
Collection by
silpheR
A pearlescent-styled patina design for the M4A1-S and USP which change colour as the weapons wear; shifting from electric blue when Factory New to cherry red when Battle-Scarred. This collection gives players subtle changes in colours allowing for mor...

Break
Collection by
iHRz
Break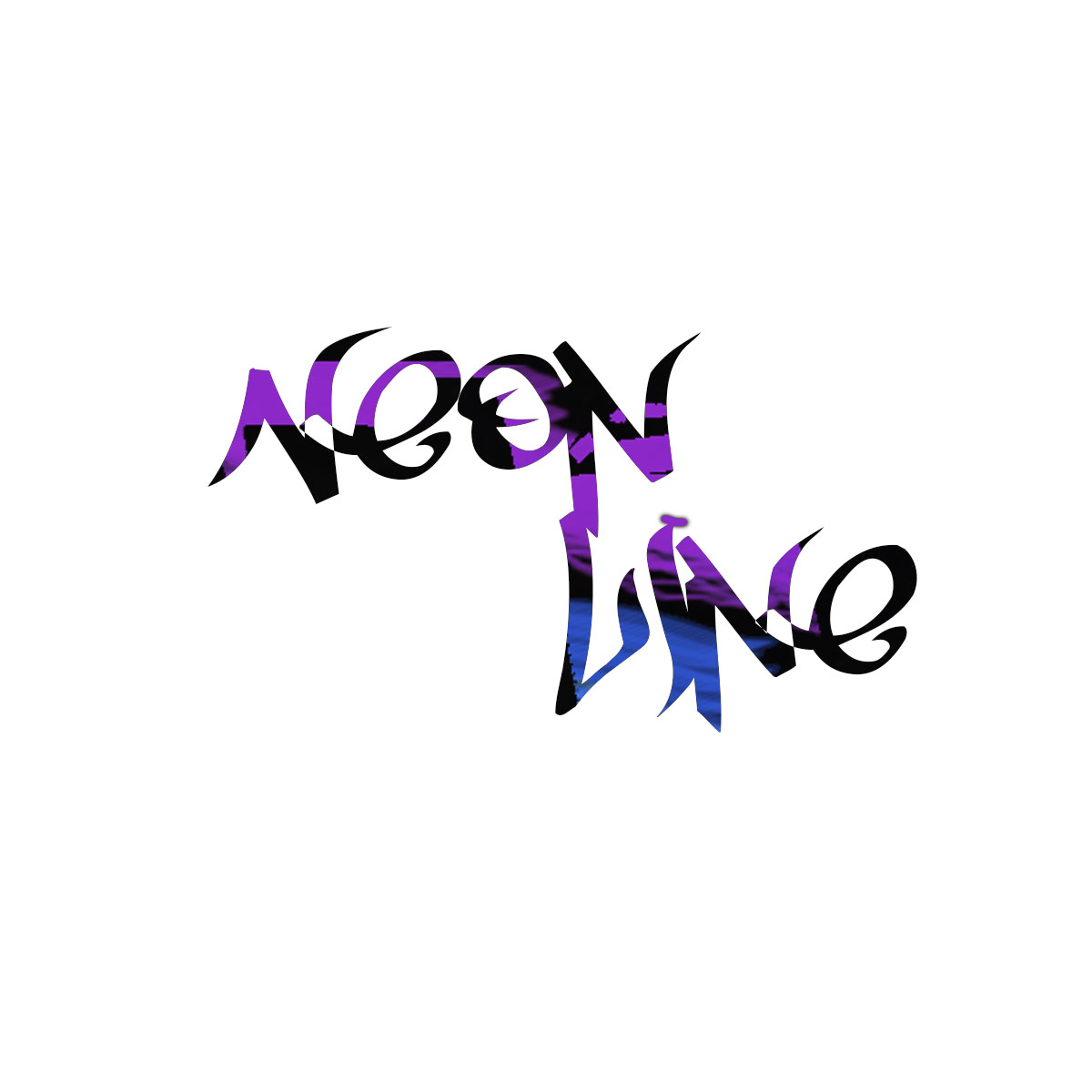 Neon Line
Collection by
LoverKitKat
Это колекция окраски оружия CS:GO Neon Line.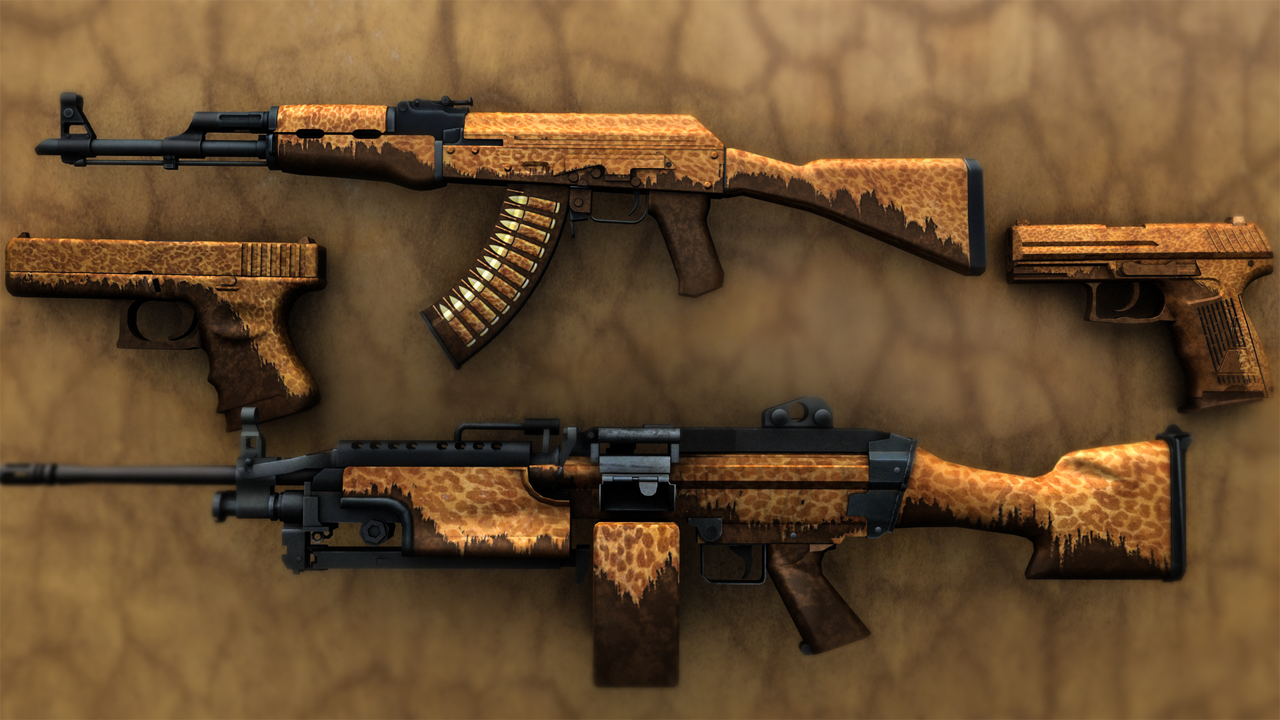 Poacher Collection
Collection by
Endrit
A wise hunter always camouflages his weapon.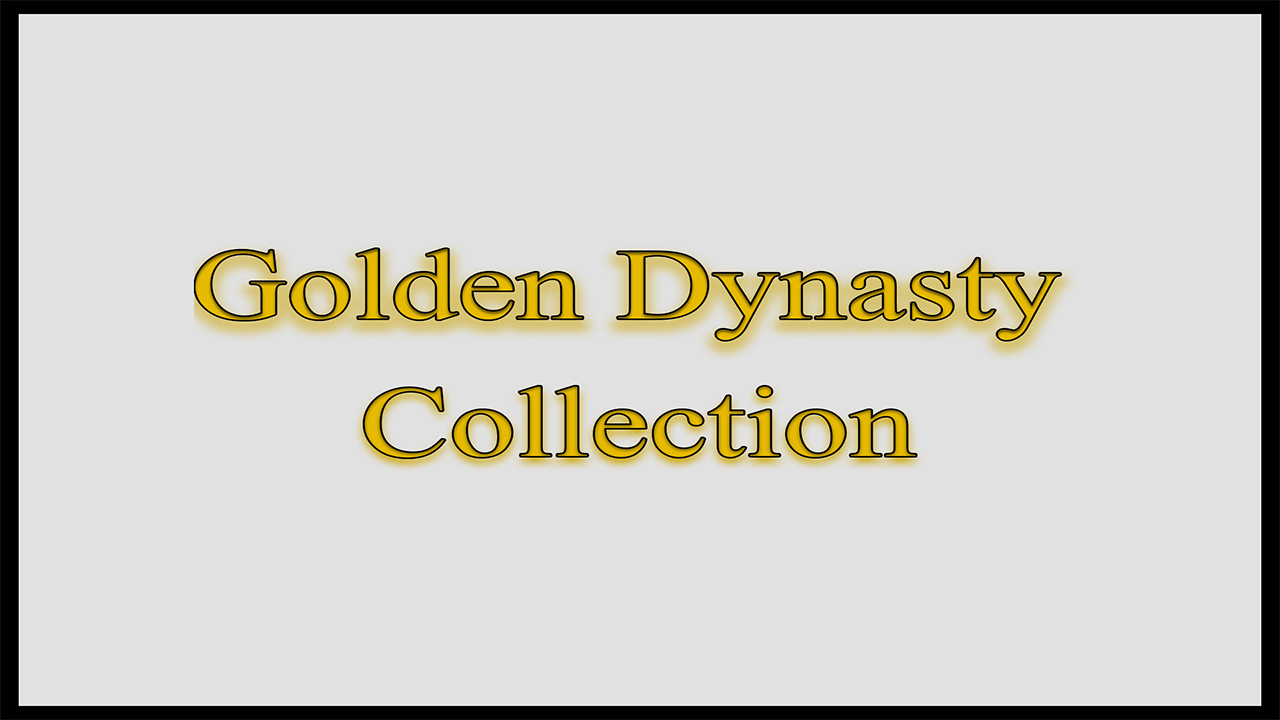 Golden Dynasty
Collection by
MOON MOON
Golden Dynasty Collection Collection created by me " Fabriny " in order to create weapons in white black and gold colors with some "textures" Leave a like or comment and subscribe to me to receive a notification as soon i upload to the workshop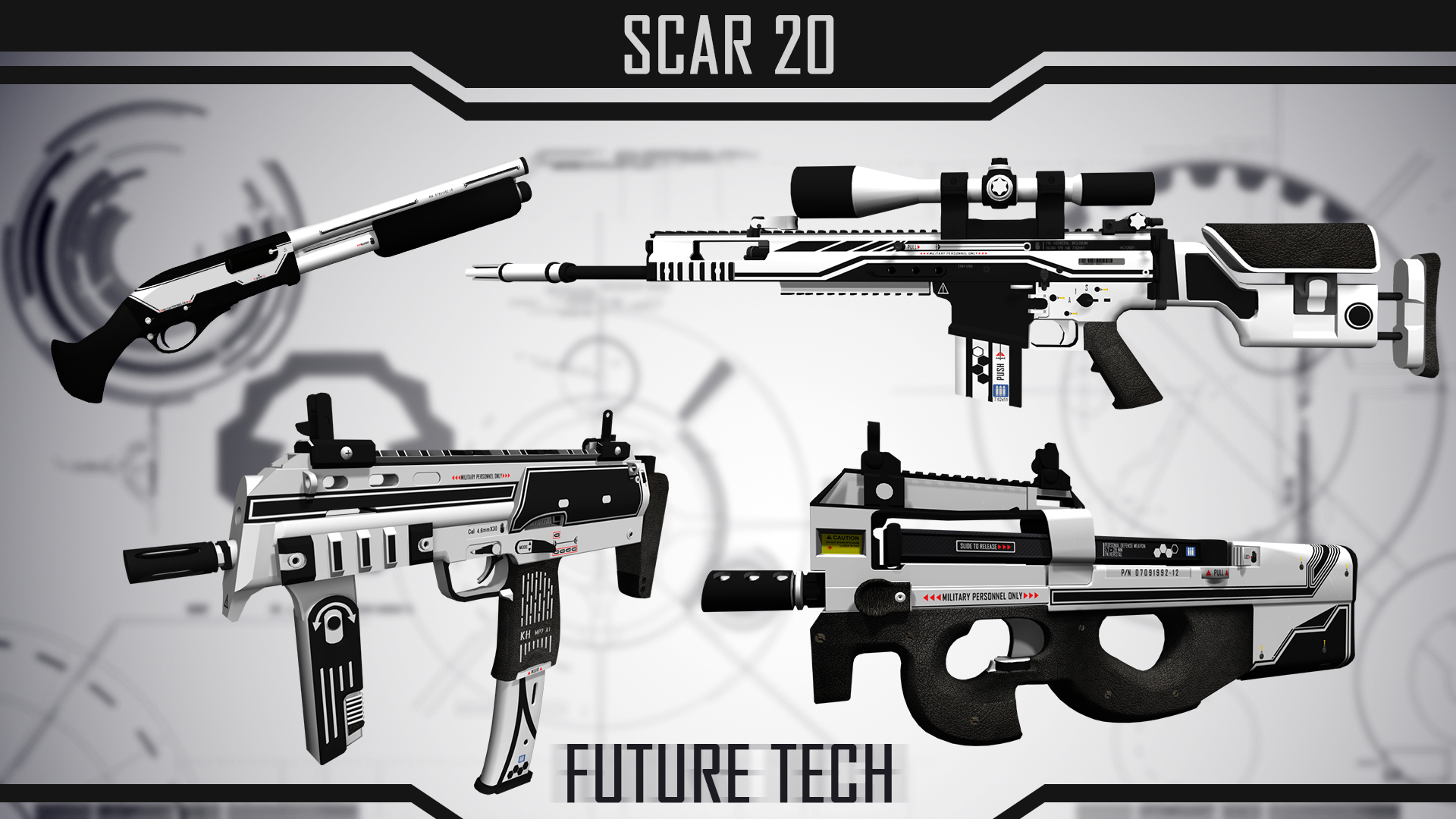 Future Tech
Collection by
BOT Mike
My second collection with futuristic theme weapons :)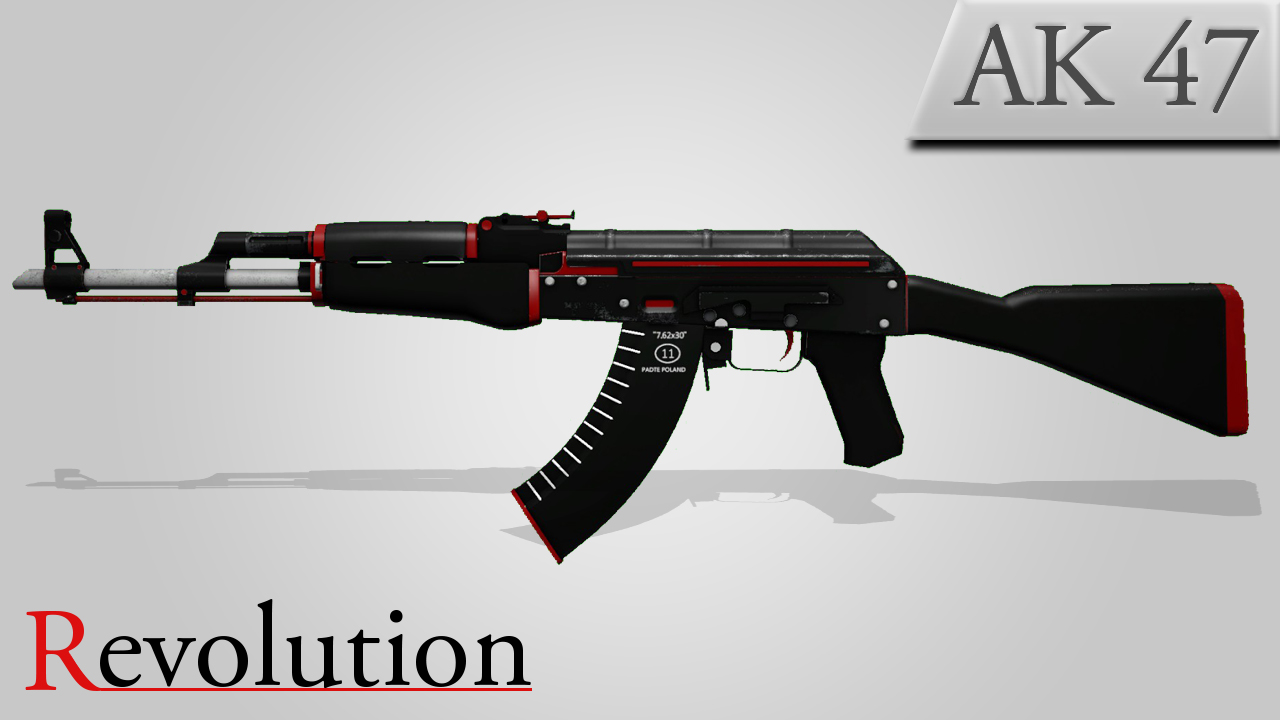 Revolution
Collection by
GefreierGoldi

3 // Collection
Collection by
fogcold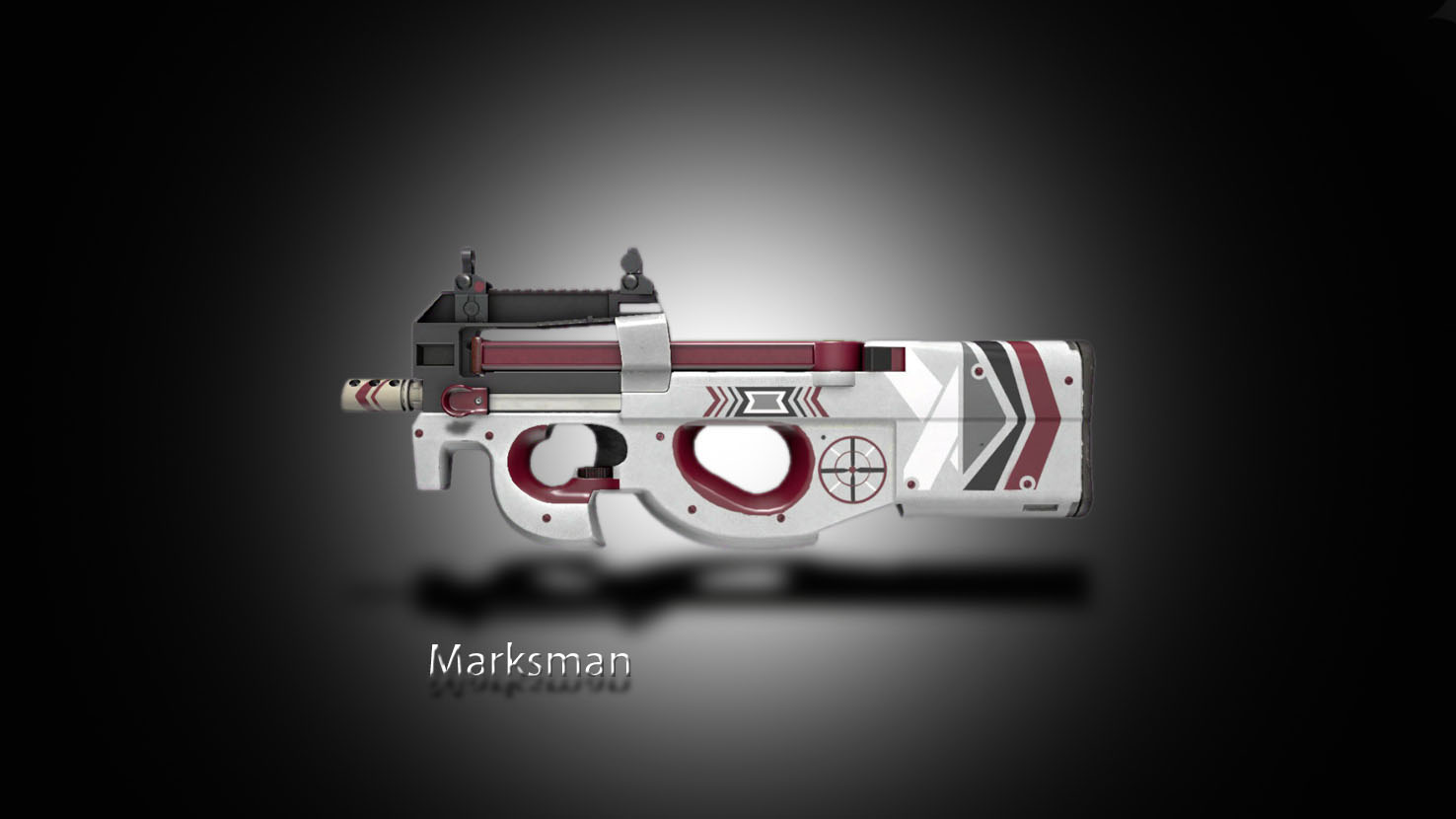 Vendetta - Collection
Collection by
Crocodile Dendi
This is my Vendetta Collections. The Style of this Collection is a combination of red, white and black.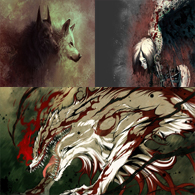 collection of wolves and other Stuff
Collection by
(*BERSERK 0.1*)
collection of wolves and other Stuff please rate the Mai collection

CS:GO Weapons Skins
Collection by
FreezZe
Друзья! Набераем голоса, чтобы это коллекция скинов на оружия CS:GO была добавлена в игру!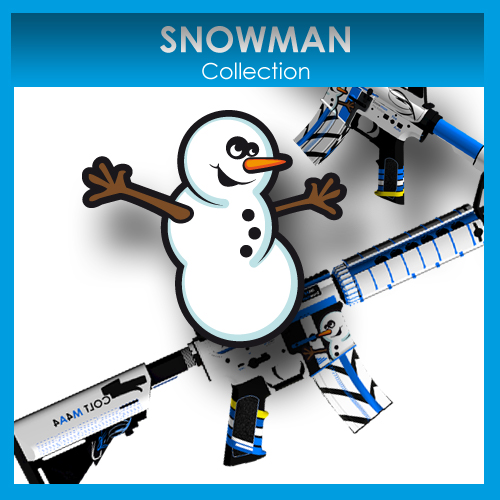 Snowman
Collection by
cr4cKy2k@weapondesign
The Snowman Collection will bring u the Victory :) Tell me what u mean about that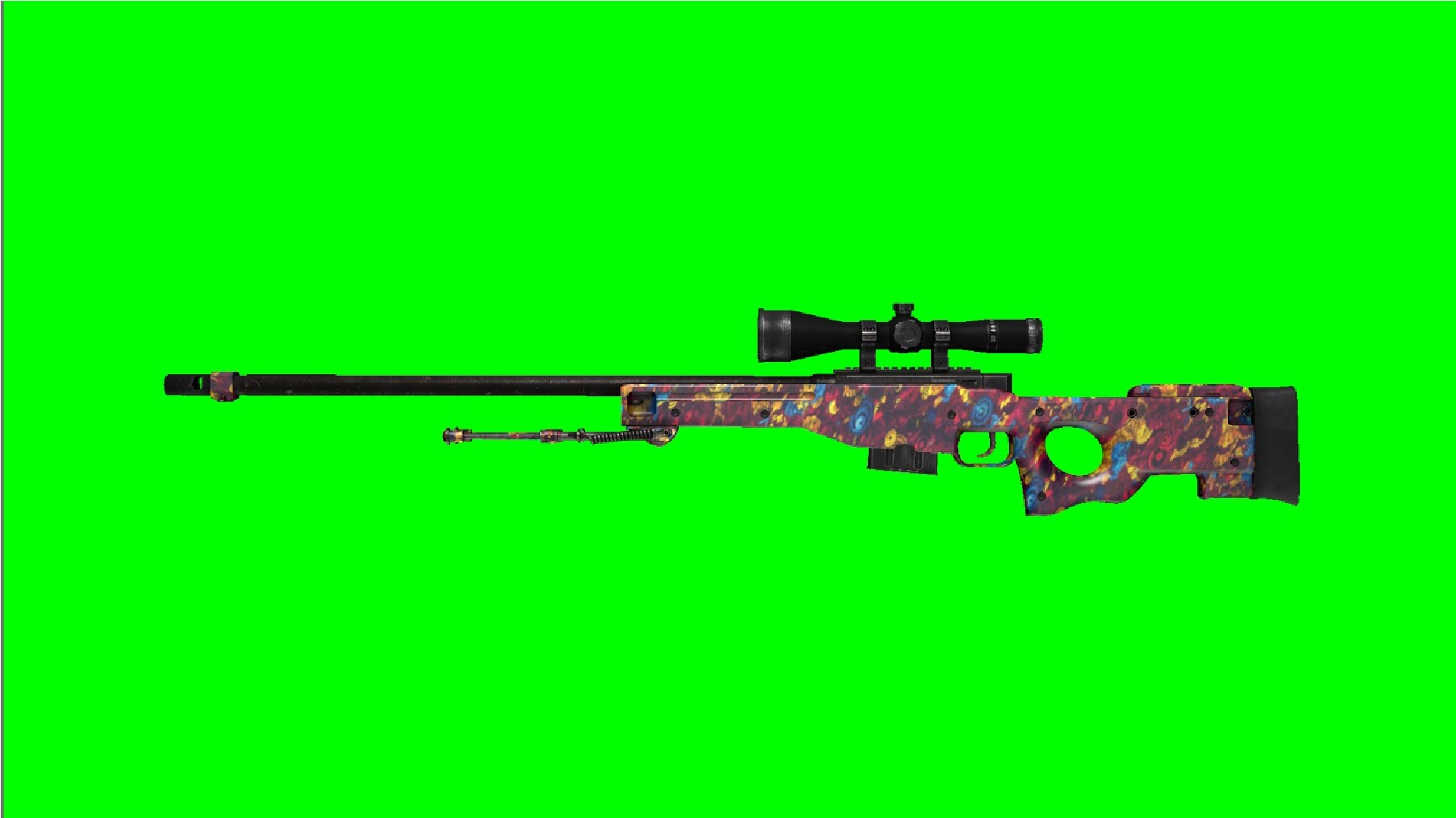 Vakhidov
Collection by
Dr Vol'Ka
I don't know what me write there!!! please rate it :D

Training Smokes
Collection by
Zandalor

Dhalucard_Aim
Collection by
Dah Lu Khat
Aim Maps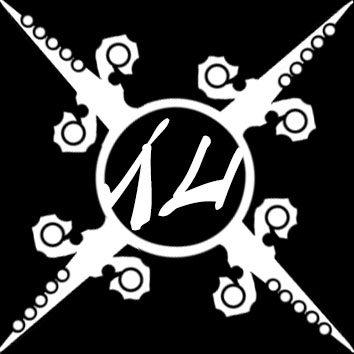 Training
Collection by
Jaymous
I use all the content within this collection for training and anything else that may help better myself in CS:GO competitive.

Silah
Collection by
Kebotto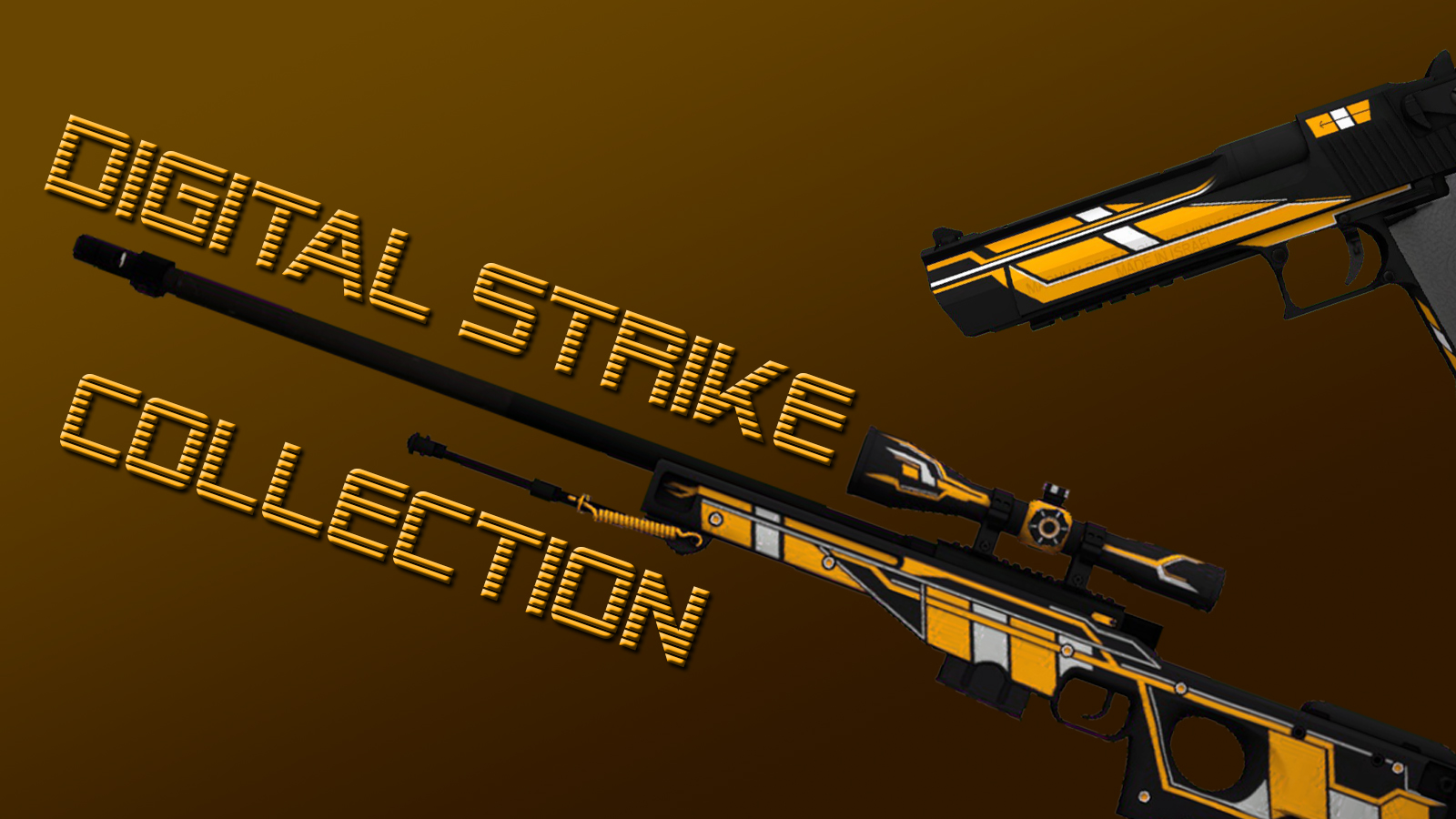 Digital Strike
Collection by
Charmin Marvin
Digital Strike collection for CS:GO by Cramin Marvin. More to come soon. :)