Showing 2821-2850 of 42,582 entries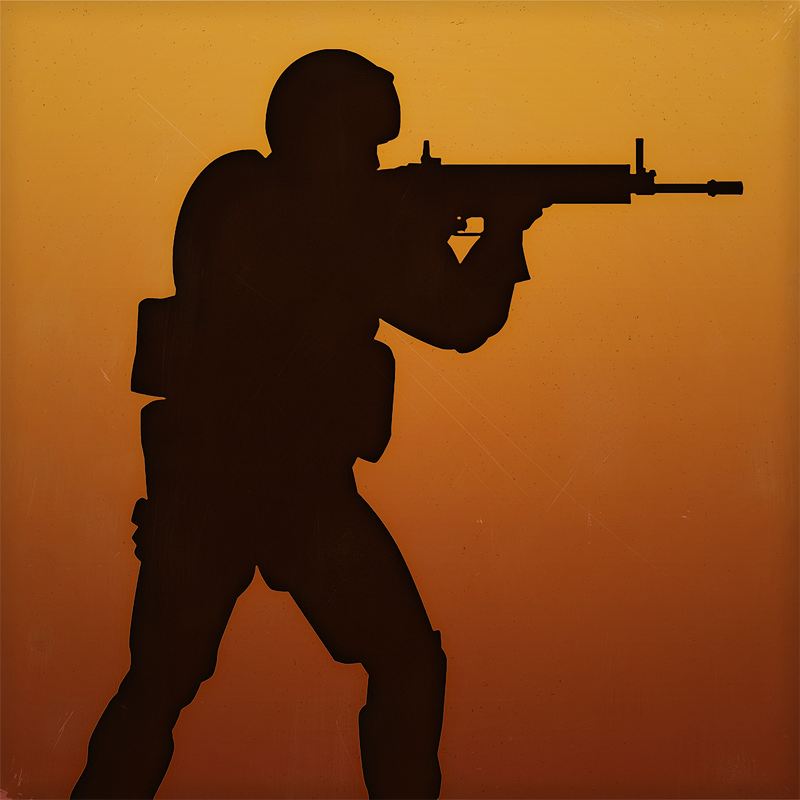 CS: GO
Collection by
FRA6A
Counter Strike: Global Offensive Collection created by FRA6A.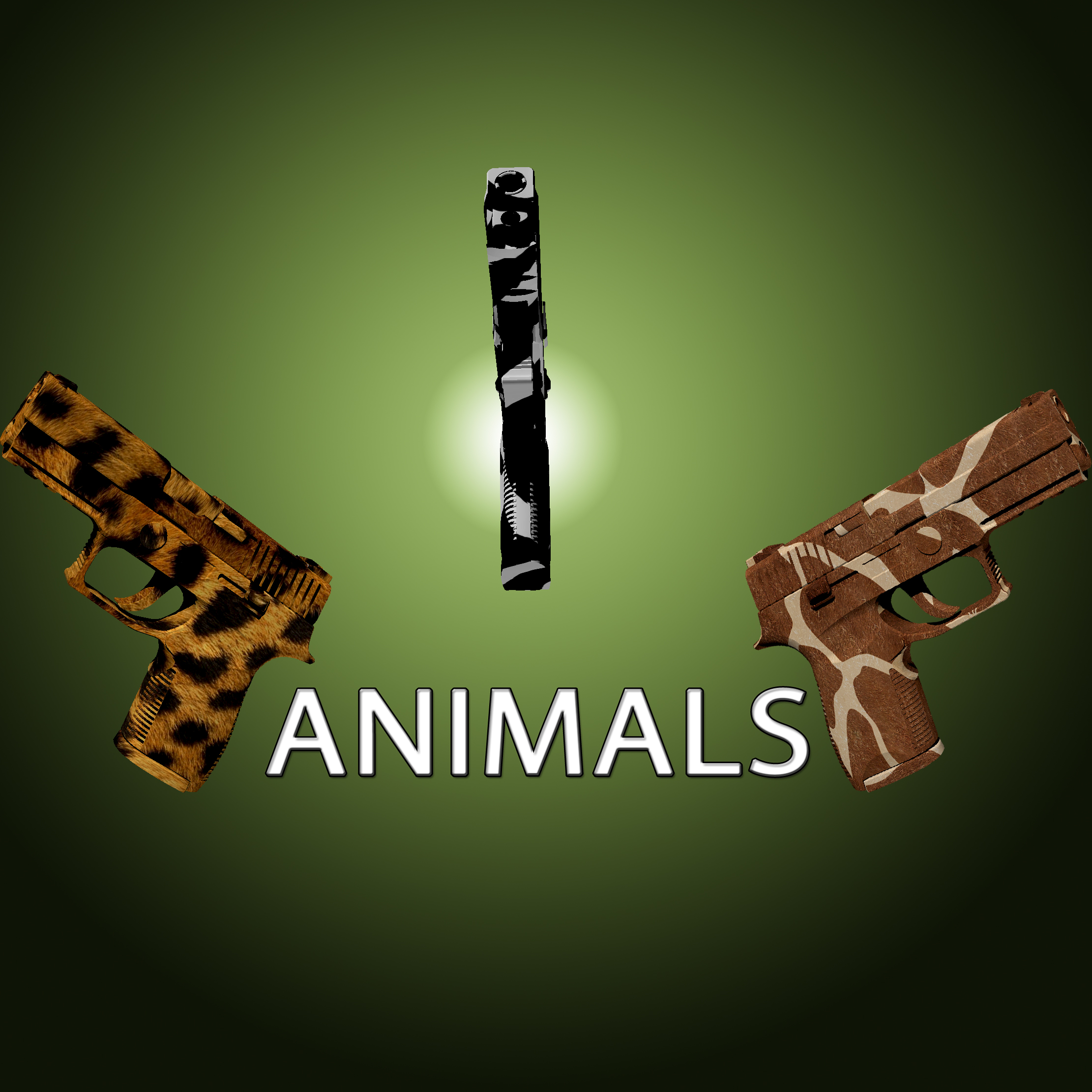 Animals
Collection by
Mcdmc
Это коллекция из оружия P250 сделана для всех любителей животного мира.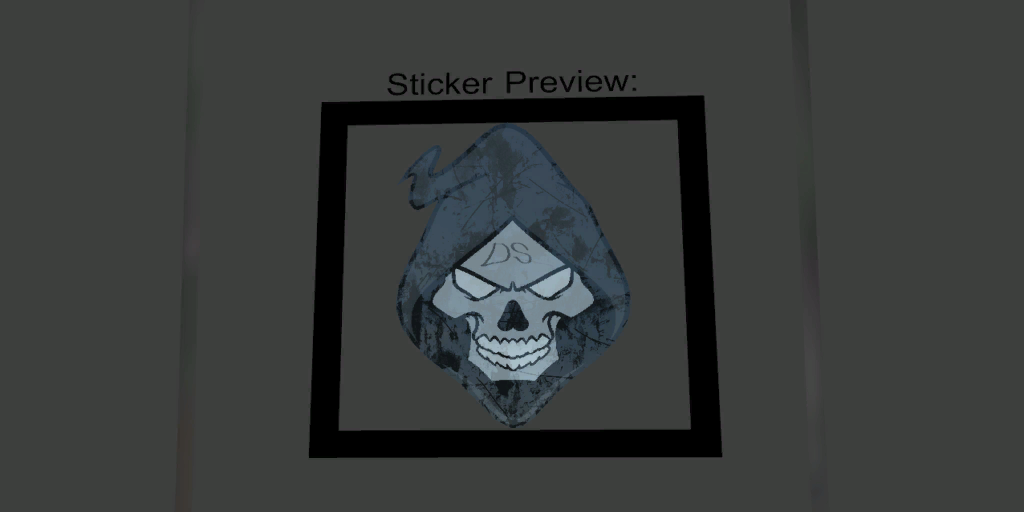 Death Stalker's Color Replace Sticker
Collection by
Jamie Govaerts
This Sticker Selection If For My Clan DeathStalkers, Were a group of great friends who hope to make it big in the world of cs:go and who knows maybe one day be in a torniment.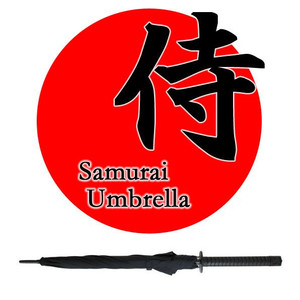 Japanese Style Skins
Collection by
Adamas
I create Japanese Style Skins!!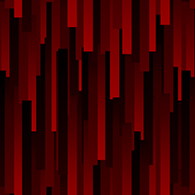 Blood Rain Collection
Collection by
emti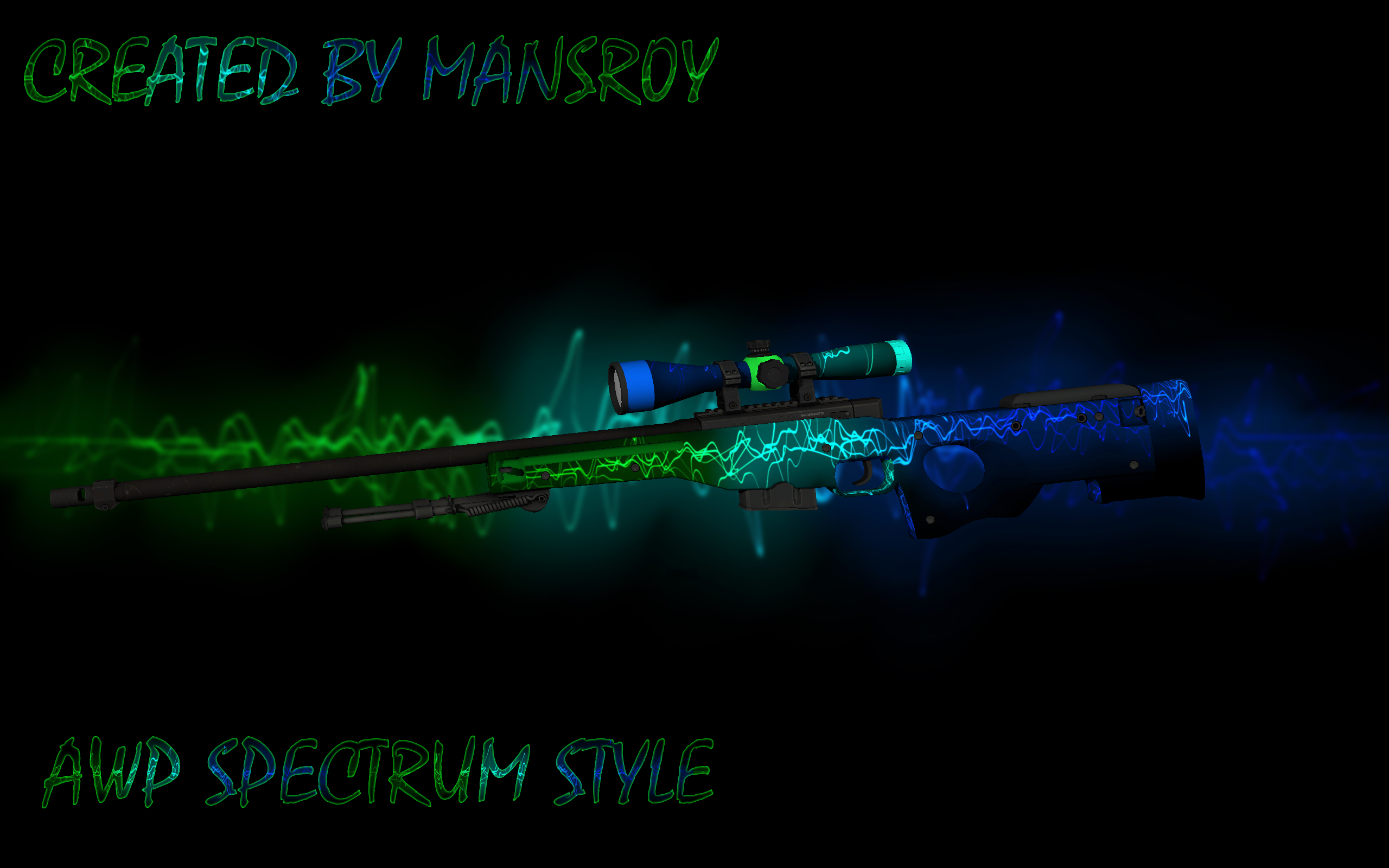 My skin weapon cs:go
Collection by
GoS0SneSh*
make good skins weapons for cs go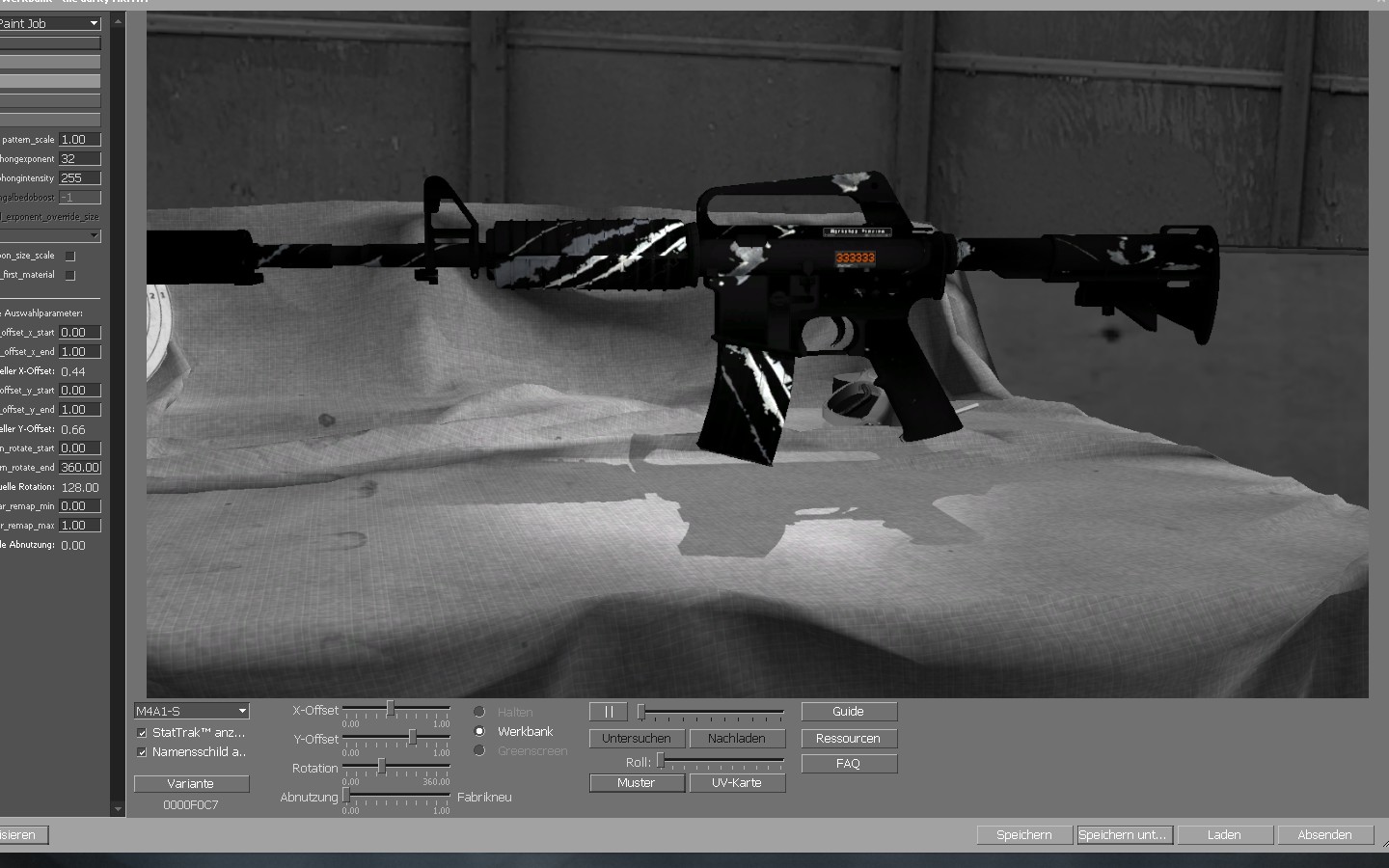 Falsch Geschliffen | M4A1-S
Collection by
mobbly
Falsch Geschliffen | M4A1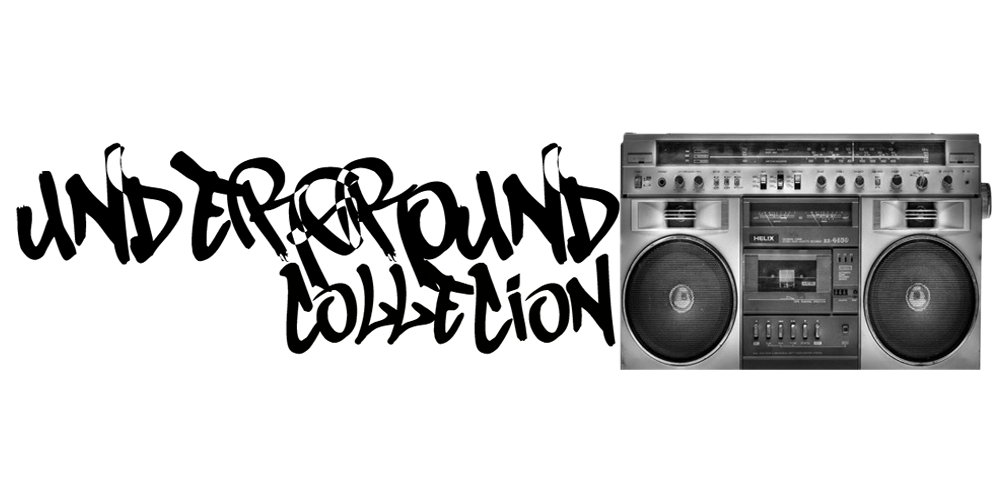 UNDERGROUND
Collection by
♛Gr0!N0P:P
UNDERGROUND COLLECTION Graffiti Style Weapson

Fire Smoke
Collection by
REM
Impossible
Collection by
Splash™
Every day new Skins. I'm making skins for pleasure and for the players. If you want to make my skin were in the game, leave a comment and like.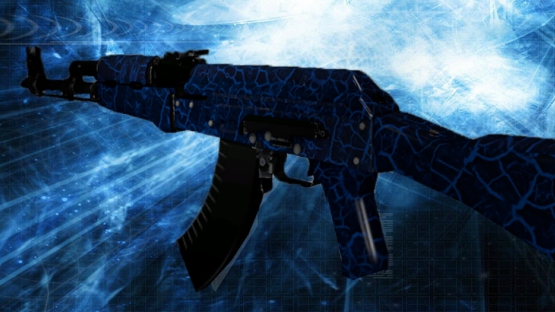 Energy Style by Murchik93
Collection by
Bomj_MAN
Based on land texture with cracks Color changed to black and blue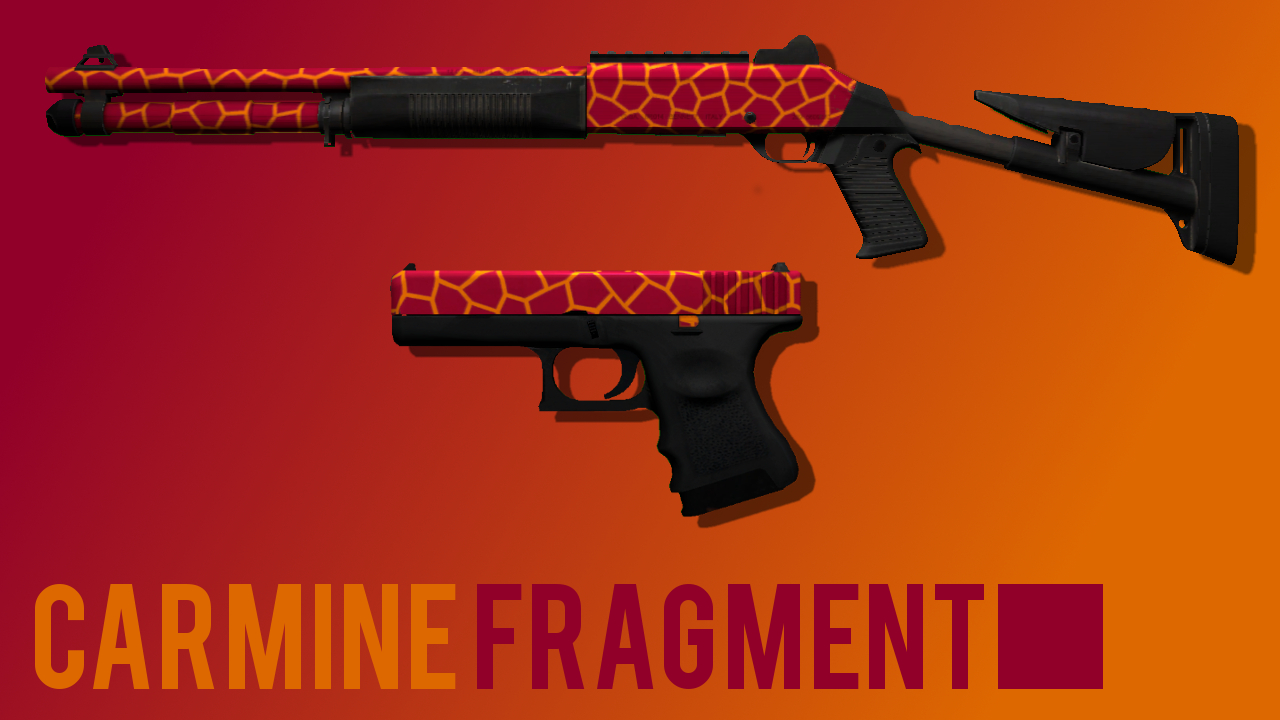 Carmine Fragment
Collection by
Mungo-!nferno
A collection of Anodized Multicolored tilethemed Weaponfinishes for the Glock-18 and the XM1014 (so far) The name is formed by Carmine (The Colour) and Fragment ( as the Finish looks fragmented / tiled)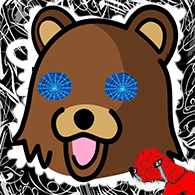 CS: GO Pedo's Designs
Collection by
Randy Panda
Well hello there :) This is the start of my future skin designs. Hopefully this takes my idea's to a new level ! I am going to be dedicated to this collection, things will be coming out of here ! and hopefully i will have your support through this new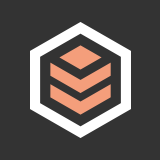 Dathost.net Map collection
Collection by
DROEMJAEGARN q:D
The maps used for the servers available at dathost.net Rent a free 128 tick csgo server at dathost.net !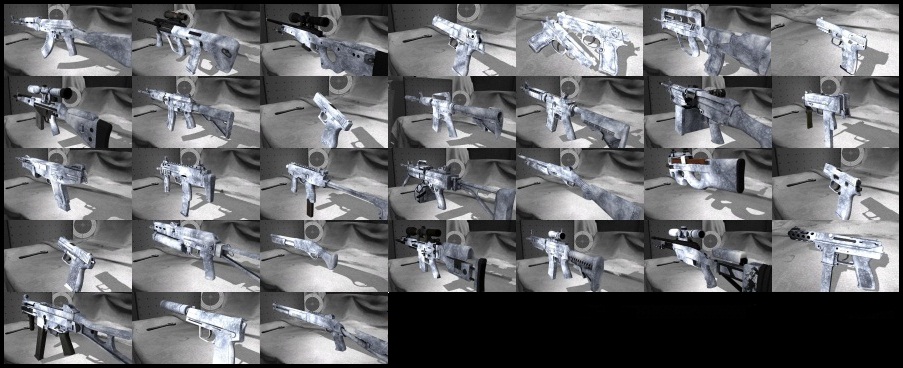 Frost Jack'd
Collection by
Mike Pony
This weapon finish set debuts my efforts to contribute to the Steam Community. I've developed this "Ice-Cold" series of finishes, both as a learning experience and in an attempt to offer a quality product back to the community that has given me so much. I
"Comanche"
Collection by
Lucky 13
Made for you. Comanche power.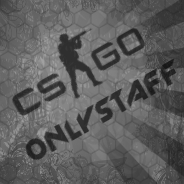 ONLYSTAFF Collection
Collection by
Shameless
Карты, используемые на сервере ONLYSTAFF.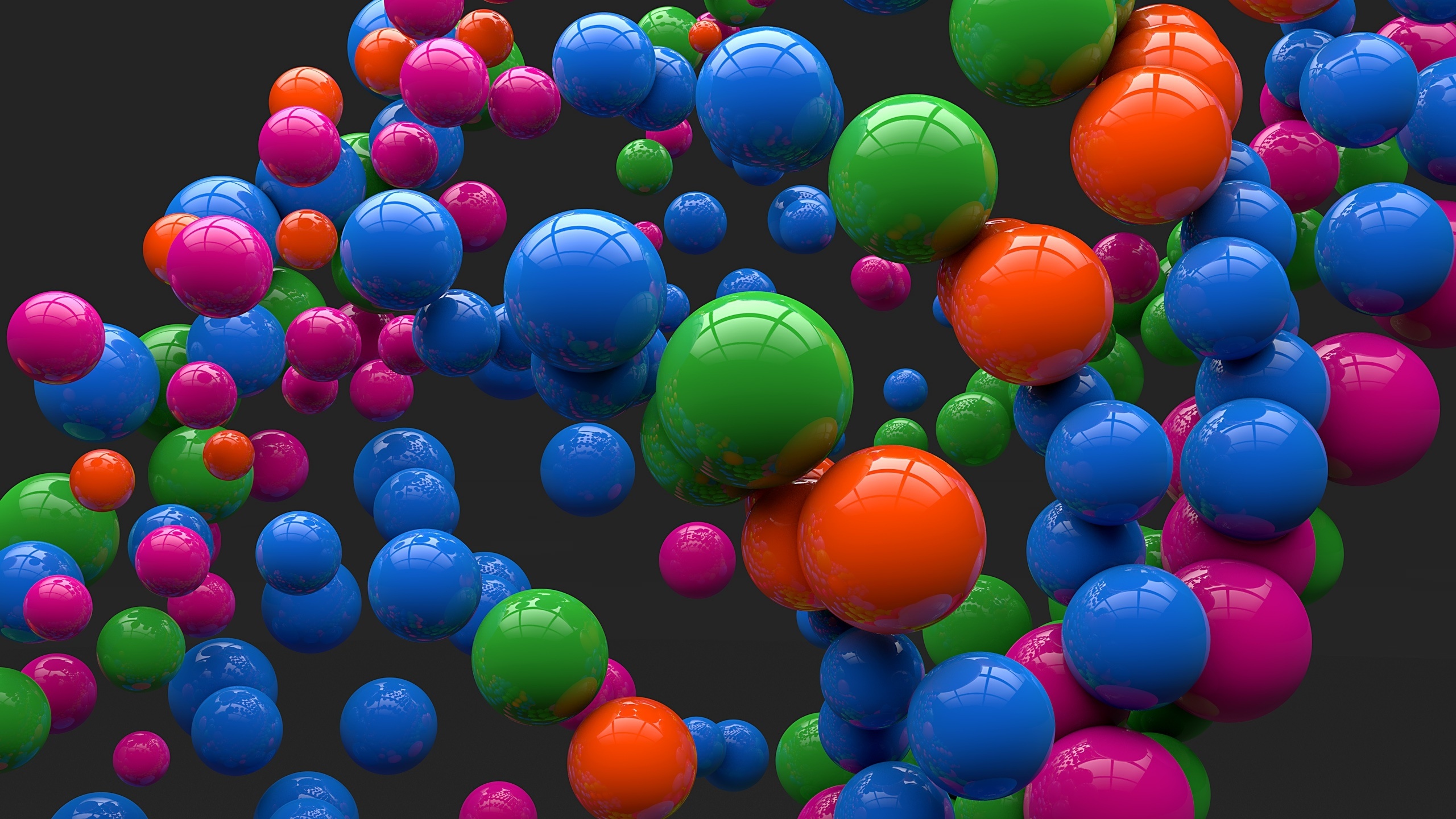 FunnyGaming
Collection by
krz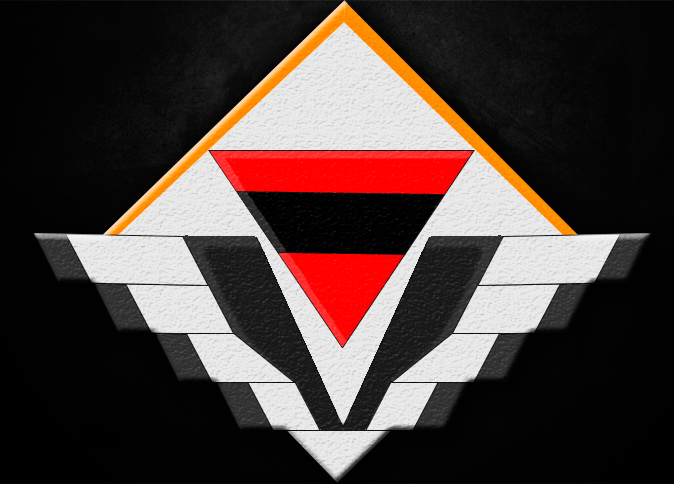 Pattern
Collection by
Huey
Collection weapons author "Huey" called "Pattern" provide you with a colorful weapon that will not only amaze with its power, but also views.
MAP COLLECTION MLPBA SERVER
Collection by
Шуджа
Коллекция карт для сервера MLPBA - 46.174.49.54:27221 Map Collection for the server MLPBA - 46.174.49.54:27221
DNICE Community Kreedz Maps
Collection by
Jaffa
Kreedz maps for the DNICE Community Kreedz server.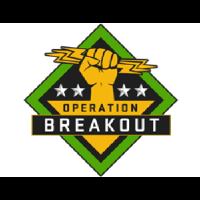 Operation Breakout
Collection by
darksilent #hashtag
Maps: Black Gold (DE) Castle (DE) Insertion (CS) Mist (DE) Overgrown (DE) Rush (CS)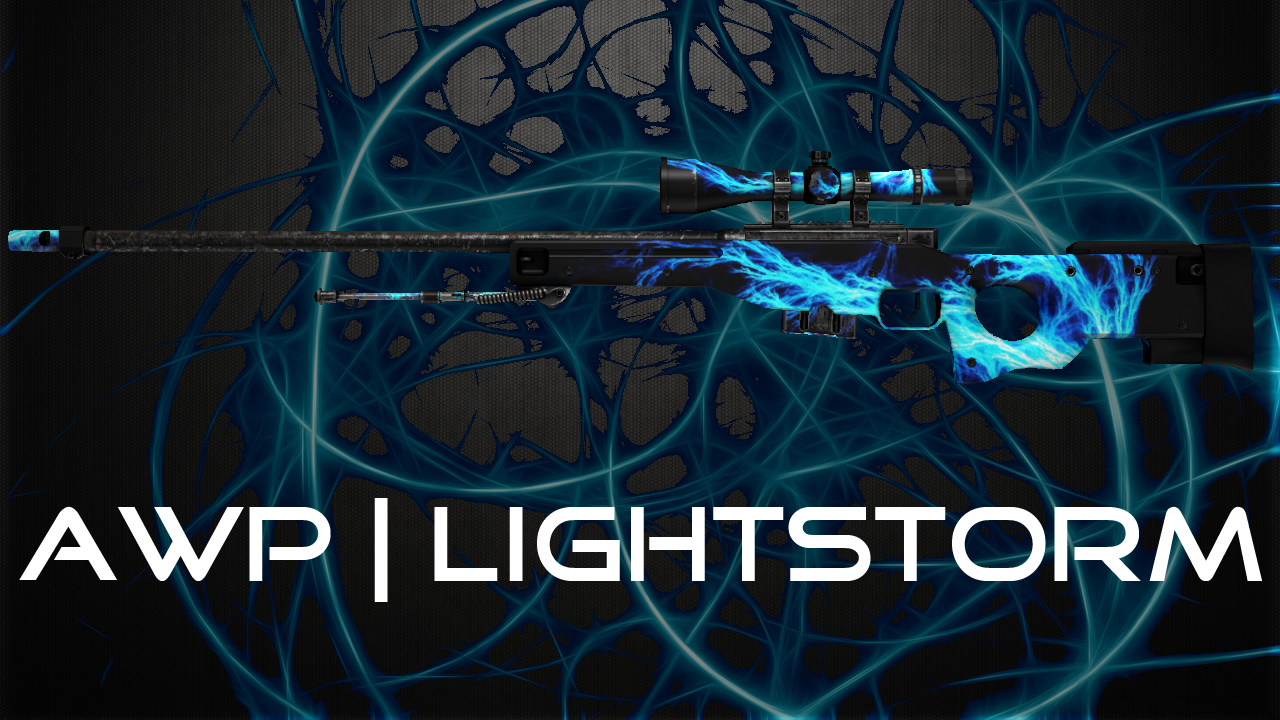 Skins by Som5454
Collection by
Mr. Turner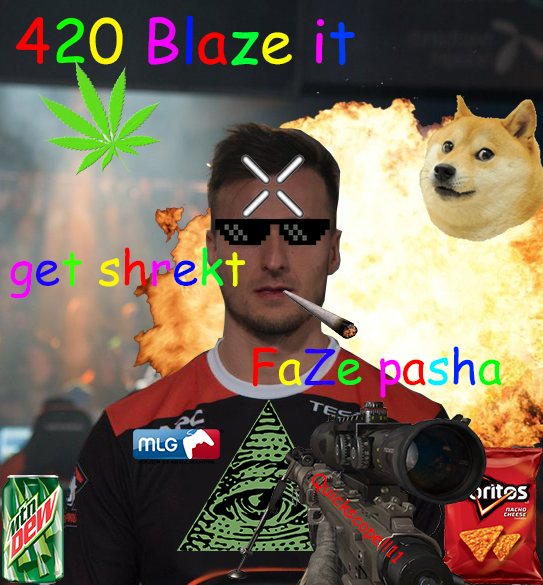 server_maps
Collection by
𝒮𝑒𝒾𝓈𝒽𝒾𝒾𝓃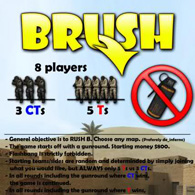 Training/Brush
Collection by
Kosire
Official maps modified to only include a single route for training or brush purposes.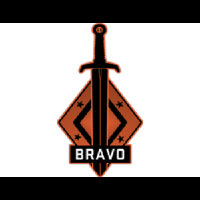 Operation Bravo
Collection by
darksilent #hashtag
Maps: Agency (CS) Ali (DE) Cache (DE) Downtown (CS) Favela (DE) Motel (CS) Seaside (DE) Thunder (DE)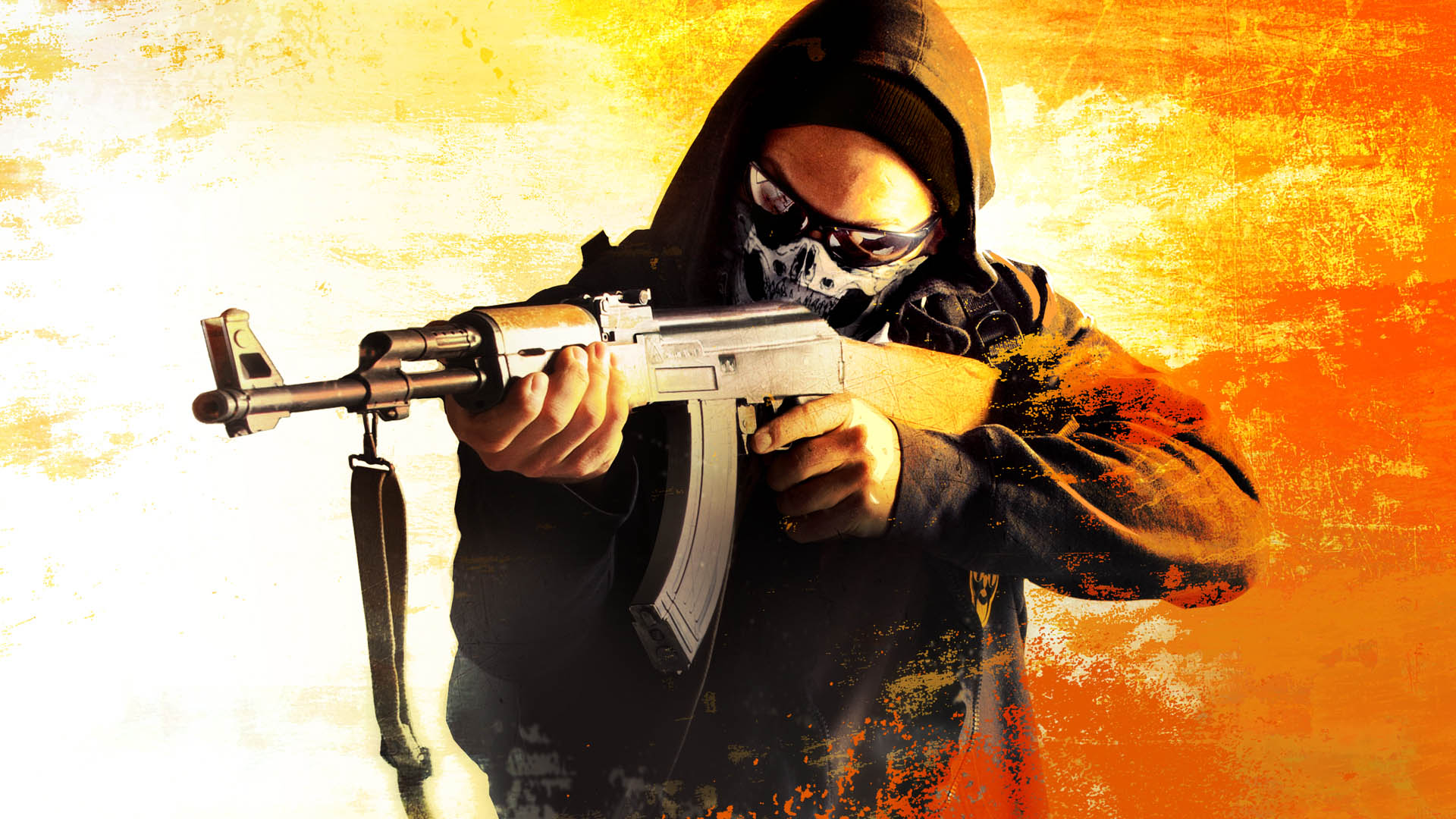 Map training
Collection by
James Pataggle
Map list pour aim training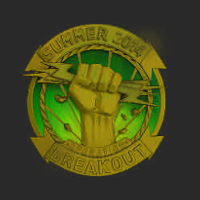 Operation Breakout | Summer 2014
Collection by
Eggerd
Introducing Operation Breakout Missions Get mission drops for playing and fullfill them to get rewards from the threee new collections. http://www.counter-strike.net/operationbreakout/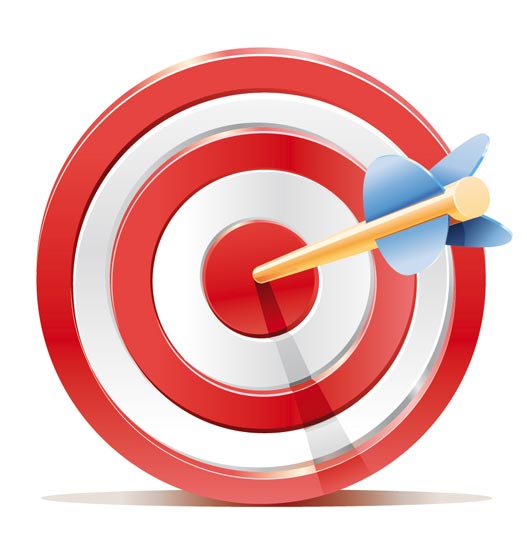 aiMASTER
Collection by
rqNN
Best of maps for train aim in csgo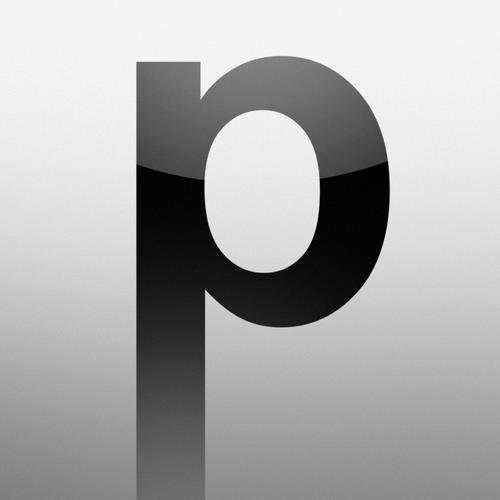 Paddymazz's Custom Map Collection
Collection by
Paddymazz
Custom maps created by Paddymazz.