Showing 2251-2280 of 47,704 entries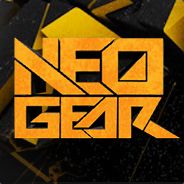 NEOGEAR AIM DM [wip]
Collection by
whiskeyo
Mappool created for NEOGEAR's AIM DEATHMACH server: 212.91.26.74:27031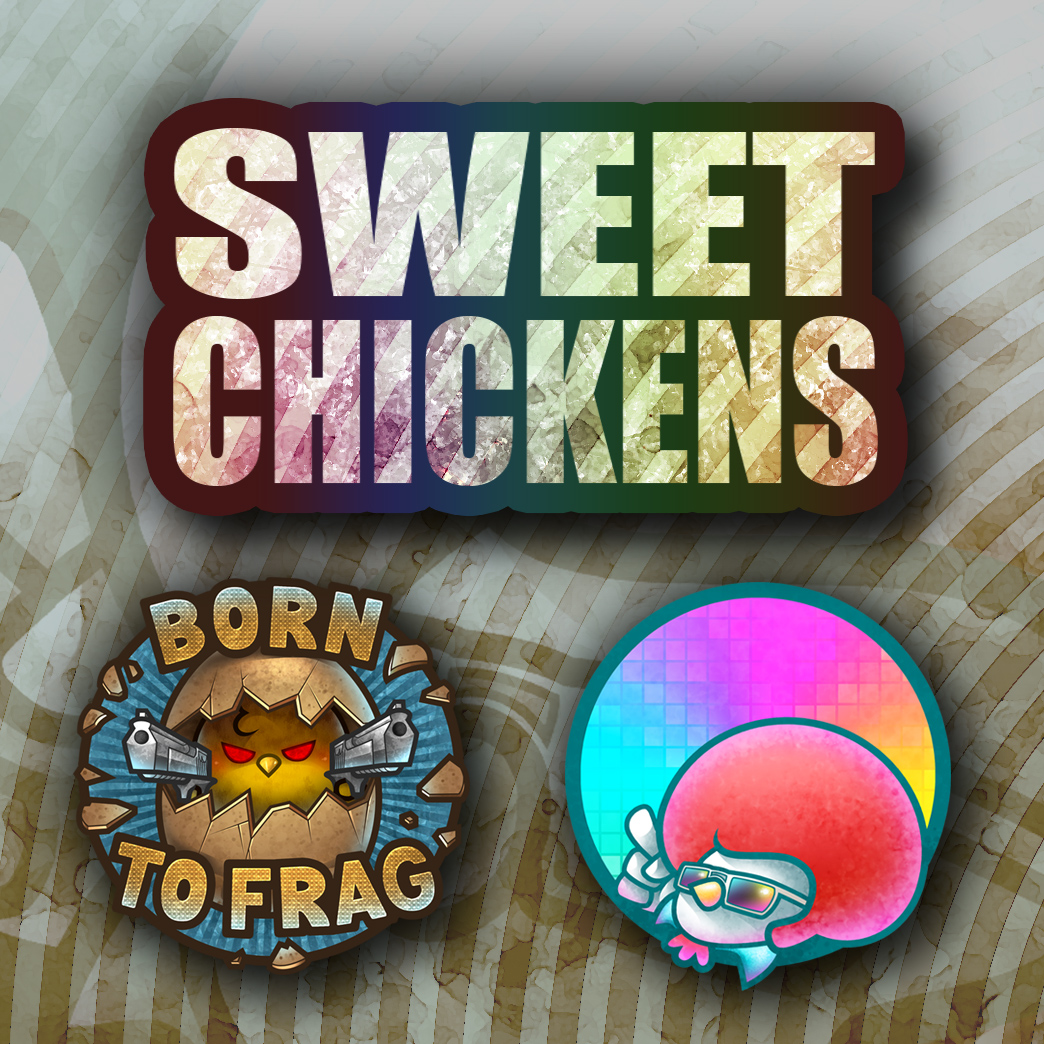 Sweet Chickens
Collection by
Pizza Dwight #419023
Chickens are Sweet.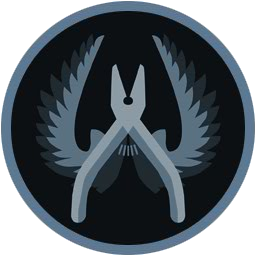 Guardian Mode maps
Collection by
carbongo
This is a collection of maps for a game mode "Guardian"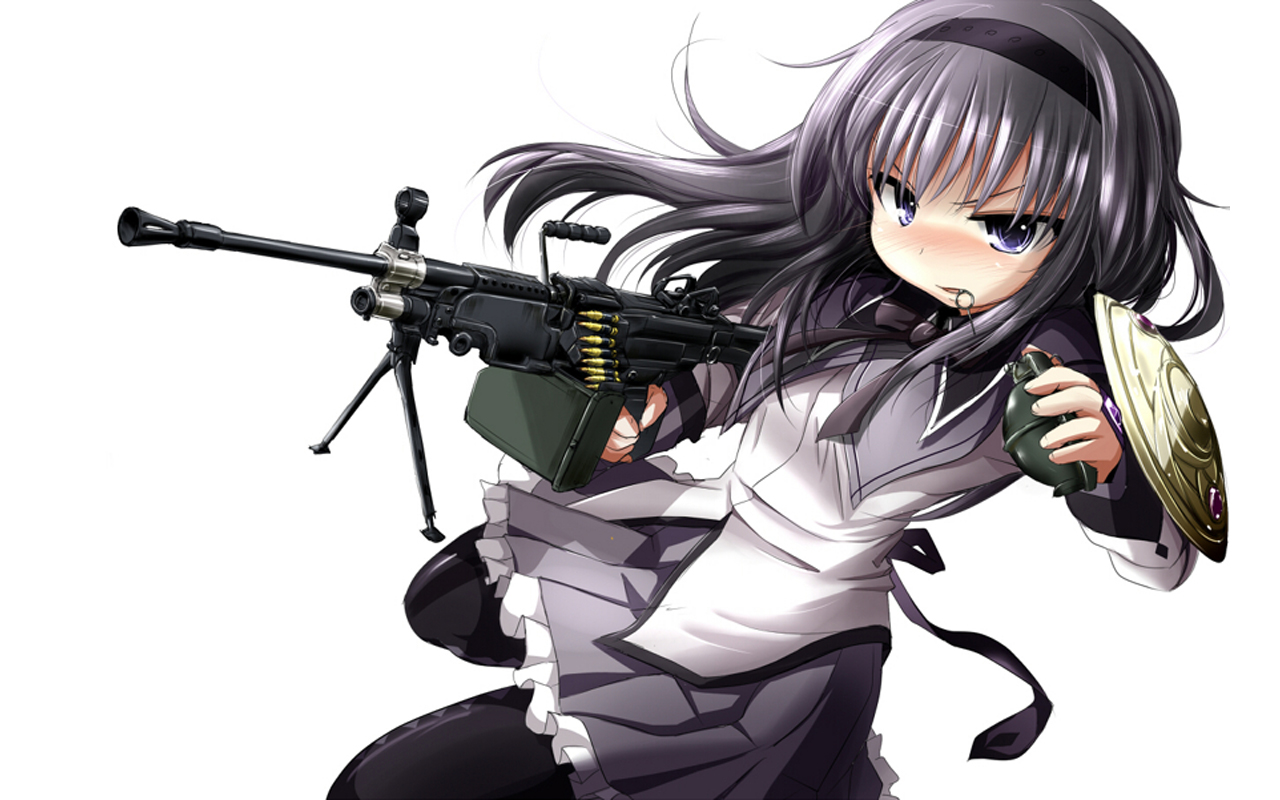 Kawaii CSGO Weapons
Collection by
Teki
Here are some Kawaii/Anime CSGO skin where you should vote for. :3 I gonna try to search for every gun atleast 1 Skin (not if no skin is there but i gonna try).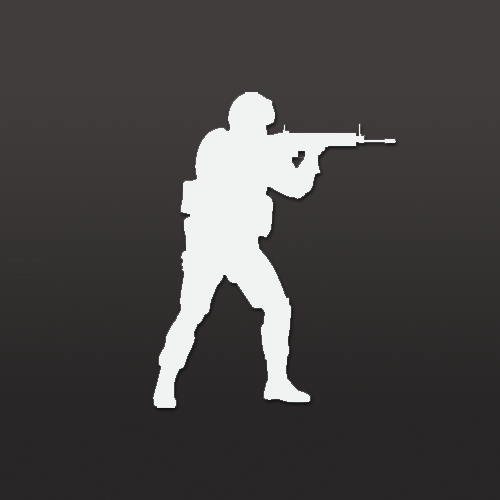 Gamma Collection
Collection by
GammaGames
A collection of my maps.

Strawberry Weapons
Collection by
Nikey
Strawberry Weapon Collection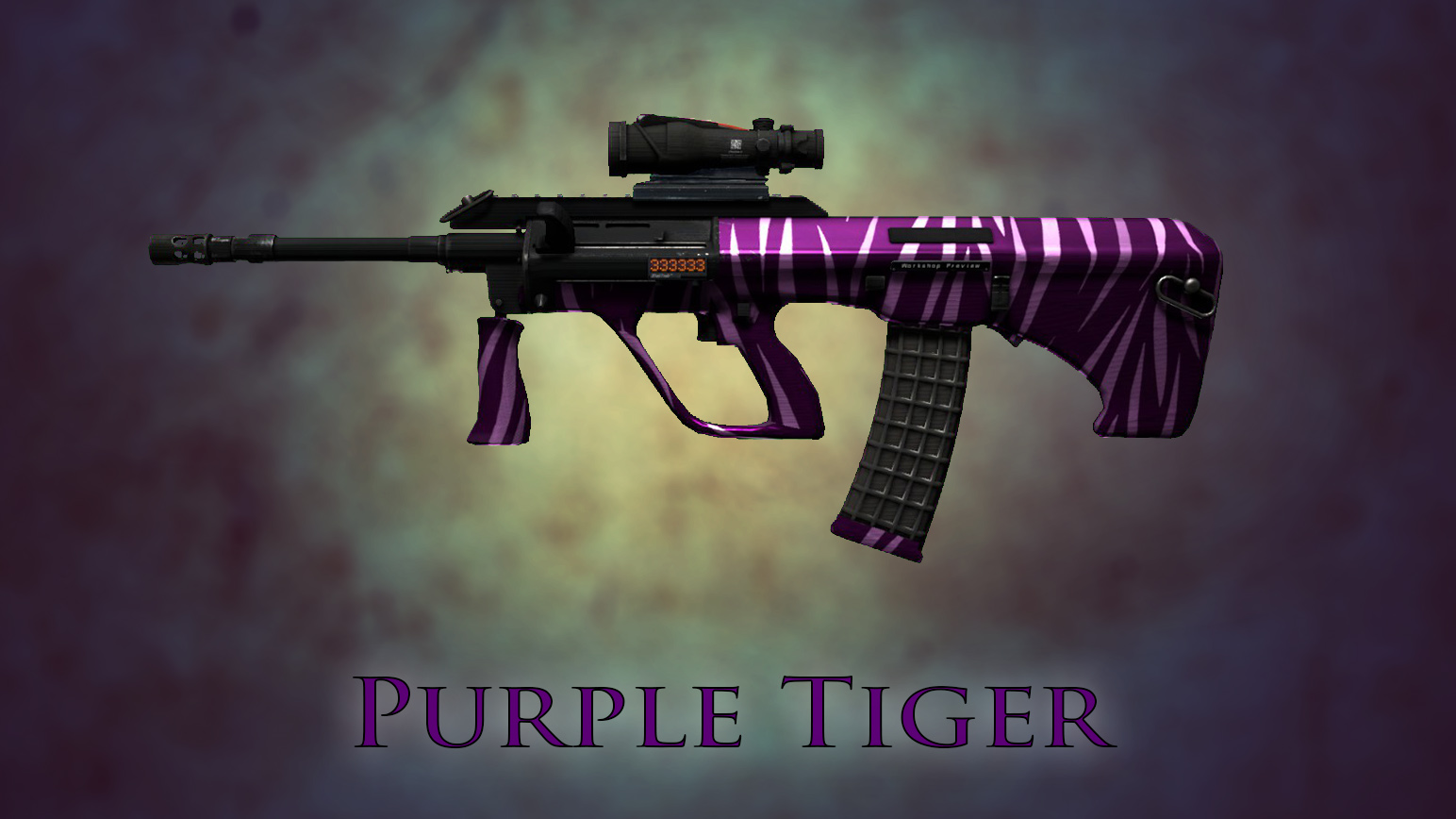 Purple Tiger
Collection by
Igelkotte ♒.

Negev Camo Pack
Collection by
Nannou
Camo skins for Negev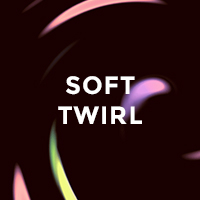 Soft Twirl by Algis
Collection by
Algis
These are my skins under "Soft Twirl" series.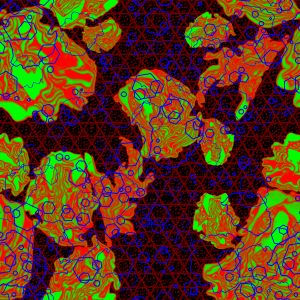 CABBAGE PATCH
Collection by
Midnight Witch
A skin inspired by vegetable prints. http://cloud-3.steamusercontent.com/ugc/88220071319087947/D6A2C66AADACD27FB30BAA8320B38FE54C829F0E/

Night Ghost
Collection by
NOT-卯-TAIL
Night Ghost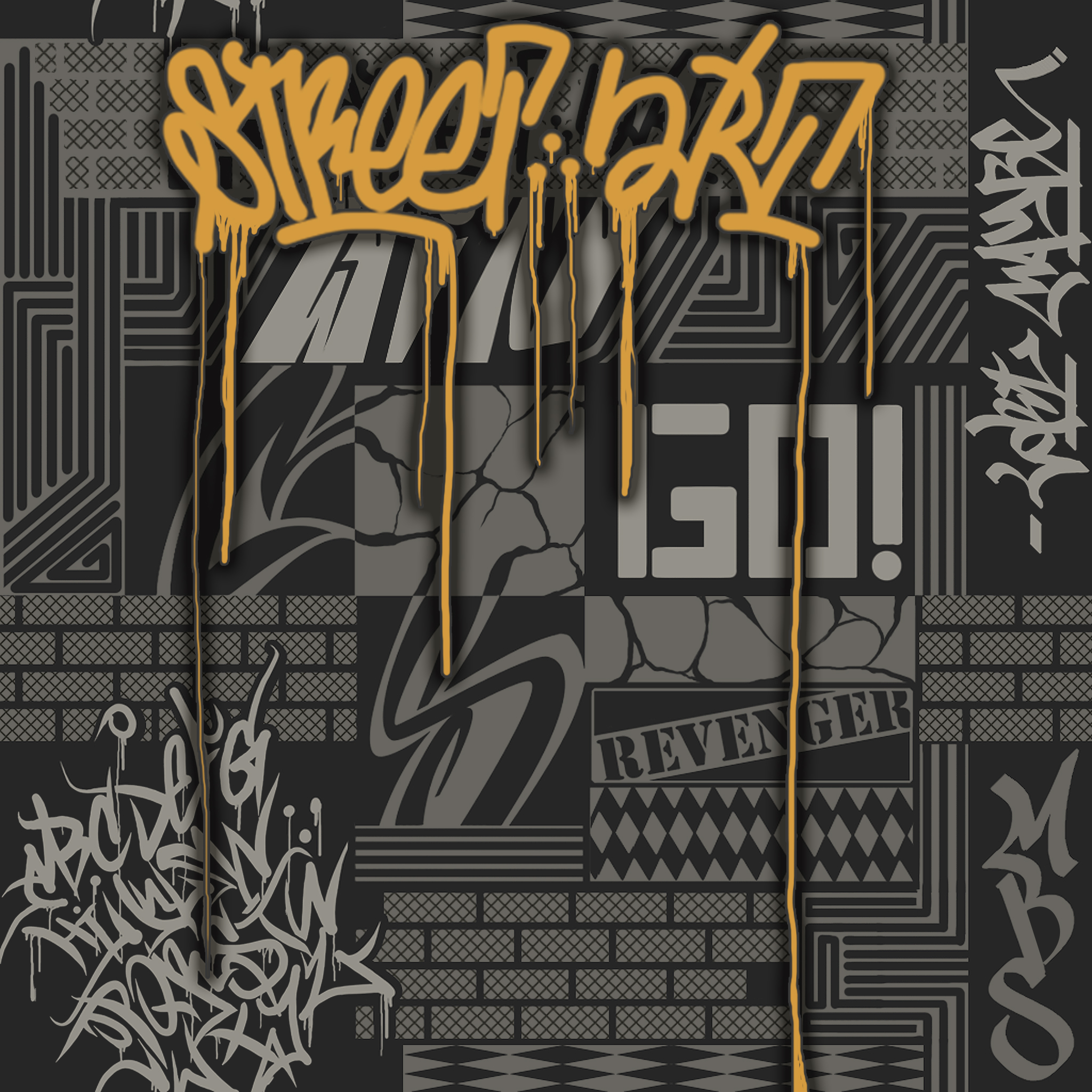 Street Art
Collection by
TheNotorious


PC-CSGO | M4A4 HNT-R Variants
Collection by
K A S I see you at PGL!
This is a collection for all three colour variations of the M4A4 HNT-R I created for CS: GO x Polycount 70s-80s sci-fi themed contest.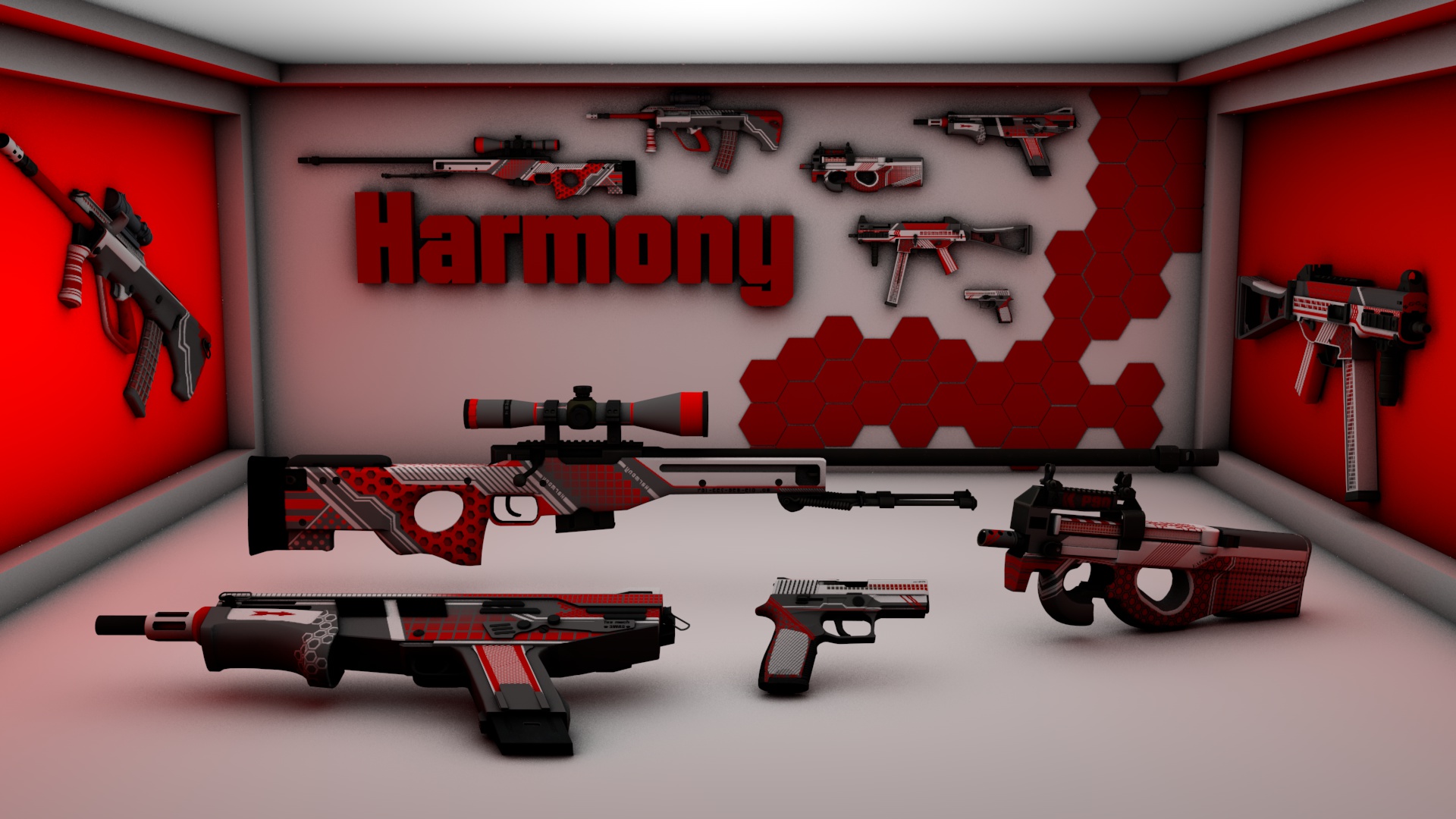 Harmony
Collection by
J3ndr1k
My |Harmony| Collection has a modern and new design. I will update it with more and more skins! And if you like the weapons like them and share them. I hope you like it. Please write a comment!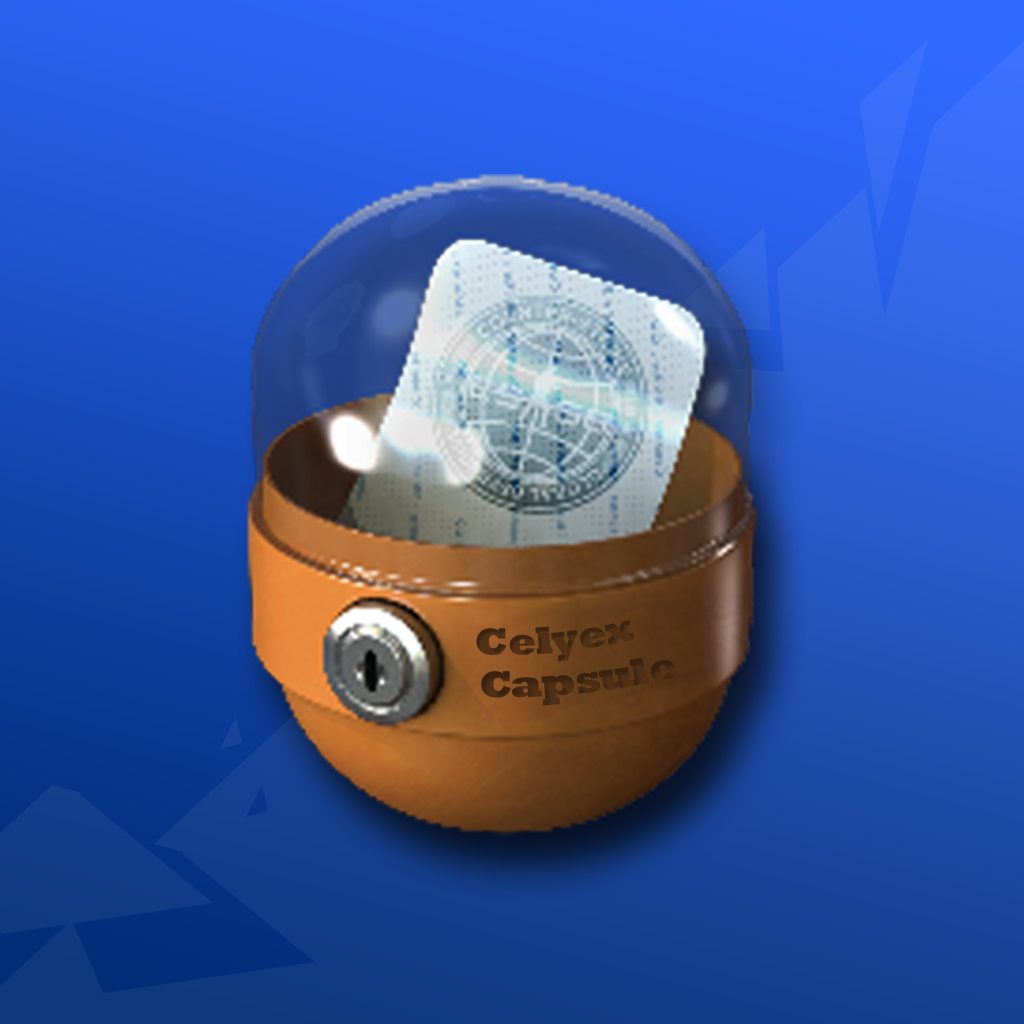 Celyex sticker capsule
Collection by
SenPai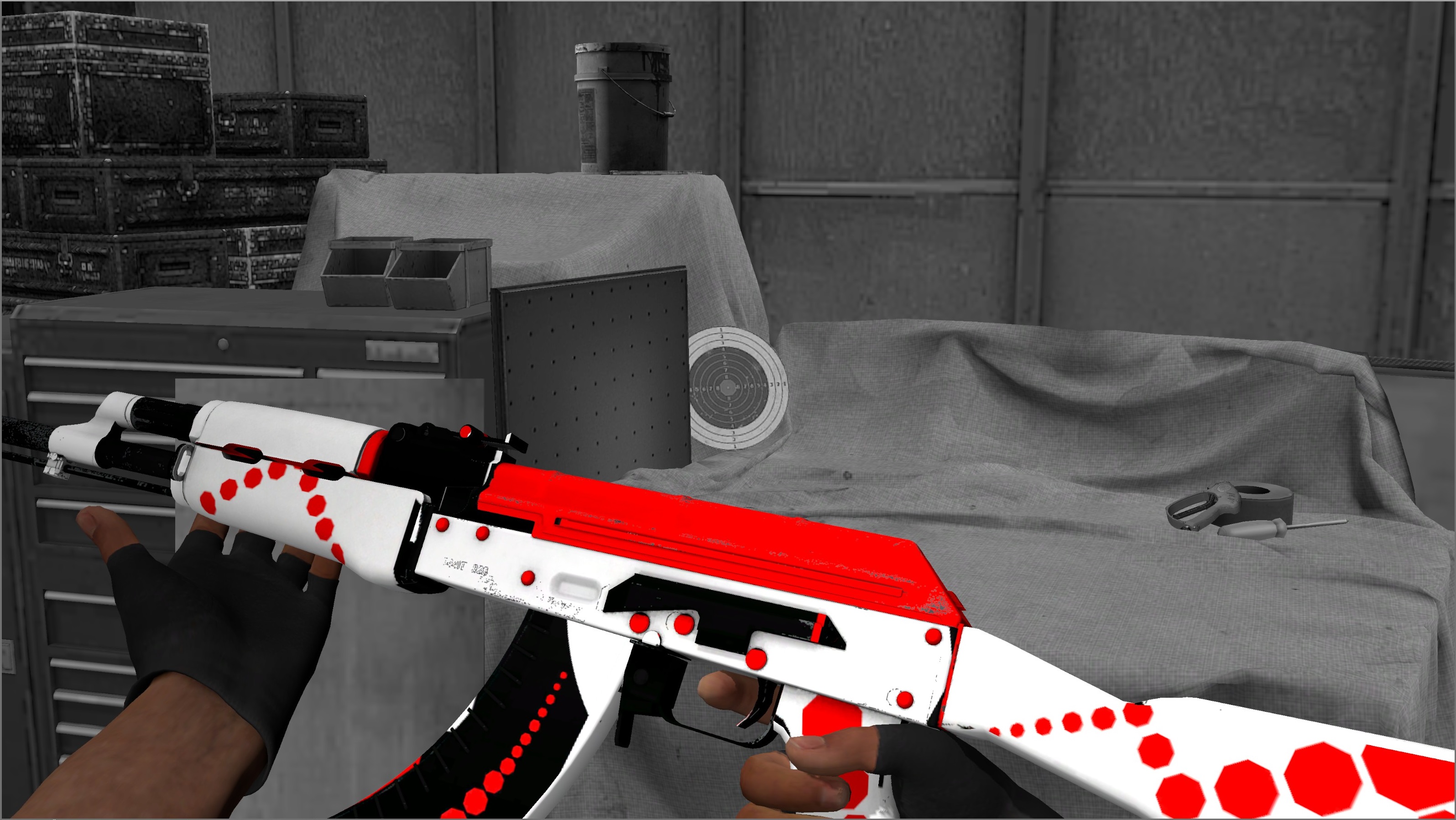 Octagon Collection
Collection by
Stone
My first weapon series "Octagon" with a lot of octagons, and red,black and white colors.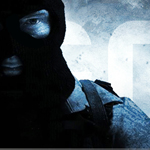 [CPC] Coin coin collection
Collection by
BioKey

Rattlesnake
Collection by
Reebok
Rattlesnake skin for CS:GO.by Reebok and SpeN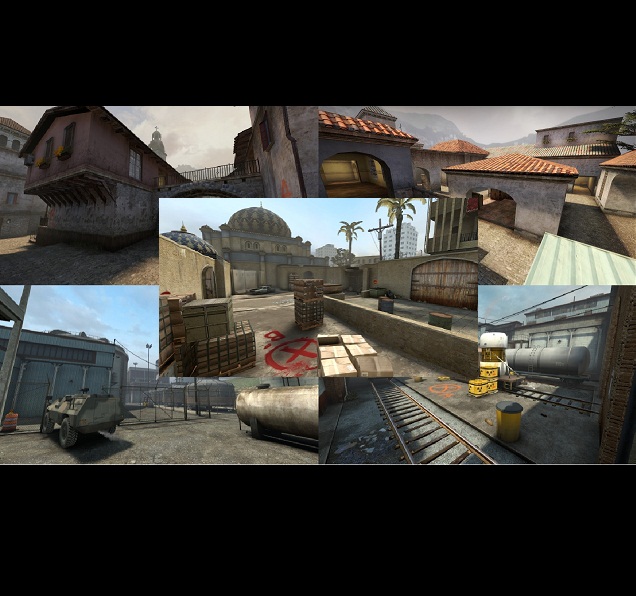 Collection of Competitive Maps
Collection by
BenhoN`
Collection for administrator who provides competitive servers.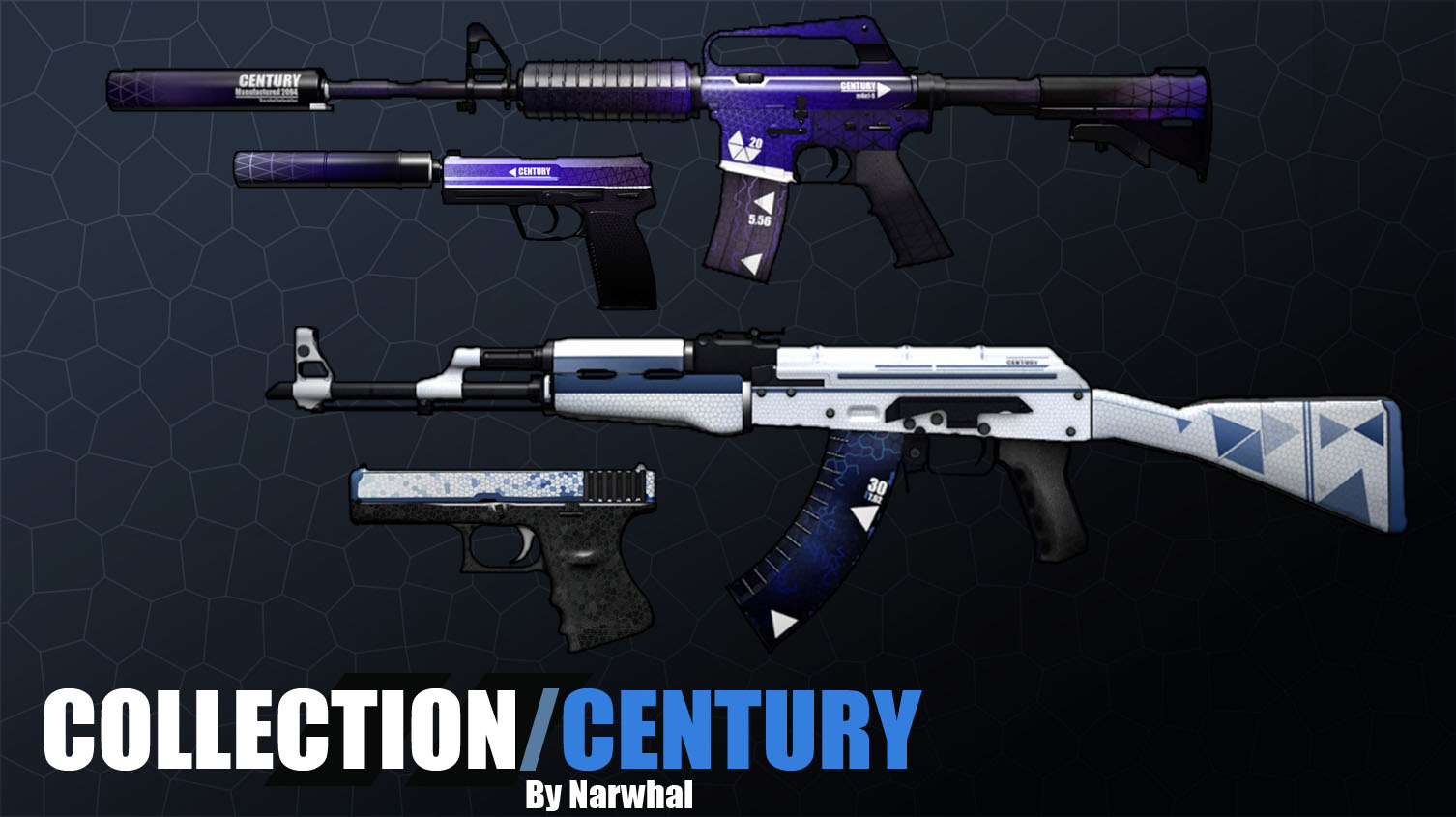 Century Collection
Collection by
narwhal
The Century Collection is designed to give a futuristic twist on modern weaponry. Designed to look detailed but sleek, the color pallet is reserved but a few of the decals add flash. The weapons are designed specifically to look a certain way during regula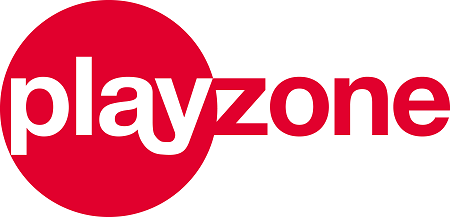 PLAYzone.cz maps
Collection by
SAMONE;new acc: 7443715 [add me]
Official maps for PLAYzone.cz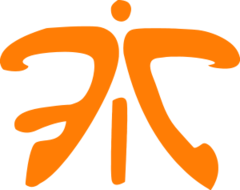 Fnatic
Collection by
©Lucky©ⒾⓁⓎⒶ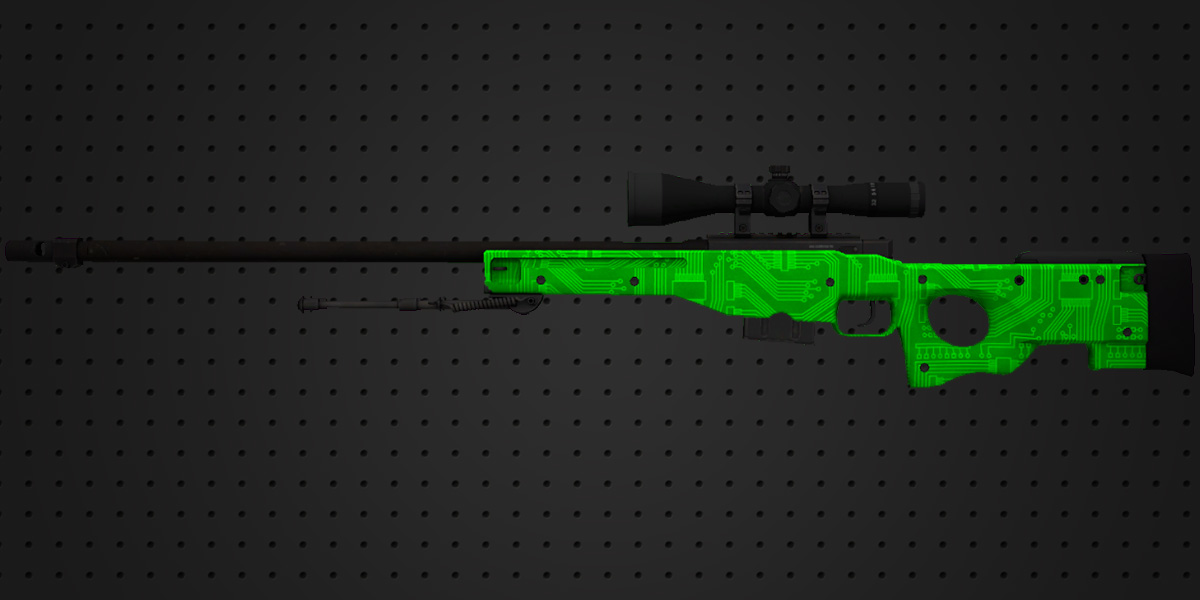 AWP Green Strike
Collection by
Spider FB
Hello I think this skin will be good.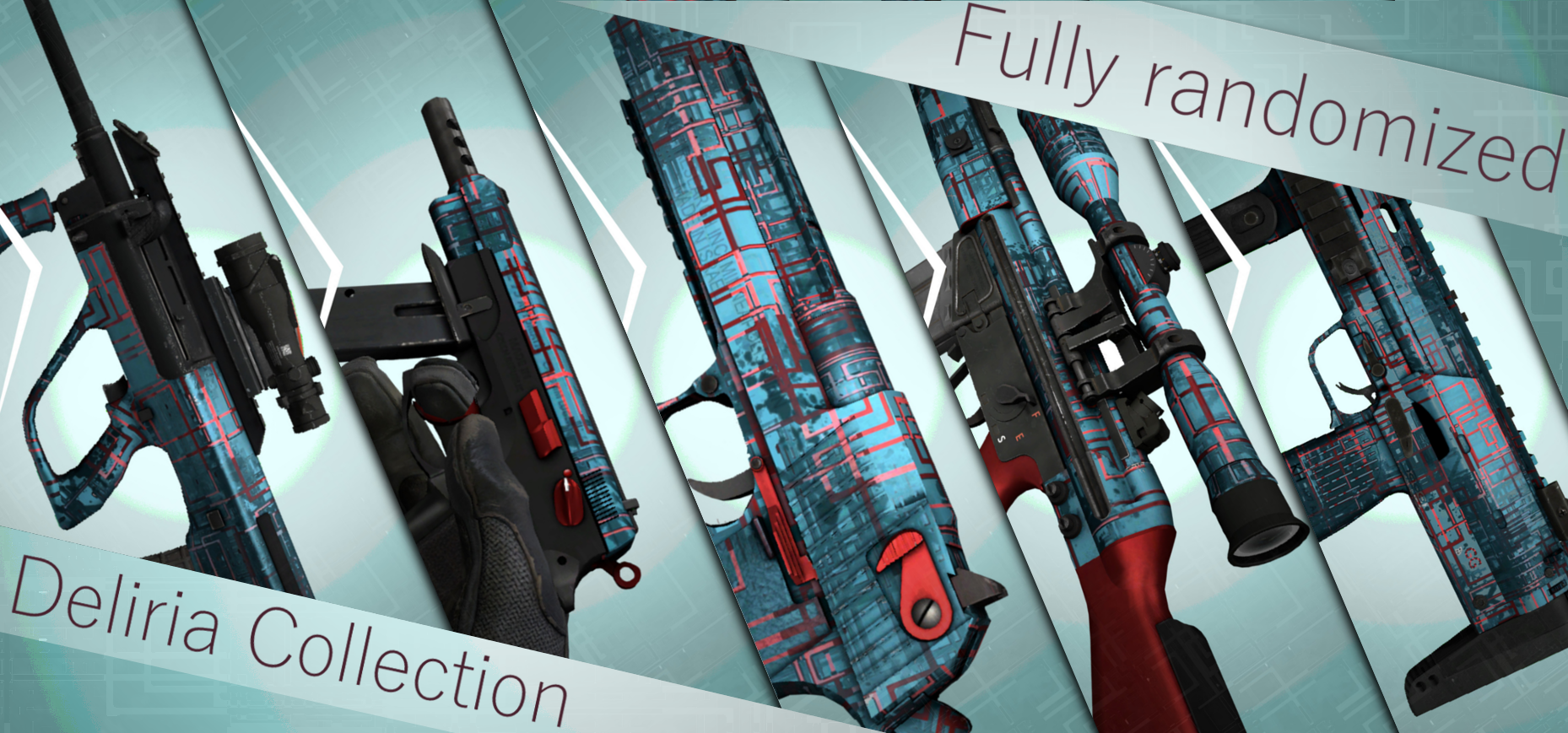 Deliria Collection
Collection by
Foxyjoe
Another randomized pattern made by Foxyjoe, intended to be at the mil-spec level (but who knows what they'll choose) Have fun voting!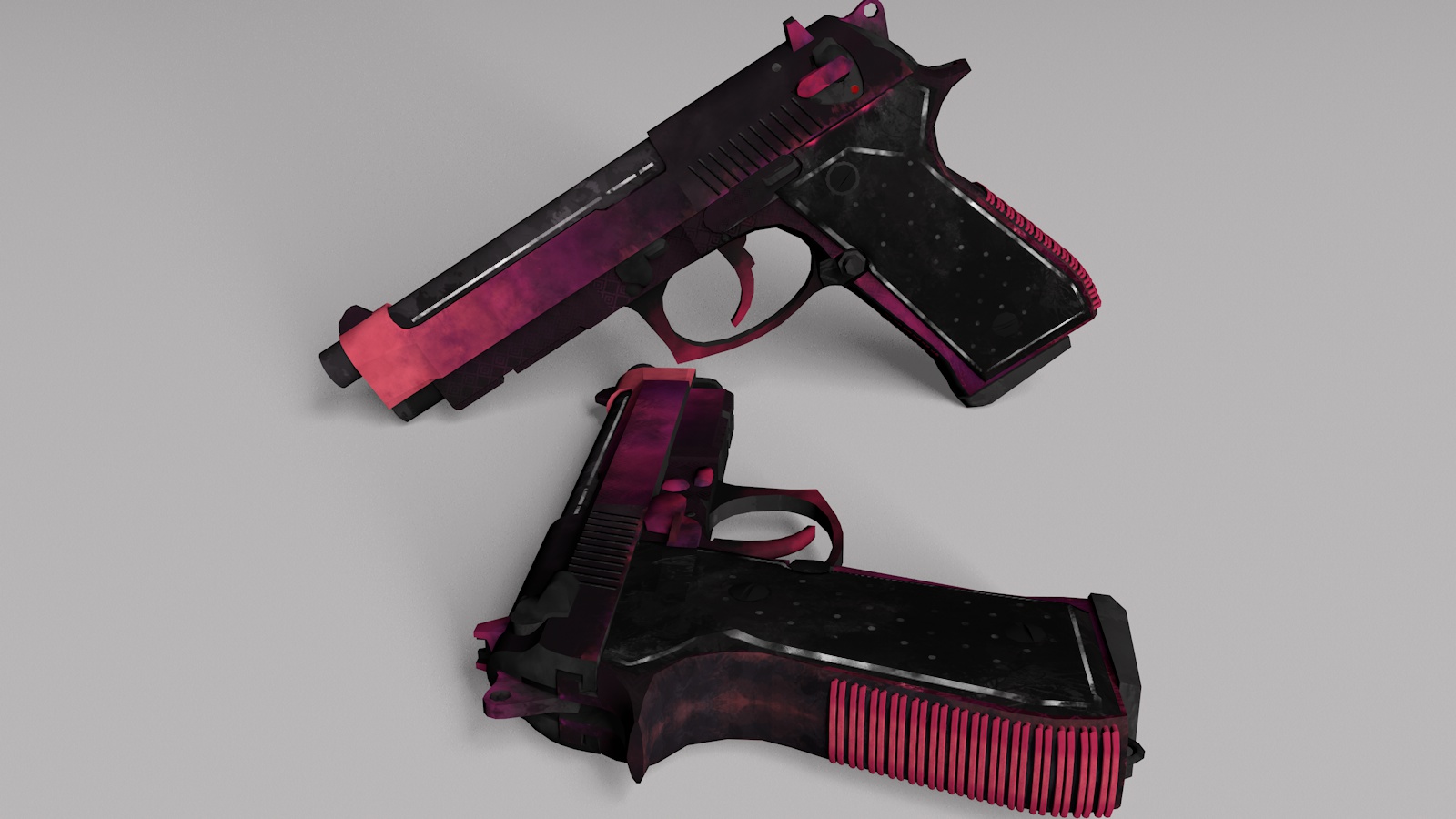 Transcendence
Collection by
-MSFT- irecon
This collection features a worn design and simple patterns to create a bold unique finish.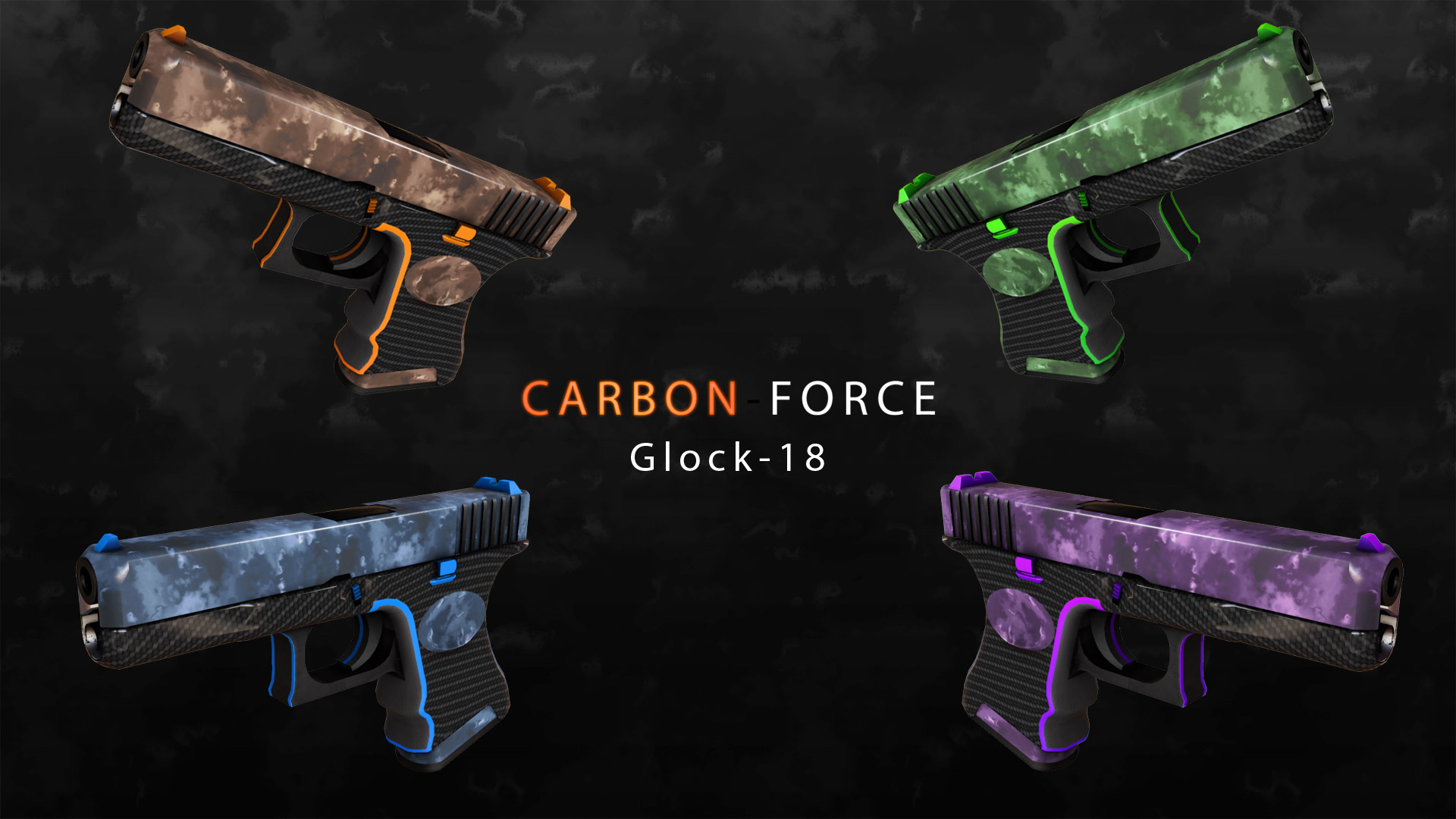 Carbon Force
Collection by
Vanzeti
I wanted to design something that embraced the carbon fiber material and had a modern sleek look. I hope you like it and thanks for looking! All artwork is 100% created by me. Tools used: Photoshop Substance Designer 3DO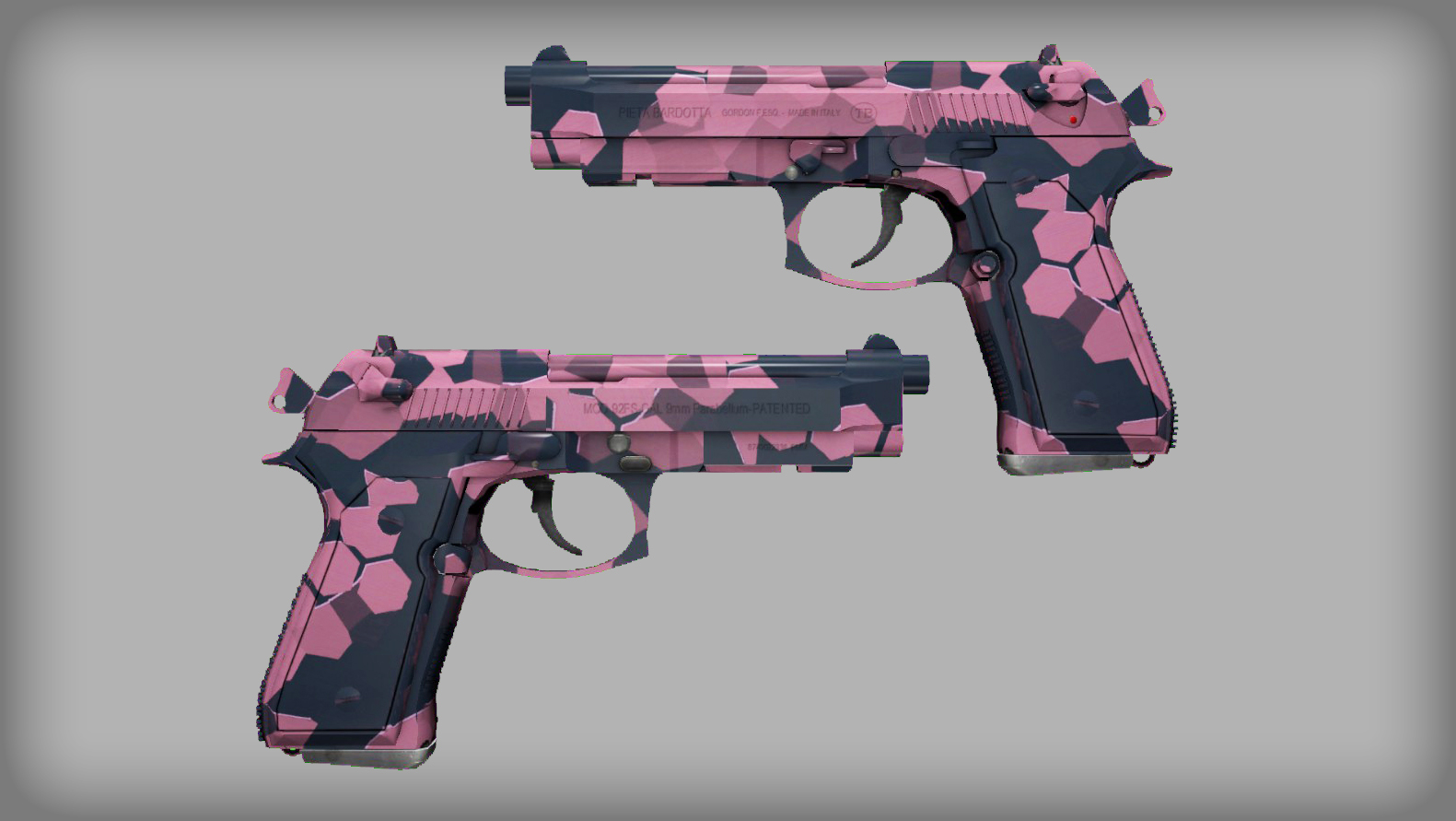 Benzoate Cherry
Collection by
Shaner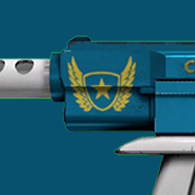 Neutral Ground Collection
Collection by
Aero
All CS:GO weapons under the gunsmith finish: Neutral Ground.

Kewl Weaps
Collection by
Kitteh von Schatten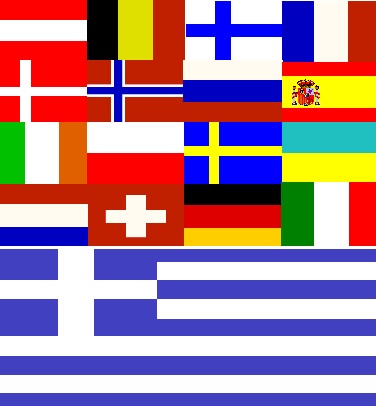 Countrys
Collection by
R31D3R
any countrys for YOU ;)