Showing 2251-2280 of 44,478 entries
Pink Kyanite
Collection by
VOX
A blue hydrographic style with pink highlights.
GAUDIUM
Collection by
SHPR [M]
Random pattern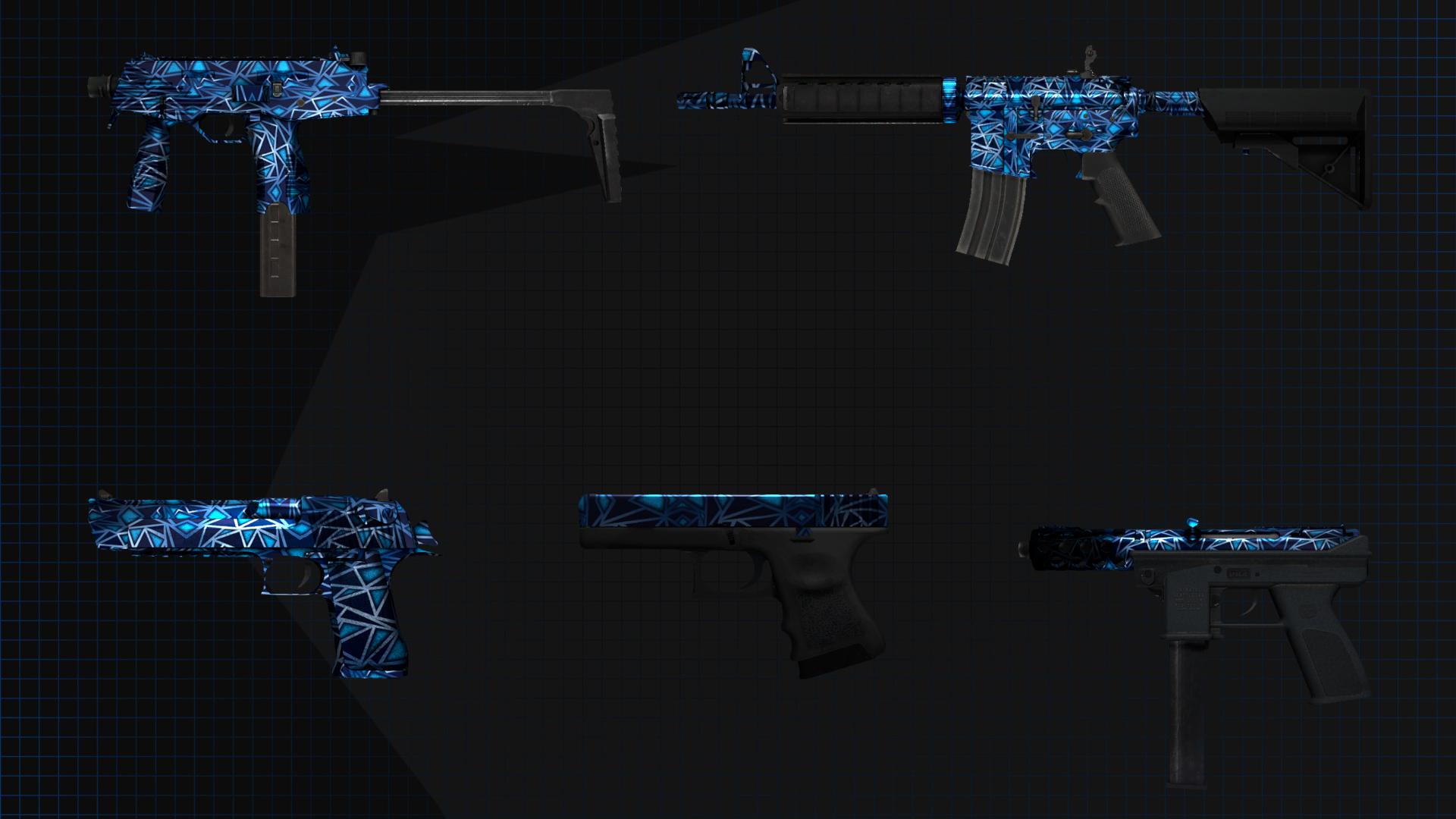 Ultrakill
Collection by
YoGurT DesigN
Hi guys, I present to you a collection of skins! Thank you for your marks)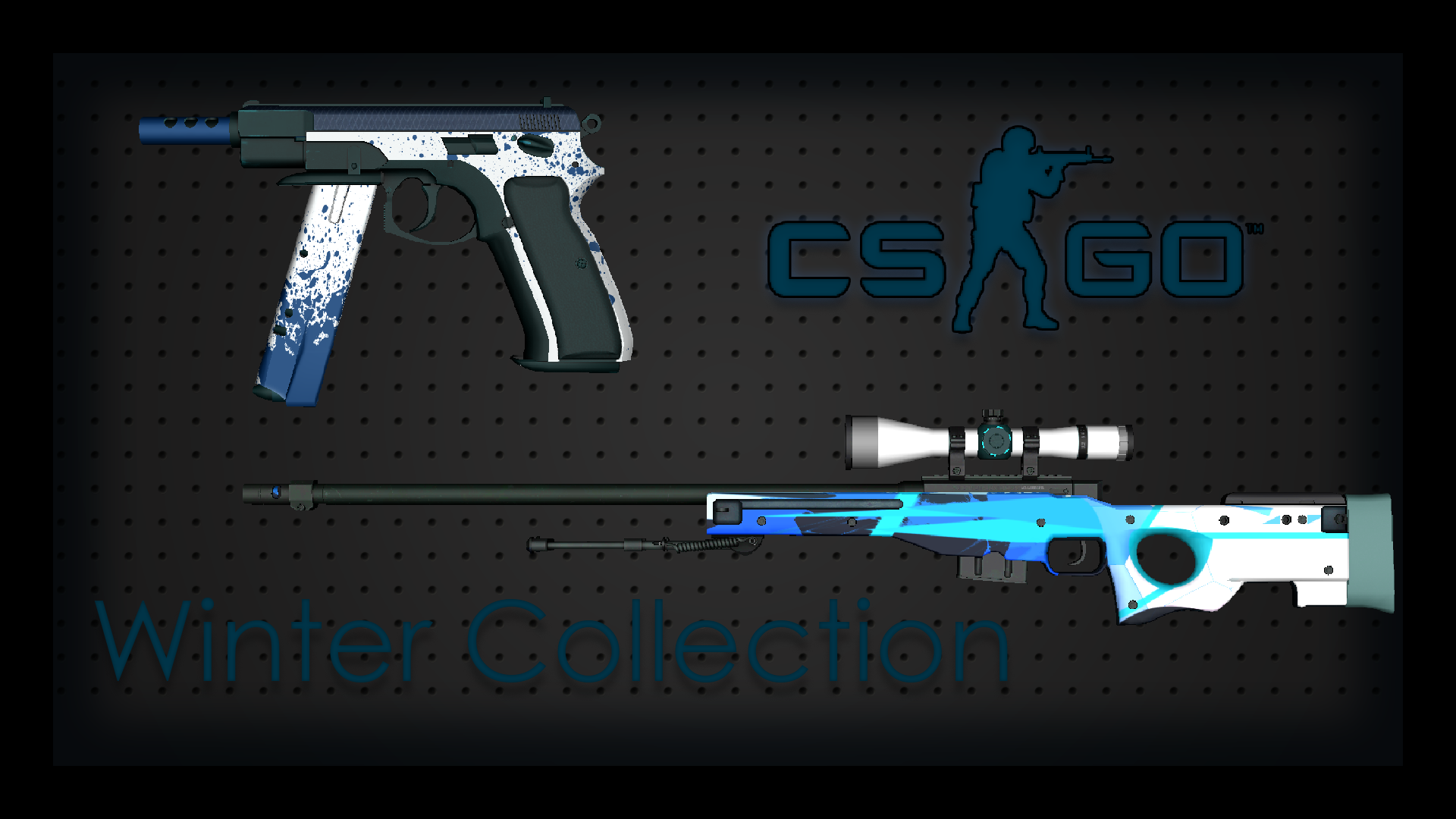 Winter Collection
Collection by
DBW
Winter Collection CS:GO weapon finishes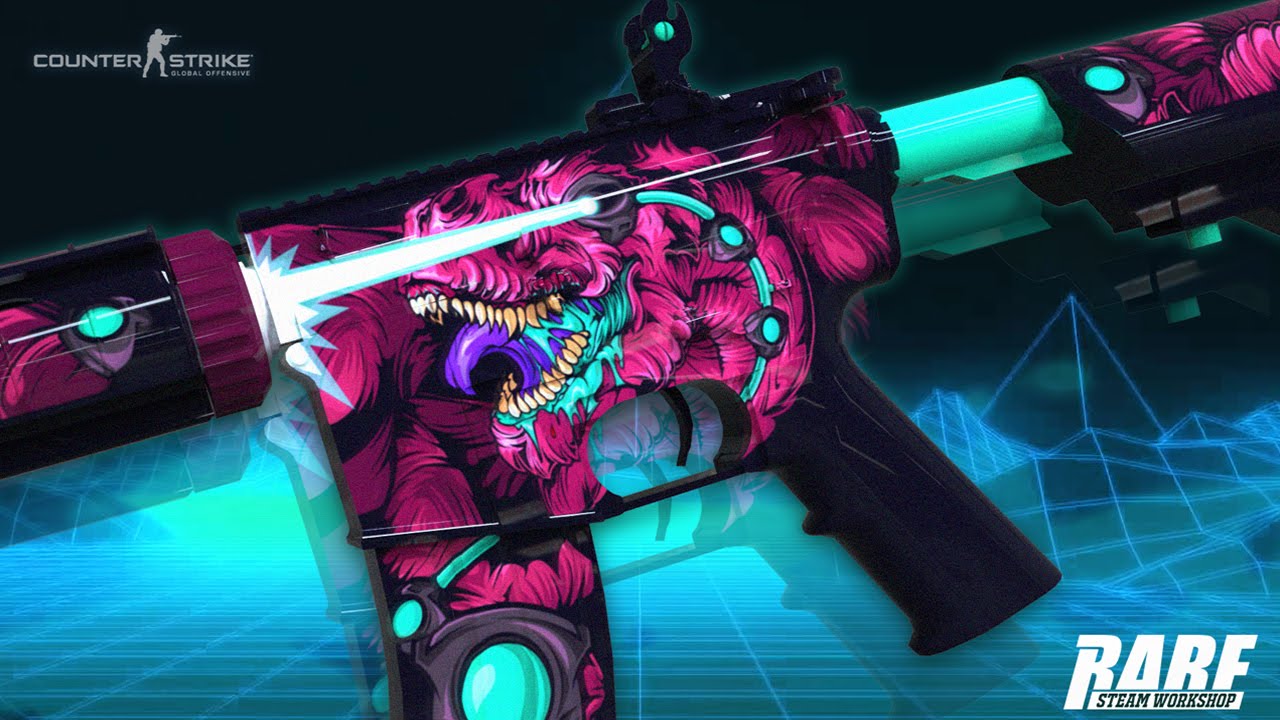 hide_and_seek_med_mig
Collection by
✪ L3G3ND ★
den er dansk og den er god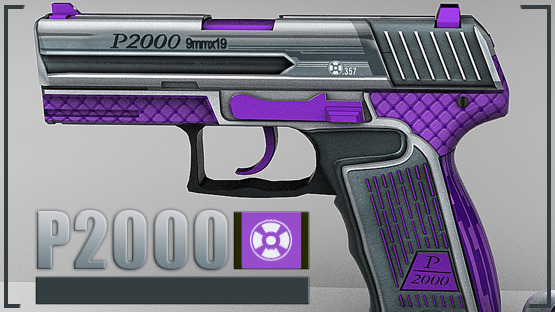 P2000 - Delta color collection
Collection by
Endrit
Color variations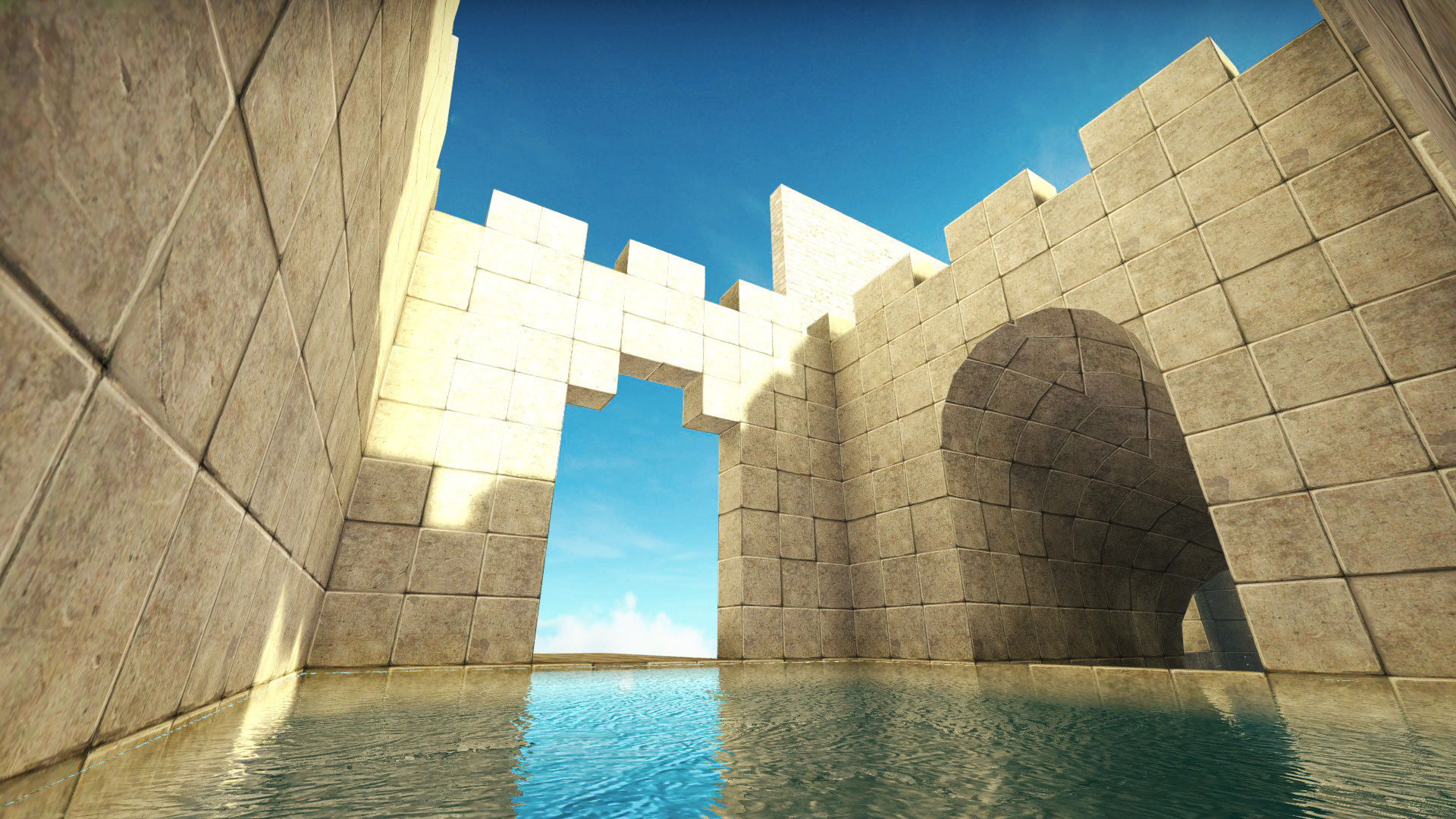 crashz-server
Collection by
crashz
//Server IP: 94.250.203.131:27015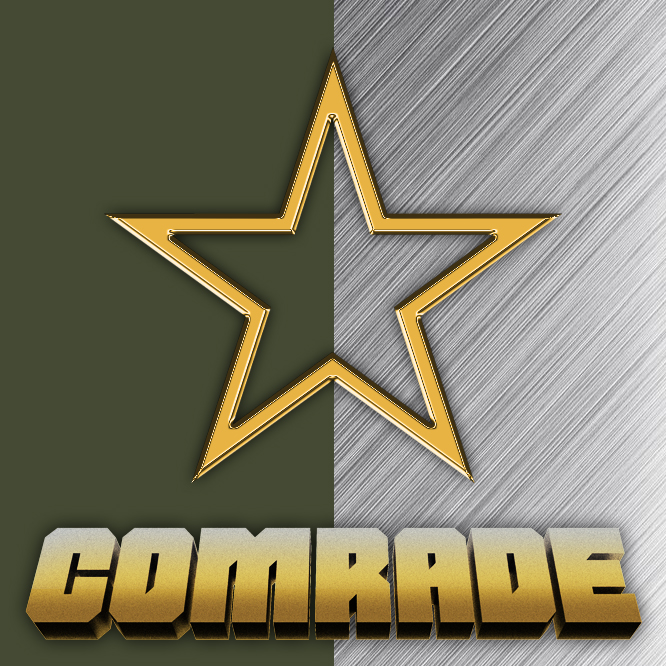 Comrade Collection
Collection by
Hexeth
This collection has a style by military weapons of 40-50th. First idea was realized of totalitarian weapons of USSR, but we decided to generalize this style as features a set of abstract totaliitarism, without signs and symbols of countries. We hope,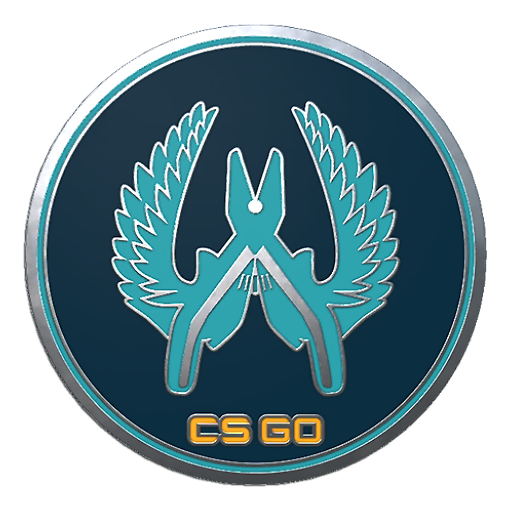 Official CS:GO Co-Op Maps
Collection by
TheJanzap
These are all official Valve maps that were deleted from the game. See individual descriptions for more info.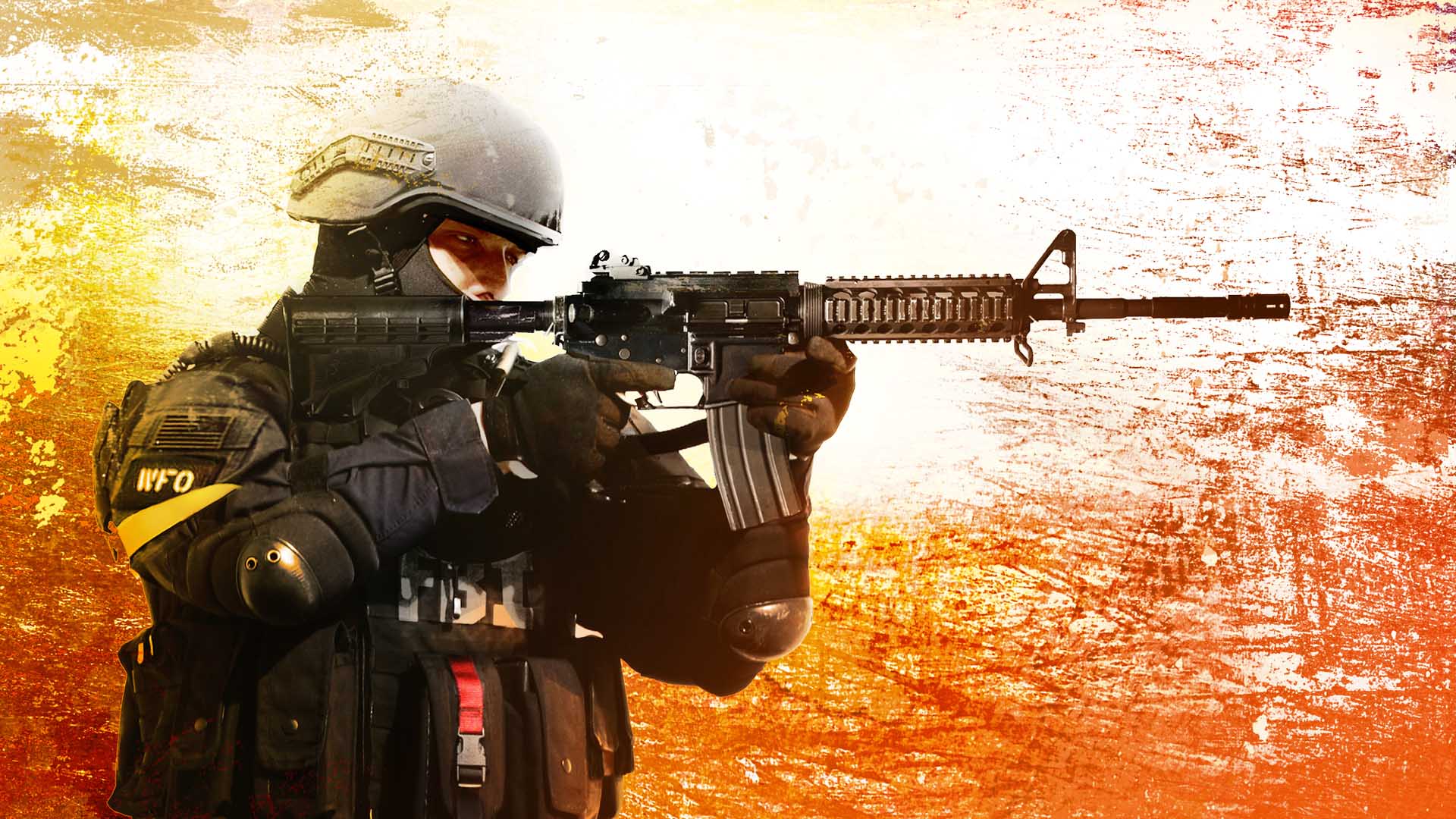 CSGO best rated maps of all time
Collection by
Mongo from Congo
CSGO Server Maps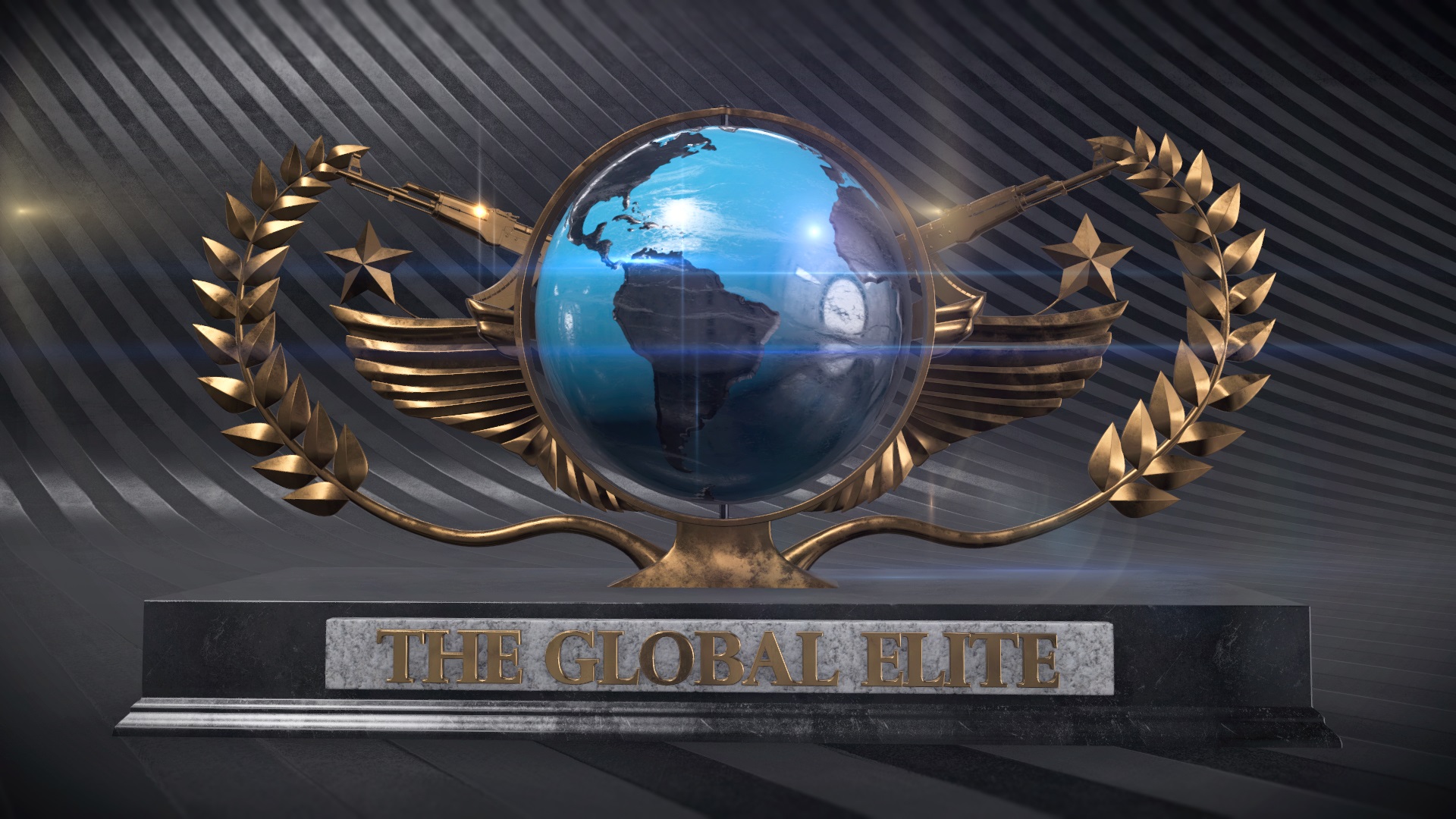 THE GLOBAL ELITE
Collection by
*MaNta-
Five-Seven GE : WHITE VERSION - UP BLUE NIGHT VERSION - V1 UP - V2 IN PROGRESS ORANGEVERSION - IN PROGRESS BLACK VERSION - IN PROGRESS GOLD VERSION - IN PROGRESS AK47 GE : IN PROGRESS M4A1 / M4A1 S GE : coming soon AWP GE : coming soon
WarZilla Red Rage Concept / Weapon Collection
Collection by
durly
WarZilla Concept Weapon work.

Russian Reality Counter-Strike: Global Offensive map pack
Collection by
~Smith~
Russian Reality Counter-Strike: Global Offensive map pack ======================================================= CS_ALTAY > Cinema building > (released in 2015) CS_TEATP > Drama theater > (released in 2016) CS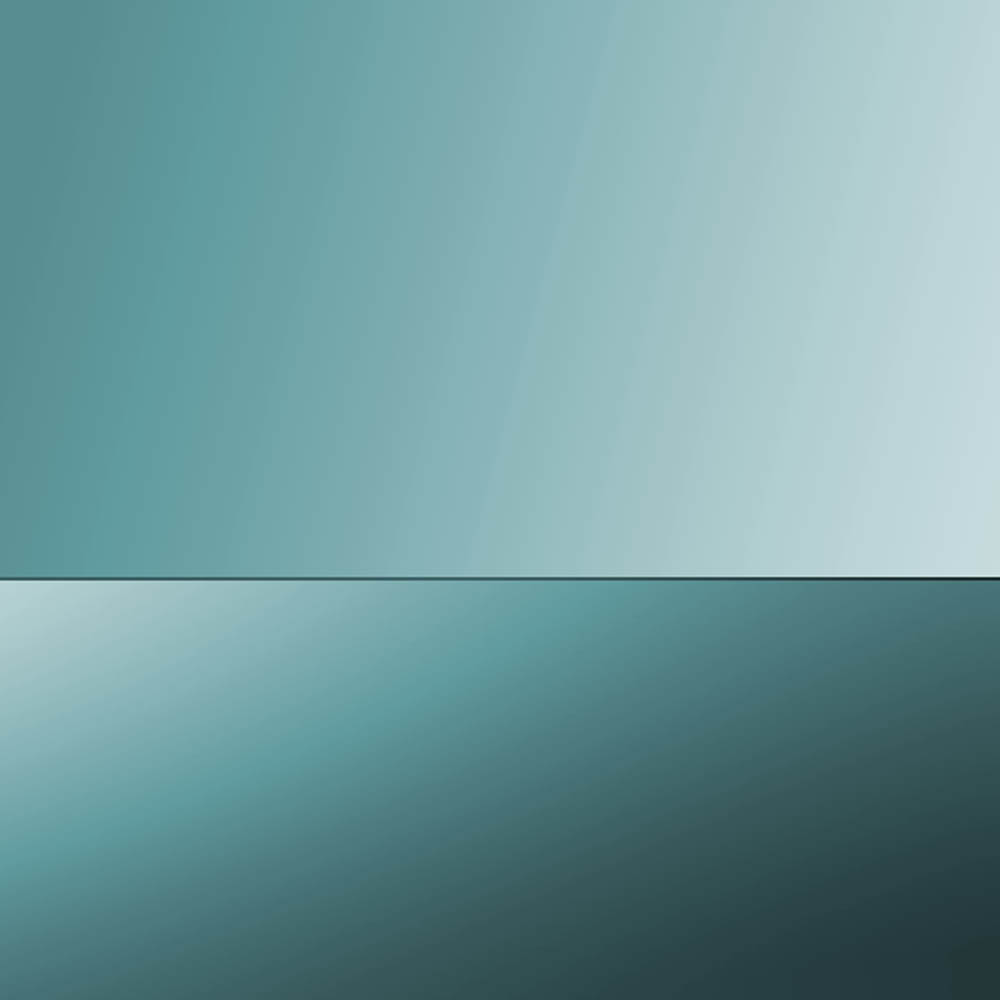 Electricity
Collection by
Stasi 4k
Codename:Electricity Style:Anodized Multicolored 7 skins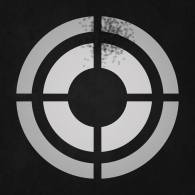 Damage Series
Collection by
Teo~
Hello dear friends! In the new collection we tried to reproduce the effect of the weld on the surface of the weapon. Metal elements welded together at the joints. The surface of the weapon has a non-uniform coloration, chips and scratches. How well we did
Delhi
Collection by
Chemical Alia
A collection of tiling and randomized finishes with a simple metallic mandala pattern.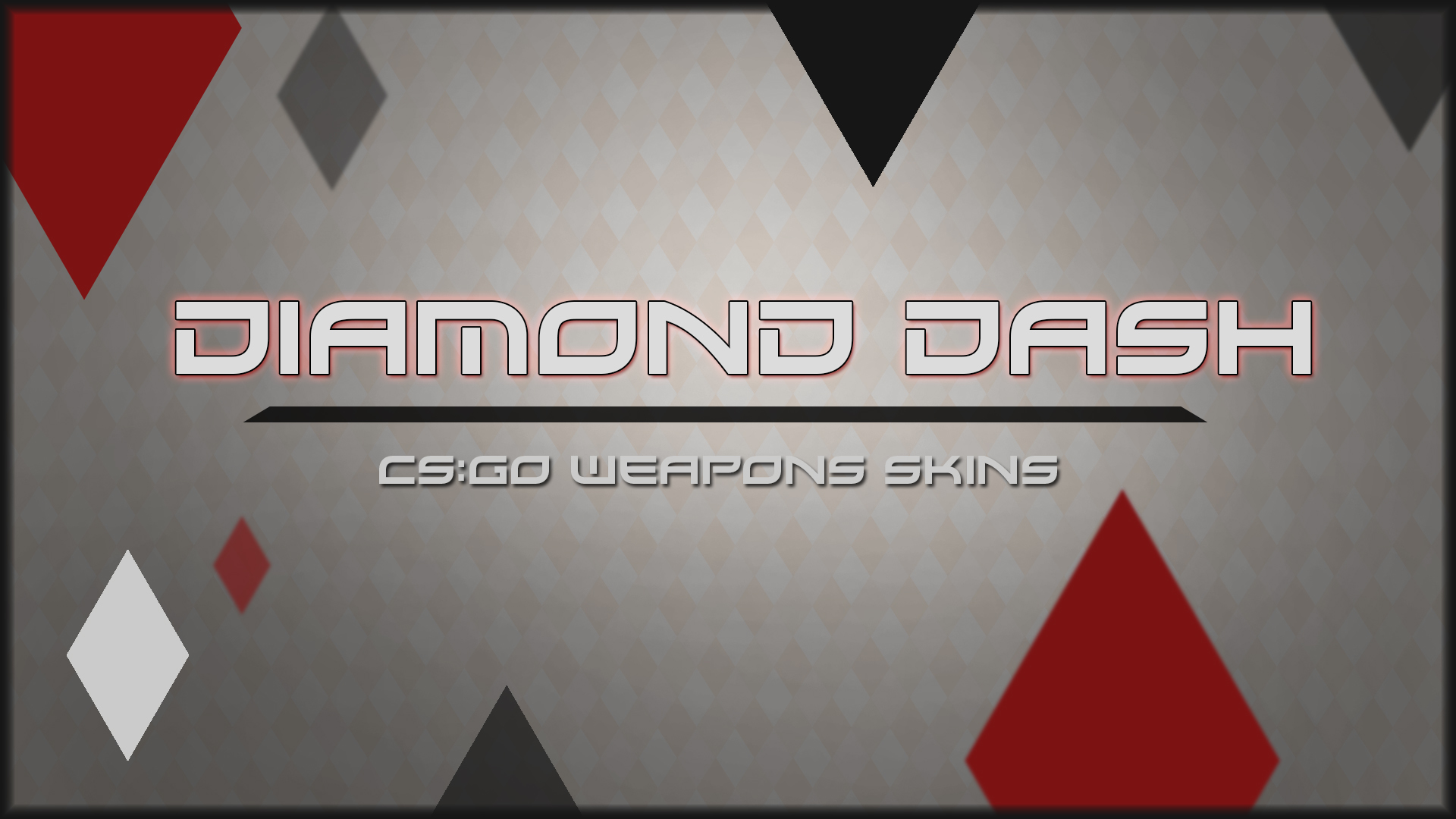 Diamond Dash - CS:GO Weapon Skins
Collection by
Potato!!! [Baked]
Diamond Dash is another hand painted skin for a selection of guns; For the consideration of CS:GO. The idea behind this skin collection is that it is smotoh, very basic and does not conflict with possible stickers, name tags and kill counters, ect ect..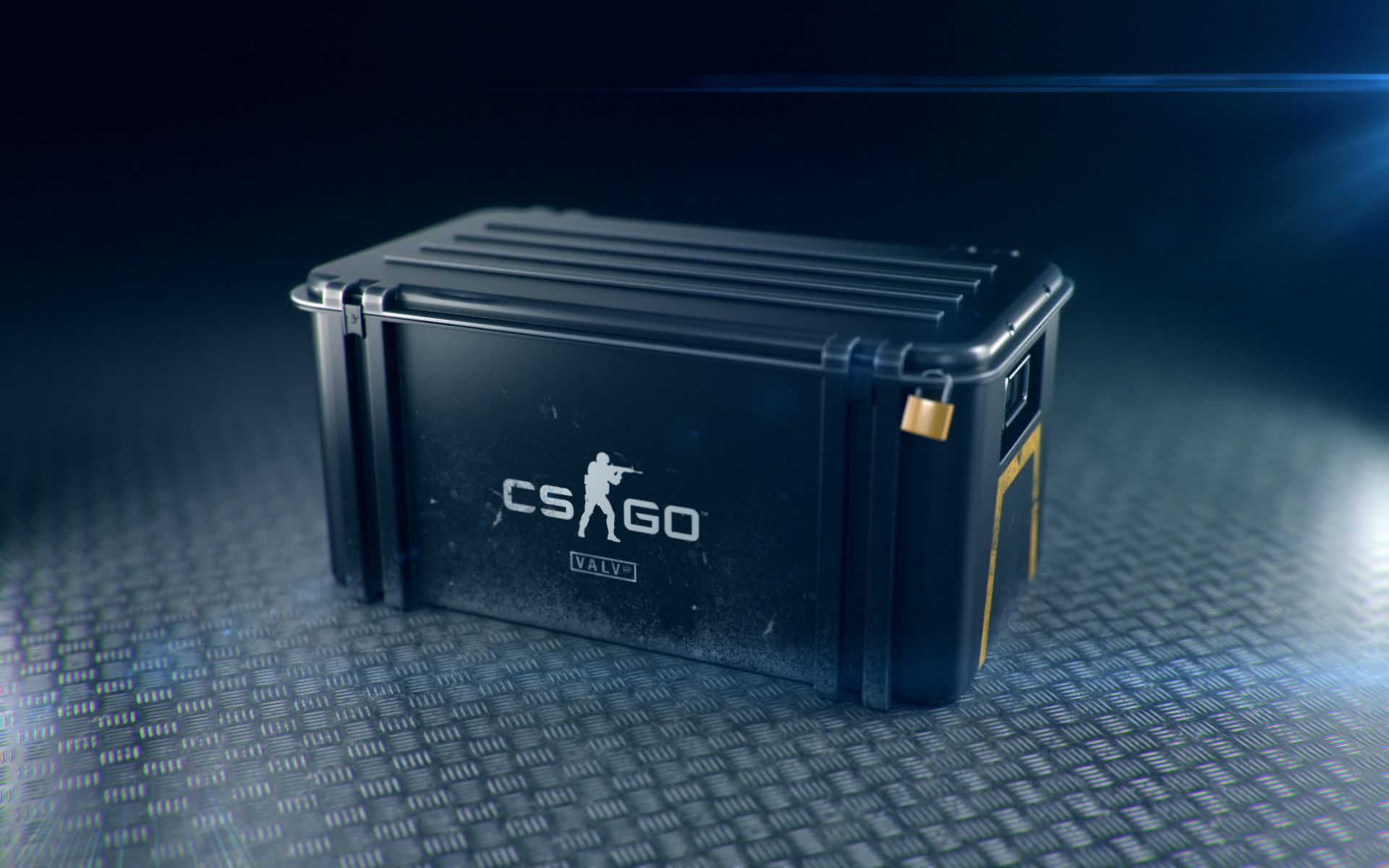 Dark & Light collection
Collection by
Gunter (Apolló)
This is my Dark & Light colletion. I was a novice drawer. 1 skin usually 4-6 hour be ready Please vote my collection and if you like it share with friend Thank you to the support. :)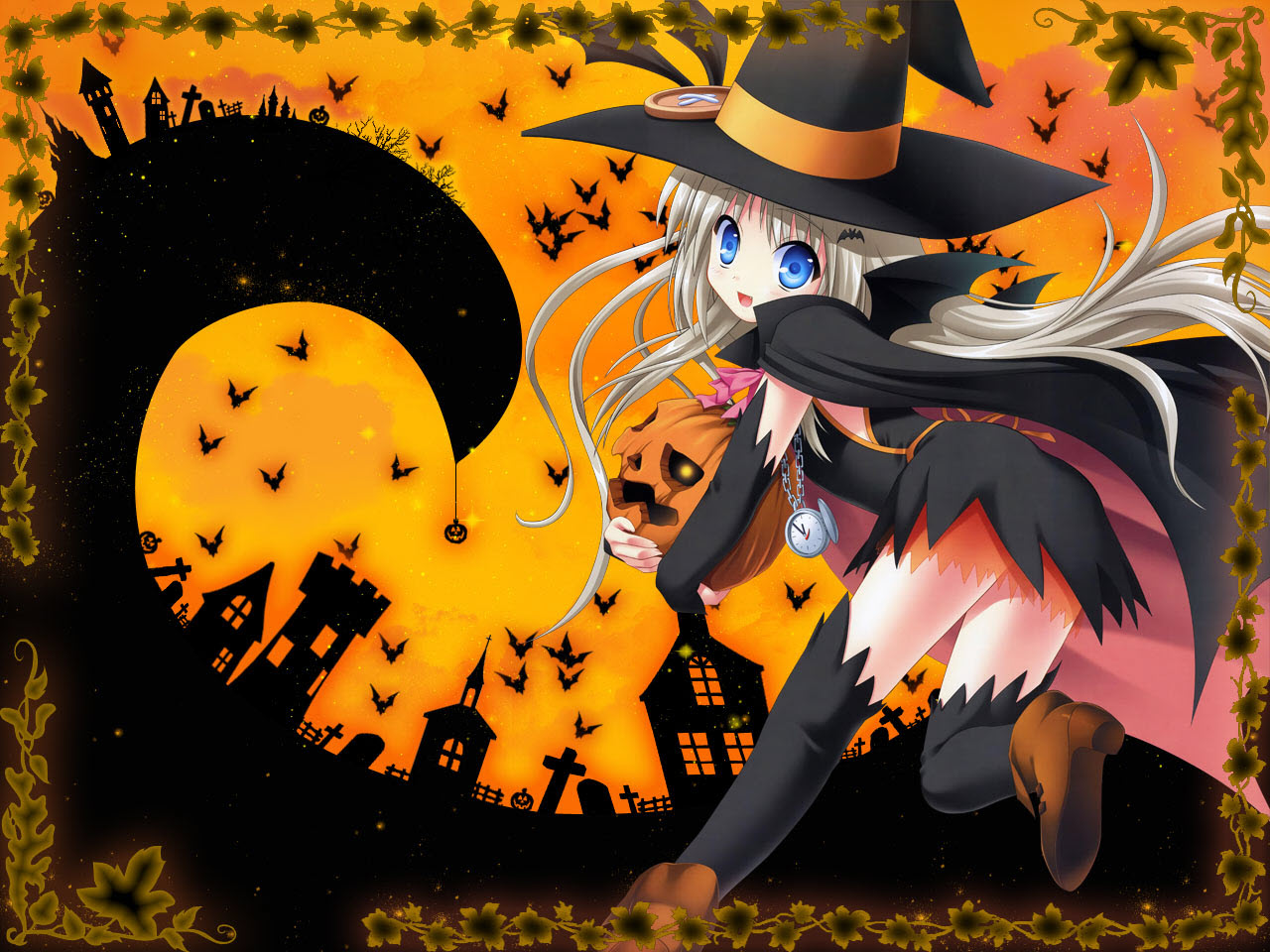 Pumpkin Set
Collection by
Ephialtes
Set Made Of Anime Pumpkin Girl I hope you guys will love it :) ( Mostly ppl who watches anime :P )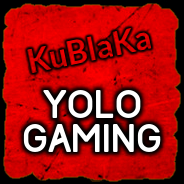 [AIM/AWP] Kublaka yolo gaming
Collection by
KuBlaKa
46.101.11.154:27015 [AIM/AWP] KuBlaKa yolo gaming 46.101.30.45:27015 [AIM/AWP]#2 KuBlaKa yolo gaming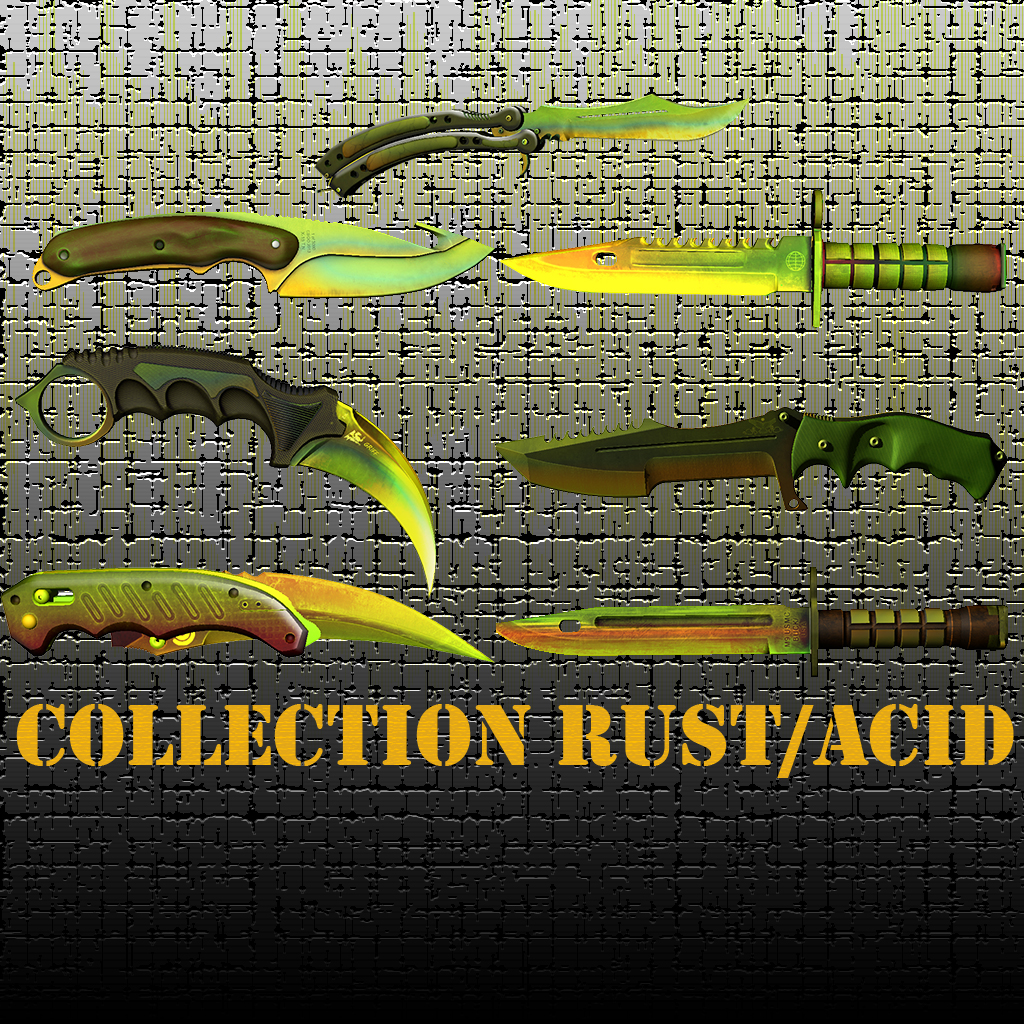 Collection RUST/ACID KNIFE
Collection by
Tips Check Da Crou
Salut a tous je vous présente ma collection de couteau au couleur acide rouille il manque les dague et le falchion (a venir) j'espere que cette collection vous plaira si vous aimer ou pas partager laisser un commentaire 1 partage pour + de partage je vous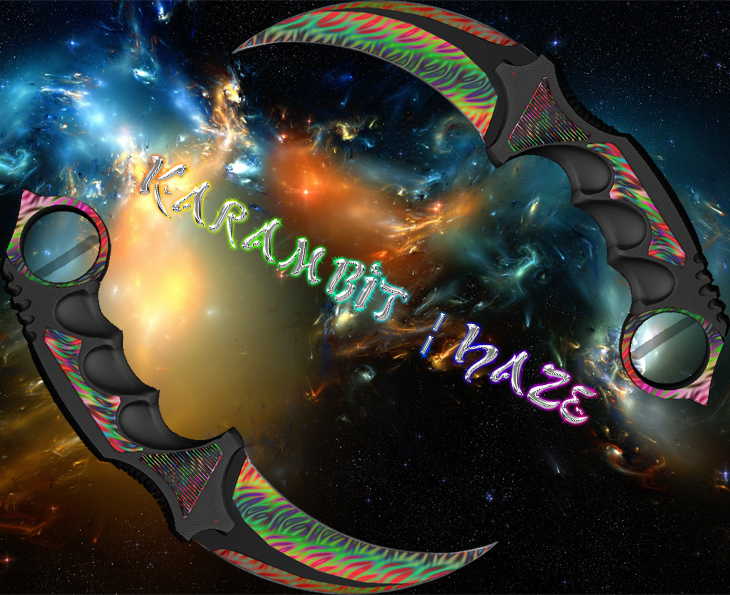 HaZe Knives
Collection by
H Δ Z E
This is a collection on knives that i have been creating under the name HaZe. Feel free to donate to me as this does take alot of my time and can sometimes be quite boring. Trade link: [url=https://steamcommunity.com/tradeoffer/new/?partner=214679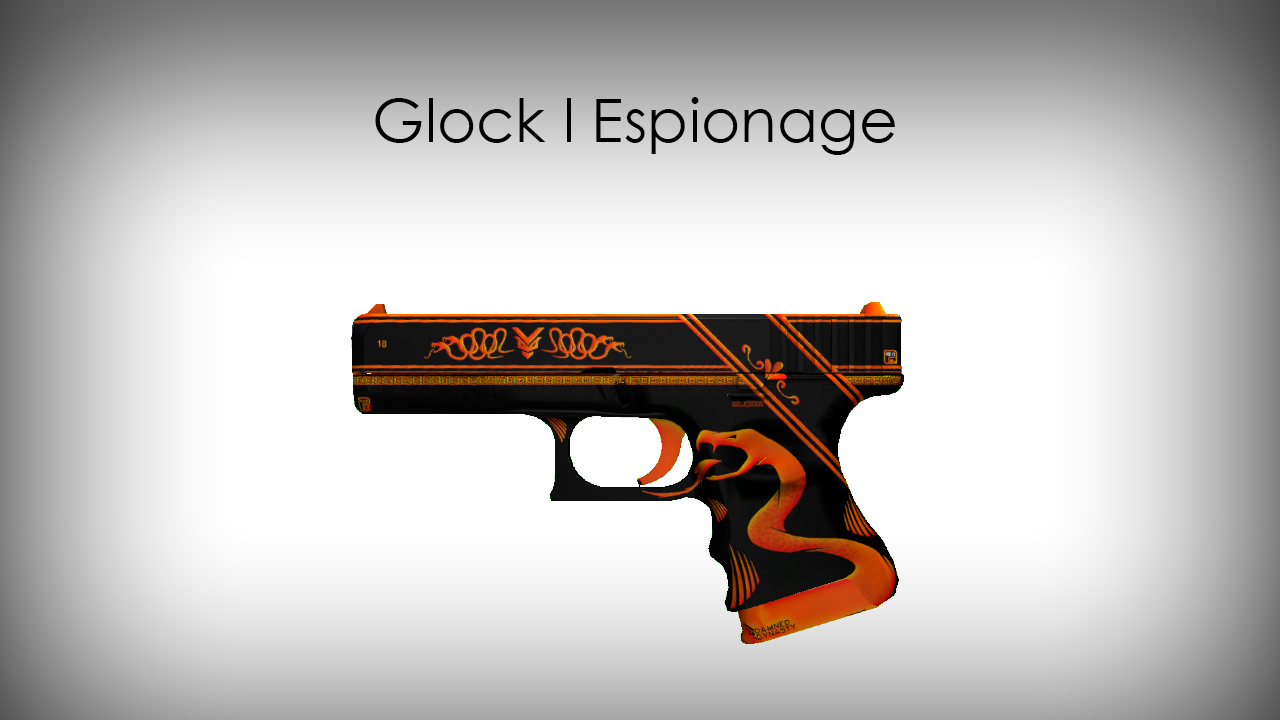 Espionage
Collection by
Coconut
A series of weapons in the Espionage collection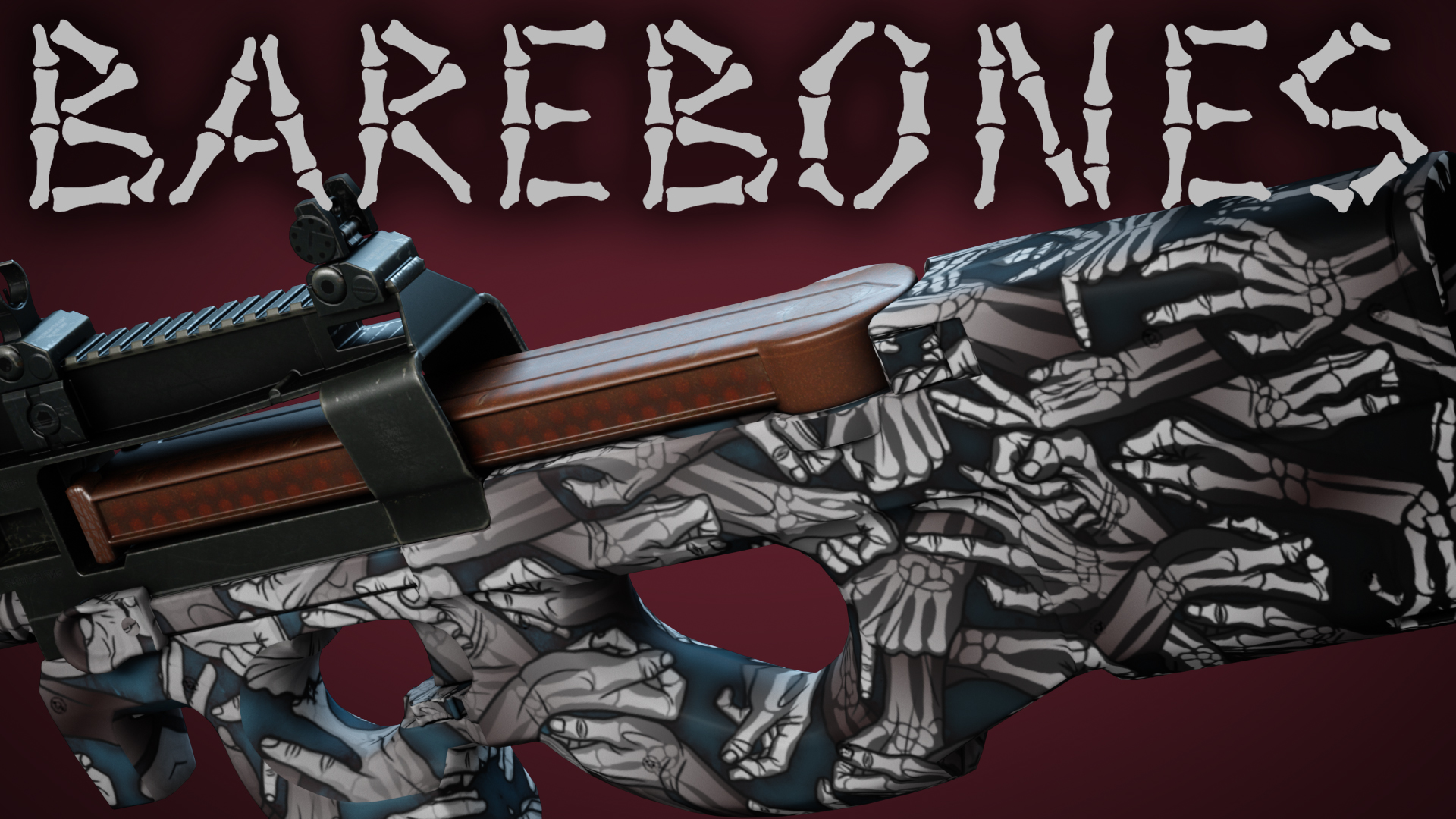 B A R E B O N E S
Collection by
SNIPA
The idea came to me that it would be cool to use wear as a way to provide depth to a otherwise pretty casual design. The more I sketched, the more I liked the idea of having "bones" revealed through the wear system in CS:GO. Keep an eye out for more CS:G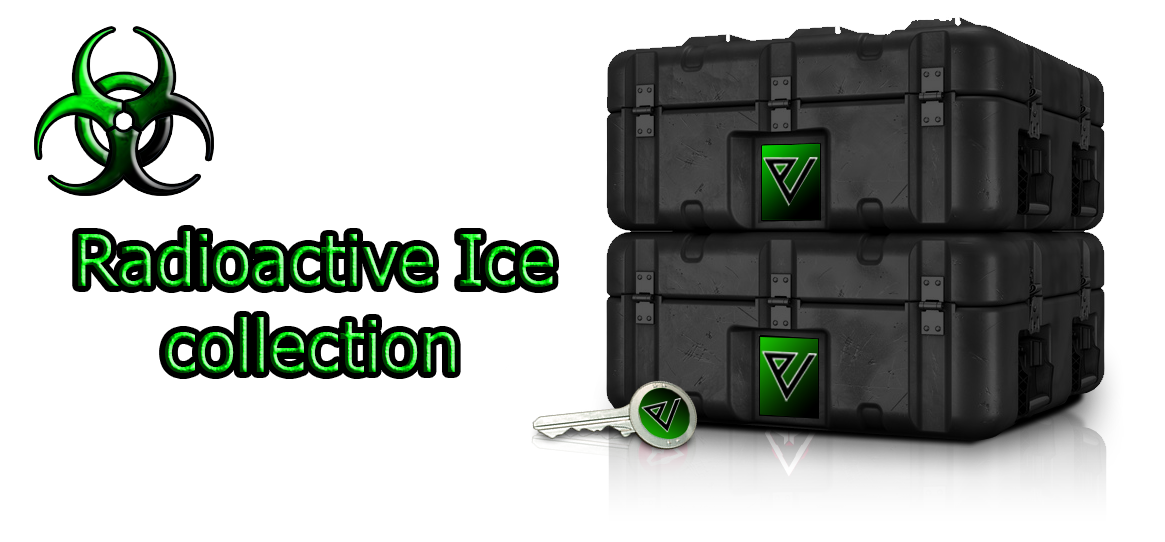 Radioactive Ice Collection
Collection by
Hakorichi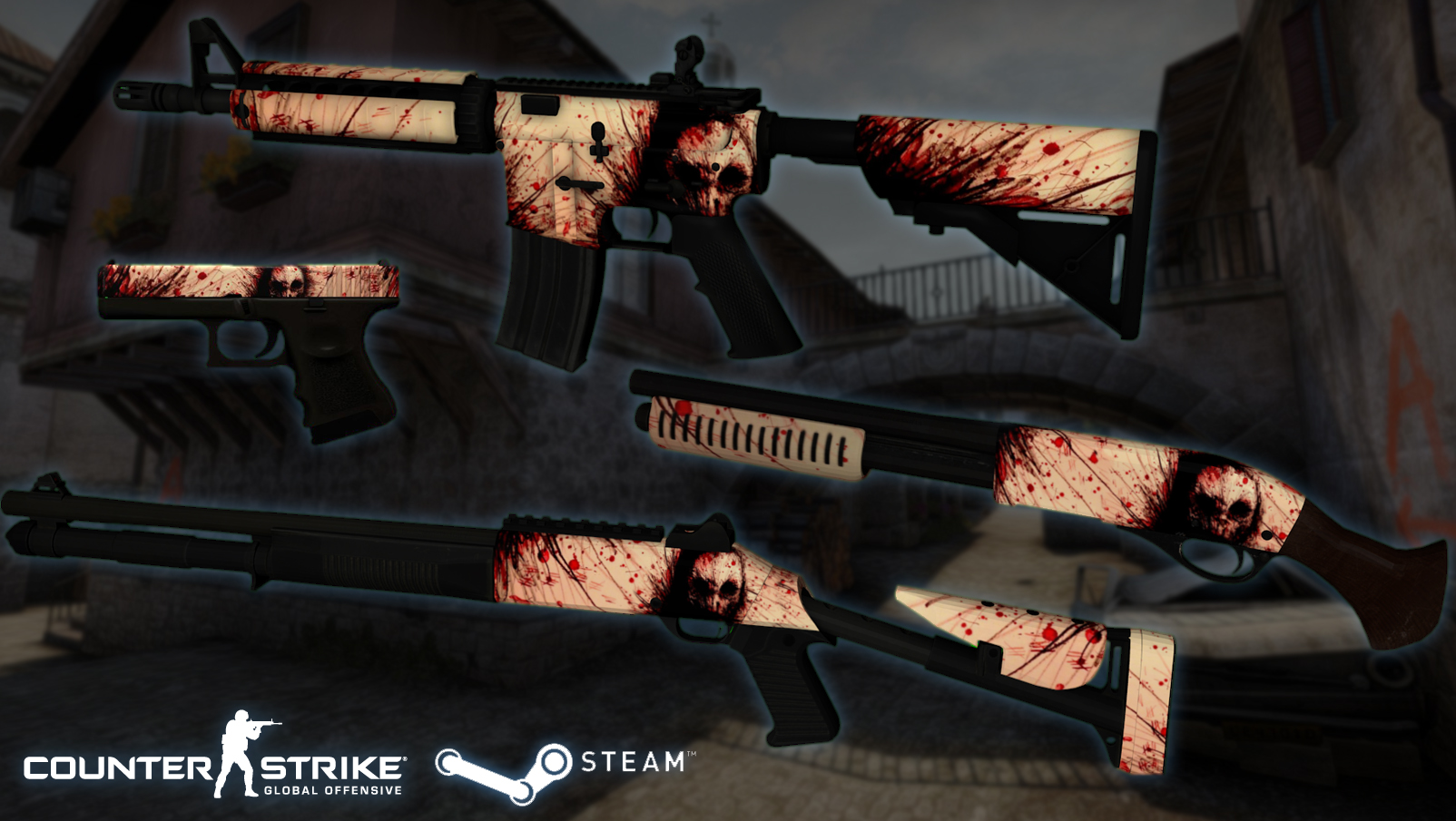 Macabre Collection
Collection by
poi
This is the Macabre Collection. Inspired by my love of Macabre things... Enjoy :D
Arcticus Collection
Collection by
Quzga
A collection of frosty skins featuring icey veins with pixel edges, get your hands on these before they melt! It uses the Anodized Multicolor finish which gives it that metallic shine, every unbox is unique (randomized). Aimed for mil-spec / restricted ra
Astral Conflict
Collection by
Lynifer
The Astral Conflict skin collection for Counter-Strike: Global Offensive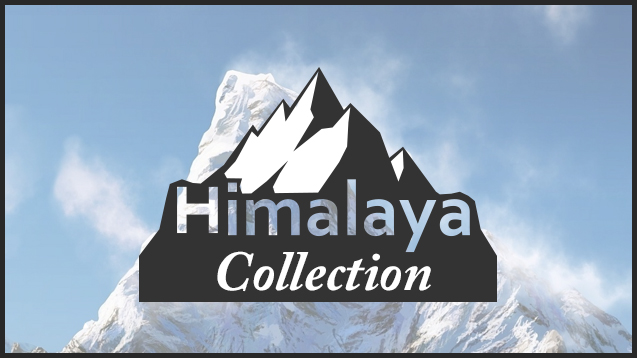 Himalaya
Collection by
Spirito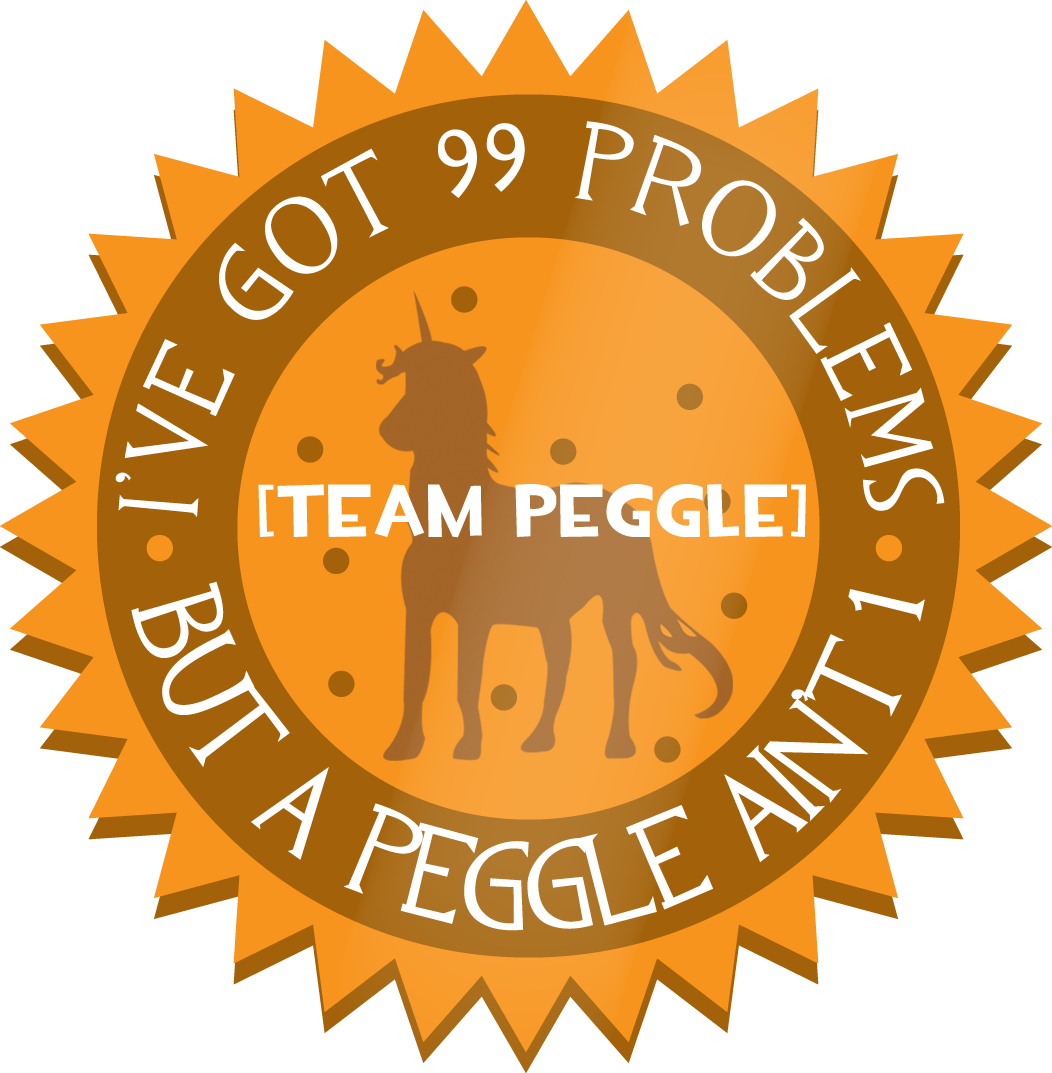 Team Peggle Surf Maps
Collection by
stealthgerbil
For the Surf Server