Showing 667-675 of 31,928 entries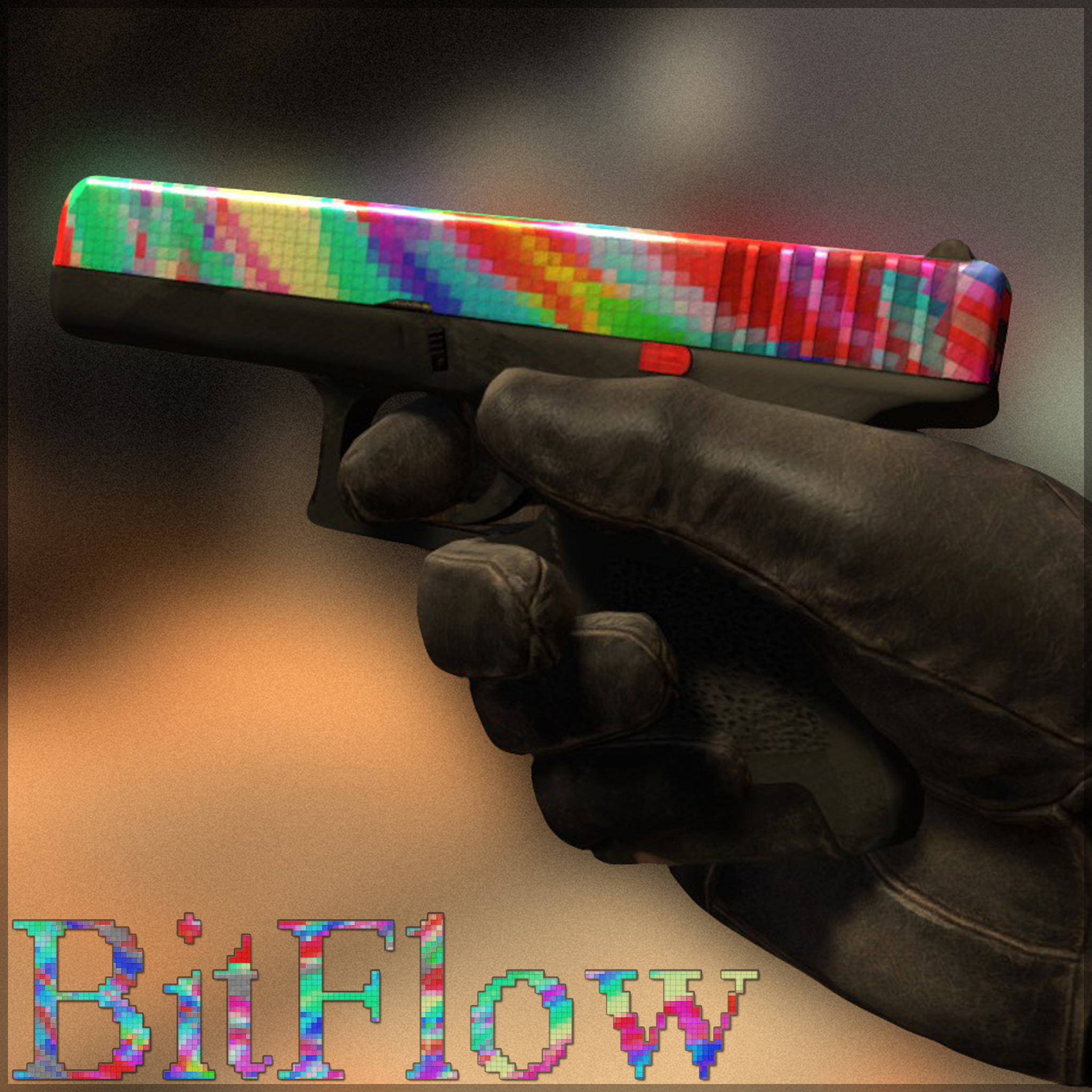 BitFlow
Collection by
Kingfisher "
Wanted to make a colourful randomising pattern skin. Started out with a simple gradient, but that seemed too boring so I gave it a tiled look, added more colours and added some waves and twirls and some effects into it. Came out very cool and I'm definitel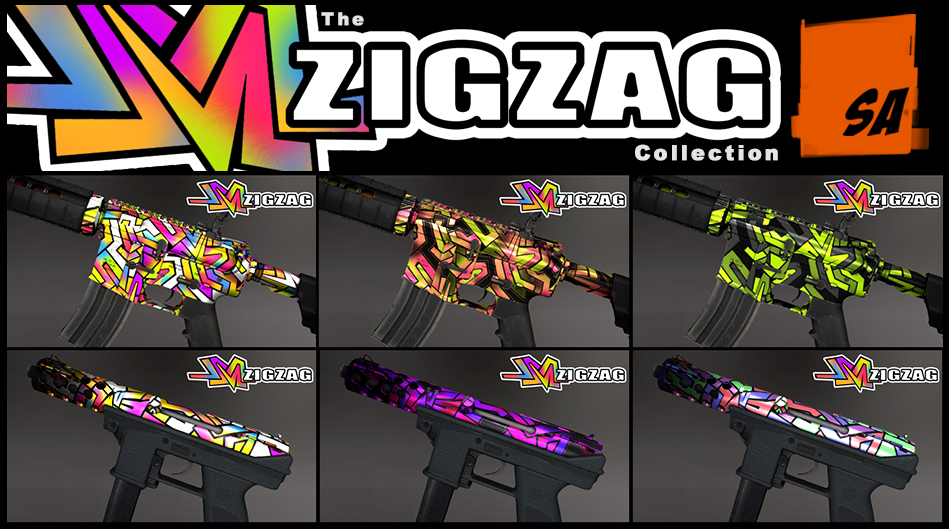 ZigZag Collection
Collection by
SA_22
ZigZag Collection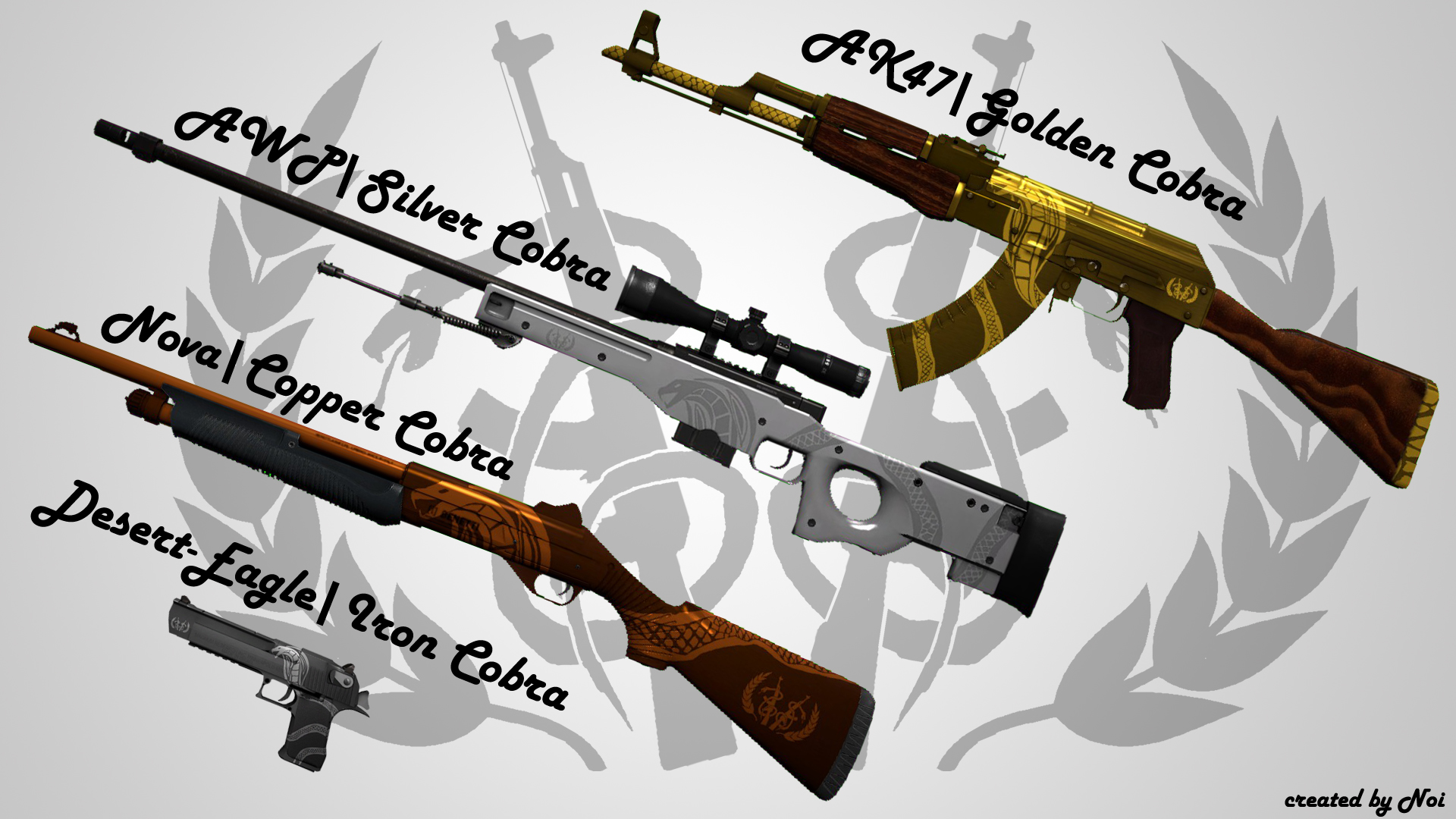 Snake Collection|Metal Cobra
Collection by
Noi!
The first part of the Snake Collection, more Parts in different styles will follow. This one is focused on the Patina style, wich allowes the metal parts to look and age like real metal. All skins are made of an hand drawn picture by myself.

Moss skins for cs:go
Collection by
Algis
New skin collection. Moss. Tried to make it simple and look like a gun, not like a toy nerf gun or dota2 item. :-)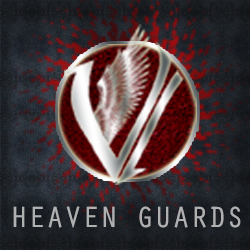 Heaven Guards Series
Collection by
ukrScorpion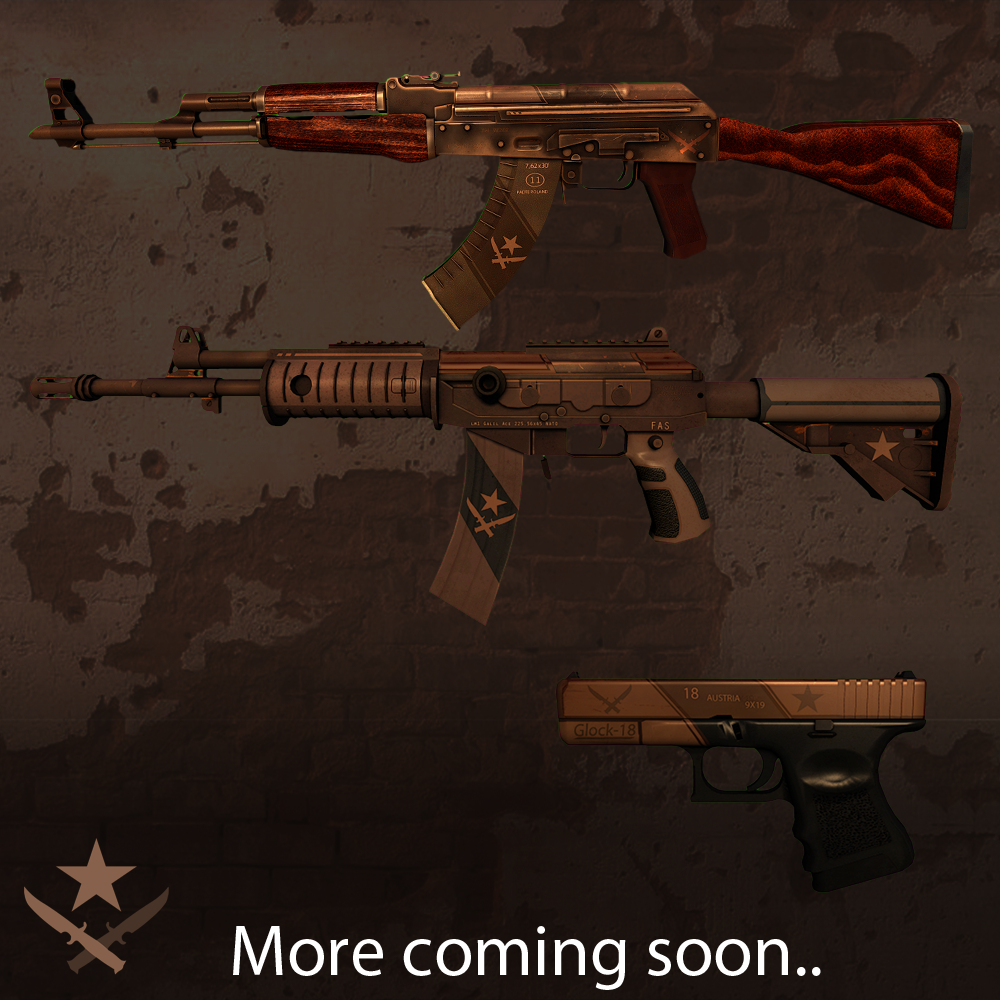 The Defender Collection
Collection by
Delinquent
The Defender collection, The Defender collection aims to mirror the CT's Guardian set, while maintaing its own unique look. I tried to apply the color schemes mostly used for the T's. Aside from that, I tried to keep the skins as clean as possible, bu

Skybex collection
Collection by
Skybex
A collection of maps made by Skybex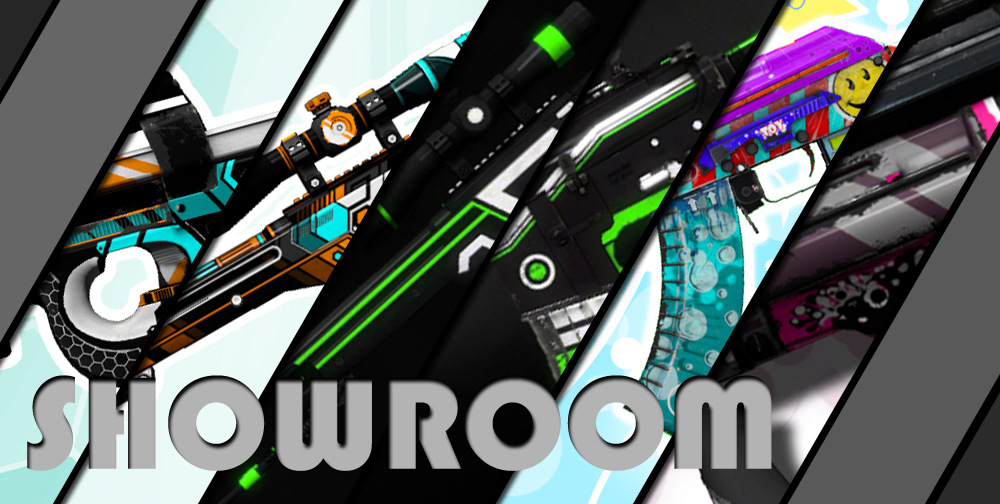 Showroom
Collection by
EyKi ಠ_ಠ
This collection is a place for the designs of two artists that joined forces. Have a look and maybe you will find your next favorite weapon.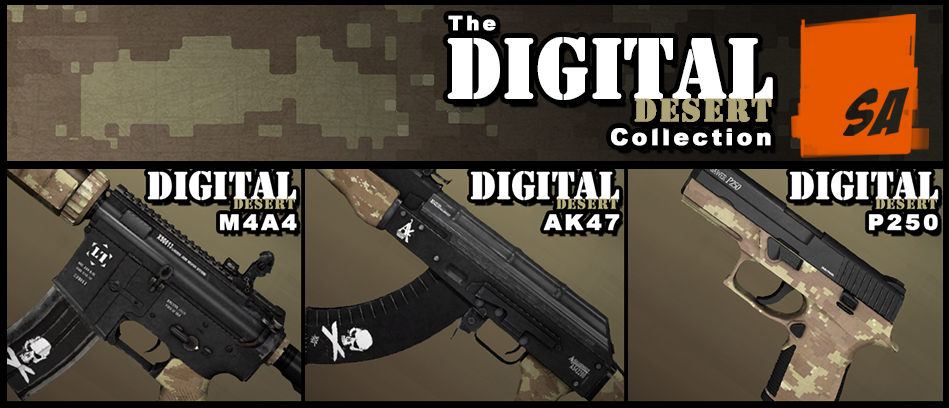 Digital Desert Collection
Collection by
SA_22
Digital Desert Collection