Showing 667-675 of 42,534 entries
multihawk's Sticker Sheet
Collection by
Multihawk
A collection of my CS:GO stickers, most of which make a reference to the game in one way or another. Enjoy!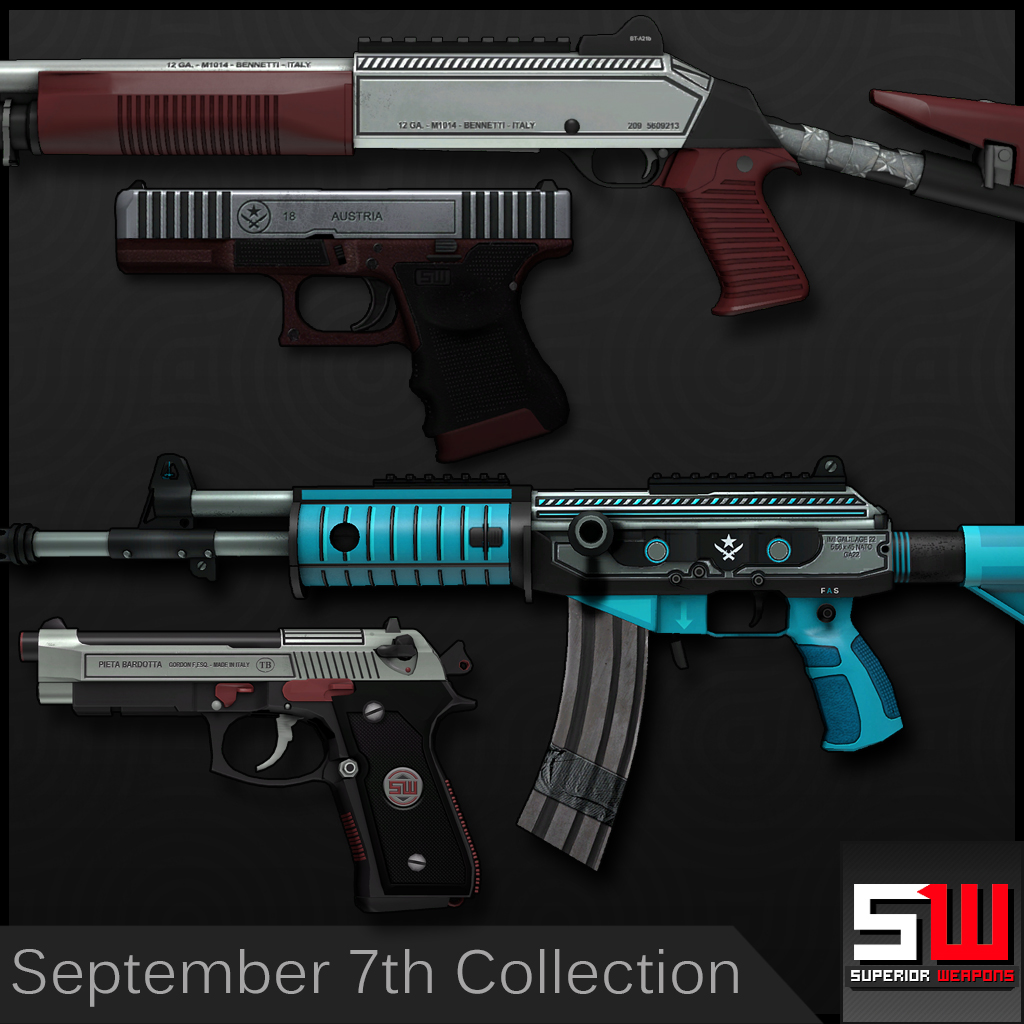 Superior Weapon's September 7th Collection
Collection by
Superior Weapons
Mil-spec and Restricted weapons can look cool too!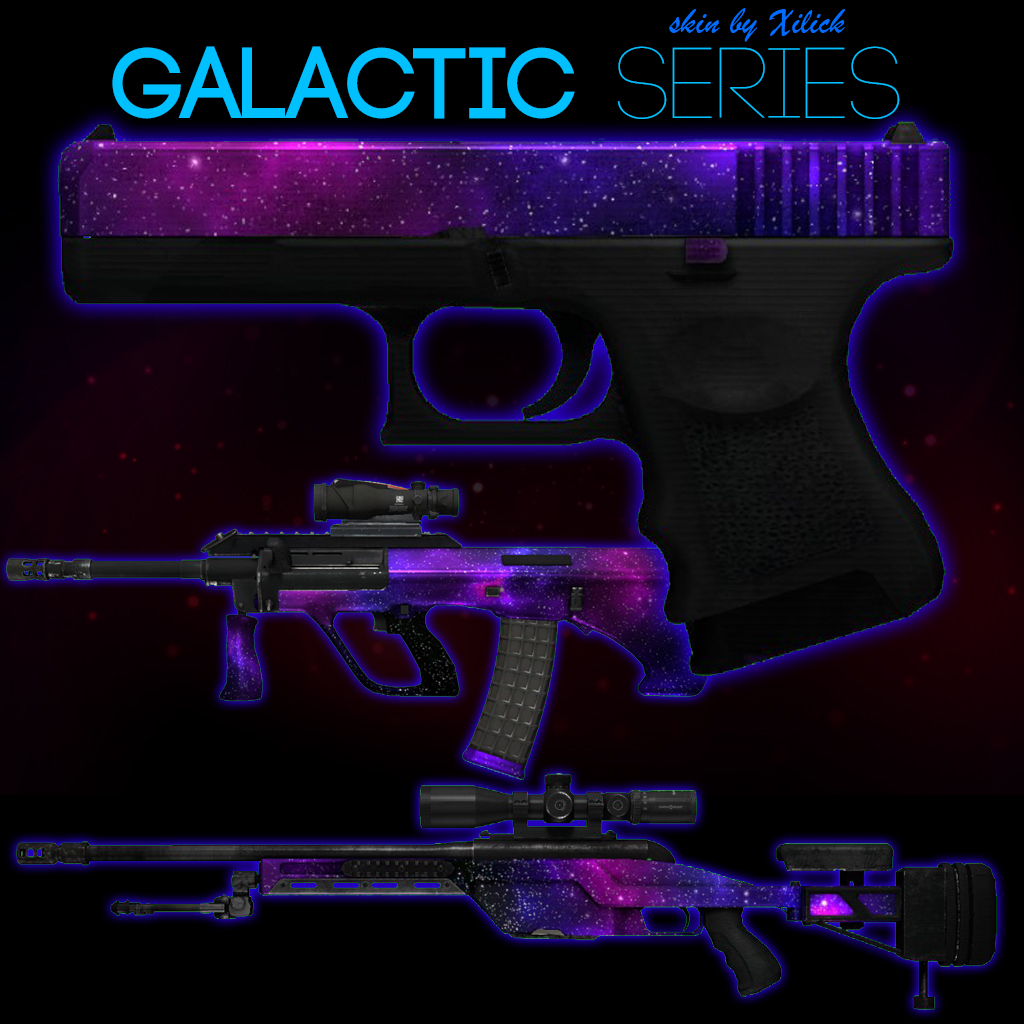 Galactic Series - Galactic Cavus Collection
Collection by
Xilick
Galactic Series After a big succes of the skins, I decided that making a collection wouldnt be bad idea. The pattern is my own work in photoshop. The pattern's colors are not equally divided, resulting in Blue and Purple color being the most common, D
AWP | The Red Reaper
Collection by
☆ Mr.PapaBär 💕
If you want to used this skin in CS:GO, i would appreciate it a lot if you'd Like, Favorite and Share it. The more Comments, Favorites and Likes it gets, the higher the Chance that the Skin will be added in one of the newer Collections. Thank you for your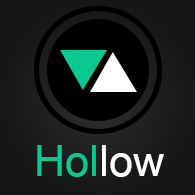 Hollow
Collection by
inet-pwnZ/
The Hollow Collection is based on 4 Colors is some Sort of Techno/Sci-fi style This is my first Collection and i think i got a good response/feedback The last weapon is the USP-S that will come.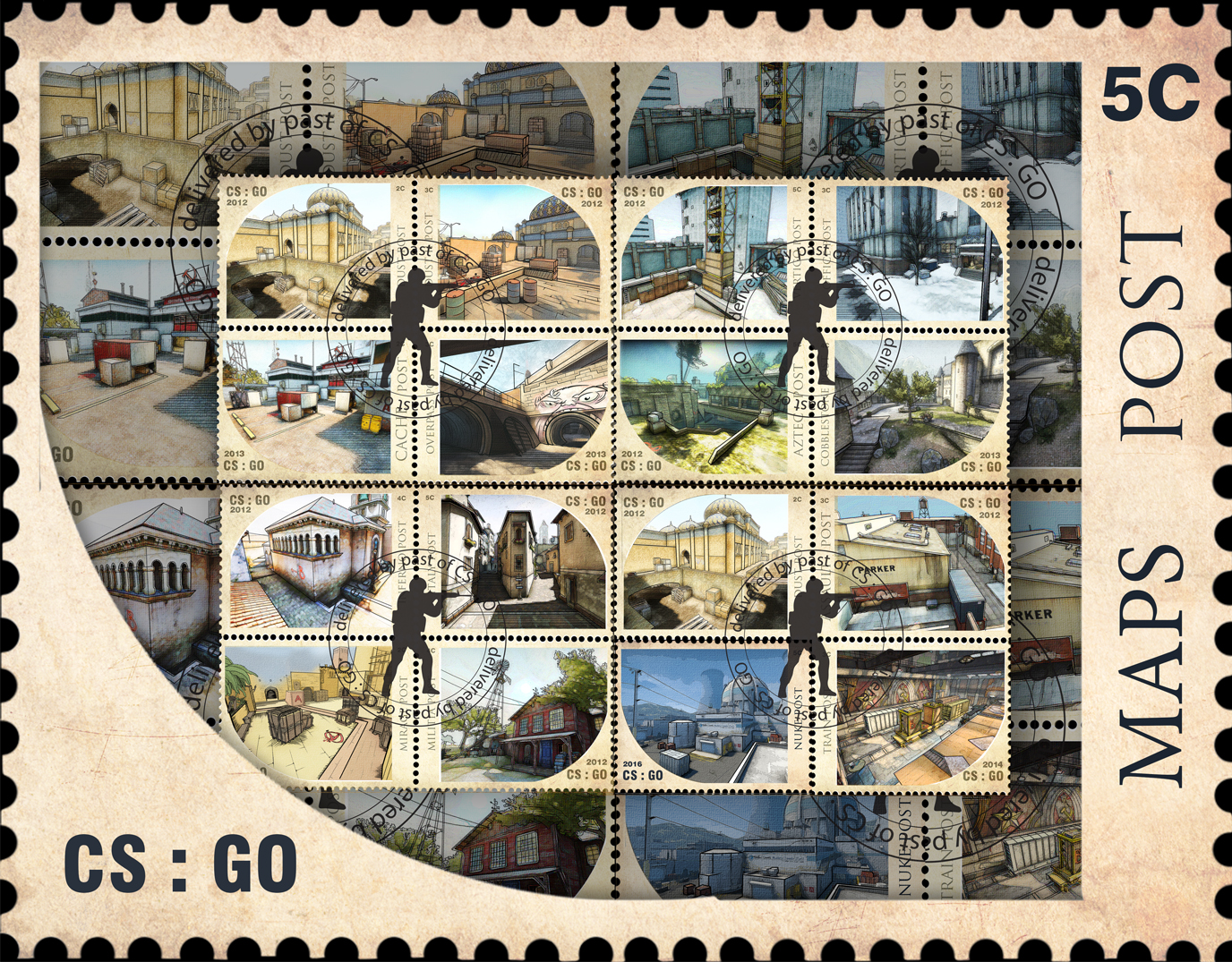 Stamps
Collection by
TheNotorious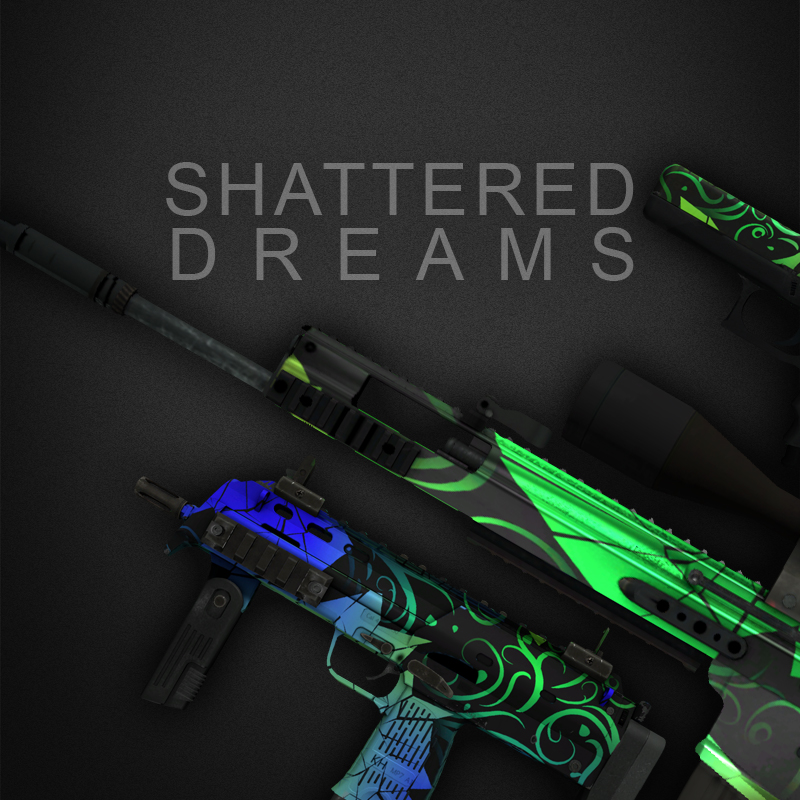 Shattered Dreams Collection
Collection by
EmKay
Before you vote please remember that this collection is supposed to fit in the mil-spec category.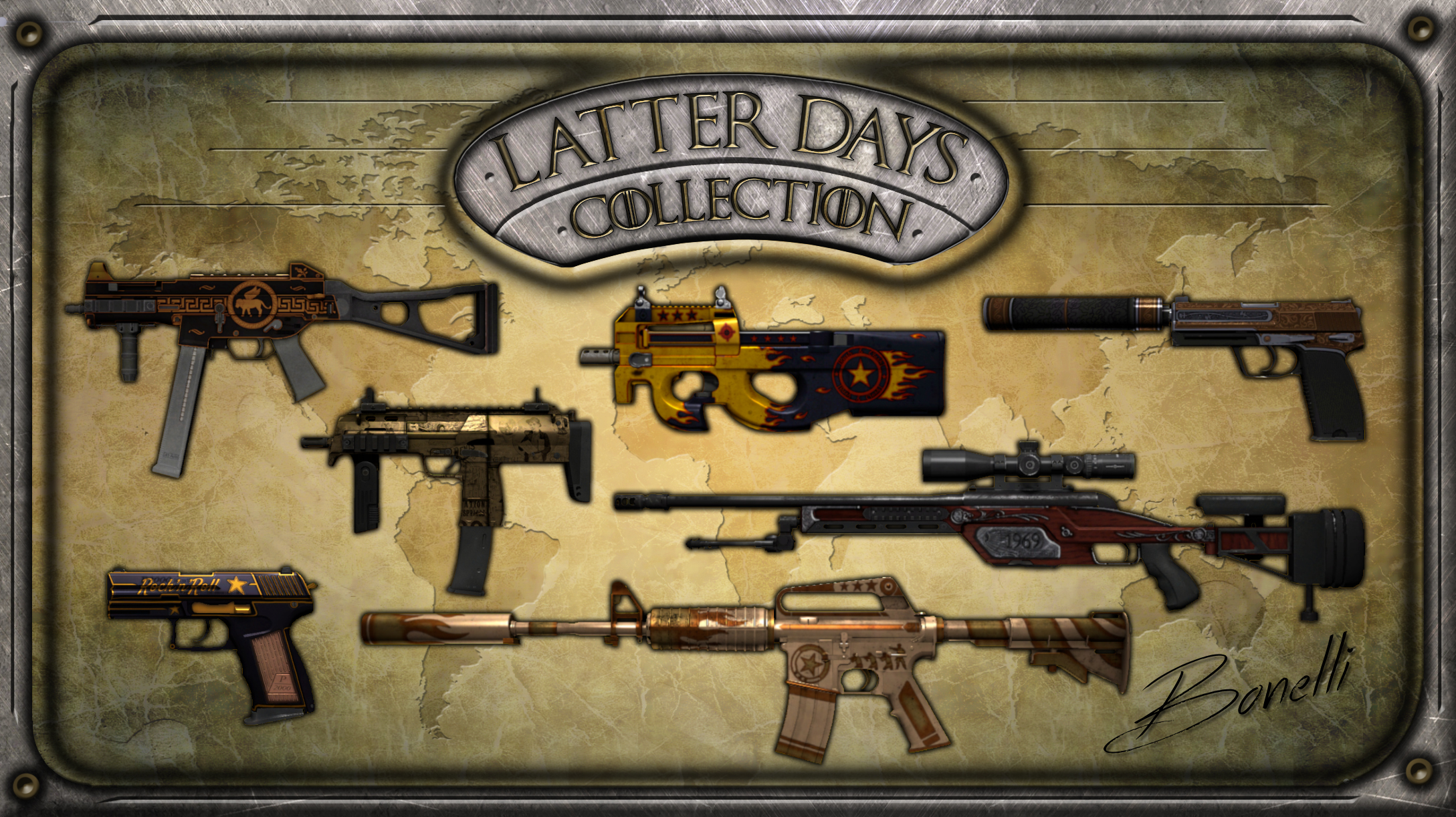 Latter Days Collection
Collection by
Von.Bonelli-XII
Hello everyone, Now, I would like to present you the "Latter Days Collection". In this compilation, a bit more modern than the previous, I made 3 models from my personal preference and 4 attempts with innovative styles. Once again, I really hope you app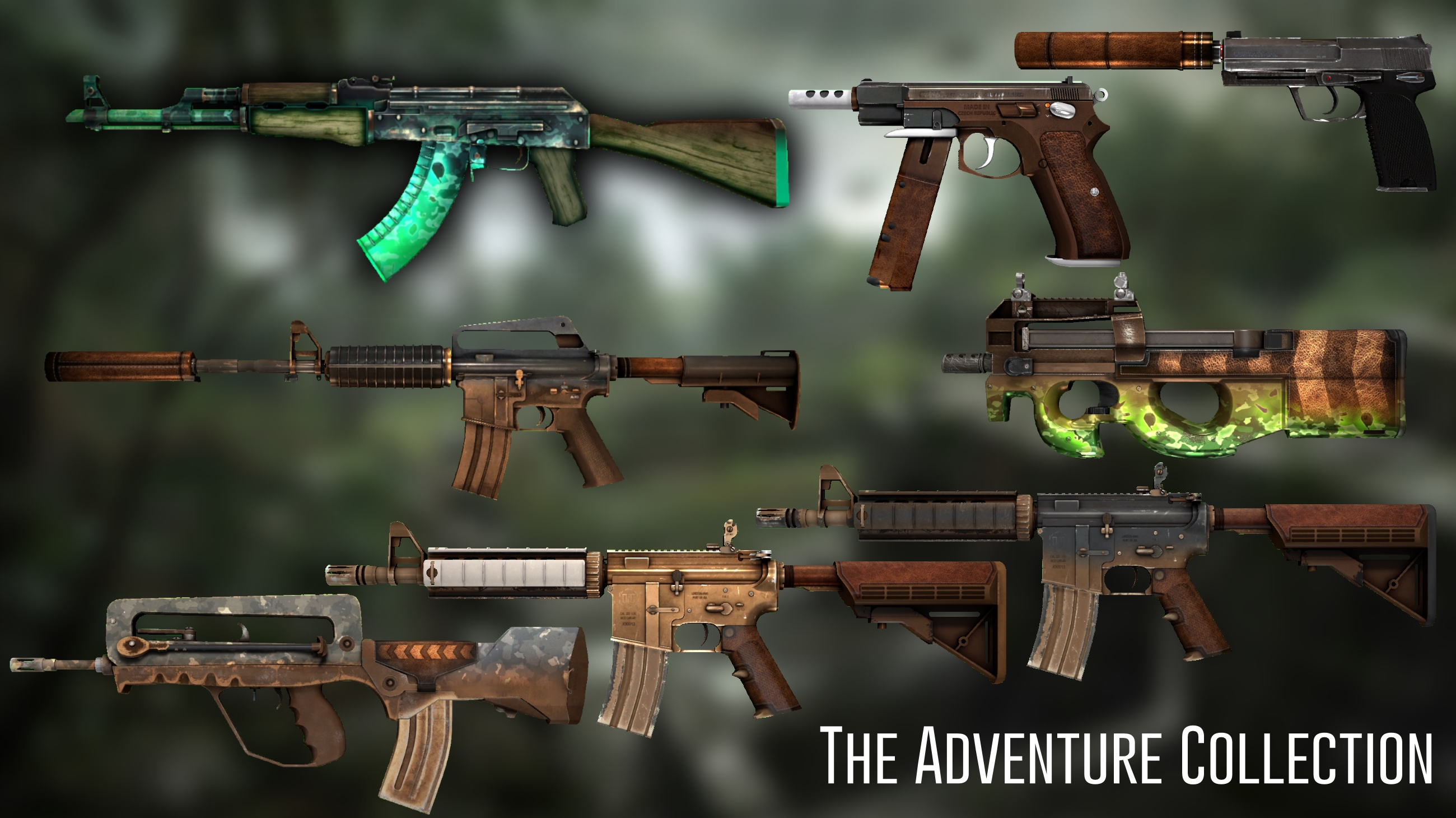 The Adventure Series
Collection by
SjiZzZLe
A collection for raiders and explorers. Check my workshop here: http://steamcommunity.com/id/sweex1o9/myworkshopfiles/?appid=730