Showing 691-720 of 47,038 entries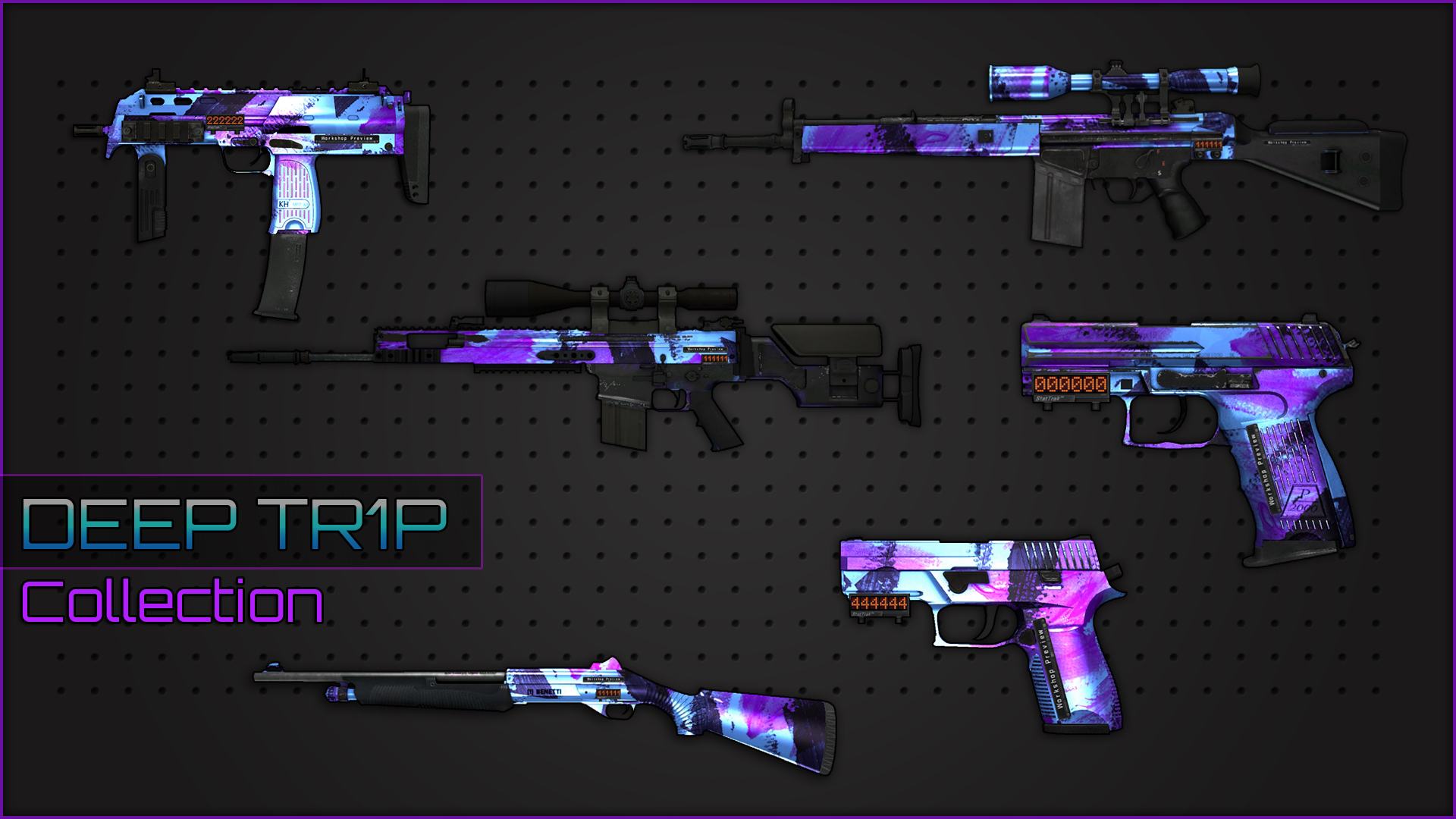 DEEP TR1P - Collection
Collection by
.red #buysubstance
DEEP TR1P - Collection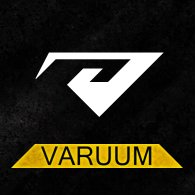 Varuum
Collection by
MiraR
Collection of all Varuum Skins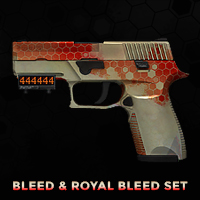 Bleed / Royal Bleed / Crimson Bleed
Collection by
Algis
Hexagons, blood, royal blood(you know that blue blood of the real kings) and more in this new skin collection. :-)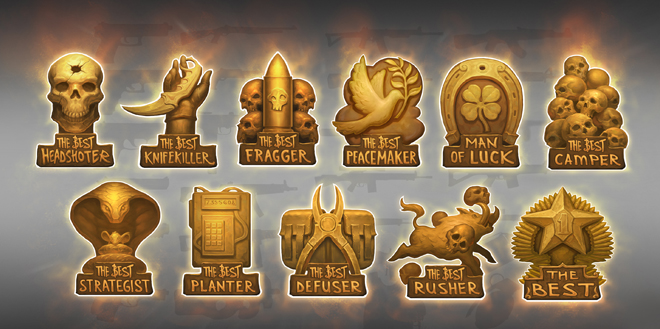 Award Cups
Collection by
Ant"One
This stiker for really good players who plays like a pro.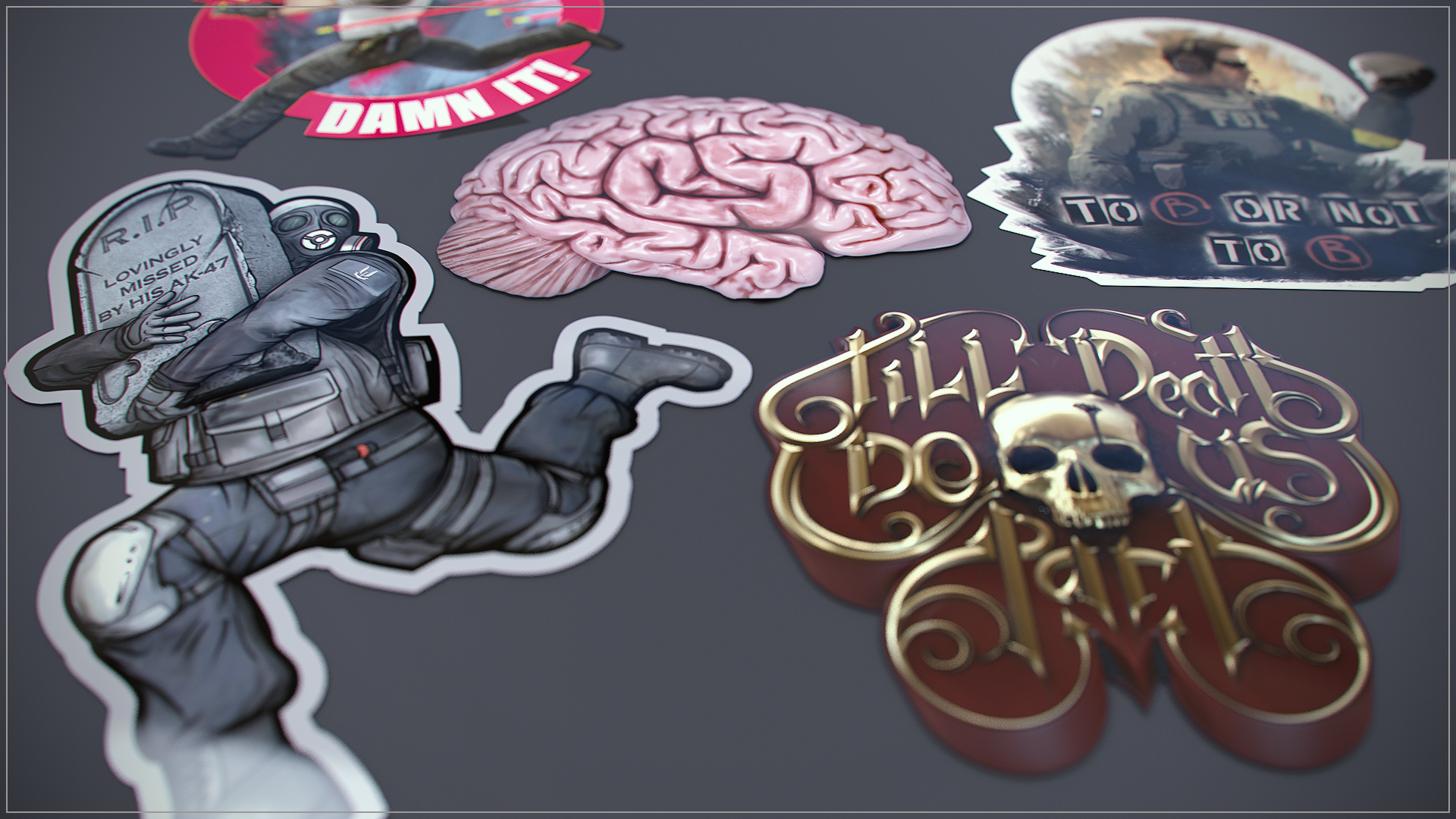 Coridium's Sticker Collection
Collection by
Coridium
This collection will contain all the stickers I have already created for CS:GO and it will be updated regularly with new stickers. Please feel free to provide feedback in the comments box, all constructive feedback is greatly appreciated. I hope you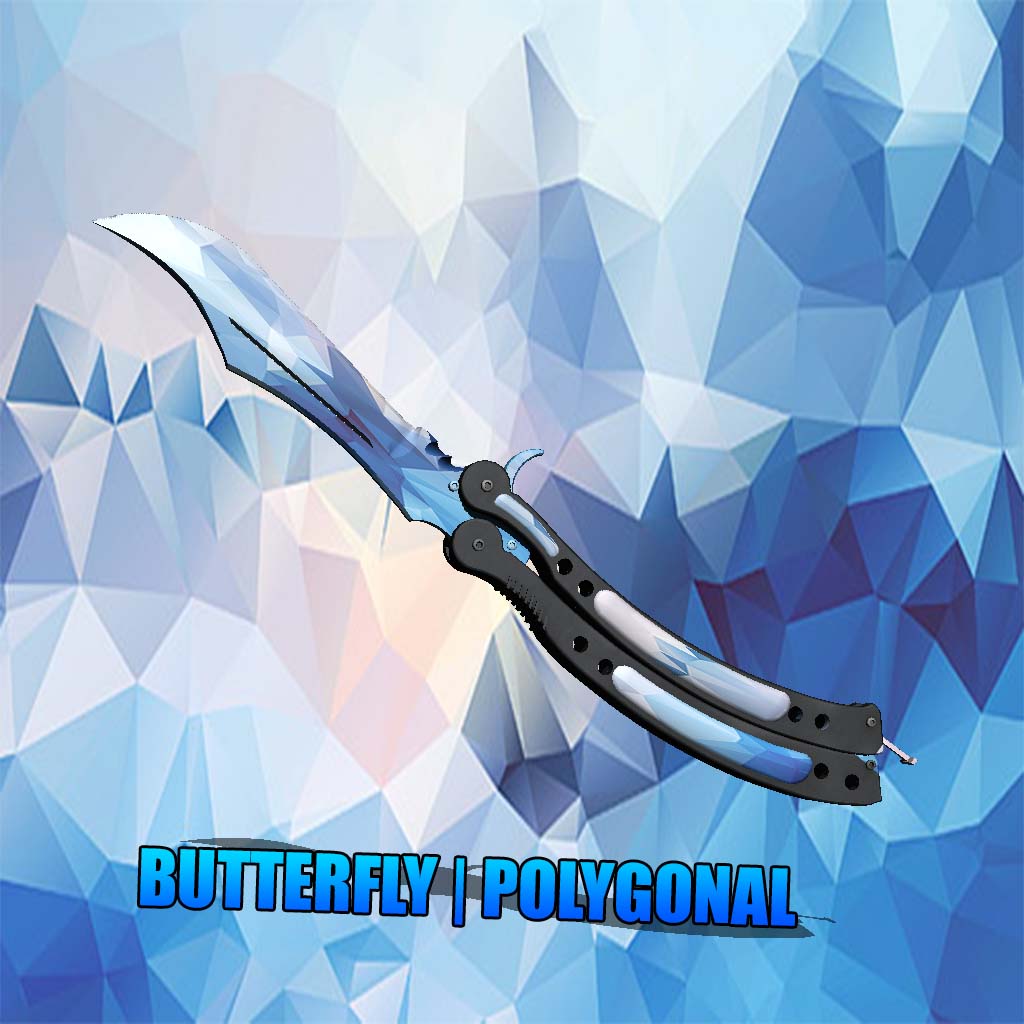 Polygonal
Collection by
Nutella
This Collection, regroup all polygonal skin for any weapon on CS:GO, i started with Karambit & Butterfly, if People love it i will continue for other weapons, Like AK-47 AWP etc... If you like it, then vote yes for all weapons :D Officials Polygonal skin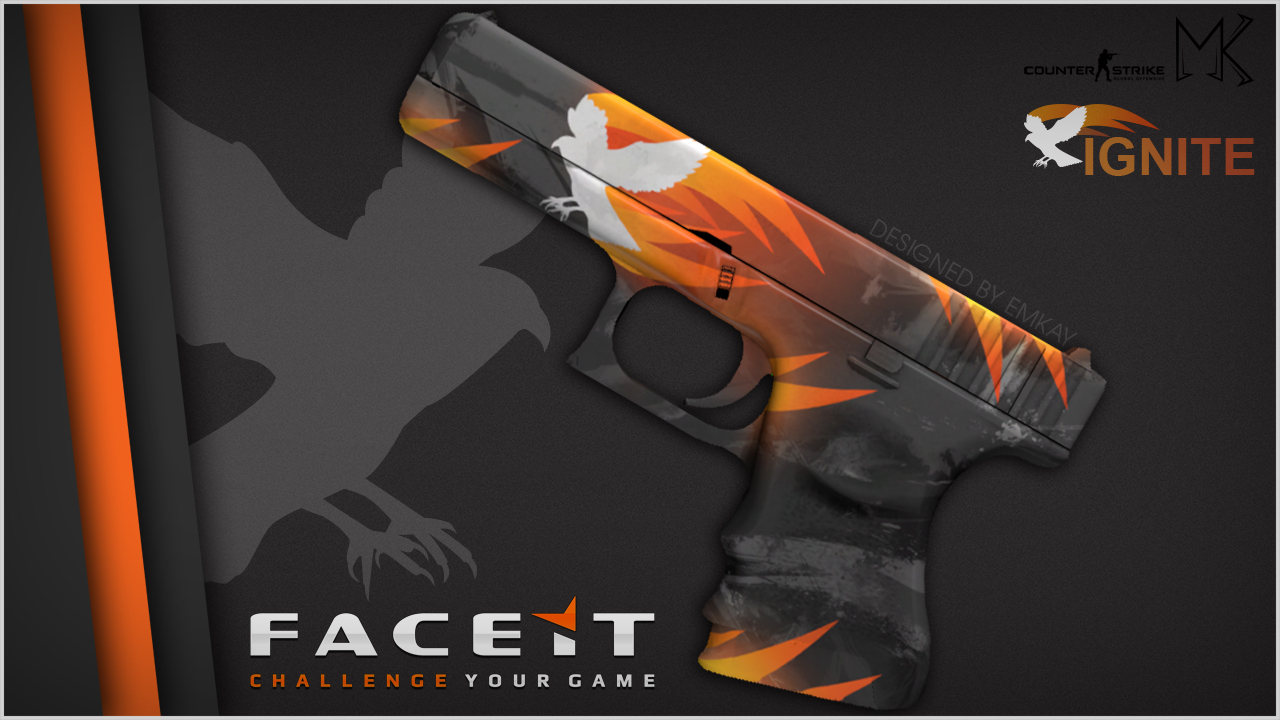 FACEIT Ignite Collection
Collection by
FACEIT.com
Ignite Collection created by EmKay for FACEIT

MILITIARED - Pattern
Collection by
nozza
A sharp urban militia pattern in warm colors.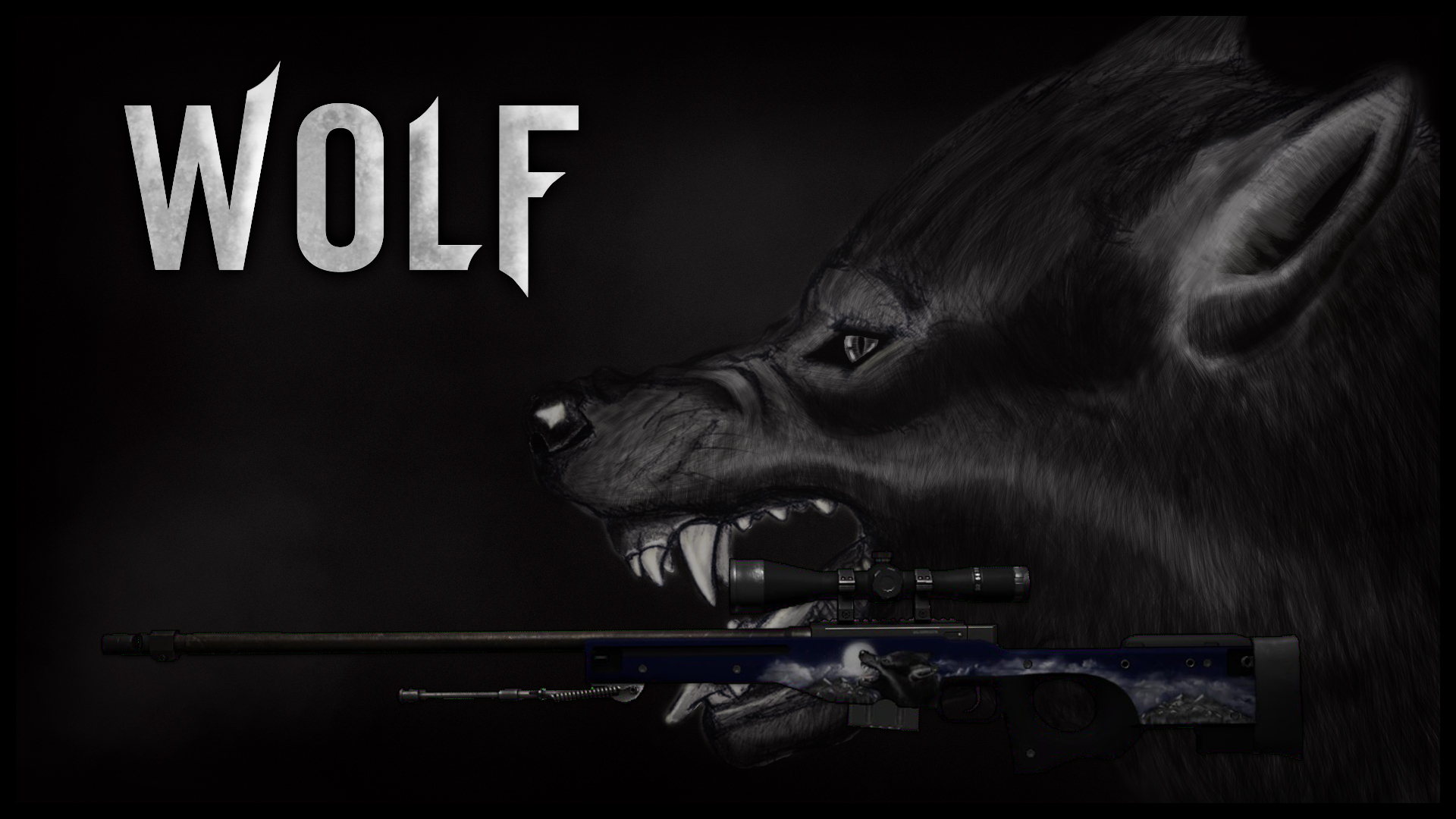 AWP | Wolf
Collection by
FragFall
Here i have my AWP | Wolf Design, The first design i did was greyscale and due to comments asking for color i decided to go ahead and add some color to the mix! We have both versions of the AWP | Wolf.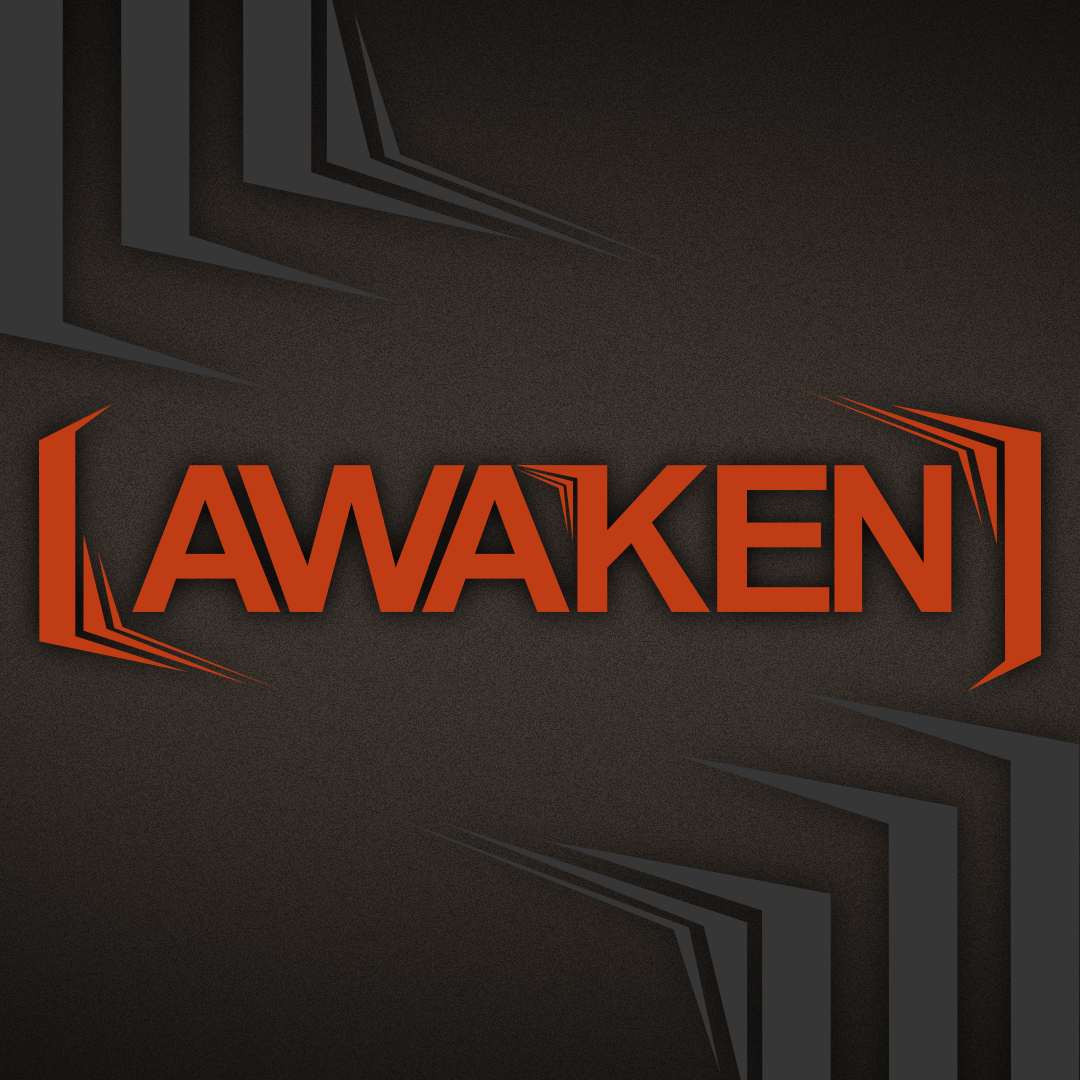 Awaken Collection
Collection by
EmKay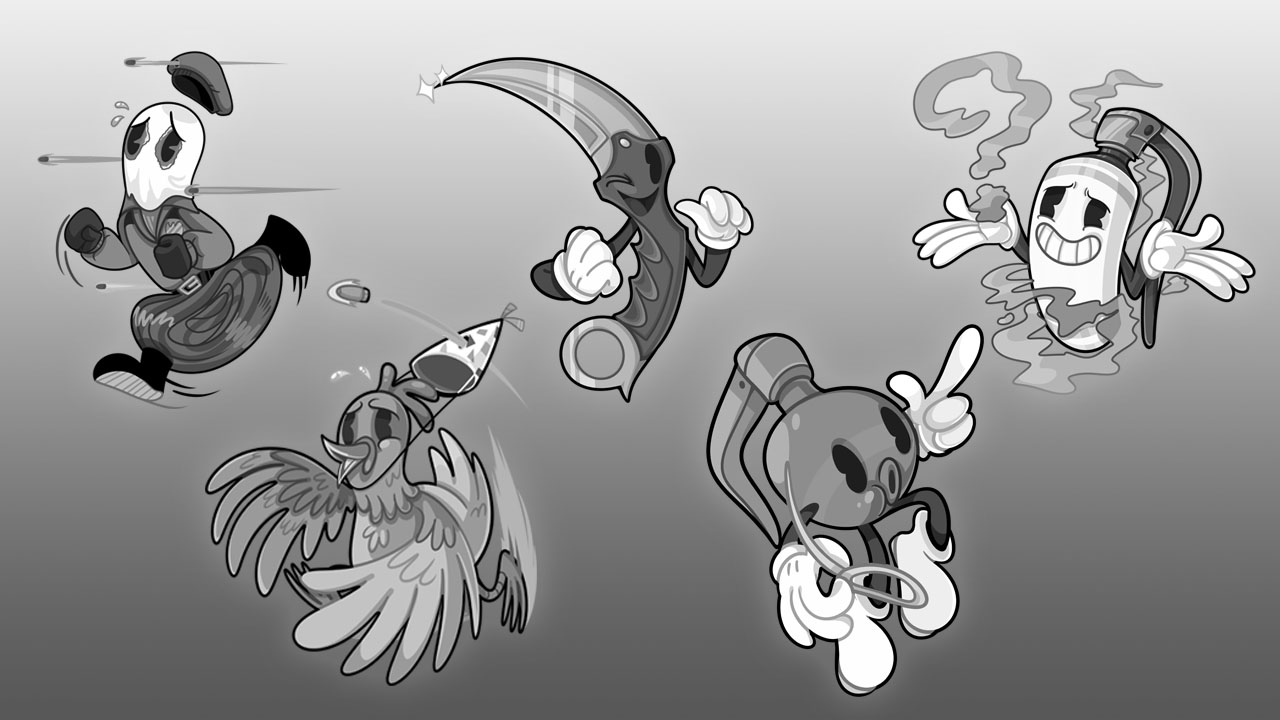 Classic Cartoon Sticker Collection
Collection by
dabes - ACTIVATED
Stickers themed around 50's cartoons and CS:GO! Illustrated by bee Rendered by dabes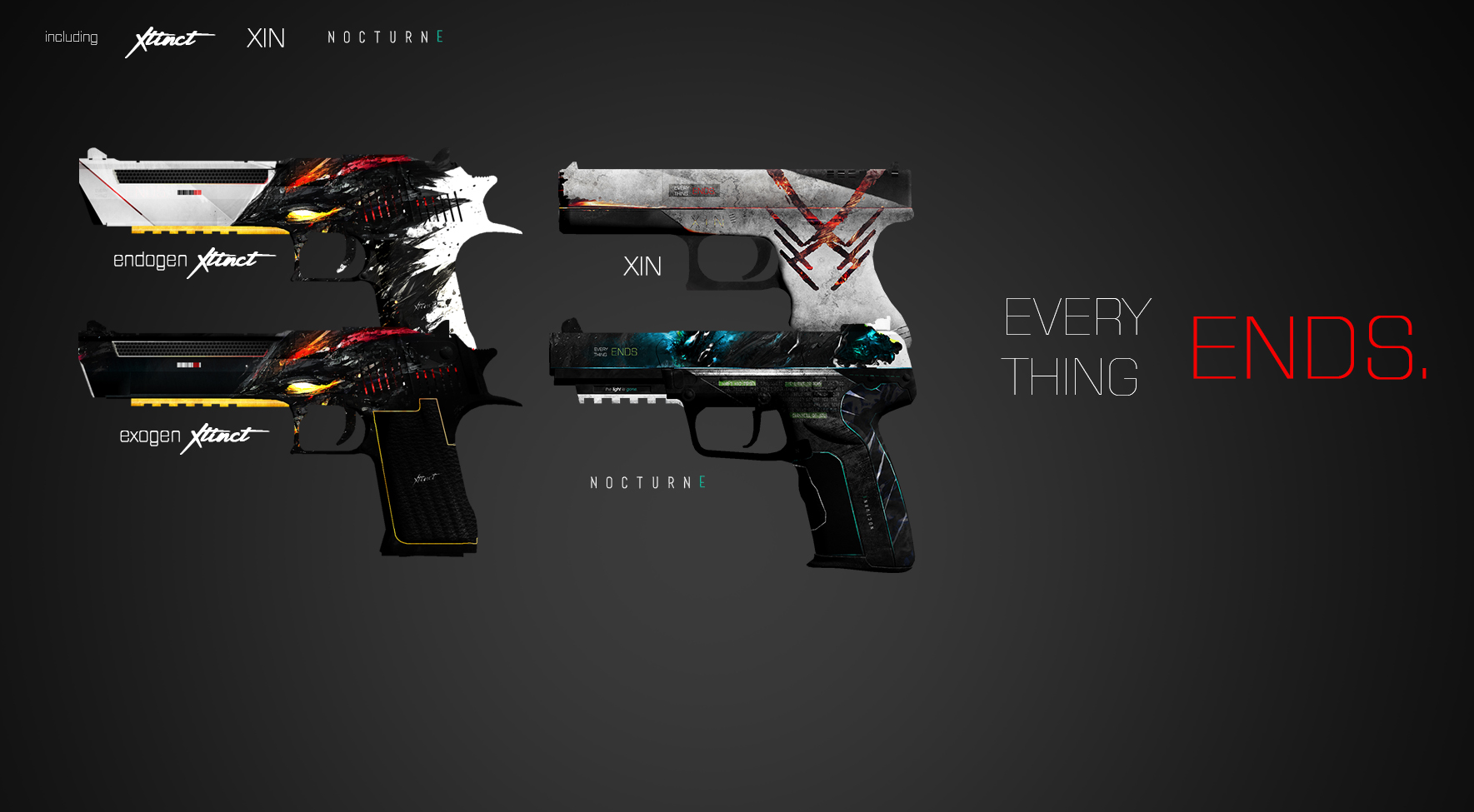 Everything Ends.
Collection by
ezsra
Deep in your Soul, there is something living inside you, which is dark, dangerous and unknown, something that belongs to you, is you, but keeps hiding there. When it comes out, there is no back .. no mercy. Nothing last forever.

Chickens
Collection by
Njál
MAC-10 Skins inspired by Chickens!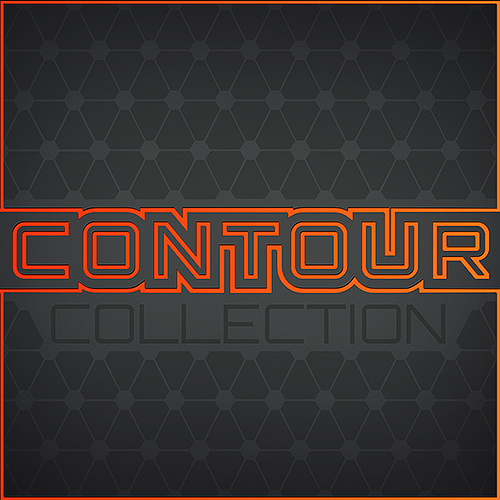 CONTOUR
Collection by
Coridium
The idea for the designs in this collection was inspired by contour lines, I always love product design line sketches that use line thickness and contour lines to help describe form, so I used it as my inspiration for this design. Hope you like them, Ch

Realistic Acid Etched Pattern, 4 styles, rare drop available
Collection by
Knivesmatter
CSGO community from vkontakte and reddit, thank you a lot for the enormous support and feedback! Trixgoldgames, thank you for featuring me in your video! Acid Etching is popular metal finish which gives this unique brutal look to a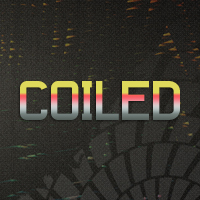 Grinder skin collection by Algis
Collection by
Algis
New skins collection. Rate/fav/share if you like it! And don't hesitate to rate/fav skins that you like as well!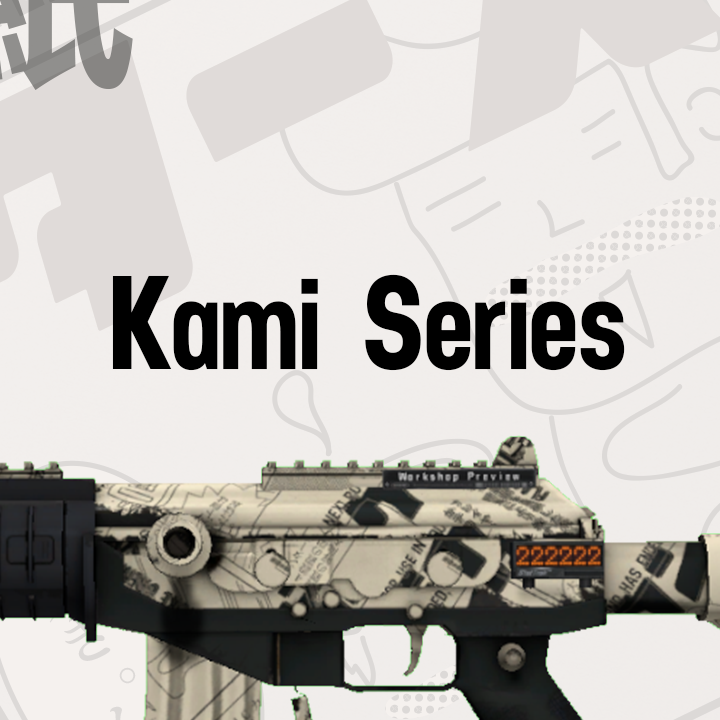 Kami Series
Collection by
Thurnip
Kami Series is inspired by manga comics. Hope you like it :) Critics and comments are welcome.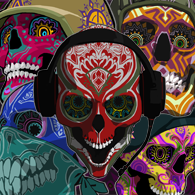 SUGARFACE
Collection by
Guardian Gear
"Sugarskulls celebrate the lives of our fallen comrades, a gift to both the living and the dead."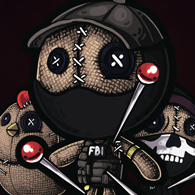 CSGO Voodoo Dolls
Collection by
thewhaleman
Get the edge over your opponent by any mean possible, even if that means using a little bit of voodoo magic.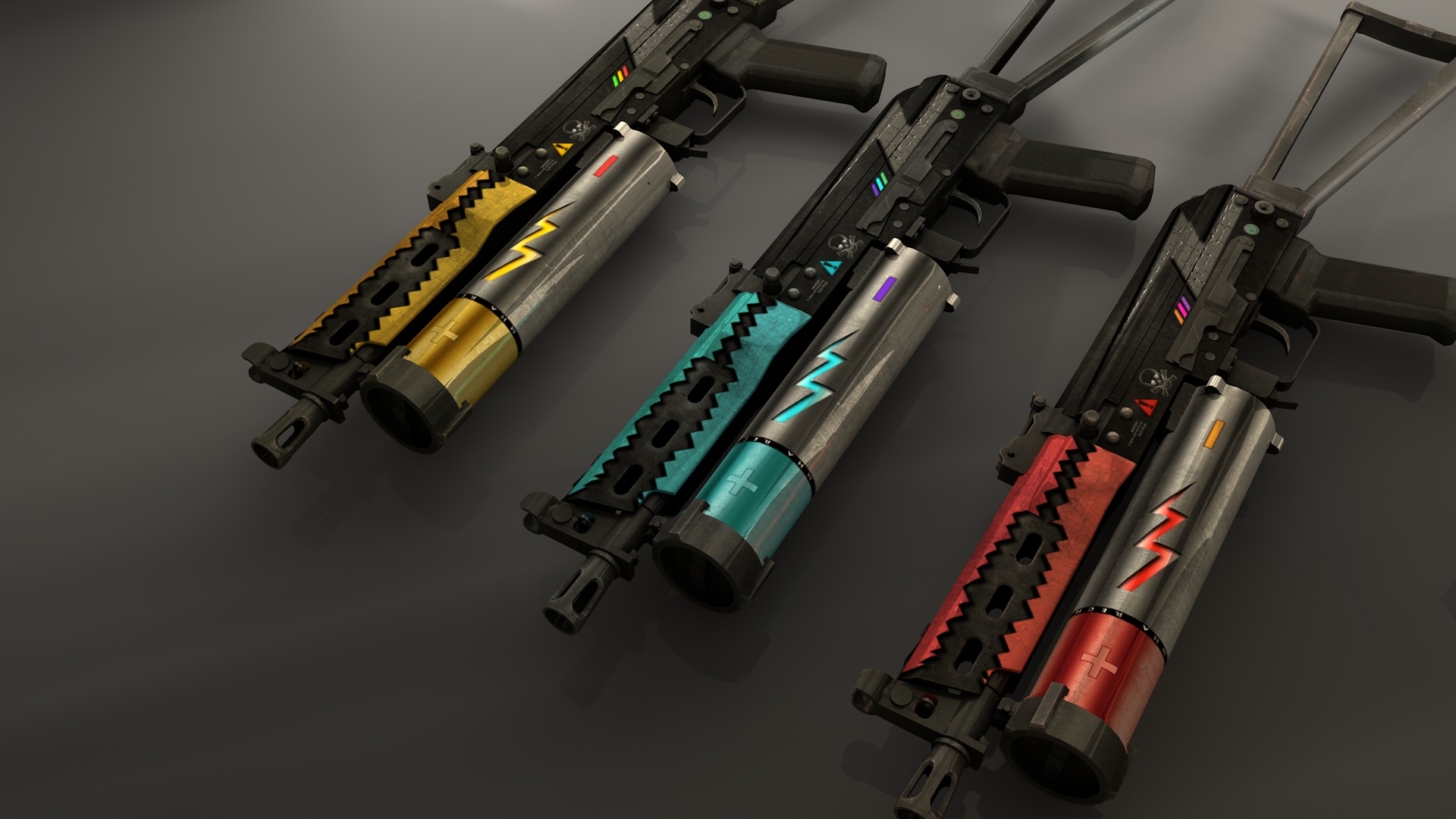 Energy Collection
Collection by
i+RH-an

Stickers By ByteSheepDigital
Collection by
ByteSheep
My regularly updated collection of stickers. Let Me know what you think and what I should try next!

Cyrex Collection
Collection by
JustFluxz
The whole collection of Cyrex weapon skins from the original creator! PLEASE ADD ALL OF THESE TO THE GAME!

Official ESL Mappack
Collection by
eldoorfiix
Here you can find all maps of the ESL GER/EU CS:GO Ladders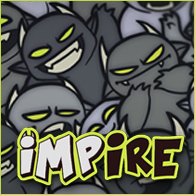 Impire
Collection by
daniDem
Are you the only one alive in your team with the damn C4 beeping quick as hell and you don't know what to do? Don't worry! Here, have a full Impire to help you winning that round. The Impire collection features 31 unique imps in a tileable texture. Wic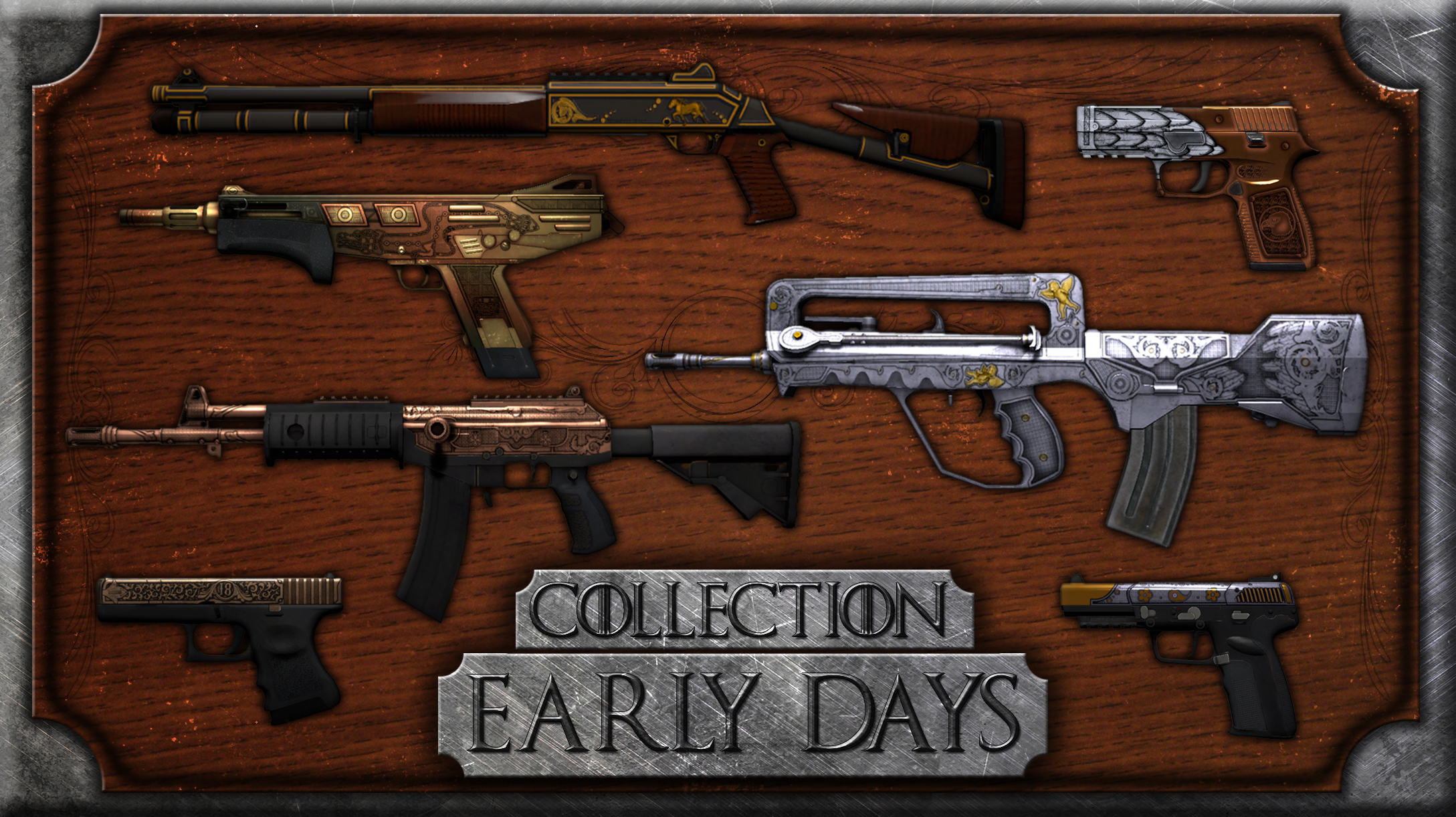 Early Days Collection
Collection by
Von.Bonelli-XII
Hello everyone, I would like to present you the "Early Days Collection". A compilation of 7 models featuring a traditional line of patterns and colors. I really hope you appreciate this collection that I made with much care and attention. Finally, feel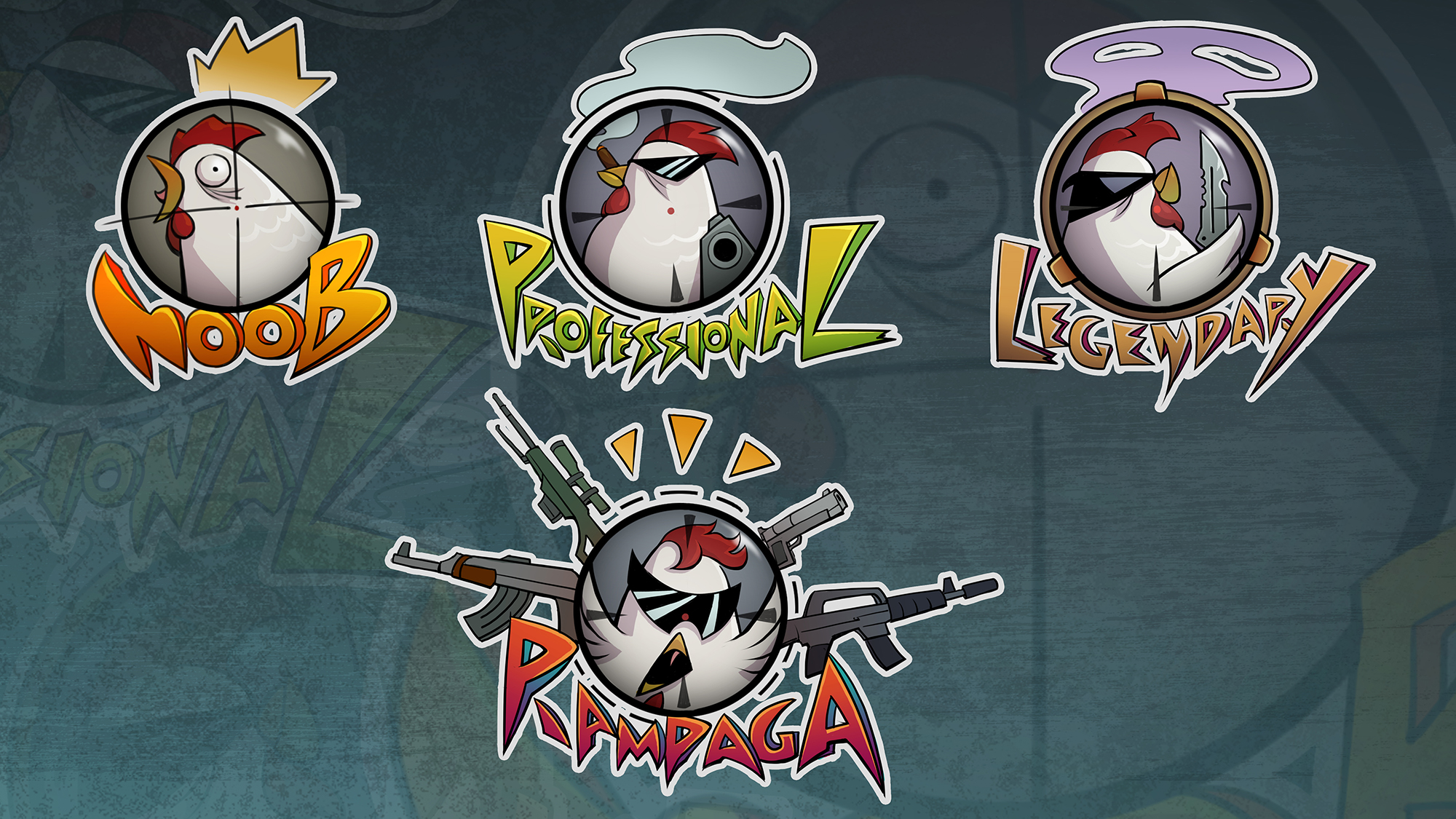 A noob's growth
Collection by
HyrX
A noob's growth Sticker - Noob Sticker - Professional Sticker - Legendary Sticker - Rampaga Disign by HyrX I hope you like it ~ :D

AK47 Asiimov
Collection by
ZlaYneD
AK47 Asiimov █▀▀░█░█░█▀█░█▀▀░█▀█ ▀▀█░█░█░█▀▀░█▀░░█▀▄ ▀▀▀░▀▀▀░▀░░░▀▀▀░▀░▀ █▄░▄█░█▀▀░█▀▀▀░ █▀█ █░█░█░█▀░░█░▀█░█▀▀█ ▀░▀░▀░▀▀▀░▀▀▀▀░▀░░▀ █░░█░█░▀▀█▀▀░█▀█░ █▀█ █░░█░█░░░█░░░█▀ ░ █▀▀█ ▀▀▀▀░▀▀▀░▀░░░▀░▀░▀░░▀ █▀▀░█▀█░█░█▀▀ █▀░░█▀▀░█░█ ▀▀▀░▀░░░▀░▀▀▀ ░░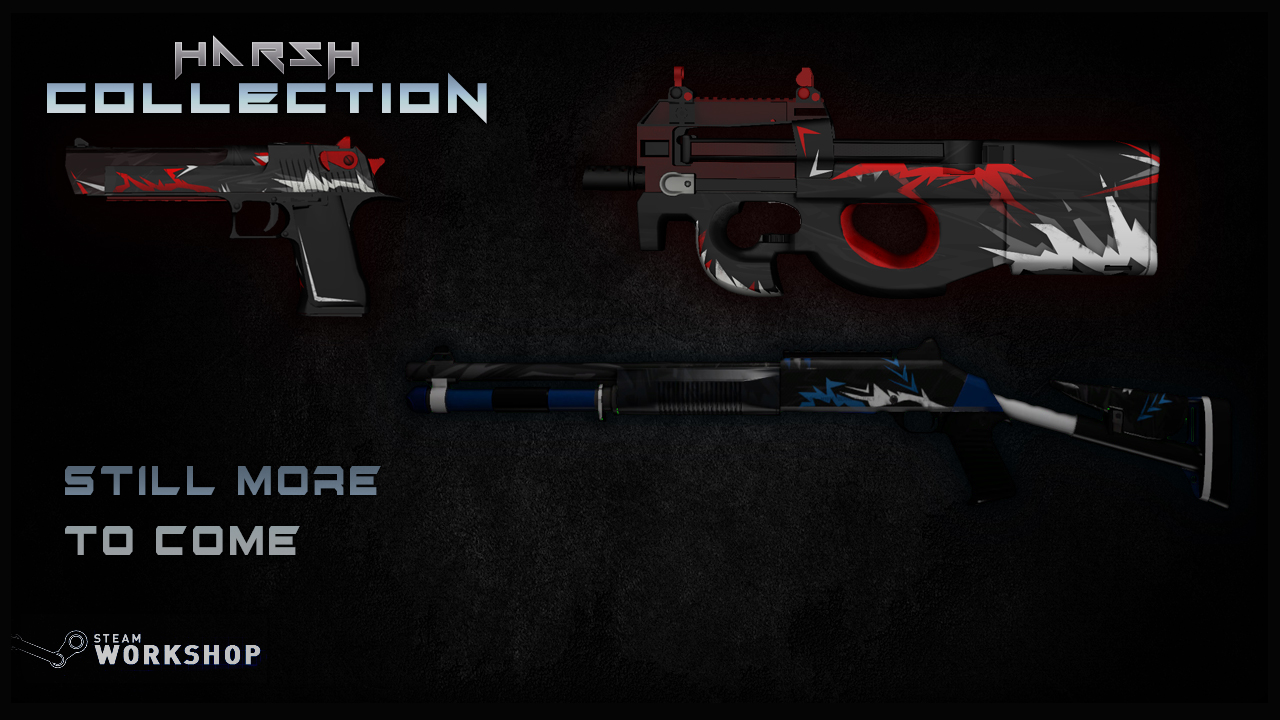 Harsh Collection
Collection by
ross
Hope you like this new style of mine :D All feedback is great!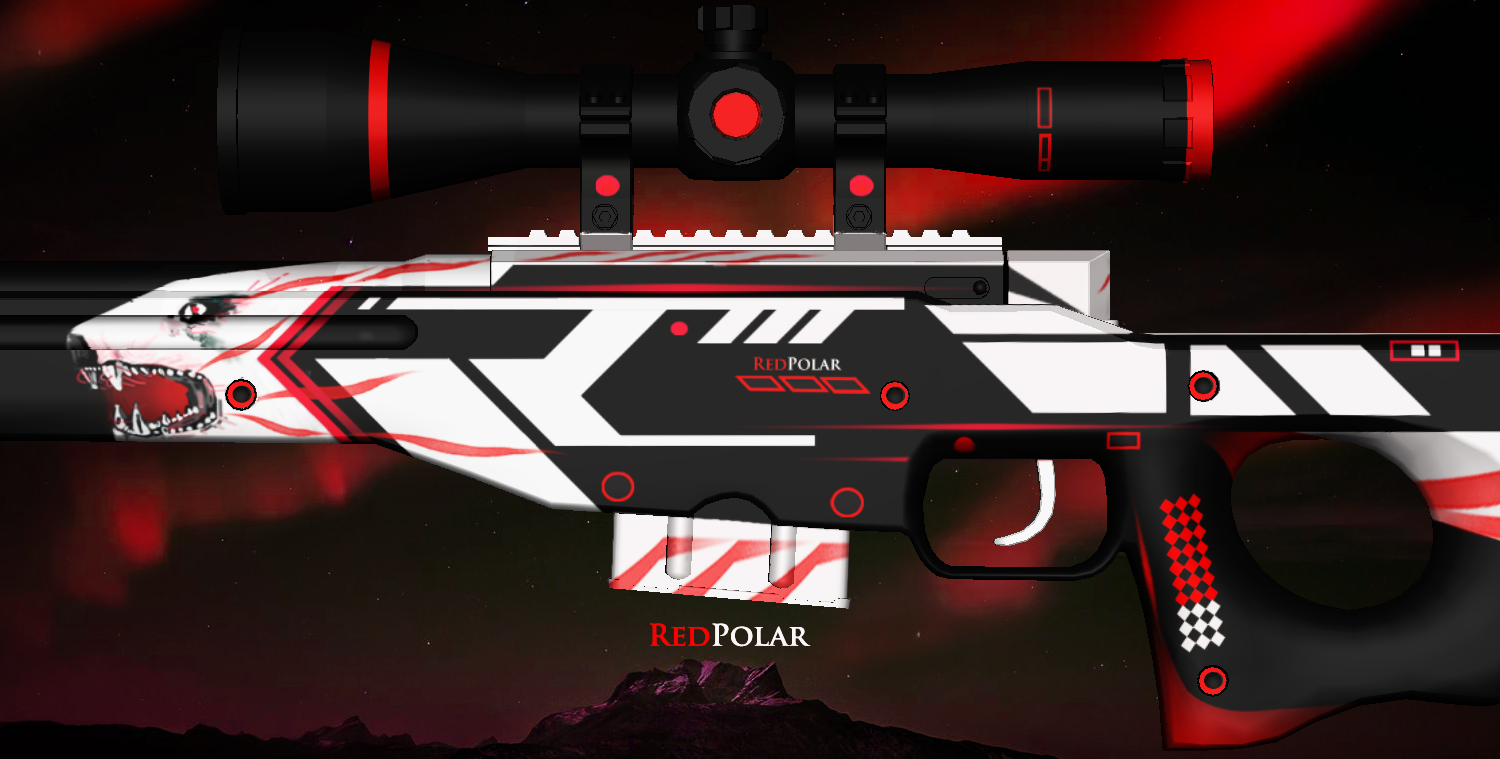 RedPolar
Collection by
Ginda
This collection was inspired by a random drawing of mine of a polarbear and a trip to the zoo. First stuff i made had a cyan, white and black color scheme but i realized that theres just to much out there with those colors. So i exchanged the cyan with red

Fragility
Collection by
DEPUISEAU
inspired by the fragility of the awp player in pro games. Usually if you miss the first shot, you're dead. I have been wanting to create a skin that makes use of the weapons substrate in a cool way for a while. so i took a old rough experimental skin fr