Showing 691-720 of 23,809 entries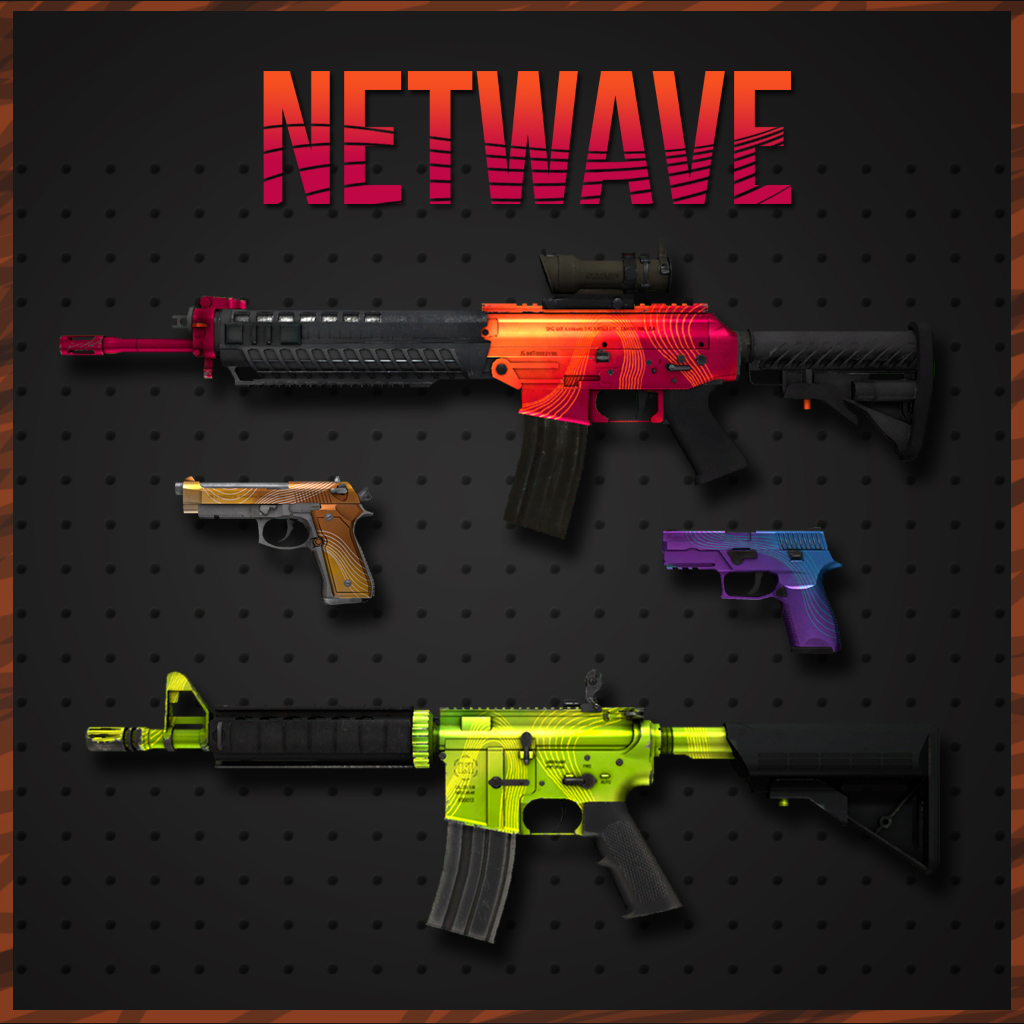 Netwave Collection
Collection by
Dirp
A Collection of skins with a fade pattern, supplemented with a wave pattern. Each weapon drop is unique. Any feedback on this collection is greatly appreciated. Cheers.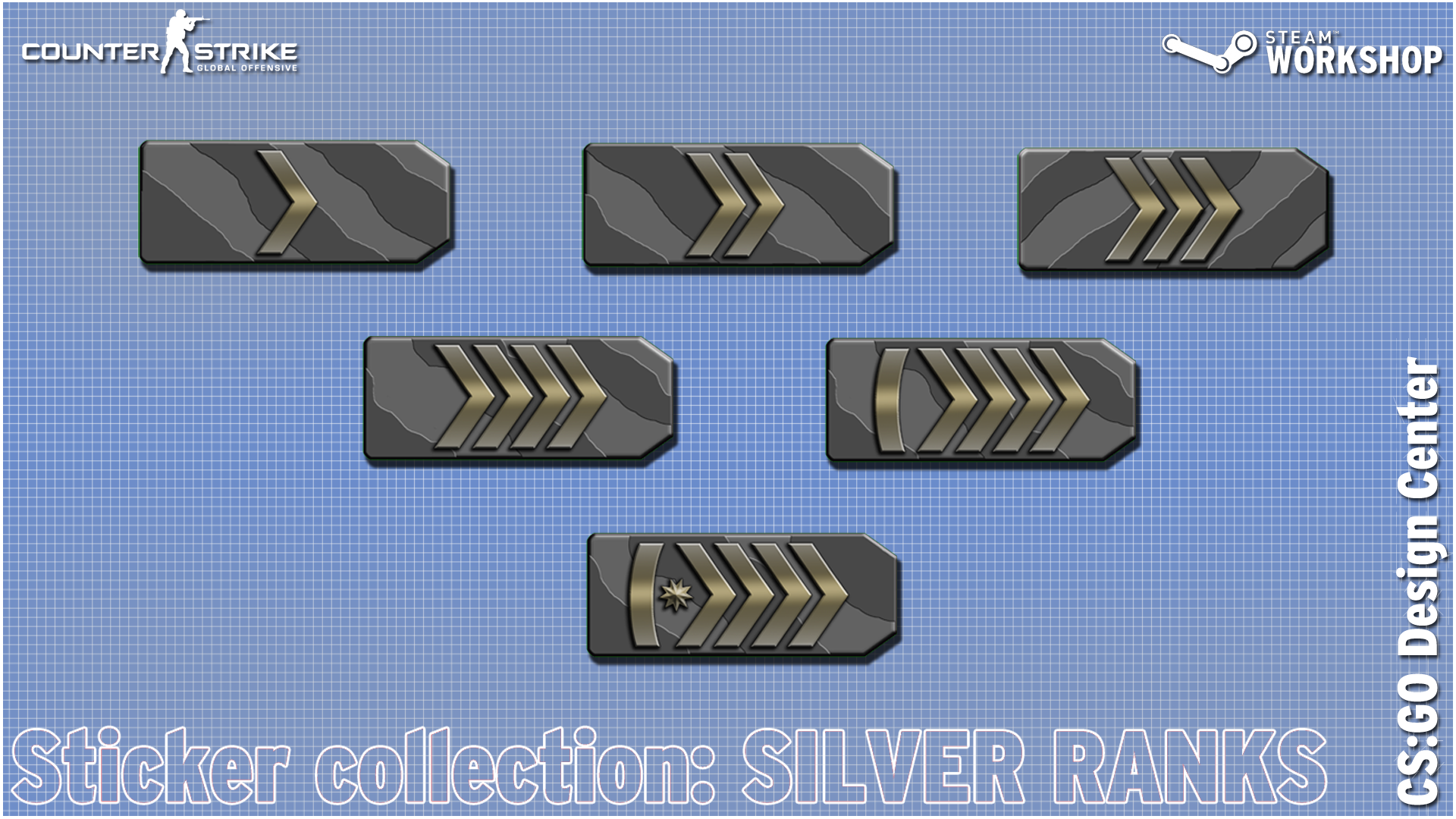 Silver Ranks
Collection by
Tomek
This a collection of SILVER RANKS stickers. Each sticker in this collection is handpainted and available in 3 different finishes: - glossy paperback, - embossed, - holographic, (be sure to watch the video presentation! --> http://www.youtube.com/w...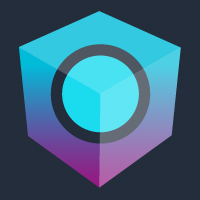 MapCore Counter-Strike: Global Offensive
Collection by
KungFuSquirrel
Enjoy the Counter-Strike: Global Offensive offerings of the MapCore community, including maps featured in Operation Payback! Have a map to share, for CS:GO or otherwise? Sign up at the 'Core to gather feedback or share your release, and join http://ste...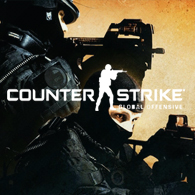 RevZ's collection
Collection by
moteur2k
de_cache de_dust2_se de_inferno_se de_mirage_go de_nuke_se de_train_se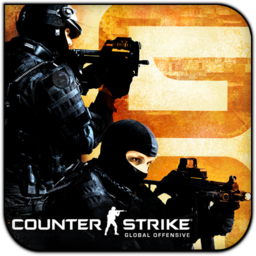 Counter-Strike: Global Offensive
Collection by
Tuong
My Counter-Strike: Global Offensive maps collection ...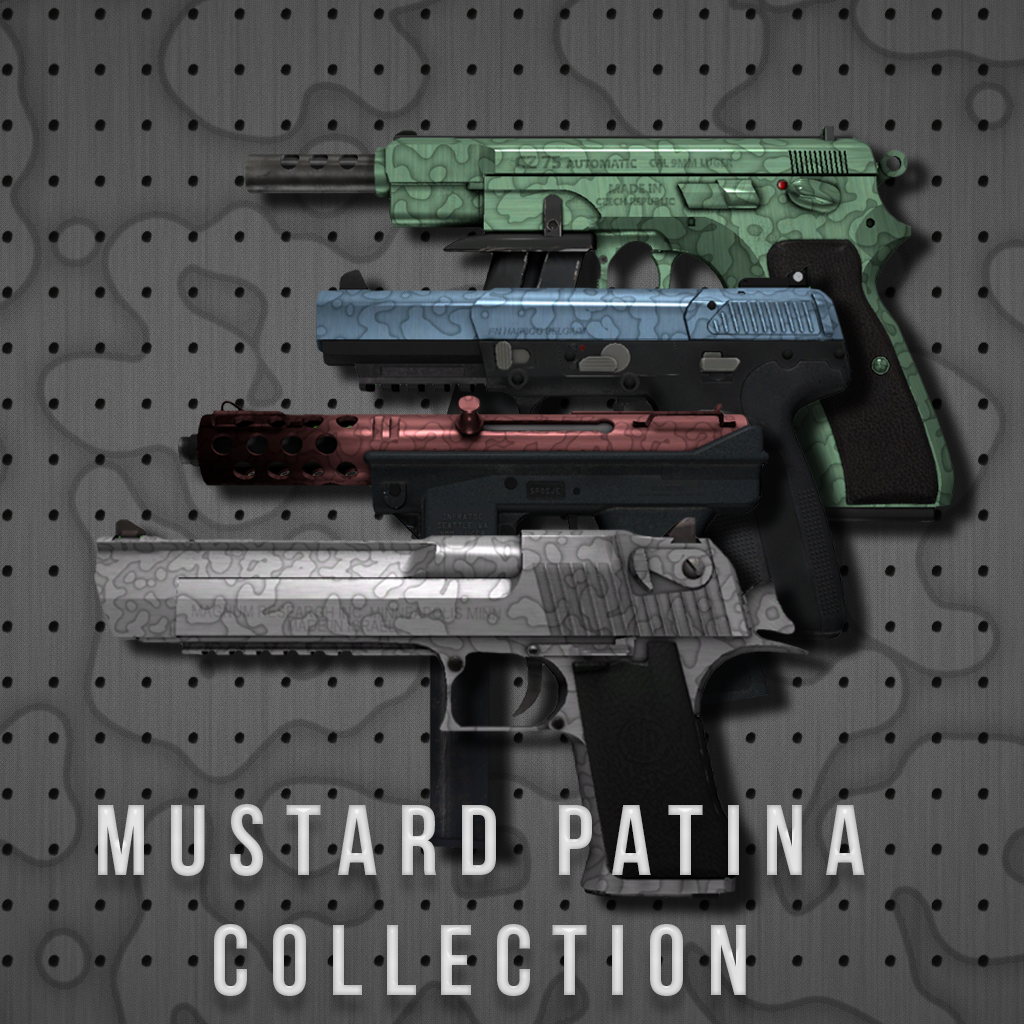 CS:GO Mustard Patina Weapon Collection
Collection by
Trendy
This design is based off a real world technique called "mustard patina" for applying a patina to metal (knives, guns, etc) by putting mustard (some other acidic substances will give a similar result) on a piece of metal for a few hours. Hopefully it's...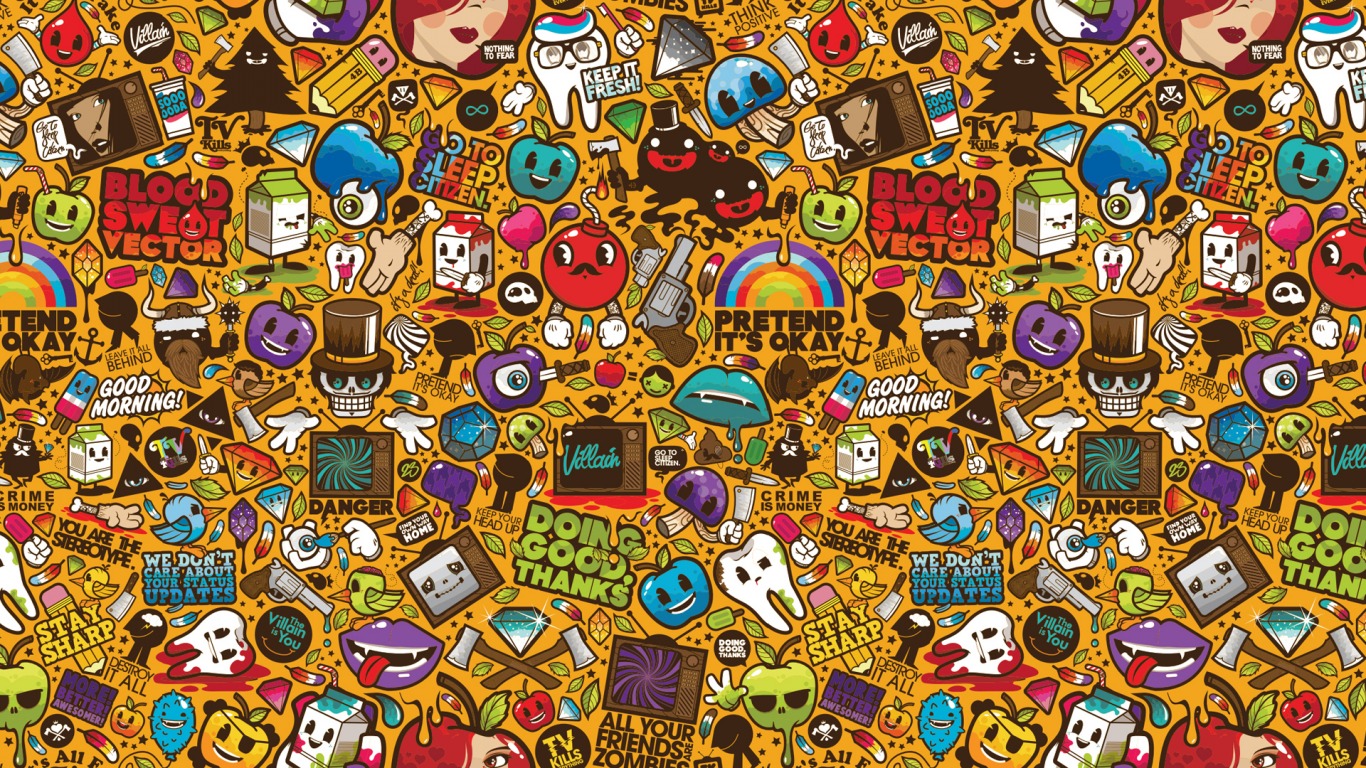 StikerBoom
Collection by
/7oLu|V|eP
Hi all, has Created a new collection "StikerBoom" it will be a whole range of weapons! Please rate and comment!!! Check my other works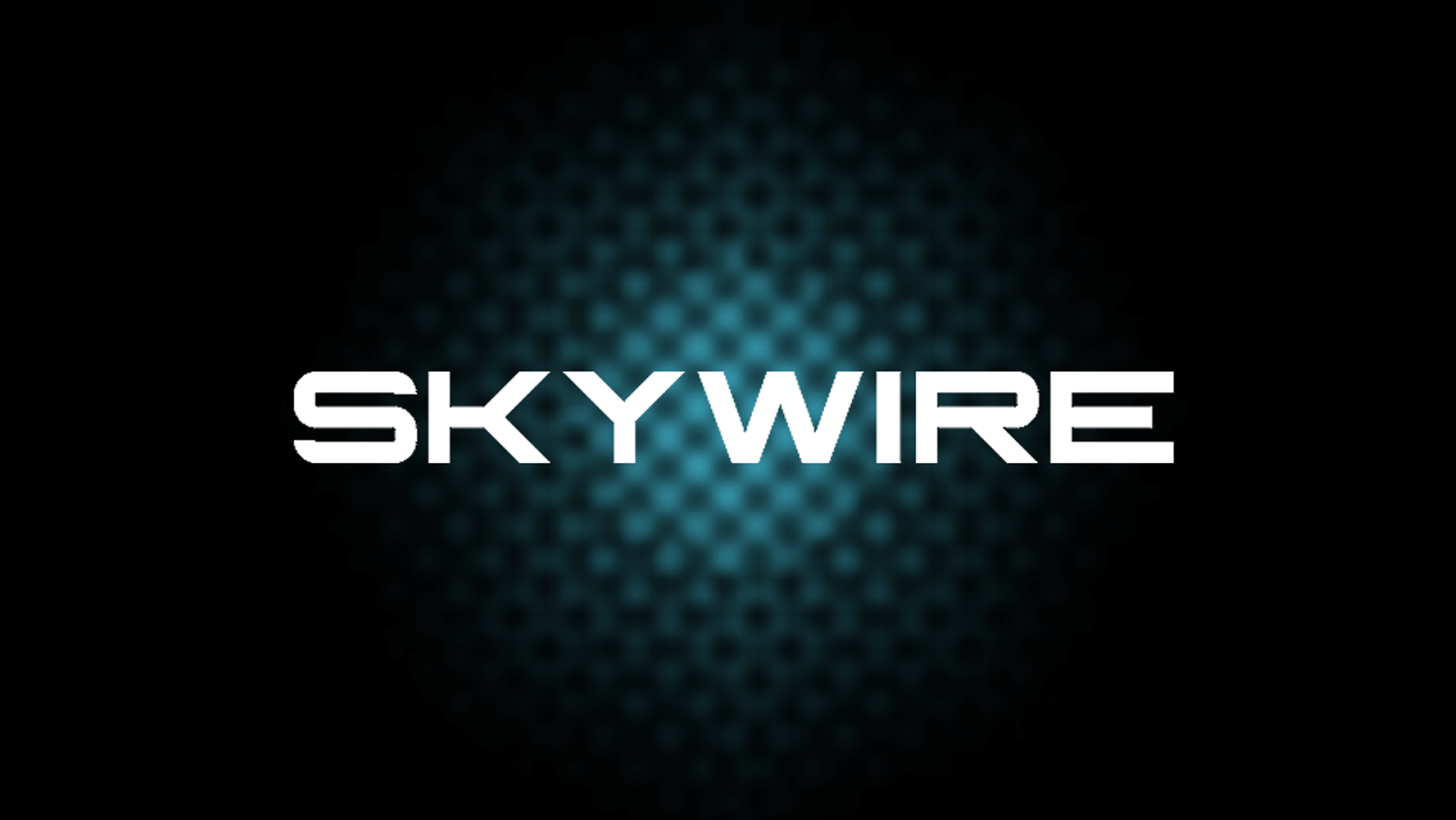 The Skywire Collection
Collection by
GrizzlyJE
The Skywire Collection contains six weapon finishes with a combination of a faded Sky Blue that is accompanied by a pattern of teal wire and cloud on black.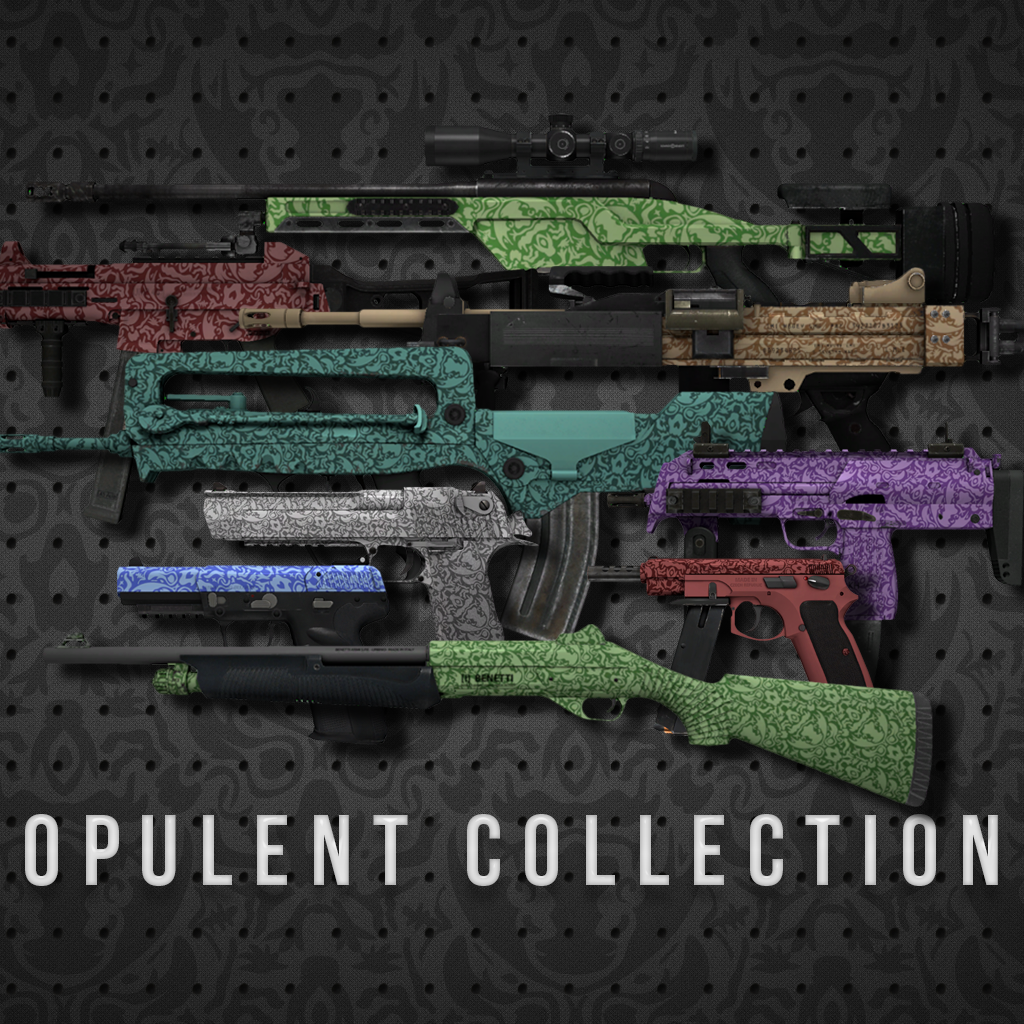 CS:GO Opulent Weapon Collection
Collection by
Trendy
A design that looks good and isn't flashy and obtrusive. Subtle, but noticeable. Remember to vote up if you would like to see this in-game, or give constructive criticism otherwise! Thanks!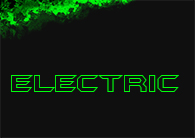 Electric Collection
Collection by
Lau Ping

Silent Solution
Collection by
PeterPansen ☑
I recently startet creating weapon skins for CS:GO. Till now, I mostly did USP-S skins, so I thought a collection would be the right next step. Please feel free to vote an comment. I really loved your feedback on my work so far! gl hf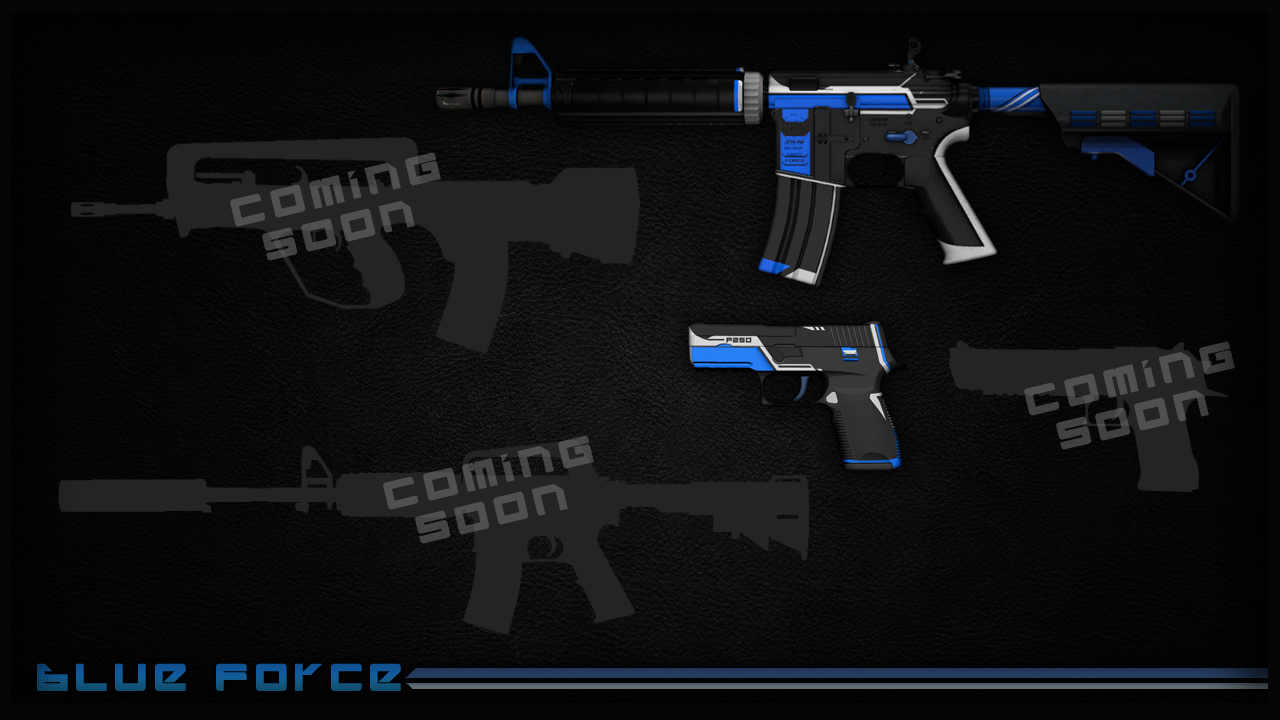 Blue Force
Collection by
roz // Back on the 14th :DD
A selction of many skins to come that I hope you like :D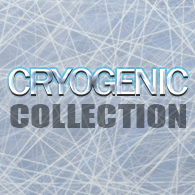 Cryogenic Collection
Collection by
Dub
The Cryogenic Collection showcases various forms of cryogenic treated metals and ultra-strong graphene composites, making some of the most durable weapons for use in cold/arctic environments. Each firearm in the Cryogenic Collection is completed with a c...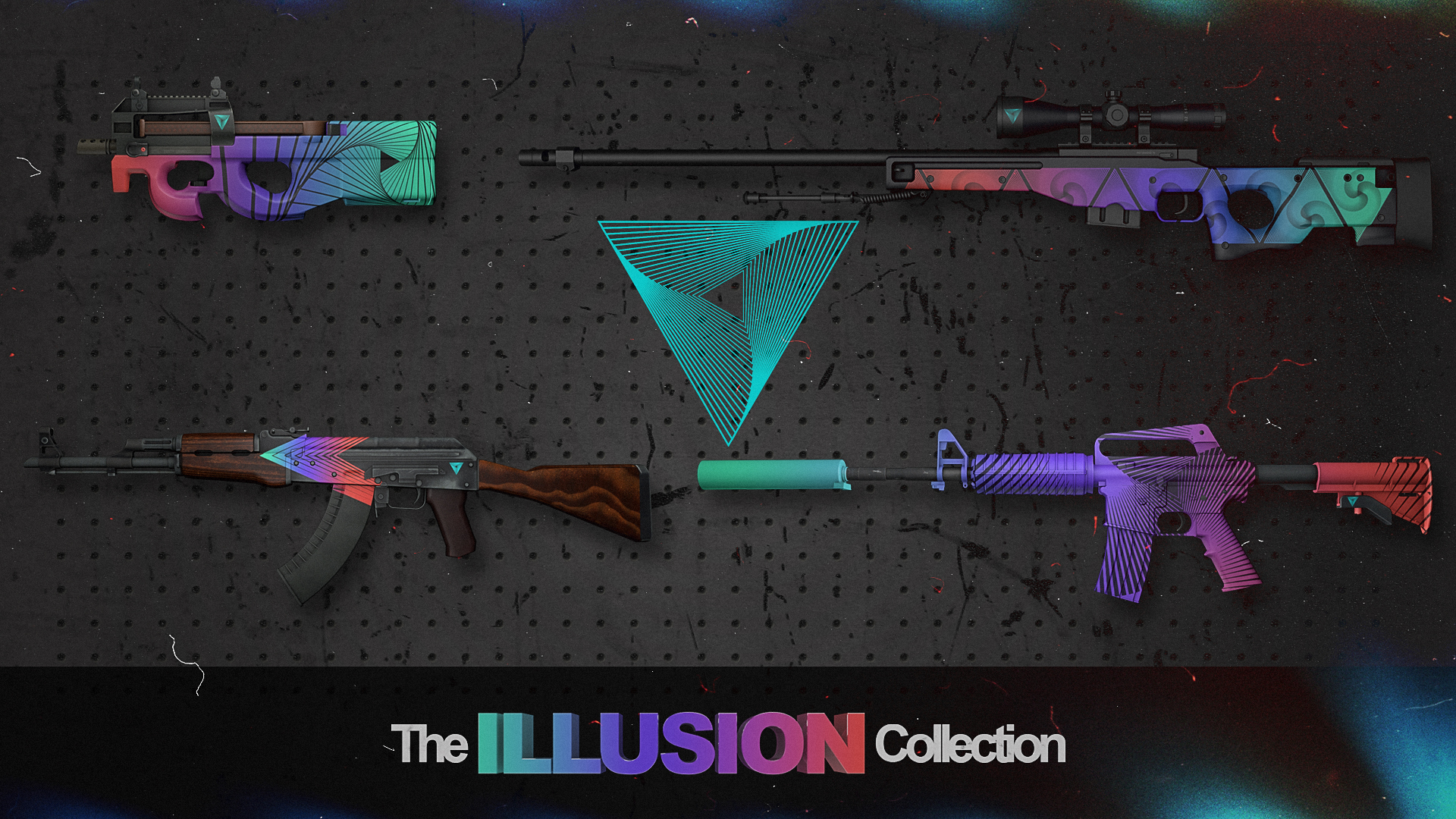 The Illusion Collection
Collection by
F0g
The idea behind the collection is experiments with triangle shapes and some bold colors. The pattern, if you zoom it in, makes an illusion of rotation, that's where I came up with the name. Your opinion is important to me, please comment and rate. ...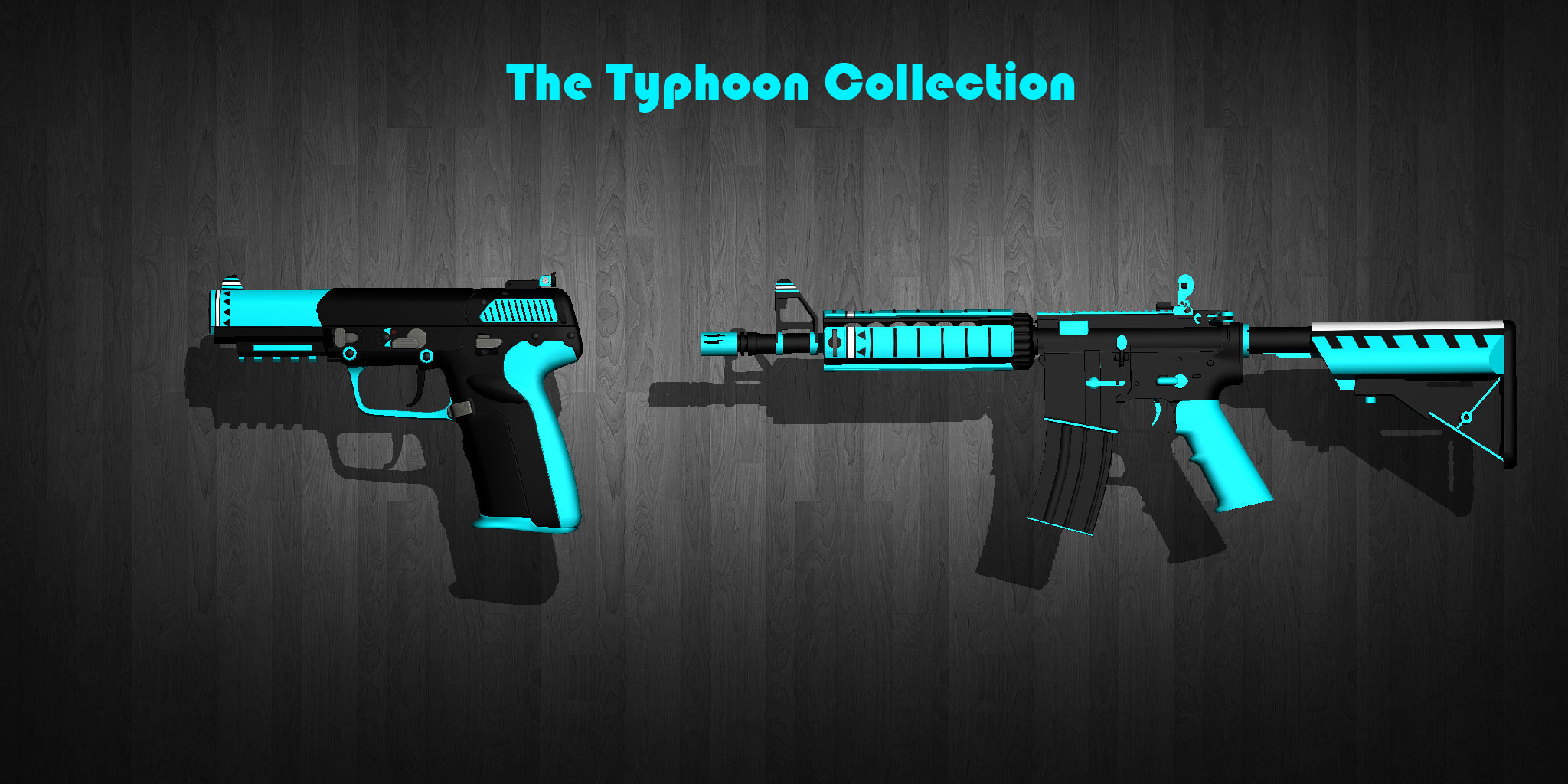 The Typhoon Collection
Collection by
roinx
My personal handmade skincollection.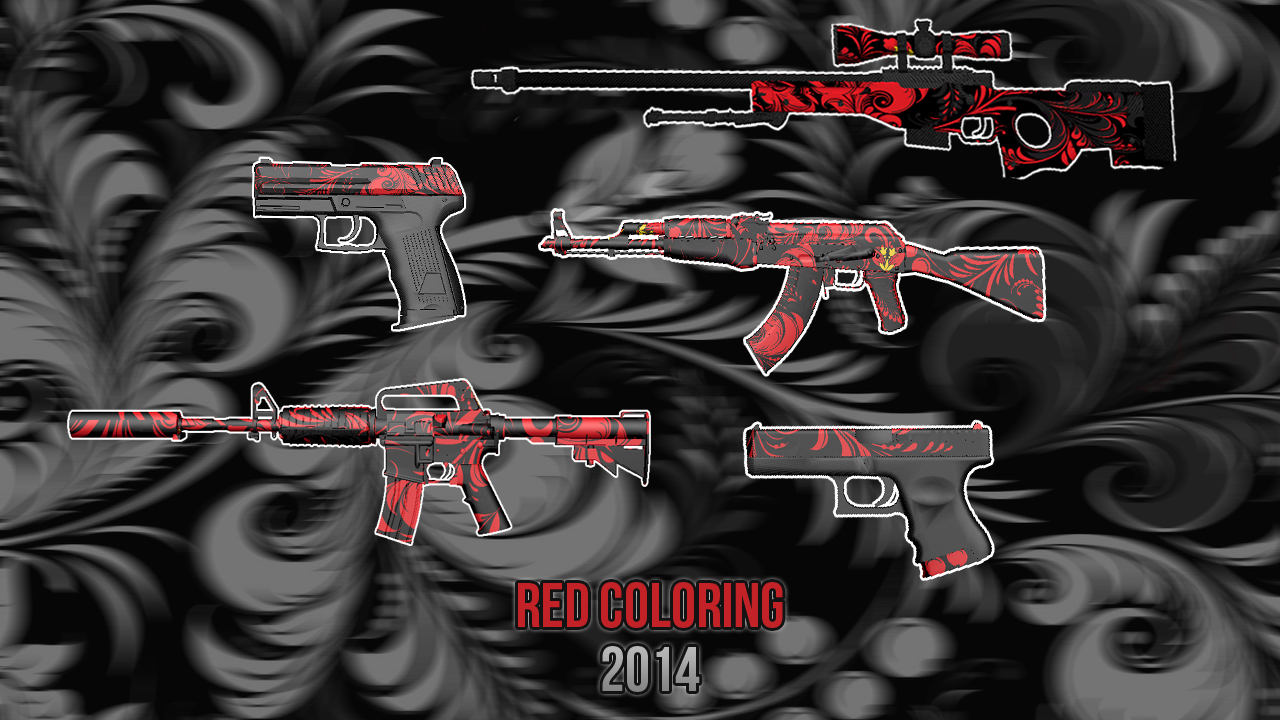 RED COLORING
Collection by
BAN WHAT??
Hi all I want to introduce my first job and the collection in CSGO. I am very glad that I was able to make it. Vote for my collection)

Symbiosis Collection
Collection by
MassacreMan
When our predecessors could not live to see what we could achieve, they left us the power of symbiosis, the ability to animate objects around us and turn them into something more. And these are three of them, rarely seen in law enforcement and resistance ...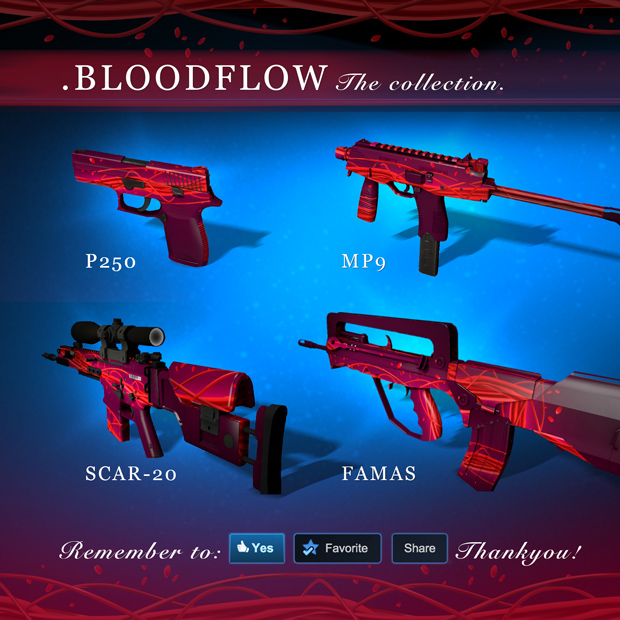 .Bloodflow
Collection by
Kitch
Do you figuratively and literally 'make it rain' on a regular basis? Are you a generally awesome person with good taste? Do you win at everything except when you lose? If you answered yes to any of the above, I have a thing for you! This is the thing...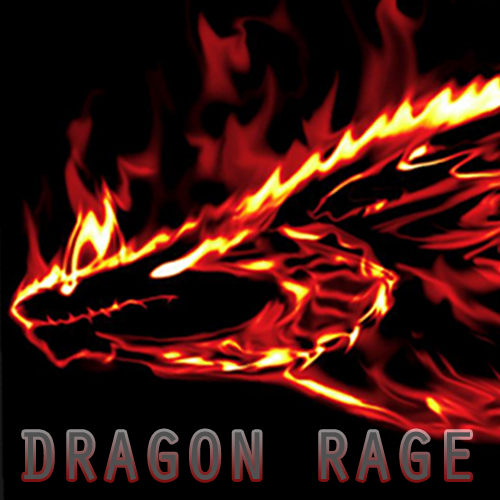 Dragon Rage
Collection by
ukrScorpion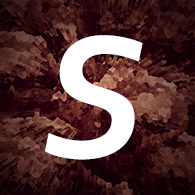 Salmon
Collection by
Floret
Salmon Collection These Collection features various patterns.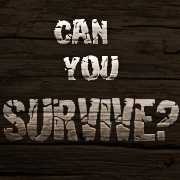 Survivalist Collection
Collection by
roz // Back on the 14th :DD
Deep in the forest? Need to survive? These will sure be helpful :D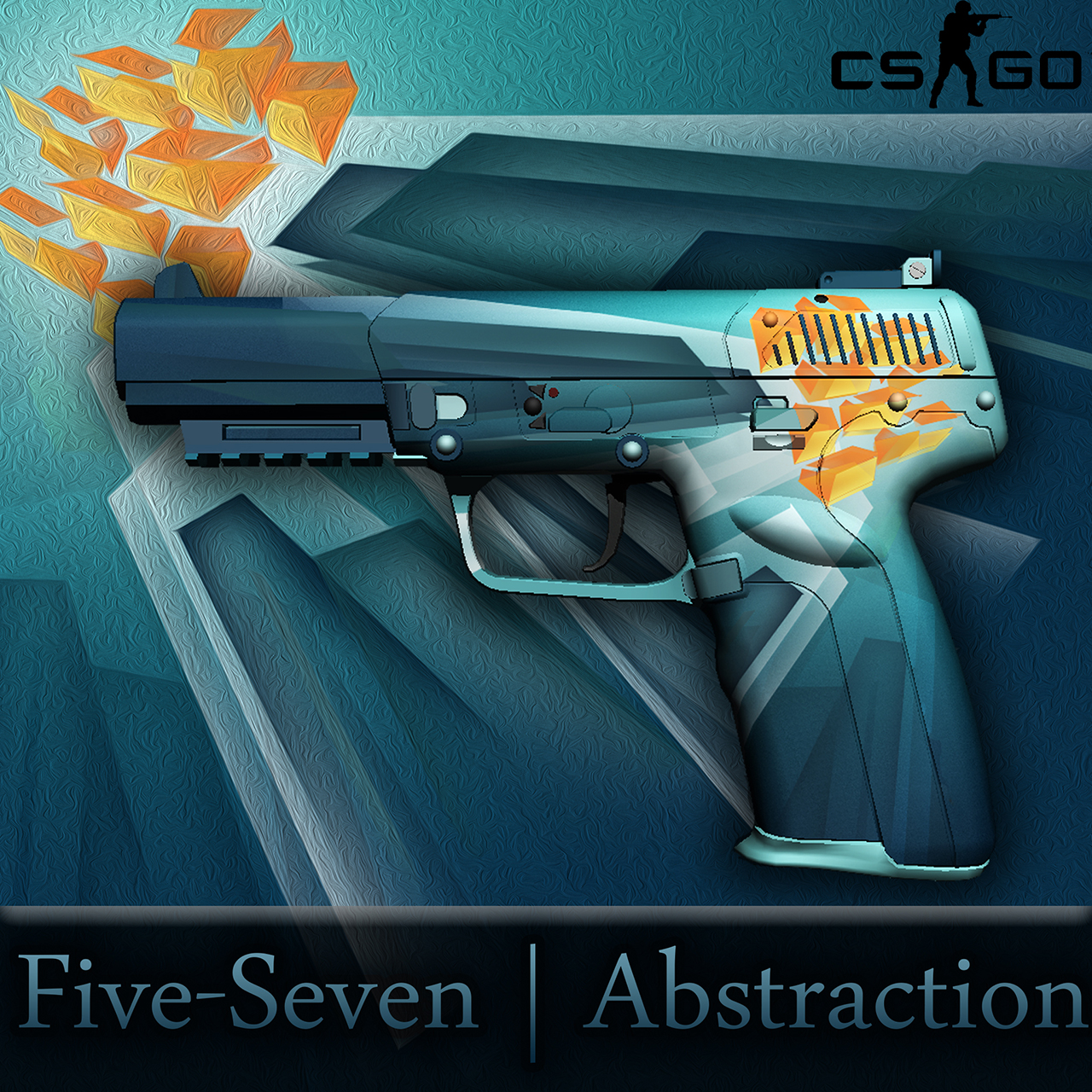 Abstraction
Collection by
failmates.com/Postal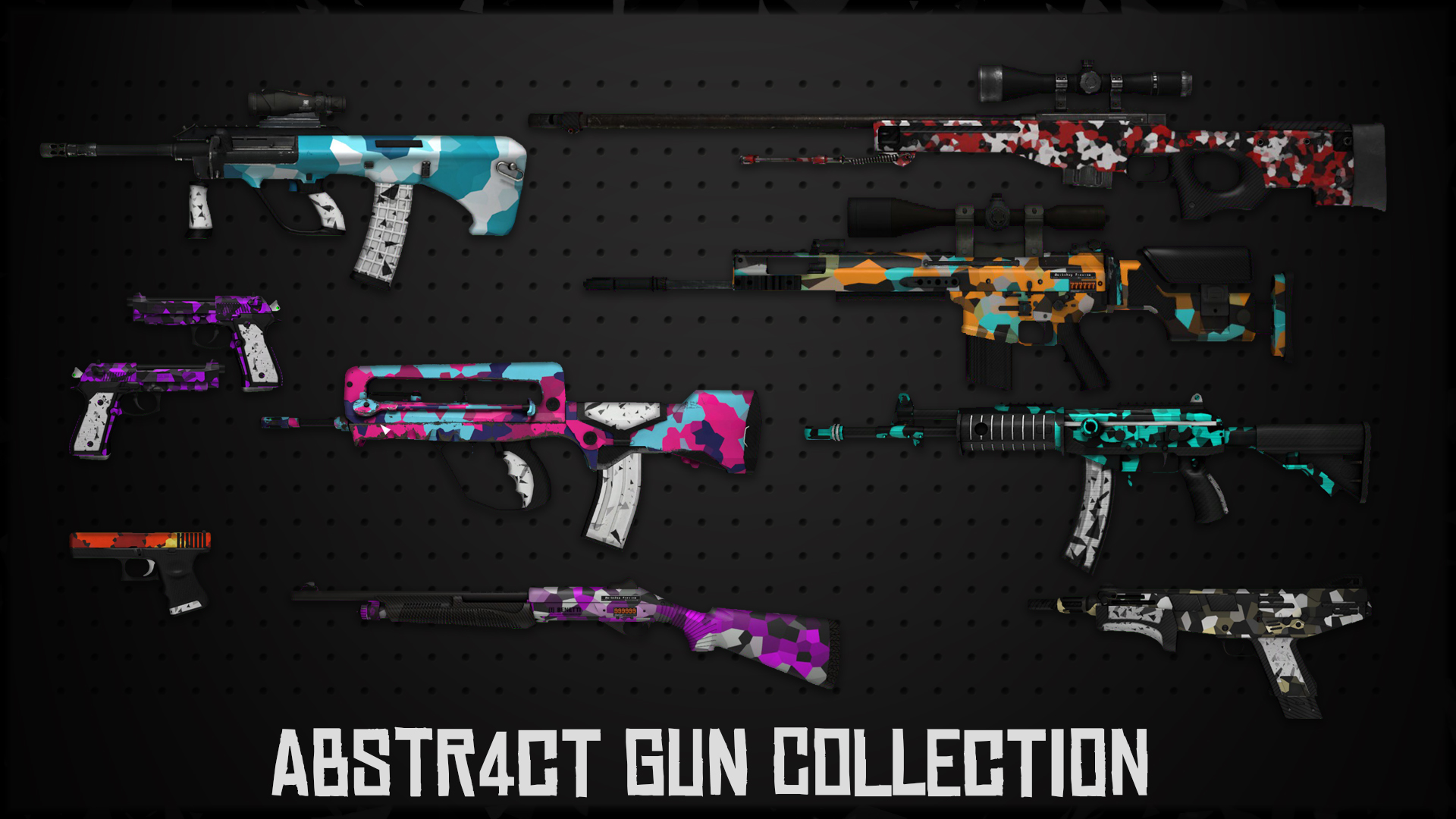 Abstr4ct Collection
Collection by
PoTaTo!!! [Baked]
Life and death both lay on the equilibrium of the greater abstract. Where as competition gaurds the middle ground. With little need to fit in; Welcome this variety of colorful weapon skins into your collection! Part of the Hand painted/patterned Abs...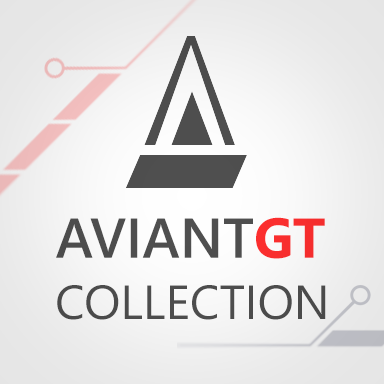 AviantGT Collection
Collection by
Na`Vi GuardiaN
The cooler Aviant collection that compliments epic supercars.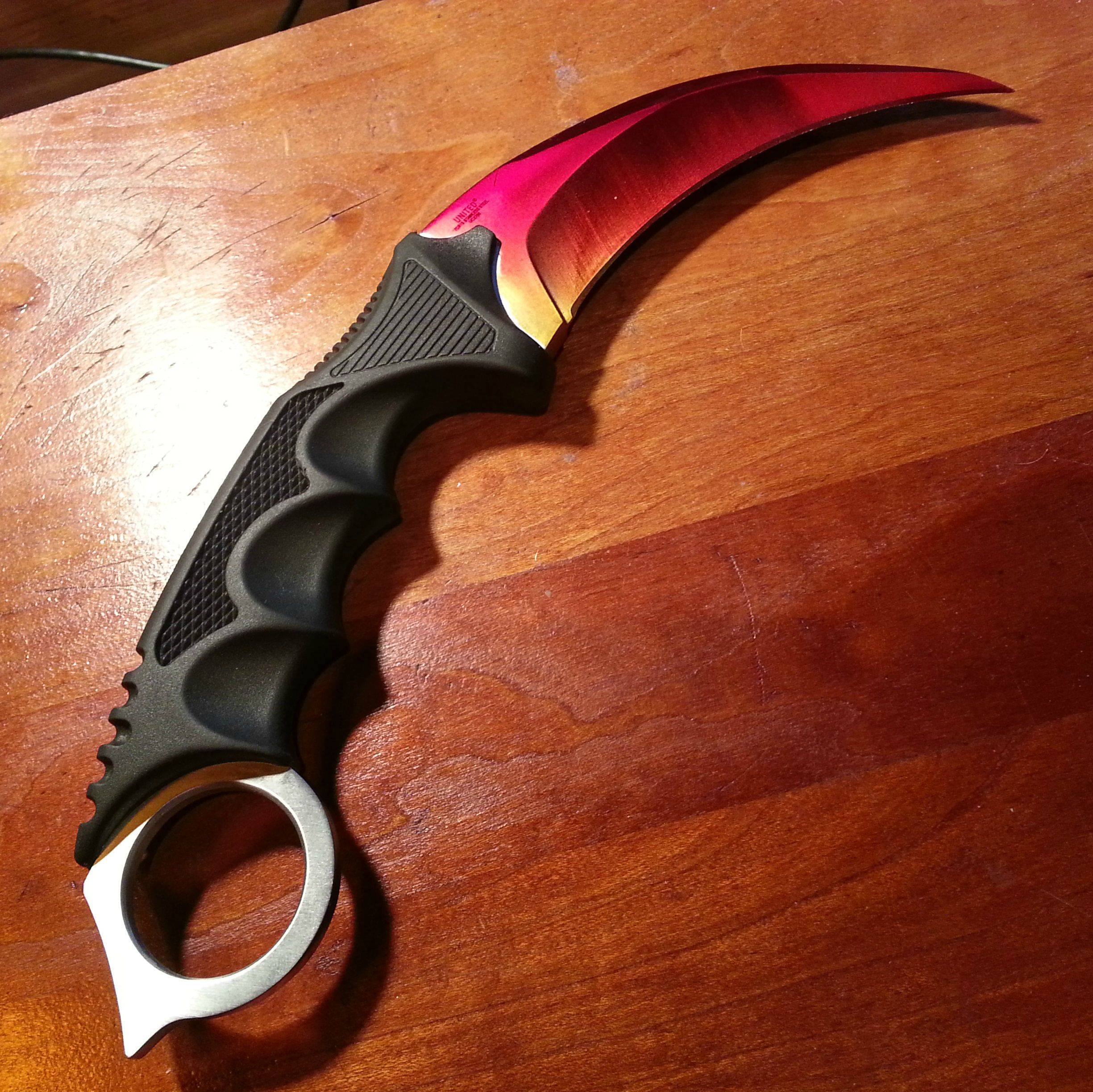 Da
Collection by
Alwin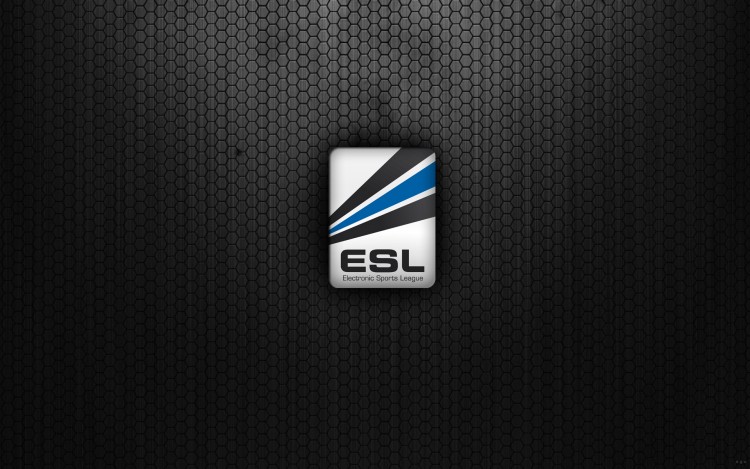 ESL SE_ Maps + AML + AWP
Collection by
eBATEY
Here are all ESL SE_ Maps and AML and AWP

Interesting Workshop Weapons
Collection by
Klajda
The list of some very interesting and nice community weapons from workshop by klajda!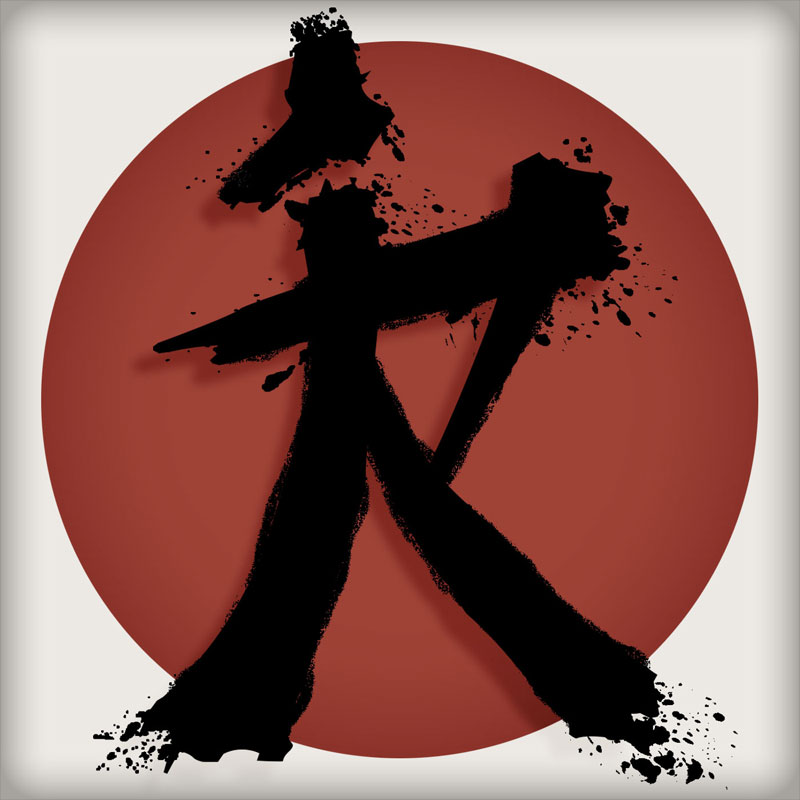 RON!N Collection
Collection by
DeRaNgEr
RON!N Map and Weapon Skin Collection.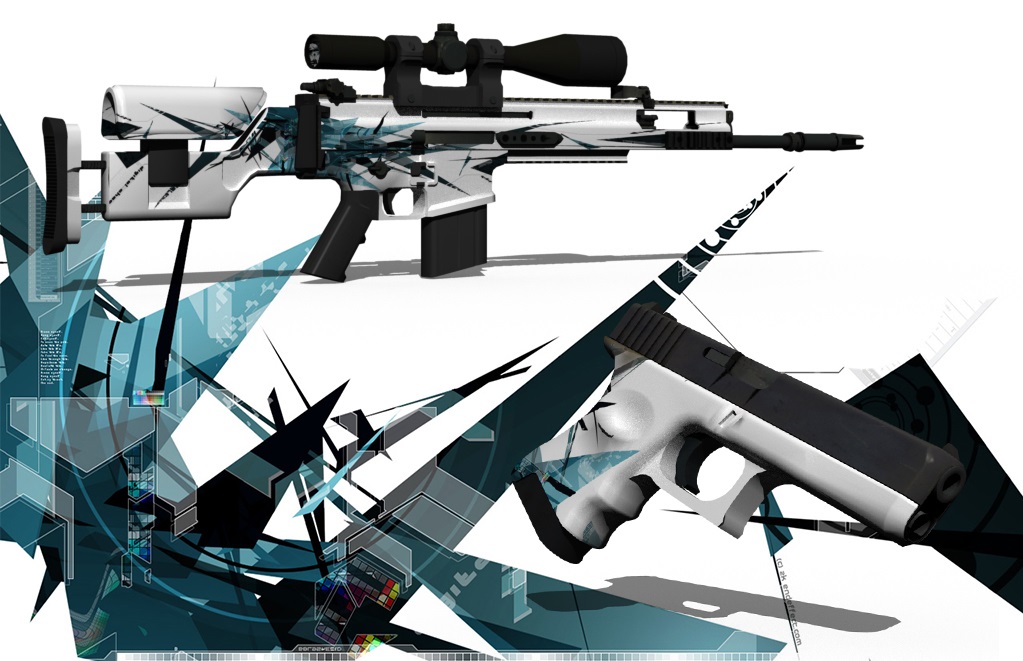 Break
Collection by
iHRz
Break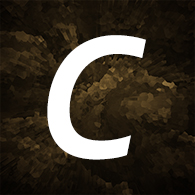 Copper
Collection by
Floret
These Collection features various patterns. Metalic/copper looking skin