Showing 691-720 of 50,783 entries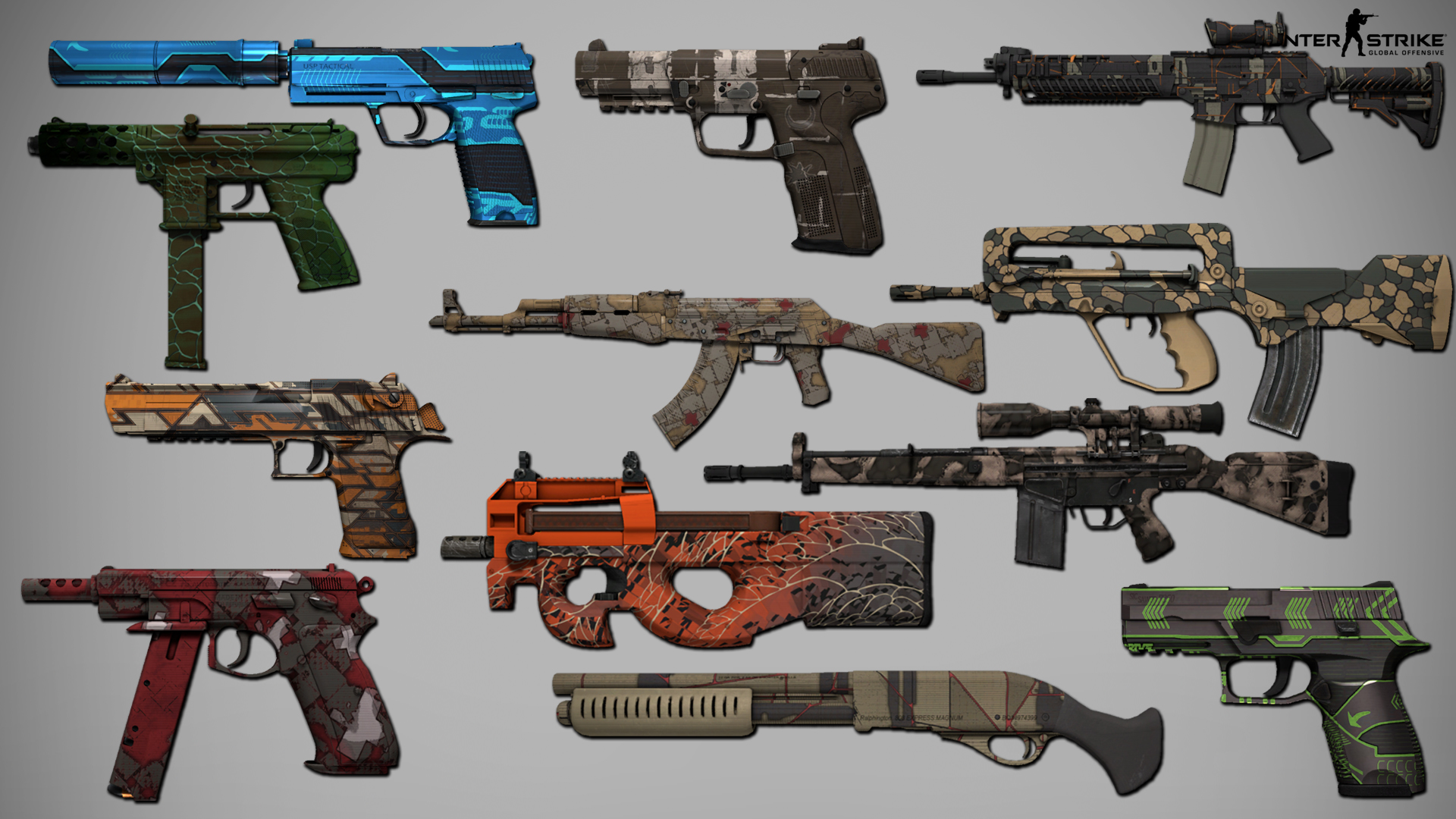 Pattern collection
Collection by
Damlil
http://damlil.one/csgo/profile/signature/case.jpg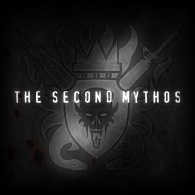 The Second Mythos Collection
Collection by
Gaunt
The continuation of the Mythos, rifles being the collection theme. More to come.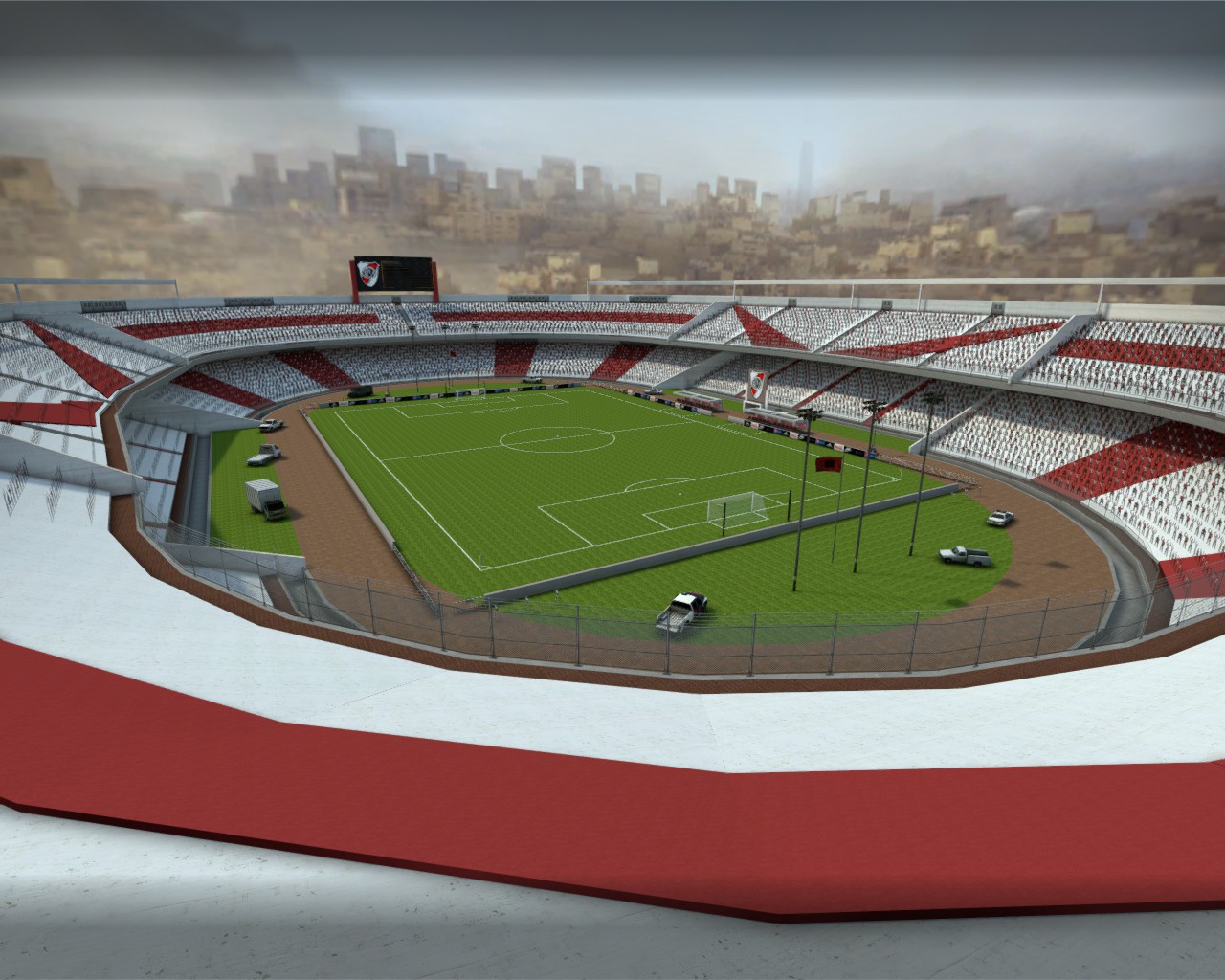 SoccerMod Collection (SM)
Collection by
Ulreth*
These are all the official maps for SoccerMod in CS:GO created by Ulreth and inspired by lots of real and fictional stadiums and arenas around the world, try them using steam workshop or connecting to one of the SoccerMod servers around the world! (SM C
URBAN MOON PATTERN
Collection by
MGBazz [on trip]
Urban Moon is a randomized anodized airbrushed pattern. A city landscape by night with a moon in the background. The design is very simple. I didn't want something too detailed or complex: only silhouettes and some lights (windows, gradients). Horizontal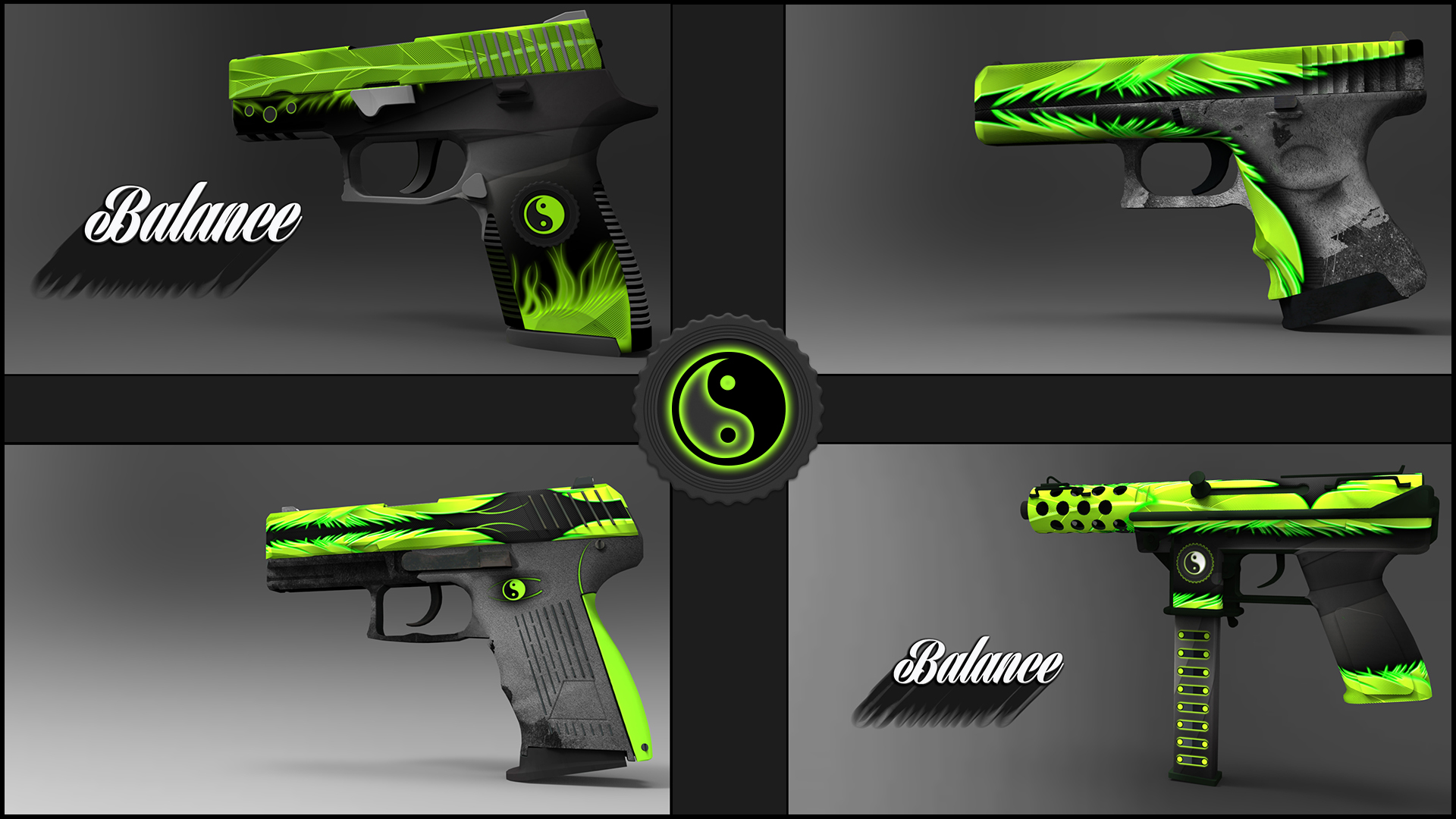 Balance Collection
Collection by
SkyFrost
Galaxy Knife Collection
Collection by
cherry bomb
TOP DONATER!MANY THANKS! 1.CallMeClayton-1.32$ 2.dawidbot100#NODROP-1.1$ 3.SpoderPutin-0.68$ 4.Sabamuk-0.32$ 5.xX_W1LBURS4RGUN4R4J_Xx-0.25$ 6.longcash-0.24$ 7.Dark Shark-0.23$ 8.no golub-0.2$ 9.Golub V2.0-0.2$ 10.Aurora-0.2$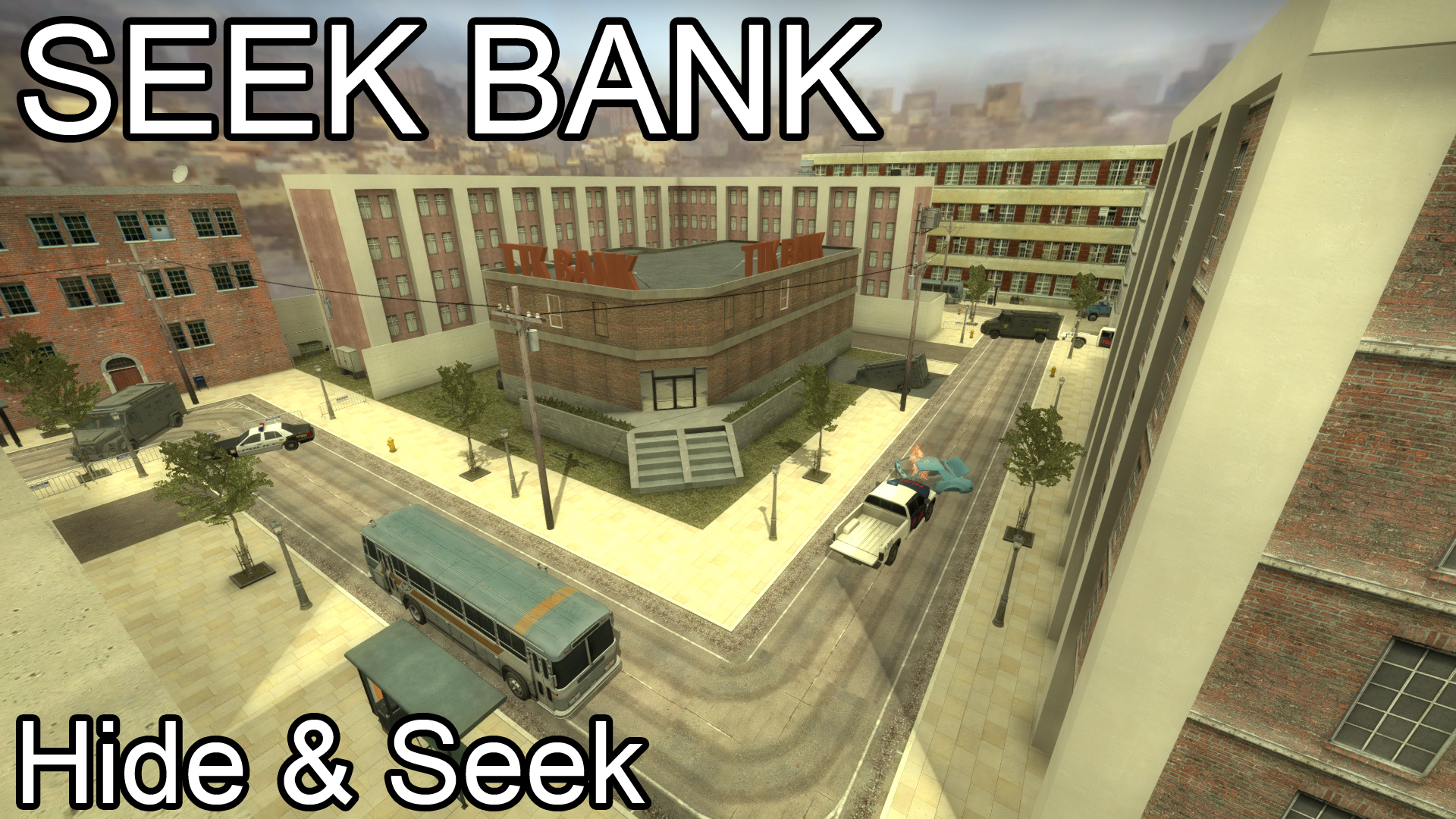 Hide and Seek Maps
Collection by
yobaHD
My hide and seek maps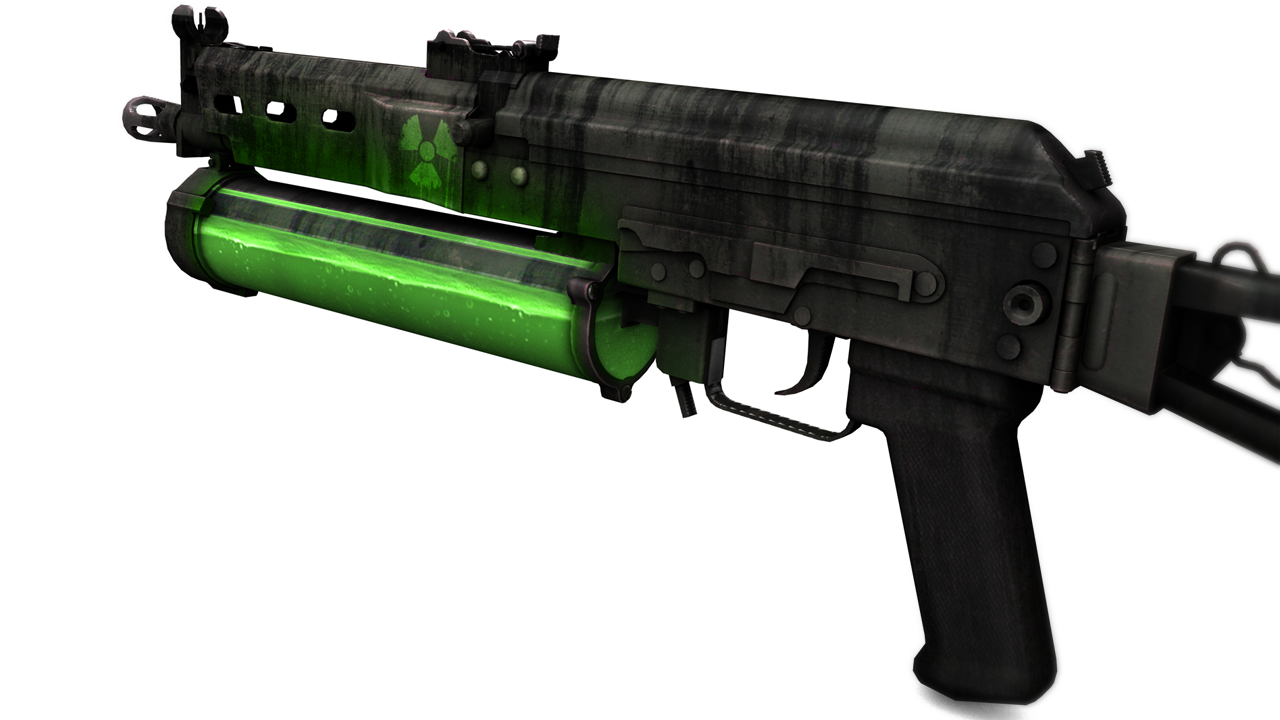 Aqua & Noxious Bizon
Collection by
Endrit
Aqua & Toxic 3D design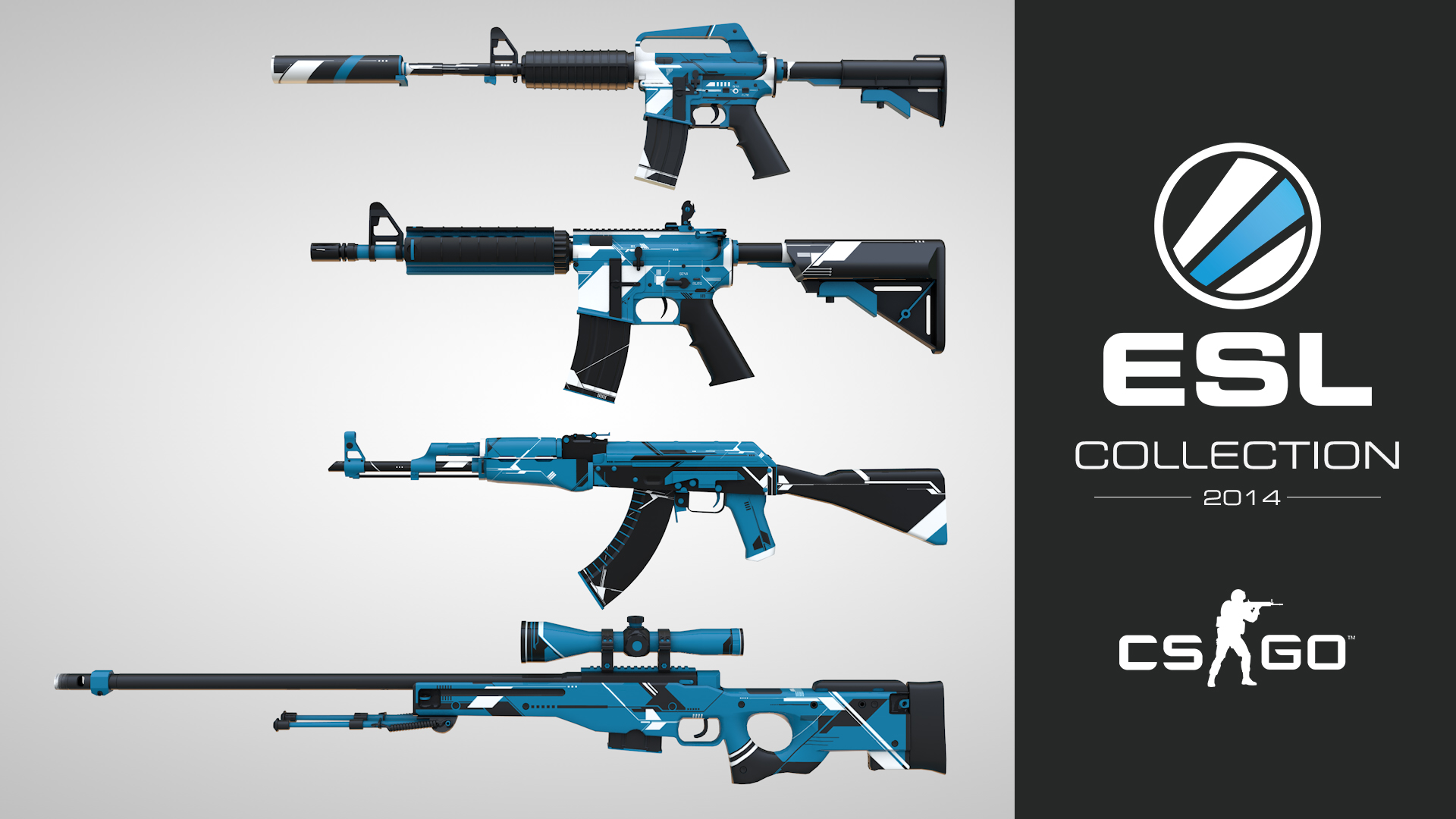 ESL Collection 2014
Collection by
skog
Items published by: ESL
Competitive "se" maps with Mirage
Collection by
CS:GO Official
Competitive "se" maps with Mirage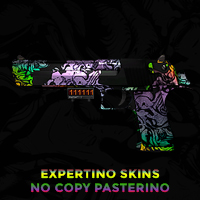 Expertino (no copy pasterino)
Collection by
Algis
Expertino skin series.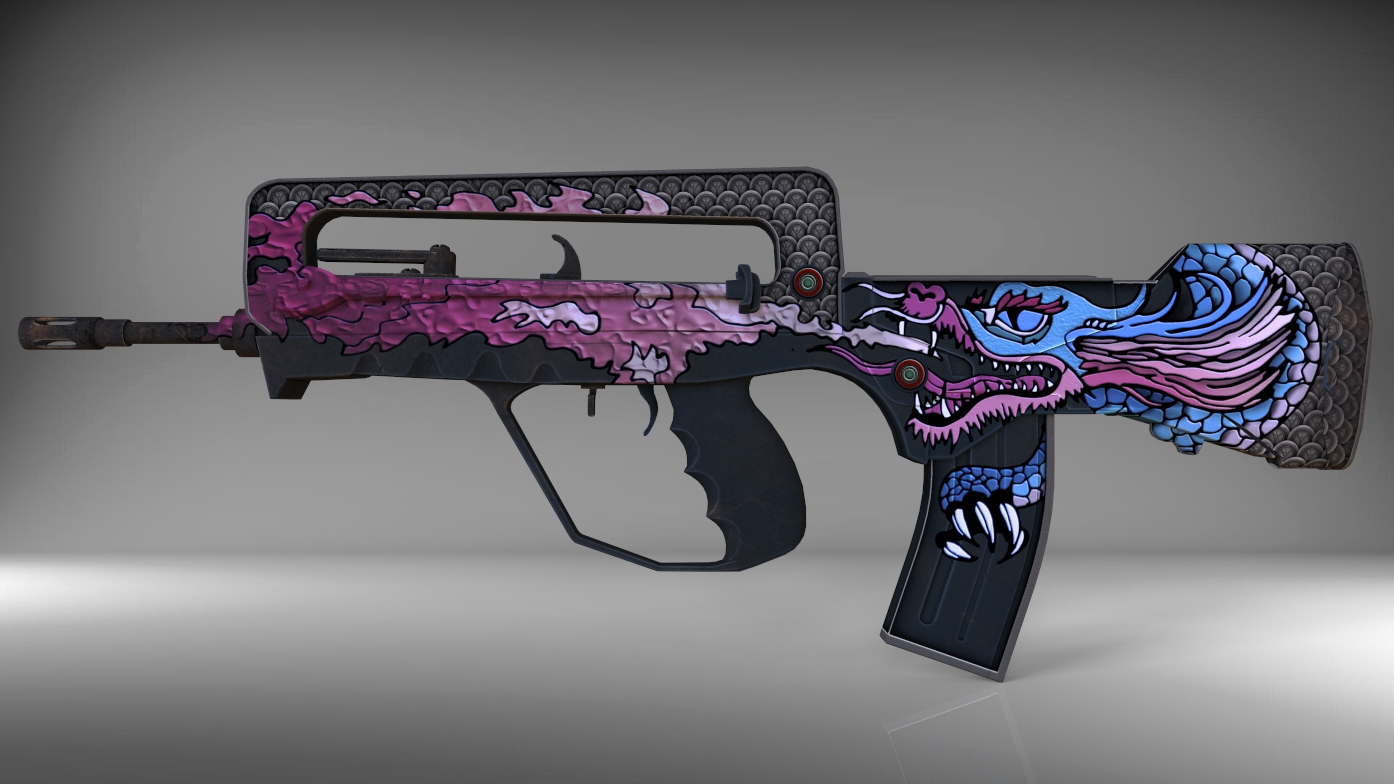 Auspicious power
Collection by
BumbleBuzzz
The handmade design is made in the colors of one of the classic Chinese dragons, with elements of a specially designed pattern Chinese dragons are legendary creatures in Chinese mythology and Chinese folklore. The dragon is a symbol of power, strength,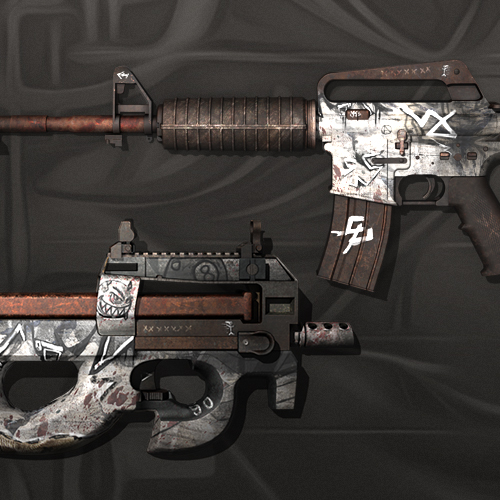 RUST / GRUNGE COLLECTION
Collection by
alreadyVintage
Graffiti, Rust, Grunge, I tried to make these skins look more realistic as possible, and hopefully i did. Upcoming *MAC-10* *TEC-9* Thank You all for the support, it means to me a lot! <3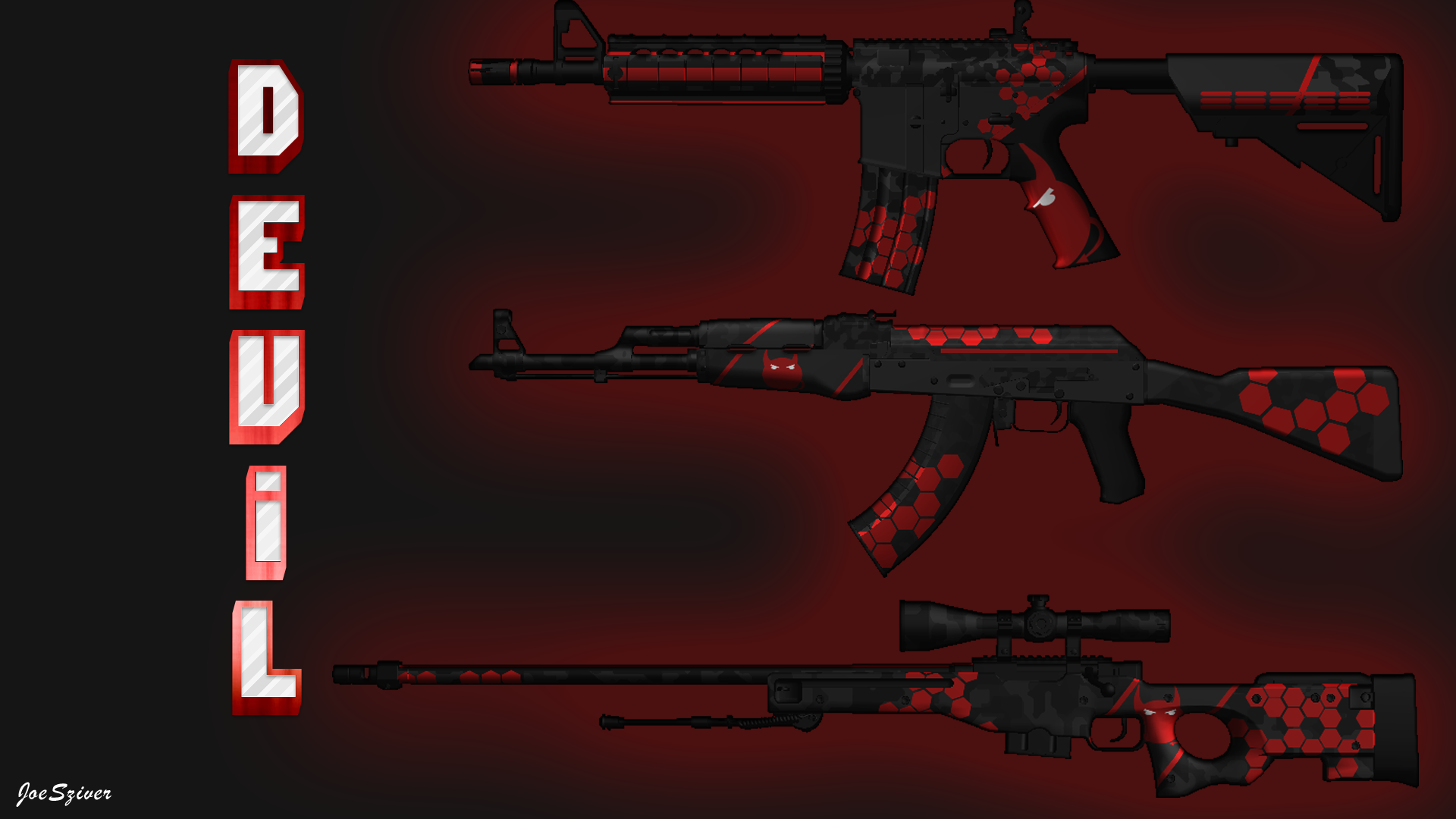 Dare Devil Collection
Collection by
JOEEEE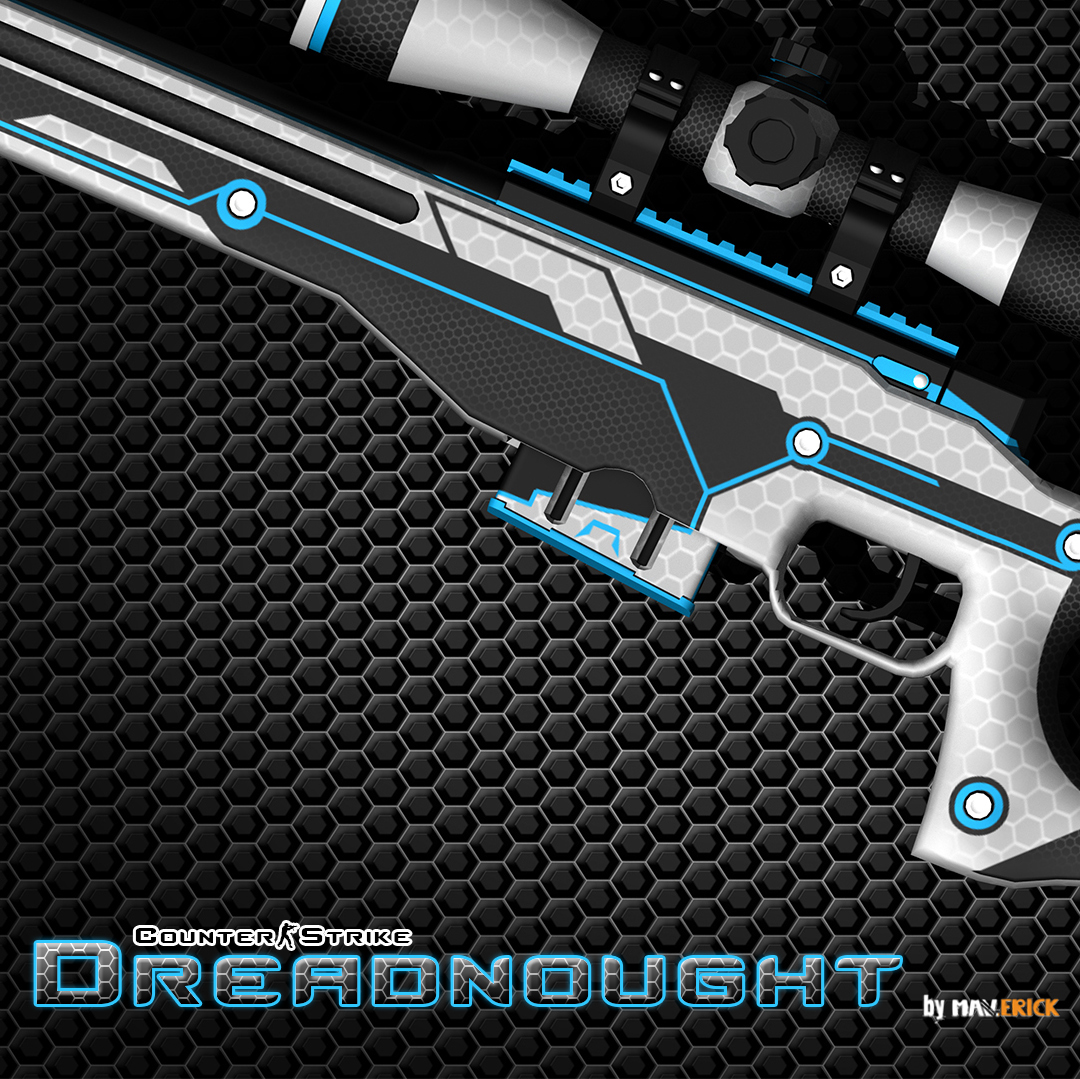 ARTIFICIAL INTELLIGENCE
Collection by
MAV.erick
THX FOR YOUR AWESOME SUPPORT!!! This is the A.I. Collection. The collection does not affect so technologically without reason. A tribute to all man-made objects with their own intelligence. The colors of the collection has been chosen by the Community s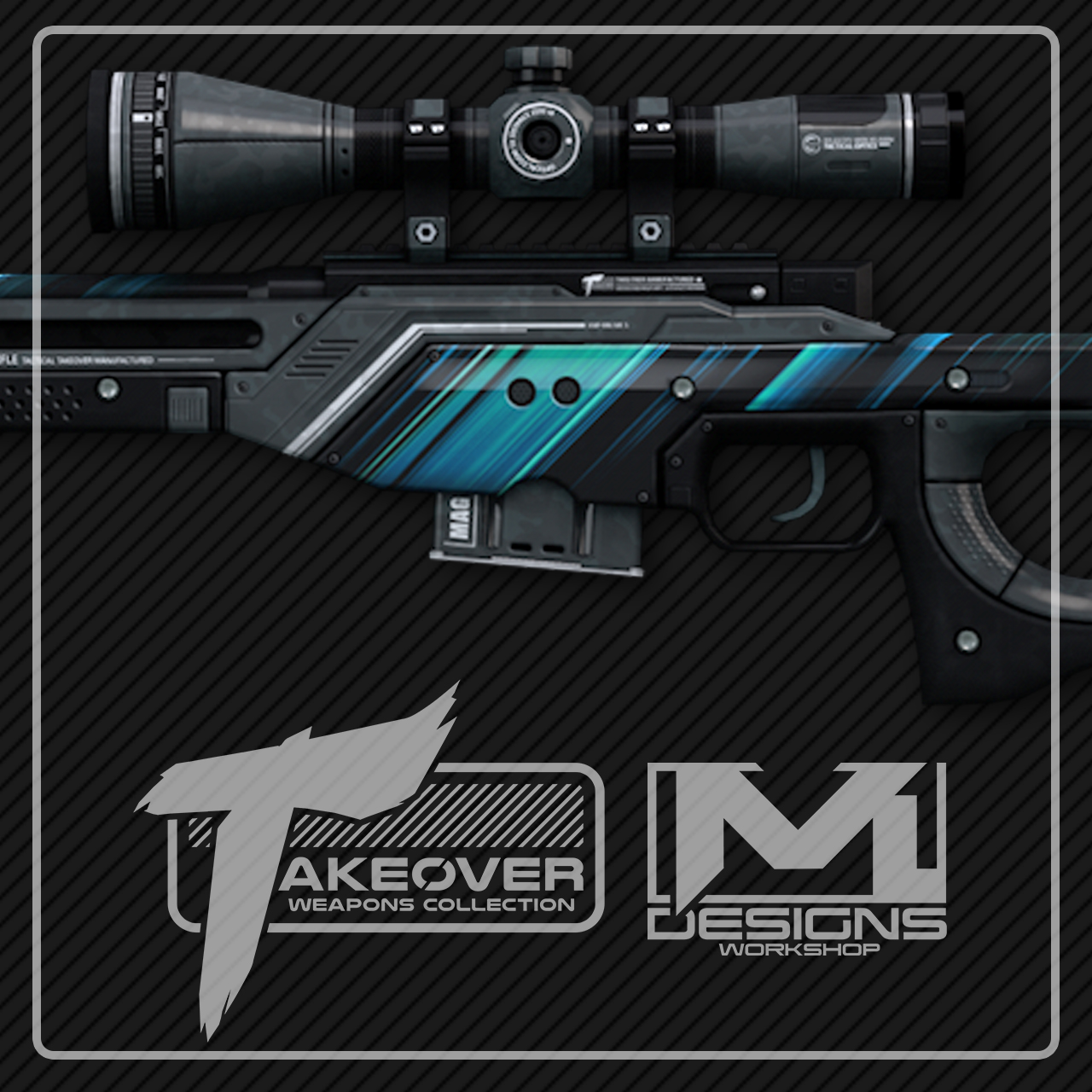 TAKEOVER COLLECTION
Collection by
M1nDᵈᵉˢᶥᶢᶰˢ
Really proud to be presenting you a brand new collection under the name of Takeover, this collection is a bit more colored compared to my previous Works but has the same amount of details and has the same bad ass style! I releasing this collection in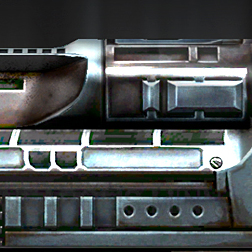 Millenia's 2016 Polycount Skin Contest entries
Collection by
Millenia
A collection for my entries for the Polycount 70s/80s sci-fi skin contest.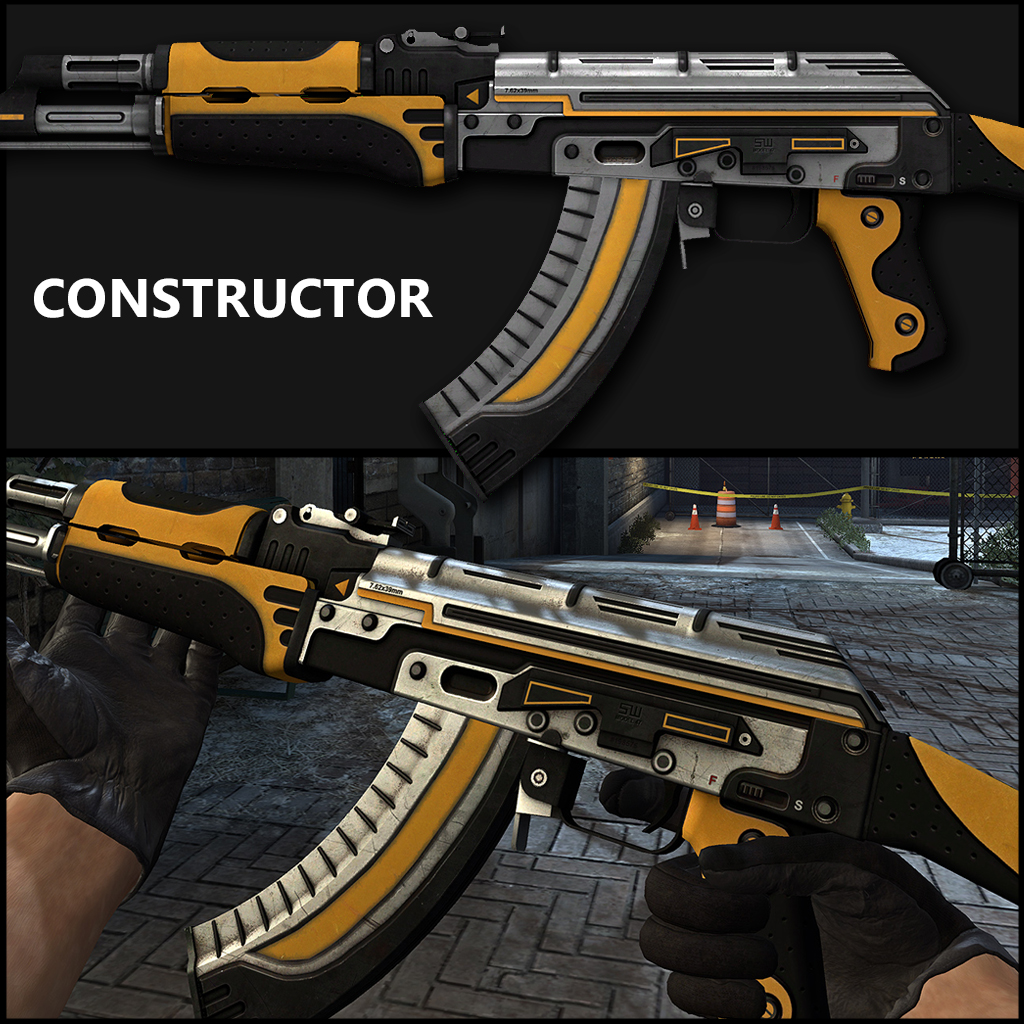 CONSTRUCTOR
Collection by
Superior Weapons
The beginning of a new series of yellow themed weapons! These are iterations of my Disruptor series, in case you like the design but prefer yellow instead of red :)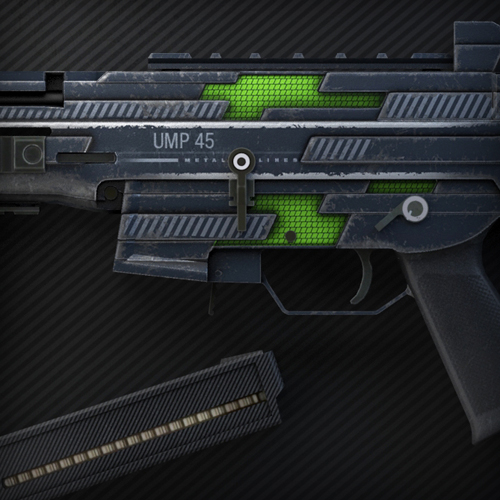 UMP-45 / Metal Lines
Collection by
G-99Factory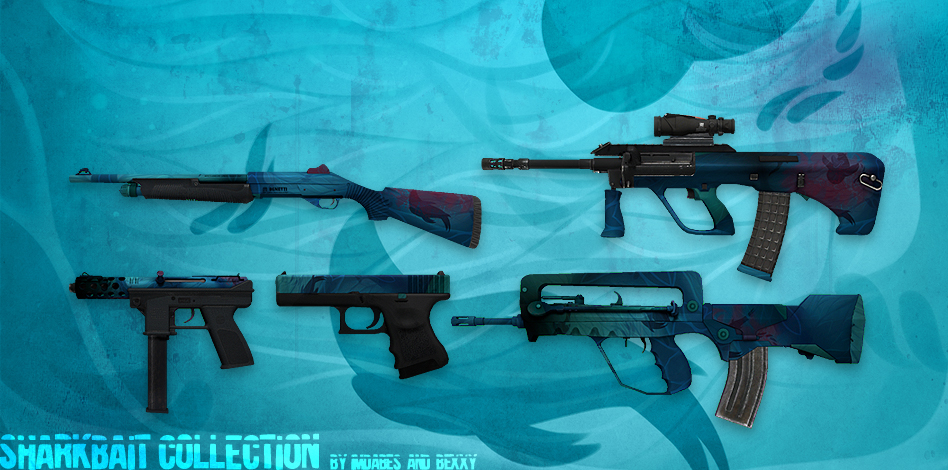 Sharkbait Skin Collection
Collection by
dabes
Shark week will last forever with these skins!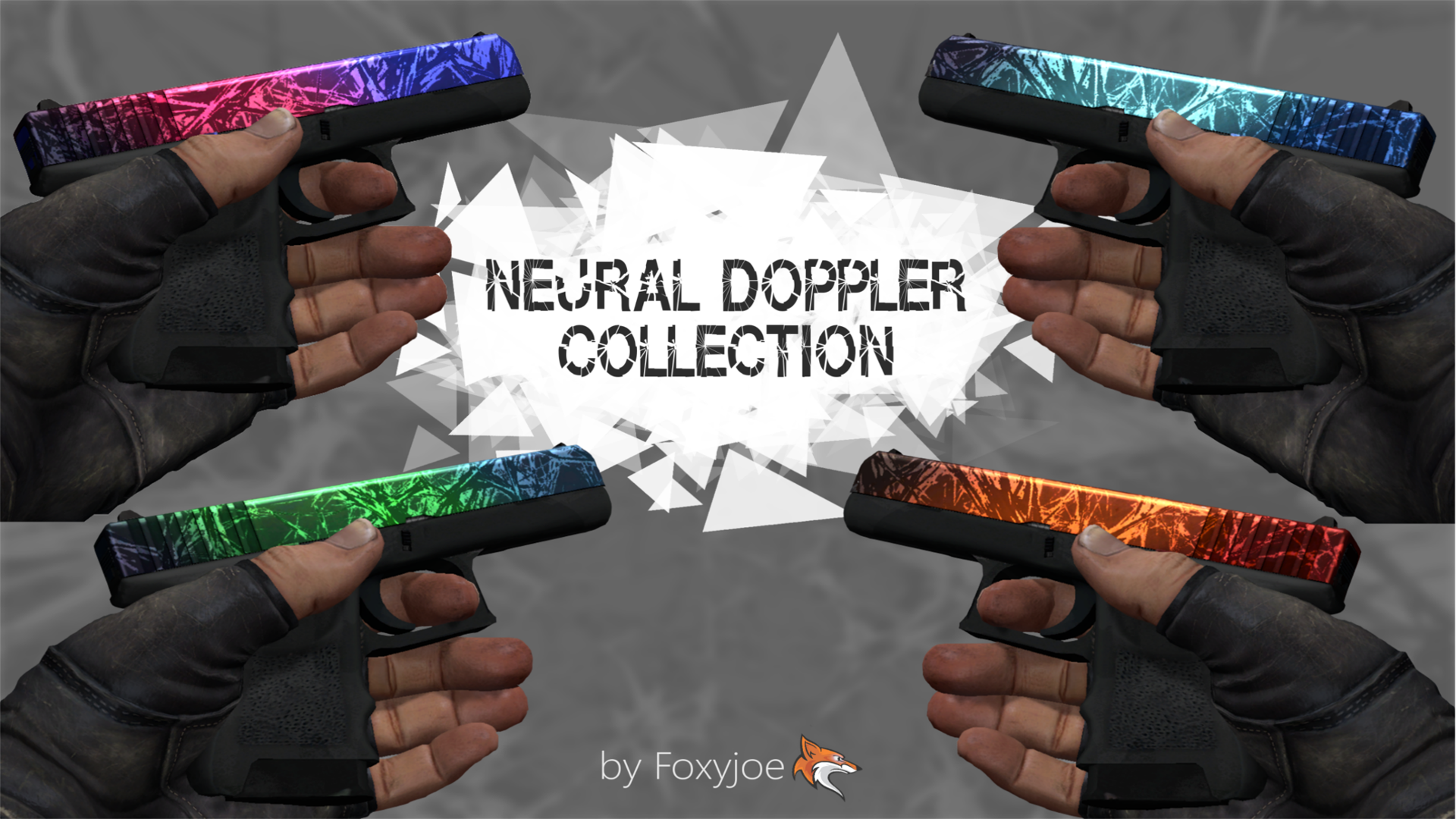 Neural Doppler Collection
Collection by
Foxyjoe
Do you like Fade, Doppler and Marble Fade Patterns? Why not have it all in one? Every unbox is random! You have a chance to get all the rare patterns you wanted to have! (or just something else) And on top of that: The pattern is shining in the game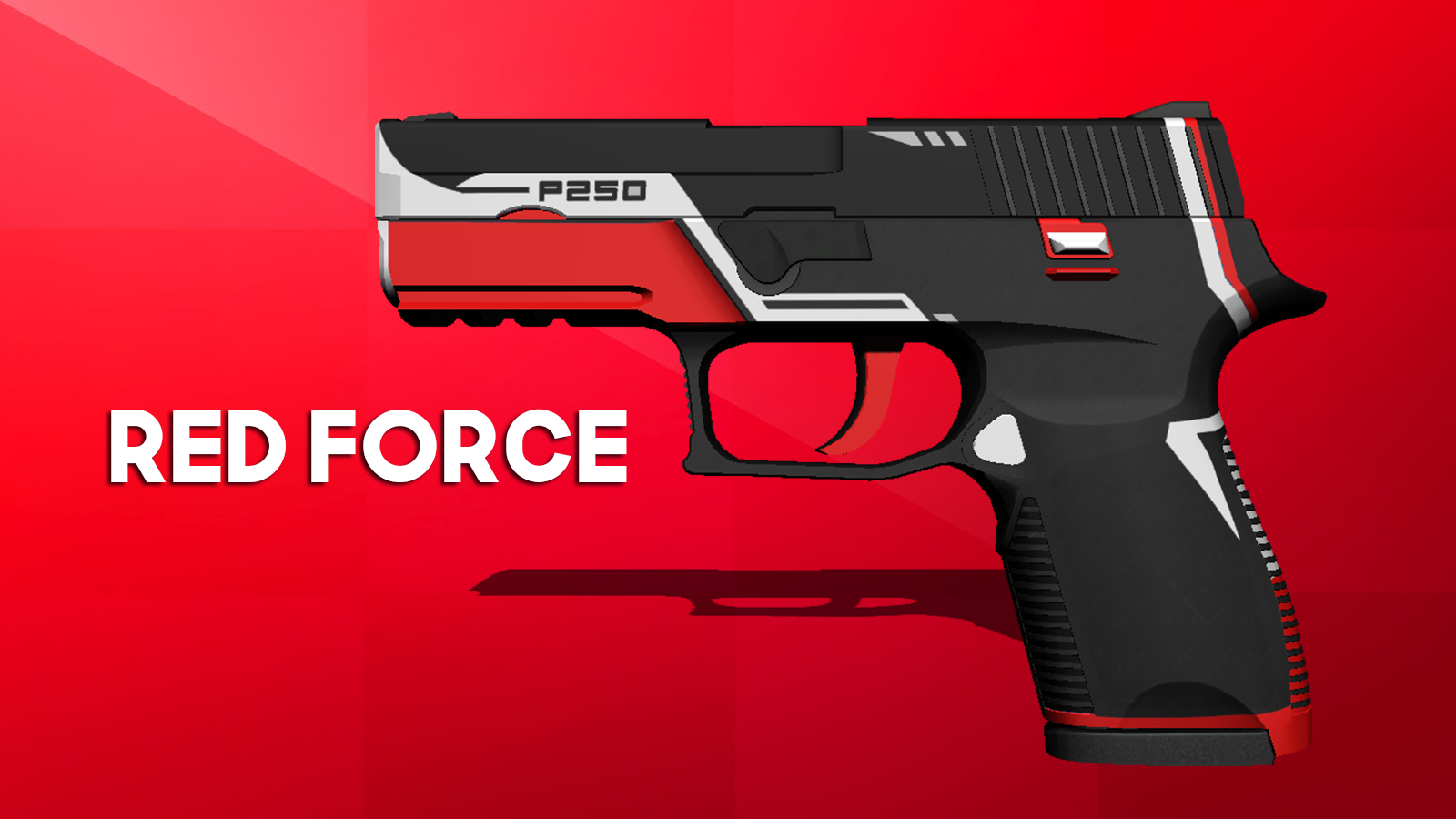 P250 Red Force
Collection by
✪ Monster
Kırmızı Desenli P250 Silahı.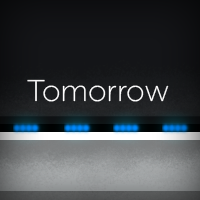 Tomorrow
Collection by
kosear
Hello! Here is a set of weapons for Counter-Strike GO I always liked to present what will be the future, watch movies, science fiction, etc. Now I would like to move this topic and on the game. I tried to draw weapon so that it would not be contrary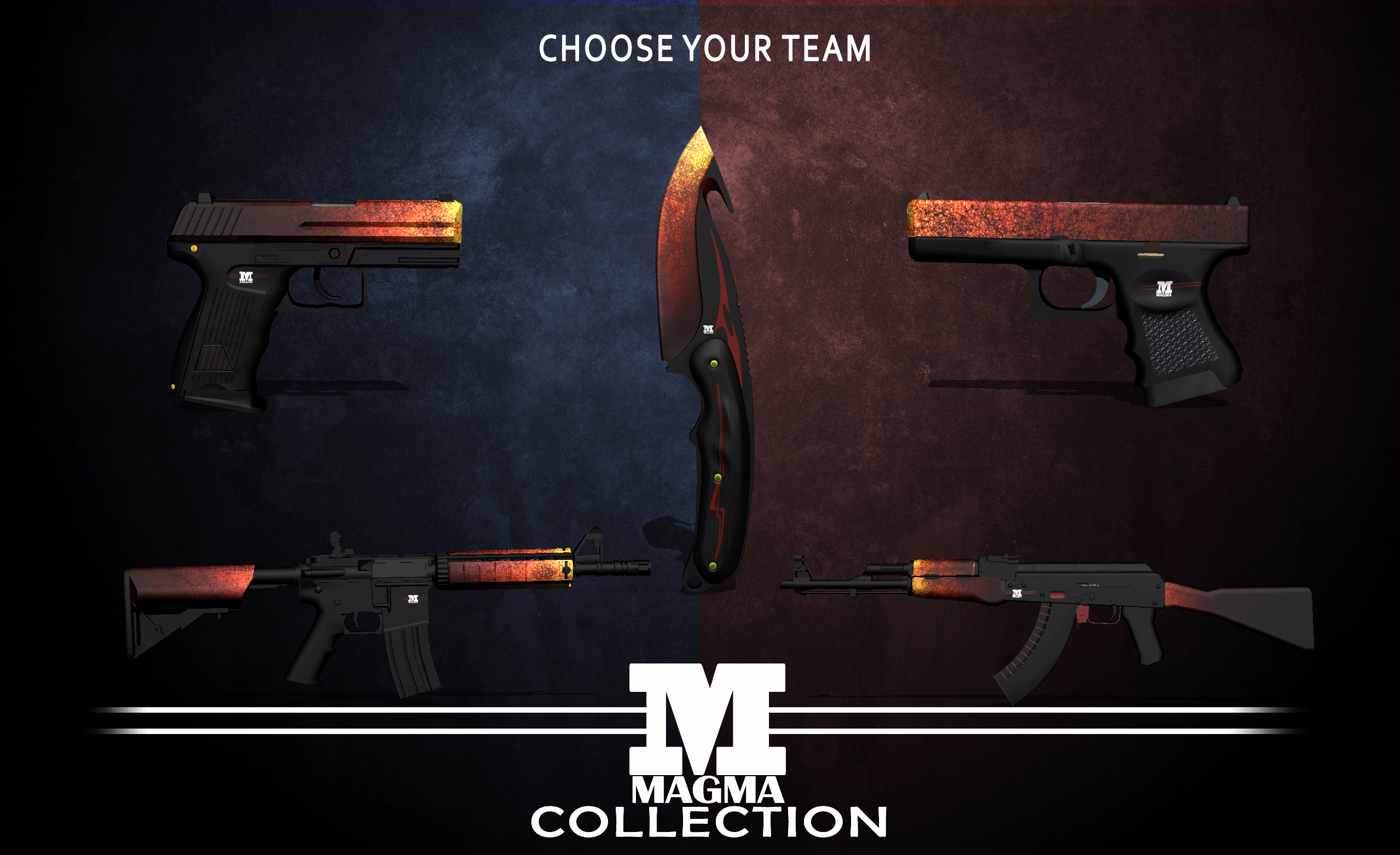 MAGMA COLLECTION
Collection by
njtaN
Weapon collection MAGMA is Formed by a Knife, AK-47, M4A4, Glock-18, P2000 created with straight out of the Krakatoa volcanic foundation pieces from Indonesia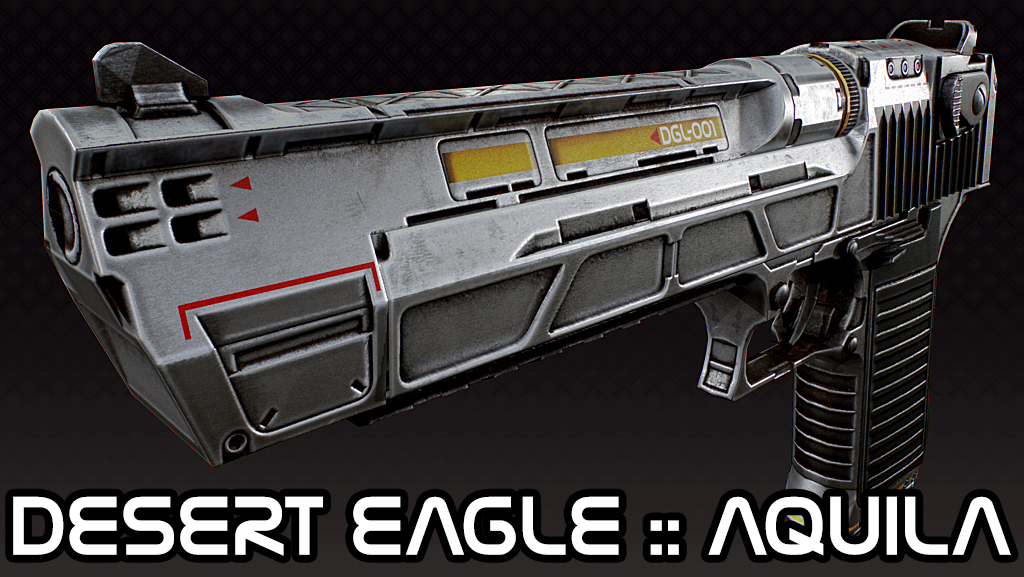 Desert Eagle :: Aquila & Variants
Collection by
Millenia
Collating all upcoming variants of my Aquila Desert Eagle here.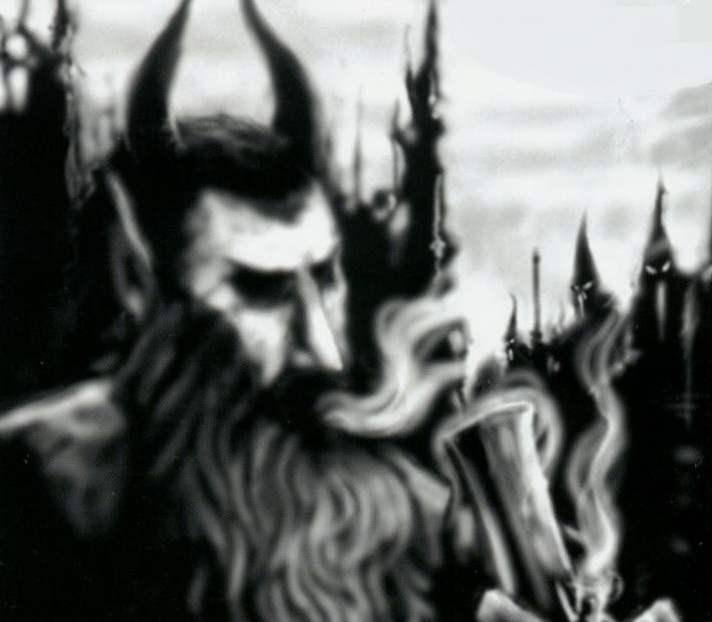 catfood maps
Collection by
catfood
maps made by catfood catfood server: 91.205.193.126:27015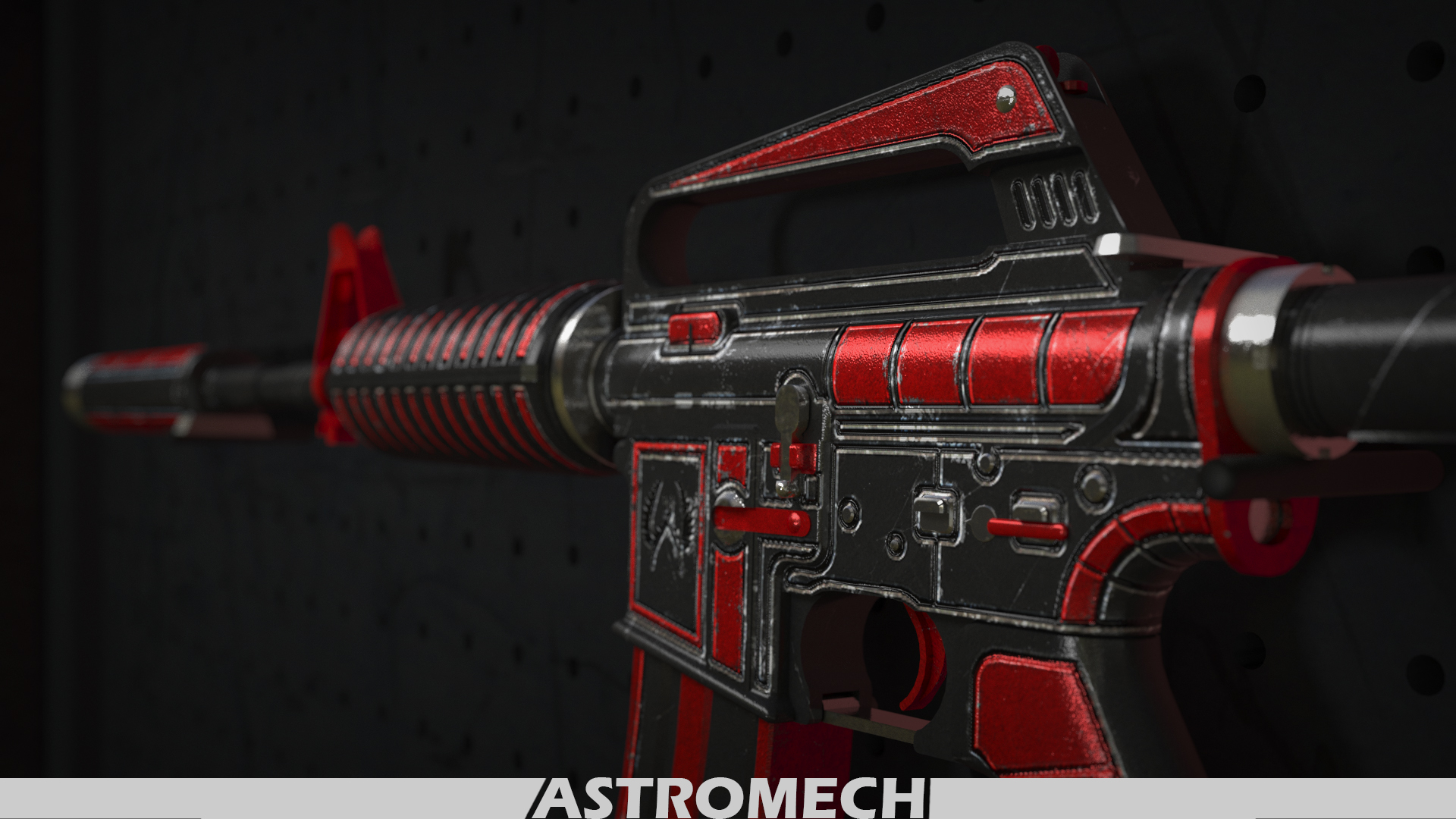 M4A1-S | Astromech
Collection by
RavN
New skins for M4A1-S!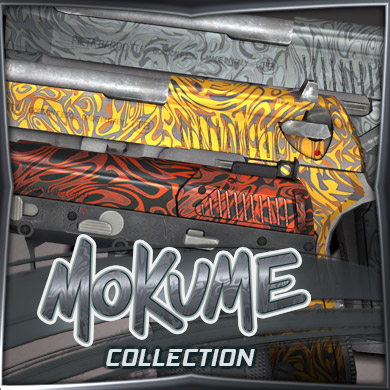 Mokume
Collection by
Kitch.sb
The Mokume collection is inspired by a Japanese form of metalworking called Mokume-gane, which translates to 'wood grain metal'. Jewellers use this to create really beautiful patterning and palettes which I've tried to replicate in this set. Being fine det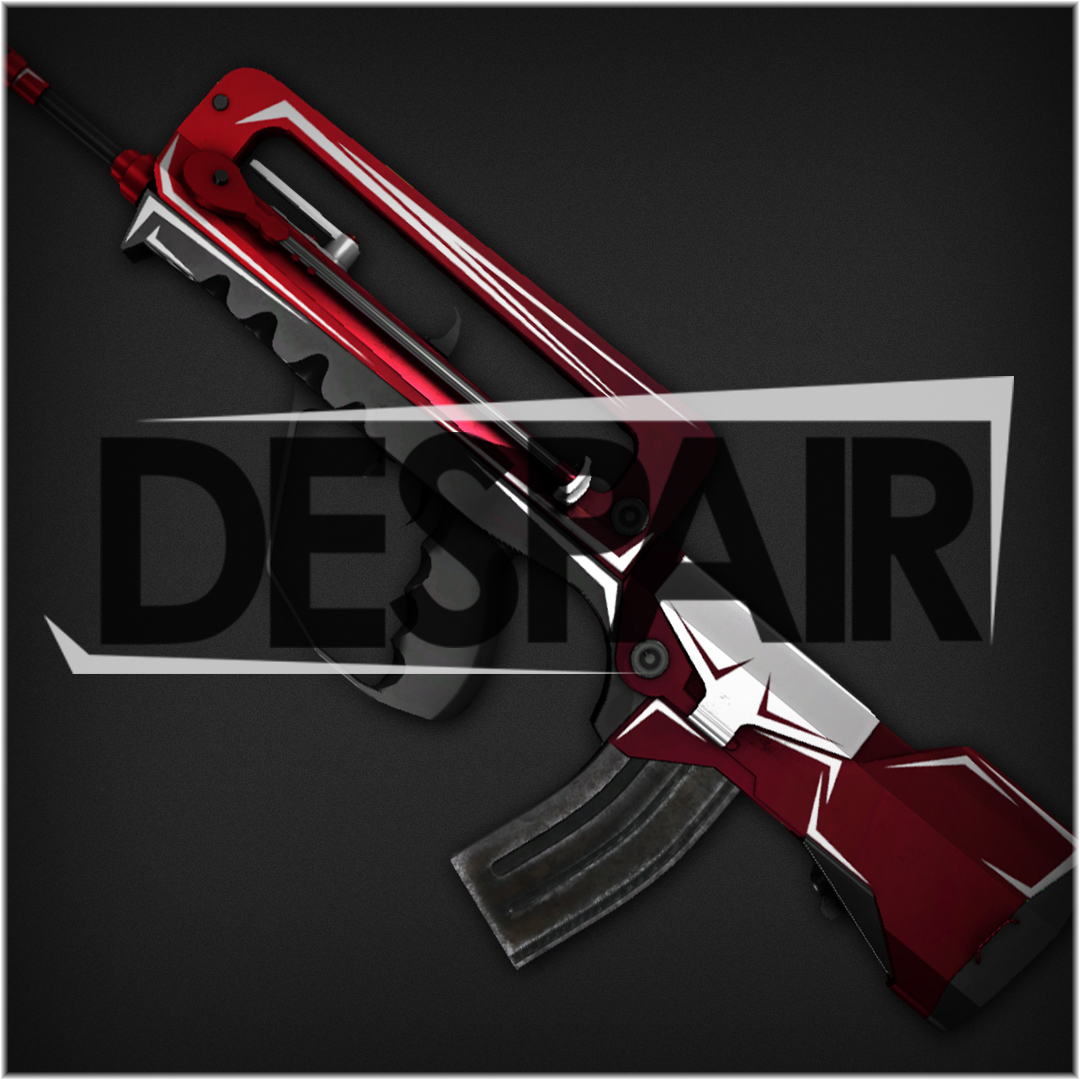 Despair Collection
Collection by
EmKay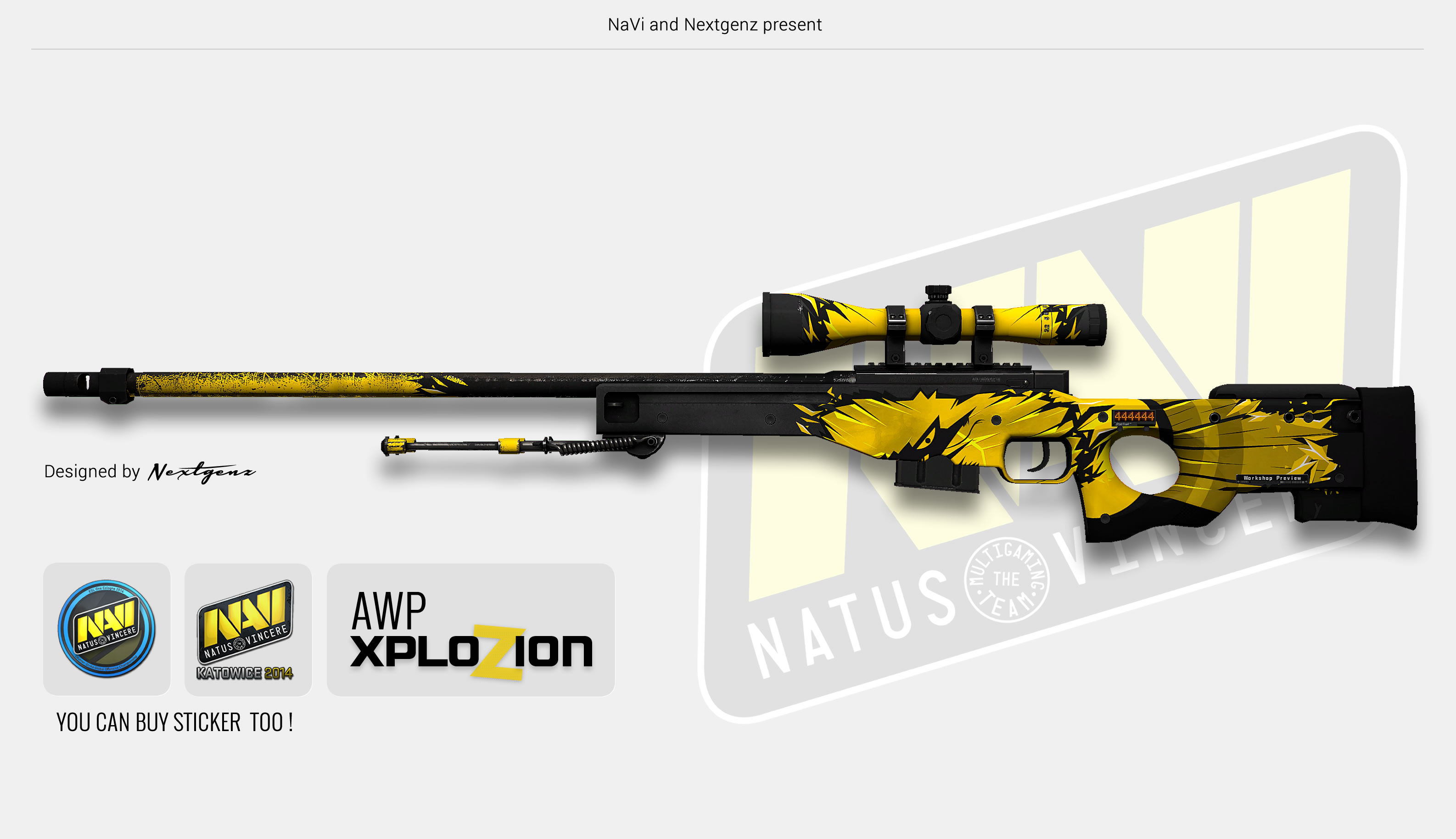 Xplozion Collection
Collection by
skog
Items published by: NextgenZ and NaVi