Showing 661-690 of 36,592 entries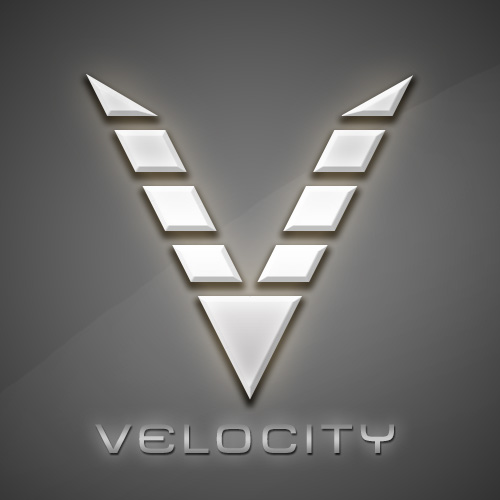 Velocity
Collection by
Crille
This is the complete collection of the Velocity skins made by Crille. The collection contains: M4A1-S USP-S AK47 Glock-18 No other models are planned to be included in the collection.

Diamonds
Collection by
Nannou
Tiling pattern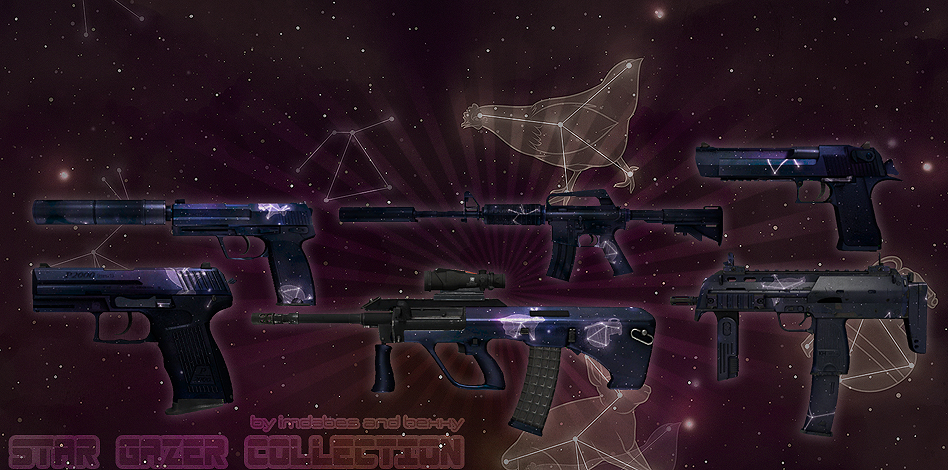 Star Gazer Weapon Collection
Collection by
dabes // J A D E D C R E W
A collection inspired by the stars and what we can make of them. Each drop is unique and has differing rarities. There are both patinas and custom paint job styles. If you enjoy be sure to rate the collection and follow our workshop for future content!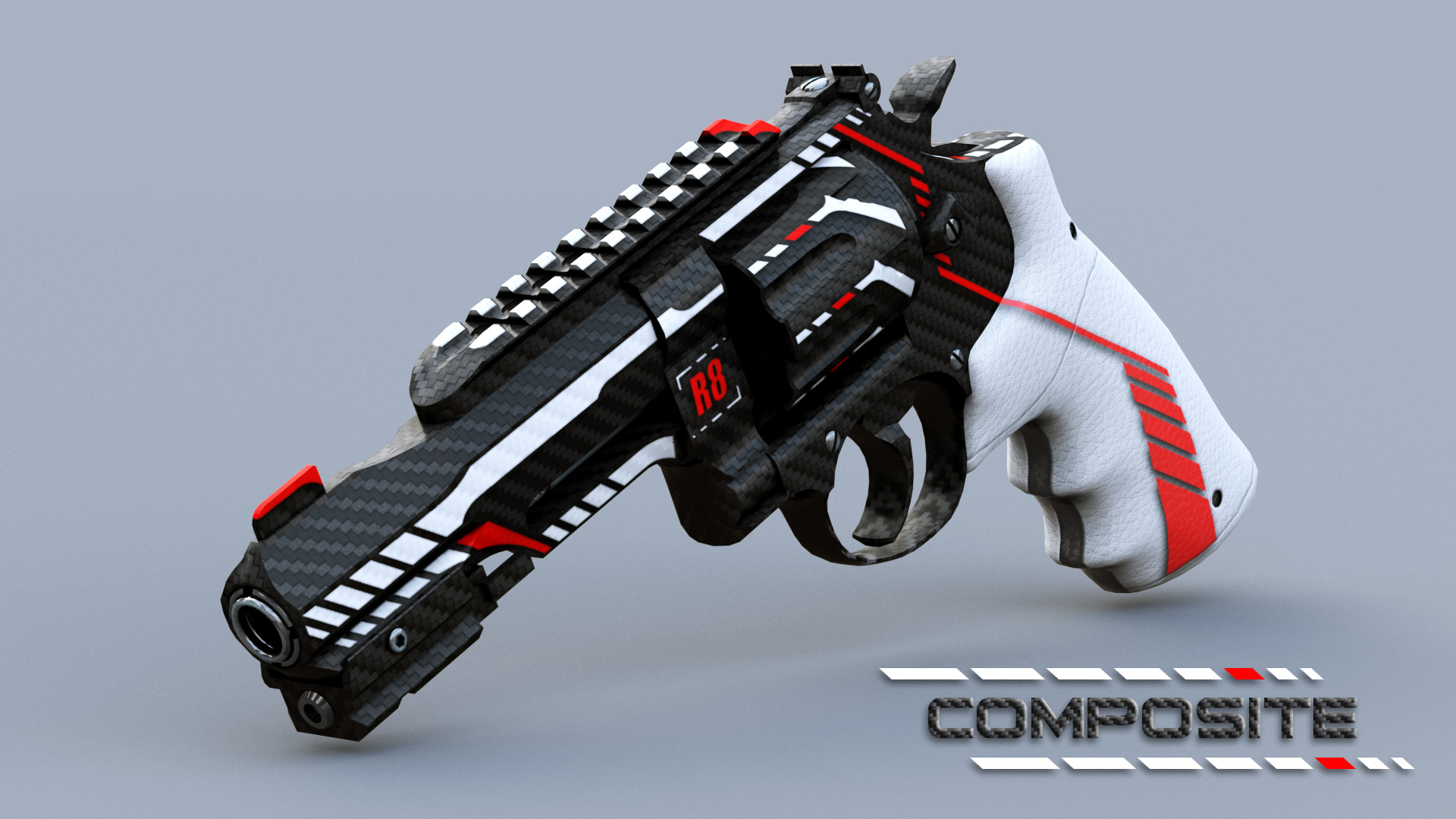 Composite Collection
Collection by
Phrexeus
This is a style of weapon skin which is based on carbon fibre and white leather with eye-catching patterns. I hope you'll like the look of my carbon fibre, as it's not a simple tiling texture that others use, but an accurate rendered out material based on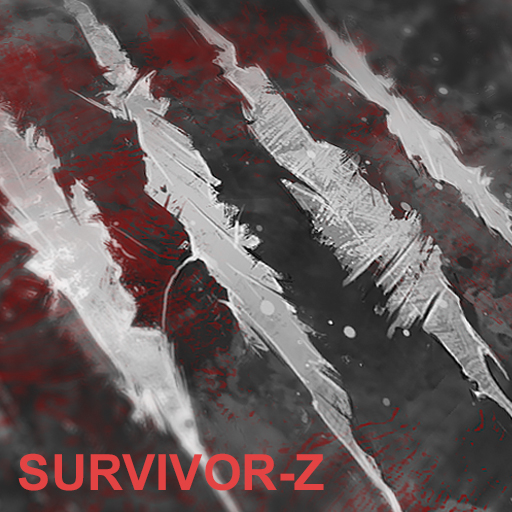 Survivor Z
Collection by
IGWTmenace
Survivor Z is alive! He got himself a new weapon and is looking for an army. Join him now, make yourself a survivor... Survivor Z.

Fancy Capsule
Collection by
Andy
This collection includes all of the stickers that are created by Sleepykins and Andy. If you'd like to support this pack make sure to press thumbs up button located below this text field! Thanks for your support everyone.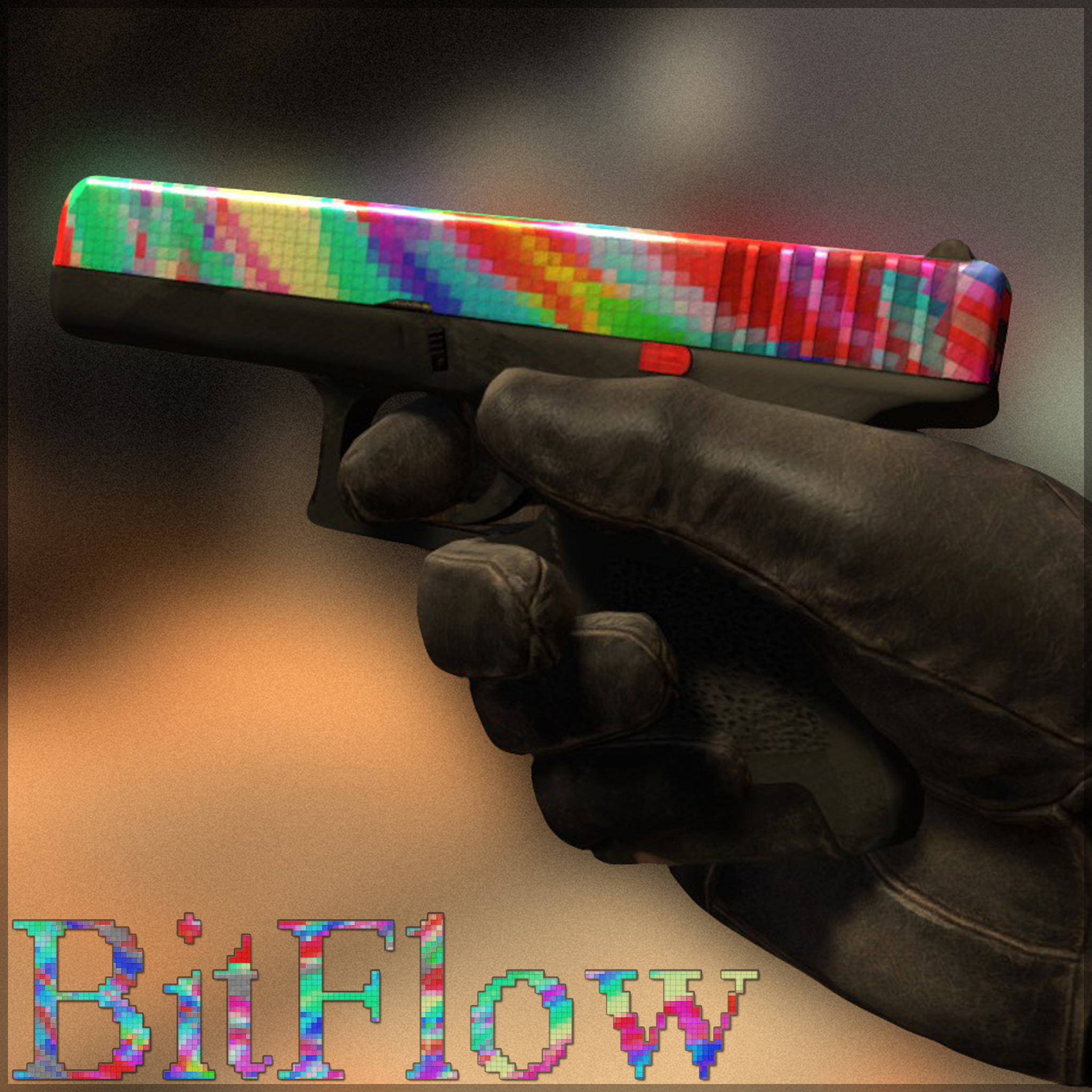 BitFlow
Collection by
Kingfisher 07.08.16.
Wanted to make a colourful randomising pattern skin. Started out with a simple gradient, but that seemed too boring so I gave it a tiled look, added more colours and added some waves and twirls and some effects into it. Came out very cool and I'm definitel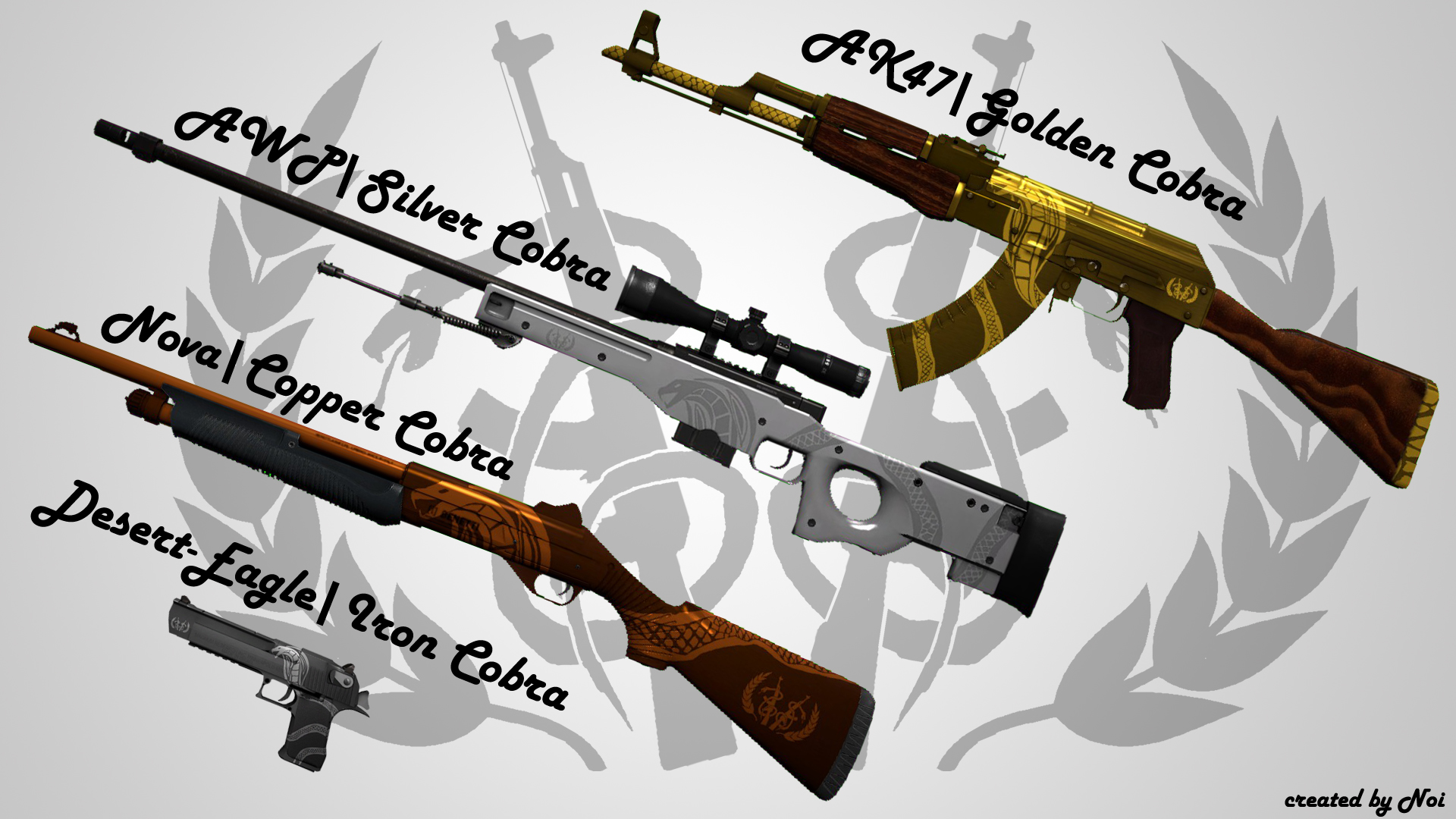 Snake Collection|Metal Cobra
Collection by
Noi!
The first part of the Snake Collection, more Parts in different styles will follow. This one is focused on the Patina style, wich allowes the metal parts to look and age like real metal. All skins are made of an hand drawn picture by myself.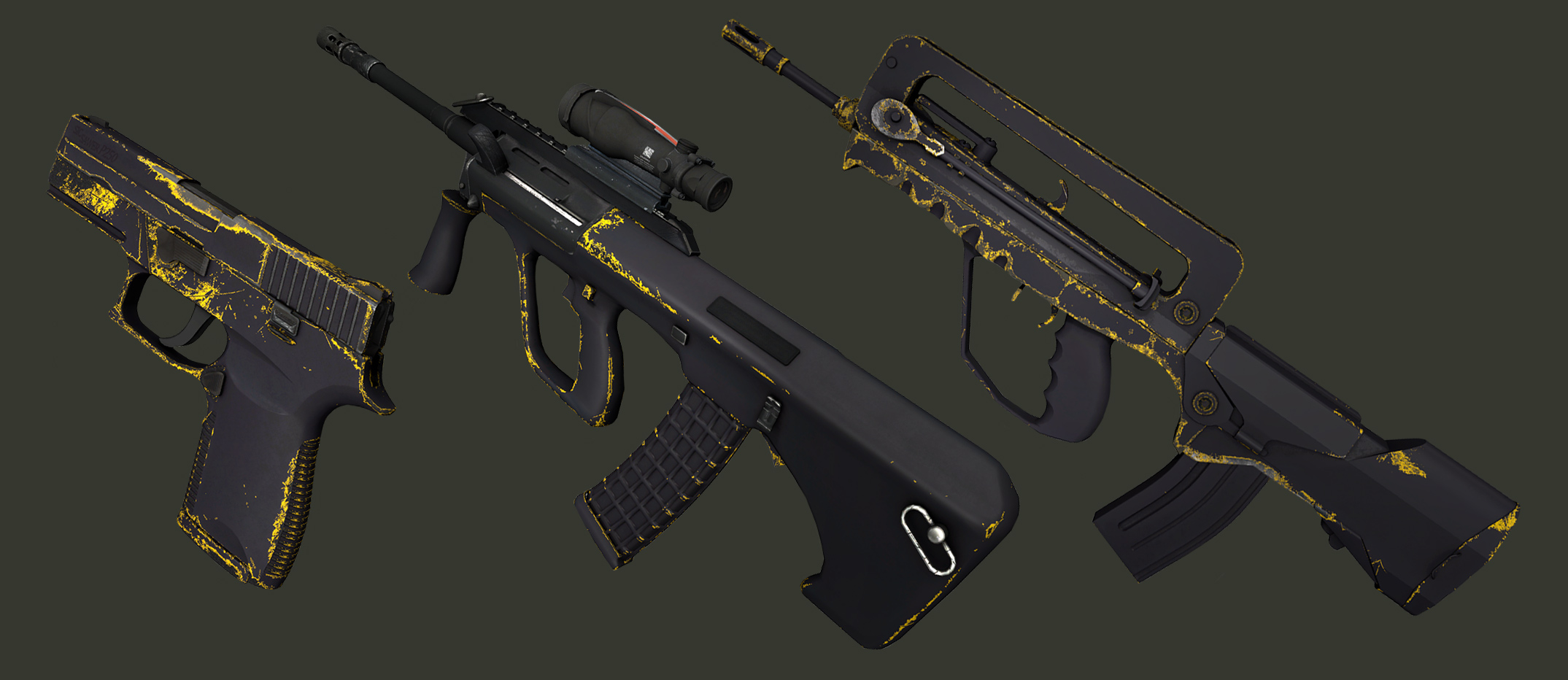 UNDERCOAT - SPRAY FINISH
Collection by
EGO DEATH
A collection of Muted purple Spray finishes with a high chroma yellow undercoat.

Moss skins for cs:go
Collection by
Algis
New skin collection. Moss. Tried to make it simple and look like a gun, not like a toy nerf gun or dota2 item. :-)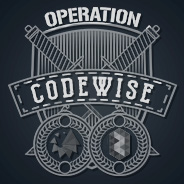 Operation Codewise
Collection by
codewise.com
CODEWISE | CS:GO weekly EVERY FRIDAY at 4PM to 5PM (CET) You have a chance to run riot with our devs and account managers in a virtual 1:1 scale map of the Codewise office. [128 TICKRATE] CODEWISE 62.67.42.166:27035 [128 TICKR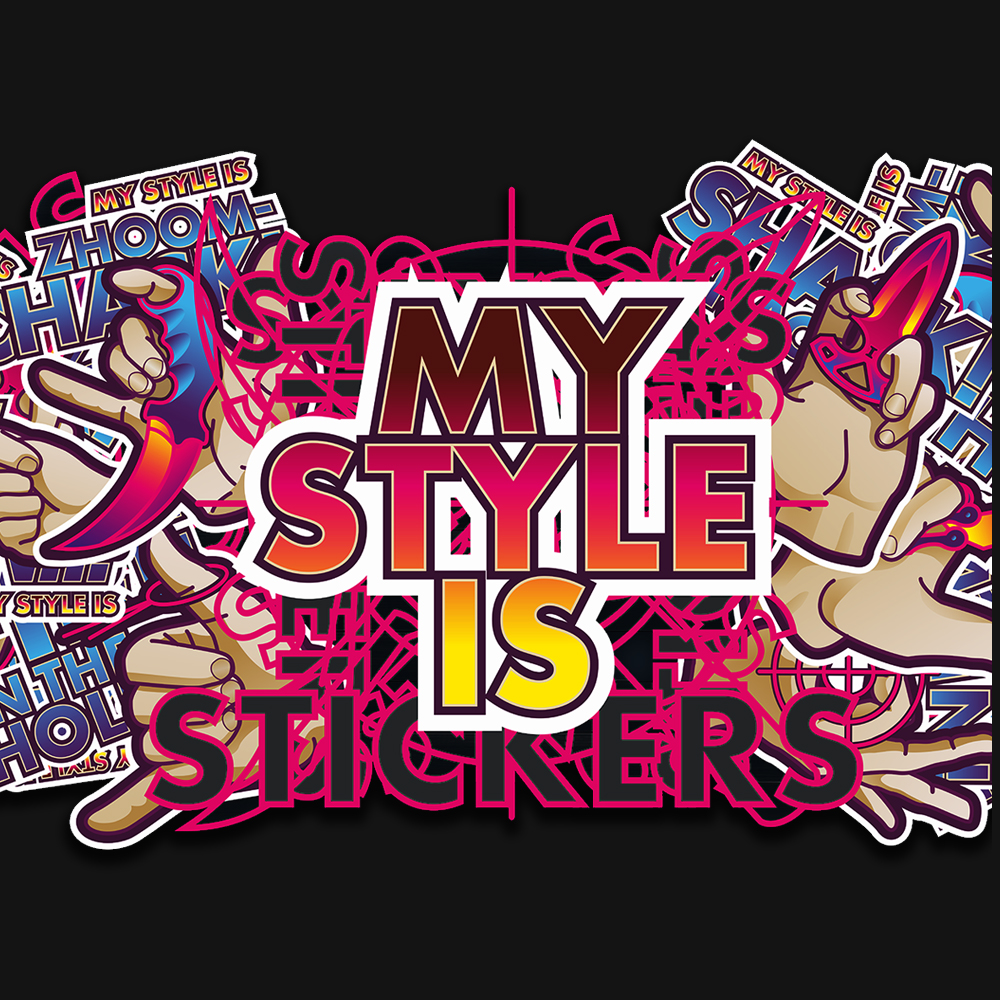 "MY STYLE IS..." Sticker Collection
Collection by
Seth
Amazing collection of stickers with your styles of the game! Covert colours and original ideas! You can use stickers from this collection for your favourite non-Covert skin, and it will be looks like Covert! ------------------------------------------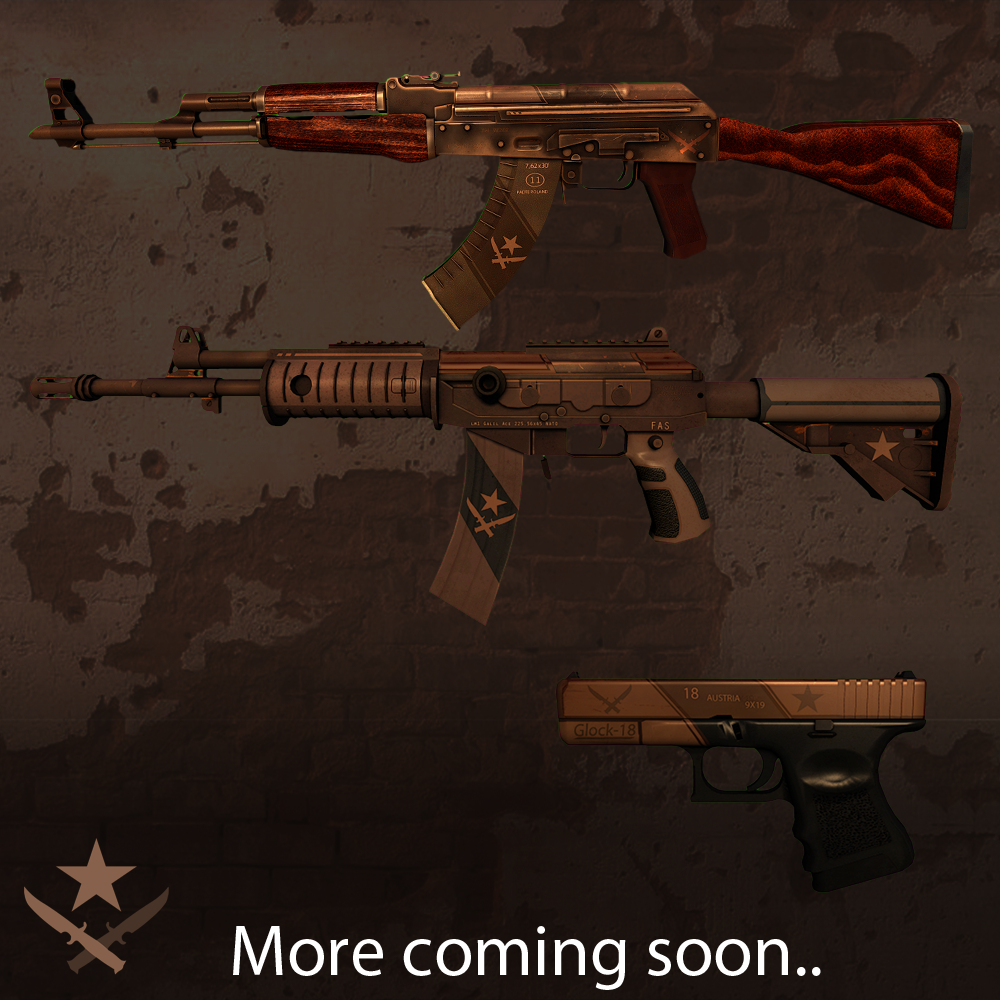 The Defender Collection
Collection by
Delinquent
The Defender collection, The Defender collection aims to mirror the CT's Guardian set, while maintaing its own unique look. I tried to apply the color schemes mostly used for the T's. Aside from that, I tried to keep the skins as clean as possible, bu

Skybex collection
Collection by
Skybex
A collection of maps made by Skybex

Blitz Collection
Collection by
KNockKnock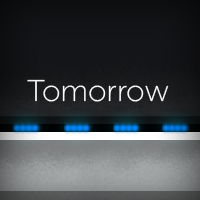 Tomorrow
Collection by
kosear
Hello! Here is a set of weapons for Counter-Strike GO I always liked to present what will be the future, watch movies, science fiction, etc. Now I would like to move this topic and on the game. I tried ofrmlyat weapon so that it would not be contrar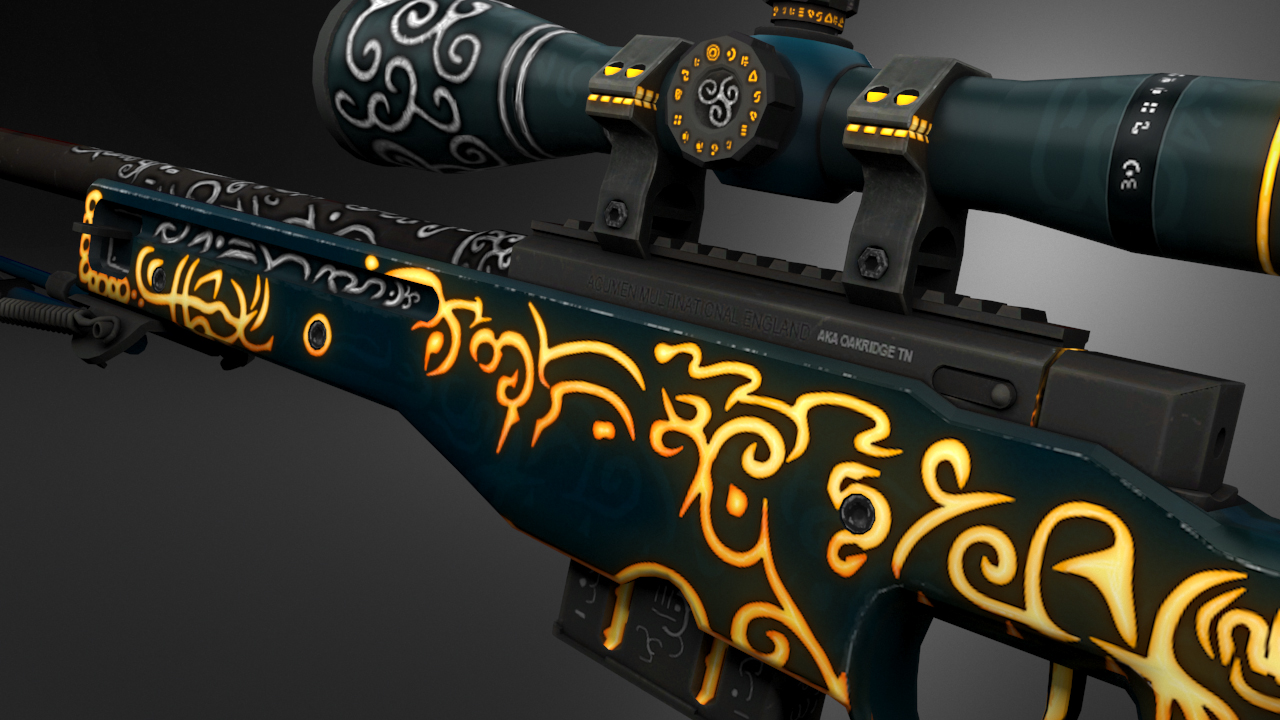 Babylon
Collection by
apёl7
Babylon collection.

Detection Collection [Endrit Workshop]
Collection by
Endrit
Detection Collection by Endrit!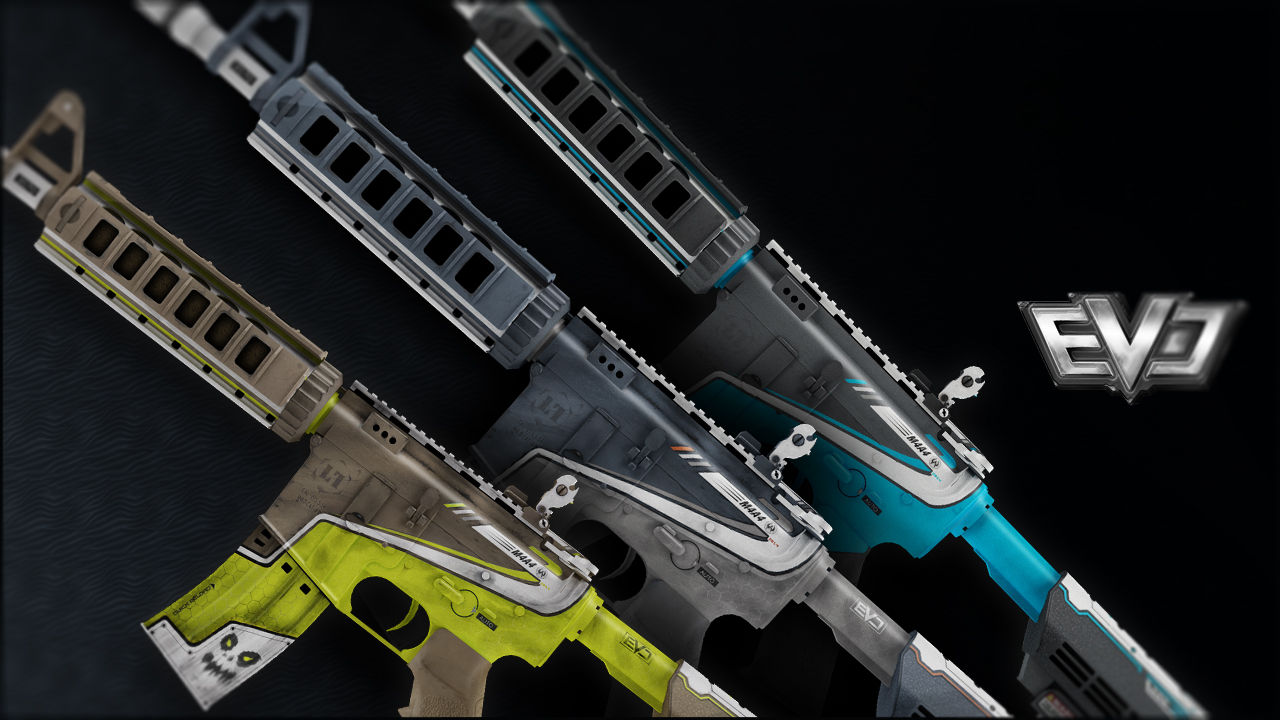 EVO Collection
Collection by
Renegade.
Futuristic lookig mixed to modern warfare. Perfect for csgo. Leave a like boys.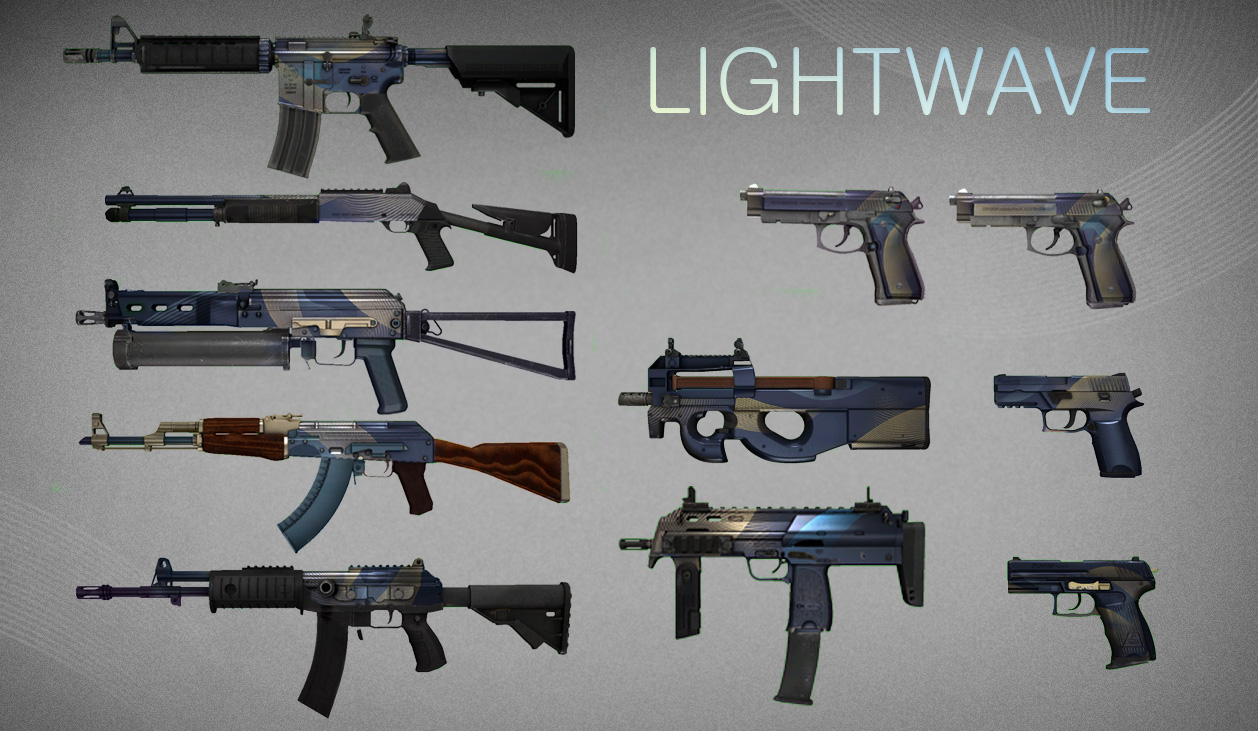 Lightwave - CS:GO Weapon Finishes
Collection by
Clark
This is a collection of the 'Lightwave' series of weapon finishes for CS:GO. The design features shiny gold and blue patterns on top of a deep blue base coat, with gold accents.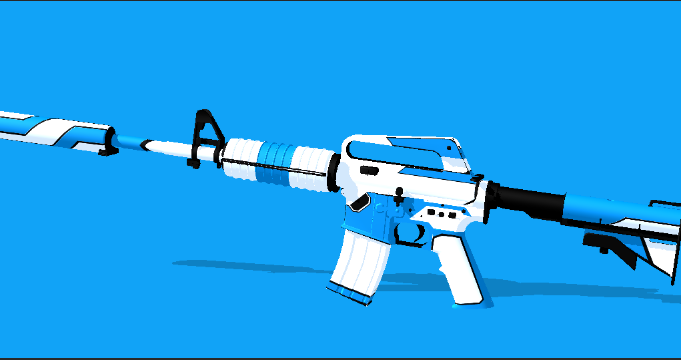 Hope Collection
Collection by
Exxor
The CSGO SKIN Hope Collection Now includes - M4A1-S -M4A4 -P90 -AWP

T-Shirts
Collection by
Andy
This collection includes all of the t-shirt designs made by Sleepykins and Andy. You can support the collection by giving it a like and favorite not to mention the sharing option where you can share the collection and show it to your friends! If you would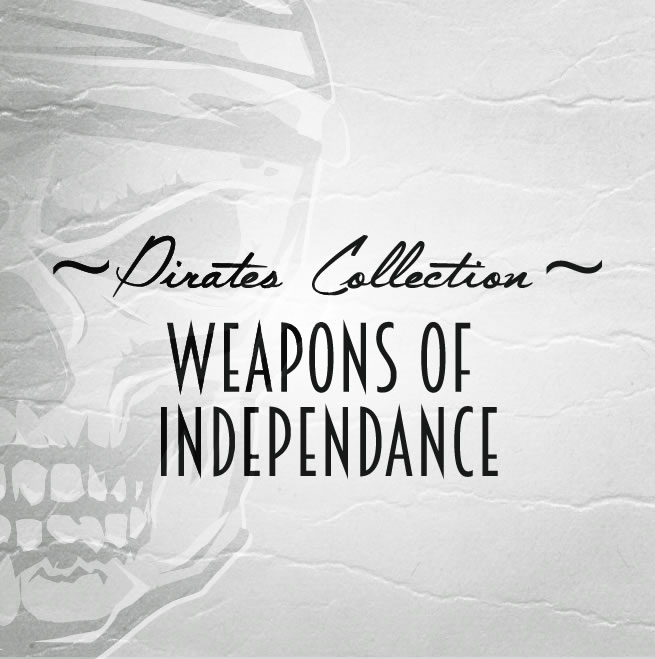 Pirates Collection
Collection by
NextgenZ-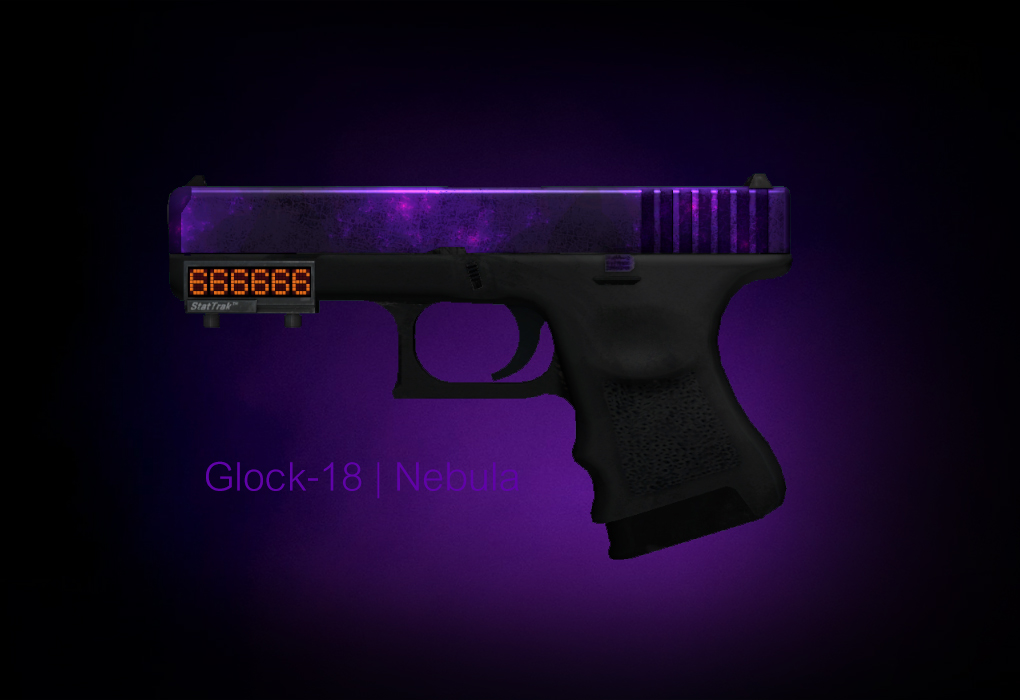 Nebula Collection
Collection by
Horizon
For the items skinned in nebula that I have uploaded :)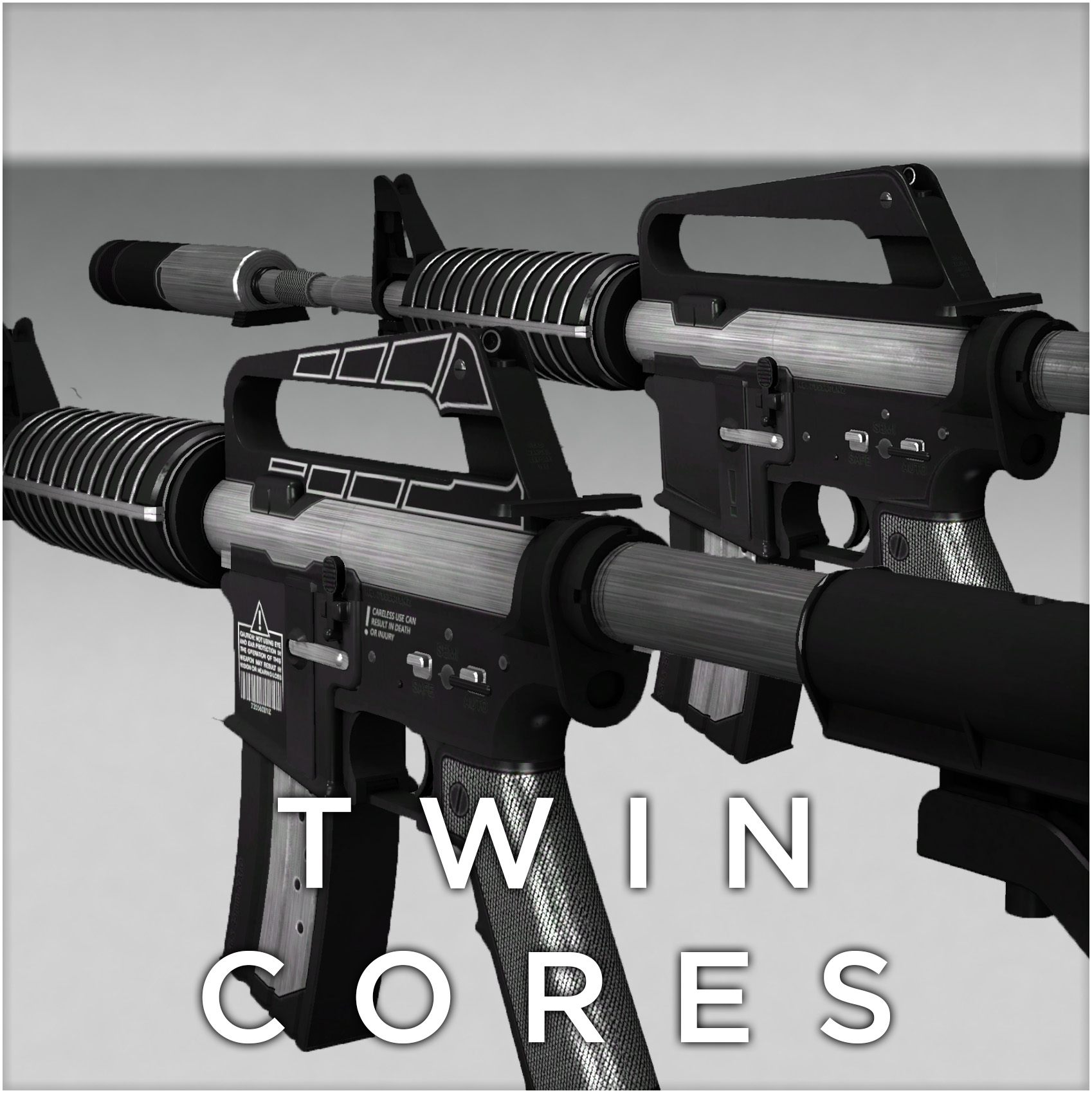 M4A1-S: The Twin Cores
Collection by
Ezīkyl
Two variants for the same gun. Brushed steel, black oil paints and white decals.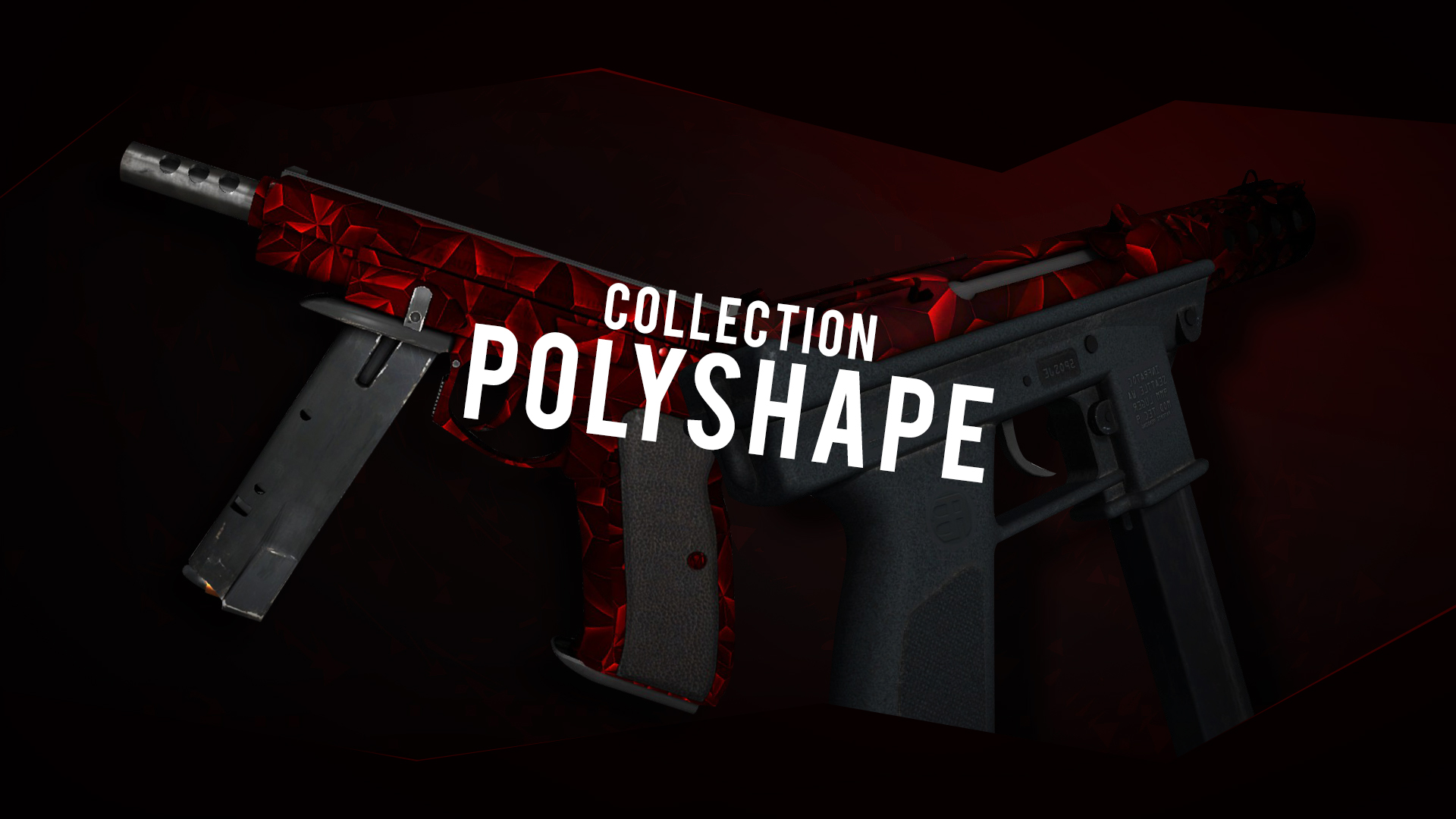 Collection Polyshape
Collection by
SMUKŠS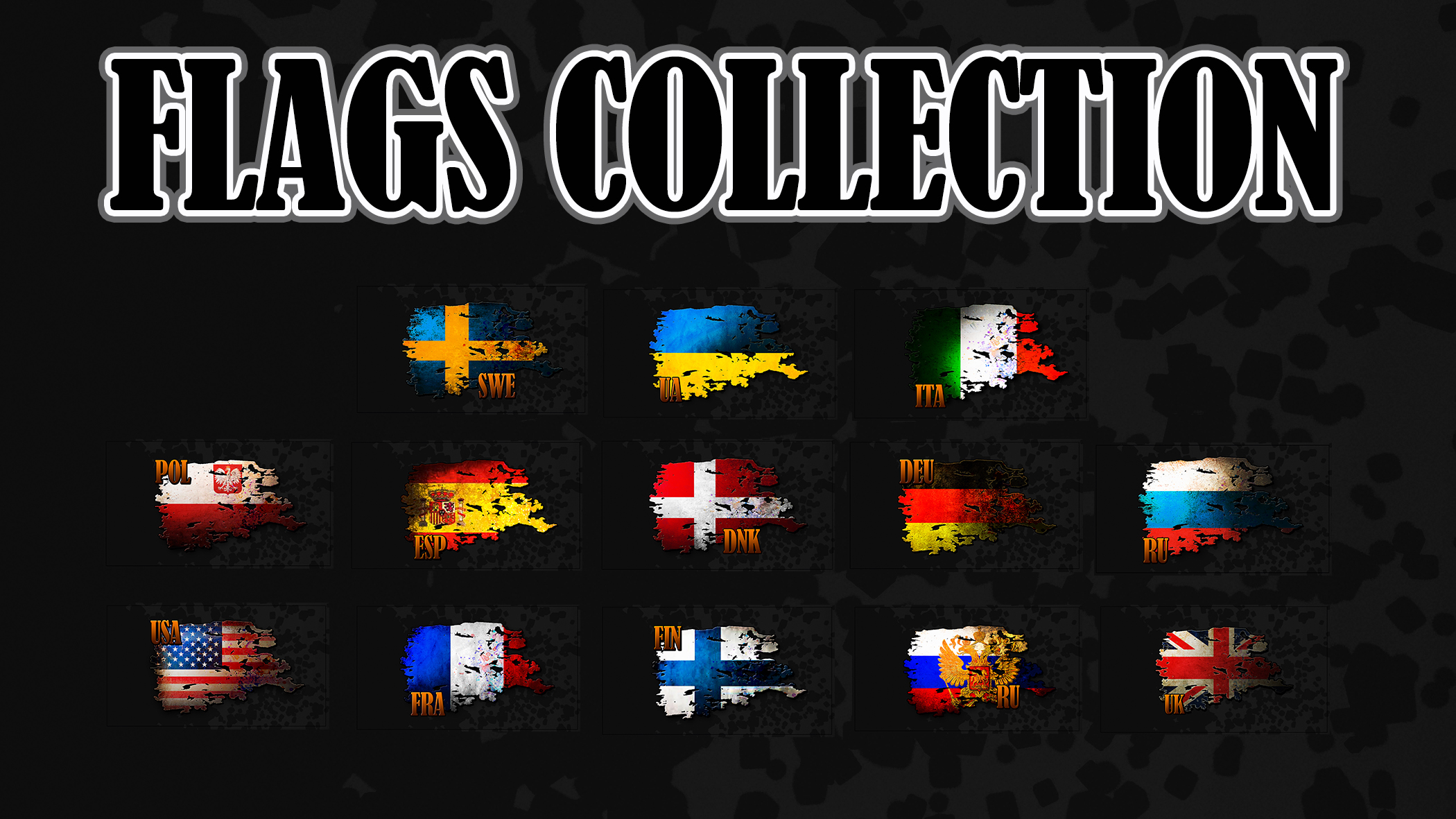 Flags collection
Collection by
[Zonderkommando]Lenin 1924
weapon stickers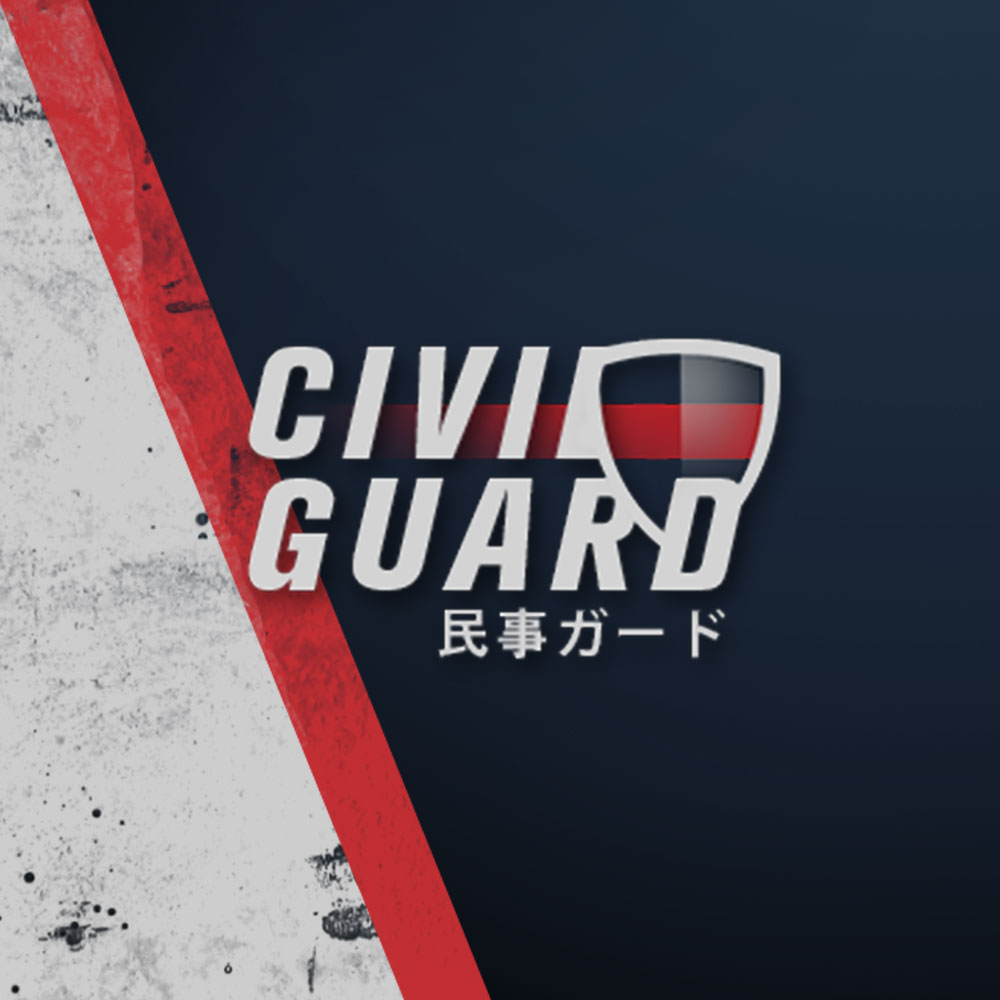 Civil Guard
Collection by
Noelleoeo
A collection of guns designs with simple and clean graphics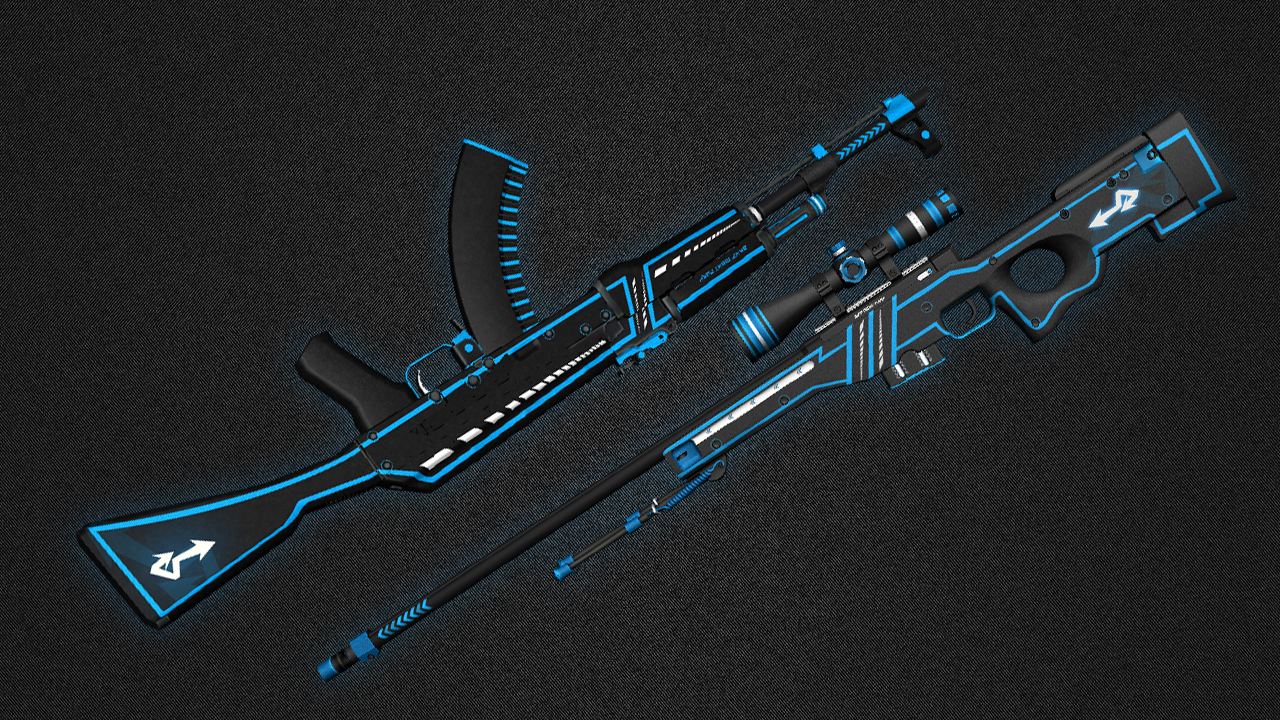 Night Fury
Collection by
aNa♥bebe✗www.anamariaart.com
Night Furry Collection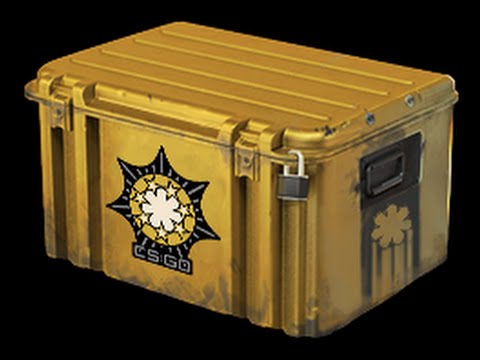 Chroma 3 Collection
Collection by
Andrzej
That must be Chroma 3 Collection: AWP | Dual Elemental - Red M4A1-S | Lionheart - Red Glock-18 | Taxi Driver - Pink P90 | Frostbite/Frost Elemental - Pink FiveSeven | Hyper Beast - Pink SSG 08 | Eco - Purple FAMAS | Hero/Asiimov - Purple SSG53 |