Showing 661-690 of 49,652 entries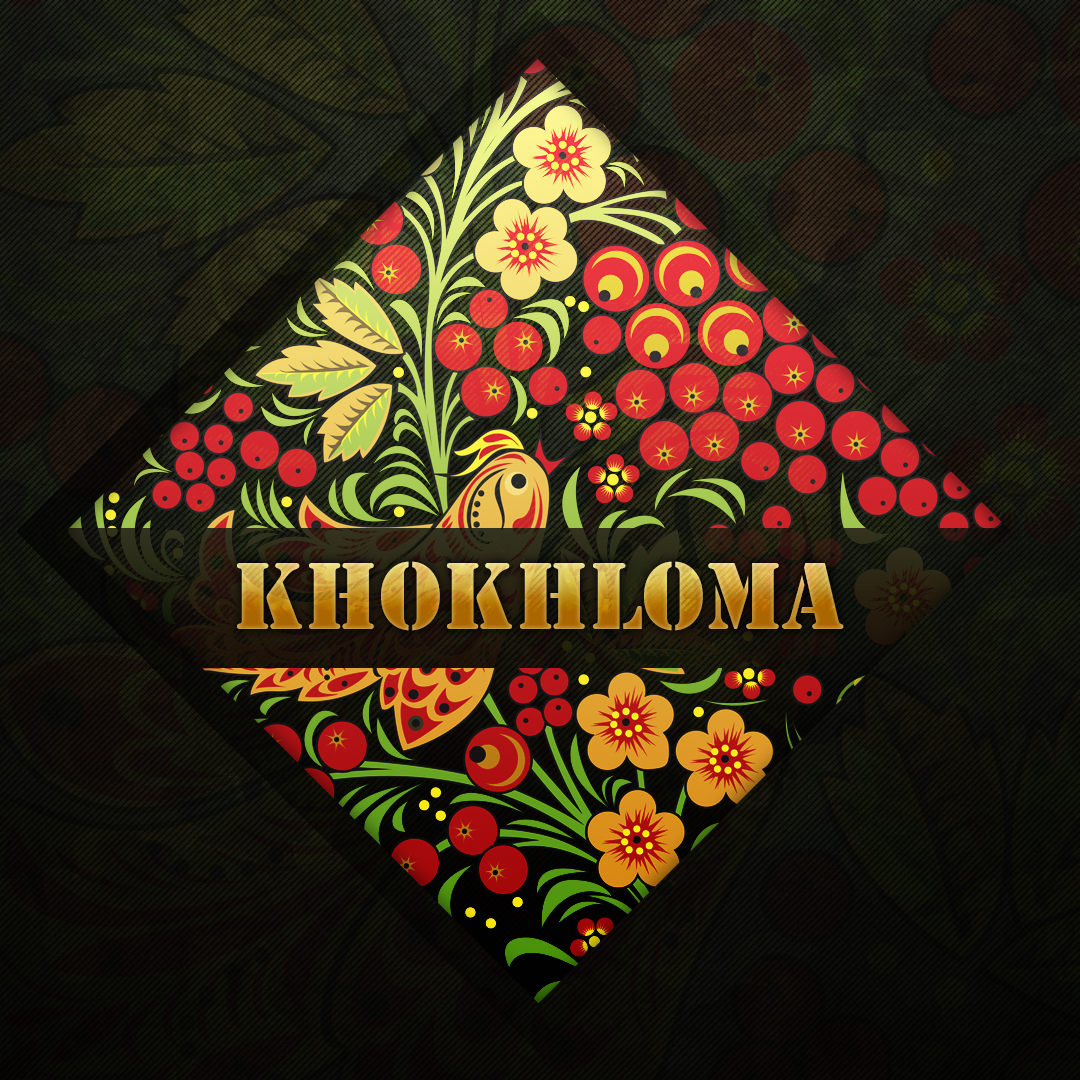 Khokhloma Collection
Collection by
fps20only
Khokhloma or Khokhloma painting (Хохлома, Хохломская роспись in Russian, or Khokhlomskaya rospis') is the name of a Russian wood painting handicraft style and national ornament, known for its vivid flower patterns, red and gold colors over a black backgrou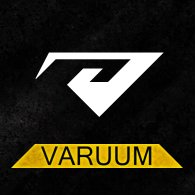 Varuum
Collection by
MiraR
Collection of all Varuum Skins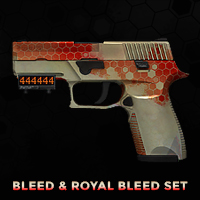 Bleed / Royal Bleed / Crimson Bleed
Collection by
Algis
Hexagons, blood, royal blood(you know that blue blood of the real kings) and more in this new skin collection. :-)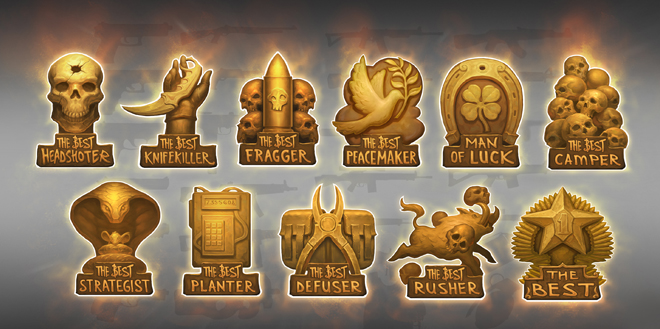 Award Cups
Collection by
Ant"One
This stiker for really good players who plays like a pro.
Corroden (Oxide Blaze) Collection
Collection by
✪ Hollandje
A collection for all my Corroden skins. I will update this collection over time as I make more Corroden skins :) I also added the distressed collection since that weapon series is an offspring of this series. I hope you enjoy this series as much as I d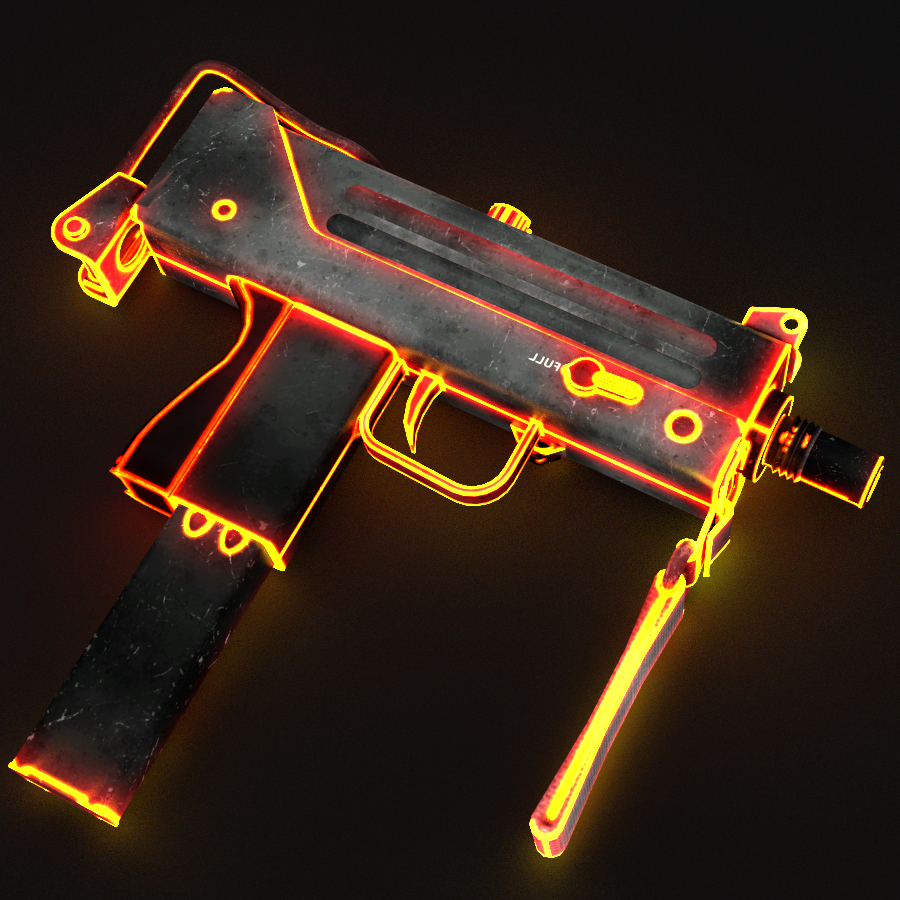 HEAT
Collection by
joop
Don't get burnt!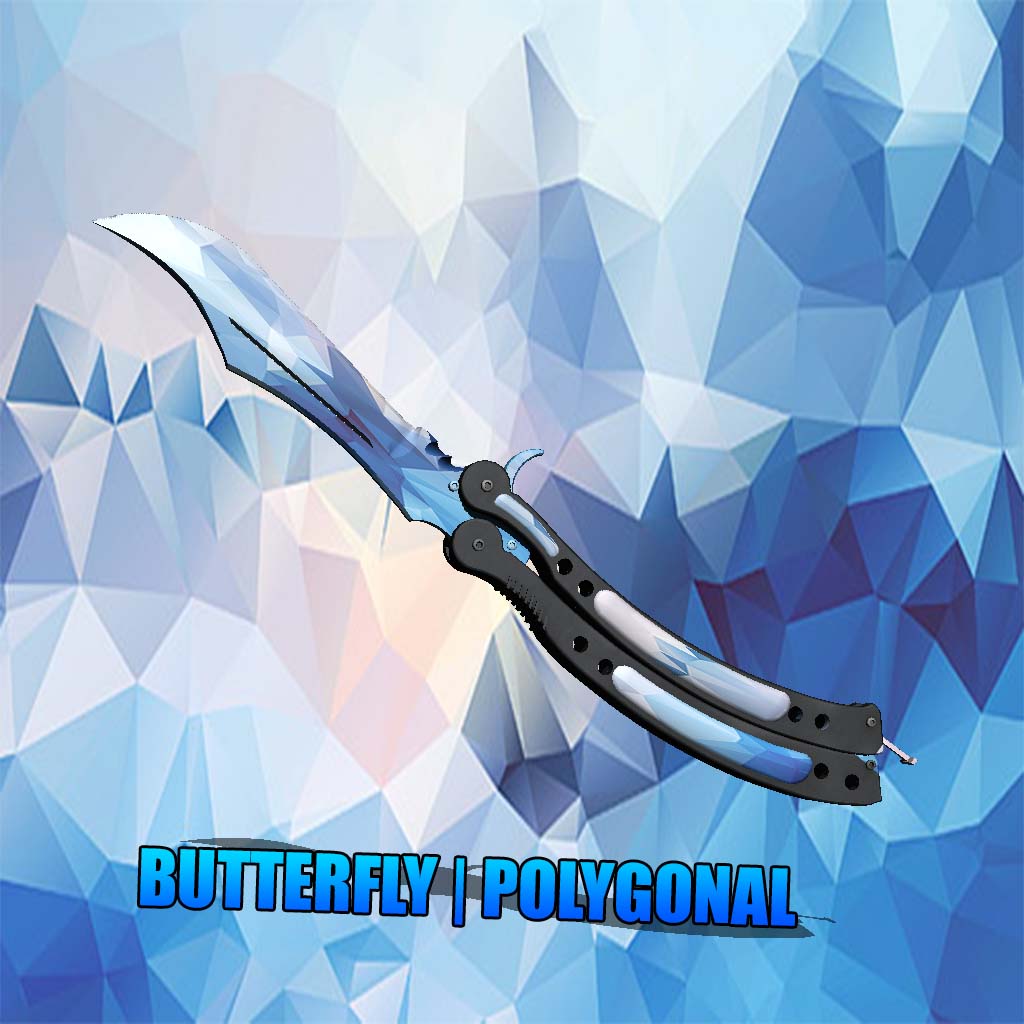 Polygonal
Collection by
Poop
This Collection, regroup all polygonal skin for any weapon on CS:GO, i started with Karambit & Butterfly, if People love it i will continue for other weapons, Like AK-47 AWP etc... If you like it, then vote yes for all weapons :D Officials Polygonal skin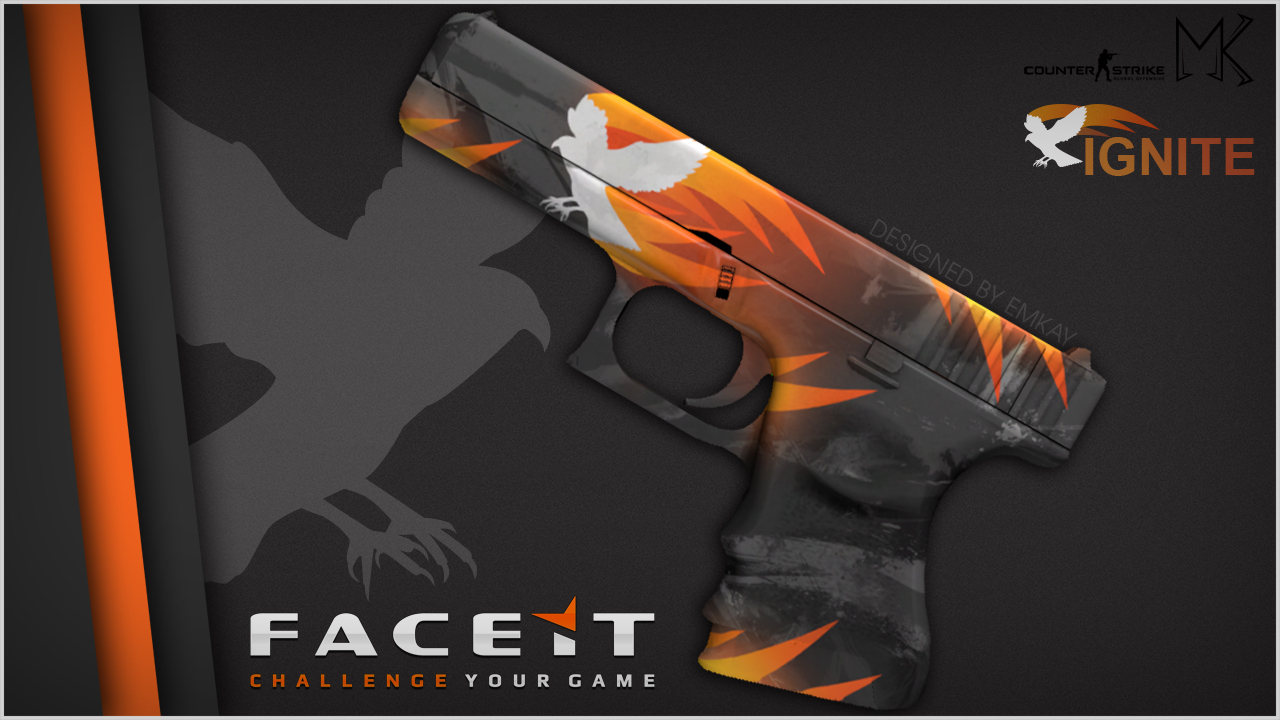 FACEIT Ignite Collection
Collection by
FACEIT.com
Ignite Collection created by EmKay for FACEIT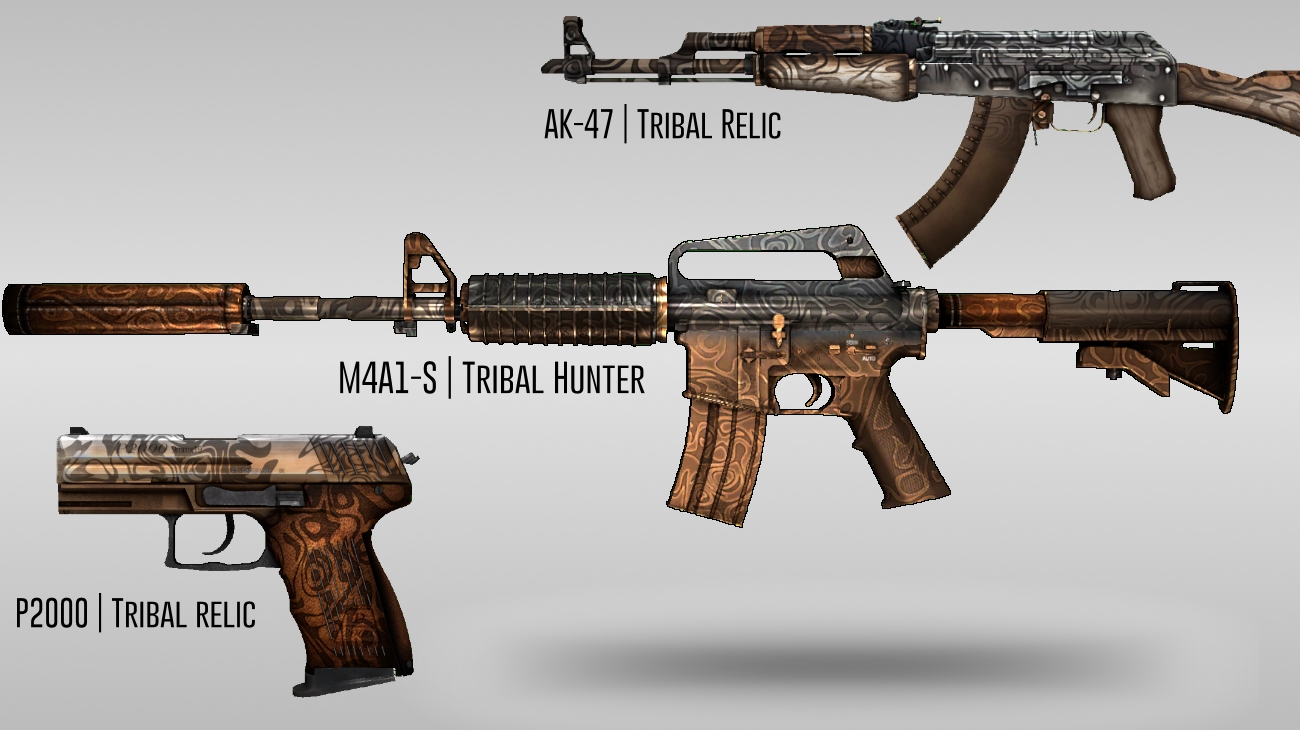 Tribal Collection
Collection by
MvdH
Check my workshop here: http://steamcommunity.com/id/sweex1o9/myworkshopfiles/?appid=730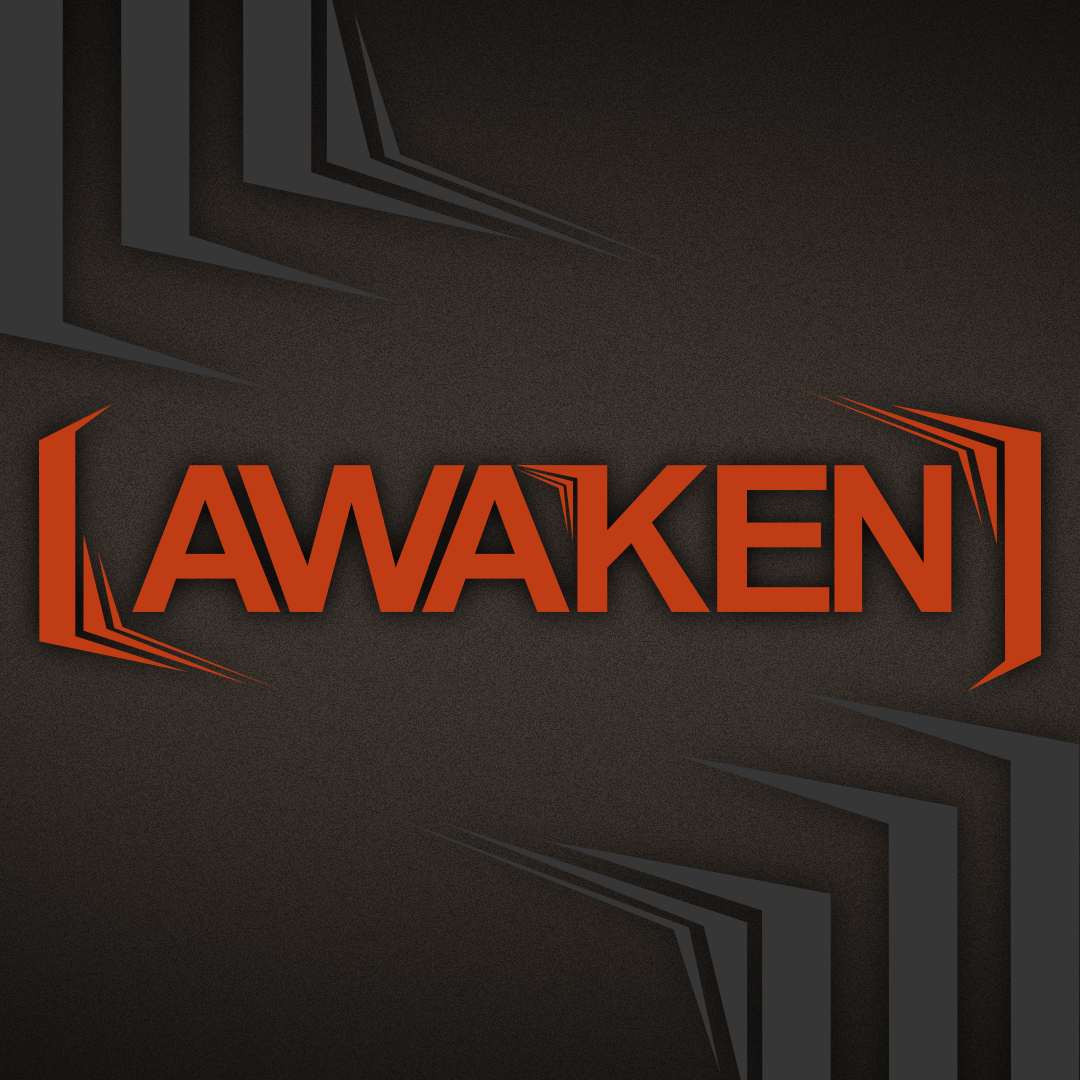 Awaken Collection
Collection by
EmKay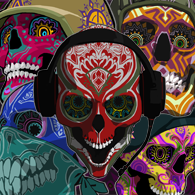 SUGARFACE
Collection by
Guardian Gear
"Sugarskulls celebrate the lives of our fallen comrades, a gift to both the living and the dead."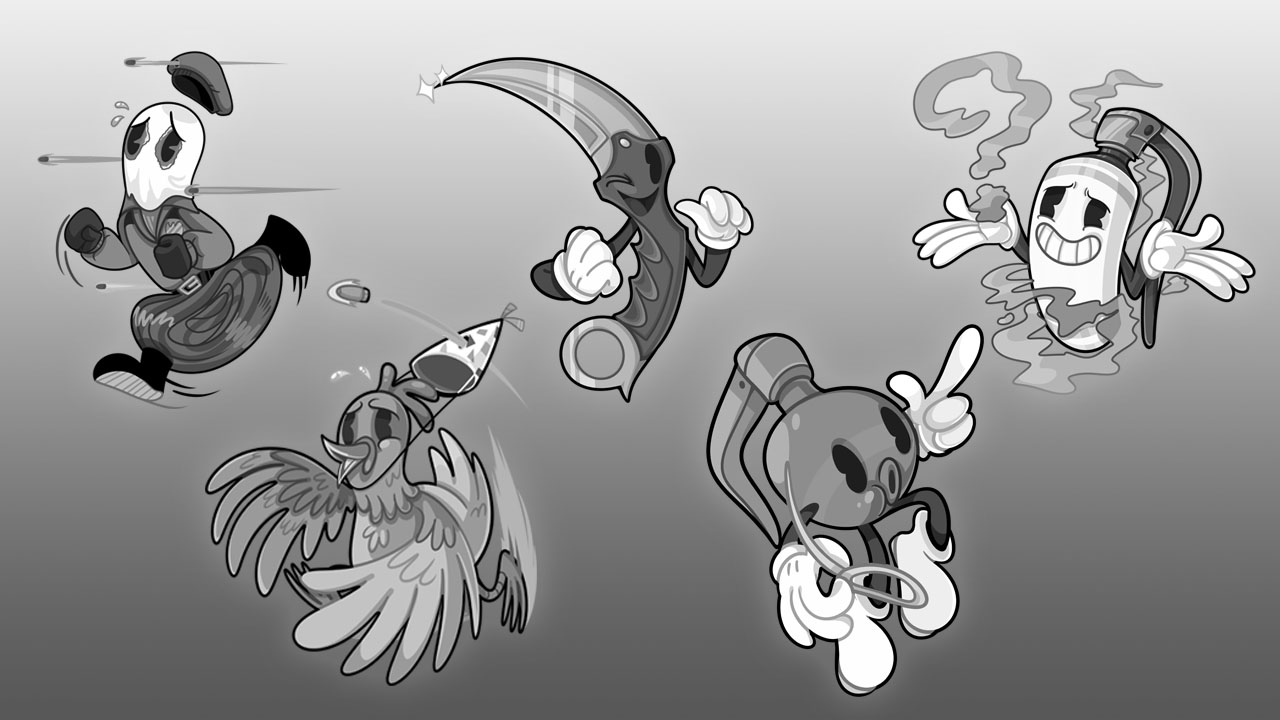 Classic Cartoon Sticker Collection
Collection by
dabes
Stickers themed around 50's cartoons and CS:GO! Illustrated by bee Rendered by dabes
FUBAR (World War)
Collection by
AKTrashheap
The word FUBAR was originally an acronym soldiers used to describe the bad situation they were currently in. It later just became its own word, with the same undertone meaning something that is beyond "messed up". This weapon collection was created to gi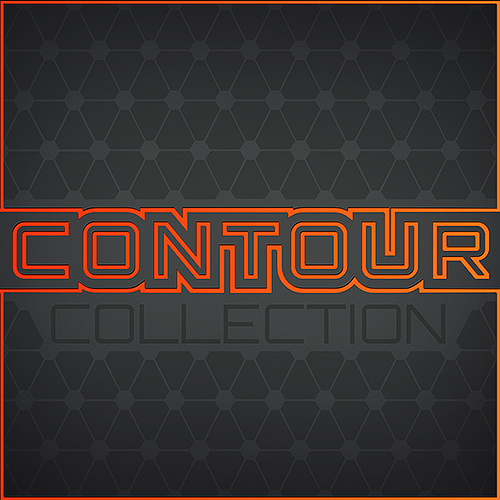 CONTOUR
Collection by
Coridium
The idea for the designs in this collection was inspired by contour lines, I always love product design line sketches that use line thickness and contour lines to help describe form, so I used it as my inspiration for this design. Hope you like them, Ch
Realistic Acid Etched Pattern, 4 styles, rare drop available
Collection by
Knivesmatter
CSGO community from vkontakte and reddit, thank you a lot for the enormous support and feedback! Trixgoldgames, thank you for featuring me in your video! Acid Etching is popular metal finish which gives this unique brutal look to a
Chickens
Collection by
Njál
MAC-10 Skins inspired by Chickens!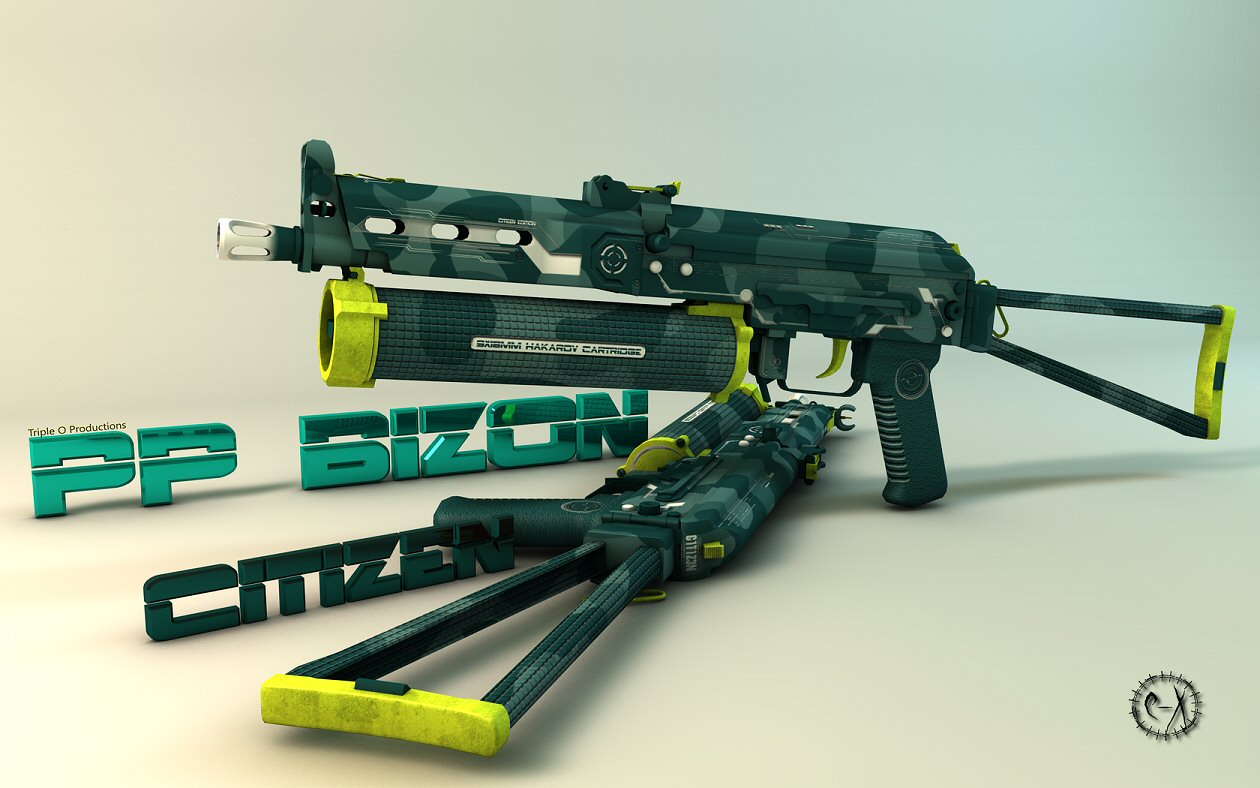 CITIZEN Collection
Collection by
Ç!イ!乙3η-メ
This is the CITIZEN Collection... A futuristic design over a teal camouflage pattern with yellow/green accents.... Each gun is uniquie in design whilst maintaining and advanced modern look and feel.... So far only two pieces have been created but the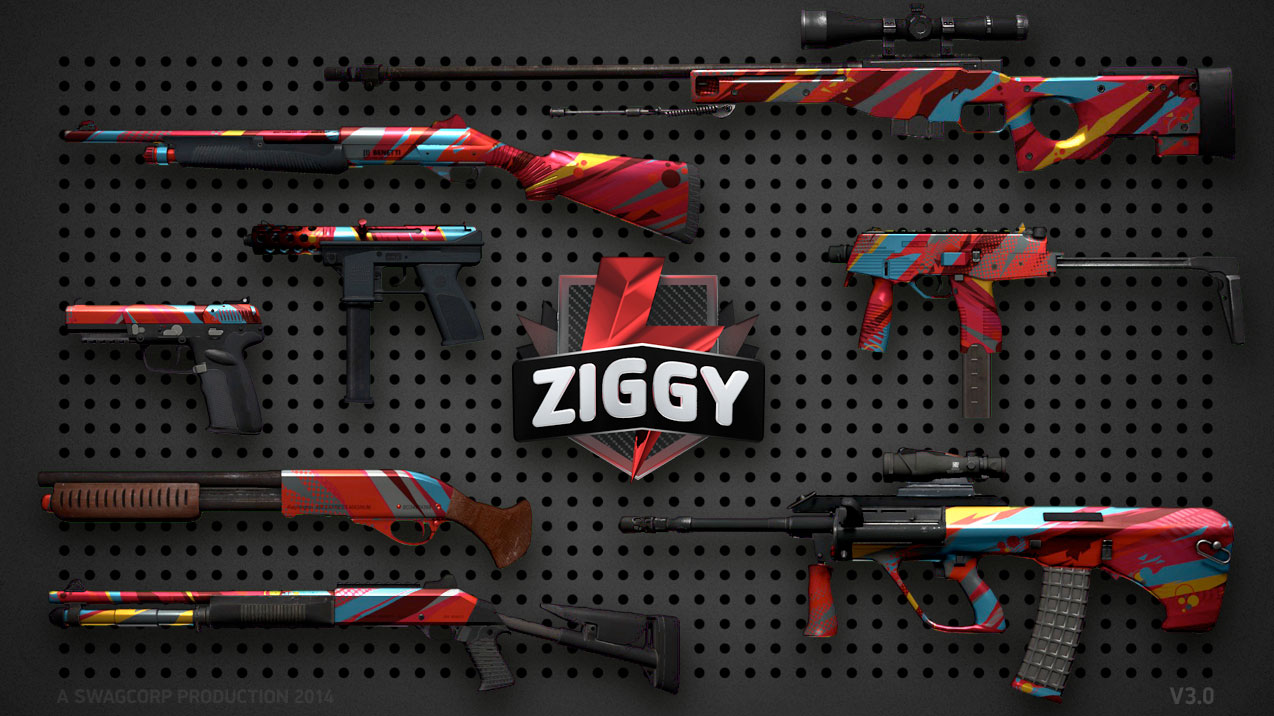 Ziggy Collection
Collection by
The Honey Badger
11/1/2016 Today is a sad day :( A collection of skins that utilize a single fully tile-able VTF texture, applied randomly for a huge range of results.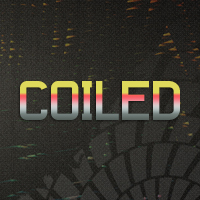 Grinder skin collection by Algis
Collection by
Algis
New skins collection. Rate/fav/share if you like it! And don't hesitate to rate/fav skins that you like as well!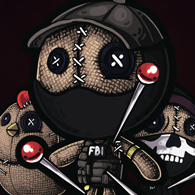 CSGO Voodoo Dolls
Collection by
thewhaleman
Get the edge over your opponent by any mean possible, even if that means using a little bit of voodoo magic.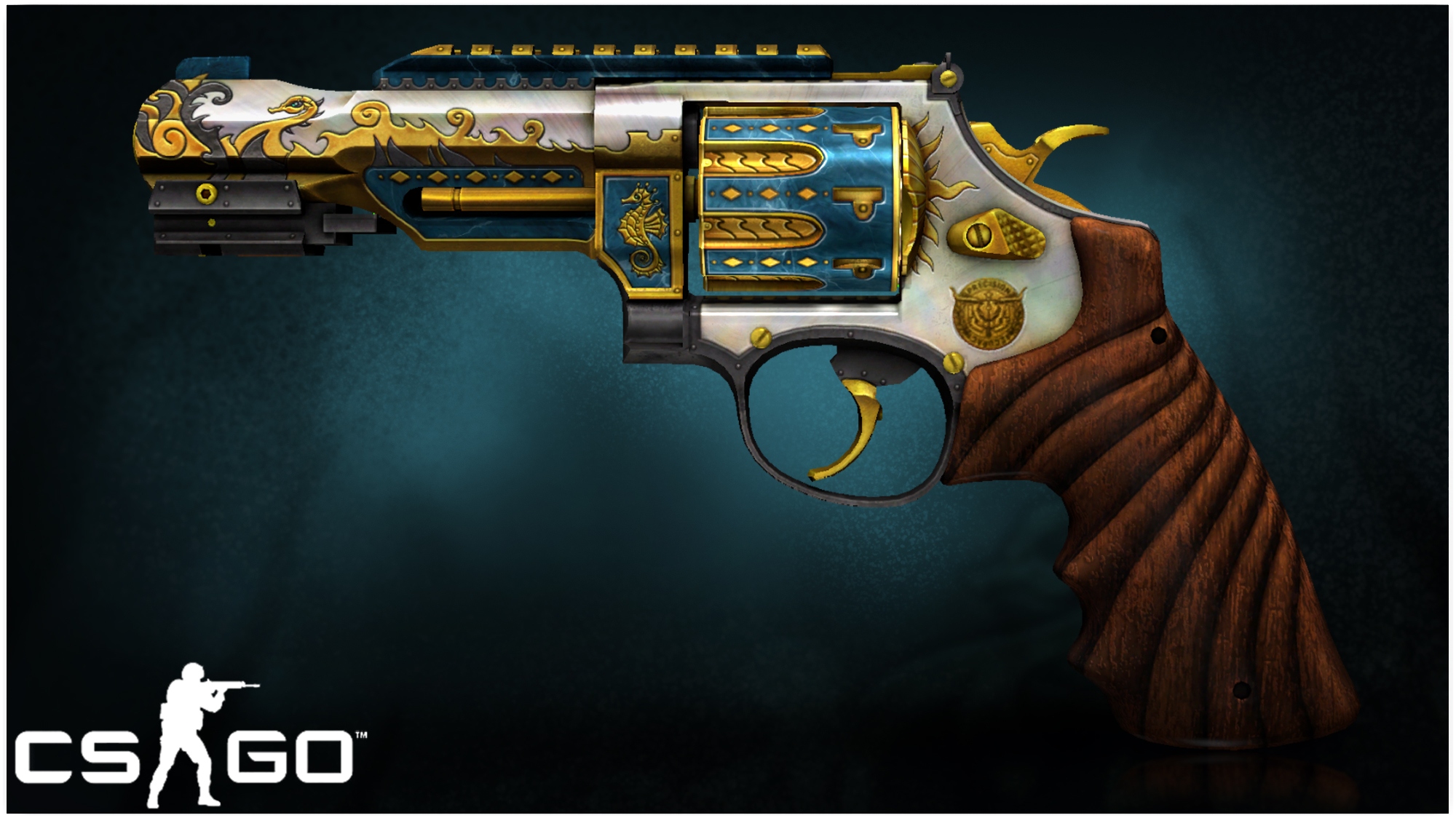 BUCCANEER COLLECTION
Collection by
SLIMEface
...................................................................................... "Let's jump on board, and cut them to pieces...." ..............................................................................................................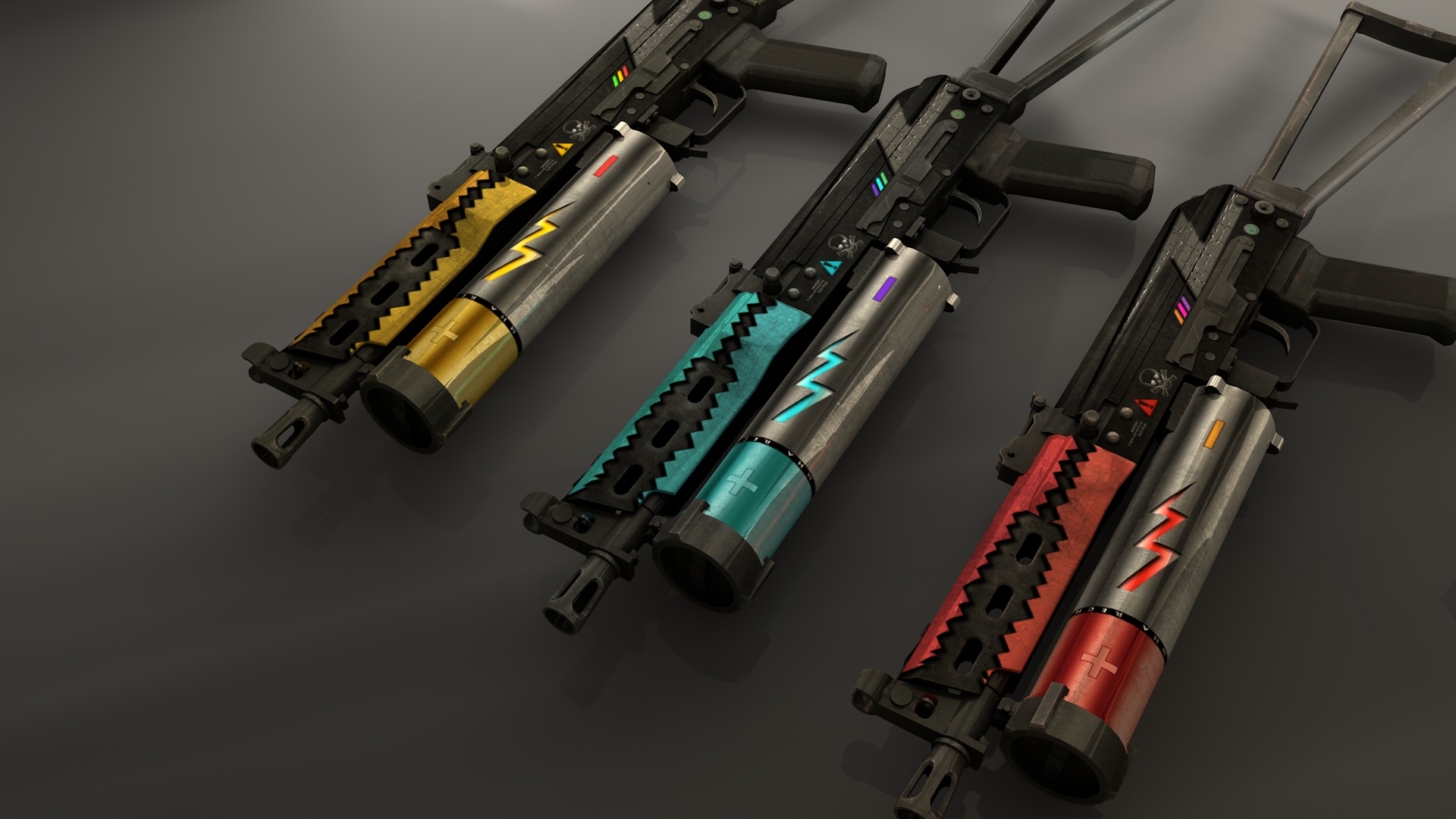 Energy Collection
Collection by
i+RH-an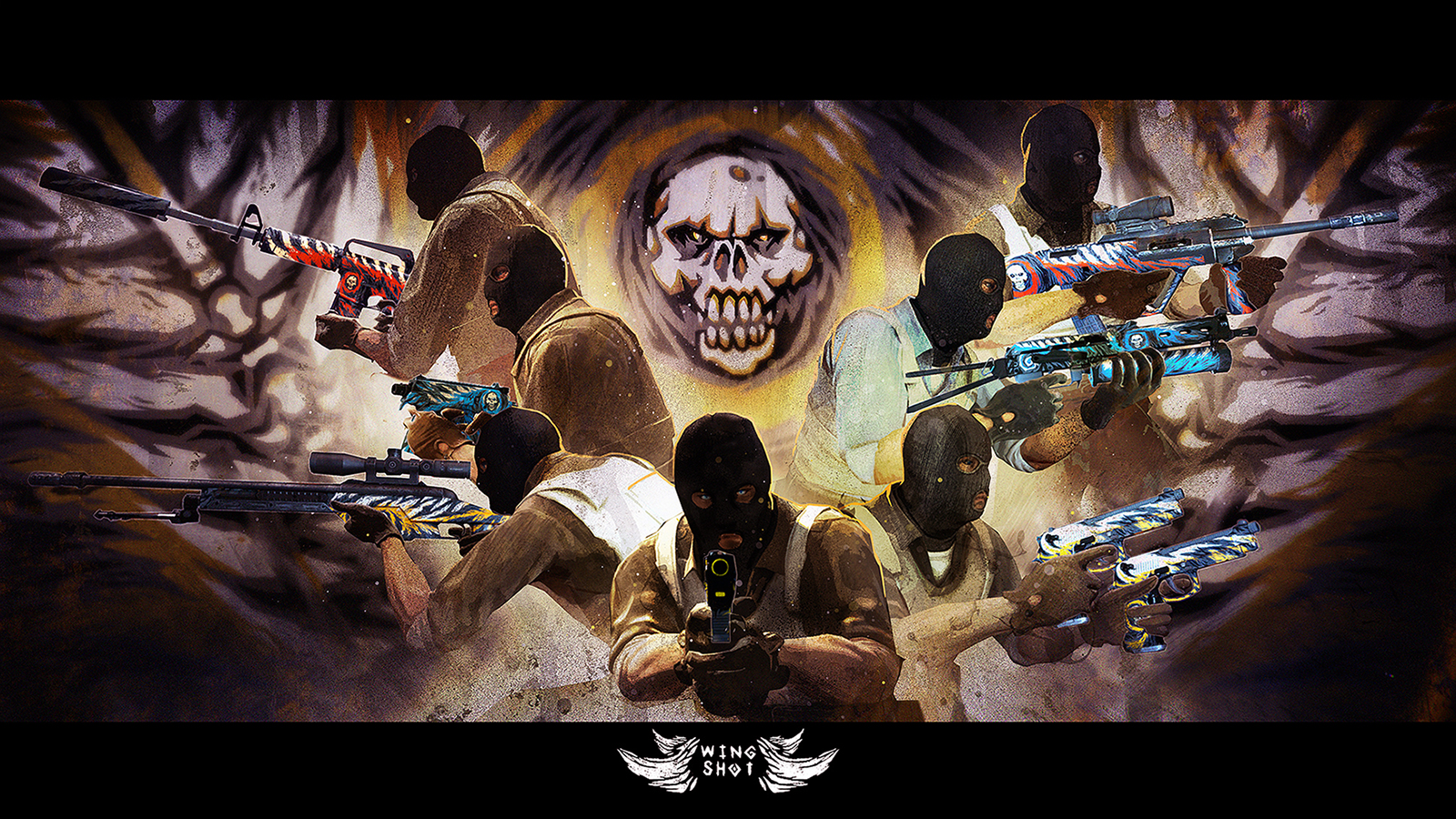 WINGSHOT COLLECTION
Collection by
SLIMEface
"Sometimes a subtle nudge is all it takes to get what you want" - Franz Kriegeld, Phoenix Tactician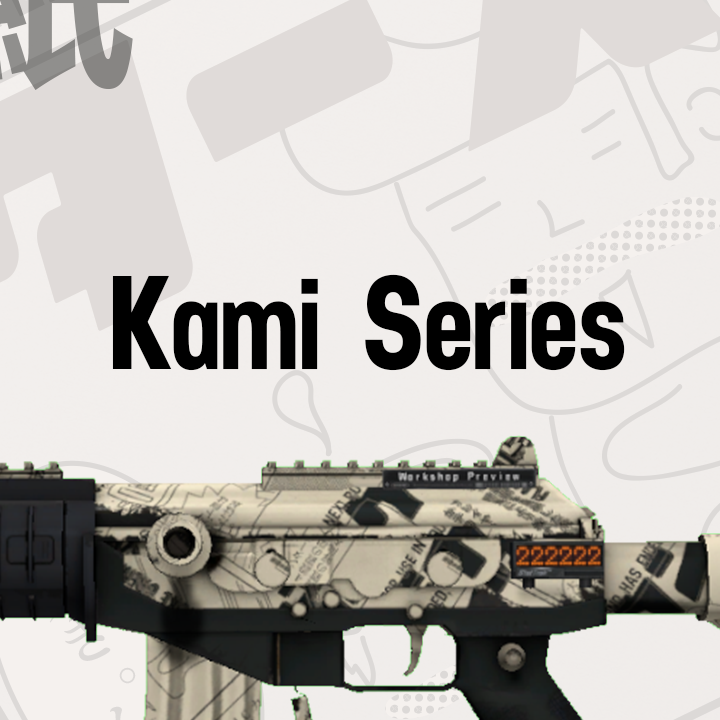 Kami Series
Collection by
Thurnip
Kami Series is inspired by manga comics. Hope you like it :) Critics and comments are welcome.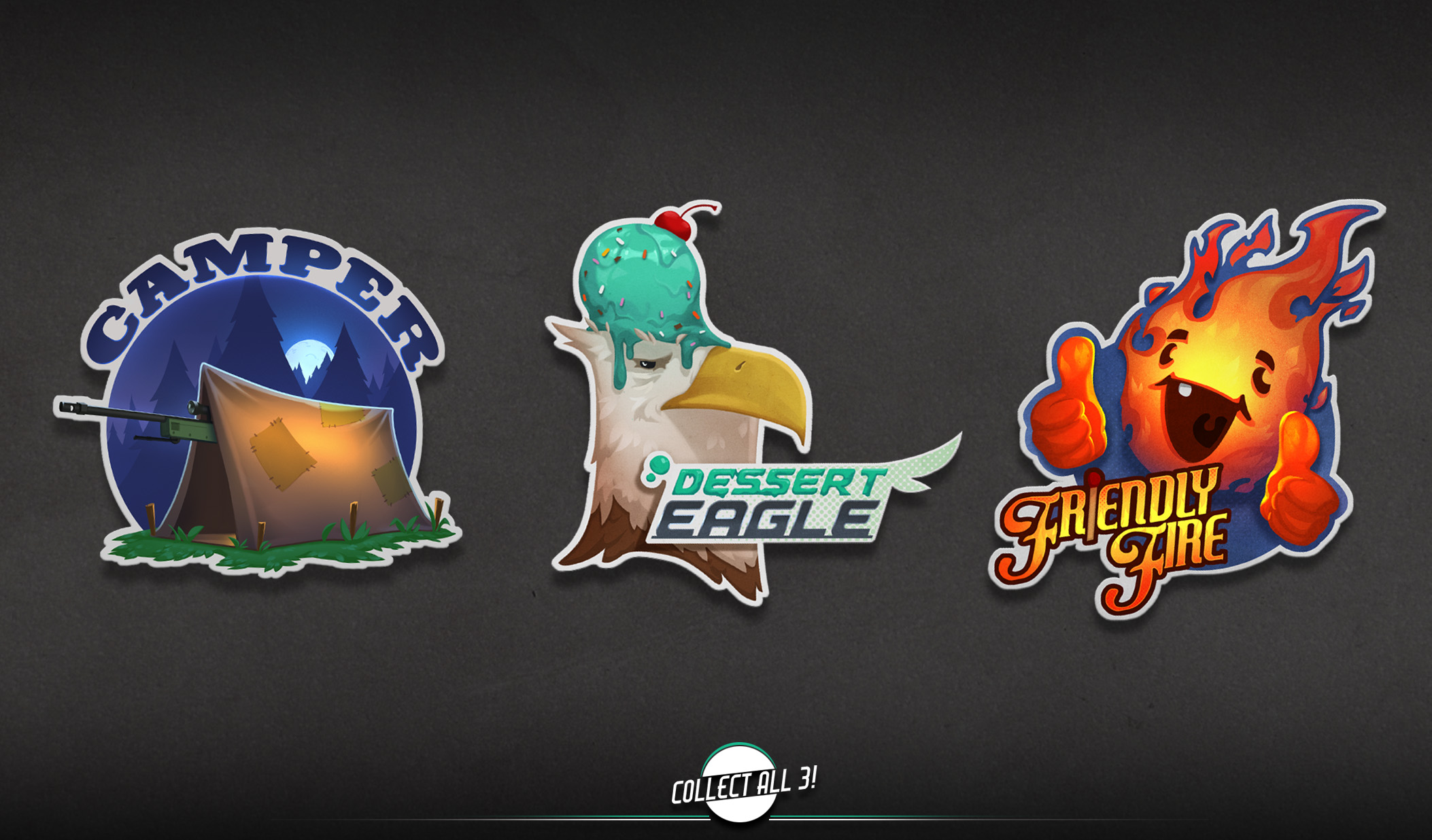 The Classics
Collection by
Bransford Pepperbridge VI
A small collection of simple & fun sticker designs revolving around classic CS:GO terminology.
Stickers By ByteSheepDigital
Collection by
ByteSheep
My regularly updated collection of stickers. Let Me know what you think and what I should try next!
Cyber - Collection
Collection by
PJ
Sci-fiction collection for csgo!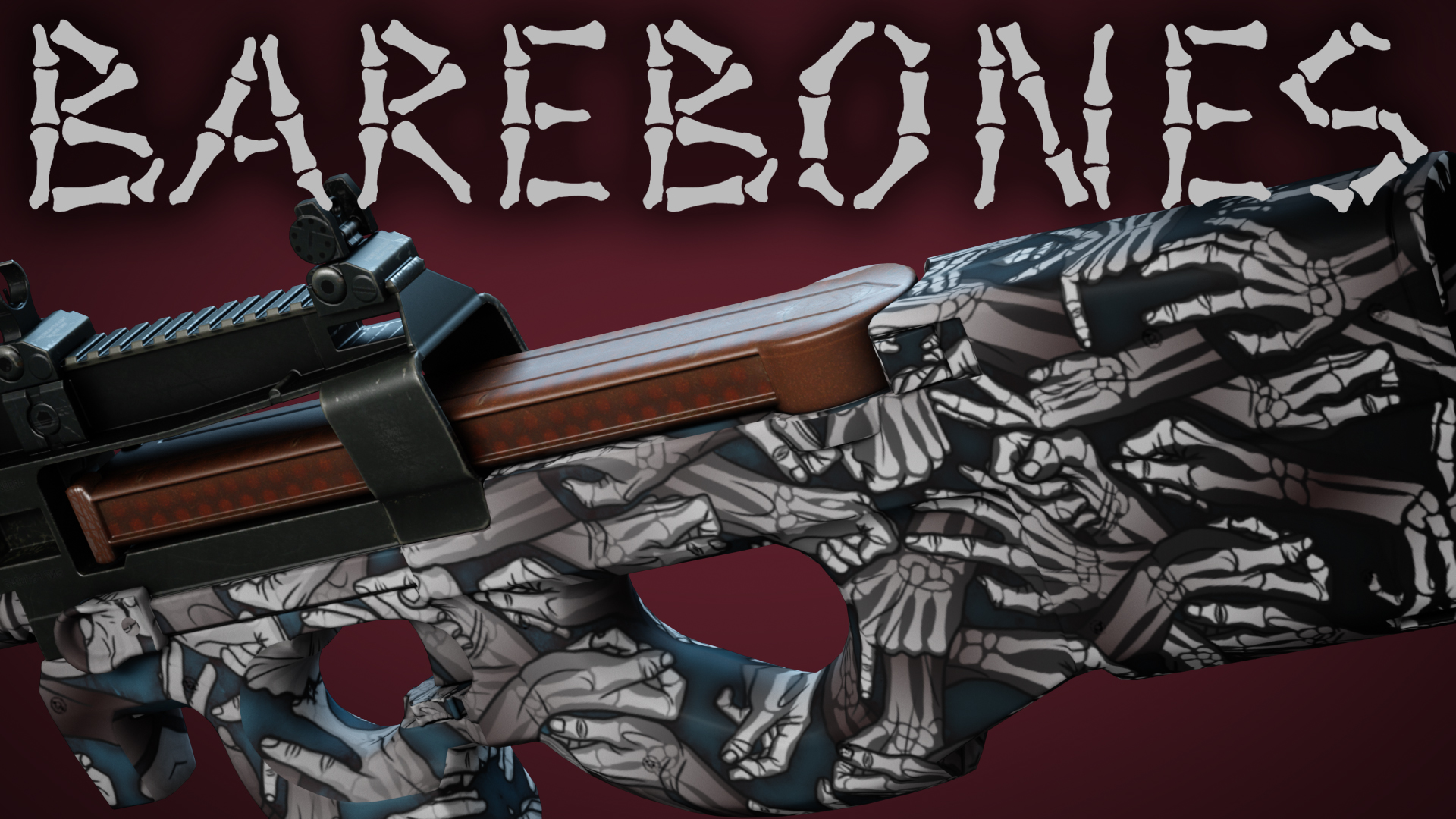 B A R E B O N E S
Collection by
SNIPA
The idea came to me that it would be cool to use wear as a way to provide depth to a otherwise pretty casual design. The more I sketched, the more I liked the idea of having "bones" revealed through the wear system in CS:GO. Keep an eye out for more CS:G
Cyrex Collection
Collection by
JustFluxz
The whole collection of Cyrex weapon skins from the original creator! PLEASE ADD ALL OF THESE TO THE GAME!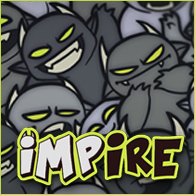 Impire
Collection by
daniDem
Are you the only one alive in your team with the damn C4 beeping quick as hell and you don't know what to do? Don't worry! Here, have a full Impire to help you winning that round. The Impire collection features 31 unique imps in a tileable texture. Wic