Showing 631-660 of 44,578 entries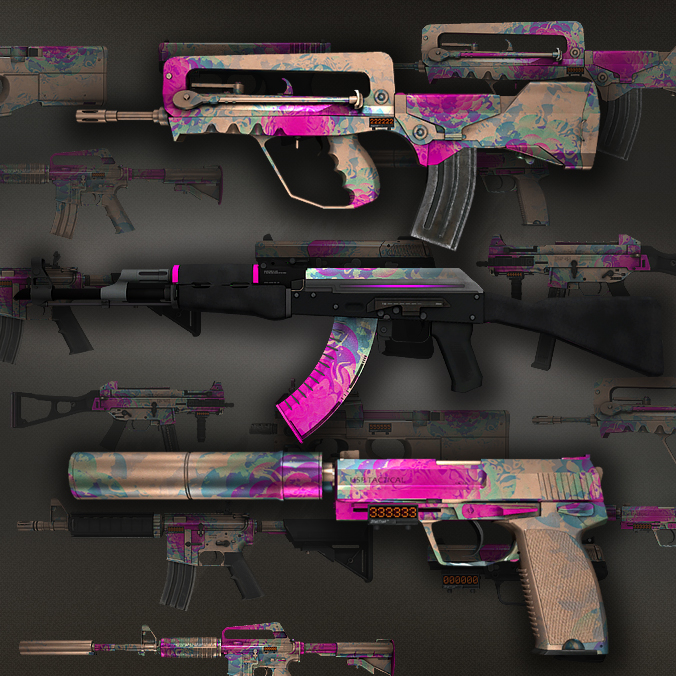 Blossom skin collection
Collection by
Algis
Simple skin series without cartoon drawings. Random drop pattern. Each skin you unbox will look different like grotto or grinder skins. Thank you for support!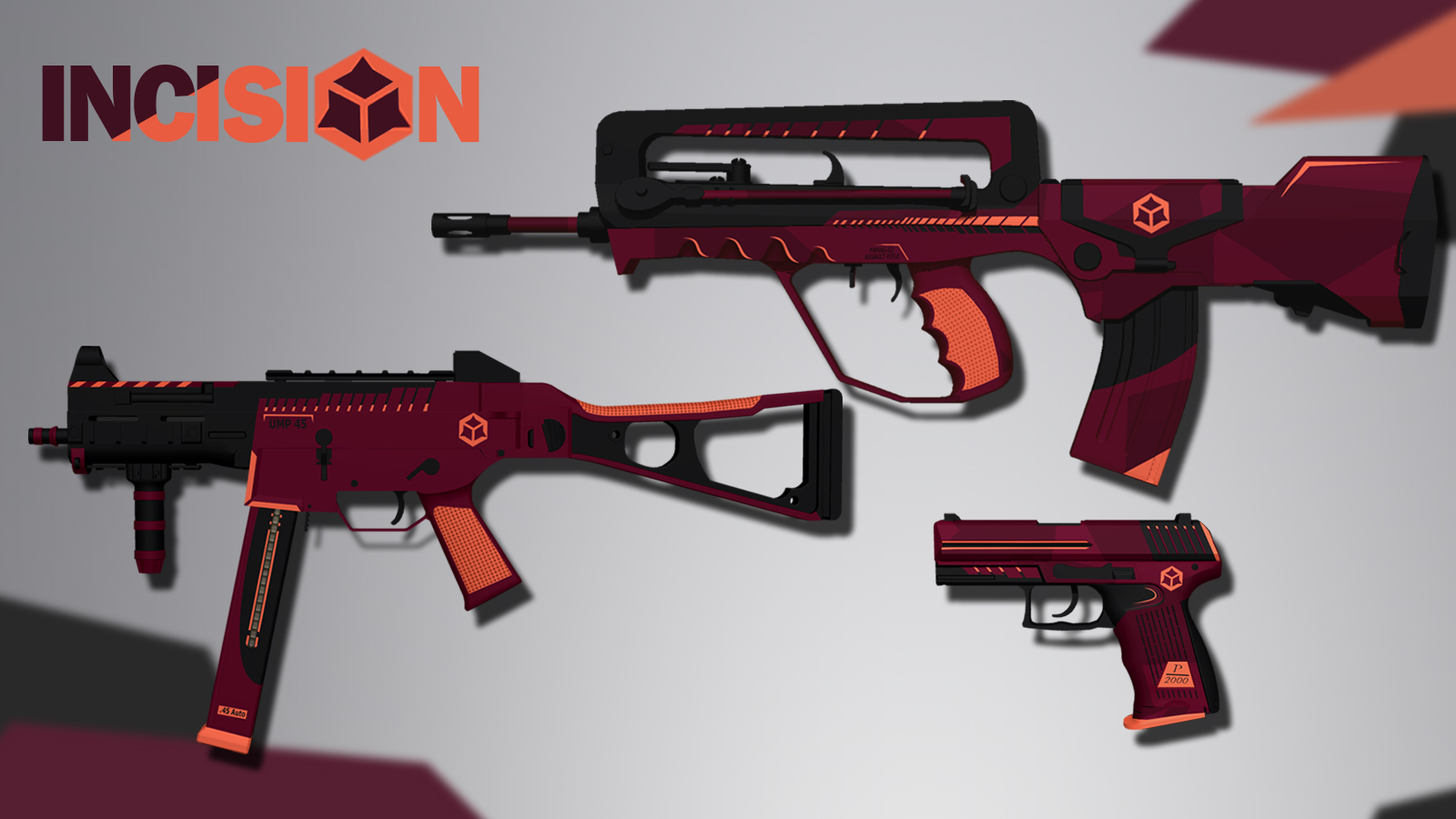 Incision
Collection by
failmates.com/Postal
If you like it please press the like button and add it to your favorites. Also check this: http://steamcommunity.com/sharedfiles/filedetails/?id=387240609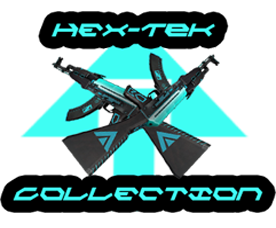 Hex-Tek
Collection by
Blairhexor
The Hex-Tek Collection is the result of decadelong research and development. None of those weapons are made for casual warfare. "Summary of page 1, warning notices of the Hex-Tek compendium"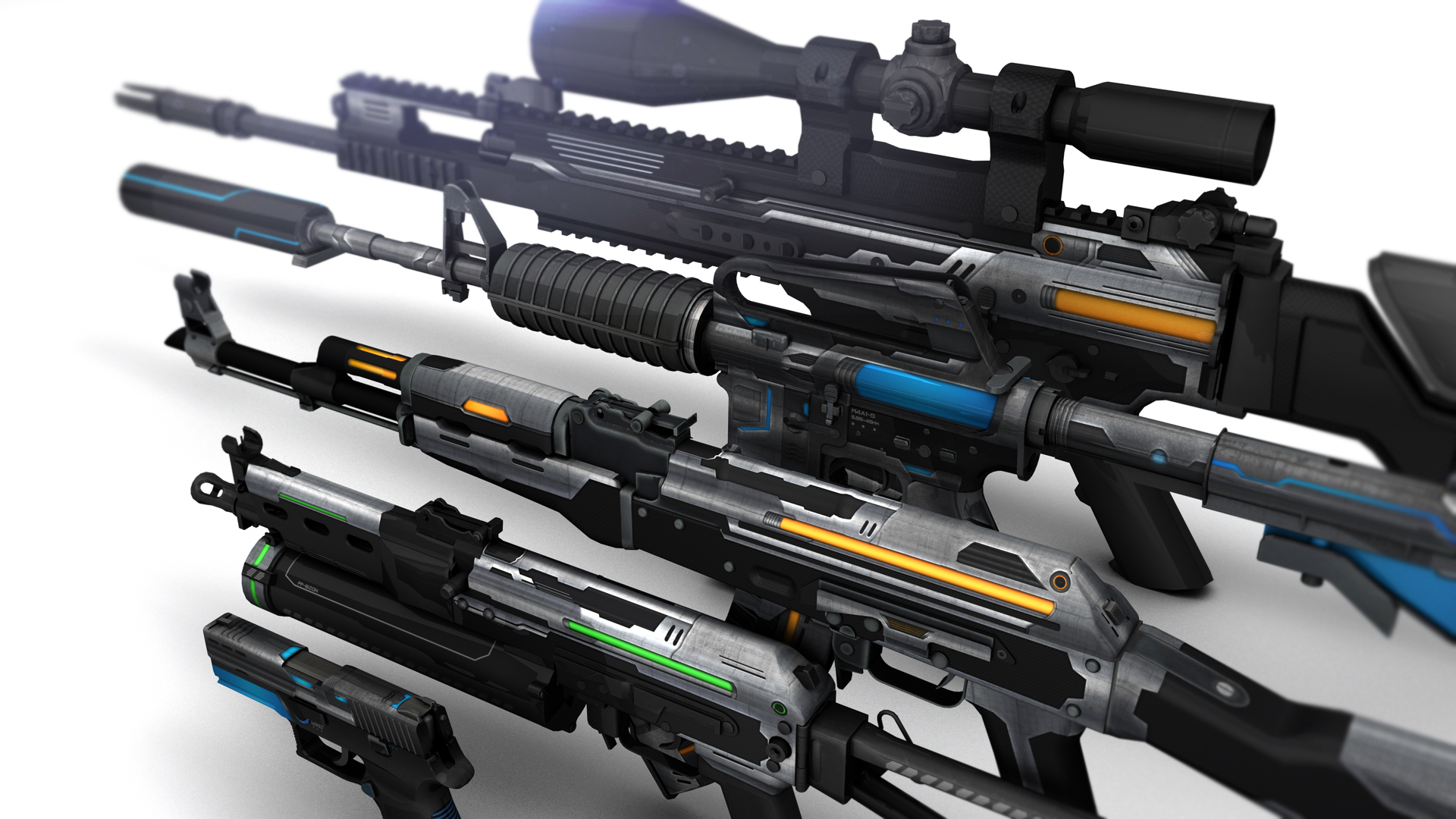 Quantum Collection
Collection by
ross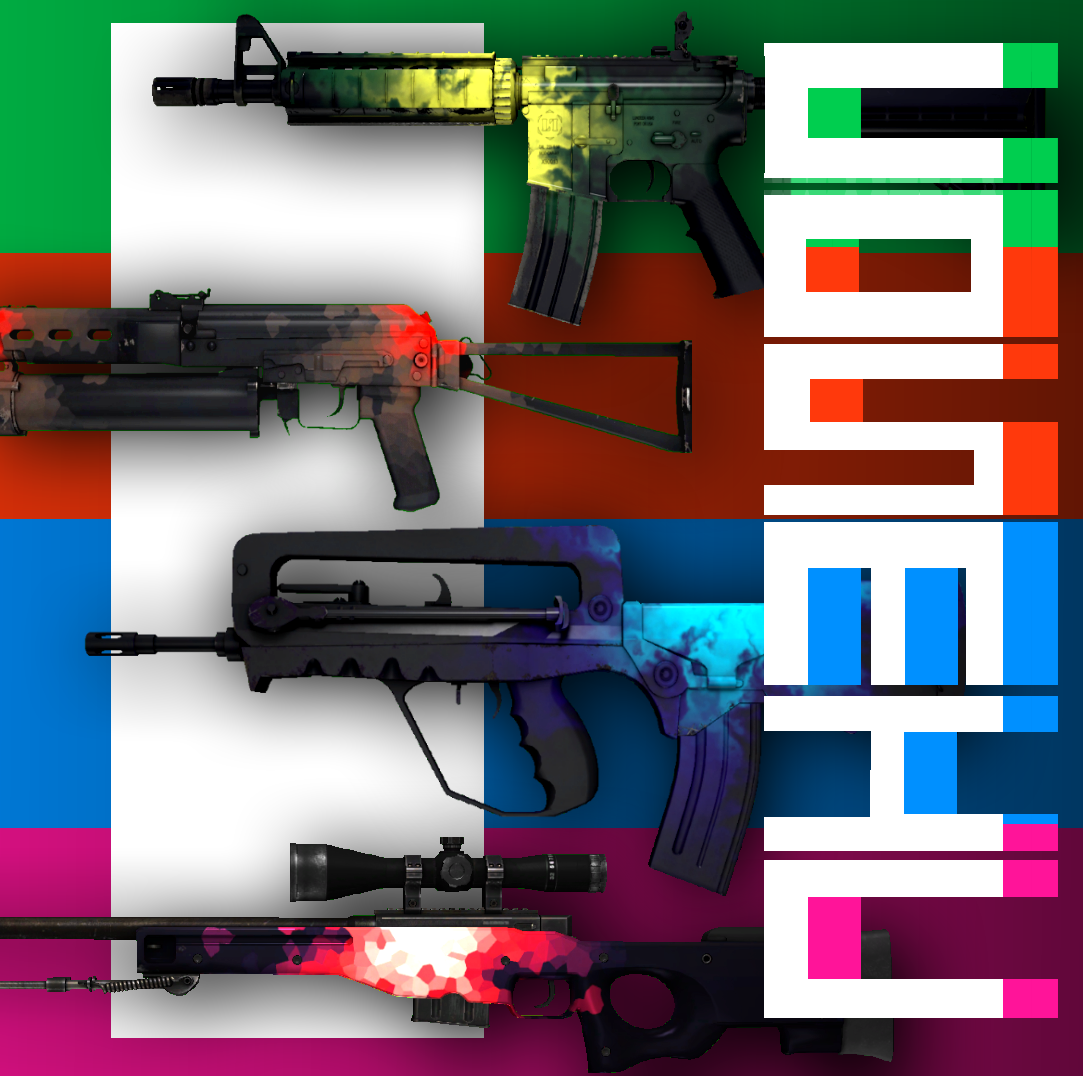 COSMIC Collection
Collection by
The Dick Wrangler
This is the COSMIC Collection, a collection centered around interplay between light and darkness, forces of nature, and vivid colors. **New gun: M414 | LABYRINTH** Wow. Thank you so much everybody for all the amazing support! I never thought my first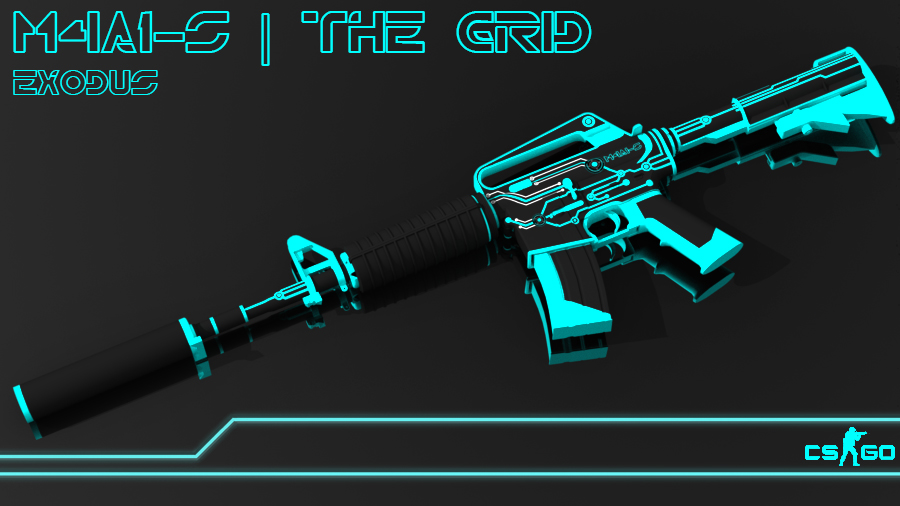 The Grid
Collection by
megatron
Sentinel
Collection by
Kitch.sb
Sentinel collection is a futuristic take on military arms. Weapons designed for exosuit pilots, with tech enhancements and fortified plating. Cheers, Kitch.sb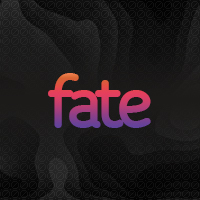 Fate skin collection by Algis
Collection by
Algis
New skin collection guys. For color lovers. Fate!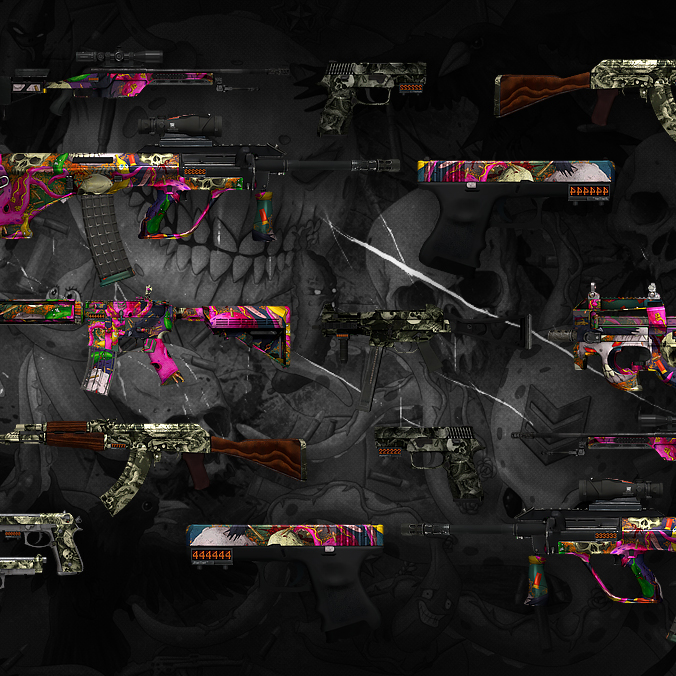 Silveropus random pattern collection
Collection by
Algis
Well. Not sure what was the start. But as a result we have a funny texture with different random stuff in it. The main focus is silver octopus who is deranking everyone around him. :D Hope you like. Each skin is random like glock grinder. Each unbo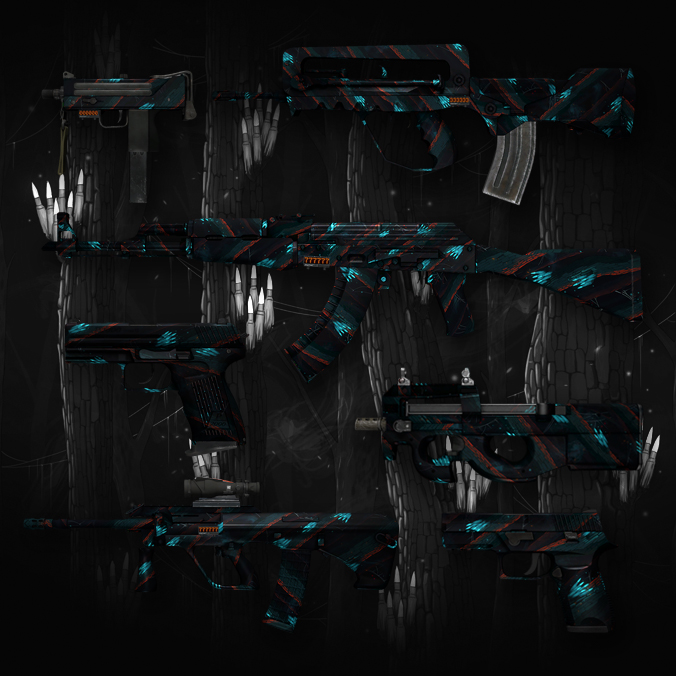 Bullet forest
Collection by
Algis
New collection. Each drop is random. Just like glock grinder or ak case hardened. Main idea was to make a random pattern of spooky forest that has bullets growing on the trees instead of mushrooms. Hope you like it! Thank you for support! <3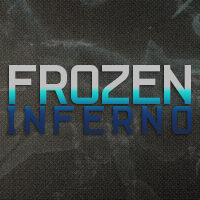 Frozen inferno skins by Algis
Collection by
Algis
New skin collection. Frozen inferno.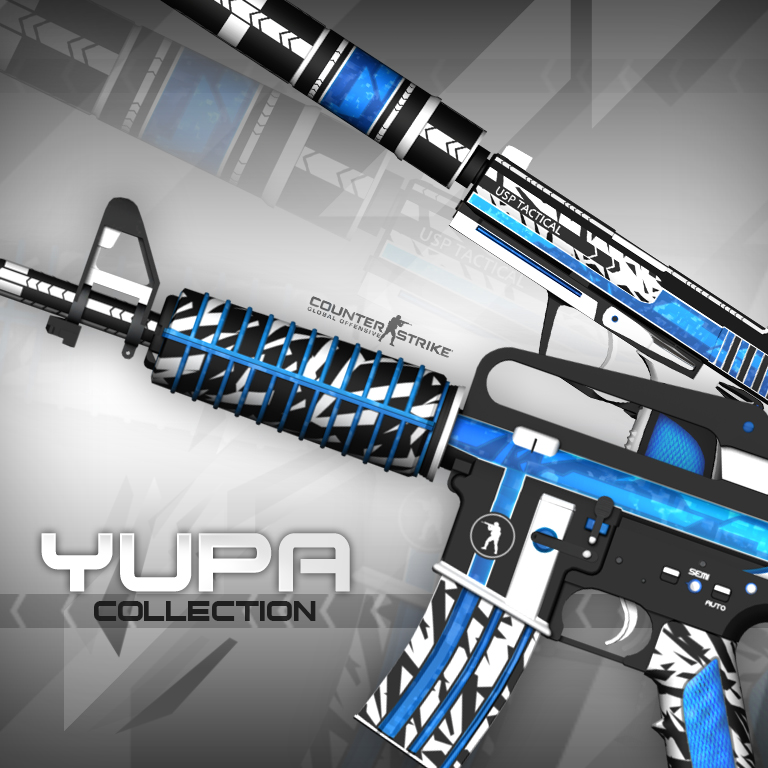 Yupa Collection
Collection by
CrossoveR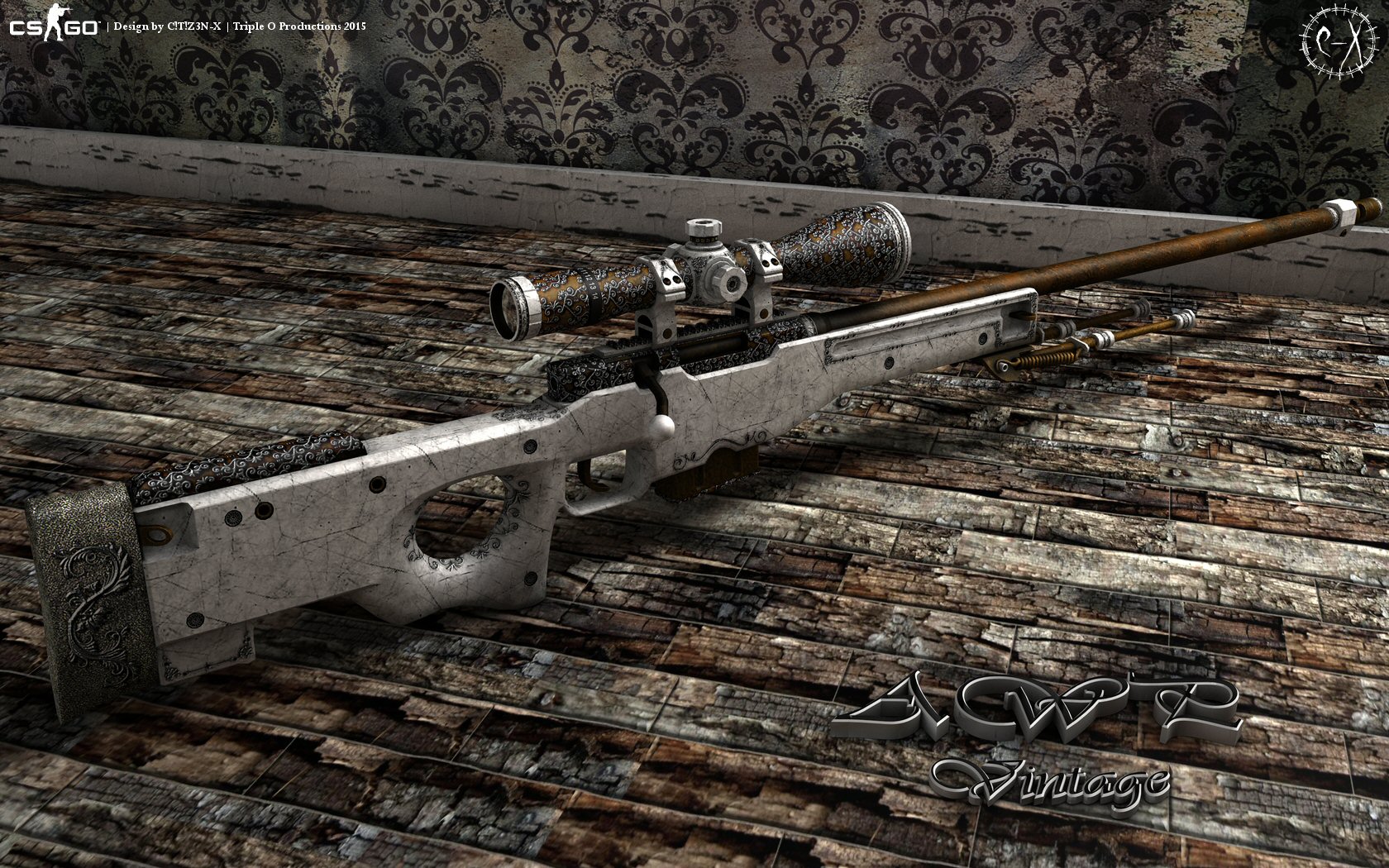 Vintage Collection
Collection by
Ç!イ!乙3η-メ
Time waits for no man or his gun... This collection has been kissed by the sands of time and wear and tear is starting to show... At present only 5 parts to this collection have been known to exist ... All 5 that are known have been found so far and mo

Logitech G Cyan Aura
Collection by
logitechstream
First Generation Logitech G Weapons!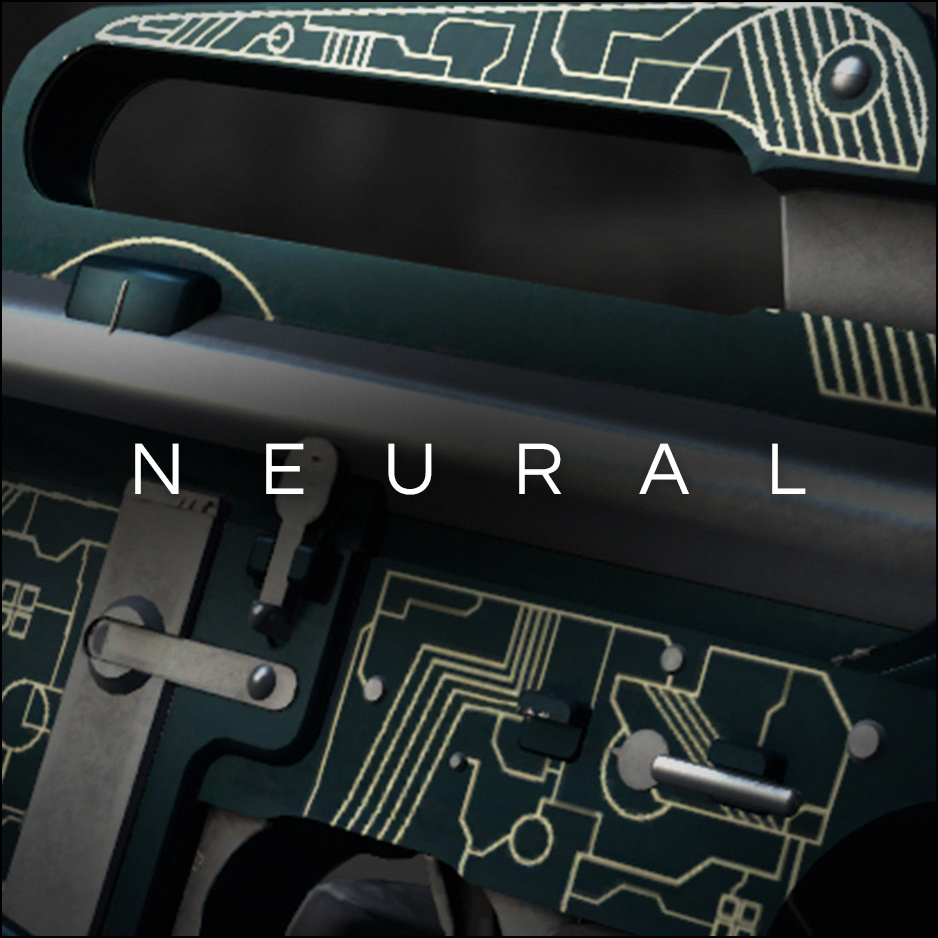 Neural
Collection by
demon days
A collection of anodized finishes that feature detailing to give the appearance of a circuit having been imprinted on each weapon.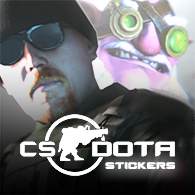 CS:DOTA - Part 1 : The Stickers Collection
Collection by
daniDem
CS: GO Heroes & Villains
Collection by
K A S I
CS: GO Comics sticker collection is a series of stickers inspired by 60s, 70s and 80s comics books. I tried to create cool and legendary characters from CS "universe" and import them to comics books reality. All fonts used in creation of the stickers ar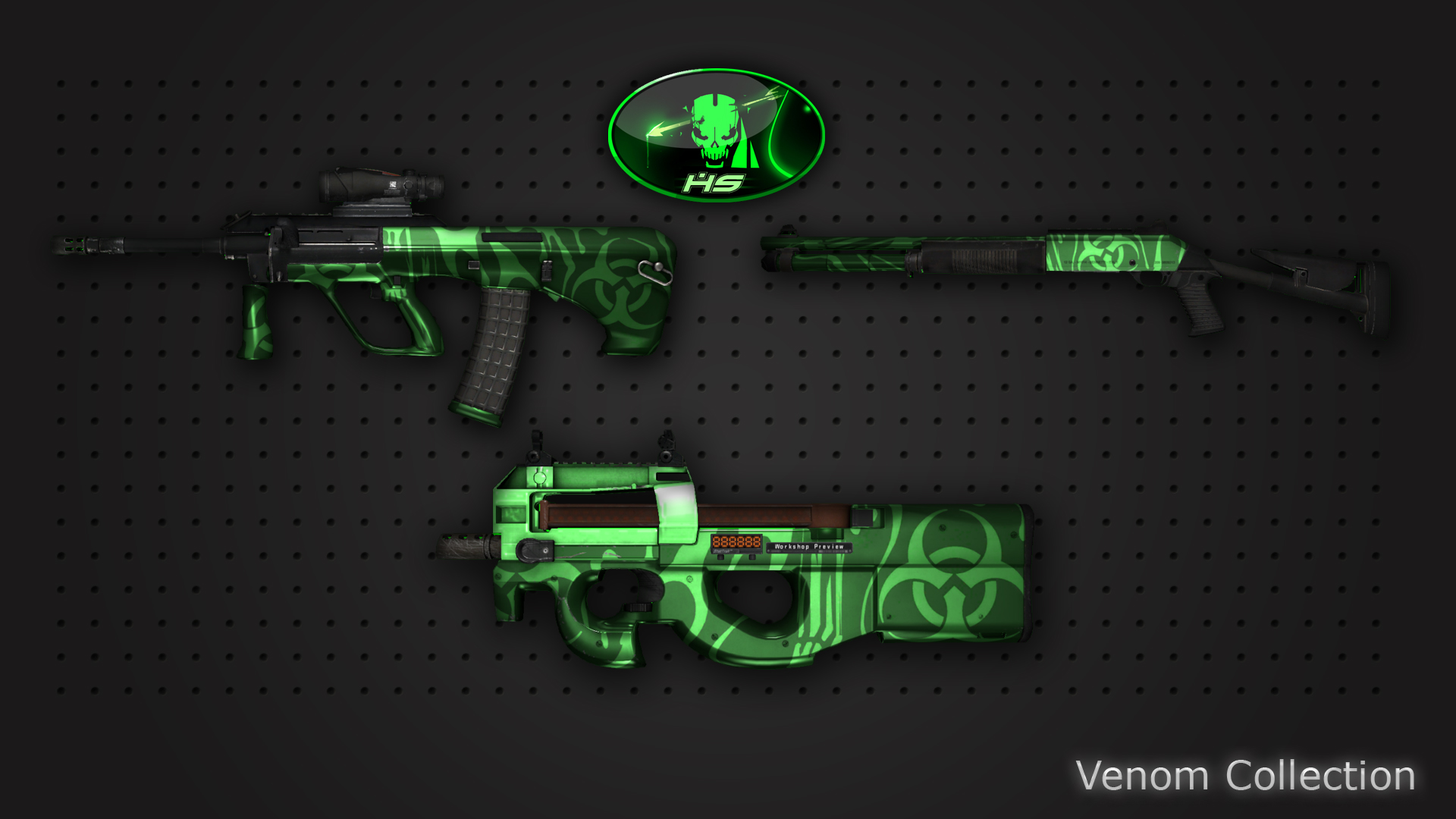 Anodized Venom Pack
Collection by
Machinata
Already old and lack of quality with current cs go skin on workshop Version 2 coming soon :) Available Weapon : AUG n P90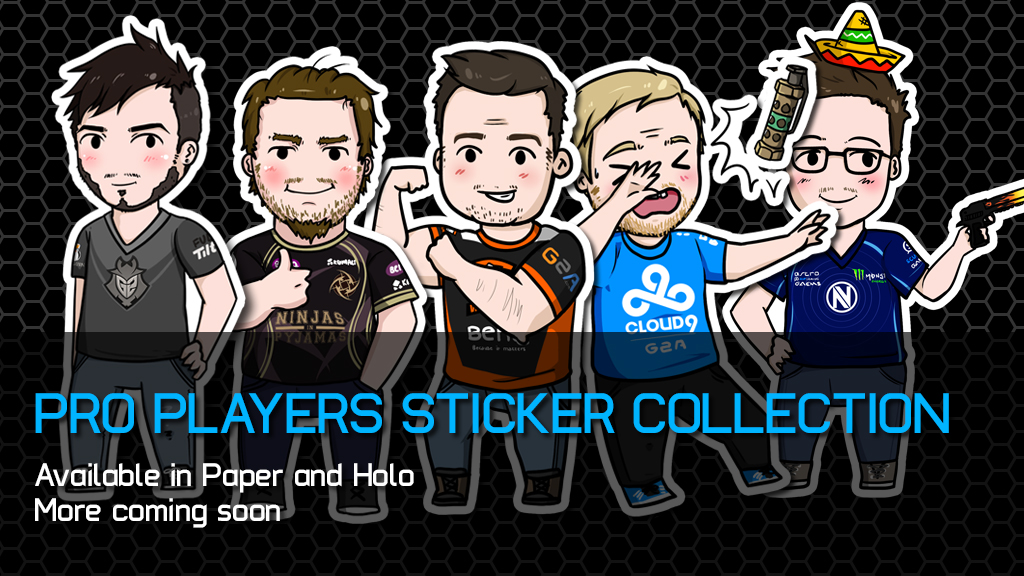 CS:GO Pro Player Stickers
Collection by
thaooo
Scrape to reveal team logo. ;D Available in Paper and Holo styles. Hope you like it. If you'd like to see this ingame, please help promote it and show some love with a thumbs up and favourite! Thank you for your support. :) Let me know in the comments d
Njál Collection
Collection by
Njál
This is a collection of all my guns.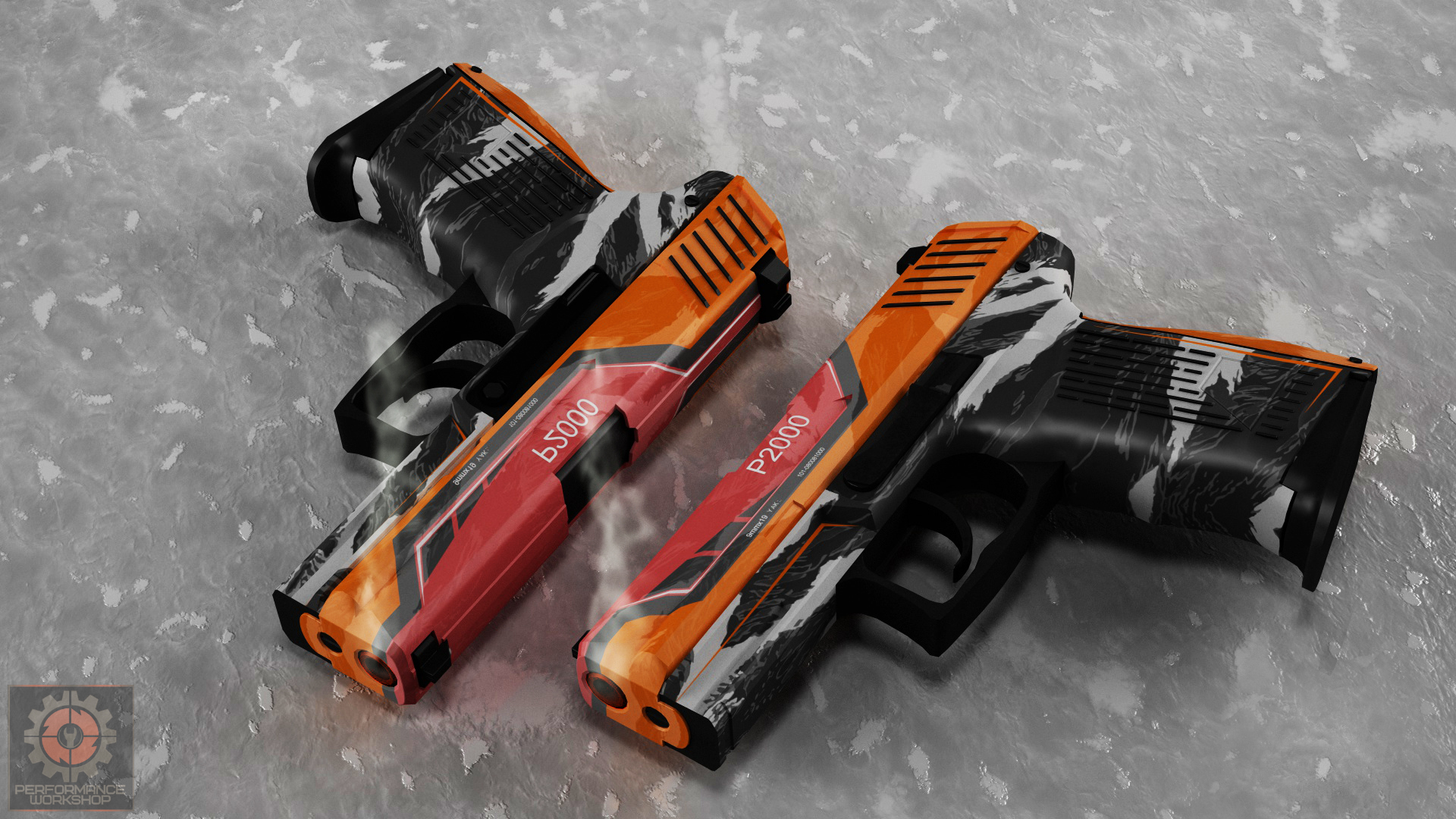 Serix
Collection by
Bastaz
Rate and fav :)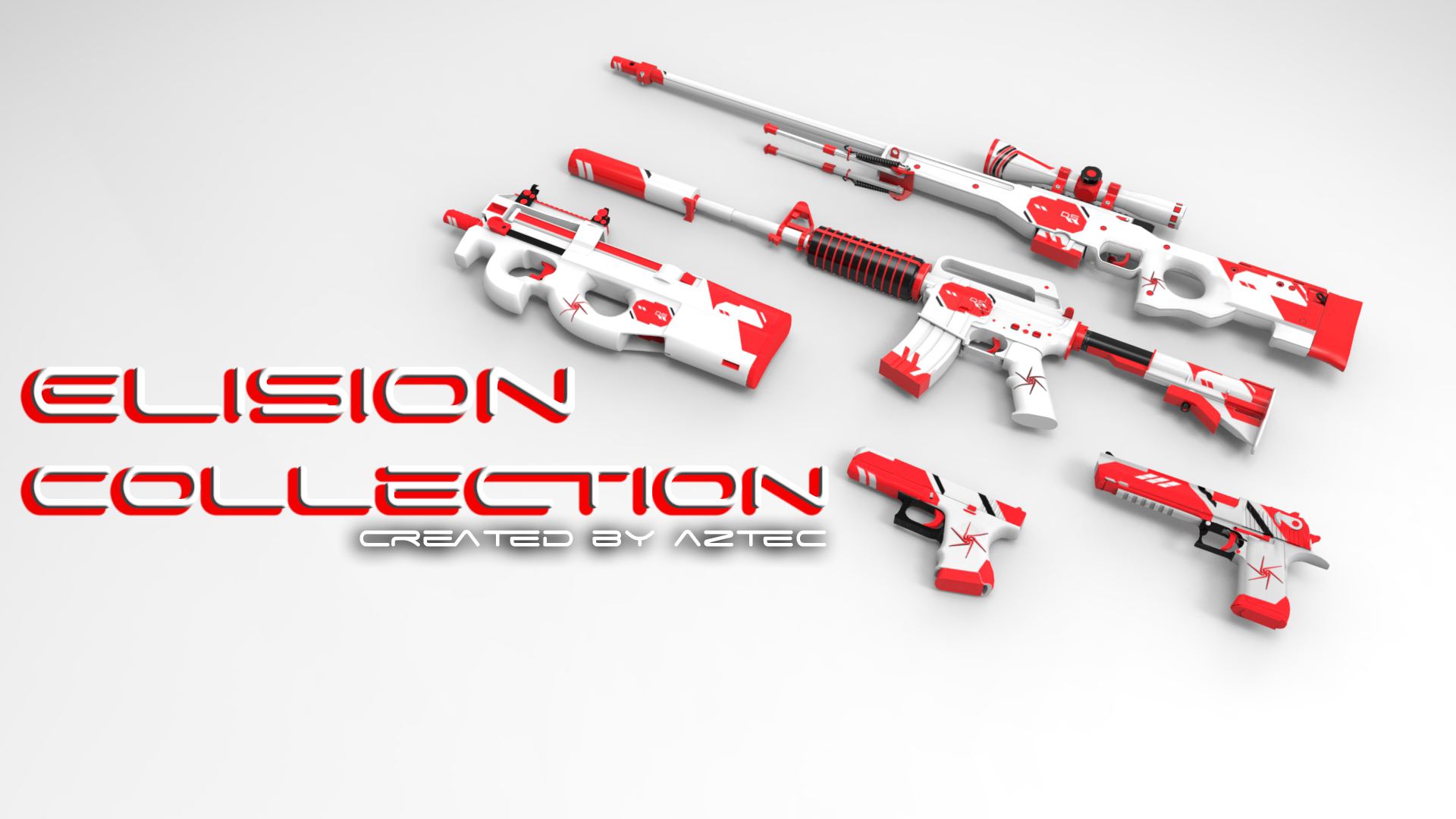 Elision Collection
Collection by
Aztec
The finished work: M4A1-S | Elision P90 | Elision Glock-18 | Elision Desert Eagle | Elision AWP | Elision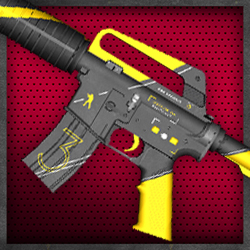 3 // Collection
Collection by
fogcold . GambleCSGO.com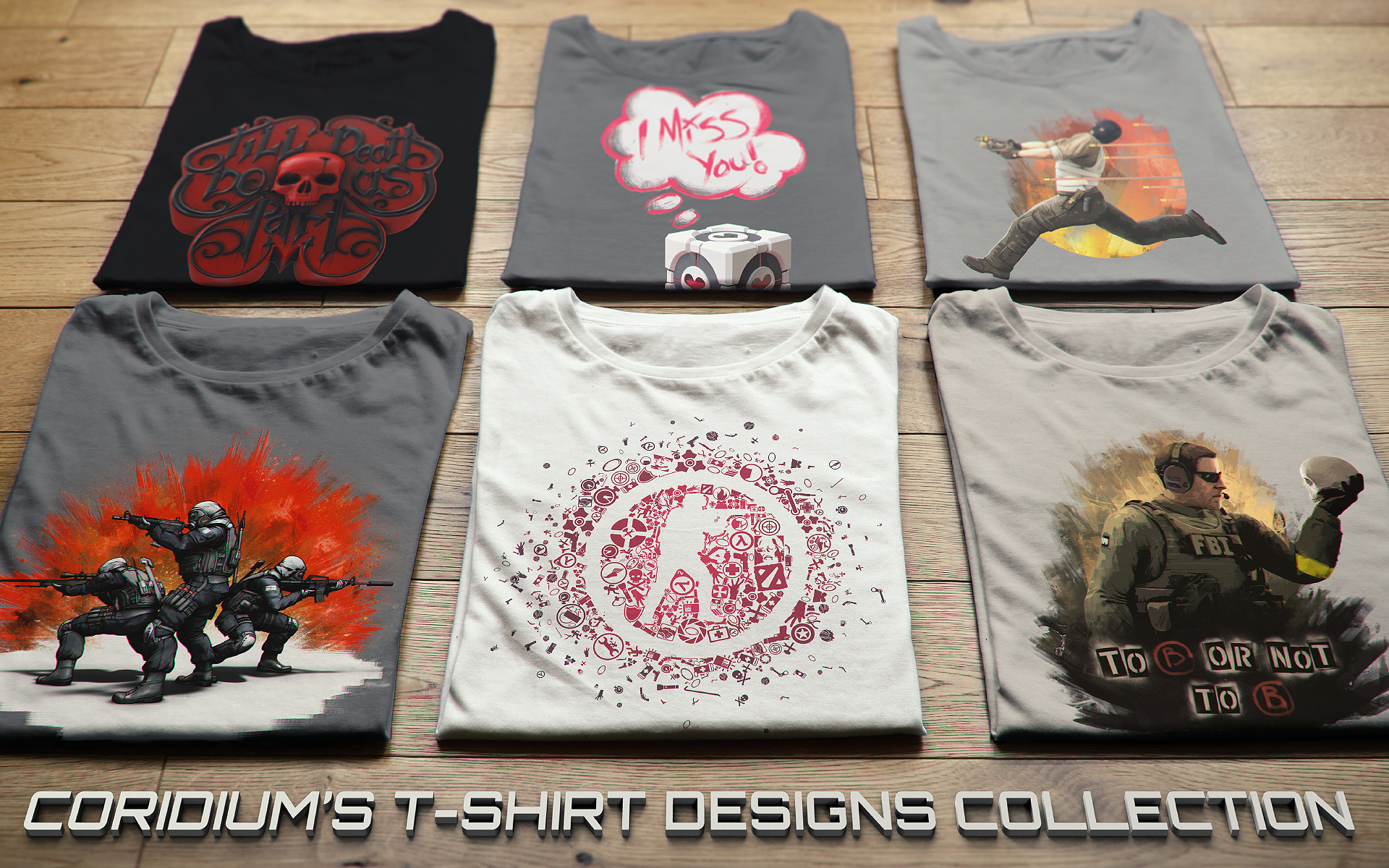 Coridium's T-Shirt Designs Collection
Collection by
Coridium
I was fortunate enough to be asked by the lovely people at We Love Fine to create some items for the Merchandise workshop. I thought it would be good to create some completely new designs as well as upload modified/redesigned versions of some of my most po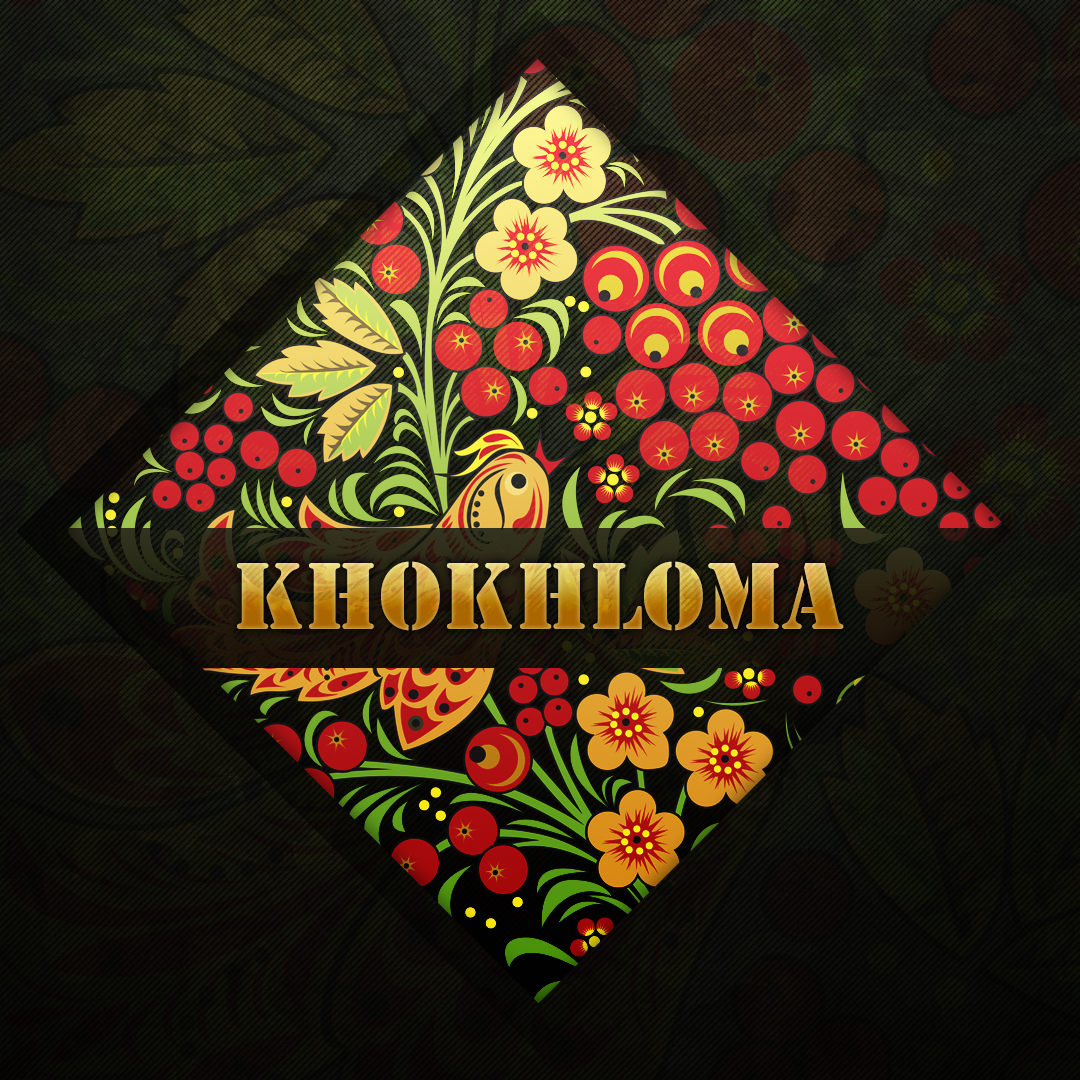 Khokhloma Collection
Collection by
fps20only
Khokhloma or Khokhloma painting (Хохлома, Хохломская роспись in Russian, or Khokhlomskaya rospis') is the name of a Russian wood painting handicraft style and national ornament, known for its vivid flower patterns, red and gold colors over a black backgrou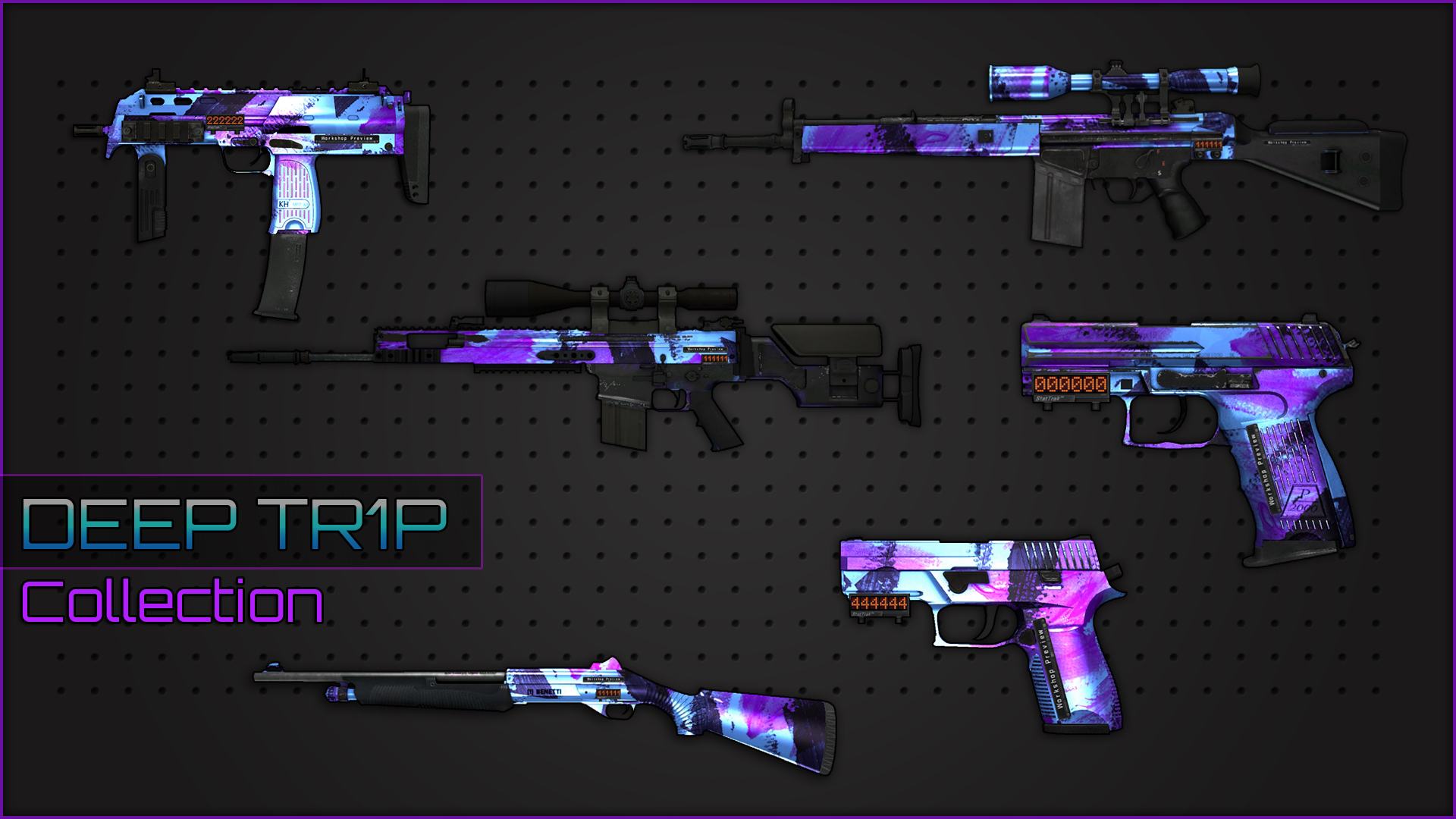 DEEP TR1P - Collection
Collection by
.red
DEEP TR1P - Collection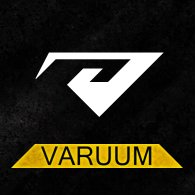 Varuum
Collection by
MiraR
Collection of all Varuum Skins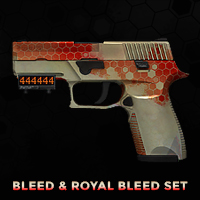 Bleed / Royal Bleed / Crimson Bleed
Collection by
Algis
Hexagons, blood, royal blood(you know that blue blood of the real kings) and more in this new skin collection. :-)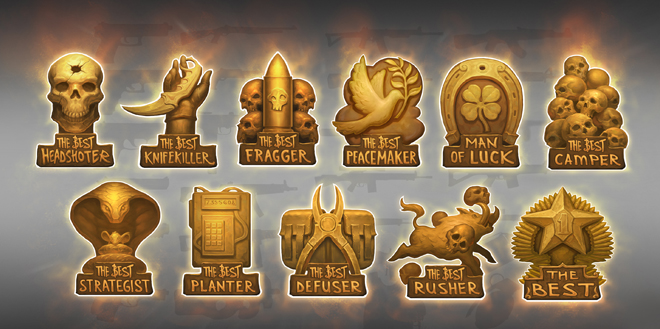 Award Cups
Collection by
Ant"One
This stiker for really good players who plays like a pro.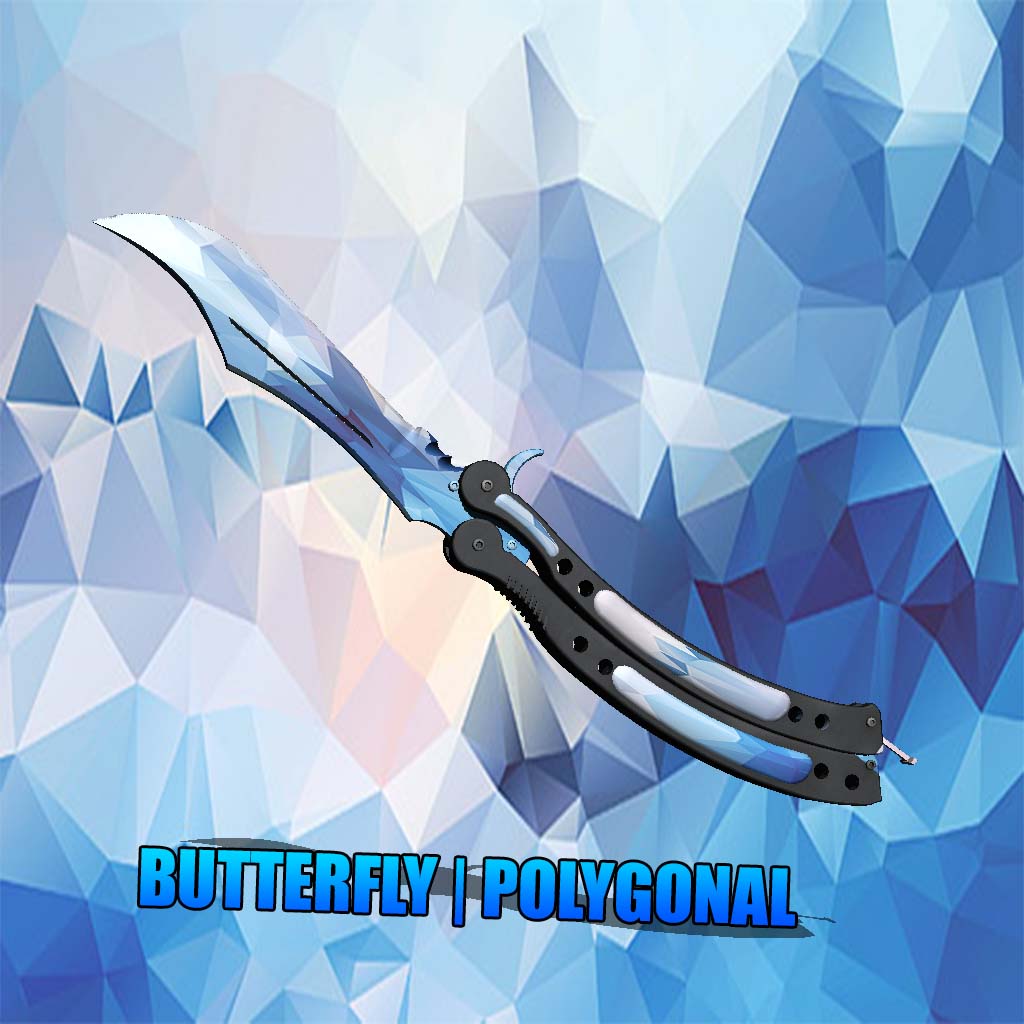 Polygonal
Collection by
Nutella
This Collection, regroup all polygonal skin for any weapon on CS:GO, i started with Karambit & Butterfly, if People love it i will continue for other weapons, Like AK-47 AWP etc... If you like it, then vote yes for all weapons :D Officials Polygonal skin