Showing 631-660 of 39,491 entries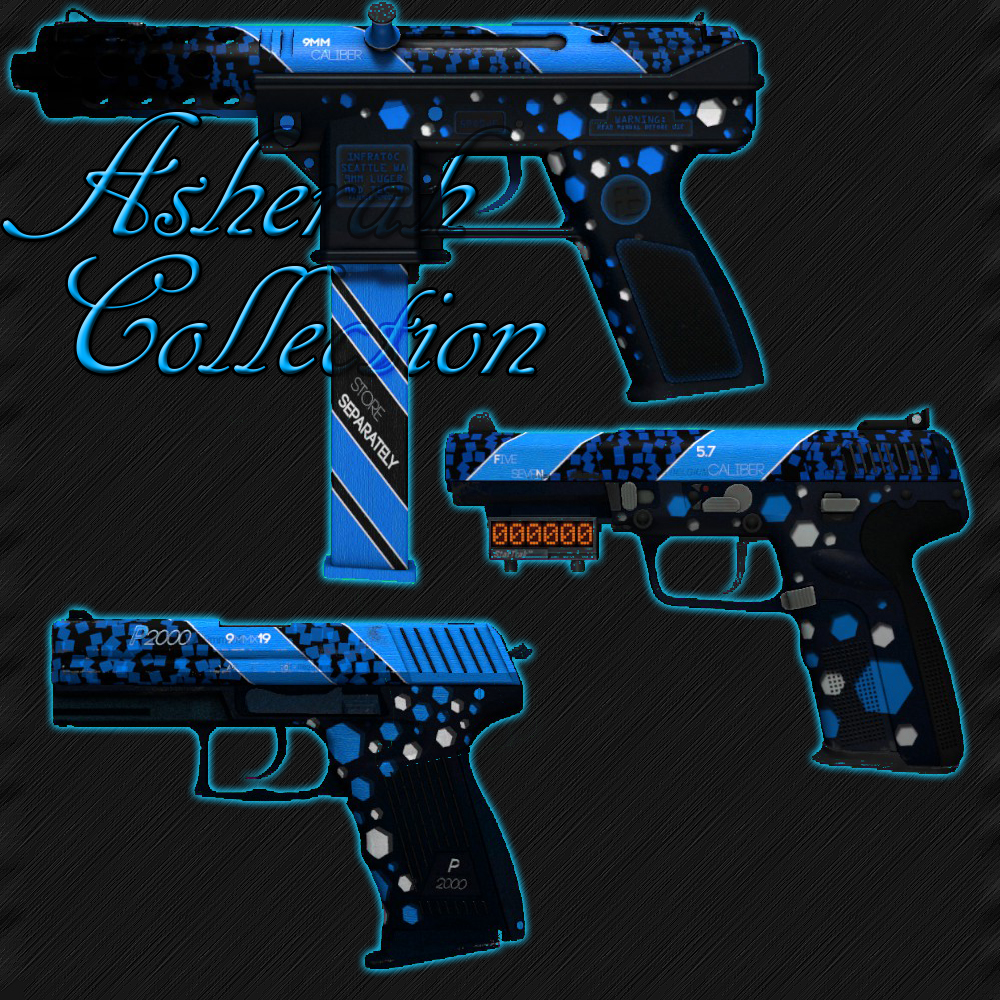 Asherah Collection
Collection by
Xilick
Asherah Collection is a collection of 3 pistol skins. Asherah is a style inspired by modern design techniques and an oceanic motive. I wanted to make two skins, but then i decided to combine them into one skin and get fresh, modern and mostly original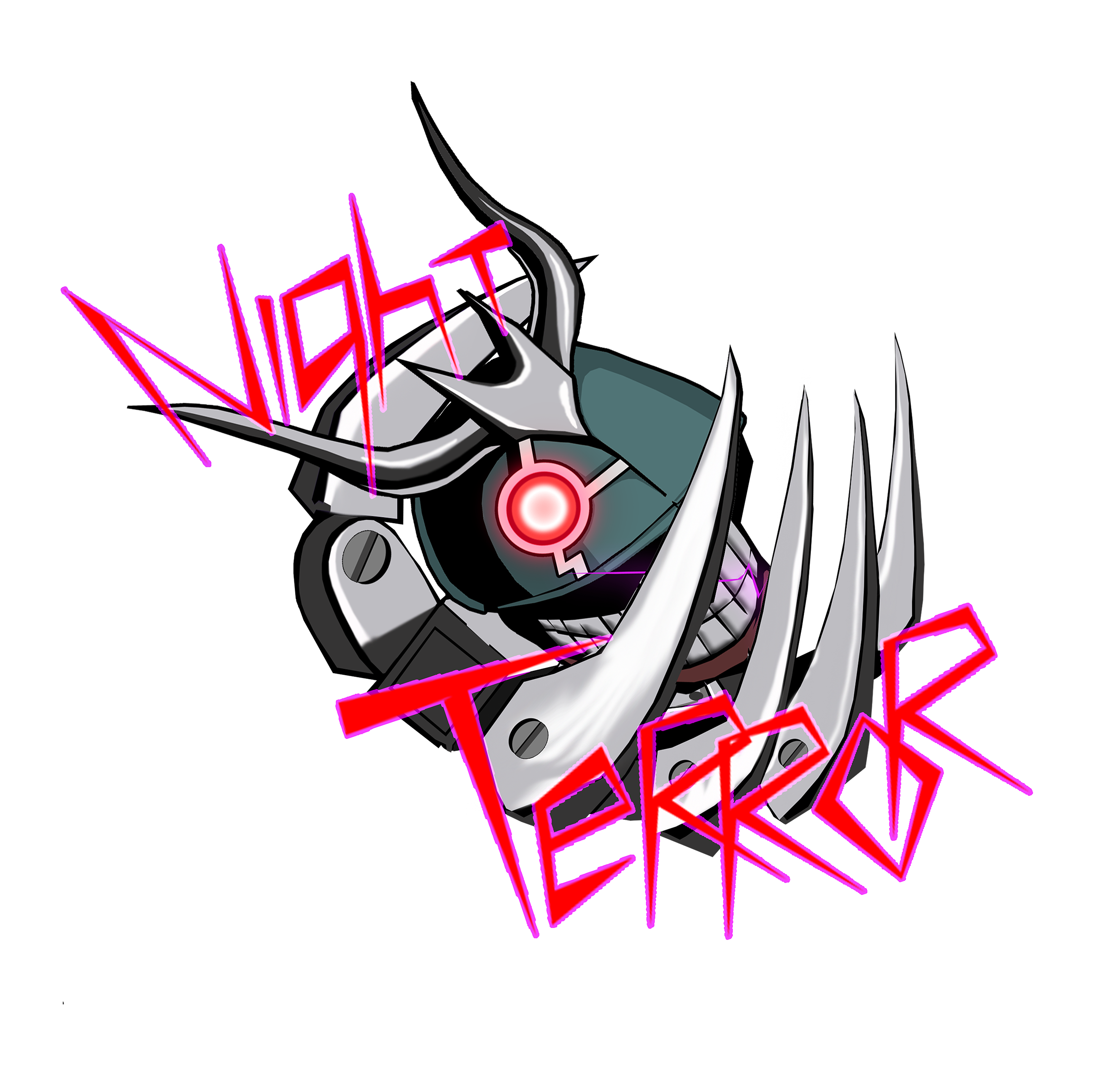 Night TERROR
Collection by
ASAvonin
Something terrible is always somewhere nearby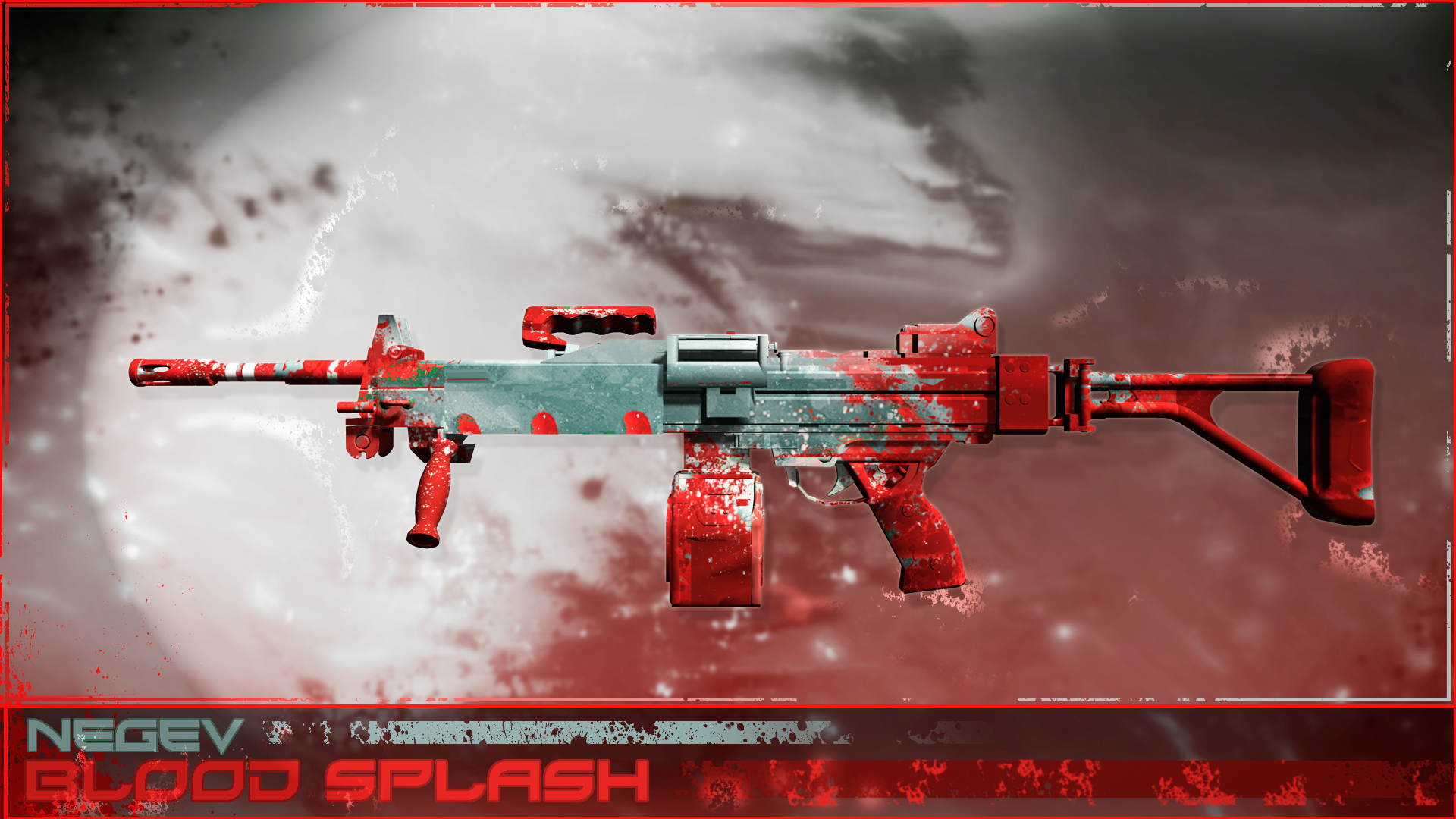 Blood Splash Collection
Collection by
WatizZ.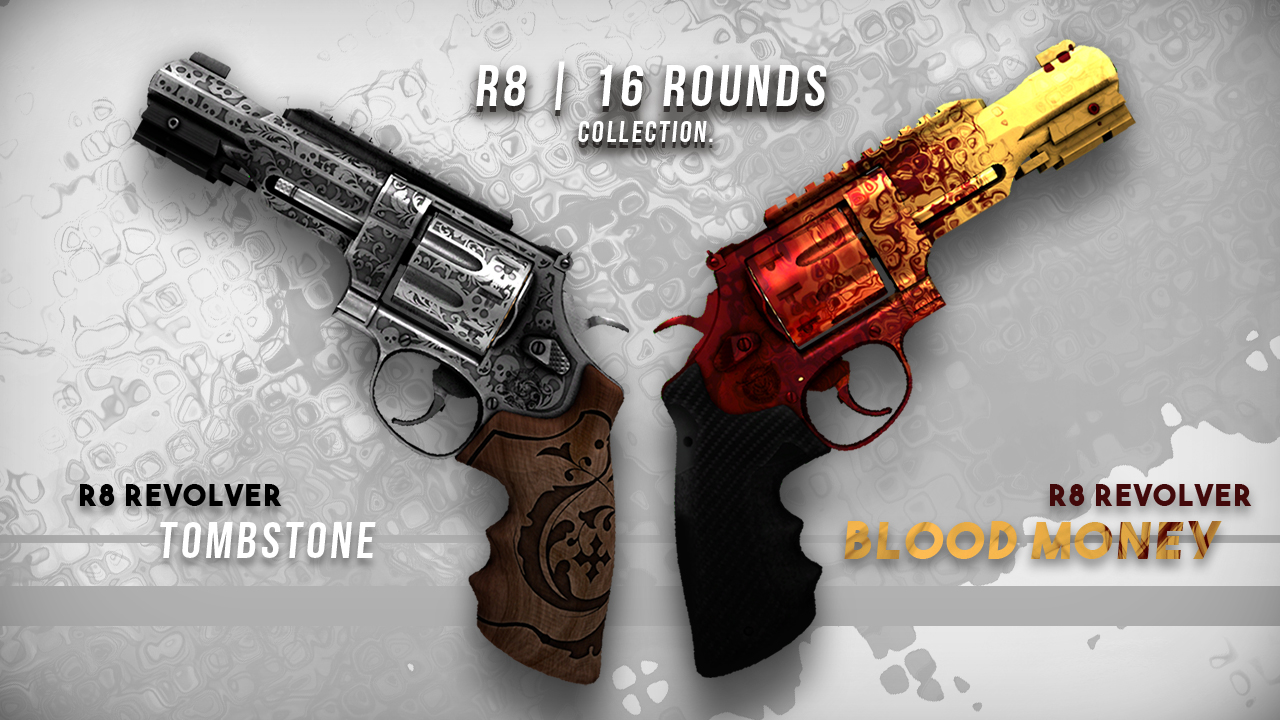 R8 | 16 rounds
Collection by
Bitches love ze dong.
Tombstone and Blood money. This collection houses my two R8 workshop submission. I'd love to extend this to include even more R8's, and other high powered weapons known for their one-taps (cough AK, cough AWP, cough DEAG). Future additions are likely t

Military Dota Stickers
Collection by
wing buffet
This is my ongoing collection of CS:GO stickers inspired by Dota heroes! Each hero has been redesigned to a more modern military interpretation. All of these stickers have been developed with Glossy Paperback and Holographic versions! I may go back and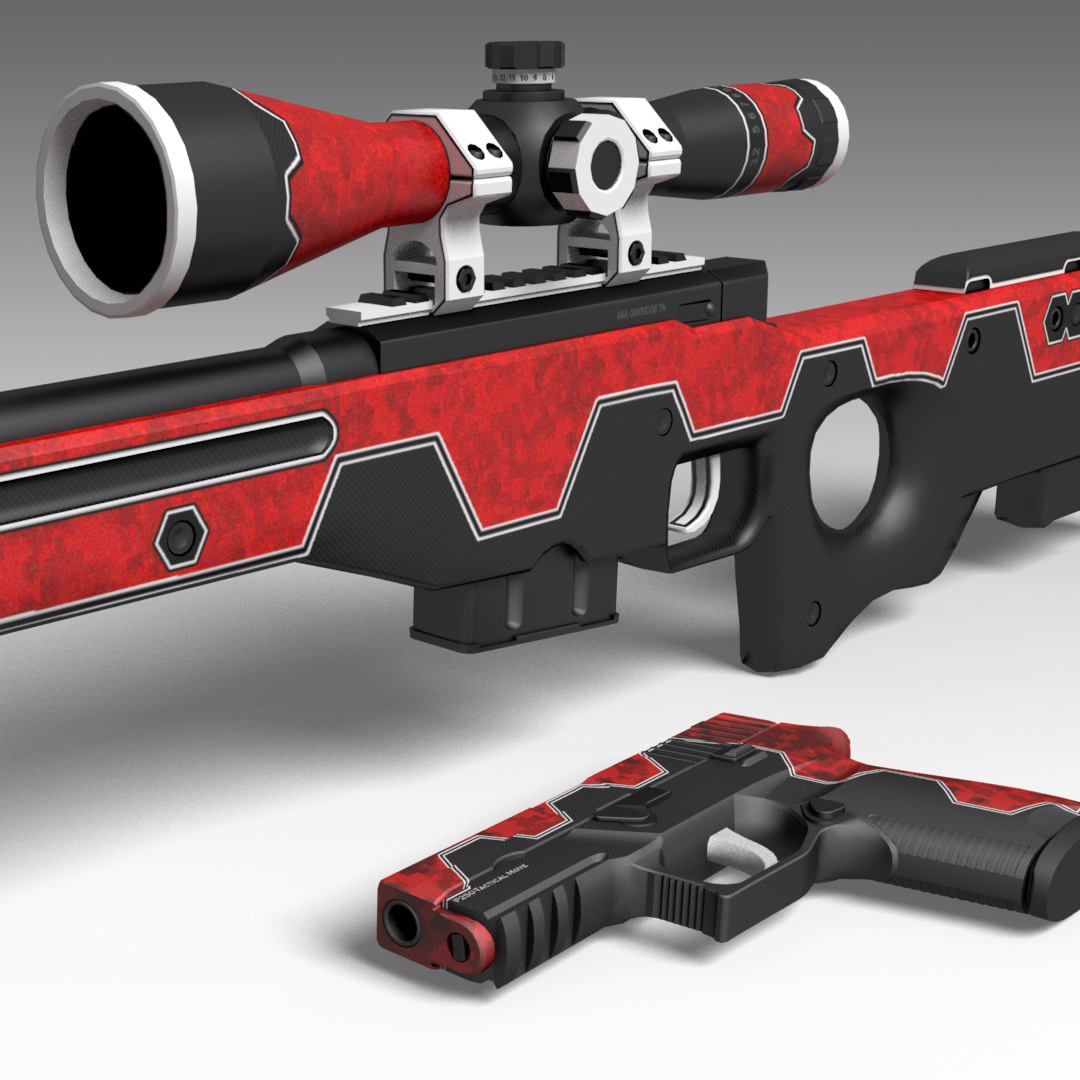 Tactical Move | Тактический Ход
Collection by
Paul
Collection "Tactical Move" of AWP and P250. Designed in red and black and white colors. Rate and like!) Thanks!) Колекция "Тактический Ход" состоящая из AWP и P250. Дизайн выполнен в красно-черном стиле с элементами белого. Буду очень признателен за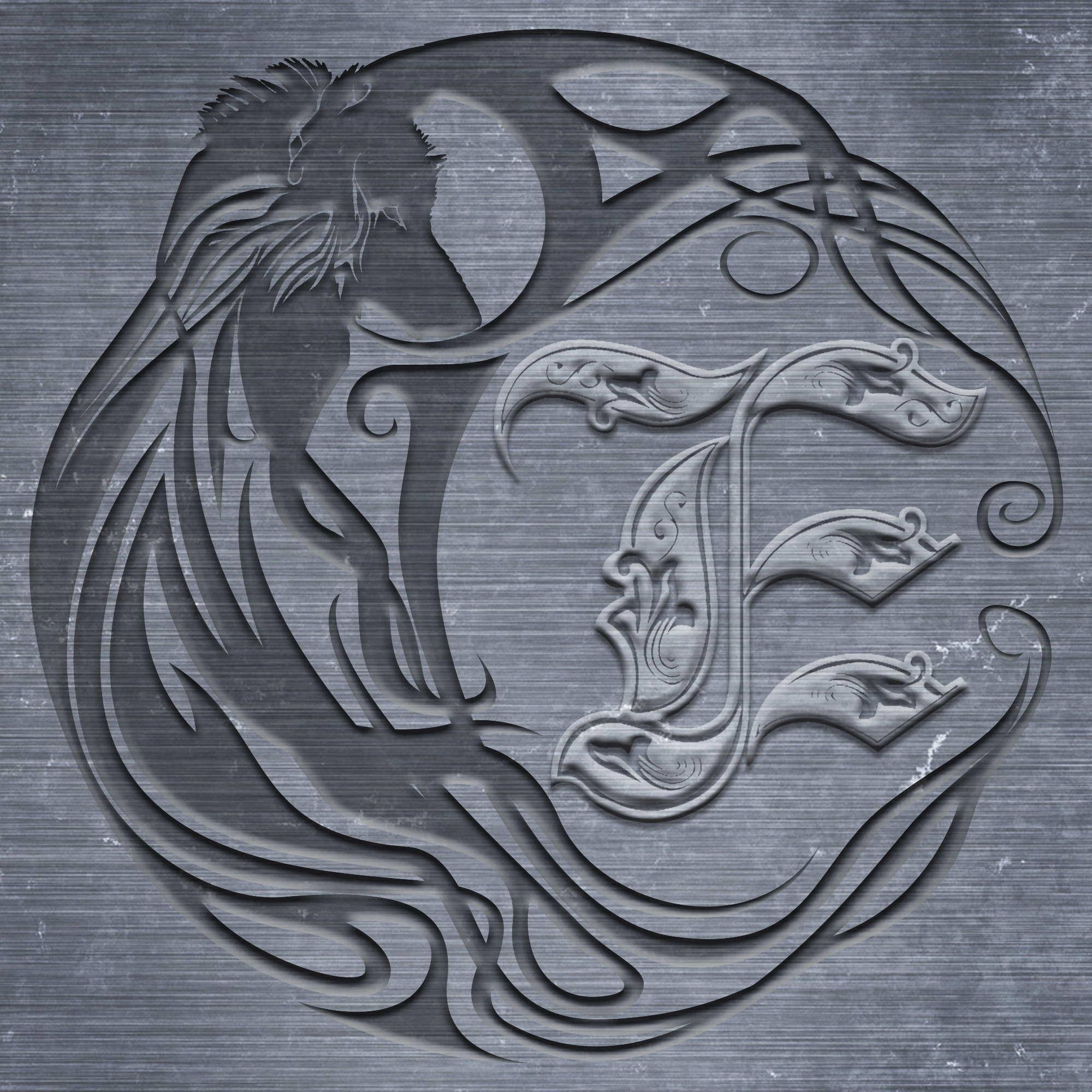 The Elvish Made Collection
Collection by
Eldar
The Elvish Made Collection... A set of 20 weapons skins inspired in a modern take of J.R.R.T. Elves.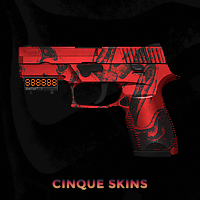 Cinque skins
Collection by
Algis
New collection of colorful skins. Enjoy!

RedWhite Series
Collection by
Massa
Simplicity. Definition. Meaning. Solely based on a Red-White theme, my goal is to create realistic weapons based on the two unique colours. Please help us get noticed by clicking on these buttons! Rate - Necessary Favorite - Optional Share - Optional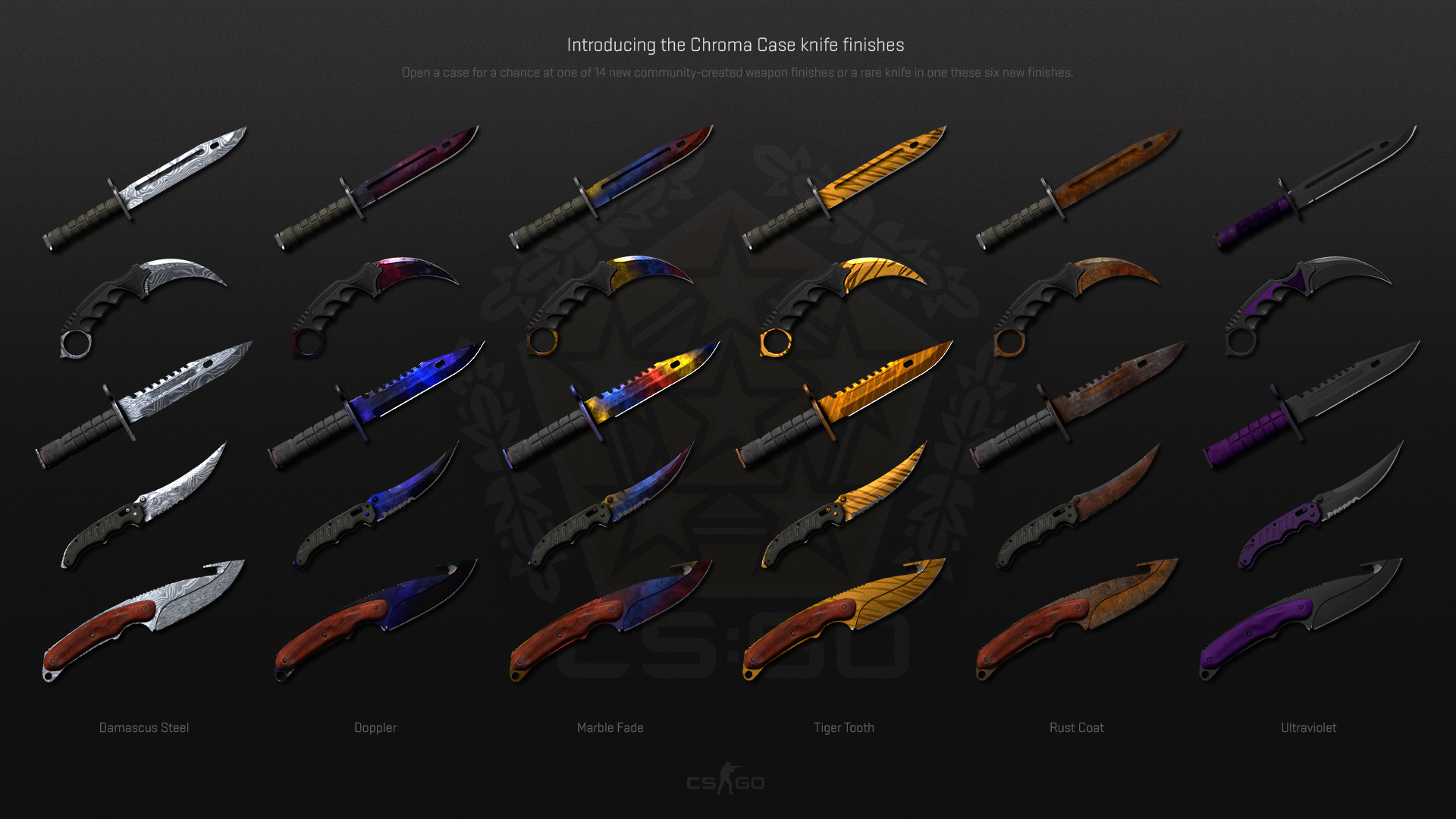 Good knife skins
Collection by
CЭlMФS
In cs there arent many knife skins and so in this collection I have some of my favourite knife skins. Enjoy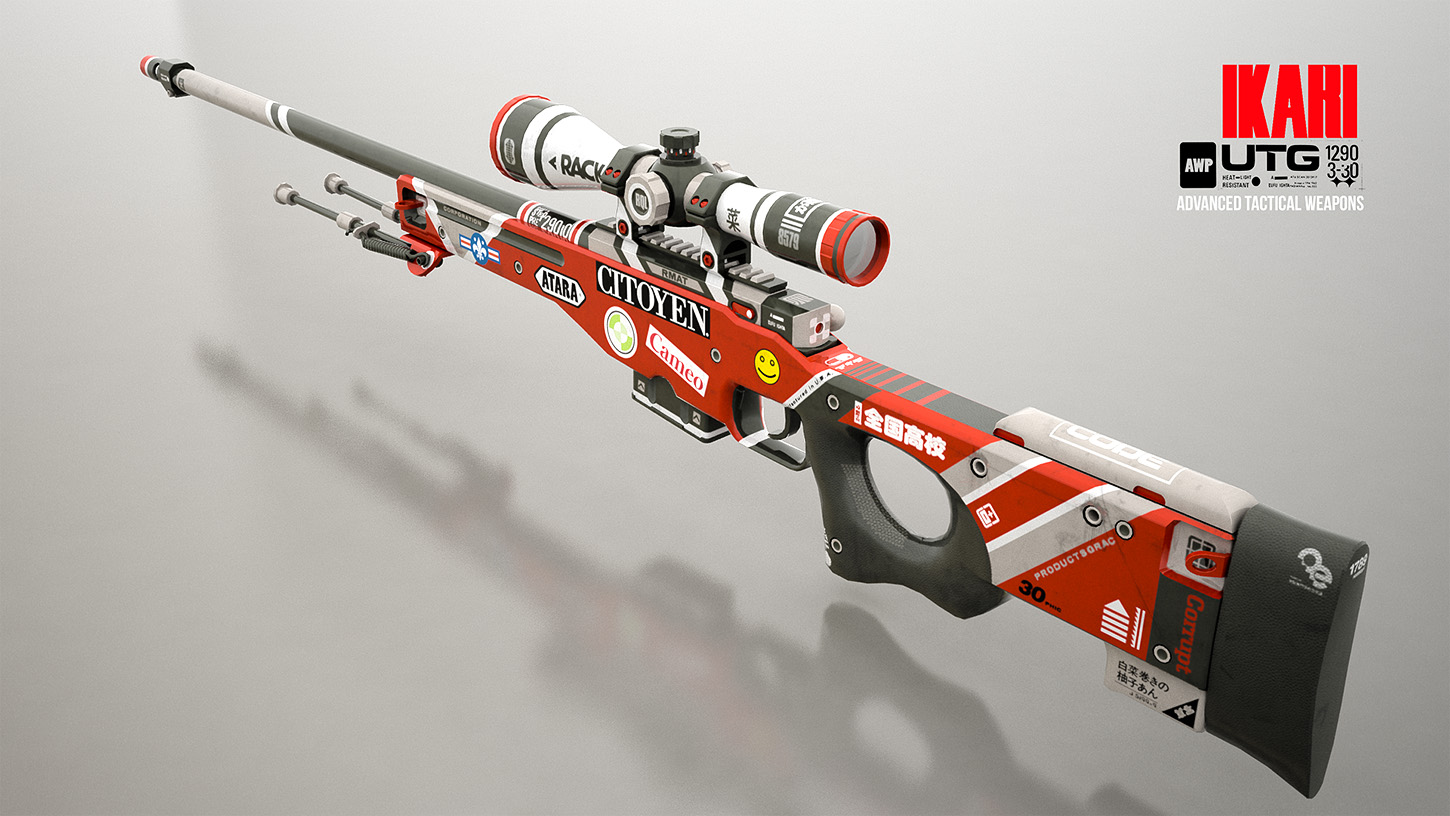 IKARI Collection
Collection by
Ben
This is the IKARI Collection inspired by many SF movies and mangas. Only AWP & TEC-9 weapon for now.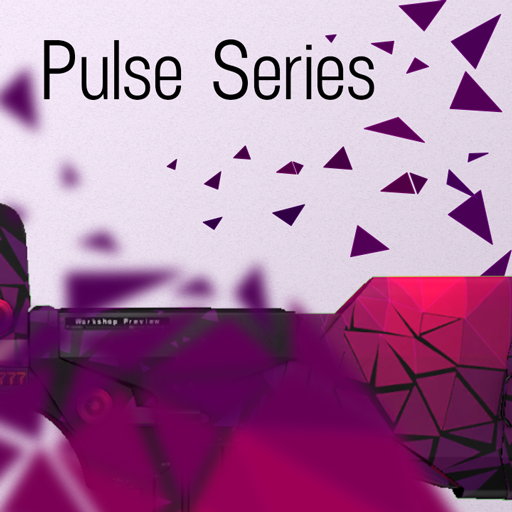 Pulse Series
Collection by
Thurnip
Pulse Series modern set to several weapons in CS:GO, starting with FAMAS and UMP.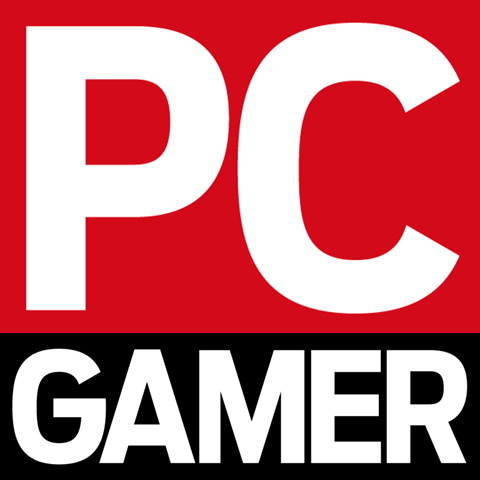 PC Gamer's Favorite CS:GO Maps
Collection by
PCG|Evan
Maps used on PC Gamer's official CS:GO server. Download 'em all and be ready to join our daily community games. More information: http://www.pcgamer.com/2013/03/12/play-counter-strike-go-with-us-please Join the PC Gamer Steam group for notifications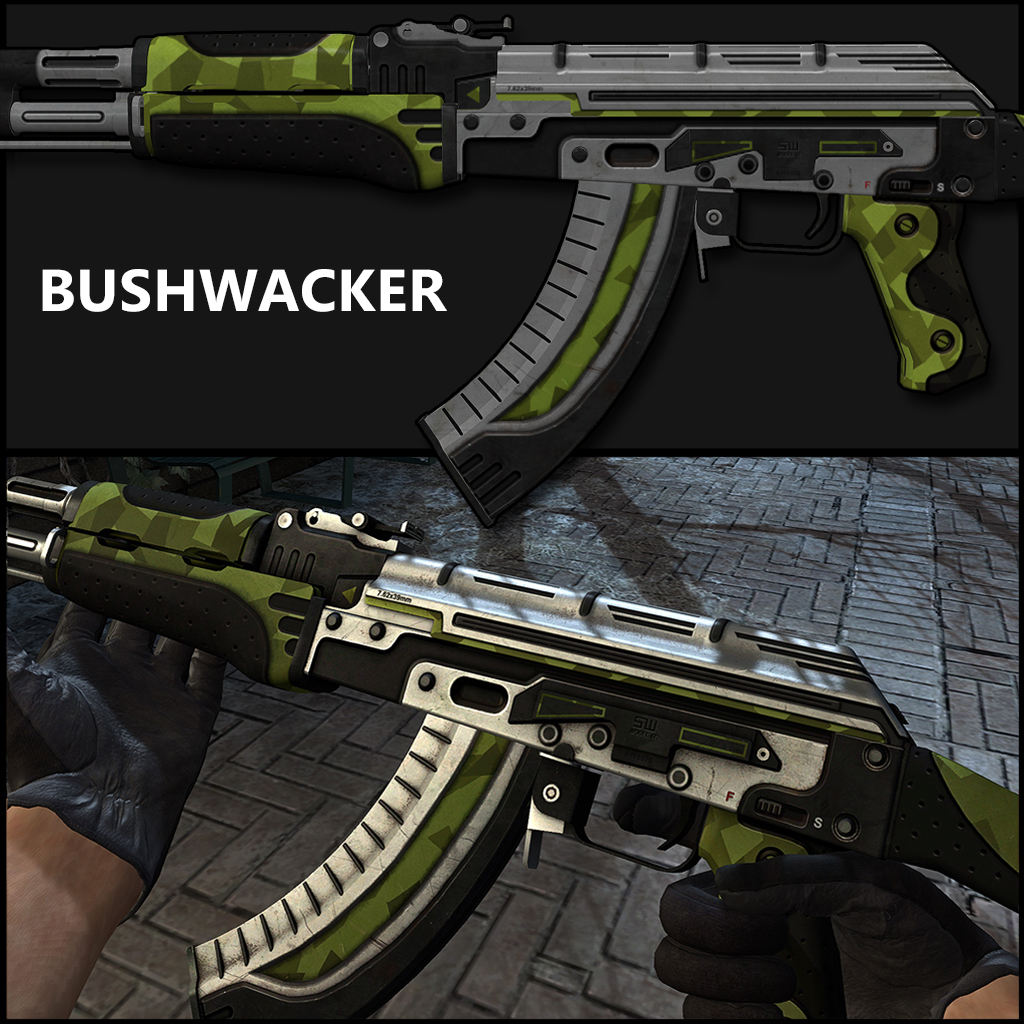 BUSHWACKER
Collection by
Superior Weapons
The beginning of a new series of camo themed weapons! These are iterations of my Disruptor / Constructor series, just in case you like the design but the brighter colors wouldn't fit the tier you are looking for :)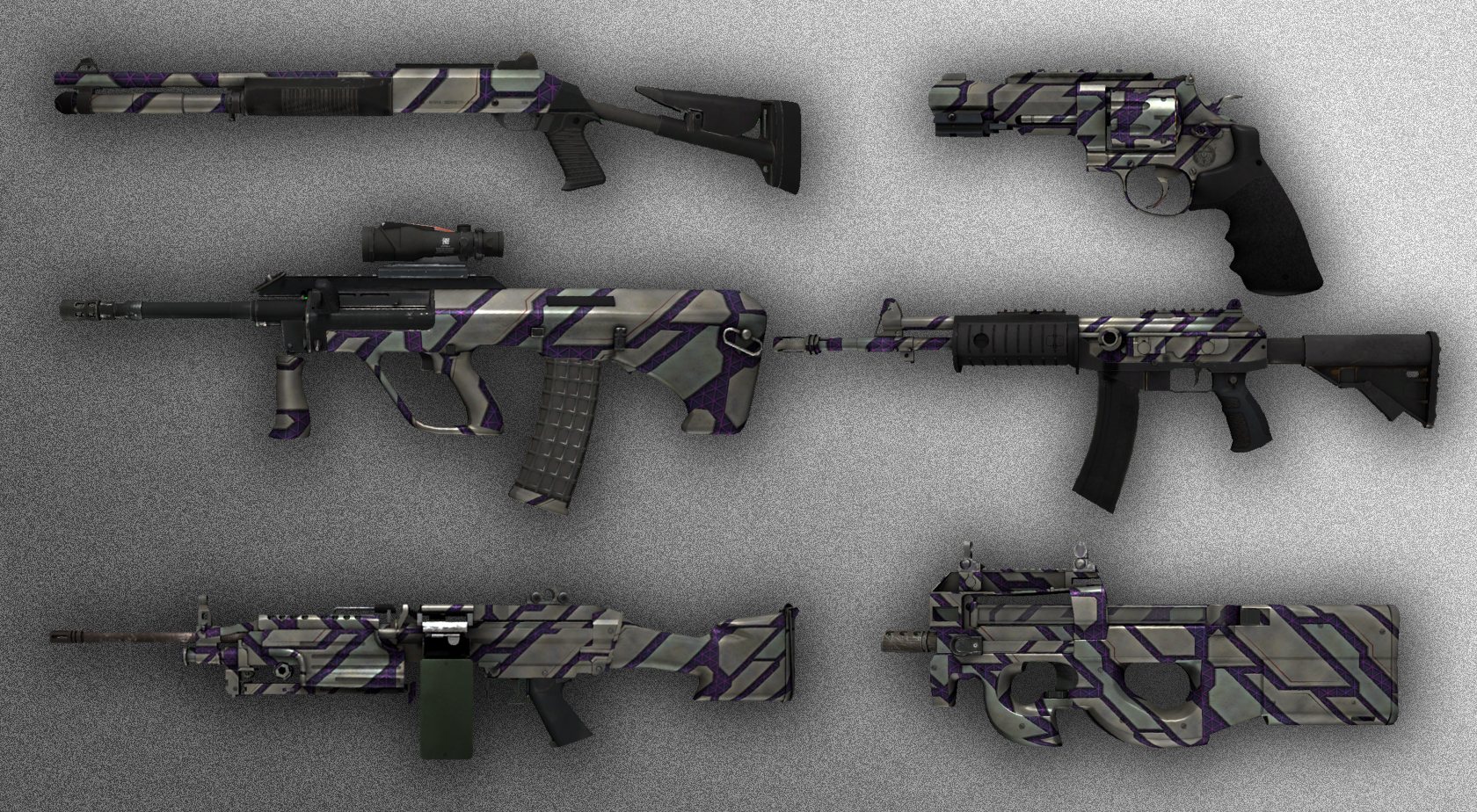 SCI-FI
Collection by
SHPR [M]
Random texture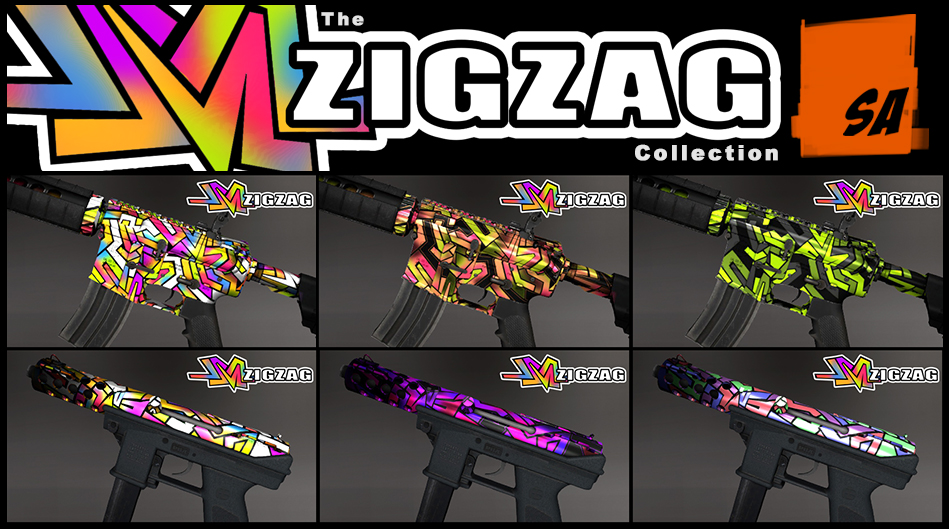 ZigZag Collection
Collection by
SA_22
ZigZag Collection

LoveCroissant's Summer Favourites
Collection by
LoveCroissant
A collection consisting of my favourite skins that I made myself during the last half year. I hope you all enjoy!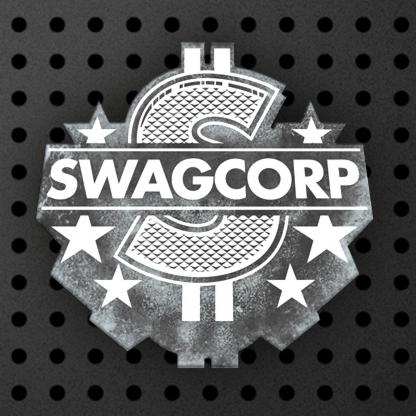 SWAGCORP Anniversary Collection
Collection by
The Honey Badger
A collection of Gun skins based on my sticker creative that was featured in the first community capsule

Asmondius's Sticker Pack
Collection by
Asmondius
Hi guys, I present to you my stickers. Most of them ridiculed typical players in your team. Hope you enjoy!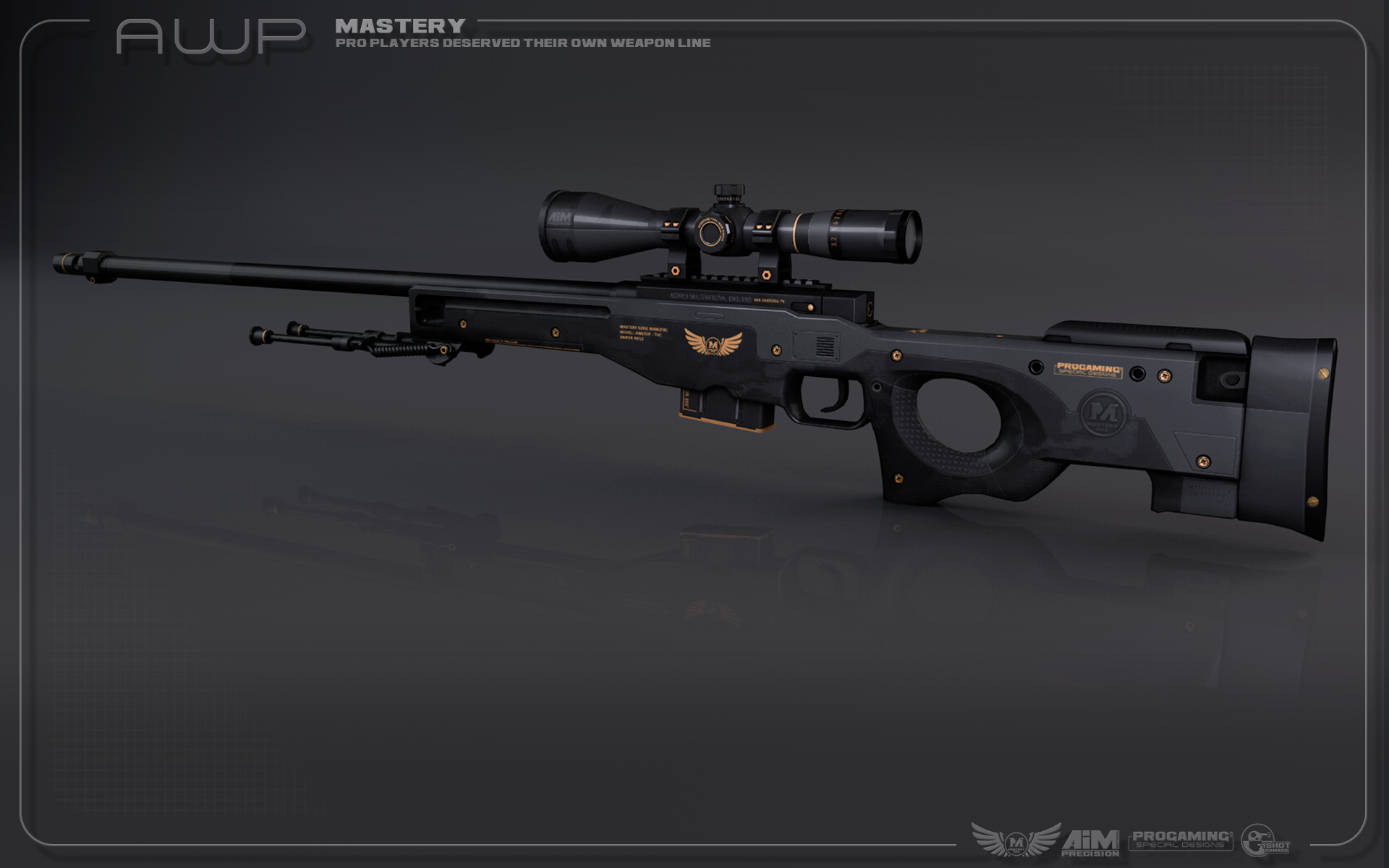 CS:GO mastery
Collection by
Robert the nub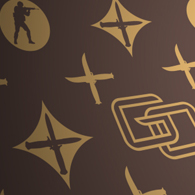 FASHIONABLE WEAPON FINISHES
Collection by
jim´s
TBC ...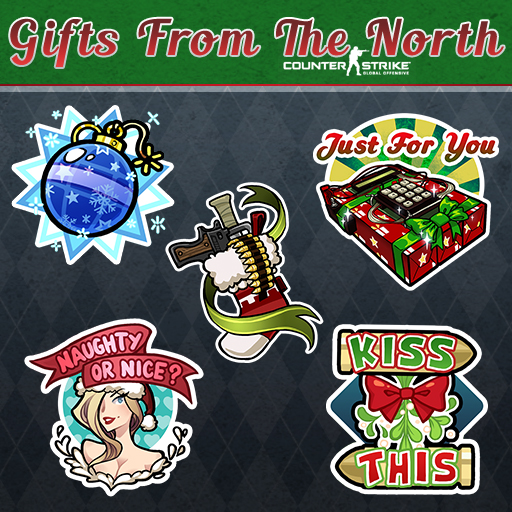 Gifts From The North - Holiday Sticker Bundle
Collection by
bounchfx
This is a collection of five Holiday stickers for Counter Strike: Global Offensive by cottonwings and bounchfx. It includes SIX stickers: Ornadement + HOLO Filled With Love + HOLO Just For You + HOLO & FOIL Kiss This + HOLO & FOIL Naughty or Nice?

My maps
Collection by
thegregster101
my maps as dahost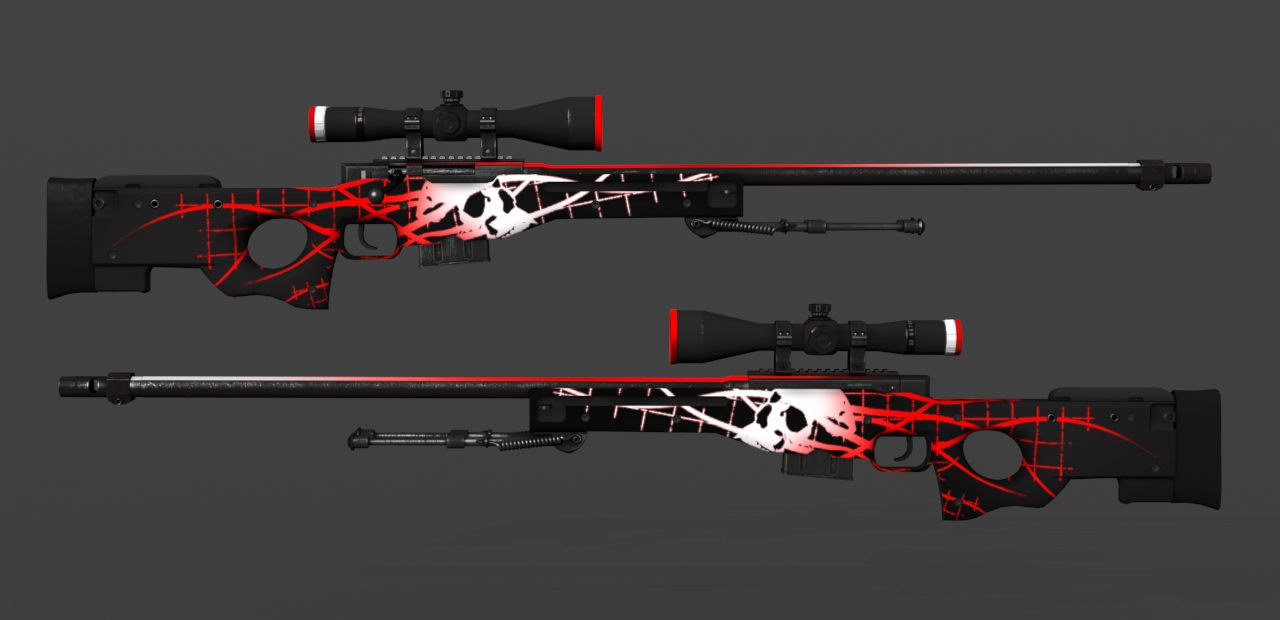 Bone impact
Collection by
F3rox
Stilized skins with idea of captured and stylized headshot :)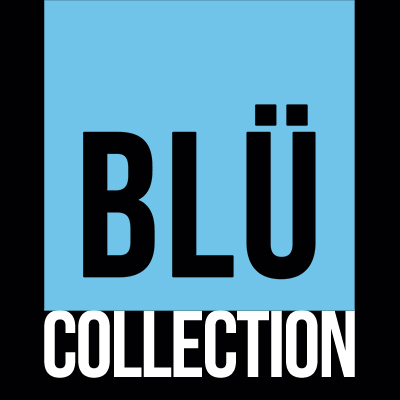 BLU Collection
Collection by
AdaSKo TabaSKo
This is my first collection (and even first try making skins). I hope you like it :) Feel free to follow me to find out about new skins as soon as i post them :D ps. It's just like AK47 "Vulcan" because i use the same colors ;__; (and ofc i can't use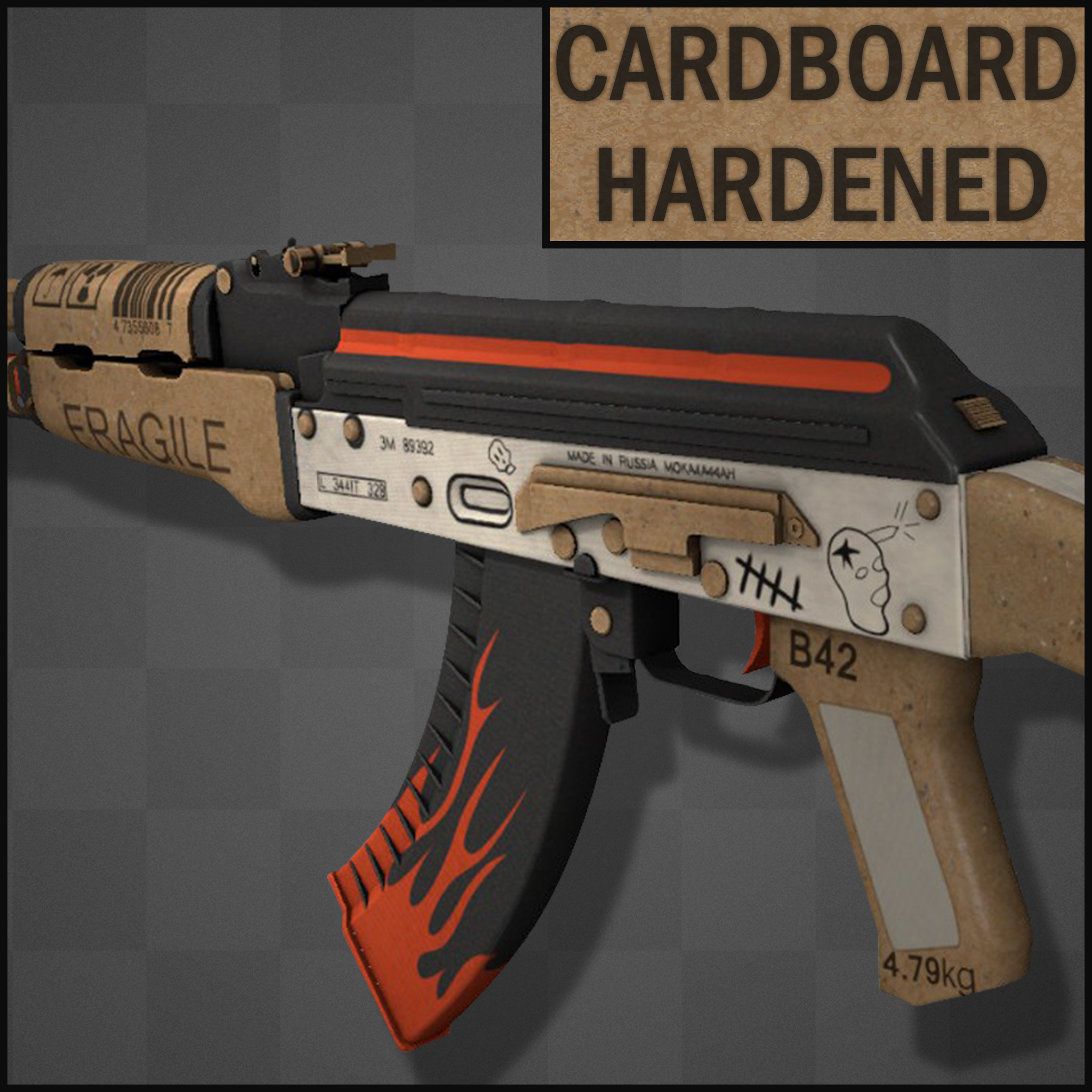 Cardboard Collection
Collection by
Athens & Kingfisher workthoughts
Guns made out of cardboard... really? Yes !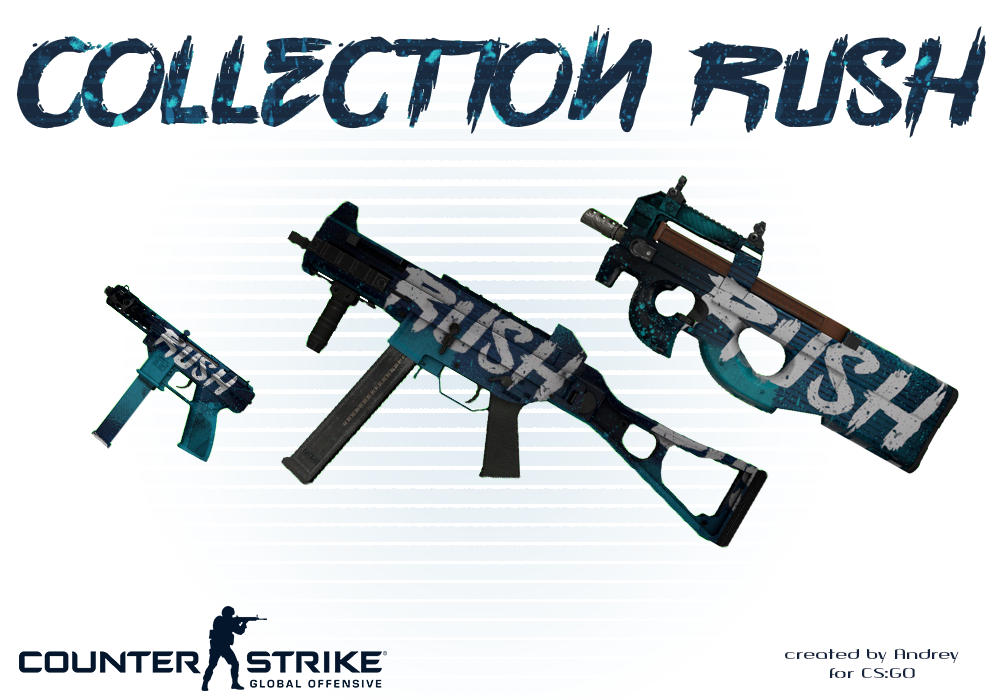 Rush Collection
Collection by
Andrey
New collection ;)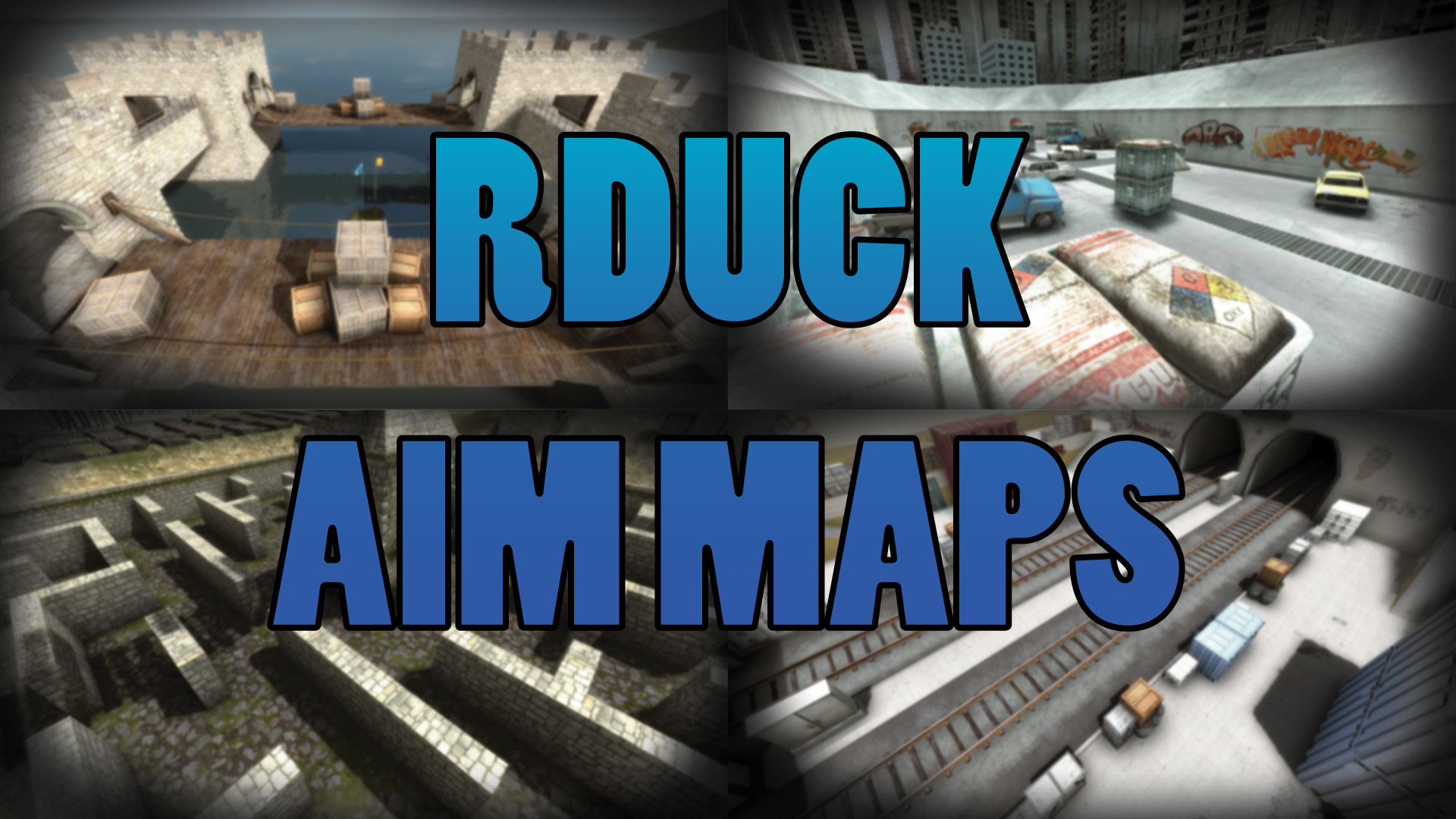 RDuck Maps
Collection by
RobotDuck
Every single (noteworthy) map made by me.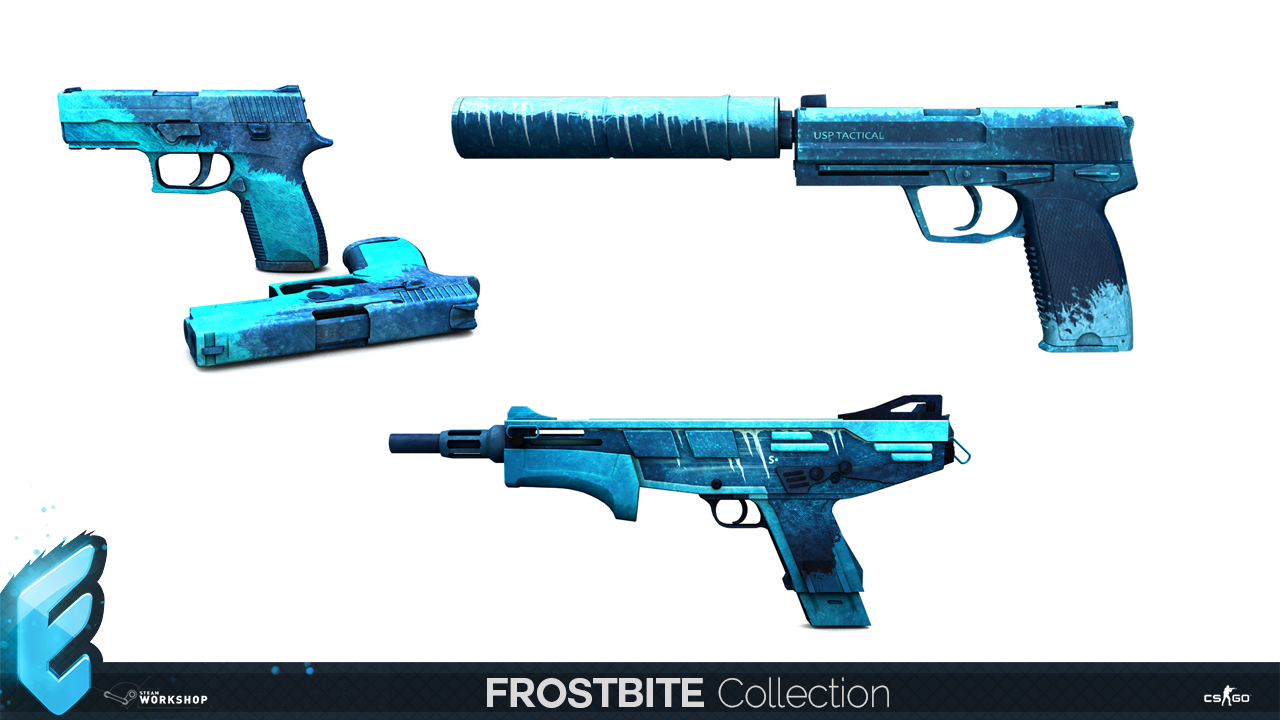 Frostbite Collection
Collection by
Endrit
Frostbite Collection

Galaxy | Collection
Collection by
Graphyx
Collection Galaxy