Showing 571-600 of 42,638 entries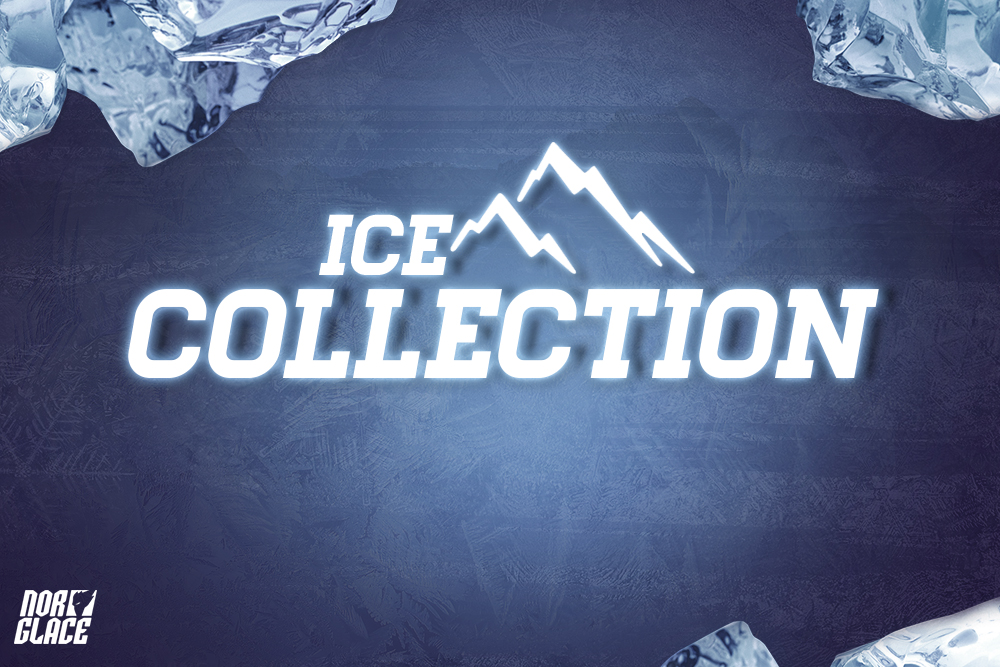 ICE COLLECTION
Collection by
NorGlace
This Is my 1st ever colletion. It will contain a collection of skins with " ice " theme . This will be a uniqe set for certain type of weapons. I wanted to create a skin that has not been done before and with colors i love, white, blue, lightblue,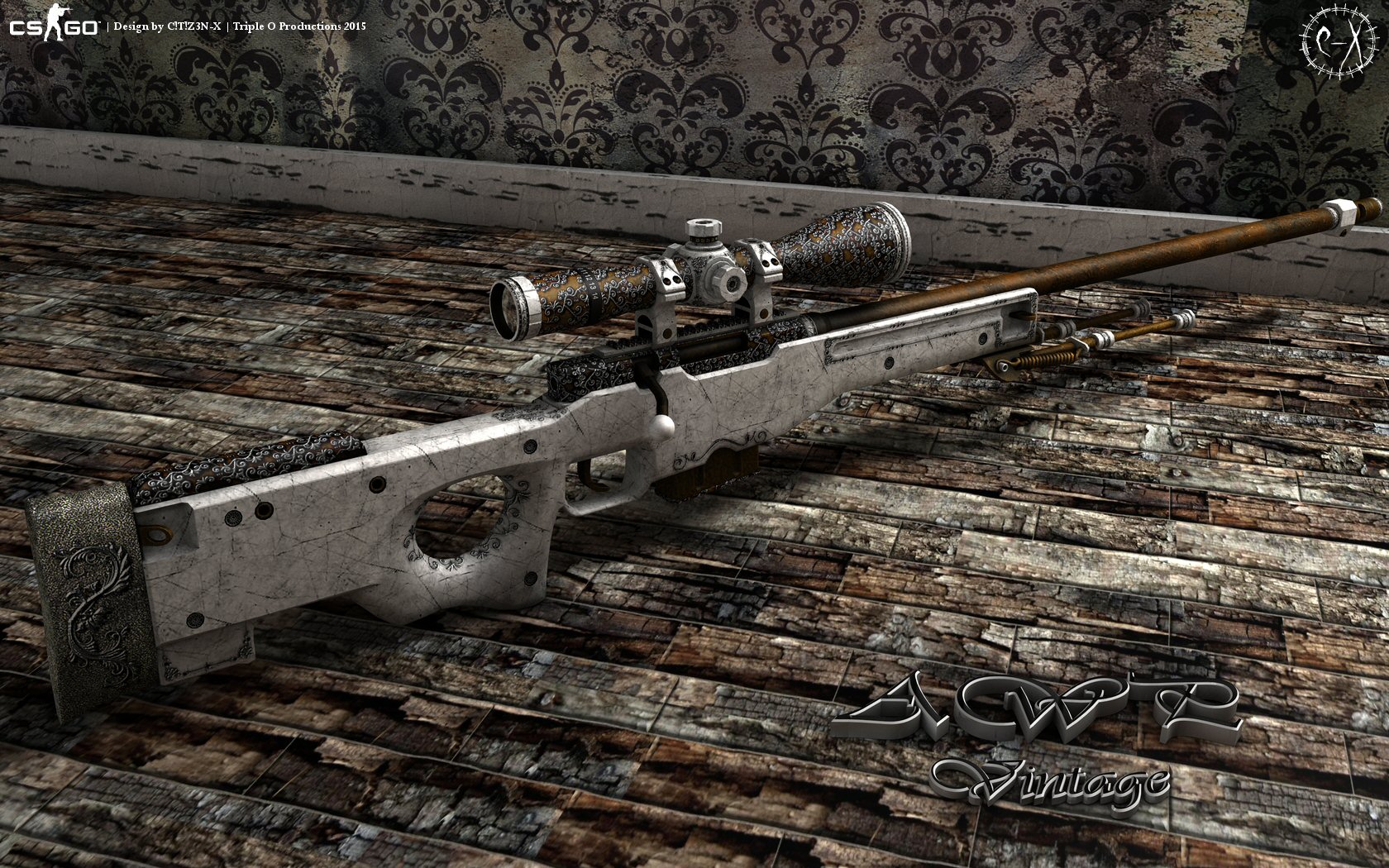 Vintage Collection
Collection by
Ç!イ!乙3η-メ
Time waits for no man or his gun... This collection has been kissed by the sands of time and wear and tear is starting to show... At present only 5 parts to this collection have been known to exist ... All 5 that are known have been found so far and mo
Logitech G Cyan Aura
Collection by
logitechstream
First Generation Logitech G Weapons!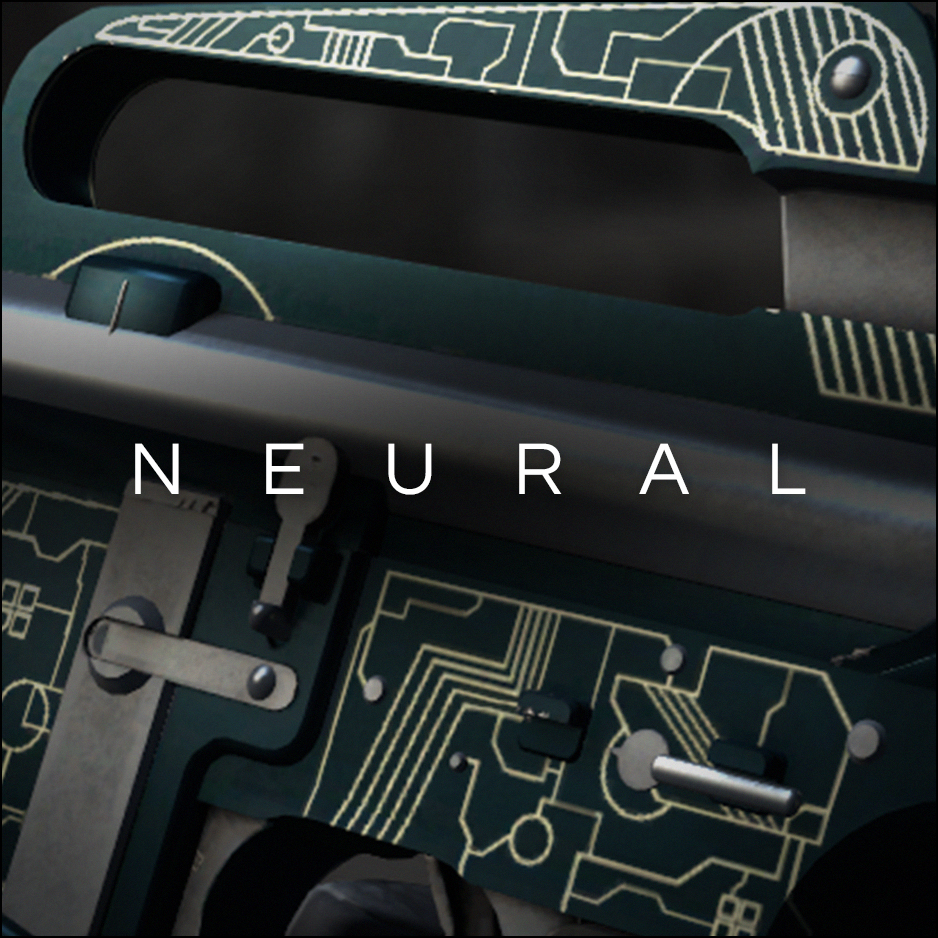 Neural
Collection by
d e m o n d a y s
A collection of anodized finishes that feature detailing to give the appearance of a circuit having been imprinted on each weapon.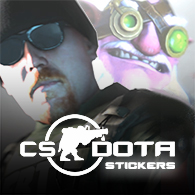 CS:DOTA - Part 1 : The Stickers Collection
Collection by
daniDem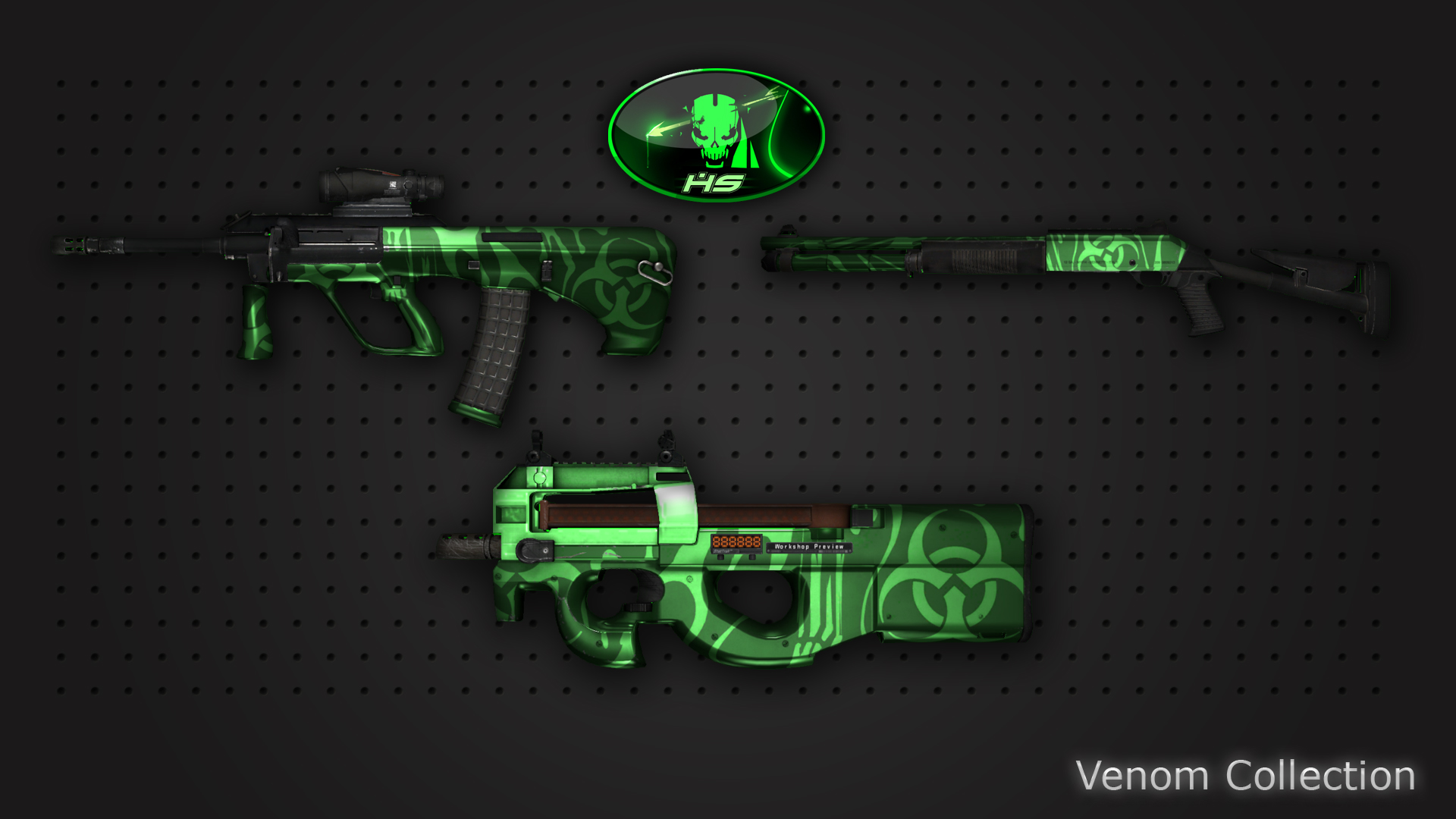 Anodized Venom Pack
Collection by
Machinata
Already old and lack of quality with current cs go skin on workshop Version 2 coming soon :) Available Weapon : AUG n P90
TITANSTORM Collection
Collection by
NextgenZ-
Collection Titanstorm proposed informally on maps as: de_mirage, de_dust, de_dust2, de_overpass.....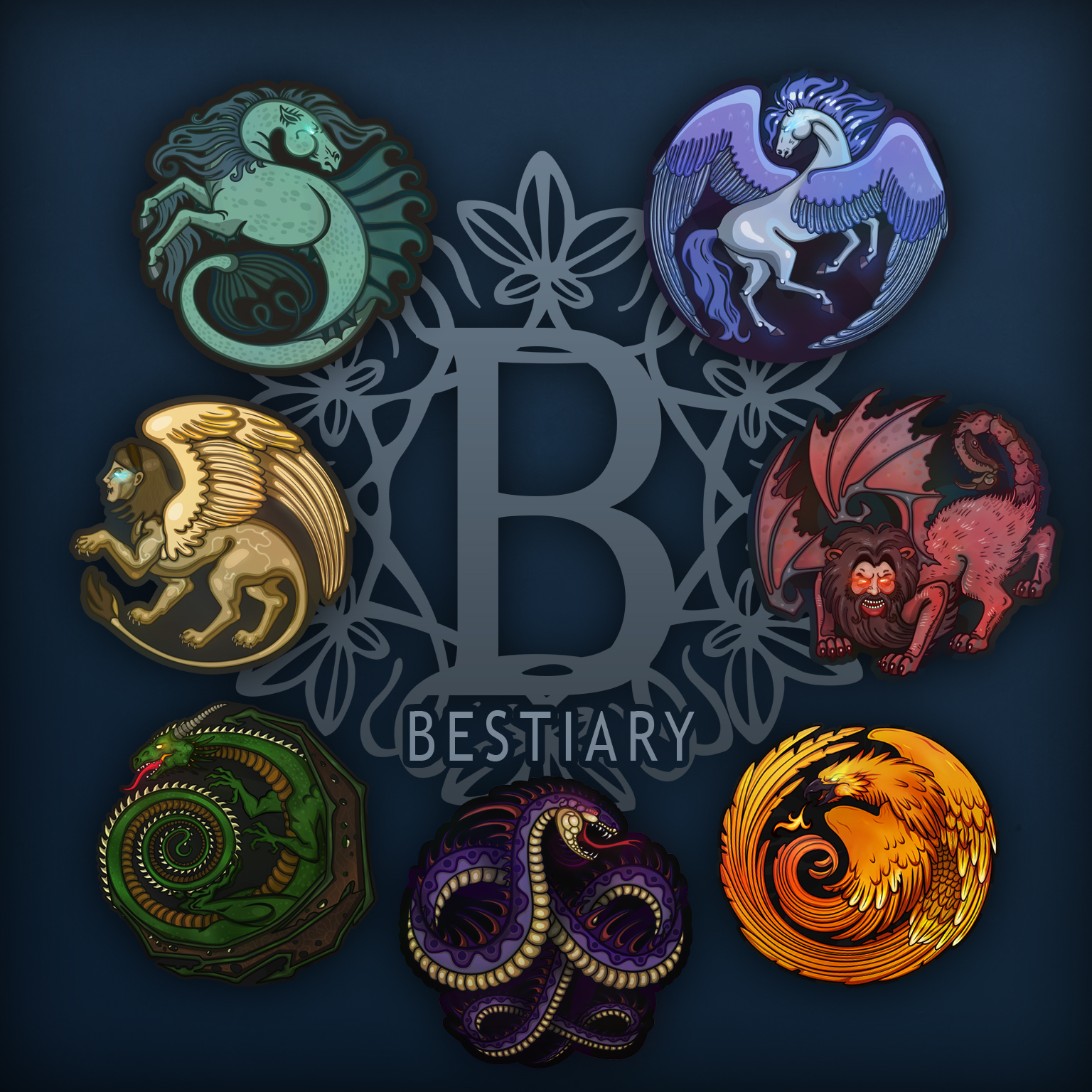 Bestiary Sticker Capsule
Collection by
Apel7
Each sticker in this collection depicts a different mythical creature with it's own color theme. Ancient mythical creatures are often associated with symbols and different forces. The idea of this sticker capsule is to add some in-game talismans, so pla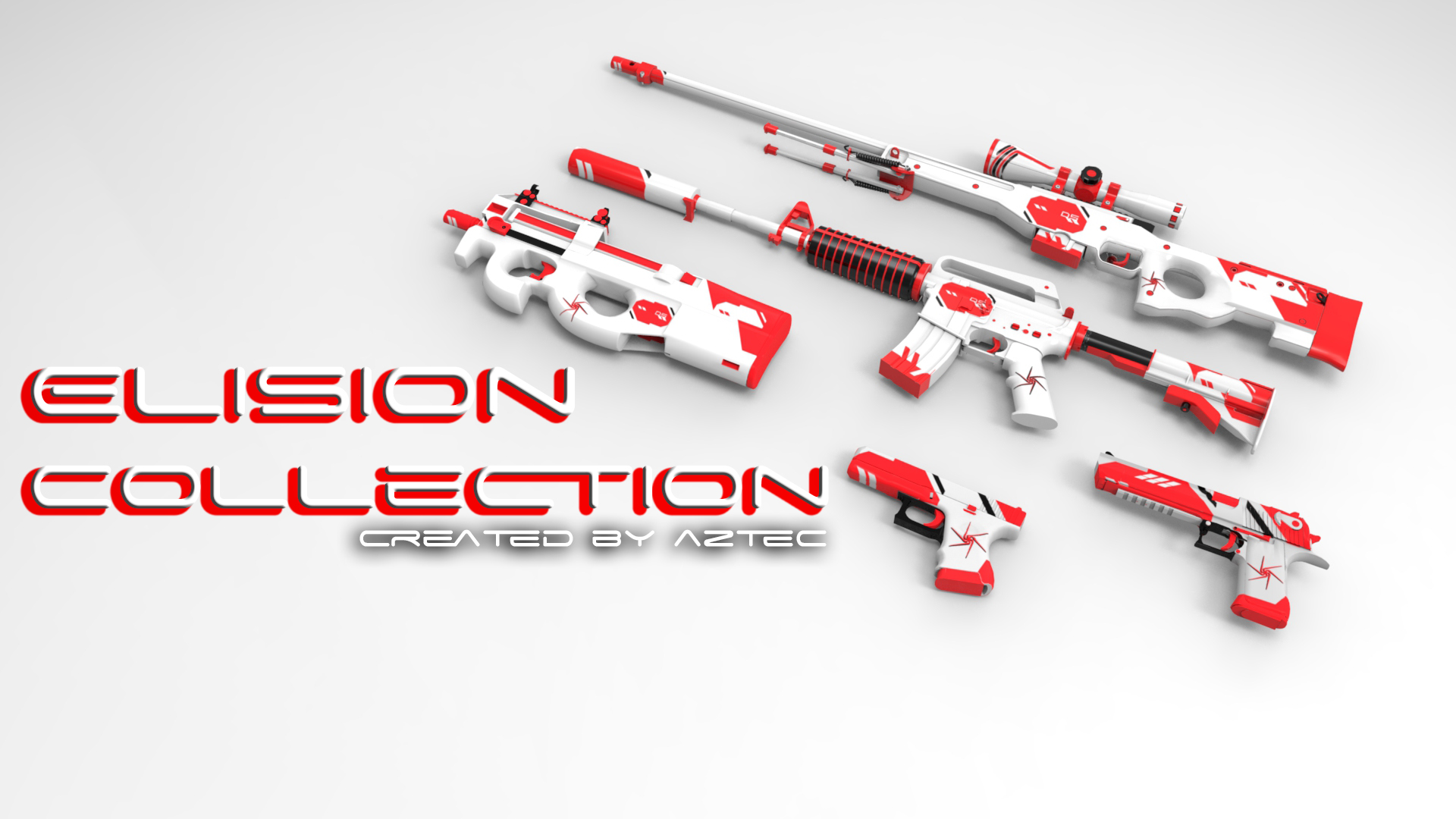 Elision Collection
Collection by
Aztec
The finished work: M4A1-S | Elision P90 | Elision Glock-18 | Elision Desert Eagle | Elision AWP | Elision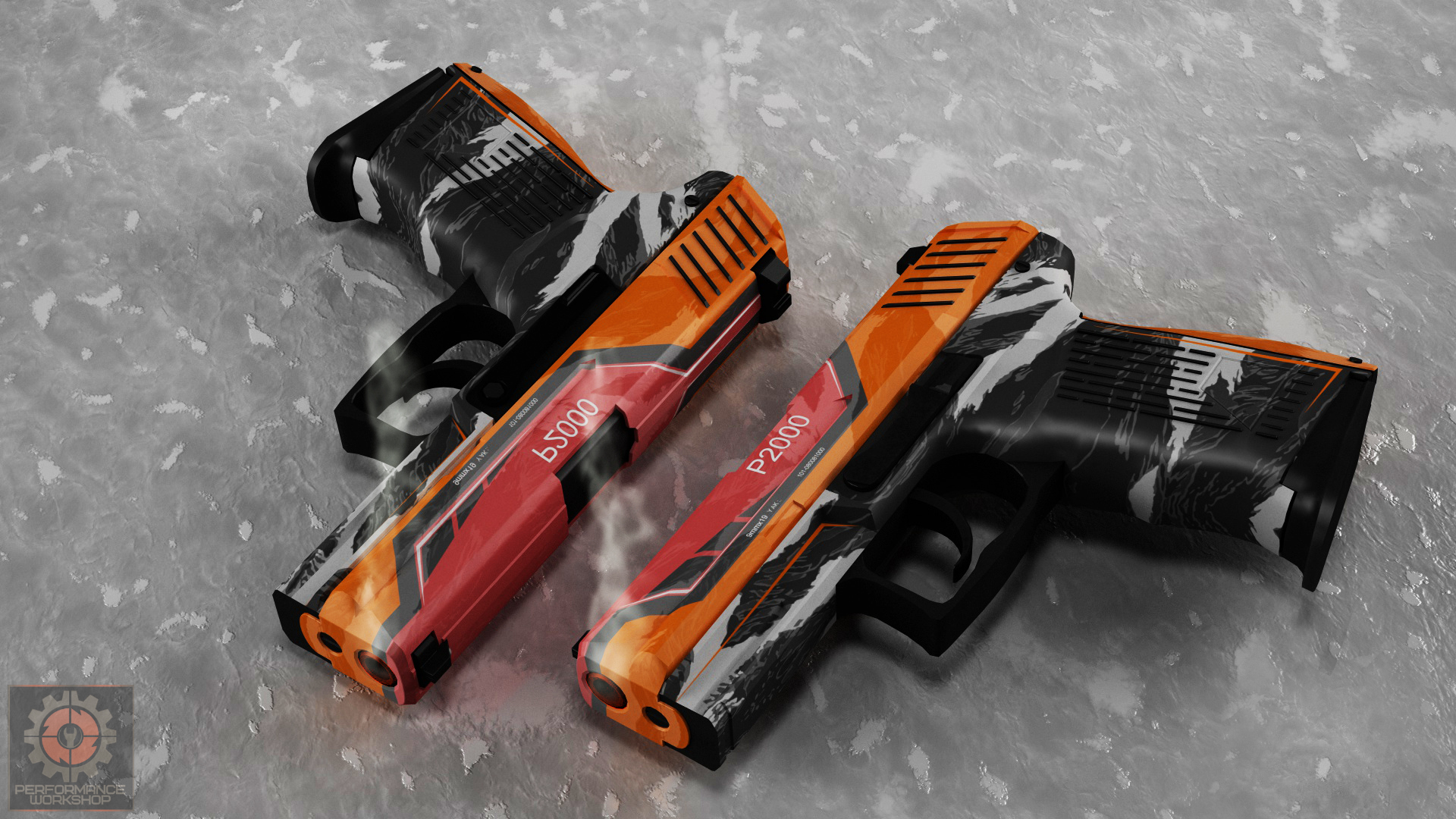 Serix
Collection by
Bastaz
Rate and fav :)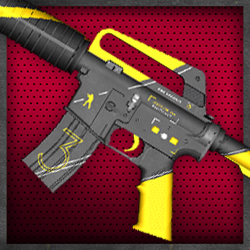 3 // Collection
Collection by
fogcold | GambleCSGO.com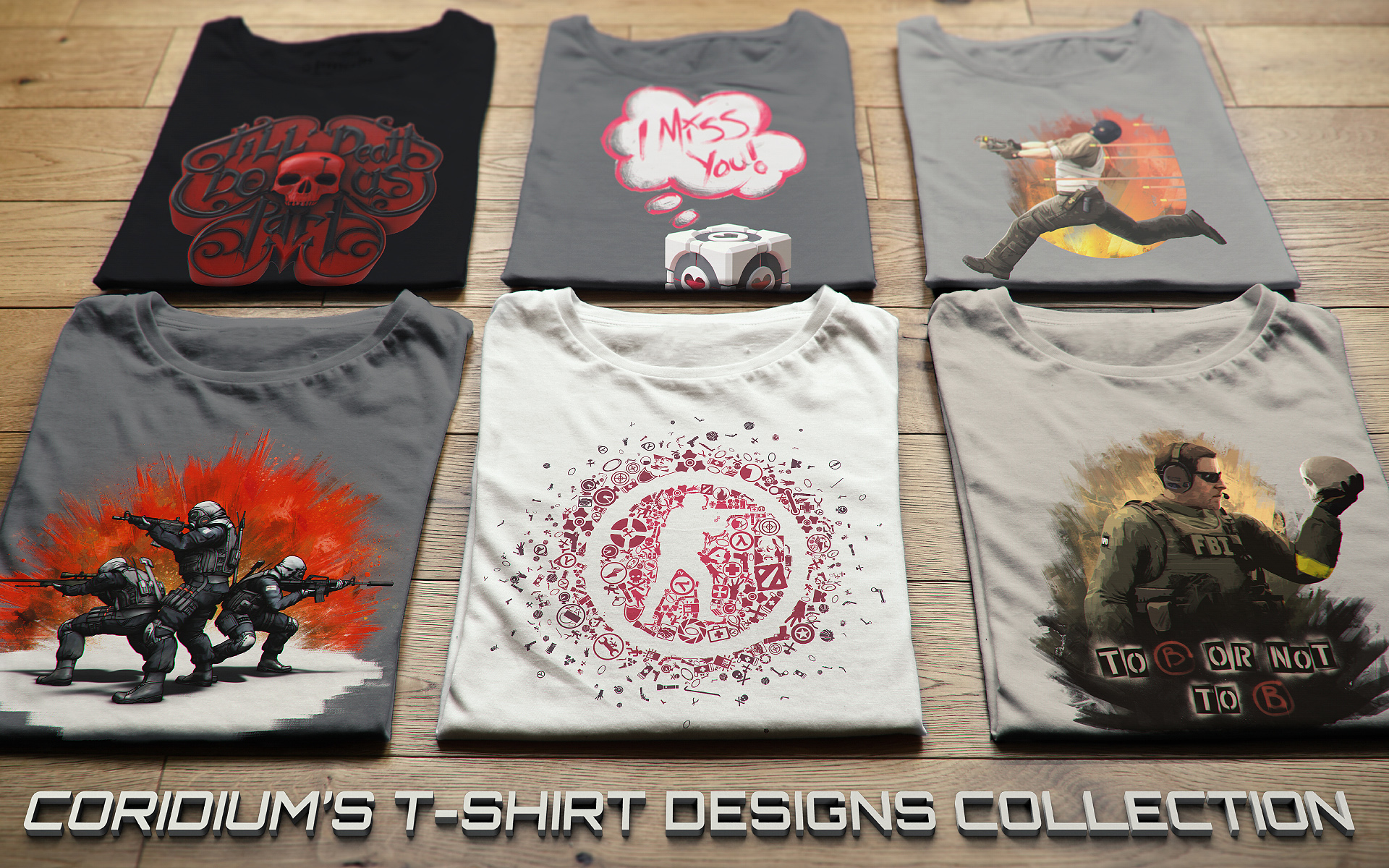 Coridium's T-Shirt Designs Collection
Collection by
Coridium
I was fortunate enough to be asked by the lovely people at We Love Fine to create some items for the Merchandise workshop. I thought it would be good to create some completely new designs as well as upload modified/redesigned versions of some of my most po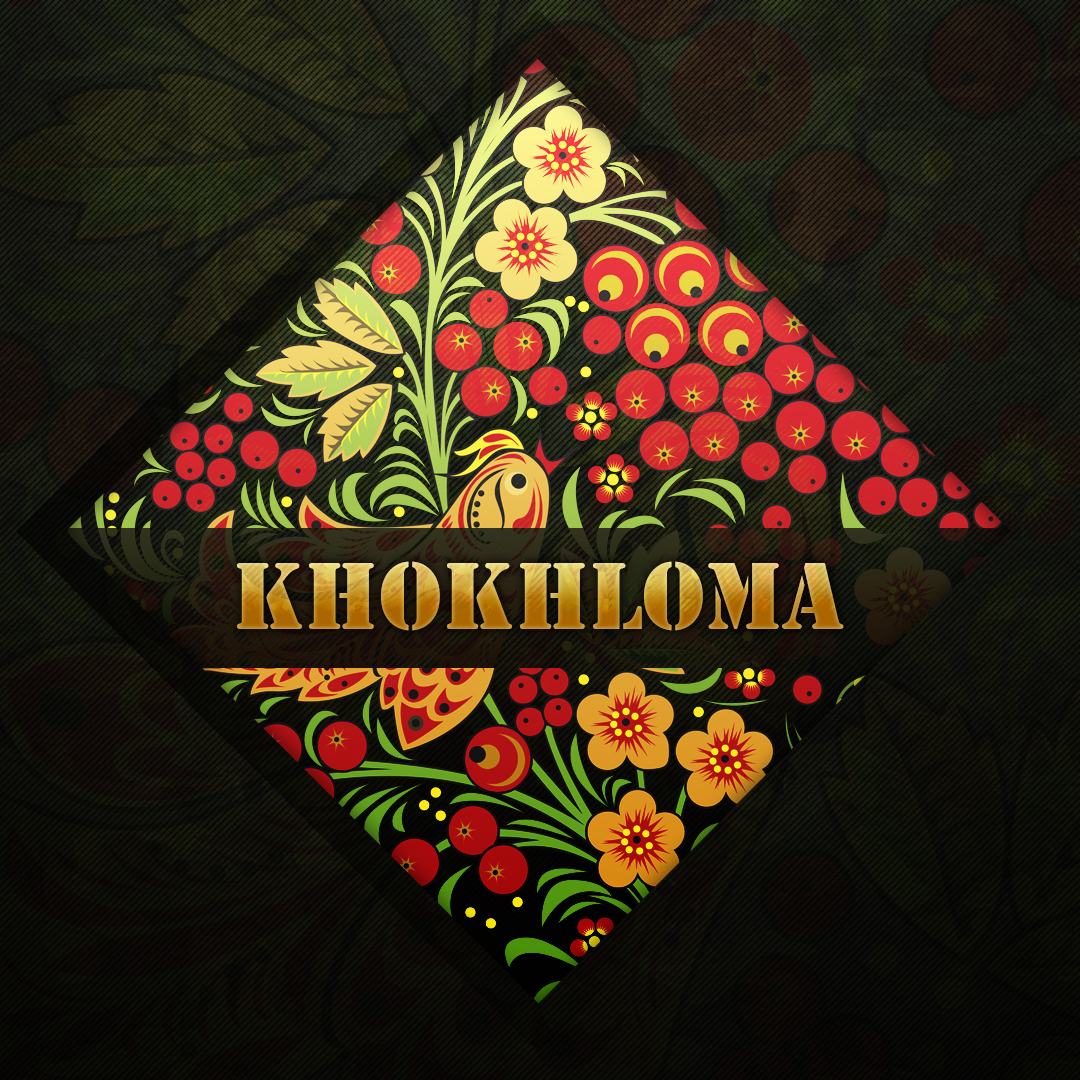 Khokhloma Collection
Collection by
fps20only
Khokhloma or Khokhloma painting (Хохлома, Хохломская роспись in Russian, or Khokhlomskaya rospis') is the name of a Russian wood painting handicraft style and national ornament, known for its vivid flower patterns, red and gold colors over a black backgrou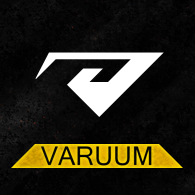 Varuum
Collection by
MiraR
Collection of all Varuum Skins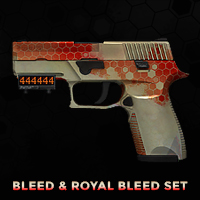 Bleed / Royal Bleed / Crimson Bleed
Collection by
Algis
Hexagons, blood, royal blood(you know that blue blood of the real kings) and more in this new skin collection. :-)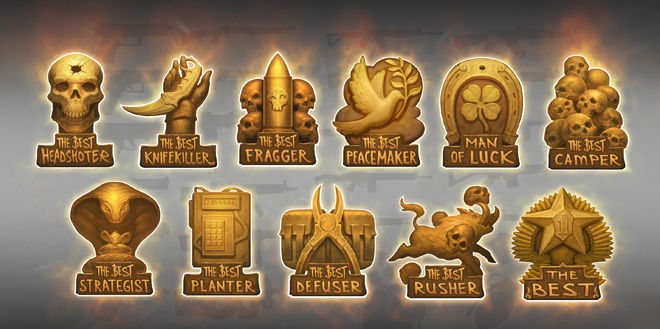 Award Cups
Collection by
Ant"One
This stiker for really good players who plays like a pro.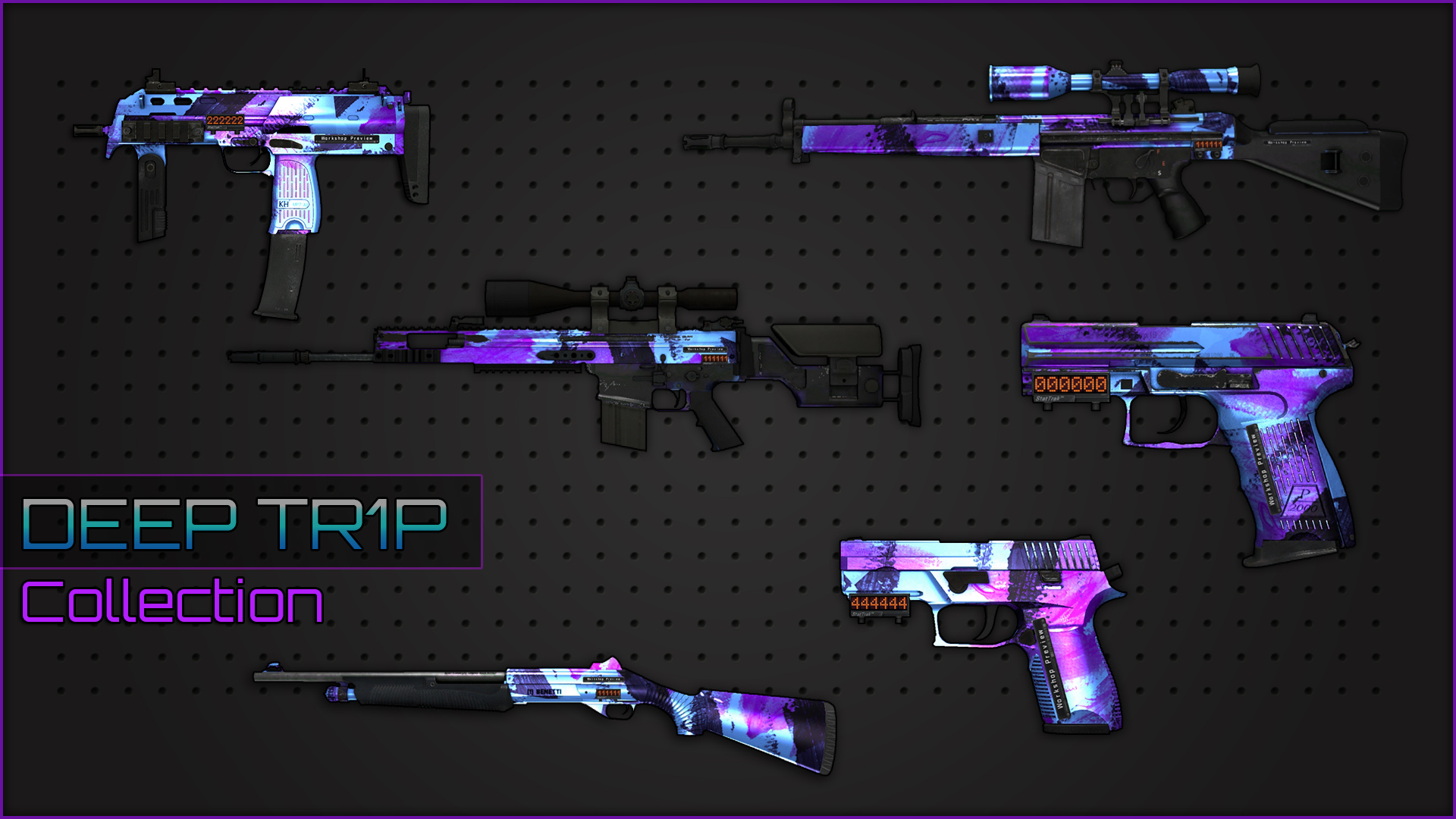 DEEP TR1P - Collection
Collection by
.red
DEEP TR1P - Collection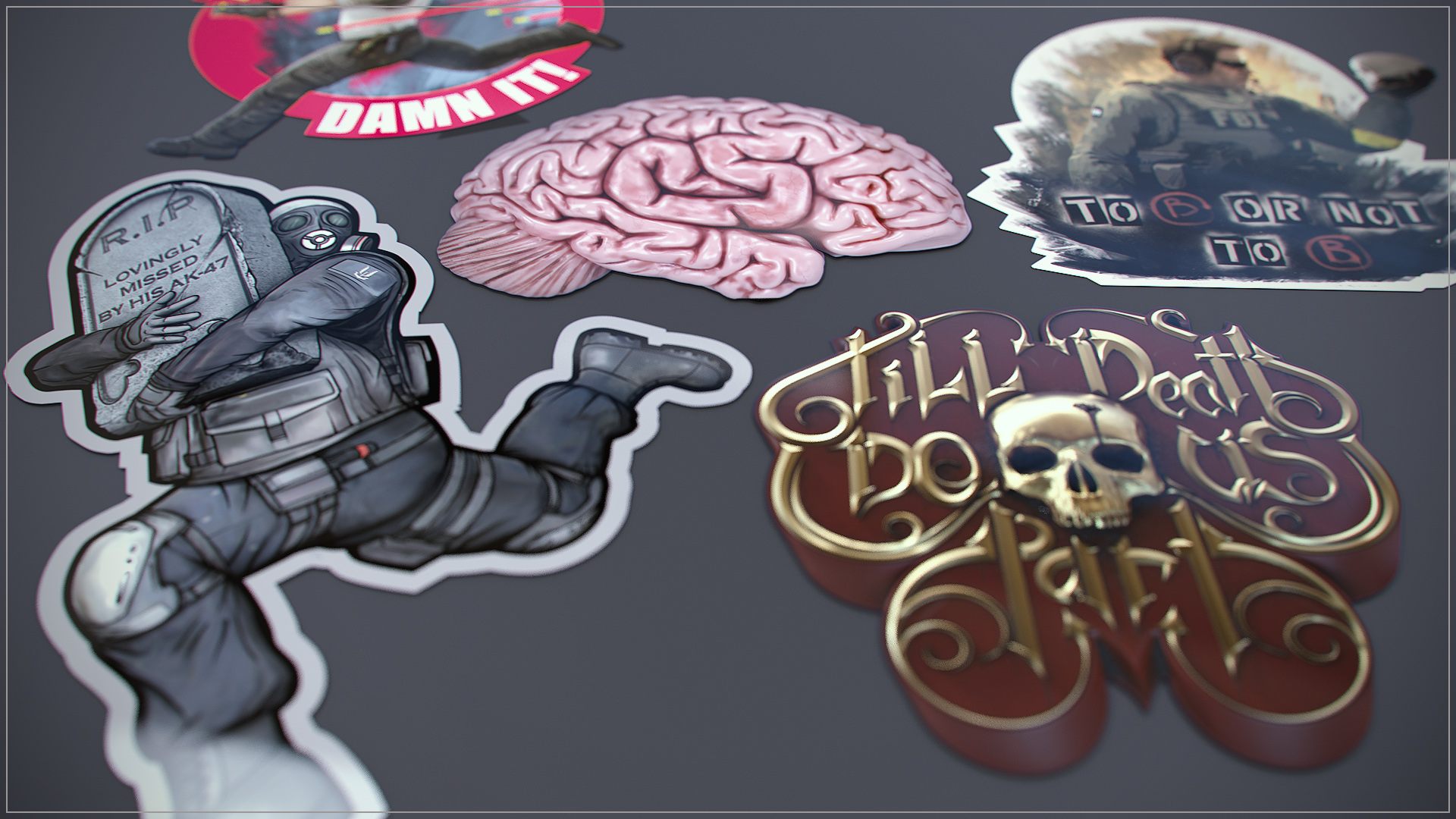 Coridium's Sticker Collection
Collection by
Coridium
This collection will contain all the stickers I have already created for CS:GO and it will be updated regularly with new stickers. Please feel free to provide feedback in the comments box, all constructive feedback is greatly appreciated. I hope you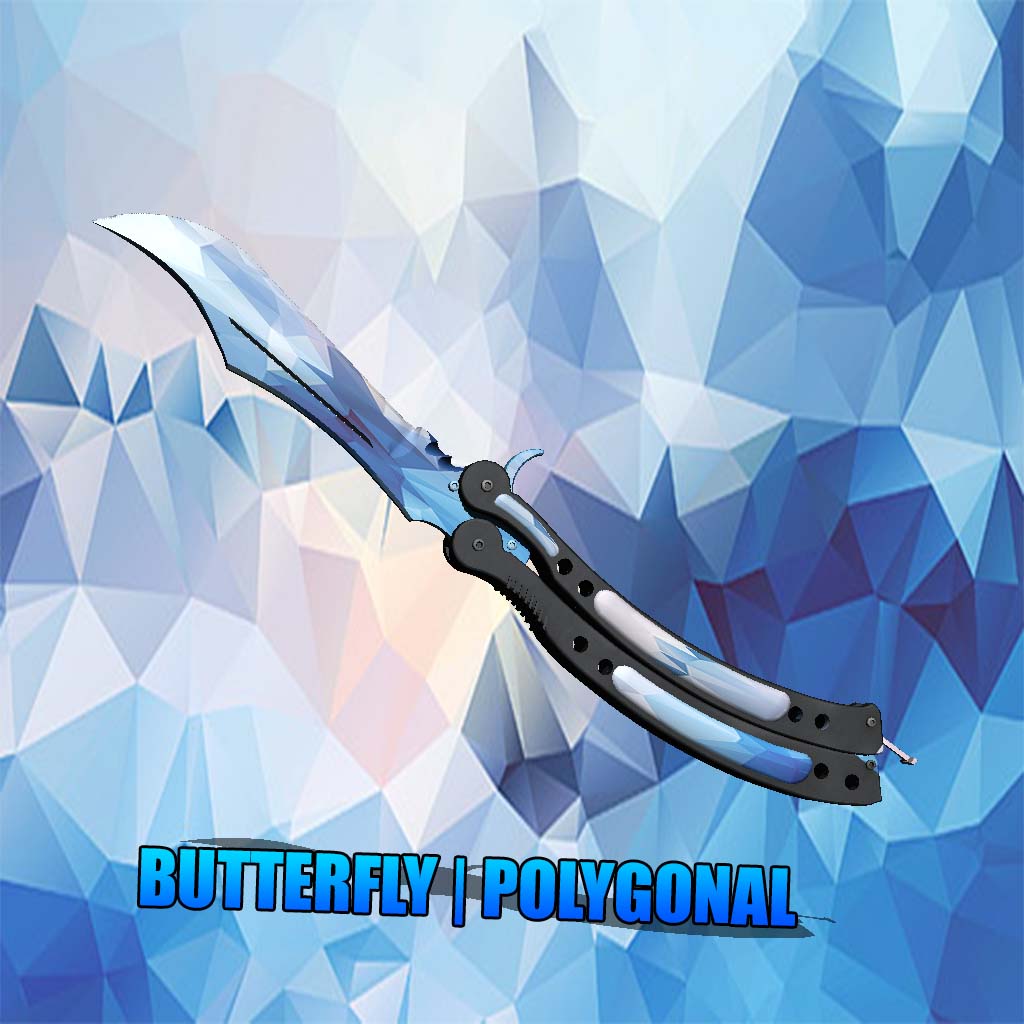 Polygonal
Collection by
Nutella
This Collection, regroup all polygonal skin for any weapon on CS:GO, i started with Karambit & Butterfly, if People love it i will continue for other weapons, Like AK-47 AWP etc... If you like it, then vote yes for all weapons :D Officials Polygonal skin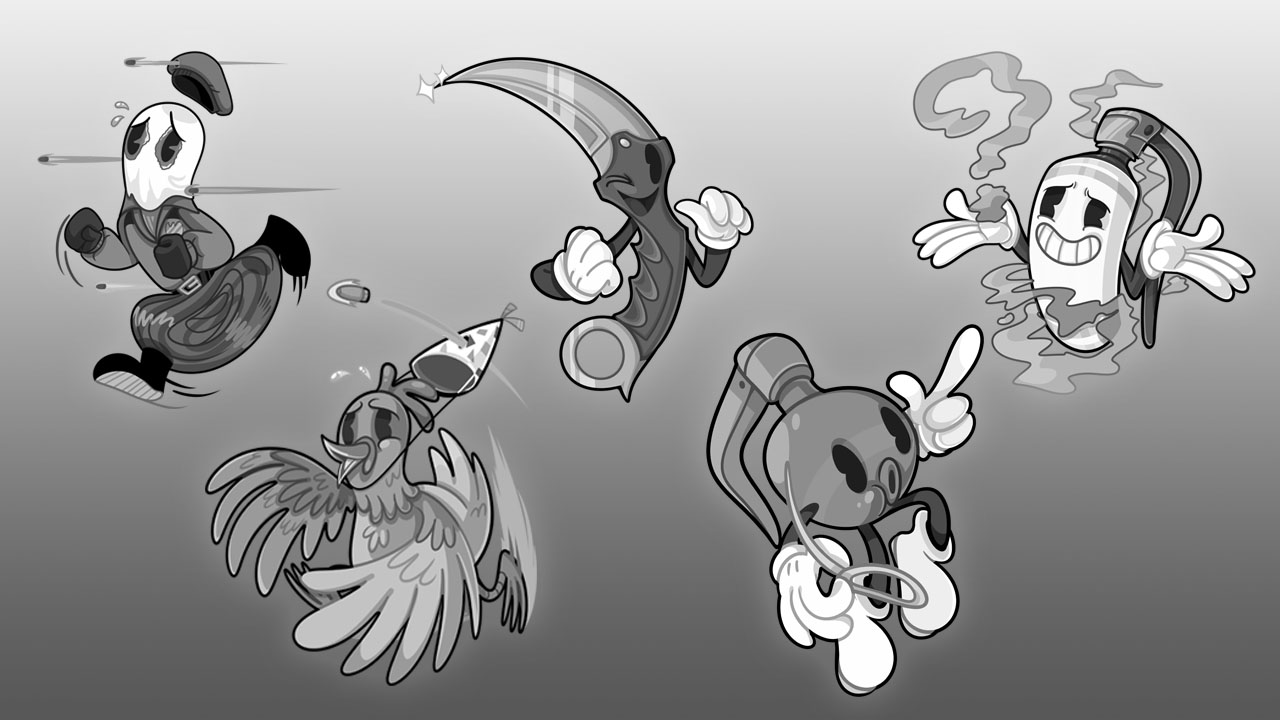 Classic Cartoon Sticker Collection
Collection by
dabes
Stickers themed around 50's cartoons and CS:GO! Illustrated by bee Rendered by dabes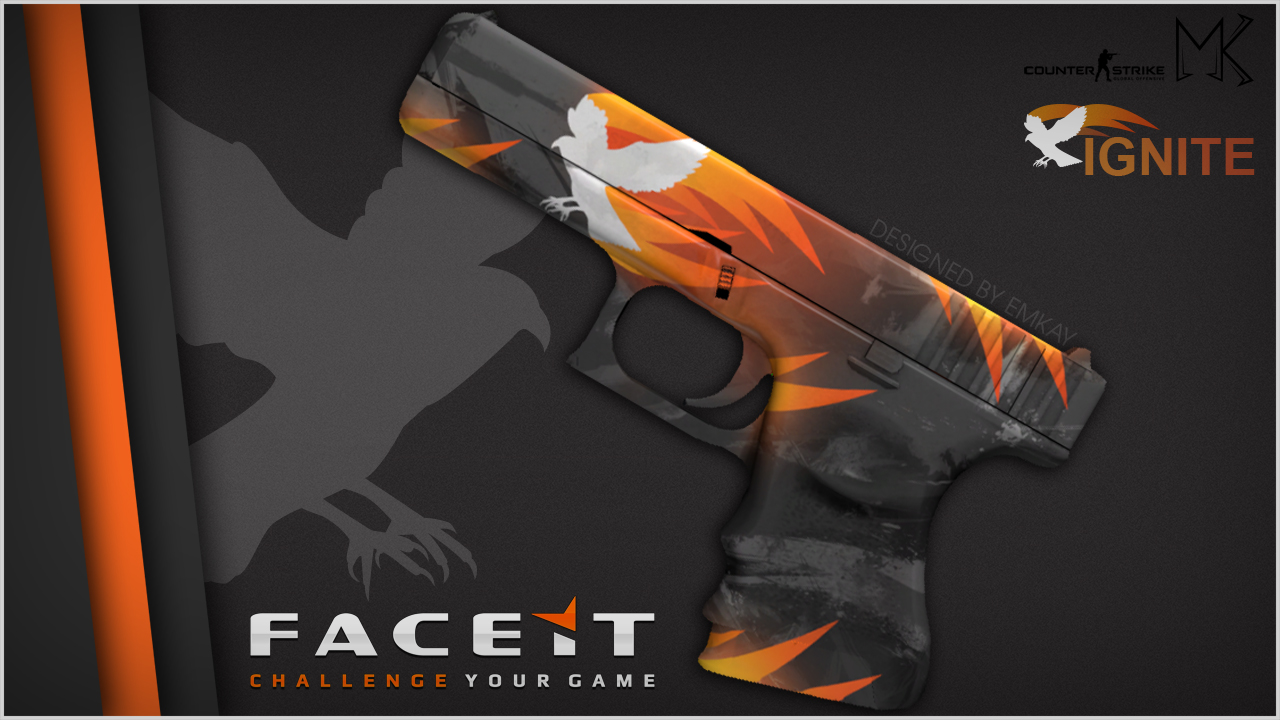 FACEIT Ignite Collection
Collection by
FACEIT.com
Ignite Collection created by EmKay for FACEIT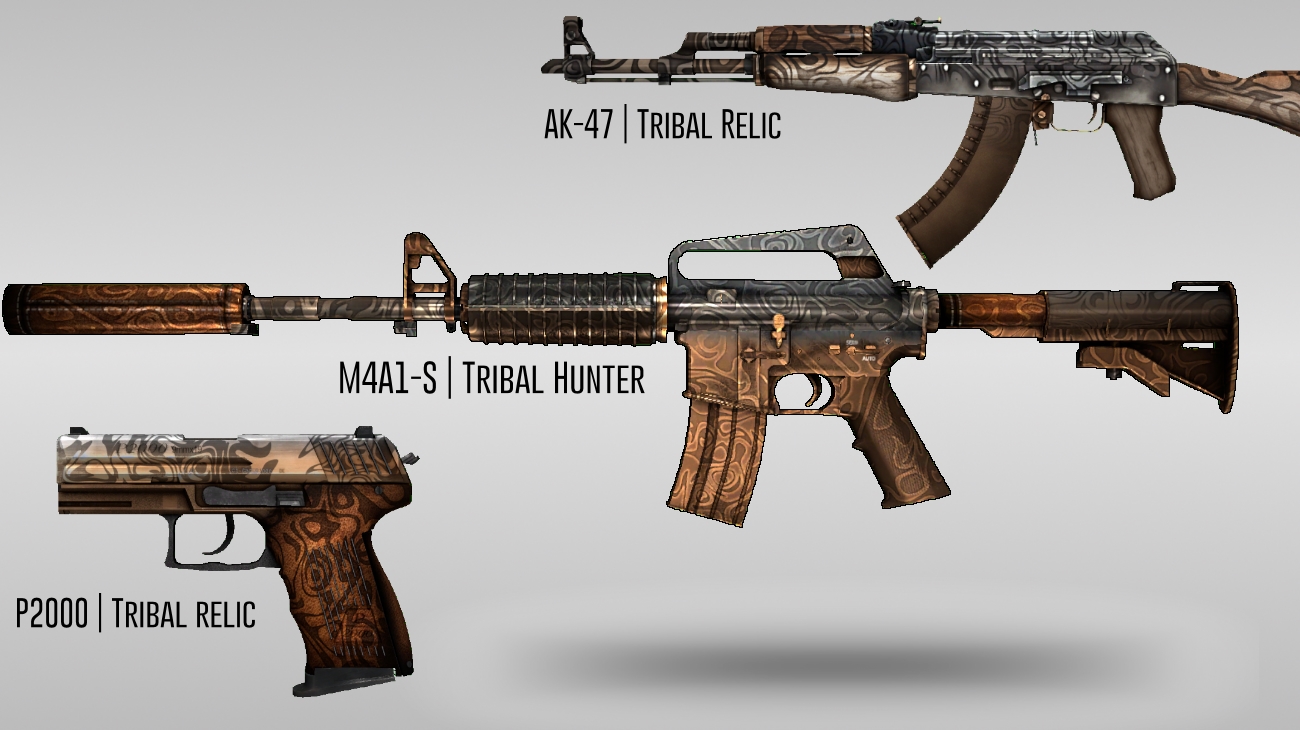 Tribal Collection
Collection by
SjiZzZLe
Check my workshop here: http://steamcommunity.com/id/sweex1o9/myworkshopfiles/?appid=730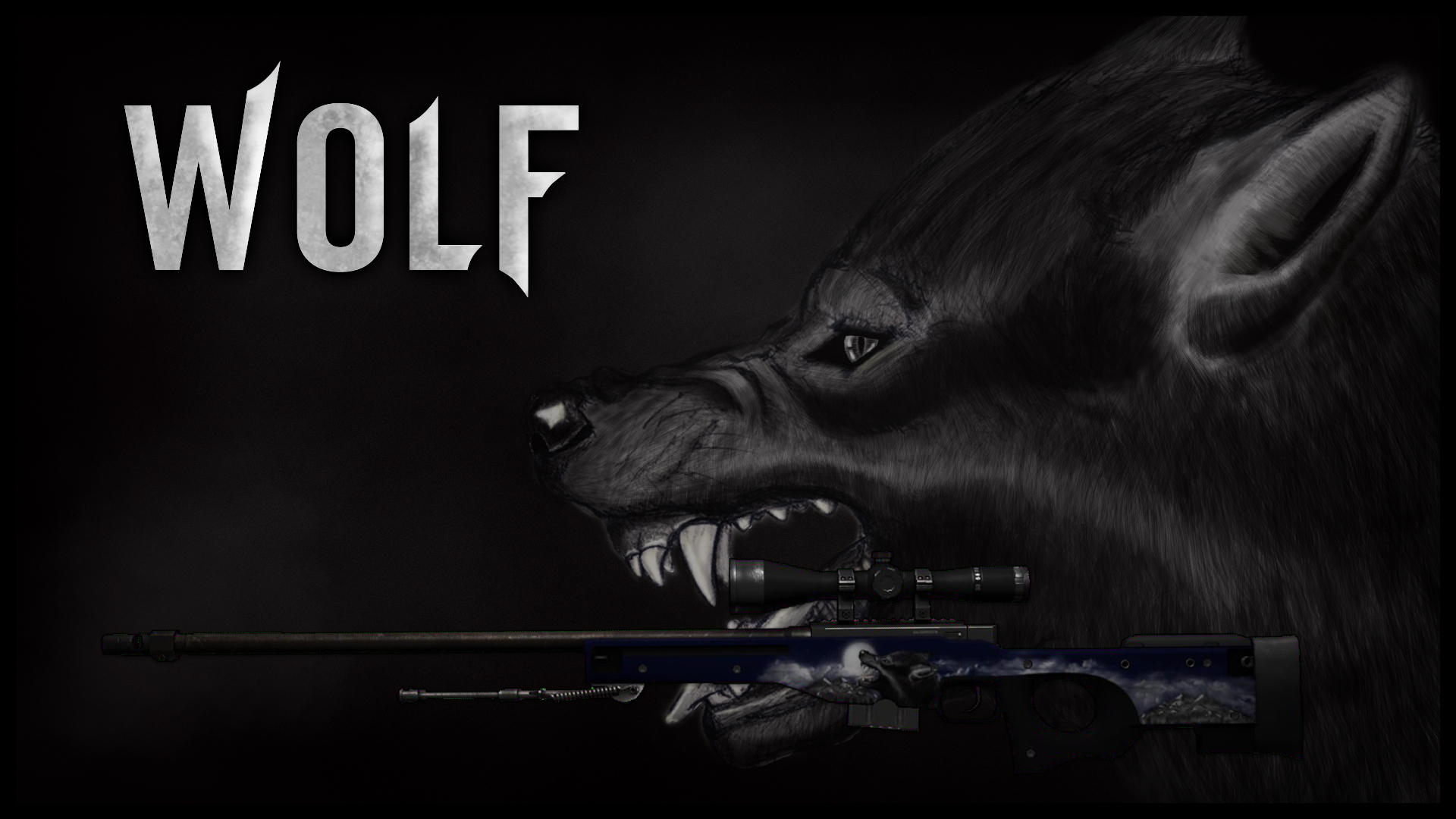 AWP | Wolf
Collection by
FragFall
Here i have my AWP | Wolf Design, The first design i did was greyscale and due to comments asking for color i decided to go ahead and add some color to the mix! We have both versions of the AWP | Wolf.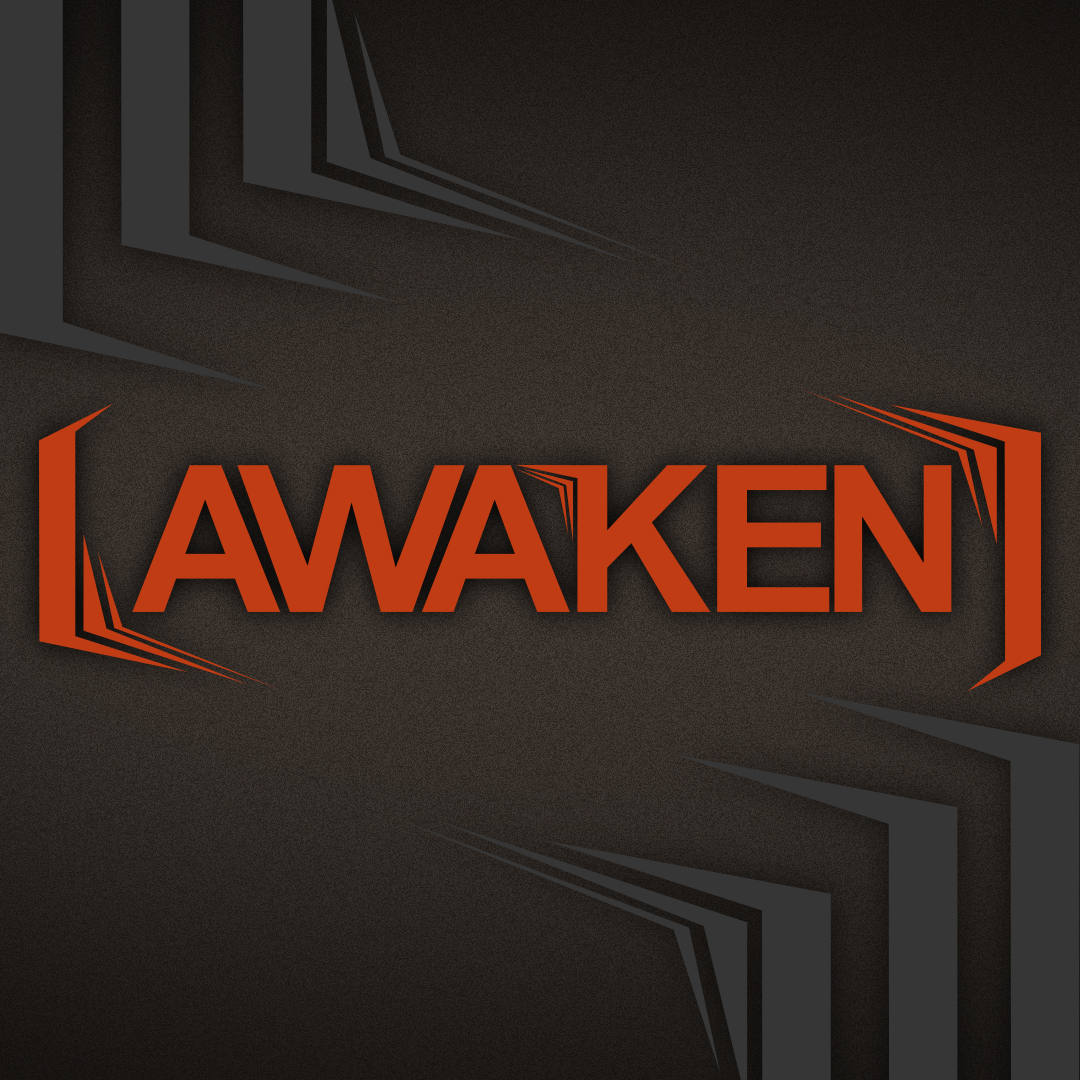 Awaken Collection
Collection by
EmKay
FUBAR (World War)
Collection by
AKTrashheap
The word FUBAR was originally an acronym soldiers used to describe the bad situation they were currently in. It later just became its own word, with the same undertone meaning something that is beyond "messed up". This weapon collection was created to gi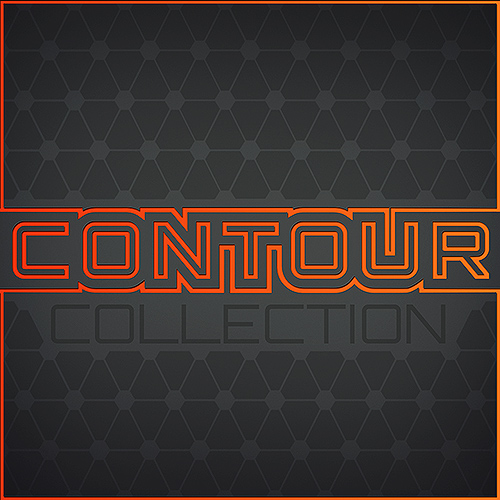 CONTOUR
Collection by
Coridium
The idea for the designs in this collection was inspired by contour lines, I always love product design line sketches that use line thickness and contour lines to help describe form, so I used it as my inspiration for this design. Hope you like them, Ch
Bloodline Collection
Collection by
.red
Bloodline Collection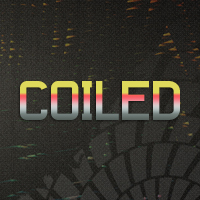 Grinder skin collection by Algis
Collection by
Algis
New skins collection. Rate/fav/share if you like it! And don't hesitate to rate/fav skins that you like as well!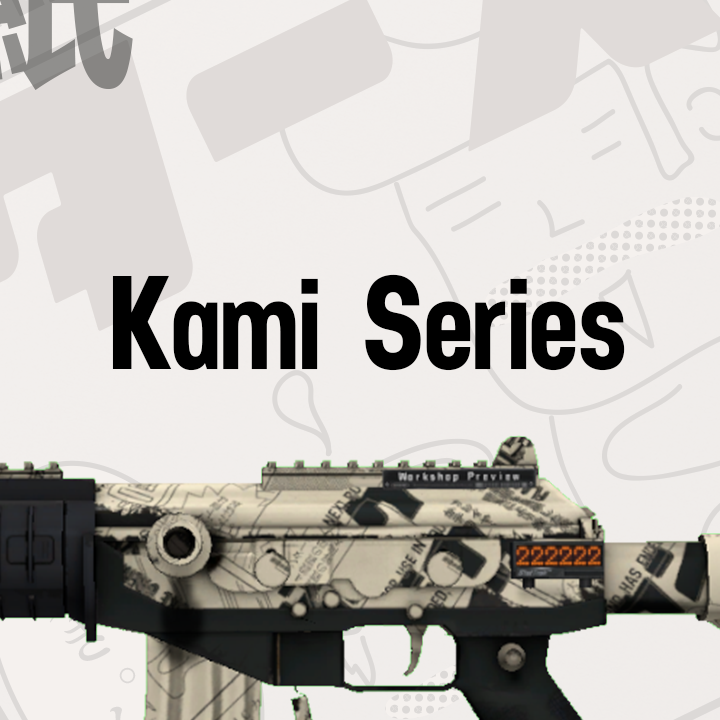 Kami Series
Collection by
Thurnip
Kami Series is inspired by manga comics. Hope you like it :) Critics and comments are welcome.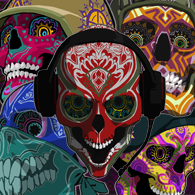 SUGARFACE
Collection by
Guardian Gear
"Sugarskulls celebrate the lives of our fallen comrades, a gift to both the living and the dead."