Showing 31-60 of 45,557 entries

Desiduous Collection
Collection by
Yamilto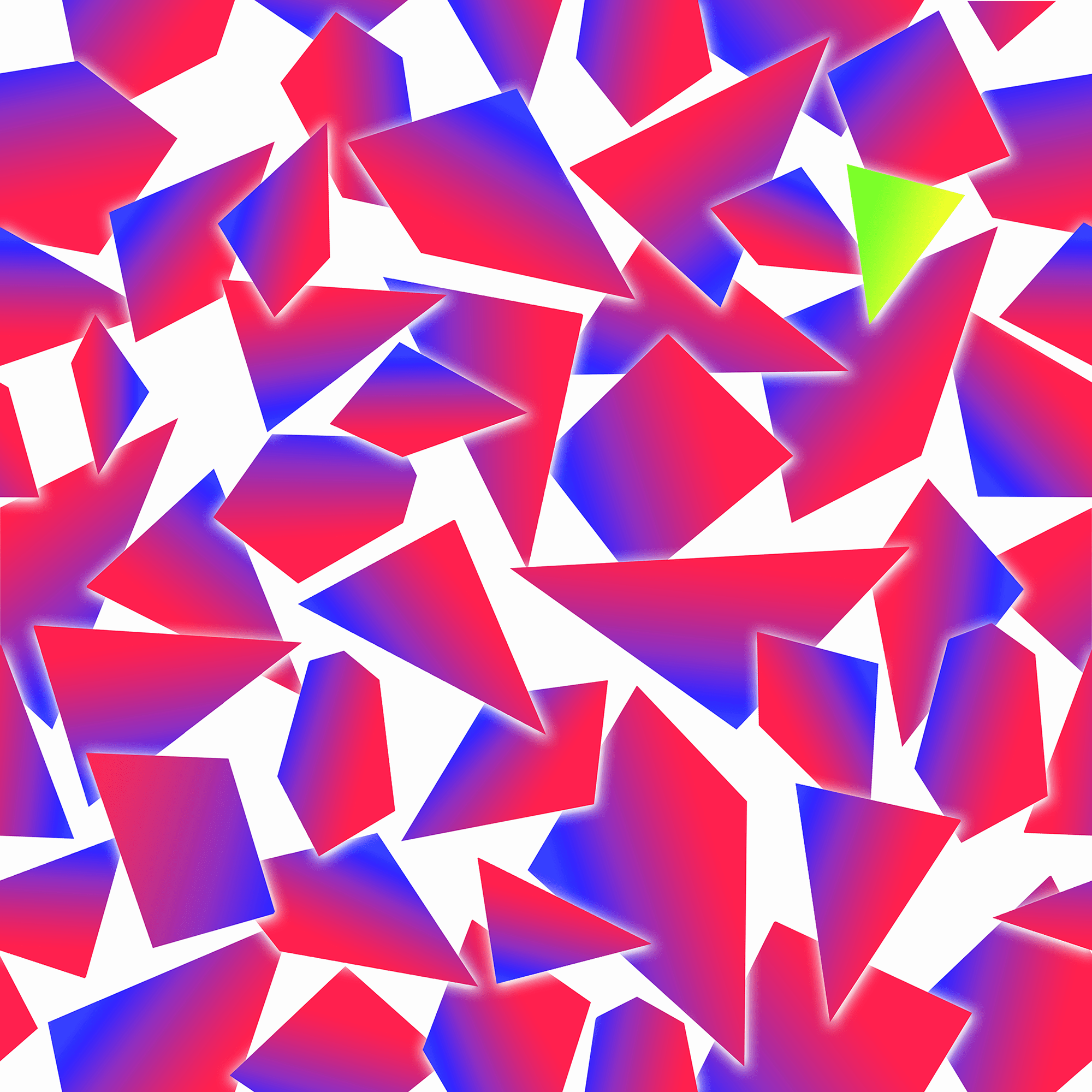 Sezannism Collection
Collection by
ΛLGORITHM

Advance Collection
Collection by
BORT | Mythix13
This simple and colorful pattern is made up of multiple layers of arrows. All different skins in this collection are a different color. The pattern is randomized which means every unboxed skin will look slightly different. Please rate and/or favourit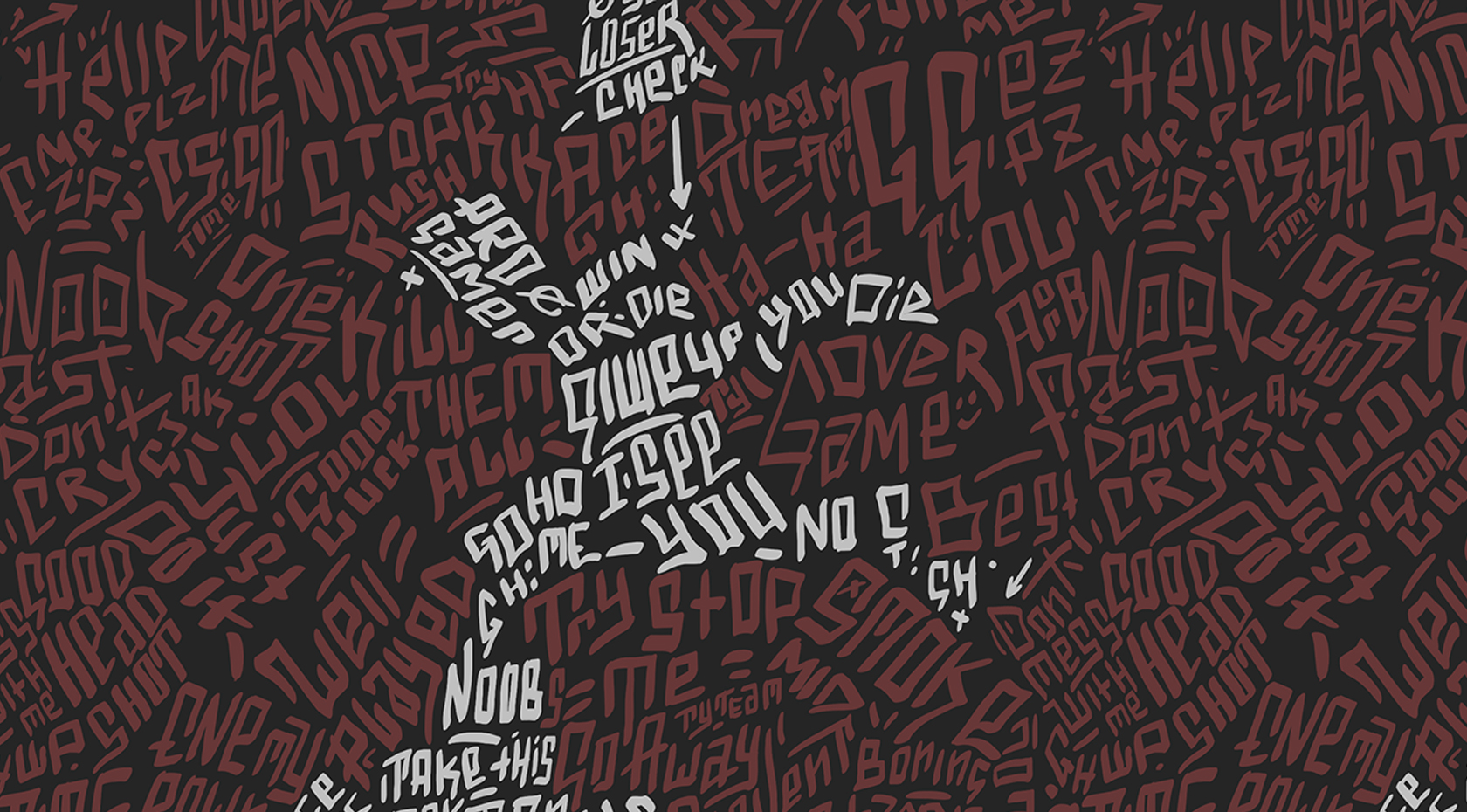 WALL
Collection by
SHPR [M]
Random texture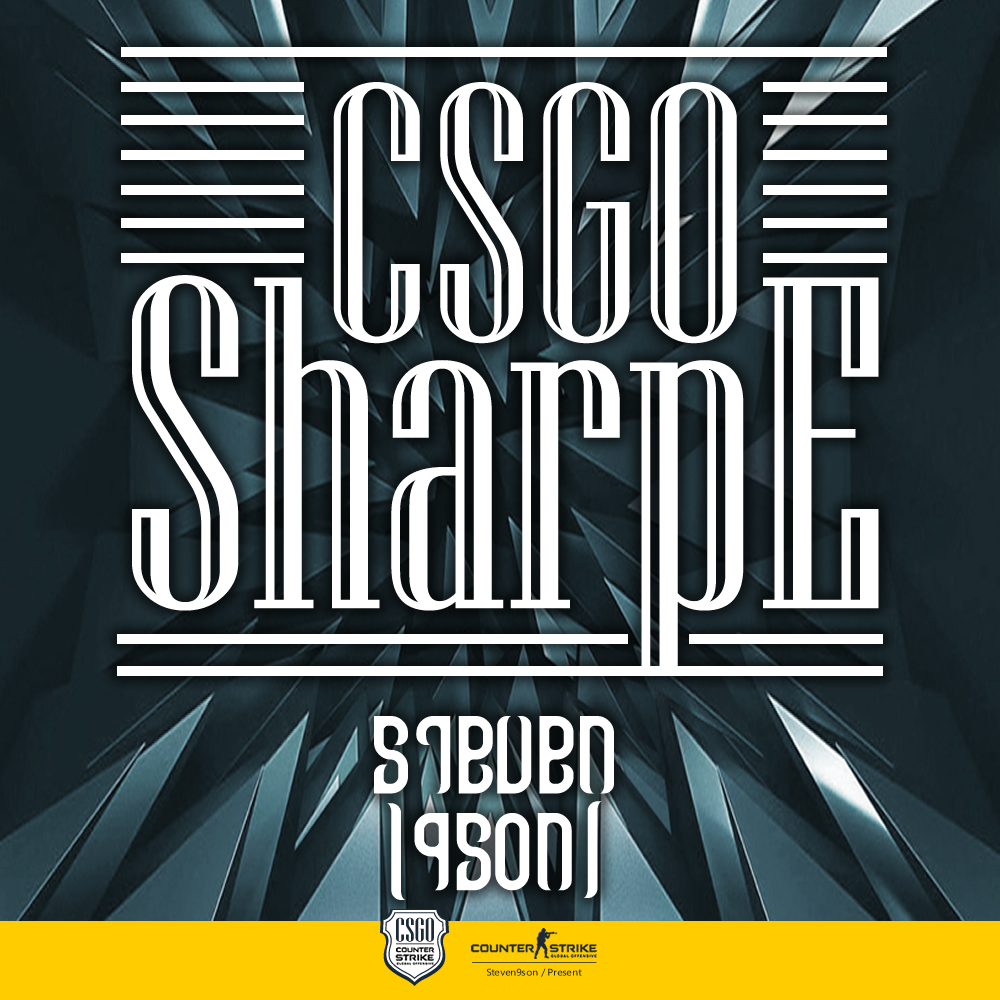 S9S SharpE
Collection by
steven9son
steven9son I really like to do in the lovely game and nice desgin,Each design calls for a lot of design time,To create a required 86 hours at least of hard work,If you like a weapon, I'm going to do a series of paint .thank for you watching,thank you for h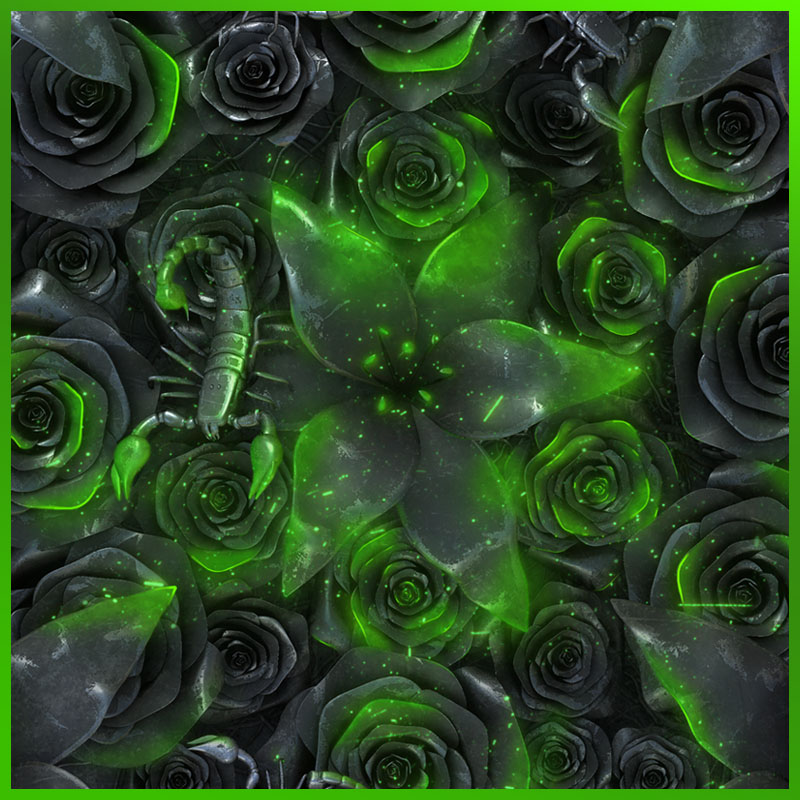 Toxic Flowers Collection
Collection by
G-99Factory
Randomized pattern. Version without skulls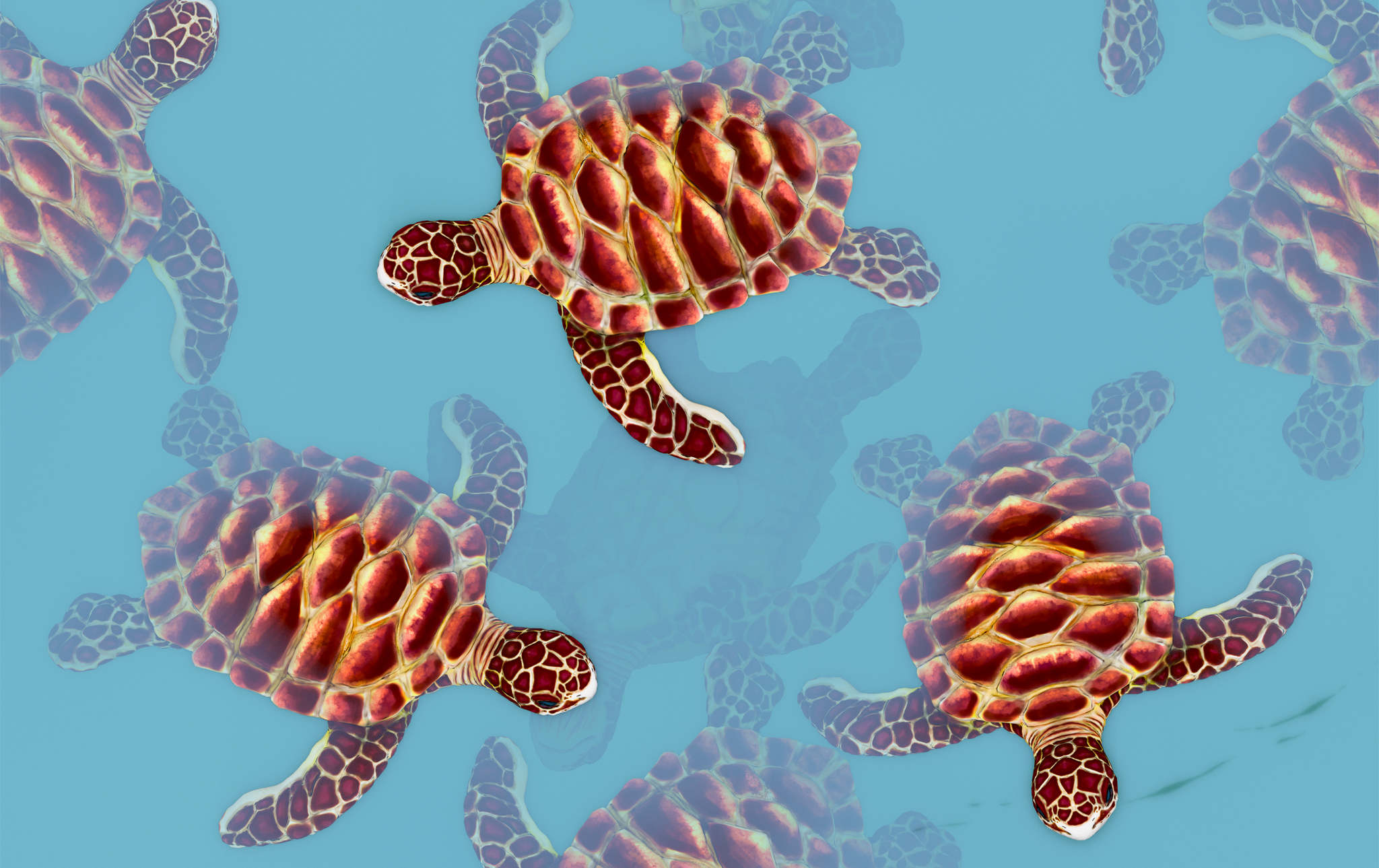 Full Serenity
Collection by
ArtBumble
You can always look at the water, it's very reassuring. You can also watch for a long time amazing creatures, such as turtles. Turtles in the water - yes that can be better. The turtle is also a symbol of longevity, wisdom, protection and health. I s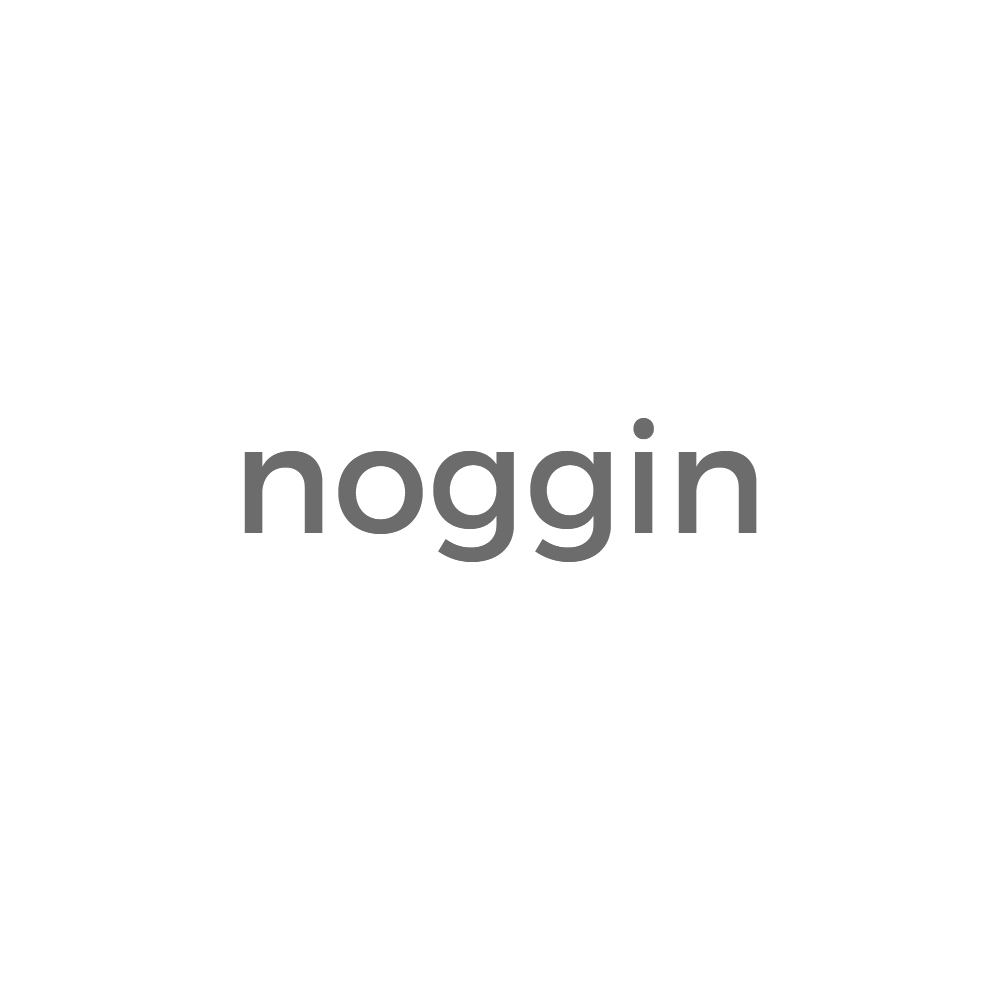 Noggin Collection
Collection by
Fiddles
This is the collection for the noggin design. All weapons with the design can be found here.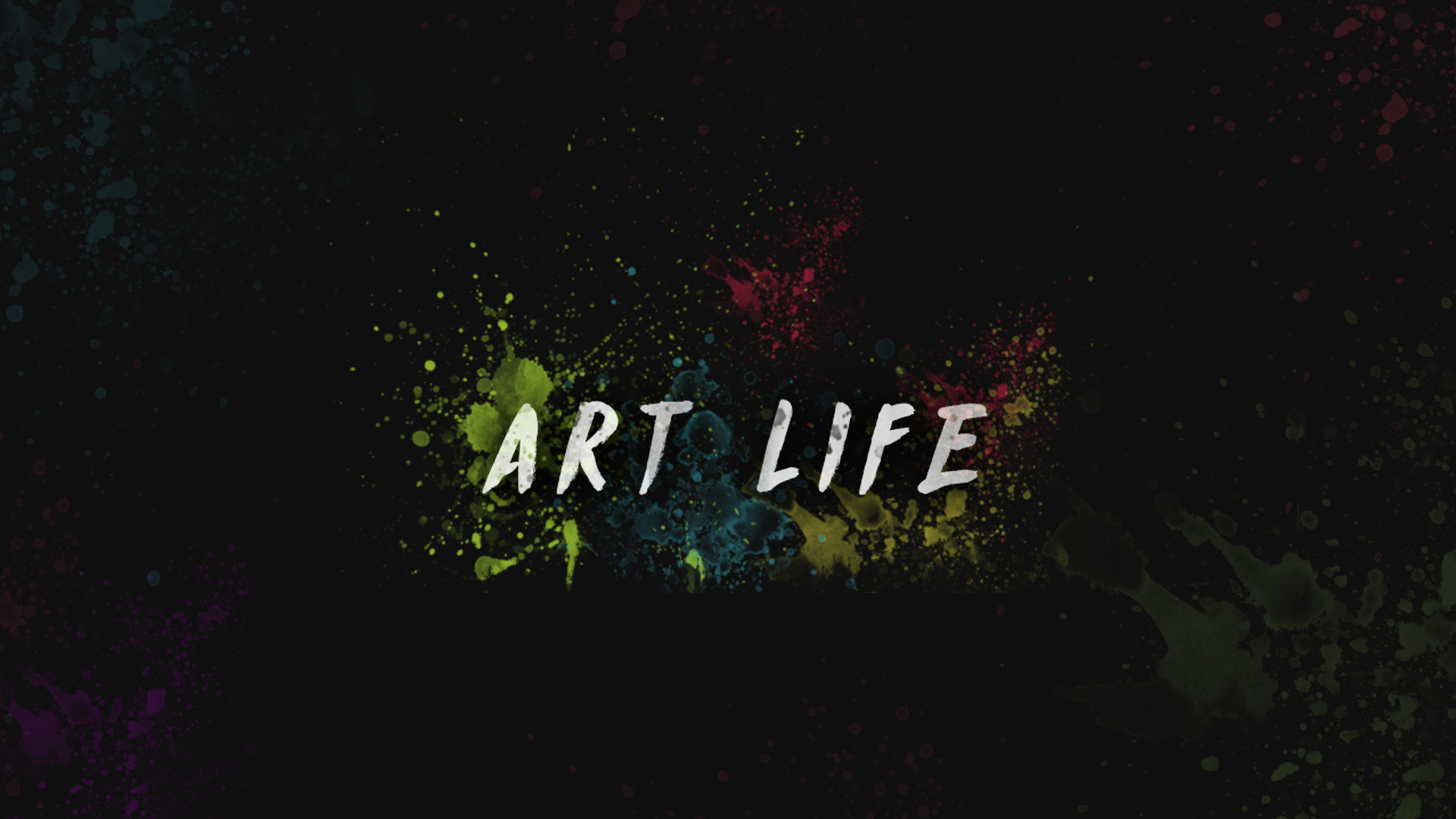 Art Life
Collection by
Vanzeti
The Art Life series, a fresh style ready for the showroom. Thanks for looking, and vote yes if you want to see these in the game!!!

Forest Edge
Collection by
BORT | Mythix13
Forest Edge is a camouflage pattern with a bit more modern shapes than traditional styles of camouflage. Featuring colors inspired by Swedish and American camouflage. Check out my other collections, skins and maps here: http://steamcommunity.com/id/My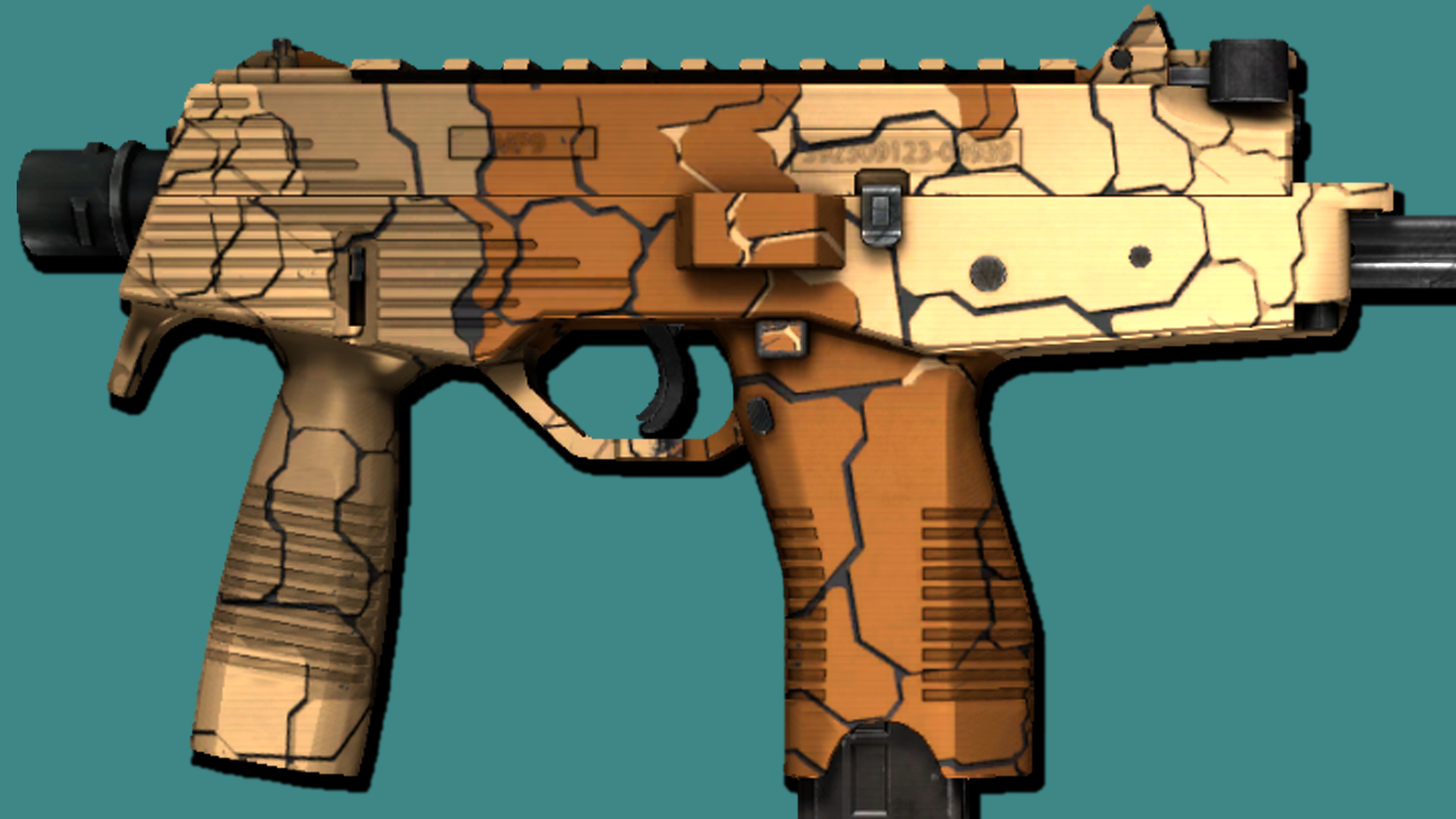 ROBOTIC ARMOR
Collection by
Damlil
http://damlil.one/csgo/profile/signature/case.jpg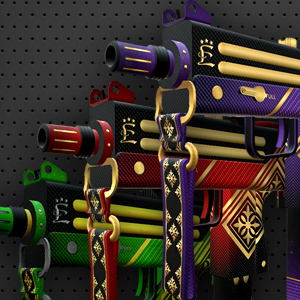 Mac-10 Emperor
Collection by
Luters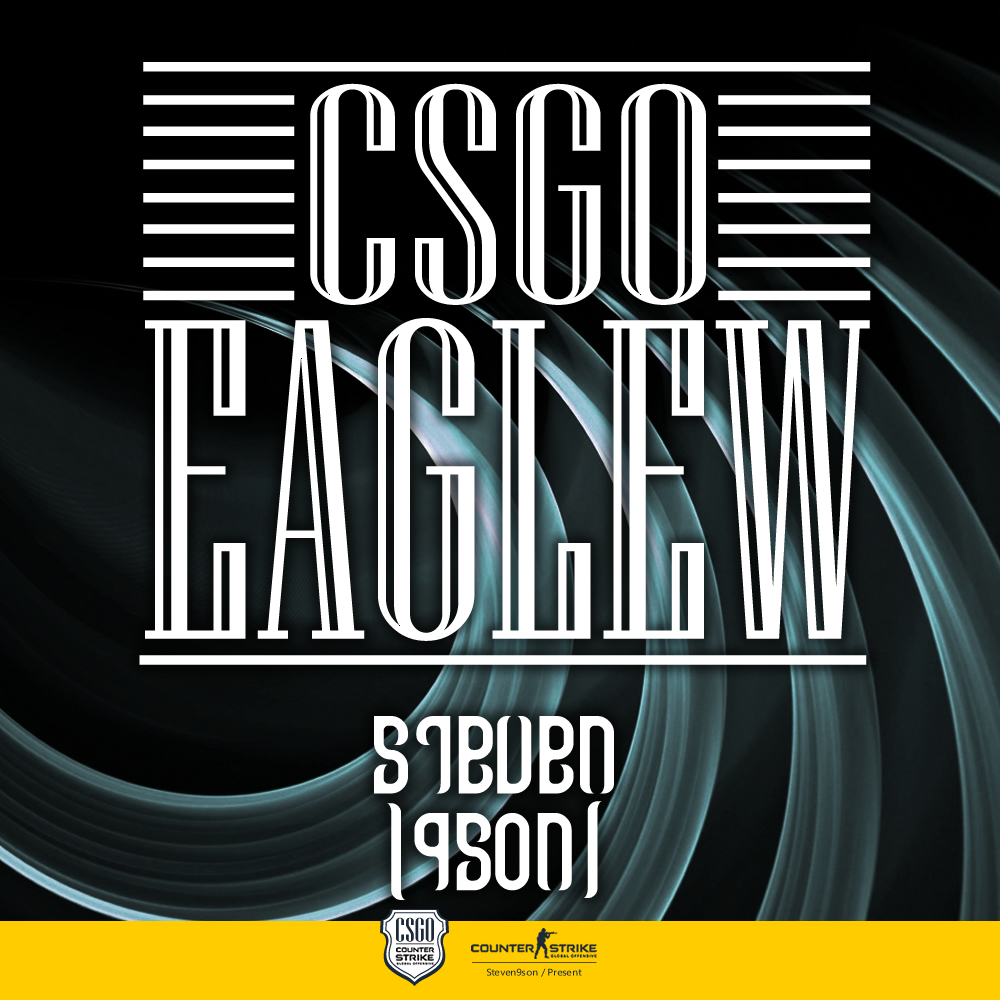 S9S Eaglew
Collection by
steven9son
steven9son I really like to do in the lovely game and nice desgin,Each design calls for a lot of design time,To create a required 86 hours at least of hard work,If you like a weapon, I'm going to do a series of paint .thank for you watching,thank you for h

Welcome to my profile!
Collection by
TradingATB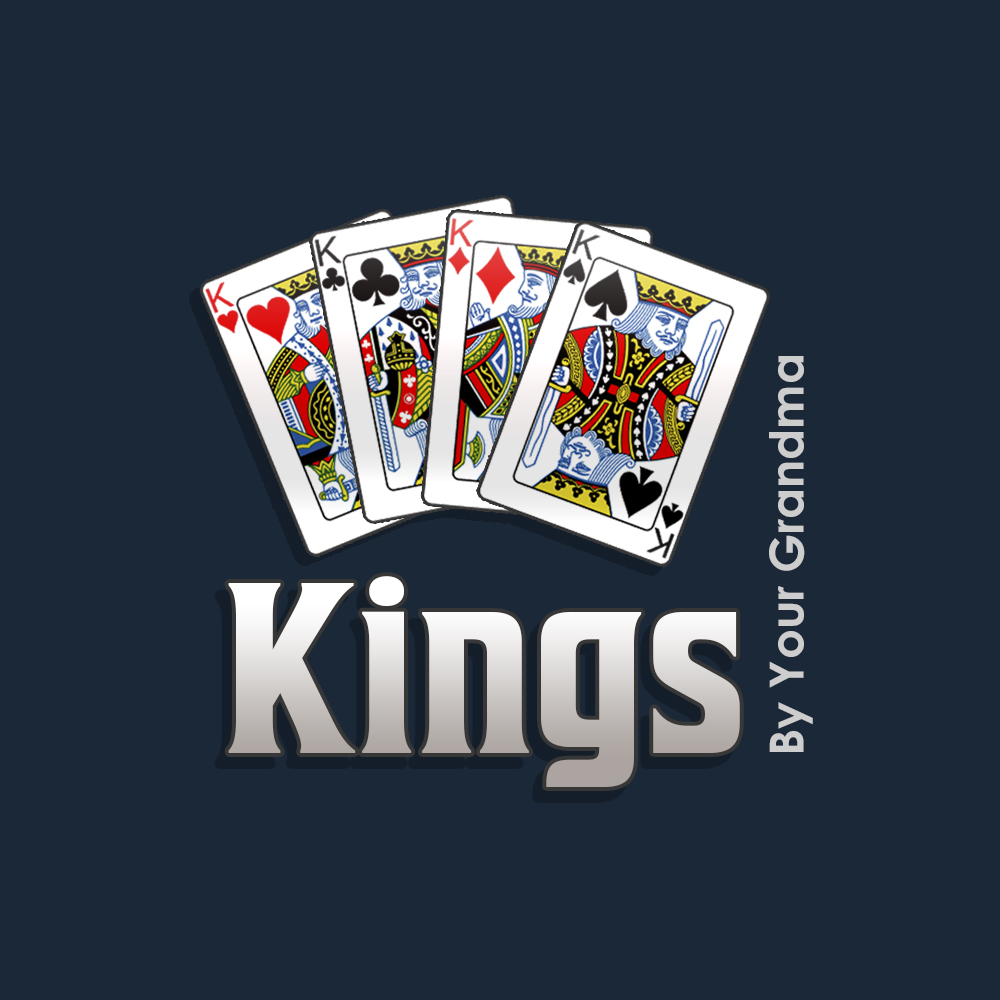 Kings
Collection by
Your Grandma
"Play long enough, you never change the stakes. The house takes you. Unless, when that perfect hand comes along, you bet and you bet big, then you take the house." -Daniel Ocean ("Ocean's Eleven") "Kings" presents beatuful and bright colors of cards wh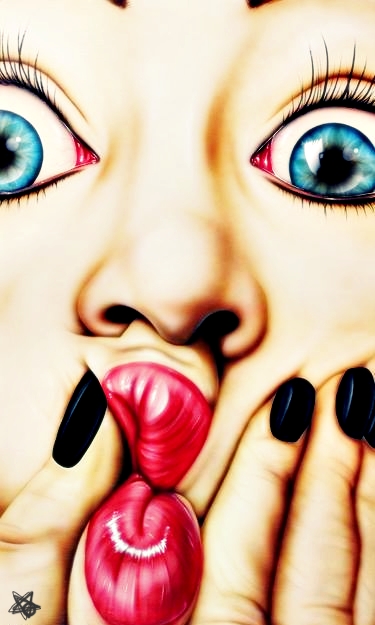 ~
Collection by
⊱✿ Jana ✿⊰

Royal collection
Collection by
DES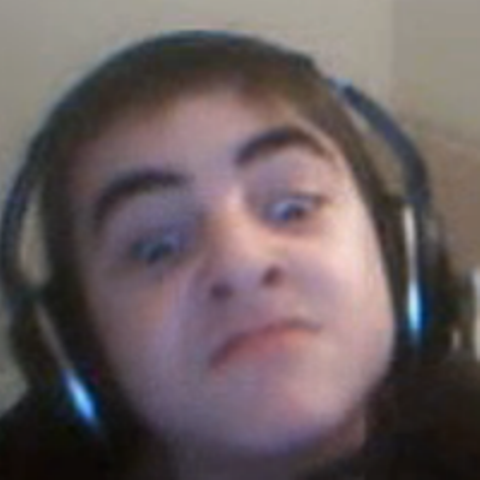 Hide and Seek
Collection by
Kouyo putin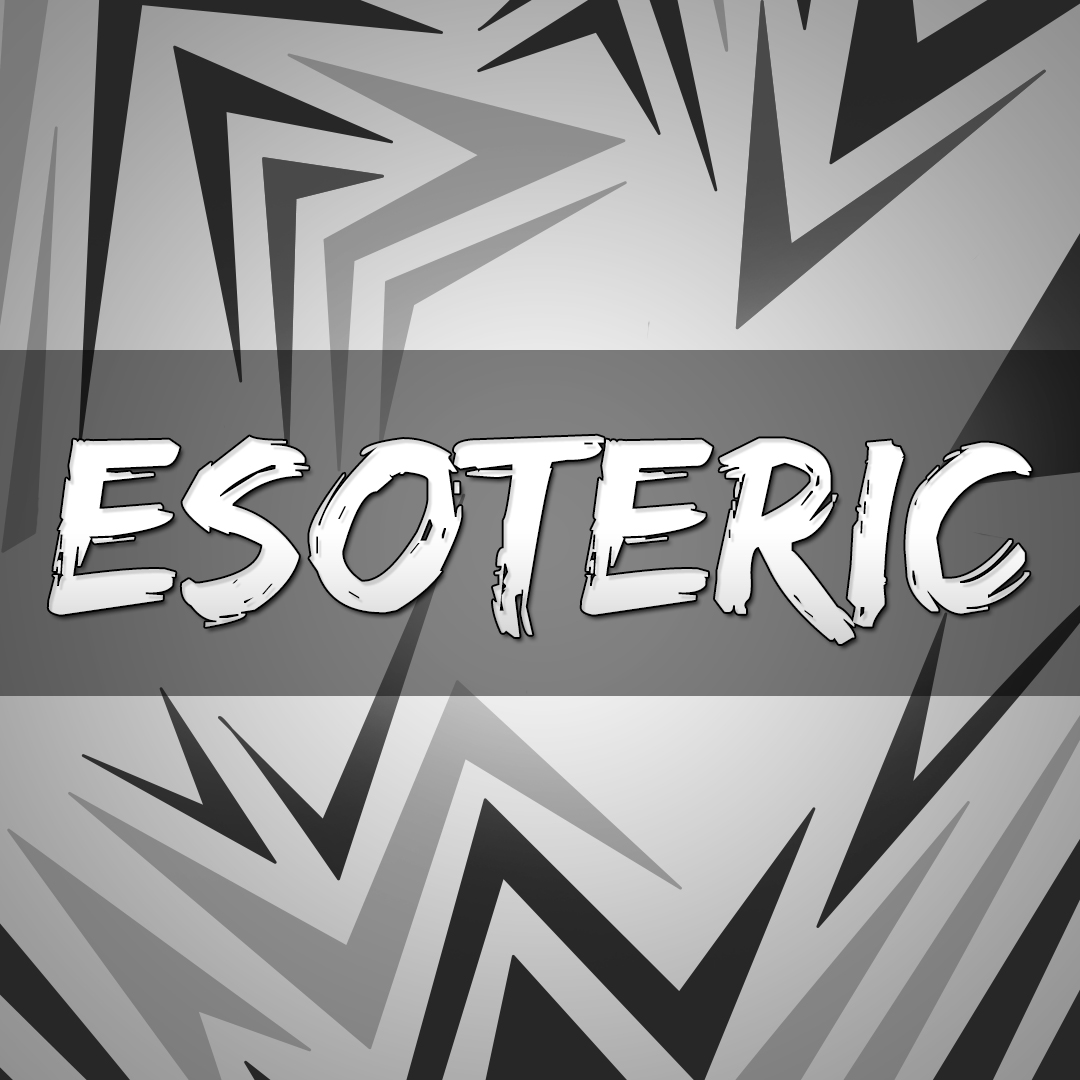 P2000 | Esoteric (Collection)
Collection by
Huse
Esoteric is a randomized pattern with hydrographic finish style for the P2000. There are several versions with different colors. Each drop is different!

Best skins for upcoming cases
Collection by
jKiff
One of the best skins (my opinion) for upcoming cases.

Wickeds Profile ArtWork
Collection by
Wickedx
This is for my profile

Insanity
Collection by
Hexeth
Most insane our skins

Welcome to my profile!
Collection by
TradingATB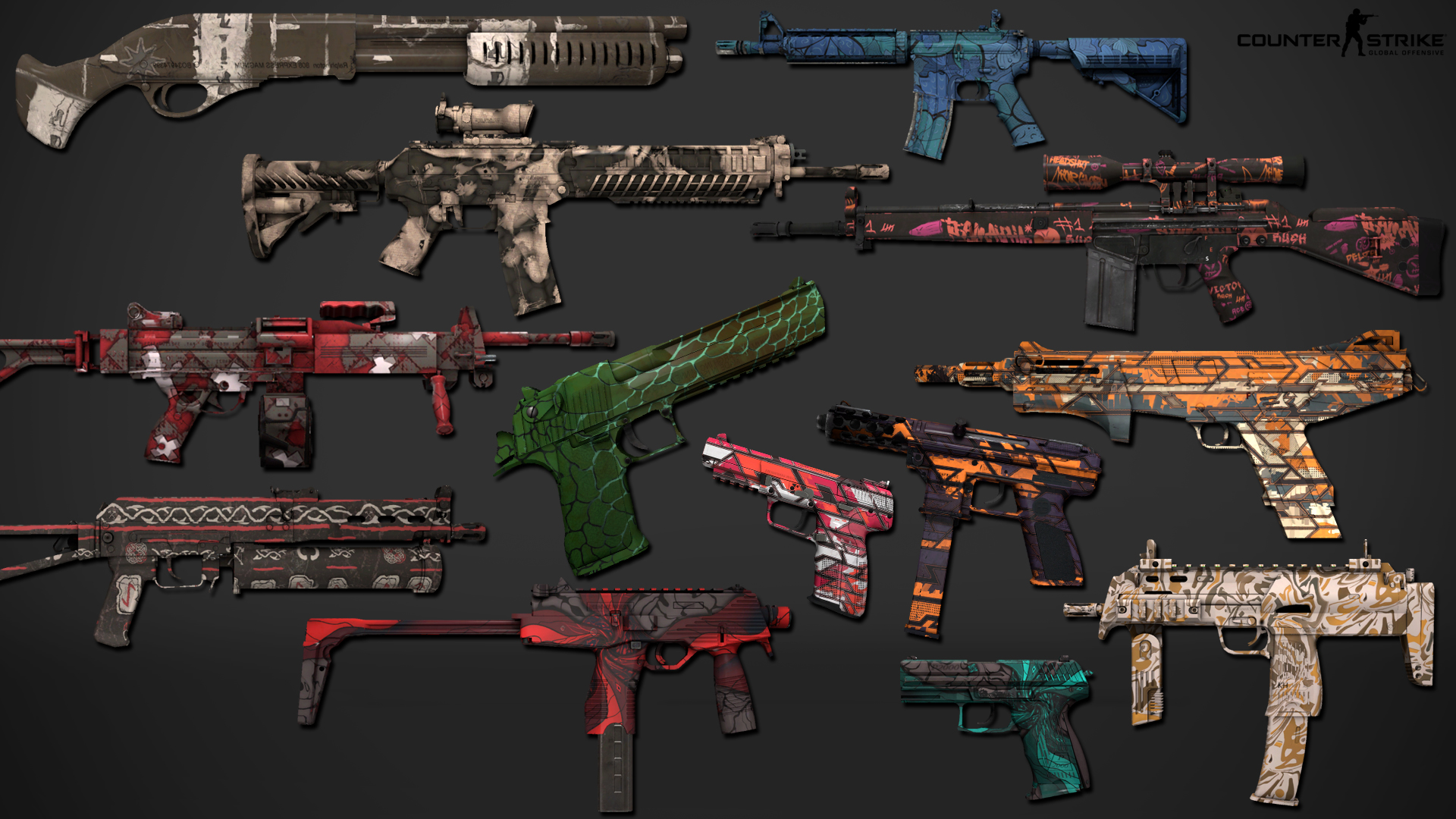 Spray Paint
Collection by
Damlil
All my favorite Spray Paint Guns http://damlil.one/csgo/profile/signature/case.jpg

Cosmic Signature Designs
Collection by
Cosmicbiscuit
A collection of Cosmicbiscuit's Counter strike: global offensive weapon skins.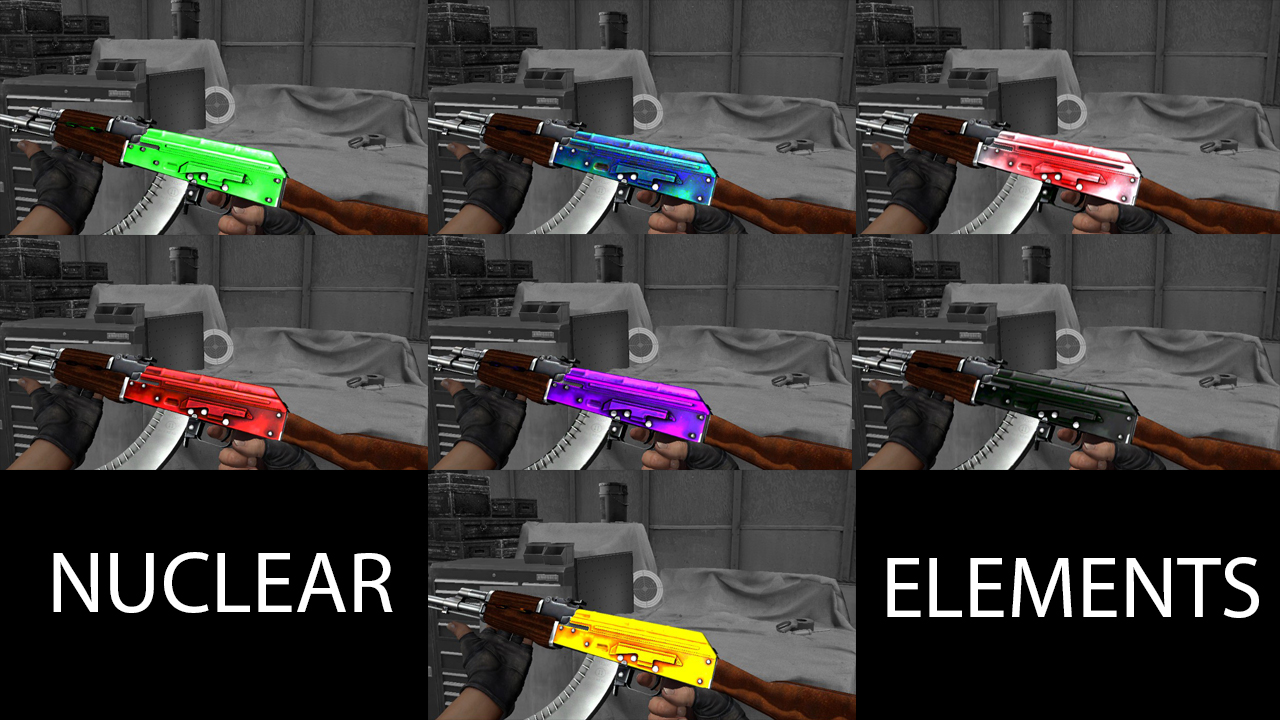 Nuclear Elements
Collection by
ArnoNo Trydened workshop
Element nuclear

Razor-Edge Collection
Collection by
Yamilto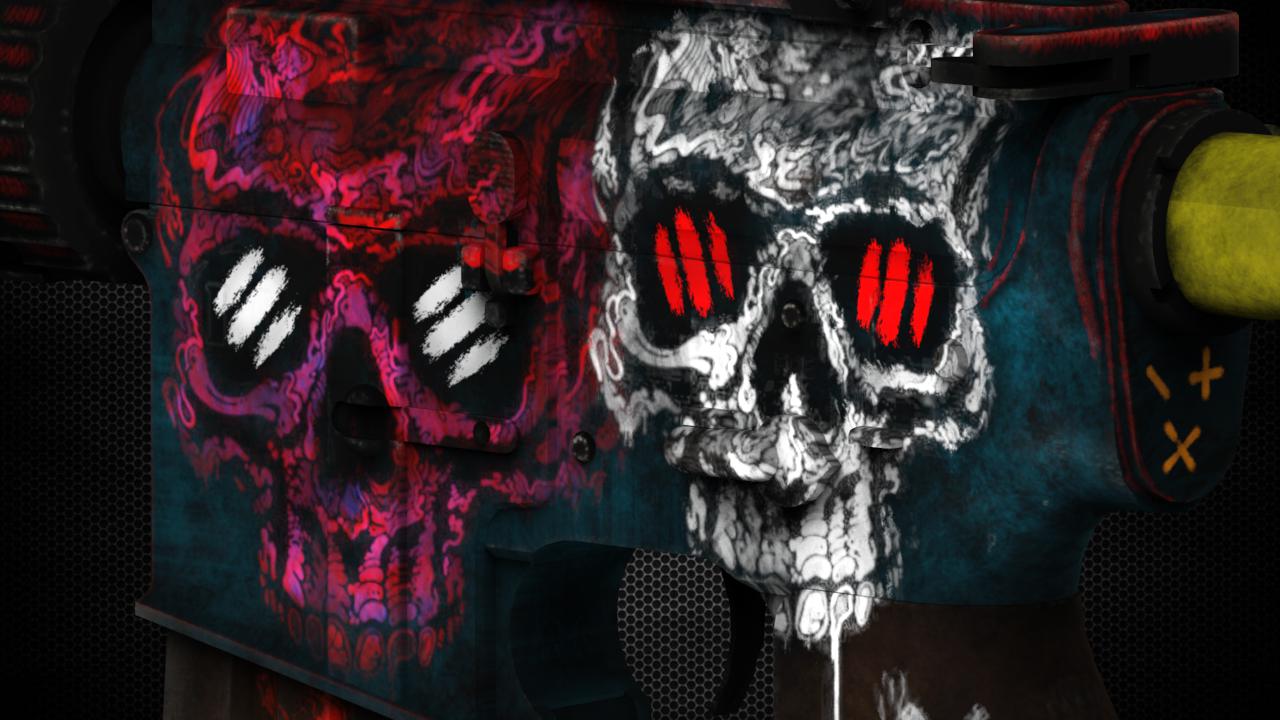 Cutter
Collection by
Соrоb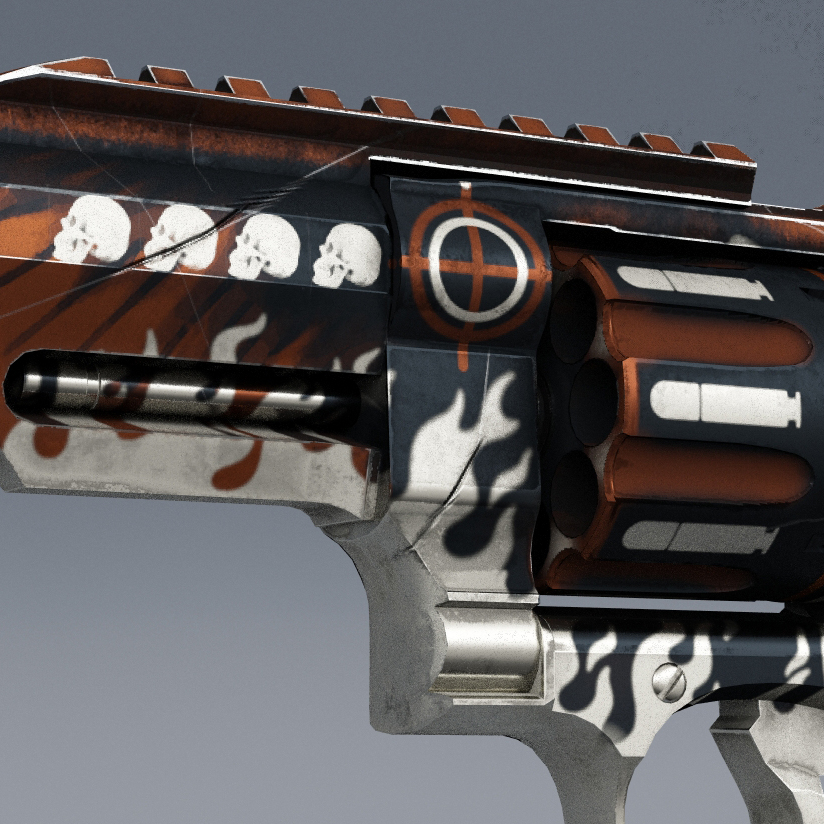 Veteran Arsenal
Collection by
Hexeth
All of us every day make our quiet feats in the game, which are sometimes as stunning as in tournaments. But in tournaments the responsibility is higher, and the excitement is higher when millions eyes are watching you. And in the eyes of millions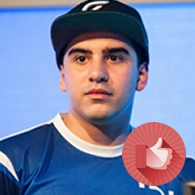 Básico do CS
Collection by
pz
Mapas para treinos individuais.