Showing 1-9 of 23,776 entries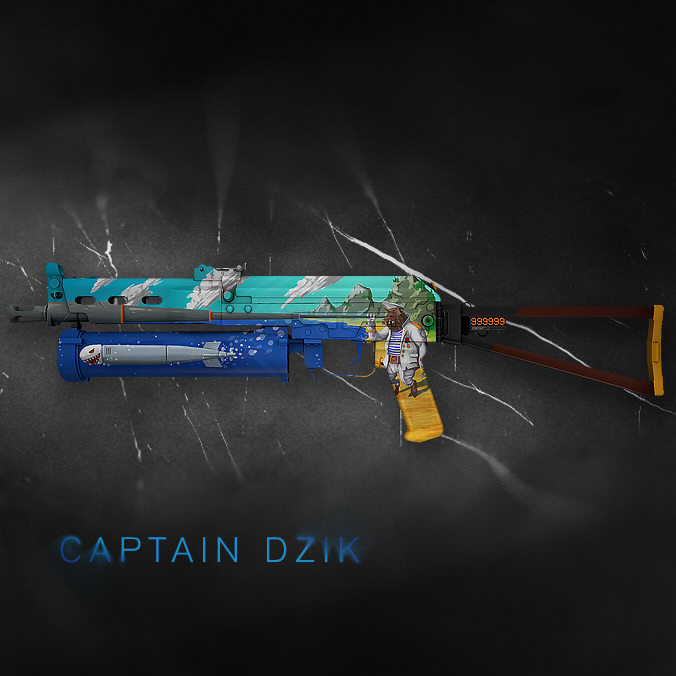 Captain Dzik collection
Collection by
Algis.tv
Well you better hide before this Captain will launch a torpedo into you. He can see everything from barrel with his telescope. Run for your lives. :D Thank you for support! <3

GRATIS collection
Collection by
ASAVonin
Grotesque and elegant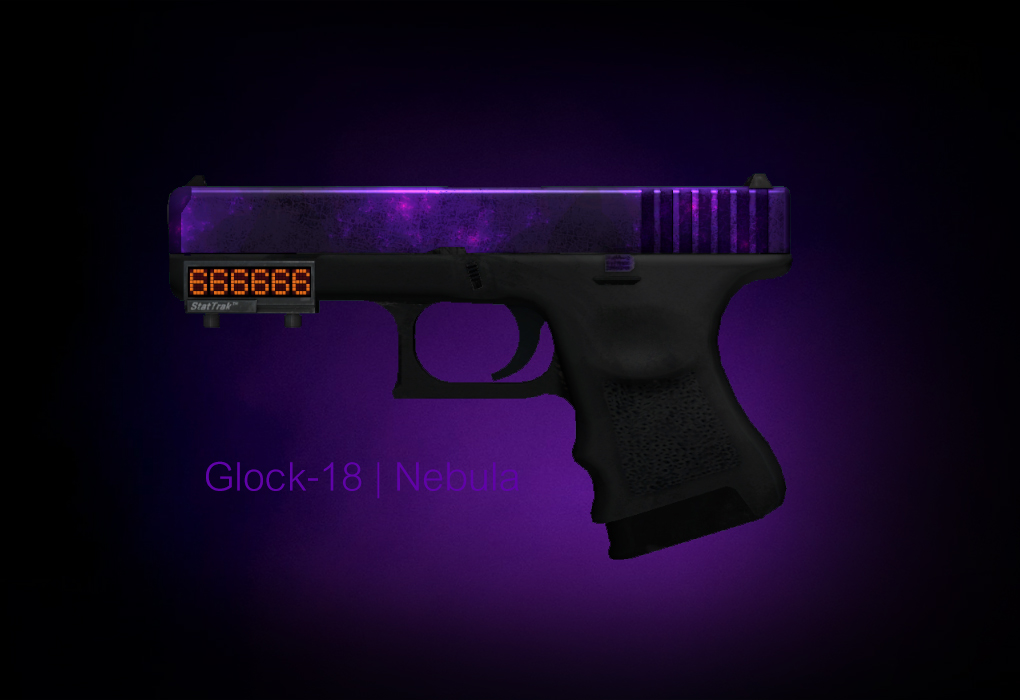 Nebula Collection
Collection by
Horizon[兵](IDLE)
For the items skinned in nebula that I have uploaded :)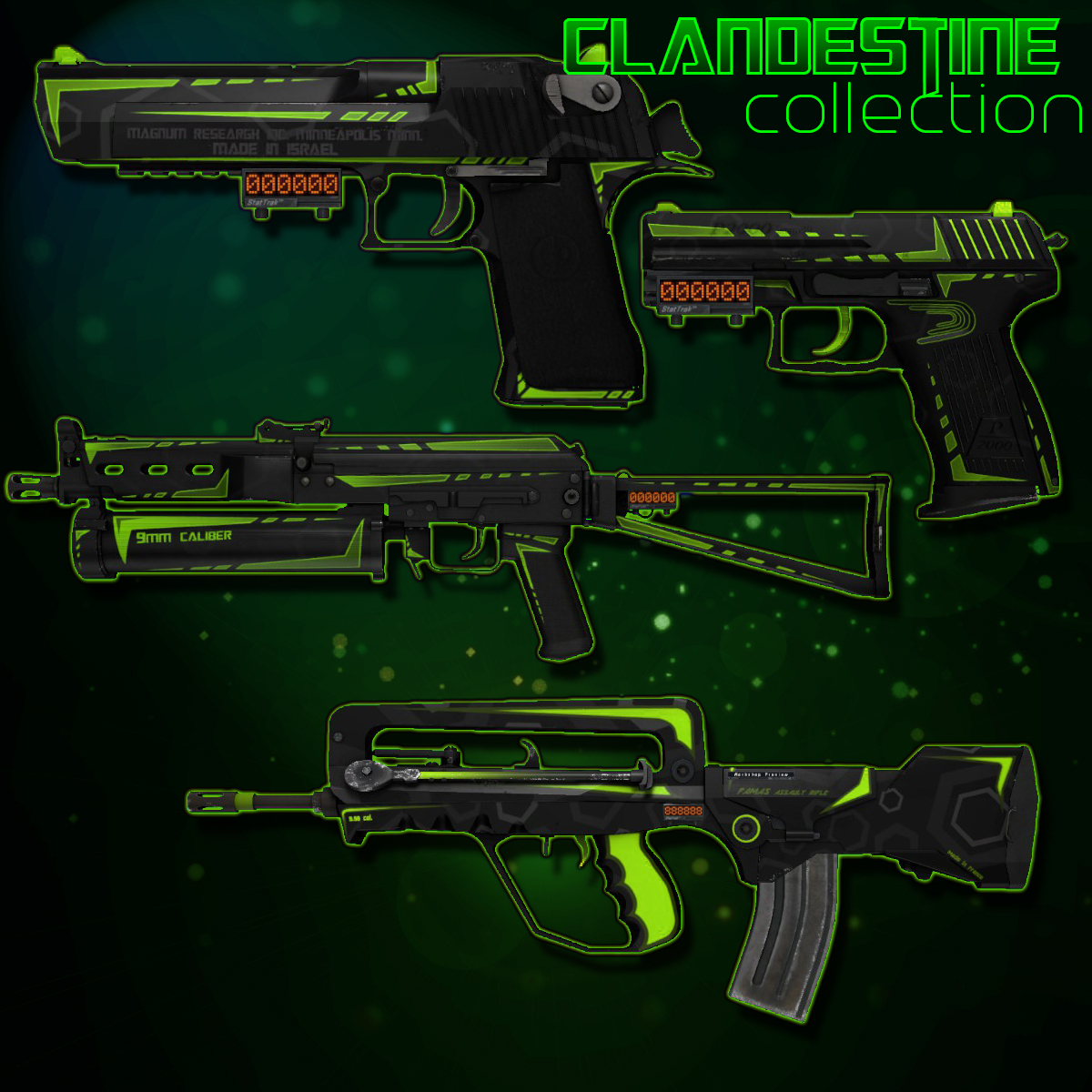 Clandestine Collection
Collection by
Xilick
Clandestine is a very modern serie consisting of a black, dim background with slight "breeze" of grey color over it. The black background has also a irregular hexagons over it in the dark shades of grey. Skin has drawn a very stylish green lines on the bo...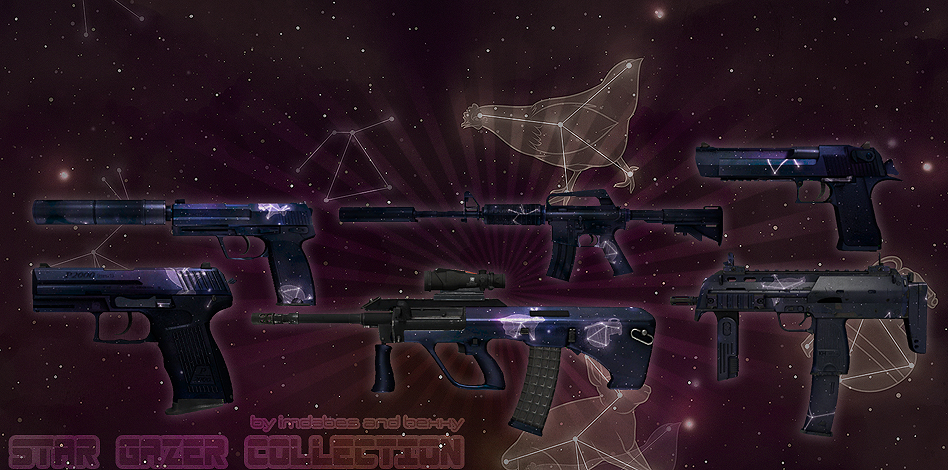 Star Gazer Weapon Collection
Collection by
imdabes.LÜT
A collection inspired by the stars and what we can make of them. Each drop is unique and has differing rarities. There are both patinas and custom paint job styles. If you enjoy be sure to rate the collection and follow our workshop for future content...

The Encounter(V2) collection
Collection by
SjiZzZLe
I wanted to combine bright colours with a military style finish, i hope you like it! This is one of my first collections i have made and i would appriciate some comments/feedback. The support so far has been great and allot of thumbs up already! Thank...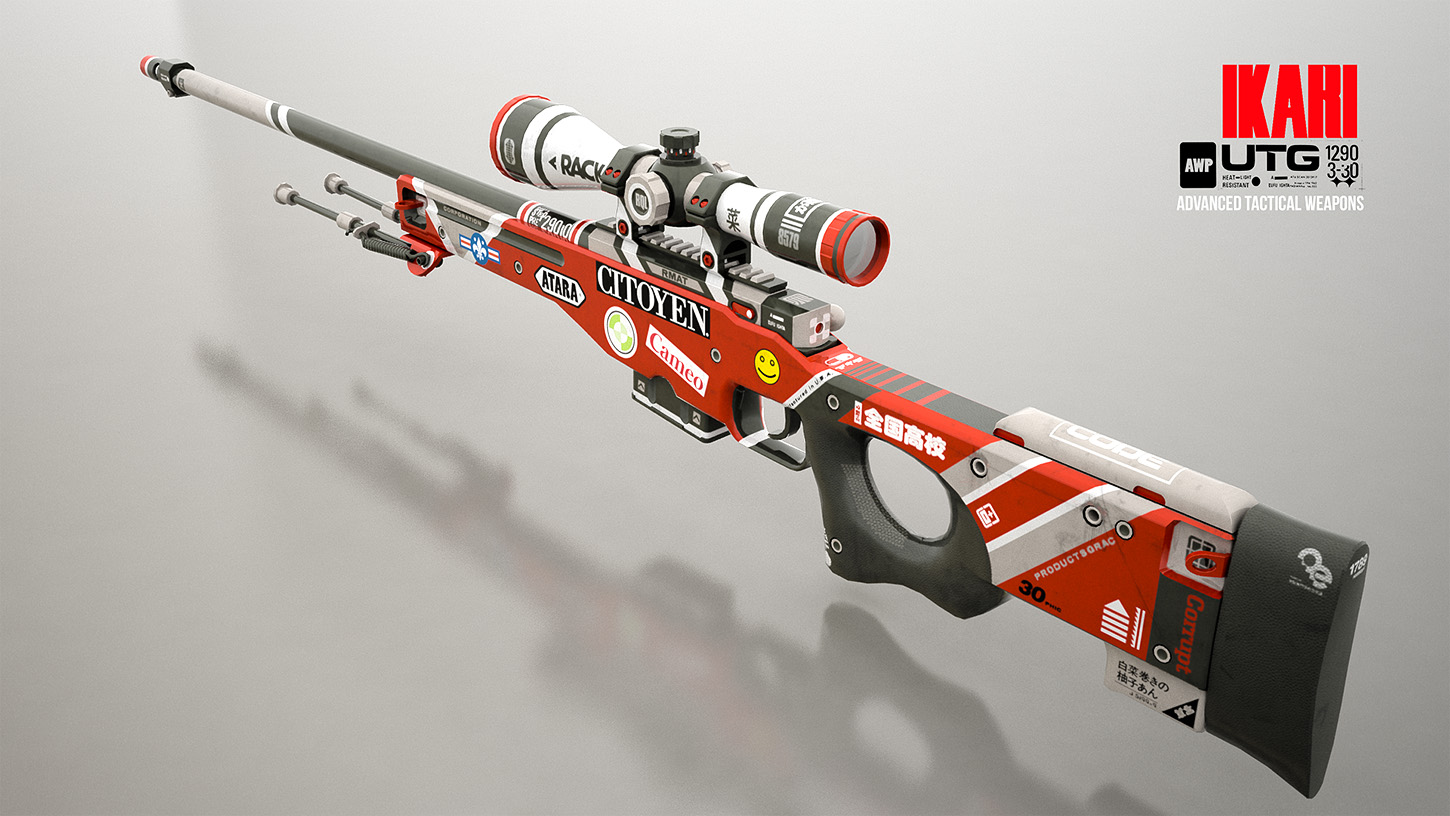 IKARI Collection
Collection by
Ben
This is the IKARI Collection inspired by many SF movies and mangas. Only AWP weapon for now.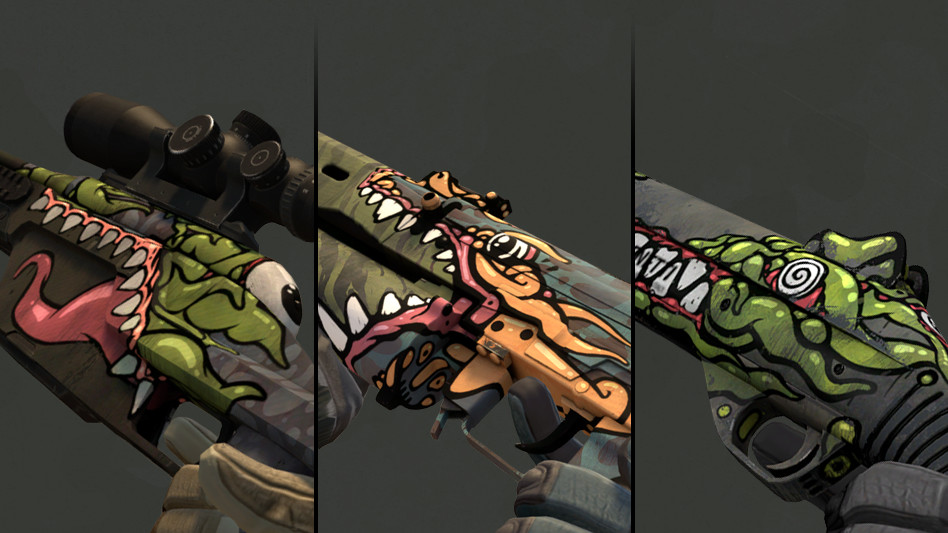 Monstrosity Collection
Collection by
EGO DEATH
A collection of creature based custom paint jobs for Counter-Strike: Global Offensive. I will be adding more to this collection as time goes on! Please feel free to make any suggestions, community input is the most powerful tool I can use to improve my de...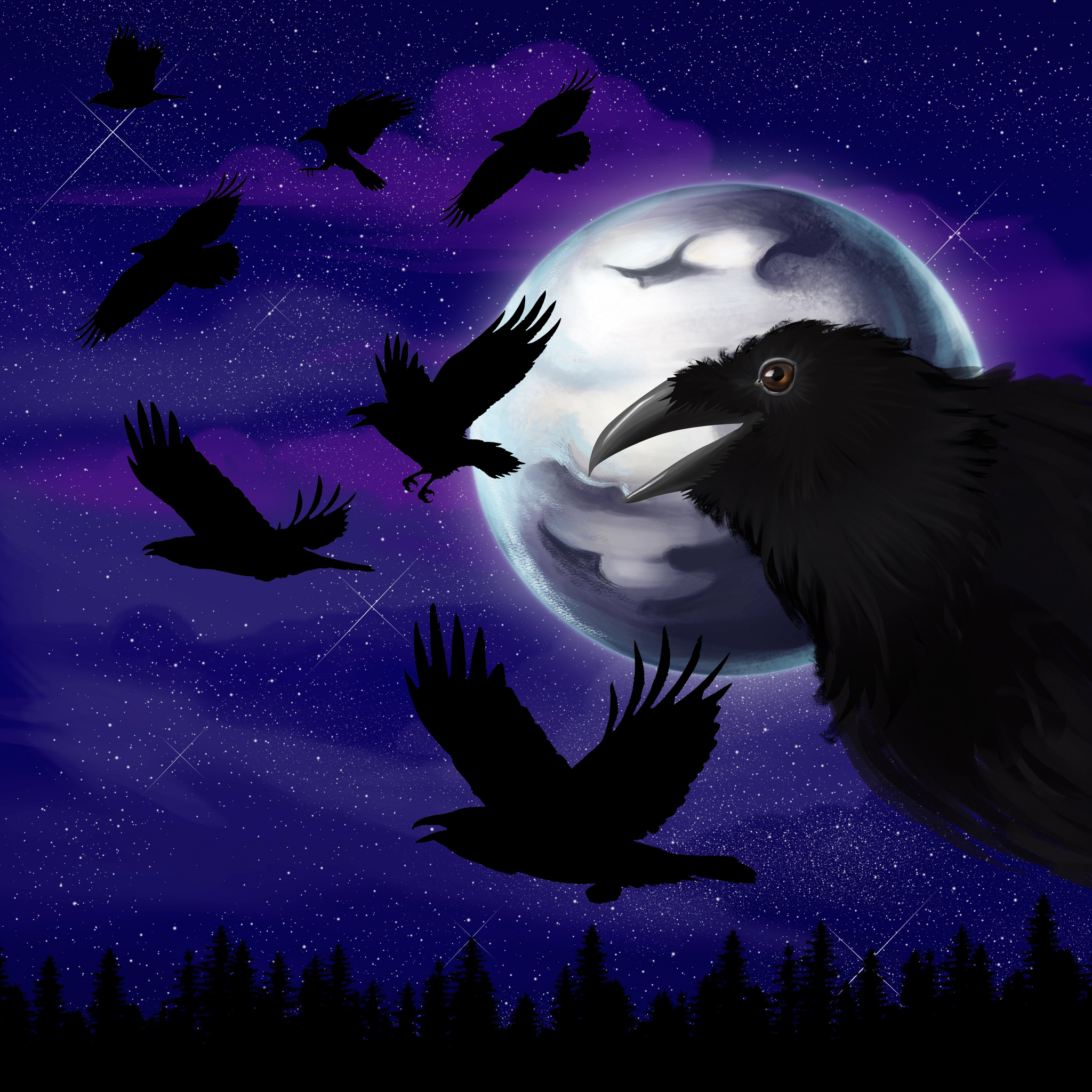 Ravens Army
Collection by
Mouzer
Skins created from great artwork, hope you like it guys!