Showing 1-9 of 40,174 entries

CAPSULE CREATURES
Collection by
Hoxton
Some rare imports from the east that you can stick on your guns!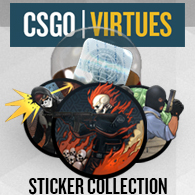 CSGO Virtues | Sticker Collection
Collection by
Puffin
Inspired by virtues and tarot principles-CSGO Virtues is a brand new themed sticker collection to deck your gun out with. Created by Red Moon. Thank you for your support and we hope you guys like it! Check out the video to see the finishes in motion. Ch

standalone collection
Collection by
M1nD
I create this collection to regroup all my skins that not taking part of a dedicated collection . Maybe you missed some of them , so if you like as usual, press yes,fav and share around you if you can =) Cheers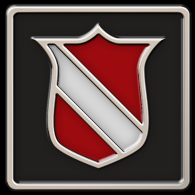 Enamel Series
Collection by
Teo~
Can you imagine an old castle, which decorated with stained glass. The "Enamel Series" collection will give you that opportunity. All of beauty and best ideas of masters of the past days was carried over from big buildings to small metal item. While preser

Archaic SPRAY-PAINTED
Collection by
M03H
Coming soon!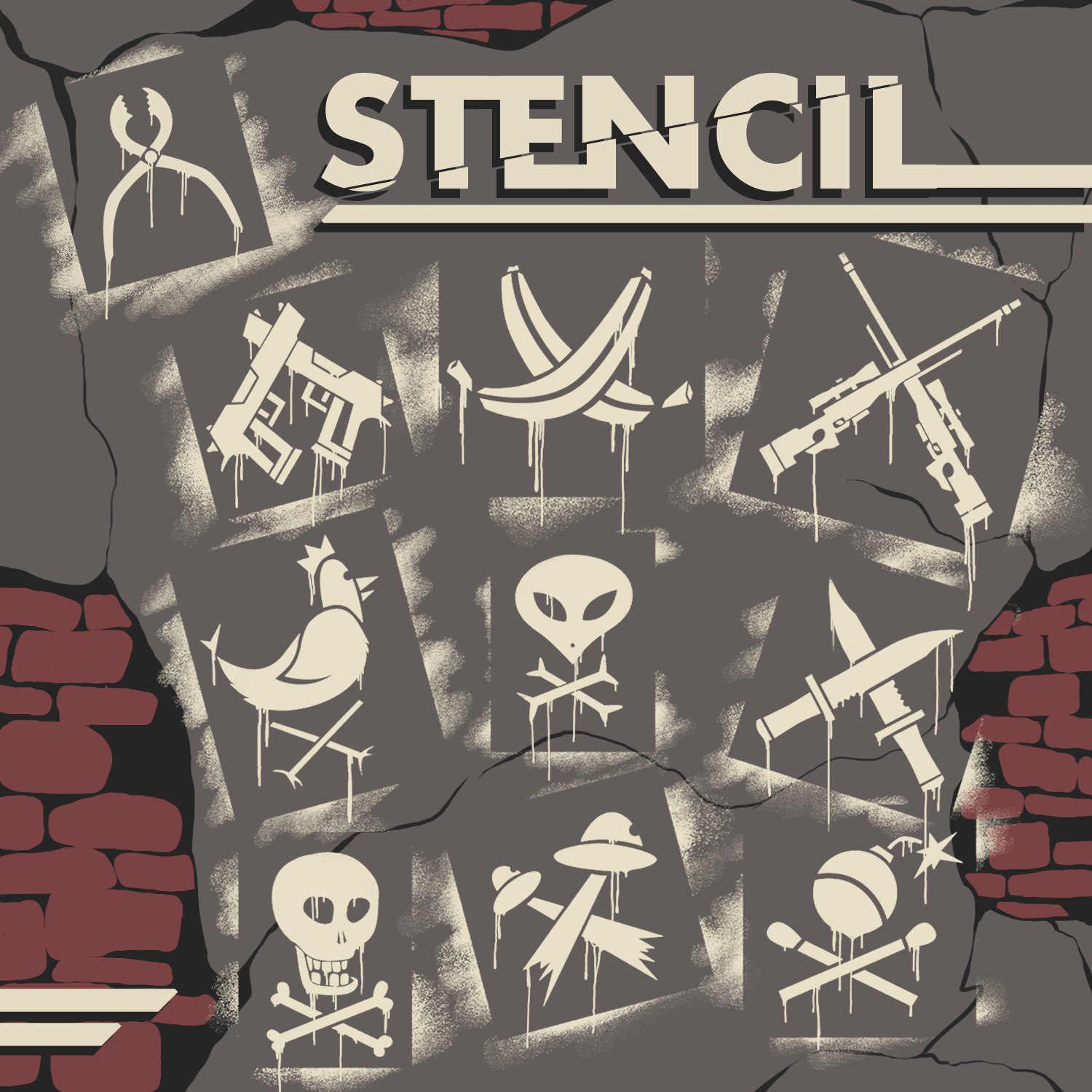 Stencil
Collection by
Stark

Official maps with visible skybox
Collection by
Luiz
It's the official CS:GO maps, but with the skybox visible! So here you can see where you can or cannot bounce grenades when you are throwing them in the sky. There isn't any much too say. All these maps would not be possible without the help of 3kliksph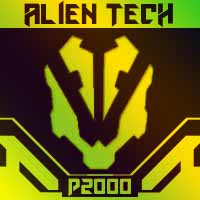 P2000 | Alien Techs
Collection by
0 kills GG
This is a collection of 6 variants of the design, 'Alien Tech'. Choose and vote between your favourite skins or vote them all up using the 'Subscribe to All' button. Let the E.T. spirit unleash your defence.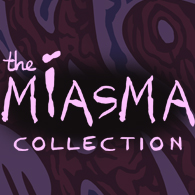 The MIASMA Collection
Collection by
Druida
The Miasma collection is made of a 4 palette pattern variation applied to 8 different weapons in the game. My goal when making this pattern was to have some fun with the phong (the shininess, more or less) of different areas. These palettes are: Miasma,