Showing 1-30 of 41,179 entries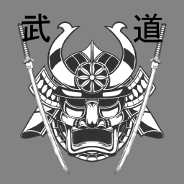 CS:GO-Server
Collection by
Pandoril

Peppermint
Collection by
Andy
This collection includes all of "Peppermint" variants made for Steam Workshop. If you would like to see this set of weapons in Counter-Strike, make sure to hit those like and favorite buttons above this text field. Thanks for your support!

envanterim
Collection by
MrSpy

KZ-Server
Collection by
Ocelot
KZ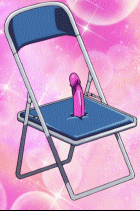 Maps for fucking
Collection by
Potion
yea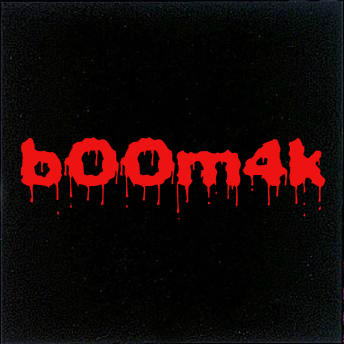 server
Collection by
bOOm4k❤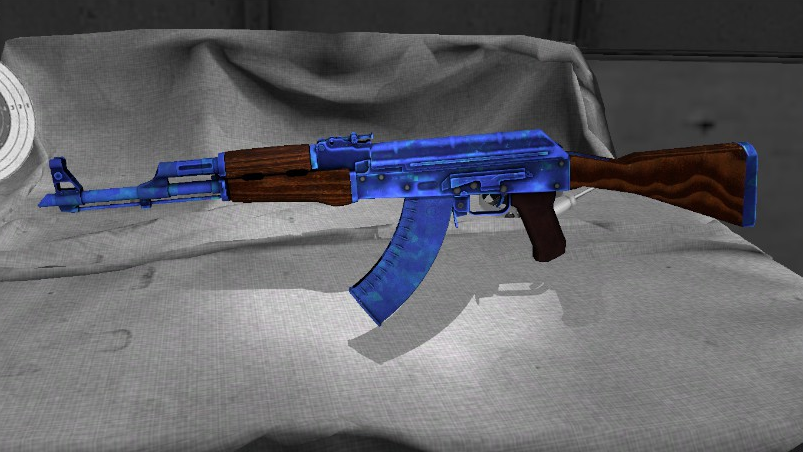 Crystallized Collection
Collection by
Gift
Crystallized Effect Really Ugly Skins.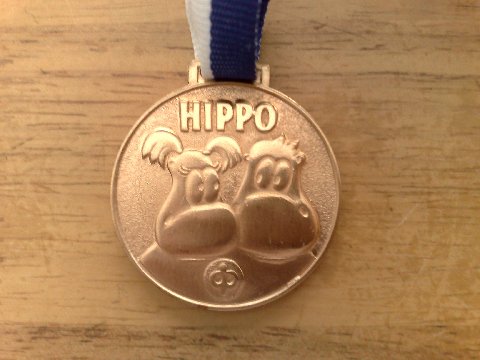 CS 1.6
Collection by
unK (^ω^)

Server Maps
Collection by
N1X
Maps to use on a private server.

Ekru Collection
Collection by
Meddy
Random pattern with a high density splash look using different colors than usual. Random pattern meaning every drop has a different pattern layout.

Neuronus
Collection by
ArtBumble
Random pattern that mimics the activity of neurons in the brain. Concentrate

5Star Deathmatch
Collection by
paradox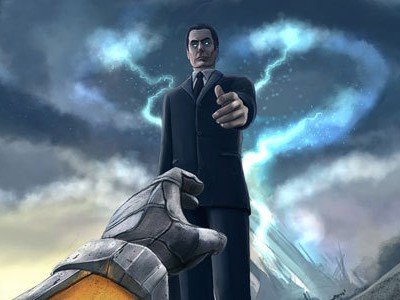 Kejknet Surf
Collection by
♔ fr0styyy ☣
Kejknet surf maps

surf_xavius
Collection by
Benjii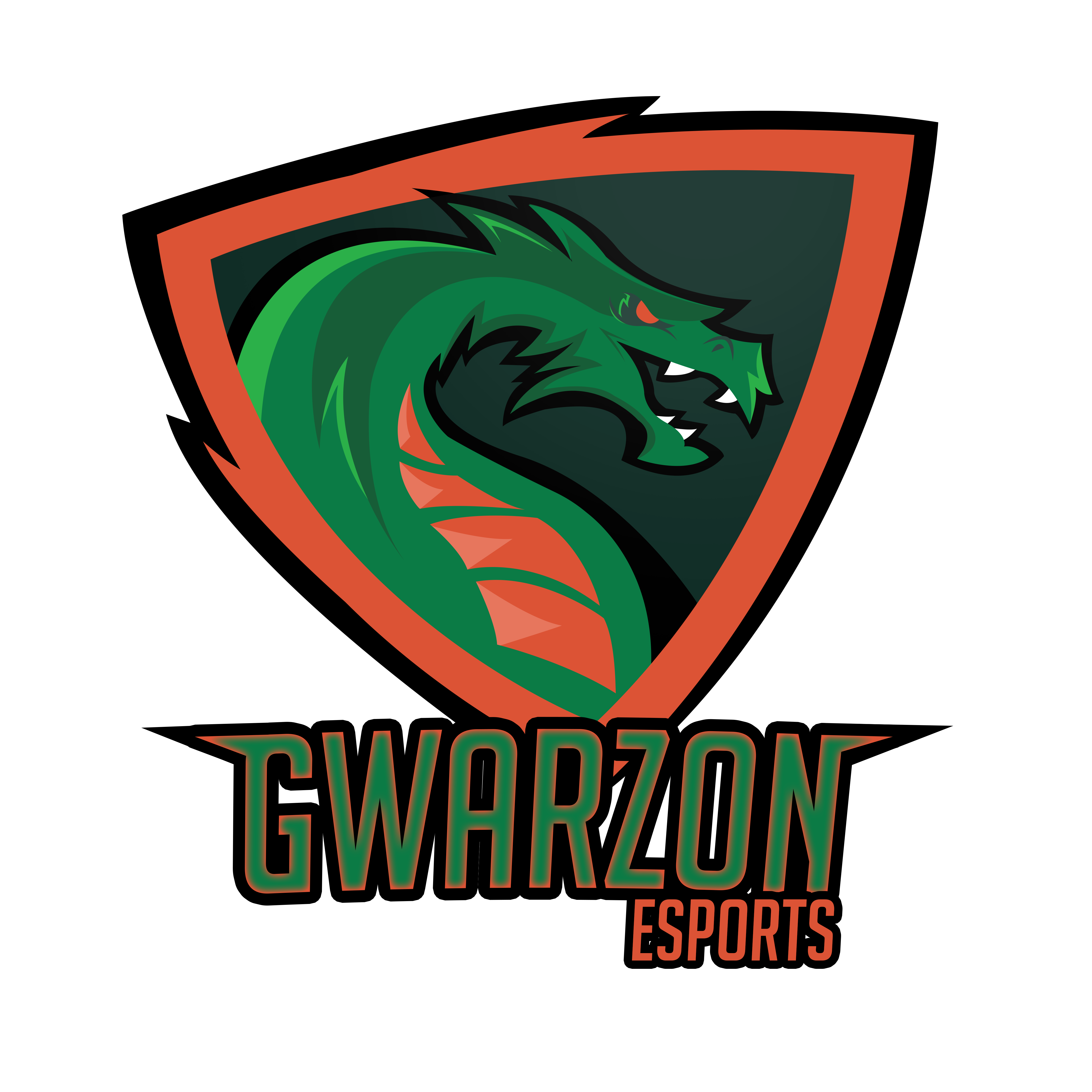 by_cOder
Collection by
cOder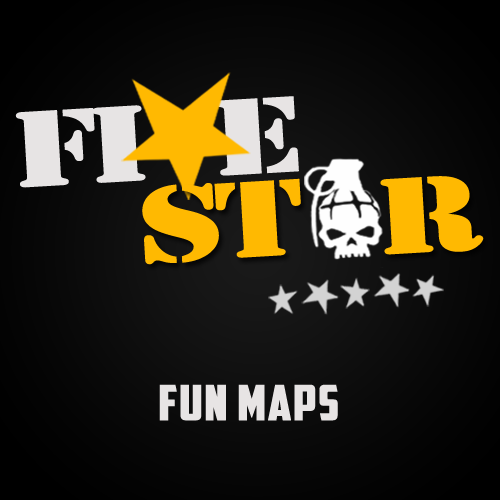 5Star FunMaps
Collection by
paradox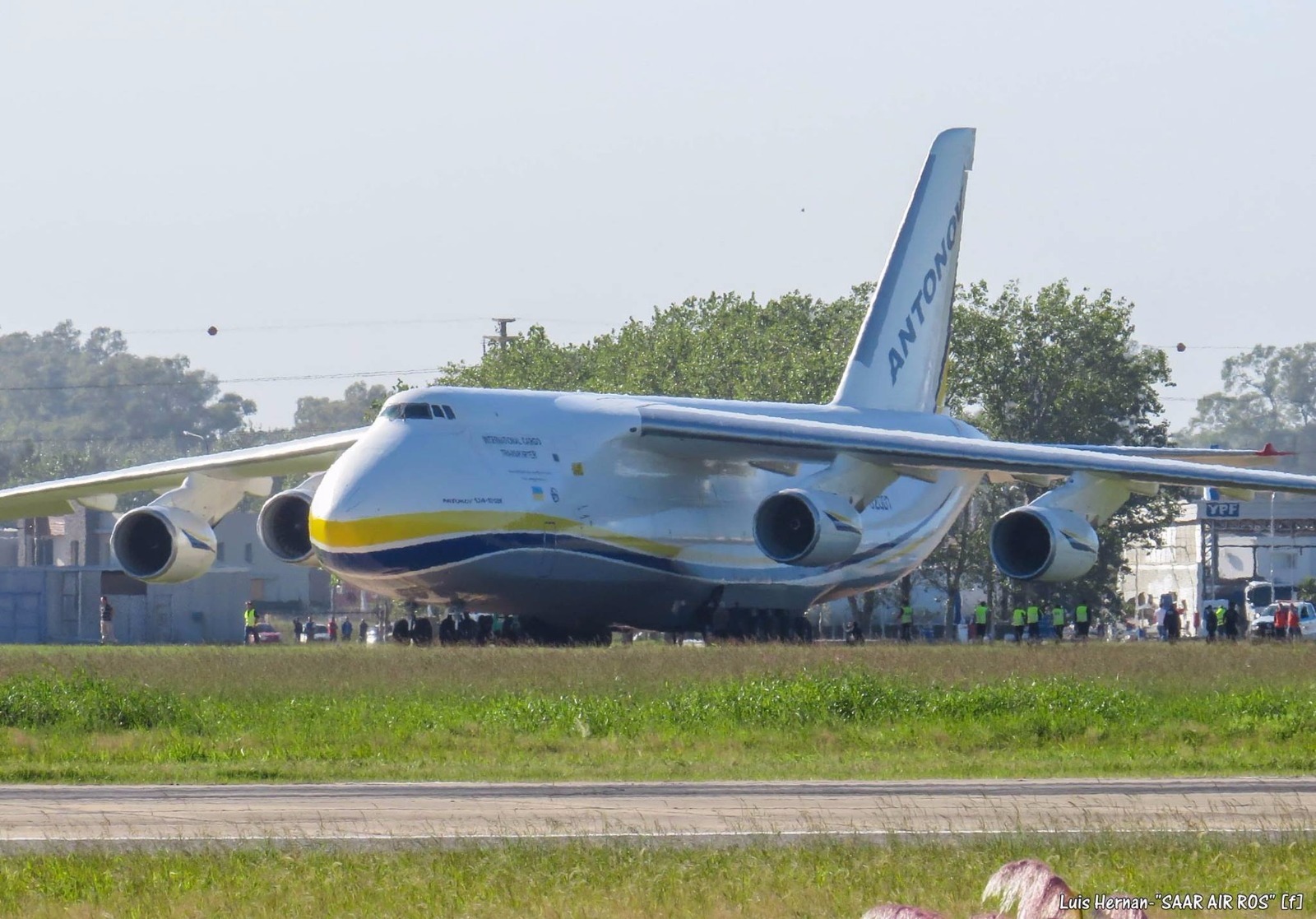 artuclos csgo
Collection by
fecingolani
esta es mi lista de articulos de csgo

5Star Public Defuse
Collection by
paradox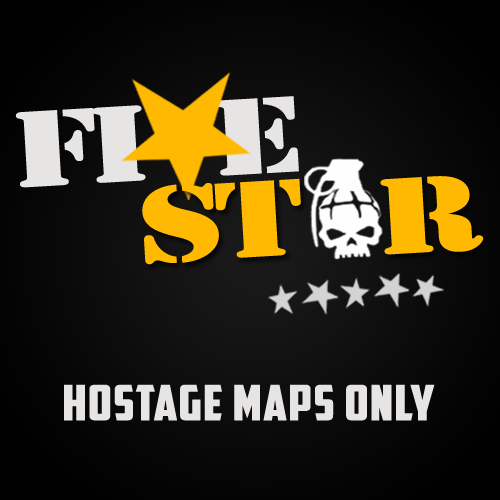 5Star Public Hostage
Collection by
PüYemon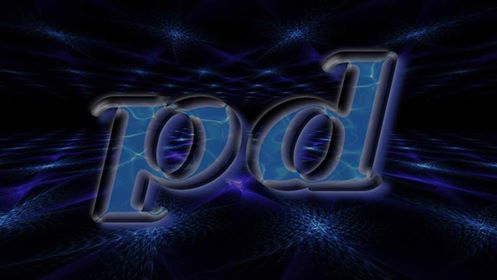 project74.de und plattendreher.net
Collection by
Picup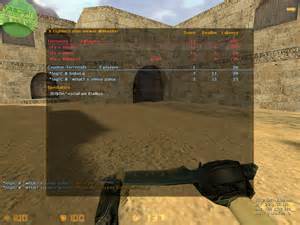 lok
Collection by
pejekijoker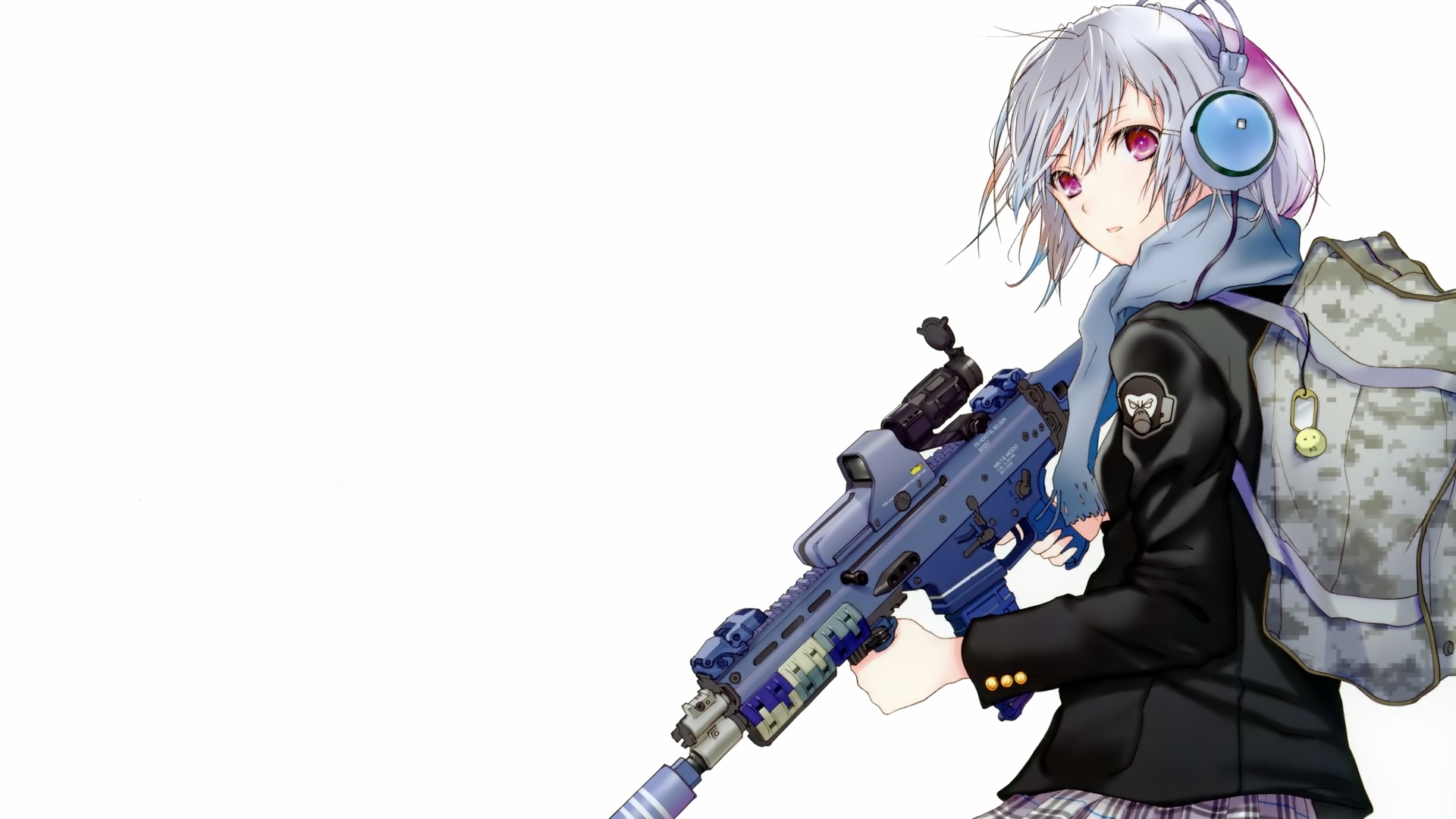 training
Collection by
|HentaiBaka aka. MikMik


Cas
Collection by
CasGamer5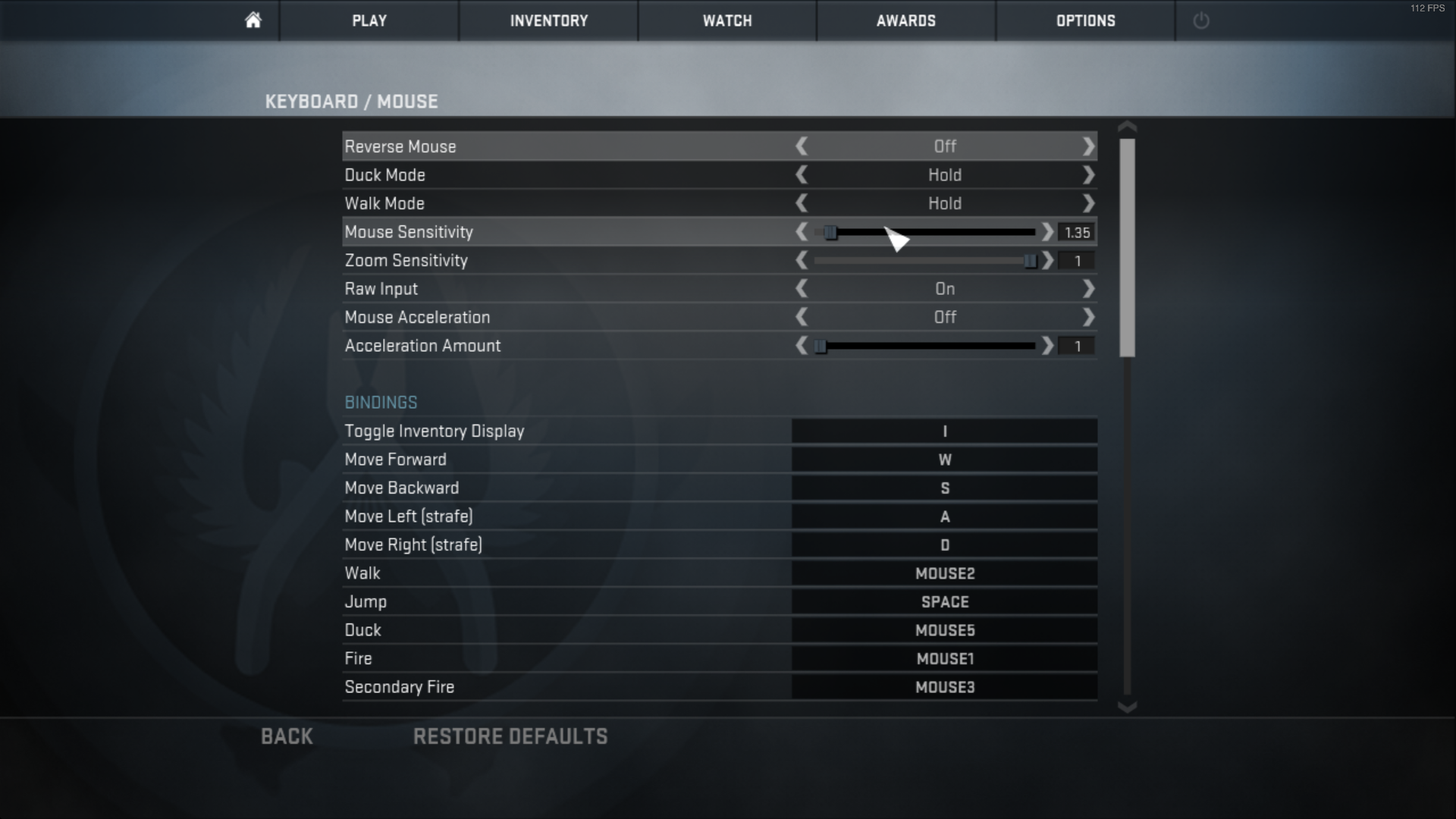 a
Collection by
Dog Culture

Nostalgia Public
Collection by
> Дядя Миша ♥ Даша
Nostalgia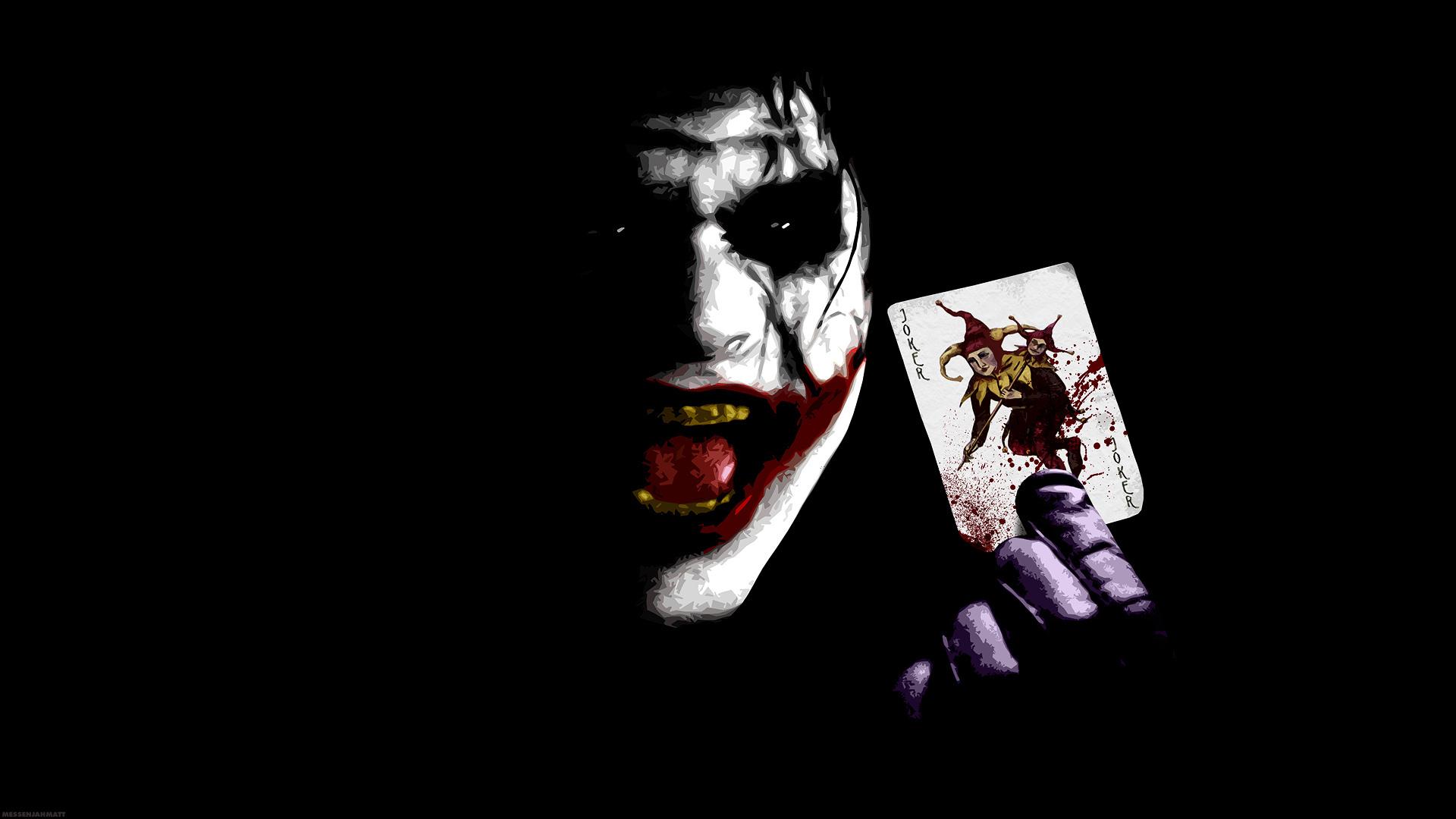 1k
Collection by
anonym222454
d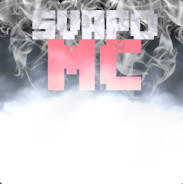 SvapoMC Jailbreak
Collection by
ElleVen #SonoUscitoDallaMelma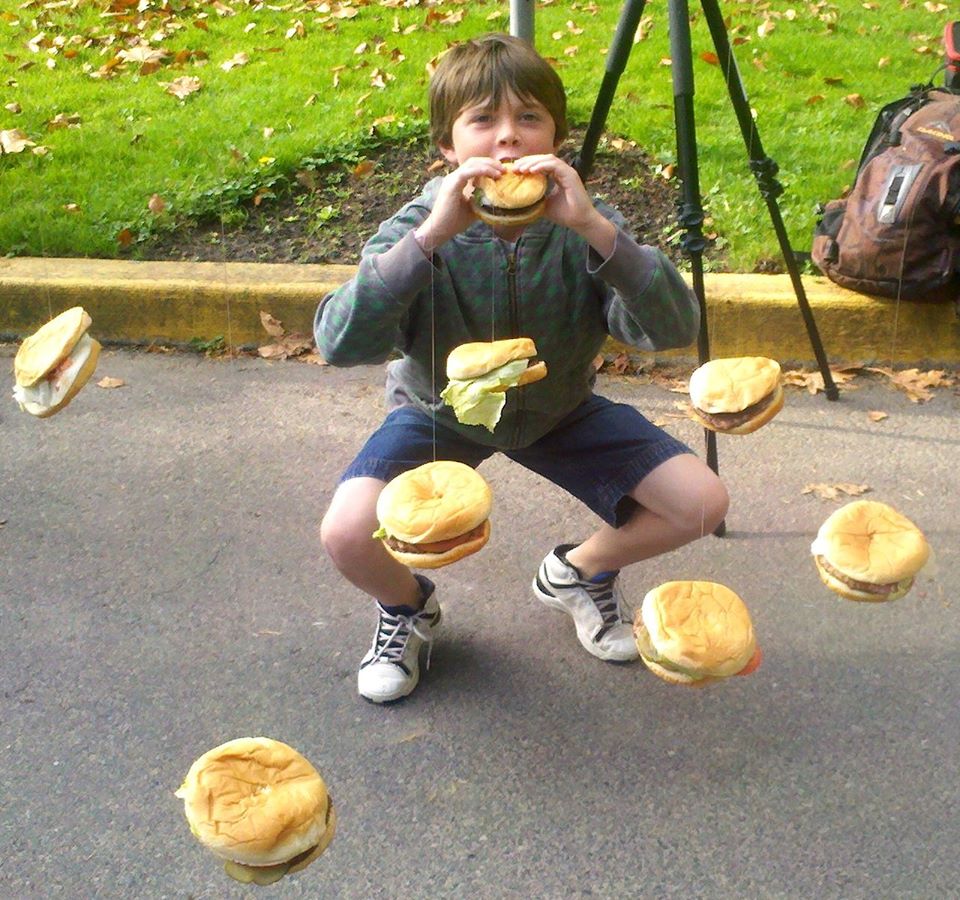 bhop maps
Collection by
Talkycoder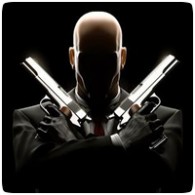 Maps by JAIL
Collection by
Хлебушек :3

Nostalgia
Collection by
> Дядя Миша ♥ Даша
Nostalgia