Showing 1-9 of 43,646 entries

Everything Ends.
Collection by
ΣΖЅマΛ
Deep in your Soul, there is something living inside you, which is dark, dangerous and unknown, something that belongs to you, is you, but keeps hiding there. When it comes out, there is no back .. no mercy. Nothing last forever.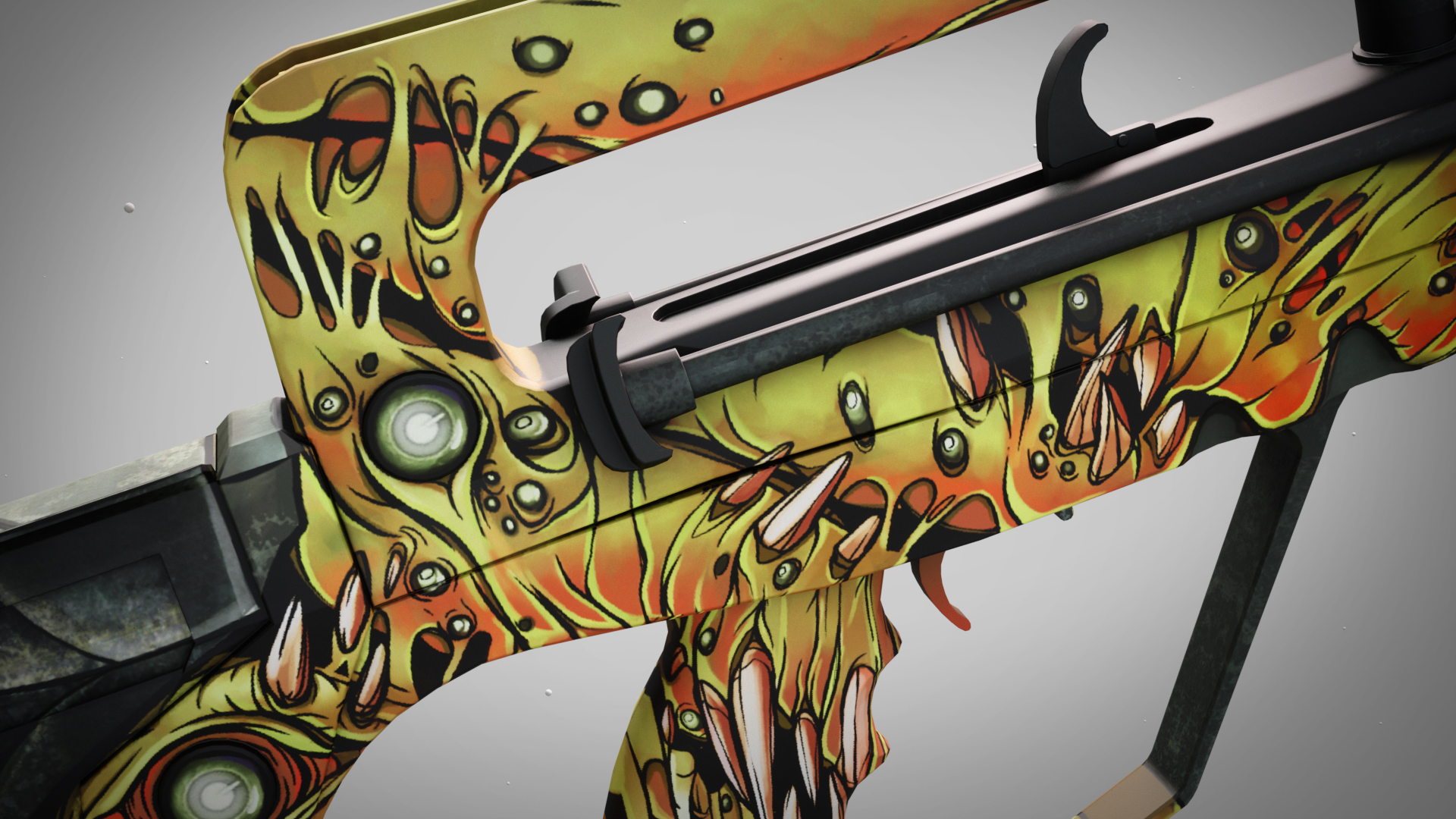 Four Guns of the Apocalypse
Collection by
SNIPA
Video coming soon by SBEdits ! http://i.imgur.com/QoSbYVf.gif

Nami
Collection by
Chemical Alia
A collection of tiling and randomized weapon finishes after Hokusai's Great Wave off Kanagawa and Japanese woodblock printing. The limitations of a 4-color palette are interesting to work with and remind me a lot of printmaking, so it was something I real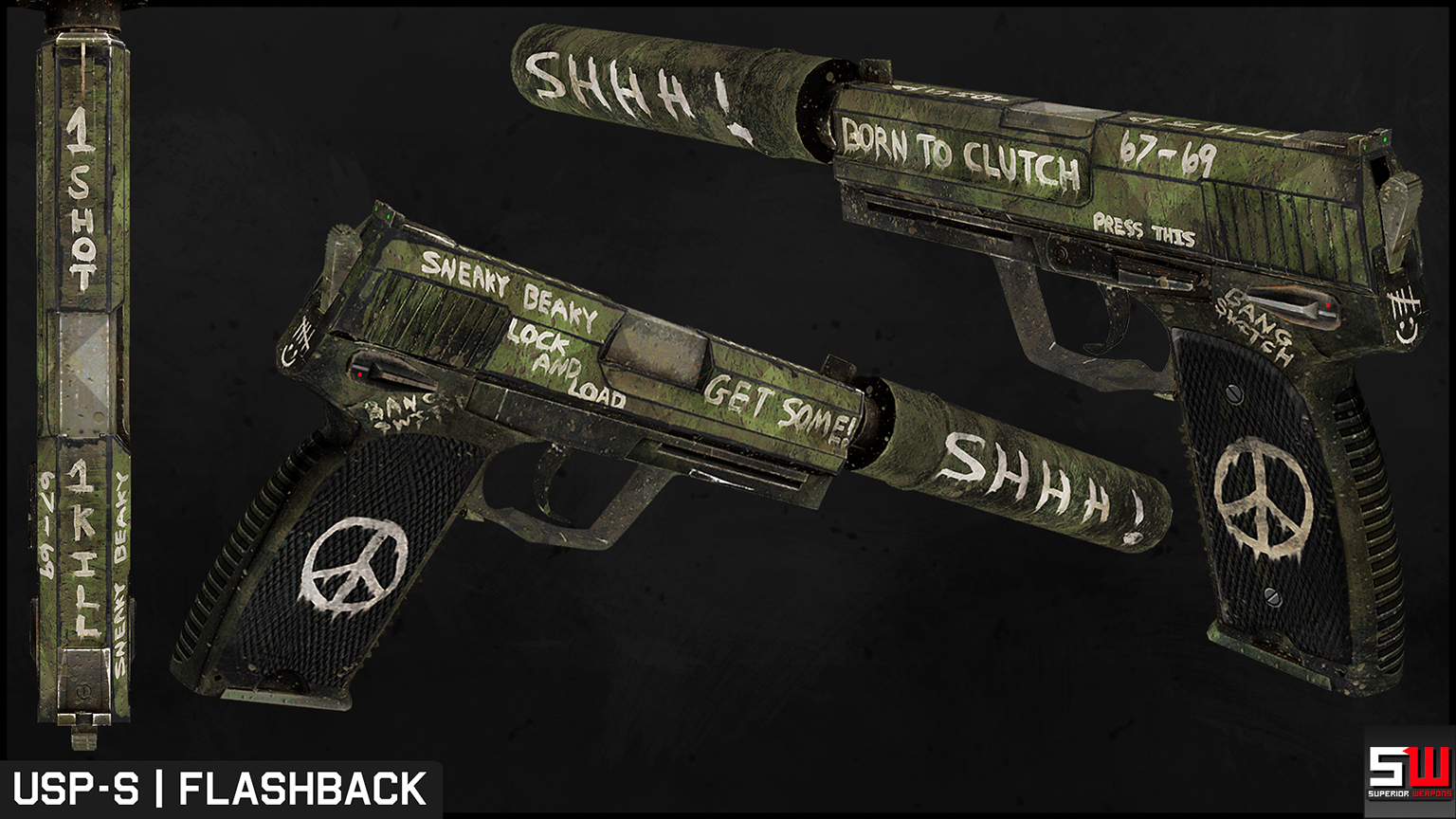 FLASHBACK
Collection by
Superior Weapons
A collection of skins loaded with references that an infantryman of the 60s might have drawn on their firearm. I hope you enjoy them!

Fusion Series
Collection by
NextgenZ-
Fusion Series.

The Ripple Collection
Collection by
Andy ツ
http://images.akamai.steamusercontent.com/ugc/82592462913646662/D21ACF23EE4F3AE1EA1D825FB8F47BA4EA5B311E/

Golden SoundWave
Collection by
tea~

Bullet Rider
Collection by
blossomalex

Slick - Collection
Collection by
PJ