Showing 1-9 of 34,955 entries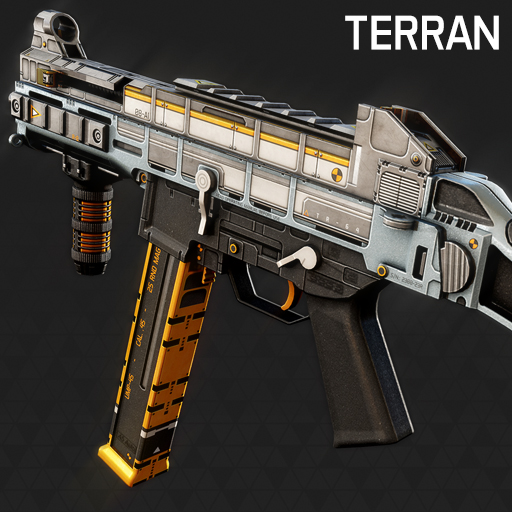 Terran - sci-fi/industrial skin set
Collection by
Millenia
Terran is my attempt to create a new, distinct sci-fi/industrial look, avoiding "common" sci-fi shapes such as 45 degree angles and tons of random panel lines, opting for a more rounded cut-out look.

Stickers by Apel7
Collection by
apel7
A collection of stickers I've been working on for a some time.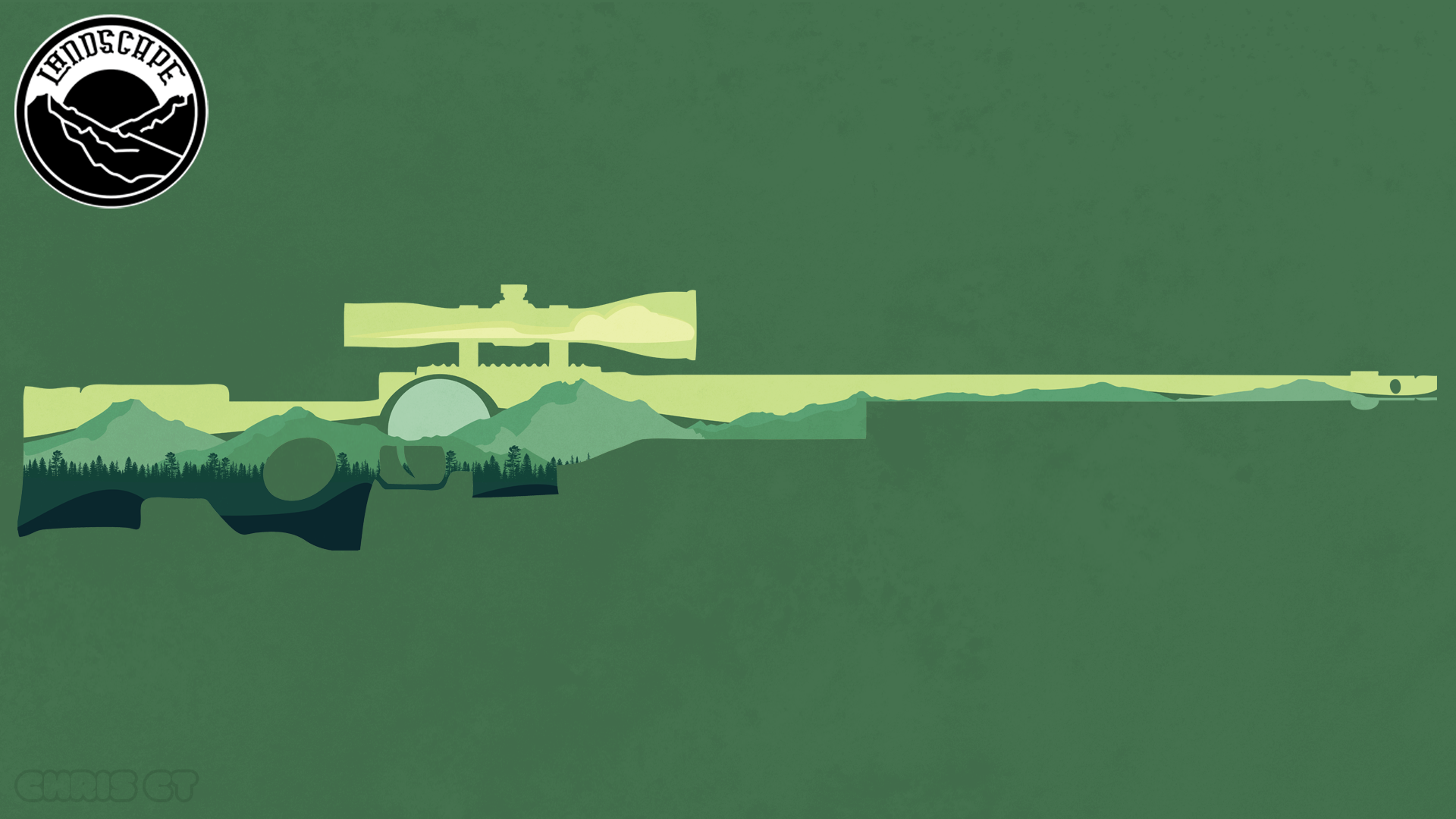 The Landscape Collection
Collection by
totallyafk
A collection of skins made using art made here Credit: Totallyafk- Art, The Tasty Fish- Put it on the skin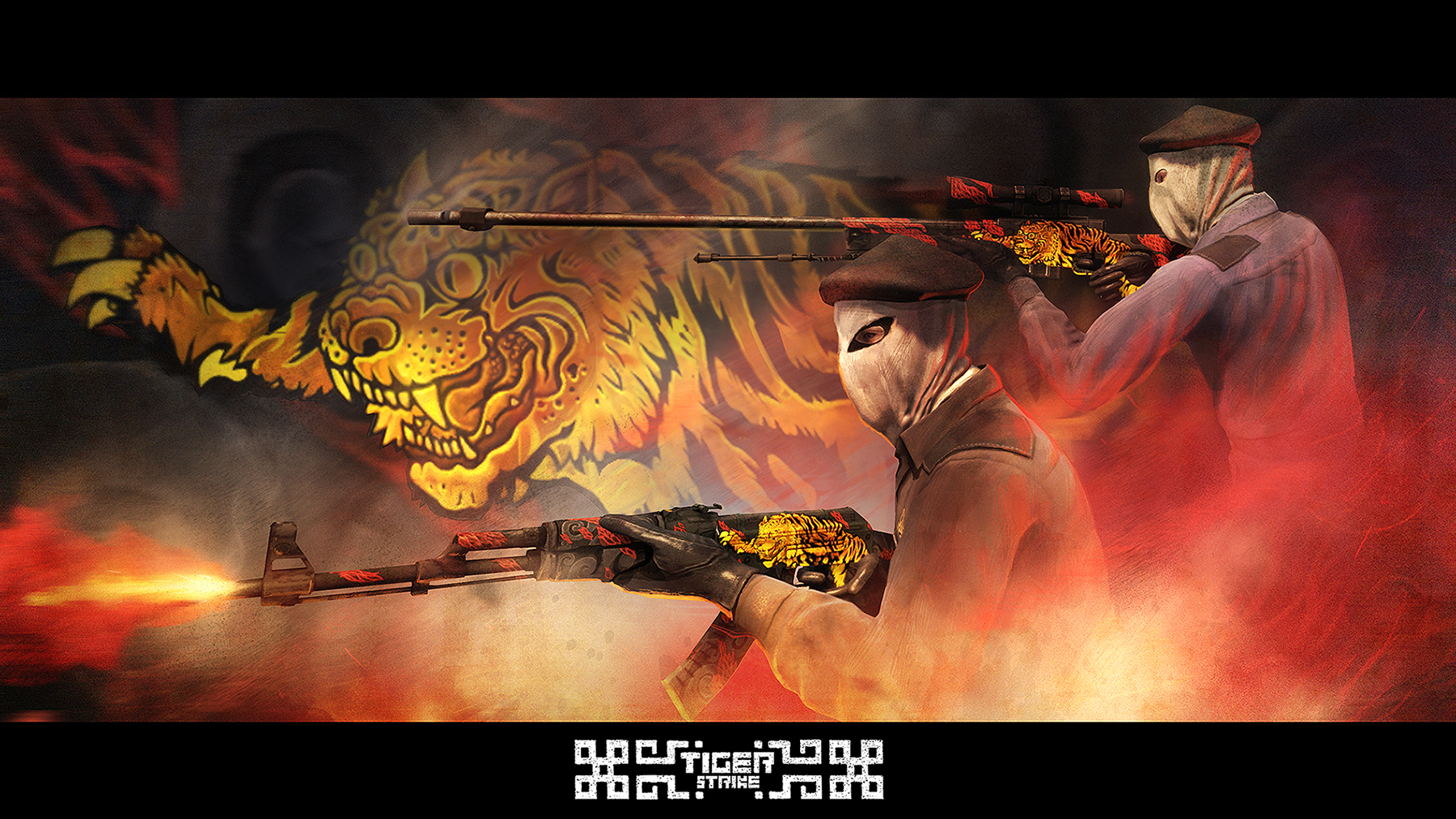 TIGERSTRIKE COLLECTION
Collection by
SLIMEface
"Hand finished by a mastercraftsman who retreated to the Japanese mountains, this boutique weapon has been imbued with the spirit of a ferocious tiger, buy today and strike fear into the hearts of your enemies! "- Akihiko Fujita, Arms Dealer

Cougar
Collection by
Andy
Includes all of Cougar variants made for Counter-Strike: Global Offensive. If you'd like to see this set in-game make sure to hit like and favorite buttons above this text field. Thanks for your support!

Antique Mechanism Collection
Collection by
G-99Factory

Soul Taker Collection
Collection by
2DiR
Soul Taker Collection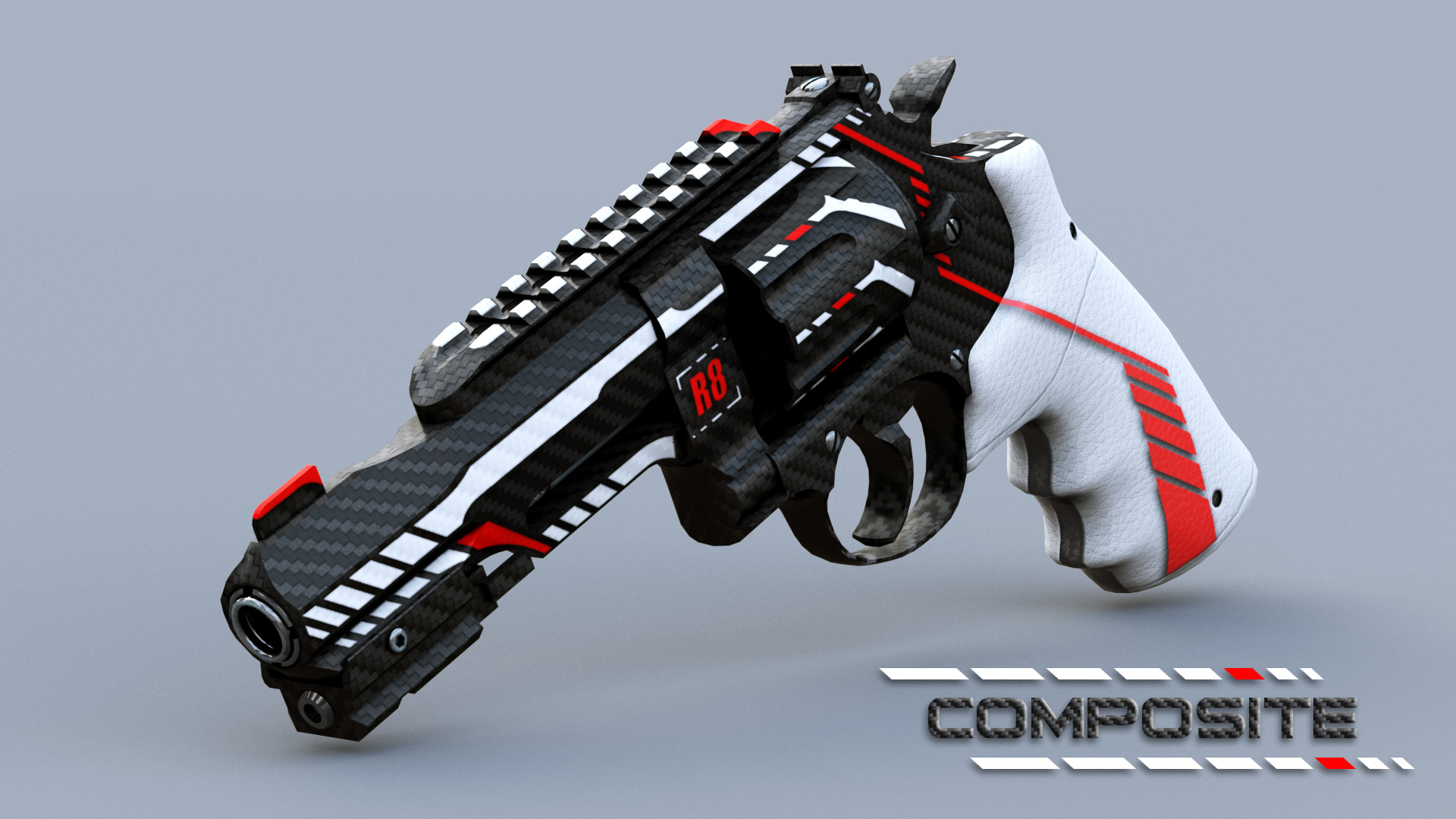 Composite Collection
Collection by
Phrexeus
This is a style of weapon skin which is based on carbon fibre and white leather with eye-catching patterns. I hope you'll like the look of my carbon fibre, as it's not a simple tiling texture that others use, but an accurate rendered out material based on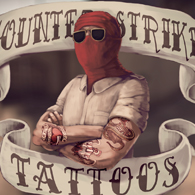 CSGO tattoo collection!
Collection by
thewhaleman
A collection of sticker inspired by Sailor Jerry's iconic tattoos! With their own csgo flavor these will sure make you look cool in front of all your friends! If you enjoy them hit all those thumb buttons and maybe one day you'll be able to get your own in