Showing 1-9 of 23,918 entries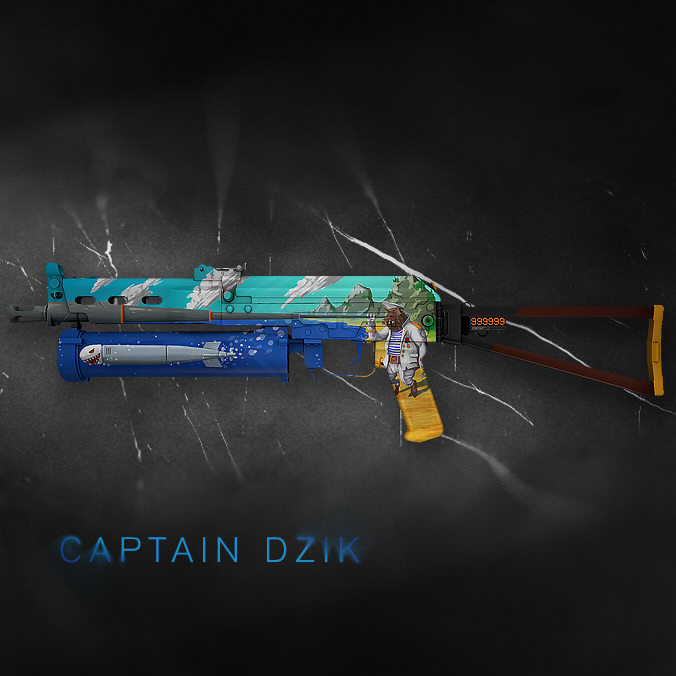 Captain Dzik collection
Collection by
Algis
Well you better hide before this Captain will launch a torpedo into you. He can see everything from barrel with his telescope. Run for your lives. :D Thank you for support! <3

The Encounter(V2) collection
Collection by
SjiZzZLe
I wanted to combine bright colours with a military style finish, i hope you like it! This is one of my first collections i have made and i would appriciate some comments/feedback. The support so far has been great and allot of thumbs up already! Thank...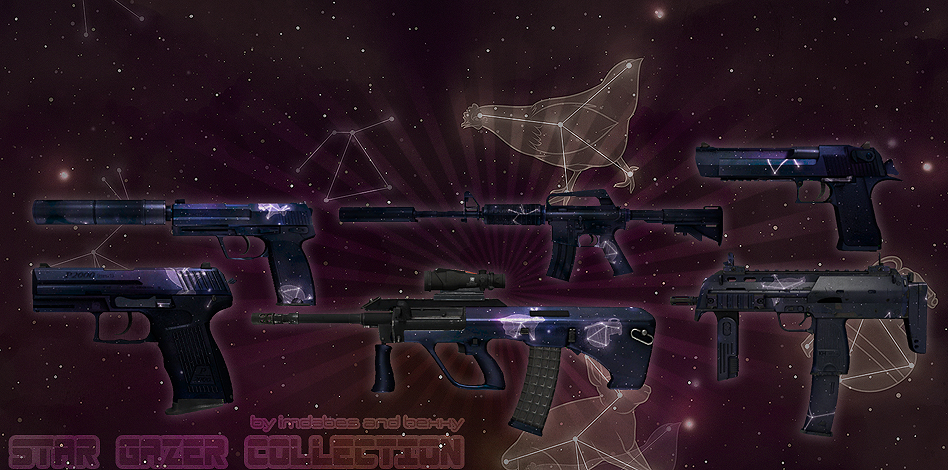 Star Gazer Weapon Collection
Collection by
imdabes.LÜT
A collection inspired by the stars and what we can make of them. Each drop is unique and has differing rarities. There are both patinas and custom paint job styles. If you enjoy be sure to rate the collection and follow our workshop for future content...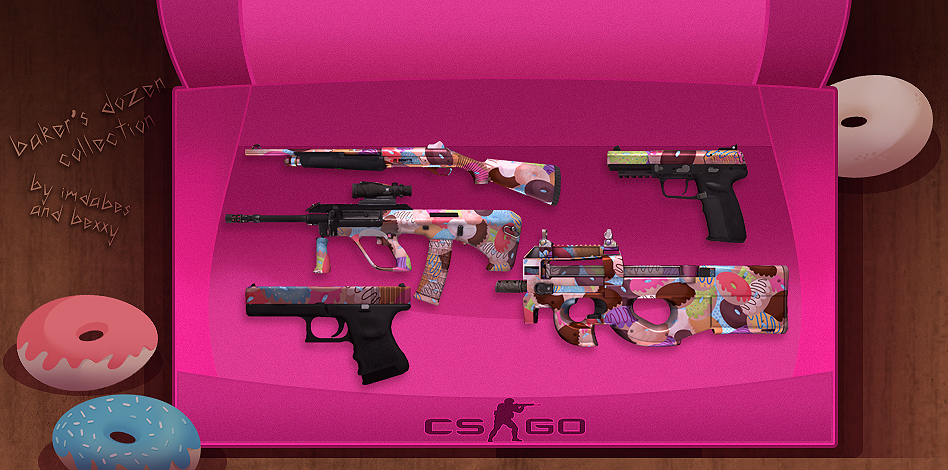 Baker's Dozen Collection
Collection by
imdabes.LÜT
Freshly baked donut inspired skins! Achieve sweet victory :)

Era
Collection by
P1ETJE2
A serie based on snipers.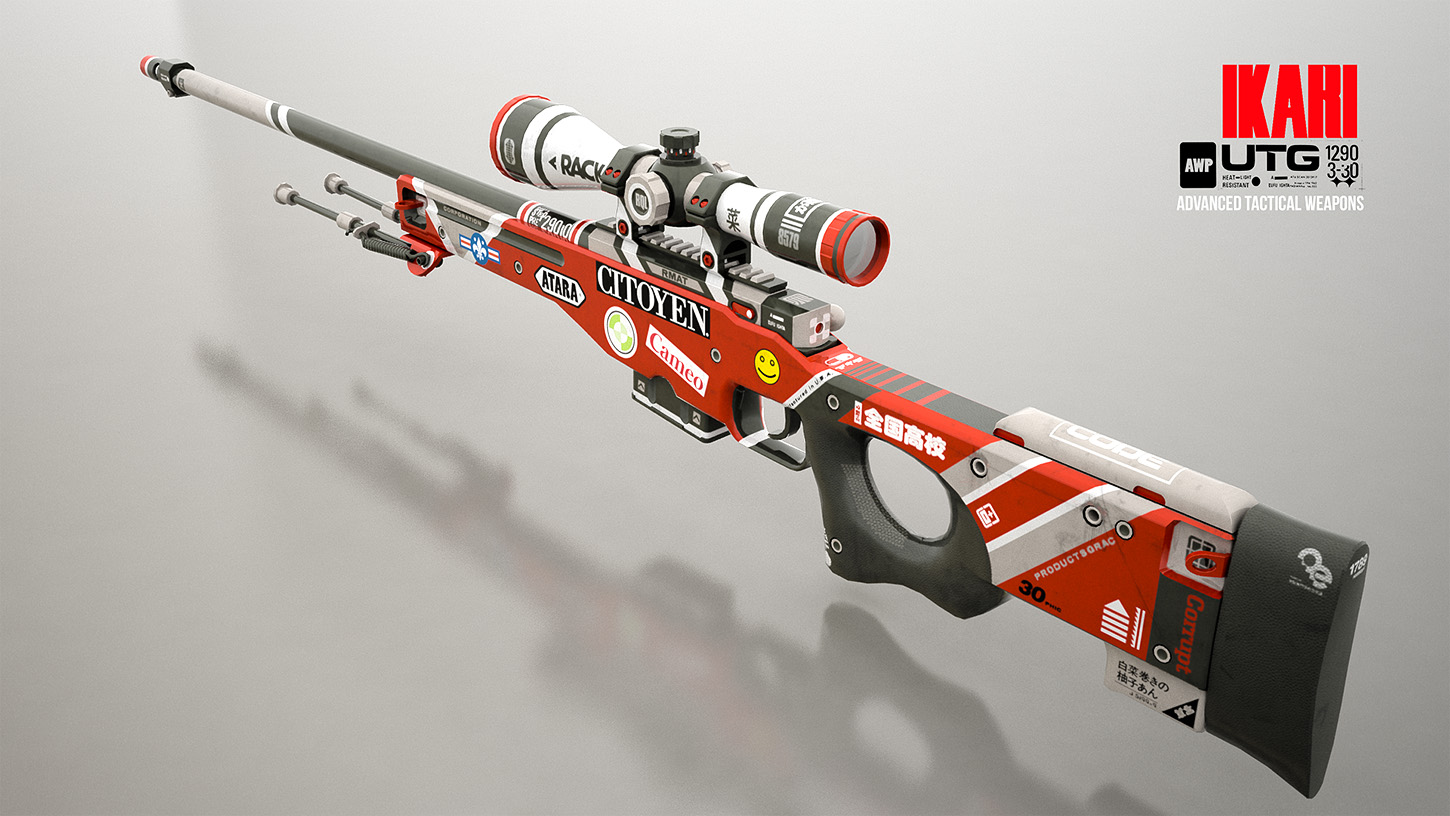 IKARI Collection
Collection by
Ben
This is the IKARI Collection inspired by many SF movies and mangas. Only AWP & TEC-9 weapon for now.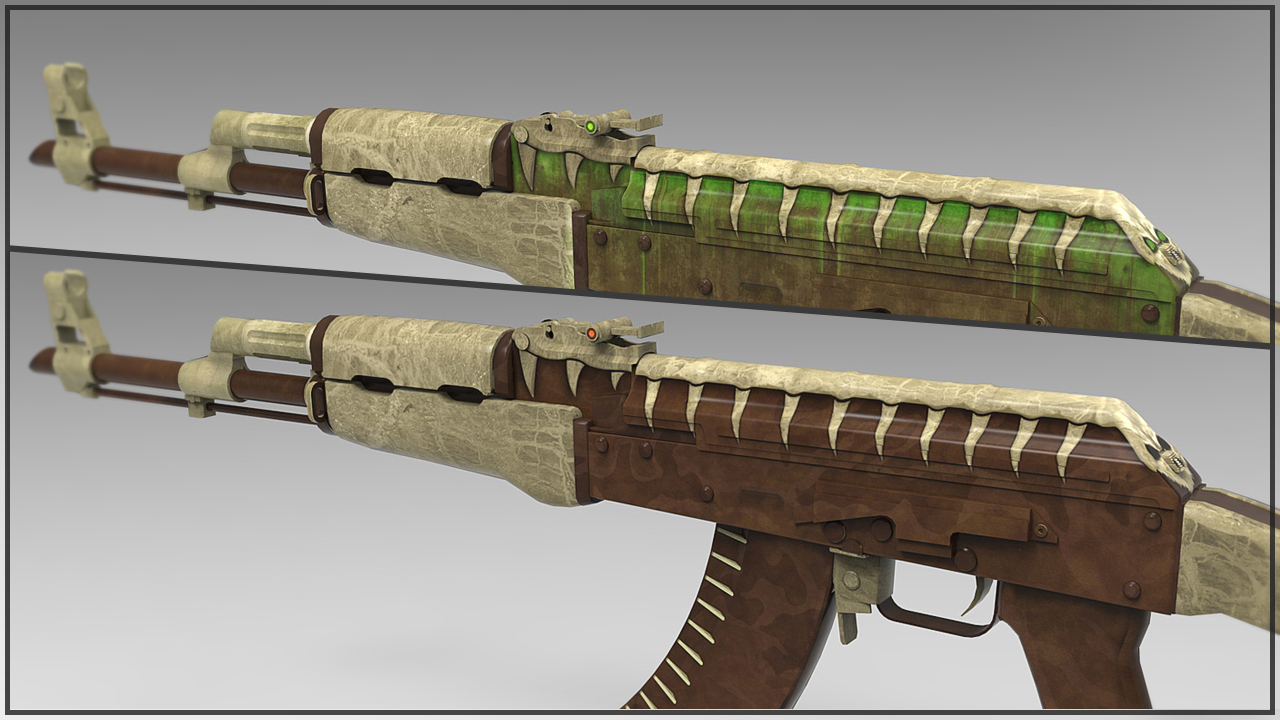 AK-47 | Carcass ( 2 styles )
Collection by
Endrit
Carcass Collection, clean and dirty!

Falchion 2 Case
Collection by
Fucker
Hello my friends)! I made this collection of popular and beautiful skins, calling it "Falchion 2 Case". I really want to Valve added this case. Please..)) Rarity of skins: M4A1-S | Evo-Red Glock-18 | Brimstone-Red AWP | Dual Elemental-Pink FAMAS | St...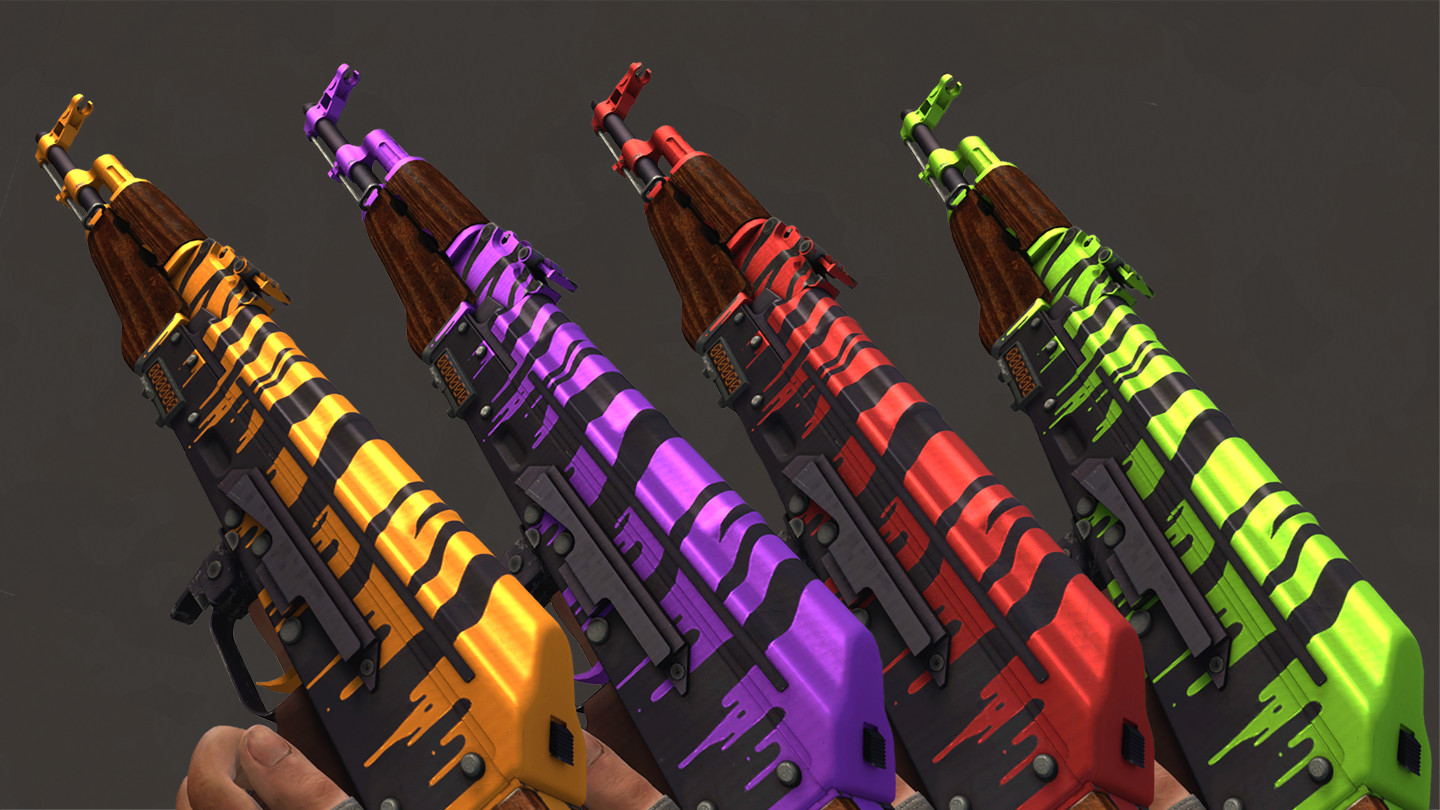 AK47 Meltdown
Collection by
EGO DEATH
An Anodized Multi-Color finish for the AK47 in 4 color variants.