Showing 1-30 of 24,843 entries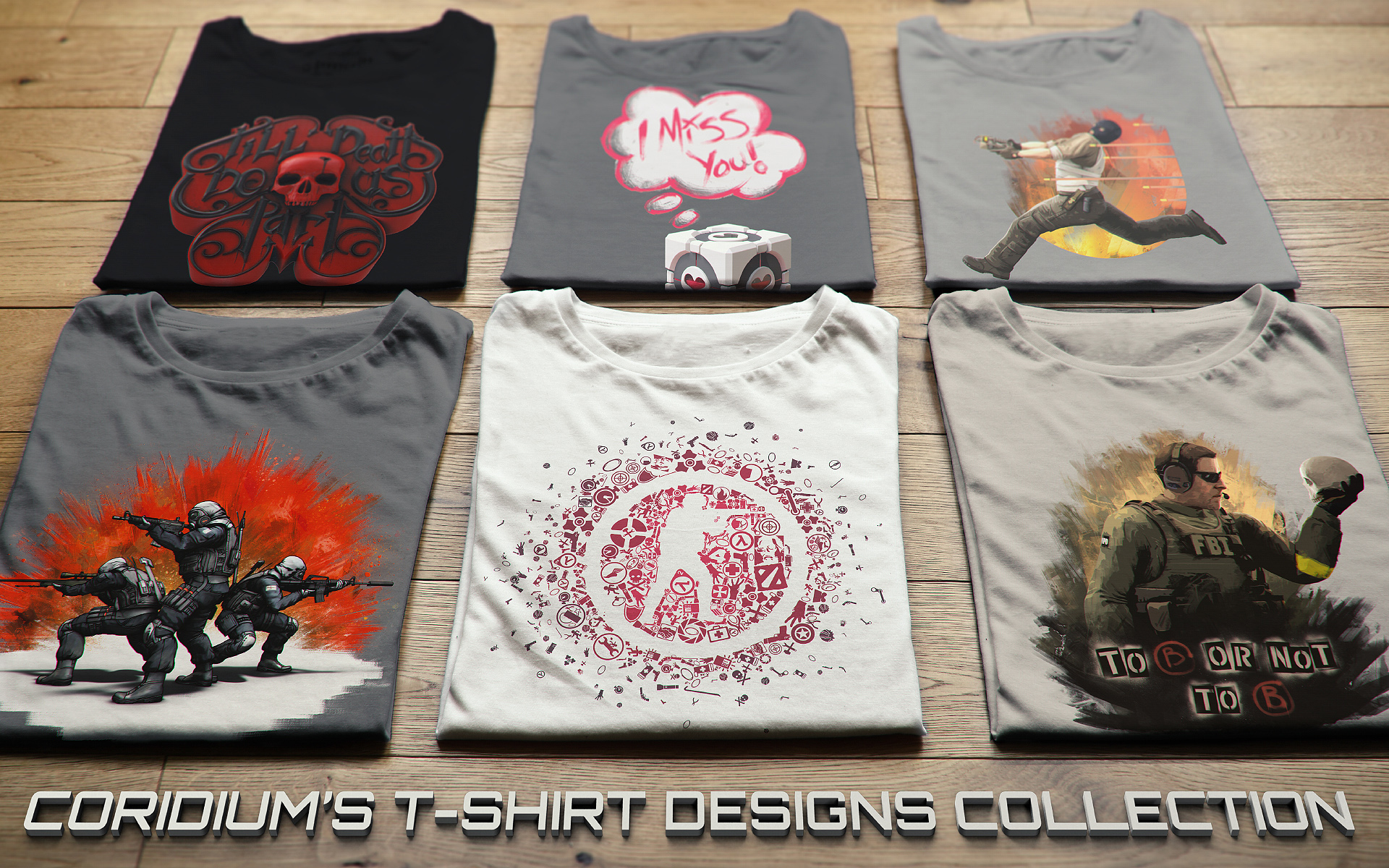 Coridium's T-Shirt Designs Collection
Collection by
Coridium
I was fortunate enough to be asked by the lovely people at We Love Fine to create some items for the Merchandise workshop. I thought it would be good to create some completely new designs as well as upload modified/redesigned versions of some of my most p...

The Green Rebels
Collection by
SjiZzZLe
More will be added over time!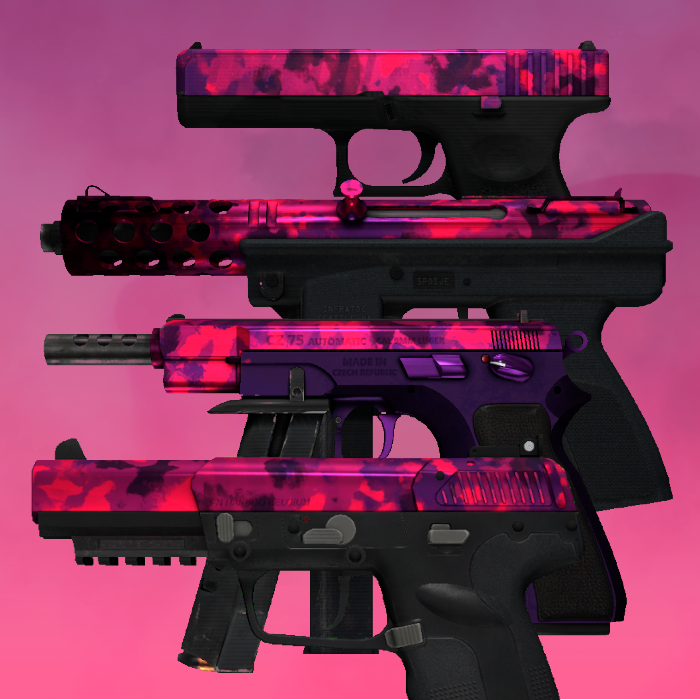 Reverie
Collection by
(TEAM) Youmu Kompaktu
All of the "Reverie" weapons.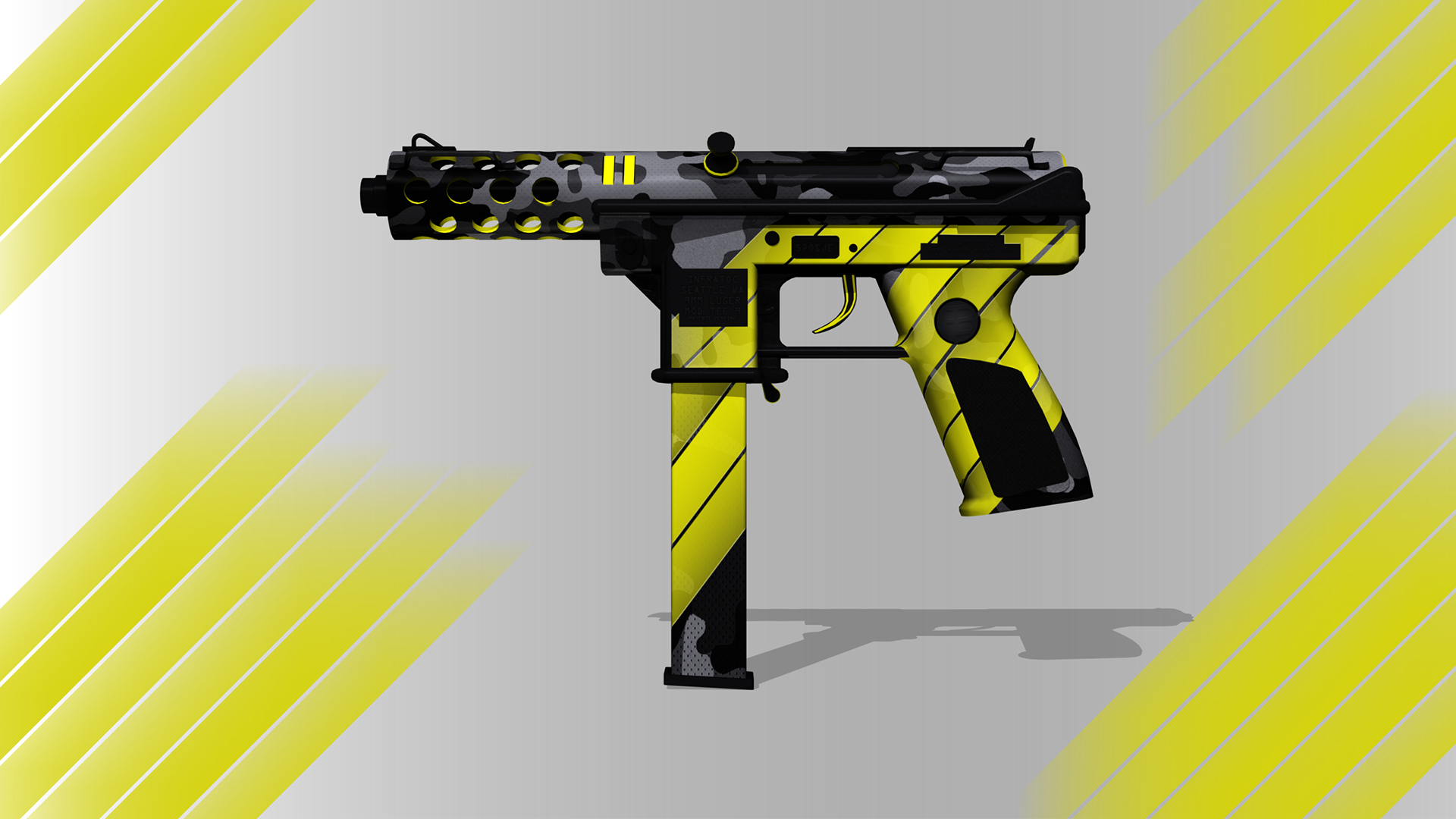 Neural Collection
Collection by
FUCK
This is the NEURAL collection. I want to have some realistic details like the camouflage and mix it with modern art. I choose yellow because you don't see it very often on skins in CS:GO i hop you like it :)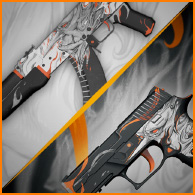 DEMONIC Collection
Collection by
Y O U R
Illustrated and designed by me - VirtualMan. Thank for vote! You can check my artwork at: http://virtualman209.deviantart.com

Linnyker Case
Collection by
Johnny
Trying to get a perfect combination of skins for a new CS:GO case

Chemical Alia's Weapon Finish Collections
Collection by
Chemical Alia
Just a quick link to some of the skins I'm most proud of!

Vortex Collection
Collection by
Skeletas
Vortex Collection: -AK47 -Glock18 -M4A4 -P90 -P250 -P2000 -Tec9

Scratchy Collection
Collection by
ZuficK
A "Scratchy" Collection.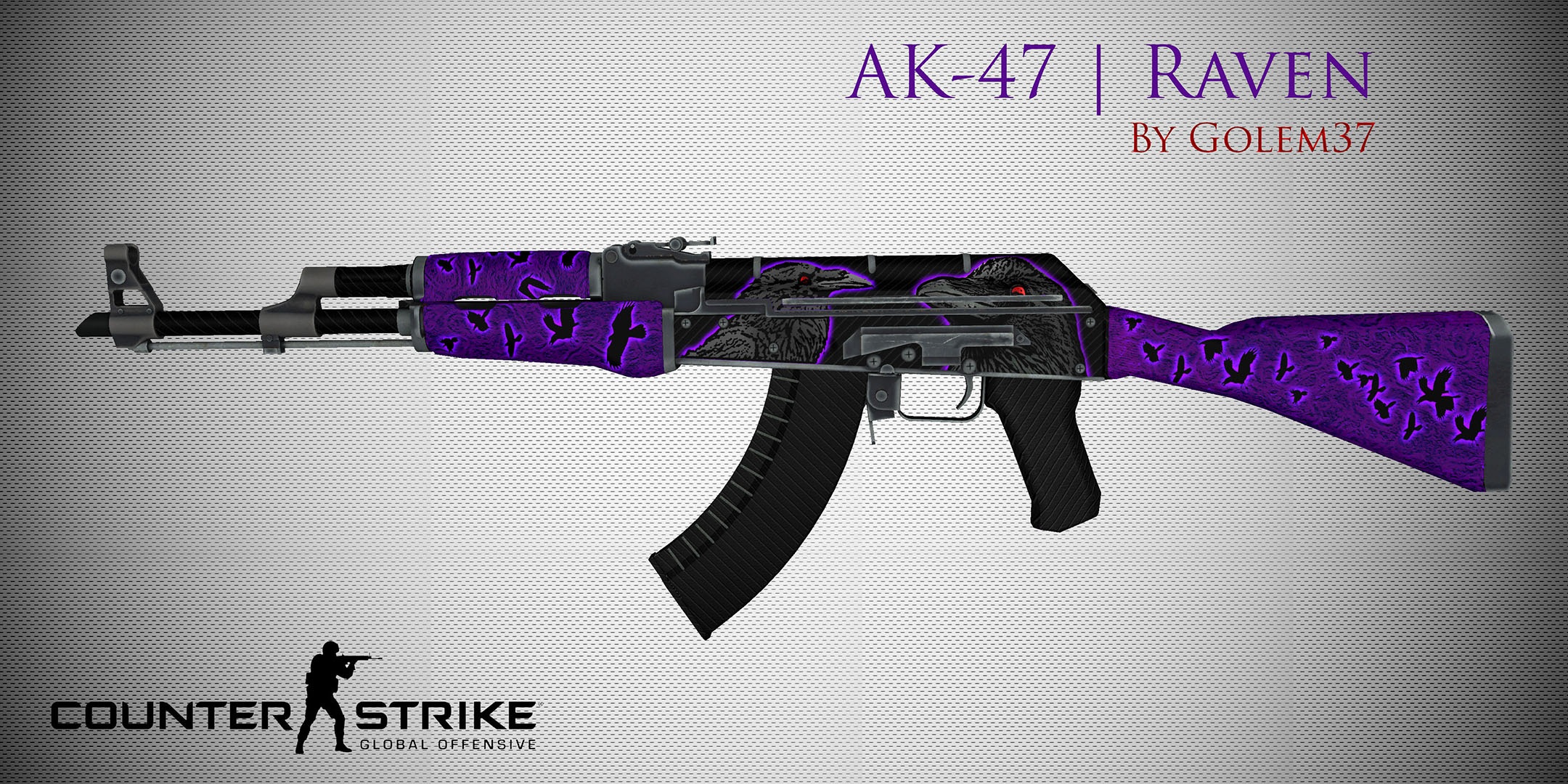 My CS:GO skins
Collection by
Begde
The skins I've made since I start playing Counter-Strike: Global Offensive.

Prometheus | Collections
Collection by
PblCb

Seeker
Collection by
Andy
This collection includes all of Seeker skins created that are created by Andy. All of the skins use vector based cartoon-like art and they're not made to be "serious looking". My goal was to get these weapon finishes look fancy and that way they could be ...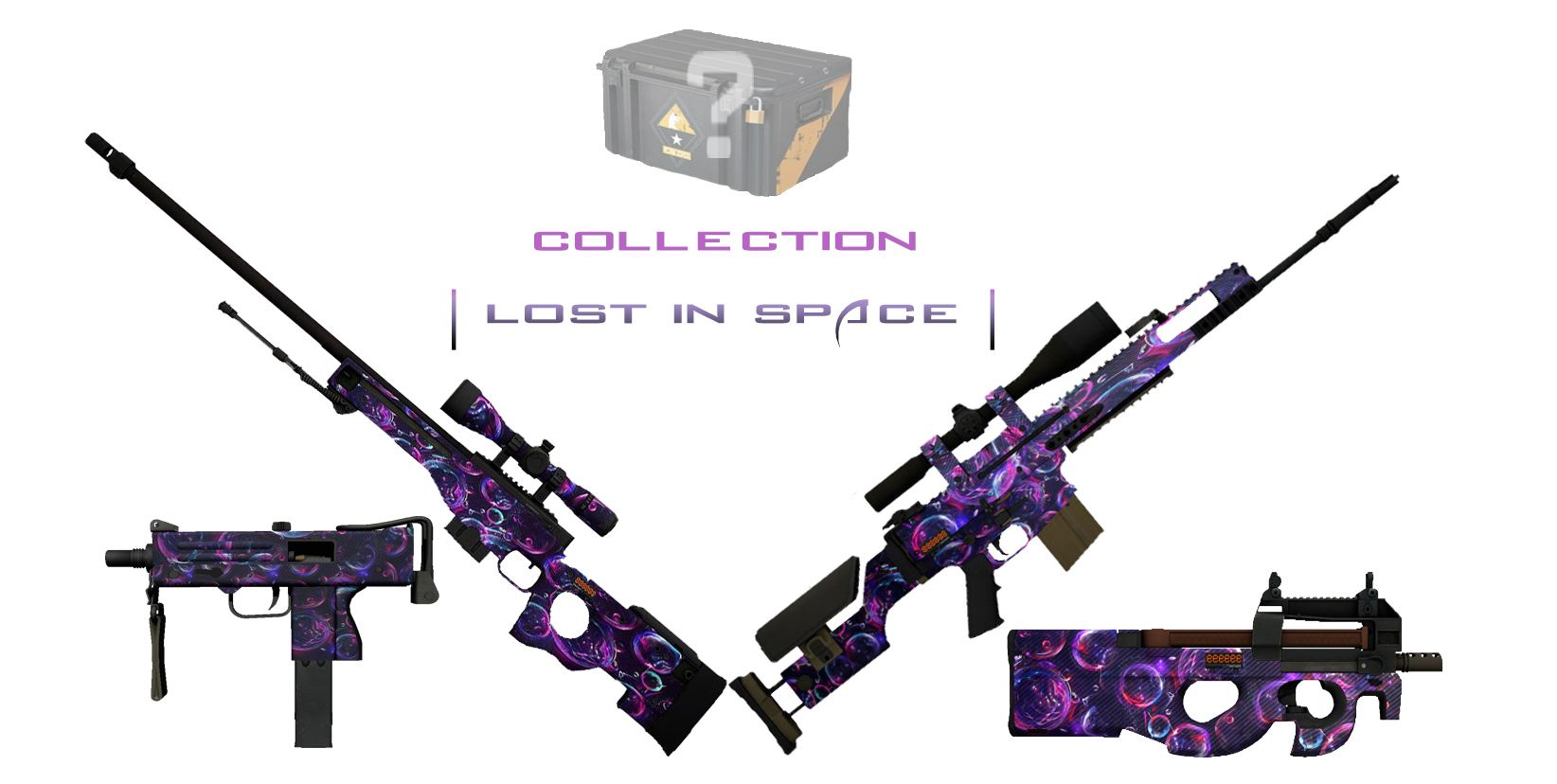 Collection | Lost In Space
Collection by
The-Axe-Murderer
This collection is called "Lost in Space" for the simple fact that bubbles are tiny fragile things and thus, humain beings are nothing compared to the immensity of the universe.

The Warrior Collection
Collection by
SjiZzZLe
Vote YES if you like the collection!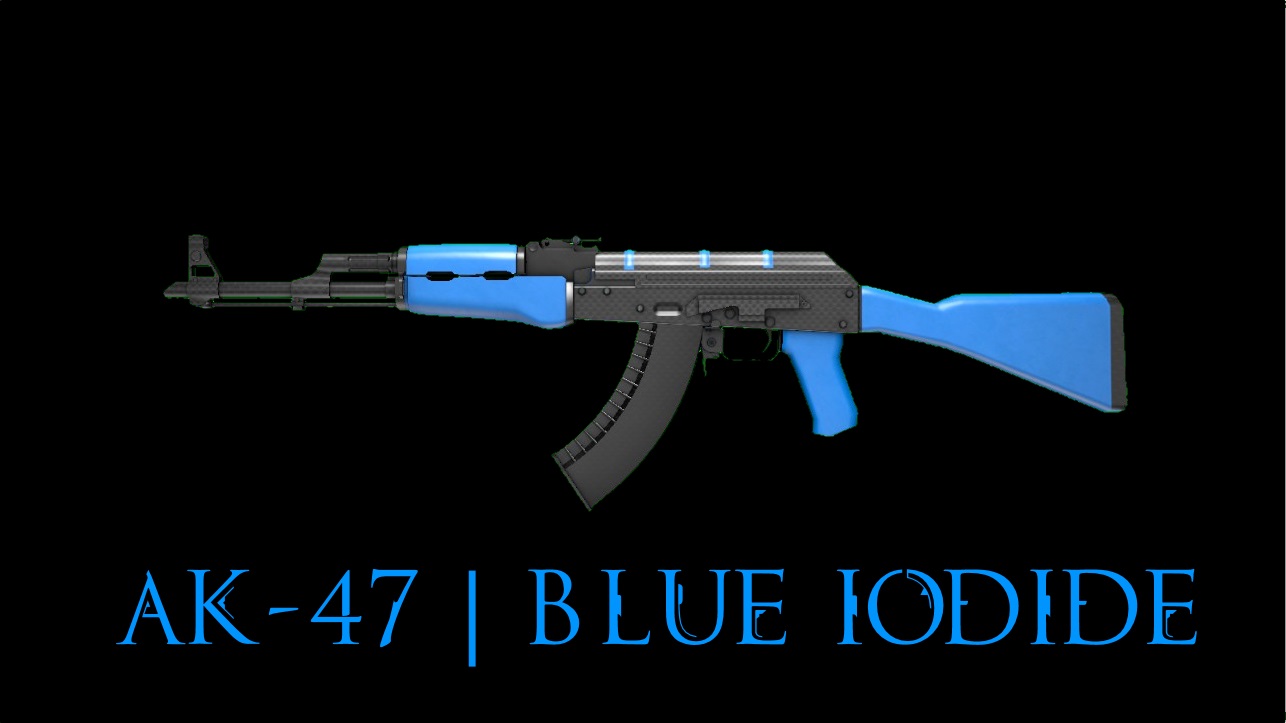 Blue Iodide
Collection by
Kelldker
This is a collection for my Blue Iodide skins.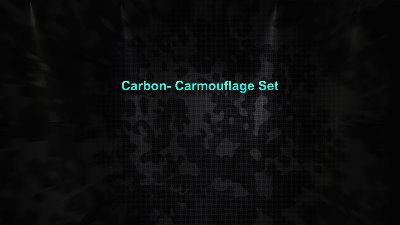 Carbon- Carmouflage Set
Collection by
Scrapz
Working on a Carbon- Carmouflage Style for the most used weapons in CS:GO. Keep going on or waste of time? - chosse is yours, comment and rate ;)

CS:GO Weapon Case 5
Collection by
Princess Kenny
This is a CS:GO Weapon Case of just Rifles, relating to CS:GO Weapon Case 3... which was a case containing only pistols. Blue: AUG | Fast Forward Famas | Shark Armour G3SG1 | Sandstorm M4A4 | Elite Build Purple: SG553 | Wings SSG 08 | Frost Ja...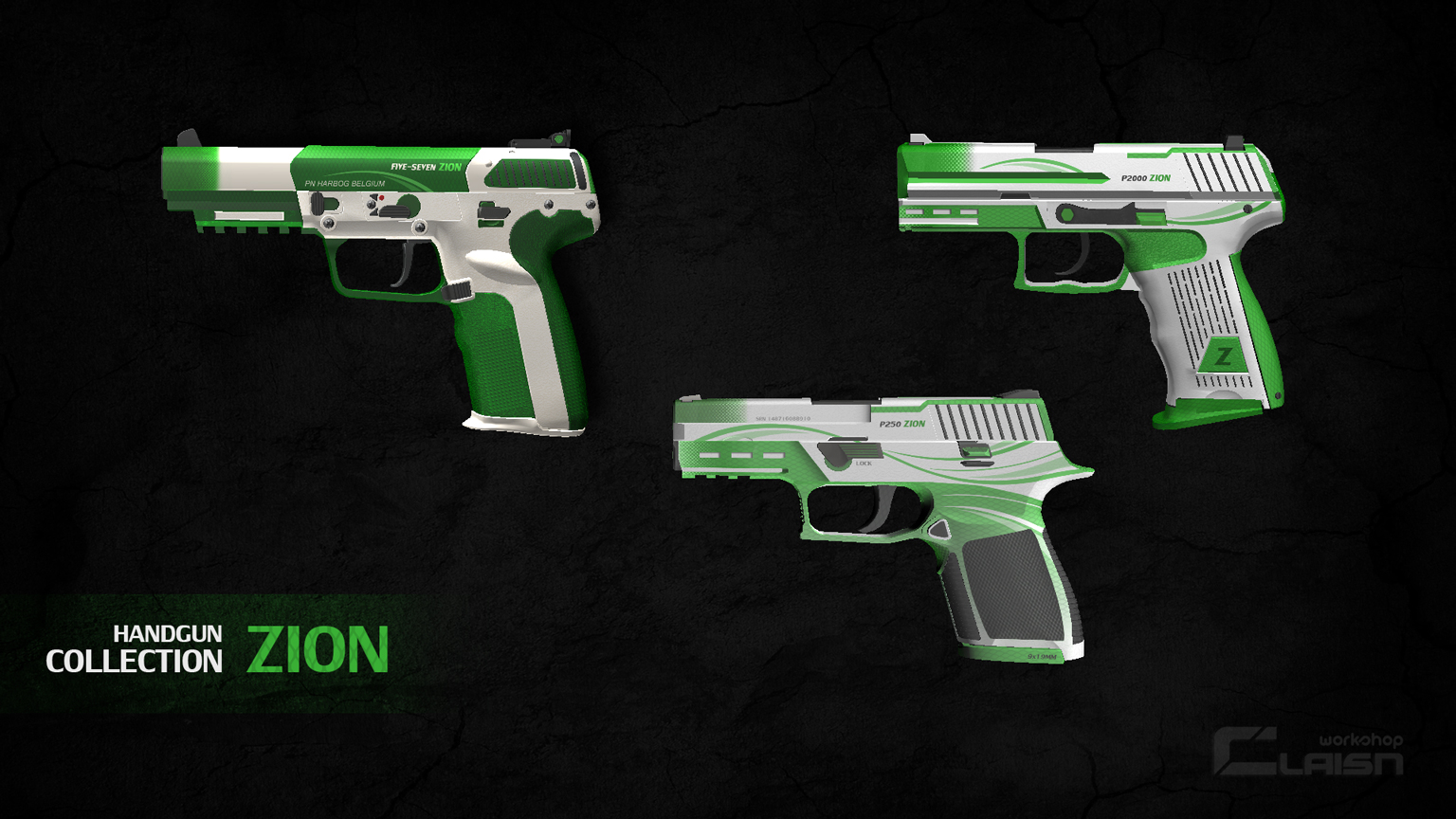 ZION Handgun Collection
Collection by
Claisn
A Simple Green-White Handgun Collection.

SALT Chief Collection
Collection by
Salt ™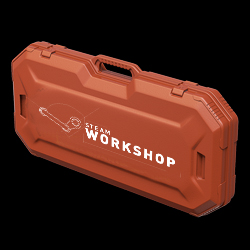 Workshop Weapon Case
Collection by
A Startled Horse
COVERT - Throwing Knife COVERT - AWP | Blue Angel COVERT - P90 | Frostbite CLASSIFIED - AK-47 | Demonic CLASSIFIED - FAMAS | PEGASUS CLASSIFIED - Sawed Off | Retro Glitch RESTRICTED - G3SG1 | EXECUTIONER RESTRICTED - UMP-45 | Aloha RESTRICTED - P2...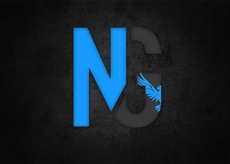 The Nightly Grind Server Maps
Collection by
Puzzle
The Official map pool for The Nightly Grind's Counter Strike: Global Offensive 5v5 custom map server. Subscribe for no downloads in between server map changes and easy access to the server!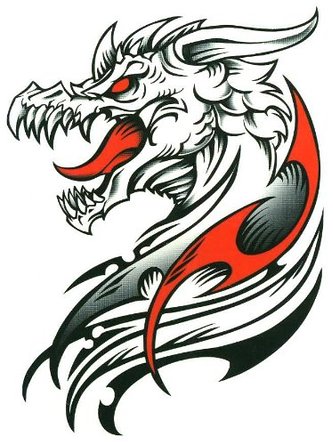 Red Korinstraz
Collection by
Dubstar

Merchandise
Collection by
Andy
This collection includes all of the merchandise designs made by Sleepykins and Andy. You can support the collection by giving it a like and favorite not to mention the sharing option where you can share the collection and show it to your friends! If you w...


Oogly Collection
Collection by
naanie
The Oogly Collection is a new, randomized, 90s themed collection. The Oogly Collection combines the simplistic geometric artistry of the 90s with bold colors coming in four different stylistic choices. This is only my second time working with skins (my pr...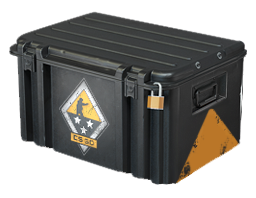 Community Weapon Case
Collection by
tera
AK-47 | Radioactive - Cato P90 | Kraken - Zaphk AWP | Space Blaster - RuHrPoTtAsi Deagle | Anzu (Green, Gunsmith) - Xilick M4A1 | Witch - ٩[ViP]•х4яPoLIнǾoصGOLIAT Galil | Uratoxic - jjBryaaN...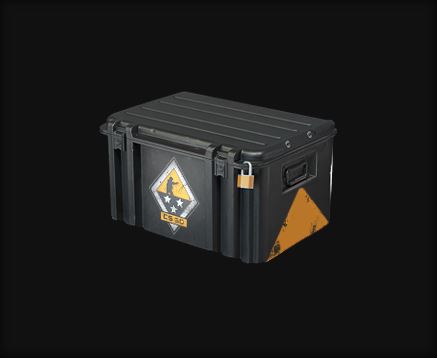 CS:GO Weapon Case Delta
Collection by
Parxy
A few skins thrown together which I think would make a decent case. Please leave suggestions, my tastes aren't the best. Also needs a name, something bullshitty reminiscent of Falchion/Chroma/Phoenix or something original. None of these skins are mine,...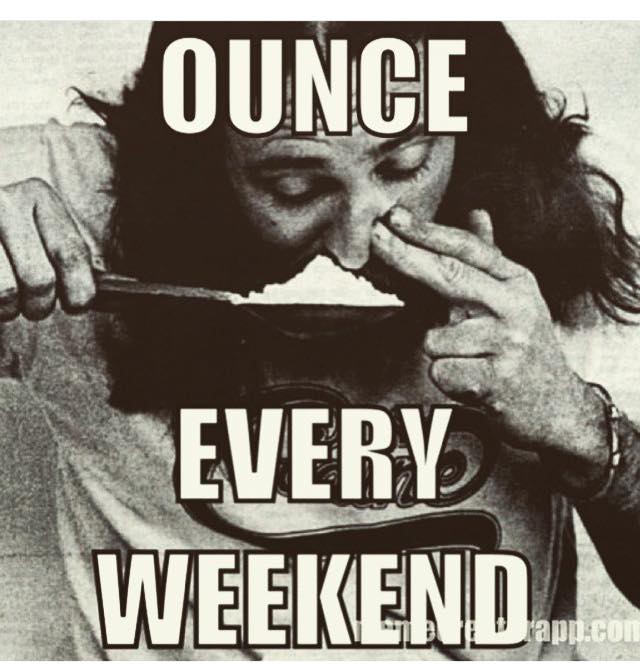 Counter-Strike
Collection by
♠Vanquisher征服者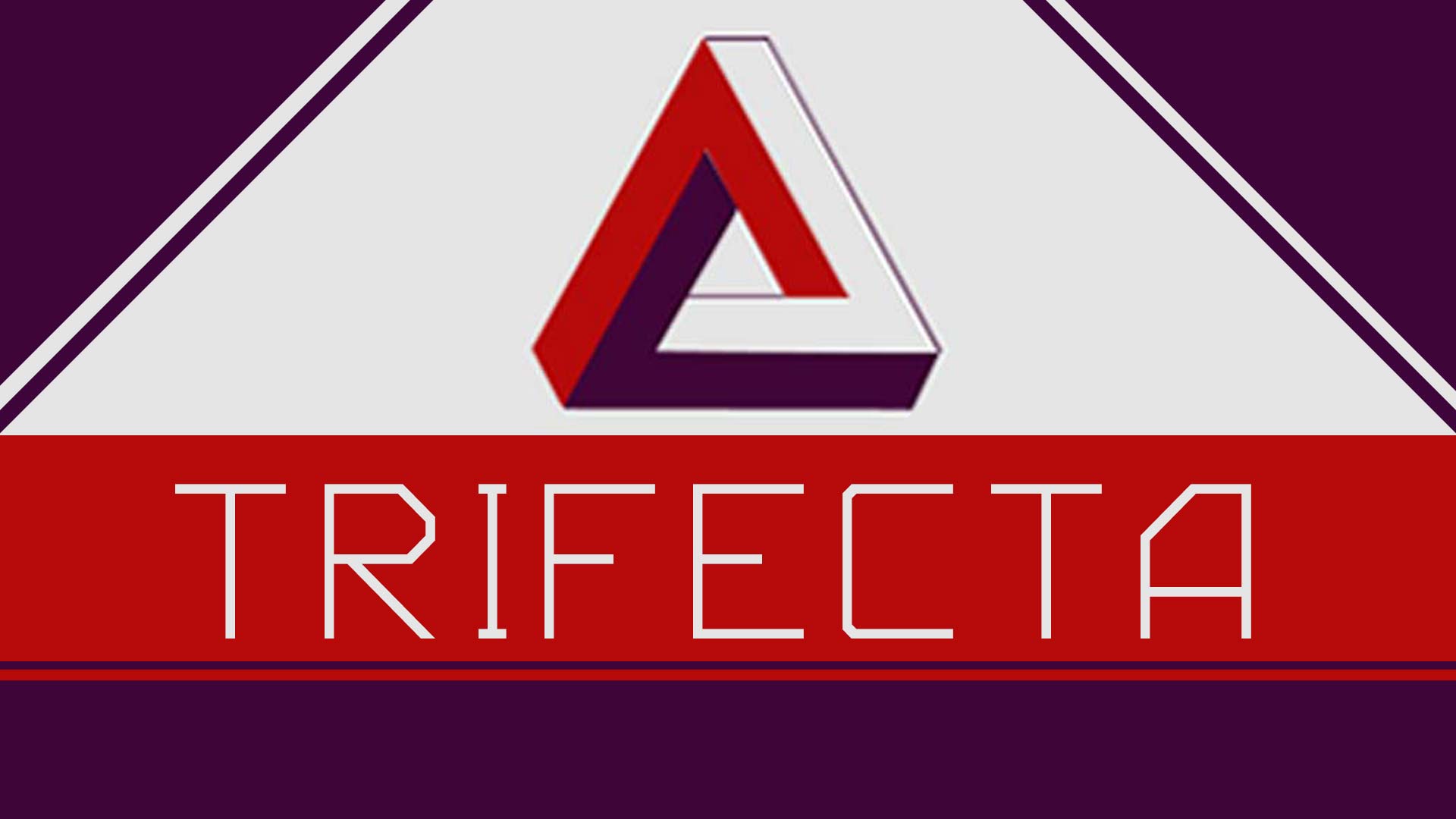 Trifecta Collection
Collection by
Sly
Trifecta Collection

Shatter
Collection by
Mister Blister
This is a collection for the CT-side with three stages. Please check out each item. Enjoy

FROZENHEART
Collection by
Aléxander @GFX