Showing 1-30 of 49,133 entries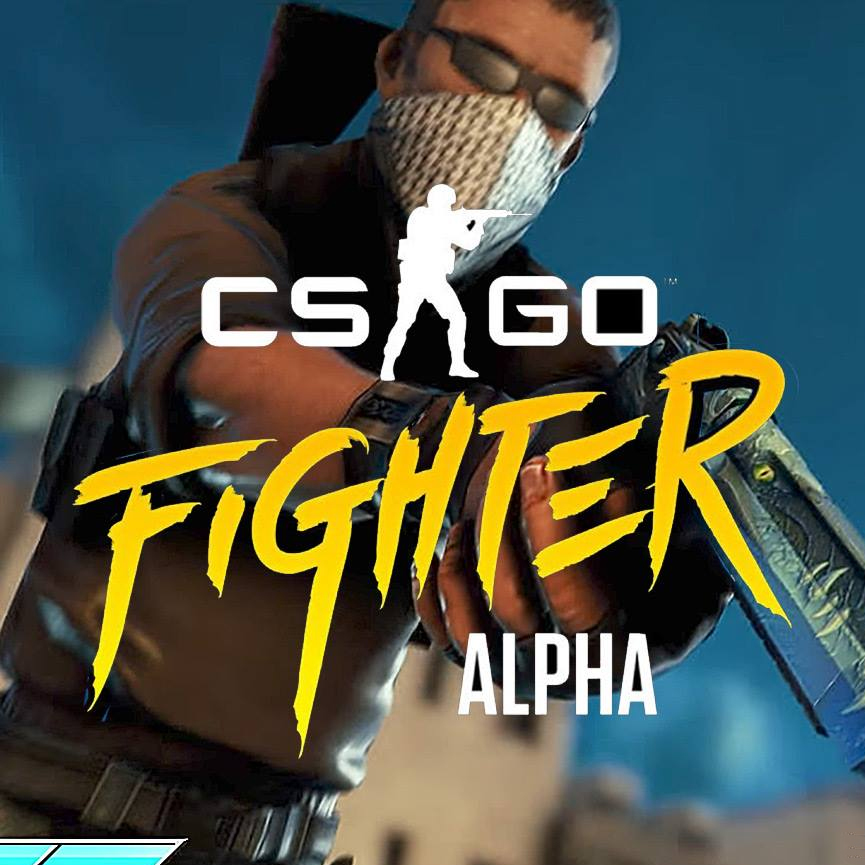 The CS:GO Fighter Collection
Collection by
GunJunkie
http://c-legfx.com/csgo/csgofighter.gif
Leaded Glass
Collection by
DEPUISEAU
Leaded Glass Collection!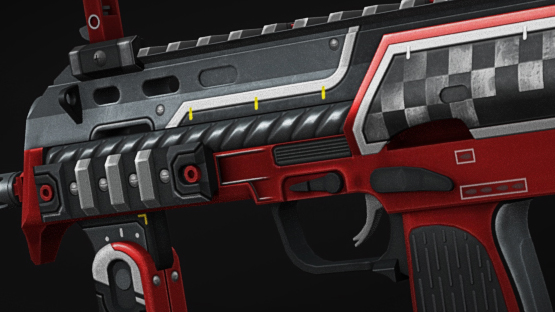 Headracer
Collection by
SMUKŠS
Dominus
Collection by
Chemical Alia
A collection of hydrographic finishes inspired by geometric tattoo art styles and sacred geometry. Workshop ❤ Facebook ❤ [/u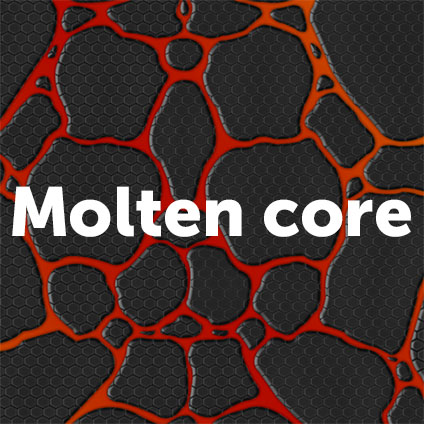 Molten Core Collection
Collection by
Webba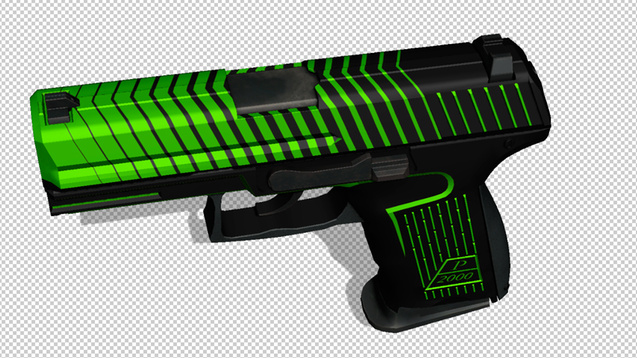 P2000 | Acceleration
Collection by
maclare
Variations of the same weapon finish for the P2000.
Shimmer Collection
Collection by
BORT | Mythix13
Shimmer is a simple but aggresive camo painted yellow and black. The randomized pattern means you'll get a different finish every time. http://i.imgur.com/Gkw7mwm.gif?1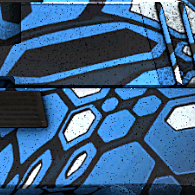 Vorthex
Collection by
PTP
Metallic flake finish with a random pattern location on each drop.
Tracer Collection
Collection by
Aero
A simple metalic arrow pattern with pulsating lights within the groves. Each time this finish is unboxed it will be unique to you as it is a randomised pattern.
Tirix
Collection by
Debski
Randomised pattern location on each weapon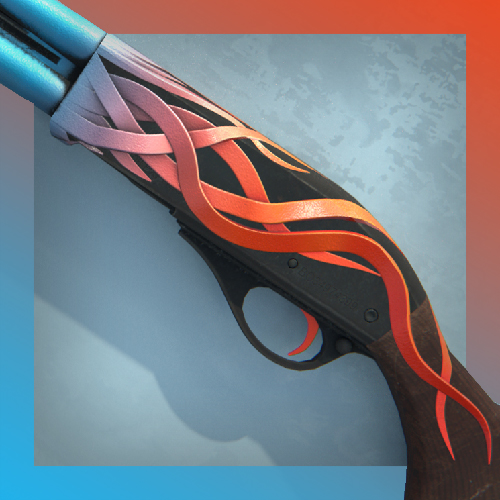 Wind Flows
Collection by
G-99Factory
Katzes - Workshop [Normal Maps included]
Collection by
katzeimsack
All my CS:GO weapon skins. http://www.mvirks.de/csgo/2017_Messy_Bizon/marketing/ingame01_std.gif http://www.mvirks.de/csgo/2017_Victorian_Saw-Off/marketing/ingame01_gold.gif
S14
Collection by
DasDas
TIDEHUNTER Collection for CS:GO
Collection by
Moonfighter
This is a collection of skins for Counter-Strike: Global Offensive named TIDEHUNTER The reason why I picked this name was simple, I made an RGB texture and after I painted it in desired colors it looked like Tidehunter from Dota 2, that is when I de
Bizon Solo Collection
Collection by
kosear
http://storage5.static.itmages.ru/i/17/0723/h_1500833046_9476529_6be307d9b4.jpg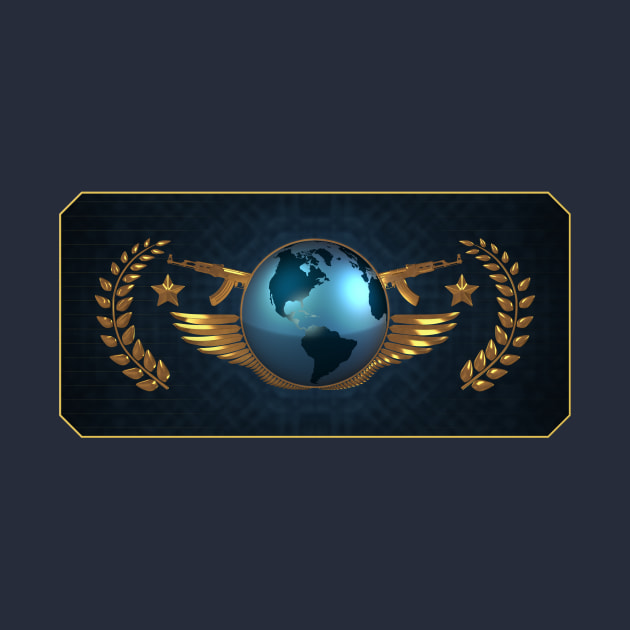 Dream Case
Collection by
Platinum
A Case You Dream About Opening.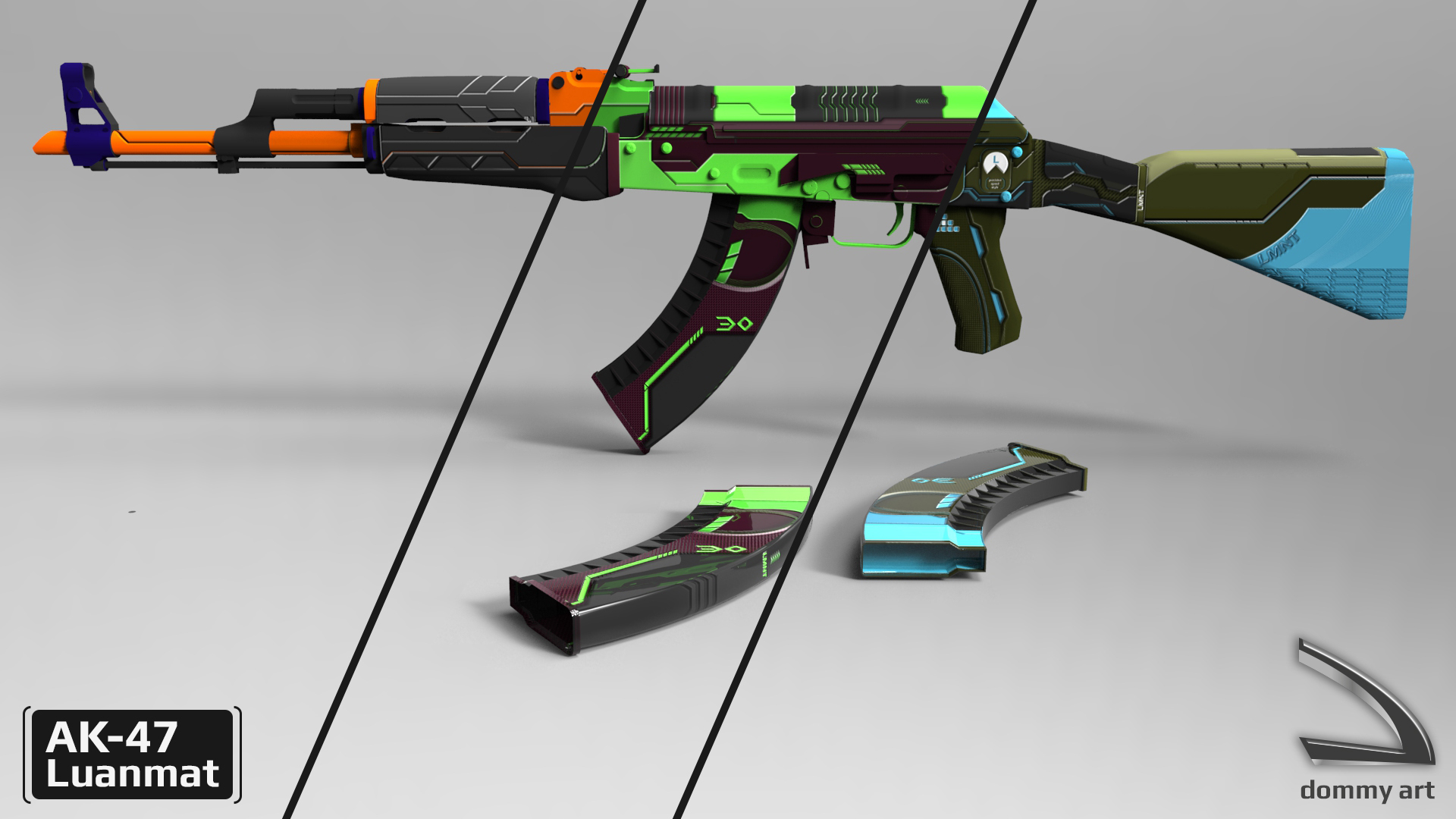 Luanmat
Collection by
dommy art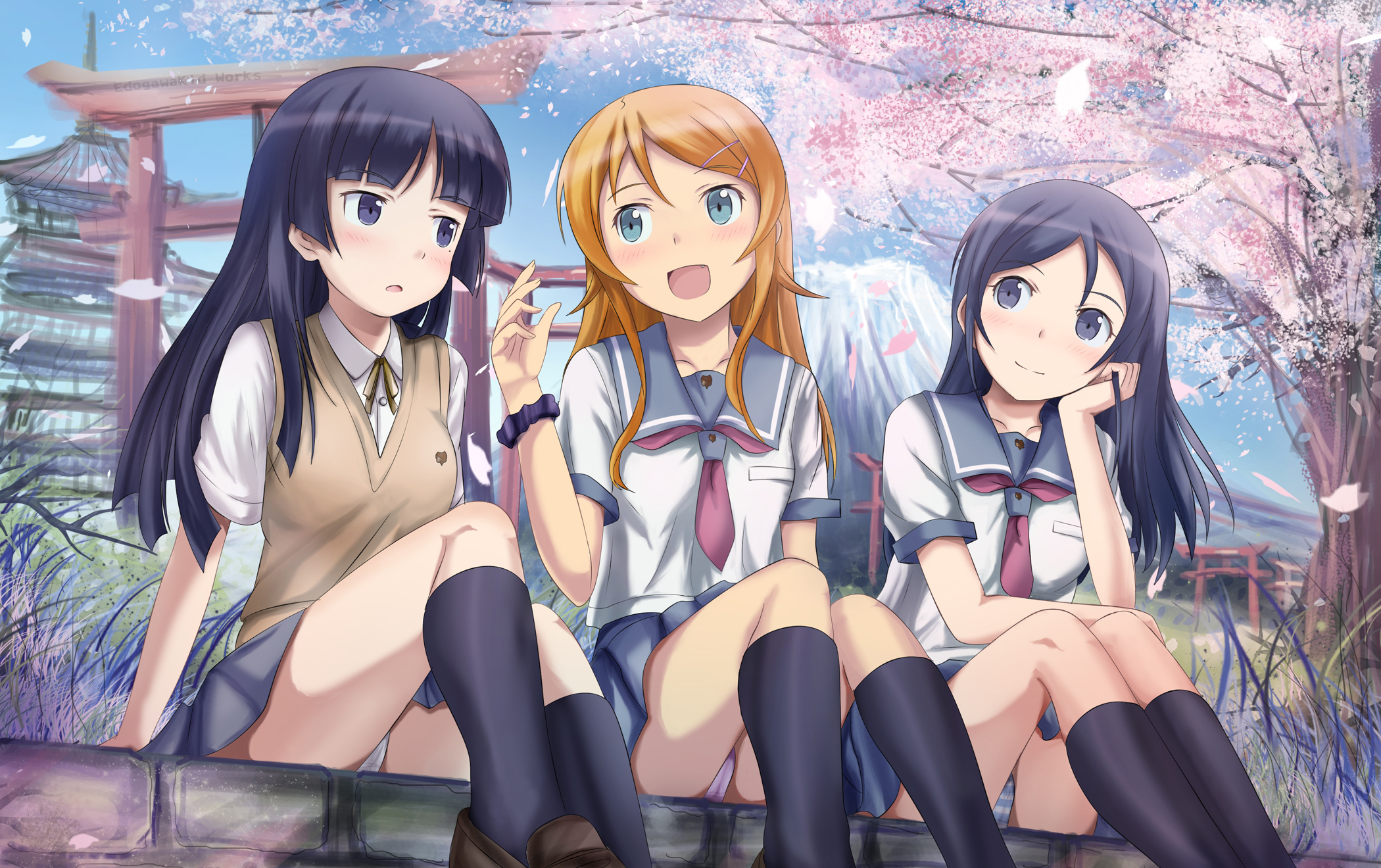 MMHvH
Collection by
NET_SetConVar
yes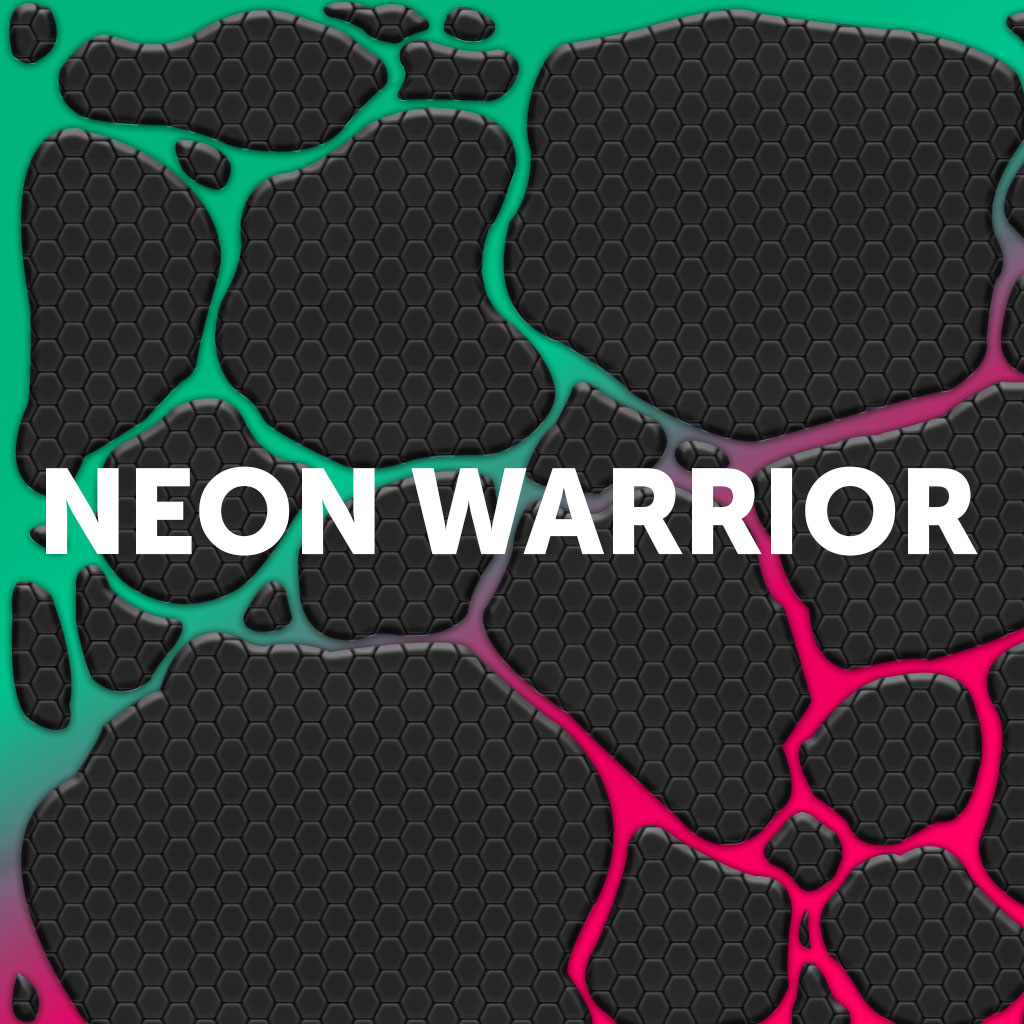 Neon Warrior
Collection by
Webba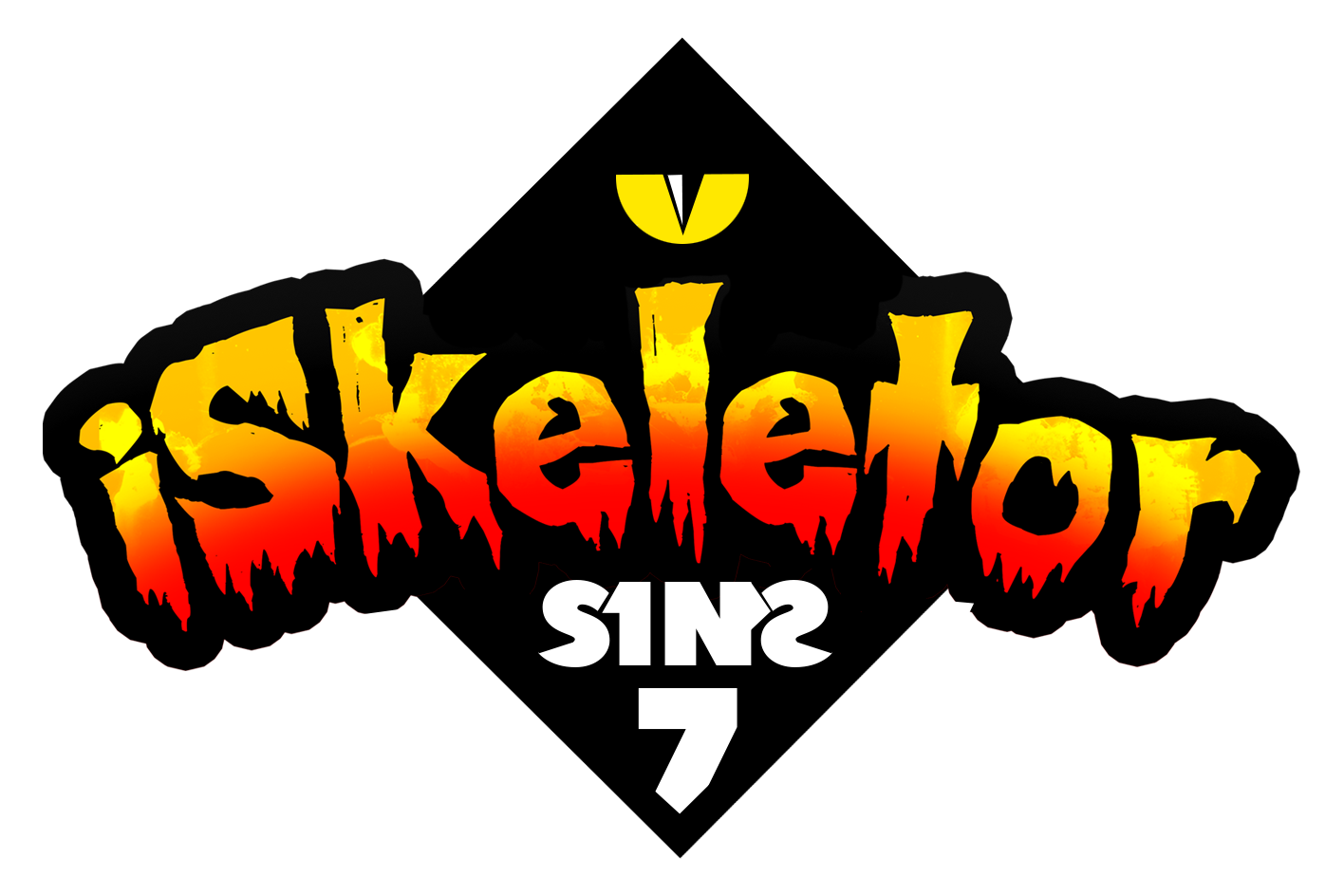 iSkeletor 7Sins
Collection by
SPECIA1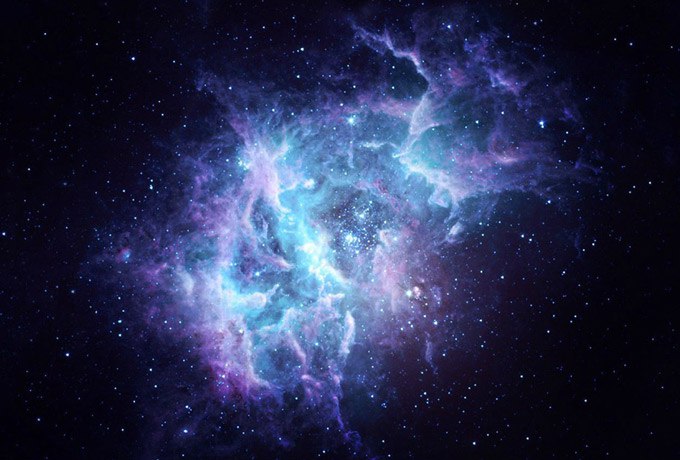 Ахуенчик
Collection by
Шо такие ЖОСТКИЕ ?
Ахуенная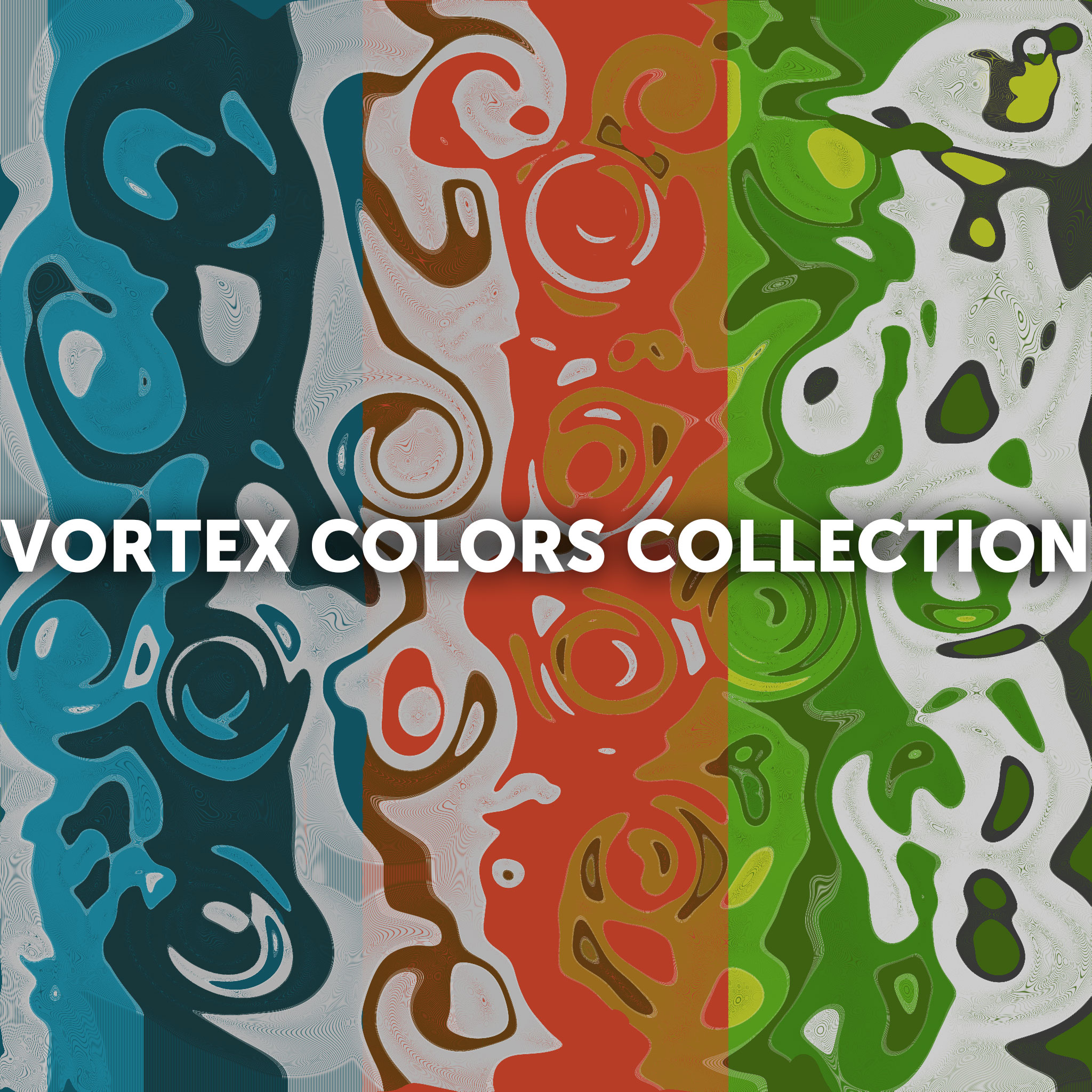 Vortex Colors Collection
Collection by
Webba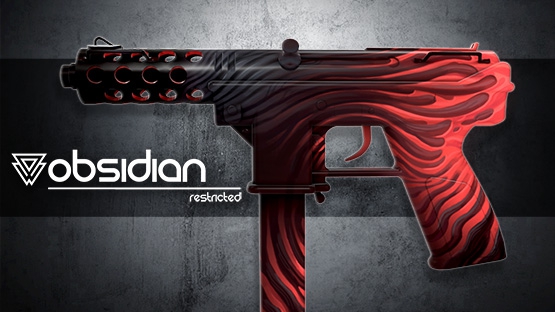 Obsidian Collection
Collection by
Puffin (back)
Check out our new Obsidian collection, a series of hand painted skins with a lava/obsidian theme tying them all together. We wanted to create a more organic feeling line of skins for less appreciated weapons, which is how the line was born. Expect more of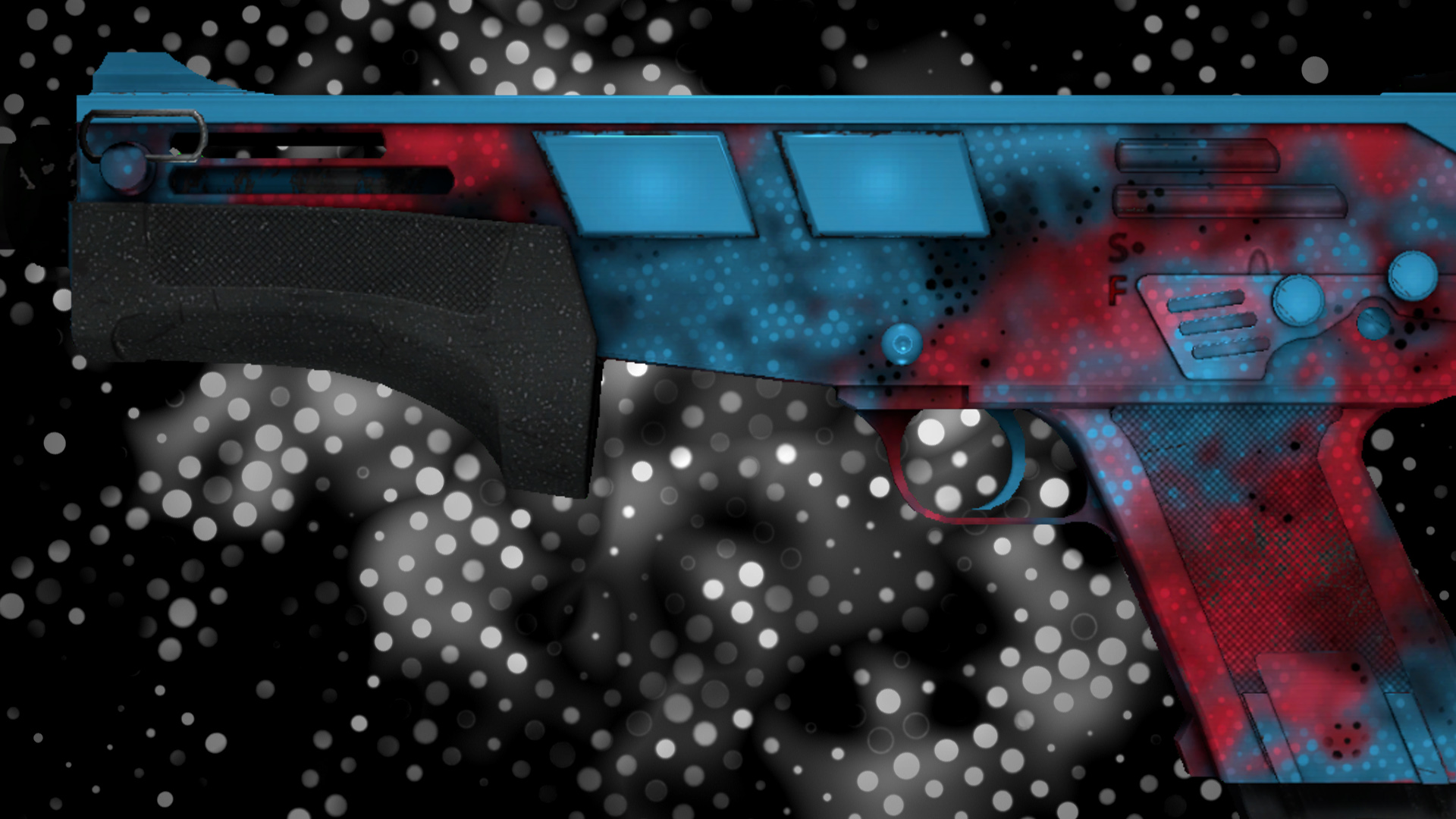 Periastron Pattern
Collection by
Silxnl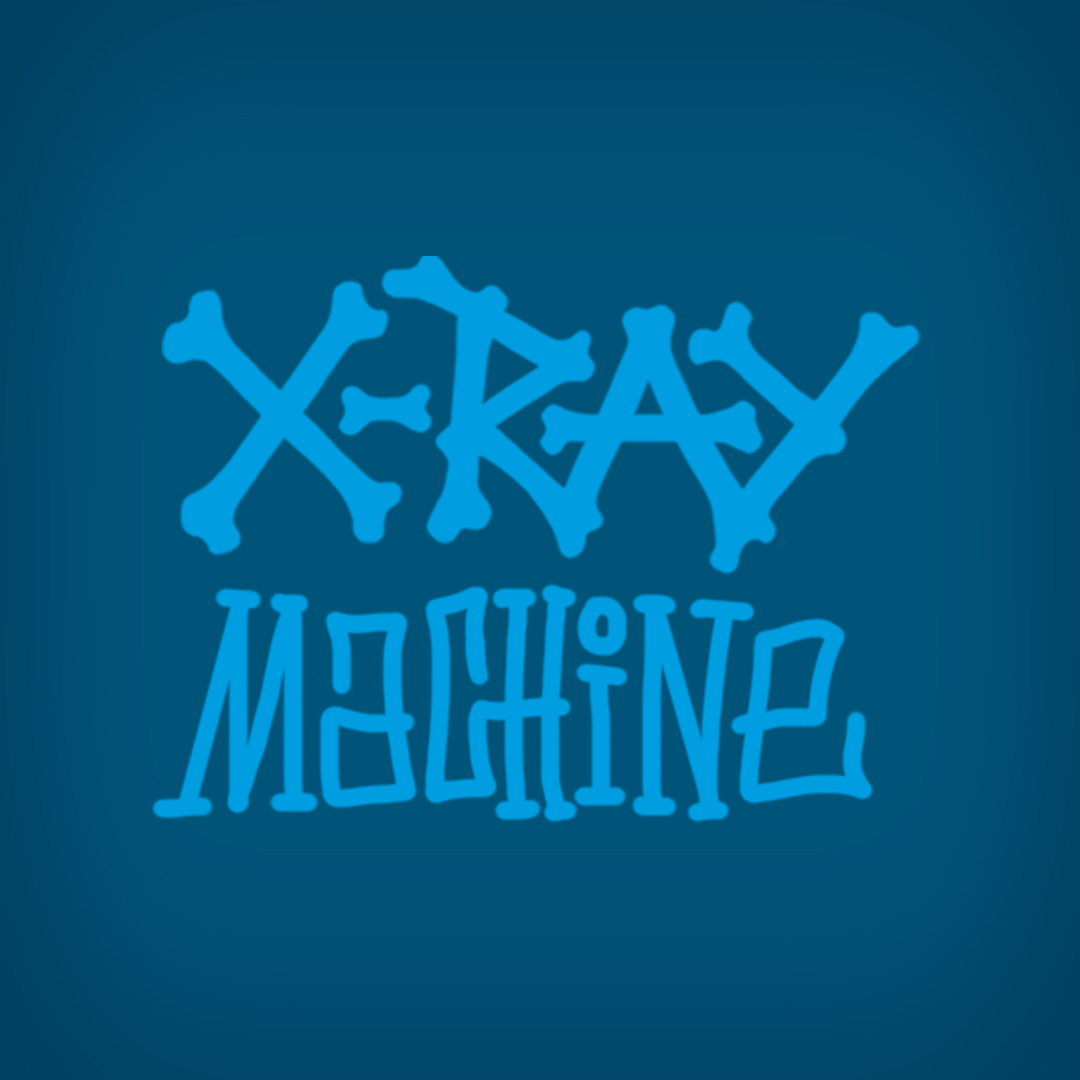 X-Ray Machine
Collection by
Seee
To The Bone.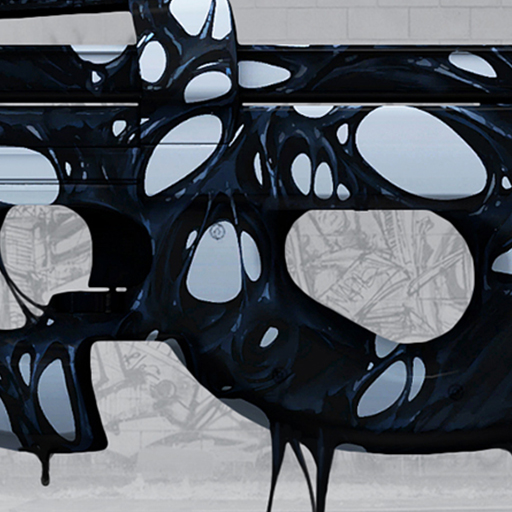 SLIME
Collection by
Graff
Best SG 553 Skins
Collection by
Batu Kaan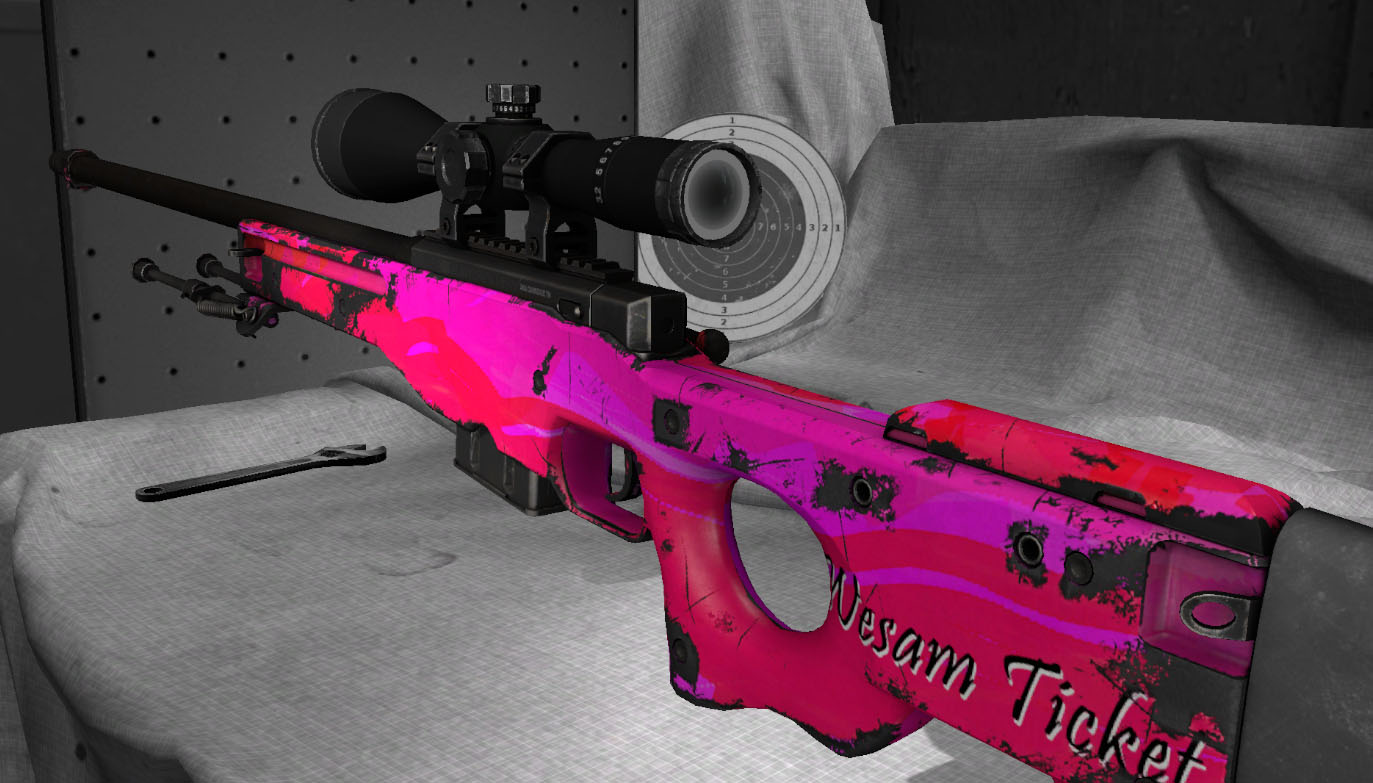 My Designs
Collection by
UndCOVer
Just a little tinkering.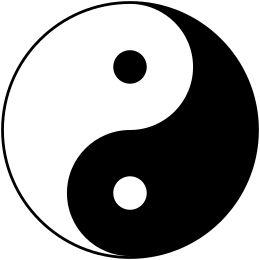 Csgo
Collection by
aaaaaaaaaaaaaaaaaaaaaaaaaaaaaaaa
faefefsdfsdfsdfsd
DEAGLE MAPS
Collection by
Zoxx