Showing 1-18 of 22,368 entries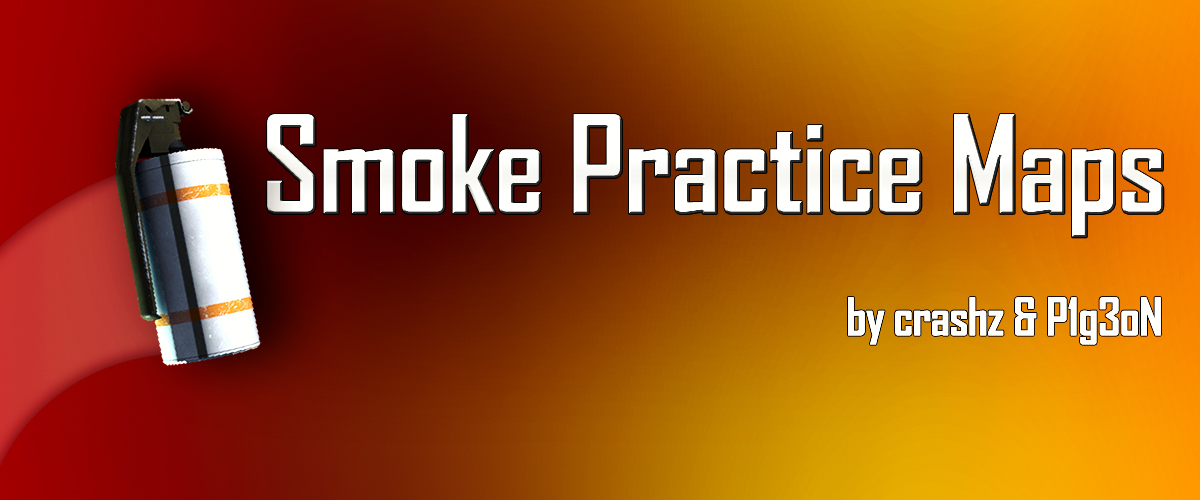 Smoke Practice Maps
Collection by
crashz
Smoke Practice Maps by crashz & P1g3oN

EVO 2.0 COLLECTION
Collection by
PhRAPTOR
New skins coming soon.

Tangle skin collection
Collection by
Algis
New collection of skins. Rather simple, but elegant in my opinion. Without all those drawings and stuff that belongs in dota2, not cs:go.

C-TOOLS Collection
Collection by
Neruval
The C-TOOLS collection is based on real tools like drills. These weapons are Counter Terrorist only so the name derived from that. These are handy tools for any professional Counter Terrorist in the war against freedom!

Countdown | Collections
Collection by
PblCb
Great style for your kills ...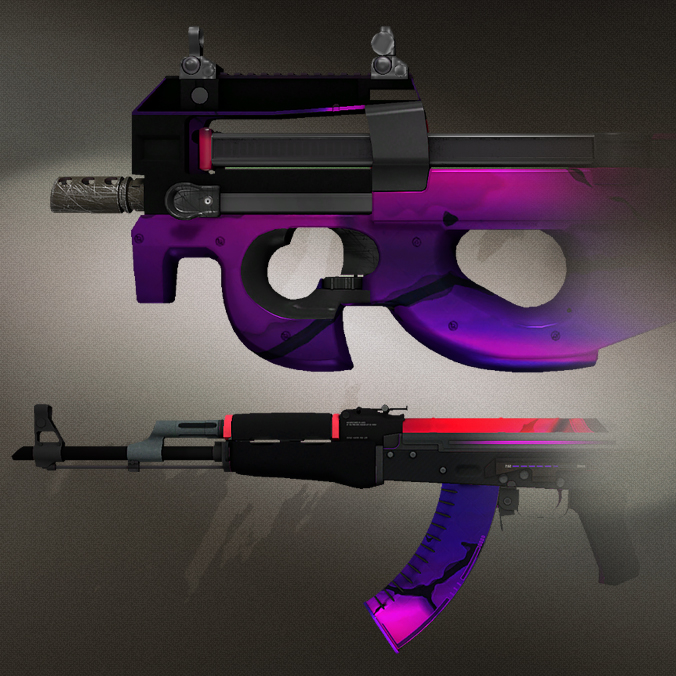 Amoeba skin collection
Collection by
Algis
Collection of skins that I also want to keep simple enough without too much small things going on. :-) This is custom paint skin and unlike most of my skins will not be different each drop.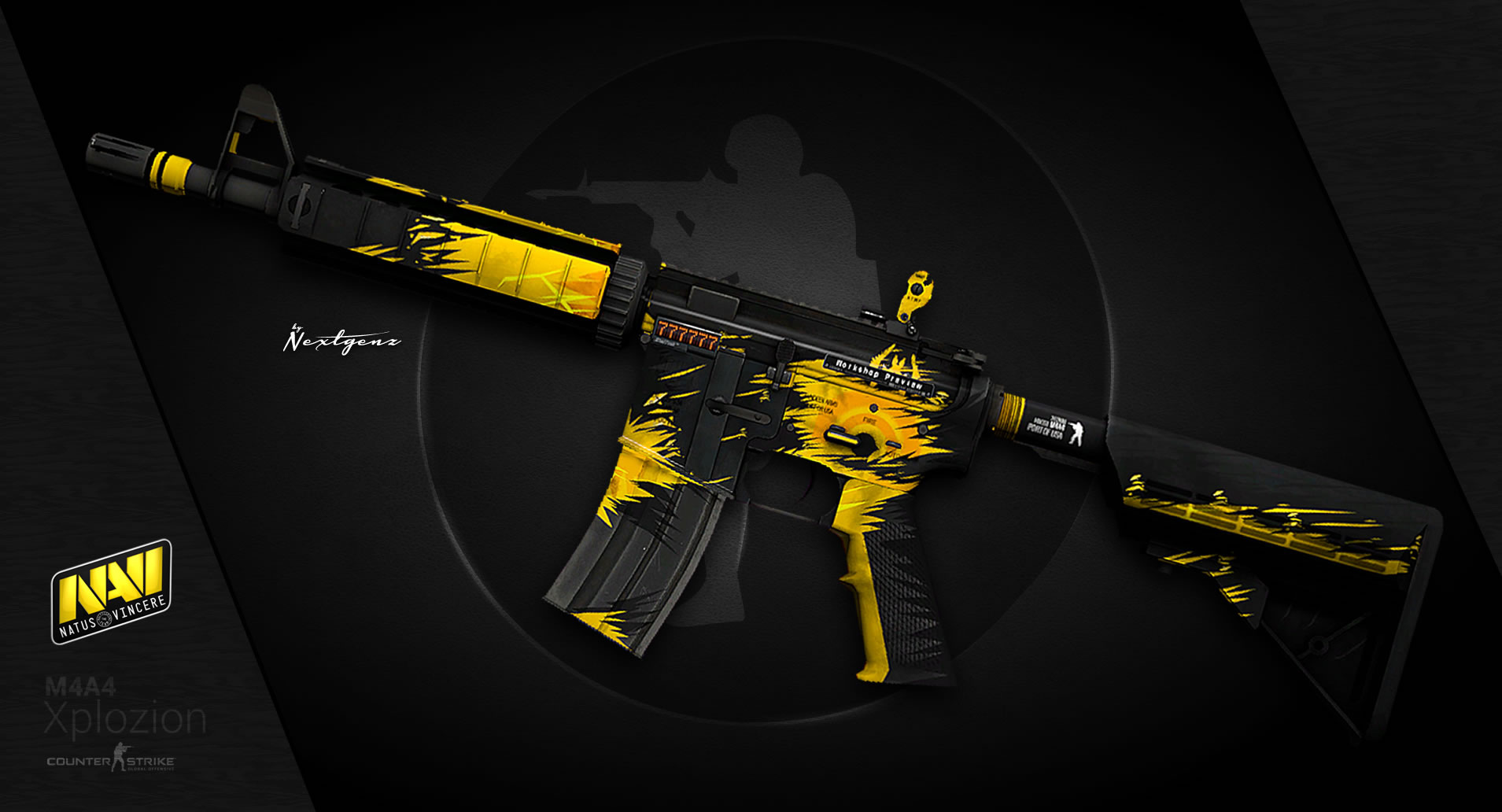 CS:GO Skins Greenlight
Collection by
Darth Hunt
Here are my favorite of all the skins that i have said yes to in global offensive greenlight. Hope you guys give em' good reviews too.

Brass Elegance
Collection by
Nannou
Brass finish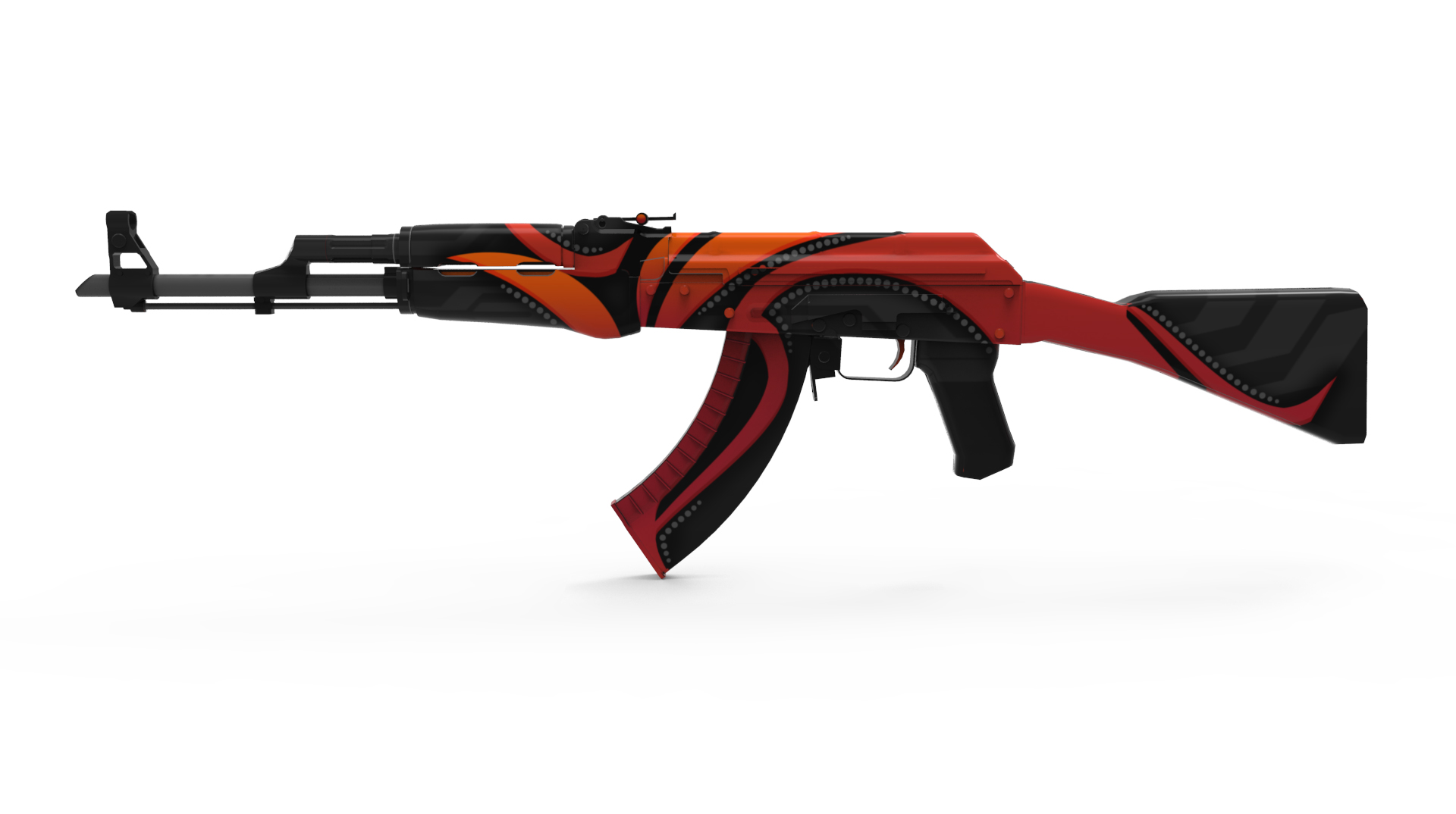 AERO
Collection by
ㄓMㄕㄖㄘㄘㄓㄌㄙㄠ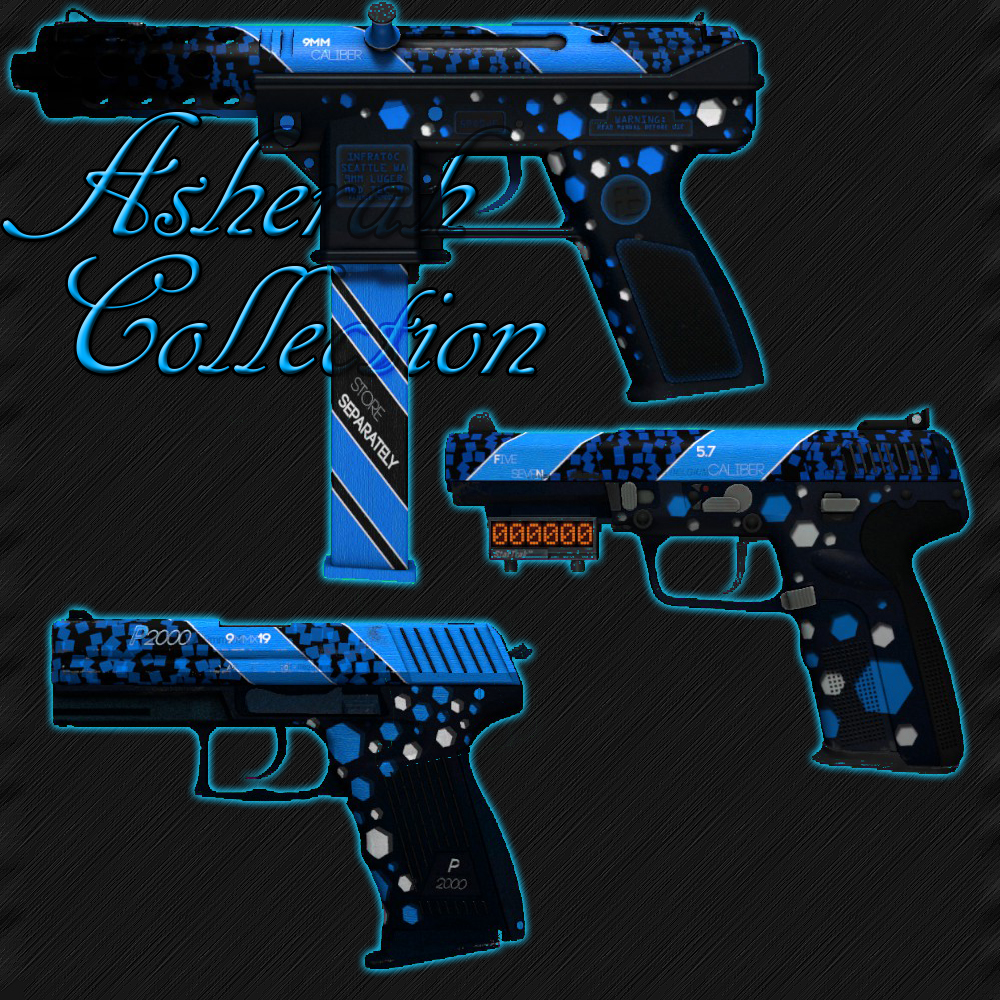 Asherah Collection
Collection by
Xilick
Asherah Collection is a collection of 3 pistol skins. Asherah is a style inspired by modern design techniques and an oceanic motive. I wanted to make two skins, but then i decided to combine them into one skin and get fresh, modern and mostly original...

ADPAT Alpha
Collection by
Mavix
The ADPAT Alpha is suitable for arid desert and forest regions.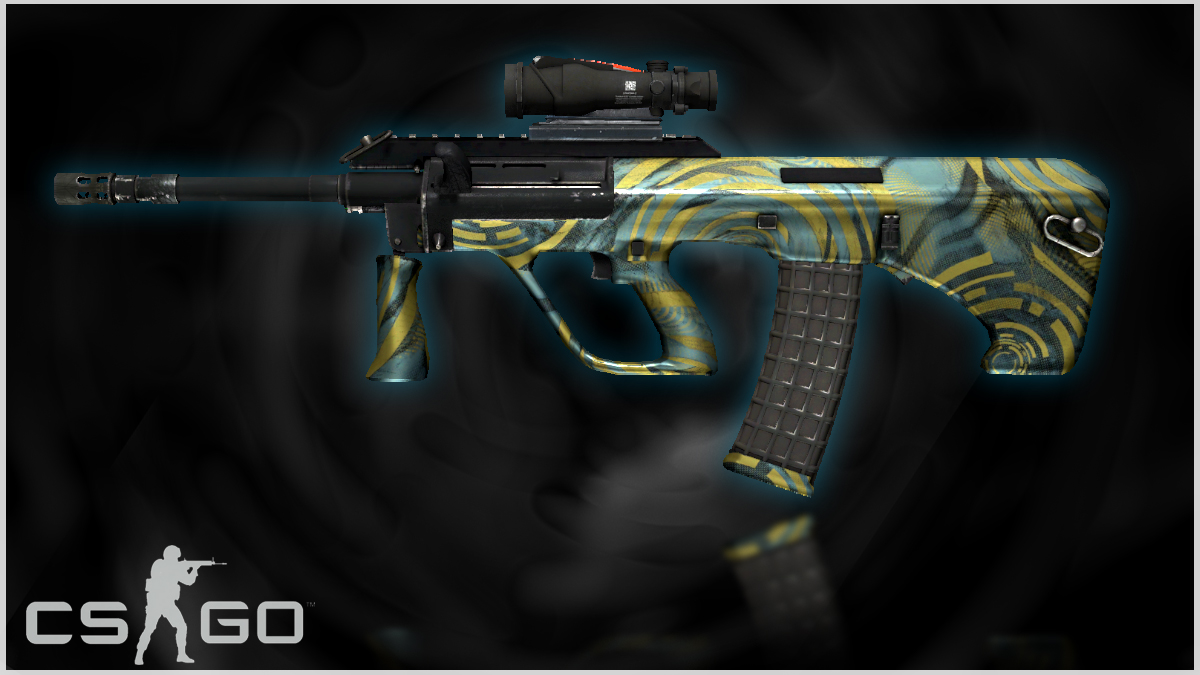 CONSTRUCT COLLECTION
Collection by
SLIMEface
Each drop is unique ...

OLD DESIGNS (EVO 1.0 COLLECTION)
Collection by
PhRAPTOR
-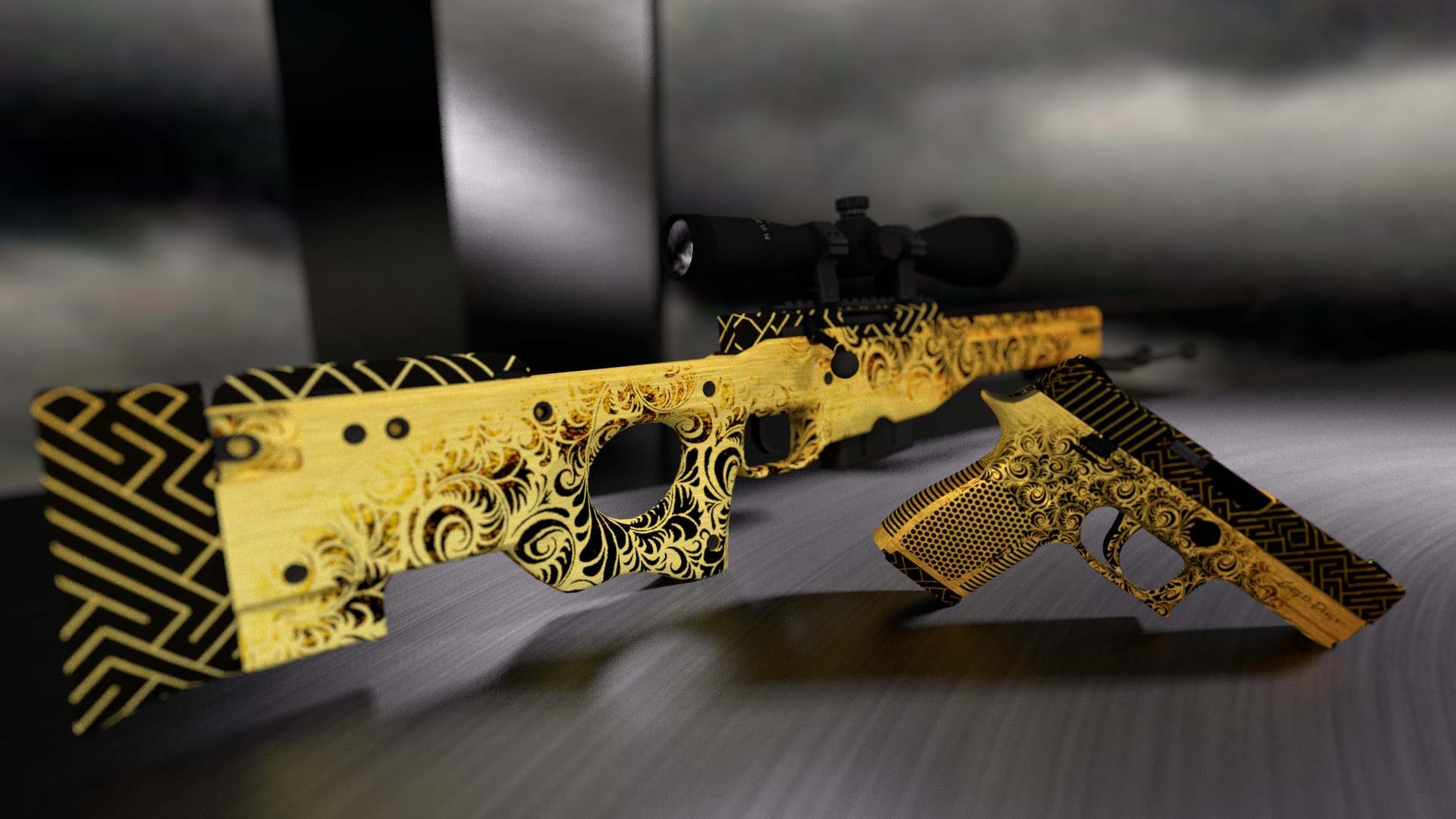 Gold Dust
Collection by
WhatIfHeWasNotKill?
The Gold Dust series. The ultimate skin collection for the rich warlord. Subscribe to my workshop to find out when we upload the next Gold Dust and when the new Warlord-series arrives on the workshop! http://steamcommunity.com/profiles/76561198030133796...

Elite como collection
Collection by
AnubisDark
My collection of weapons with patina style . Each skin randomized with elite camouflage pattern. If you like it please press "Yes" and tell about it your friends.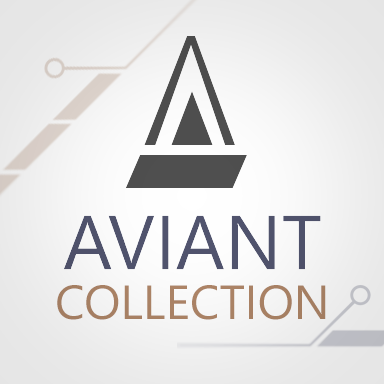 Aviant Collection
Collection by
iPLEOMAX
A collection of elegant designs.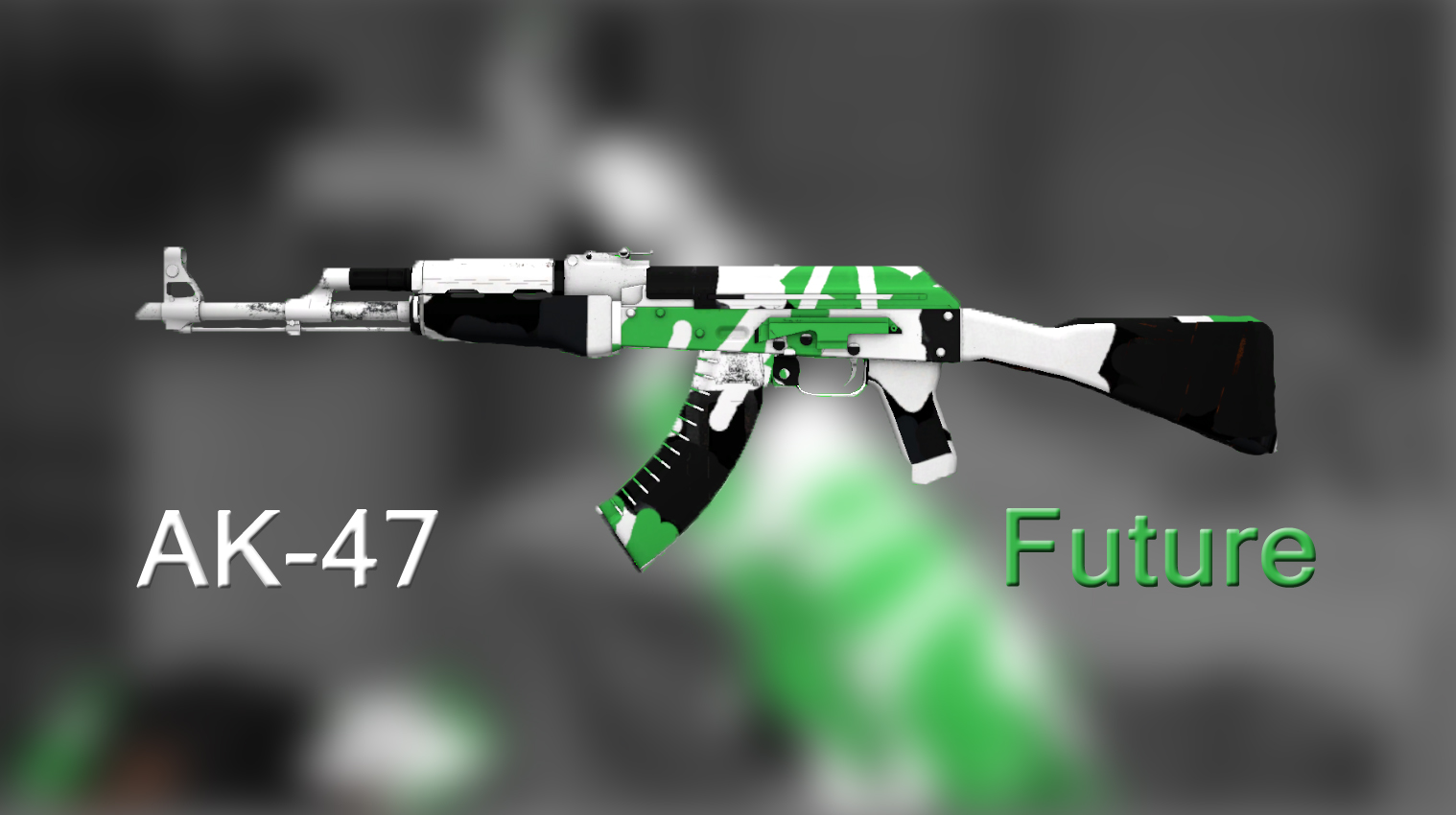 Meinster CS GO collection
Collection by
Meinster
Hey guys welcome to my CS GO collection Here you will find all my CS GO skins Trade with me https://steamcommunity.com/tradeoffer/new/?partner=105993952&token=IZzGHR6P

Reiltas Rifles
Collection by
DearDave