Showing 1-18 of 27,205 entries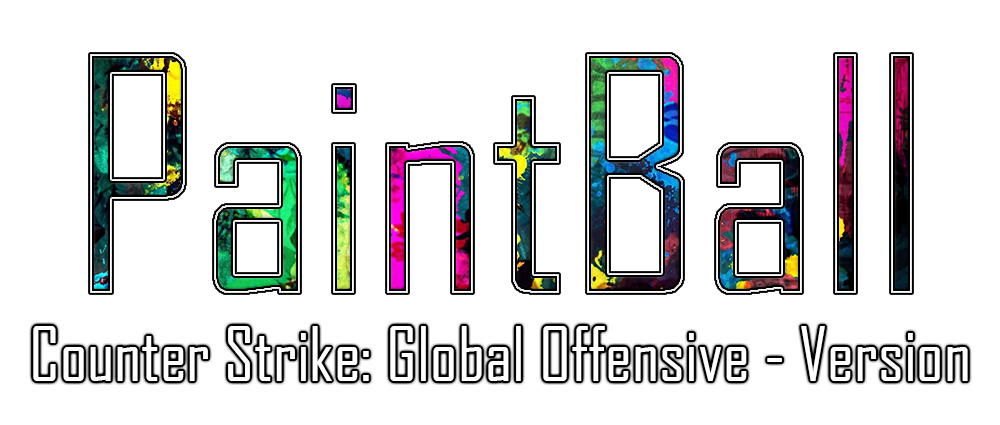 CS:GO PaintBall
Collection by
[CZE] мя. ξмıиεм
This colection have PaintBall CS:GO maps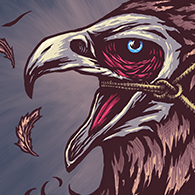 Painted guns
Collection by
Glasgow died
Painted guns are individually decorated. Custom designed in the style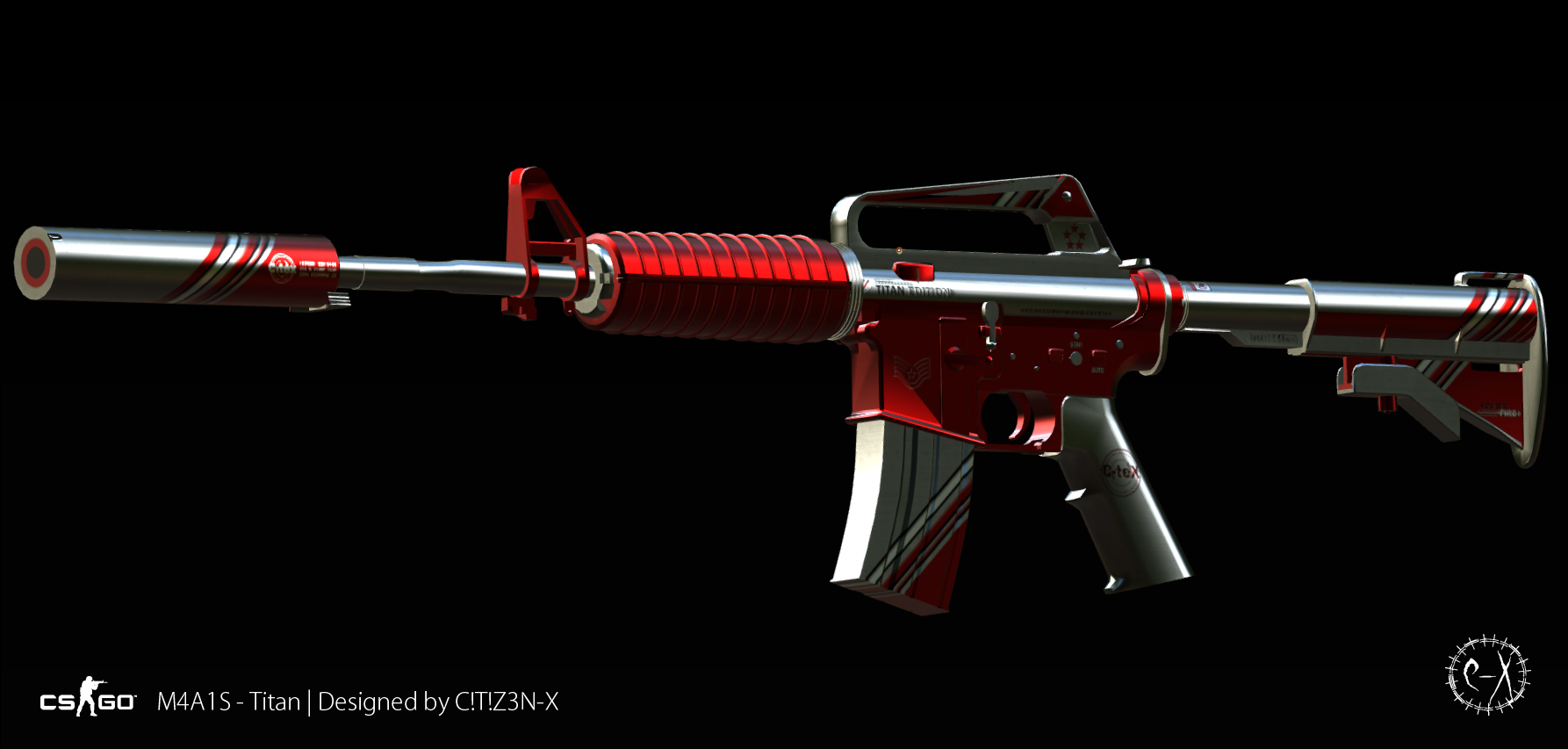 TITAN Collection
Collection by
Ç!イ!乙3η-メ
The counter terrorist force were once the most elite squad of all time. With weapons such as the P90 and M4A1S (shown here) they were an unstoppable force. But since the P90 fell into the hands of the terrorist's the counter terrorist forces have had a...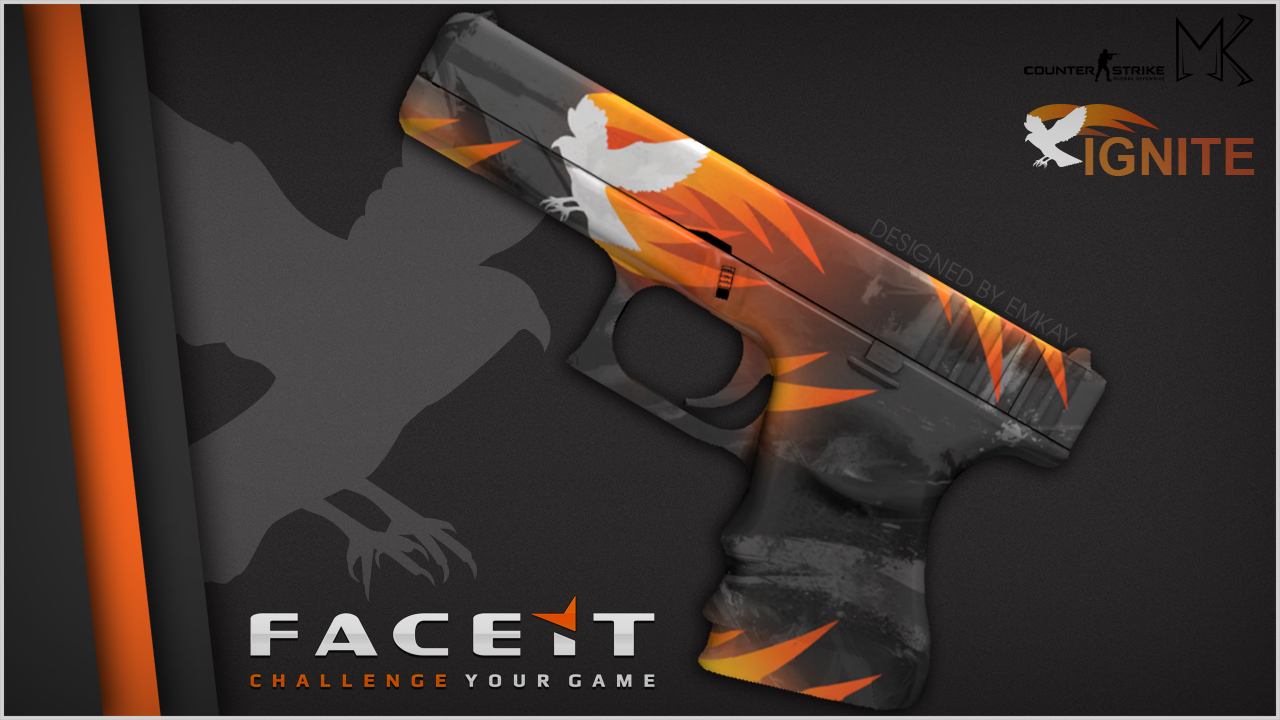 FACEIT Ignite Collection
Collection by
FACEIT.com
Ignite Collection created by EmKay for FACEIT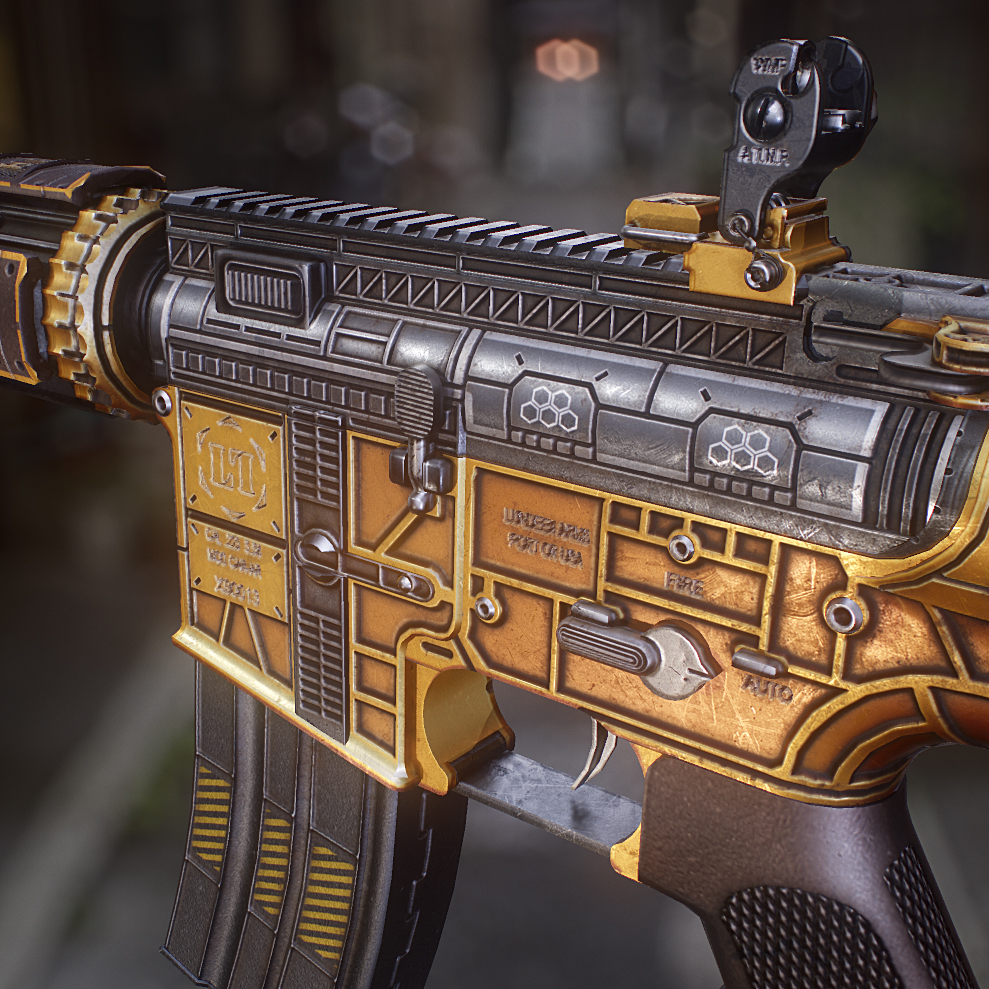 M4A4 :: Big Iron & variants
Collection by
Millenia
Collecting all the different variants of my Big Iron/Technicality M4A4 here.


Logitech G Cyan Aura
Collection by
logitechstream
First Generation Logitech G Weapons!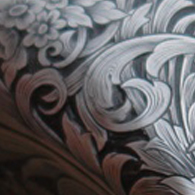 Etching collection
Collection by
Glasgow died
Engraved gun in Gunsmith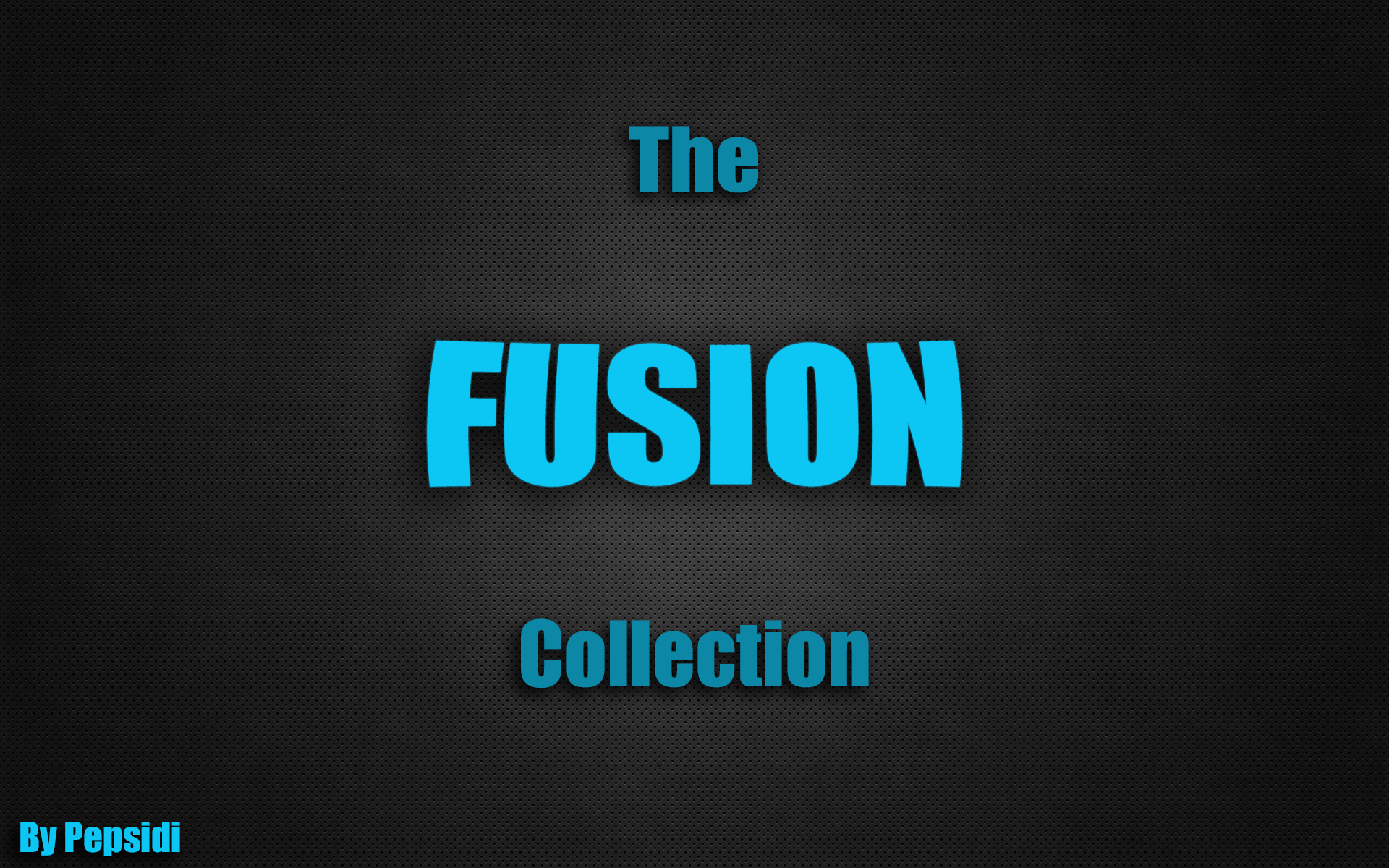 Fusion
Collection by
Pepsidi
This collection of knives and weapons were made by the egg shells of the almighty gaurdian dragons. Their souls rest deep within the material of each weapon.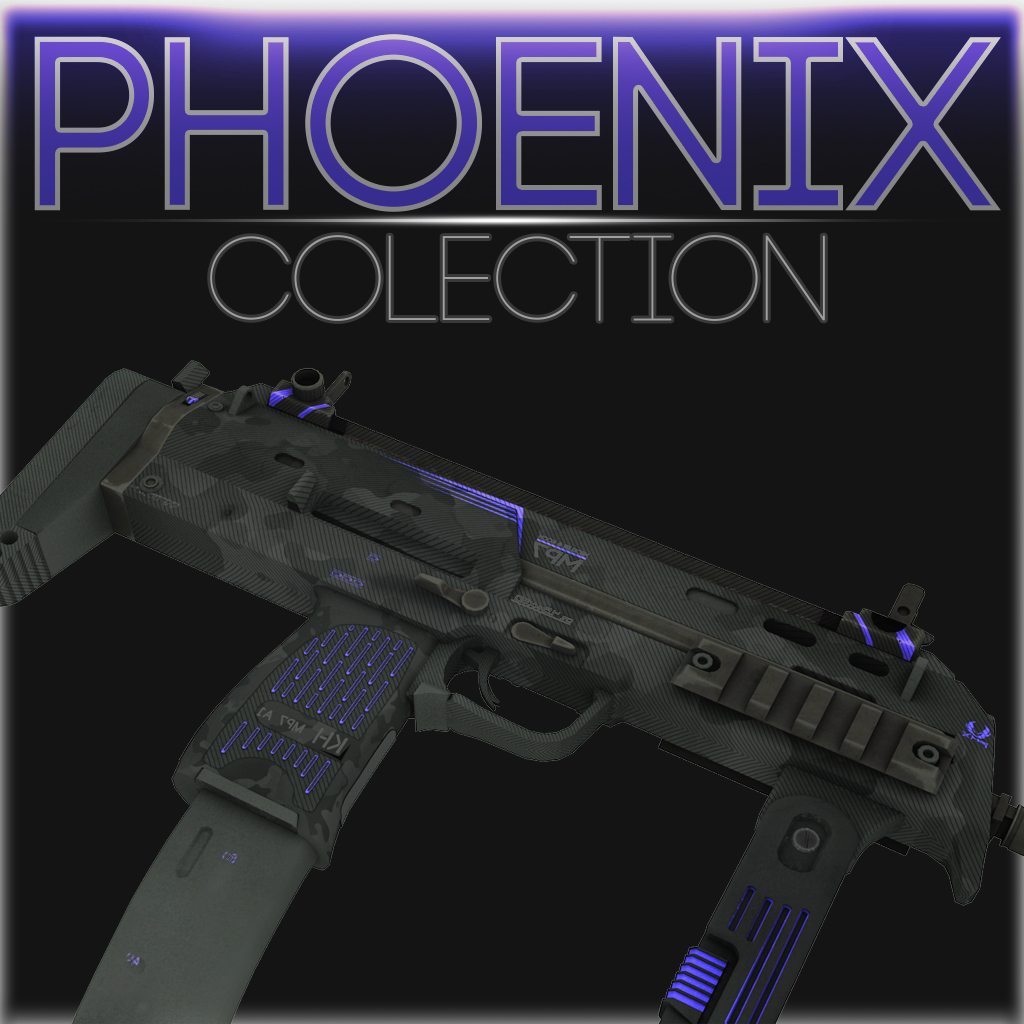 Phoenix Collection
Collection by
Xilick
Phoenix Collection A serie of skins designed for top-secret stealth operations. First intended to be used for night-ops but showed great promise even during daytime. With glow-in the dark text engraved to make navigating the weapon during night-ops a lot...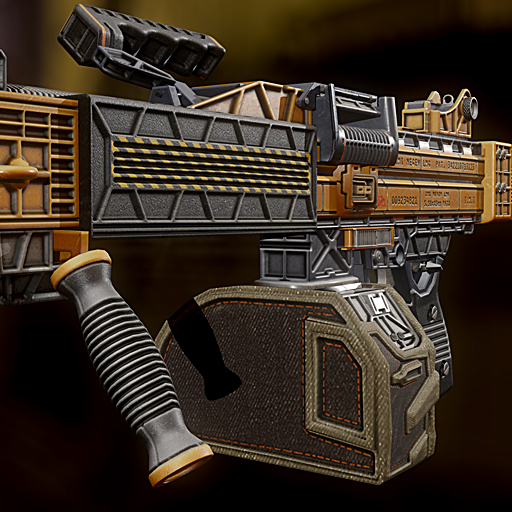 IMI Negev :: Big Iron & Variants
Collection by
Millenia
Collating all my Big Iron Negev variants here for easy browsing.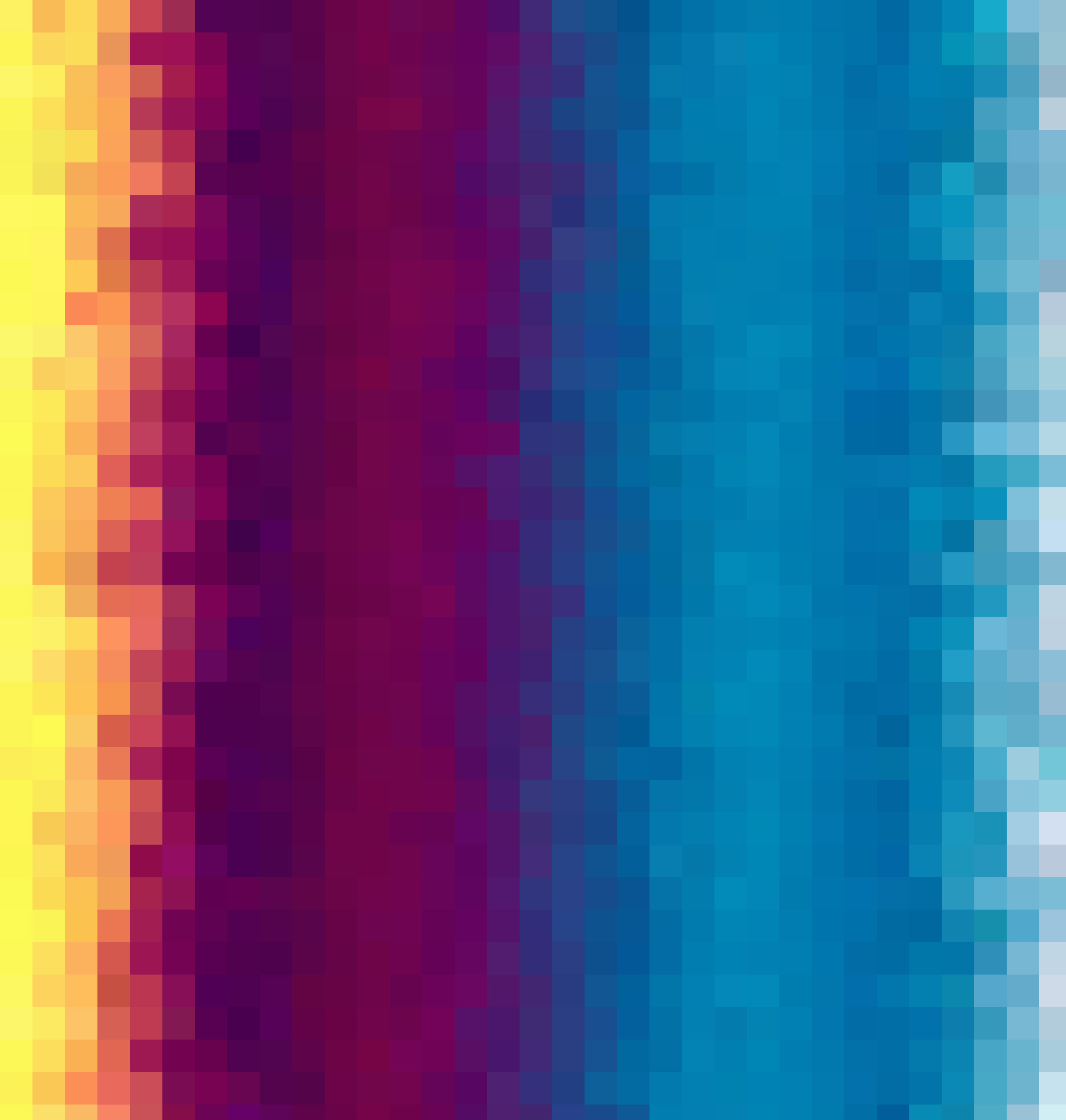 Scale Fade Collection
Collection by
GringoLing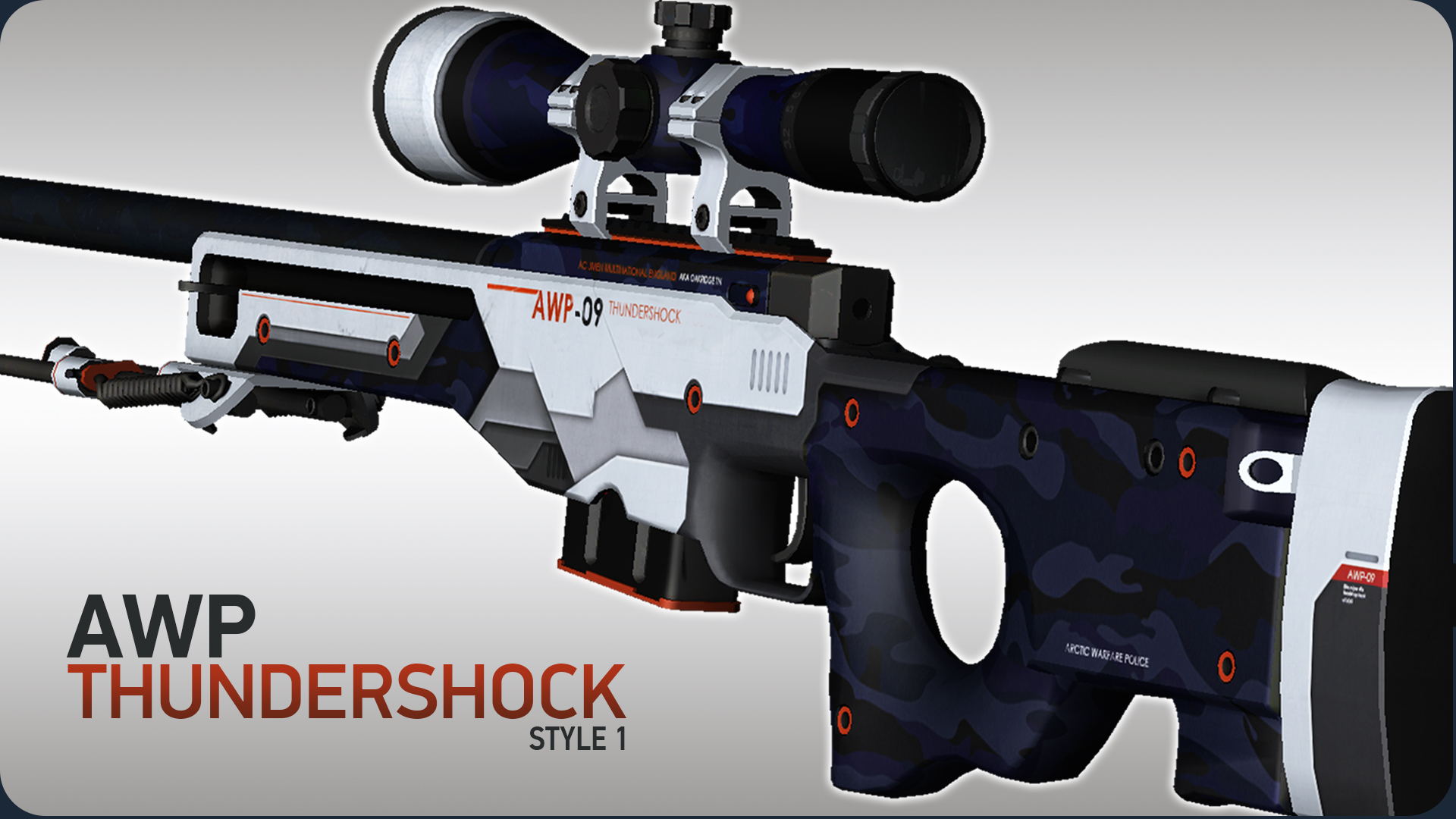 AWP - THUNDERSHOCK
Collection by
Evgeny Poznyak

Torneo 3on3 Desafío 2015 - Comunidad UpC
Collection by
Max (von A)
Colección de los 18 mapas seleccionados para el Torneo 3on3 Desafío 2015 6ta Edición de la Comunidad UpC, a realizarse durante todo el mes de noviembre de 2015 El criterio de selección esta compuesto por: 6 mapas con arma primaria 6 mapas con arm...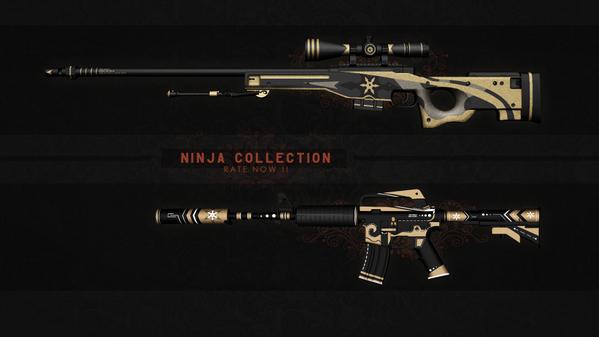 M4A1-S & AWP
Collection by
[YT] Dirty Ice
Here is A Reskin for The M4A1-S And AWP M4A1-S name: Odachi AWP Name: Mesmerized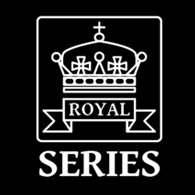 Royal Series
Collection by
Teo~
Dear friends! We present our wonderful collection of skins from the series "ROYAL". More than six months it took us to create this collection, which includes skins for different weapons. Dozens of sketches and ideas have passed through our hands, but we d...

All our Stickers!
Collection by
Seee
Here are all of our stickers. We love CS just as you do and we try to give it really worthy content. So please support this collection for prosperity of this awesome game! Peace & Love /\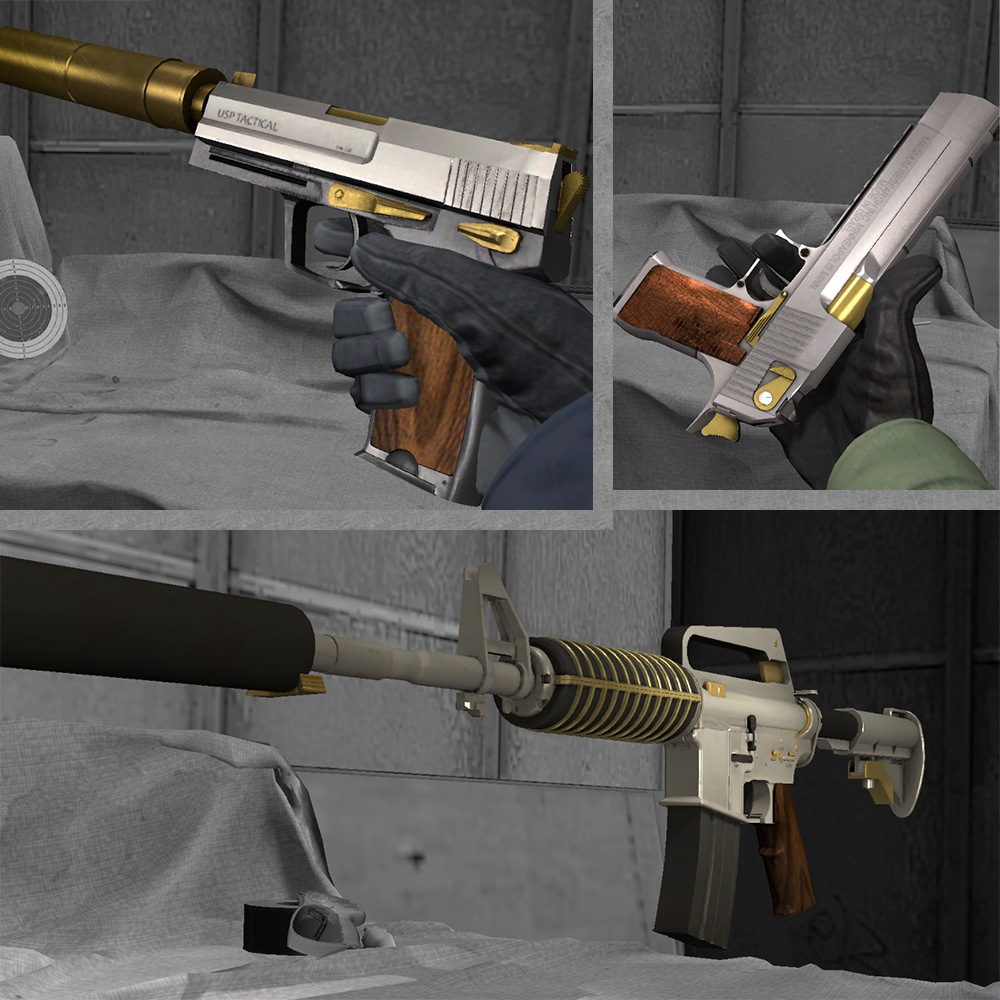 Golden Dream
Collection by
Zoltreq
Newest Golden Dream weapons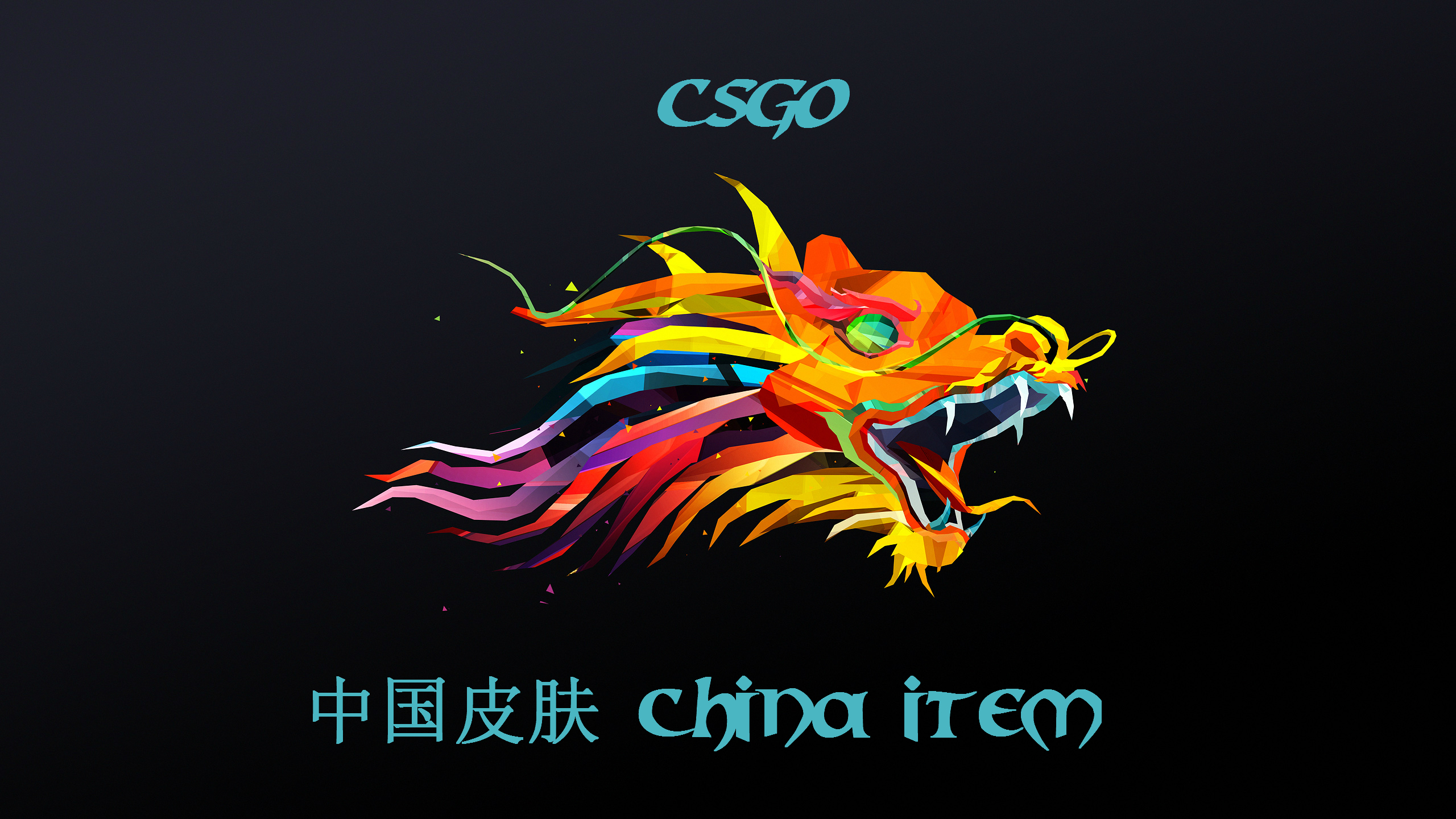 中国皮肤 China Skin
Collection by
✪★IβRQ ★ ツ
best Item :) for best player and for china skin lovers ♥