Showing 1-18 of 47,004 entries

IDDQD
Collection by
SPARXS
DDQD is a pixelated abstract random design. It was inspired by the legendary retro game DOOM!

Concord Collection
Collection by
Yamilto

MERCURIAL
Collection by
blossomalex
Liquid metal inspired pattern - every drop is unique http://i.imgur.com/R772KUh.gif

Hacker
Collection by
blossomalex
http://i.imgur.com/YhQfufW.gif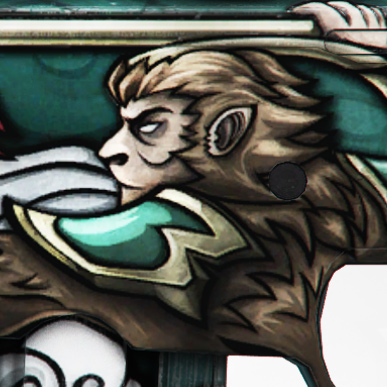 AWP // Monkey King Collection
Collection by
CLeGFX
Started a new series of guns inspired by Wukong, the monkey king!

Neon Flux Collection
Collection by
Multihawk
A collection of skins that feature a vibrant geometric sci-fi pattern. Features a random skin in every drop!

RAPTOR
Collection by
blossomalex
http://i.imgur.com/X2WrEz1.gif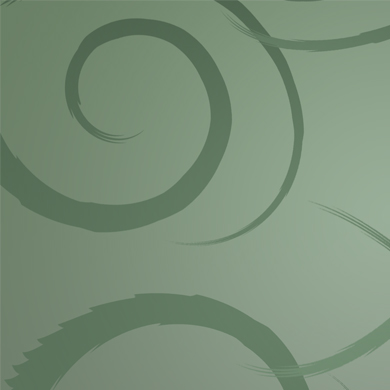 Outreach Collection
Collection by
Aero
A pistol only collection. The inspiration behind this collection was a mix between a few of my old collections. The curves are taken from my 'Bound' collection and I've mixed it with a forest like color scheme. There is 2 main curves that dominate the barr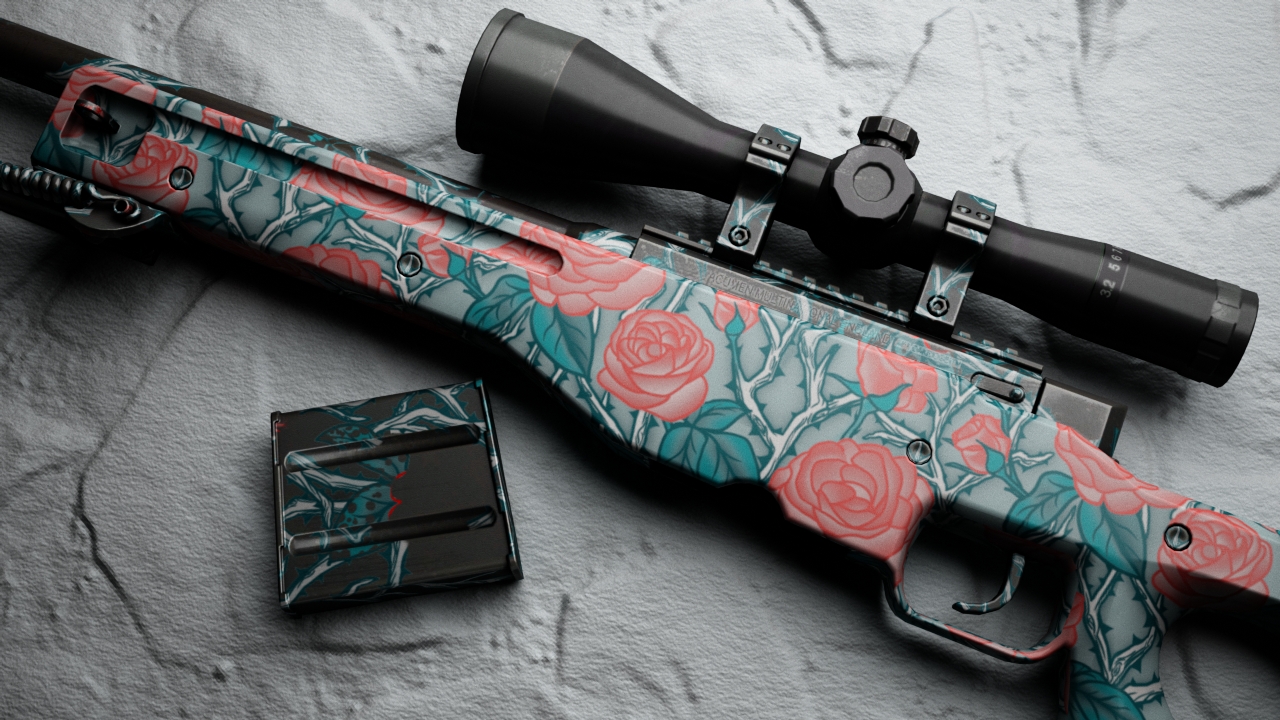 R O S E T H O R N
Collection by
SNIPA
pew pew all of your enemies with this gun. This pattern tiles and assigns completely random location and rotation. If you're lucky you'll get something special in the BS version. I wanted to call this "Guns and Roses" but figured copyright would s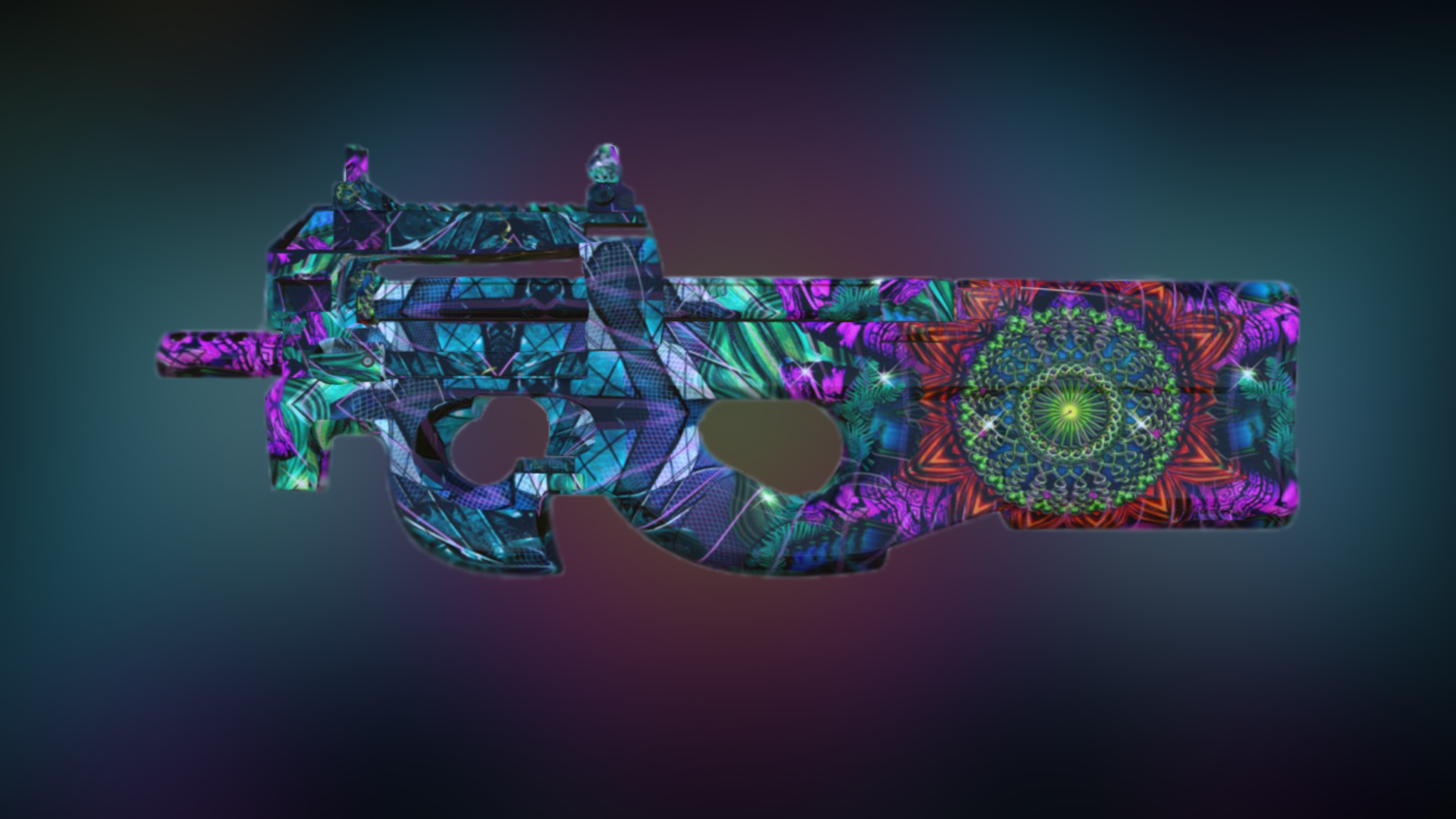 Creative
Collection by
☜❶KaTaKLizM❶☞
Сollection Сreative.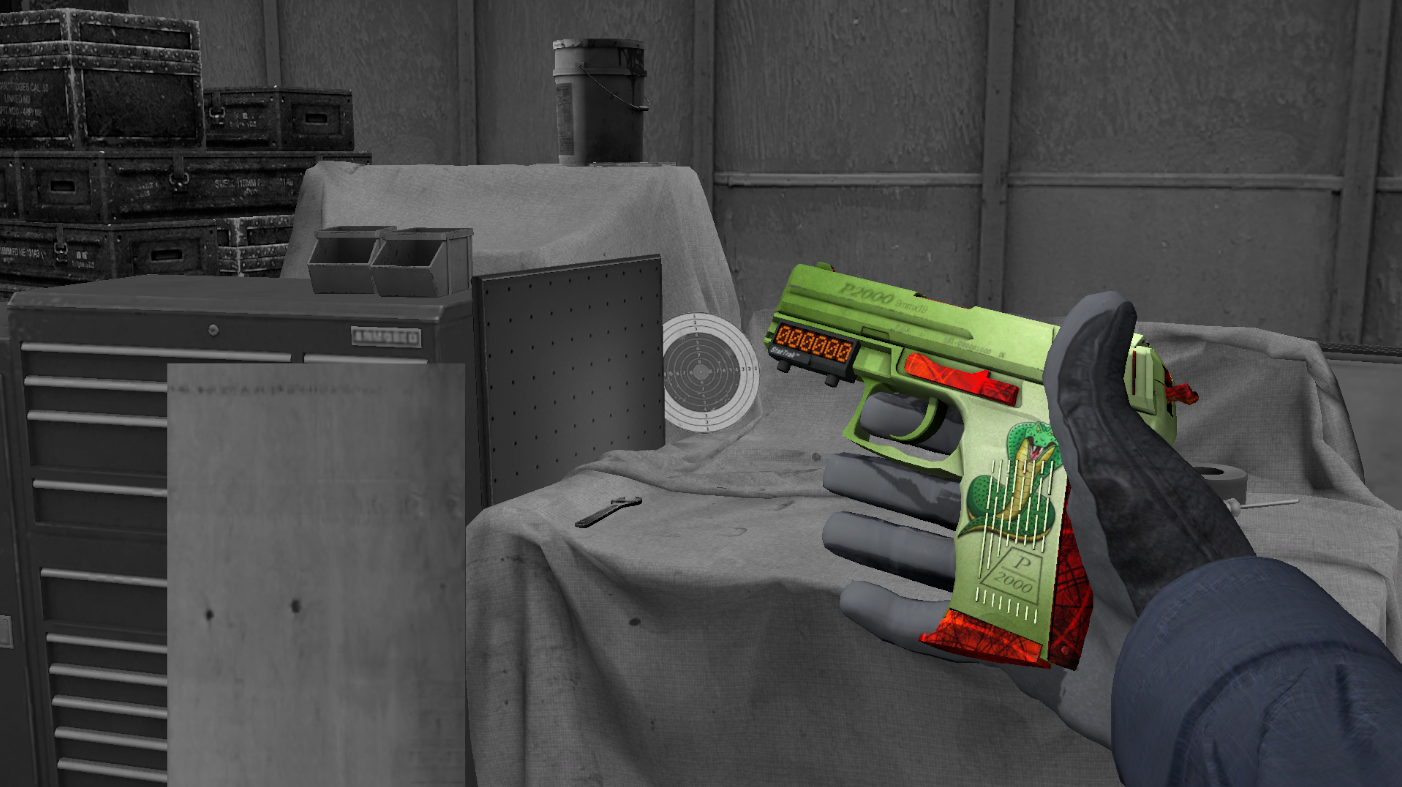 P2000 Cobra
Collection by
rdl
http://steamcommunity.com/sharedfiles/filedetails/?id=882605263 ░░░░░░░░░░░░░██ ░░░░░░░░░░░░█░░█ ░░░░░░░░░░░░█░░█ ░░░░░░░░░░░█░░░█ ░░░░░░░░░░█░░░░█ ████████▄▄█░░░░░███████████▄ ▓▓▓▓▓▓▓█░░░░░░░░░░░░░░░░░░░█ ▓▓▓▓▓▓▓█░░█░░░█▀█░█▀▀░█▀█░░░█ ▓▓▓▓▓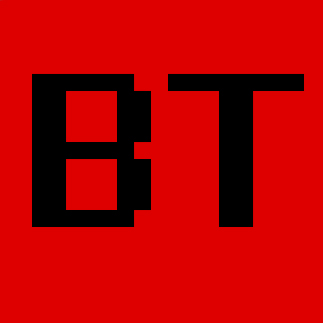 Bloody Tech Collection
Collection by
hashtag133
"Bloody Tech" is 3 weapon skins that using PC's/radiotechnics hardware texture. I was trying to use many colors instead of green, but, in my opinion, red was perfect choice. Hope you appreciate this job :)

Suppressed Power
Collection by
DES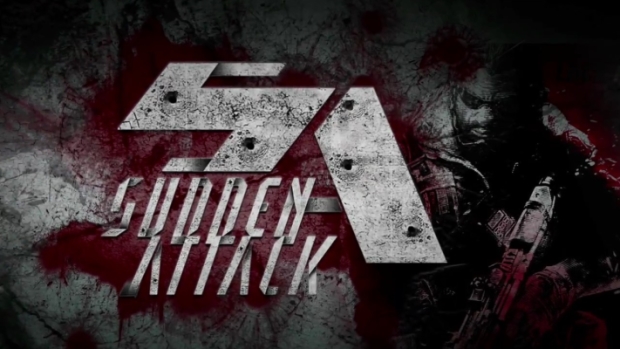 Sudden Attack
Collection by
SF_Nasty
Nexon America announced earlier this month that it will be terminating its services for Sudden Attack on January 29, 2014. The game's cash shop has already closed as of December 5.

Vanquisher
Collection by
dC^
Superior in Battle! Goal was to create simple and elegant skin. I hope you like it. http://i.imgur.com/xhuxGwP.png [url=https://www.reddit.com/r/csworkshop/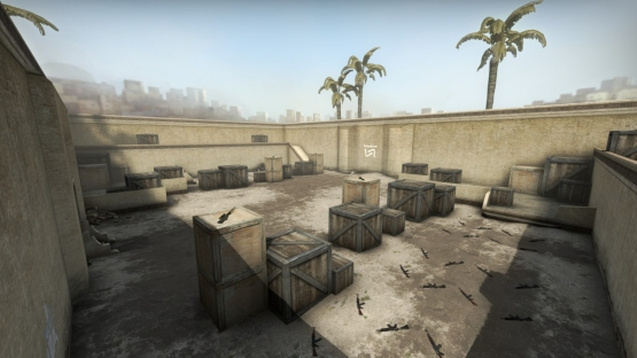 Maps
Collection by
footedoge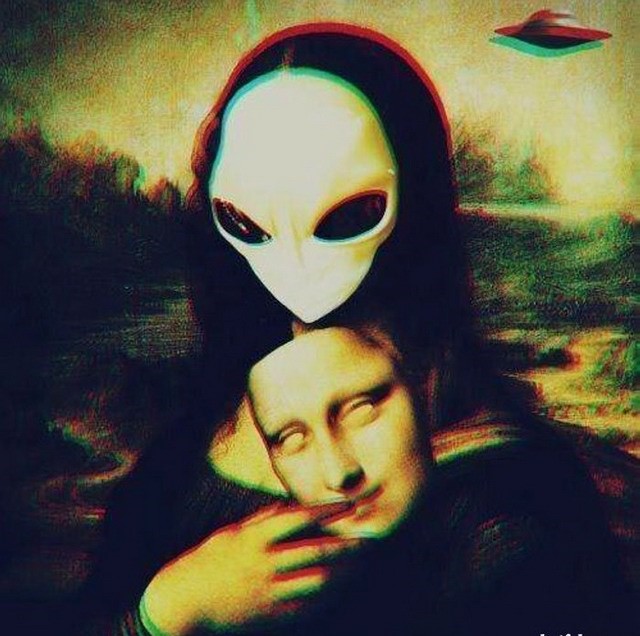 👽
Collection by
◖Dr0zd◗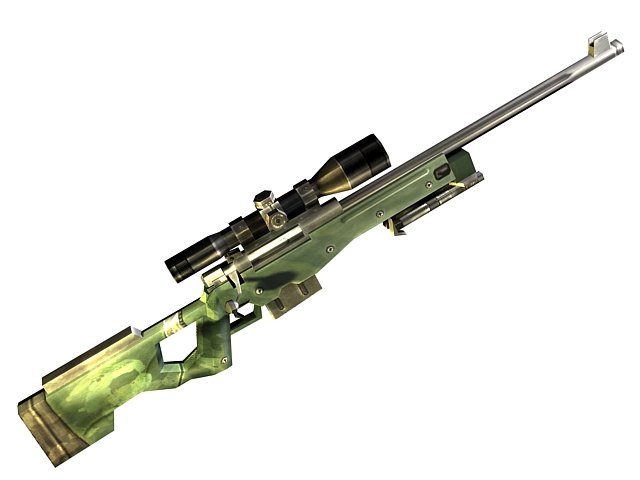 awp
Collection by
Limon_5
коллекция из 10 awp