Showing 31-60 of 12,188 entries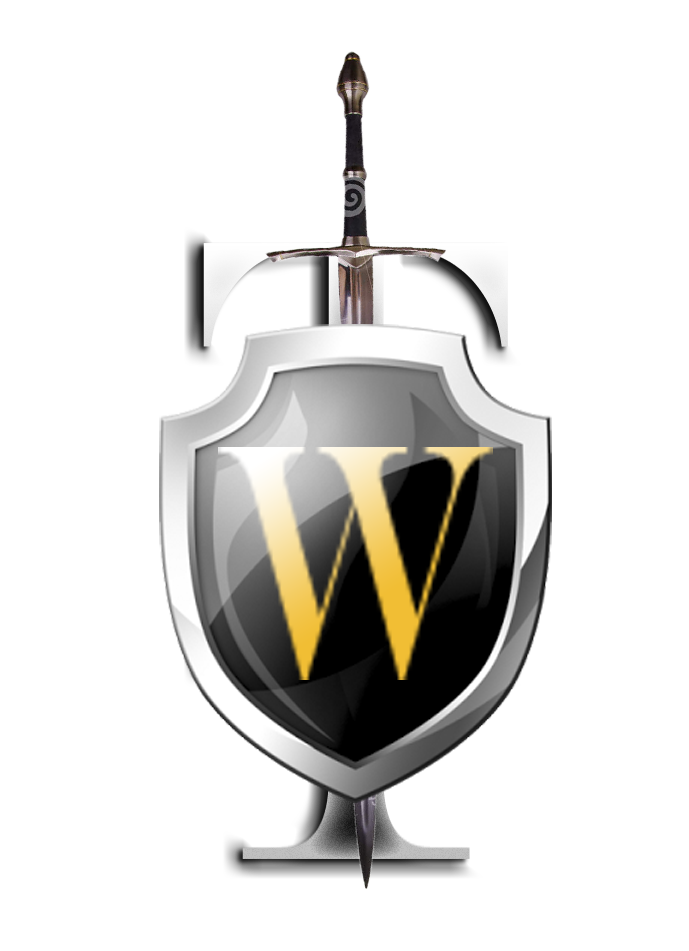 Coleção thonwarrior Skyrim
Collection by
thonwarrior
Coleção de mods Skyrim que uso e recomendo, apenas os uso não ajudei a fazer e nem fiz nenhum.

An Addicts Game
Collection by
Game_Addict
This collection is for my fellow Skyrim Addicts out there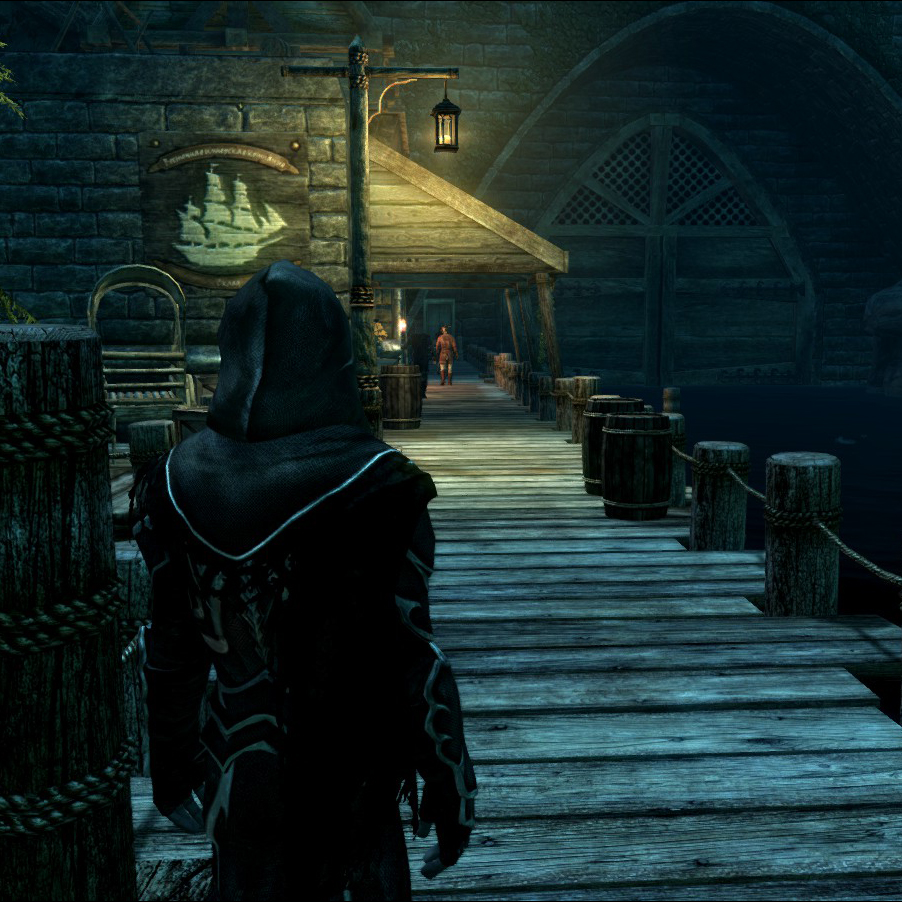 Skyrim Mods
Collection by
Haru Moritaka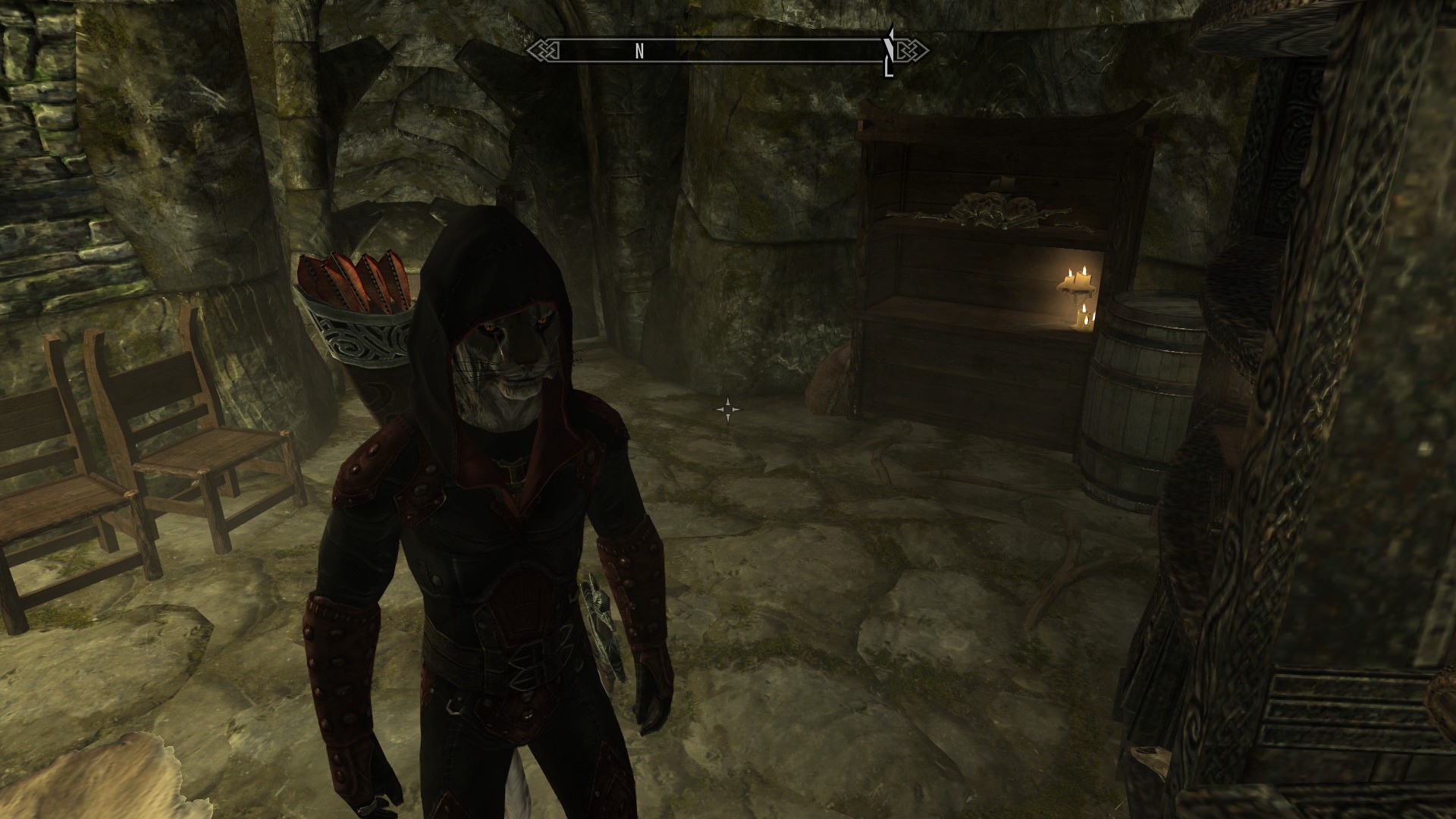 Skyrim
Collection by
HugoSP

Сorrect Skyrim [patch]
Collection by
Akseot
Fix a lot of bugs, adaptation of the game in one collection has Collection unofficial patch Includes: 1. Unofficial Skyrim Patch 2. Unofficial Dawnguard Patch 3. Unofficial Hearthfire Patch 4. Unofficial Dragonborn Patch fixes many bugs C...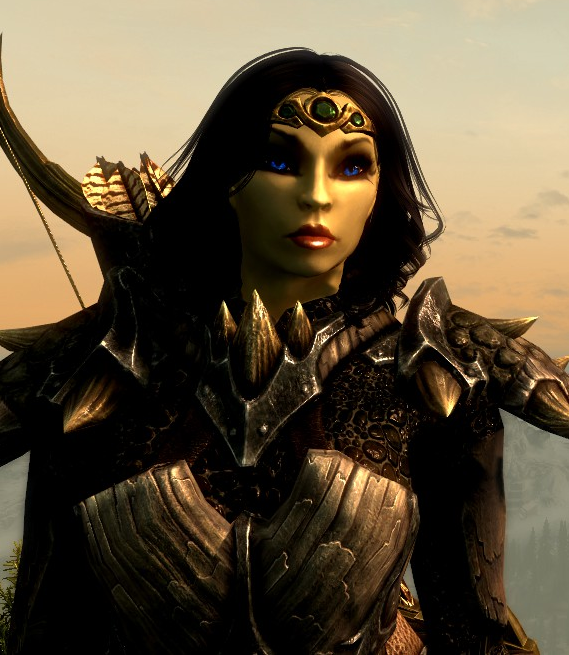 Prismrain's essential favorites
Collection by
Prism
This is a collection of mods I always use, and without which the game feels incomplete.

Leveled and essential followers
Collection by
Foxpelt
Sets all followers modified in each mod, (yes, even dogs) to essential allows them to level to 81. Also, tags them for "Any Crime", so you won't be reported for any crimes you do with them. Sets them to foolhardy so they won't be scared off.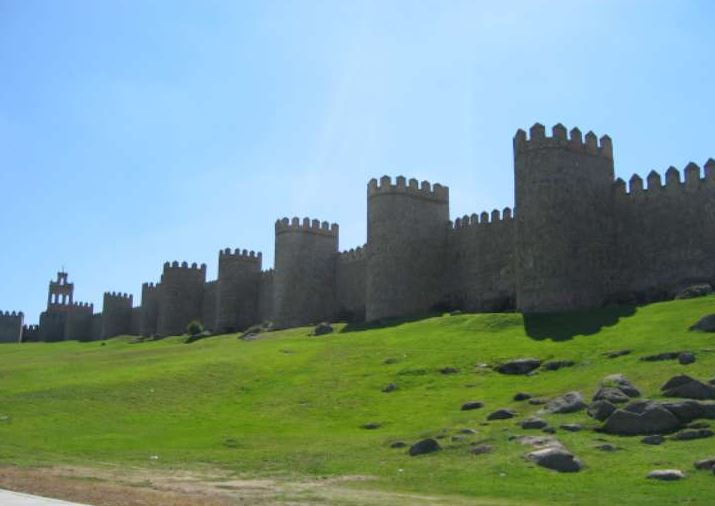 Some good mods
Collection by
Sanorab
só um teste de coleção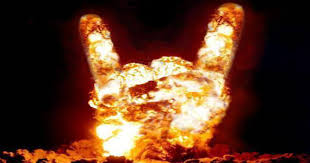 My Skyrim Mods
Collection by
RawrPlague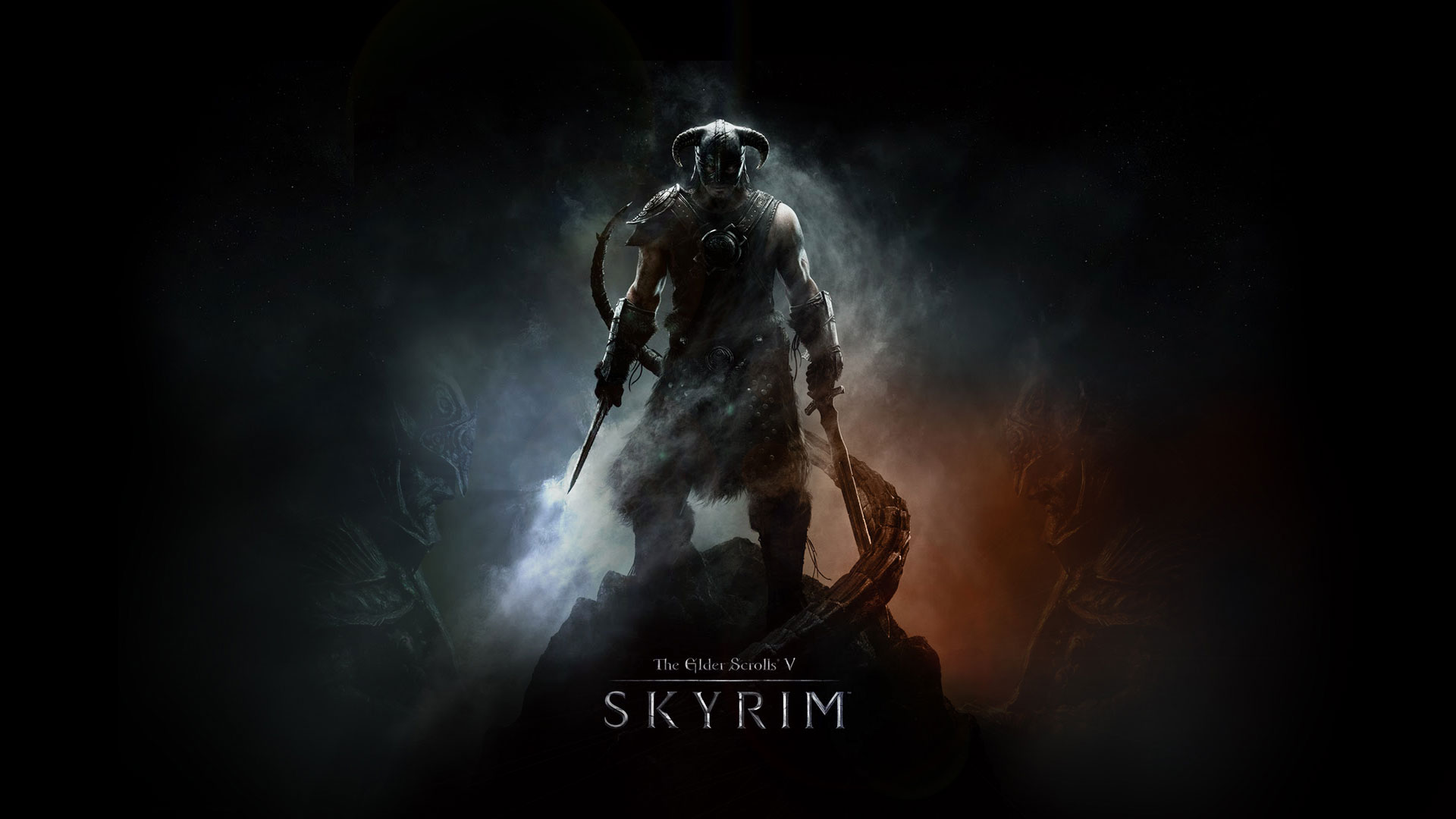 Skyrim Mods By Adam
Collection by
Adam™

No Land's Man's Mod List
Collection by
No Land's Man
You need all 3 dlcs to run all mods.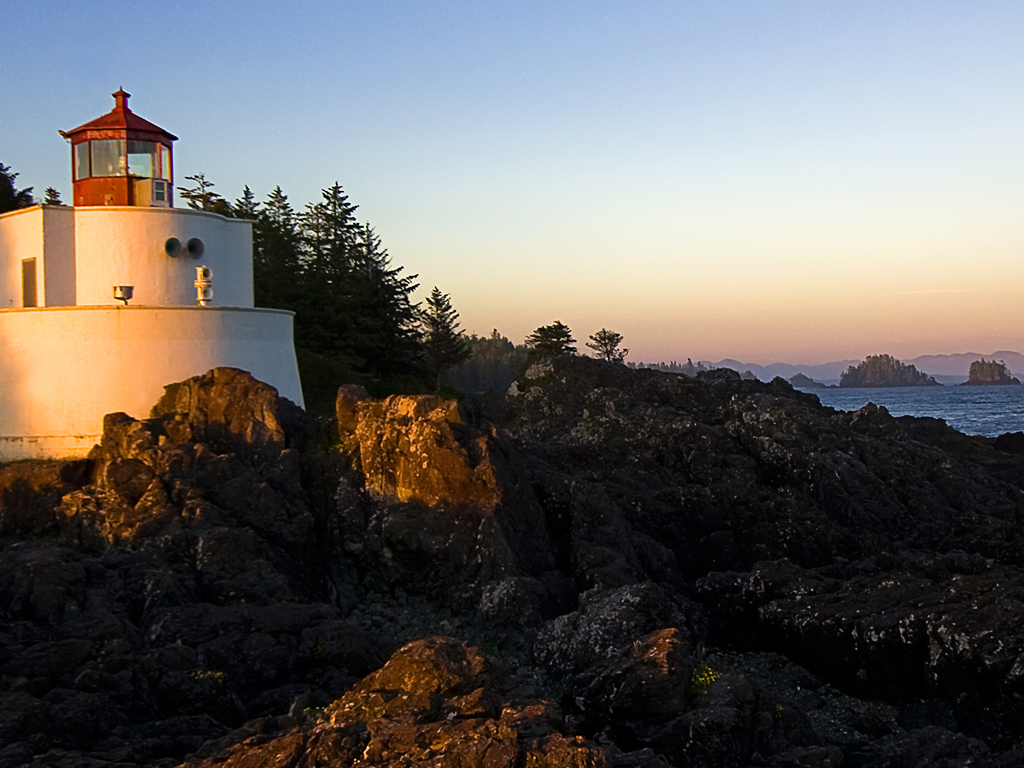 Skyrim facelift. (5 STAR collection of sound, graphics and game play enhancements)
Collection by
cvearl
Just my personal "safe" and basic (but comprehensive) mod collection of sights and sounds. I have 60 FPS locked solid in all areas at all times on Ultra with Super Sample enabled in my driver. Test system - i7 2600k 4.4Ghz, AMD 7970 3GB, 8GB RAM. Res ...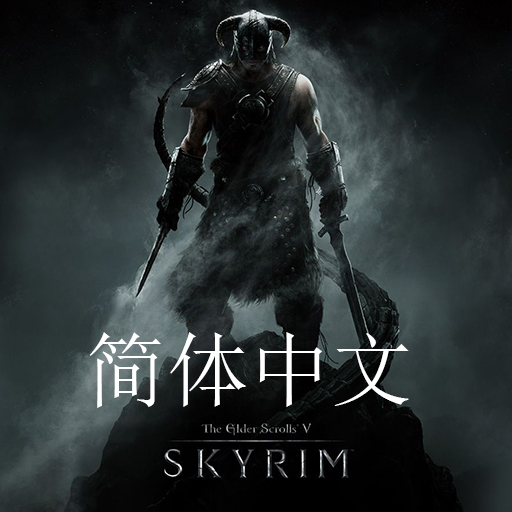 上古卷轴 V 简体中文模组合集
Collection by
Oliver
合集中的模组全部为中文,你并不一定需要全部订阅,根据自己的实际情况选择。

Equipment Flexibility Project
Collection by
RJinthematrix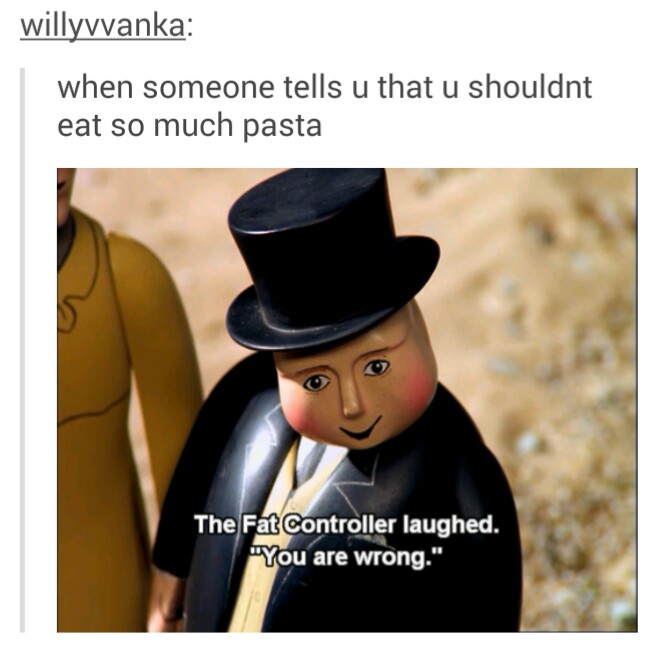 Graphic, immersion and QoL mods
Collection by
Slice 'em up!
This collection was made mainly to be used by my brother, but everyone is welcome to use it. All the mods (except Pit Fighters Travels add-on) in the collection are compatible with each other. I also use a bunch of mods from Nexus and I've had no issues ...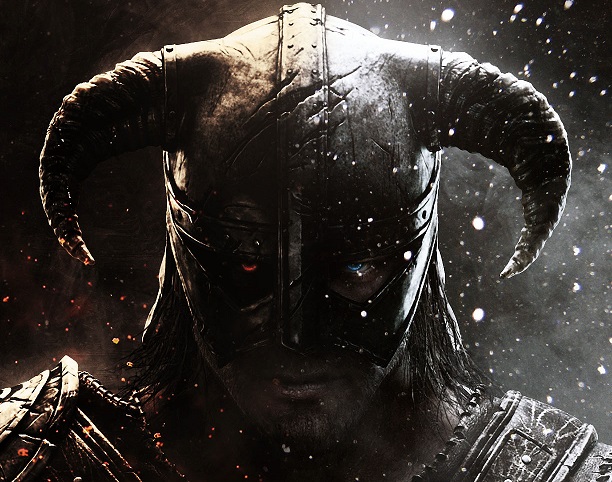 Skyrim+
Collection by
patrick.mesquita
Skyrim so wie es sein sollte!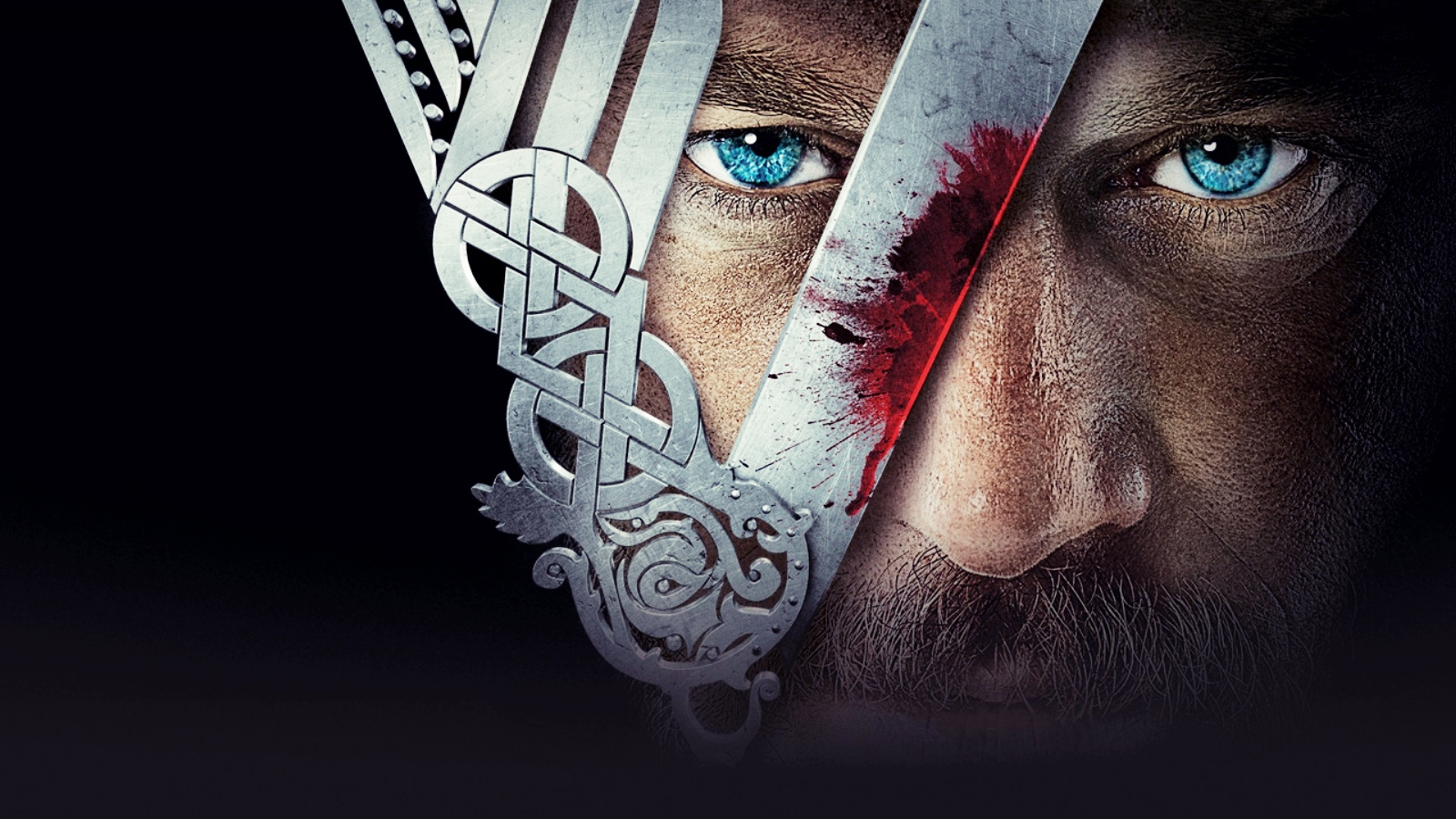 Selaxi's Skyrim Mod Collection
Collection by
Selaxi

Skylife
Collection by
G4RT
Its a collection including all needs of the main character in game

Skyrim Upgrade
Collection by
Rollout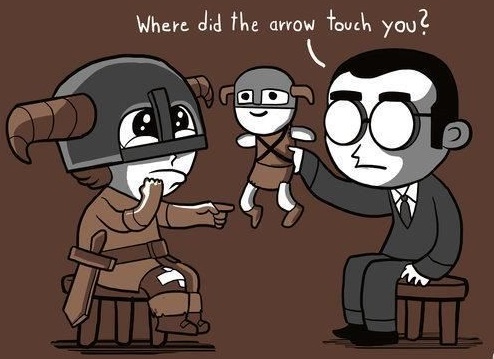 Skyrim revamped
Collection by
Ragna
MOD IT Until it Crashes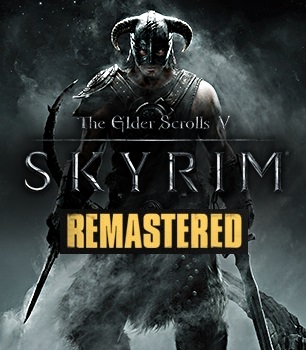 Skyrim Remastered
Collection by
FasterThanFTL
A collection of various carefully selected mods available here on the Steam Workshop mostly enhancing the graphics of Skyrim and all its official DLCs. Important Note: Some mods, not all them, require the official Skyrim DLCs (Skyrim High Re...

My Skyrim Stuff
Collection by
Pornogandalf
töfte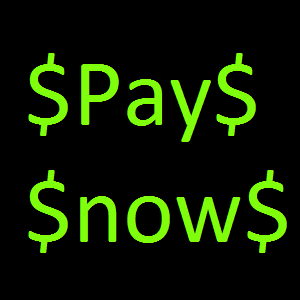 Awe$ome PA1D mods
Collection by
Seemannsdämlack
Absolute must haves, for just a few $$ Read their descriptions, hilarious!

Skys fav's
Collection by
skymadra™

Massive nicely
Collection by
horstruedigger
For my friends!

Night Druid's Mods!
Collection by
Night Druid
All of my mods under one collection!

HD текстуры, модели, звуки, квесты
Collection by
NeNeRoG
Сдесь вы найдёте всё самое лучшие. Дополнения которые не испортят игру.

skyrim favorites
Collection by
korrsr41
making the game more relistic from the experence and adult content that the ps does not have.

Lemonload's Skyrim Mods
Collection by
Lemonload
My Skyrim Mods :) Join this group for mod updates and news! http://steamcommunity.com/groups/lemonloadsmods

The Argonian Collection
Collection by
MarurabaATX
Argonian Mods for a Friend. just a all around collection of Argonian mods ive seen on the workshop... images by: http://vaikard.deviantart.com/art/The-Lusty-Argonian-Maid-173894703 and http://www.deviantart.com/art/Dovahkiin-Argonian-wallpaper-Ver...