Showing 1-30 of 19,460 entries

Graphics skyrim
Collection by
Supimpeiro

The Best Skyrim Mods I found so far
Collection by
B~R@bbit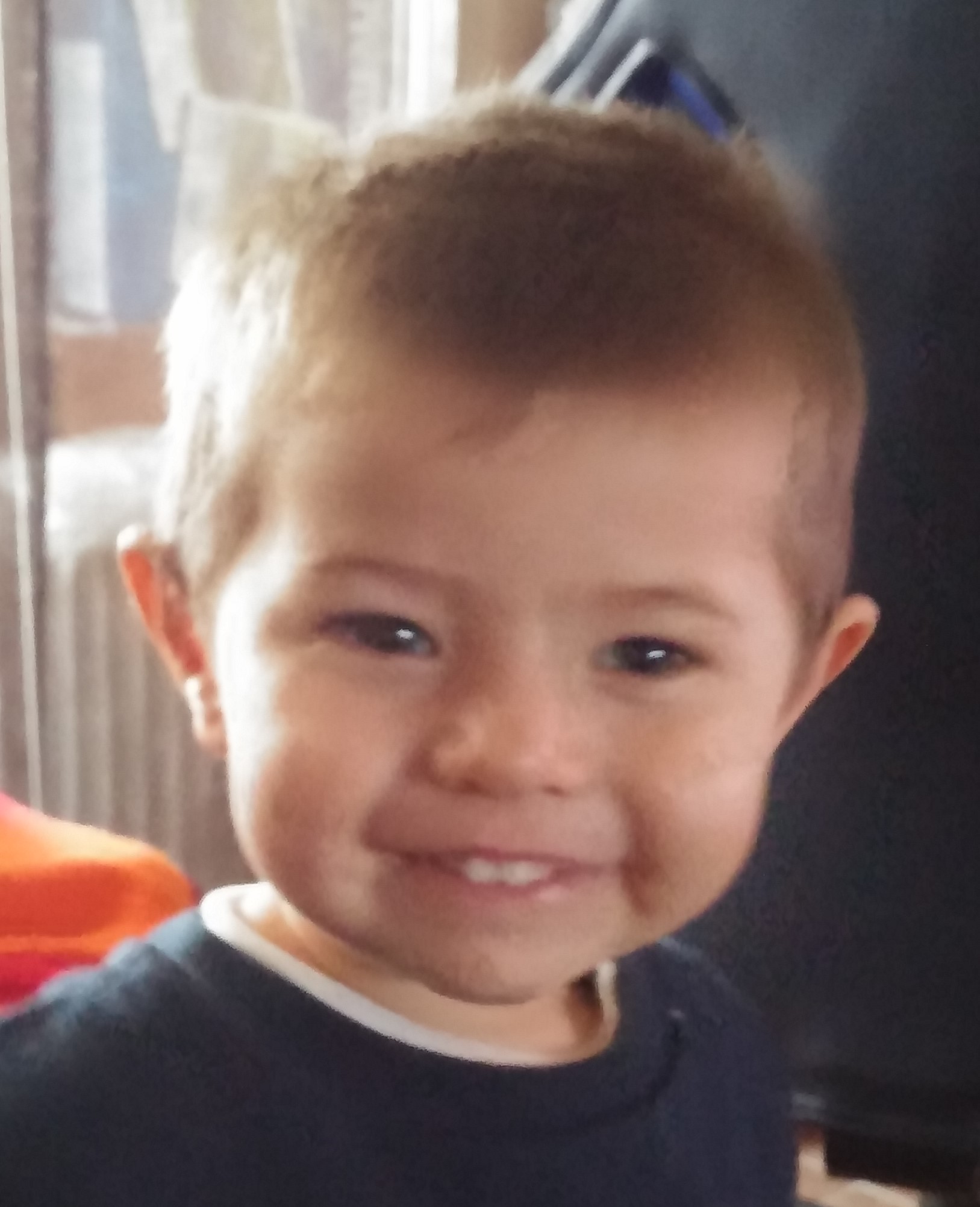 TESV SKYRIM MODS
Collection by
psbeliath23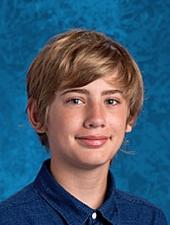 All Mods
Collection by
A #2 Pencil
All my mods lel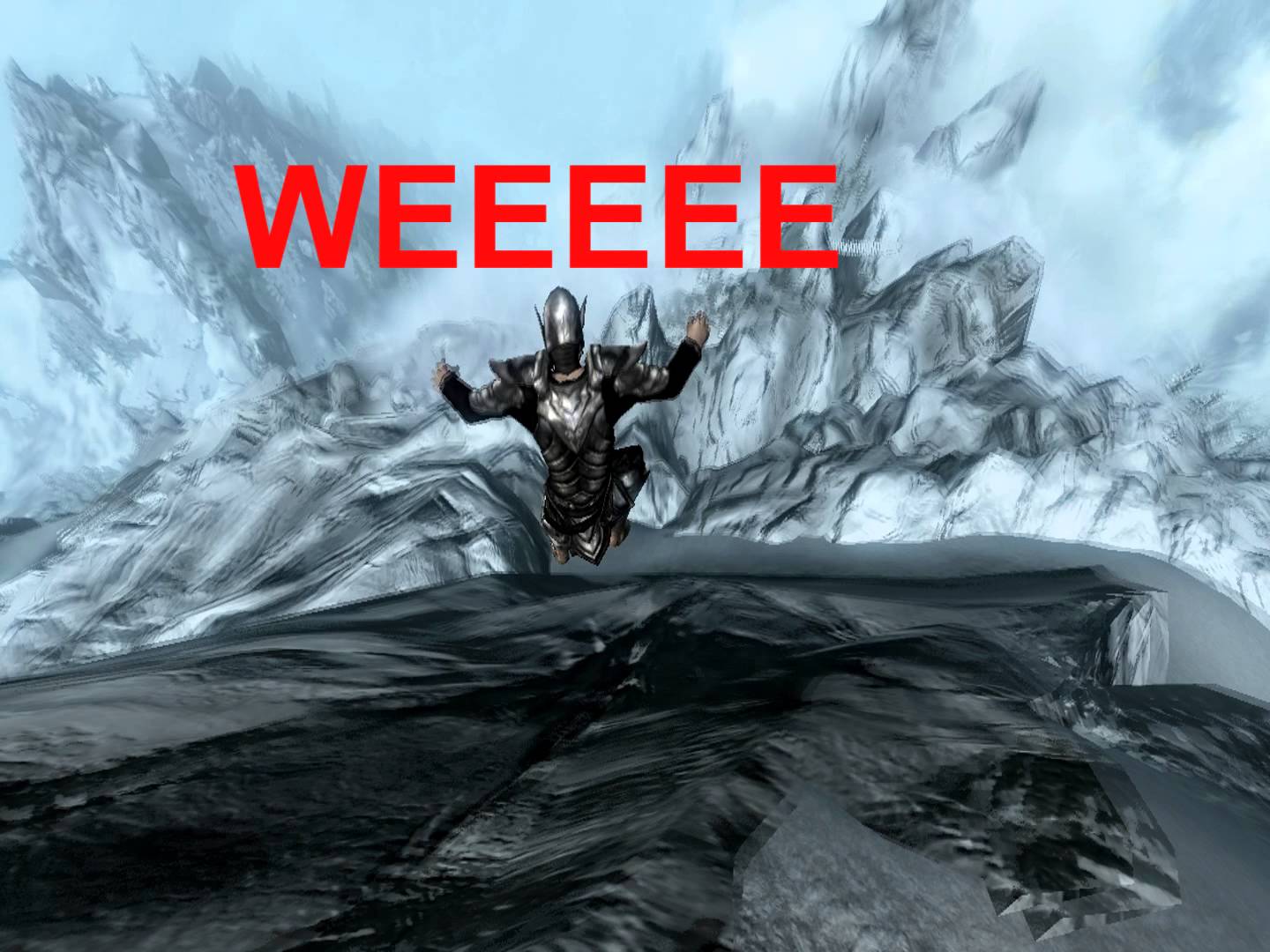 BENFTWC FRIENDSHIP PACK
Collection by
Lussy Picker.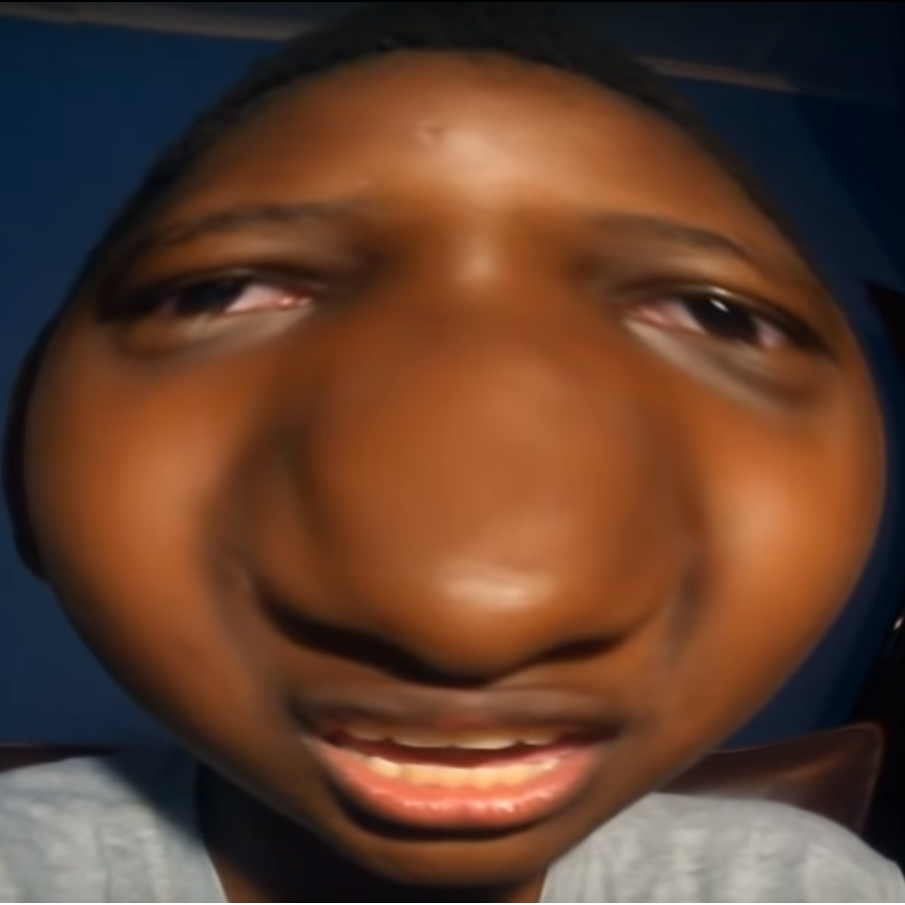 Joke mods
Collection by
Mastul.
yes.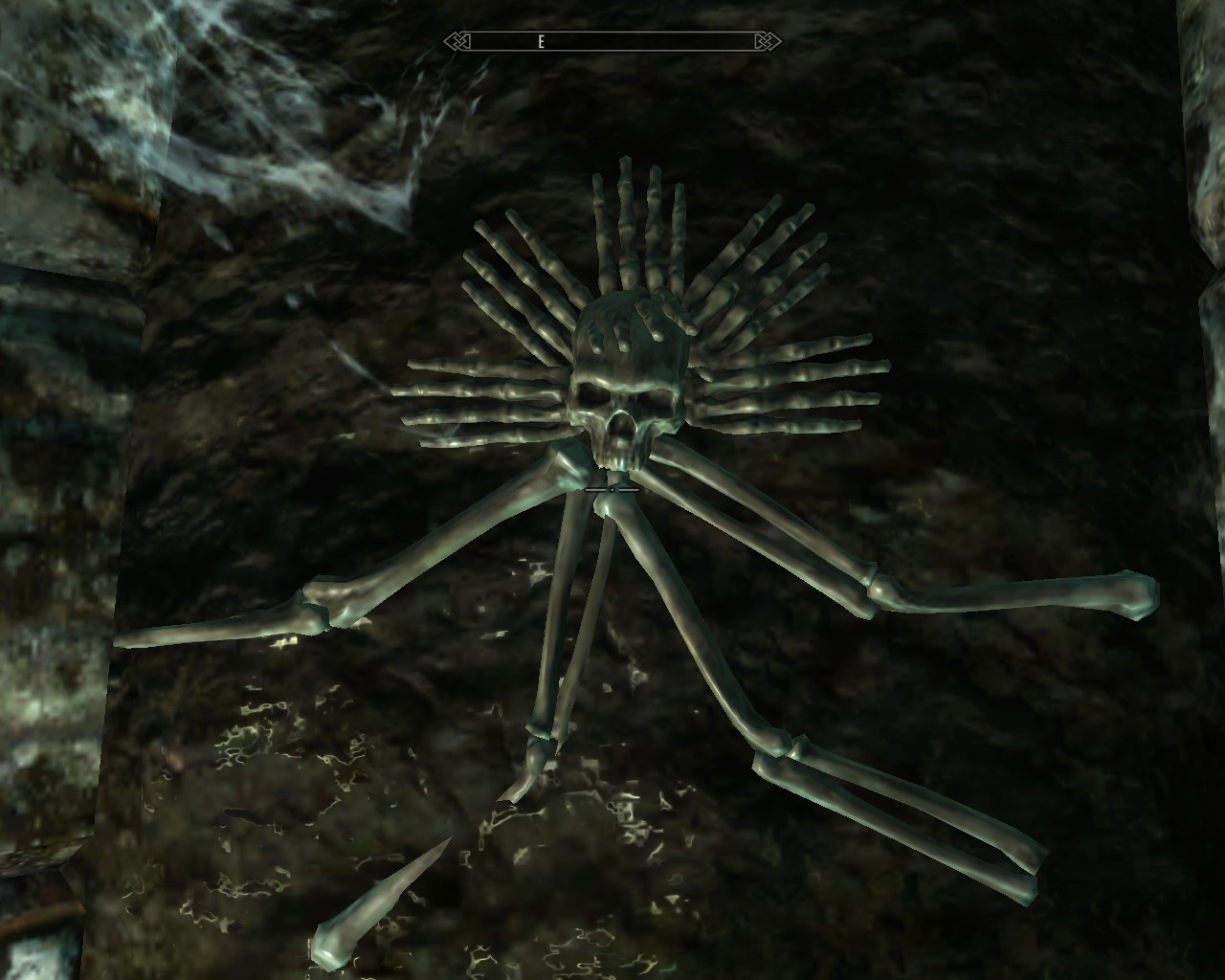 hacen falta
Collection by
diavlogt
mejoras basicas inprecindibles


Моя сборка
Collection by
11's Doctor


GG Easy
Collection by
[Greldon - Herói do Escudo]
Coleção pra geral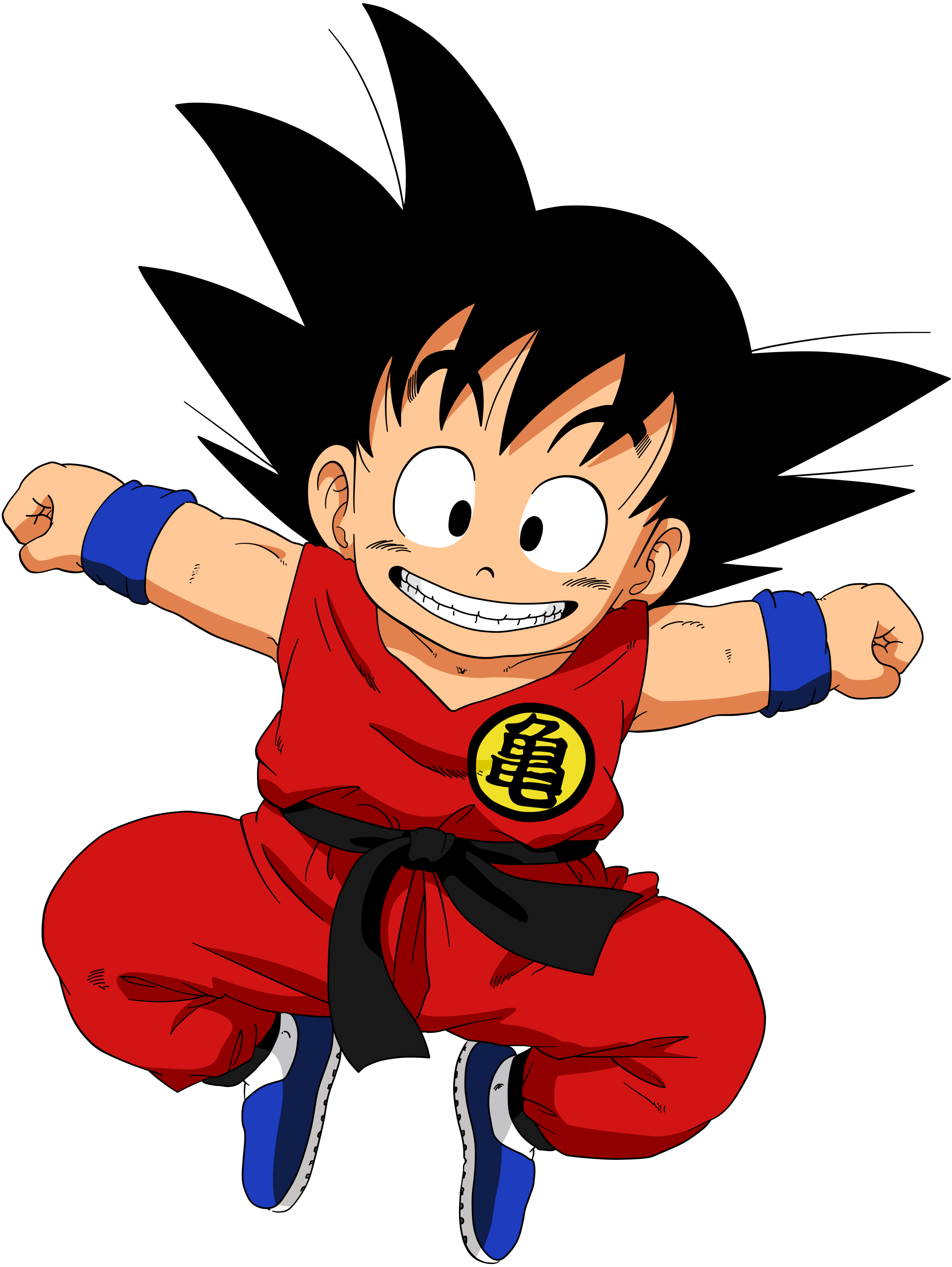 Businesses of Skyrim mod series (WIP)
Collection by
Littleork
Collection for all of my businesses mods. If Felhammer Forge does well, I will be doing more. Random image cuz I am on my phone!

коллекшион скурим
Collection by
Psina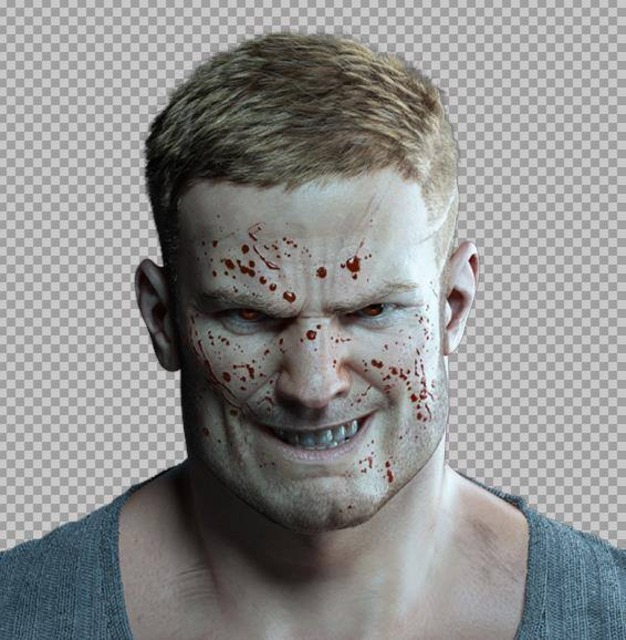 250 Essential Skyrim Mods
Collection by
Nick Bluetooth
A growing list of all 250 mods I use most, because with all the DLCs that's the highest number you can use together at once.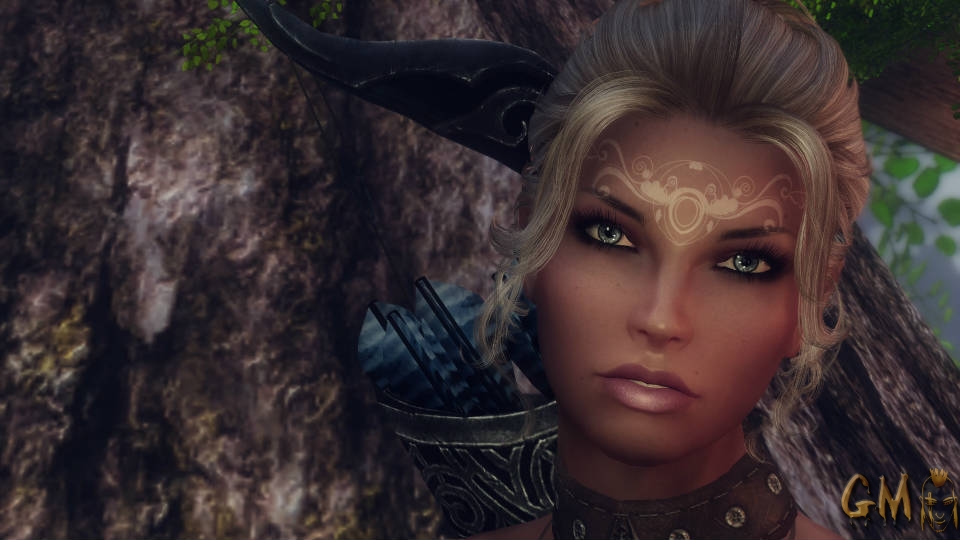 The Elder Scrolls V Skyrim
Collection by
gora_odessa
Mods для улучшения общей графики и персонажей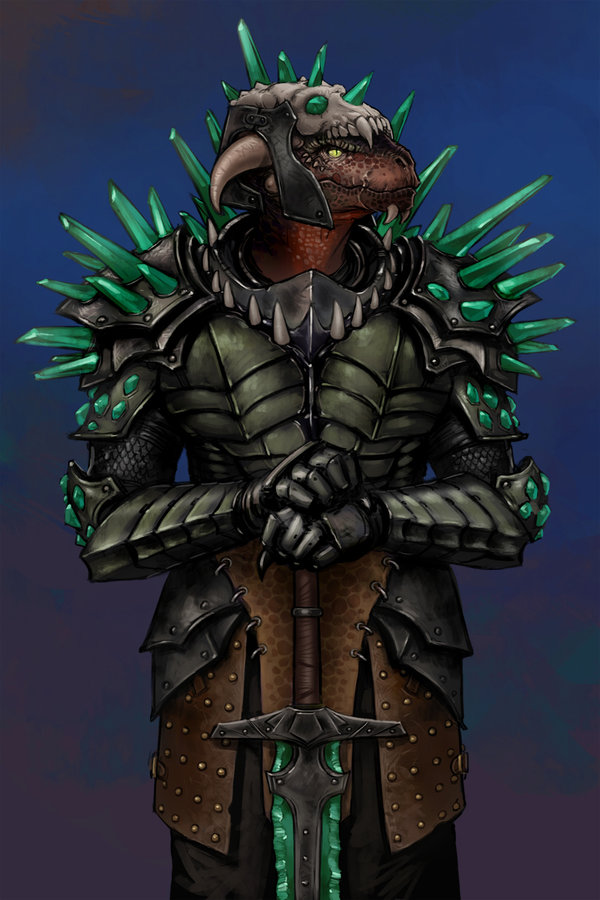 My Skyrim Mods Collection
Collection by
«☢λndre1009☢»
This is just the mods I use everytime I play.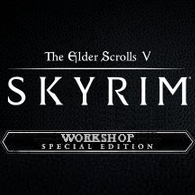 Skyrim : Workshop Special Edition
Collection by
Jejebond
This collection is made to bring the idea that came from the new Skyrim : Special Edition to the Skyrim Original, wich means an overhall enhancement (graphics, AI, content...). Juste one click and you are good to go !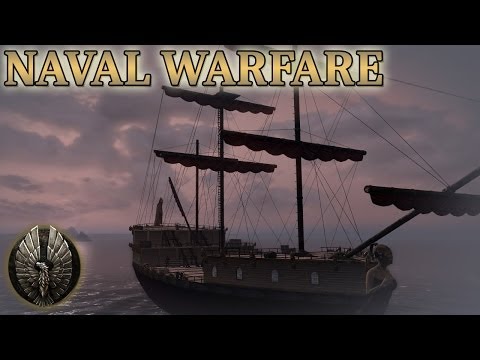 War With The Aldmeri Dominion Series
Collection by
DreadnaughtVCN
This collection features all my WWTAD mods.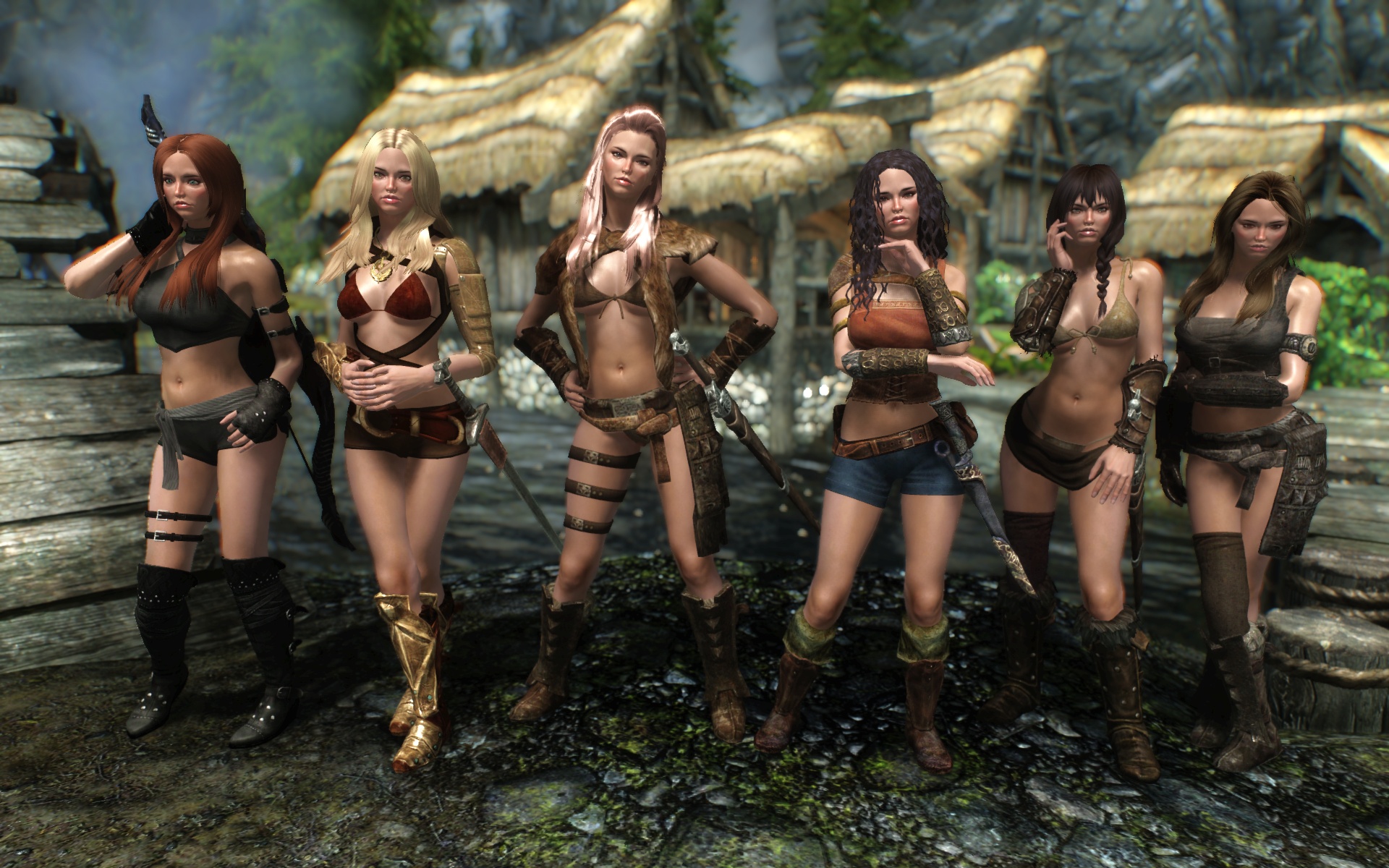 Skyrim Sexy Girls
Collection by
Arkham Gaming HD
ATTENTION: I DO NOT OWN ANY OF THESE MODS Skyrim Sexy Girls is a collection of mods on both steam and the nexus that aim to make the females of skyrim more attractive and loveable. Mods should all be compatible if they are not DO NOT come to me asking fo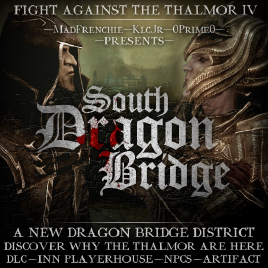 Fight against the Thalmor
Collection by
Telmo "Trooper"
MadFrenchie's Fight against the Thalmor mods and its related stuff.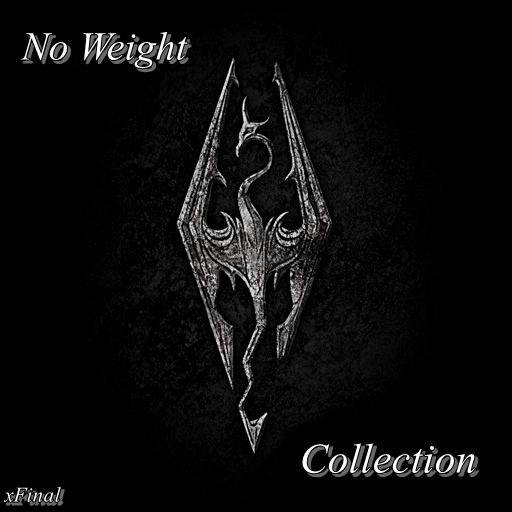 xFinal's No Weight for ... Collection
Collection by
xlF1N4L
###################################################################### #################### No Weight for ... Collection by xFinal #################### ###################################################################### xFinal's No Weight for

Мини-Моды на Скайрим
Collection by
Fox In Wonderland
Здесь я собираю различные модификации на The Elder Scrolls V: Skyrim (Не такие, вроде шлема курицы или скина человека-паука, а хорошие, графические моды, также на новые локации, новых животных и всего в таком плане). Кстати, если вы знаете хорошие, пр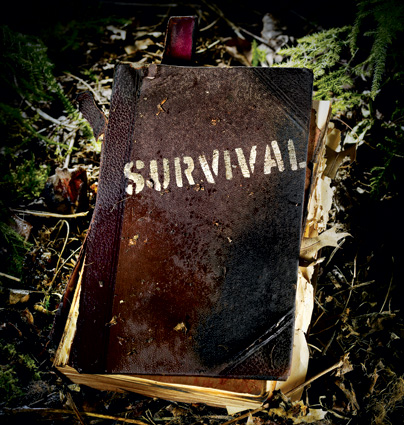 Skyrim Survival Kit
Collection by
IcyDeadPeople
UPDATE (NEXUS MODS): In addition to the great survival / realism mods posted below, there are a number of mods that fit well with this collection, but are not yet available on Steam Workshop. ASIS is a fantastic mod by the prolific and notorious Plut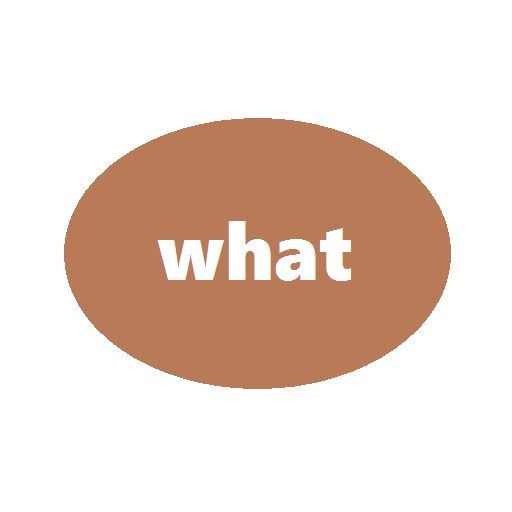 Ultimate Turbof*ck Mod Combo Move
Collection by
Chocolate Milk
I read the prompt above this box: "Use this space to describe your collection and what makes it interesting." I think I can do that. "Describe your collection": Is there any way to describe something so mindnumbingly ridiculous? Every single mod I've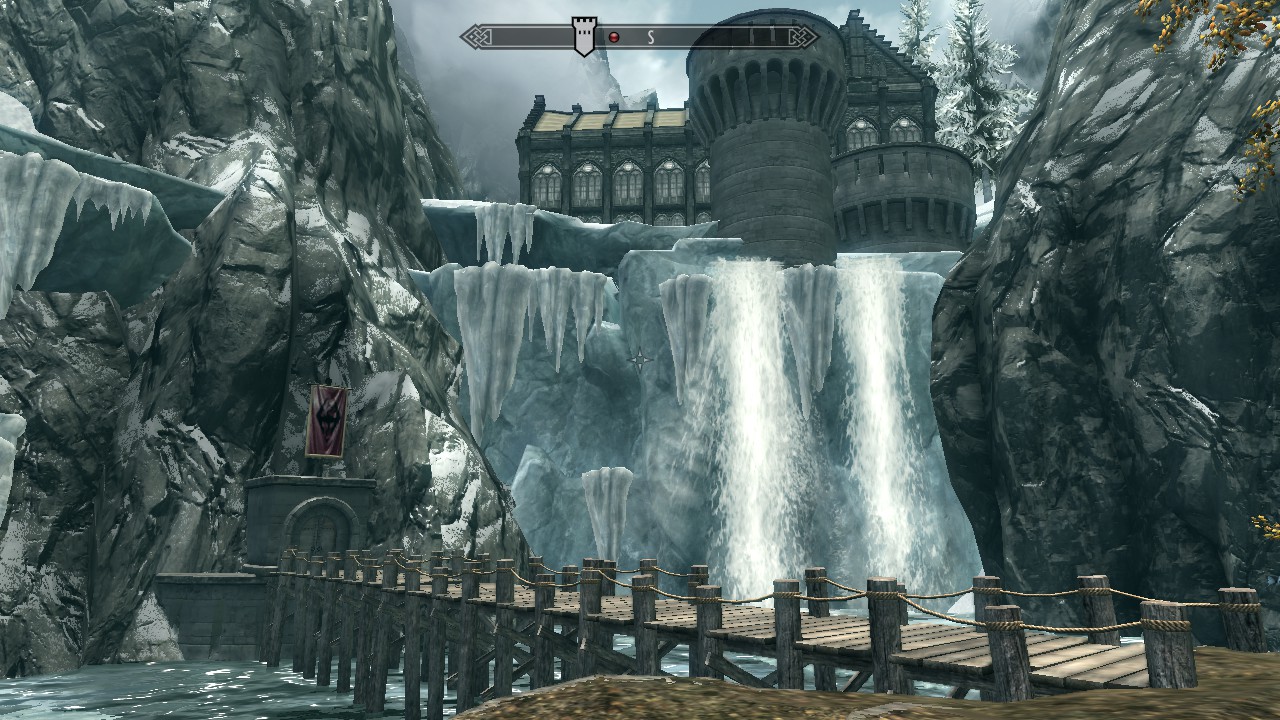 Skyrim Real Estate by M7
Collection by
Skyrim Mod Developer M7
A collection of some modifications that represent Skyrim Real Estate - Castles, Houses, Temples, and other Player Homes. The collection may require DLC - Downloadable Content (Hearthfire, Dragonborn, or Dawnguard, etc.). M7 2015.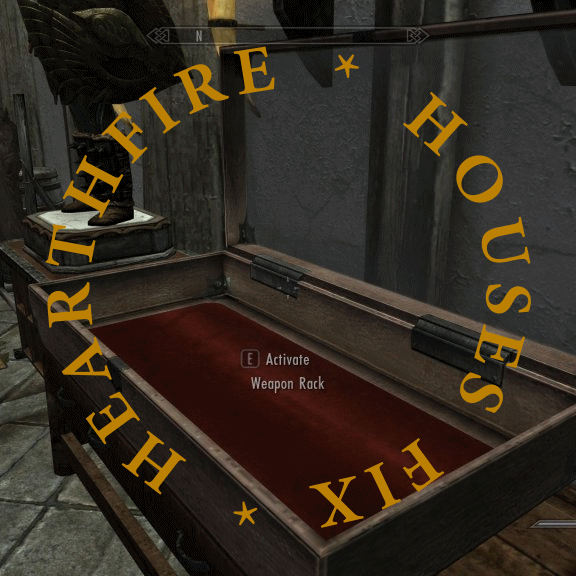 Hearthfire fixes
Collection by
Shadowman
Fixes for Hearthfire. 1. Display cases have activators. 2. Fixed mannequins wandering and item duplication. 3. Possibility to place staffs to large display cases. Check changes of unofficial patch in its topic.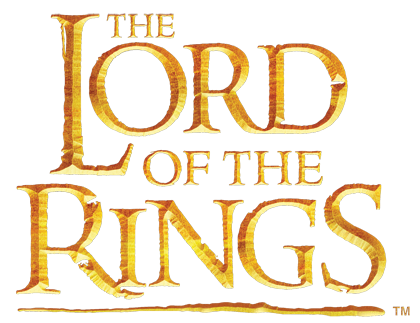 Lord Of The Rings: Mod Collection
Collection by
CN_FireStorm
LARGEST and MOST RATED LOTR Collection. Here in this Collection, I will carefully examine and put together a nice selection of Lord Of the Rings mods as they can be found on the Steam workshop. I had no development involvement in any of these mods what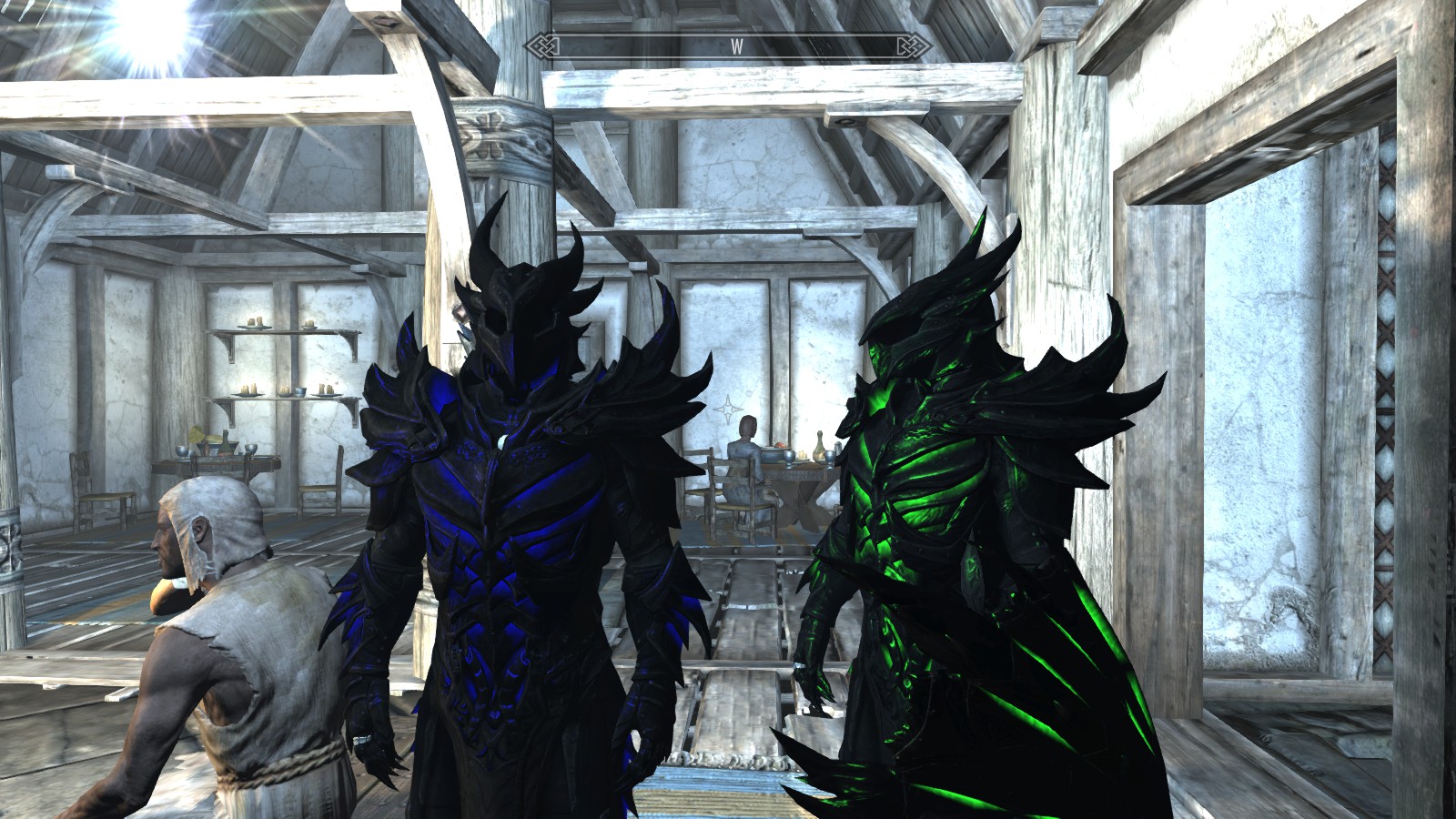 Vidoegame's Colorful Daedric Armor
Collection by
RyeHumor
This is a collection of all of my Colourd armors. Enjoy Thanks for all of your support Vidoegame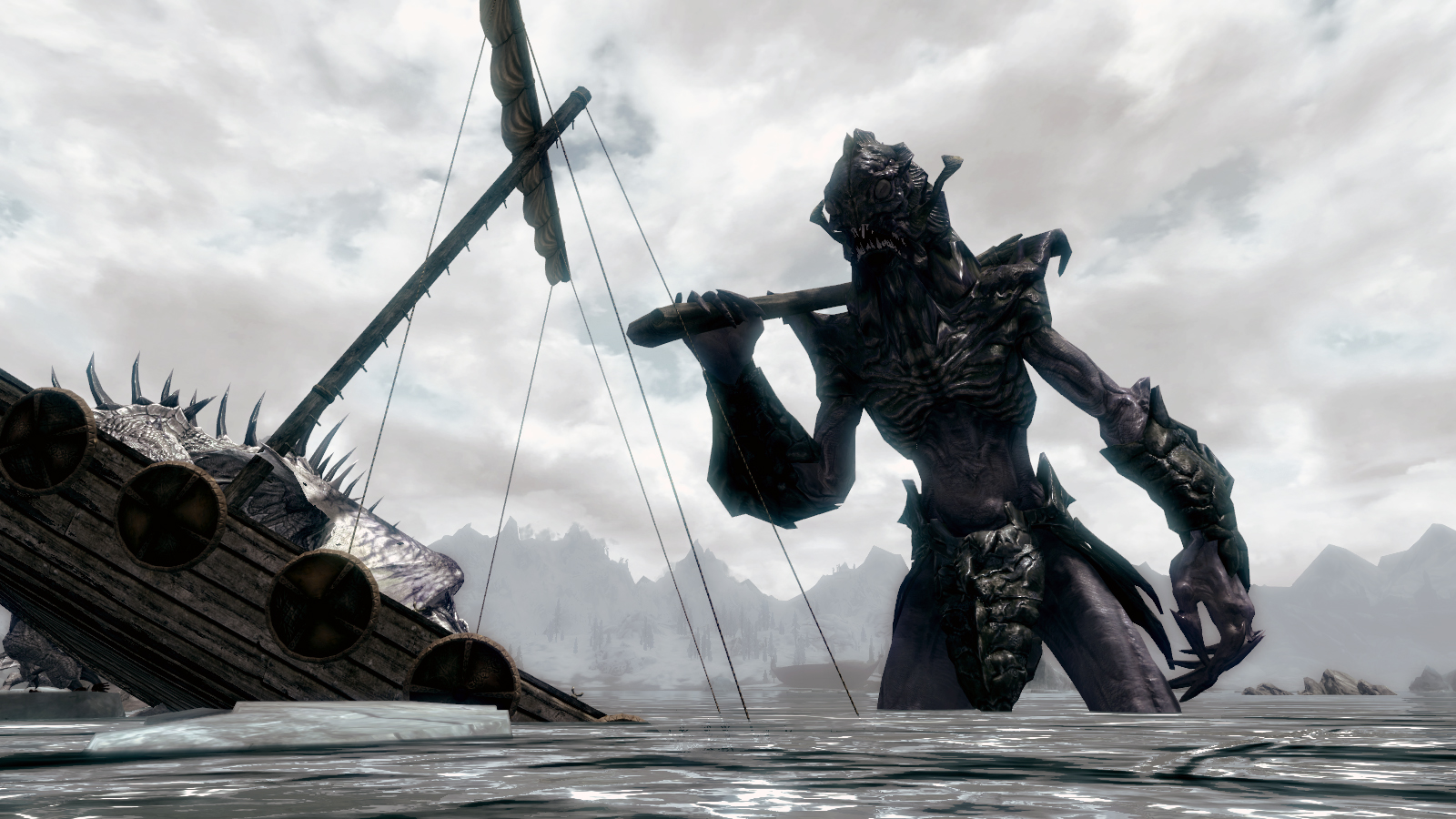 Here There Be Monsters Ultimate Experience
Collection by
Araanim
The Sea of Ghosts . . . it is a cold, desolate ocean filled with ice. Vanilla Skyrim leaves this area mostly untouched and unexplored. This collection of mods hopes to change that. Brave the icy depths and face the terrifying creatures of the deep! H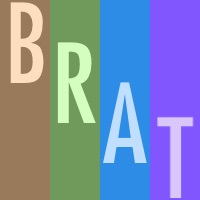 Better Rewards and Treasure Collection
Collection by
sp0ckrates
Always get rewards and treasure you can use! Simply choose the mod for your class. So have these ever happened to you? ❖You're playing as a barbarian who uses only two-handed weapons, but every weapon you get for completing a quest is a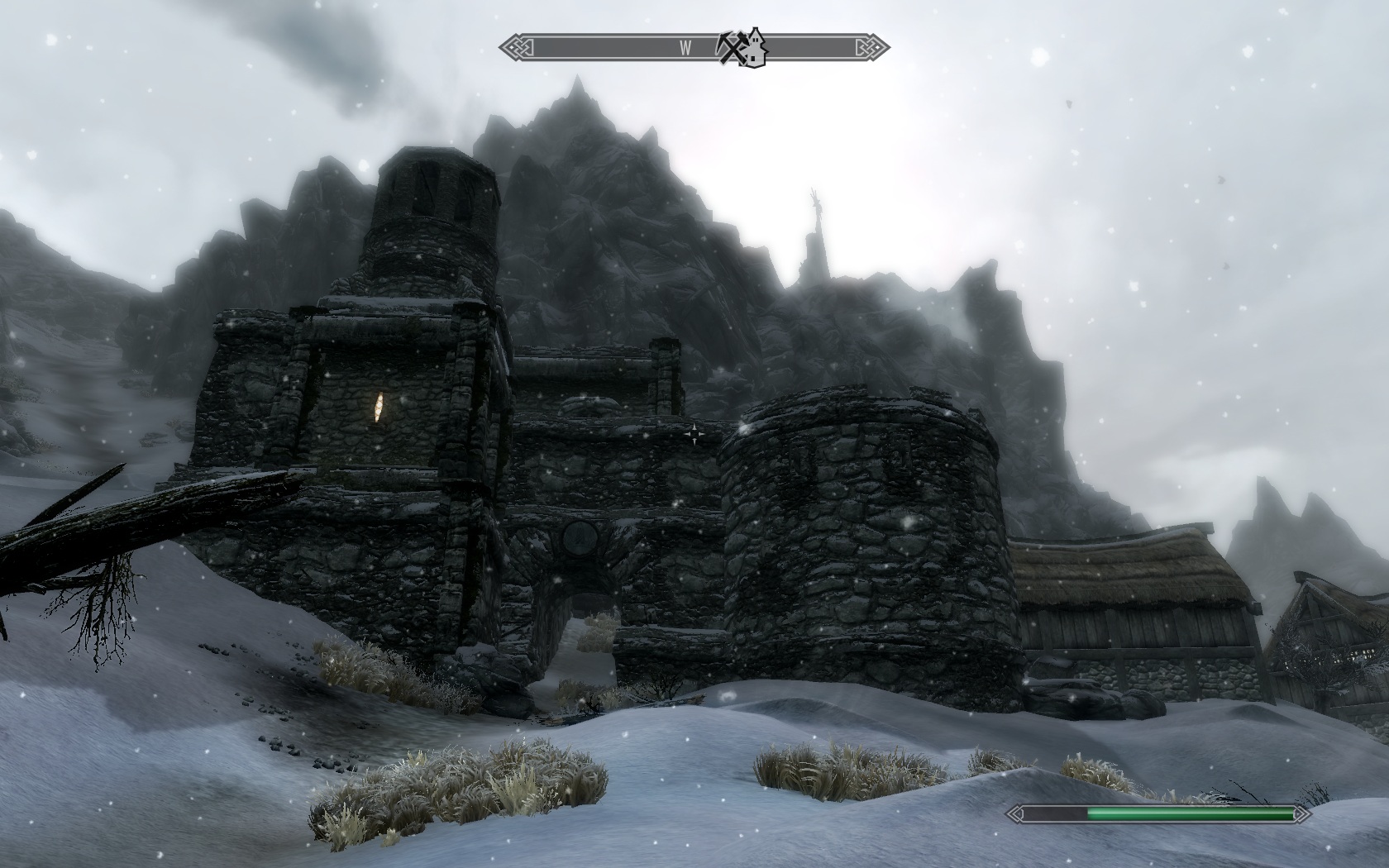 TES Arena - Skyrim Frontier Fortress
Collection by
Kaefie
A lorefriendly mod "This coarse, uncivilized province is far from hospitable, but it is also a place of fierce, wild beauty, with grand vistas and inspiring natural wonders awaiting those with the will to seek them out and the refinement to truly apprec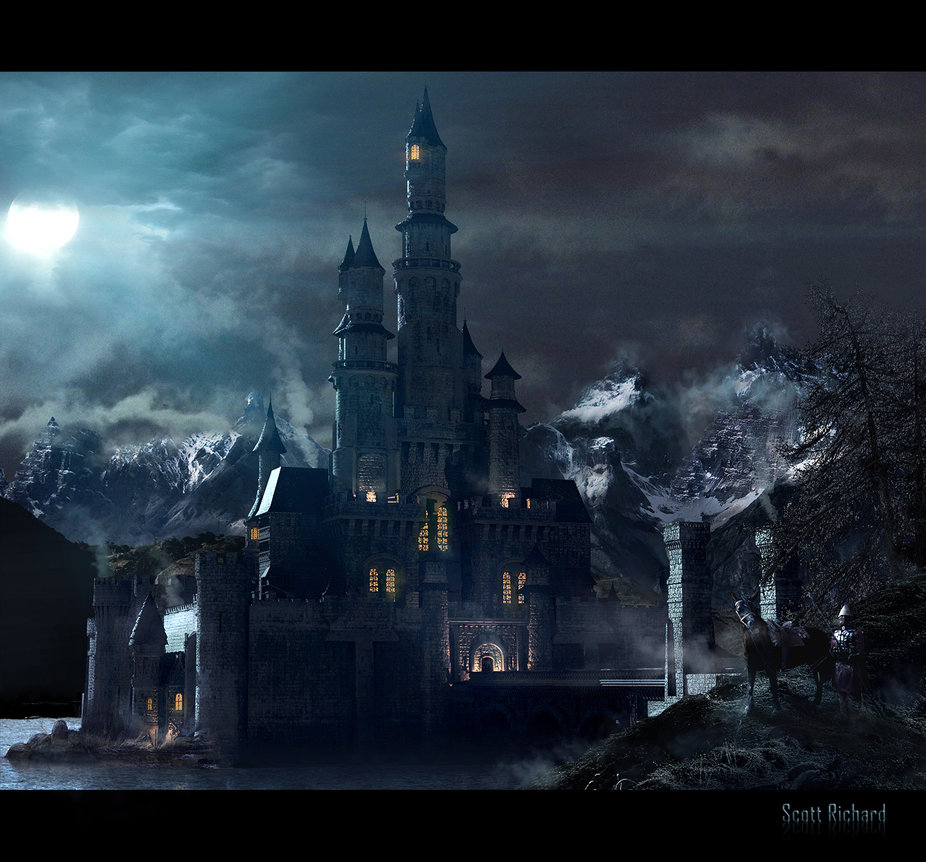 Castles
Collection by
G20
Castles of all types, Palaces, Great halls, Manors, Estates and Warehouses fit for a Dovahkiin. Only Modified castles here no other types of mod. If you know of some that I have missed please let me know, especially if thery are realy good but were over l