Showing 1-30 of 16,111 entries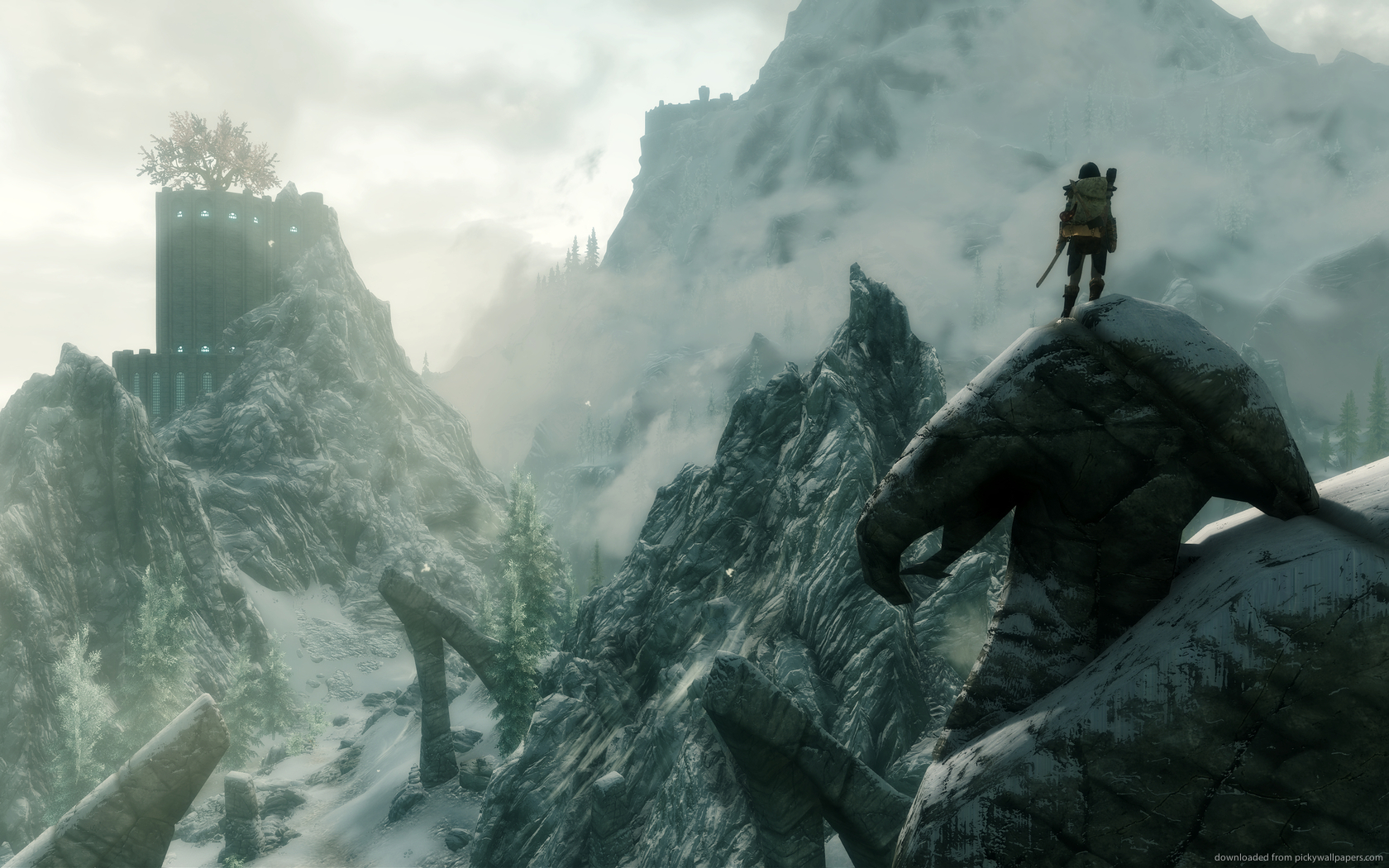 p,c
Collection by
КГБешник

SKYRIM
Collection by
nick_roberts00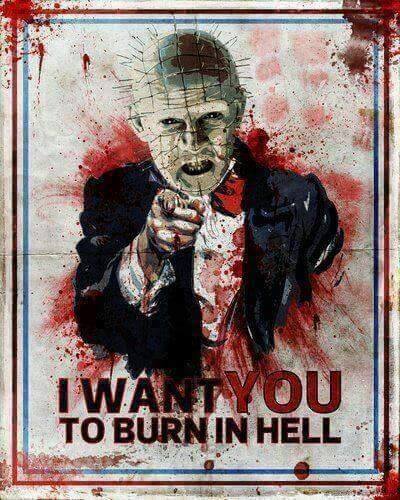 Skyrim Mods
Collection by
Valai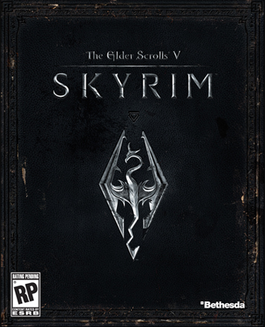 The Elder Scrolls V: Skyrim - MaloqueiroPouPai
Collection by
MaloqueiroPouPai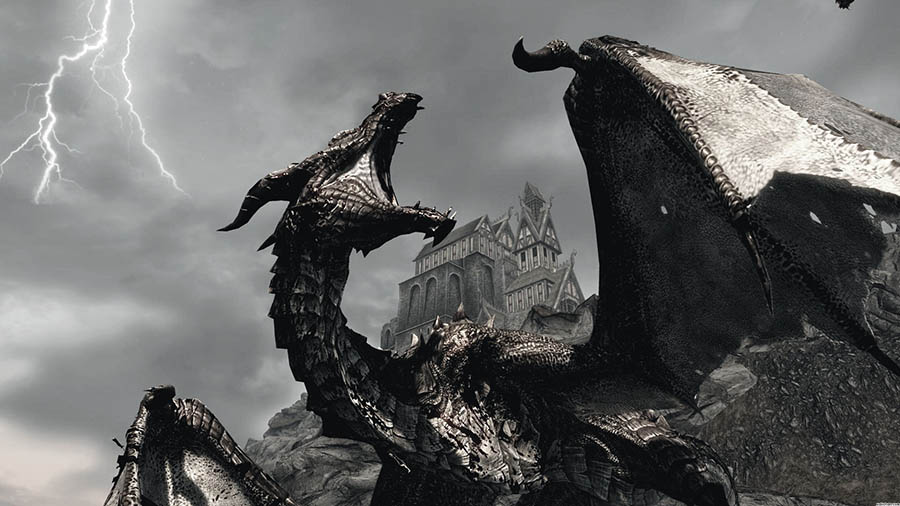 Skyrim: New Character Creation and Possbilities
Collection by
discomailboy
This collection focuses on a series of mods that open doors for new character possibilities with the options of different races, different starting locations, classes and birthsigns, and expanded perk trees allowing you to make shout focused characters, un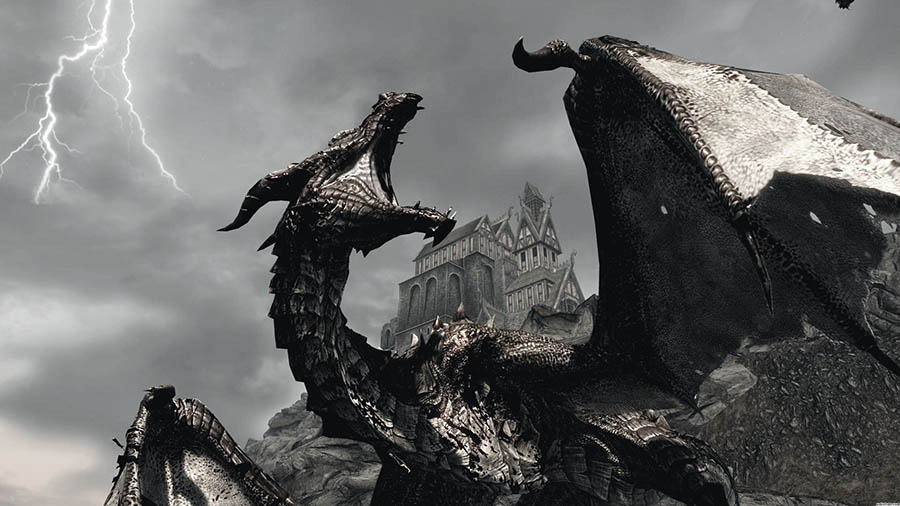 Massive Immersion & Realism
Collection by
discomailboy
A lenghty list of mods that intensify the beauty and realism of the world of Skyrim. these mods improve everything from snow, water, and grass to weather, lighting, and quanity of scenic items. They improve quality, graphics, mesh, and textures. Also inclu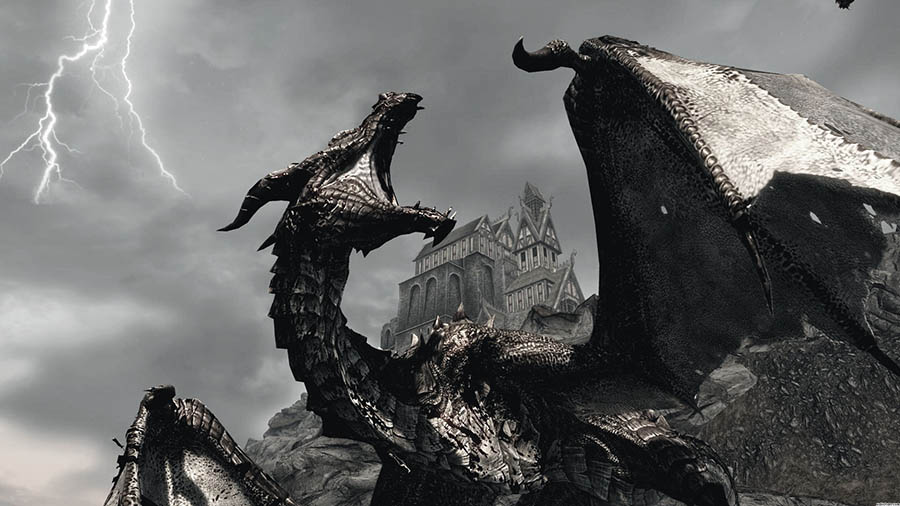 Skyrim: Extra Content
Collection by
discomailboy
A collection of excellent mods that add a massive and diverse range of content ranging from new Player Homes, Towns, Businesses to entirely new Areas and Quest Lines adding over a hundred new hours of gameplay and countless more places and people to discov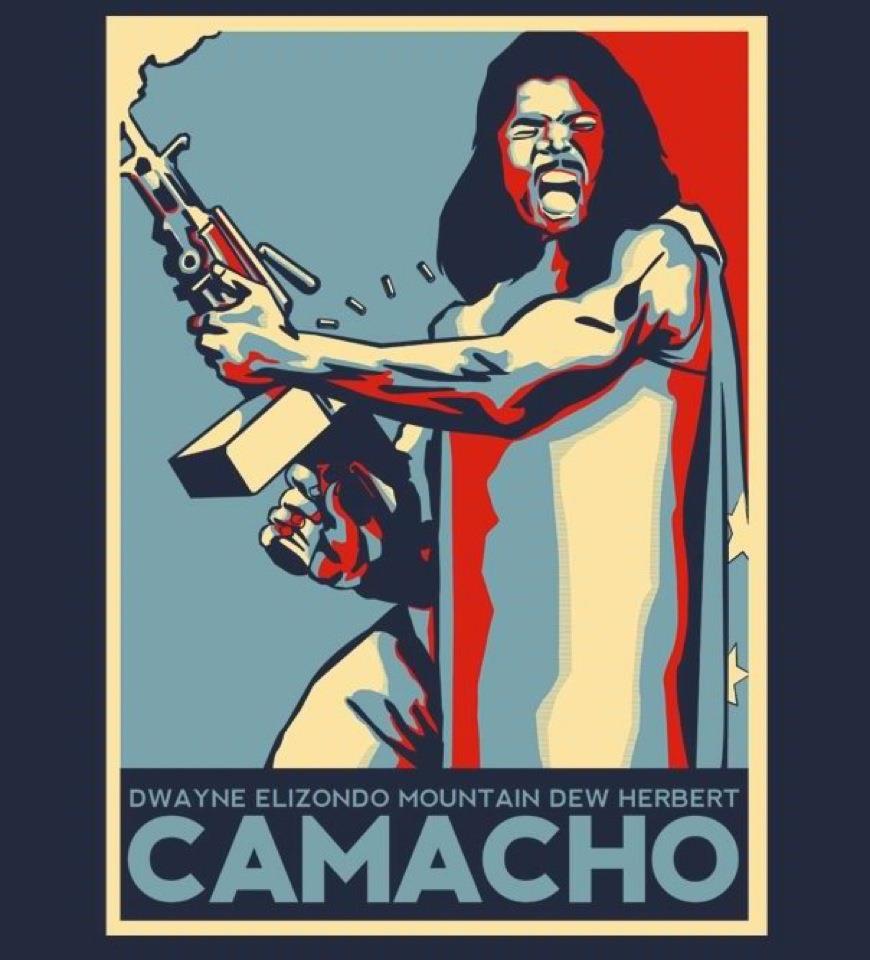 My Mods
Collection by
{sçrò}Ðê®ïøñ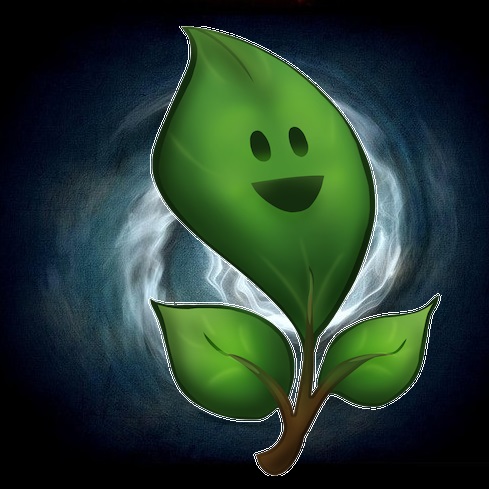 BeTheLeaf Mod Selection
Collection by
BeTheLeaf
My play selection

MOds
Collection by
Alden
asffd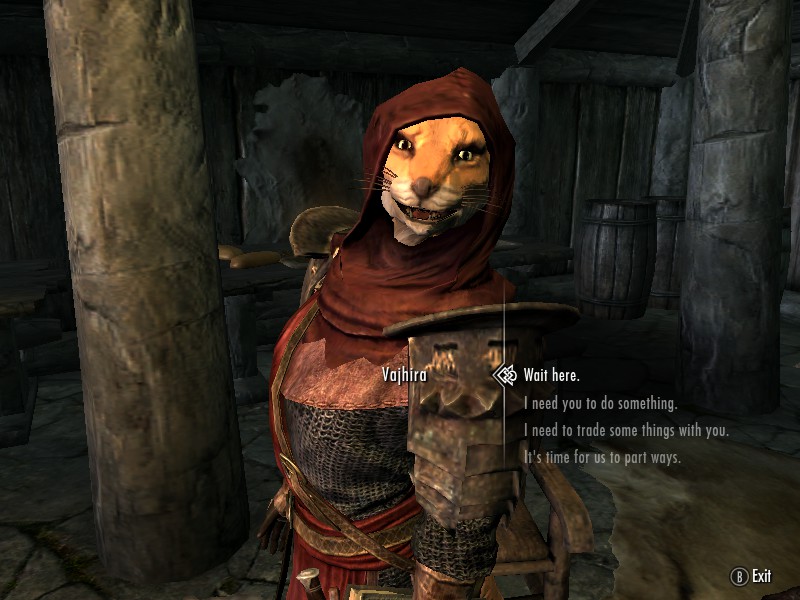 Fennec Race Compendium
Collection by
Elfendrago
a collection of all fenec race related mods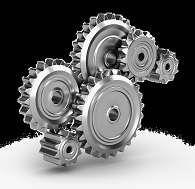 Mods Skyrim
Collection by
*CPT.Mateus*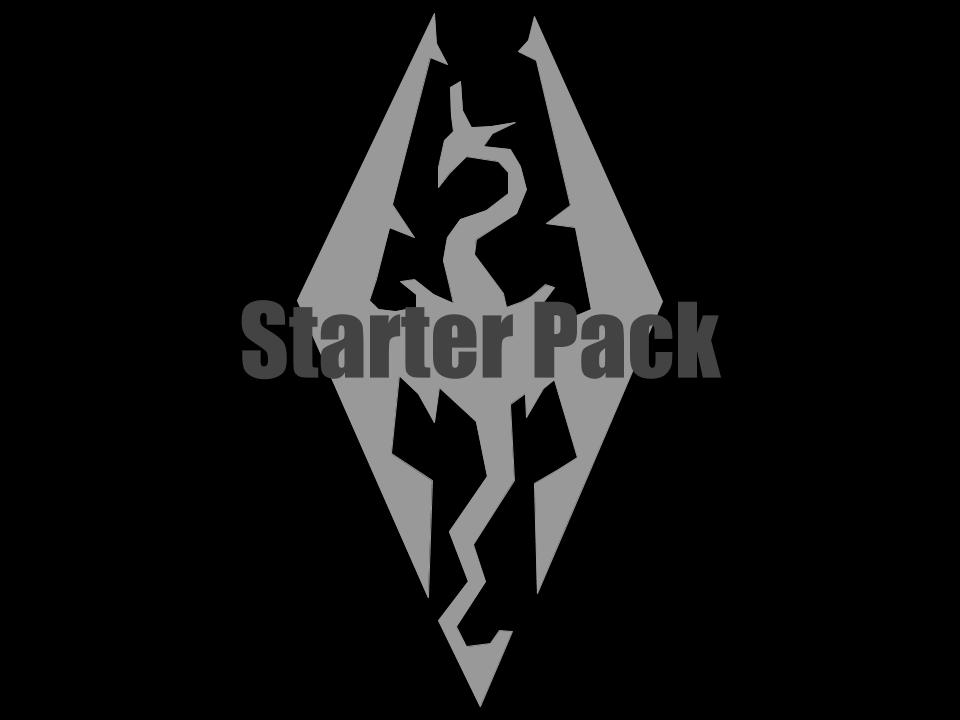 Beginer's Skyrim Kit
Collection by
[HOH] DocO'malley {RVB}
I made this for those people who are just starting Skyrim on the PC. Maybe they came from console, maybe they came from a youtube playthrough. It doesn't matter. Here are my must haves for a new game of Skyrim for new players.

Skyrim Modpack (Only for personal use)
Collection by
Rana Relianae
This collection is primarily for my personal use if my game screws itself up. If you find any of these mods interesting, i dont care if you sub to them through my modpack. I'm just making this so i've got myself a saftey net for when my game decides to scr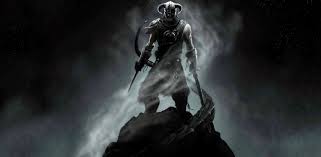 Skyrim
Collection by
danielreis
Mods para Skyrim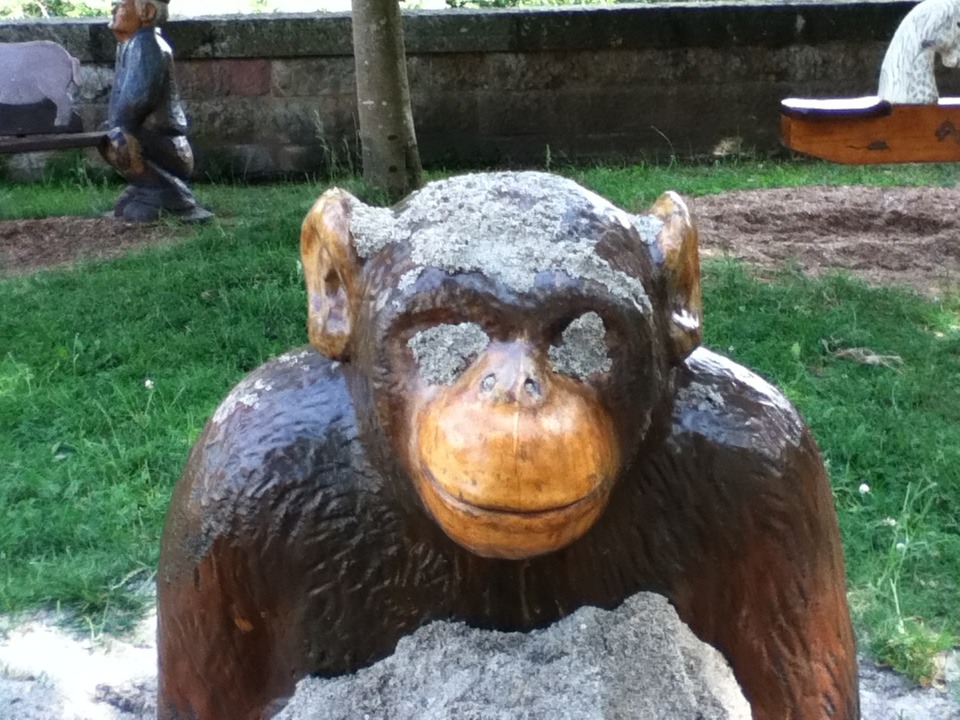 Skyrim Mods
Collection by
Unsuitablefire
Skyrim Mods I use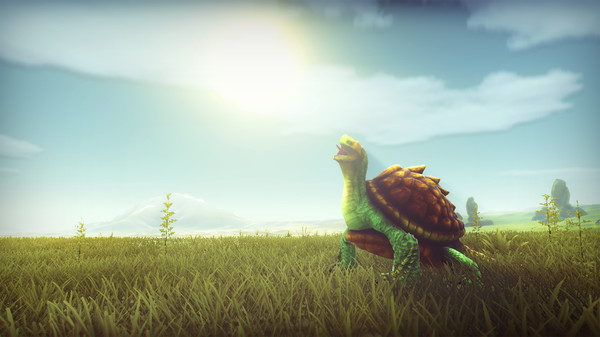 Mods I use
Collection by
That Guy #Ducklivesmatter
Contains all mods I use from the steam workshop.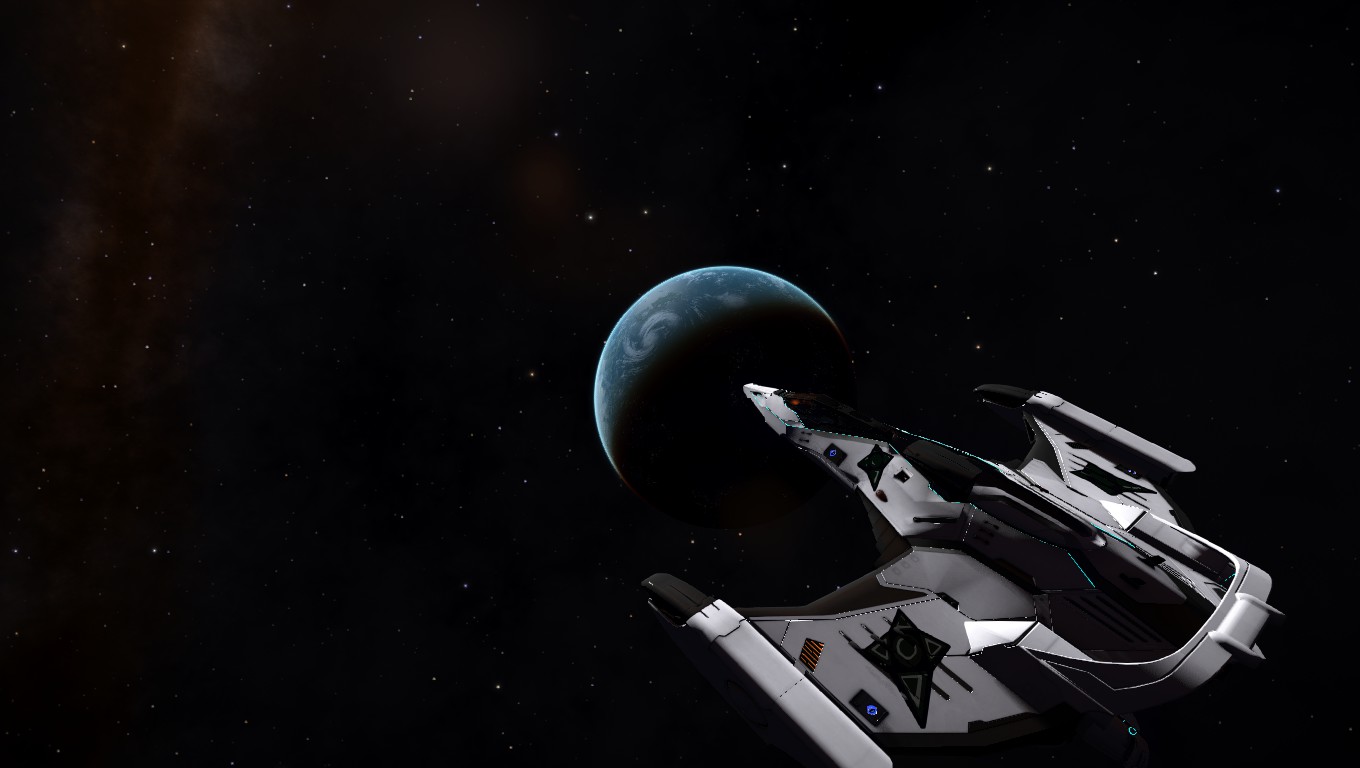 FOR SKYRIMMMMMMMMMM
Collection by
Mr. Patriarchy
asfdasdasd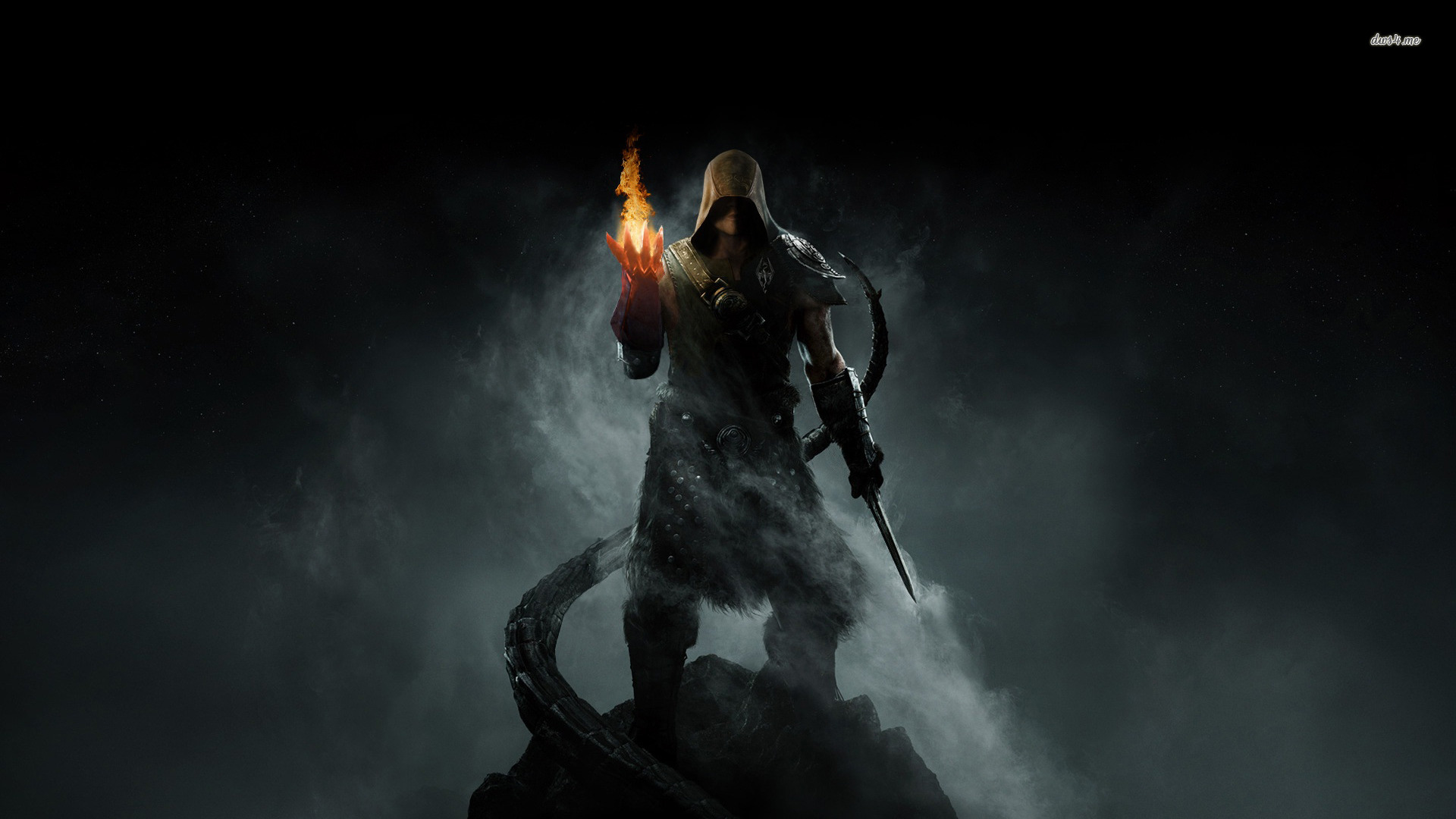 Necessary Mods
Collection by
TheGamingRiptide
These are all the mods that I feel are necessary to have a great game in Skyrim!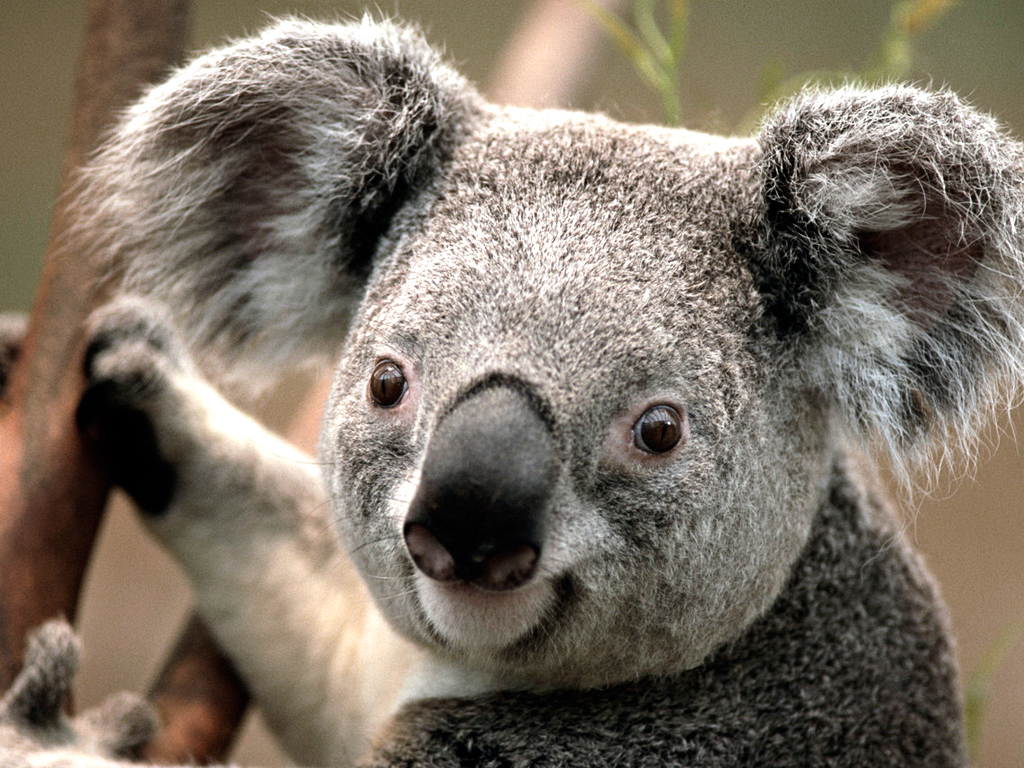 Favorite Mods Skyrim
Collection by
ThaddeusHill7321

Previcticious Imersion
Collection by
DBS - Rodier


skyrim mods
Collection by
Enginerri


skyrim mods
Collection by
Enginerri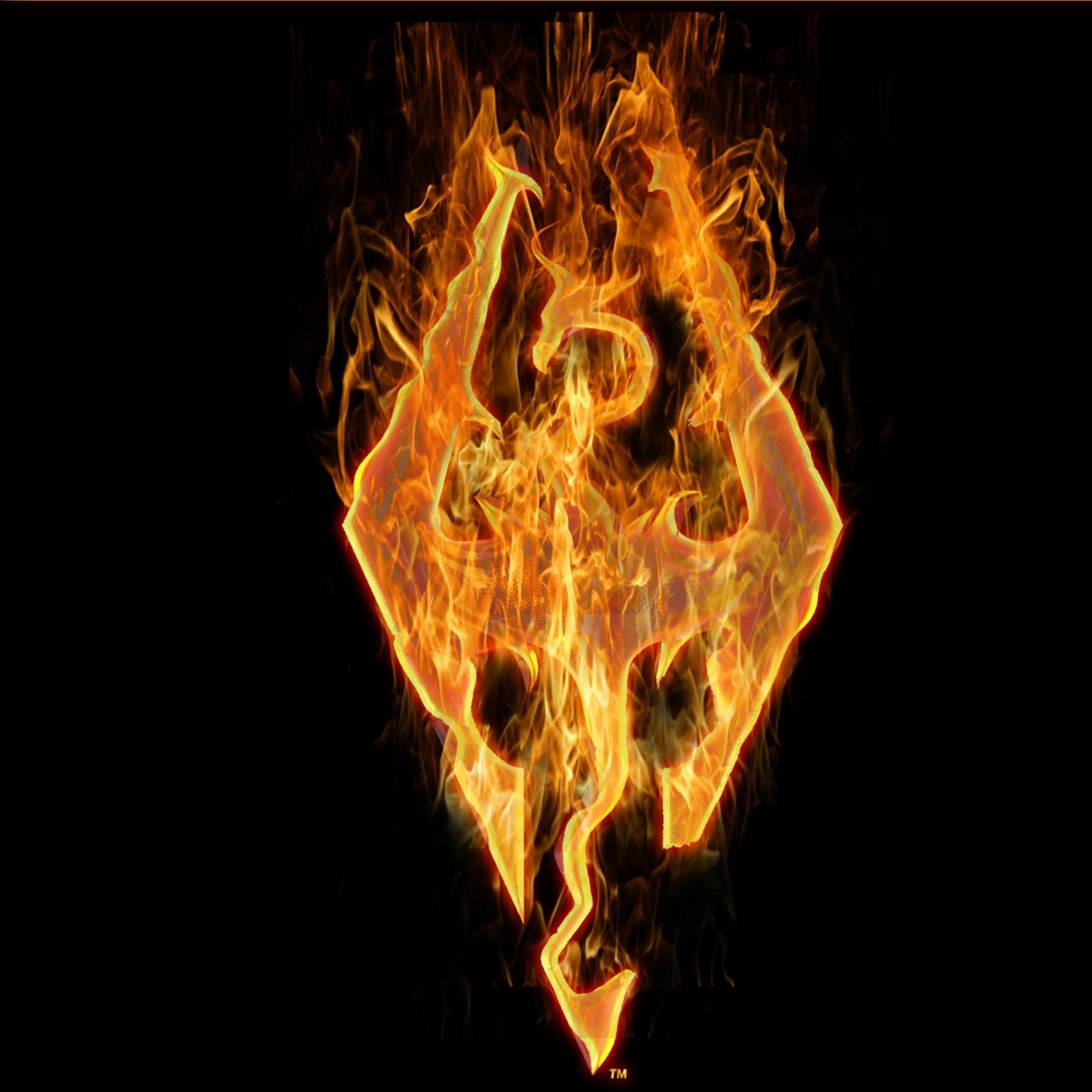 Enhanced Graphics (Ultra) - Skyrim Mods
Collection by
David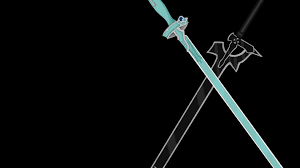 Skyrim
Collection by
BunkerWolf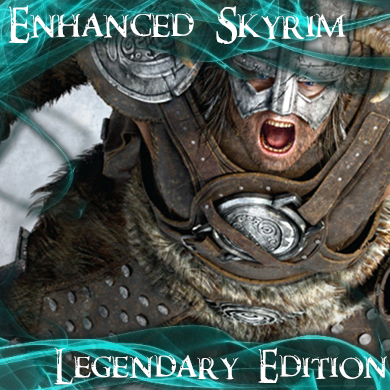 Enhanced Skyrim Legendary Edition
Collection by
┼ CBlade ┼
Mods that replace textures and meshes with better ones, changes/adds a few lines of code to fix alot of issues and make changes that logically makes sense. For a overall beter Skyrim experience.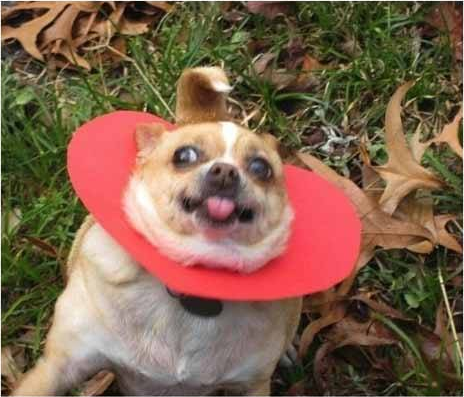 Good Mods
Collection by
SPAGHETTI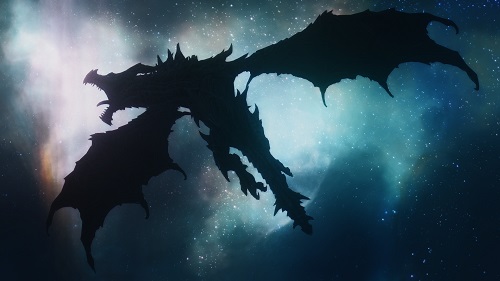 Devil´s Skyrim Kolletion [SKSE]
Collection by
DevilOfShadow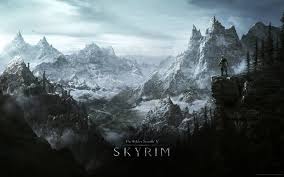 My Collection
Collection by
Xenop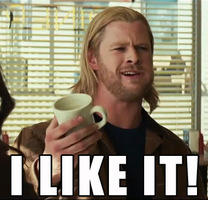 Raseil's skyrim list
Collection by
Raseil