Showing 1-30 of 19,321 entries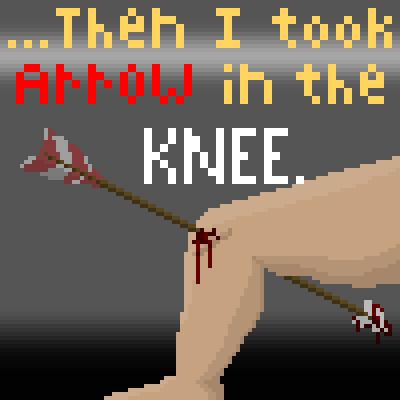 Skyrimfoogle
Collection by
The Skyfoogle
Mods I use lel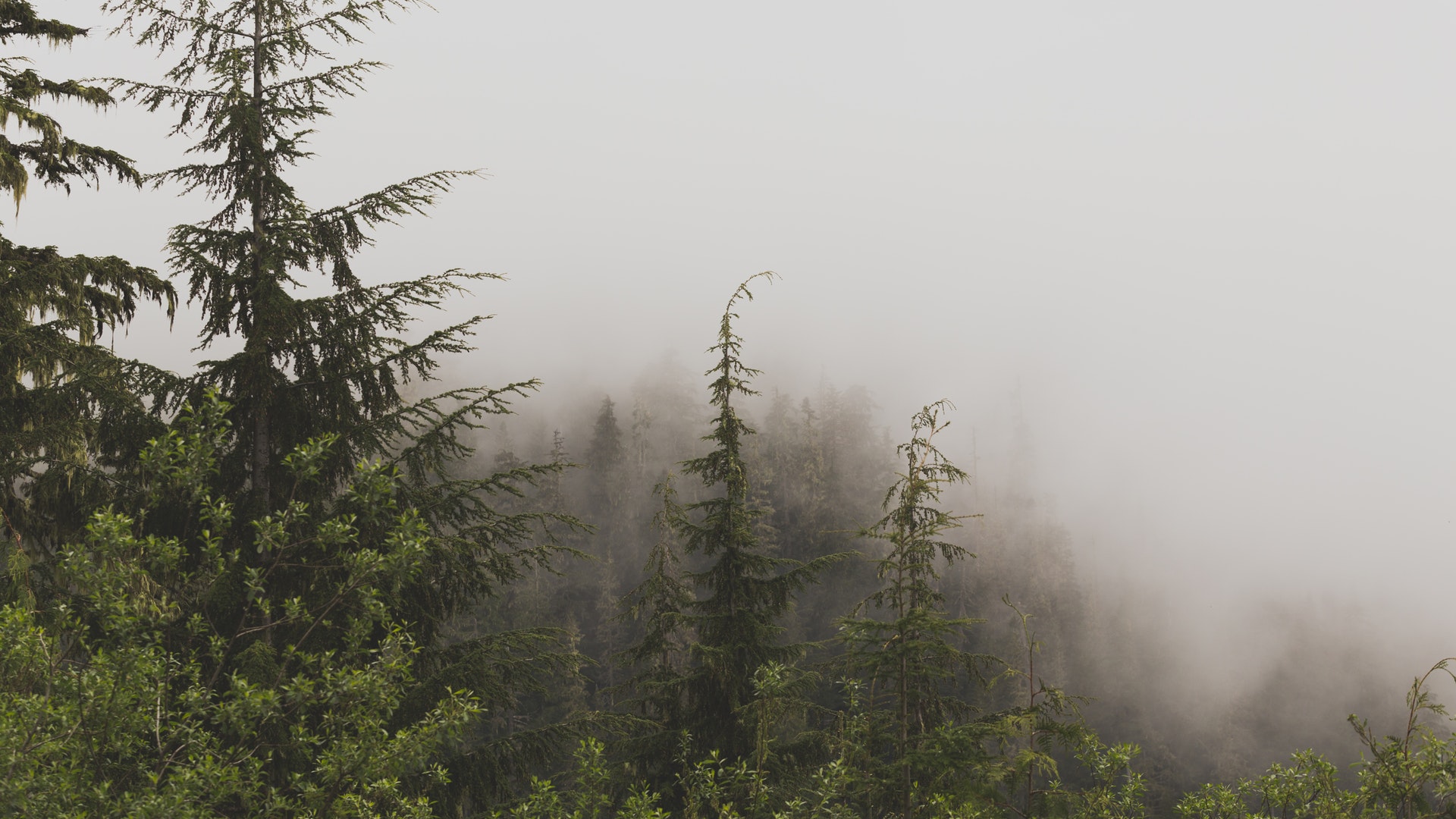 老滚5必备MOD
Collection by
ZHIHAOFANS
自用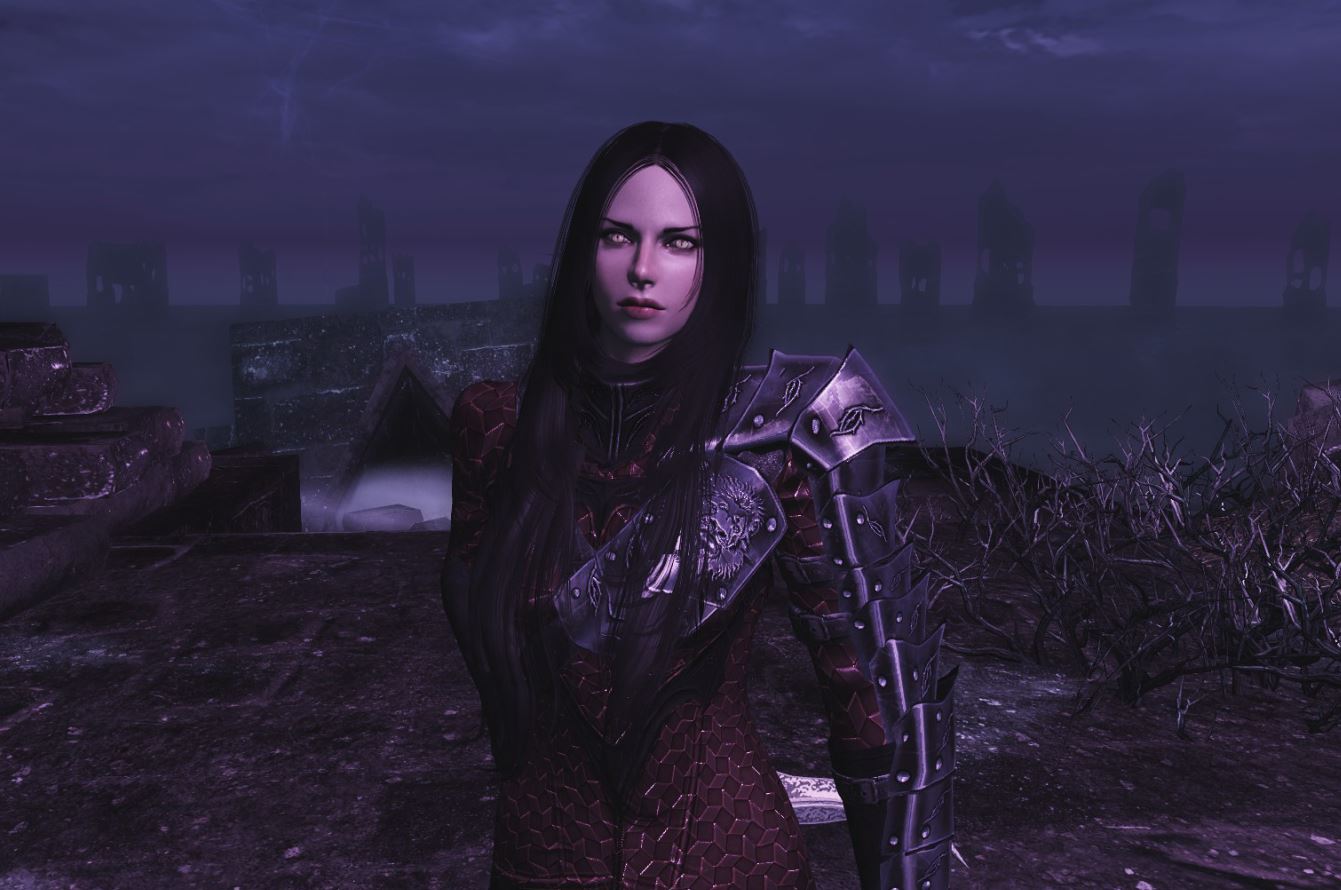 Skyrim Mods
Collection by
Shehzadem
skyrim mods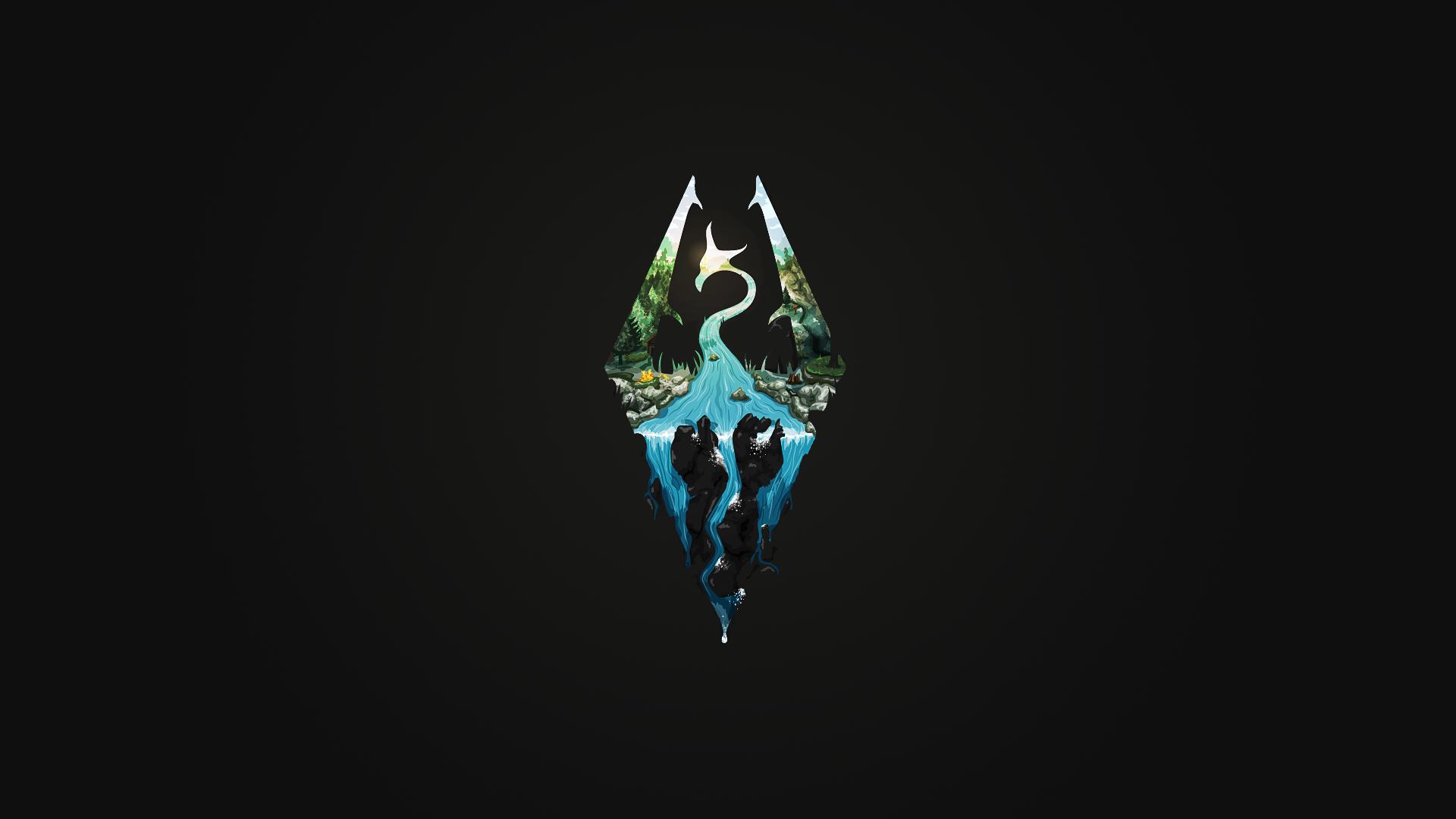 Годные Моды Для Skyrim
Collection by
NoVa
Сборка модов которые не сломают игру а только улучшат. Данные моды никак не повлияют на развитие сюжета. Коллекция Будет пополняться.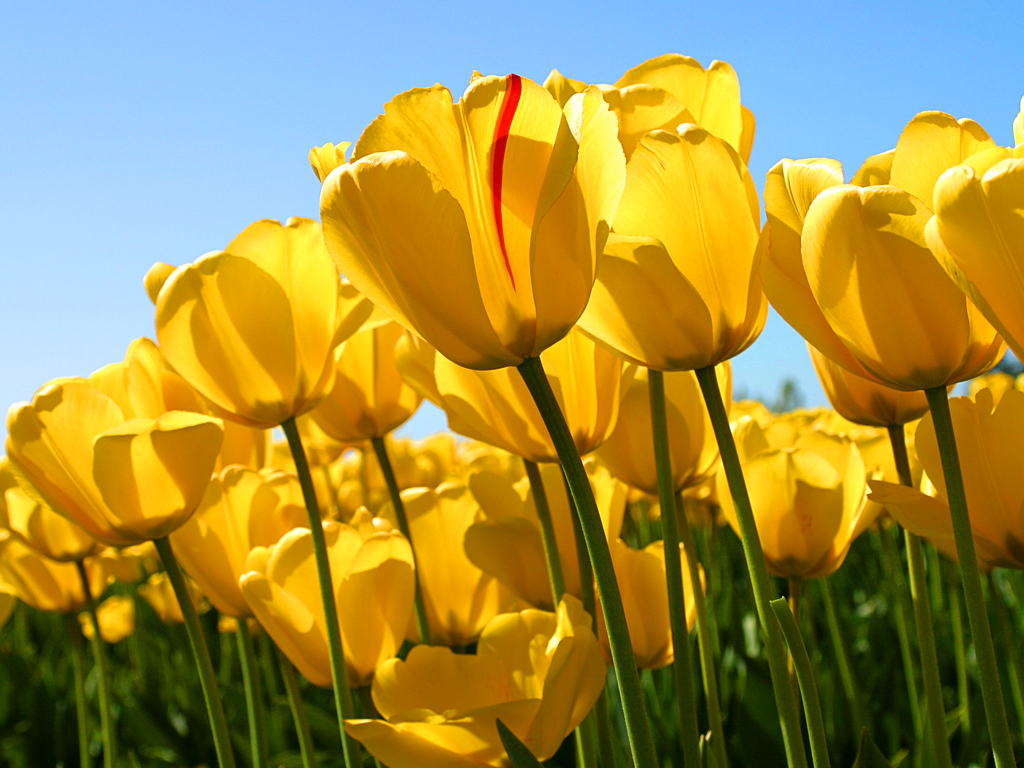 bommmmmmmmm
Collection by
frits500/ AMflames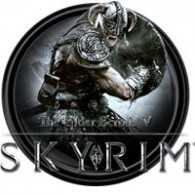 White's Skyrim Collection
Collection by
Whitesenai™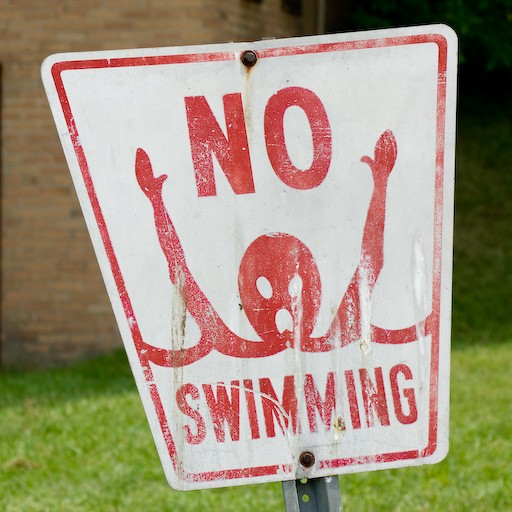 Virupa's bar tab.
Collection by
Virupa
Things I believe necessary.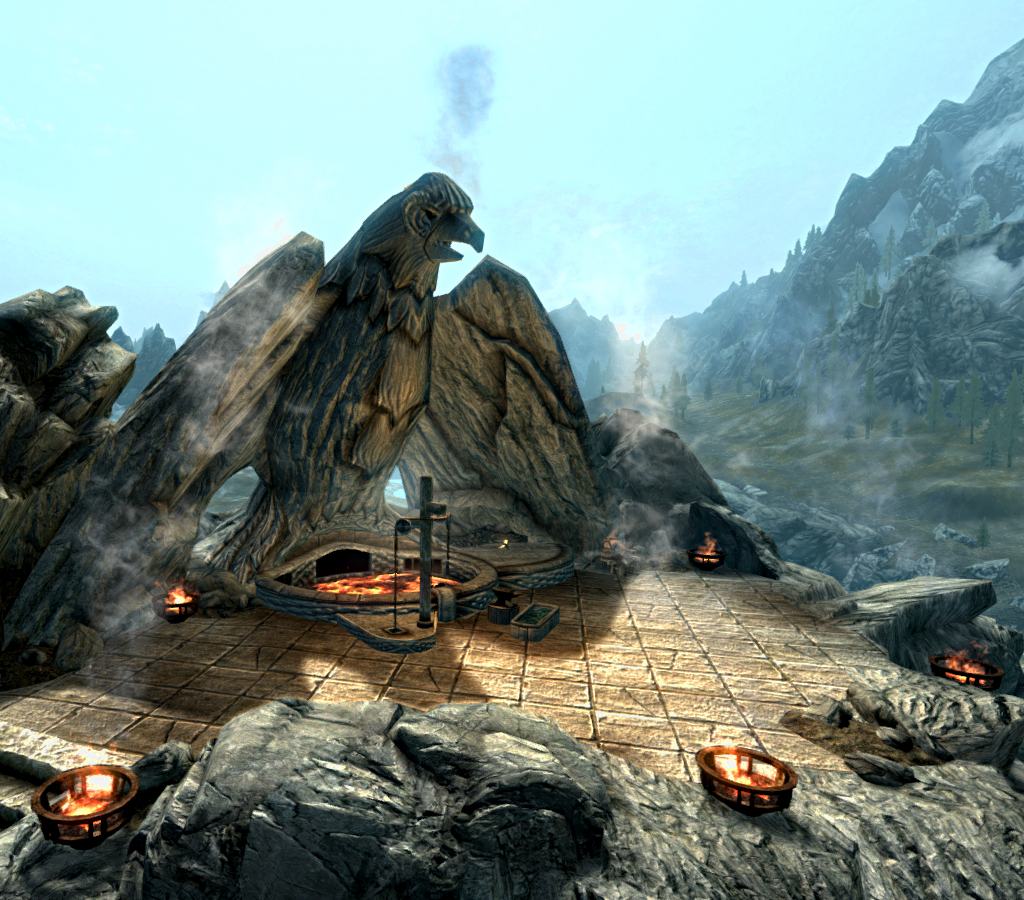 Skyrim The Companions
Collection by
Guild of Rogue Force Users
This is A Collection of Mods that are of the Legendary Companions that I Like.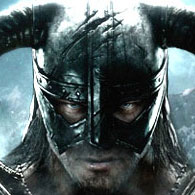 Skyrim na dopalaczu by Krzys22
Collection by
Krzys22
Jeśli tu jesteś to znaczy, że chcesz pograć w tą wspaniałą grę w dużo lepszej odsłonie "Skyrim na sterydach". Paczka którą stworzyłem można dodać w całości (sprawdzone). Po tych modyfikacjach gra wygląda wspaniale. Polecam dodać wszystkie mody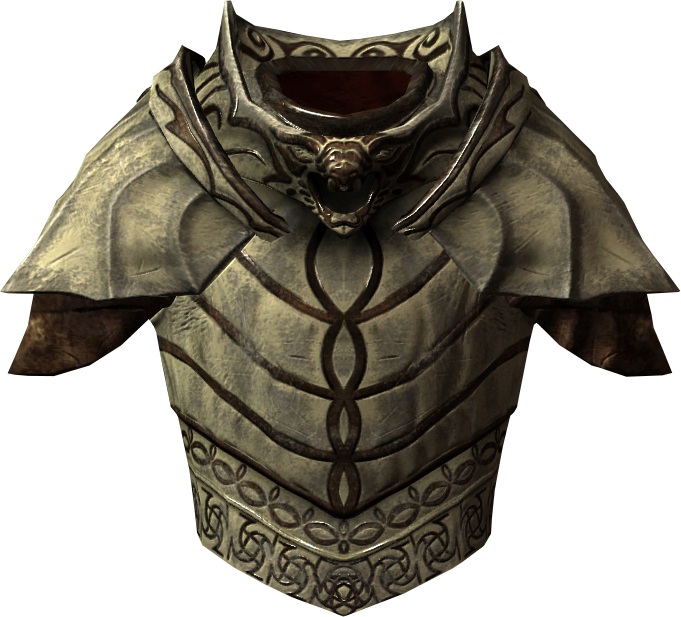 Skyrim Unique Playable Armours
Collection by
Guild of Rogue Force Users
This is A Collection of Unique Armours for the Player.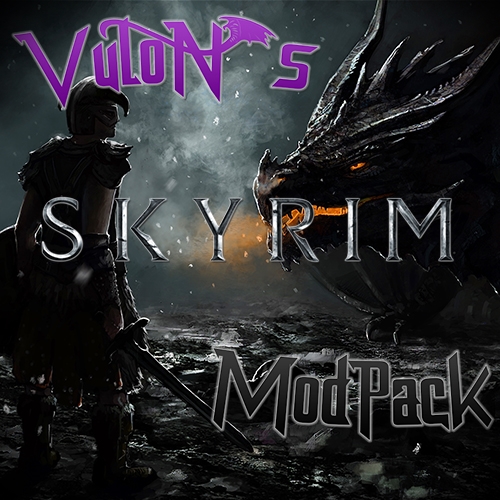 VuloN's Skyrim ModPack
Collection by
VuloN
These mods are the mods that I am currently using.These mods are not changing the main storyline except Live Another Life .But when you go to Helgen you can start the main story in a different way.So it is not exactly changing main storyline. *The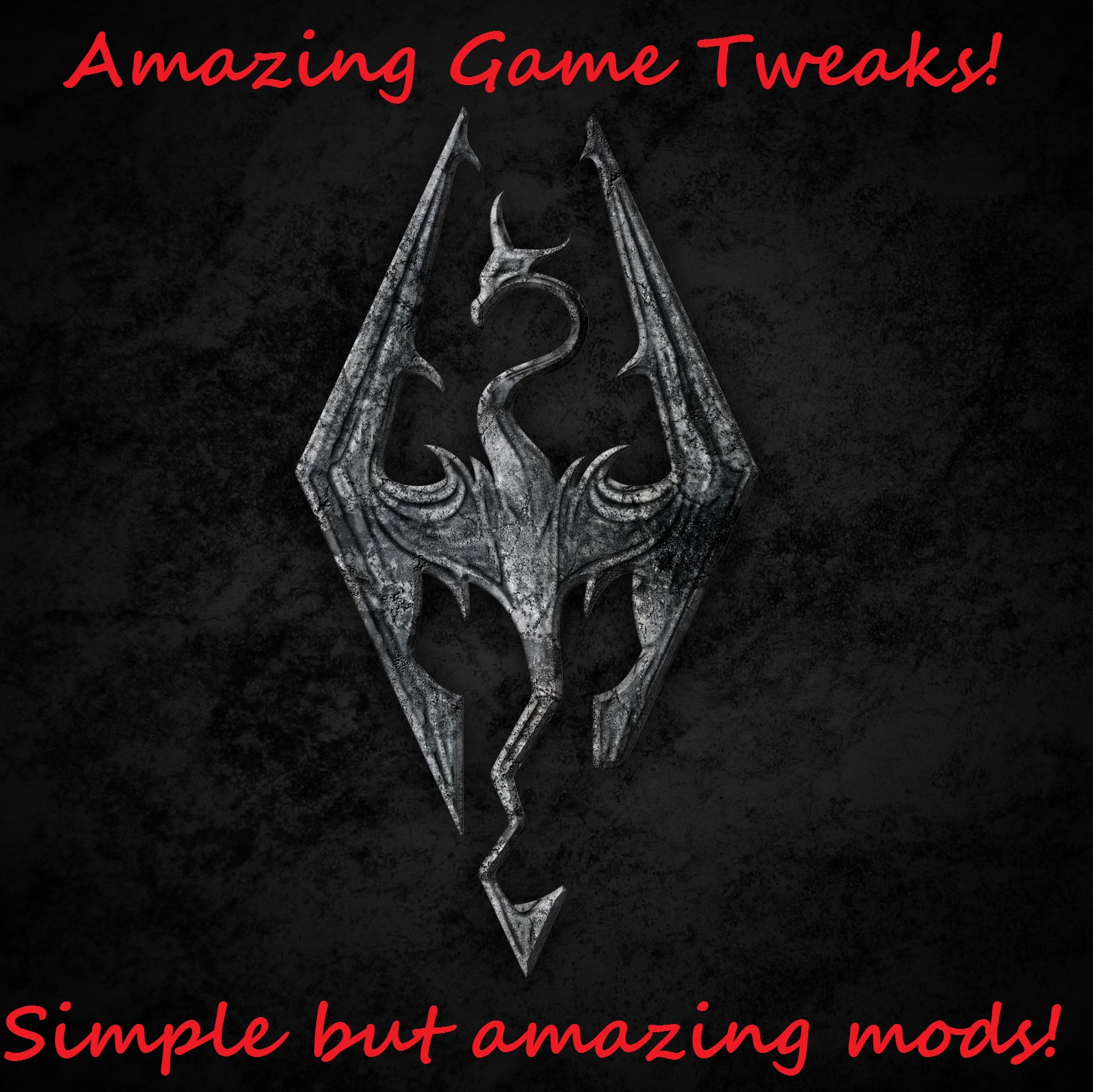 Amazing Game Tweaks!
Collection by
Kitty Skin
A collection formed by my "Amazing Game Tweaks!" series. This mod collection aims to fix problems with the vanilla game, add diversity and new gameplay styles and overall, increase the fun!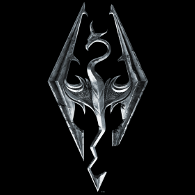 Everything's an Experience
Collection by
Kain-Xavier
Everything's an Experience is a series of mods I have created for Skyrim that makes every action worthwhile.
Fire Emblem Spells
Collection by
Bringer of the Dawn
Fire Emblem is the greatest tactical RPG to ever be created. The characters, story, and effort put into these games make you want to play it over, and over again. I always had a fascination with the mages. They had these quirky yet fitting outfits. Our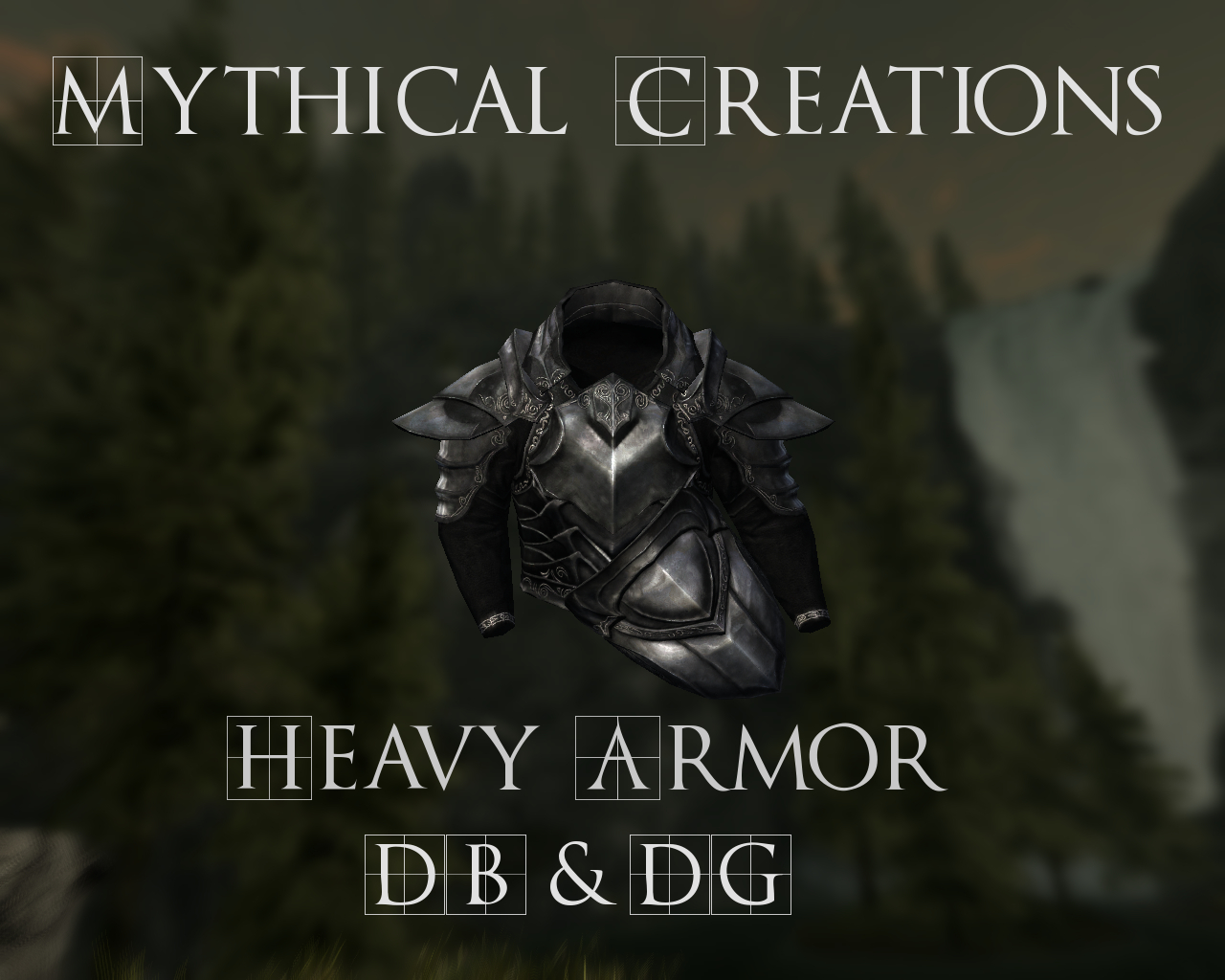 Mythical Creations (DG & DB)
Collection by
Ferret287
This collection holds all the Mythical Creations that require both Dawnguard and Dragonborn. I've also included More Soul Gems, but this doesn't require any DLC to work properly. For more information on the mods, visit their pages. Thanks to ZalrokChaos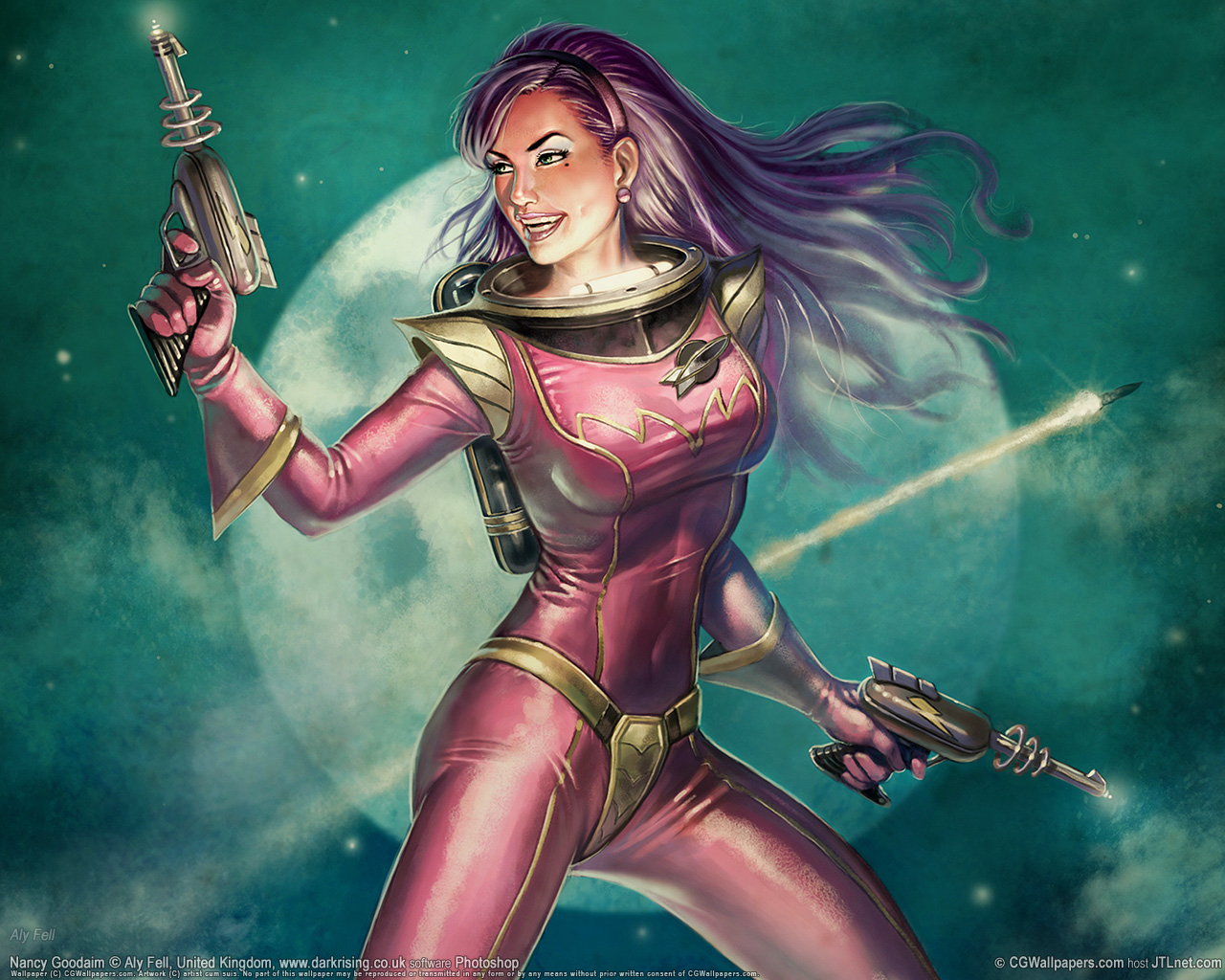 Overseer's Skyrim Gone Sci-Fi
Collection by
Overseer
Want to wield a lightsaber in one hand, a MegaBuster in another while wearing Imperial Space Marine armor, fighting alien invaders in the light of overhead Cybertron, near a mysterious black Monolith, secure in the knowledge that your Companion Cube will n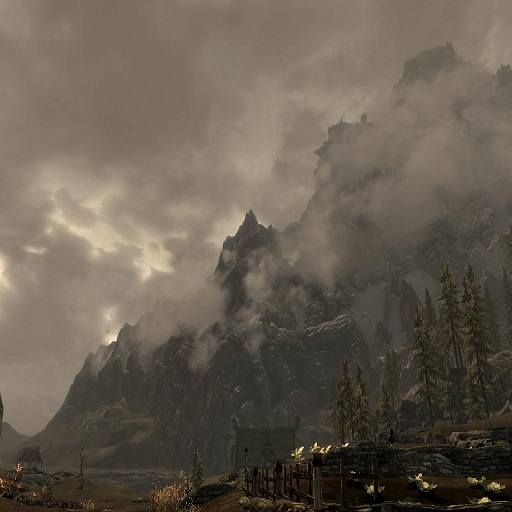 Skyrim improved: Guild outposts [ENG]
Collection by
Bittersteel
included in the better director's cut version on nexus: http://skyrim.nexusmods.com/mods/35241/ This is the collection of all my guild outposts mod in english. Contains: Guild Outposts Adding more guild outposts into the world of Skyrim. Required: --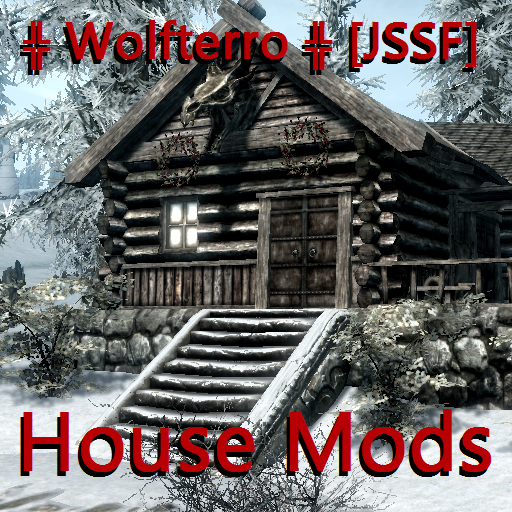 ╬ Wolfterro ╬ [JSSF] House Mods
Collection by
╬ Wolfterro ╬ [JSSF]
Simple collection of House Mods made by me.
FreeCraft Series
Collection by
garfielf
1% goes to me for making this pack 99% goes to SERV3 for making these mods.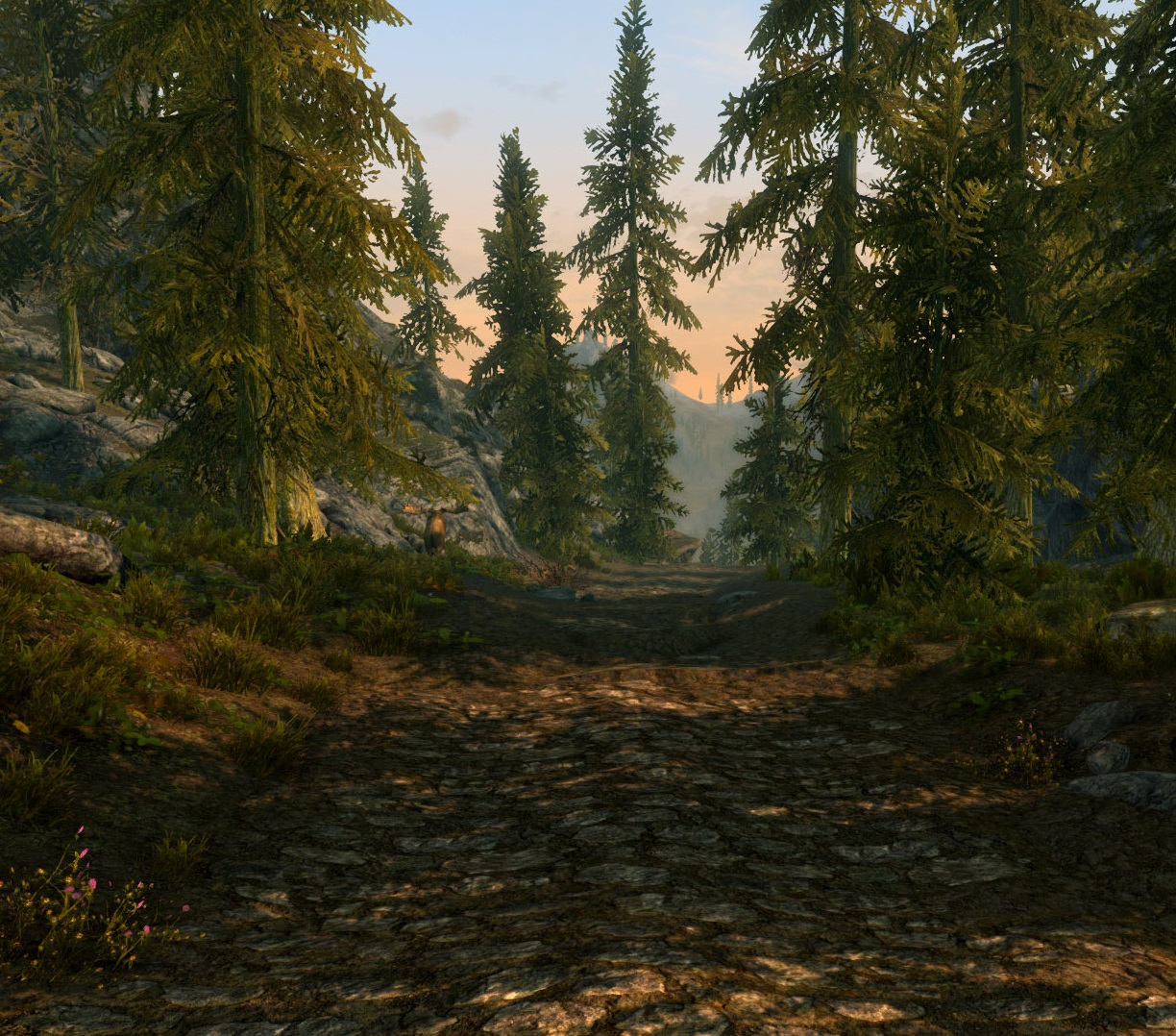 Make Skyrim As Realistic As Possible
Collection by
RB
I simply browsed the workshop looking for any and all mods that make Skyrim a more realistic experience. These mods vary from big to small changes, whether they let you Fus Ro Dah open a door and smash bottles, or mods that adjust the graphics to look more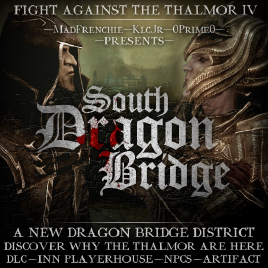 Fight against the Thalmor
Collection by
Telmo "Trooper"
MadFrenchie's Fight against the Thalmor mods and its related stuff.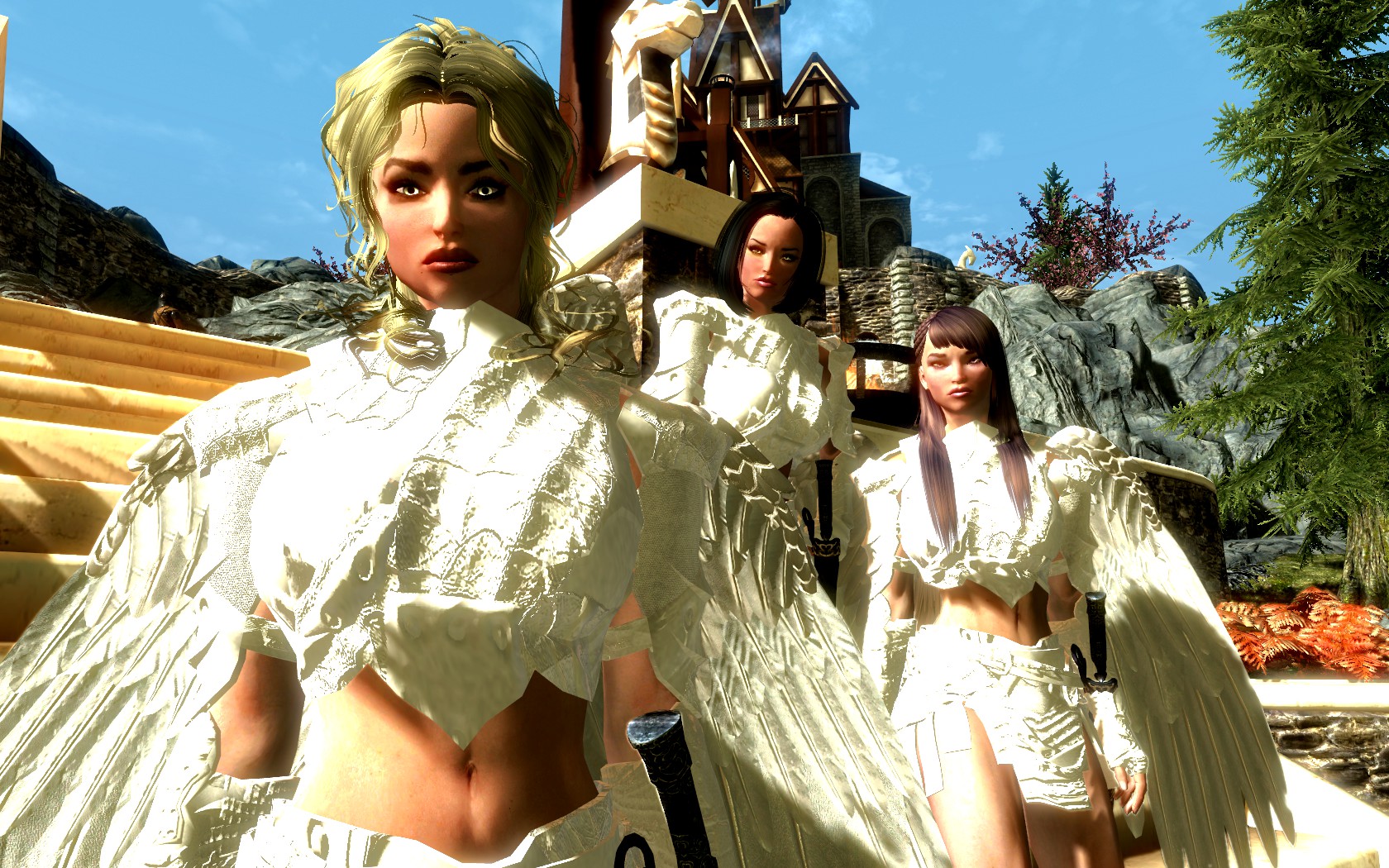 Standalone NPC Collection
Collection by
OC-121-The_DragonSun
>:The Elder Scrolls V: Skyrim> Rated M for Mature 18 or older >:by Subscribing you agree that your 18 or older
SKYRIM ULTRA HD TEXTURE/MOD PACK!
Collection by
Pando
An Ultimate Skyrim HD Mod For Those Who Don't Think Skyrim Looks Good Enough!! I did not make any of these mods. All thanks go to the authors for making them!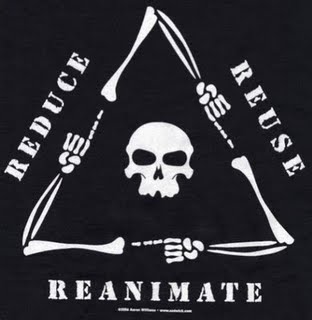 Necromancy
Collection by
Sorrien
This collection consists of the necromancy and mage mods I find to be enjoyable. I use these personally so I can vouch for their playability as well as their level of entertainment. My overall goal is to progress my current character to the point where he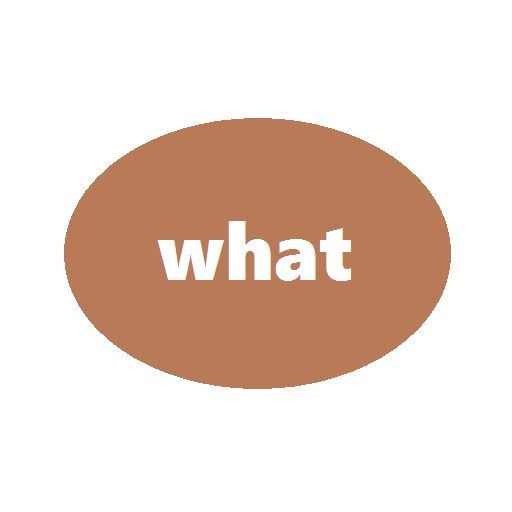 Ultimate Turbof*ck Mod Combo Move
Collection by
Chocolate Milk
I read the prompt above this box: "Use this space to describe your collection and what makes it interesting." I think I can do that. "Describe your collection": Is there any way to describe something so mindnumbingly ridiculous? Every single mod I've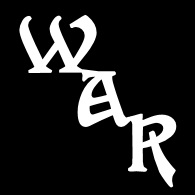 Weapons, Armor and Robes Collection
Collection by
sp0ckrates
Weapons, Armor and Robes (WAR) is a collection of mods to give you new weapons, armor and magic apparel never before seen in the game. The collection also improves the look, stats or enchantments for existing weapons, armor and magic apparel. This is a wor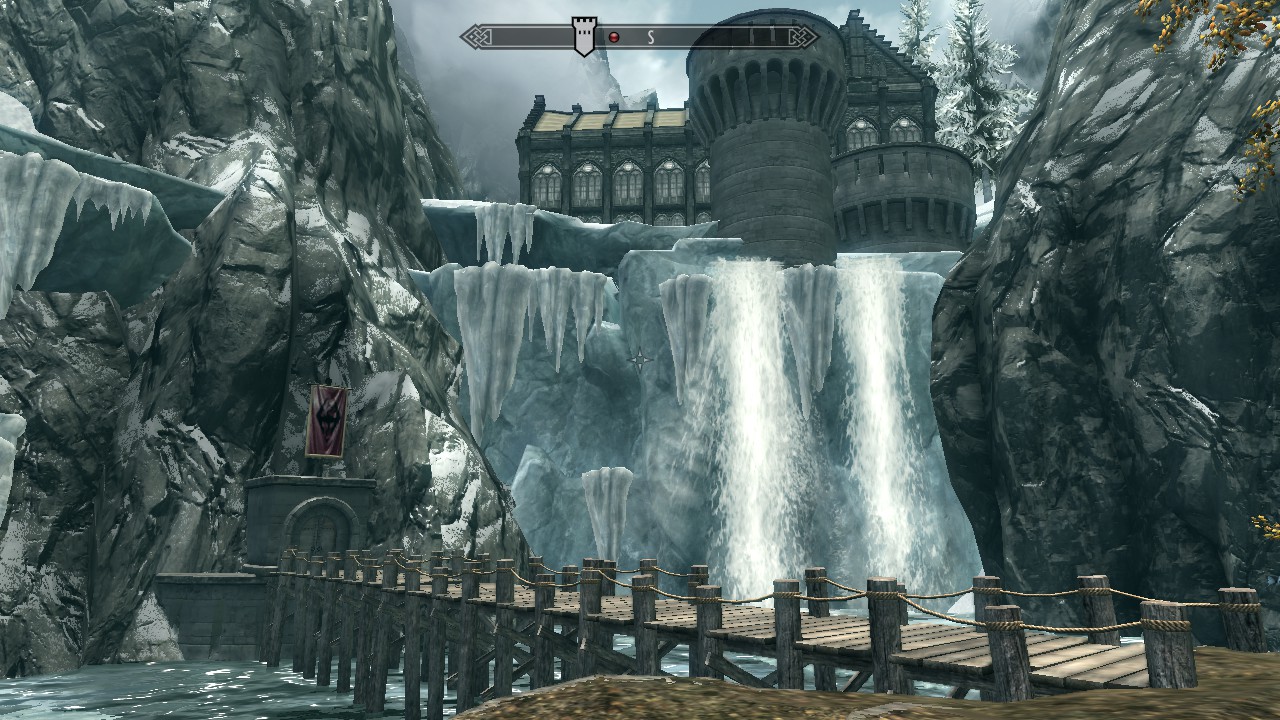 Skyrim Real Estate by M7
Collection by
Skyrim Mod Developer M7
A collection of some modifications that represent Skyrim Real Estate - Castles, Houses, Temples, and other Player Homes. The collection may require DLC - Downloadable Content (Hearthfire, Dragonborn, or Dawnguard, etc.). M7 2015.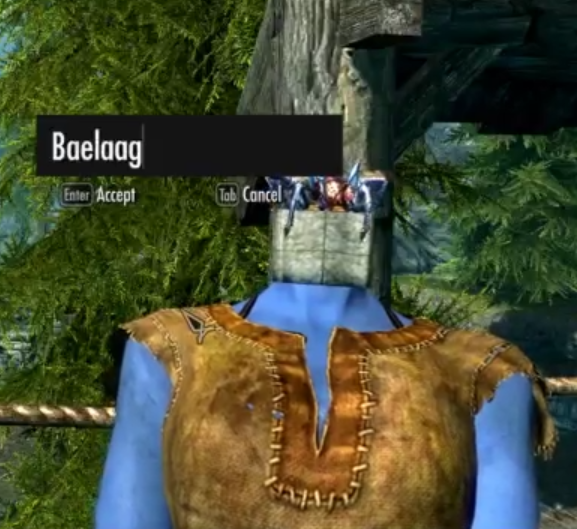 Criken's Modded Skyrim Gauntlet
Collection by
Criken
This is the comprehensive list of mods I've used in my hardcore skyrim series streaming on https://www.twitch.tv/criken Some files were found on Nexus, for those: http://www.nexusmods.com/skyrim/mods/34346/? http://www.nexusmods.com/skyrim/mods/54521

Dark Souls III Weapons
Collection by
Crossbreed
A collection of my DSIII Weapon ports to Skyrim, enjoy. I add new weapons frequently, subscribe to download them as soon as I publish.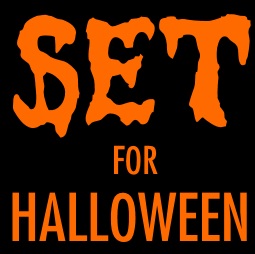 SET for Halloween Collection
Collection by
sp0ckrates
Get set for Halloween! This collection mods add more gory gameplay and frightening fun. The Skyrim Encounters and Themes mods from the Sp0ckrates workshop included are: ❖SET for Halloween 2016 (This year's edition of last year's