Showing 1-30 of 16,437 entries

Ultra Graphics and Immersive Mods
Collection by
pufflecow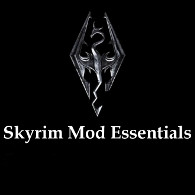 Espresso's Skyrim Mod Essentials
Collection by
Espresso
These are the mods I don't play Skyrim without, compiled in one list. Hopefully this will be helpful to newcomers and people who want to enjoy the game without digging through all of the mods between the Workshop and the Nexus. Most of these do not s

Undertale Pack
Collection by
WD Gaster
Here is some undertale mods I have

Magicka Enhancements
Collection by
GenocideEndGame
A collection of mods that enrich the aresenal and capabilities of Magicka users.

Skyrim: Nothing Like Home
Collection by
PartTimeDovahkiin
My favourite Dovahkiin homesteads and hideouts. Dry, warm not to mention clean - what else do you need? ;-) Seriously, thanks to each and every single author for these mods. They are epic!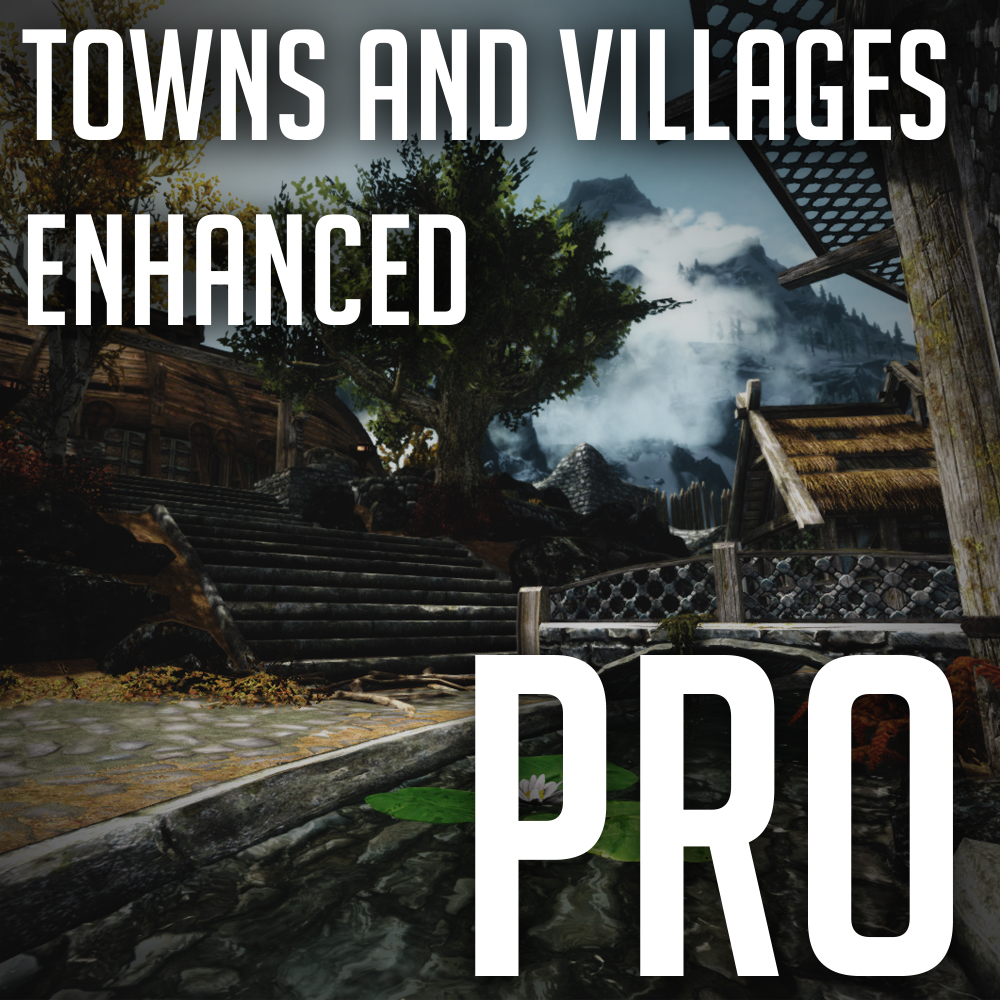 Mods
Collection by
DaThiel
meine Mods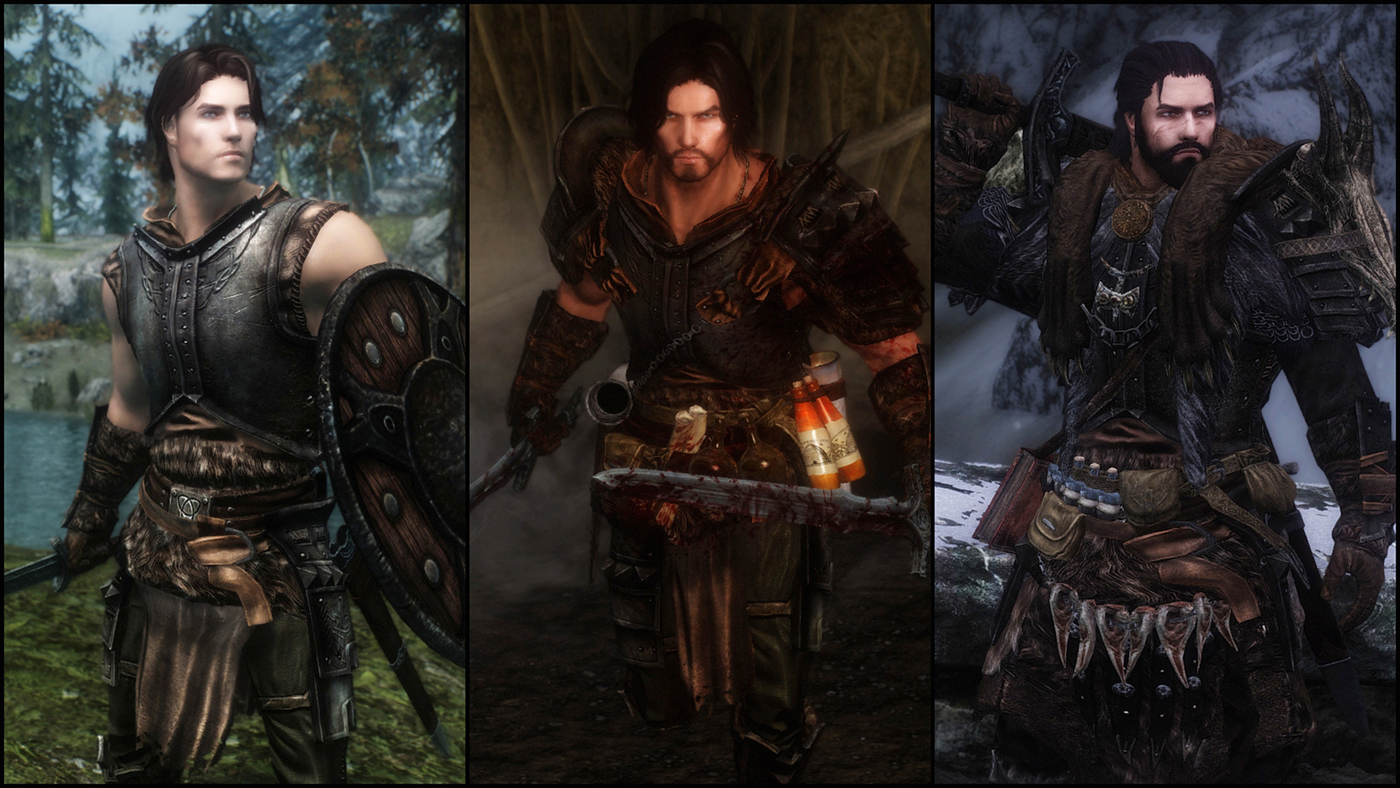 Skyrim Collection
Collection by
MisterB1969
A List of mods that I think are pretty good for Elder Scrolls: Skyrim

Mods That Enhance The Game.
Collection by
KBz | Destroyer
Good Mods That Don't Change The Game Too Much And Makes The Whole Skyrim Experience Amazing.

Spike's Skyrim Mods :D
Collection by
SpikeLightBurner
Spikes Skyrim Mods on his Adventure!!!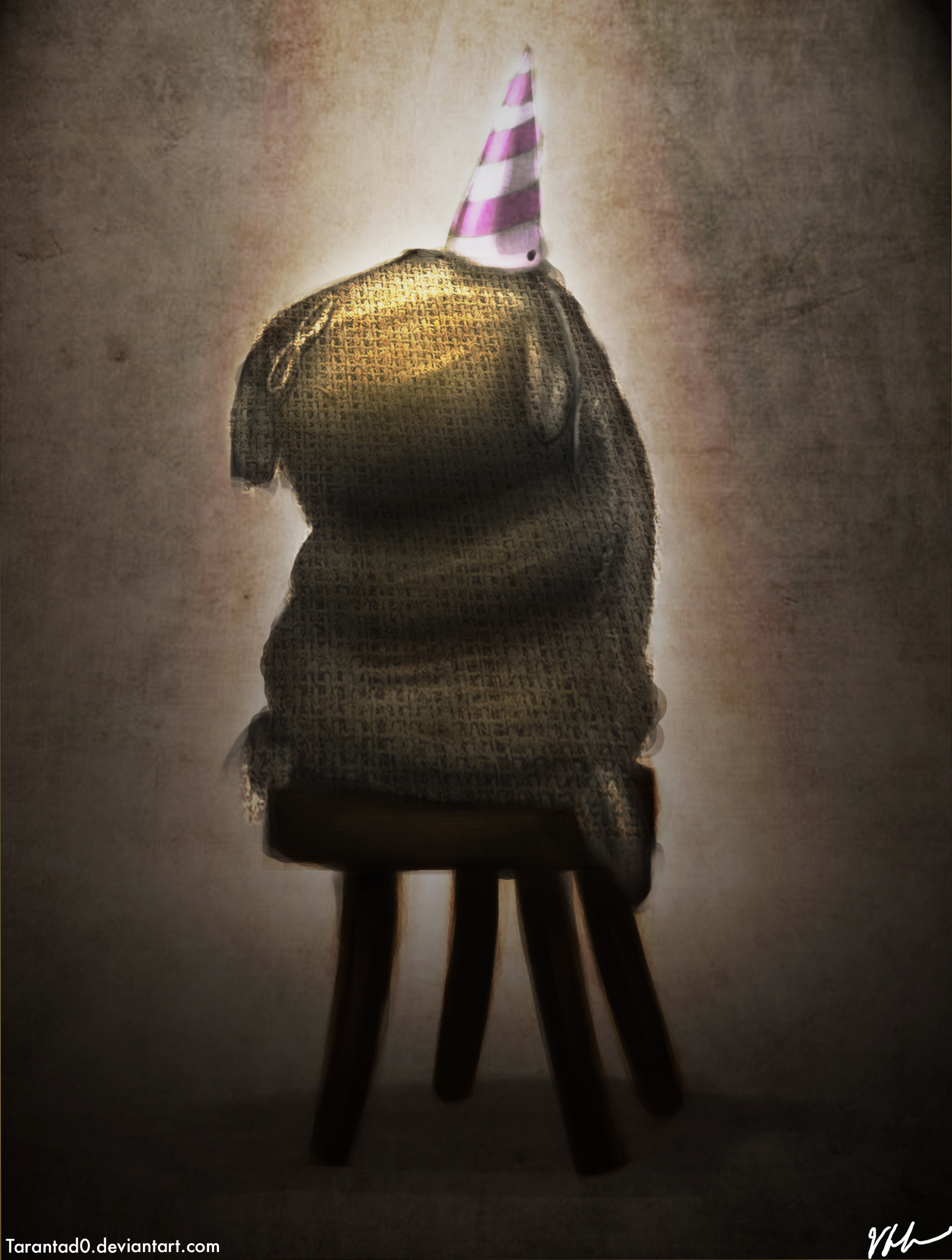 my personal skyrim mods
Collection by
2bluefish
for you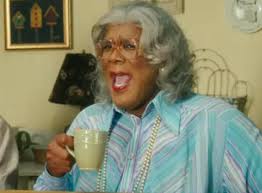 Skyrim Beautfications and Enhancements
Collection by
☢MatthewTheGamer122☢
Add-Ons that make skyrim more realistic. Compatible with nonsteam mods- like from NMM

Santinator Better Graphics and other
Collection by
pingspecialist
10/10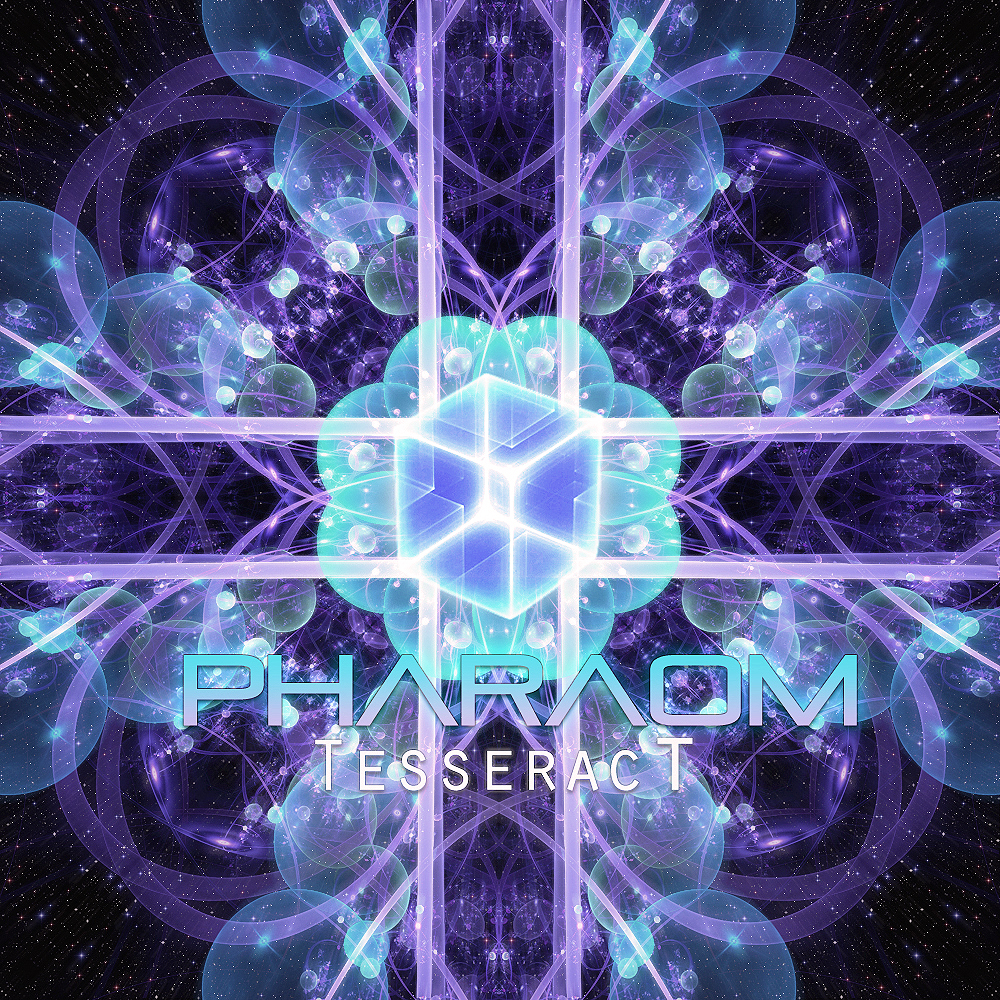 Skyrim
Collection by
InToMadness

Climates of Tamriel - light in cities and torches
Collection by
n00b
Ok i saw a collection that makes Climate of Tamriel very good, but that collection lack the problem of night lighting. I found mod that solves that and put them in one place. This mods works for me but the opinion could be wary. Most improtant supprot t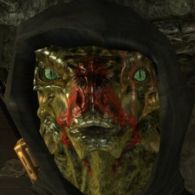 Arthmoor Collection
Collection by
n00b
This is my favourite collection of AFK works - mostly from Arthmoor. Most of them need Official Skyrim patch 1.9.32.0.8 or greater and also i recommend to fave Unofficial Skyrim Legendary Edition Patch also from Arthmoor workshop avalible on steam

kevin
Collection by
chels42400

Модики на Скайрим
Collection by
ℱôx ℑŋ ₩оŋðеrℓåŋð
Здесь я собираю различные модификации на The Elder Scrolls V: Skyrim (Не такие вроде шлема курицы или скина человека-паука, а хорошие графические моды, так же на новые локации, новых животных и всего в таком плане). Кстати, если вы знаете хорошие, пров

Christina Grimmie
Collection by
nb123123
Replaces Skyrim music with Christina Grimmie version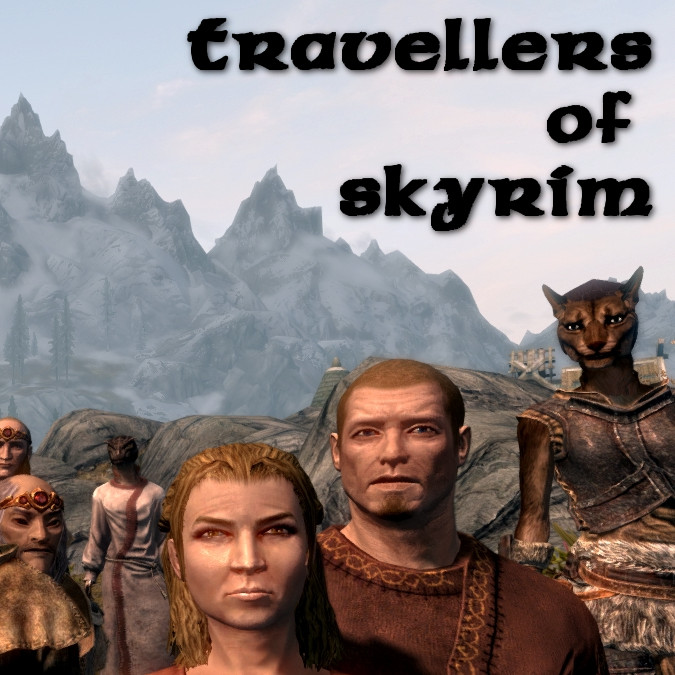 Travellers of Skyrim - Travelers
Collection by
m0nster
All Travellers of Skyrim mods in one place. History: 2016-06-10, added the 'Dragonborn Addon'. 2016-06-10, initial Steam Workshop release.

MAKE SKYRIM GREAT AGEN!
Collection by
[Red]Moon
These are all mods that I found very great with in you're game, mods that can change small things that makes the game alot more fun or basically interesting, I have also added things that I personally disturb myself, and yeah I love been a vampire! :D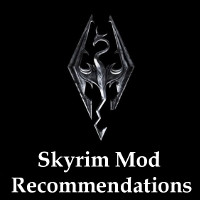 Espresso's Recommend (Non-Essential) Mods
Collection by
Espresso
These mods are optional and more subjective to my opinion. See my Essential List for important or just useful mods. These are mods that affect gameplay, and might not be for eve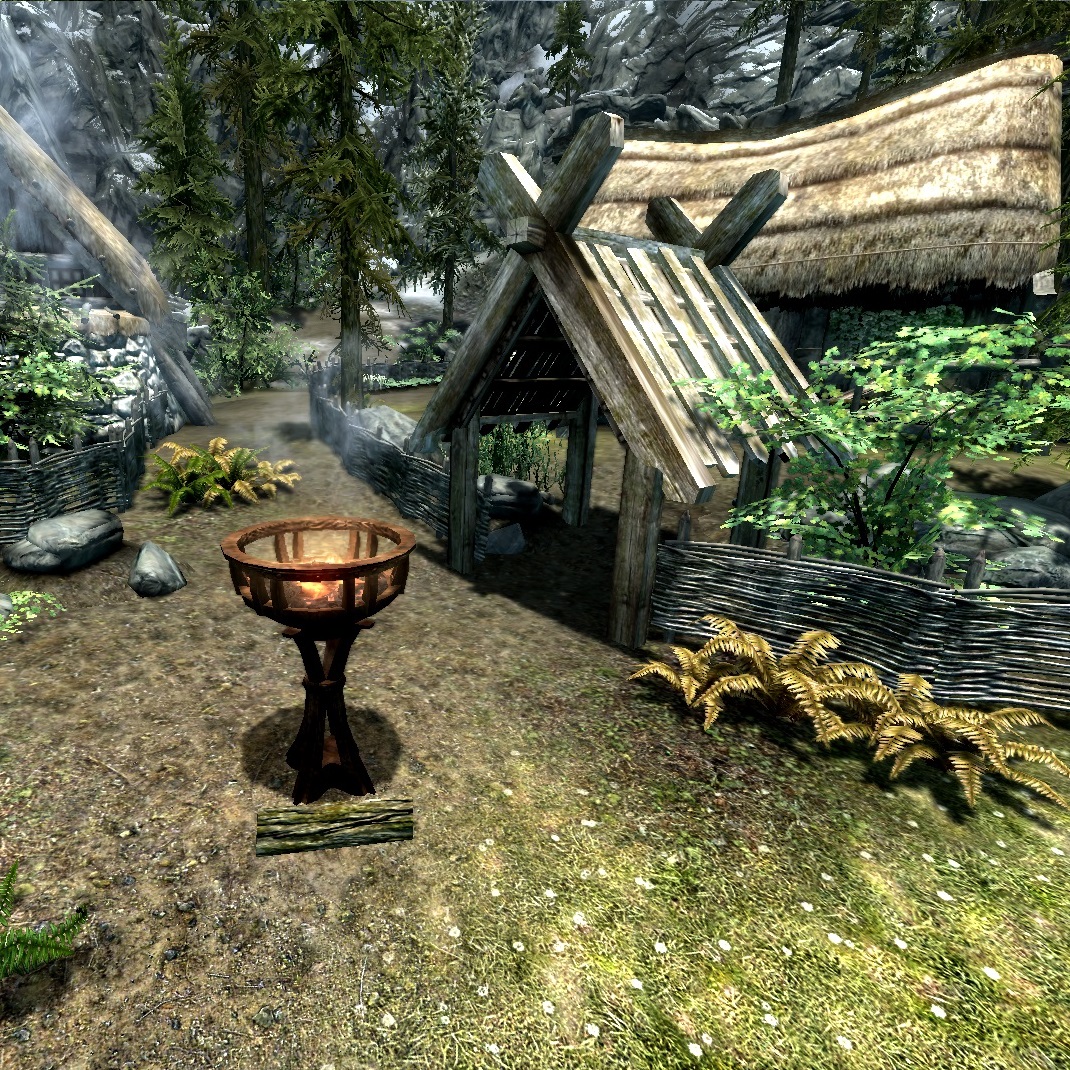 Mouldy's Real - Collection
Collection by
mouldy catSkin
A collection of the mods i've made for my 'Mouldy's Real' series of mods.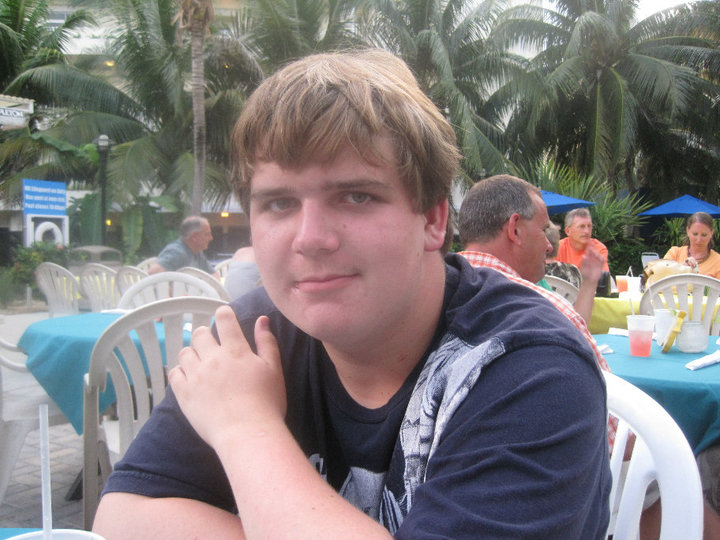 skyrim mods
Collection by
Draculord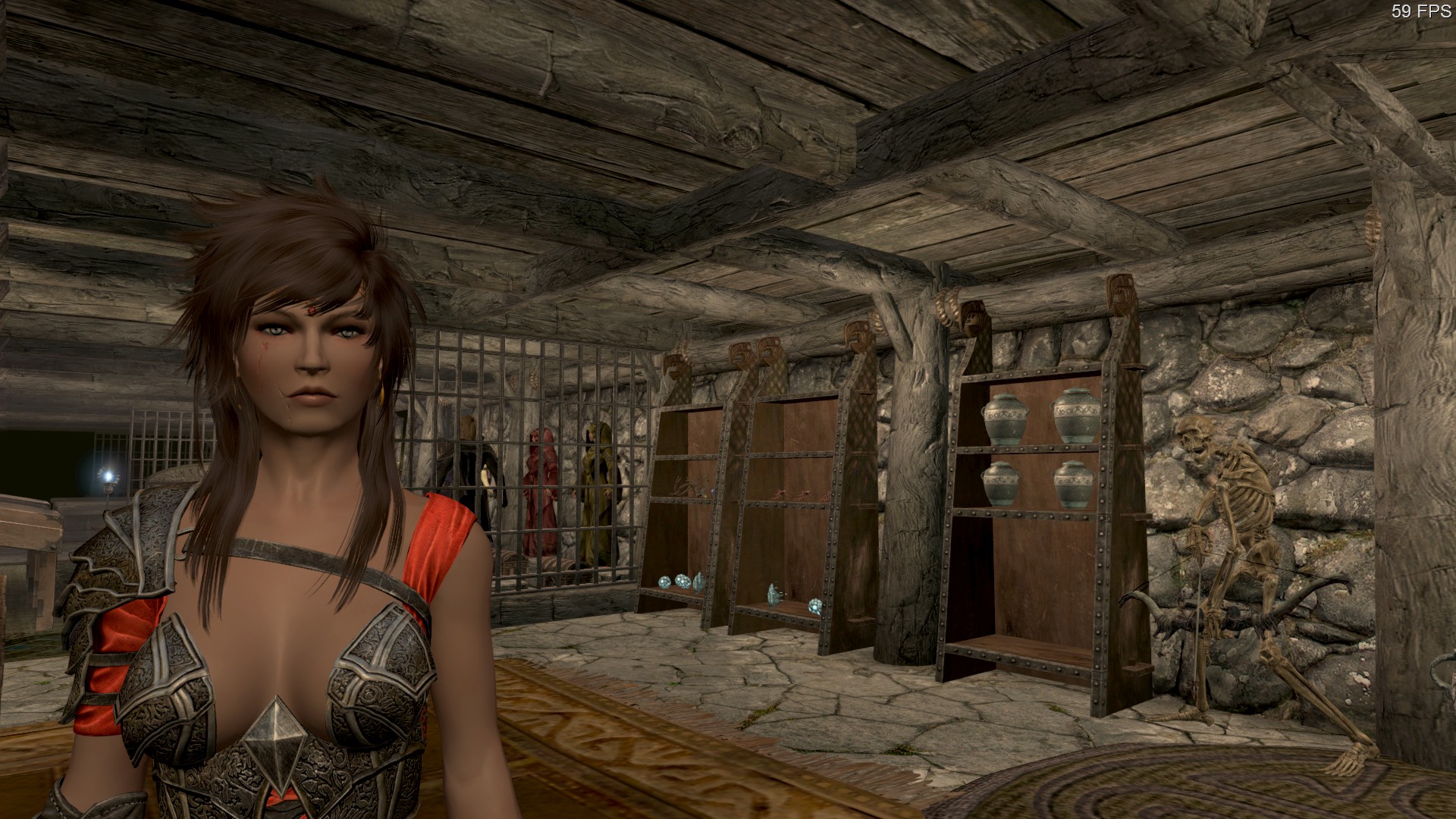 My Mods
Collection by
ashleyclark1
A collection of the homes i have made. Shadow Spire was the first and my favorite, meant to be used for a spellcaster. A vampire type will enjoy Spiderwick Manor, which is my second mod and another favorite. Asgard Hall is a home for any type of player, be

David's SAO Mod Collection
Collection by
DavidCross
I recomend using these mods in conjuction with SAO Followers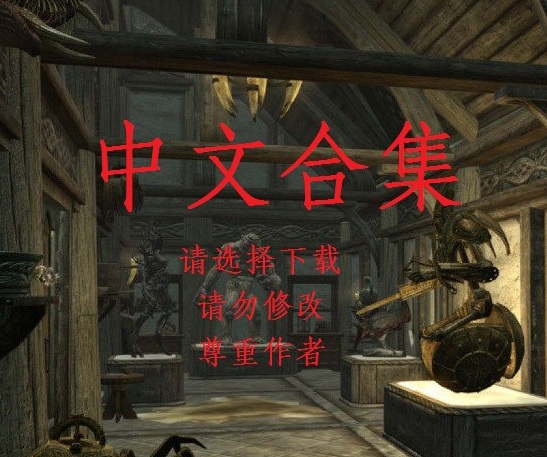 中文收集
Collection by
夜刺
网上收集的中文合集 请勿修改或者剽窃! 请尊重作者的劳动!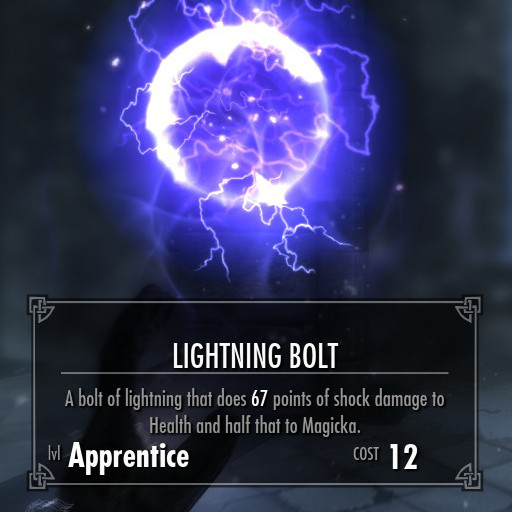 Fixing Destruction in Skyrim
Collection by
David Sid
Destruction should never be boring. Stacking cost-reduction gear, stun-locking opponents, and slowly grinding them away isn't how Destruction should work. A Destruction expert should have great power and versatility balanced by minimal durability and limit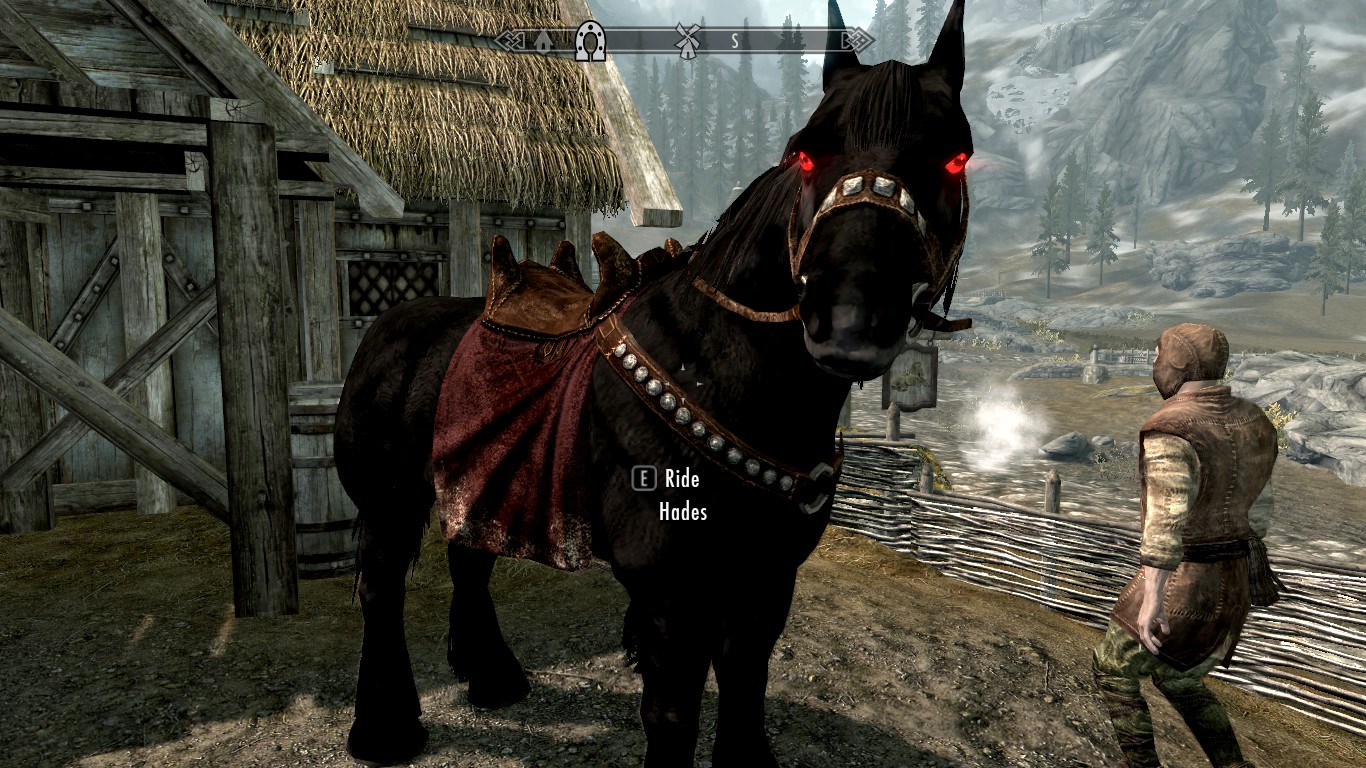 Unique Player Horses
Collection by
ROCKY0131
This is a collection of unique player horses that I have created.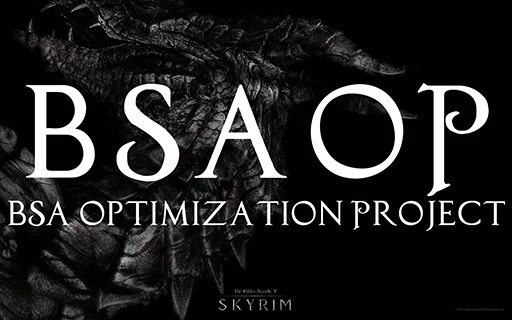 BSAOP - BSA Optimization Project
Collection by
ferferga
http://images.akamai.steamusercontent.com/ugc/260460543550817873/D7687D0BA0BE24B8B57FAB4C06A7E5AA7D35884E/ Welcome to the complete optimization for the Skyrim's BSAs! This project aims to improve the BSAs of Skyrim in a bette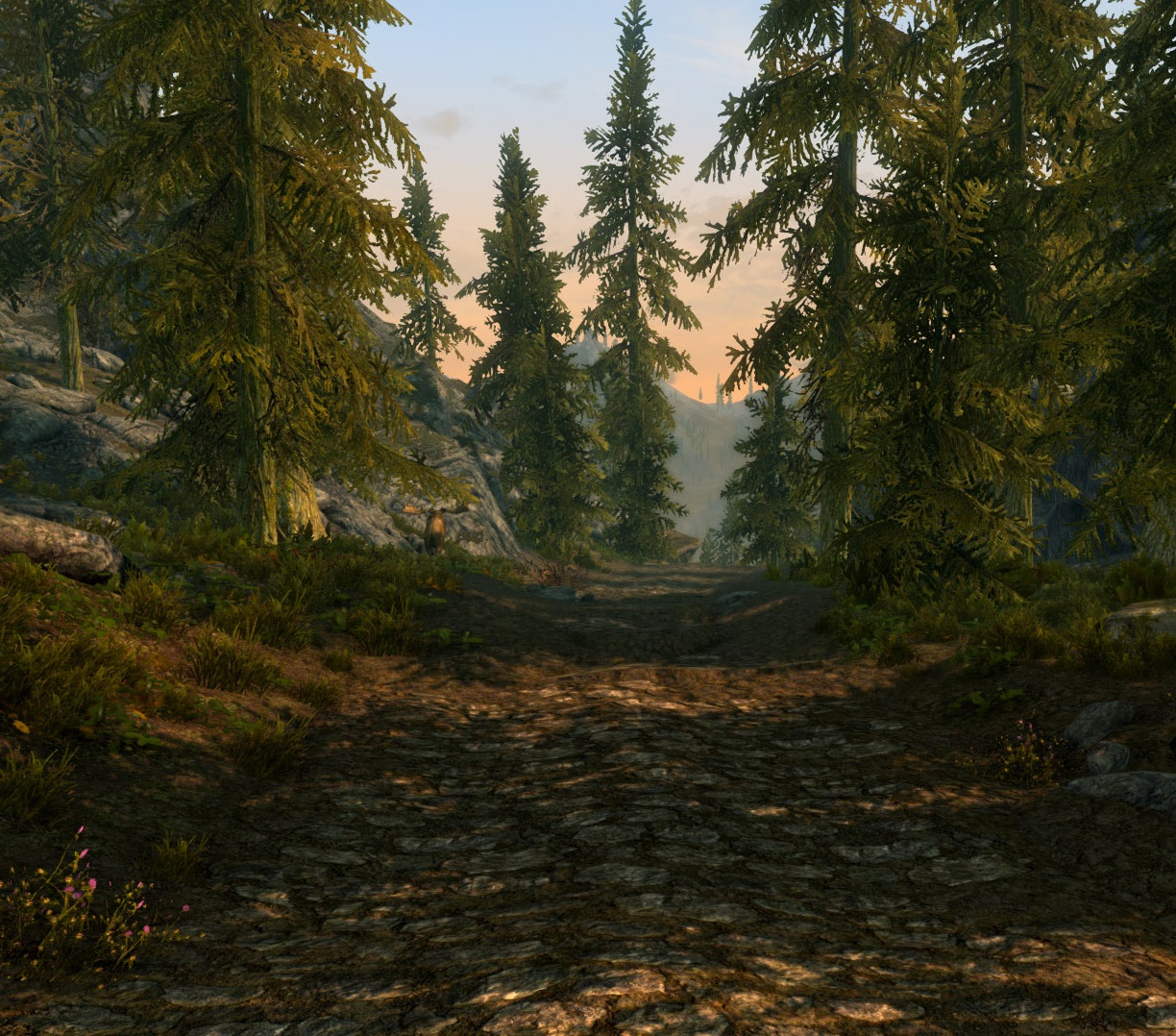 Make Skyrim As Realistic As Possible
Collection by
RB
I simply browsed the workshop looking for any and all mods that make Skyrim a more realistic experience. These mods vary from big to small changes, whether they let you Fus Ro Dah open a door and smash bottles, or mods that adjust the graphics to look more