Showing 61-90 of 16,145 entries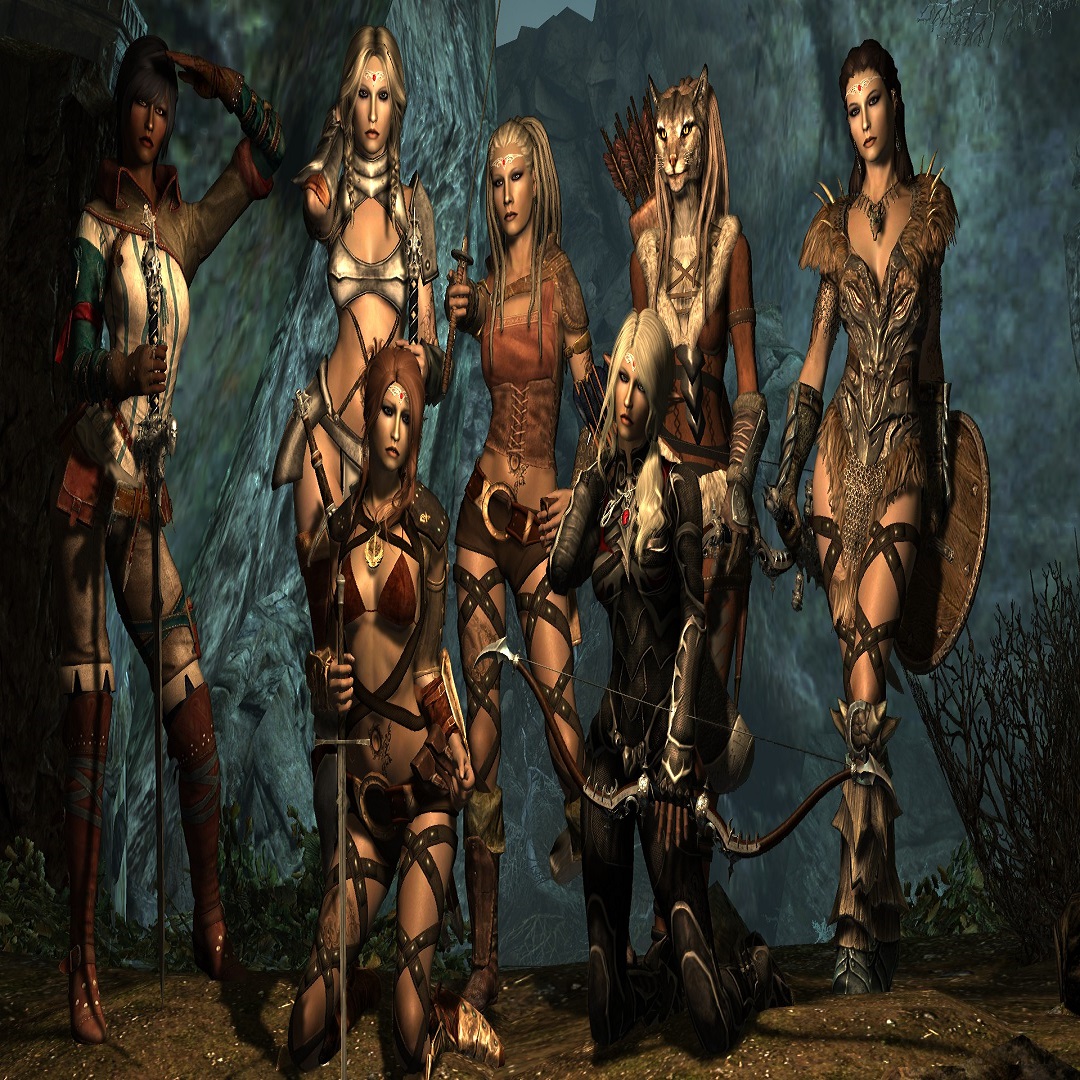 Sexrim Skyrim - Extravagant Skyrim AIO Collection
Collection by
Amleeya
Welcome to the best and biggest collection of mods for Vanilla Skyrim on the Workshop. This collection gets auto-updated through my server every single day and it will NEVER crash your game because it checks for compatibility issues and file integrity. If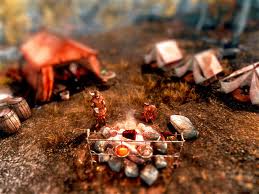 RADICAL REALISM COLLECTION!!!
Collection by
TheHyde
A radically realistic collection of mods that makes your Skyrim playing experience as immersive and realistic as possible! It contains everything that helps the land of Skyrim relate to both reality and the real world, and if you do something in reality, y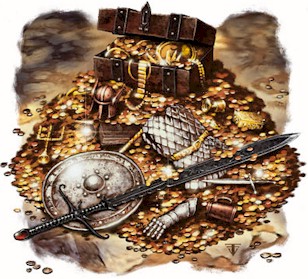 Dragons Hoard
Collection by
G20
Masses of weapons and Armor and things to fill your Dovahkiin player homes, castles and warehouses. This Is my idea of the ultimate collection of desirable items to fill the mannequines and weapon racks in many player homes over. Here I have only include

𝓈𝒽𝑒𝒶𝓉𝒽 𝓎𝑜𝓊𝓇 𝓌𝑒𝒶𝓅𝑜𝓃
Collection by
𝓙𝓸𝓱𝓷 𝓦𝓮𝓼𝓴𝓮𝓻
Some of the most fun and unique weapons you can have on Skyrim

Immersive Armours
Collection by
Jebb X
A collection of hothtrooper44's amazing armours. Available as a collection on Skyrim Nexus but not on Steam?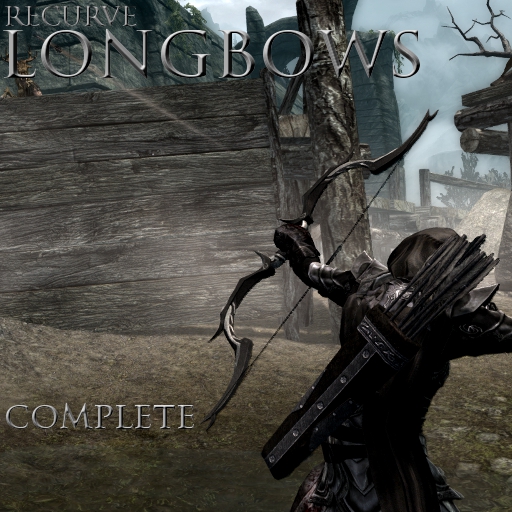 Recurve Longbows Complete
Collection by
Grantiz
This Collection changed how a archer plays skyrim. These Mods add Recurve Longbows to the game. Longbows have a longer range, more power, but have a much slower draw time. This mod contains a collection of 22 Recurve Longbows that have been added to Level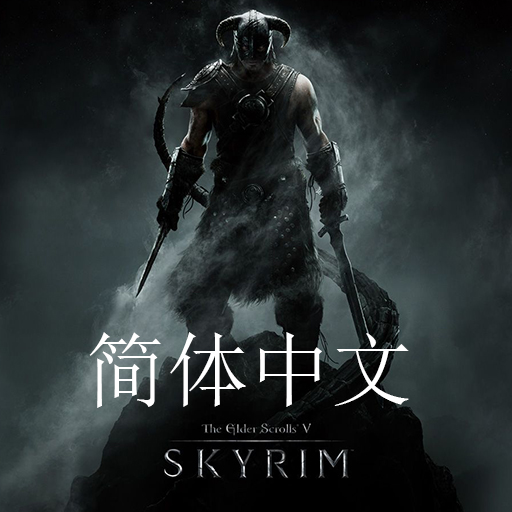 上古卷轴 V 简体中文模组合集
Collection by
Oliver
合集中的模组全部为中文,或者本身就不存在英文内容。可以全部订阅没有冲突。你并不一定需要全部订阅,根据自己的实际情况与喜好选择。 认真阅读每个MOD中的说明。 如: ·需要删除7个文件(汉化补丁) ·天际界面(SKYUI)需要使用SKSE 常见问题: 1、进游戏跳出 - 没有安装官方高材质包。 因为你没有安装官方"官方高材质补丁"到下列地址去安装。 http://store.steampowered.com/agecheck/app/202485/ 当然你也可以不订阅Unoffi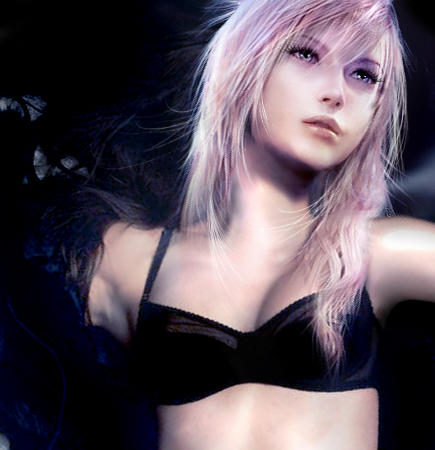 Better Skyrim (graphic & sound)
Collection by
Soulburn
This collection contains over 100 mods wich makes Skyrim look far better than the normal version. For example: better textures, new textures, retextures and new sounds. Have a look. You won't regret it ! Feel free to comment and pls rate if you like it ! I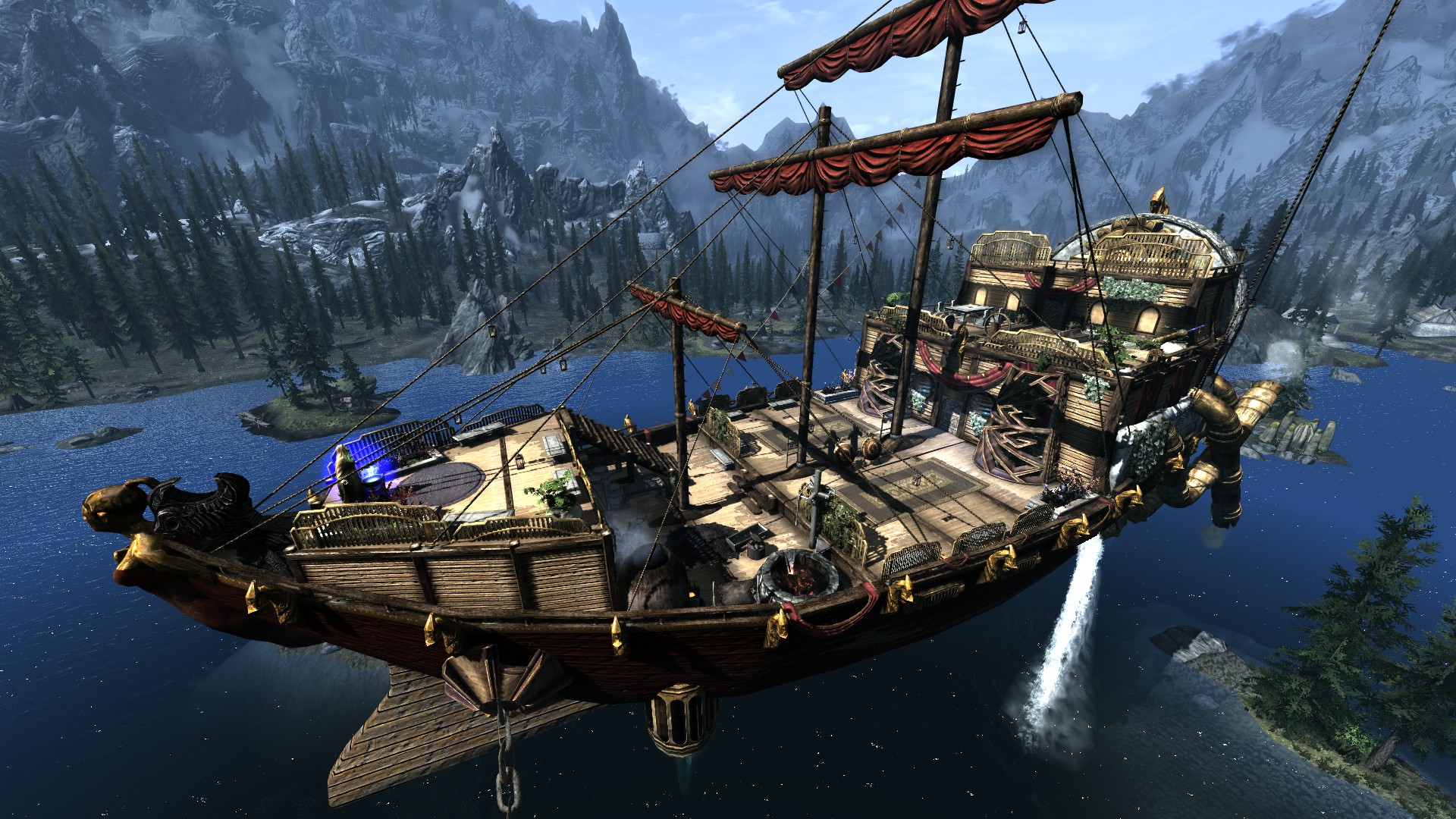 HIGH-QUALITY HOMES COLLECTION!!!
Collection by
TheHyde
Are you looking for some REAL real estate? If so, check out this great collection of mods that deals with getting cool new player houses, abodes, lairs, and hideouts, as well as improving existing ones! Remember kids, home is where the daedra heart is! :D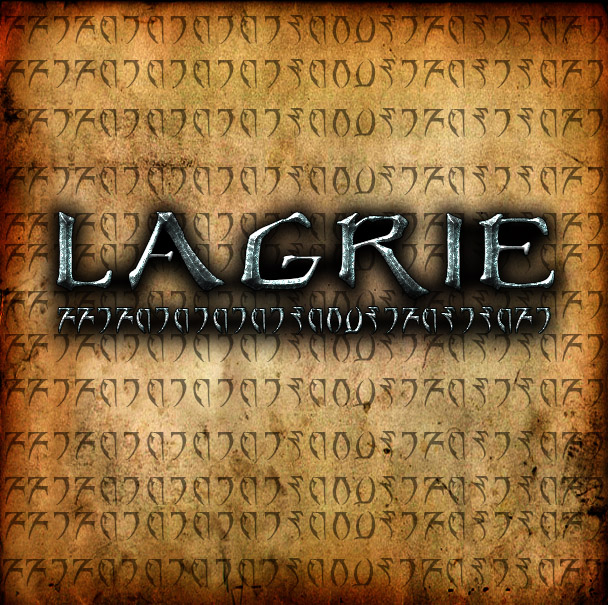 Lagrie's Mod Collection.
Collection by
lagrie
FACEBOOK PAGE !!! -> https://www.facebook.com/pages/Lagries-Lost-Tales-Skyrim-Mods/1476414749301682 <- More to be added in the future.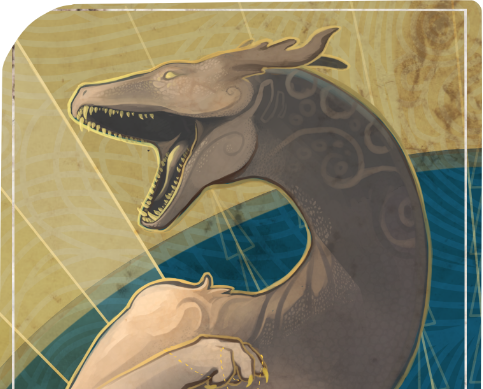 PeaseMaker's favorite mod collection
Collection by
PeaseMaker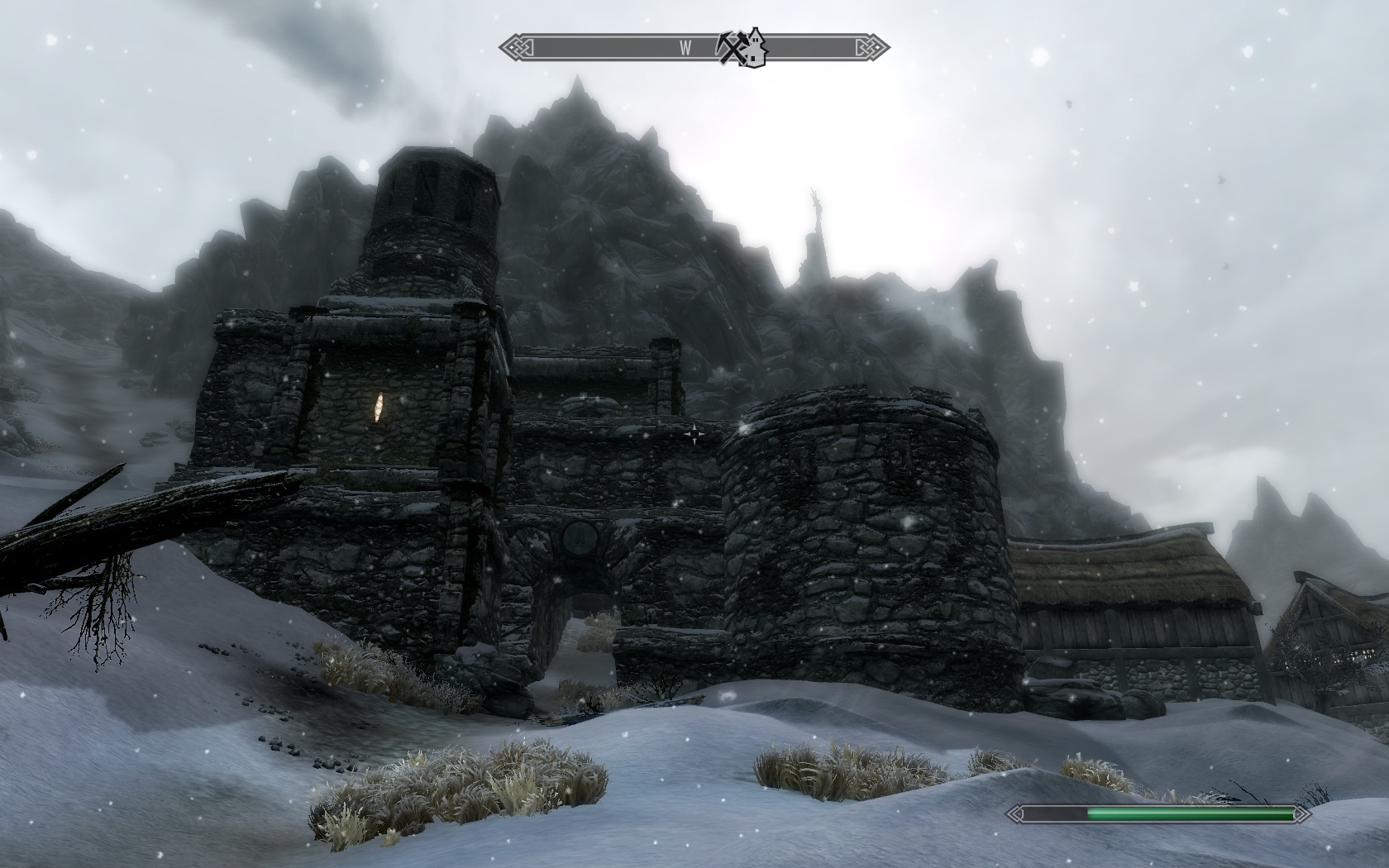 TES Arena - Skyrim Frontier Fortress
Collection by
Kaefie
A lorefriendly mod "This coarse, uncivilized province is far from hospitable, but it is also a place of fierce, wild beauty, with grand vistas and inspiring natural wonders awaiting those with the will to seek them out and the refinement to truly apprec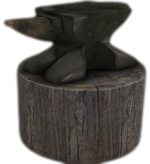 Crafting Improvments
Collection by
Red Jay
Collection of mods that add new features to Smithing/Crafting. WORKS WITH OR WITHOUT ANY DLC >---[Currently Includes]---< - CraftingPlus - Lightweight Ingots/Ores - SmeltingPlus - Lightweight Ingredients I will be adding new mods/updating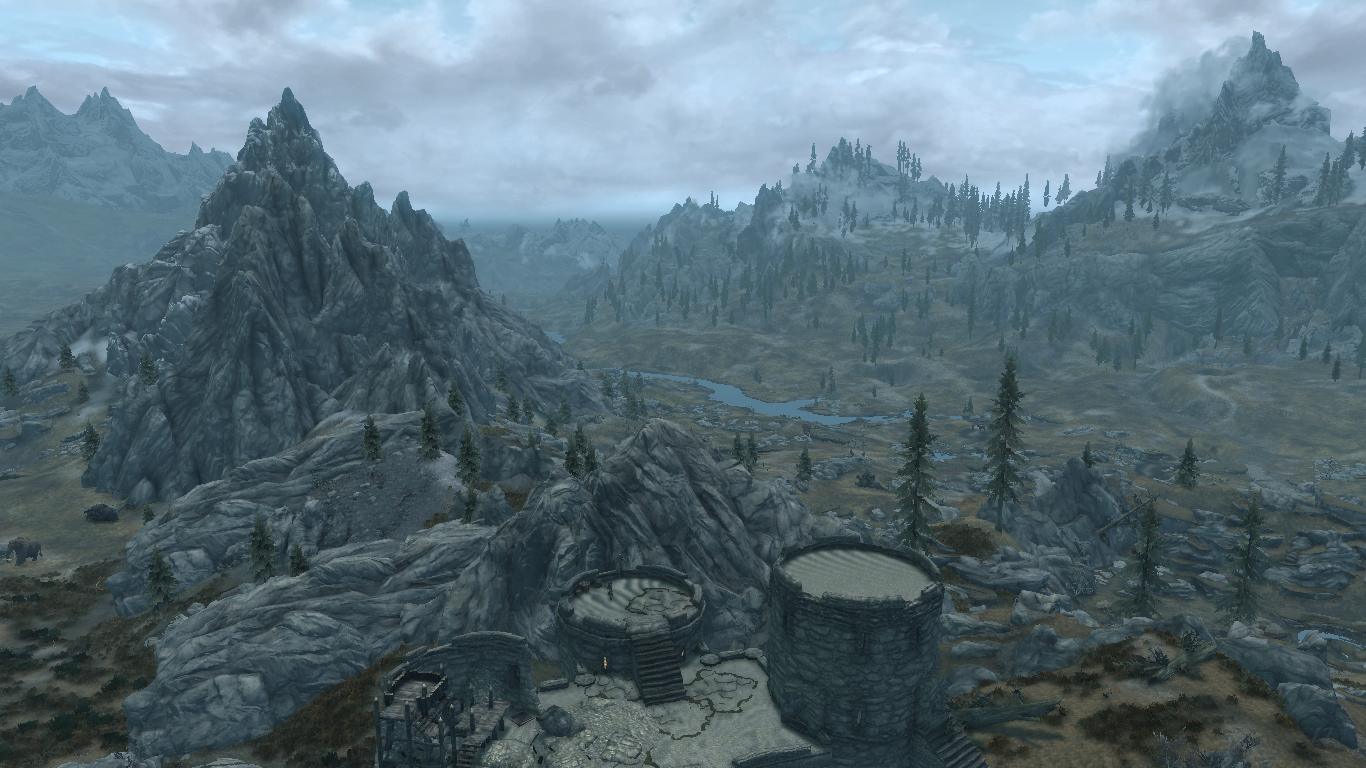 Skyrim Performance Mods
Collection by
TheOtherGuy
This is some of my performance mods that I've done. Enjoy :P I just have one new mod that isn't really a performance, I just wanted to show it :D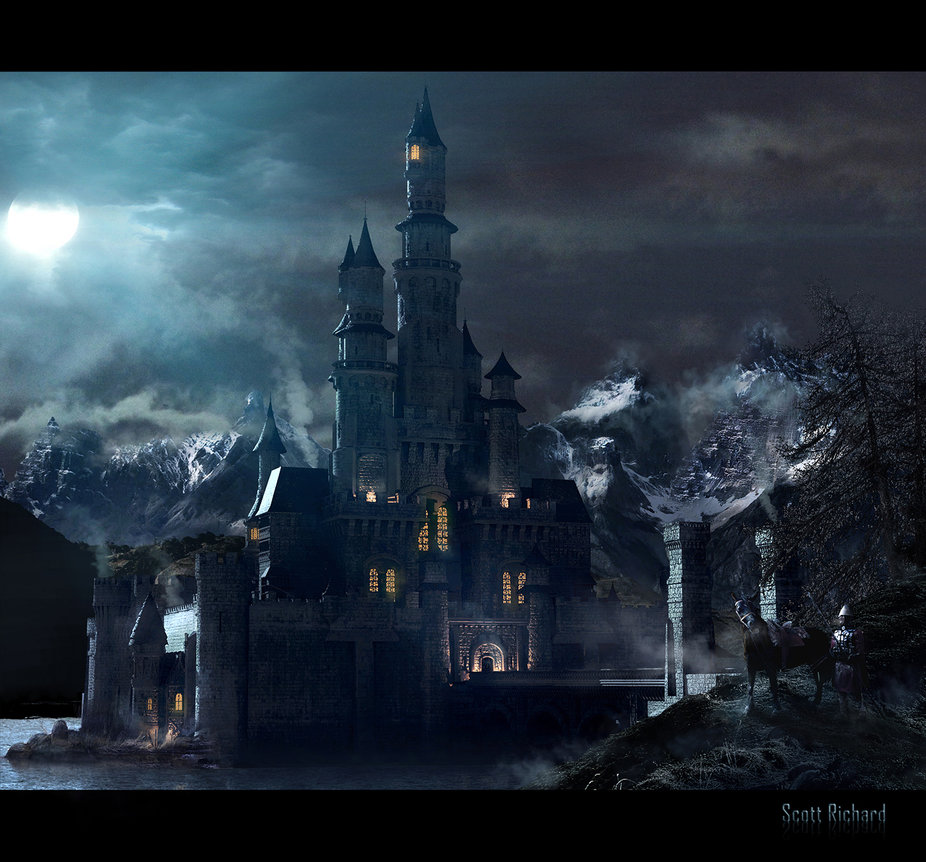 Castles
Collection by
G20
Castles of all types, Palaces, Great halls, Manors, Estates and Warehouses fit for a Dovahkiin. Only Modified castles here no other types of mod. If you know of some that I have missed please let me know, especially if thery are realy good but were over l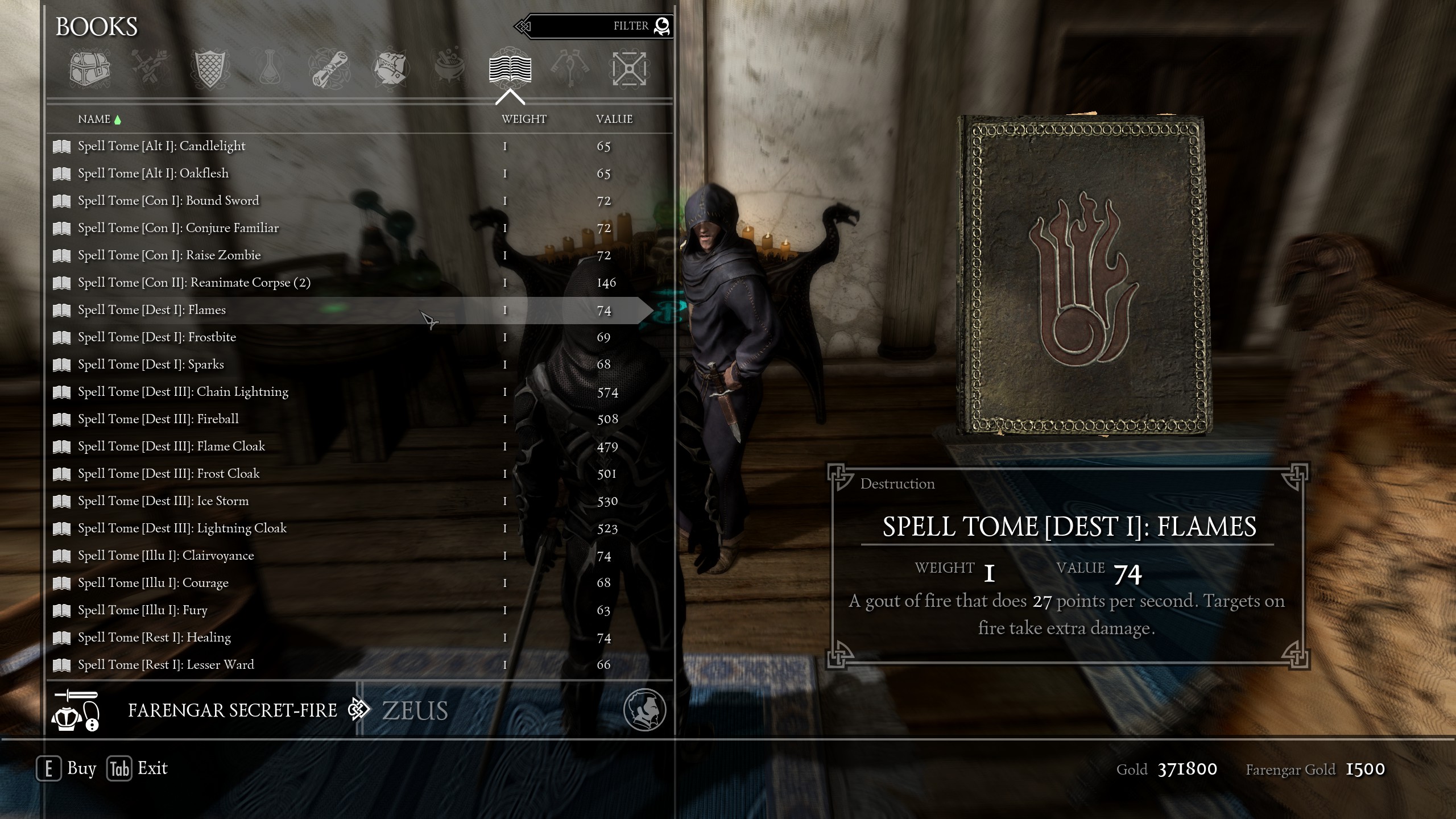 Item Sorting by Saige Collection
Collection by
saige
Just all my Item Sorting Mods together so it's less confusing to new folks that want their inventory sorted but do not want any weight changes. Keep in mind this mod only changes names so if you want the same looking UI, check out SkyUI. Otherwise you can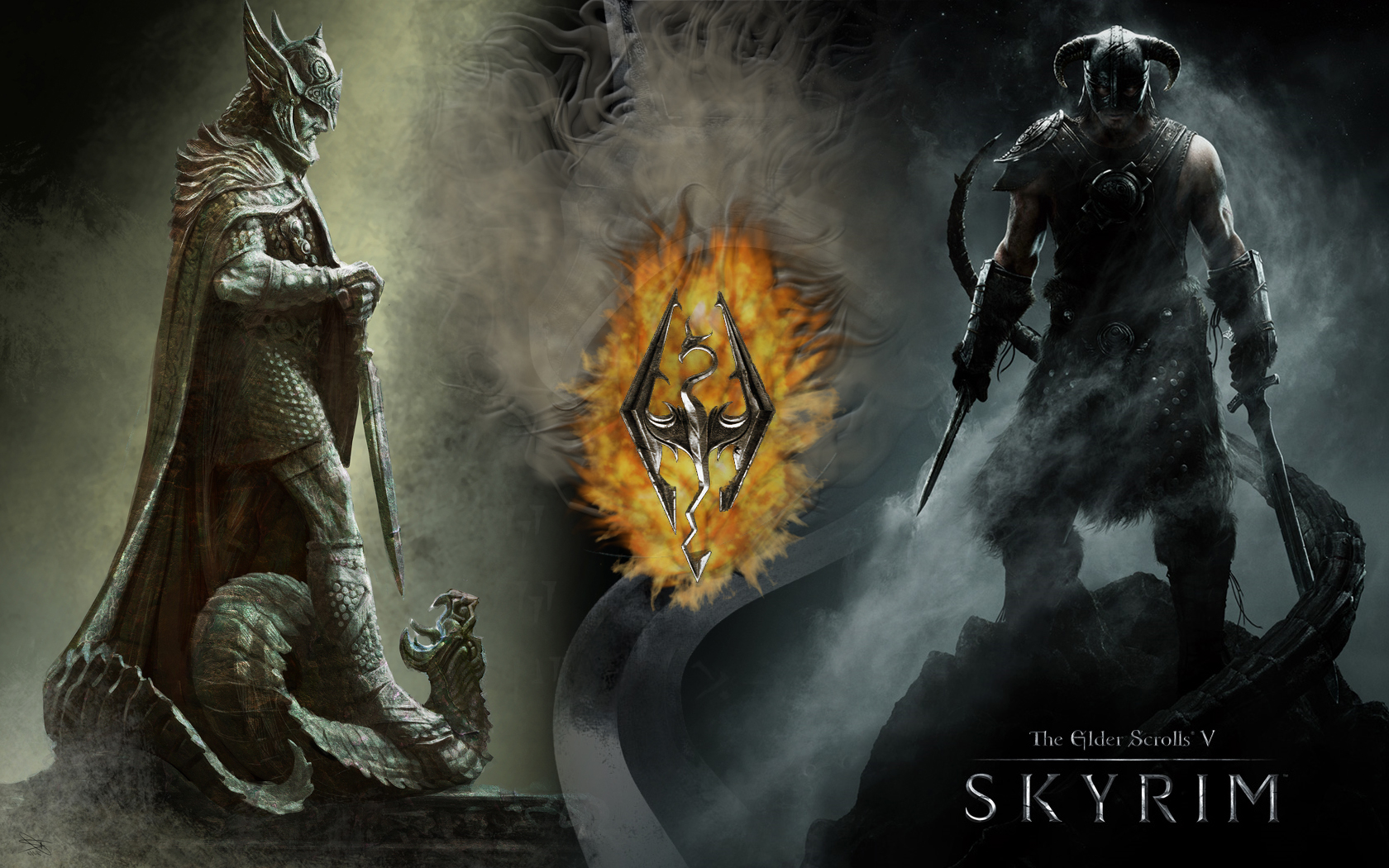 †Russian Collection†Русская Колекция†
Collection by
Vokshus
Добро пожаловать на страницу Русского сборника модов. Здесь представлены моды по таким разделам: дома, броня и оружее, геймплей, визуальные и звуковые эффекты и многое другое. Сборник обновляется уже не так часто как это было в момент его создания, но при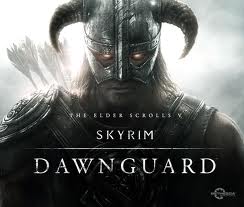 DYNAMIC DLC COLLECTION!!!
Collection by
TheHyde
While waiting for Bethesda to release some DLC, I came across quite a few mods that are of such high quality, I wouldn't have been surprised if Bethesda made them themselves! This collection of these ambitious mods should satisfy your appetite long enough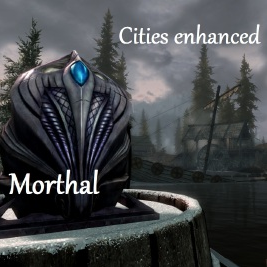 Enhanced Cities
Collection by
matthieu6839
Add many details to the cities and make them beautiful! If you enjoy these mods, please rate, subscribe and favorite them. **************************************************** Now avalaible : Enhanced Cities: Morthal Enhanced Cities: Dawnst

PCGamesN 100 Best Skyrim Mods
Collection by
Percious
You've read our pick of the 100 best Skyrim mods on PCGamesN.com, and now you're wondering what the quickest, most efficient way of packing all those lovely mods into your game is. This collection is the answer: every Steam Workshop mod on this list is con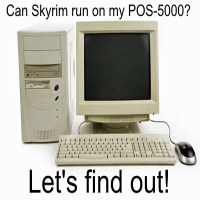 Performance & Optimization (Low End / Old Comps)
Collection by
Team Vladof
Only mods that help performance / optimization. Most are removers, and safe to use together. However, be wary of conflicts with mods not in this collection (IE: a mod that uses something removed). ~~~~~~~~~~~~~~~~~~~~~~~~~~~~~~~~~~~~~~~~ Overlapping

Guards of the Hold
Collection by
Becheman
Guards of the Hold - a collection of armour replacers for all hold guards.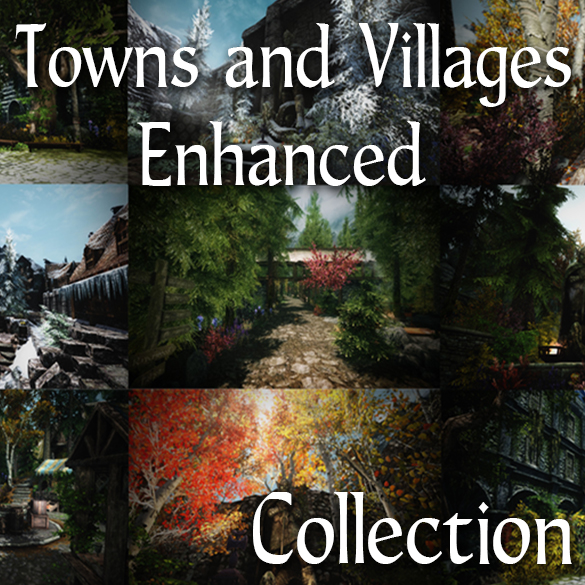 Towns and Villages Enhanced: Collection
Collection by
Aplestormy
The Towns and Villages Enhanced Collection By Aplestormy and Matthieu6839 Included Mods Towns and Villages Enhanced: Villages Redux (Currently only Rorikstead, old one still avaliable in my shared files) Towns and Villages Enhanced: Pro - Whiterun


Maximum Graphics Pack
Collection by
Shithouse Lumberjack
This is a collection of all the best graphical and audio modifications that will make Skyrim look and sound amazing. All the mods will work together but they require a very good PC to run smoothly. The collection doesn't change story or anything like that,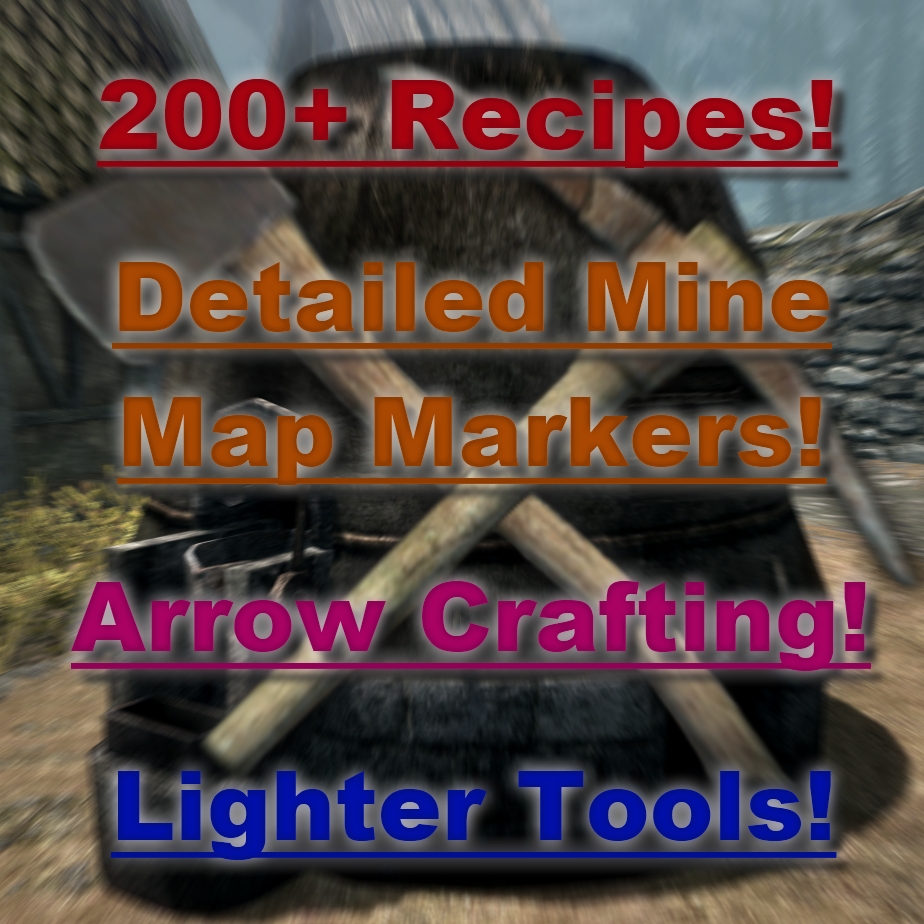 Smithing Extended Collection
Collection by
Boom
This is a collection of mods that I've made, and they work really well together. ====================== Why You Should Subscribe ====================== If you find yourself looking for ores to make various items, you're probably out looking in Mines.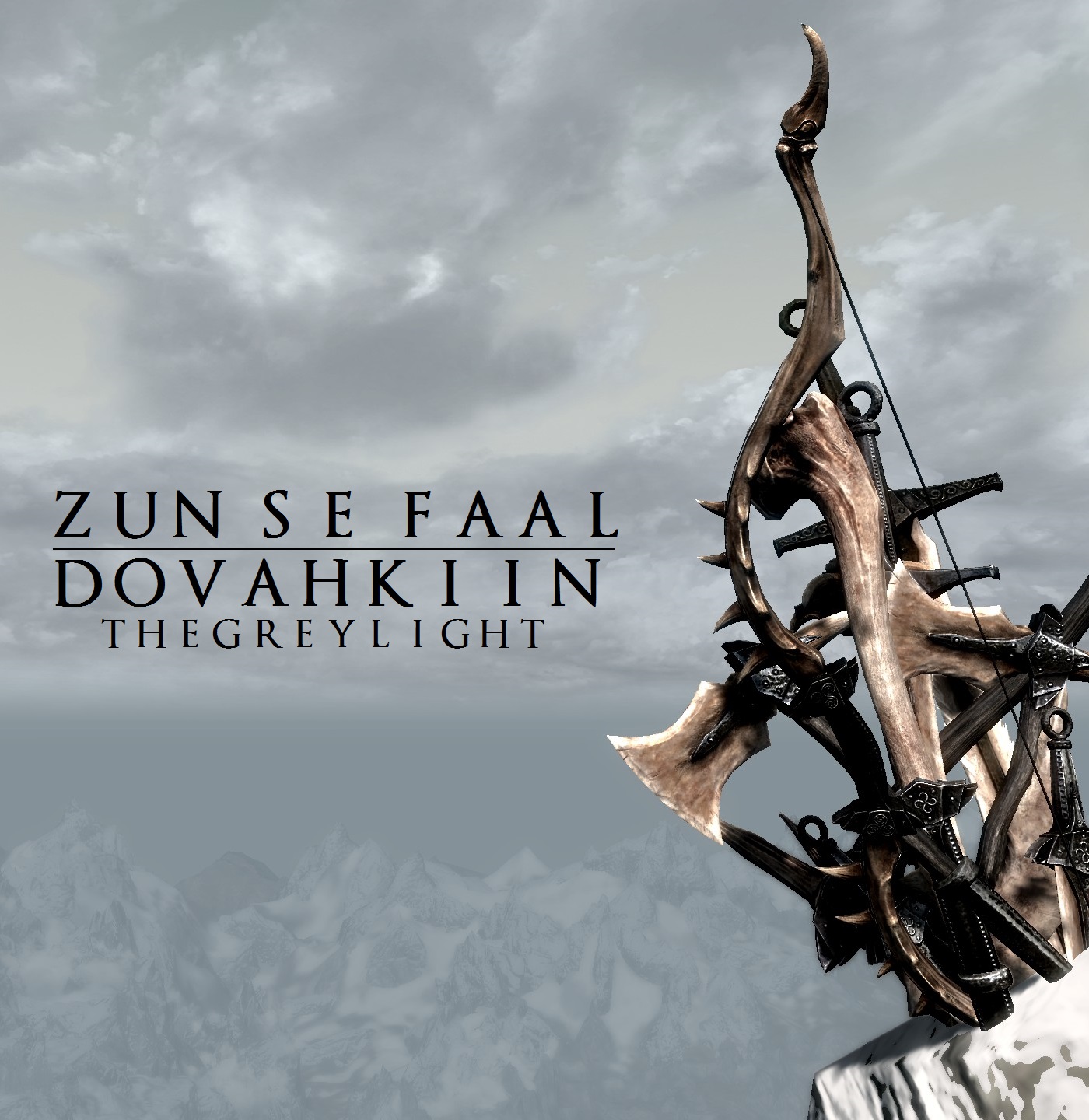 Zun Se Faal Dovahkiin - Weapons of the Dragonborn
Collection by
TheGreyLight
Zun se faal Dovahkiin - Weapons of the Dragonborn A collection of the popular Weapons of the Dragonborn Series by TheGreyLight. Additional Lore by Mikhael IceFang and jasonjwillis: ''Legend has it that when Alduin, First son of Akatosh, was kill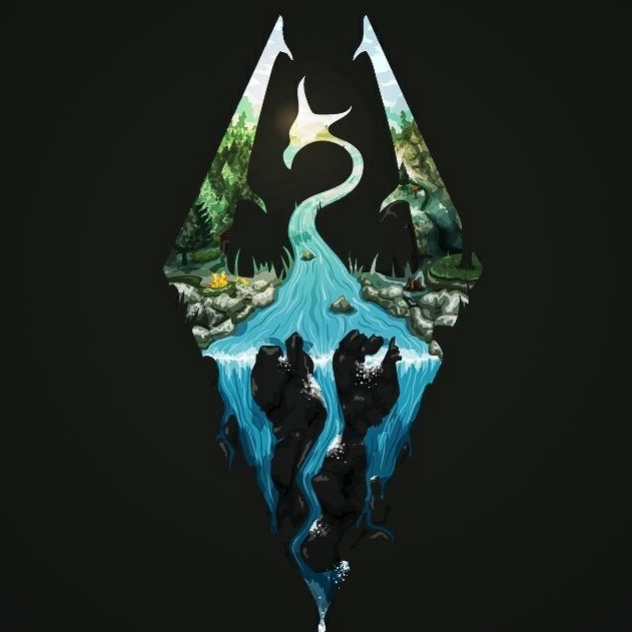 Wonderful Skyrim [HD]
Collection by
Novus
Get a Skyrim with better graphics, less bugs and more details for free by only clicking the subscribe button. All mods are working. If you got any problems or wishes, just write a comment or write it on my profile :) I would be happy about your rating. Hav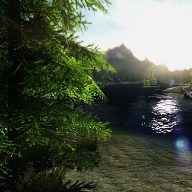 Skyrim Реалистичная Графика [Russian]
Collection by
AngelsEaters
Коллекция модификаций для улучшения графики The Elder Scrolls V: Skyrim Если вы хотите тот же эффект, как и на видио, вам необходимо проследовать несколько пунктов. Данная коллекция рассчитана на The Elder Scrolls V: Skyrim Legendary Edition, но и на с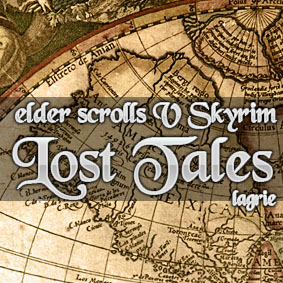 Lagrie's Lost Tales Mods
Collection by
lagrie
FACEBOOK PAGE !!! -> https://www.facebook.com/pages/Lagries-Lost-Tales-Skyrim-Mods/1476414749301682 <- -------------------------------------------------------------------------------------------------- Adds all armors with lore that i made to the game.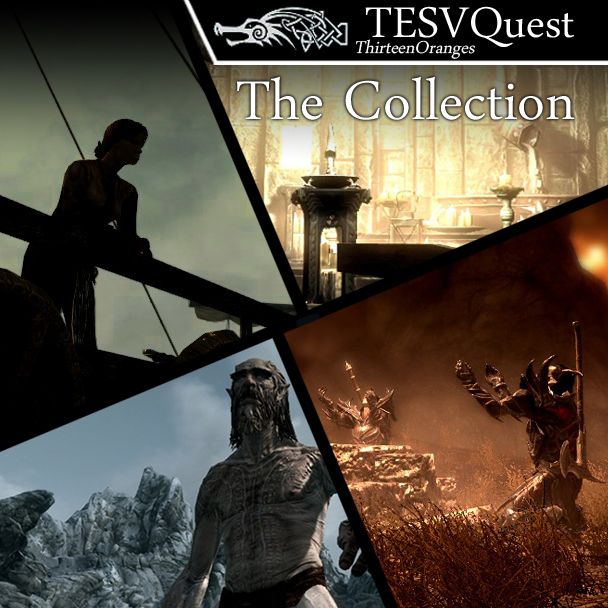 The Elder Scrolls Quests Series
Collection by
ThirteenOranges
This collection contains all of the ThirteenOranges' The Elder Scrolls Quests series. A series of lore friendly quests focusing on story driven and explorative gameplay and bringing a wide variety of high quality new locations, both exterior landscapes, in