Showing 31-60 of 16,089 entries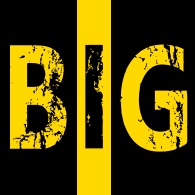 Better Improvements for Gameplay Collection
Collection by
sp0ckrates
Better Improvements for Gameplay (BIG) is a collection of mods designed to provide easy ways to improve your gameplay, making Skyrim more fun to play! With the BIG Collection, there's absolutely need to mess with installing complex script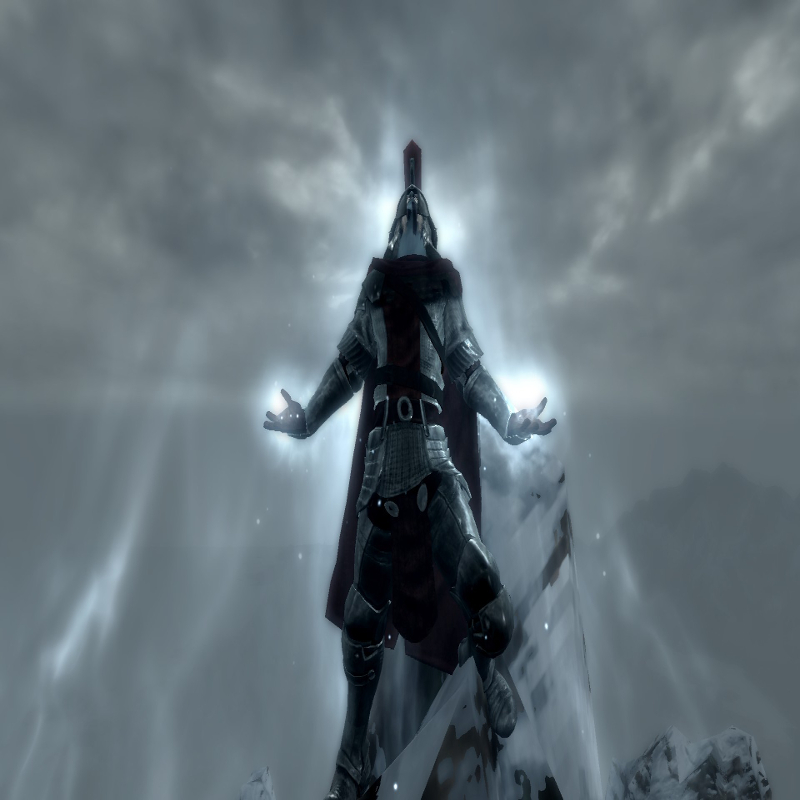 Macadamstreet's stuff
Collection by
macadamstreet
The Official place for all my mods ^^ i always do some fun shit around, dont ask me why XD my latest WIP: https://www.youtube.com/watch?v=fJQl67g_sus you can also check my new website ^^ http://alpalia2.wix.com/macadamstreetvault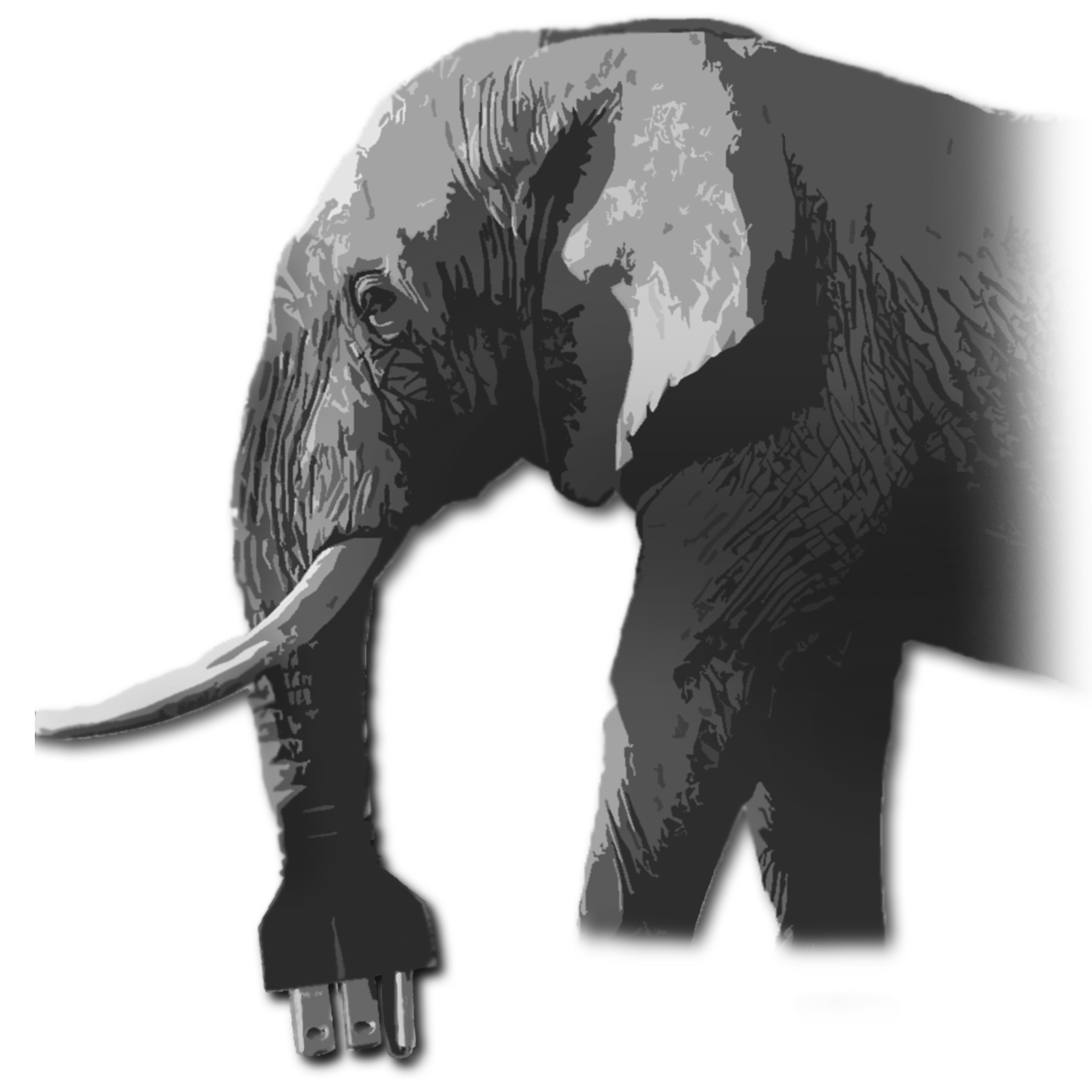 Lore Be Damned!
Collection by
CᵒʳᵈᵉᶫᵉᵖʰᵃᶰT
A collection of un-lore-friendly mods that are meant for fun and comedy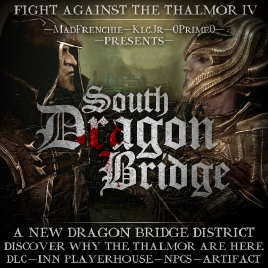 Fight against the Thalmor
Collection by
Telmo "Trooper"
MadFrenchie's Fight against the Thalmor mods and its related stuff.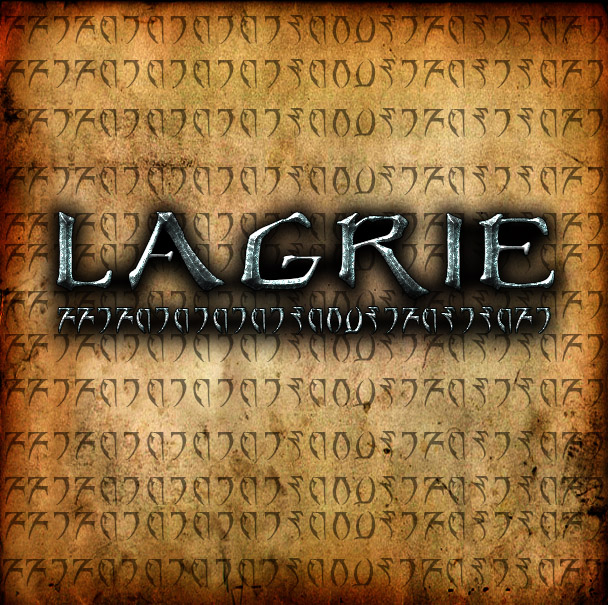 Lagrie's Mod Collection.
Collection by
lagrie
FACEBOOK PAGE !!! -> https://www.facebook.com/pages/Lagries-Lost-Tales-Skyrim-Mods/1476414749301682 <- More to be added in the future.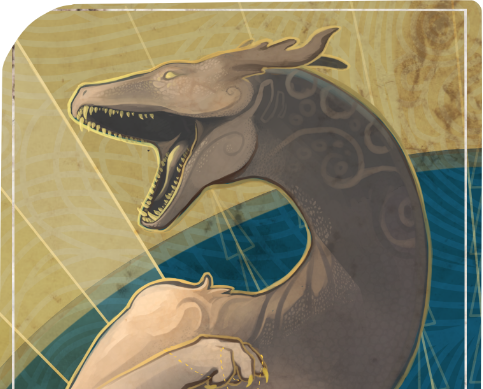 PeaseMaker's favorite mod collection
Collection by
PeaseMaker

𝓈𝒽𝑒𝒶𝓉𝒽 𝓎𝑜𝓊𝓇 𝓌𝑒𝒶𝓅𝑜𝓃
Collection by
𝒥𝑜𝒽𝓃 𝒲𝑒𝓈𝓀𝑒𝓇
Some of the most fun and unique weapons you can have on Skyrim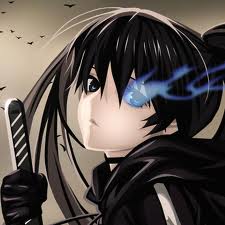 Sexy Females Of Skyrim
Collection by
Panda Senpai
Makes your females VERY sexy and desirable.

Assassins Collection
Collection by
Nyan Cat
This is a collection that i made so when pepold want to go all Assassin. And i am gone make a Magic, Theif, Warrior, Archer and all maybe som more. If you like my collection thne Rate it :D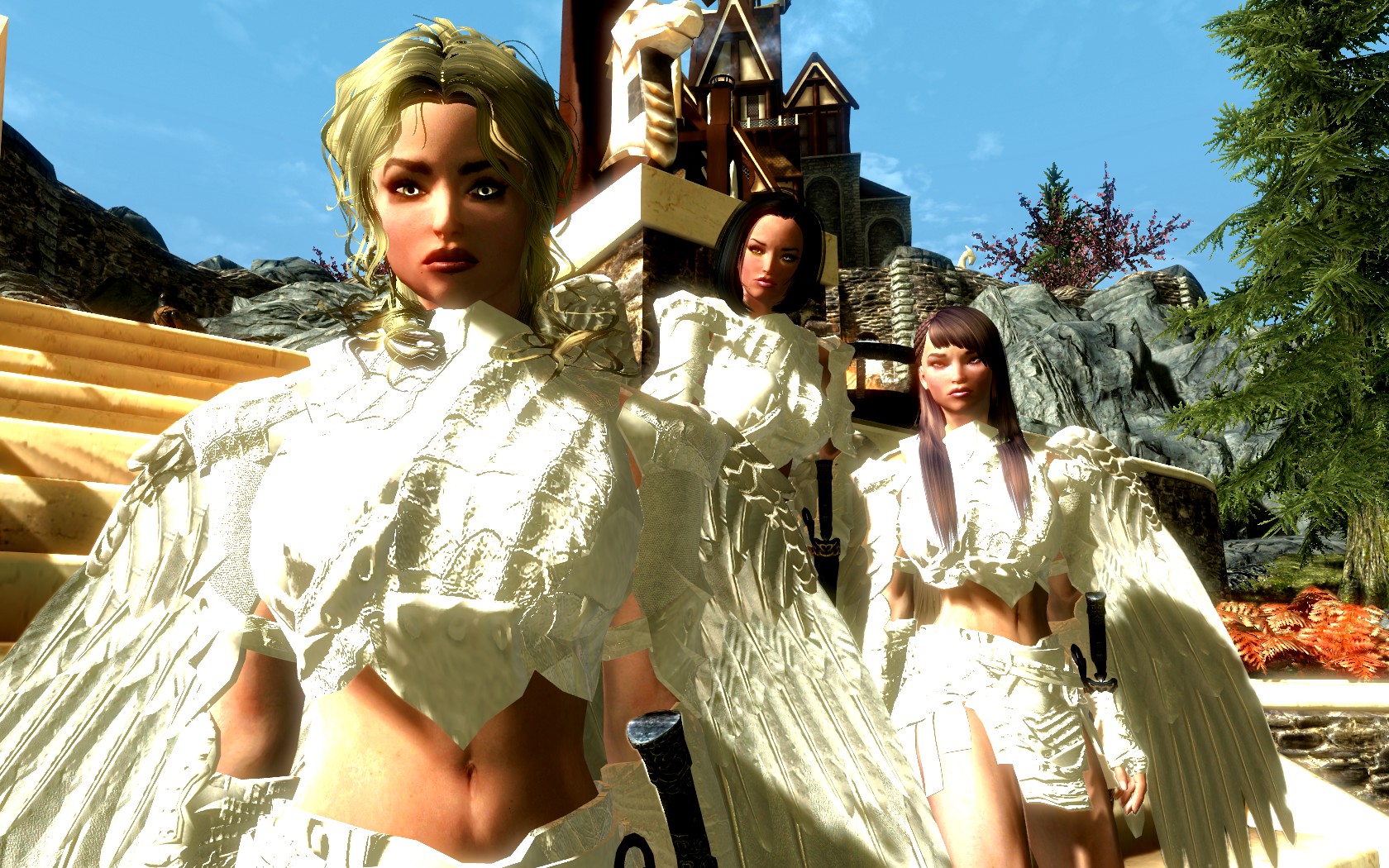 Standalone NPC Collection
Collection by
OC-121-The_DragonSun
>:The Elder Scrolls V: Skyrim> Rated M for Mature 18 or older >:by Subscribing you agree that your 18 or older

Ultimate Perfect Playthrough (DLC) Expansion
Collection by
G20
Ultimate Perfect Playthrough DLC Expansion contains the DLC dependat elements of the existing collection Ultimate perfect Playthrough. So, I have taken all the DLC dependant mods and put them here. Check out Ultimate Perfect Playthough and use those mods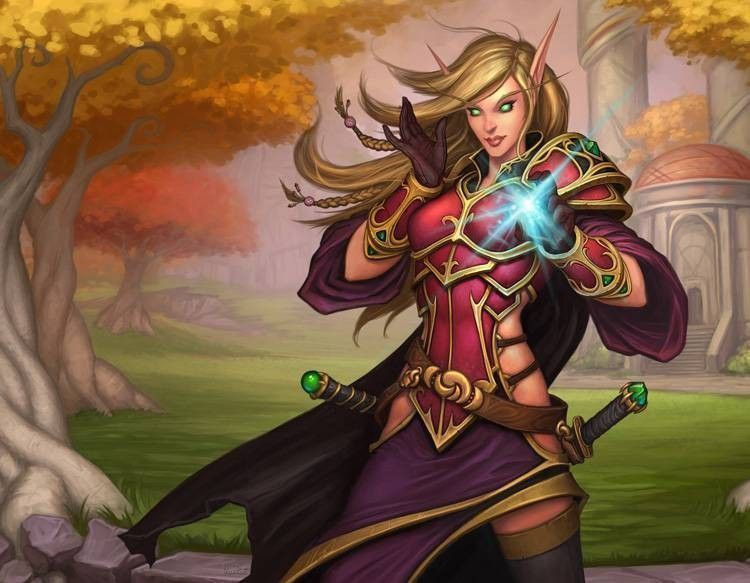 Sexy girls
Collection by
(Ultra)ИмператорBRR
Хороший набор для игроков с персонажем девушкой. Позволит создать прекрасную диву.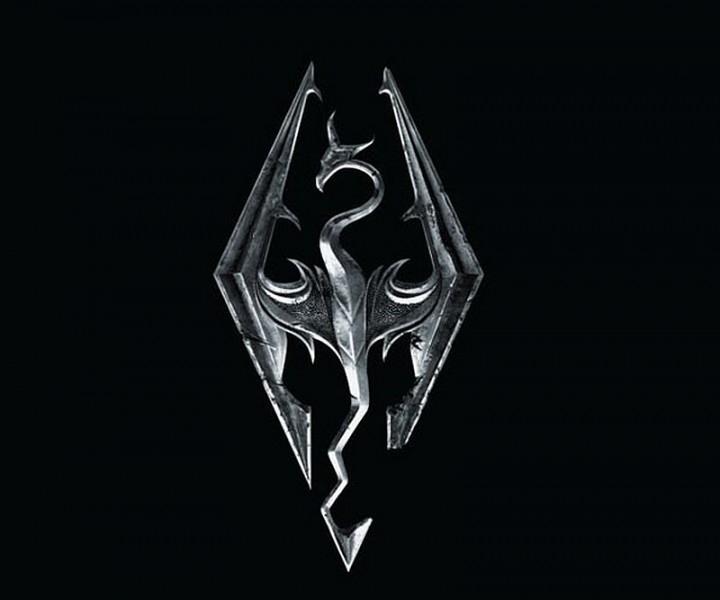 Skyrim Ultimate HD 2016 Pack
Collection by
JonBax
The Ultimate Skyrim HD mods pack After years, i have finally choose a final pack of mods for Skyrim that are 100% immersive and compatible with each other. All the mods have been verified and are compatible for anyone using Steam workshop and vanilla S

Realistic graphics
Collection by
Pathological dreamer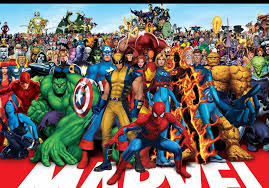 The Marvel Universe
Collection by
Kryptonian
Everything from the Marvel Universe brought to Skyrim. Enjoy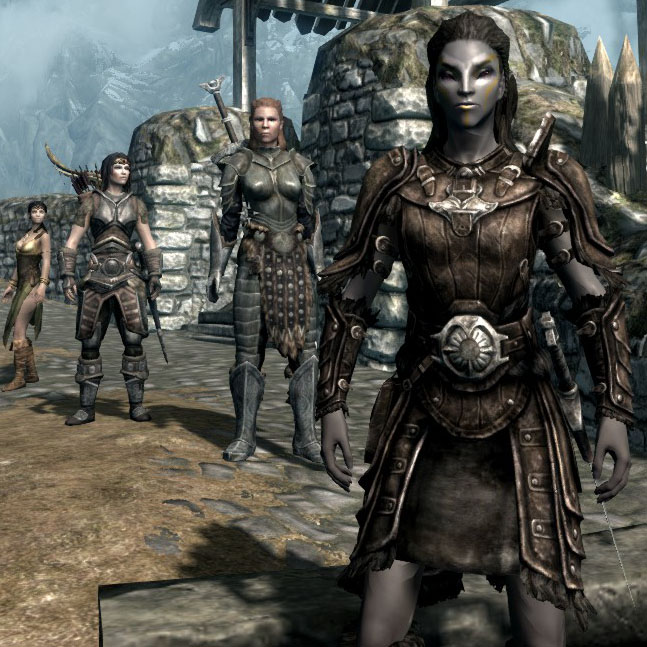 Kain's Chosen Mods That Play Nice Together
Collection by
KainAsylum
These are mods I have personally enjoyed that play well together and are guaranteed to play nicely with any mod that was written by me. Installed Nexus Mods (not available on Steam): A Quality World Map - With Roads - Quality World Map - All Roads Apa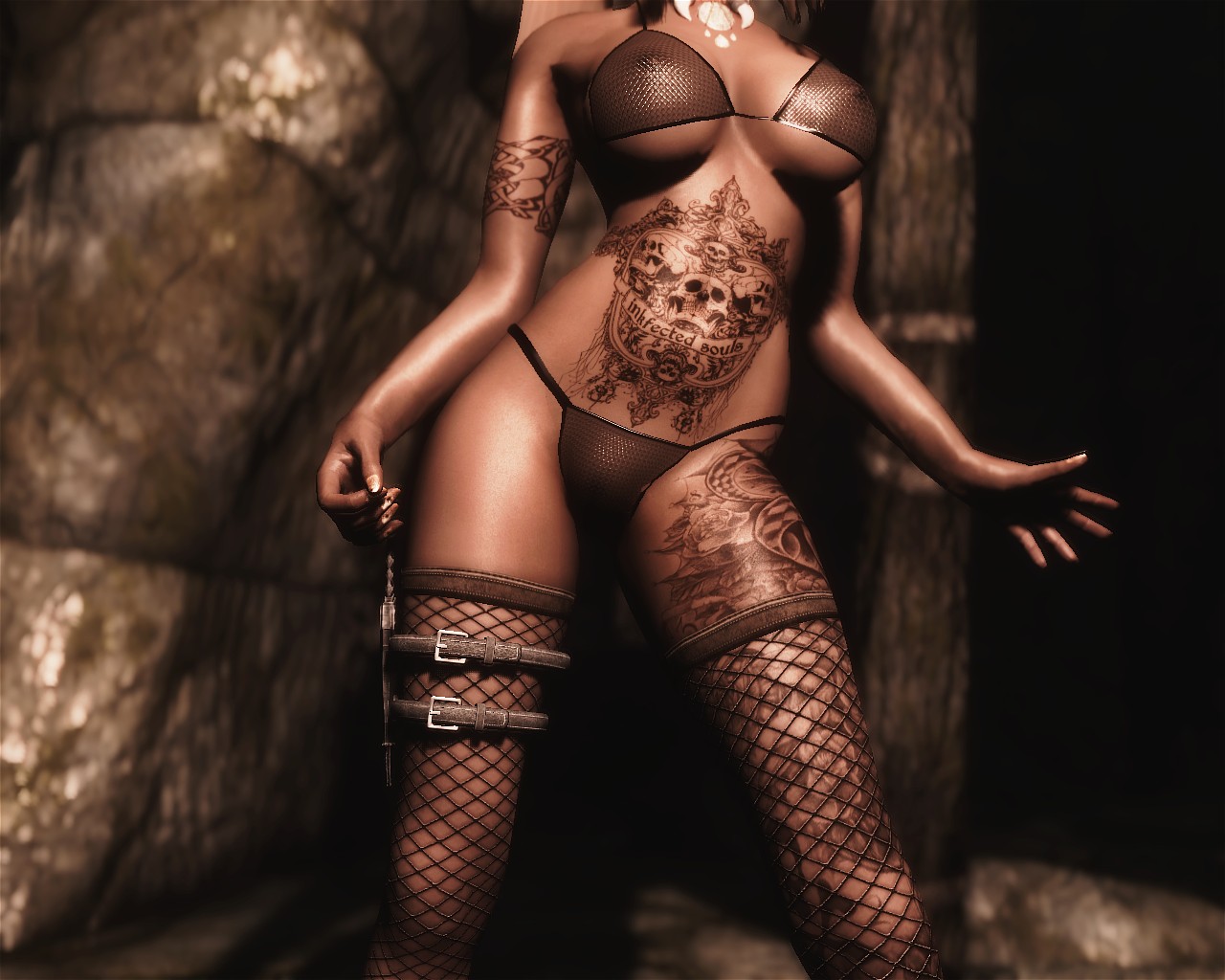 Boadikka Collection (RUS)
Collection by
rorry
Эта домашняя коллекция для нормальной игры, без извратов. Основная часть модов - на-русском языке + паки монстров + пейзажные. ландшафтные и городские "заморочки". В общем - классика + фенечки.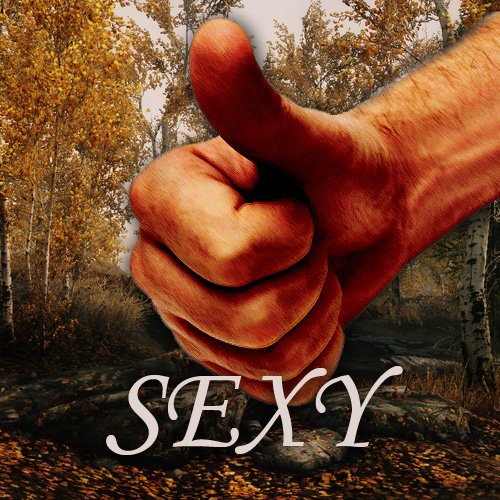 [UPDATE] Nord's Sexy Skyrim 2.0 (Extreme Graphics and Subtle Gameplay Enhancements)
Collection by
EvanO
Nord's Sexy Skyrim is a collection of graphics and gameplay enhancing mods that subtly change the game experience, but not to the extent of ruining the feel of the game. The graphics of course are maximized. <<<<< READ >>>>> Here is another list of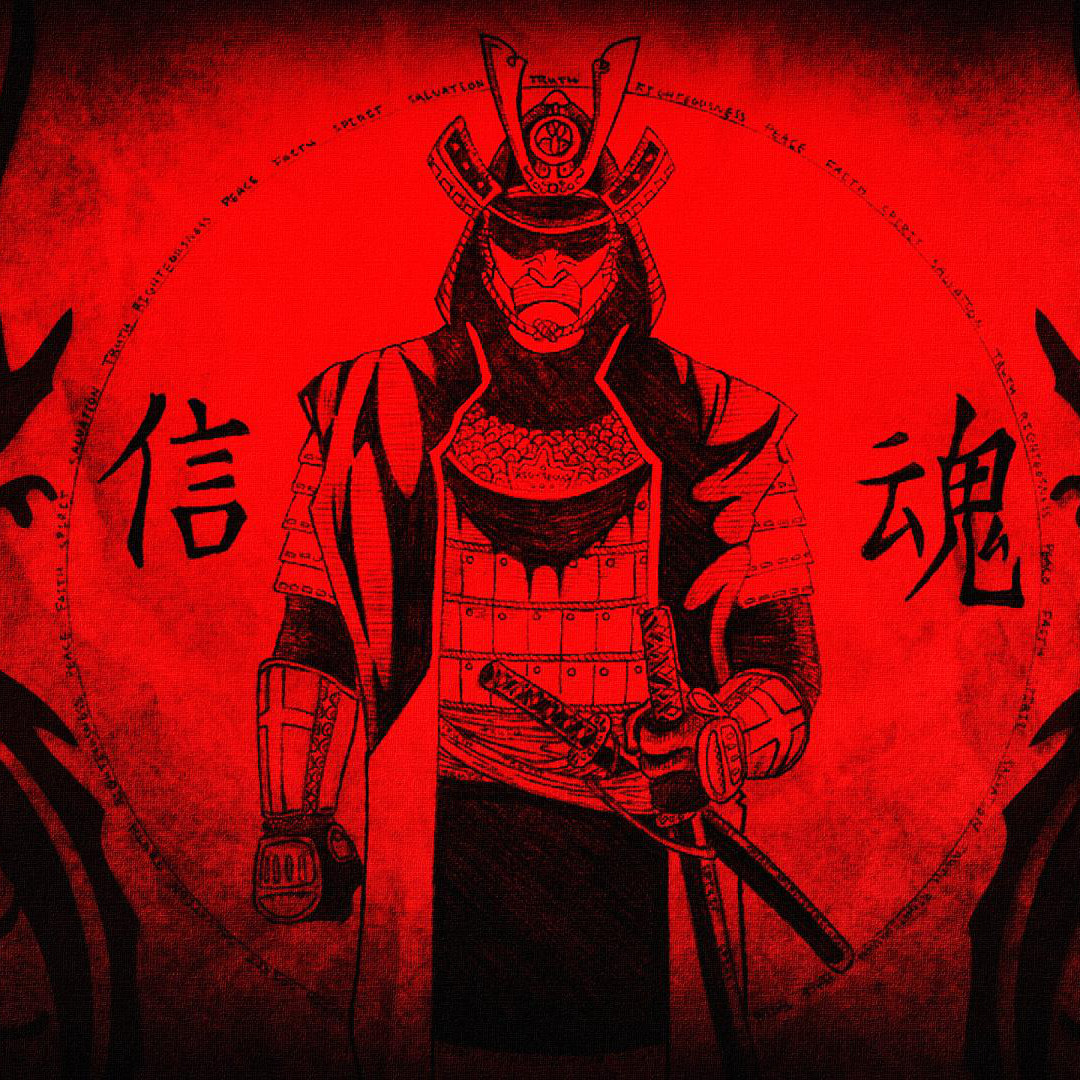 Samurai
Collection by
G20
Hone and Master your Samurai skills in skyrim. This collection of mods is here to highlight the possibility of being a Samurai in Skyrim through the efforts of a dedicated modding community. Don't forget to rate the mods you like. Respect.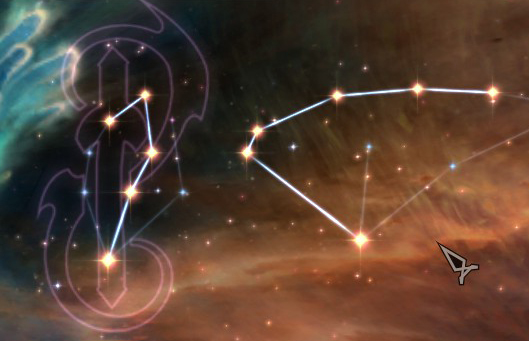 Minimalist's Skyrim Overhaul and Tweaks
Collection by
Aertyr
This is a collection of my popular(4 and 5 star) mods made to tweak some of the overlooked parts of Skyrim. Sneak attack with spells, find balanced but powerful artifacts, new enchantments and more. This is a minimalists dream for a fresh look at Skyrim.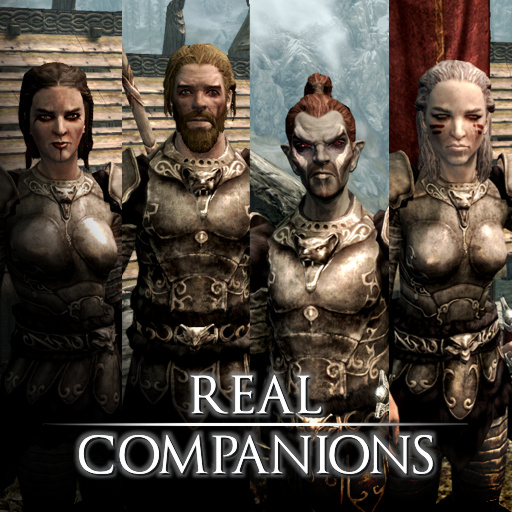 Real Companions
Collection by
rko381
For a better experience playing as a Companion and a Werewolf, this collection ties together some of the very best mods on Steam to enhance the gameplay and story found in Skyrim.

150 + Followers
Collection by
Gibby19385
Its all my work adds 150 + Followers all over skyrim 2 Bases of operations and 1 Big dwemer Ruin and new Falmer Units Thats all there is to say Taken over 400 hours to create all this if you want to see pictures of all the npcs go to my screenshots so if y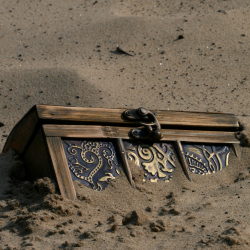 Burried Treasures
Collection by
G20
So many mods are lost that are realy excellent, some without a star to their name. This collection is for mods that remain under rated which I/we together can hopefully help to highlight and so that people can find them more easily. I'm only including m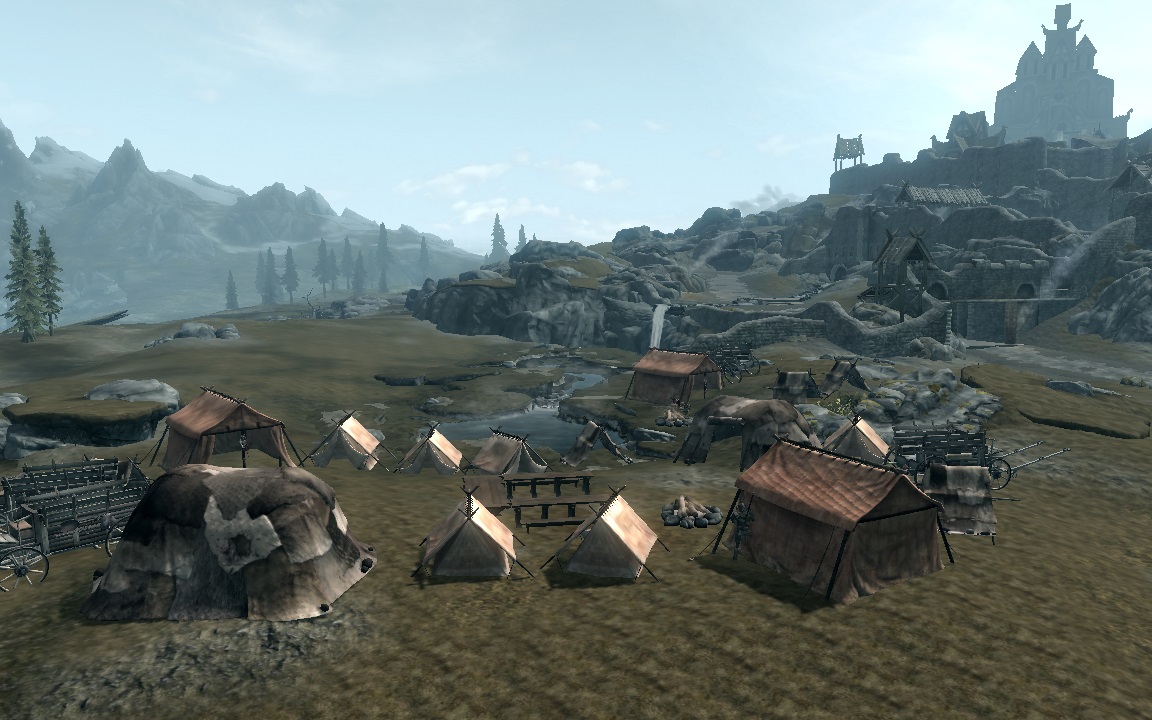 More People in Skyrim
Collection by
Helenii
Ever wonder why the largest cities in Skyrim have only 30 or 40 people in them? This mod collection aims to change that. What the mod adds Part 1 -Merchants in all hold capitals depending on size, they will act like merchants and sell you things lik

Lagrie's Halloween Releases Specials.
Collection by
lagrie
2014 specials 1 A SWORD 1h ! 2 Secons mod Headless horseman ! 3 Third mod Ghosty Face ! 4 Knight of Halloween ! 5. FREDDY KRUEGER ! ------------------------------------------------------- Summer special 6. king of Scares (summer special) ------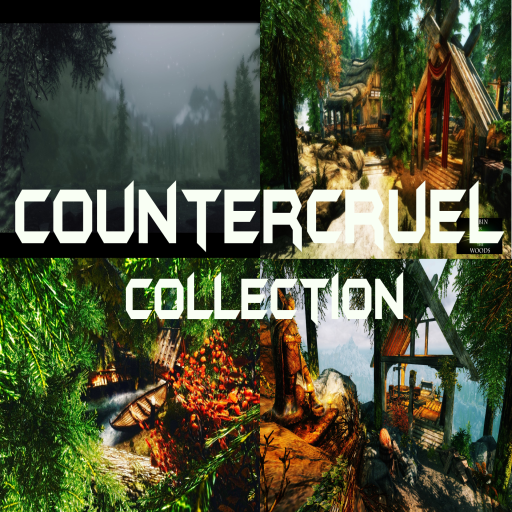 Countercruel's Abode Collection
Collection by
Countercruel
A collection of all my famous work for ease and enjoyment. Features: .Gleaming falls .Winters grasp .Glorious ravine .Cabin in the woods .Woodland sanctuary .Sincar barrens .Talos islands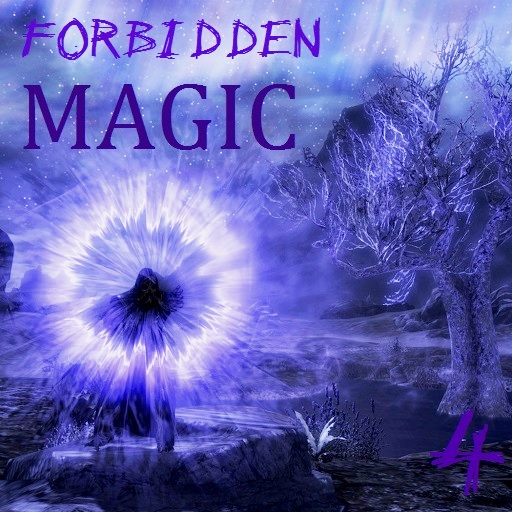 Forbidden Magic
Collection by
HamsterJuice
A collection of my mods in the Forbidden Magic spell pack series! Each adds ten unique spells and powers to Skyrim. They all work independently of each other and don't require any DLC, so everyone can subscribe and enjoy.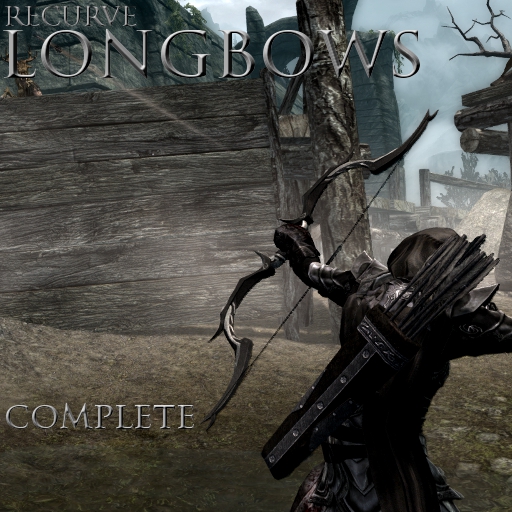 Recurve Longbows Complete
Collection by
Grantiz
This Collection changed how a archer plays skyrim. These Mods add Recurve Longbows to the game. Longbows have a longer range, more power, but have a much slower draw time. This mod contains a collection of 22 Recurve Longbows that have been added to Level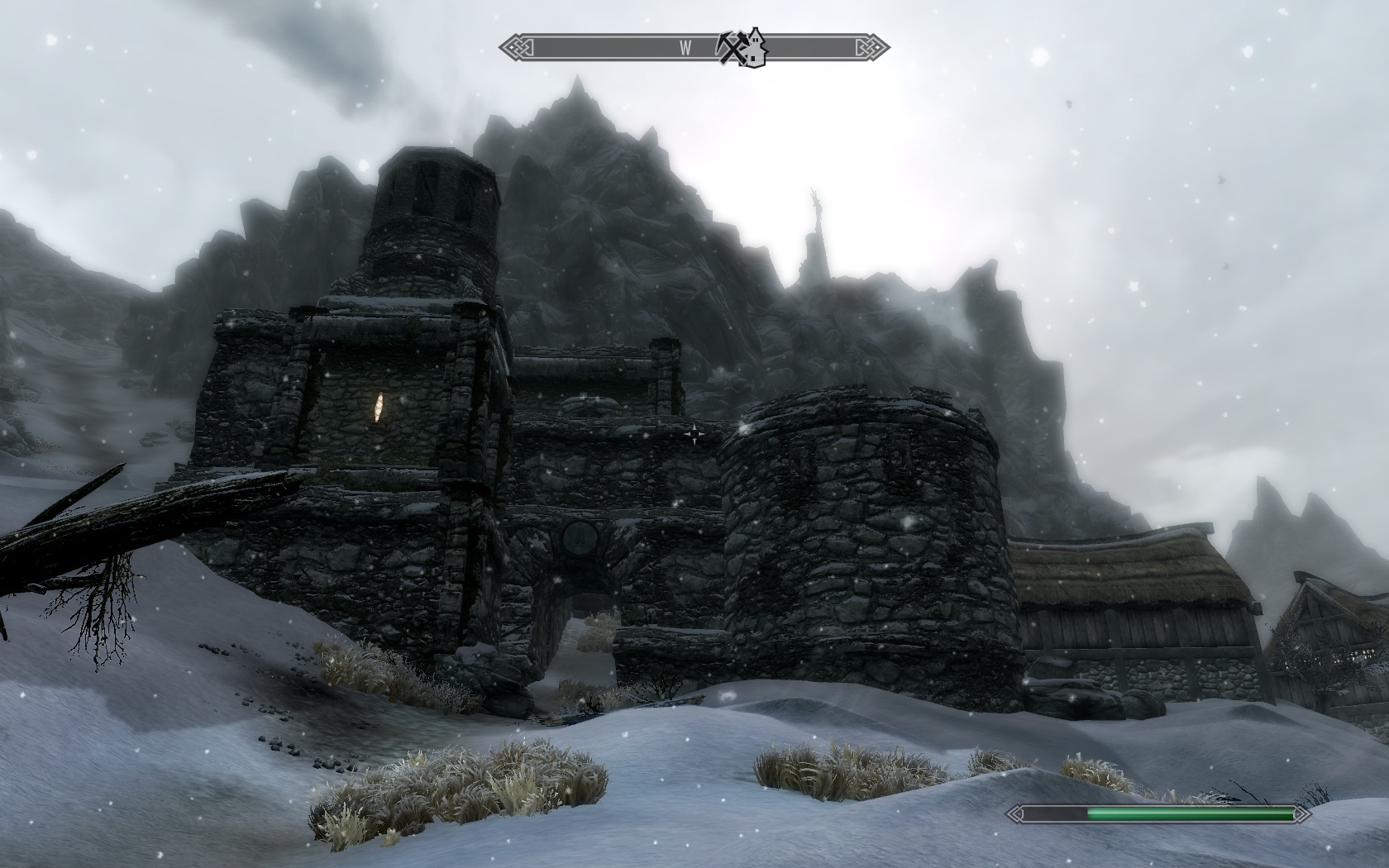 TES Arena - Skyrim Frontier Fortress
Collection by
Kaefie
A lorefriendly mod "This coarse, uncivilized province is far from hospitable, but it is also a place of fierce, wild beauty, with grand vistas and inspiring natural wonders awaiting those with the will to seek them out and the refinement to truly apprec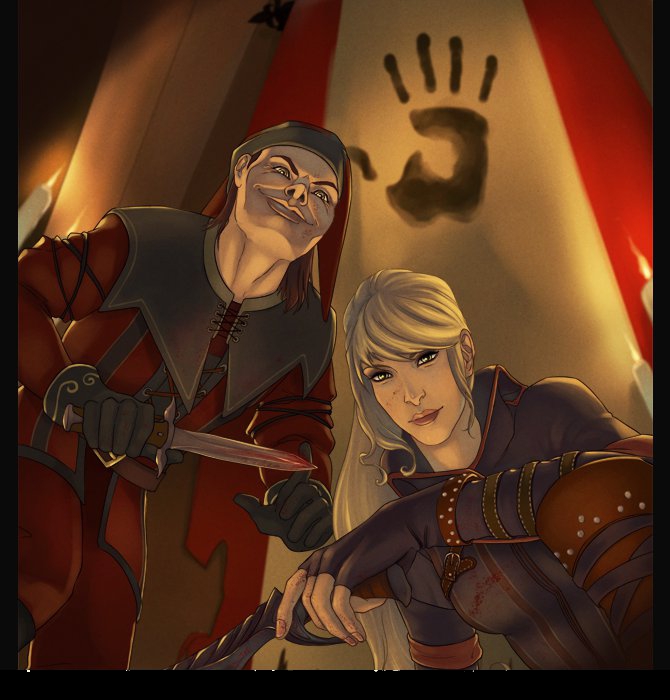 Glory to Sithis!
Collection by
TheycallmeQ
Spread the power of the Dread Father and make your Skyrim forever darker with this collection of Dark Brotherhood themed mods that have proven themselves in the eyes of Sithis