Showing 31-60 of 18,218 entries

Standalone NPC Collection
Collection by
OC-121-The_DragonSun
>:The Elder Scrolls V: Skyrim> Rated M for Mature 18 or older >:by Subscribing you agree that your 18 or older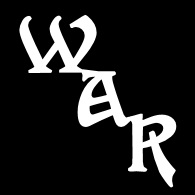 Weapons, Armor and Robes Collection
Collection by
sp0ckrates
Weapons, Armor and Robes (WAR) is a collection of mods to give you new weapons, armor and magic apparel never before seen in the game. The collection also improves the look, stats or enchantments for existing weapons, armor and magic apparel. This is a wor

Better Improvements for Gameplay Collection
Collection by
sp0ckrates
Better Improvements for Gameplay (BIG) is a collection of mods designed to provide easy ways to improve your gameplay, making Skyrim more fun to play! With the BIG Collection, there's absolutely no need to mess with installing complex scri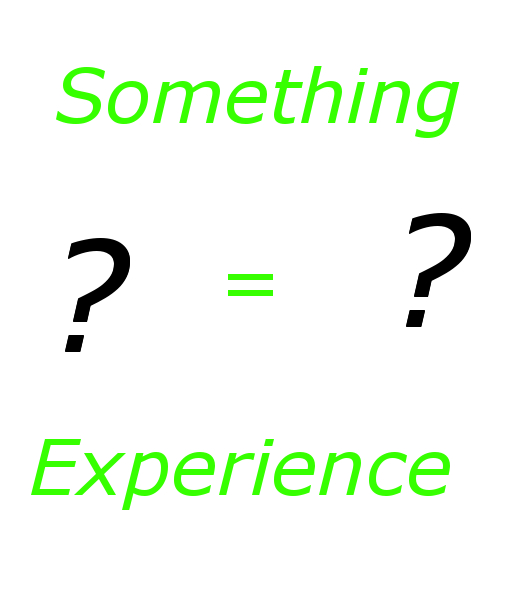 Erbos's SomethingEqualsEXP
Collection by
Erbos
This is a collection of mods that are simple yet are very convient for give you a extra boost when increasing skills, via by allowing exp to be earned by various of ways that should of been implented into the game from the start(My opinion though).


Explore Tamriel
Collection by
tharp76
Explore Tamriel is a series about exploring the lore of the Elder Scrolls. Current Parts: Explore Tamriel Part.1, Beastiary of Skyrim, Explore Tamriel Part.2, Beastiary of Solsthiem,

Boadikka Collection (RUS)
Collection by
rorry
Эта домашняя коллекция для нормальной игры, без извратов. Основная часть модов - на-русском языке + паки монстров + пейзажные. ландшафтные и городские "заморочки". В общем - классика + фенечки.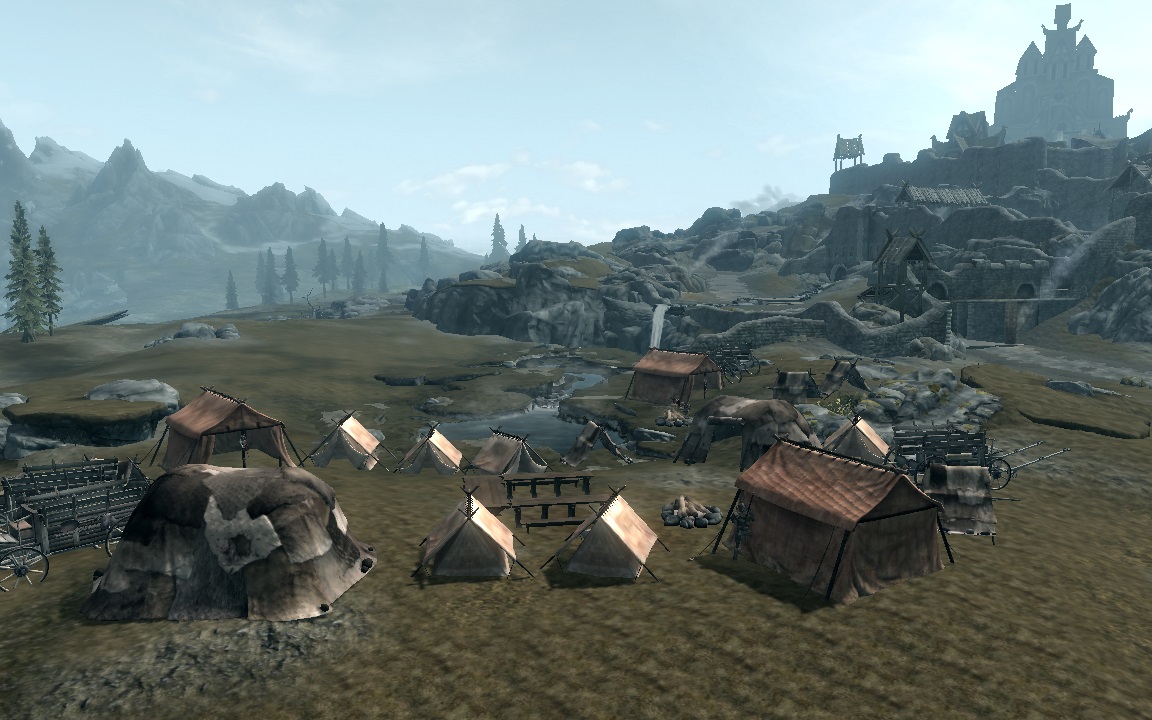 More People in Skyrim
Collection by
Helenii
Ever wonder why the largest cities in Skyrim have only 30 or 40 people in them? This mod collection aims to change that. What the mod adds Part 1 -Merchants in all hold capitals depending on size, they will act like merchants and sell you things lik

Female Character Mods
Collection by
Space Ghost
This collection aims to bring Mods for female characters with items that will please all tastes from simple and conservative armor even the most sexy and exotic, new body with improved and new hairstyles texture, this collection also contains consultancies

Skyrim Ultimate HD 2016 Pack
Collection by
JonBax
The Ultimate Skyrim HD mods pack After years, i have finally choose a final pack of mods for Skyrim that are 100% immersive and compatible with each other. All the mods have been verified and are compatible for anyone using Steam workshop and vanilla S

Hearthfire fixes
Collection by
Shadowman
Fixes for Hearthfire. 1. Display cases have activators. 2. Fixed mannequins wandering and item duplication. 3. Possibility to place staffs to large display cases. Check changes of unofficial patch in its topic.

guicool's Custom Follower Collection
Collection by
guicool
This is a one stop shop for all my created followers. The mods are sorted from newest to oldest. Note: This does NOT include edits to followers made by game (e.g. Serana).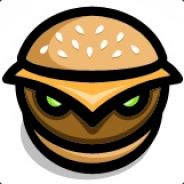 Owlburger's Essential Player Changes
Collection by
Owl the Bard
This is a collection of my mods (plus others) that change the game to be far more exciting and interesting. They will give you a great house, new spells, abilities, racials, armor and weapons and so much more. Take your time looking them over to see all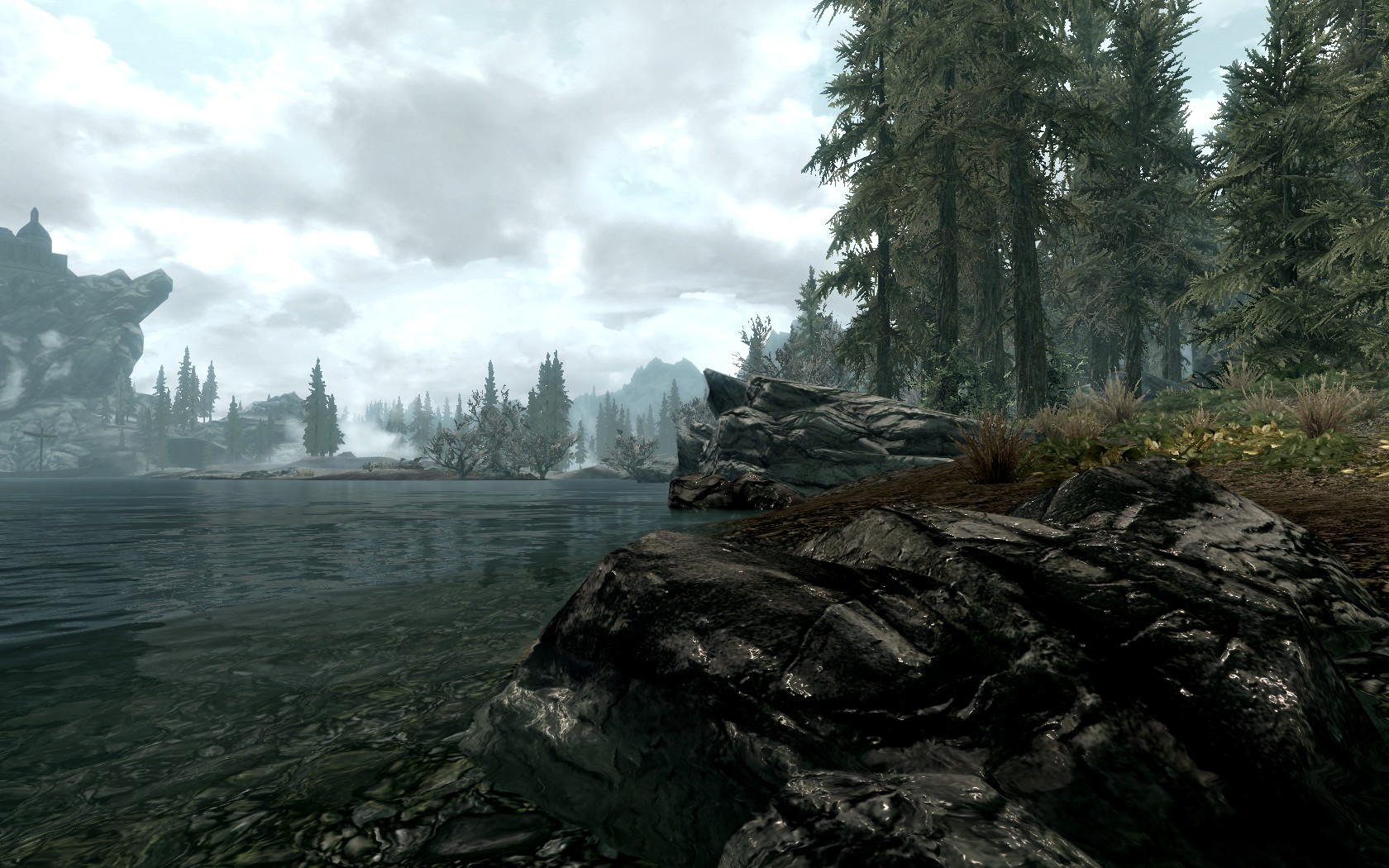 SKYRIM: EXTREME GRAPHICS (Without Gameplay Alteration)
Collection by
THE_TERRORIZER
This is, quite simply, EVERYTHING you need to MAX OUT your Skyrim graphical experience WITHOUT altering the gameplay (cheating). I have spent HOURS and HOURS switching between different mods, testing performance, usability, stability, difference, playab

Sexrim Skyrim - Extravagant Skyrim AIO Collection
Collection by
Dean A.
Welcome to the best and biggest collection of mods for Vanilla Skyrim on the Workshop. This collection gets auto-updated through my server every single day and it will NEVER crash your game because it checks for compatibility issues and file integrity. If

Zun Se Faal Dovahkiin - Weapons of the Dragonborn
Collection by
4KINGS - Mance
Zun se faal Dovahkiin - Weapons of the Dragonborn A collection of the popular Weapons of the Dragonborn Series by TheGreyLight. Additional Lore by Mikhael IceFang and jasonjwillis: ''Legend has it that when Alduin, First son of Akatosh, was kill

Konahrik's Accoutrements - Dragon Priest Experience
Collection by
Sir Edhelsereg
Make encounters with Dragon Priests a more challenging and rewarding experience. »»»»»»»»»»OFFICIAL WEBSITE / GUIDE««««««««« https://sites.google.com/site/konahrikaccoutrements/ Konahrik's Accoutrements is a plugin series for The Elderscrolls V:

Performance & Optimization (Low End / Old Comps)
Collection by
Team Vladof
Only mods that help performance / optimization. Most are removers, and safe to use together. However, be wary of conflicts with mods not in this collection (IE: a mod that uses something removed). ~~~~~~~~~~~~~~~~~~~~~~~~~~~~~~~~~~~~~~~~ Overlapping

ULTIMATE LORE FRIENDLY SKYRIM MODS COLLECTION, ULTIMATE REALISM, ULTIMATE GAMEPLAY EXPERIENCE + ULTIMATE INSTUCTIONS! 09/10/2016
Collection by
Timesplitter
Updated 09/10/2016 Requires Hearthfire, Dawnguard, Dragonborn, All Downloadable Content Installation Requirements - SKSE newest version The only load order that is recommended but not required (definitely recommended) is that these mods are lis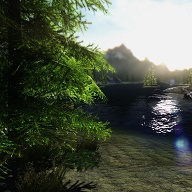 Skyrim Реалистичная Графика [Russian]
Collection by
AngelsEaters
Коллекция модификаций для улучшения графики The Elder Scrolls V: Skyrim Если вы хотите тот же эффект, как и на видио, вам необходимо проследовать несколько пунктов. Данная коллекция рассчитана на The Elder Scrolls V: Skyrim Legendary Edition, но и на с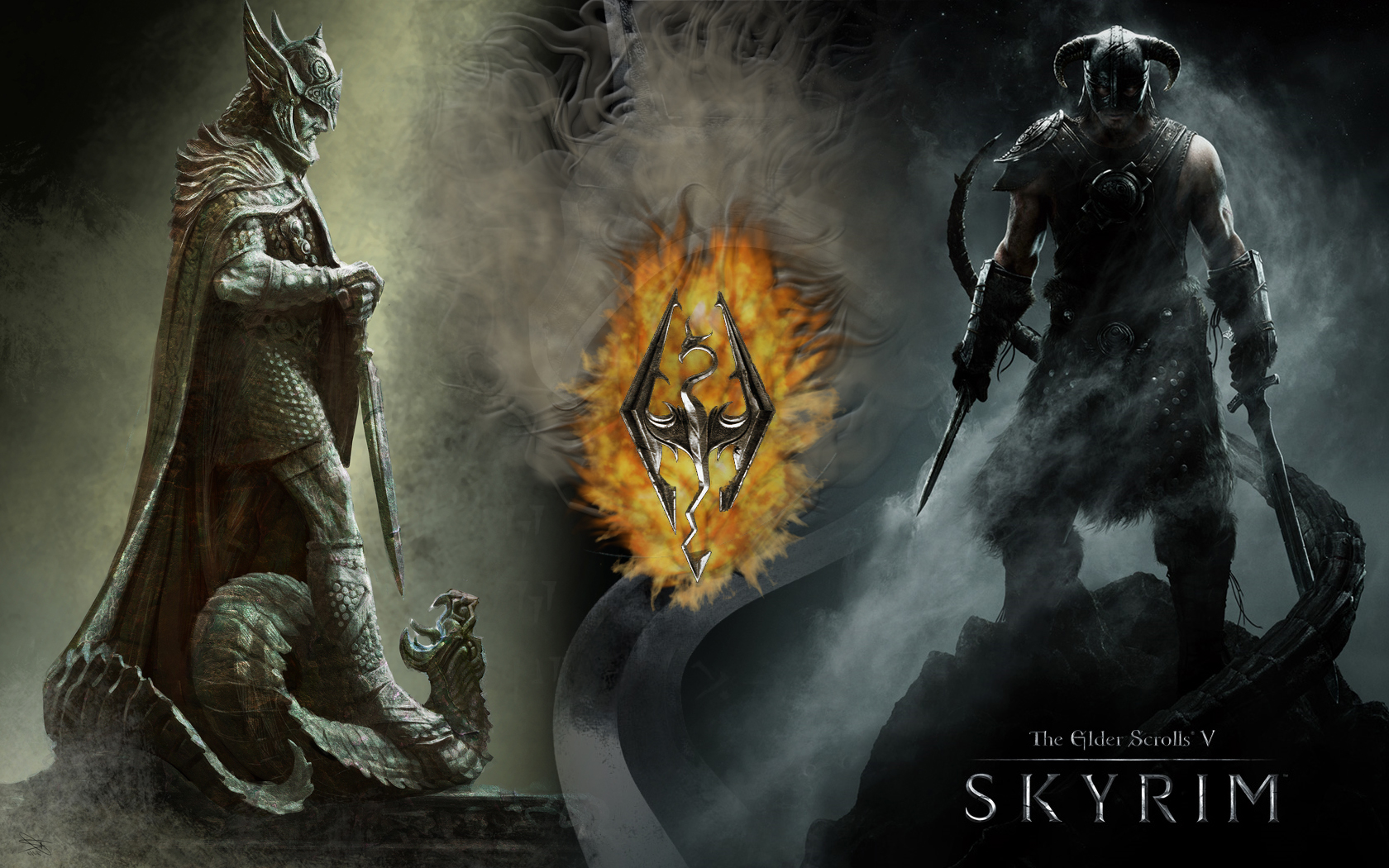 †Russian Collection†Русская Колекция†
Collection by
Vokshus
Добро пожаловать на страницу Русского сборника модов. Здесь представлены моды по таким разделам: дома, броня и оружее, геймплей, визуальные и звуковые эффекты и многое другое. Сборник обновляется уже не так часто как это было в момент его создания, но при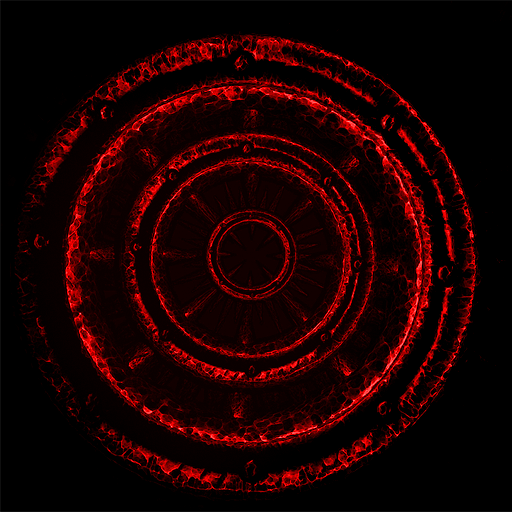 Lilith's Tools - Steam Version
Collection by
Noukheim
This collection includes all the Lilith mods that have been released on Steam Workshop.

Towns and Villages Enhanced: Collection
Collection by
Aplestormy
The Towns and Villages Enhanced Collection By Aplestormy and Matthieu6839 Included Mods Towns and Villages Enhanced: Villages Redux (Currently only Rorikstead, old one still avaliable in my shared files) Towns and Villages Enhanced: Pro - Whiterun

Skyrim Dark souls Lagrie
Collection by
lagrie
Collection of my dark souls Armor mods. (for now) All rights go to From software for designing these armor sets. Credits to Xinarvo and the Darks Souls Nexus community. Enjoy.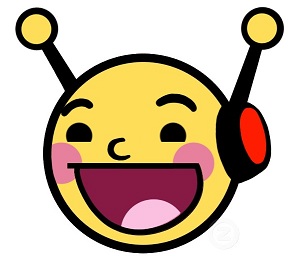 Turbosnowy's Outrageously Awesome Audio
Collection by
Turbosnowy
This collection is for my audio mods for those of you out there who perhaps feel that the existing Skyrim music is not Outrageously Awesome enough for your tastes. This collection will change this for you, injecting medically certified 100% pure grade dist

Skyrim Performance Mods
Collection by
TheOtherGuy
This is some of my performance mods that I've done. Enjoy :P I just have one new mod that isn't really a performance, I just wanted to show it :D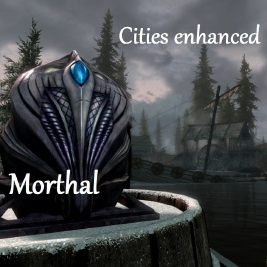 Enhanced Cities
Collection by
matthieu6839
Add many details to the cities and make them beautiful! If you enjoy these mods, please rate, subscribe and favorite them. **************************************************** Now avalaible : Enhanced Cities: Morthal Enhanced Cities: Dawnst

Bosmer Armor Pack
Collection by
Maty743
Armor Pack conatining 5 armor sets. Please go to part one to comment/rate etc as that is the main file.

Better Rewards and Treasure Collection
Collection by
sp0ckrates
Always get rewards and treasure you can use! Simply choose the mod for your class. So have these ever happened to you? ❖You're playing as a barbarian who uses only two-handed weapons, but every weapon you get for completing a quest is a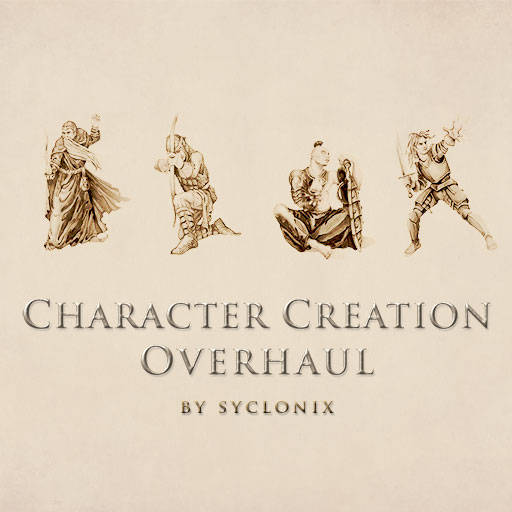 Character Creation Overhaul + Optional Modules
Collection by
Syclonix
Character Creation Overhaul finally brings back birthsigns, classes, specializations, favored attributes, and major/minor skills to Skyrim. No more boring cookie-cutter characters--Choice matters again! Whereas vanilla Skyrim only provided you with 10 opti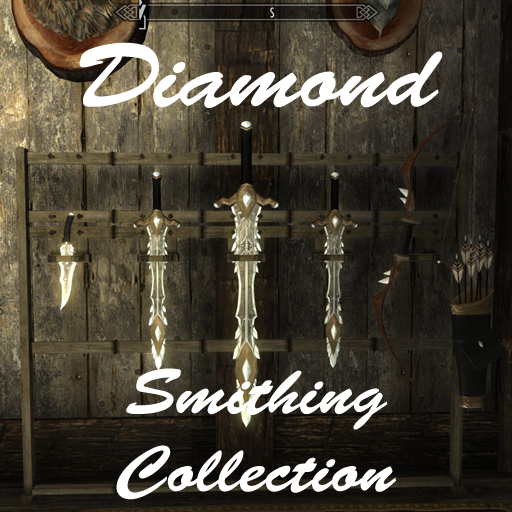 Diamond Smithing Collection
Collection by
UberSmaug
This collection includes all Diamond Smithing Packs. With it you can use gemstones to create 250 custome weapons, armors, arrows and bolts. ***~Dawnguard is required for Crossbows~***