Showing 1-30 of 16,997 entries

bubba's big boy steam skyrim mods
Collection by
Bubba™
this is a lot of stuff that i use, but i have more from the nexus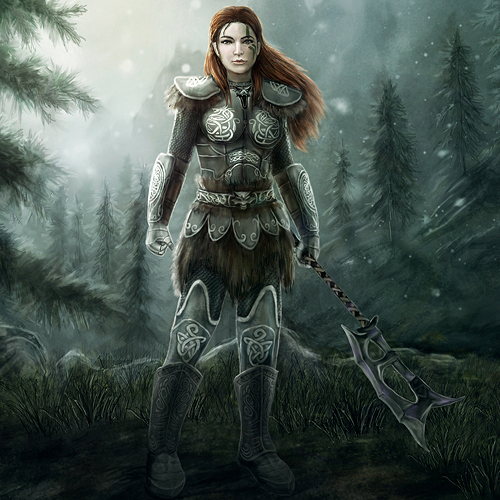 Female character improvements
Collection by
Oberfeldwebel Kayaba
---------------------------------- Improvments ---------------------------------- -Caliente's Beautiful Bodies Edition (work good) -Cute Serana -Ponytail Hairstyle by Azar -Ponytail Hairstyle by Azar 2 -Seraa Armor Changer -RadioReggae´s Hair Works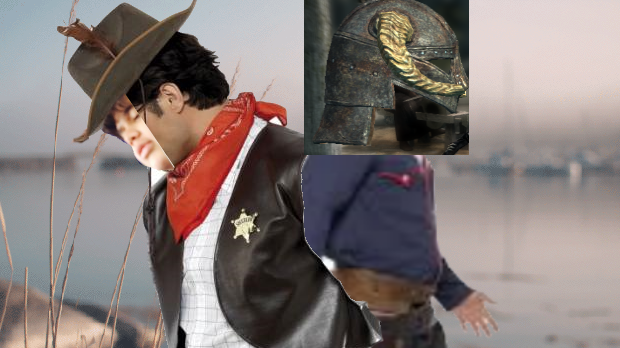 Skyrim, Beauty Saloon
Collection by
TK-1321
Collected

All of my mods
Collection by
Tom_The_Gamer_01
This is a collection of all of the mods I have created and uploaded to the Steam Workshop. Have a look, have a go, and please consider leaving a rating on the mods :)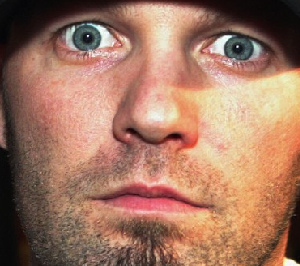 The Elder Memes V: Maymayrim
Collection by
SlapTheCheese
With this hyper realistic mod pack for skyrim, immerse yourself into the memes. Dragonborn is so 5 years ago, become the Memeborn. Instead of dragon blood, have memes running in your blood.

In Memory of Storm Robertson
Collection by
[OH] C O D E I N E
A mod pack I created in memory of Storm Robertson.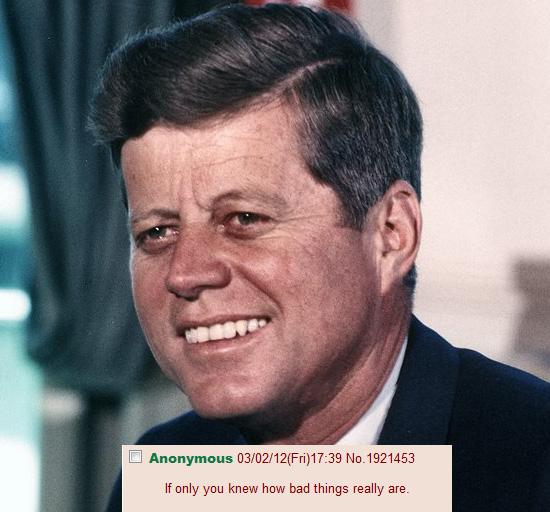 SKYRIM IS FOR KIDDOS, DARK SOULS IS DADDY
Collection by
Astraxis
>:3

Wifflepitton's Better than Skyrim
Collection by
Wifflepittons
I like of this as "New Game Plus" for skyrim, after your bored with base game; fire up some of this.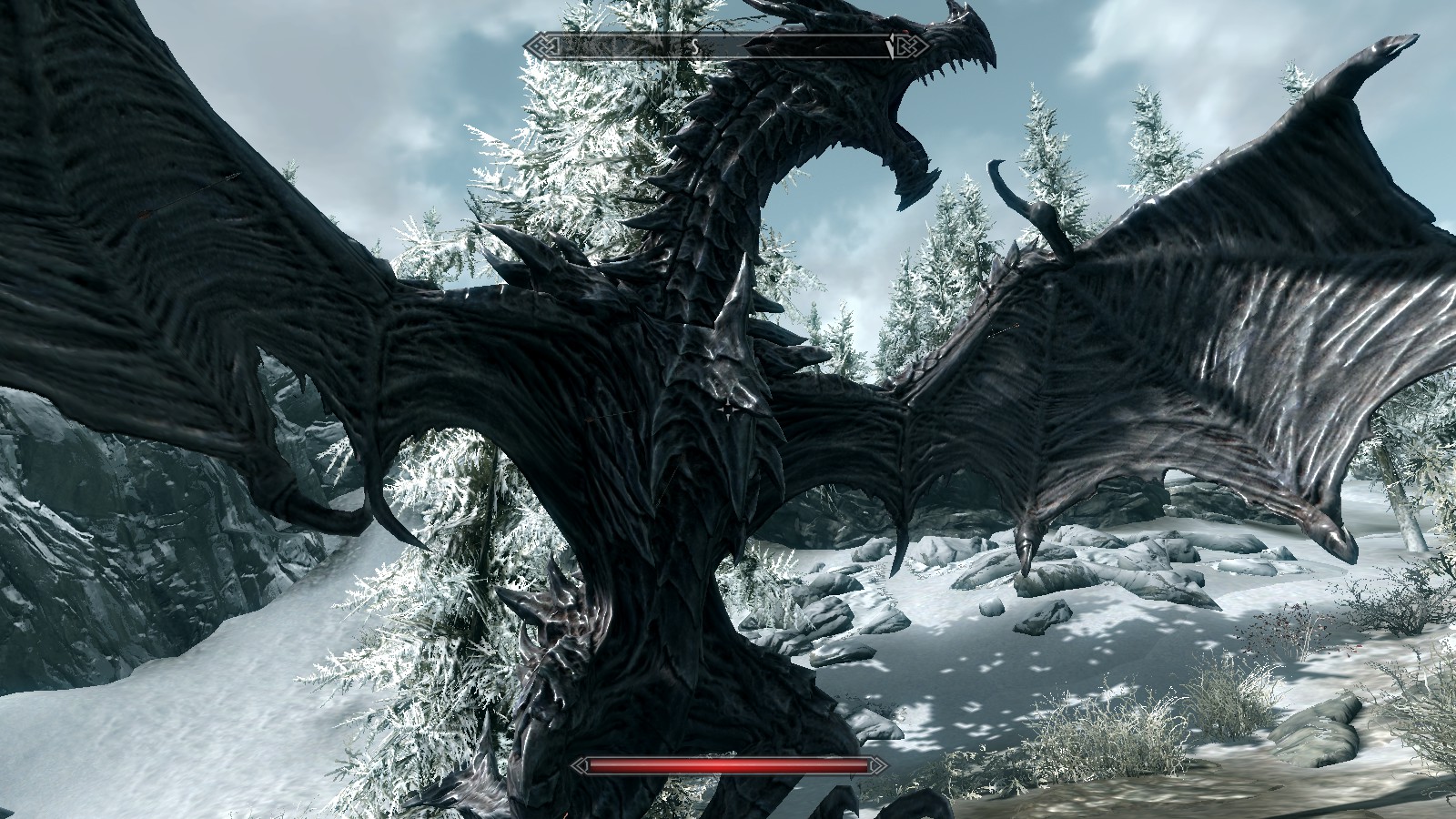 Helgen quick start mod
Collection by
JK3
Some of the books that where made by darkknight957 require you not start in helgen. Why is this important. well so helgen isnt destroyed As a result he made some of the books that let you have that quick start. Of course since there are other mods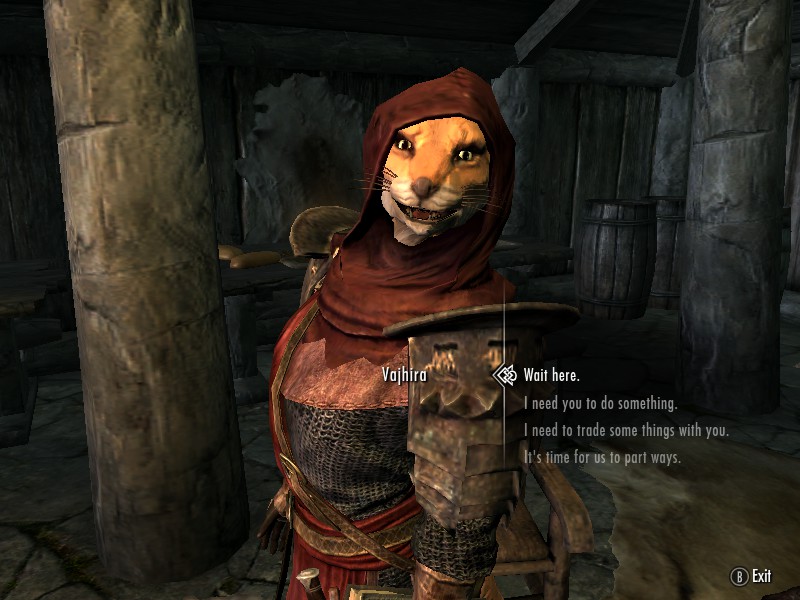 Fennec Race Compendium
Collection by
Elfendrago
a collection of all fenec race related mods

200 Mods for a better Skyrim
Collection by
IDoN'TWaNNaBeBaNNeD
A collection of mod to improve vanilla gameplay. No mod will overpower your character, no out of topic mods, no particular graphic extension (only low spec ones). All these mods only extend the content, reality, and immersion of the game. No particular er

my skyrim setup for personal use
Collection by
XenBad
My nexus mod manager mods - first part : https://gyazo.com/5d348439ea1f80d827ce6ed72385cb8b second part: https://gyazo.com/0d33425740599bf9f59ace7708ecbe0b manual mods: Interesting NPCS Natural Lighting and Atmospherics for ENB remember to che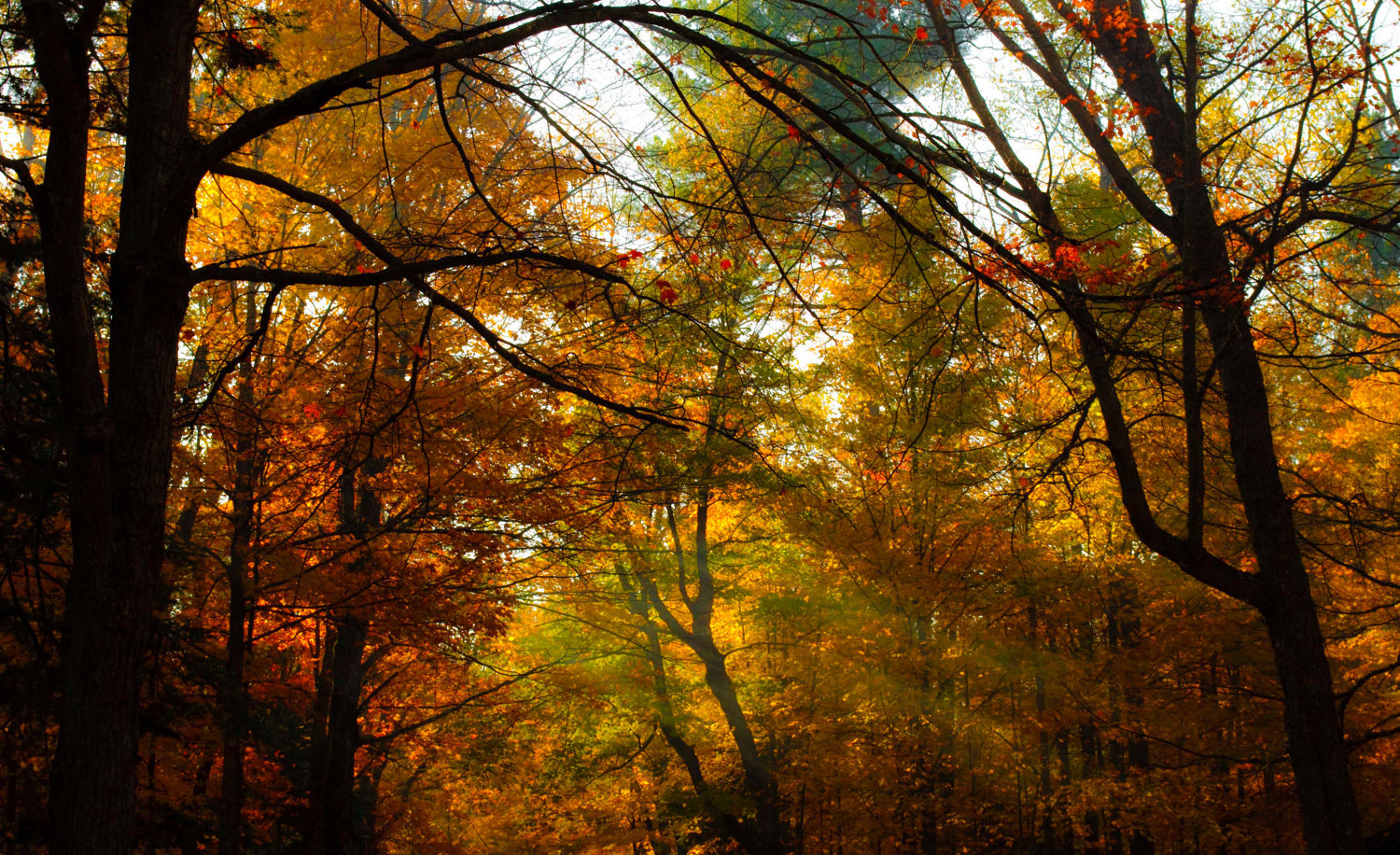 World Add-ons Collection
Collection by
Ragnrok
Collection of mods which add large amounts of content that change the ingame world. such as mods which add islands or large quests.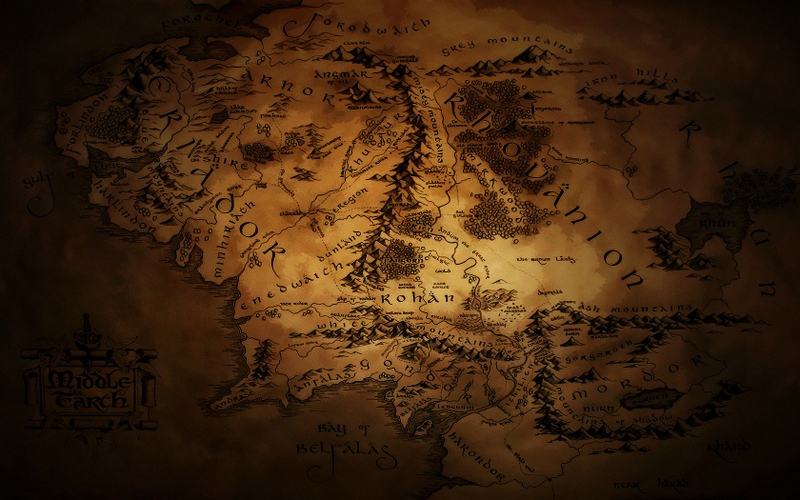 Skyrim Whiterun Collection
Collection by
Triesco | Hutch |
These addons / mods have small tweaks to the game which makes it cooler e.g. New material trader, Thief, Band of wierd creatures [main person is a race which hasnt been see moving in Skyrim before]

Essential Mods for a Fun and Enjoyable Playthrough
Collection by
AGBprodigy
Some good mods.

Magicka Enhancements
Collection by
GenocideEndGame
A collection of mods that enrich the aresenal and capabilities of Magicka users.

OG MODS FOR YOU N YOUR DOODS
Collection by
Bolbi Stroganovsky
THIS IS GREAT FOR FUN AND LAUGHS LOL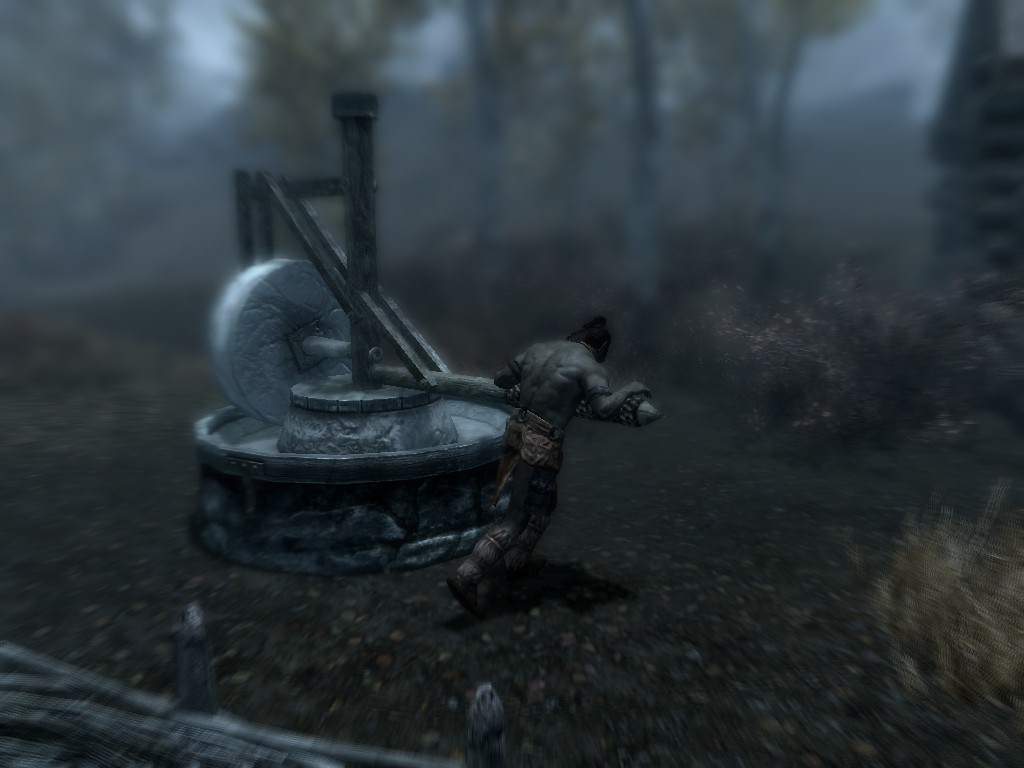 Harvest Masser
Collection by
Kain-Xavier
Harvest Masser is a collection of Skyrim mods I have created that are all about working off of the land and earning XP for it.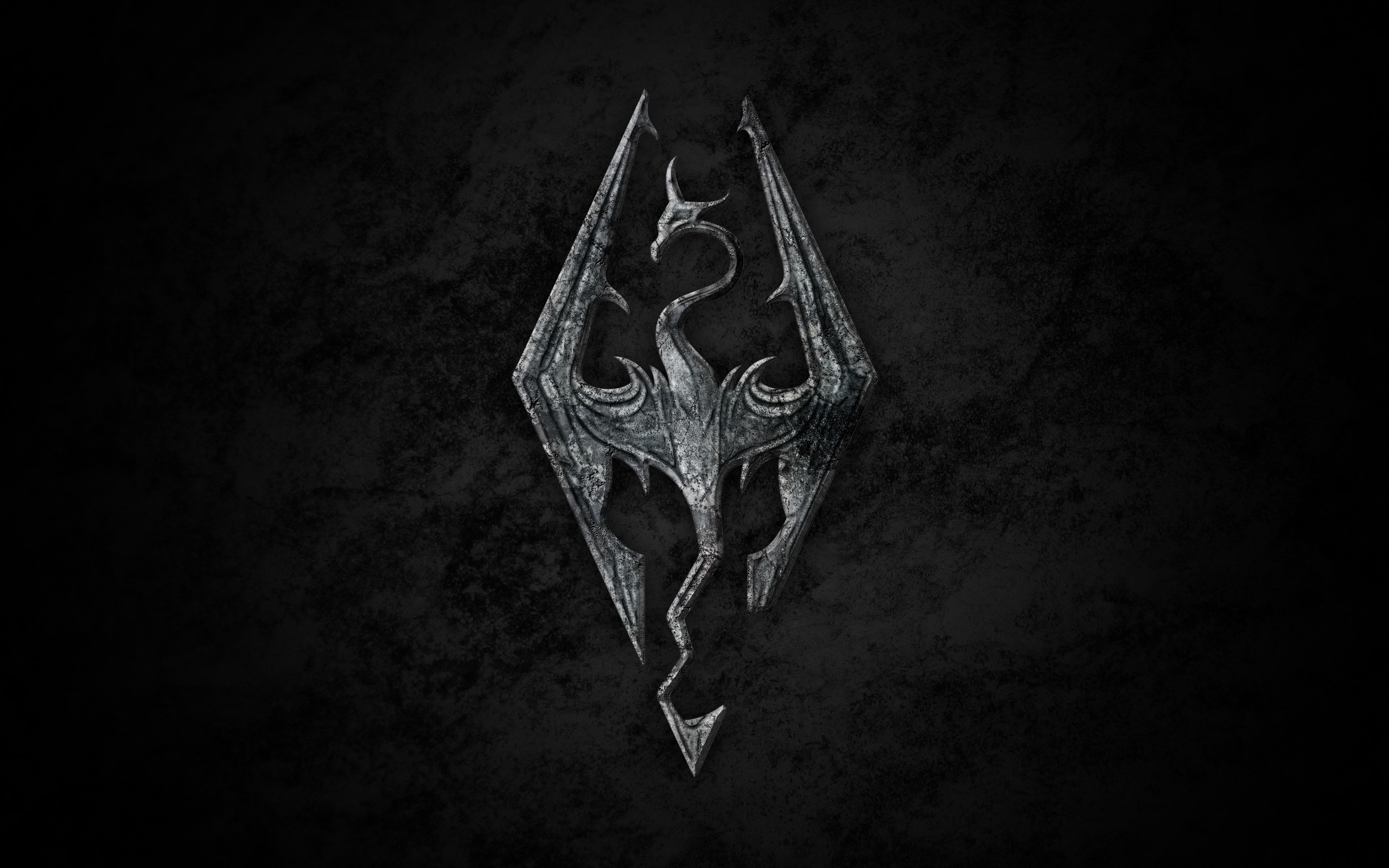 Graphics Only -- No DLC Required
Collection by
藤原大輔 OILY MIX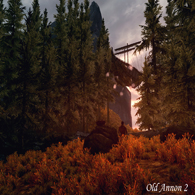 Old Annon`s I, II (ru)
Collection by
Mr_fireman
Old Annon`s I, II 1) Old Annon 1 Mod adds a new location - Old Annon , Lakefront Nir and small quest , as well as the history of realized using scraps (30 total) , as well as a variety of armor and weapons 1 . Description: City magicians and engine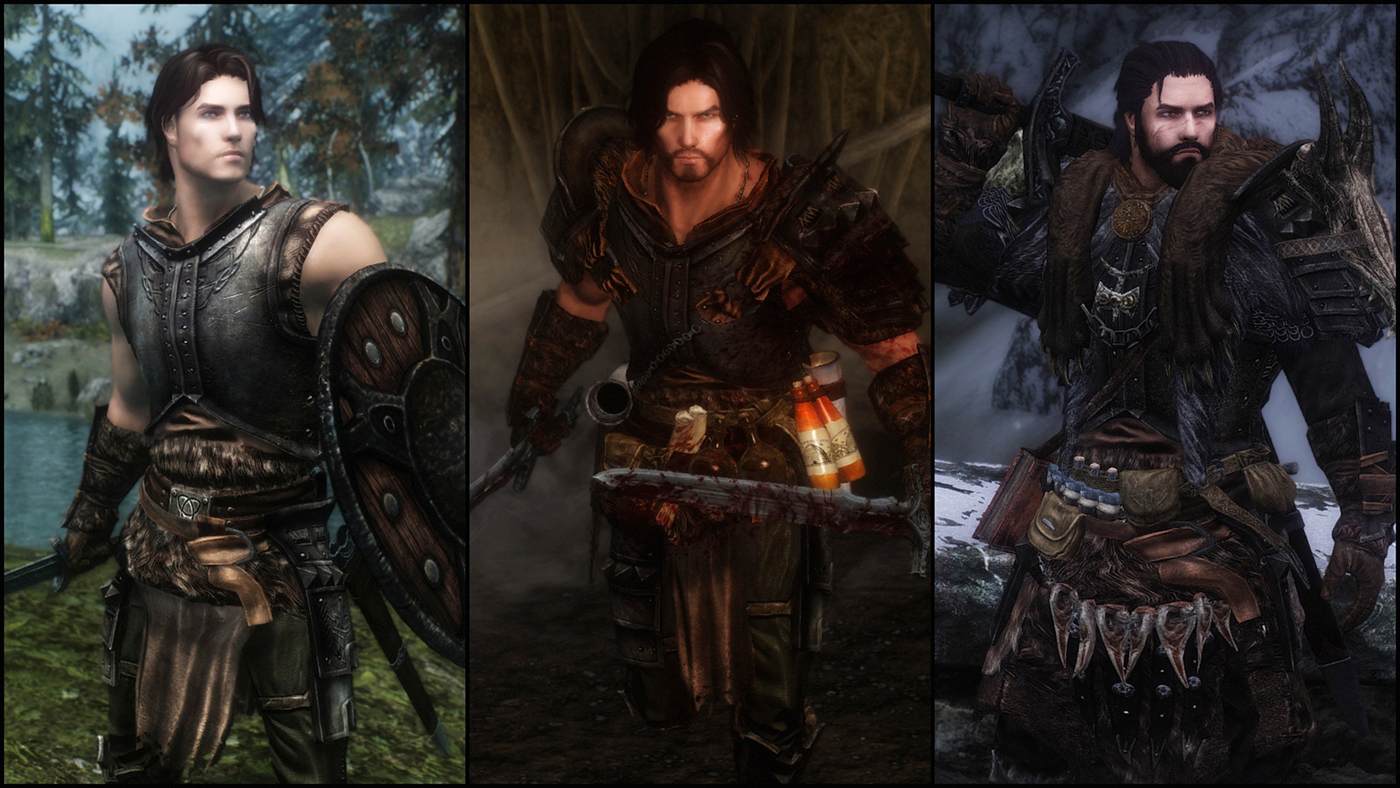 Skyrim Collection
Collection by
MisterB1969
A List of mods that I think are pretty good for Elder Scrolls: Skyrim

Dragon Priest Masks [No Armour]
Collection by
Yoshi_138
I took off the armour from all the dragon priest masks and enabled them as clothing so that the Mage Armour perk would work even if I was wearing a dragon priest mask.

Better Artifacts
Collection by
Noobplayzgames
Where I edit the Artifacts to make them more powerful. Warning, Probolly NOT lore friendly. I've always been annoyed about getting an Artifact after a long hard (or easy; or just plain annoying) quest and I look at it's enchantment and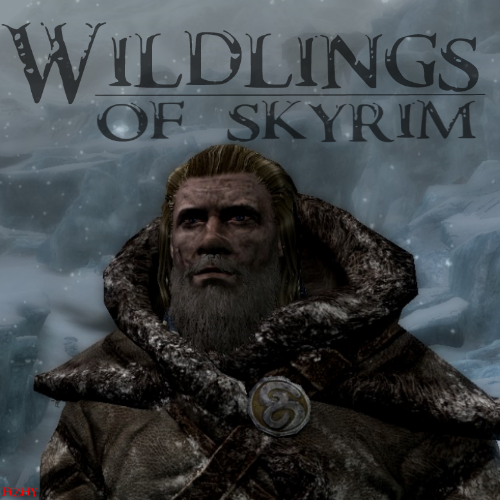 Wildlings Of Skyrim
Collection by
FiZhy
This is a collection of Wildligns of skyrim That i have created so it will be easyer to download a new update :)

Awsum Skyrim Collection
Collection by
ruru
It is awsum.

JUST A LITTLE BIT BETTER - Better Skyrim Graphics
Collection by
Lurifax
This is a small collection for me , but you can also use this. This makes Skyrim a bit better in terms of graphics and lighting. There are no insane graphic overhauls and new insane lighting effects, just some few mods that make everything loo

Christina Grimmie
Collection by
nb123123
Replaces Skyrim music with Christina Grimmie version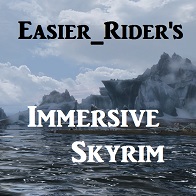 Easier_Rider's Immersive Skyrim
Collection by
easier_rider
A small collection of game-enhancing mods, mostly stylistic, that aim to make Syrim a more expansive, immersive world. Everything here should be highly compatible, lore-friendly, and contain nothing terribly game-breaking. I've also tried to only include s

Mods de Valadorn
Collection by
Valadorn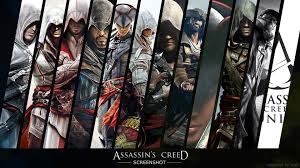 ULTIMATE ASSASSIN'S CREED COLLECTION
Collection by
Wulfenstien Aberworth
ASSASSIN'S CREED ROBES, ARMOURS,WEAPONS AND OTHER CONTENT CAN BE FOUND HERE; UPDATED WHEN NEW ASSASSIN'S CREED CONTENT BECOMES AVAILABLE, ENJOY, LIKE, FAVOURITE, SUBSCRIBE AND COMMENT THANKS.