Showing 2911-2940 of 13,038 entries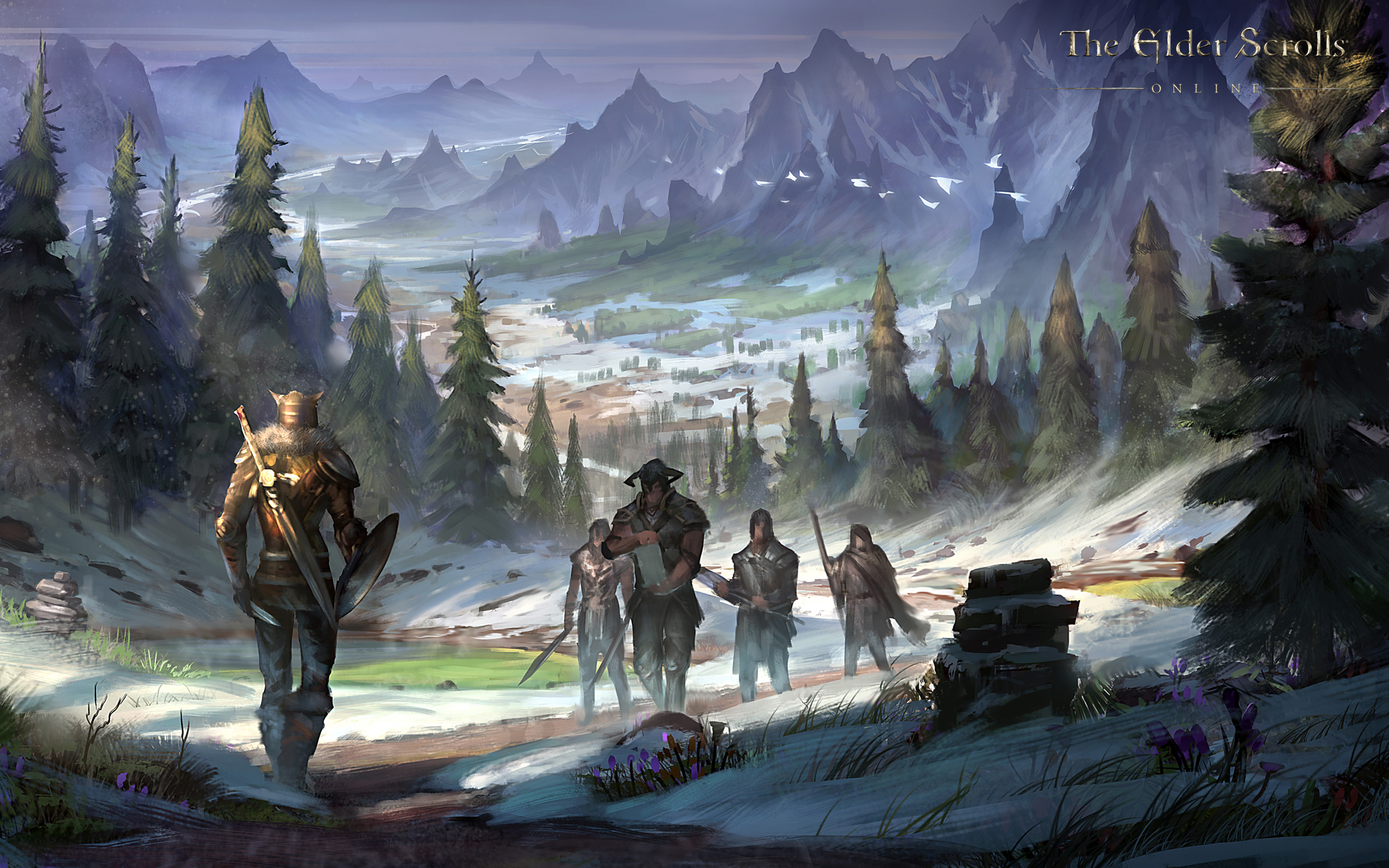 Vanilla Skyrim ENHANCEMENTS
Collection by
JoseyWales
All the little things Vanilla Skyrim was suppose to have plus Graphical improvements. Includes a large number of Graphical and sound enhancements which really help improve immersion. MUCH improved follower utility which allows you to have complete control...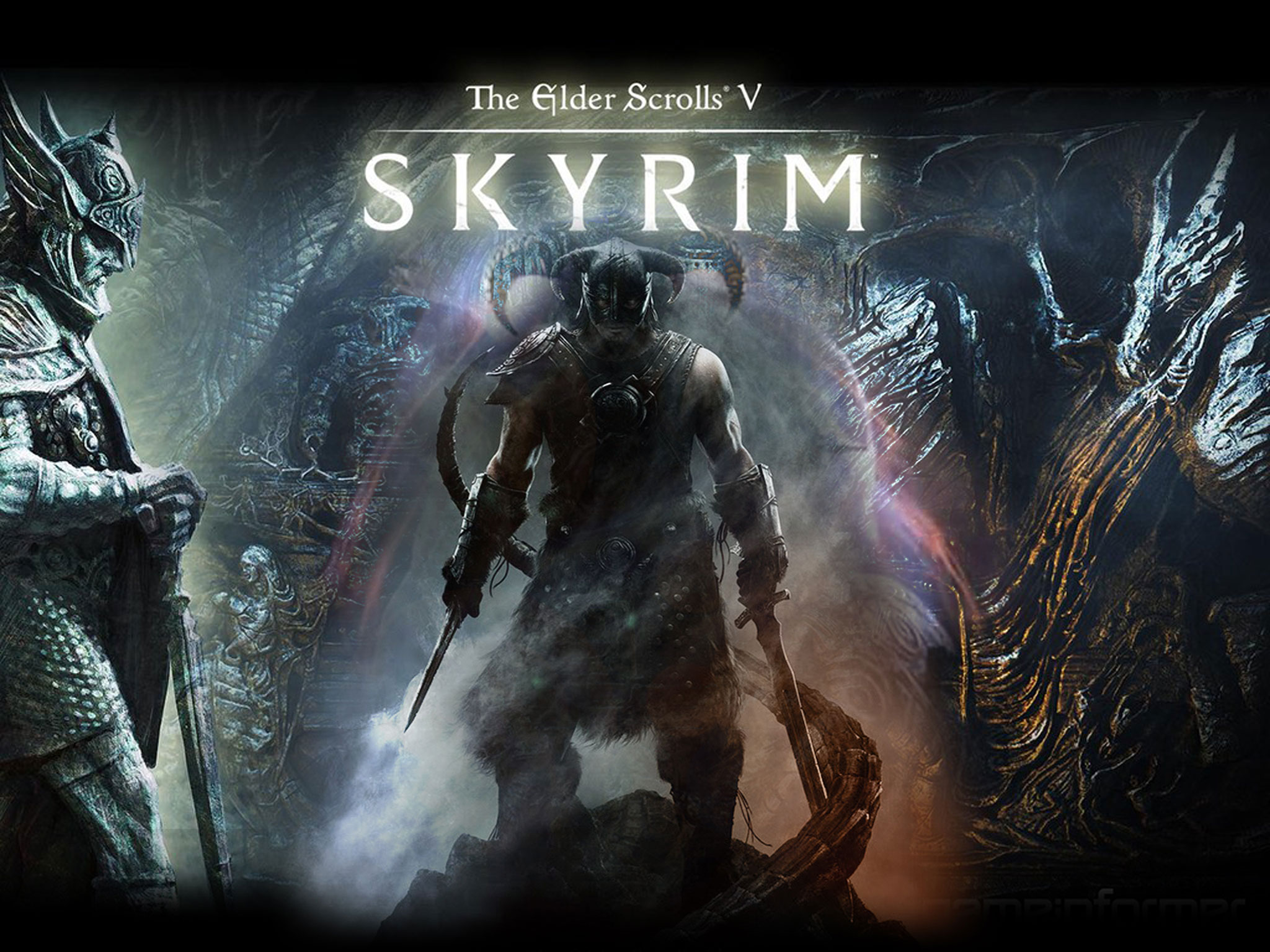 Drogori's Skyrim Graphics and Gameplay Enhancments - Dawngaurd Compatible
Collection by
Drogori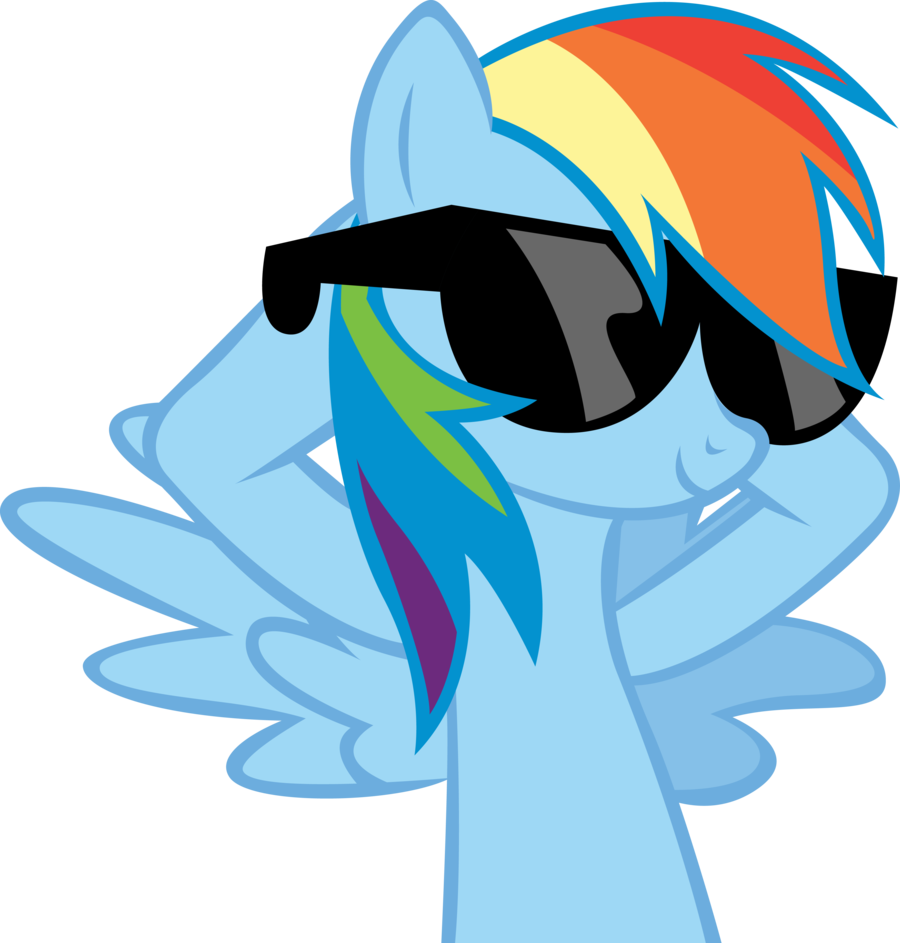 Sendrith's Tamriel
Collection by
Sendrith
Just my personal collection, tailored to my immersive fantasy preferences.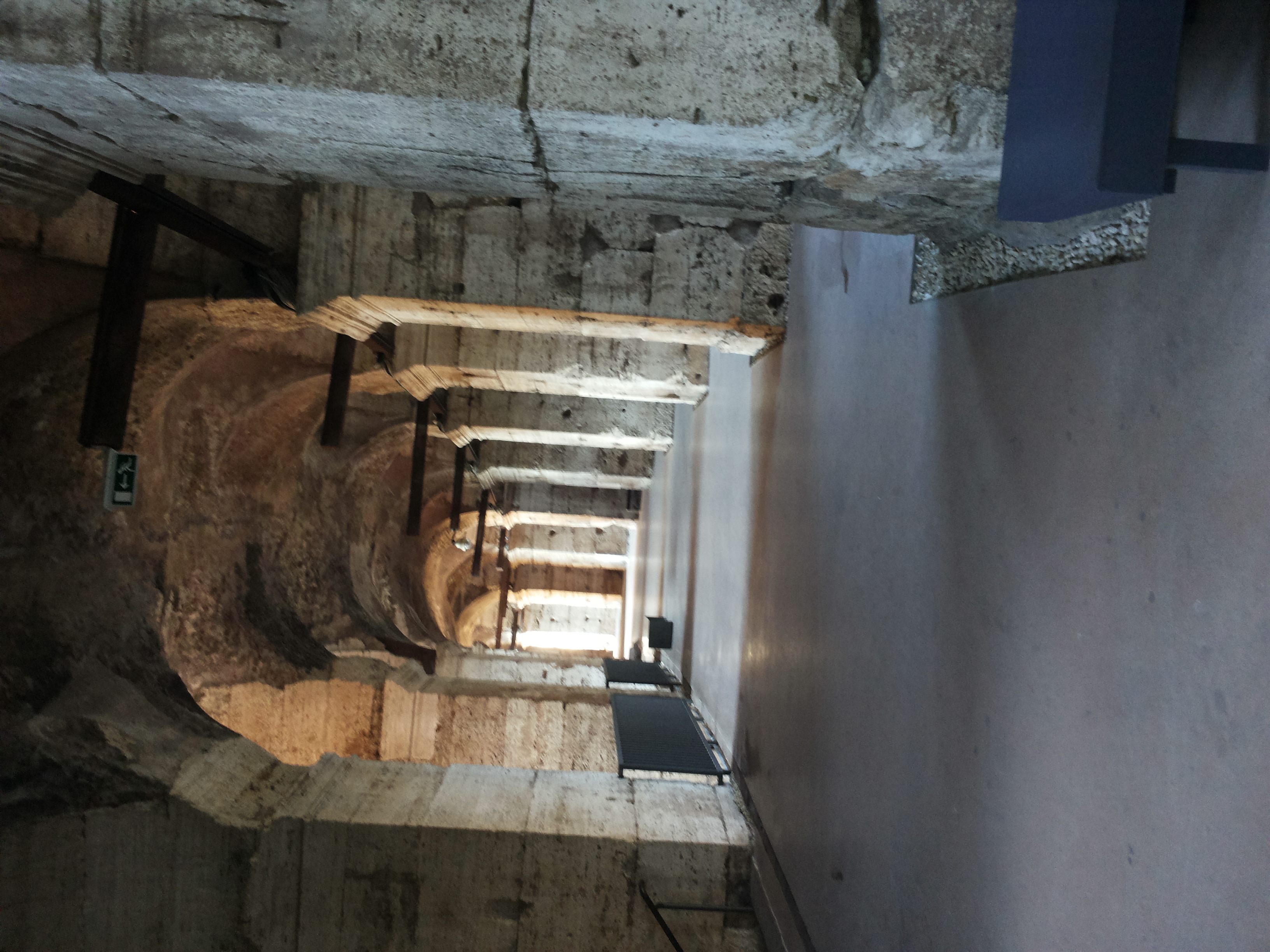 nice
Collection by
sander.elshout

Halo collection
Collection by
XYLON
Master Chief Armor and Gravity hammer :D NO DLC REQUIRED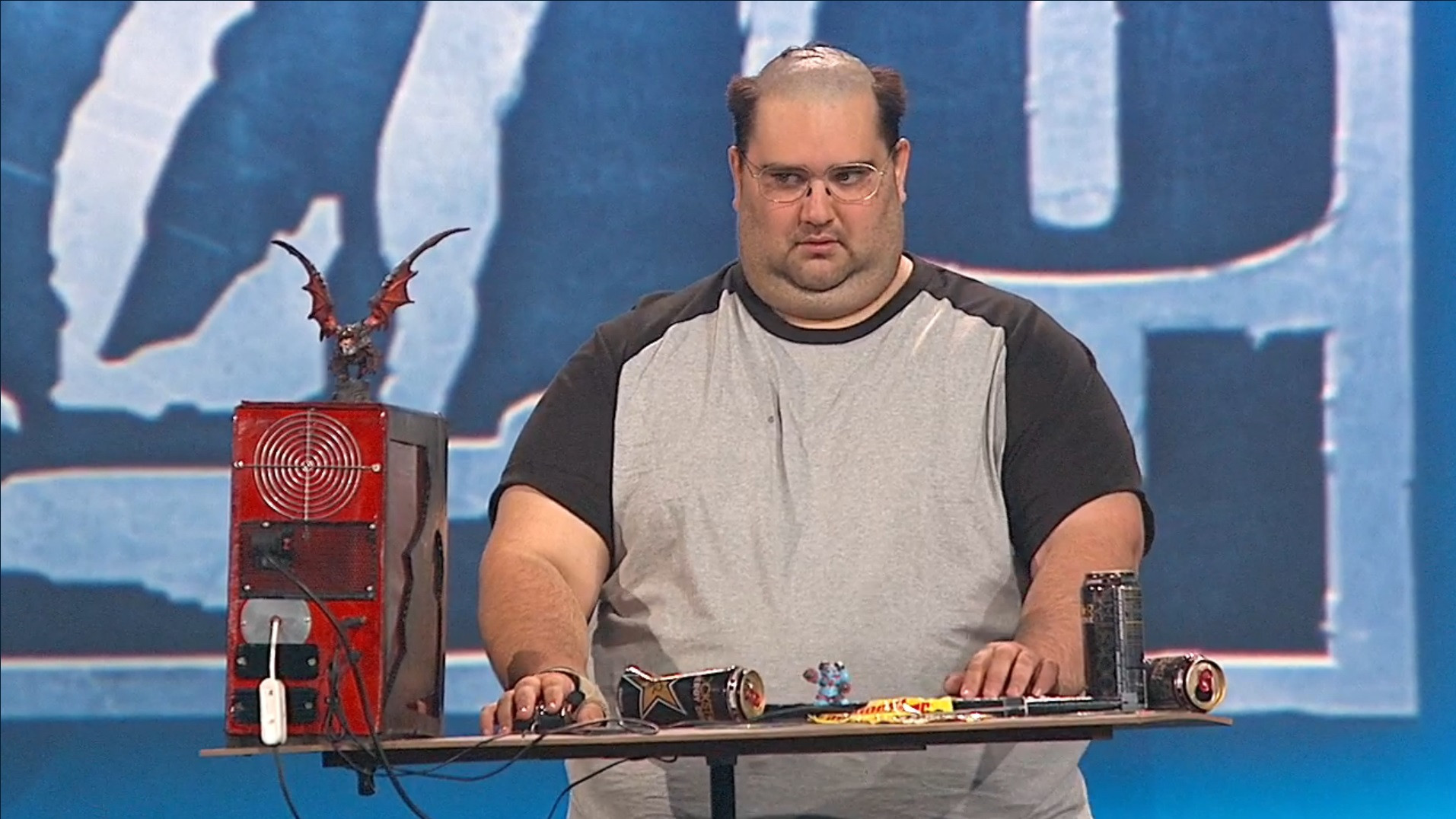 Hur skrym blir snyggt
Collection by
chiken silly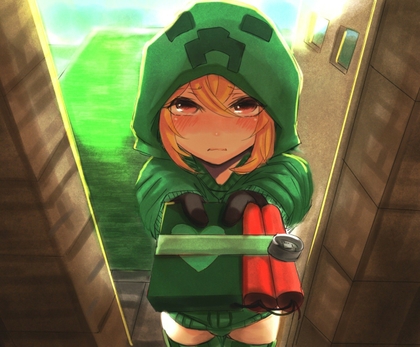 Fayt's Retouched Mods
Collection by
Fayt Cloud
the reduced version + new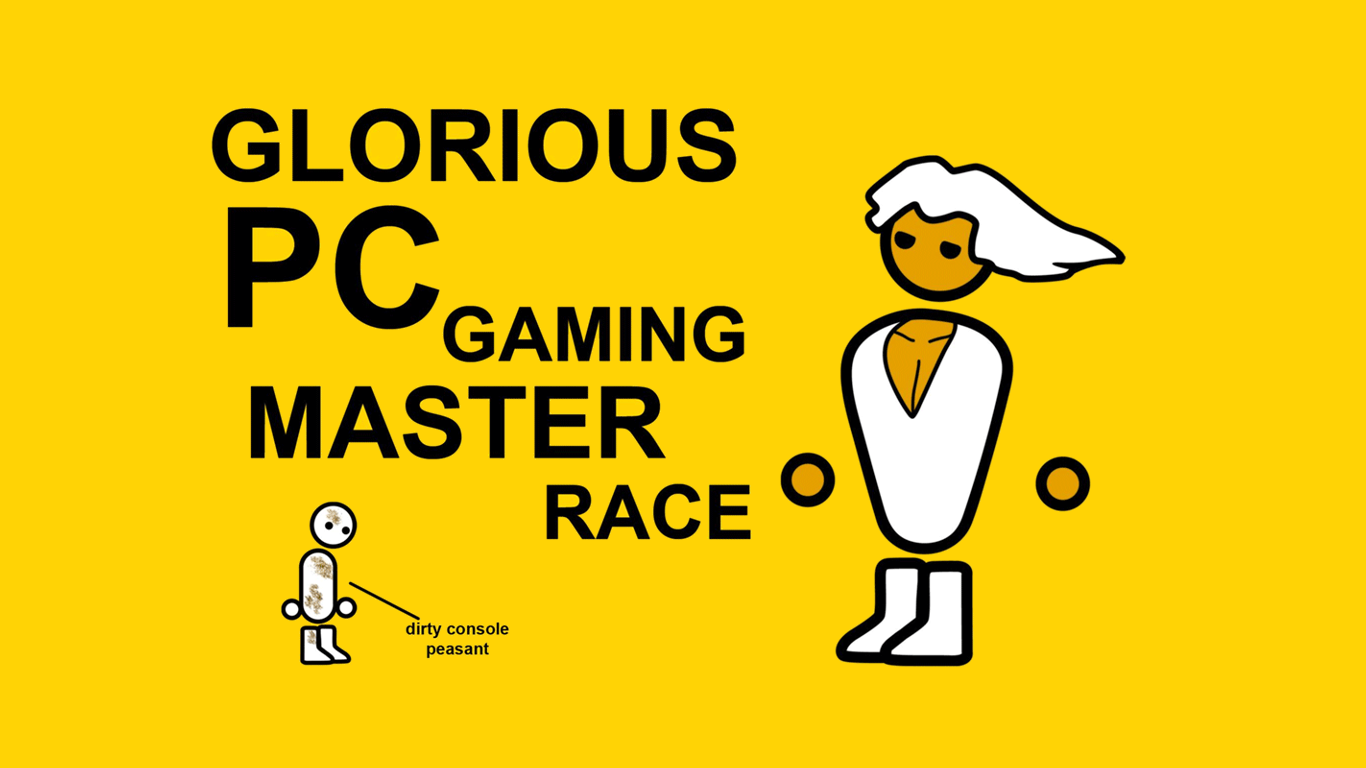 Hunter's vanilla crash free collection
Collection by
Ufw.Sigwulf|6th|1stInf|
Just a collection to myself, so if i get the idea of trying to get new mods, i have something to fall back on if the mods make my game crash.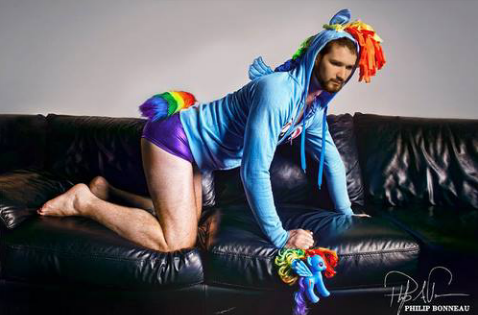 Collection
Collection by
Sir Dolphious

EVC's Riverrun mods
Collection by
definetelyerik
riverwood mods and changes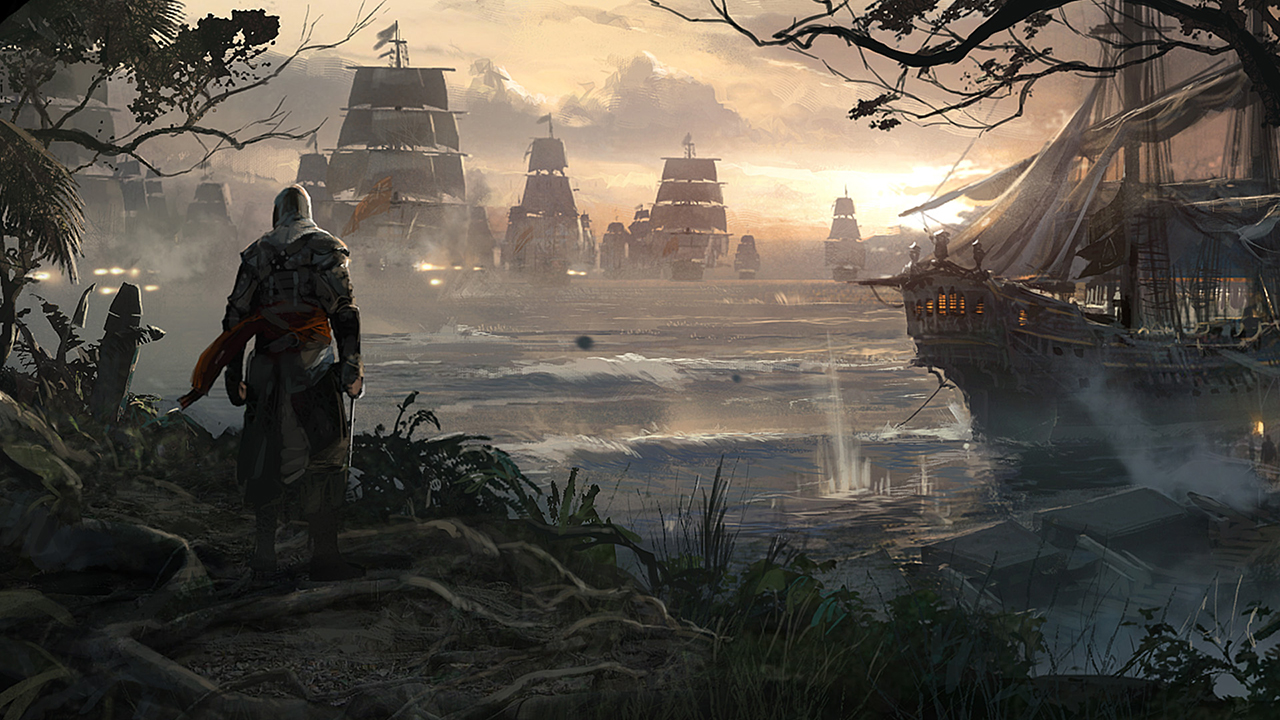 COBS SKYRIM MODS
Collection by
The Melon Lord
player.additem id # Firewood : 0006F993 Moonstone ore : 0005ACE0 Iron Ingot : 0005ACE4 Steel Ingot : 0005ACE5 Dwarven Ingot : 000DB8A2 Silver Ingot : 0005ACE3 Moonstone Ingots : 0005AD9F Quicksilver Ingots : 0005ADA0 Garnet Gems : 00063B42 Leath...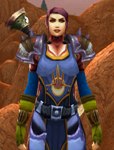 Skyrim: Set 1
Collection by
keybordkiller
The MoD's I like best.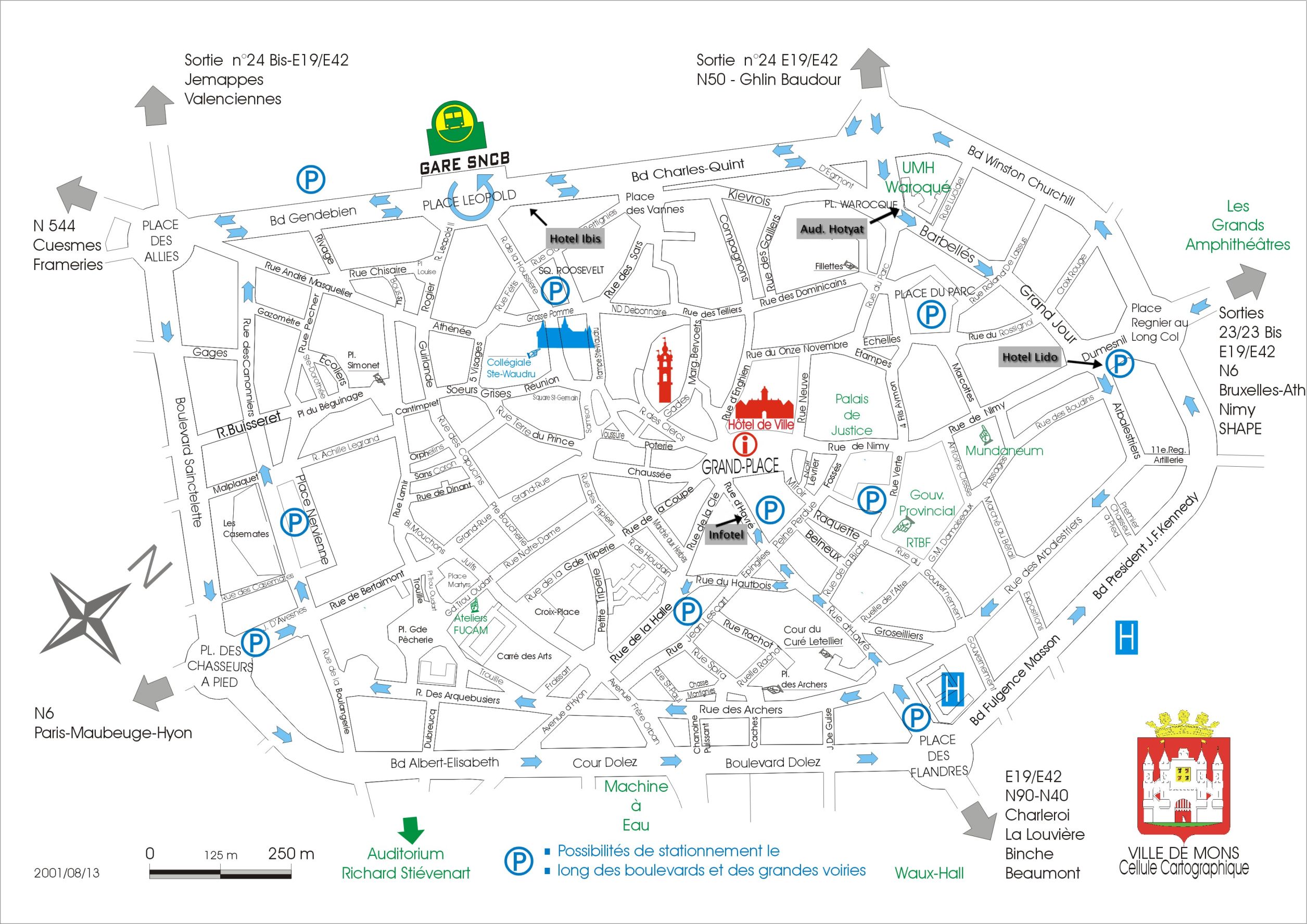 skyrim pour coco
Collection by
esdrago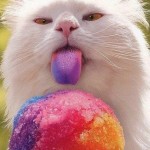 Wolvis mod pack
Collection by
Wolvi666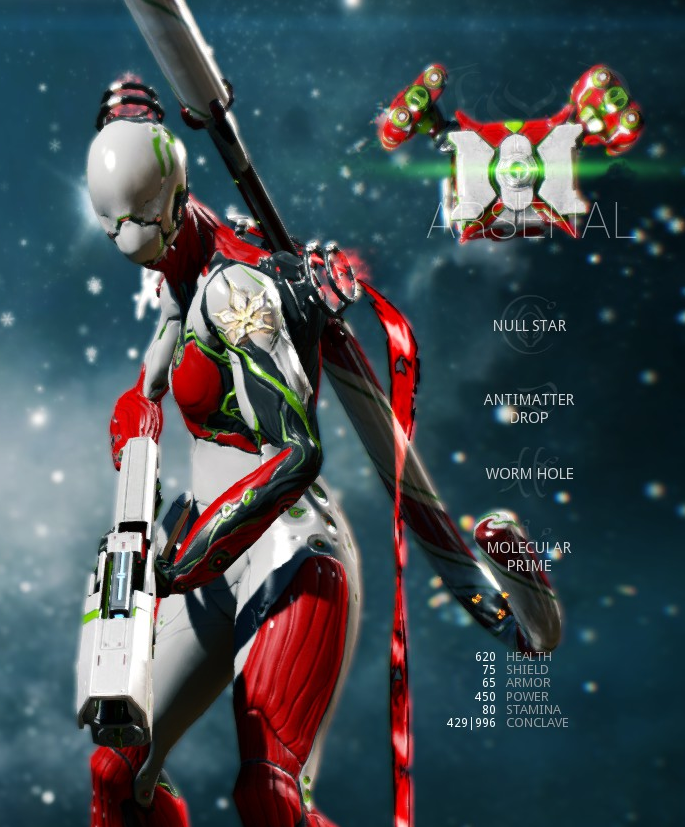 Jay's Recommendations
Collection by
[Nova]Toasty
A set of mods I find stupidly useful, or stupidly fun, sometimes both.


my subescribed mods
Collection by
CD247
my subescribed mods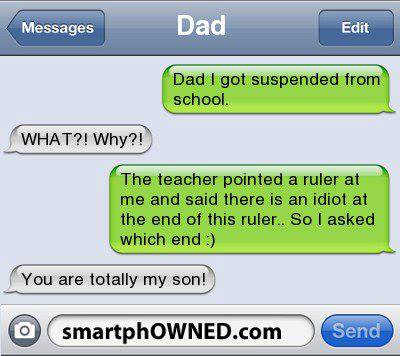 pooper mod
Collection by
cha.anthony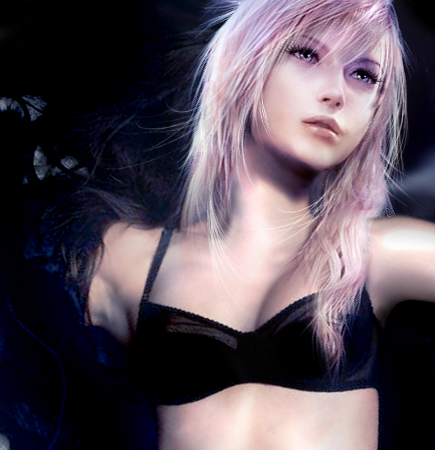 Better Skyrim (Event Stuff)
Collection by
ダニーさん
This is just a collection containing event-mods like christmas i use for my collection -> Skyrim - graphic&sound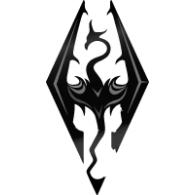 Meus Mods
Collection by
MaxGasparini
Mods que eu uso.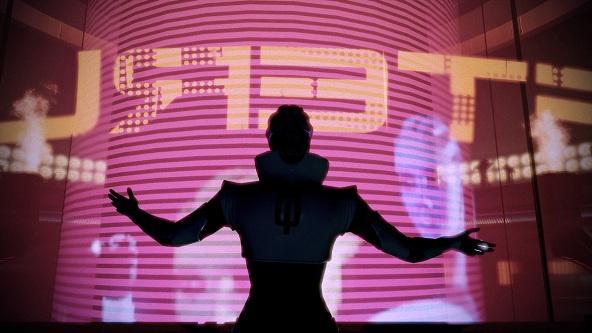 Skyrim mods
Collection by
audiosplicer
Items I use within Elder Scrolls V Skyrim

stuffthatworkstogetherallexpansionstilldragonborn#1
Collection by
Calste85(aka Steve)

Enhanced Graphics and Gameplay
Collection by
ZeakQ
Enhanced Graphics and Gameplay mod collection is a collection of 70 mods.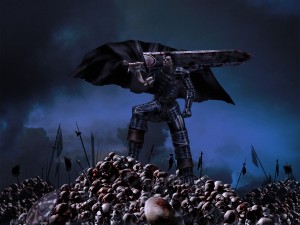 Survival immersion
Collection by
Pssquadou
My own take of how skyrim 'hardmode' should be. it adds suvivalibility and immersion. With Frostfall I disable fast travel, my back pack and my horse (and/or campanion) is all I need. ------------------------------------------------------ Downloadabl...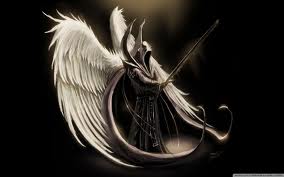 Umbra
Collection by
SkuldNoxa
Für alle Jäger und Naturliebhaber

The random mod collection
Collection by
dalton_58
Just some mods that I thought that people would like, besides after a few months some of these you might not even be able to find. And if you dont like JUST SHUT UP, sick of some of the idiots on steam. By the way, the best of all the mods are made by Dog...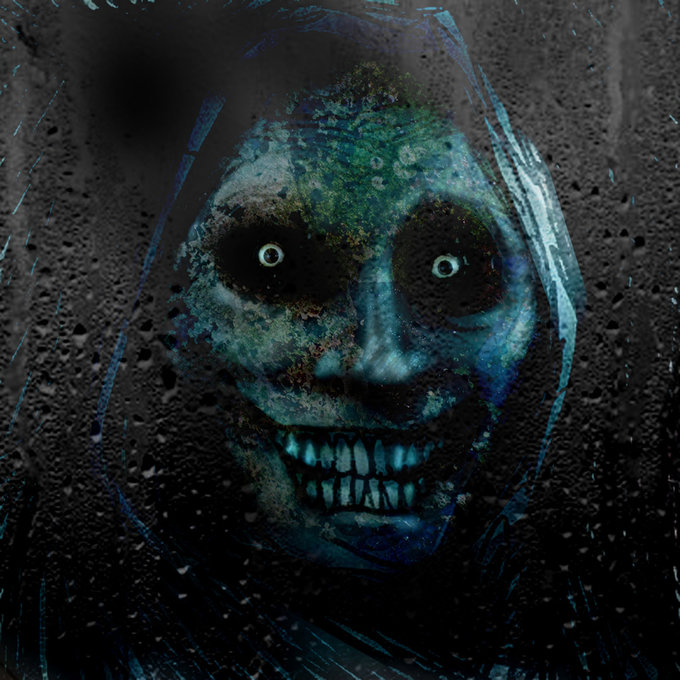 Thalis's Skyrim Mod Collection
Collection by
Thalis Octavion™
A way to help my friends and cousin to get my reccomendation for my chosen installed Skyrim mods.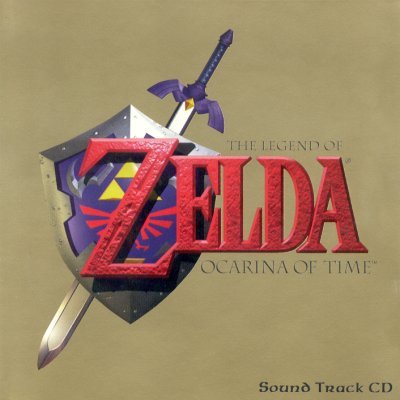 Top Zelda Mods
Collection by
Skattfor
This is a collection of all the greatest of Zelda mods in one big package. Be sure to check them out and give credit to the creators / developers! (In my opinion).

Santtinen's Skyrim
Collection by
Santtinen
For all my friends and random people.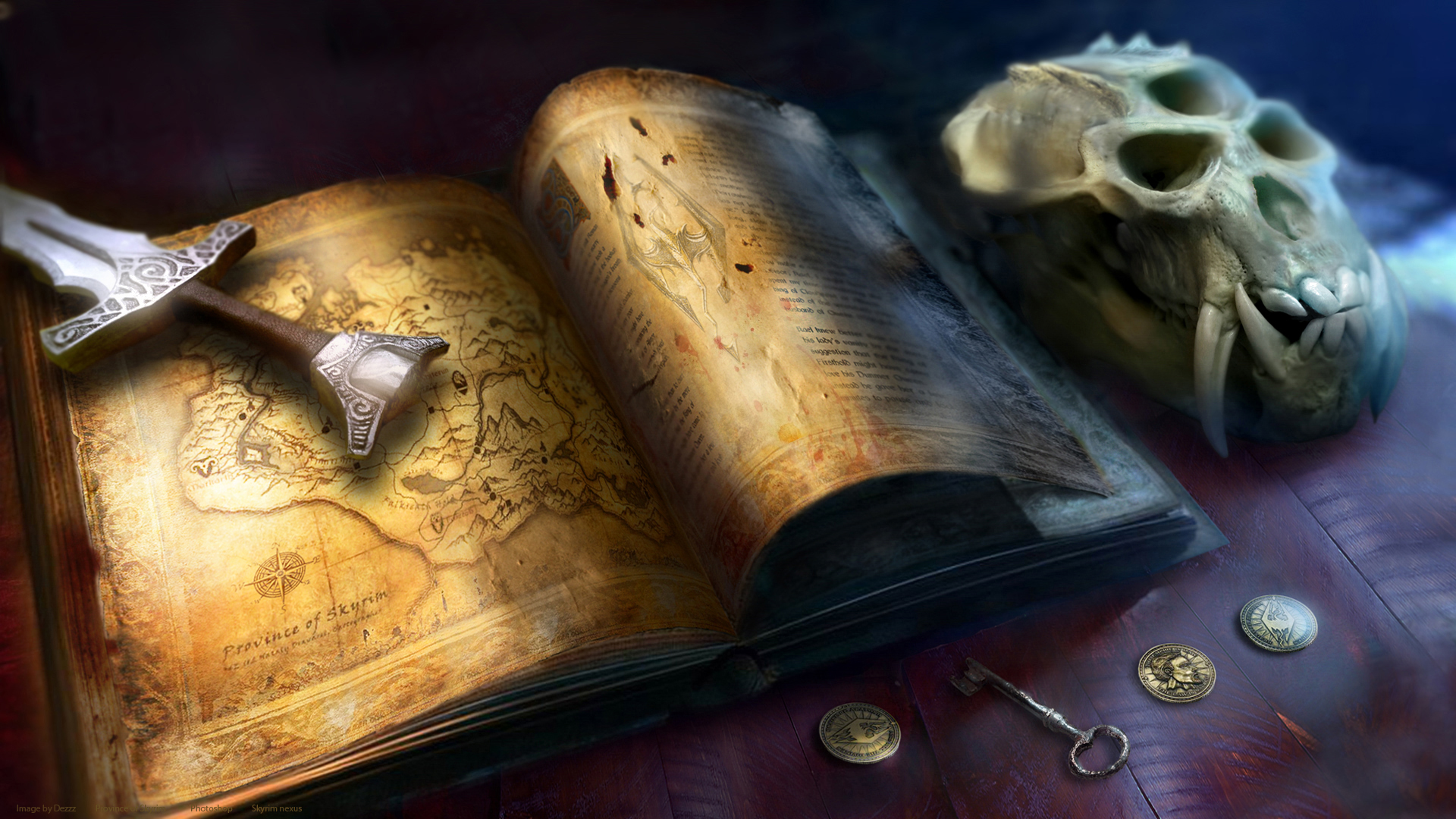 Future Computer Mods for Skyrim
Collection by
Slavey the Dwarf
A personal collection of Skyrim mods that I will be using in a Skyrim playthrough on my new computer (in the future).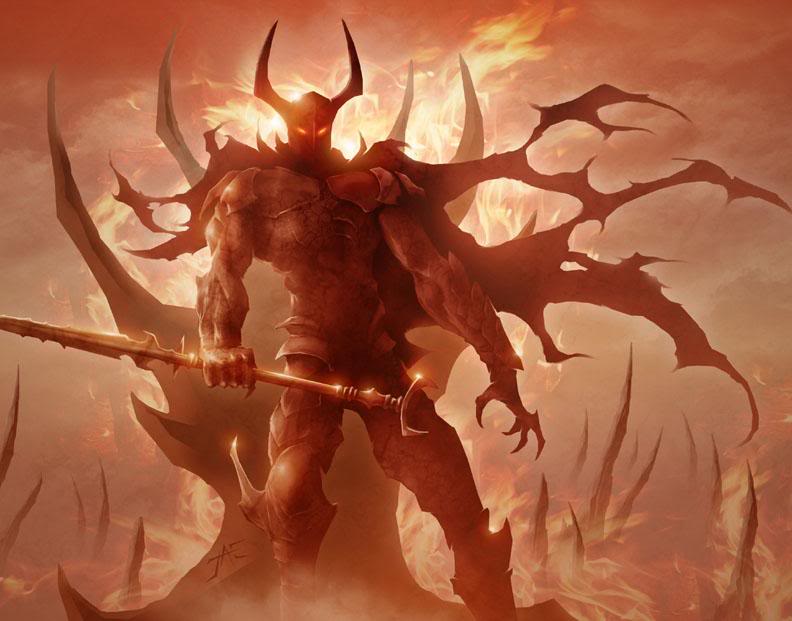 Ike's Collection
Collection by
Mast3r Mahan
This is my mods packs