Showing 8209-8217 of 17,210 entries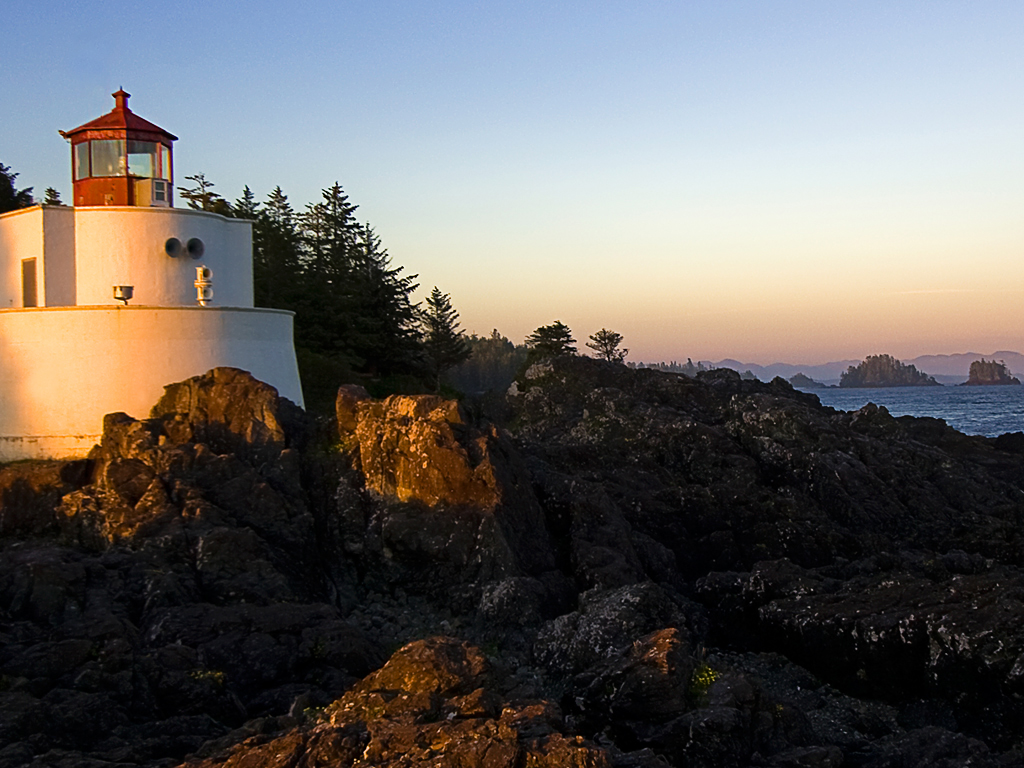 The sparkling mod pack
Collection by
Sterben
Now this is a Very big collection it has graphics and armor weapons gameplay please enjoy all the mods i have put up. Some of these do need DLC so read through them.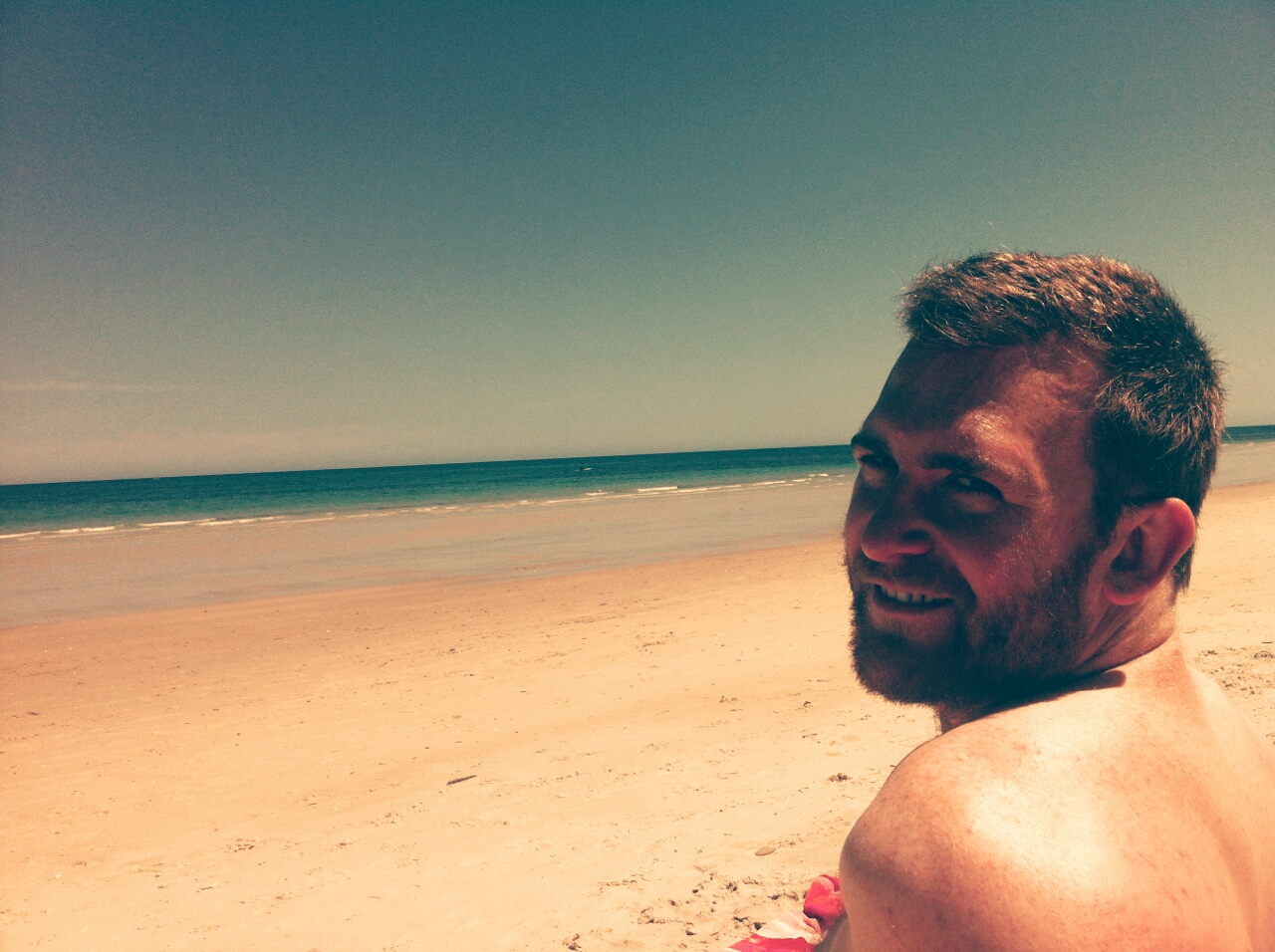 chiroben's Skyrim Collection
Collection by
chiroben
Mods to make Skyrim a more impressive game.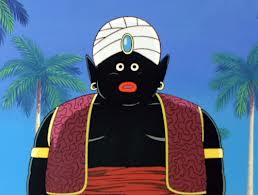 Things you should get
Collection by
Orion
Alright Maggots, listen up. Popo's 'bout to teach you the pecking order.

Executioner's Spell Book
Collection by
Executioner
A whole bunch of spells, enchantments, and enchanted items.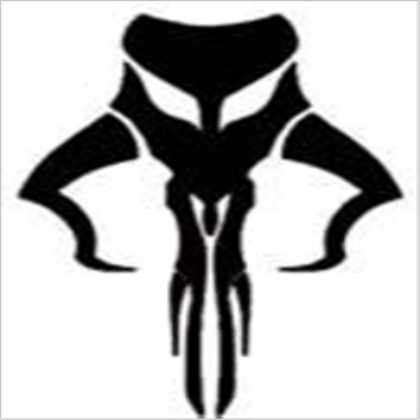 Mods
Collection by
Marxman
Mods I've collected.

best mods eu
Collection by
Comrade Vasili
totally badass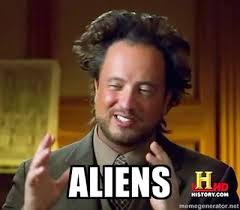 The Three Middle Age Nerds
Collection by
InfamousGamer
The 3 things a Nerd could want!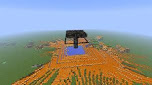 If Bombs Ruled The Greybeards
Collection by
InfamousGamer
Anything you could need to either Crash the game, Break the game, or DESTROY EVERYTHING IN THE GAME! Mwahahahaha!

Town
Collection by
QuantumPerspective