Showing 2701-2729 of 20,043 entries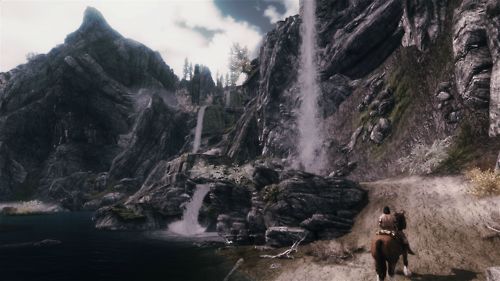 NON Lore breaking, AWESOME Mods that WILL Improve your game
Collection by
Freeasabird
I've been serching The workshop for good mods for a while now and ive collected quite a few. these mods are the kind of mods that Improve gameplay, graphics or add neat little features that SHOULD of bin in the game at launch. and these mods are for the pl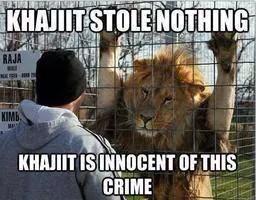 Mods De La Preston
Collection by
random pizza guy.
Mods I used before the great FPS drop of 11/4/2014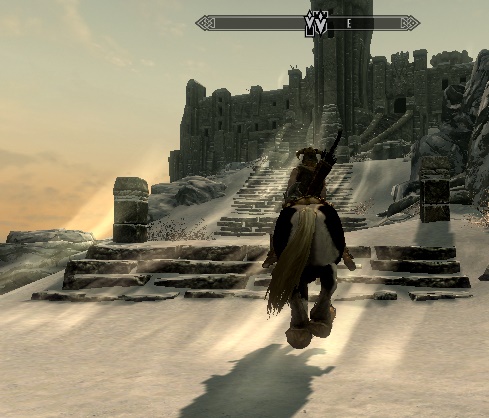 Hanors Skyrim Sammlung
Collection by
Hannes821
Sammlung der bestenSteam-Mods...nach meinem Geschmack PS: Holt euch unbedingt Valfar den Nord-Gefährten auf Nexus! Grüße und Spaß!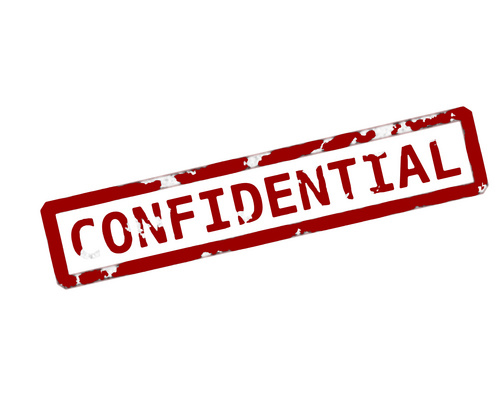 SgtPuding's Personal Collection
Collection by
SgtPudding
Its my collection so that I'll always have what I know I like. You can look at it and do what you will.
Skyrim Mods By Adam
Collection by
Adam M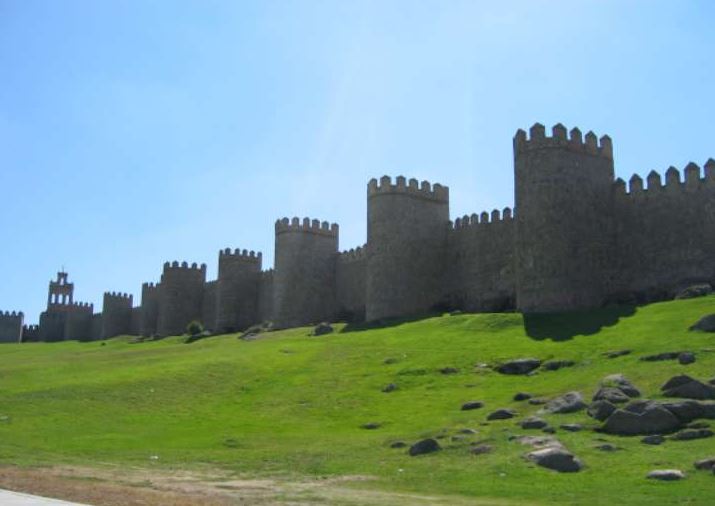 Some good mods
Collection by
Sanorab
só um teste de coleção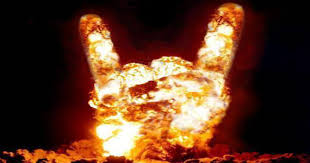 My Skyrim Mods
Collection by
RawrPlague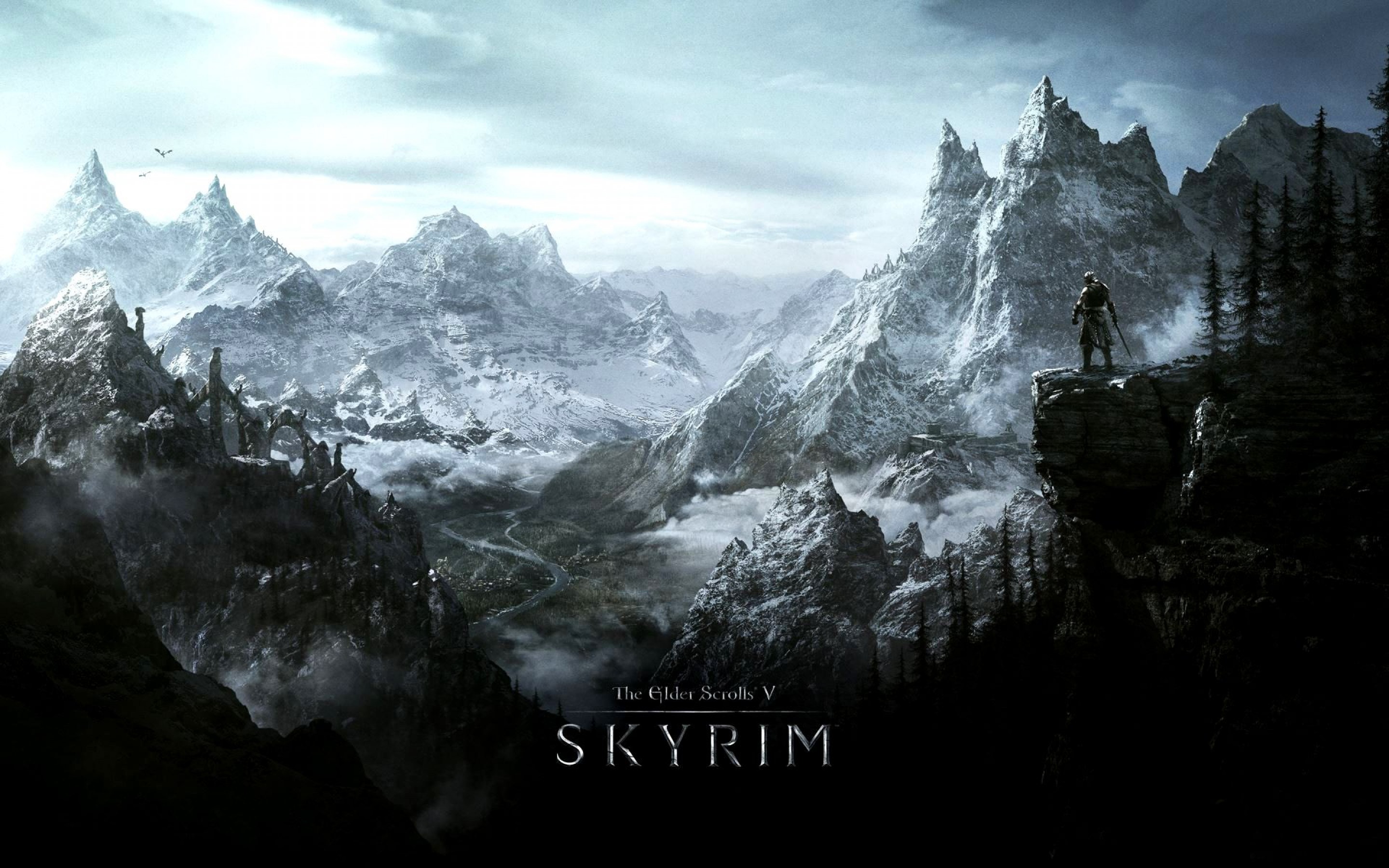 RzRSkyrim
Collection by
ReismitMais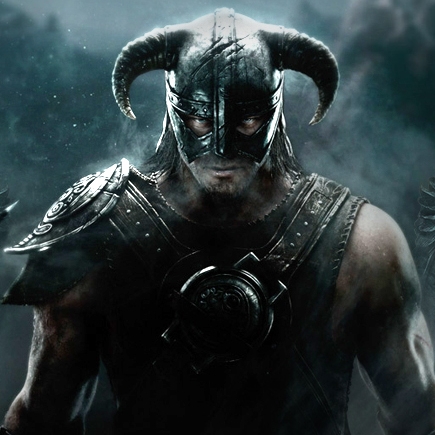 Houses
Collection by
dengladiator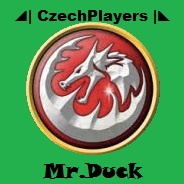 tet
Collection by
Mr.Duck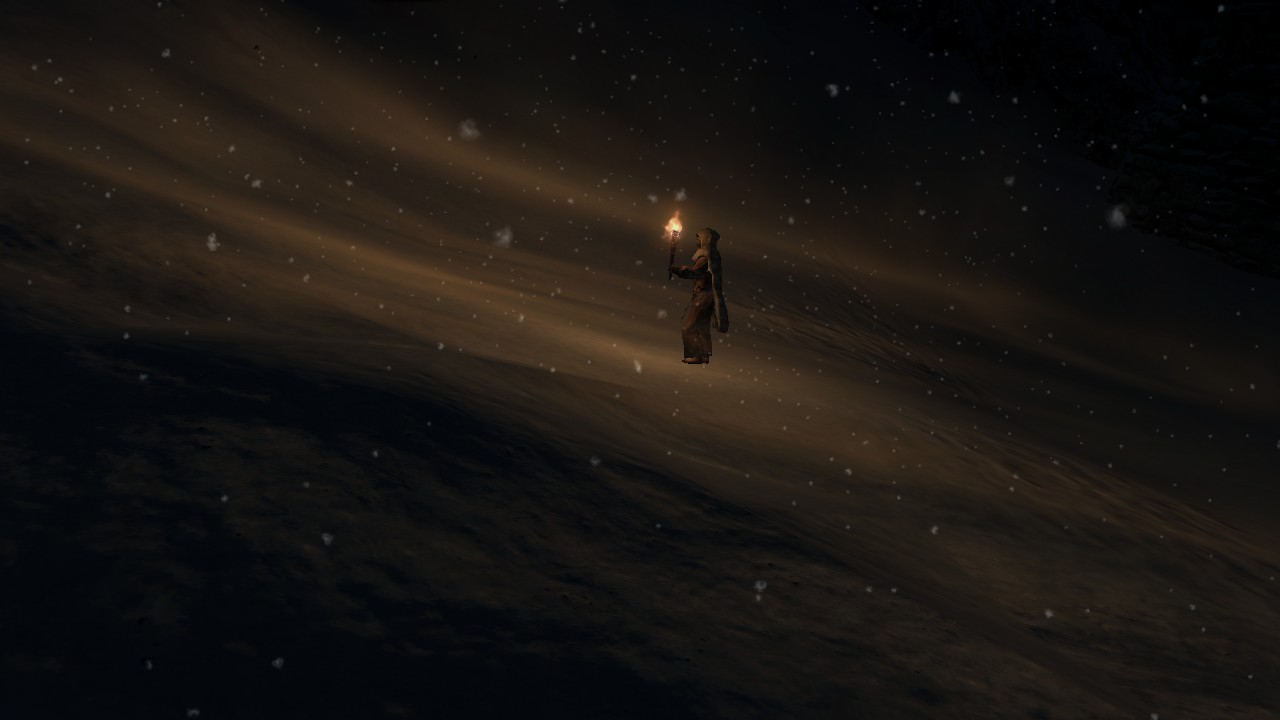 Leveled and essential followers
Collection by
Foxpelt
Sets all followers modified in each mod, (yes, even dogs) to essential allows them to level to 81. Also, tags them for "Any Crime", so you won't be reported for any crimes you do with them. Sets them to foolhardy so they won't be scared off.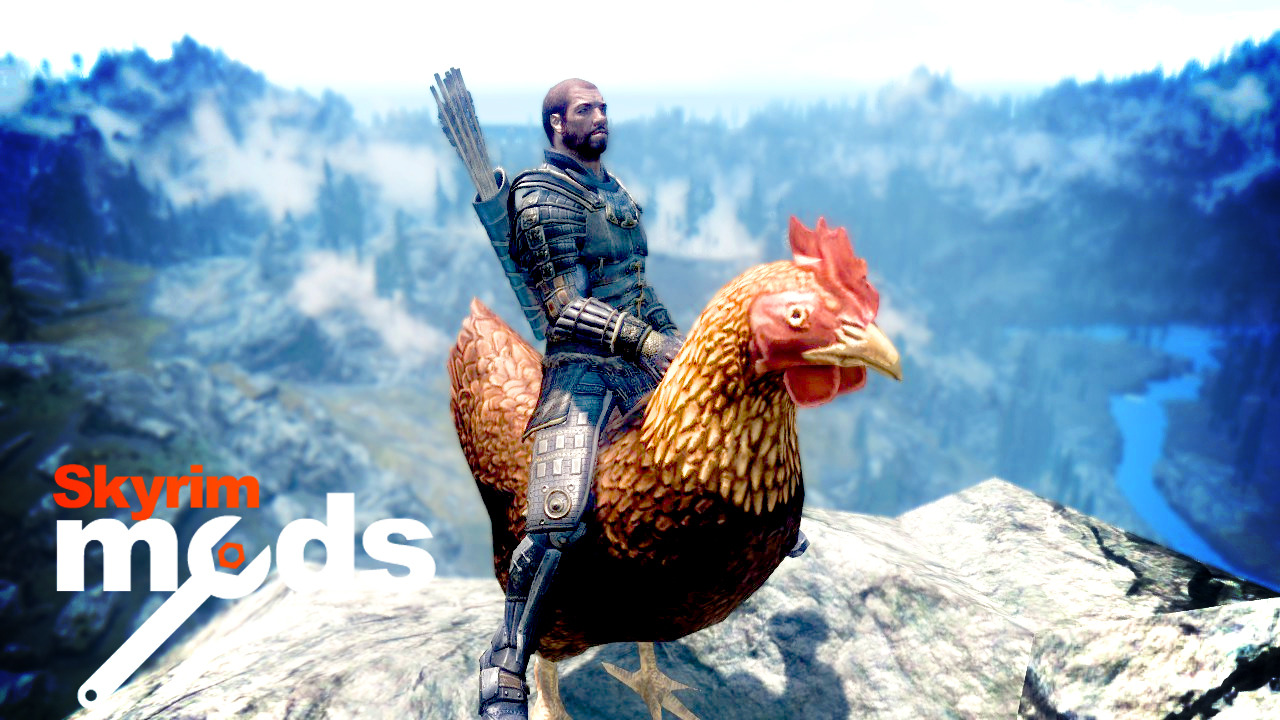 Skyrim Mods Workshop Favorites - Recommend by RobbyG
Collection by
RobbyG
Just my favorite mods from only the 'workshop', not including nexus mods.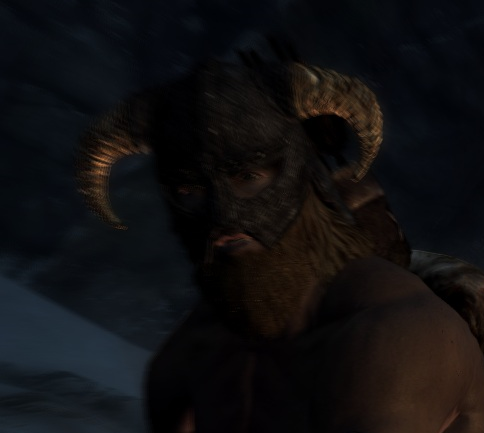 Barbarian Pack
Collection by
MarurabaATX
My Barbarian Pack.... on your way through eastmarsh headed to meet your caravan bound for elyswere, you are intercepted by the empire... Go Crazy Nord GO!!!!!!!!!!!!!!!!!!!!!!!!! a basic kit of mod for my barbarian dova RP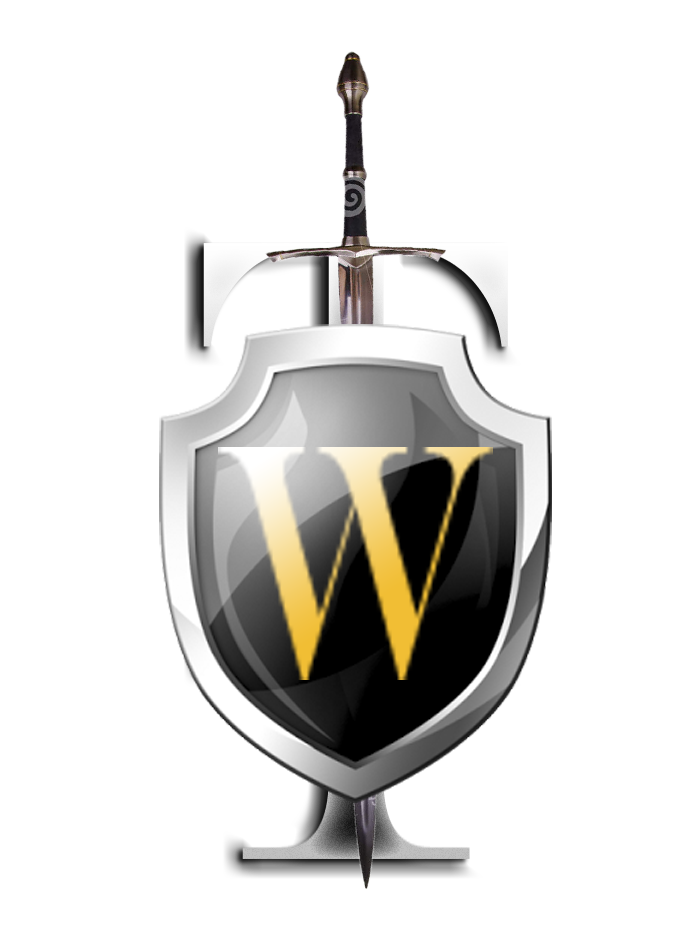 Coleção thonwarrior Skyrim
Collection by
thon_warrior
Coleção de mods Skyrim que uso e recomendo, apenas os uso não ajudei a fazer e nem fiz nenhum.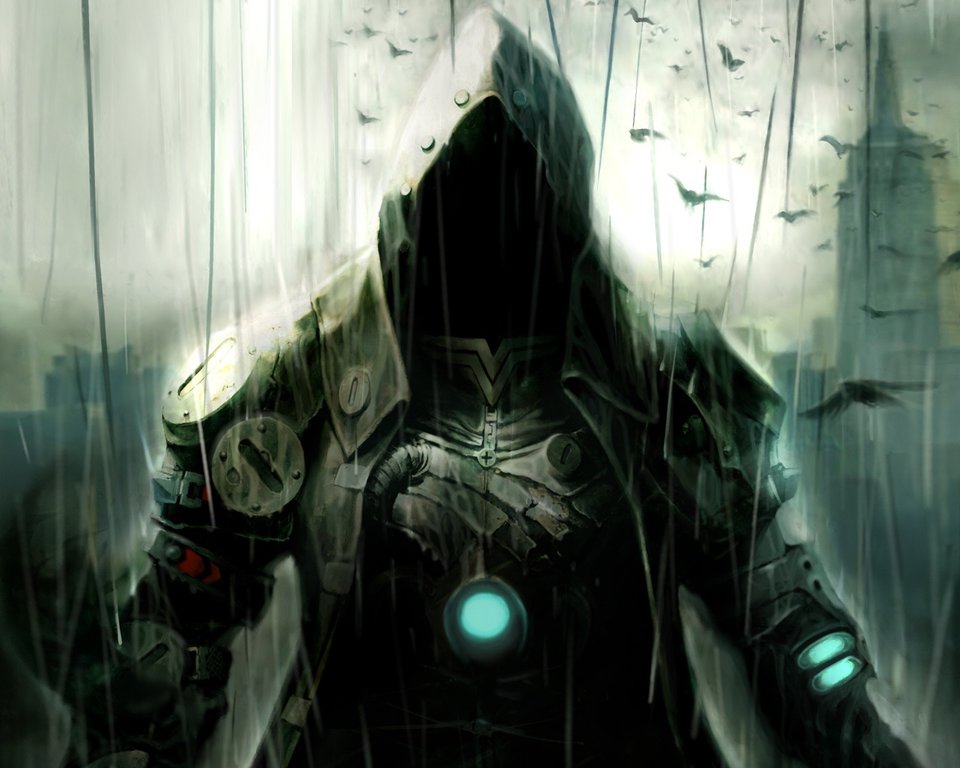 Many Mods
Collection by
Milk
This is just a bunch of mods that work together to make the game amazing and beautiful.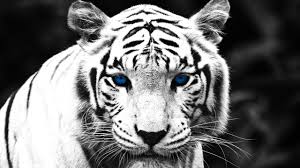 Skyrim Stuff
Collection by
Zucchini Strand
Mods für Keno
Collection by
Cpt.Ahab | Leon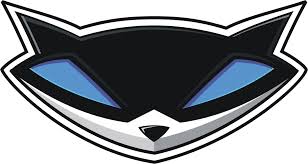 Cool Skyrim Mods
Collection by
Slyguy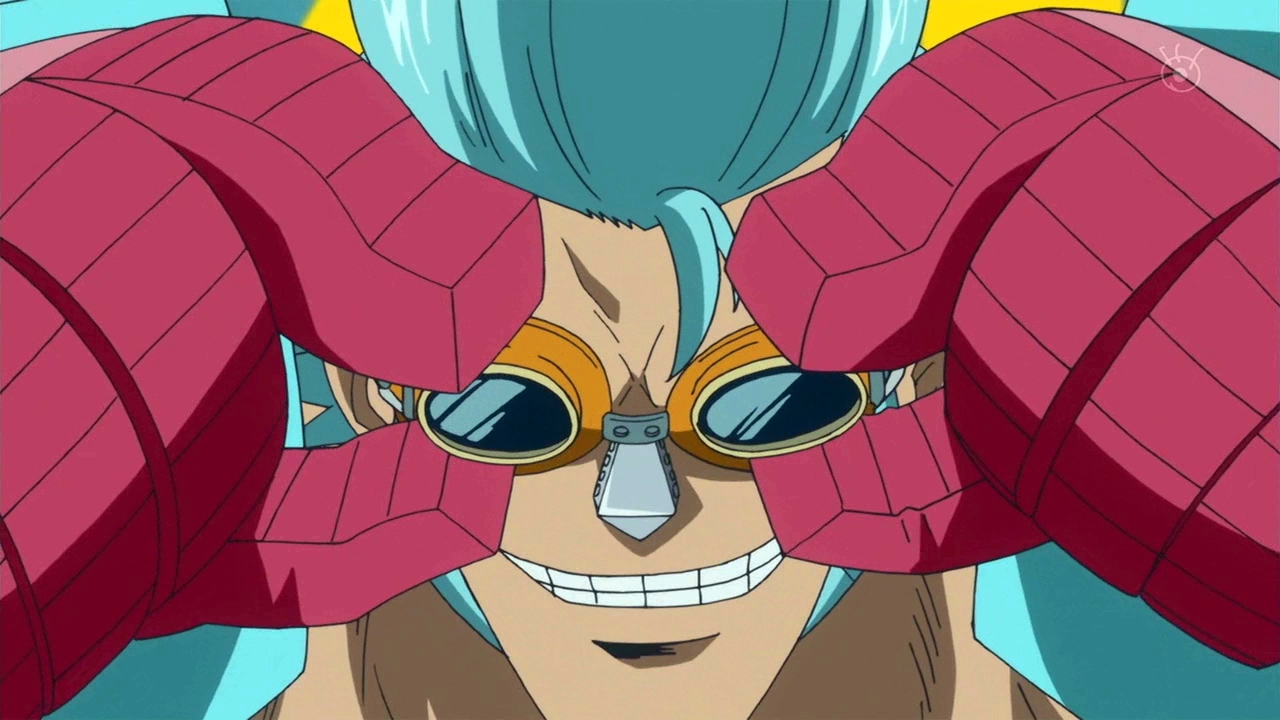 Mac'sFavoriteMods
Collection by
macgyver2004
Moje ulubione mody.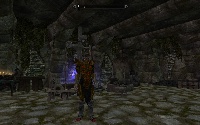 daedra armors
Collection by
Alicia
all new daedra armor-collections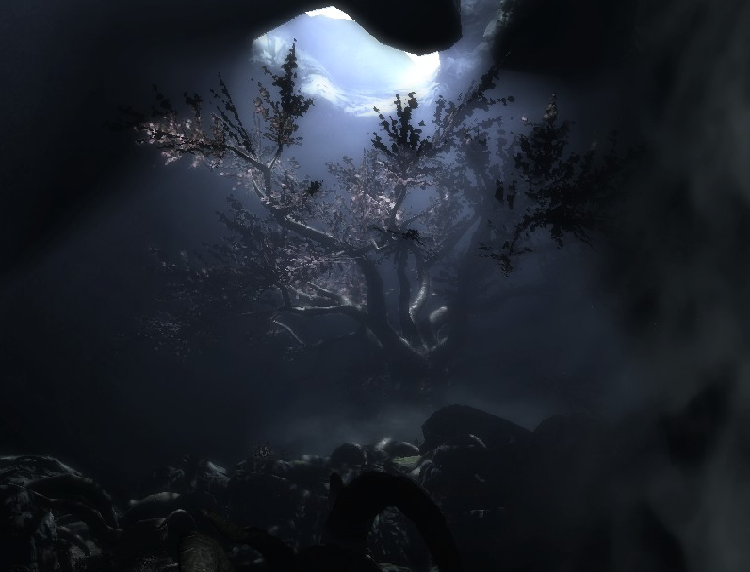 Some good stuff
Collection by
reguIus
Some of the mods I run the game with. I only own VANILLA, so make sure each mod is compatible with your game data. For Vanilla users, all of these _should_ work well together, though I obviously can't guarantee that for everyone. As you can see, most of t
Graphics 1
Collection by
Victor
Ceci est une collection pivée, pas touche ;)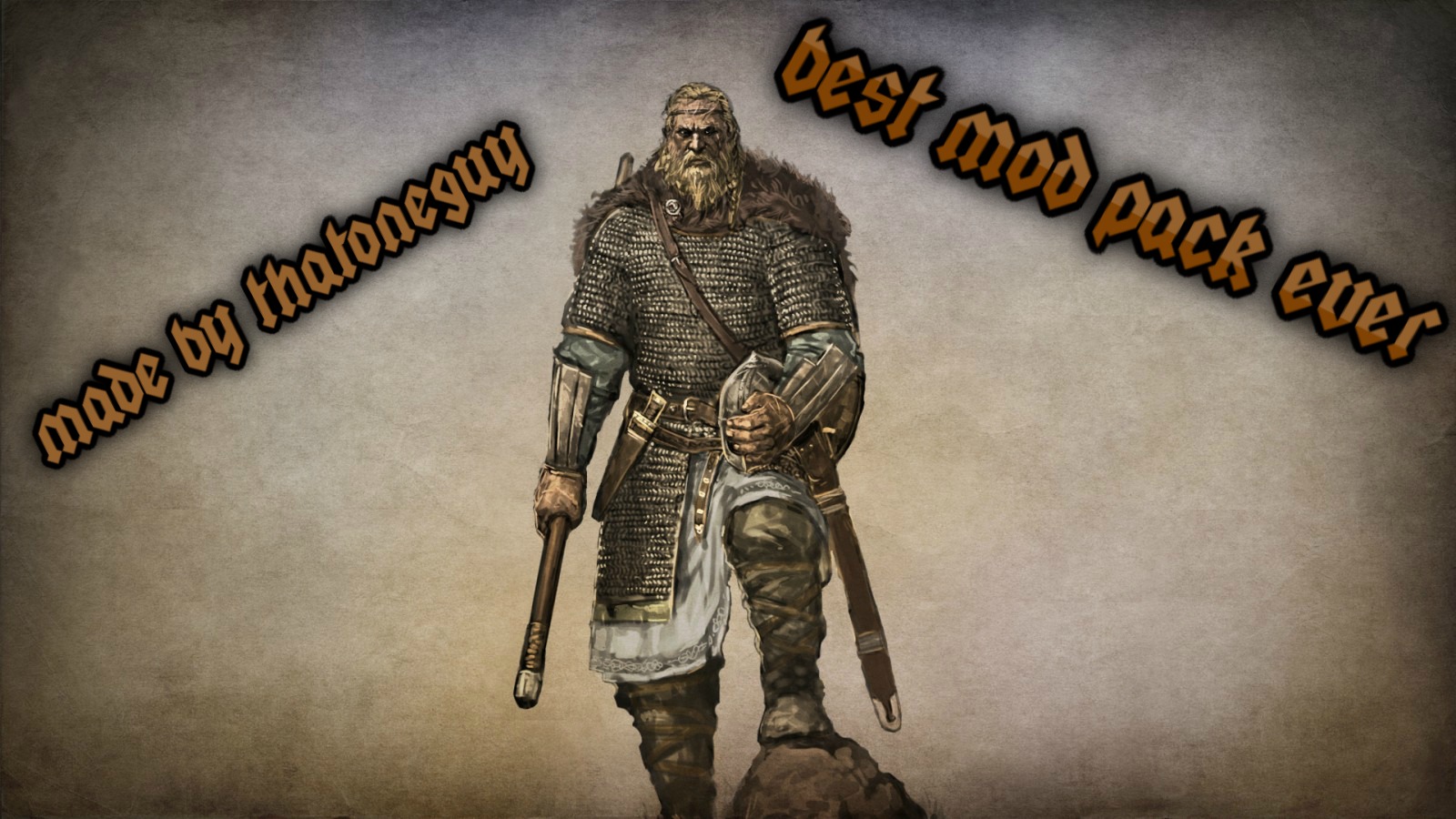 BEST MOD PACK EVER
Collection by
Mr._Toggle
SOME OF THE BEST MODS FOR HOURS OF FUN! enjoy the mod pack alot of time went into this pack still a work in progress so do not download i warned you there is is something wrong with it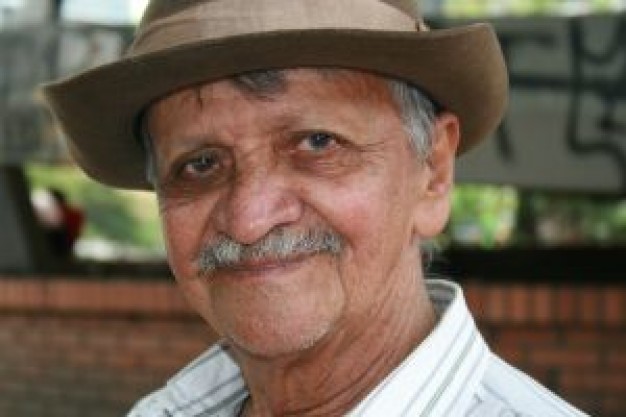 Skyrim skit
Collection by
Rubeus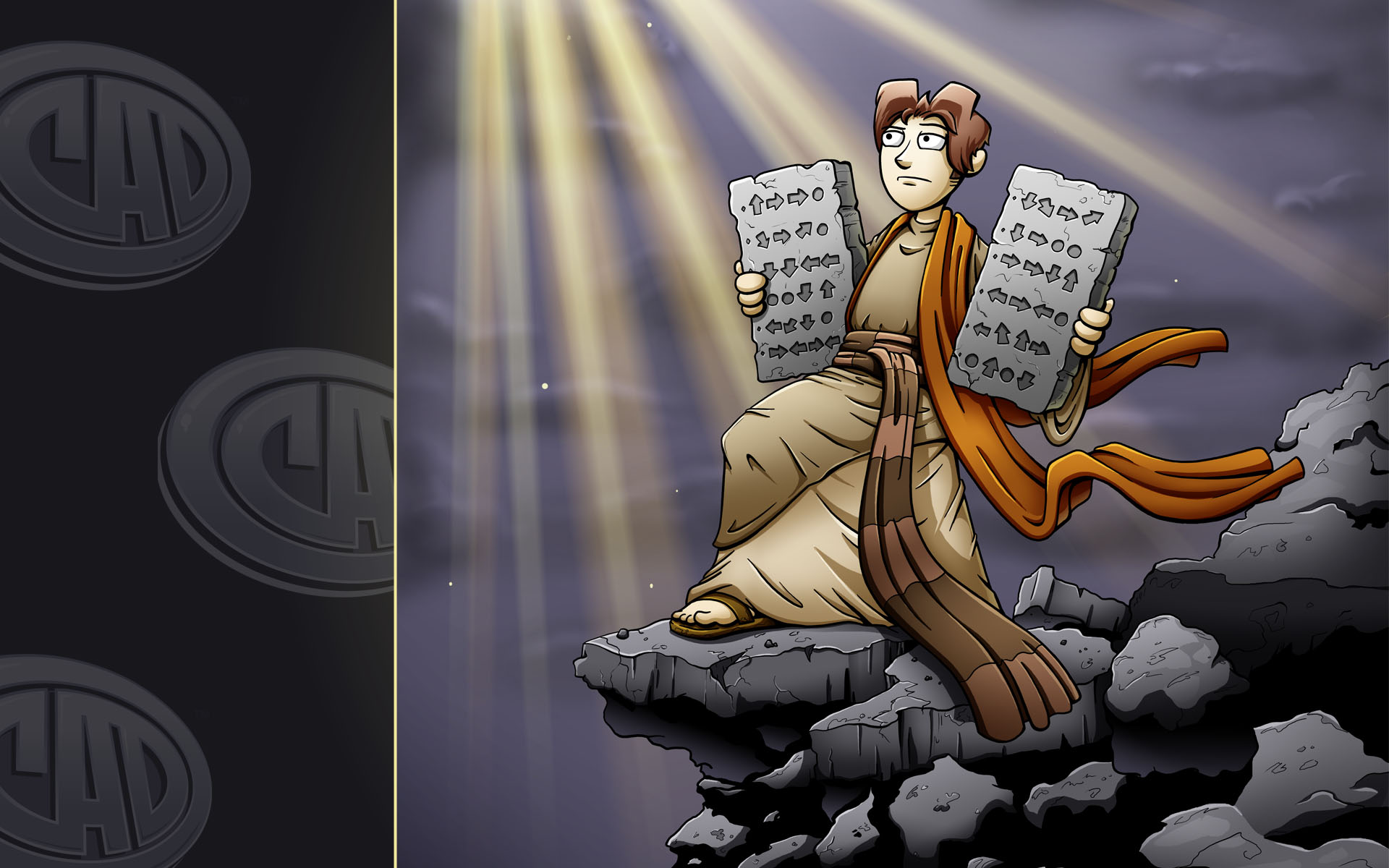 Stiffer's Graphic and Quality
Collection by
Stiffer
Graphic and Quality enhancements. No changes for the gameplay! I don't own any of theese but they look awsome! And I have really no Idea if some of the mods isn't working with each other, this is just my list of graphic enhancements =) If you don't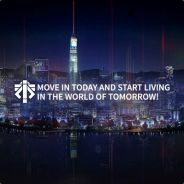 Dwarfs Skyrim Collection
Collection by
DwarfOG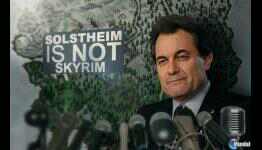 Morrowind Experience Solstheim
Collection by
MGH
Small collection that is going to give you a more morrowindish type playthrough

my skyrim mod collection
Collection by
arca
MY armour and graphics collection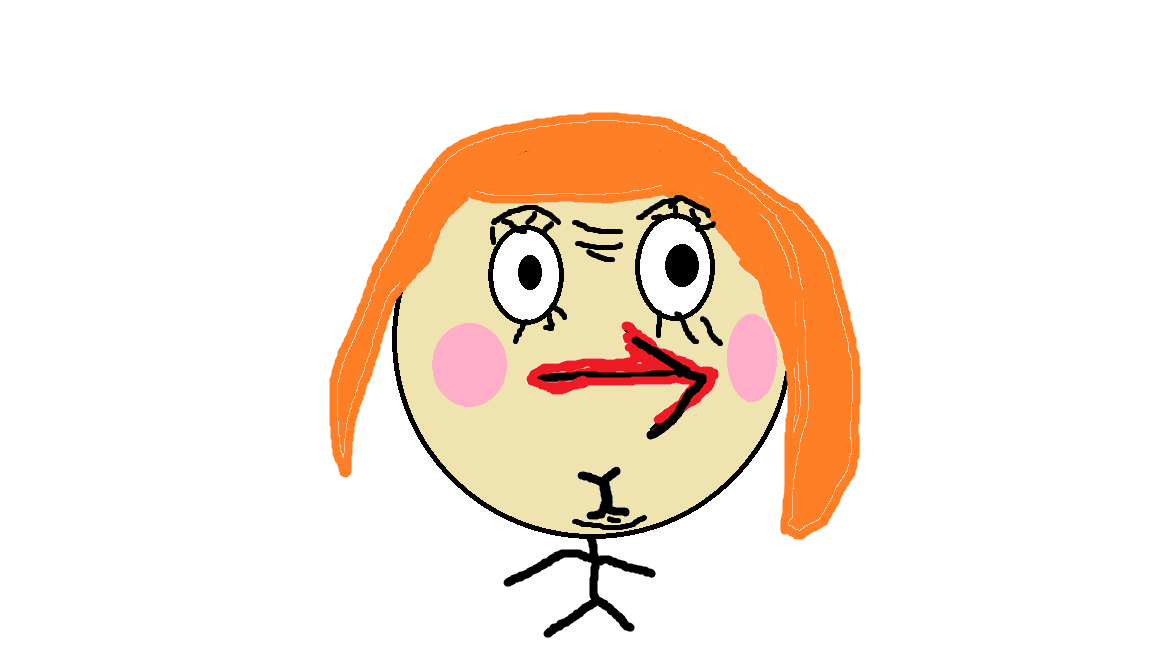 mamma
Collection by
[MVG) Gropie