Showing 2641-2670 of 13,049 entries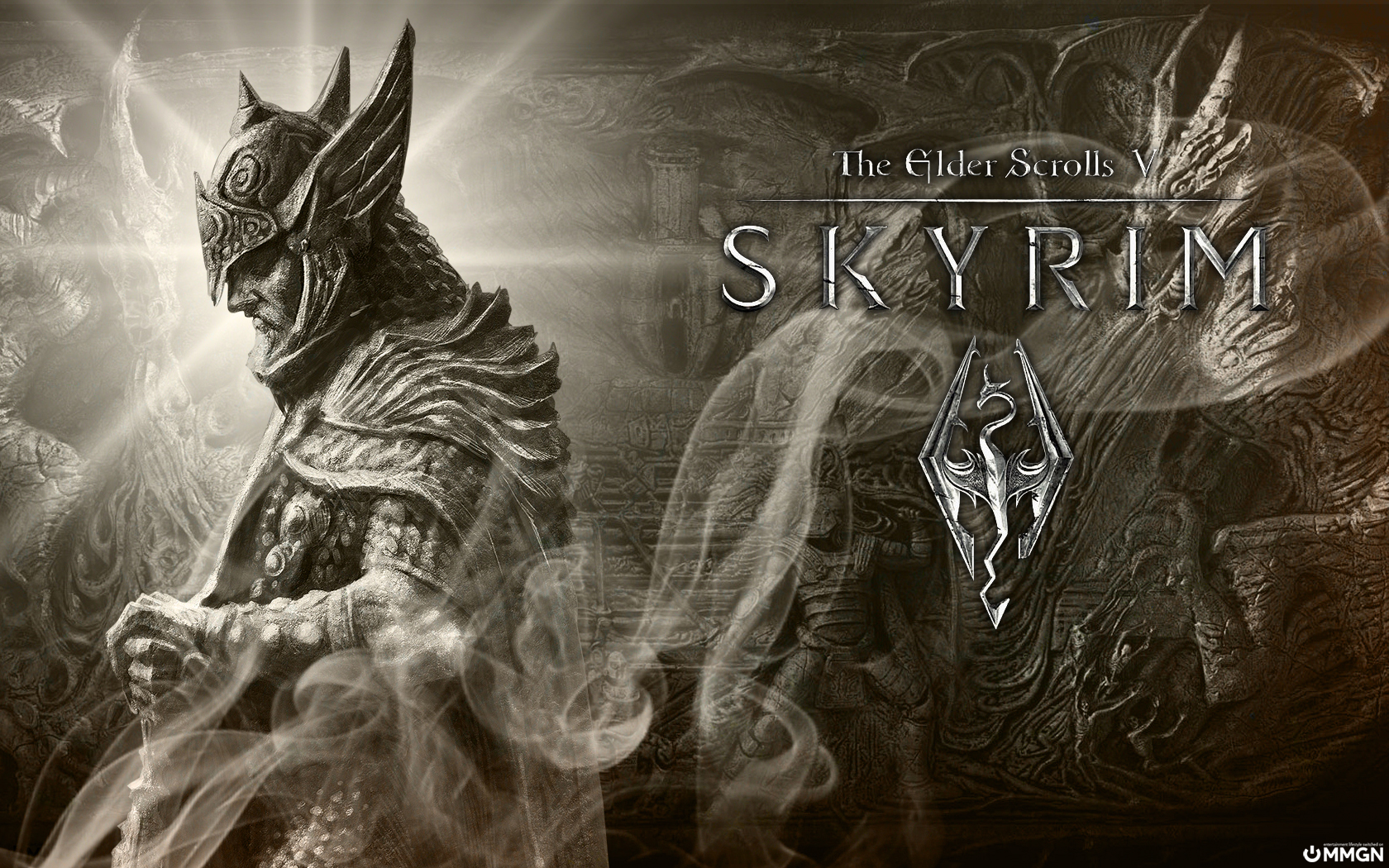 skyrim god pack
Collection by
properperson
this is a pack of a few mod that will make you fell like a god (P.S. i might add more mods and get rid of some but sill hope you like it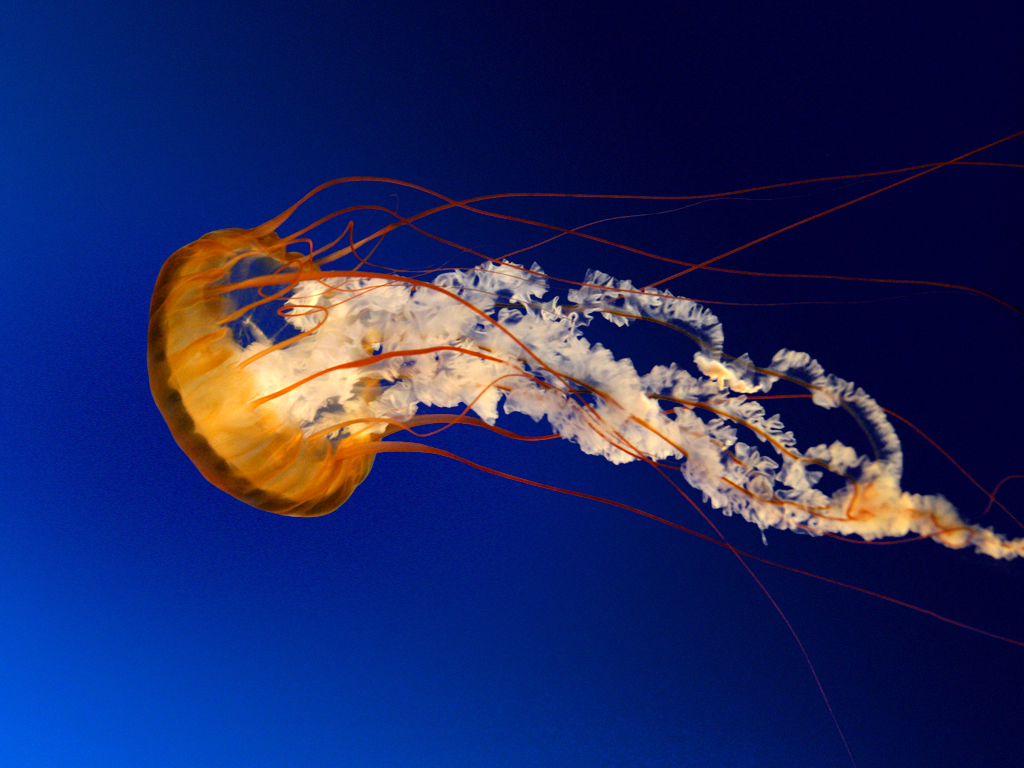 Actonar's collection
Collection by
Actonar
This is my first collection,this collection is for begginers. ...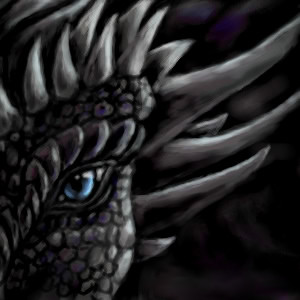 Mods That Ion Uses
Collection by
KingIonTrueLove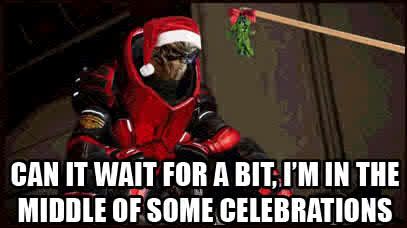 Stuff for fun
Collection by
LunarWolf
fun stuff for Skyrim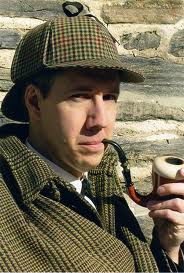 Skyrim Mods
Collection by
Sewer Medic
Skrim mods like graphis, weapons and armour. :3

Necessary Shit For a New Install
Collection by
Data
Just things I use in every install of Skyrim. Convenience~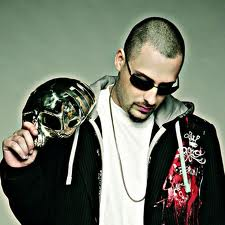 meine modpack
Collection by
Moritz
sind ein par spaßige mods. die ich gefunden habe das vidi is nur zu unterhaltung die bilder sehen einfach nur cool aus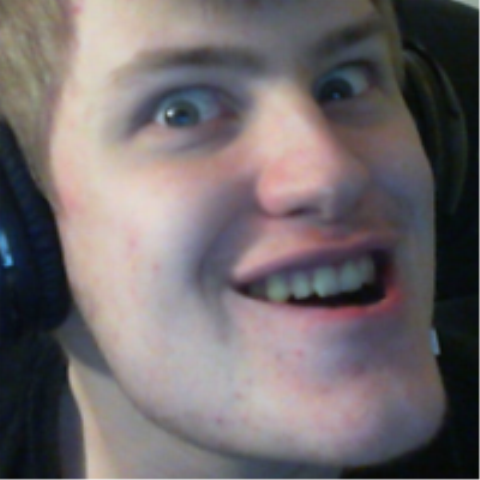 MrTapani's fav mods collection
Collection by
Tapani
This mod collection will make your game a bit more enjoyable, random and challenging so it is recommended to check the list WHAT mods you want but so far all of em have worked fine together. There are some mods that you might want to look at before add...


Meine Mods
Collection by
LordBronko
Die Skyrim-Mods die ich derzeit nutze, darunter Grafik, Gameplay und Bugfixes.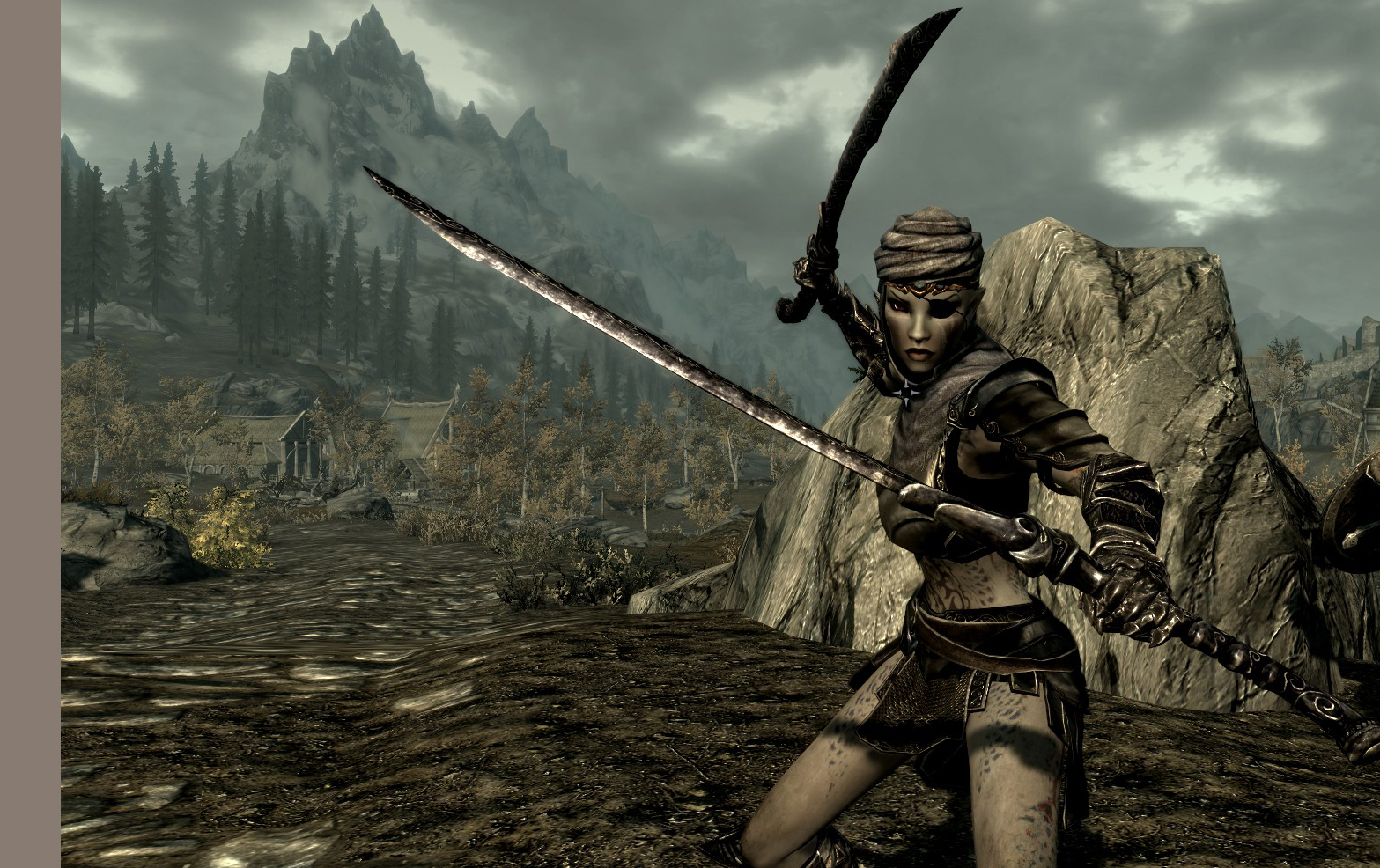 DVoX's Super fantastic happy time skyrim collection
Collection by
DVoX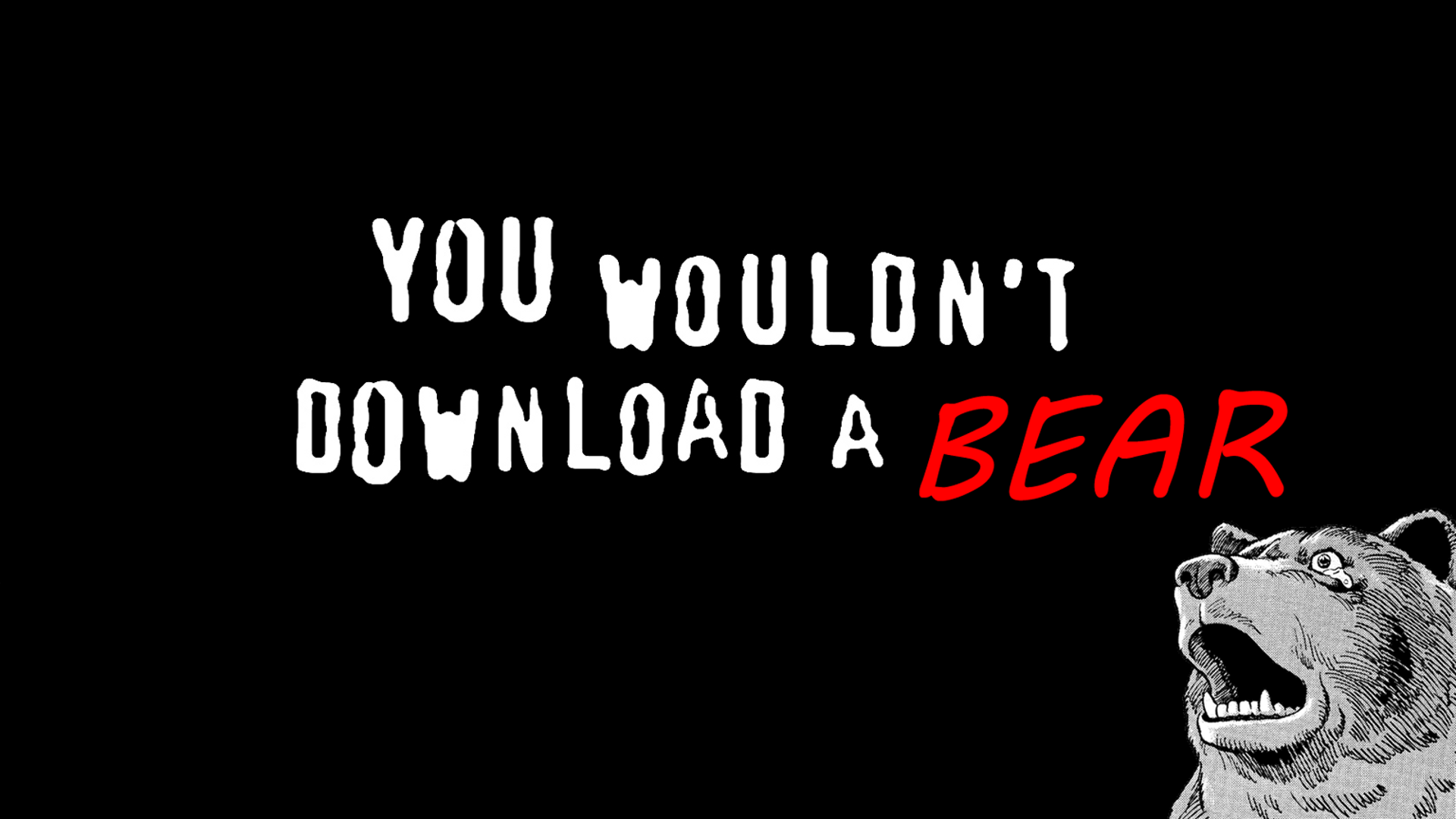 Mods
Collection by
Lunacy
Is mah mods that I use!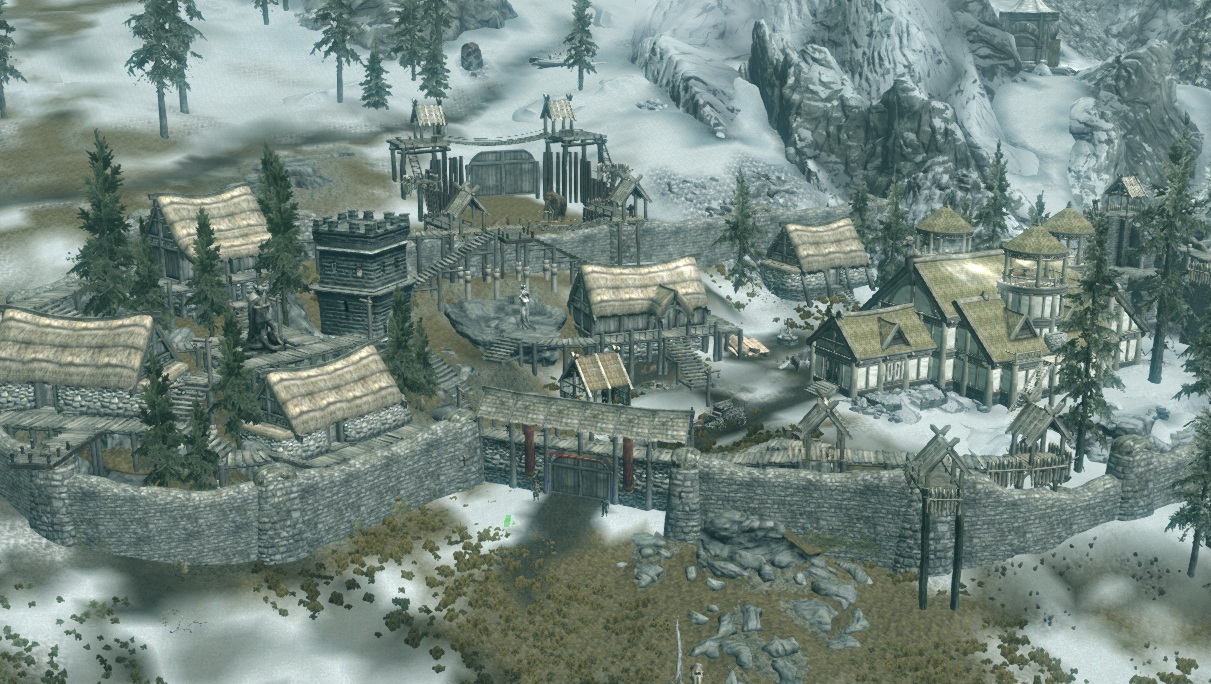 Heljarchen Overhaul
Collection by
JuMPjet
A collection of Mods to completely overhaul Heljarchen Manor. All lore friendly.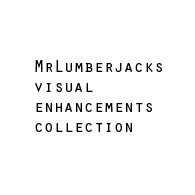 MrLumberjack's visual enhancements
Collection by
MrLumberjack
A collection of my favorite visual enhancements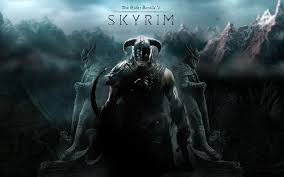 AwesomeSauce627's graphics and immersion
Collection by
The Elder Scrolls V: Skyrim
These mods are what I use to make skyrim look as awesome and be as immersive as it can be.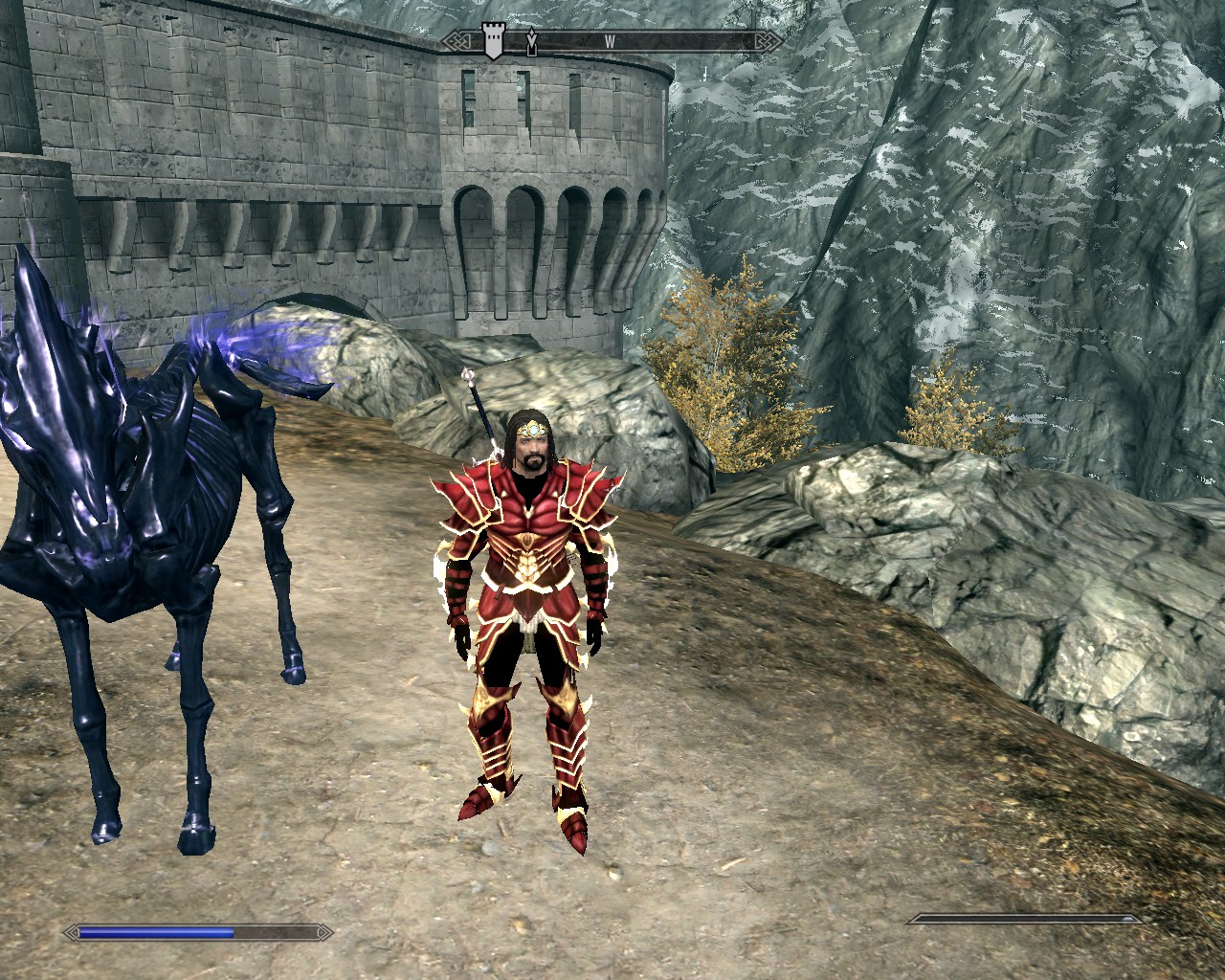 his name is totorkiller dragon ball
Collection by
๖̸ۣۜTotorkilleя
cette collection pour les francais montreront comment avoir un jeu pas trop dénaturé mais près pour les gamers préparez au new expériences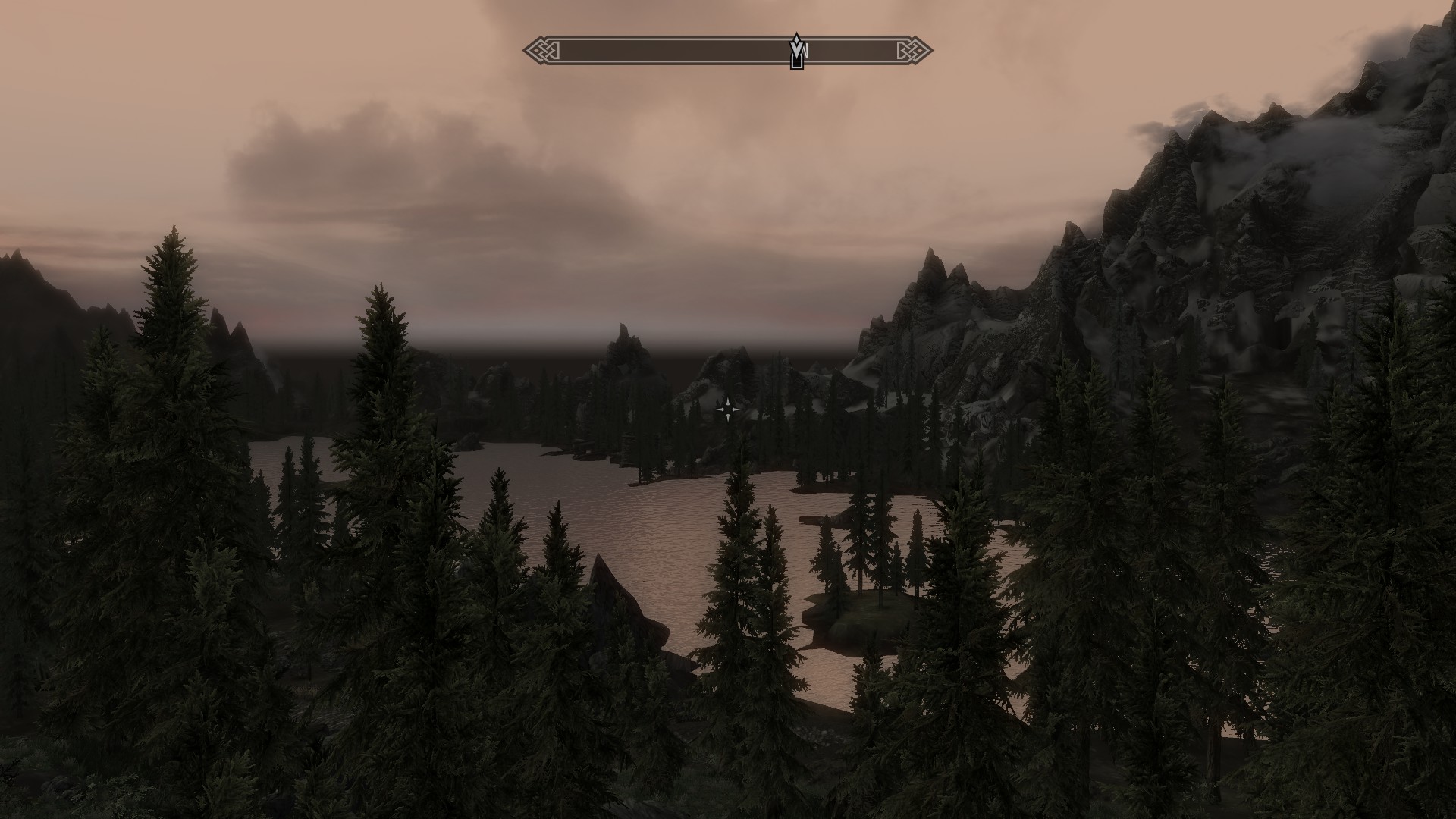 Nice looking SKYRIM
Collection by
saprykingo
This mod makes your skyrim look better. This mod does not add new quests, locations and NPC's. All mods from that collection can be easy installed by cliking "Subscribe to all"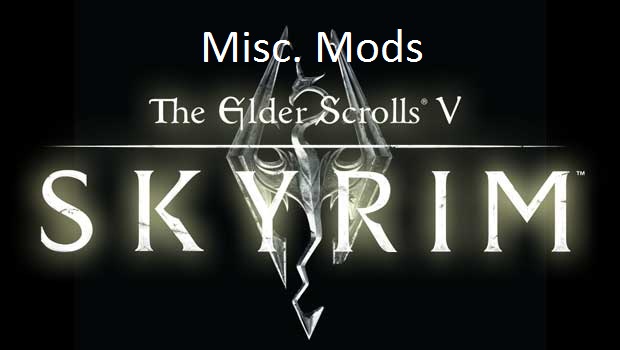 Misc. Mods
Collection by
Vault Boy
All of my mods that dont fit into any of my other collections.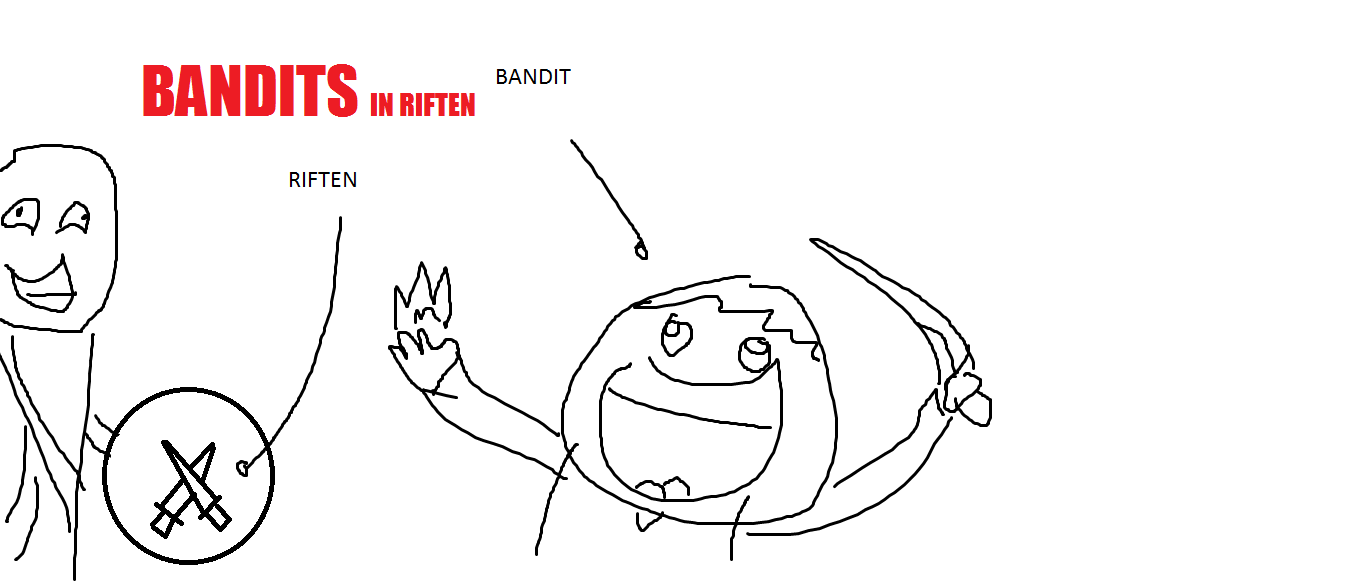 Bandits in Riften
Collection by
Not Tommy
A CLAN OF BANDITS ATTACK RIFTEN! WARNING!- IMPORTENT PEOPLE AT RISK!- THERE IS A LOT OF BANDITS- THIS WILL WEAKEN CITY GUARD-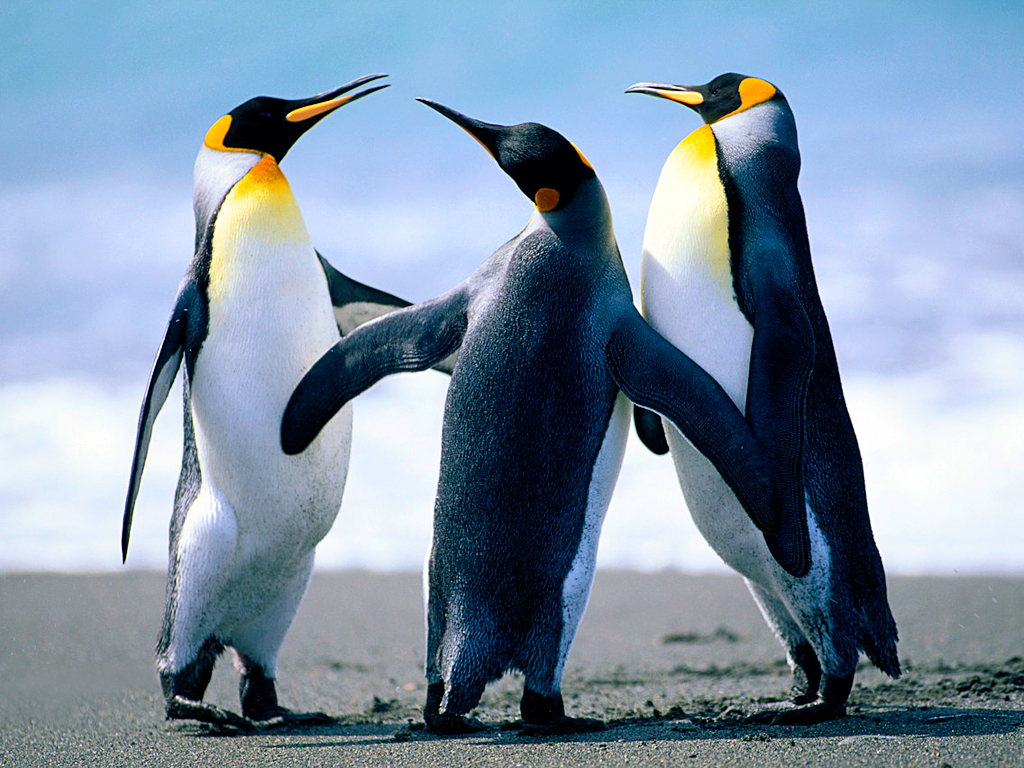 Mo Crossbows and sum imperials and blood
Collection by
Solstheim
Adds 50% chance for imperials, stormcloaks and bandits to get a crossbow. Also adds some imperial camps so all stormcloaks get some pepole to fight after the civil war. also, blood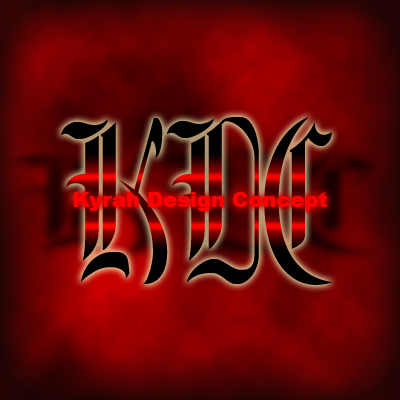 The 'KDC' selection
Collection by
Kyrah Abattoir
This is a collection of mods that are focused on making Skyrim richer and deeper. You won't find overpowered mods here, only a selection that expand upon the base game. This collection might make the game slightly harder in some cases and slightly easie...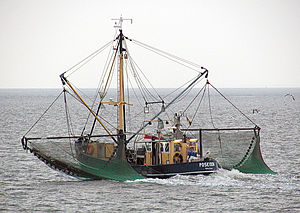 Hunter this is for you
Collection by
loiosh1
For my friend, composed of epic mods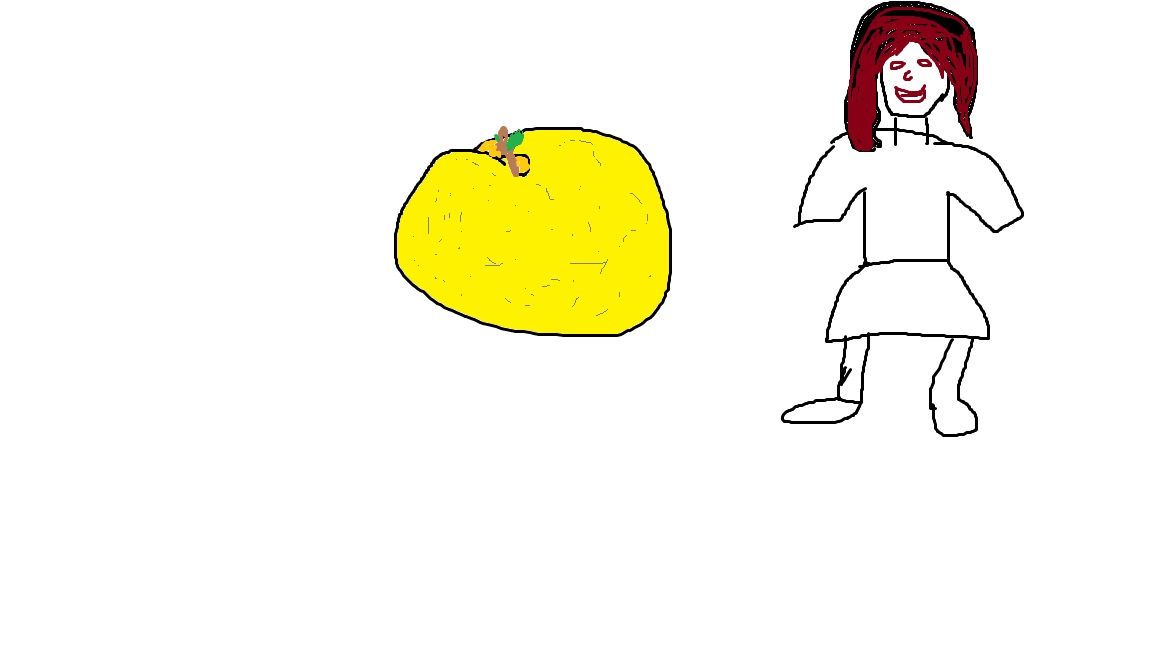 Skyrealism
Collection by
Syphon
Collection of great mods for Skyrim for a great, challenging experience that lasts.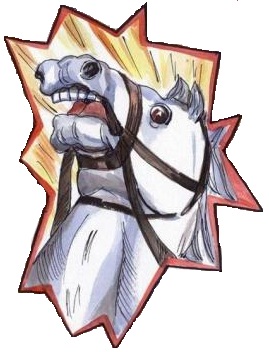 GAY MIDGET PORN WITH PONIES
Collection by
The Heartman
:J and :o>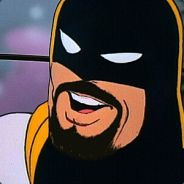 Space Ghost's (Non)Essential Mods
Collection by
Omikron
This collection contains everything from major graphical overhauls to the tiniest bug fix (and EVERYTHING in between) Have a look and hit subscribe all or select your mods piecemeal.

Aussie's Collection
Collection by
DarkDevil
The mods I use put together for my friends to use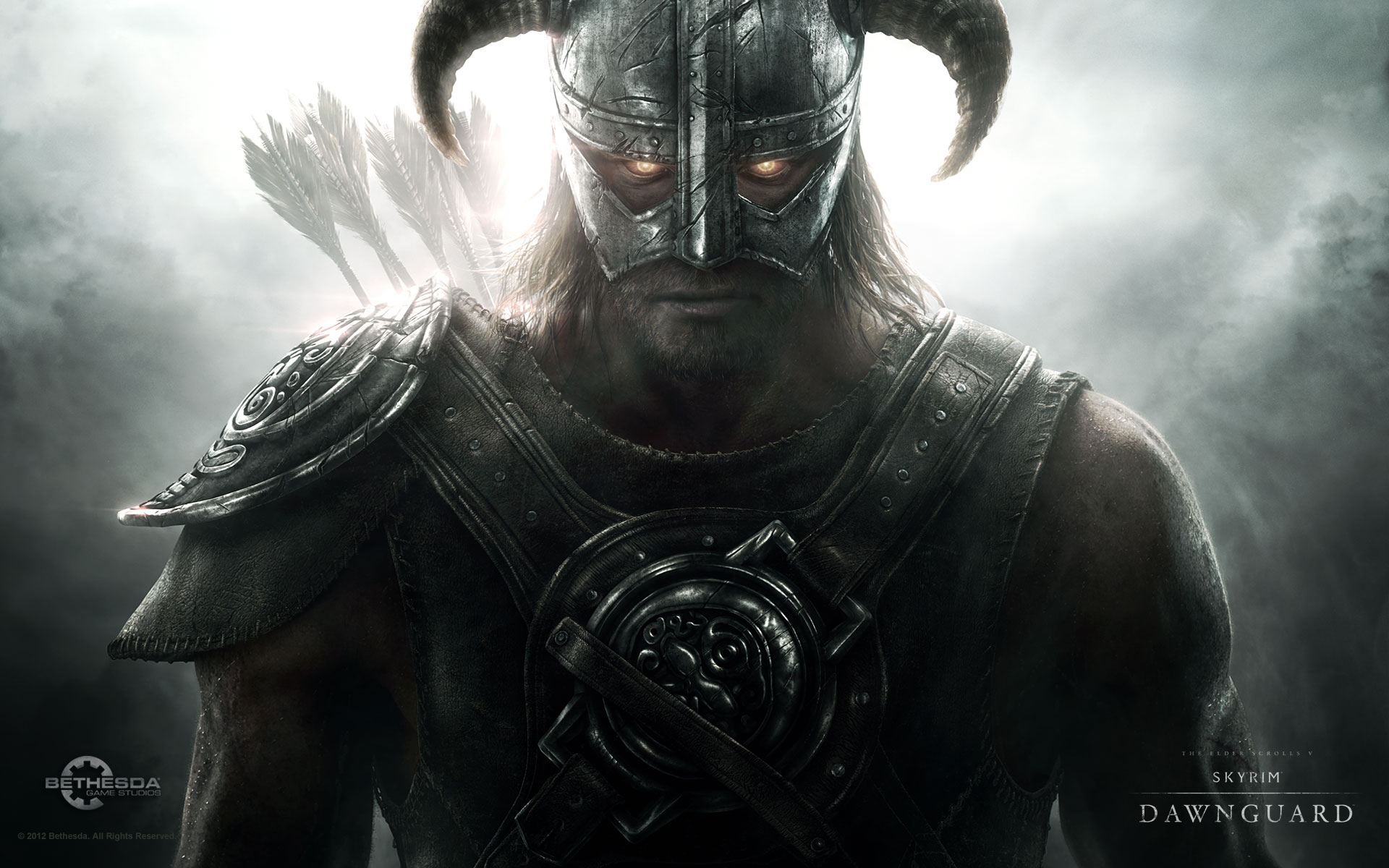 Goldin Kos Mods
Collection by
ViperHeart
Just all my mods , Play and Enjoy !!!

Kedzie's Subscribed Mods Collection
Collection by
Kedzie
You will need this: http://skse.silverlock.org/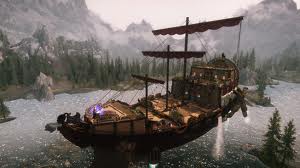 SKYRIM : beautiful houses and retreats
Collection by
REVAN
Hello guys ! This new collection is gonna feature Skyrim's best houses and retreats for you the Dovahkiin. The modders have once again done an amazing job and I thank them for that ! Keep in mind that all those mods don't necessary work together but they ...

Denninja's Skyrim Collection
Collection by
IF READ, INDUCE VOMITING.
The set of my favorite mods that work together! This contains new content, minor and major cheats, and useful changes. I guarantee this collection's mods all work together flawlessly. I'm using them, I'd know.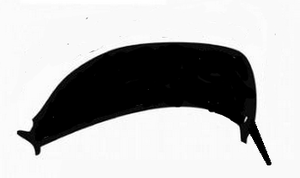 Moc Box
Collection by
spleen
A bunch of random mods I use in gameplays. =DISCLAIMER= I don't own any of these mods or rights to them and they go to their respectful owner.