Showing 2431-2460 of 18,976 entries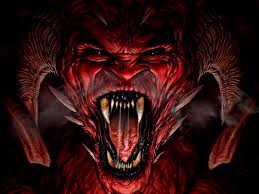 Enderninja's suggestions
Collection by
Enderninja16
This is all my favorite mods if you want to have the best expience in skyrim.(according to me) It includes awsome stuff.Don't worry all mods are compatible.This collection does require dawnguard and dragonborn or at least some of the mods do. All negative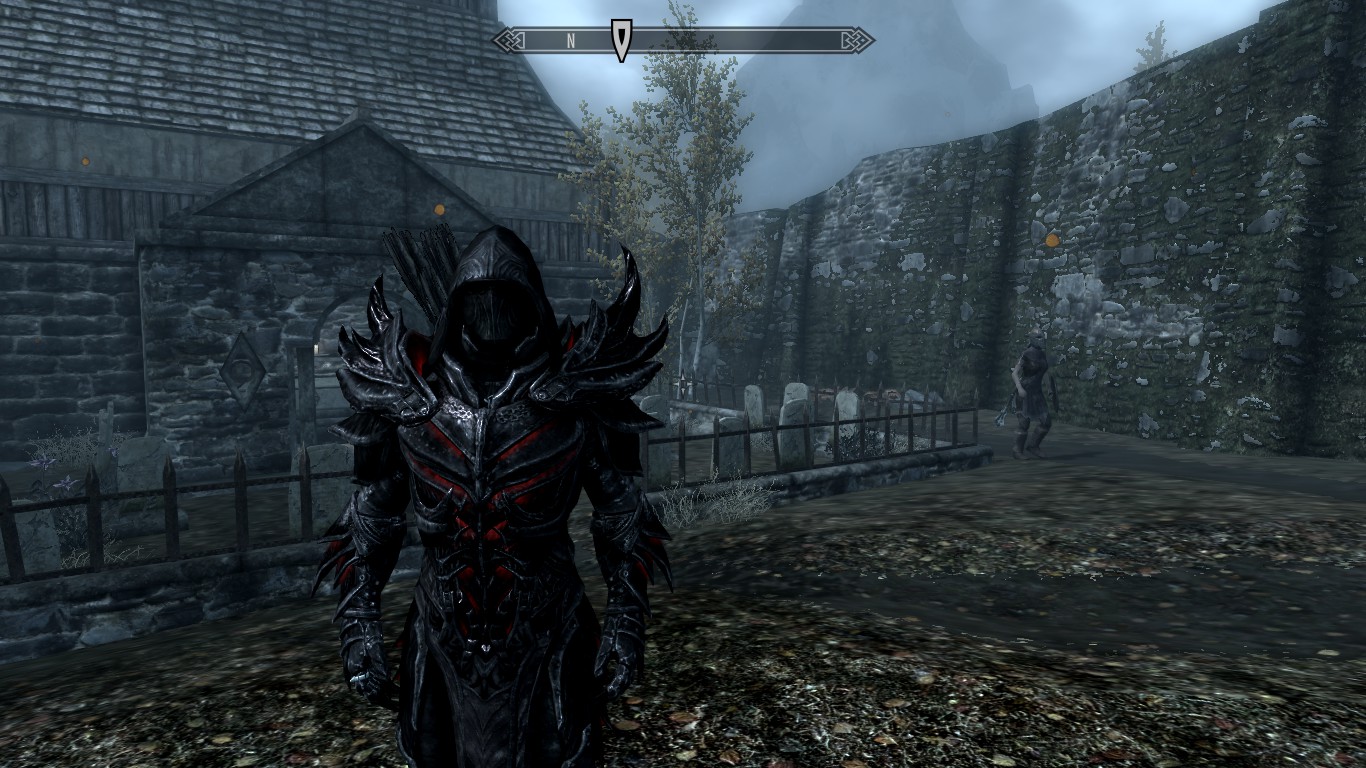 mods graficos de skyrim
Collection by
Unborn
mods de graficos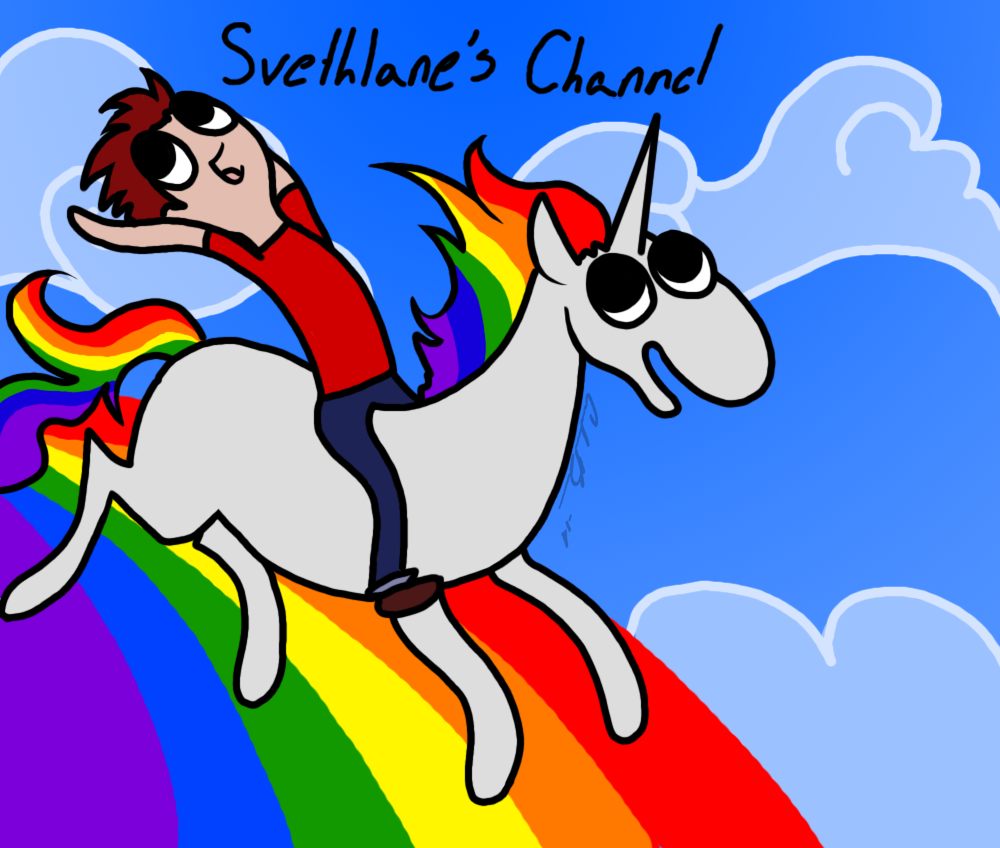 Immersion Pack
Collection by
Svethlane
I use these mods to make the game look and feel better. The night is dark, as you would expect night to be. You need a light. I added a few weapon/armor mods to suit the feel I enjoy but most will be small things that only add to the experience of playing.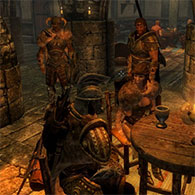 Sificvoid's Companion Packs
Collection by
Sificvoid
Sificvoid's Companion Packs: General Features 1) All Followers wear clothing by default. This allows you to remove their starting equipment after you have given them better armor, freeing up valuable carrying capacity for those big hauls. 2) All Foll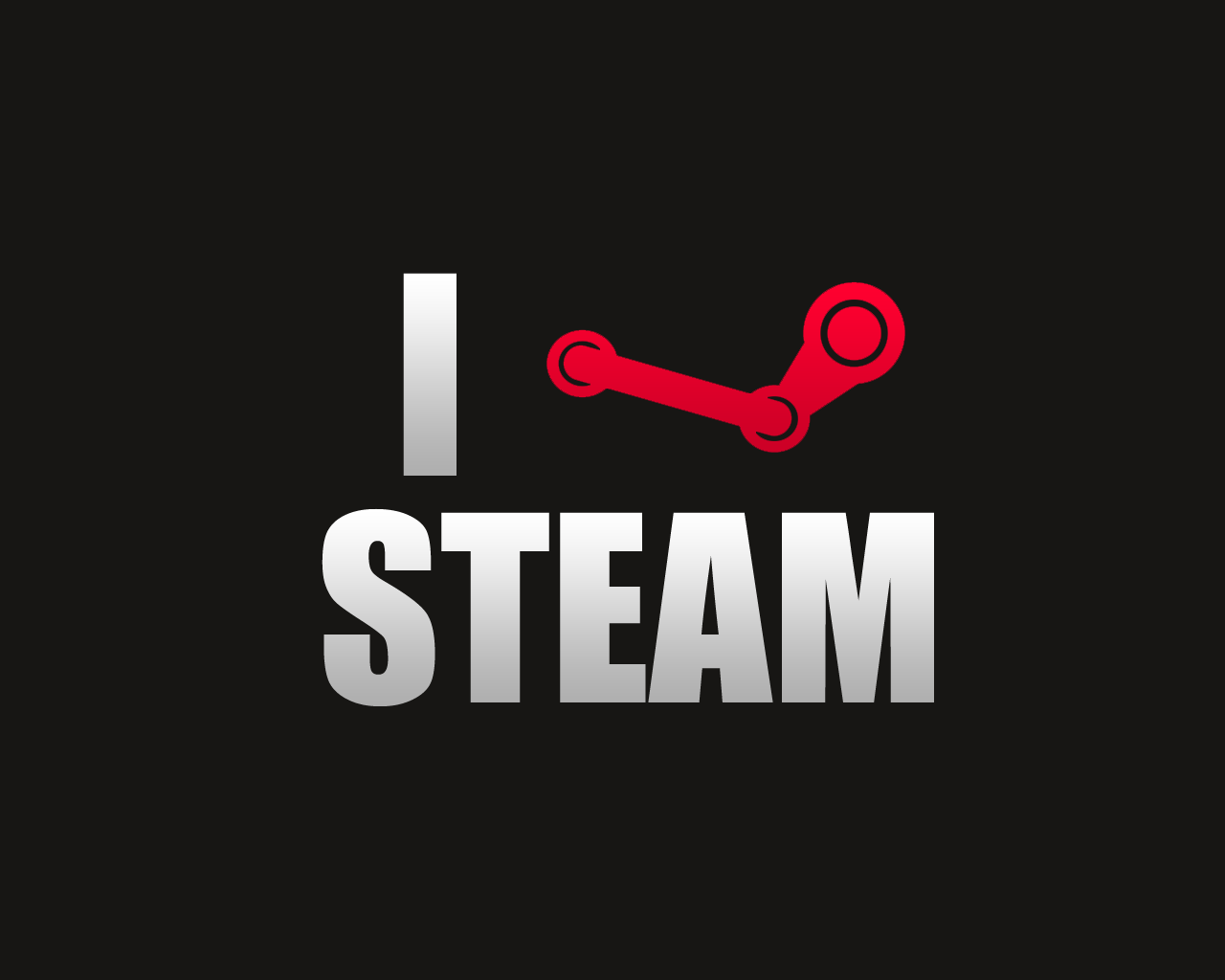 Important
Collection by
I'm A Flapper That Flaps
Kitu's Skyrim Collection (All-in-One Edition)
Collection by
Kitu
--Kitu's Skyrim Collection-- A collection of "The Elder Scrolls V: Skyrim". I'm not the owner/creater of the listed mods.
Improved Bows
Collection by
PutinPop
This collection conatins all my Improved Bow mods.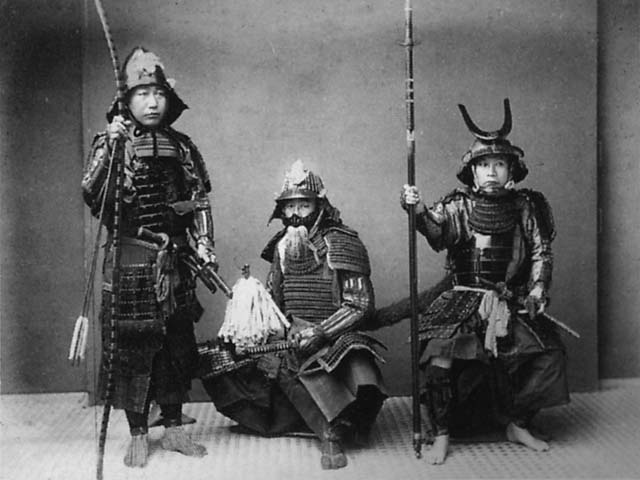 Skyrim Add Ons
Collection by
doom1121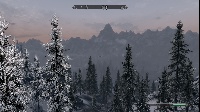 Snellejelle99's enhanced sorting mods
Collection by
snellejelle99
all of my mods that enhance the skyrim sorting system
Mods i use For my charicter.
Collection by
The Prince of Darkness
All these mods are curintly what i use feel free to try the Curint combanation works u can subscribe to all but u might have to disable ur other mods. For the game to work properly.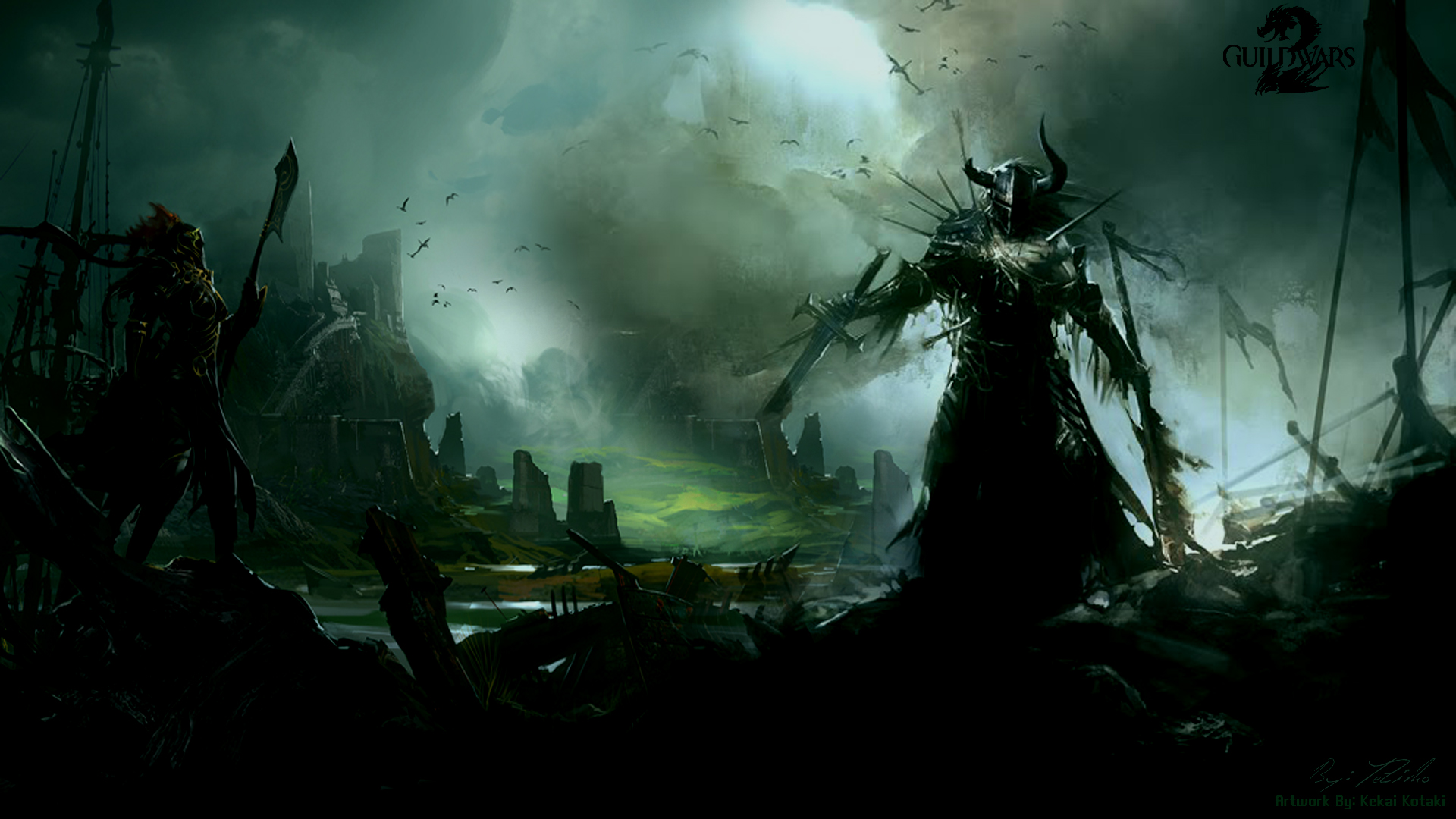 Nation's Mementos
Collection by
DrCarcino
All of my mementos in one easy place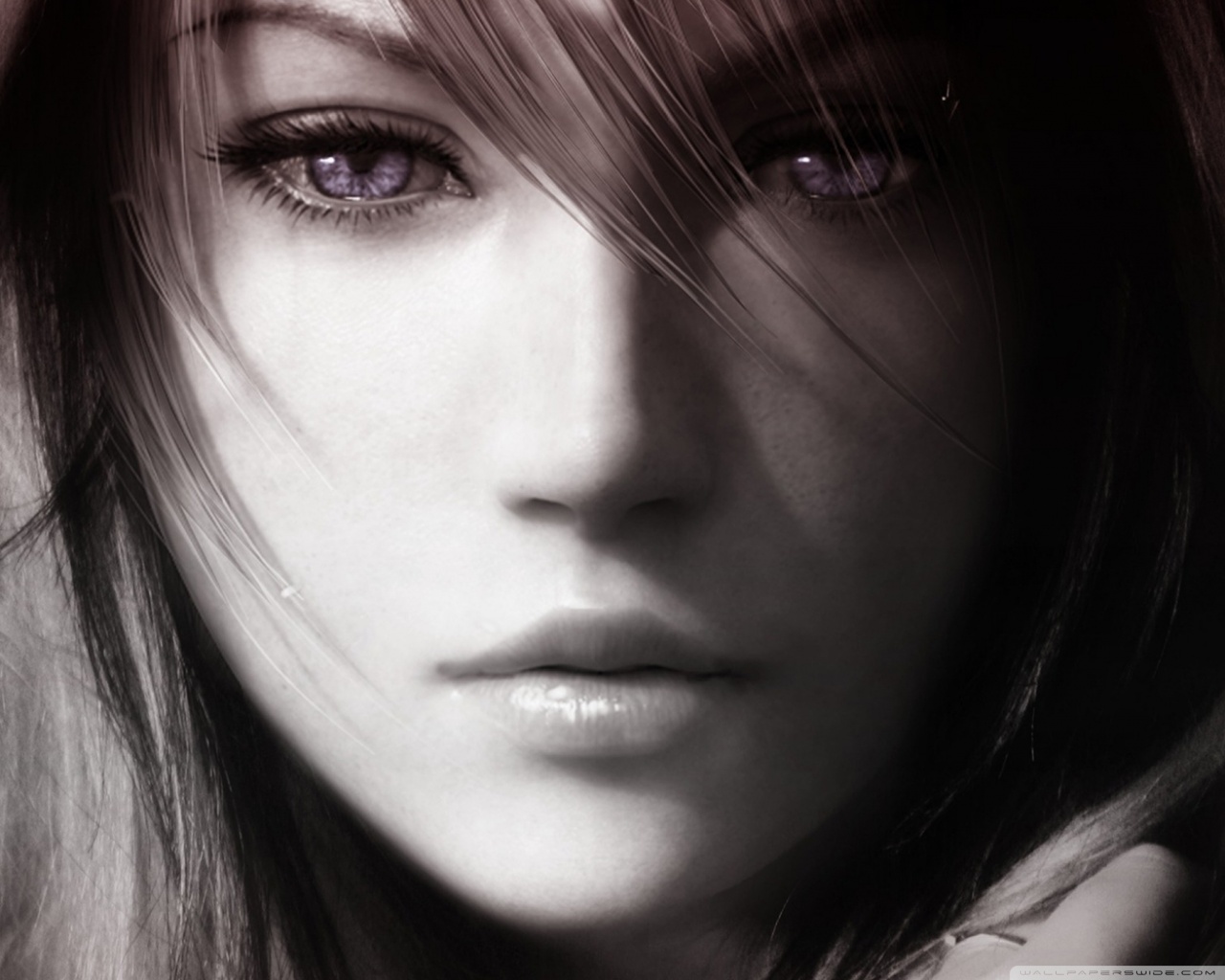 Sony´s Modkollektion
Collection by
Mr.Sony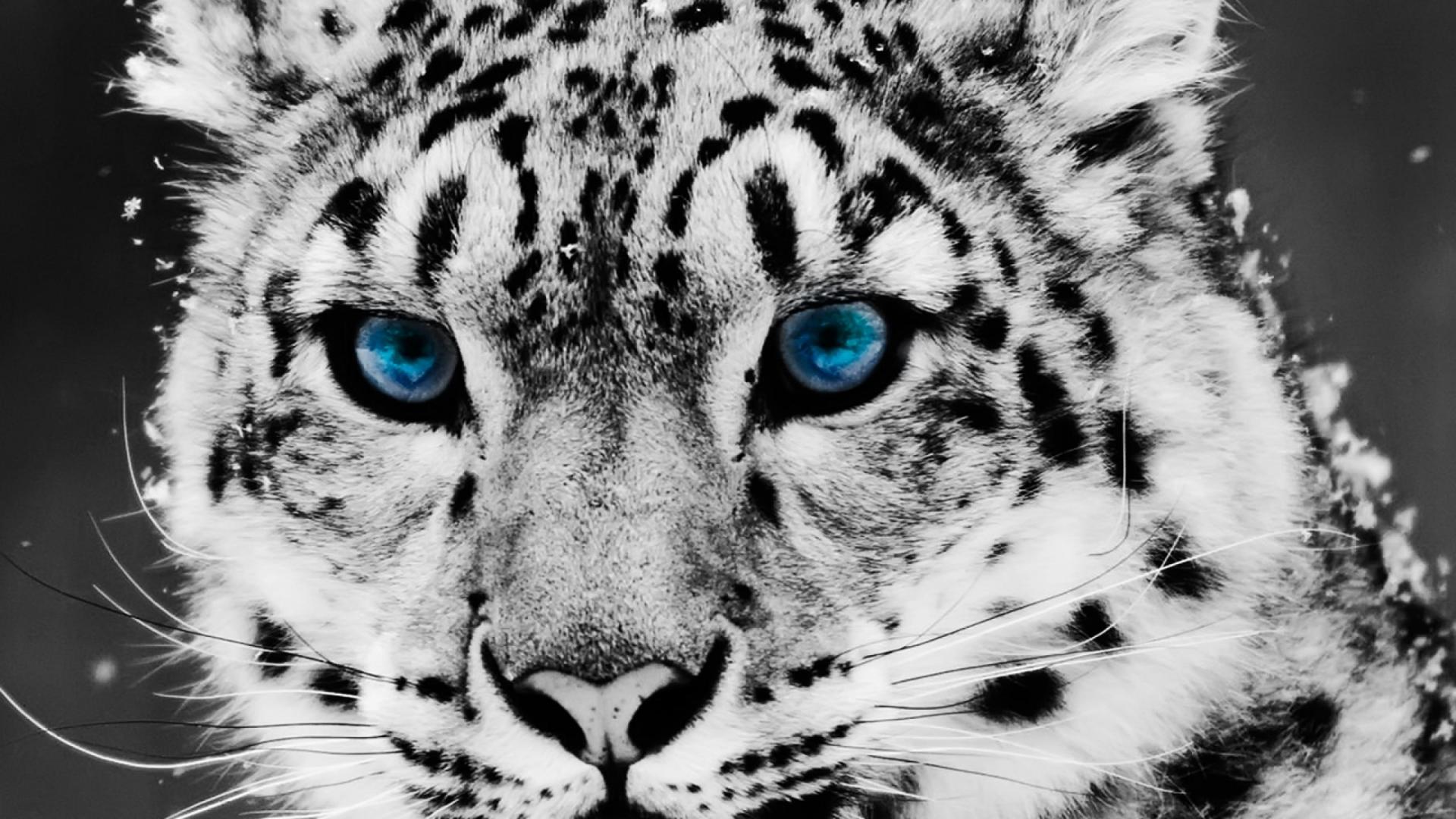 my mods :D
Collection by
Seba
IMMERSIVE ARMORS IMMERSIVE WEAPONS calientes vanilla outfits for CBBE combined pack calientes female body mod big bottom npc clothes changer and maintainer multiple marriages spouses wyrmstooth spanish a quality world map sleep wait menu 48 hours
skyrim
Collection by
bloodking_21
my skyrim mods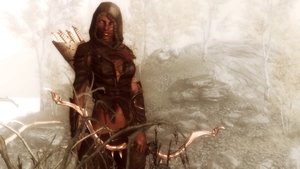 Ranger/Archer/Theif/Hunter Mods
Collection by
BeckyTheBandit
I always loved playing as an Archer/Ranger in Skyrim, especially along with the Theives Guild as I think their storyline is the most enticing. However I always wished there was a little more that would go with it. To make gameplay more interesting and enga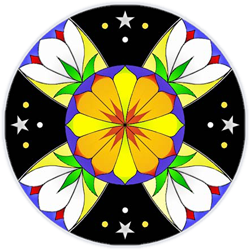 Tolkien Inspired Skyrim
Collection by
Deisophia
A selection of mods based upon the works of J.R.R. Tolkien, from Lord of the Rings to the SIlmarillion. These mods are made by a number of talented individuals, please show them your support. Unfortunately I am not a modder so will be unable to assist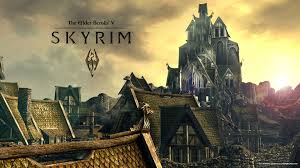 the bests mods of SKYRIM
Collection by
manusete09
Aqui os traigo algunos mods que pueden ser de vuestro interes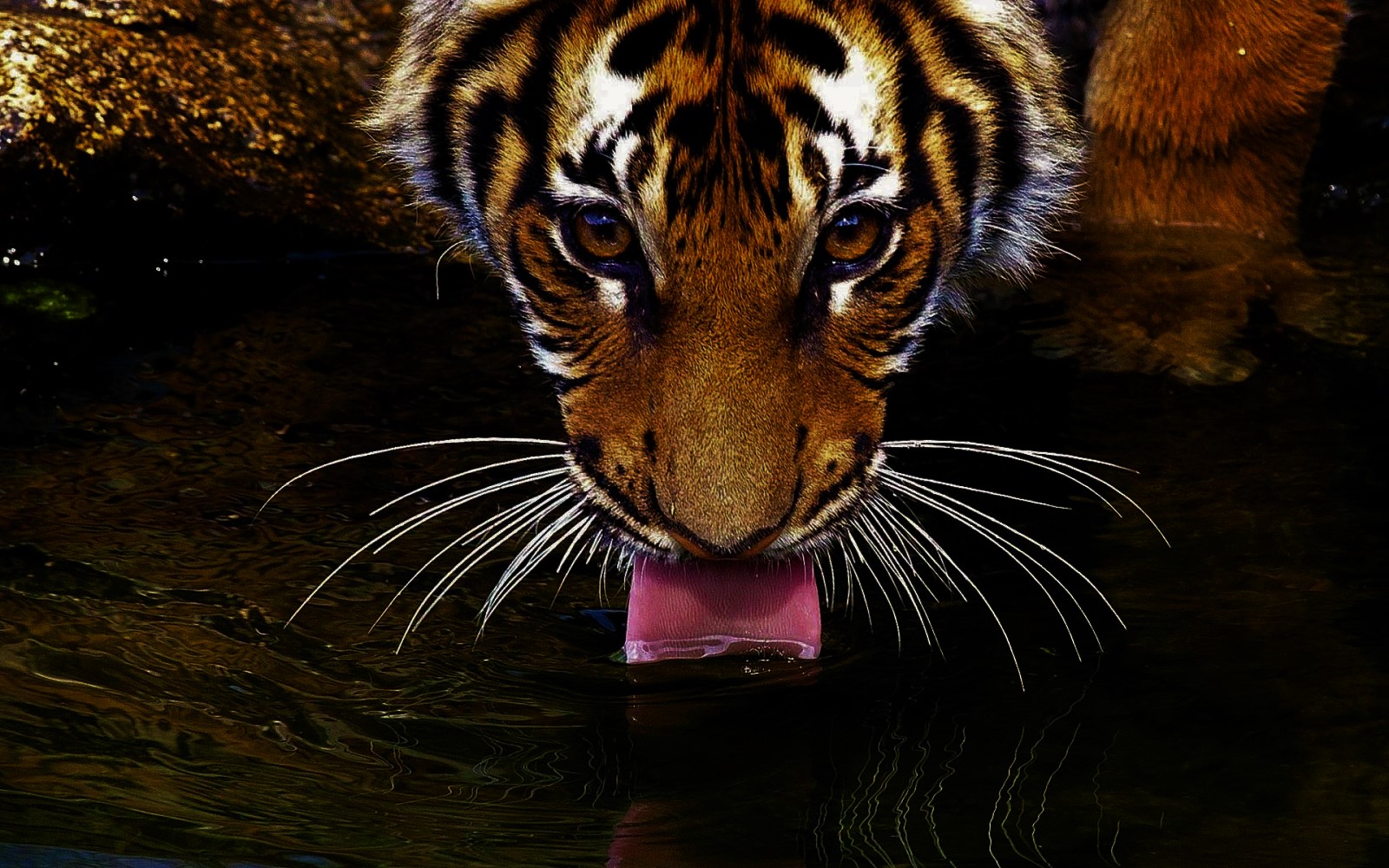 Lots O' Artifacts Pack
Collection by
703m
Collection of all my Lots O' Artifacts mods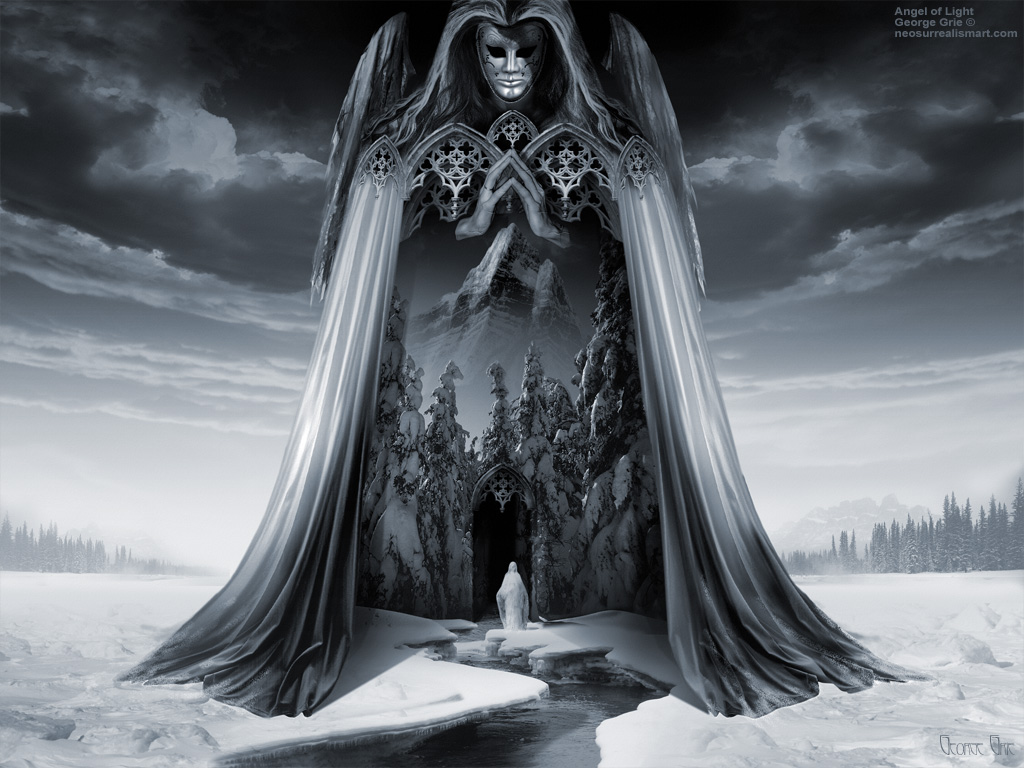 Ragnrok's Skyrim Collections Bundle
Collection by
[DWAR][41st]Ragnrok
All of The Lord Marshal aka Ragnrok's Skyrim Mod Collections in one package! If you need a decent mod, this the place to start! Mods will continue to be added over time as I test more mods. Currently, I am catagorizing my favorited mods, which are all g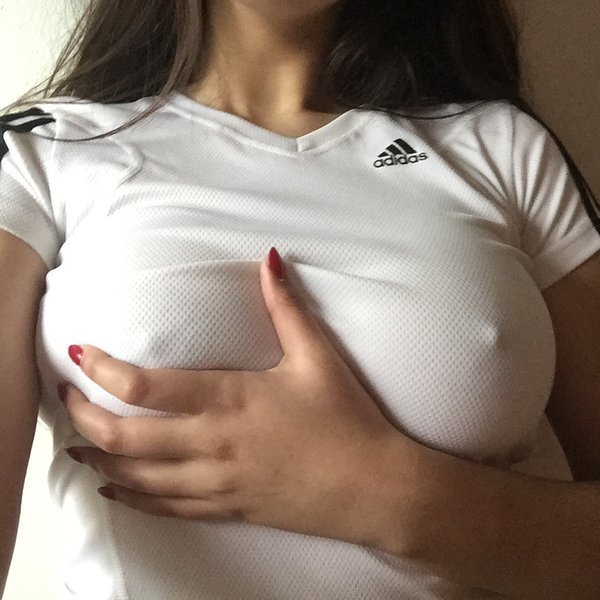 SpaßiSpaß
Collection by
HNT-Ryu
Mods for Project
Collection by
Lucifer Larry
This is the collection for all the mods i will be using in an upcoming project, most of these will be made by me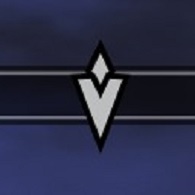 Quest Markers
Collection by
BigIdiot66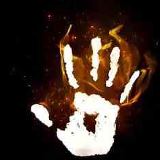 dark brotherhood take control gameplay
Collection by
shaharcc1
WE KNOW! (join us)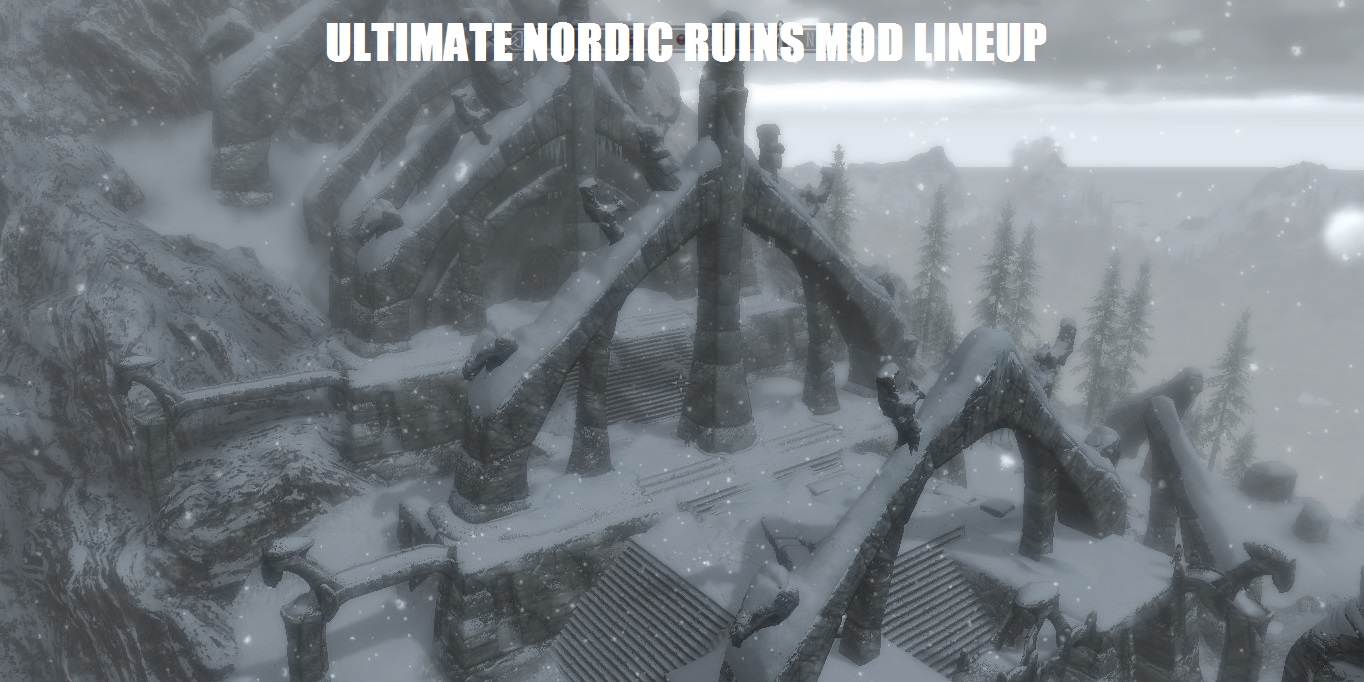 Ultimate Nordic Ruins Mod Lineup
Collection by
Thadius Faran
This includes Nexus and Steam mods. If your looking to expand your dungeon delving experience look no farther. This lineup includes textures, sounds, new ruins, and the REAL Nordic Ruins Series which expands on current ruins by removing lights, adding n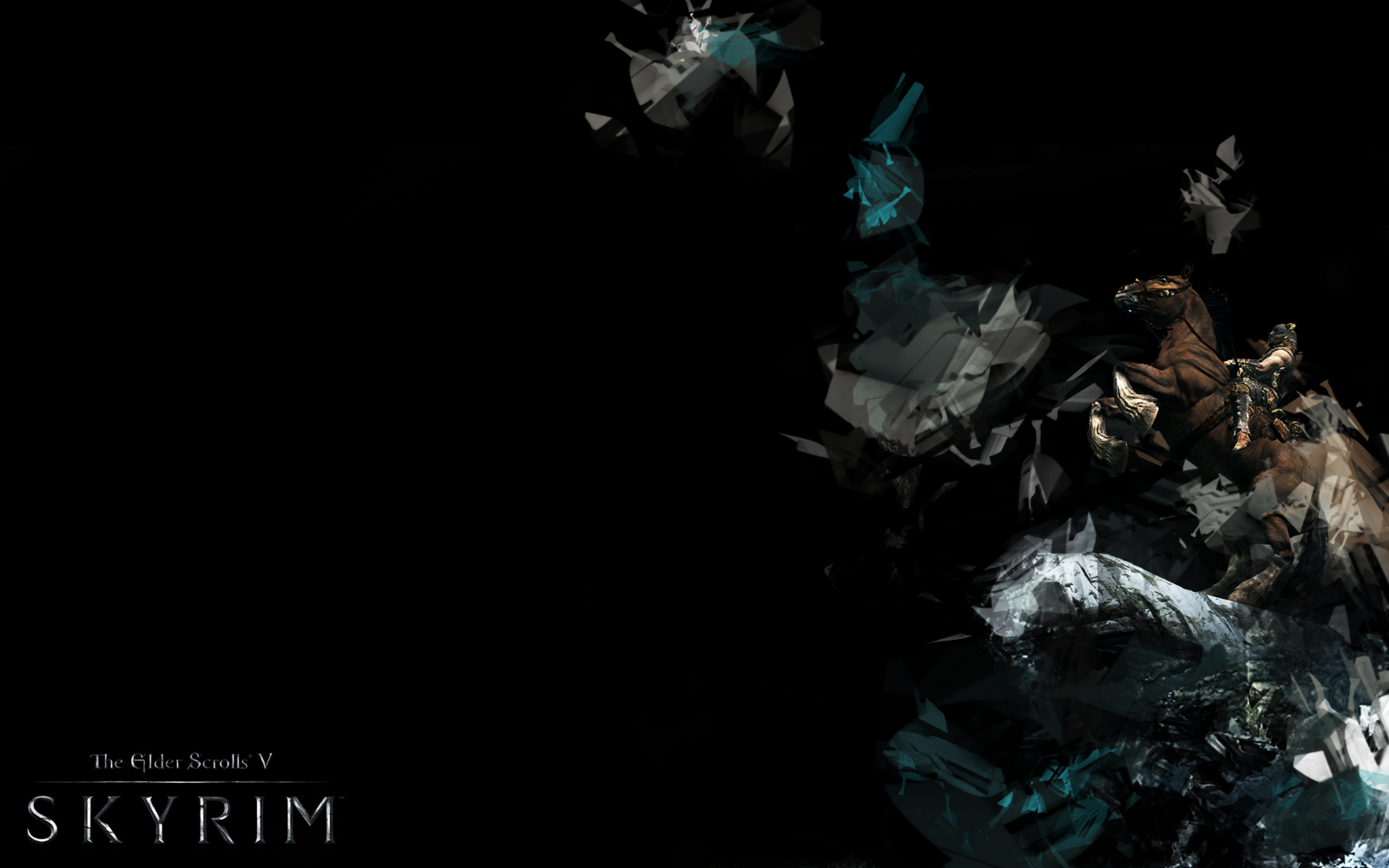 Better Skyrim
Collection by
xandrel
Better mods on entire Workshop.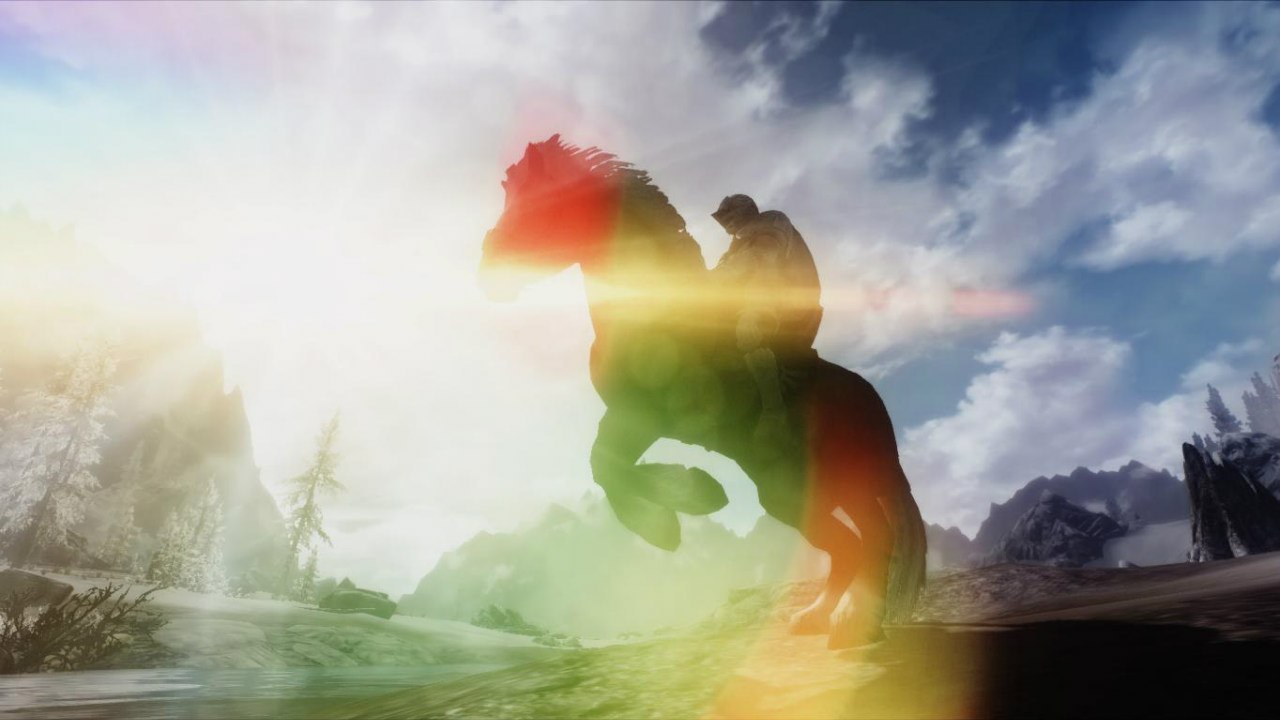 Моя первая работа
Collection by
Boyara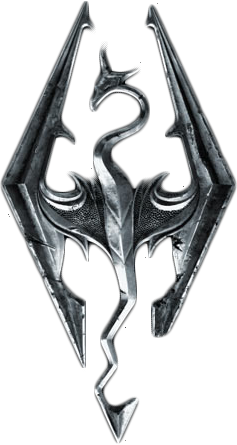 Khan top choice (huge collection of balance mod)
Collection by
SimonKhan
This is a collection of tested and approuve mod. Everything may not be perfect, but its pretty balance and stable.... and realy huge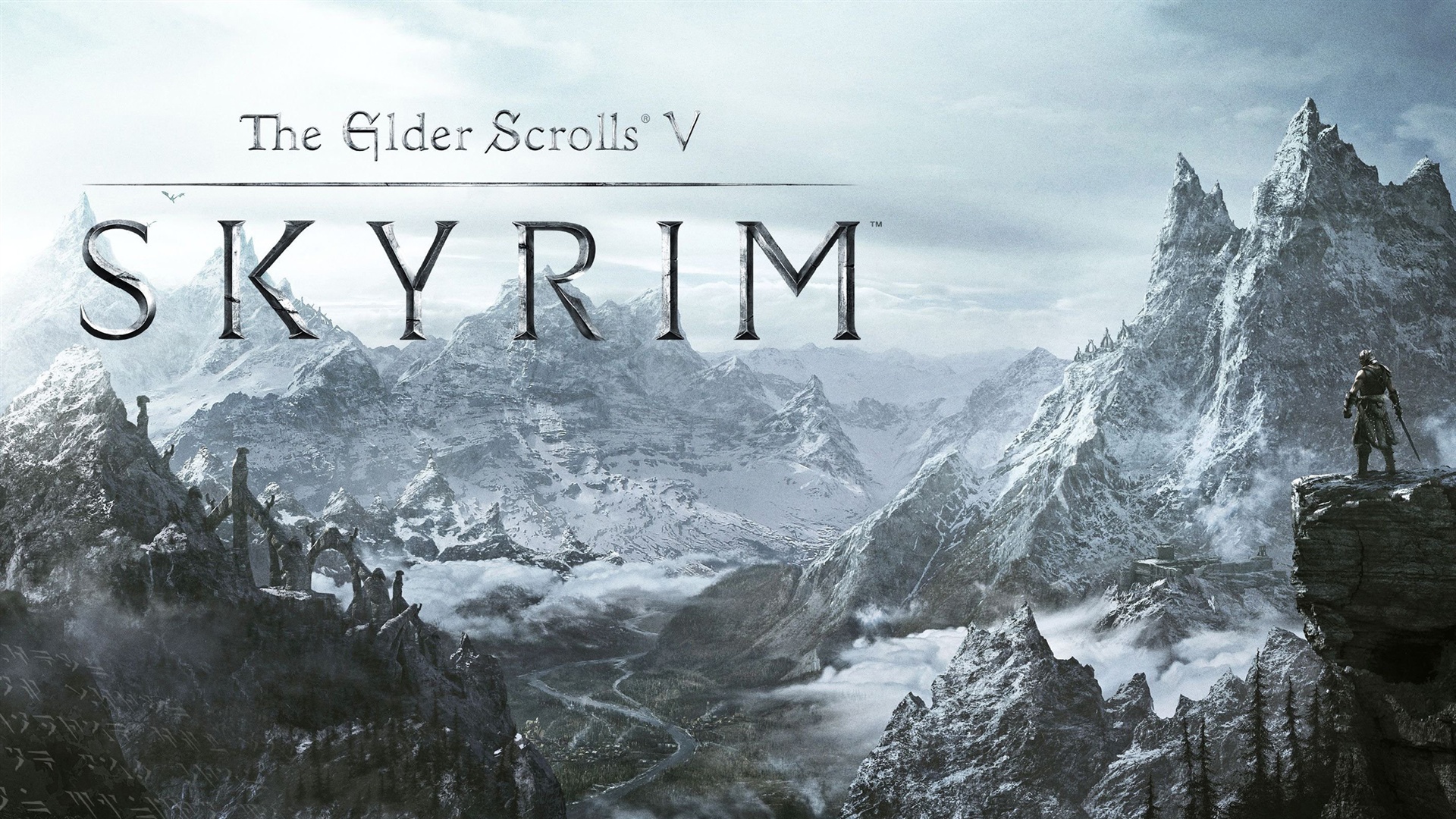 Custom Game Enhancing Pack Collection
Collection by
EXdevil
This is a collection of mods that will enhance / improve your game (and that I currently use) You'll need all DLCs if you want to download all these mods at once : -Heartfire -Dawnguard -Dragonborn All mods listed should be compatible. Note: a go
Okami Mods (by Mwa' :D)
Collection by
Ammy
A collection of My favorite//Newer okami mods strating as of 10/4/14.
Armors + Weapons
Collection by
theWarmaster
A collection of mods I've come across that add or edit the armor in the game. As far as I can tell they are all working smoothly together. Continuation: I've been using all these mods in-game for several weeks/months and they seem to all work flawlessl