Showing 181-210 of 18,388 entries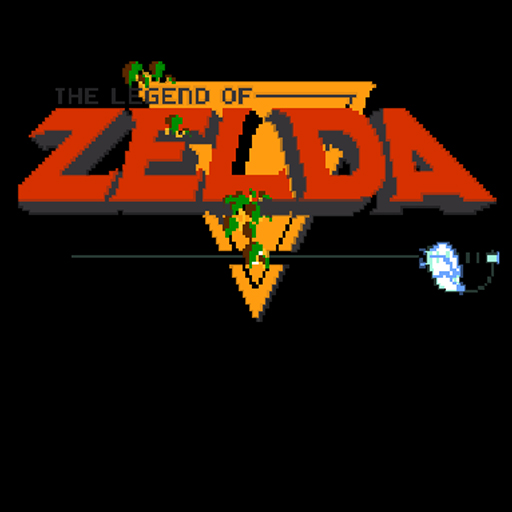 Zelda Collection
Collection by
† BobbyChiller † - Matty19908
A bunch of mods that add Zelda related things into the skyrim world such as Clothing/Weapons/Audio and Visuals (The Moon)
Unique Skulls Of Skyrim Ultimate Collection
Collection by
G20
Scattered around Skyrim Is a collection of nine hundred and fourty five colorful skulls. They make a fine adornment to any Dovahkiin player home: This collection comes with the Ideal Player home purpose built to house them 'Palace Of The Dovahkiin' wher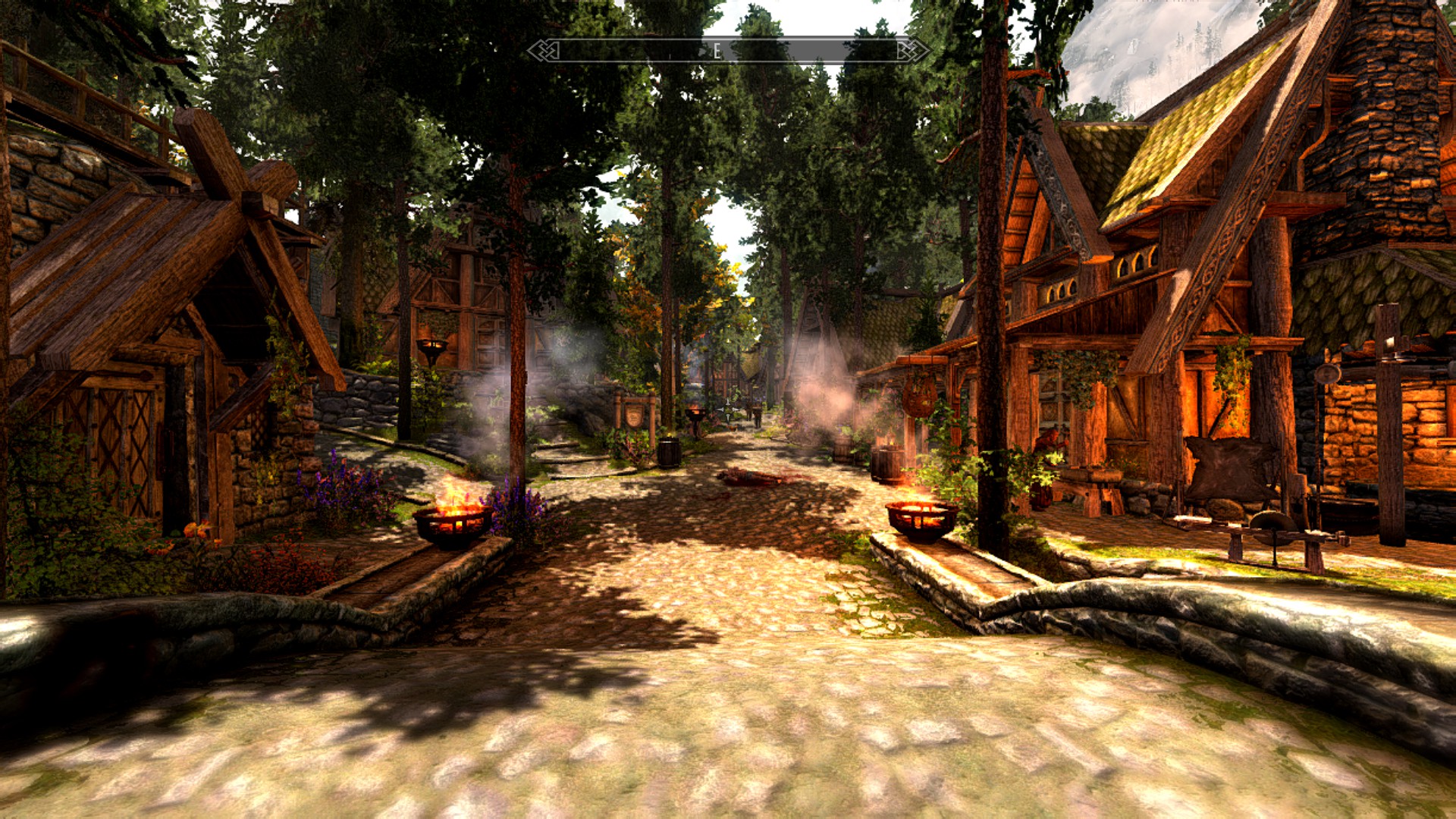 Top Set Up
Collection by
Heavenly
(ONLY VANILLA MODS NOW) This is not a joke, This is the BEST mods set up you can get on steam. The graphic and texture mods are the best you can get on the steam workshop. There are only a select few mods that could EVER give you a better vis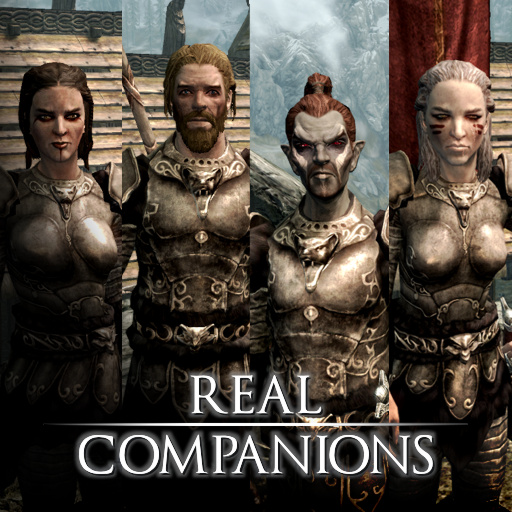 Real Companions
Collection by
rko381
For a better experience playing as a Companion and a Werewolf, this collection ties together some of the very best mods on Steam to enhance the gameplay and story found in Skyrim.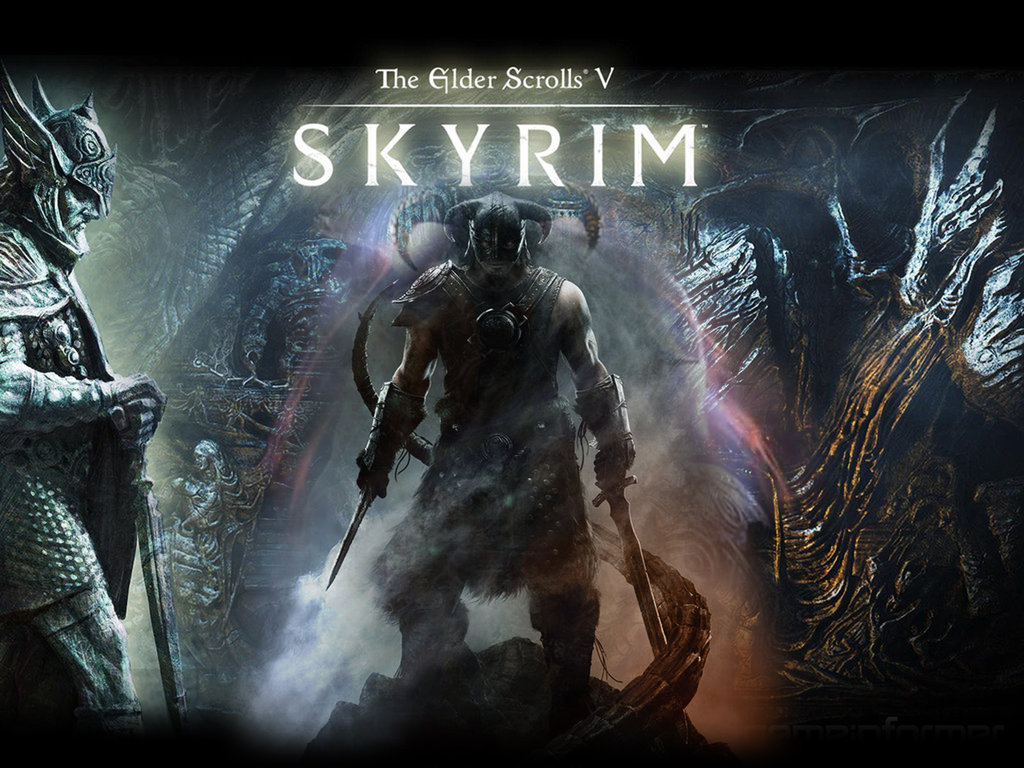 Ultimate Skyrim Enhanced
Collection by
XreamaTV
My Big Collection Of Skyrim Enhanced to the fullest... amongst graphical enhancements it also features weapon and armour updates ( hd meshes / textures ) and interface improvements. also new skins and bug fixes , over 50 new hairstyles and better looks / s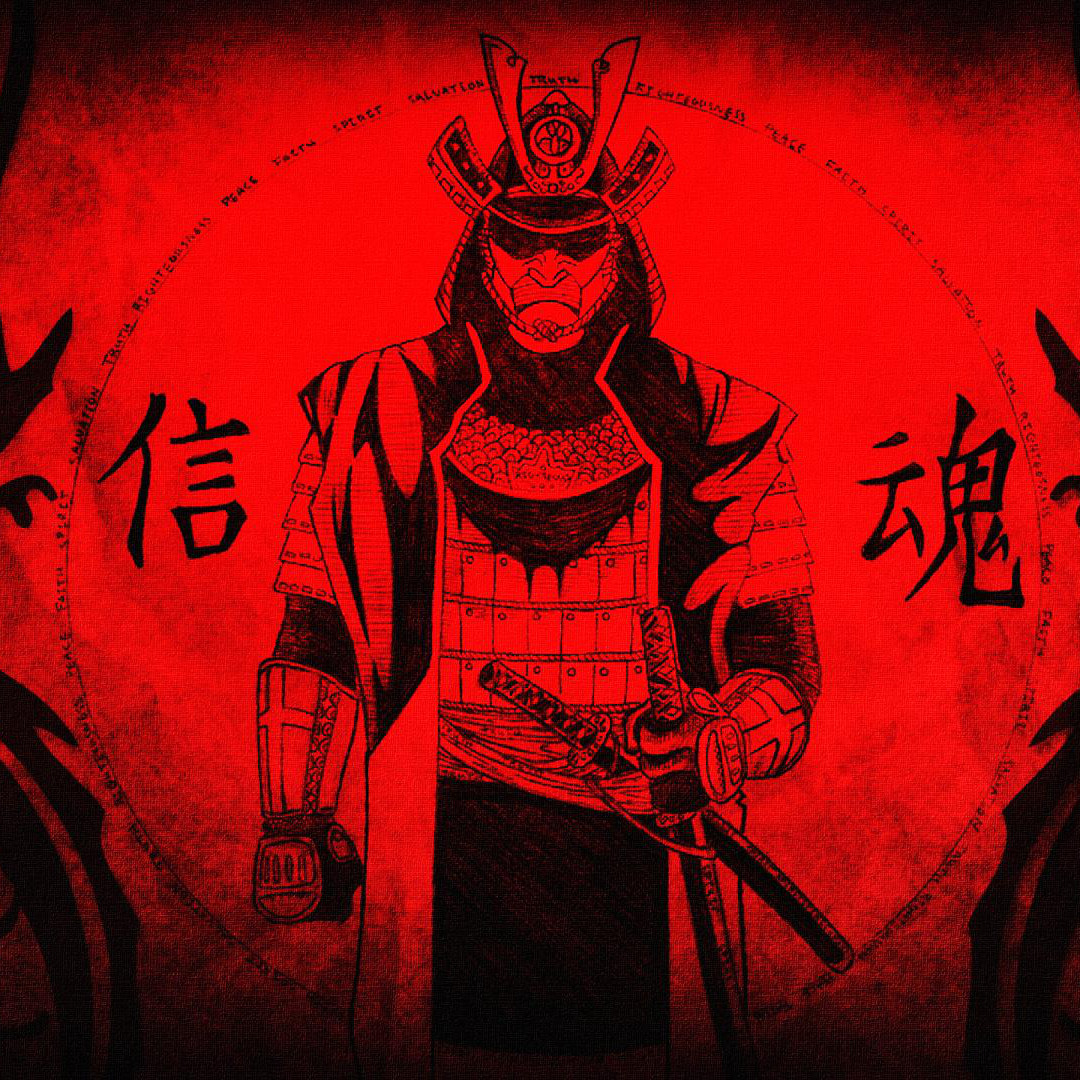 Samurai
Collection by
G20
Hone and Master your Samurai skills in skyrim. This collection of mods is here to highlight the possibility of being a Samurai in Skyrim through the efforts of a dedicated modding community. Don't forget to rate the mods you like. Respect.
Environments
Collection by
theWarmaster
A collection of mods that improve the textures and details as well as audio of the world of Skyrim. As for I know they all work well together... Continuation: I've been using all these mods in-game for several weeks/months and they seem to all work fla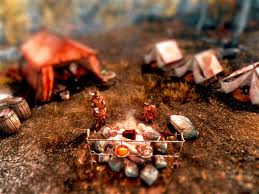 RADICAL REALISM COLLECTION!!!
Collection by
TheHyde
A radically realistic collection of mods that makes your Skyrim playing experience as immersive and realistic as possible! It contains everything that helps the land of Skyrim relate to both reality and the real world, and if you do something in reality, y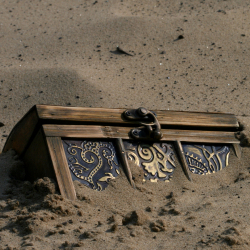 Burried Treasures
Collection by
G20
So many mods are lost that are realy excellent, some without a star to their name. This collection is for mods that remain under rated which I/we together can hopefully help to highlight and so that people can find them more easily. I'm only including m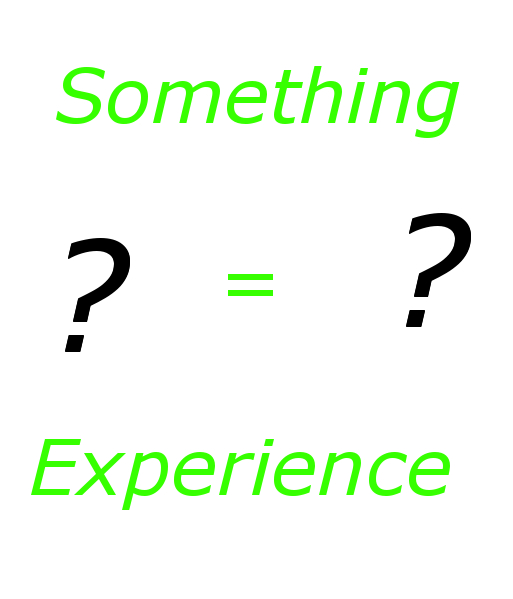 Erbos's SomethingEqualsEXP
Collection by
Erbos
This is a collection of mods that are simple yet are very convient for give you a extra boost when increasing skills, via by allowing exp to be earned by various of ways that should of been implented into the game from the start(My opinion though).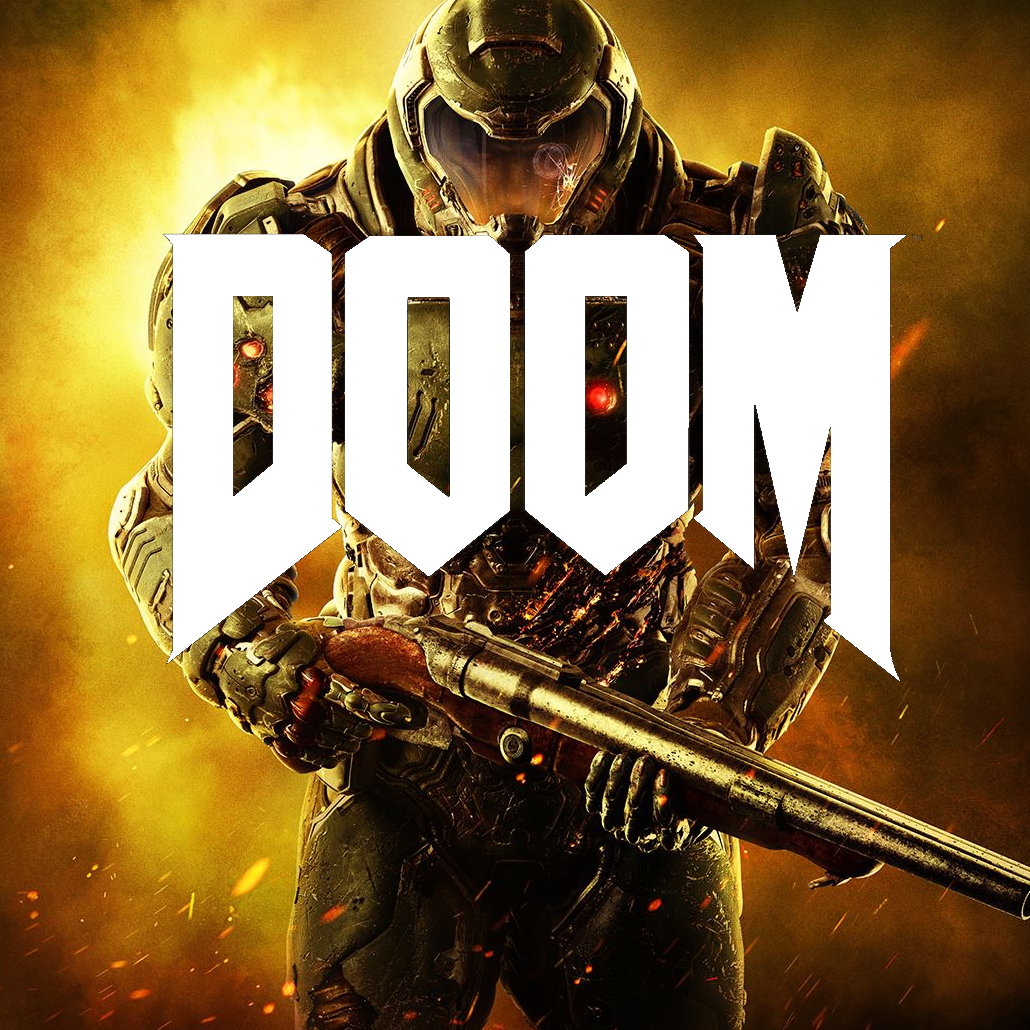 The DOOM Collection
Collection by
Ya boi Pat Stew
Hell on Tamriel...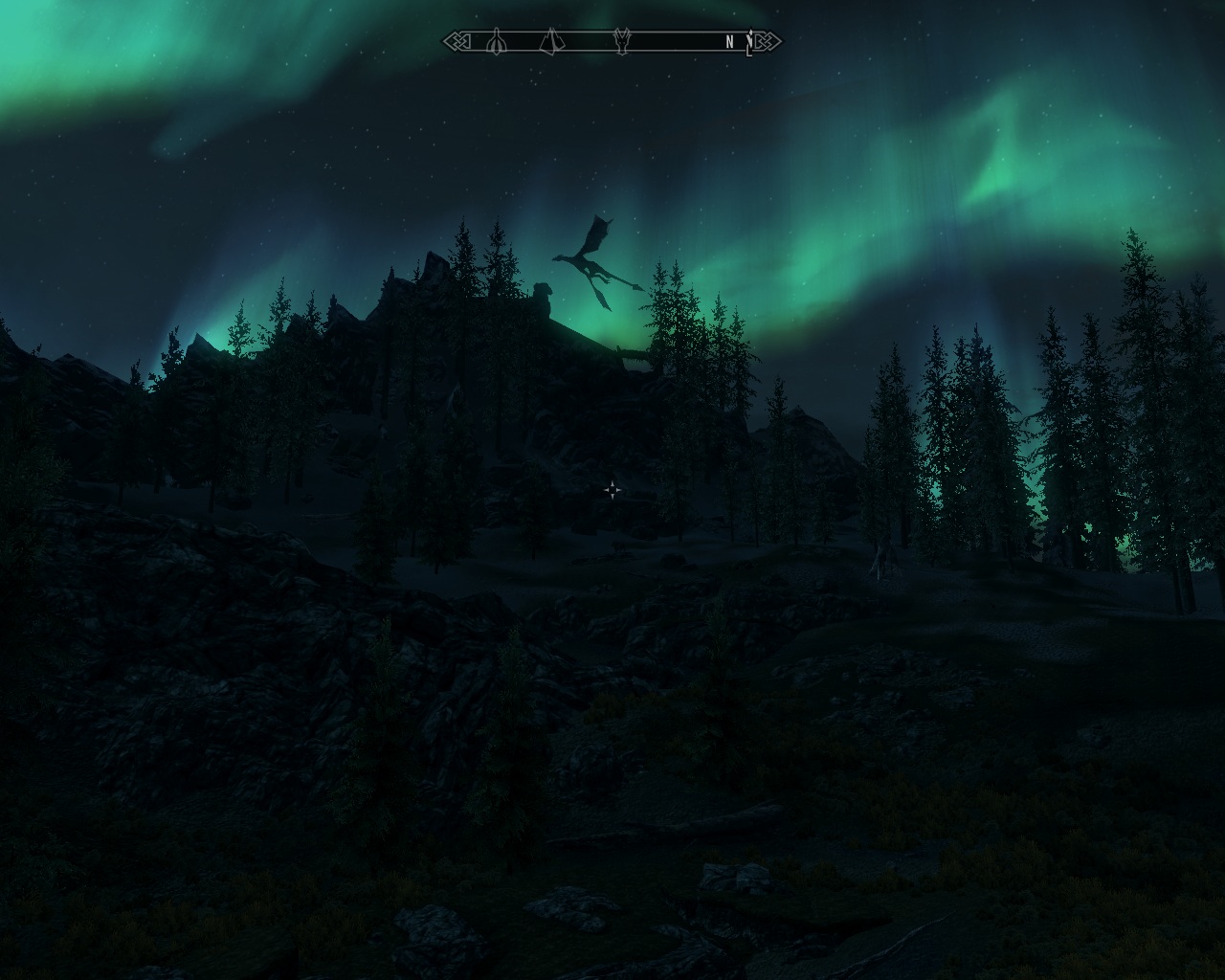 The Best Graphical and Audio Overhaul for Skyrim. 70+
Collection by
Ants In My Eyes Johnson
FPS: little to no FPS hit; average fps drop ~ 5-15 fps. Grass: used as little grass mods as possible to avoid major FPS impact All mods in this collection are graphical and audial, and should not have any impact on gameplay. If so, please comment be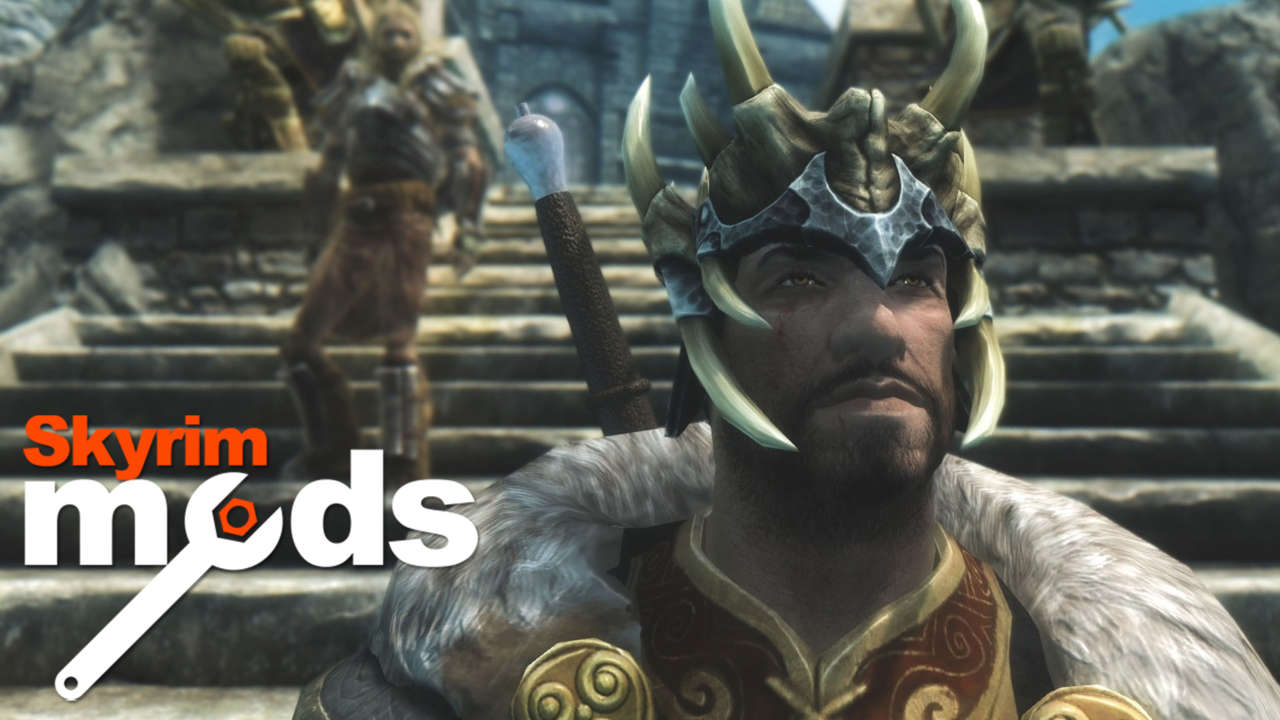 high king of skyrim
Collection by
nexus8702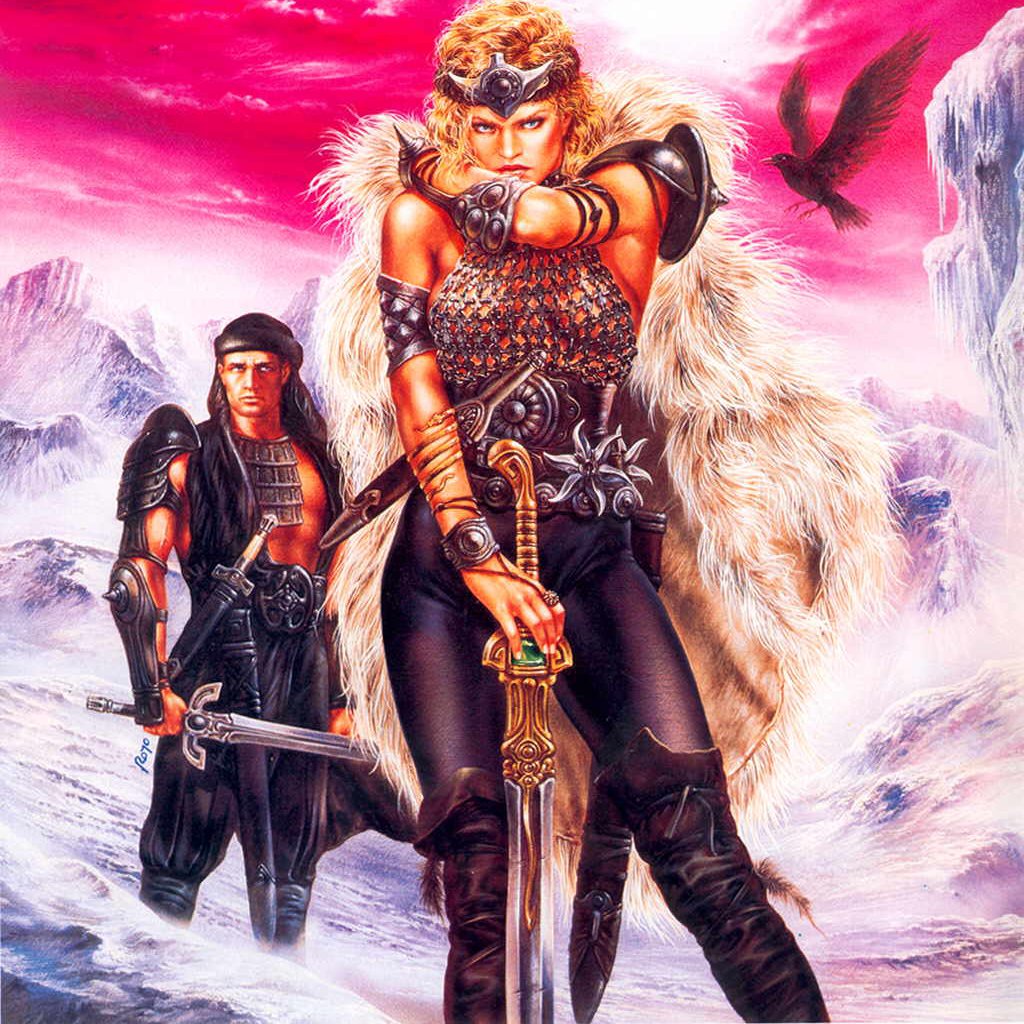 Agriphal's Complete Collection
Collection by
Agriphal
_____________________________________________________________________________ MY GUARANTEE: IF YOUR COMPUTER CAN RUN SKYRIM ON MEDIUM QUALITY OR BETTER THEN YOU WILL BE ABLE TO PLAY USING THE ENTIRE "AGRIPHAL COLLECTION". UPDATED 27/07/2012 01:45 ...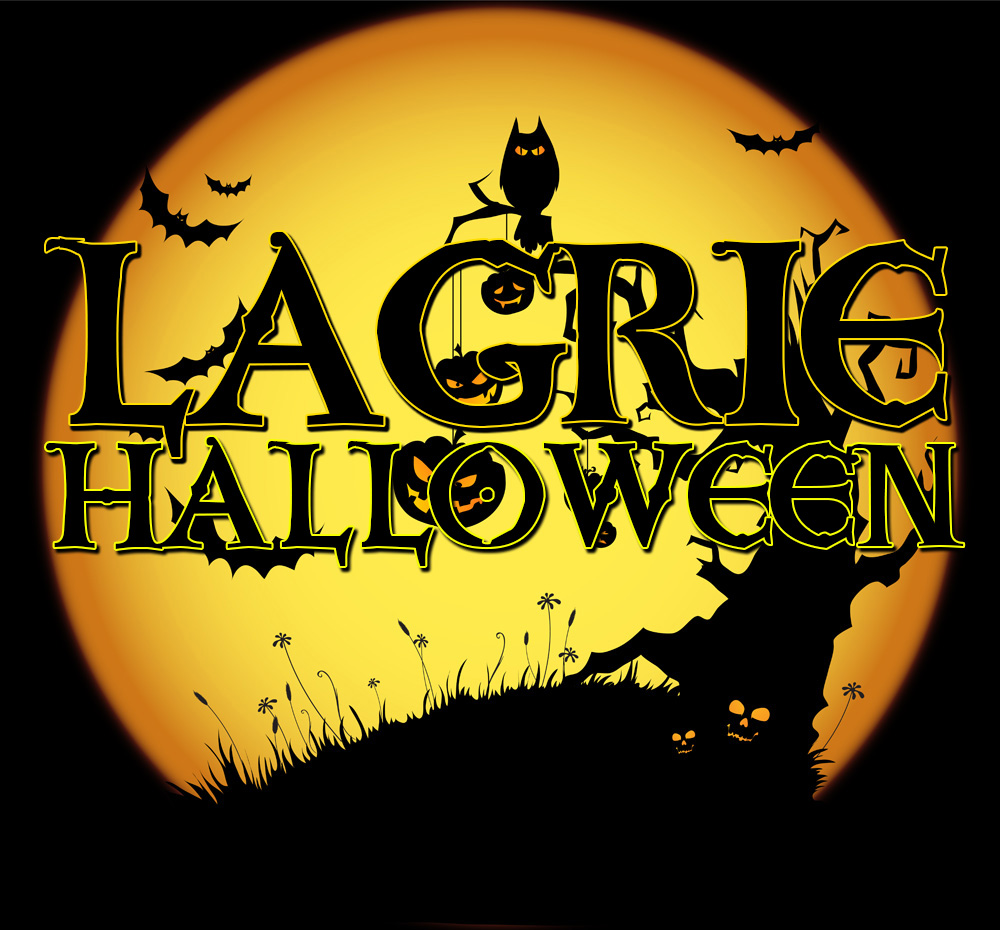 Lagrie's Halloween Releases Specials.
Collection by
lagrie
2014 specials 1 A SWORD 1h ! 2 Secons mod Headless horseman ! 3 Third mod Ghosty Face ! 4 Knight of Halloween ! 5. FREDDY KRUEGER ! ------------------------------------------------------- Summer special 6. king of Scares (summer special) ------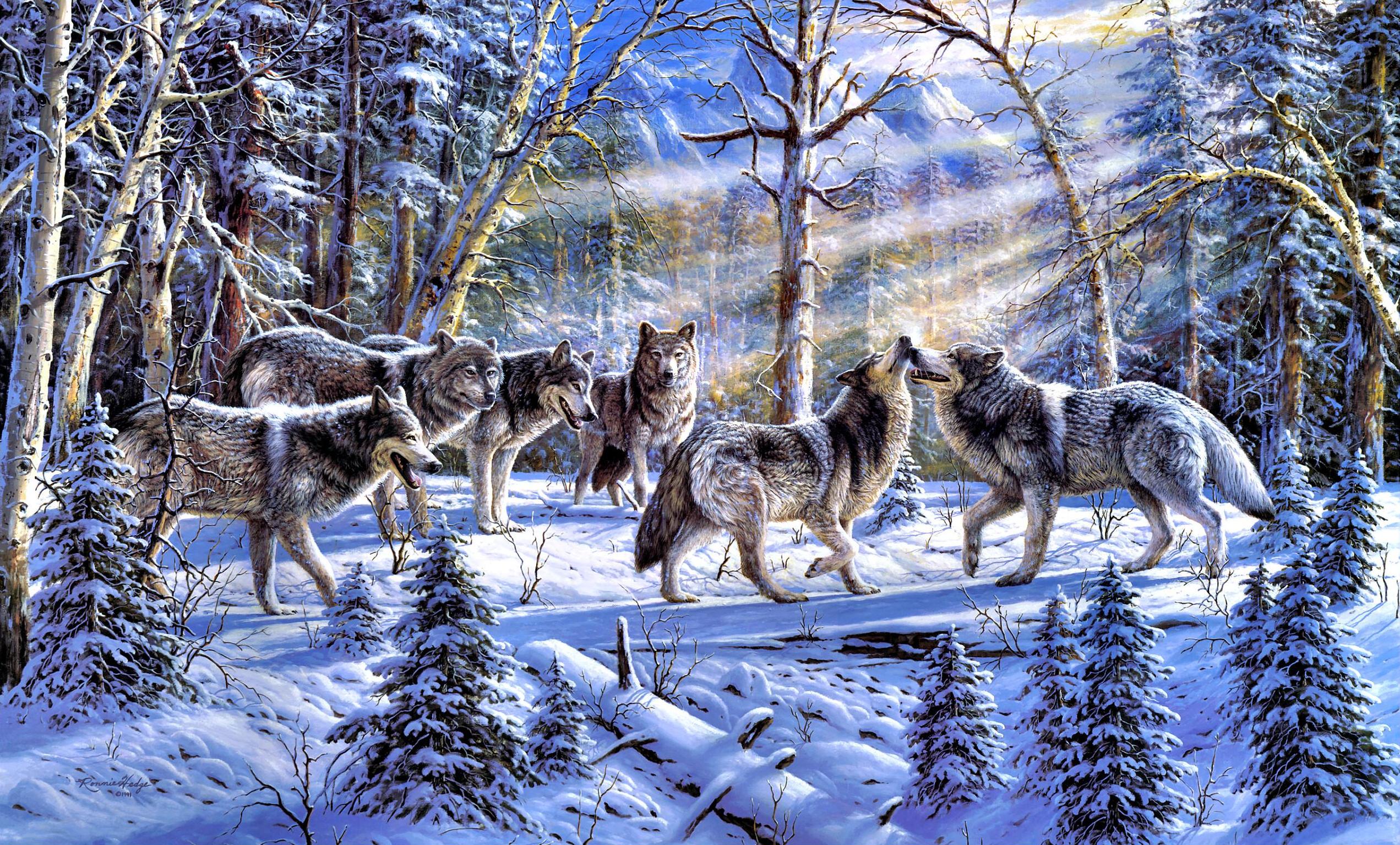 Graphics
Collection by
Tylerus Wolficus
Collection of graphics to improve gameplay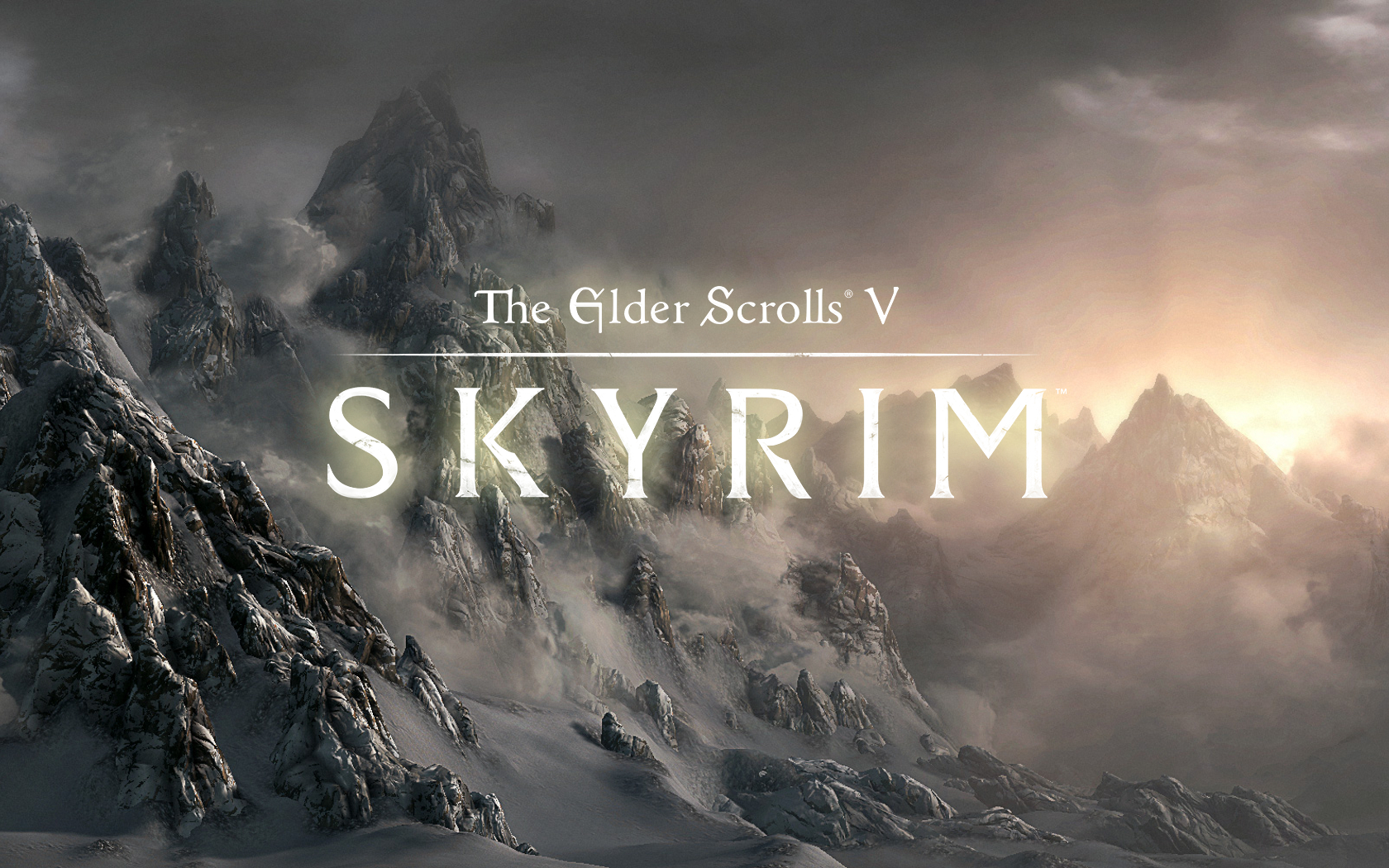 Graphics Mods
Collection by
MatthewA
This collection has various Graphic mods to make your gaming experience better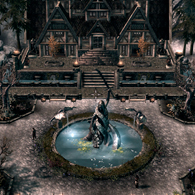 Domaine Alucard
Collection by
Disciplus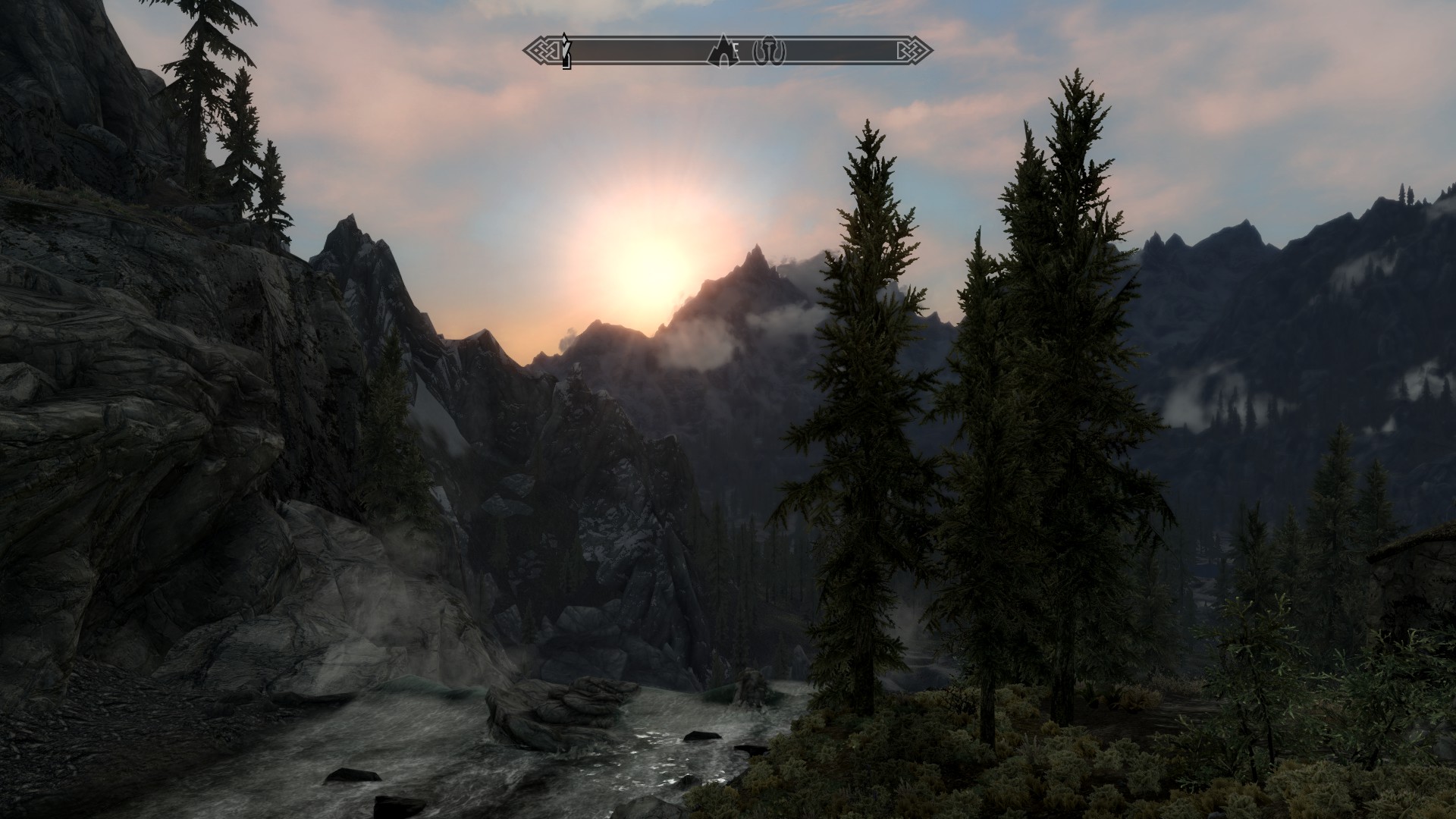 Skyrim: Enhanced Graphics, Gameplay, Epicness!
Collection by
Mack
This Collection is for great graphic enhancements and full of various gameplay and content addons. - Enhanced atmosphere of all cities. - Enhanced graphics, better water, better glaciers, better overall saturation, better lighting, enhanced geometry.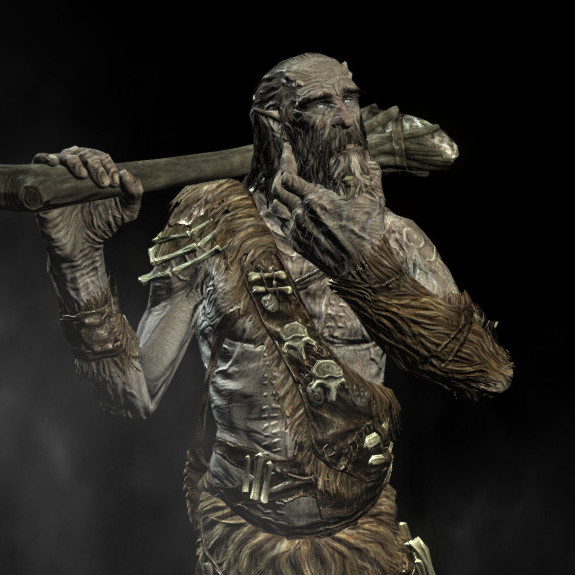 GIANTS AND THEIR CLUBS
Collection by
G20
Giants and their clubs: This is a collection of all the giants clubs mods that there are here on steam, Just for laughs, It could be called 'The ultimate giant club collection' But it's also of some interest.. The sheer number of giant club mods... I'
Realistic graphics
Collection by
Снааке
The Elder Scrolls V: Skyrim - Graphics Collection
Collection by
SVTCL
This collection is for those who seek out the best possible Skyrim graphics mods on the Steam Wirkshop. (Requires decent computer)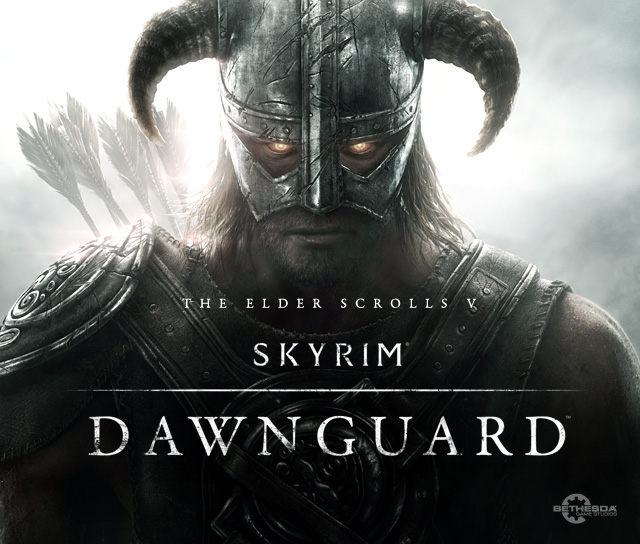 Of Aedra and Daedra [Weapon and Armour Improvement Mod]
Collection by
LAMB
This is the collected files of my weapon and armour enhancement packs for aedric and daedric items found in TESV.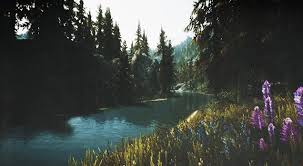 make skyrim as immersive as possible
Collection by
TAKATOOSE
these mods make your game beutiful i love these mods they make the game so much more realistic and immersive (heres a tip if you have a perfect capture card that doesnt lag from big things then get dat grass mod if you dont have a perfect captures card get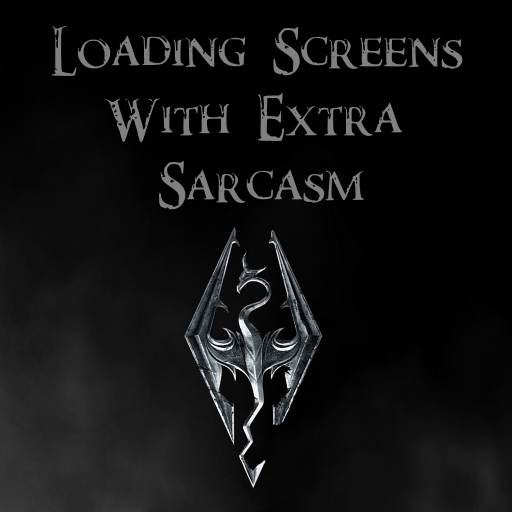 Loading Screens With Extra Sarcasm
Collection by
demon♠janitor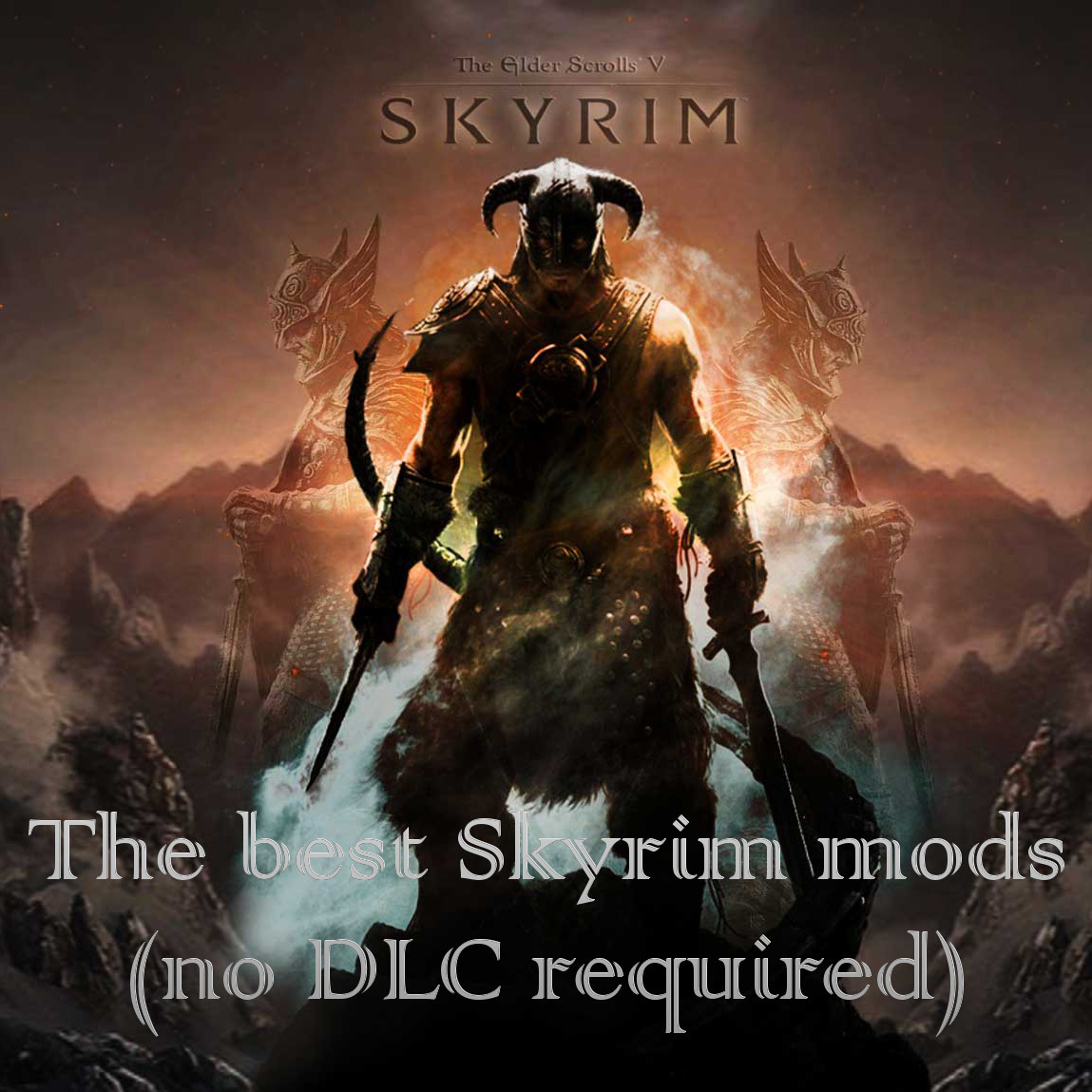 Best Steam Skyrim mods (no DLCs required)
Collection by
czarnoglowa
Skyrim Mods that I tested and really like. These mods are also easy in installation - no other mods, no DLCs, no Nexus Mod Manager required. These mods are the best in my personal opinion. I going to put in here every mod, that I love and consider as u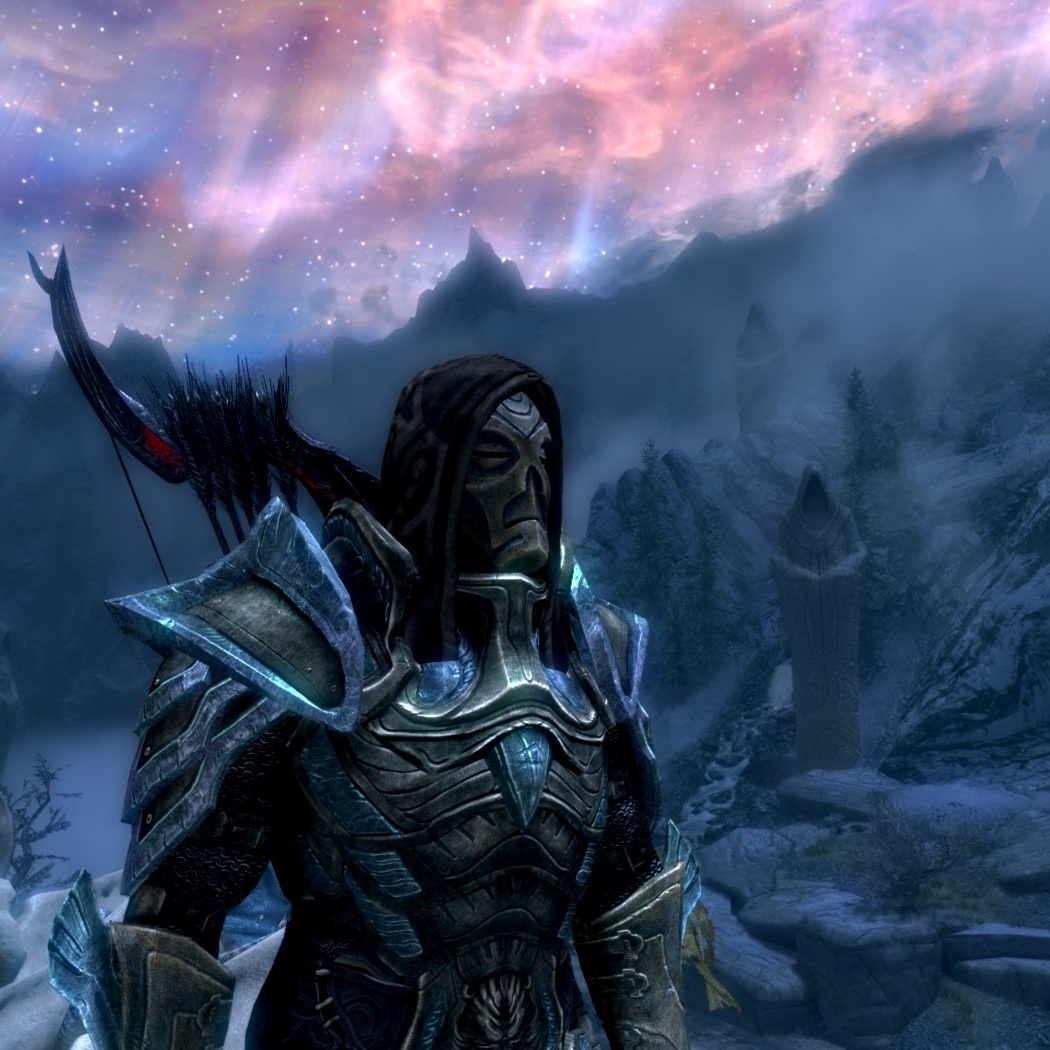 GRAPHICS GALORE and MORE..!!
Collection by
Idealiser
If you want the ultimate prettiness from Skyrim then THIS IS the collection you NEED! I guarantee it WILL transform Skyrim into a gobsmacking experience. From months of experimentating with different combinations of mods, these have proved to work to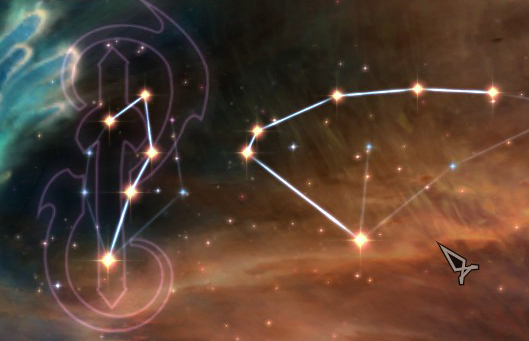 Minimalist's Skyrim Overhaul and Tweaks
Collection by
Aertyr
This is a collection of my popular(4 and 5 star) mods made to tweak some of the overlooked parts of Skyrim. Sneak attack with spells, find balanced but powerful artifacts, new enchantments and more. This is a minimalists dream for a fresh look at Skyrim.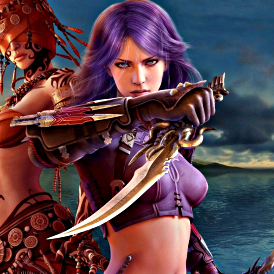 Daggers
Collection by
G20
I got into collecting daggers in skyrim, so I put this collection together to show the ones that I use and rate I'm including some retextures, the good ones which make the daggers look truely unique. There's some mods listed here at the end of the co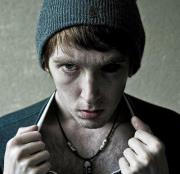 Dyramisty's mods
Collection by
dylandeheer
Here you'll find all my mods created and made public to Steam and Nexus! Enjoy!