Showing 2041-2070 of 14,337 entries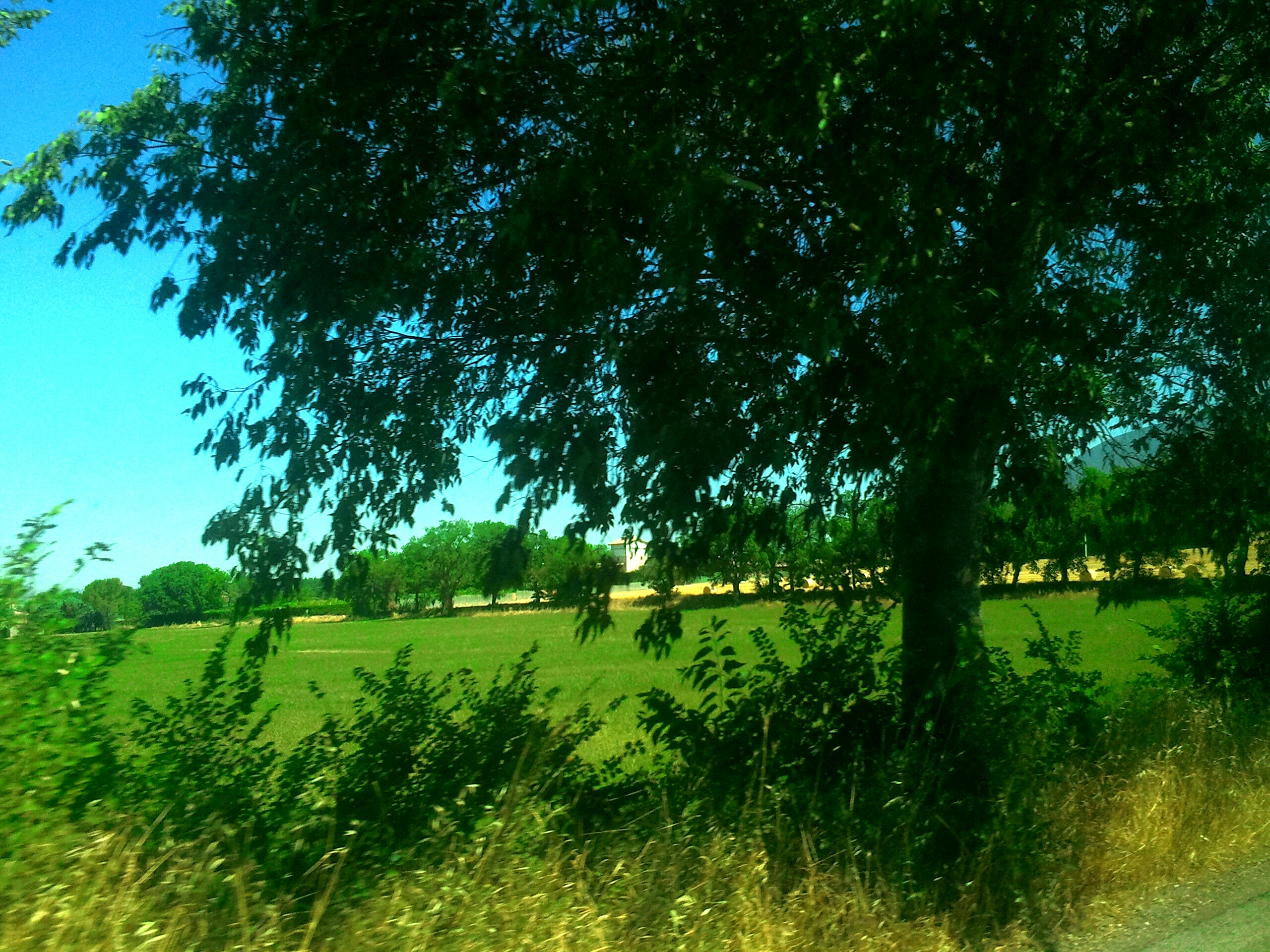 Northriver collection HD and Followers
Collection by
Skinskov
Make the game in full HD with Followers for help you.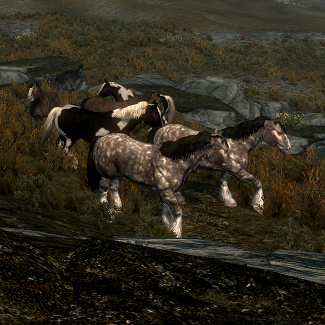 Various
Collection by
Altbert
A collection of all my mods that do not fit into a particular category.

Story Line who needs it
Collection by
Death Phantom
These Mods all together will make it so you can almost never complete the main quest.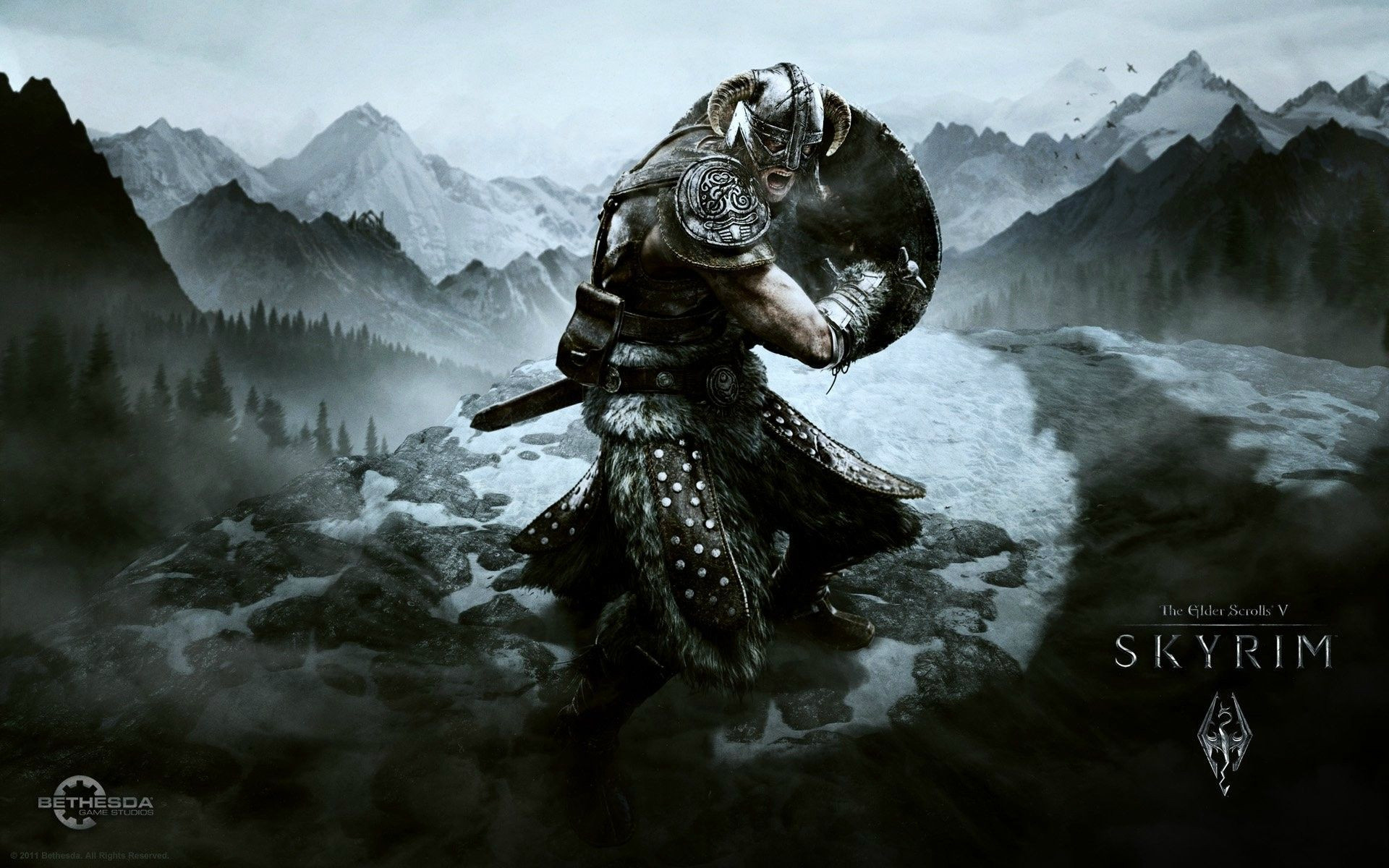 HD
Collection by
NumaPlay
HD for Skyrim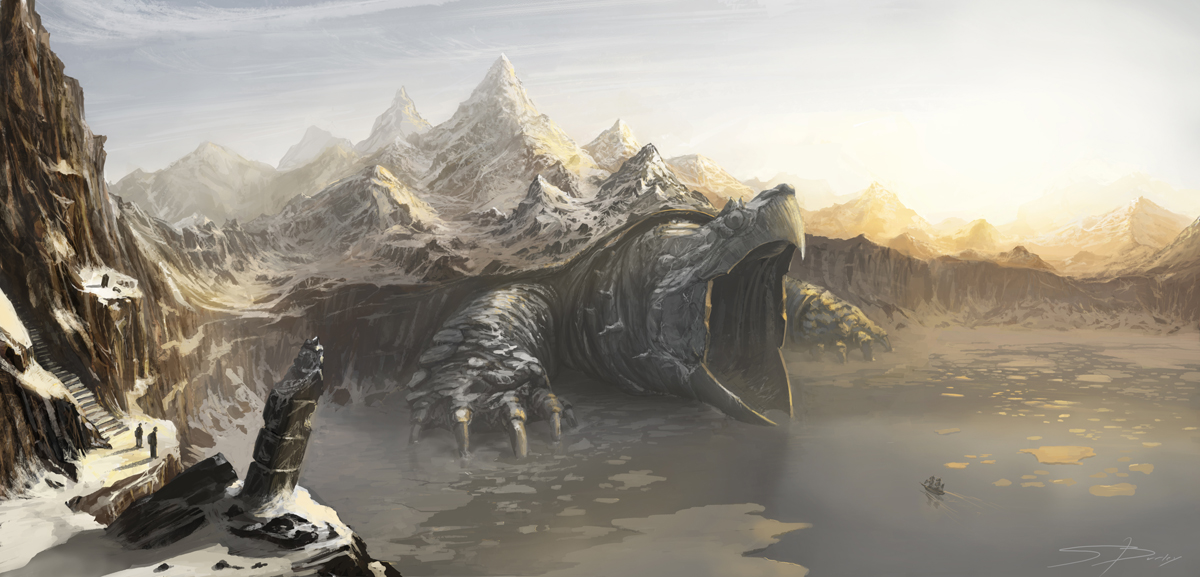 Enhanced Post-Game Content
Collection by
ShadowFox36
This is a collection of mods that allow better post-game playing. Adding new areas, creatures and challenges. Really helps to keep skyrim fun after all the DLC.

Stuffs and things
Collection by
Smartchicken
Neel Jack and everyone else heres some mods n shit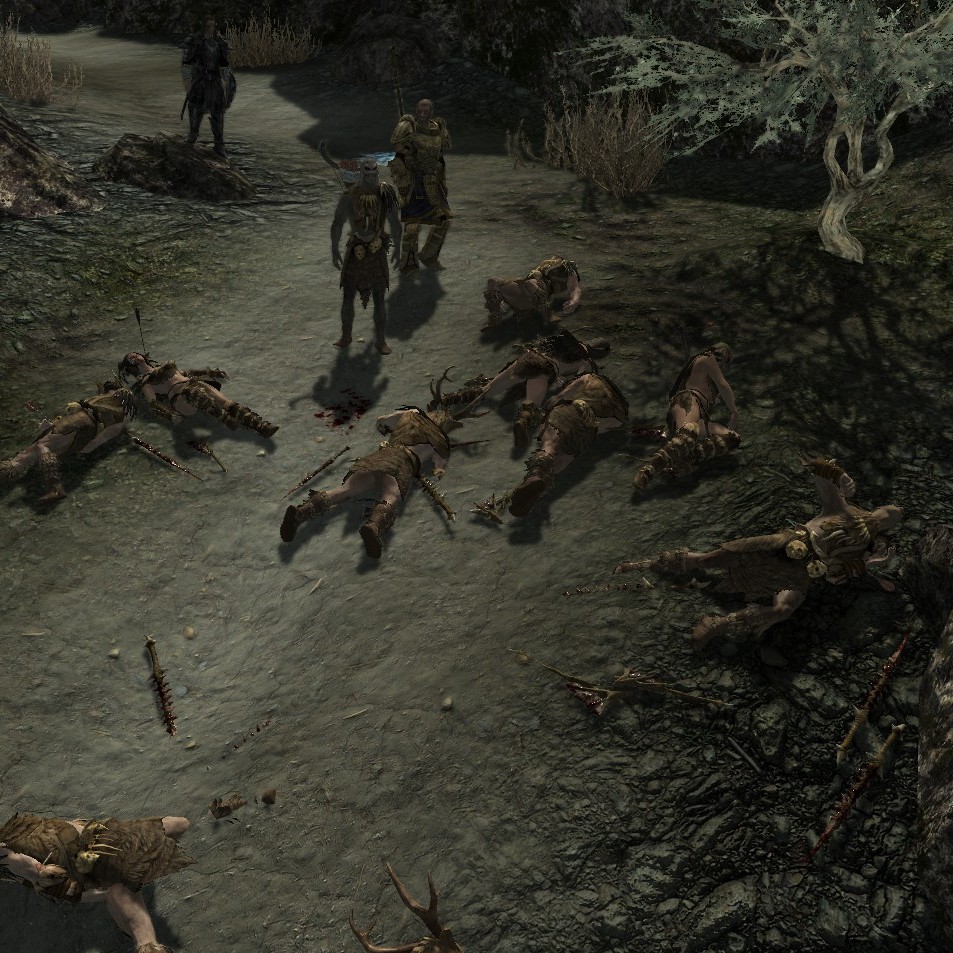 Исправленая игра (баланс, напарники, деньги, графика, персонаж).
Collection by
GoGenMotodor
Моды подобраны из расчета на то, чтобы сделать геймплей более интересным, а баланс реалистичным.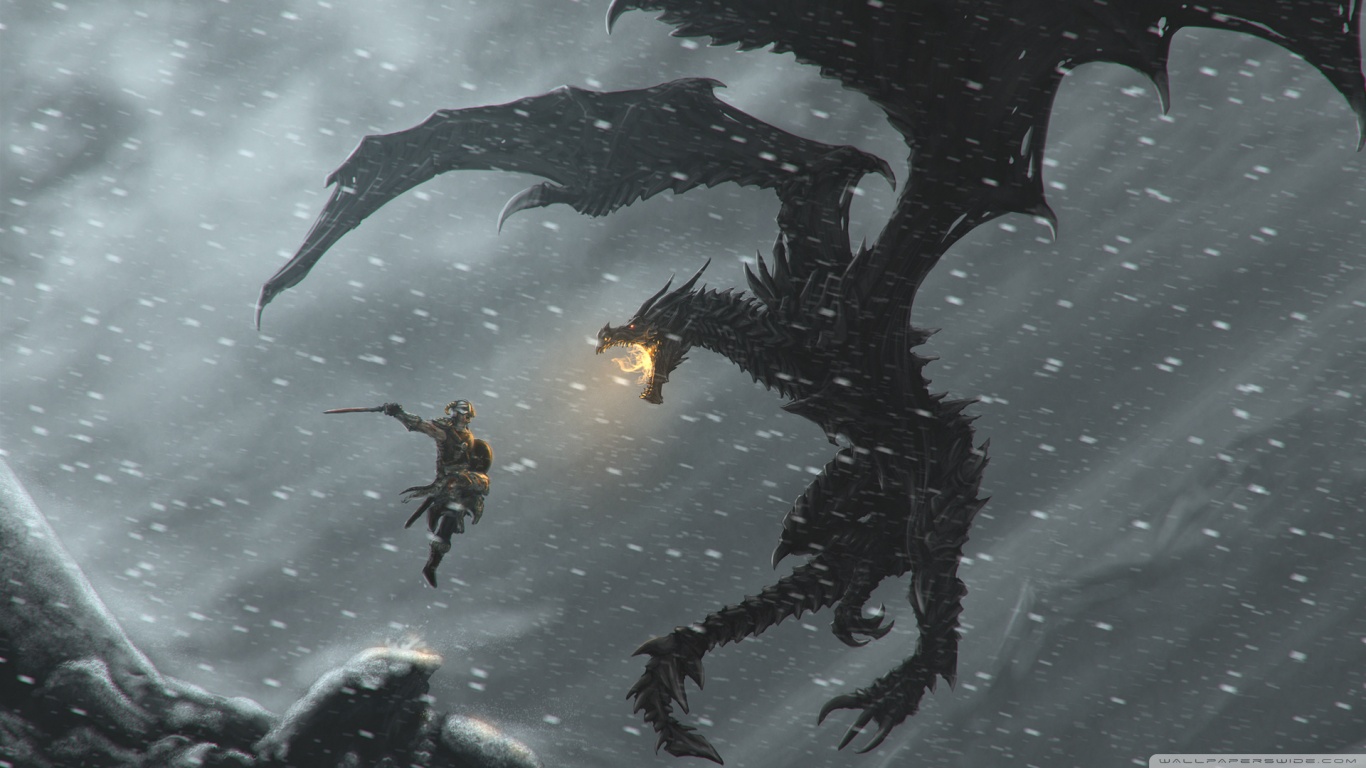 Insane's Collection
Collection by
InsaneHunter
Hier zeige ich alle von mir abbonierten Mods, die zur verschönerung des spiels und zur verbesserung des spielerlebnisses beitragen :)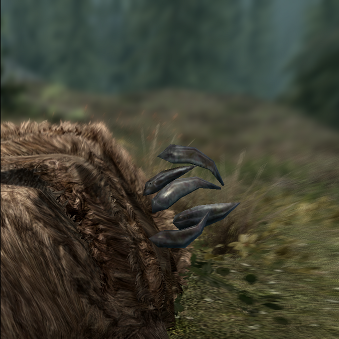 Hunting & Gathering
Collection by
Altbert
A collection of mods that make hunting and gathering more realistic. Do not activate "Hunting & Gathering" together with one or more of the other mods in this collection.

Kitu's Skyrim Collection (All-in-One Edition)
Collection by
Kitu
--Kitu's Skyrim Collection-- A collection of "The Elder Scrolls V: Skyrim". I'm not the owner/creater of the listed mods.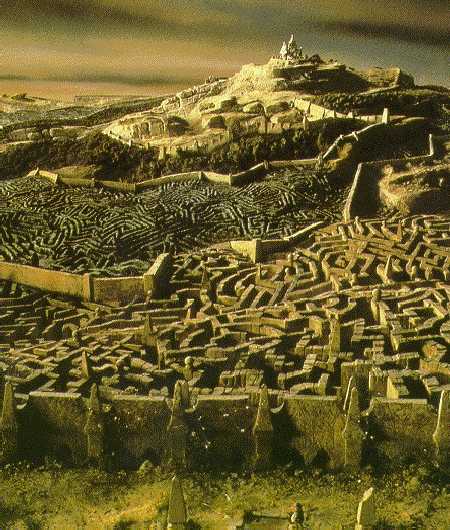 The Maze and Labyrinth Collection by AscendedFalmer
Collection by
ascendedfalmer123
The Maze and Labyrinth Collection by AscendedFalmer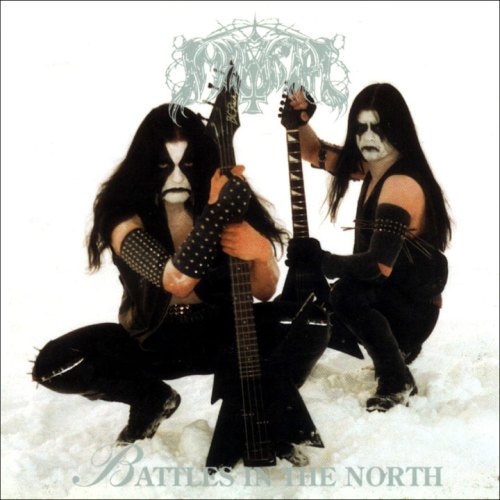 black metal \m/
Collection by
Mayhem
najfajniejsze i najciekawsze mody,skiny i inne bajery do skyrim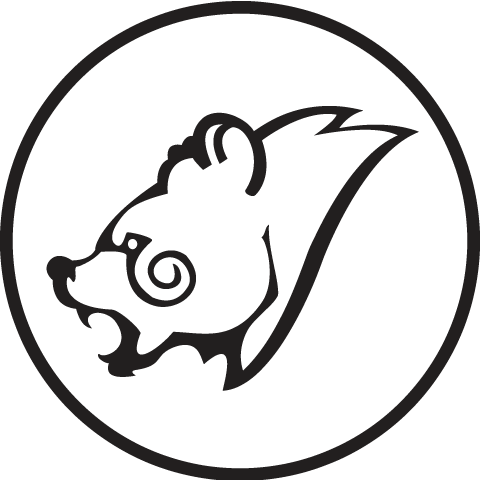 Skyrim's Very Vanilla Essentials
Collection by
Baer
There are a few features that are not in the game, nor in the expansion, and which would greatly smooth out the Skyrim experience. This is collection of those mods that will make a few tedious tasks in Skyrim, easy, thus letting you enjoy the game much mor


Someday...
Collection by
inoahguy
I will use these someday

my Skyrim Fun
Collection by
jackpowerchaos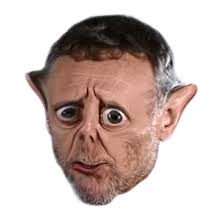 Yo
Collection by
Work 'til 8. </3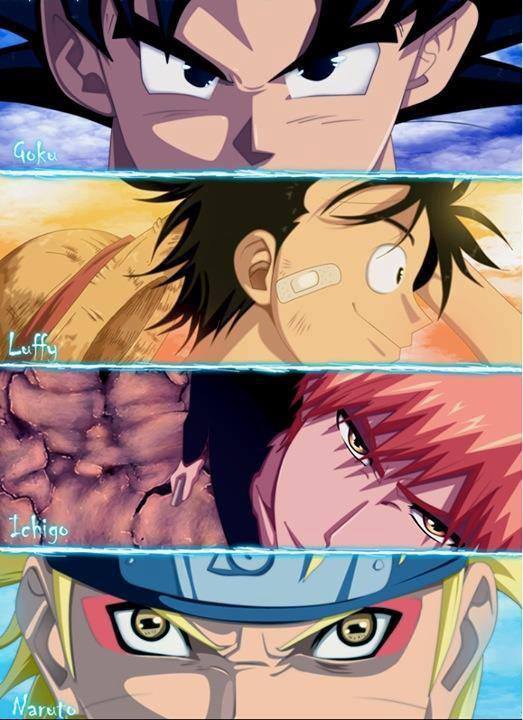 My skyrim mods
Collection by
Niggafish1248
I use these mods in skyrim and they are so far helpful.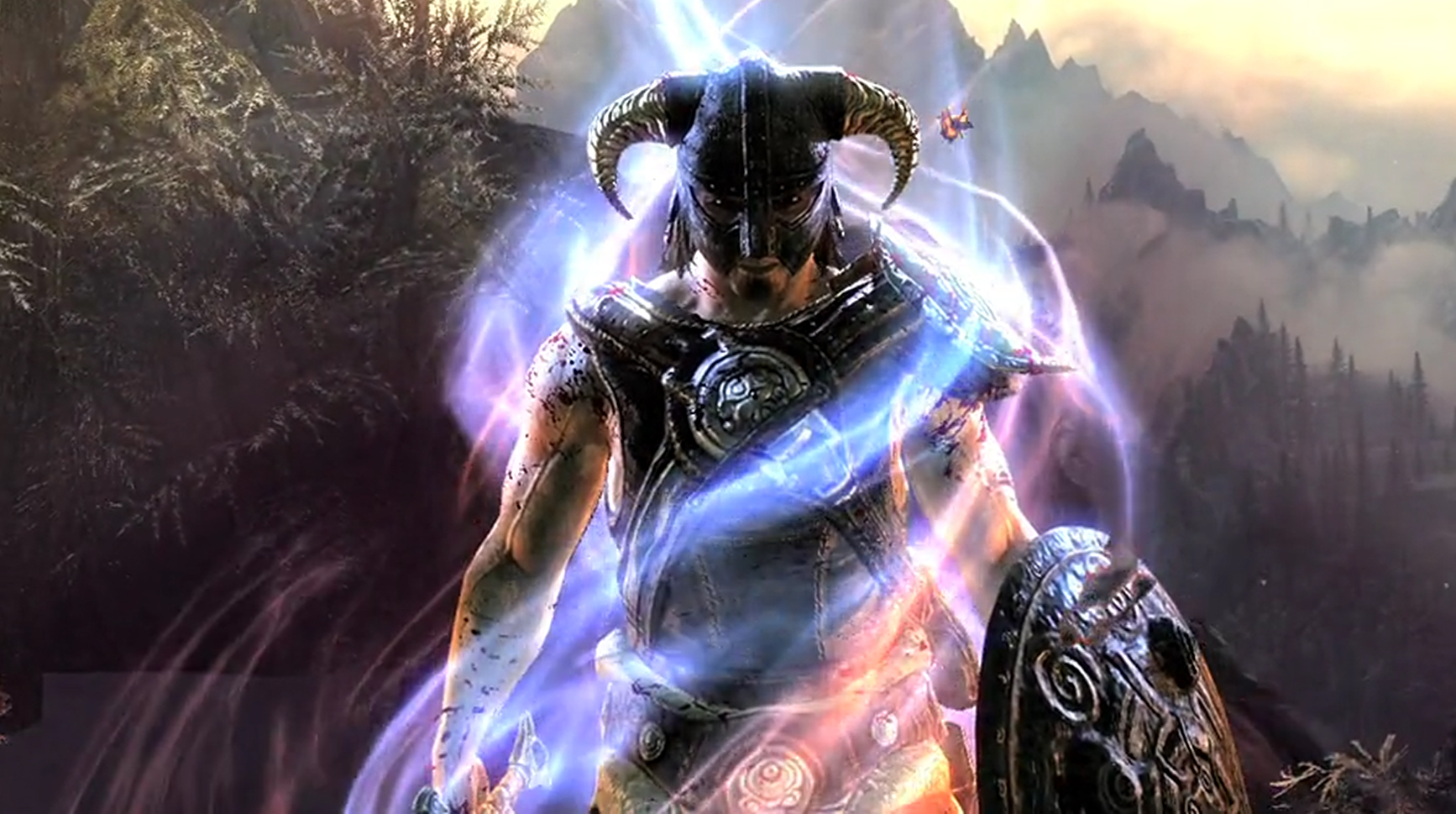 Dragonborn followers
Collection by
DARCY.OG
Simple. This is a collection of my mods that makes followers a dragonborn. Give me an idea for a dragonborn follower and I'll see what I can do. Funny, because all of these become your twin.

MadFrenchie Collection
Collection by
☪ Sewo
All of MadFrenchie's workshop items enjoy.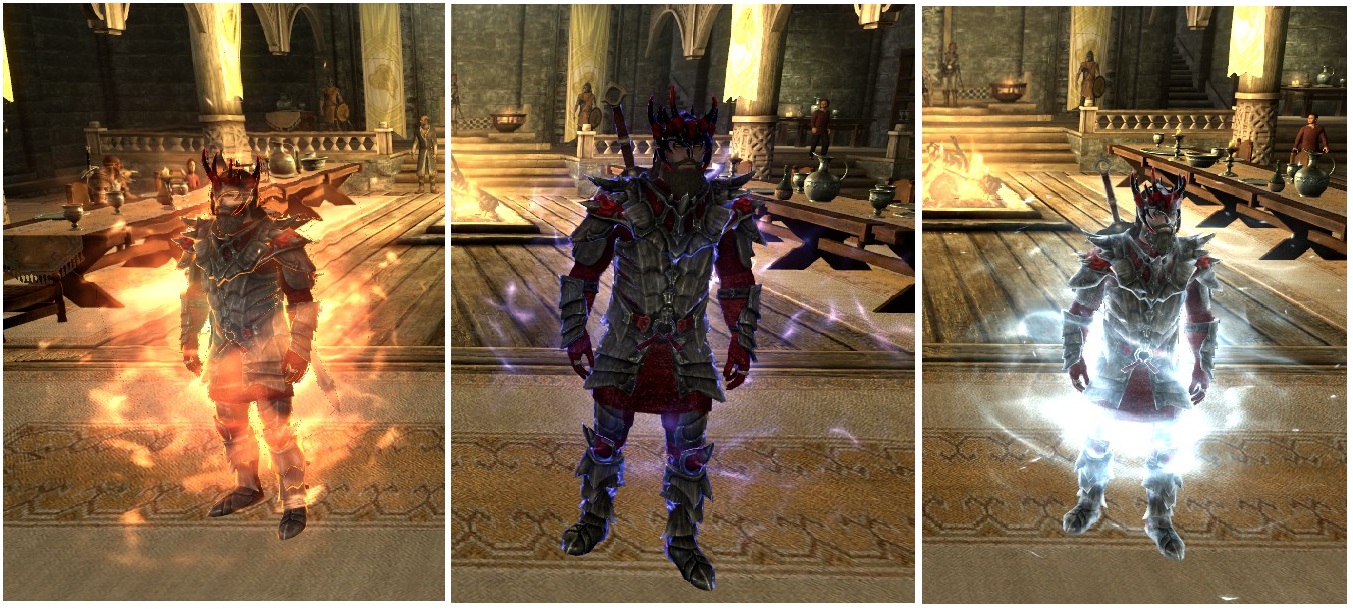 Aura Enchantments
Collection by
Josqua
You are a dragonborn, a child of Akatosh, so you should have an aura, that shows your might to your enemys and shows everyone else that you are a special person and the choosen one to save the world of Alduin and many other threats. If you think so, too, h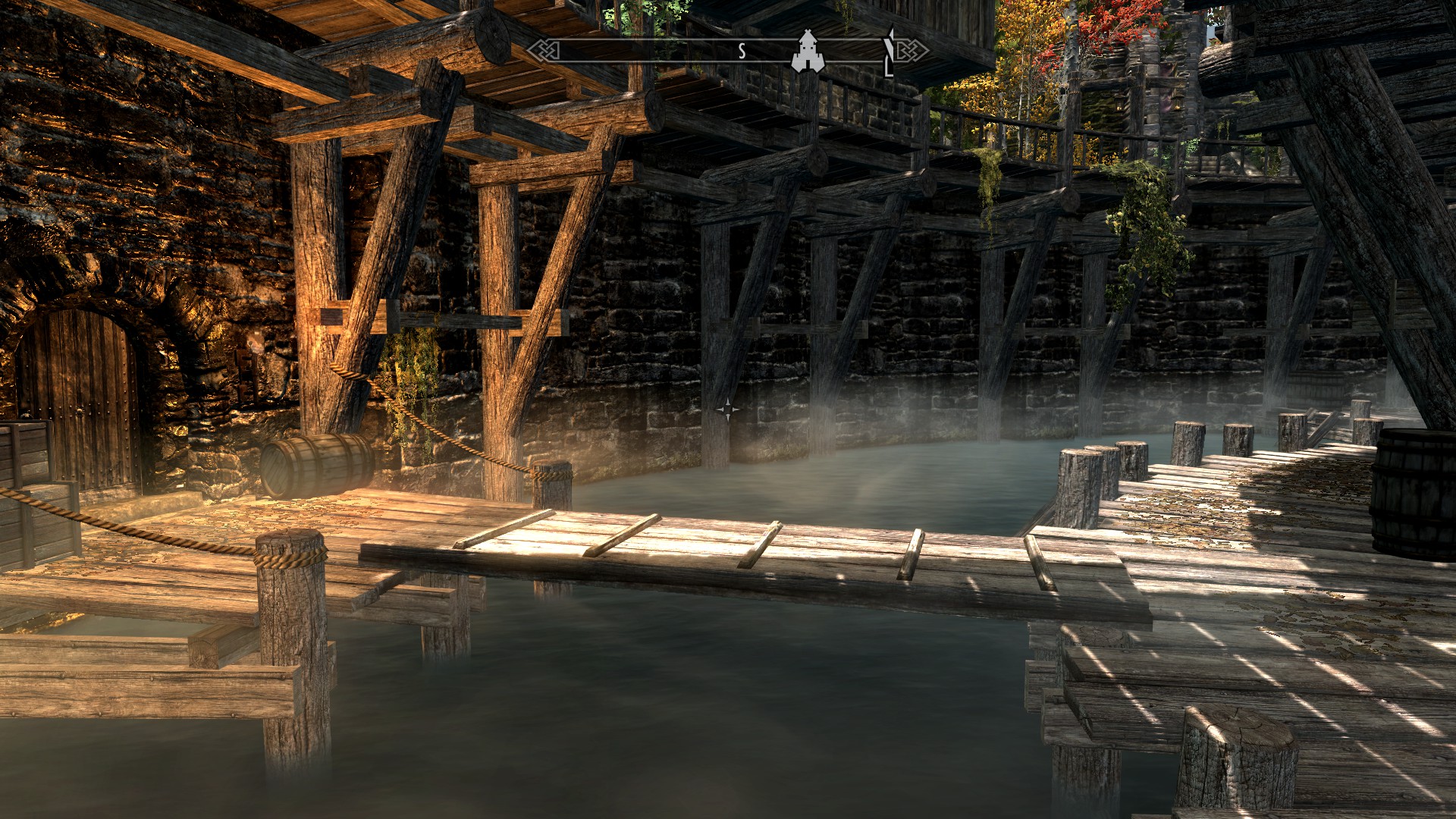 Skyrim Complete Visual Overhaul
Collection by
Dicksafloppin'
This collection features a variety of mods that enhance Skyrim's visuals completely. They are somewhat taxing on your framerate though. If you have any suggestions for additional mods please leave them in the comments.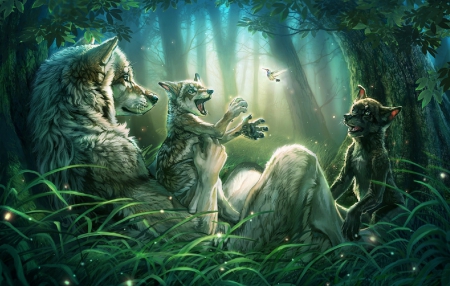 Skyrim for Furries
Collection by
Saibā ōkami / gay-murr
I'll be adding mod links from the Nexus as well. (NOTE = I'm still adding mods to the list and Links. Keep an eye out for updates. I've added some little things I liked from the workshop to spice it up a bit, if there are Nexus links I'll add them to the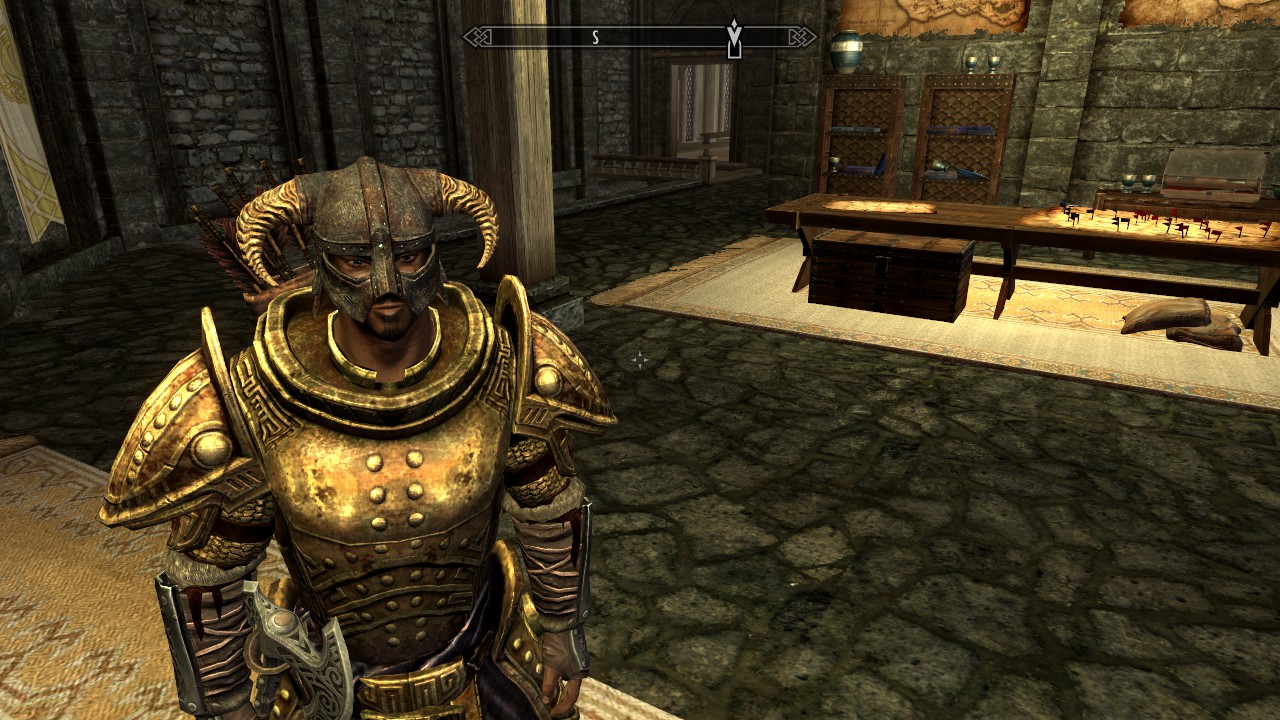 Mods for newbies (mods used after my first game)
Collection by
Cat_Malkin
Mostly simple mods, good for newbie players or when restarting a game. They don't require any other mods to work, at least when I selected them. A small home right outside Riverwood (with bed, cooking station, a cool bow and a bit of gear, and chest to sto

Skyrim mods April 19 2015
Collection by
Dreaguh
Group of mods for Skyrim.

Brandeeno's Mod Collection
Collection by
Brandeeno

SkaiRimjob iz a funne gaem ok Gabethesda
Collection by
Bonder
what's that smell.. is it valve and bethesda?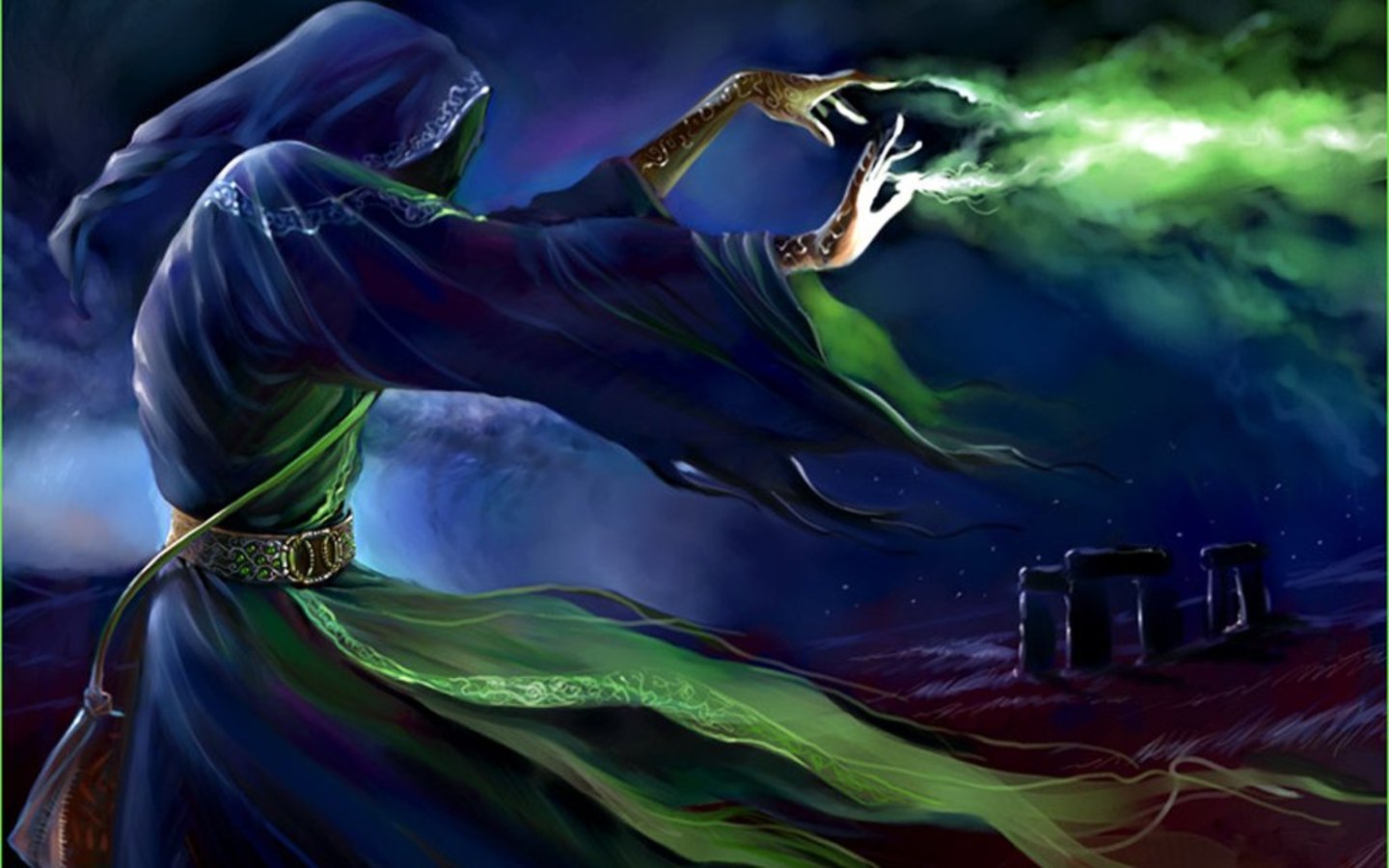 Everything-As-Spells
Collection by
OMG She Said "Hi" To ME! <3333
This collection currently consists of 2 mods: -Shouts-As-Spells AND -Powers-As-Spells So Please Support Me By Rating This A Thumbs Up And Clicking The Favorite Button To Motivate Me To Continue Bringing You Guys Great Mods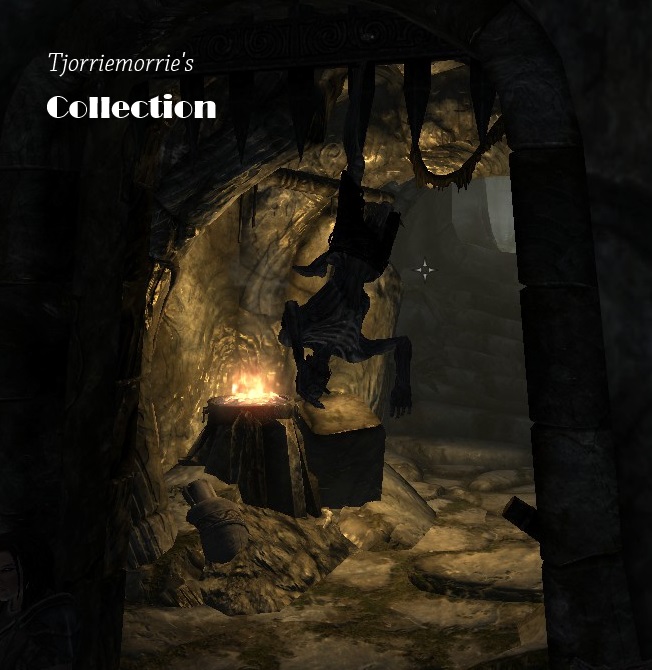 Tjorriemorrie's Collection
Collection by
Tjorriemorrie
All my mods.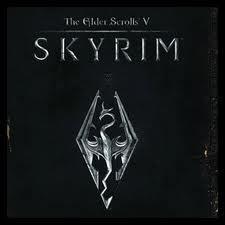 Skyrim mejorado (spanish)
Collection by
Demar
Aqui esta mi colección personal para mejorar la experiencia en Skyrim. -El ENB que recomiendo es: Sharpshooters Extreme Graphics Vision ENB http://skyrim.nexusmods.com/mods/15105 Deberemos descargar los .dll y copiarlos a la carpeta de Skyrim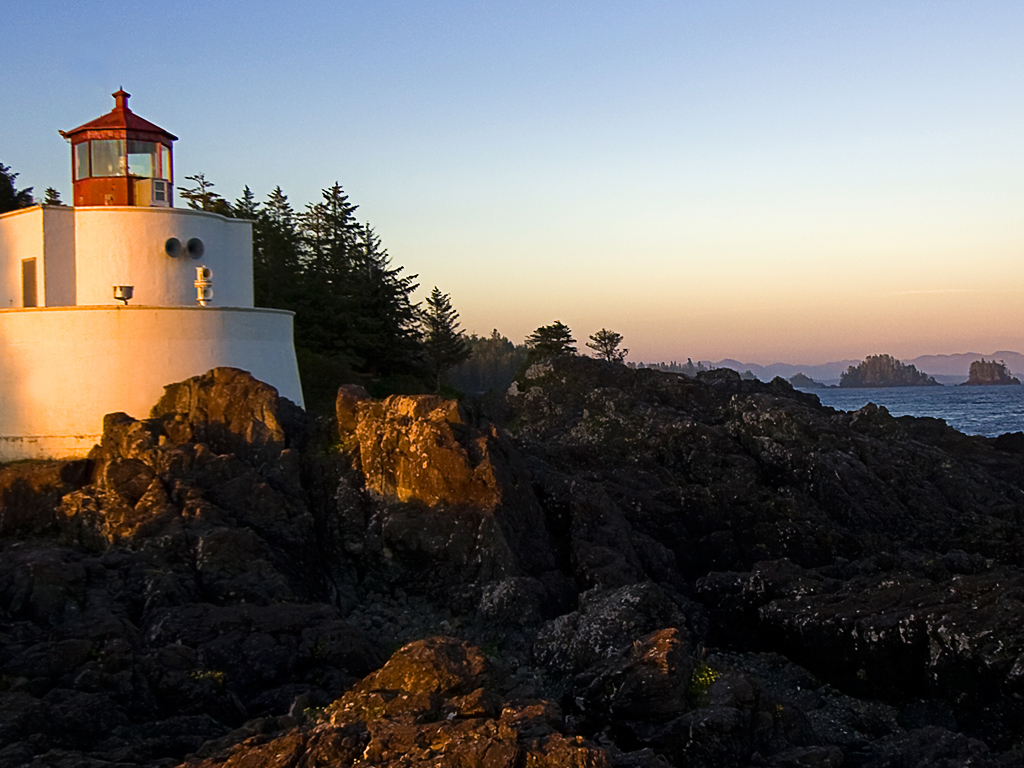 Skyrim HD facelift. (5 STAR Visual and Audio Enhancements - Minimal FPS impact)
Collection by
Carlito
*UPDATED* Excellent mod collection for the new player or mod user! Extensively researched and collected to blend as the mod authors intended. A comprehensive 5 STAR mod collection of enhanced visuals and sounds to bring Skyrim up to date without messing wi