Showing 1981-2010 of 19,021 entries
awesome pack
Collection by
Soviet Doge
for my friends and people makes skyrim more funny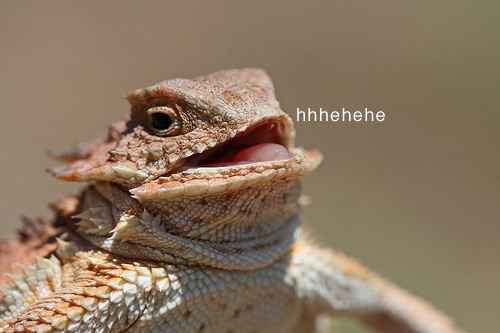 Niners Skyrim Collection
Collection by
El Caracol de la Muerte
Collection of Skyrim Mods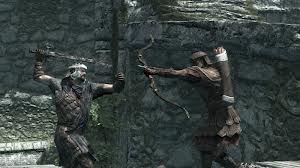 Civil War Followers
Collection by
George Washington
These mods by CaesarNG contain followers whose main uses are to fight alongside the player in the Civil War.

Regius Ultimate Mod Package
Collection by
RegiusSwe
Made this collection for friends and family but other people are more then welcome to use it. You will have to have all DLC for skyrim or this collection wont work ! This will make skyrim look and sound nice but also keep it simple and nothing really OP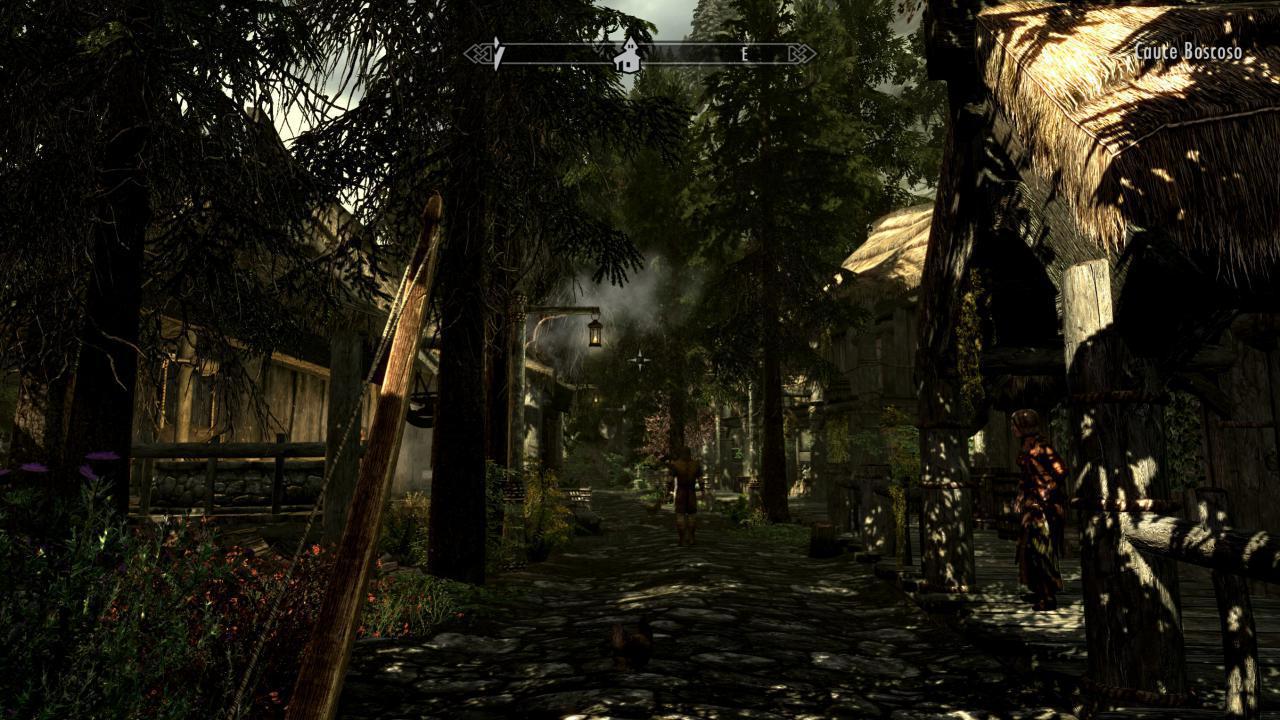 More Realistic Skyrim
Collection by
Erithrym
Set of graphic and sound mods to improve the gaming experience.
Multi-mods
Collection by
sarenith
personal steam mod collection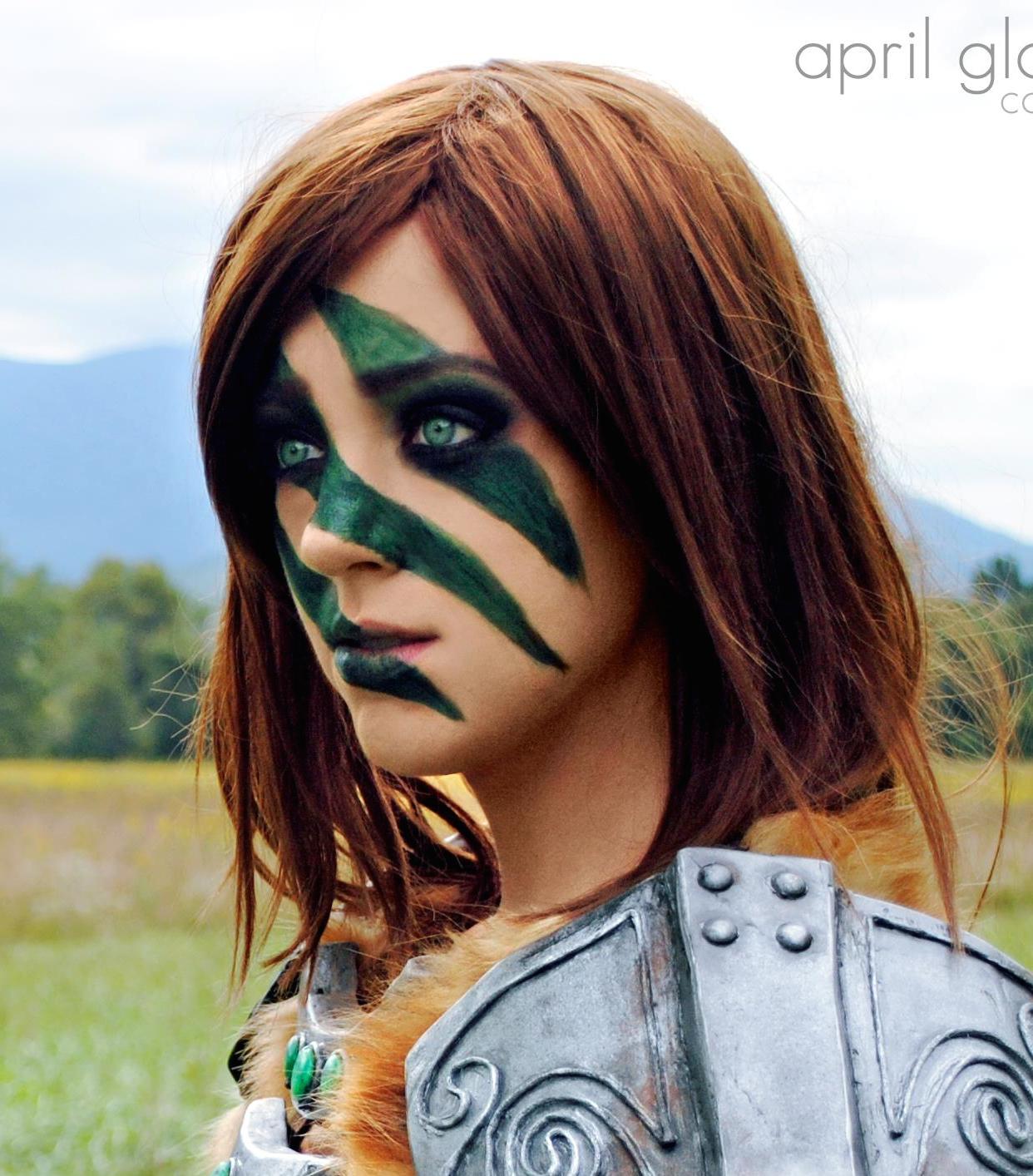 My favourite mods without which I can not play anymore...
Collection by
★ Nova ★
Just the mods I always use in any Skyrim playthrough. My favourite ones...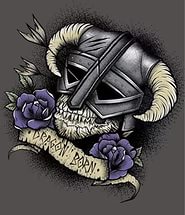 Skyrim
Collection by
Ovash
Моды на Skyrim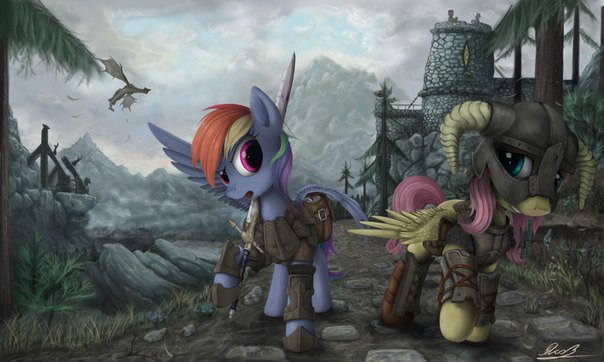 My Must Have MODS for Skyrim (ノ◕ヮ◕)ノ*:・゚✧
Collection by
★♫。◕‿◕。♫★
Just a colelction I made to put my most favorite mods in it (ノ◕ヮ◕)ノ*:・゚✧ The mods here are just MUST HAVE !!! ̿' ̿'\̵͇̿̿\з=( ͡ °_̯͡° )=ε/̵͇̿̿/'̿'̿ ̿
Super 1337 Collection
Collection by
Surfboard Wax
Nice ey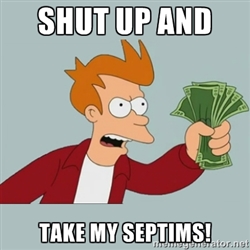 Kwiq's favorites
Collection by
Kwiq™
My favorites mods for Skyrim.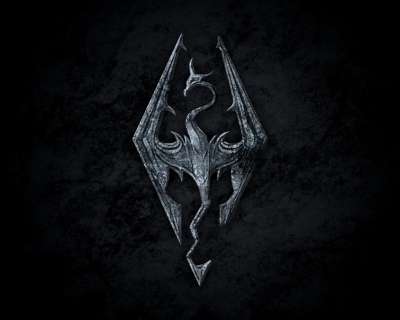 The Elder Scrolls V: Skyrim
Collection by
CHAPPiE
Моды для Skyrima.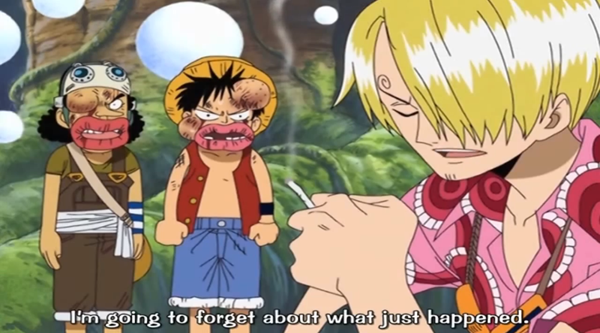 Gerekli Modlar
Collection by
Mavzer
Oynumuzda olması gereken modlar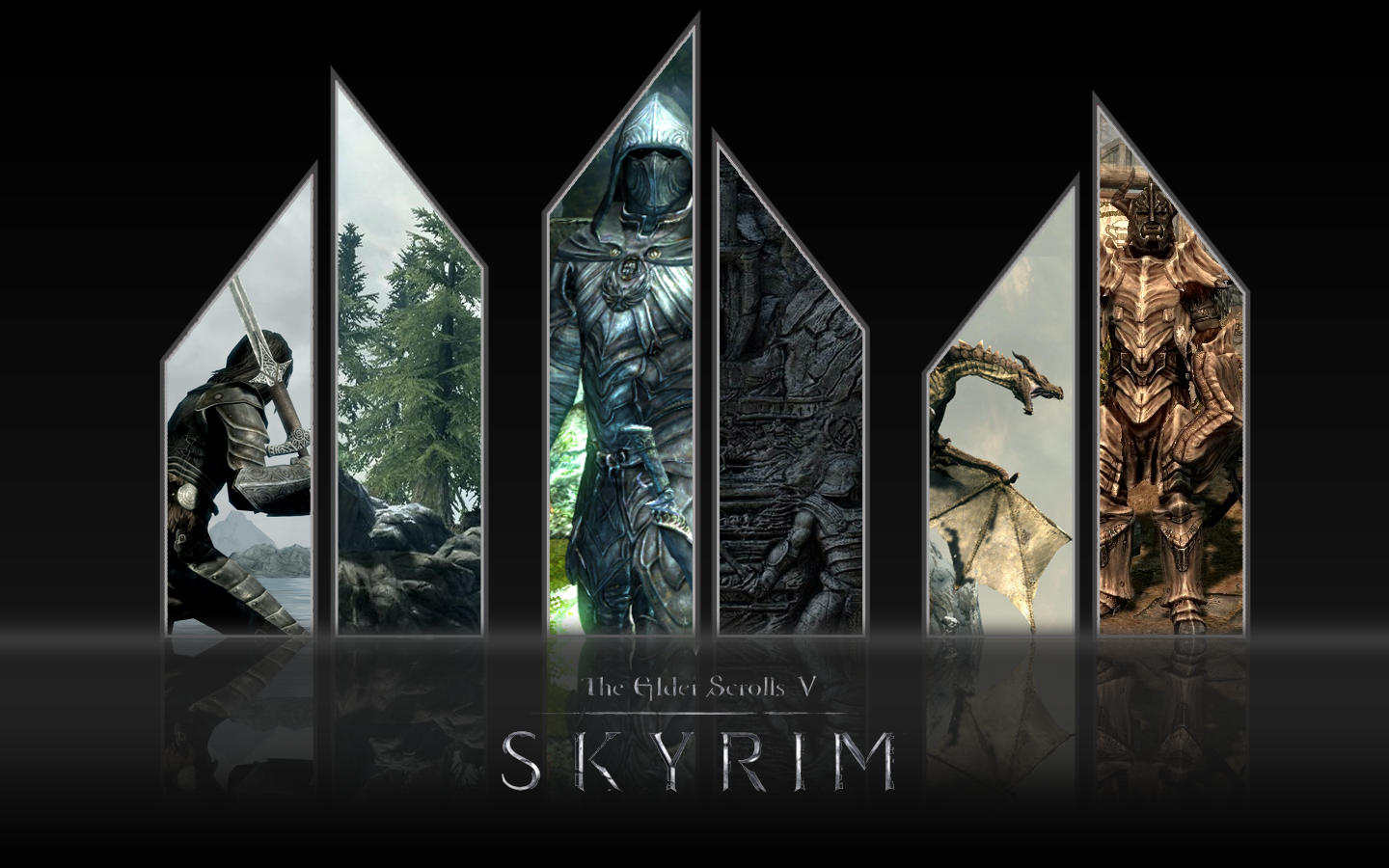 Skyrim MOD Collection [Low-Medium Speccs]
Collection by
WADU HEK
Tested all of them together and alone. They work well together and you will lose nearly 0 FPS. Gameplay is still fluent and feels good. Theres no stutter at all, no Crashes or anything. I Recommend: Subscribe to all of them (as a Bundle) for the best E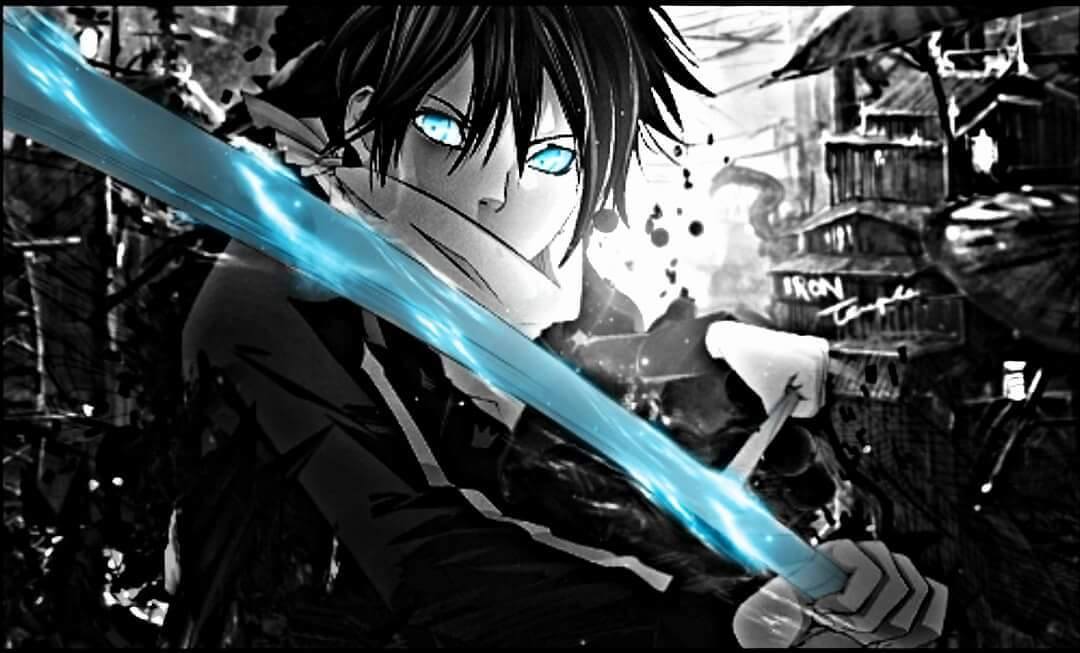 mods 16.2.16
Collection by
Lunurubus
16.2.16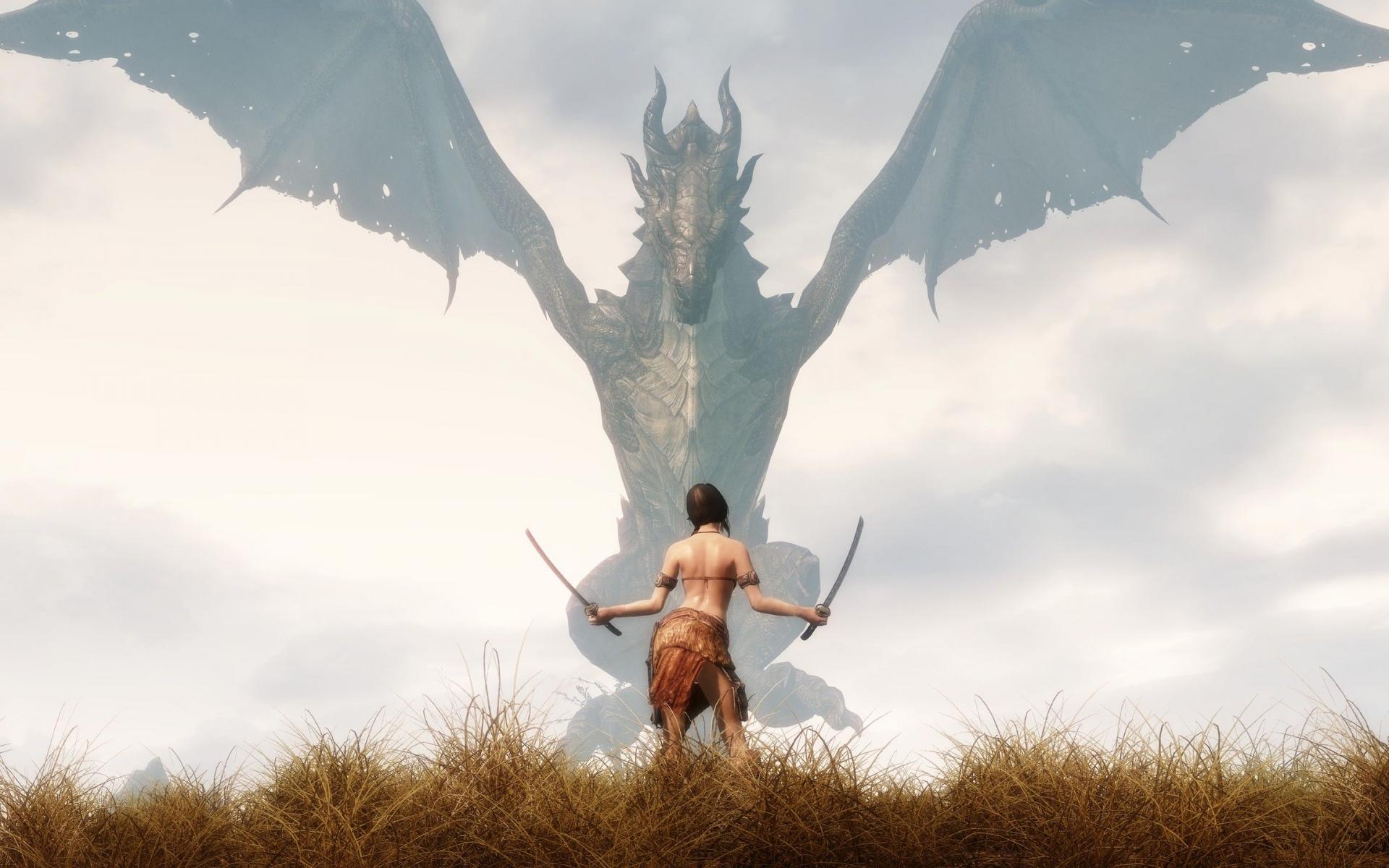 Skyrim Mods
Collection by
pederskomsvold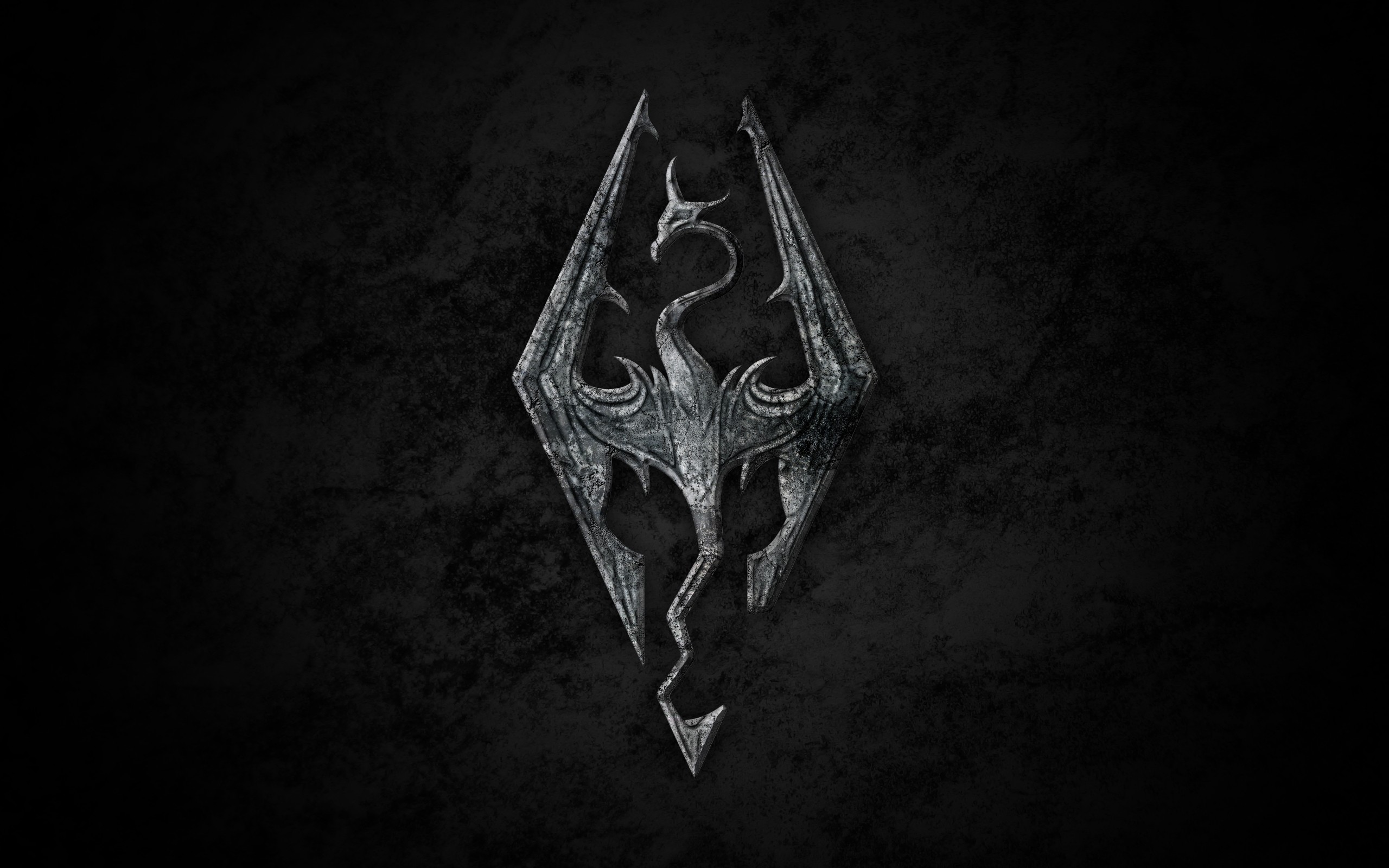 Skyrim Essential Mods
Collection by
J.W. Eden
Skyrim Essential Mods
Skyrim Mod-collection by janzl
Collection by
Sir Jancelot
Hmmmmmmmmmm i use this flield to discribe my collection? .. nope
My Mods
Collection by
Majusbear
My Mods.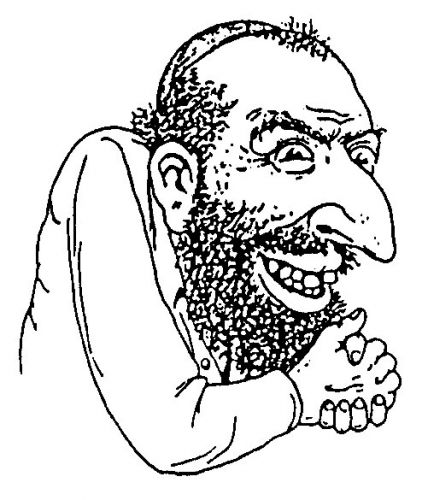 The ultimate nordic aidsbeulen expierience
Collection by
Maikulole
this is a very nice collection mde by schlomo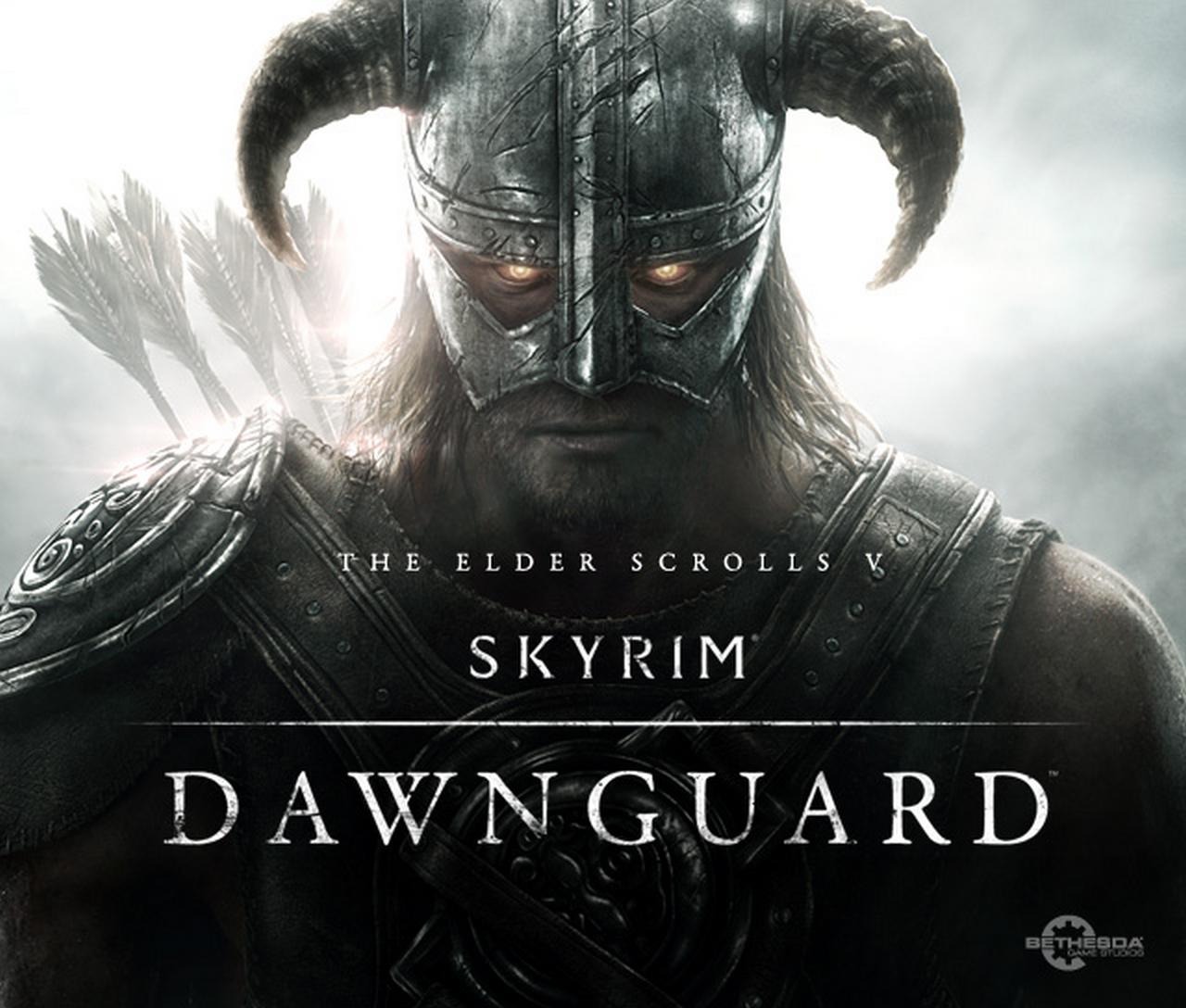 The Best Mods for Dawnguard DLC
Collection by
 Chris Leon 
The Best Mods for Dawnguard DLC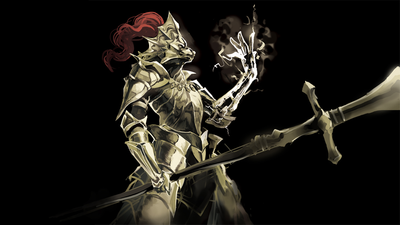 The One True Dragonslayer
Collection by
A S C E N D E D
YO THIS IS A MODPACK MADE FO' ME AND MAH PEEPS Also It's Based Of Dark Souls So It's Great If Ya Need A DKS Fix :D
Volk's Loves
Collection by
aiden
These are all of my favorites.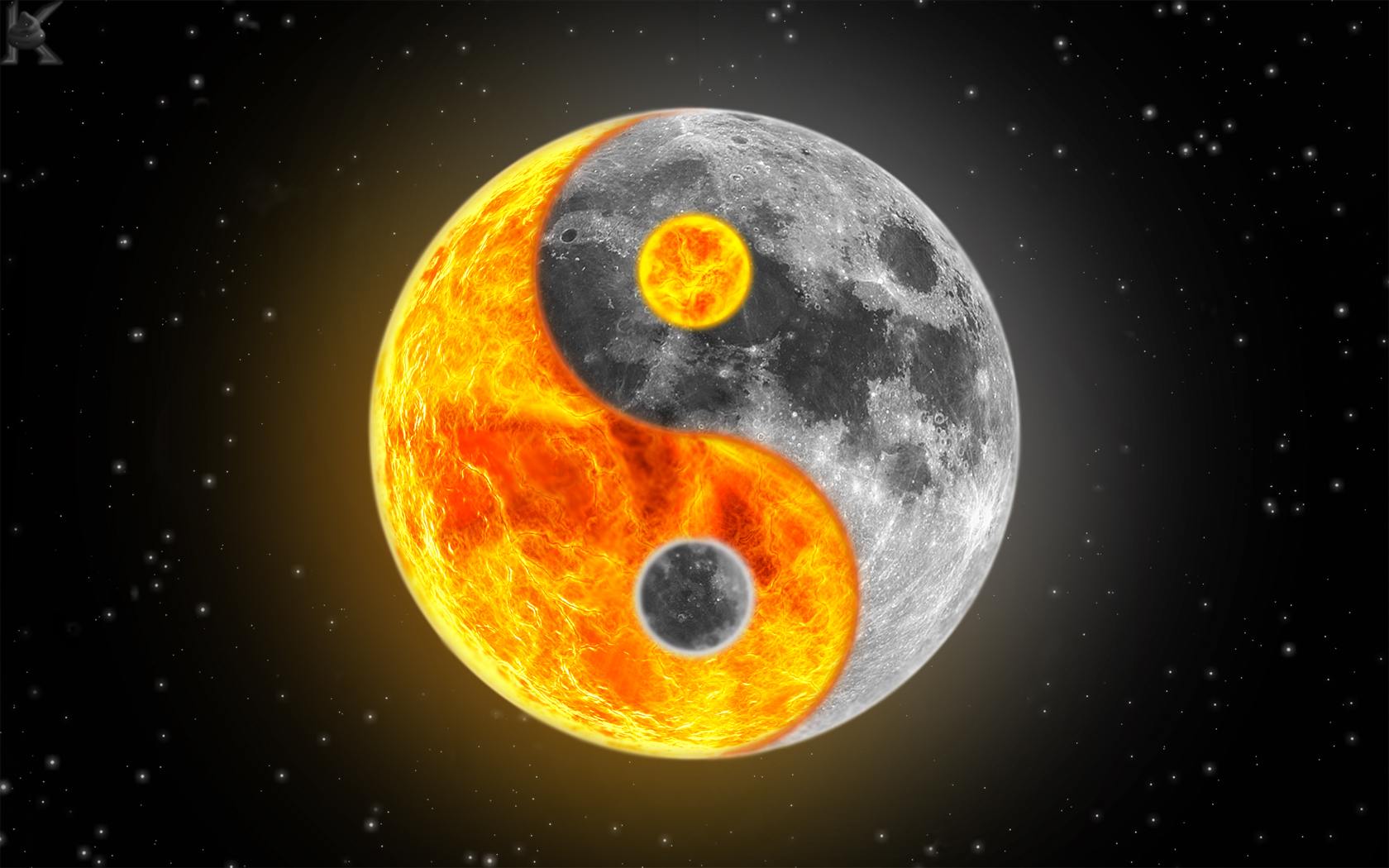 spells
Collection by
Aleph Sharp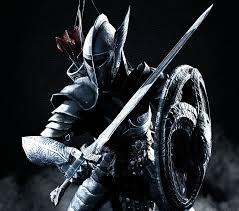 Mots de eskairim
Collection by
Lenny211
penes y mas penes
PerfectSkyrim
Collection by
Calvin
Hallo. Fick dich ins Knie.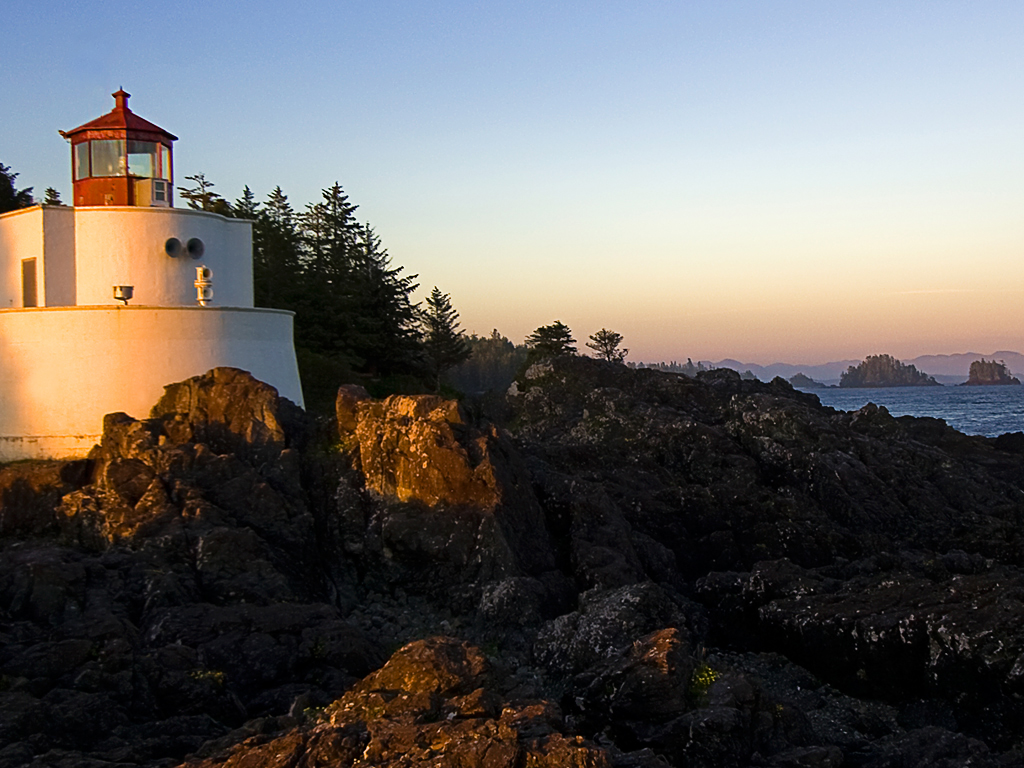 Skyrim collection
Collection by
polkasep
CHEST'S OF GOLD MOD
Collection by
DEATHSGUN2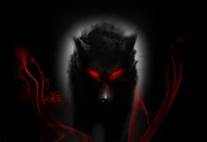 Extra weapons,armour and cool stuff!
Collection by
Mutilation Fetishy Wolf
sorry for no screenshot.Check these mods for the pictures.check them out and give this pack a chance,i guarantee you will find something cool!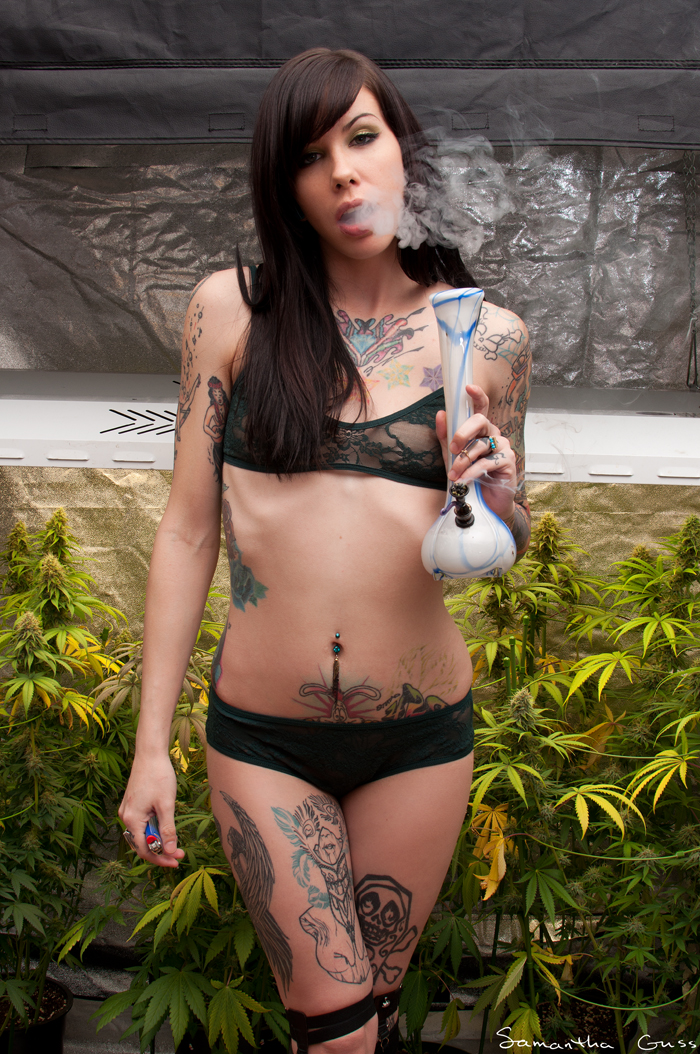 Skyrim Mods
Collection by
Benicio
Skyui All the unofficical patches Breezehome Fully Upgradable Hearthfires + Dawnguard weightless picklock cheat all of this make this game insane. So get high , and play it off with this.