Showing 18331-18360 of 19,455 entries

for james
Collection by
Swaigety

charcharboom's skyrim mods
Collection by
[G] charcharboom [AbLh] cs.Money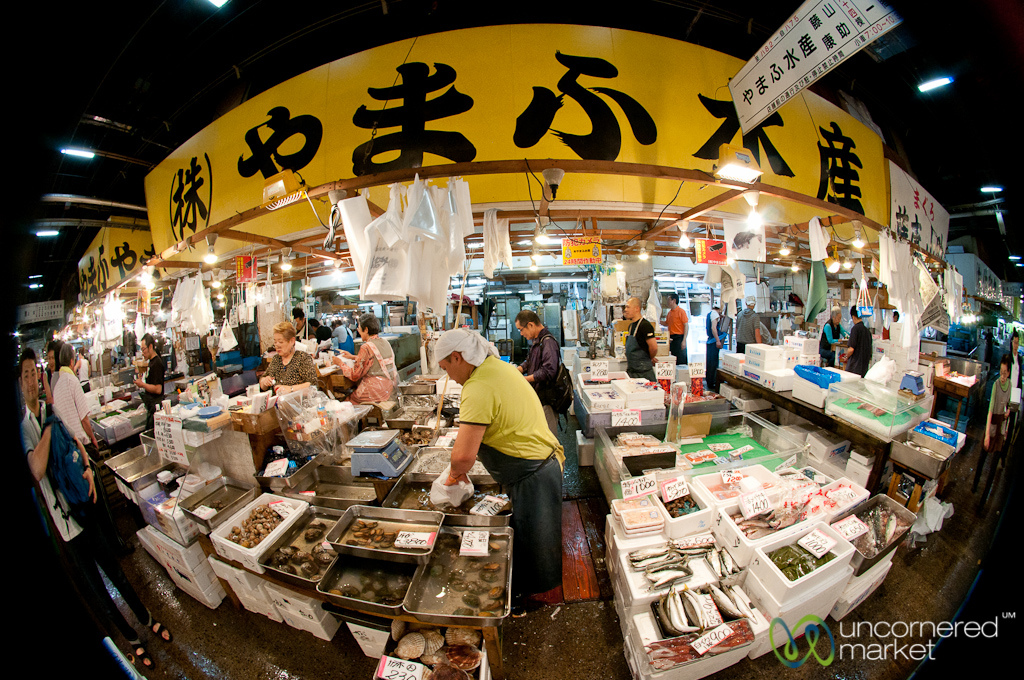 Lotr
Collection by
Omzi
Everything Lord of the rings

Skyrim
Collection by
RobinTR0 - Satılık

Benis
Collection by
DZ
bepis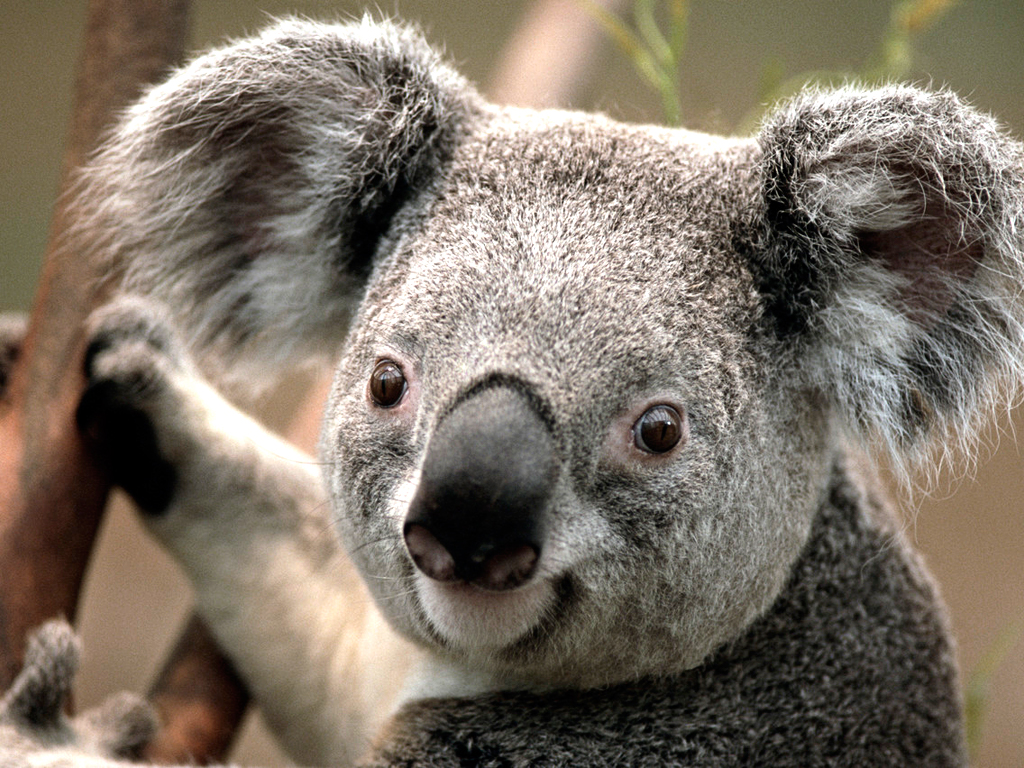 MIRYKS
Collection by
Dr. Parsley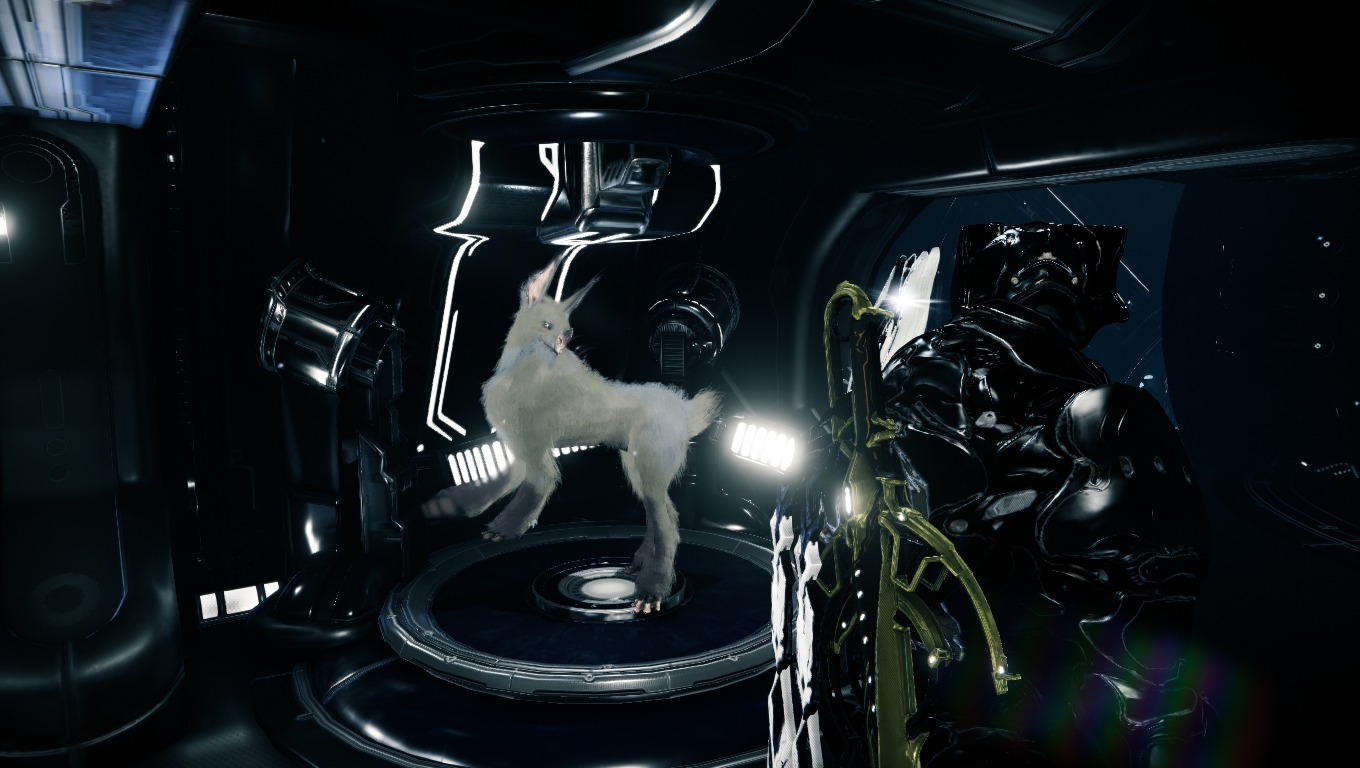 myskyrim
Collection by
RexRedd
my skyrim i can not find a good photo

Skyrim
Collection by
Lavisso

Skyrim
Collection by
Sankarshana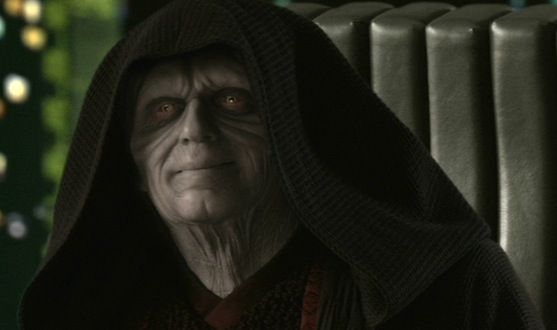 Skyrim Mods
Collection by
MikeDiamond
Just some mods I feel are well needed to have a greatskyrim experience.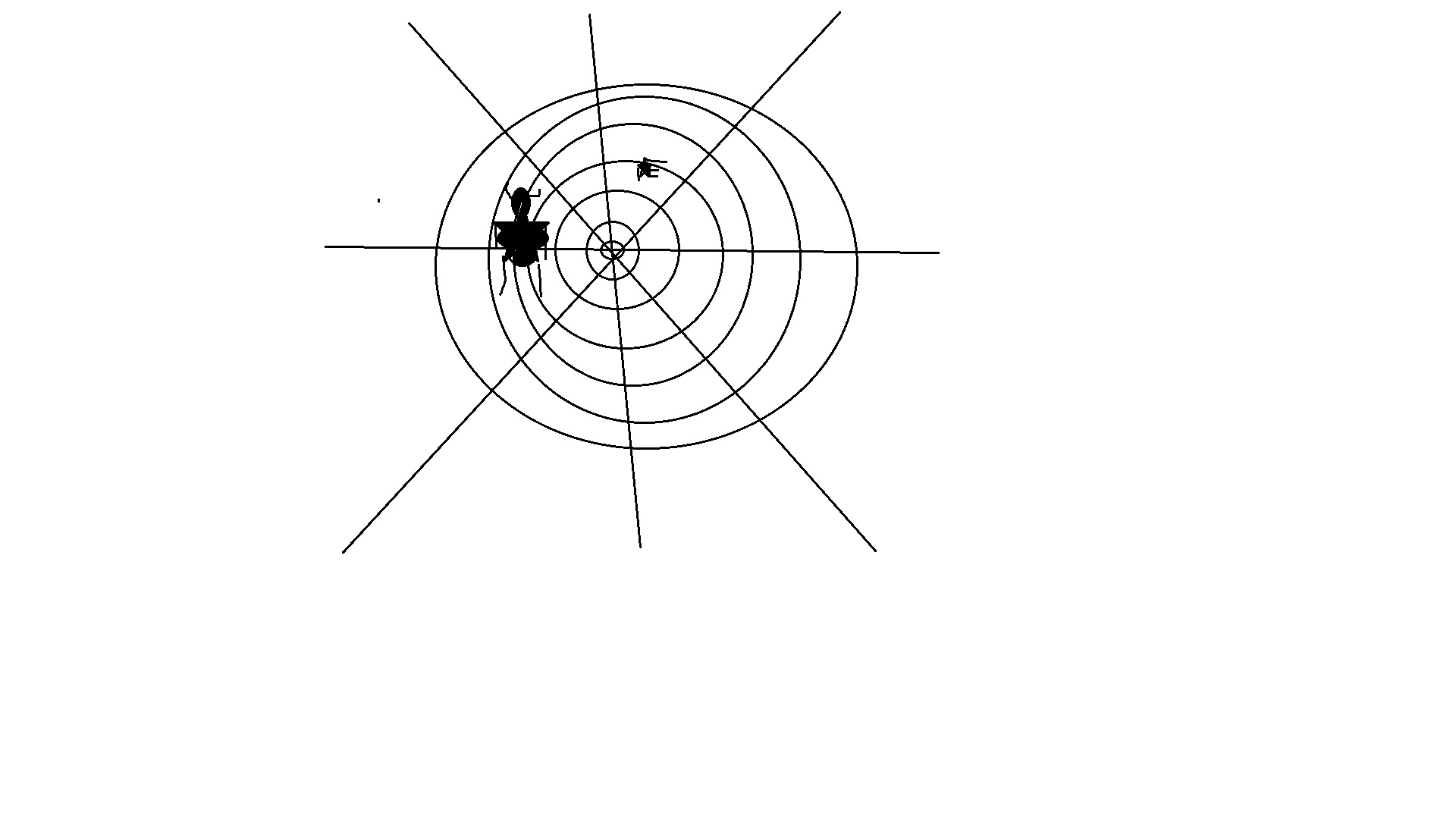 Skyrim collection
Collection by
Guns Blazing
skyrim collection


super heroes
Collection by
Omzi
Super Hero madness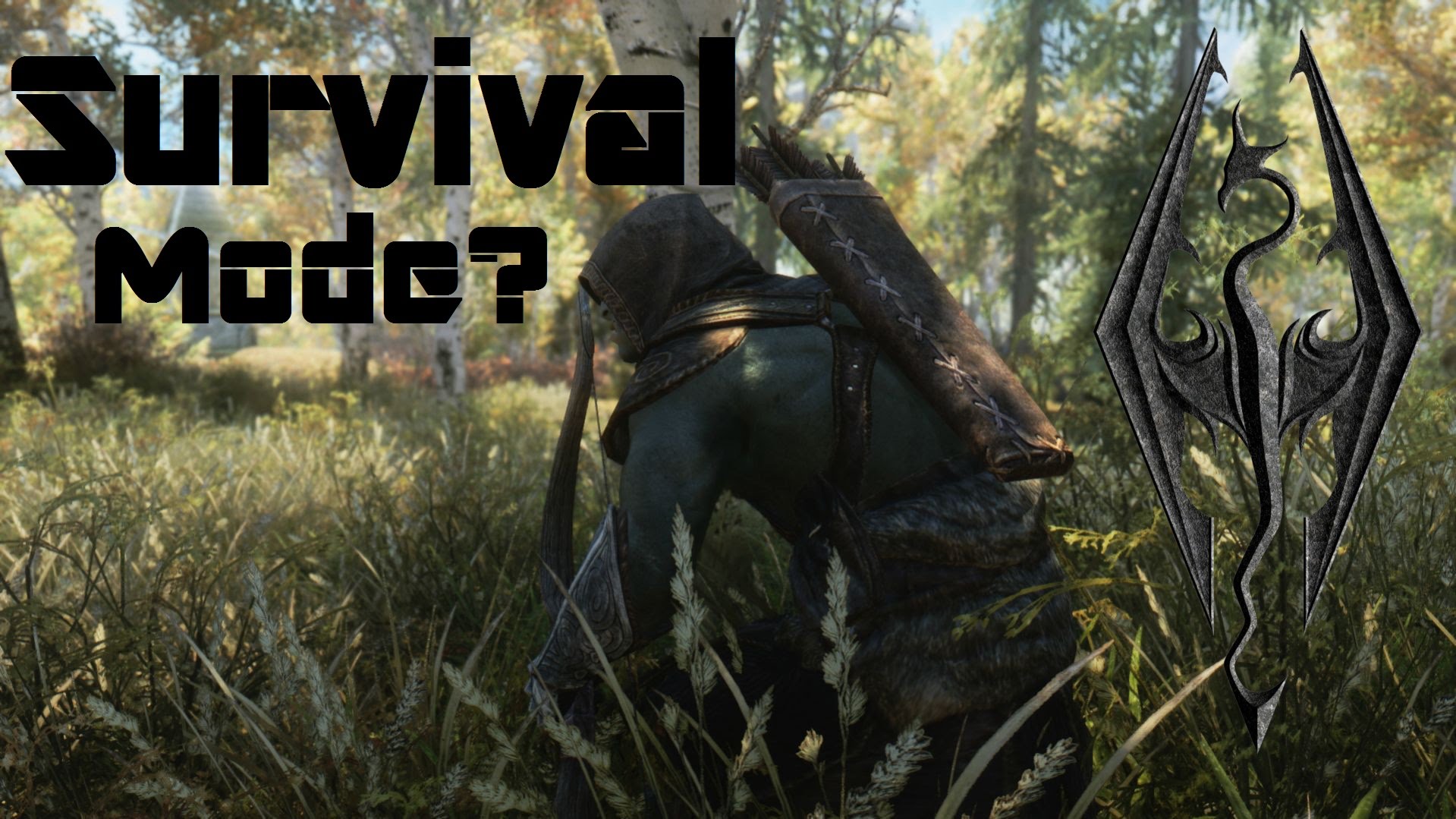 Its Survival
Collection by
alex.newborn
I keep looking for these mods eachtime i set up a new skyrim so now i have them in one place. Add these togeather and its like Fallout4 survival only better. (not my image i just googled one since i had to pick something for a branding image)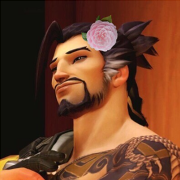 Foam's Gameplay Enhancer mix
Collection by
Foamimi
tbh this was just made so uninstalling and reinstalling all my mods at once would be a breeze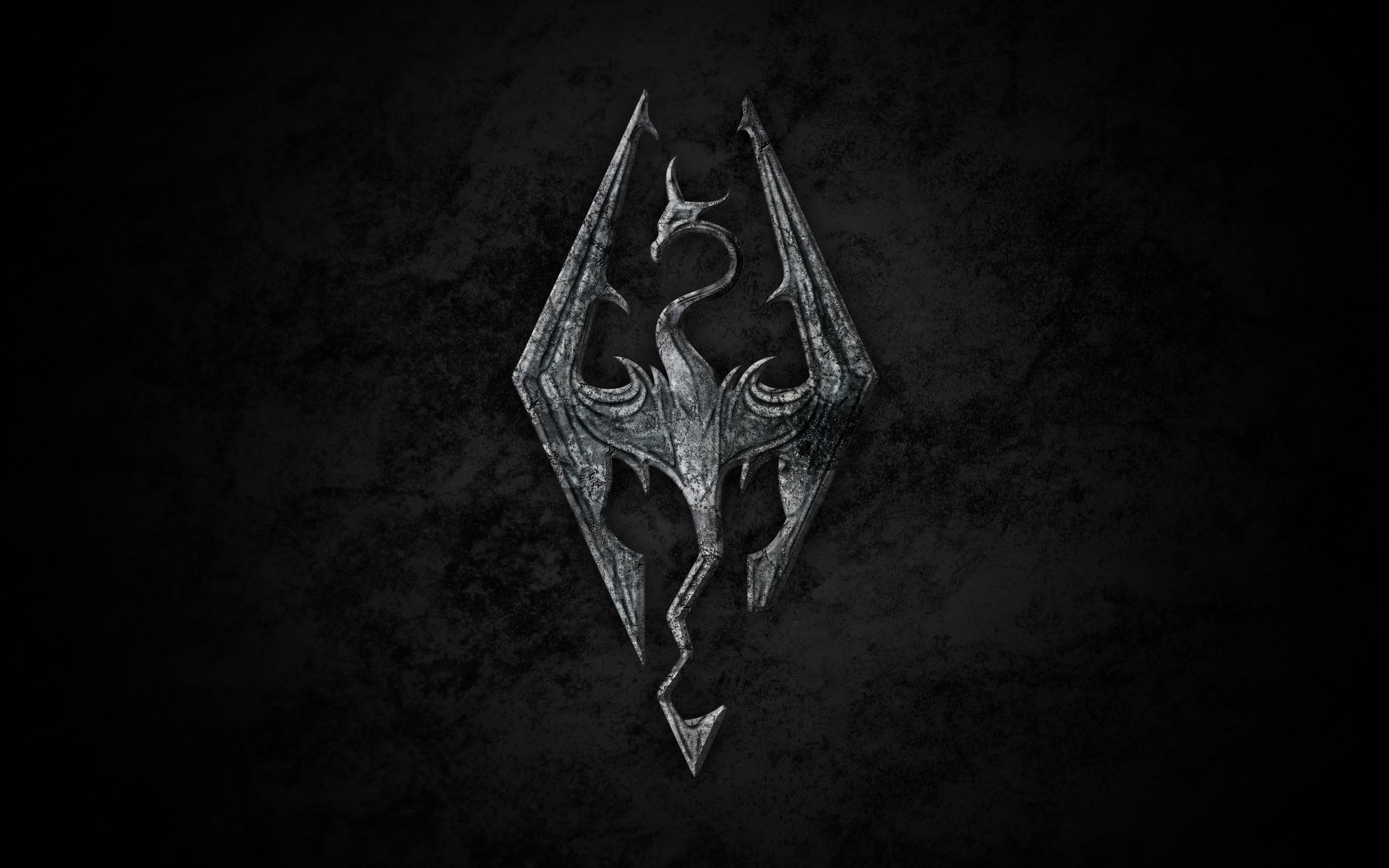 My Skyrim Mods
Collection by
🖕𝓙ปŁłƝ₳₮ΘƦ🖕
All the skyrim mods, that i use... (except a few gfx mods from nexusmods)

Guildorath's favorite mods
Collection by
ABADDON
Du sale mamène ! Les mods avec lesquelles je joue ! ( Hey, vas-y, prend ça aussi : http://www.confrerie-des-traducteurs.fr/skyrim/mods/graphisme/apparence/lady_body du sale comme jaja ! )

Anti's Skyrim Mods
Collection by
MISTER † ANTIMONY
The gods know what you have done.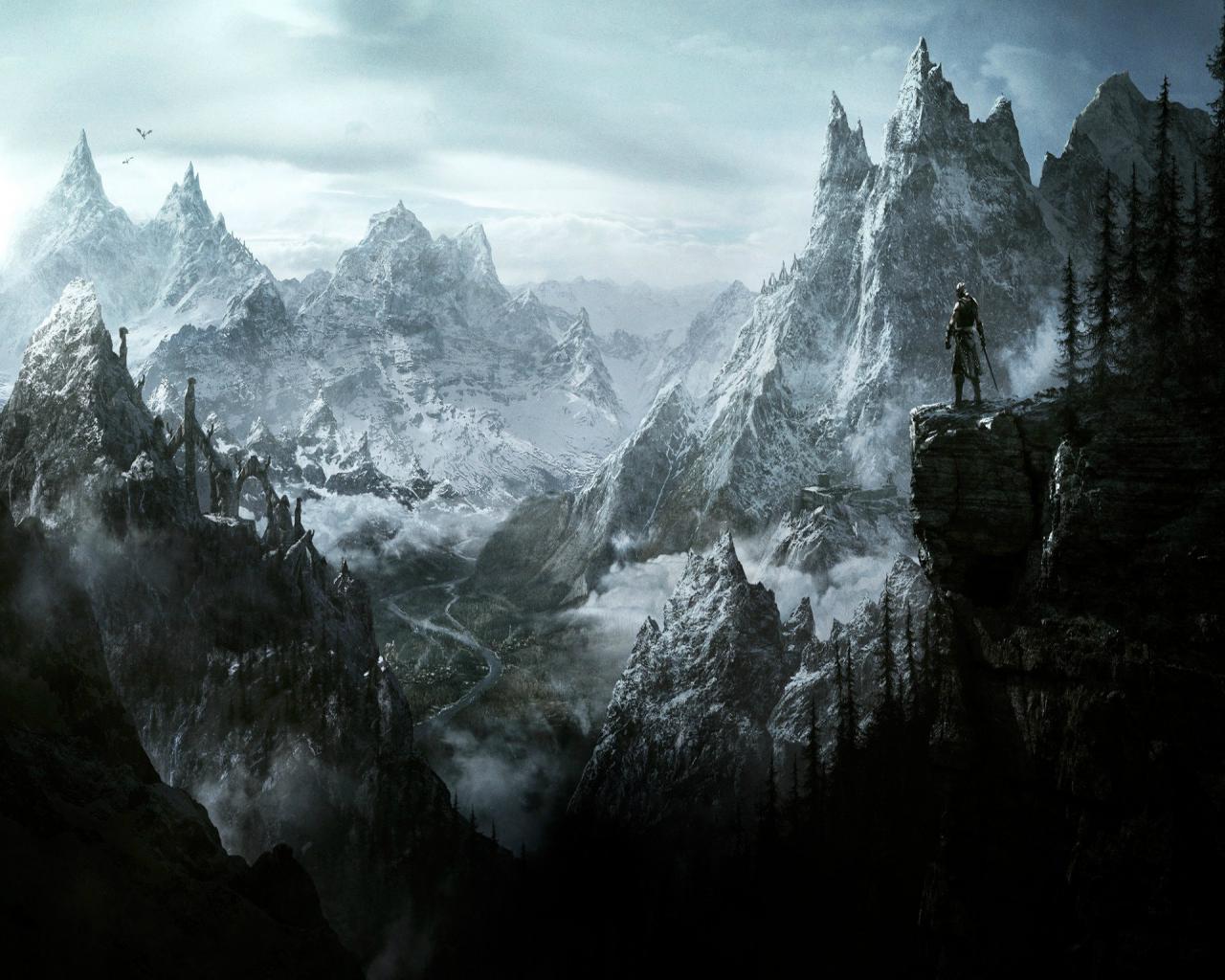 Cuerpo a cuerpo
Collection by
TomasHP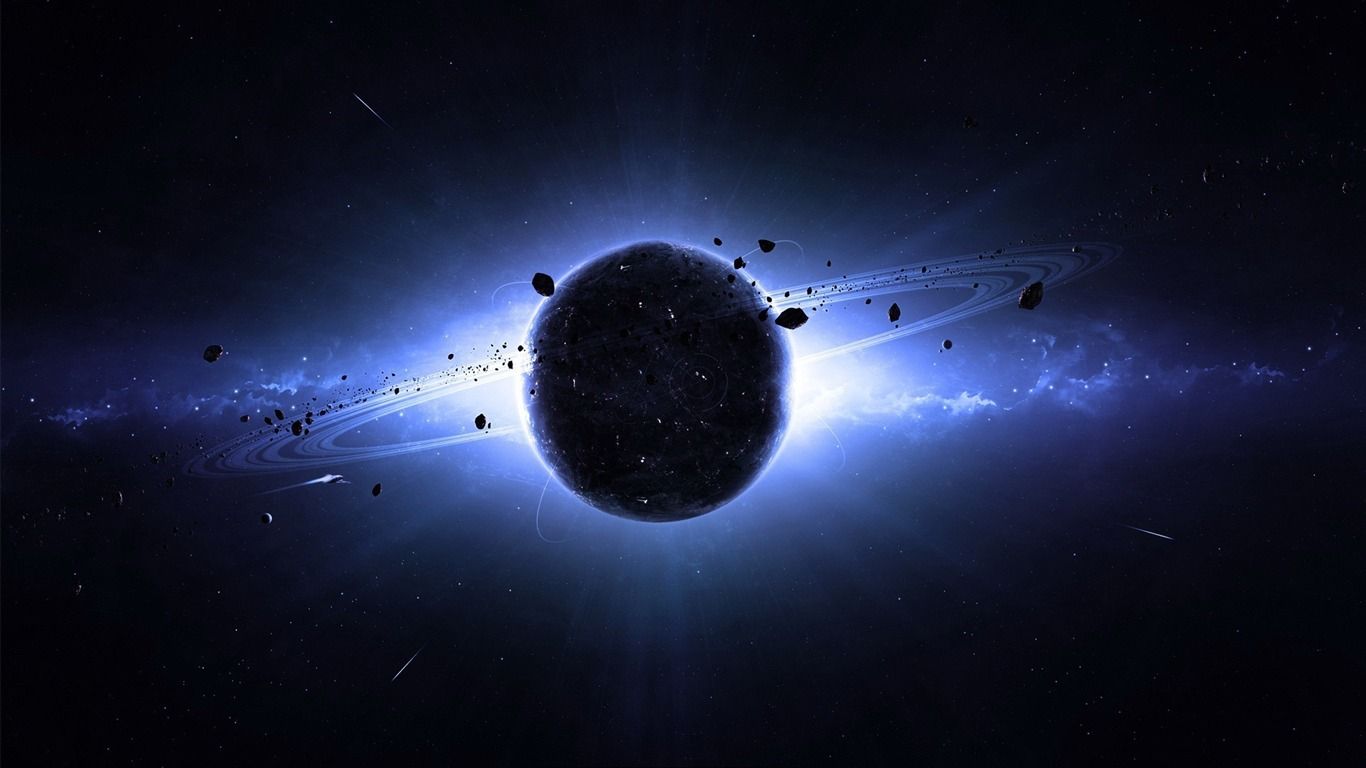 Skyrim Mods for new PC
Collection by
thedoctor712

(Skyrim) Currently Subbed
Collection by
Nuggets
Current Skyrim Workshop mods i am subscribed to.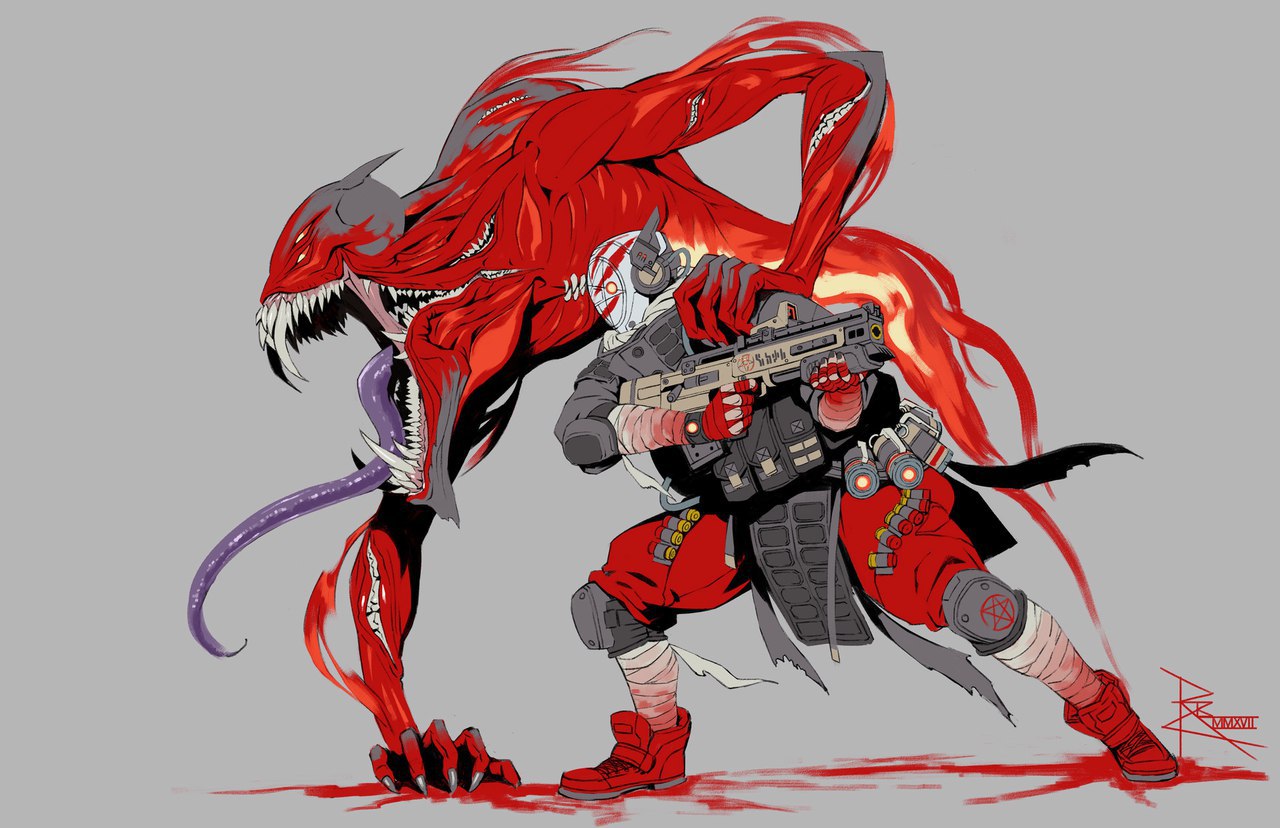 ывфыв
Collection by
SiFox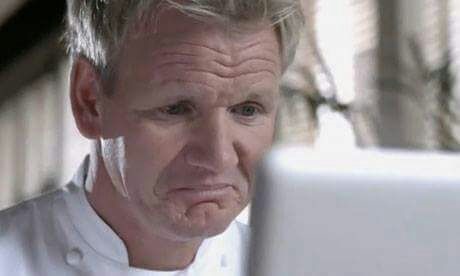 10/10 Would Waste My Life Again
Collection by
Viliahna
SkyrimSkyrimSkyrimSkyrimSkyrimSkyrimSkyrimSkyrimSkyrimSkyrimSkyrimSkyrimSkyrimSkyrimSkyrimSkyrimSkyrimSkyrimSkyrimSkyrimSkyrimSkyrimSkyrimSkyrimSkyrimSkyrimSkyrimSkyrimSkyrimSkyrimSkyrimSkyrimSkyrimSkyrimSkyrimSkyrimSkyrimSkyrimSkyrimSkyrimSkyrimSkyrimSkyr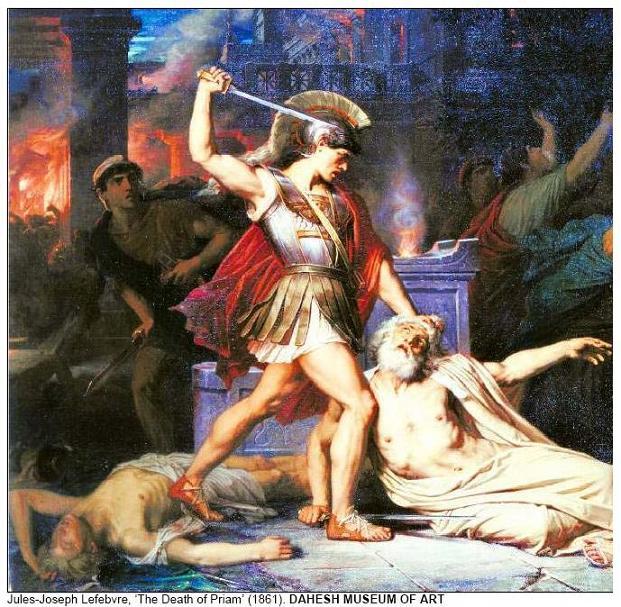 Stuff
Collection by
D.Va
Just for Tava


More Player Homes
Collection by
Sweetro11Thief
A collection of mods that add more player homes and/or small towns to Skyrim. Should all be compatible, I haven't had any problems with them yet.


Better Homes Of Skyrim
Collection by
Sweetro11Thief
This is a collection of mods that upgrade all player homes in Skyrim. (These are all by the same creator, so they should be compatible.)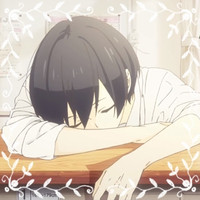 Personal Modpack
Collection by
D.Va
Just some mods I am going to use for my Skyrim playthrough.


More Detailed Maps
Collection by
Sweetro11Thief
Adds more map markers and roads; makes in-game maps more detailed.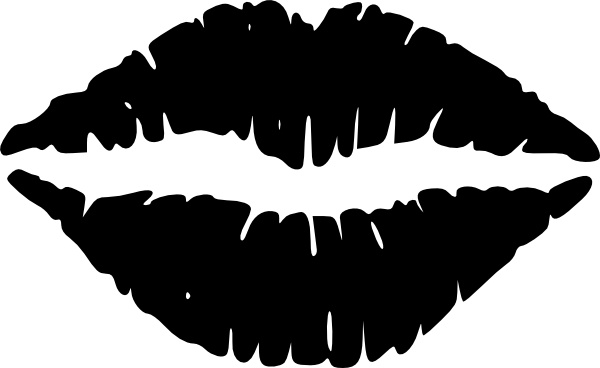 Prettier Characters
Collection by
Sweetro11Thief
Beautification/detailed appearance mods. Doesn't change anything too drastically, pretty realistic stuff.

One Click
Collection by
Jason
One click and the game gets better. Just Click "Subscribe to all" and start enjoying Skyrim Made Better. SKSE is required.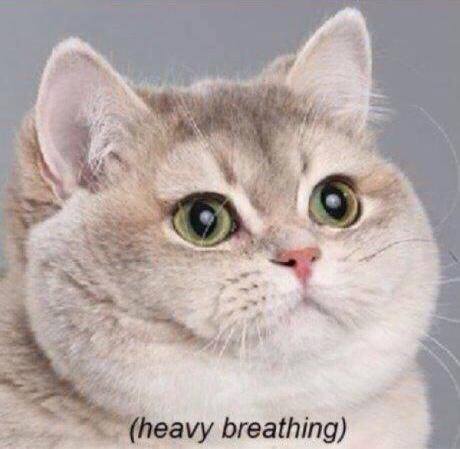 For Dane
Collection by
Spud
For my cock.