Showing 151-180 of 16,112 entries

Skyrim HD + Graphics and Sounds
Collection by
Lt Norris
This is my own personal collection of mods that I use. For me, modding skyrim was a bit tricky, as I only have a GTX 550 ti (Overclocked) and a core i5 3450 CPU. All of the mods I have included in this collection have little to no performan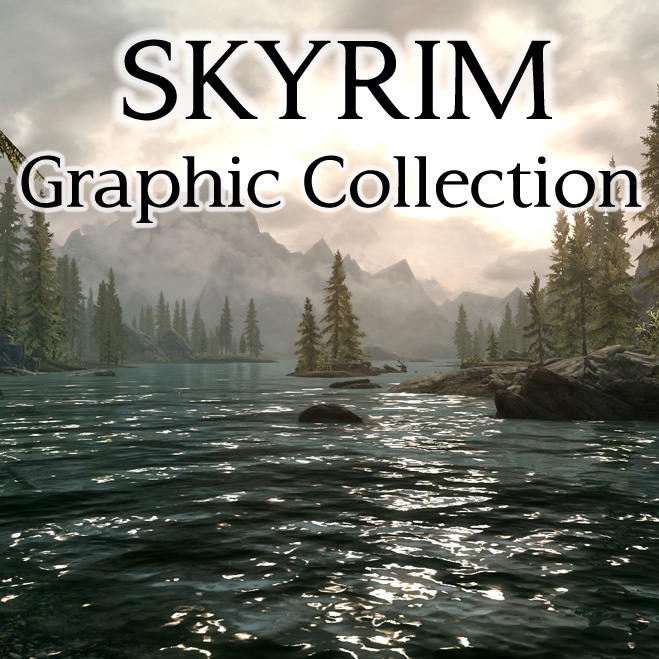 Graphic Pack
Collection by
Chef Exellence
This Collection Has all one needs for Graphical inprovements in Skyrim. I made this pack for myself if i ever need to reinstall/organise my Skyrim mods so i can easily obtain them again.


Morrowind Artifact for Skyrim Collection
Collection by
PrivateEye
This mod series aims to bring back special artifacts and items from TES III:Morrowind to Skyrim. Morrowind had quite a lot of valuable artifacts spread throughout the land, waiting for the player to find them. However, in Skyrim artifacts are more ofte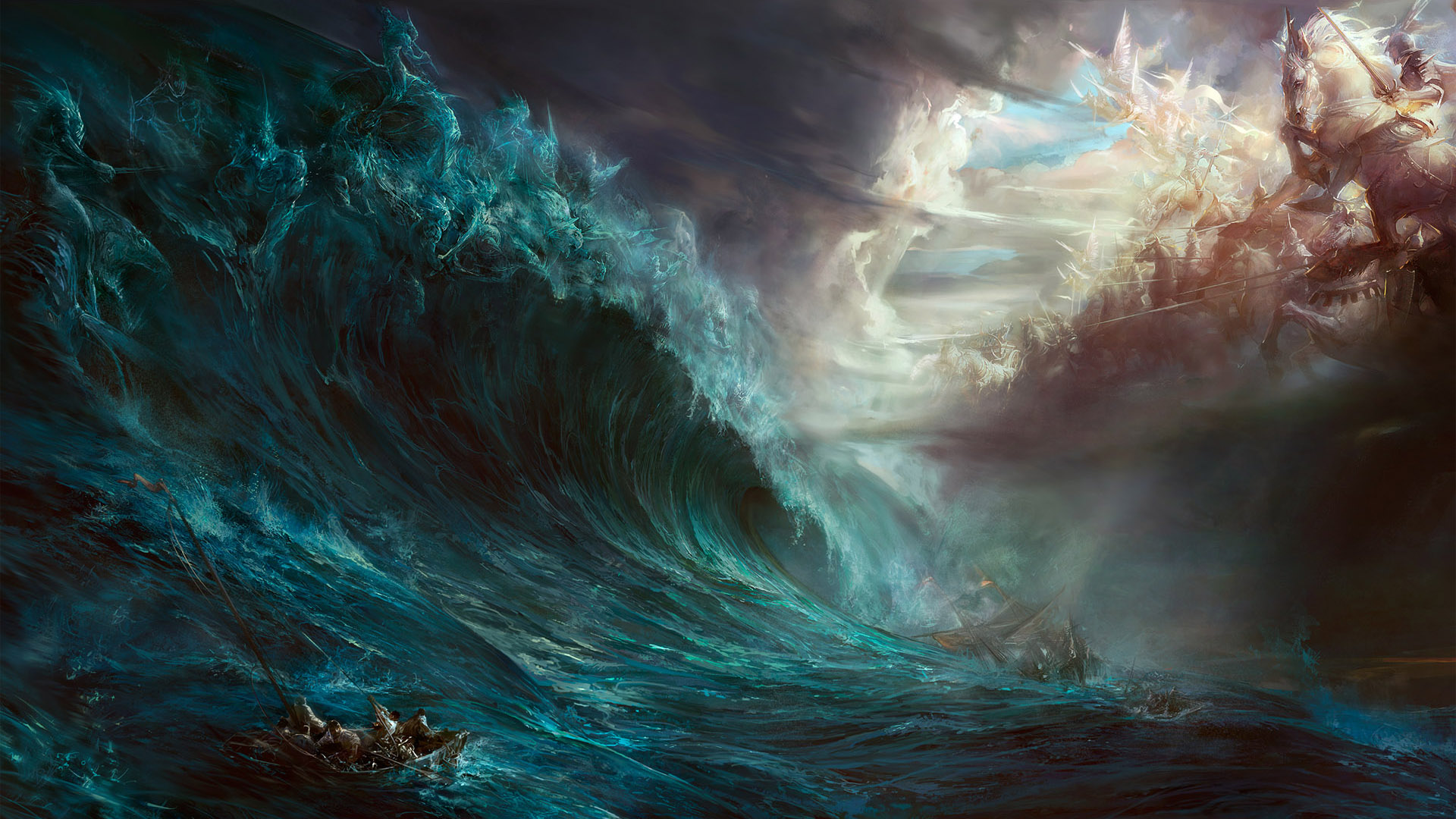 my ultimate skyrim
Collection by
jered1999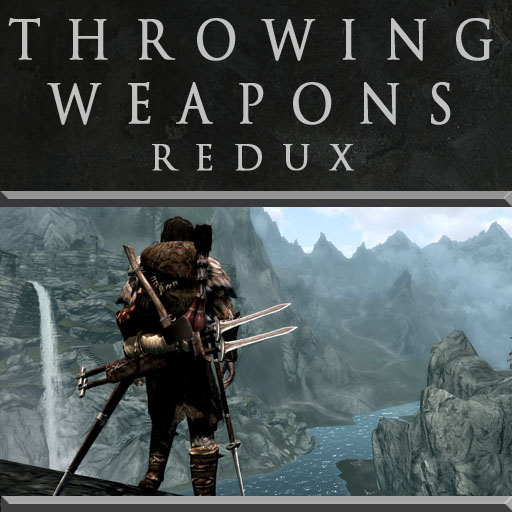 Throwing Weapons Redux Collection
Collection by
Madrilous
This collection was created in order to have a one-stop location in which to view and subscribe to both .esp based around Throwing Weapons Redux.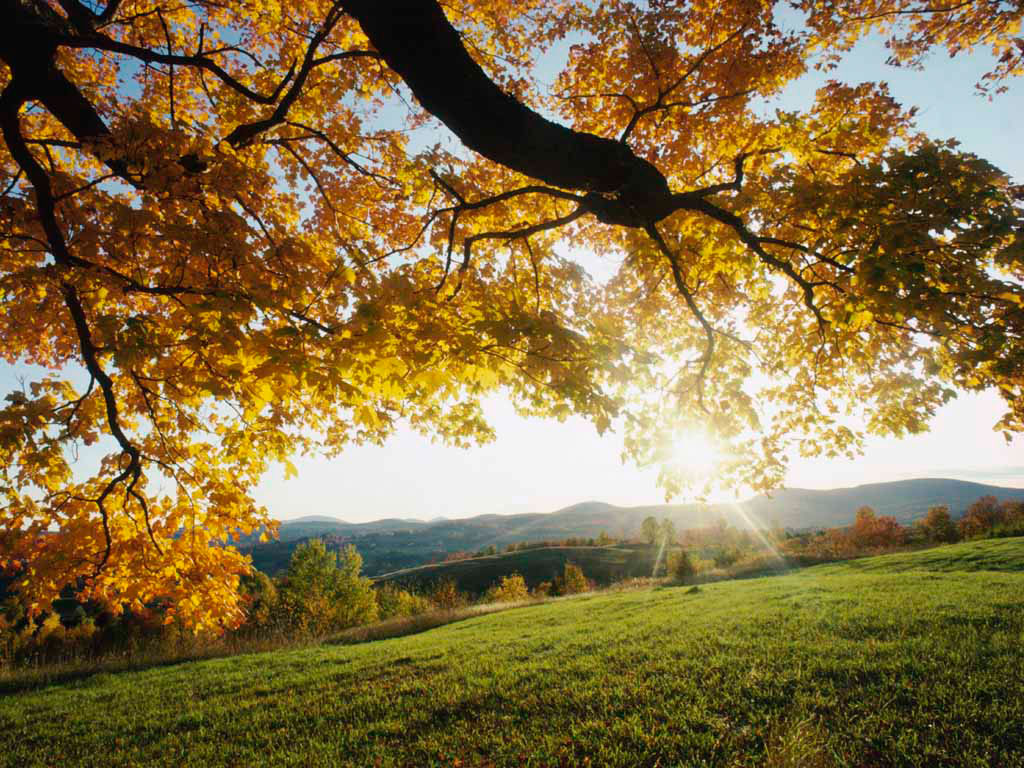 Realistic Skyrim: Sounds and Graphic
Collection by
B.A. Gemar
Just a basic collection of mods that enhance graphics, sounds and minor details of Skyrim. Lots to pick and choose from, but I don't recommend choosing them all unless you've got a very powerful machine.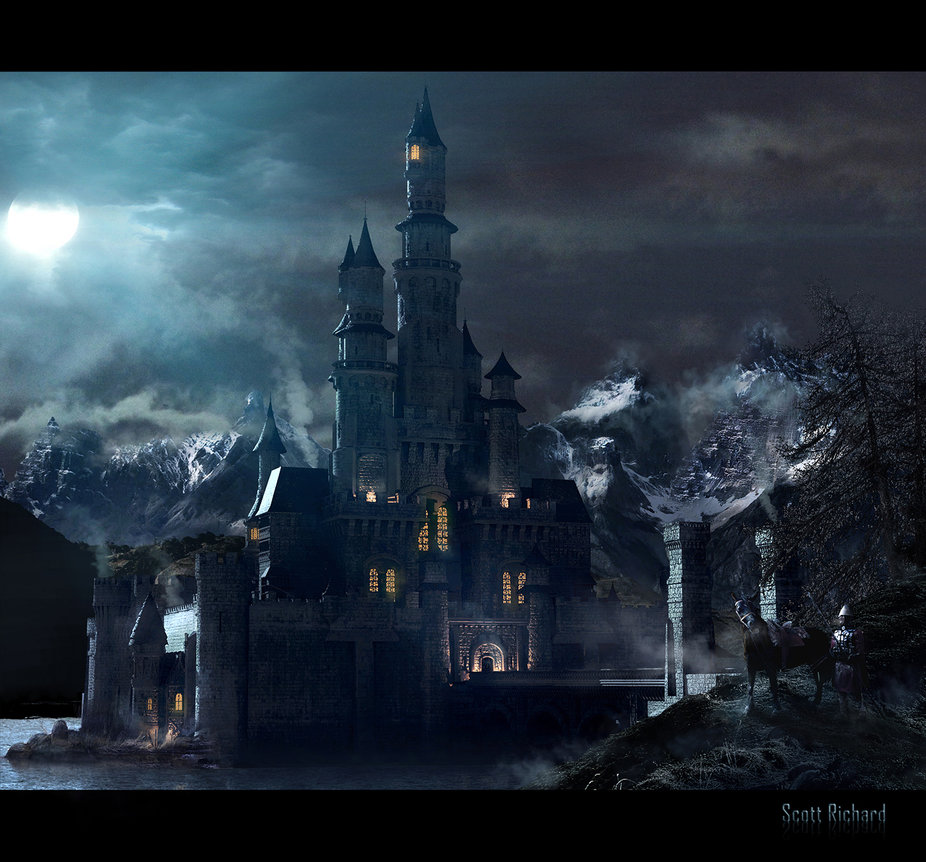 Castles
Collection by
G20
Castles of all types, Palaces, Great halls, Manors, Estates and Warehouses fit for a Dovahkiin. Only Modified castles here no other types of mod. If you know of some that I have missed please let me know, especially if thery are realy good but were over l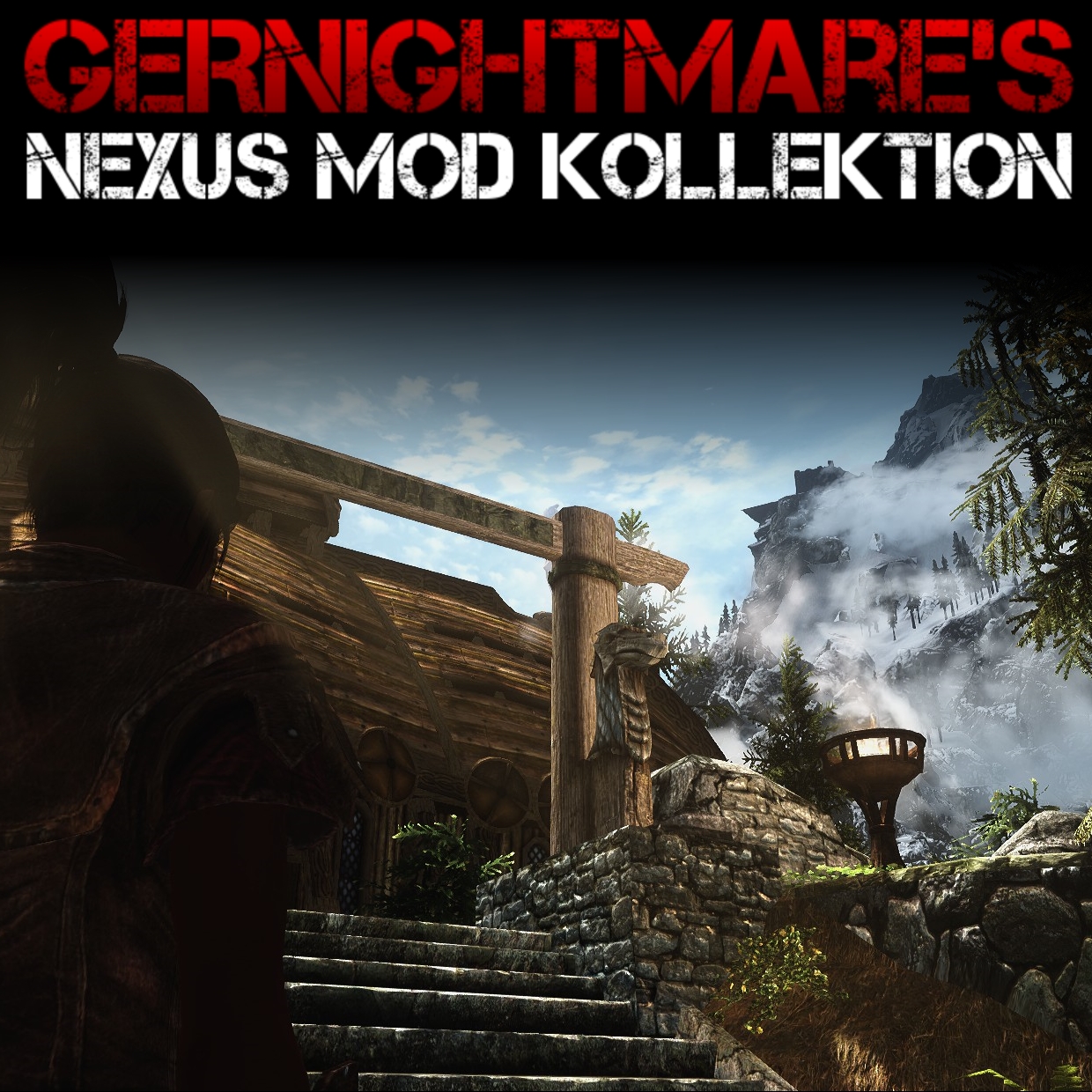 GERnightmare's Nexus Mod Kollektion
Collection by
SevenSins
------------------------------------------------------------ GERNIGHTMARE'S NEXUS MOD KOLLEKTION ------------------------------------------------------------ Video by: SkyrimTuner Skyrim Nexus http://skyrim.nexusmods.com Nexus Mod Manager (NMM)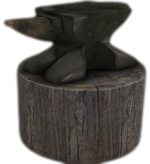 Crafting Improvments
Collection by
Red Jay
Collection of mods that add new features to Smithing/Crafting. WORKS WITH OR WITHOUT ANY DLC >---[Currently Includes]---< - CraftingPlus - Lightweight Ingots/Ores - SmeltingPlus - Lightweight Ingredients I will be adding new mods/updating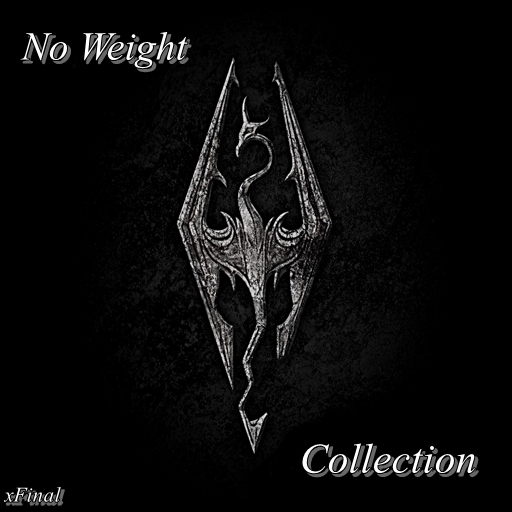 xFinal's No Weight for ... Collection
Collection by
xFinal
###################################################################### #################### No Weight for ... Collection by xFinal #################### ###################################################################### xFinal's No Weight for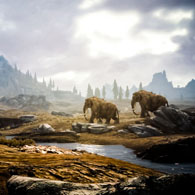 Beautiful Skyrim
Collection by
alpher
Only simple best features for beautiful Skyrim nature.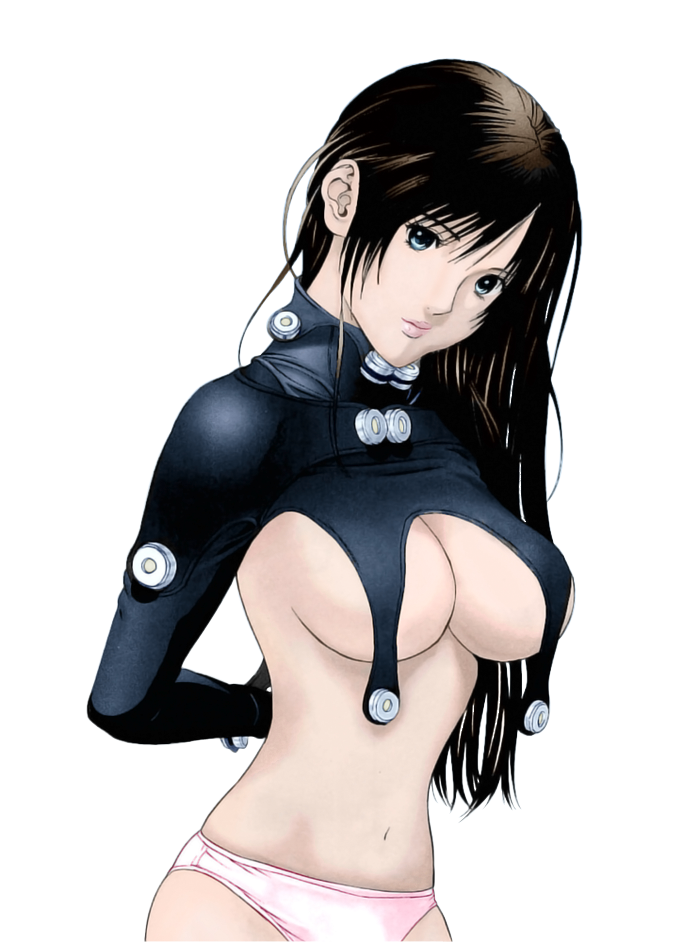 Pack graphics (textures HD - armors - towns)
Collection by
Racing-France.fr //RF//
Voici ma collection de packs textures HD,armures. Vous retrouverez différents mods réalisés par les membres de la communauté Skyrim. Se sont,pour moi les plus aboutis.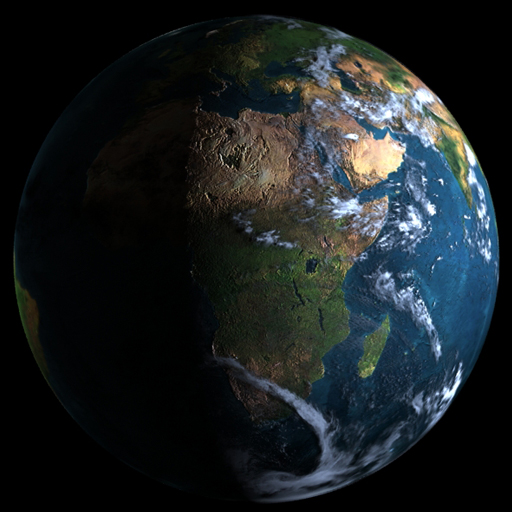 THE SOLAR SYSTEM
Collection by
TrentisN
https://www.youtube.com/watch?v=4kCCQQ_f4n8&list=UUdH8I16V8OiFOlHD-gjYyWA This is a collection of all the planet mods that I have made. All the planets where modelled in 3D Studio Max with high resolution texture maps and correct lighting, not dodgey dr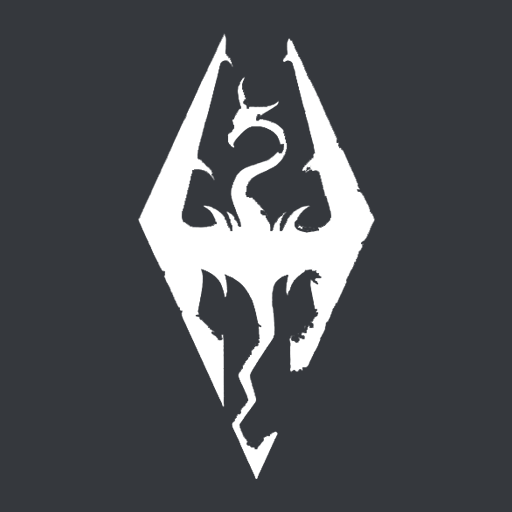 RealGraphics
Collection by
Cal
This Mod Pack Should Bring Your Skyrim GamePlay Into Real Life This Is My First Collection ~~~~#!![WARNING]!!#~~~~~~~~~~~~~~~~~~~~~~~~~~~~~~~~~~~ ~~If You Have A Bad/Old/Slow Graphics Card Or Computer You~~ ~~Will Have Major Annoying Lag And Bugs So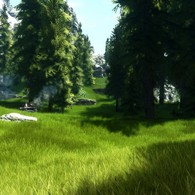 Graphics Skyrim
Collection by
quest80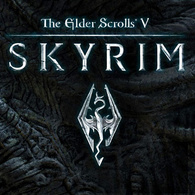 ..::Skyrim Full Graphics::..
Collection by
Heremod
Recopilacion de mod.. --EFECTOS ADICIONALES-- -Se recomienda bajar el [RealVision ENB ] http://www.nexusmods.com/skyrim/mods/30936/? -Y Copiar d3d9.dll en la carpeta donde se encuentra el juego steam/SteamApps/common/Skyrim h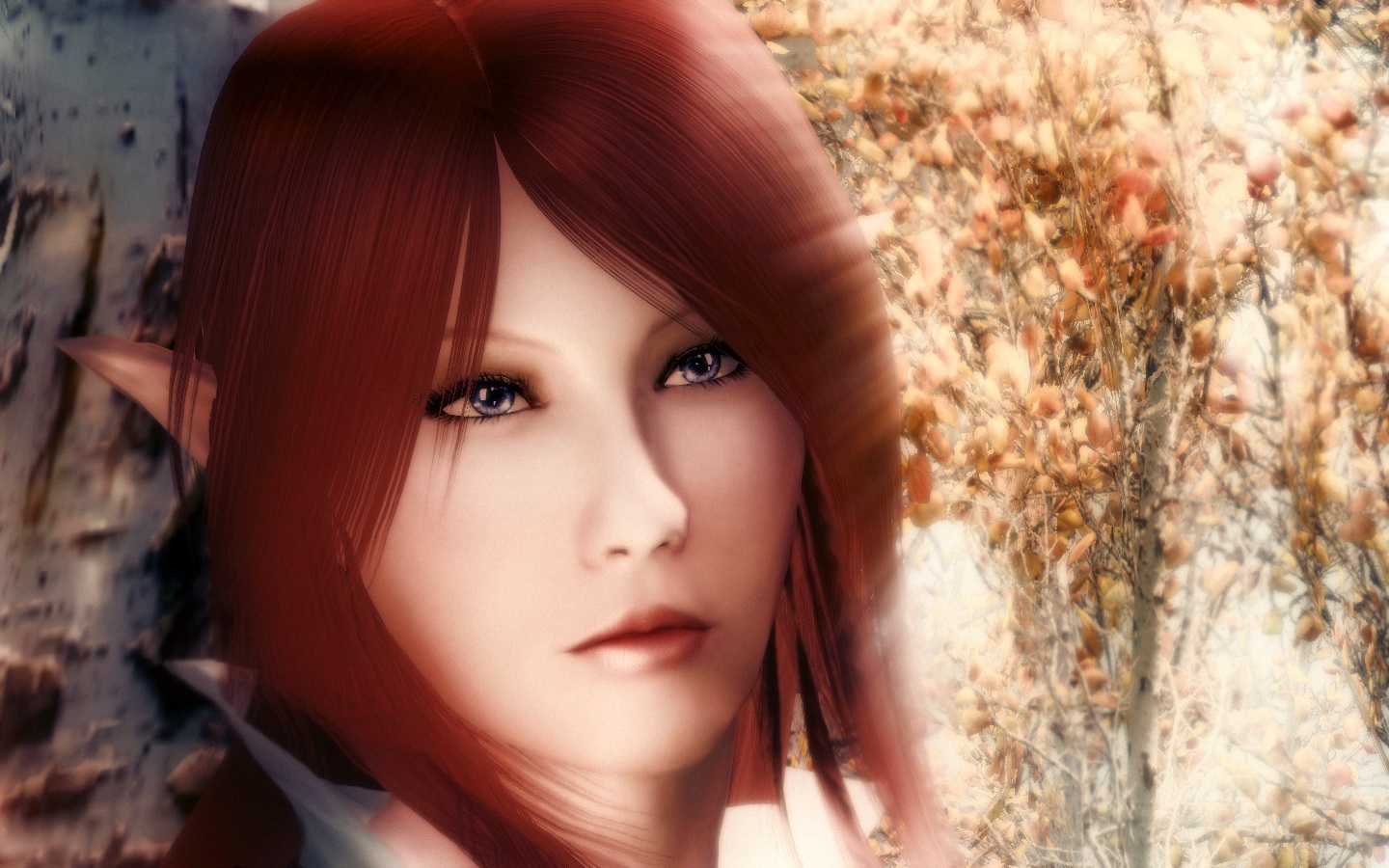 A Better Look
Collection by
MXLR
The best set of mods to make your game look and feel the best it can be. These are cosmetic mods that fixes small bugs and make the game look and feel much beter. There are still a lot of great mods on http://skyrim.nexusmods.com/ that cant be found on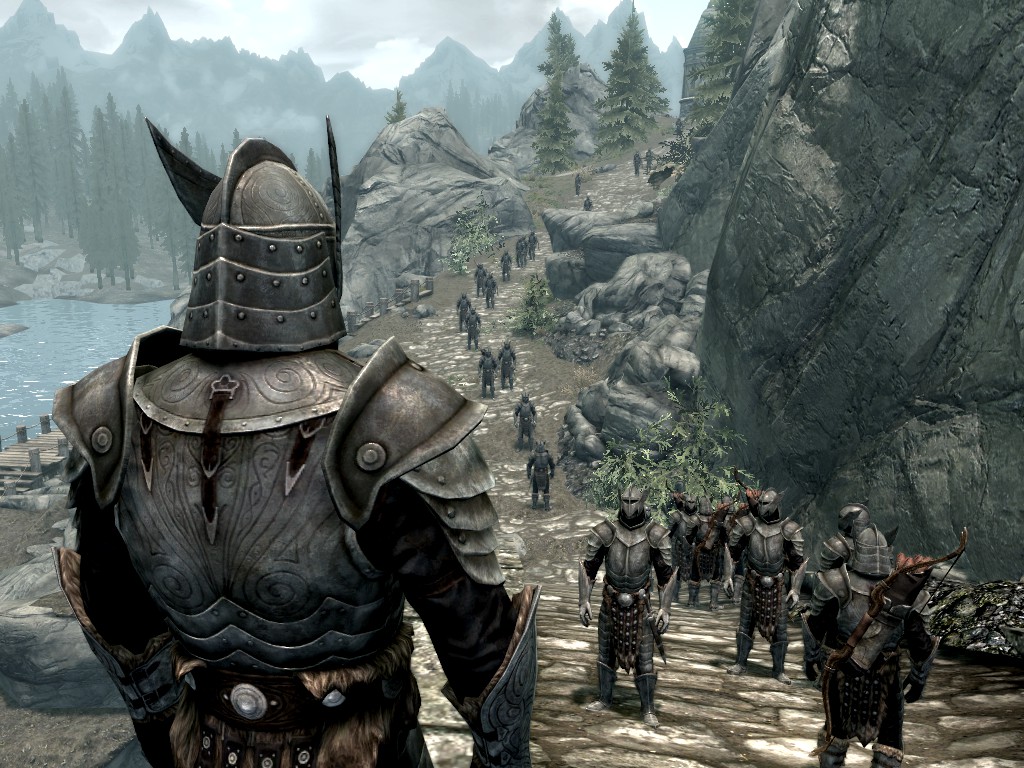 Mercenary War-Collection
Collection by
Grey-Wolf Jack
A collection of mods that contain new mercenary followers as well as mercenary related weapons, armor, forts, port, etc.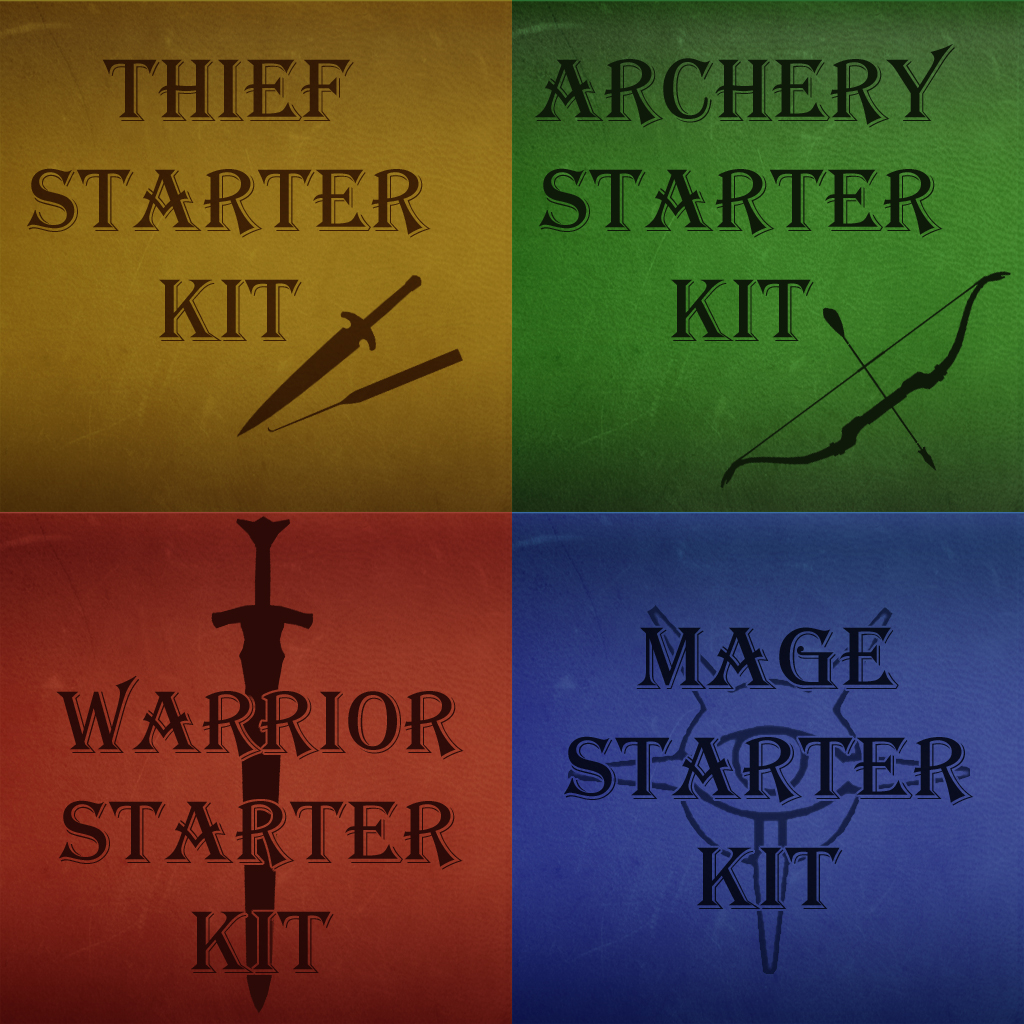 Starter Kits by bricx23
Collection by
Dread Pirate Cheek Beard
This is a collection of bricx23's starter kit mods. I'll try to keep it updated if any new ones come out.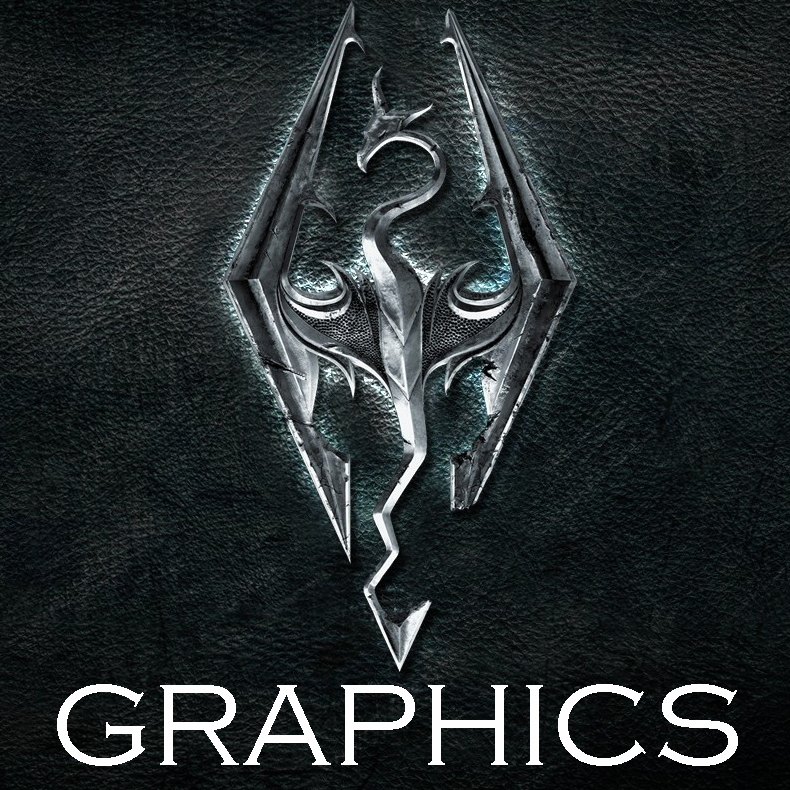 Skyrim Visual Enhancer
Collection by
Scottys Randoms
It appears I've lost a lot of quality in some clips due to shitty video compression. Oddly watching on Youtube in 1080p makes it laggy compared to 1080p through the Steam Workshop. Really sorry about the inconvenience but hopefully it still does the job o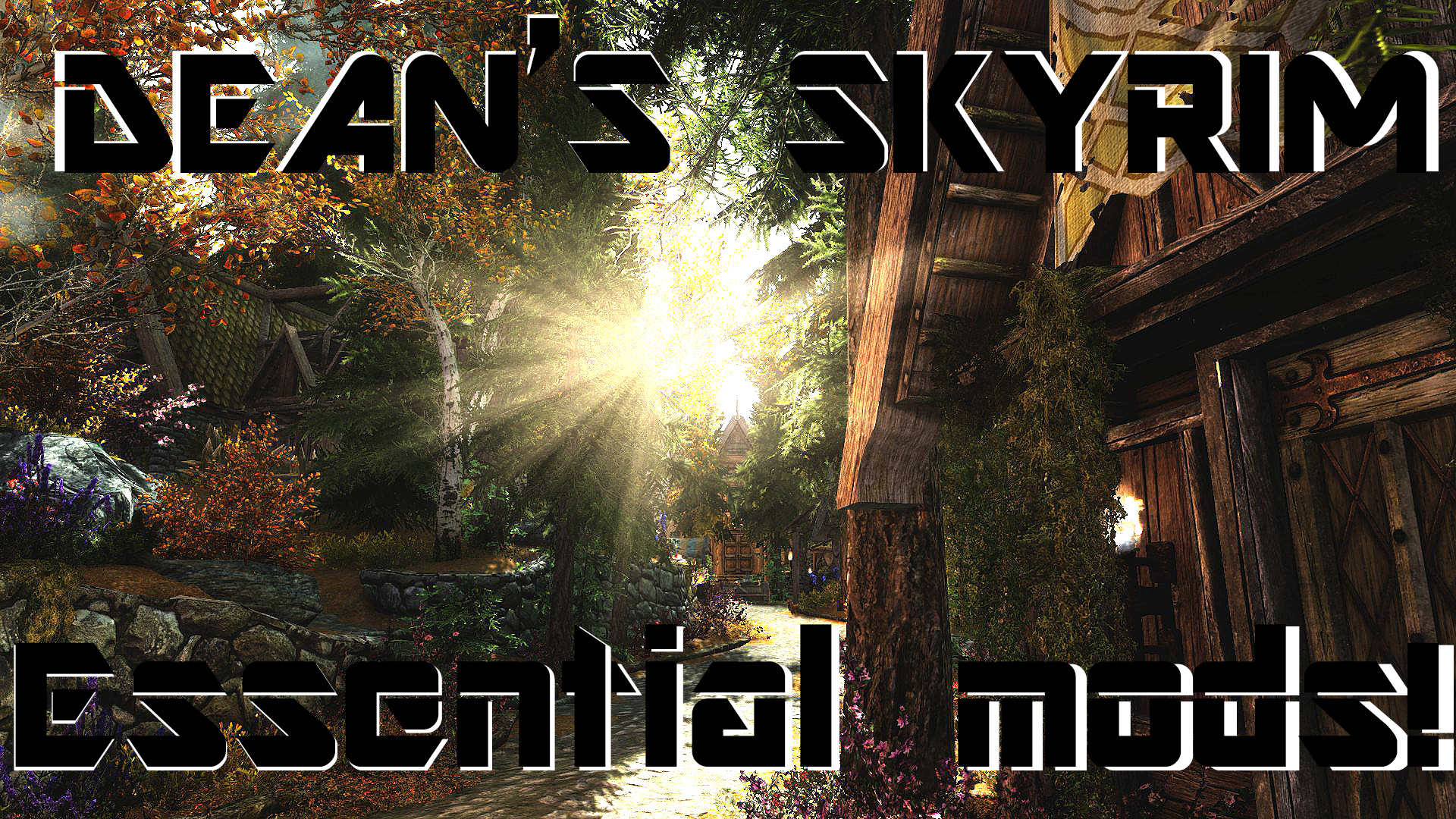 Dean's Skyrim Essential mods! - Graphical and Gameplay!
Collection by
[SIN7]\m/ Dean \m/
A collection of graphical and Gameplay mods to make Skyrim totally fresh. All items were tested working together, you can also mix and match what mods you want by adding and removing the .ESP files from the lists when you load up Skyrim. I hope you enjo

Enhanced Graphics and General Fixes
Collection by
VENGABUS 2
This collection contains all the graphical improvement mods and general bug fixing mods that I use from the Steam Workshop. They all work together for me and make Skyrim a lot better to look at and play.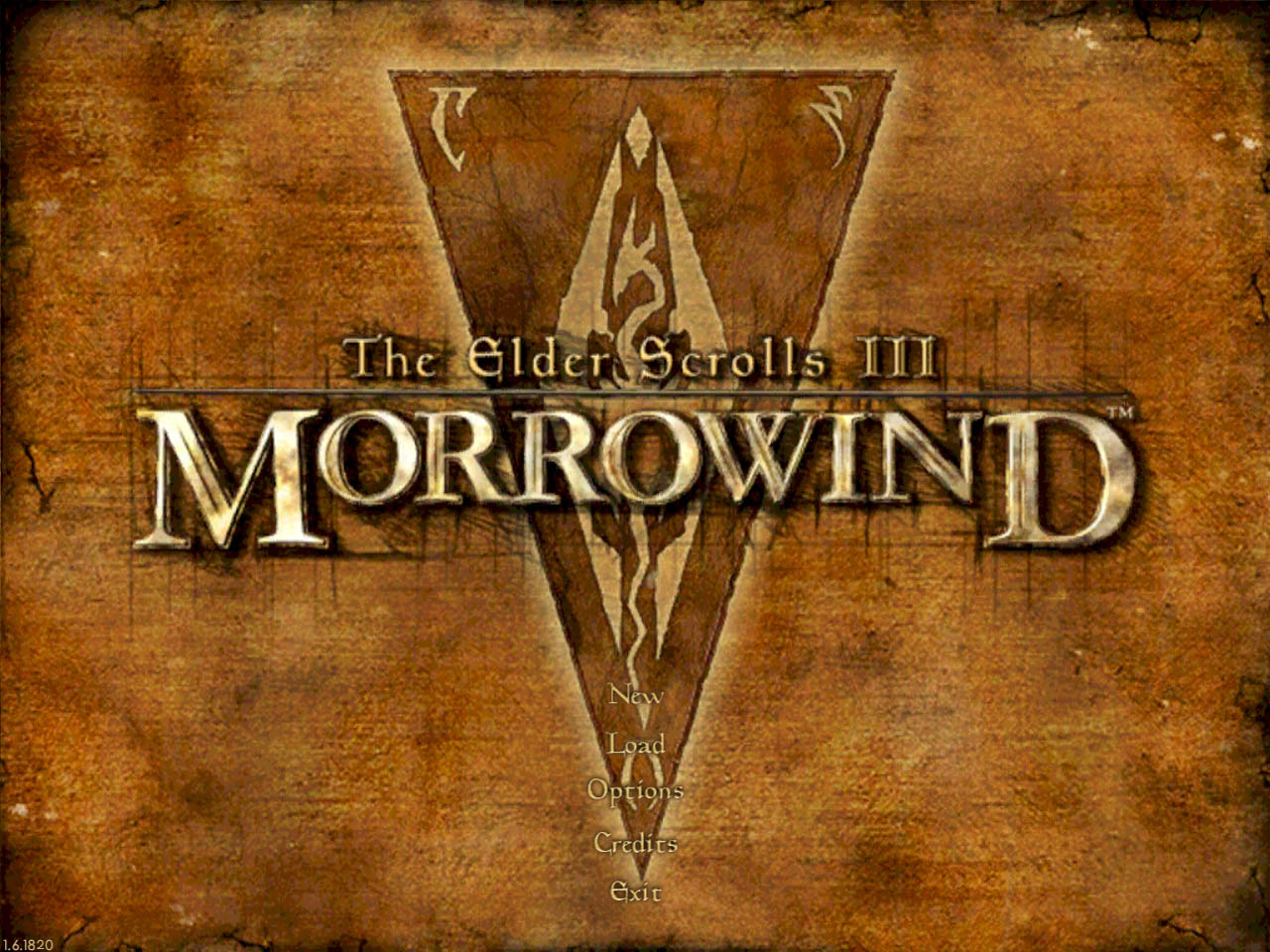 Memories of Morrowind
Collection by
The Chaplain
This collection is a work in progress, mainly because I'm sure there are a lot of great developers out there who have yet to make the next great Morrowind-themed mod. Many, many thanks to the hard-working modders and developers who put their time and effo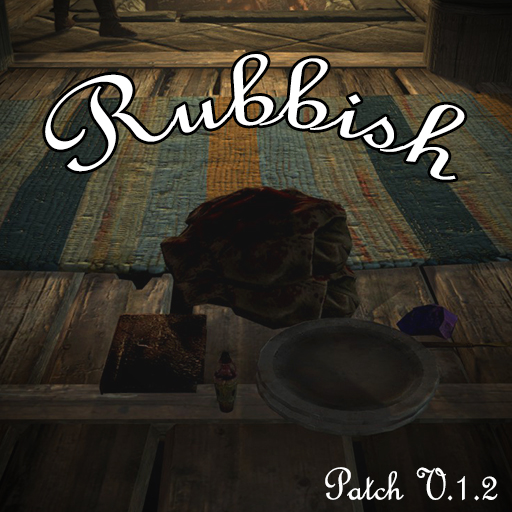 Rubbish! Collection
Collection by
cheapbuster
In this collection you can enjoy a pile of rubbish which has appeared in the mannered mare and unravel its mysteries. This pack includes two paid mods: Rubbish! and its DLC Rubbish! Bucket DLC and the free pack Rubbish! Lite edition Included in each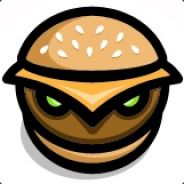 Owlburger's Essential Player Changes
Collection by
NukaMage
This is a collection of my mods (plus others) that change the game to be far more exciting and interesting. They will give you a great house, new spells, abilities, racials, armor and weapons and so much more. Take your time looking them over to see all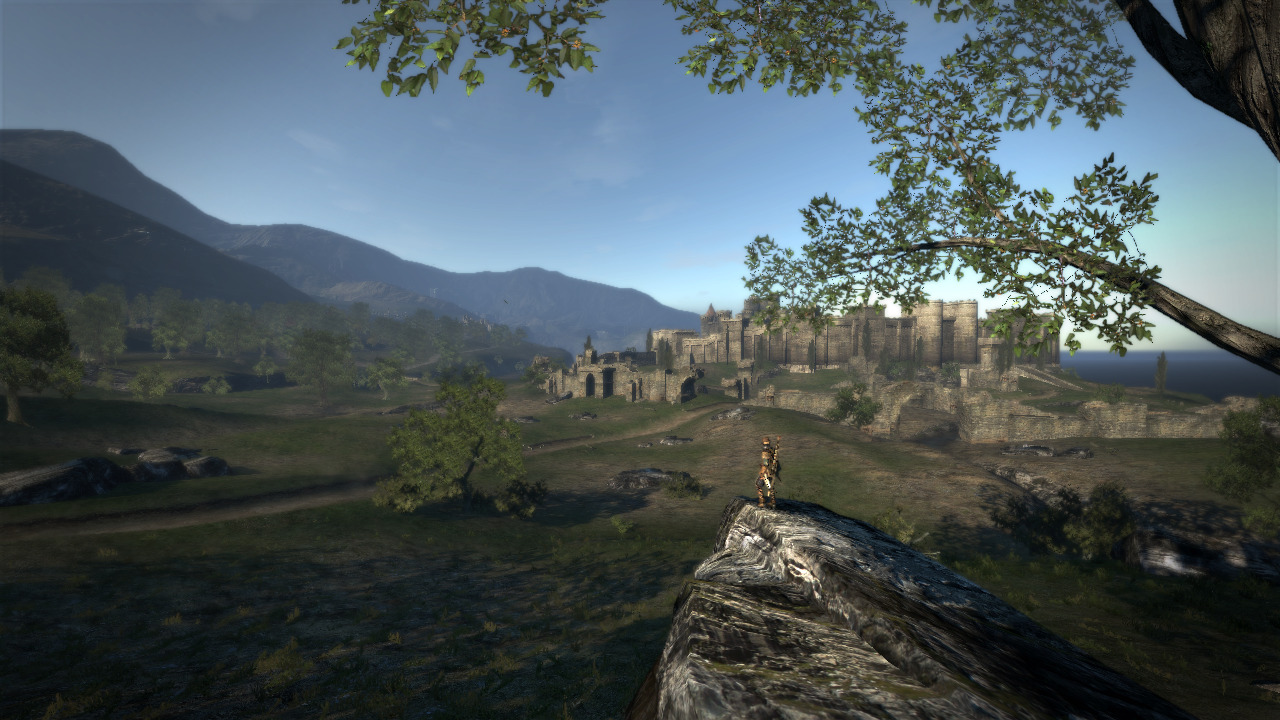 The New Experience
Collection by
Raellz
If you're tired of feeling like a God in Skyrim and want to feel a sense of 'I need to survive!', look no further! This collection has everything you need to make your Skyrim experience like never before! What you once thought was trivial is now a satisfyi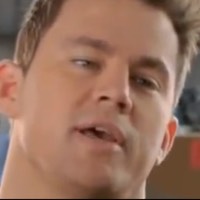 My name is Jeff - Collection
Collection by
Ikor
My name is Jeff - Collection These mods add or replace a "My name is Jeff" sample If you don't recognise this sound u should watch this video: https://www.youtube.com/watch?v=-oRV9qLKSvo Feel free to leave a comment about what u think of the mods en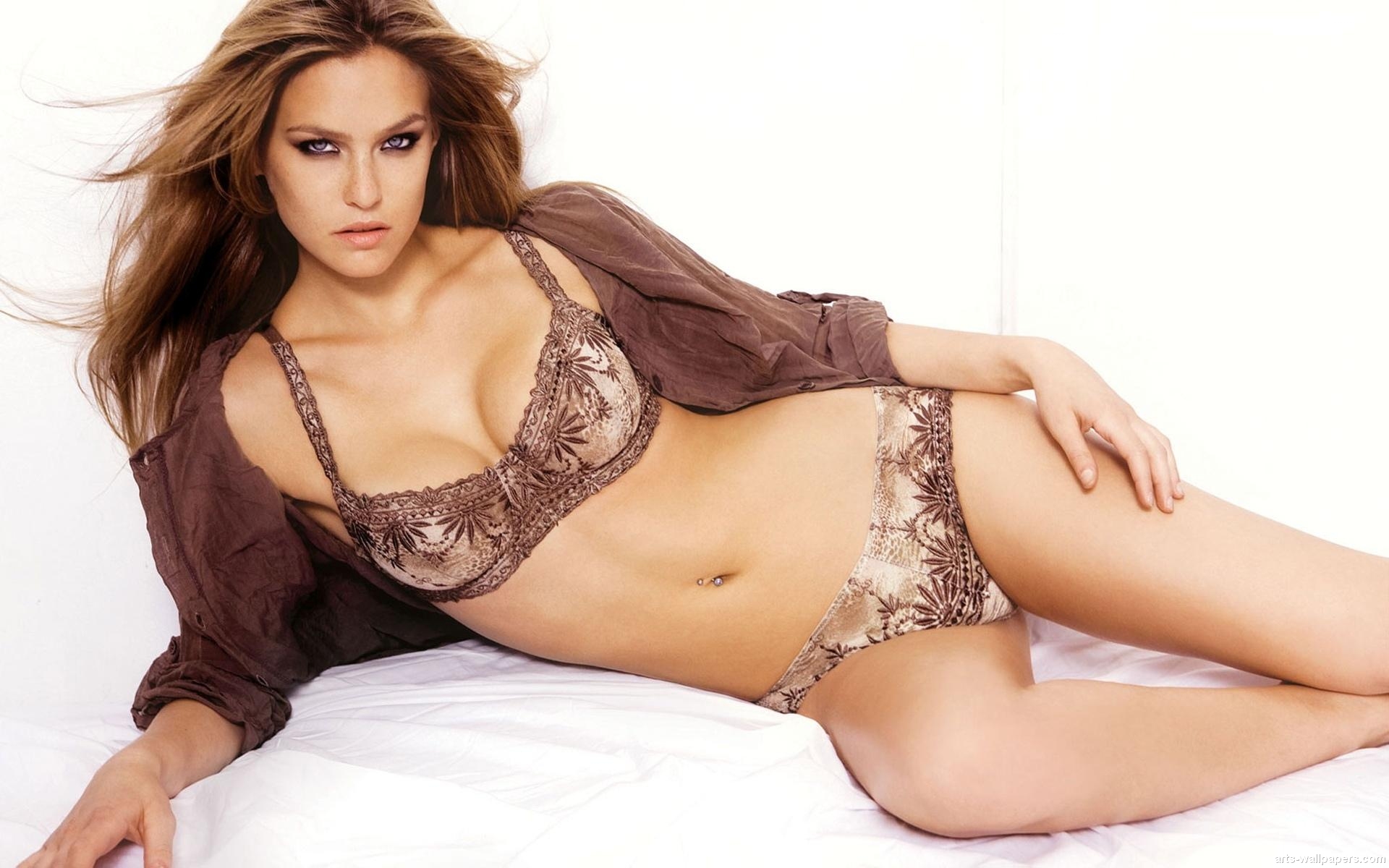 the real skyrim
Collection by
LT__THUNDER
this is all of the mod's that will make skyrim the best looking real fealing that you can get from the mod's on steam note all mod's r on steam full credit to the authur's i hope you like o and yes not all lore frendley take a look i hope you will like thi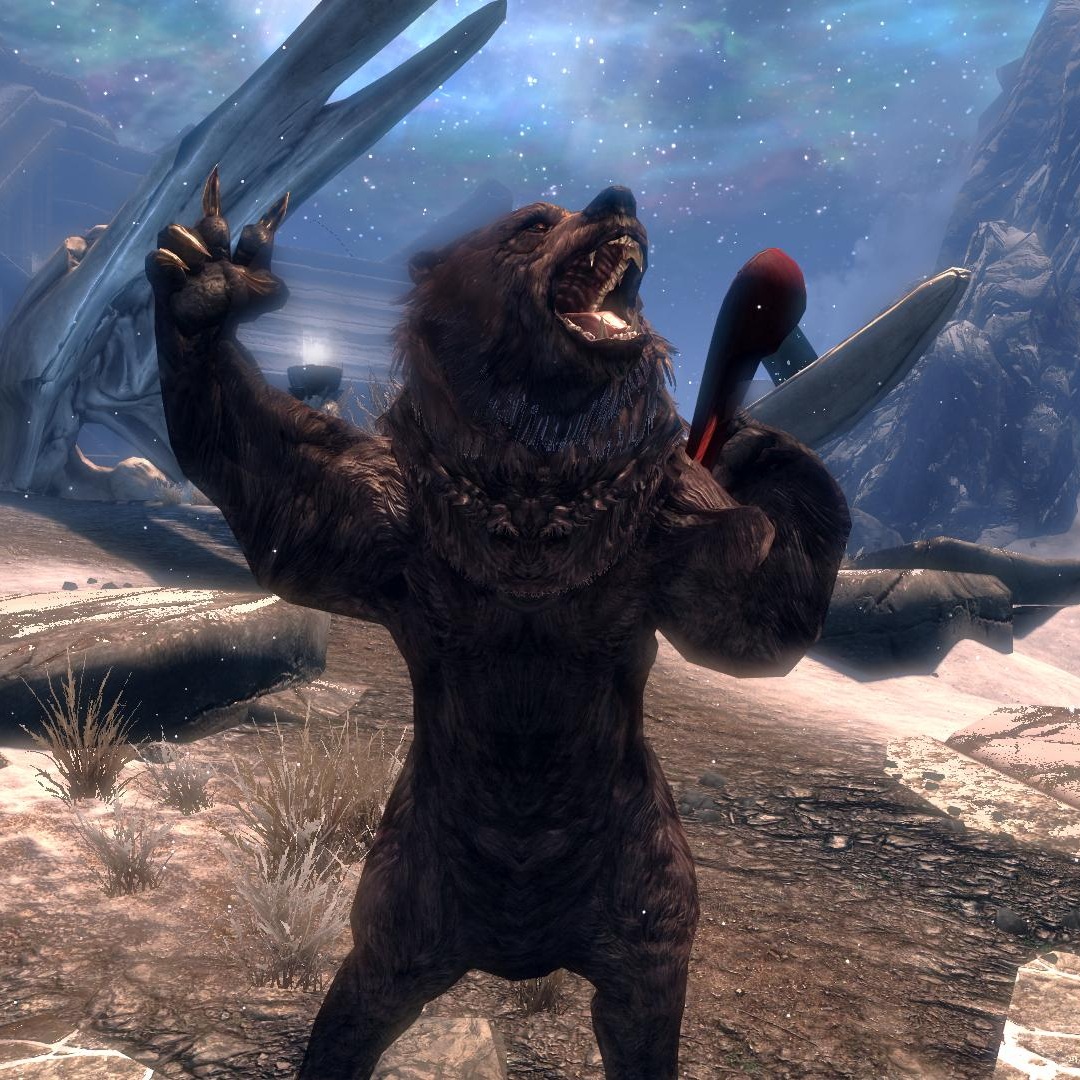 Bear Musician
Collection by
rsv_rsv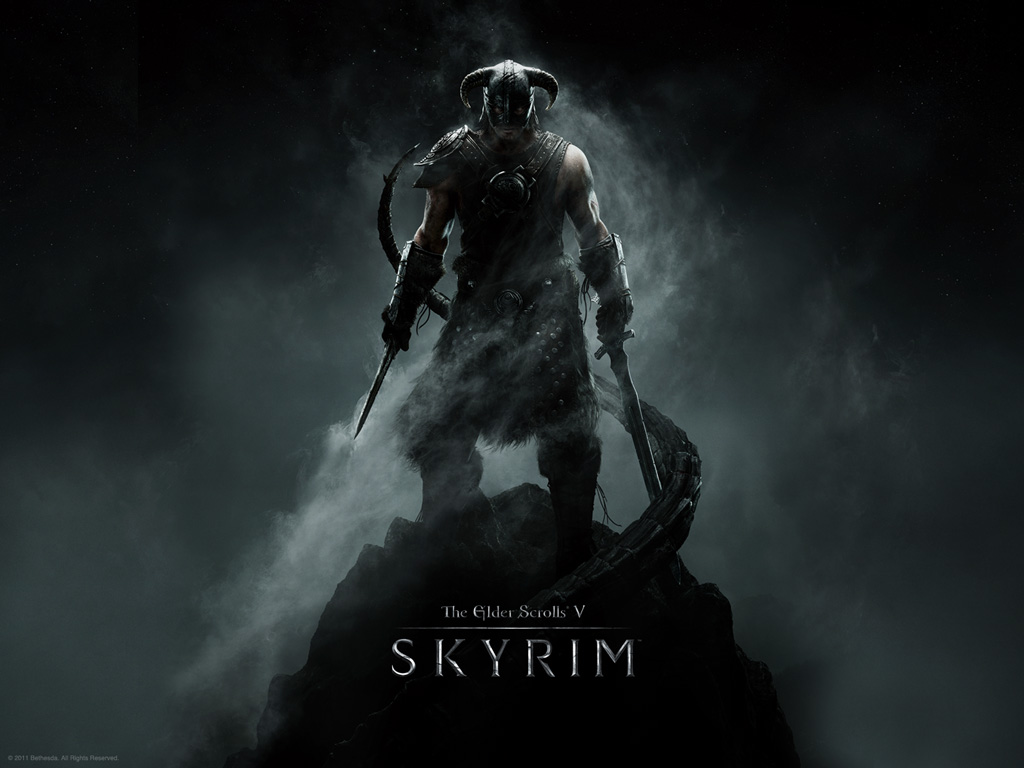 Graphic Mods Collection
Collection by
Loth Krain
This collection is a collection of mods that I consider essential to better enjoy the beautiful world of Skyrim.