Showing 15121-15150 of 19,586 entries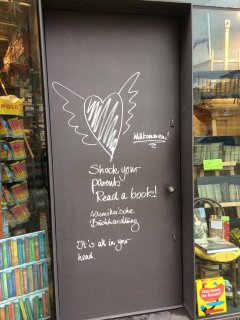 Rescue
Collection by
Arfundilorn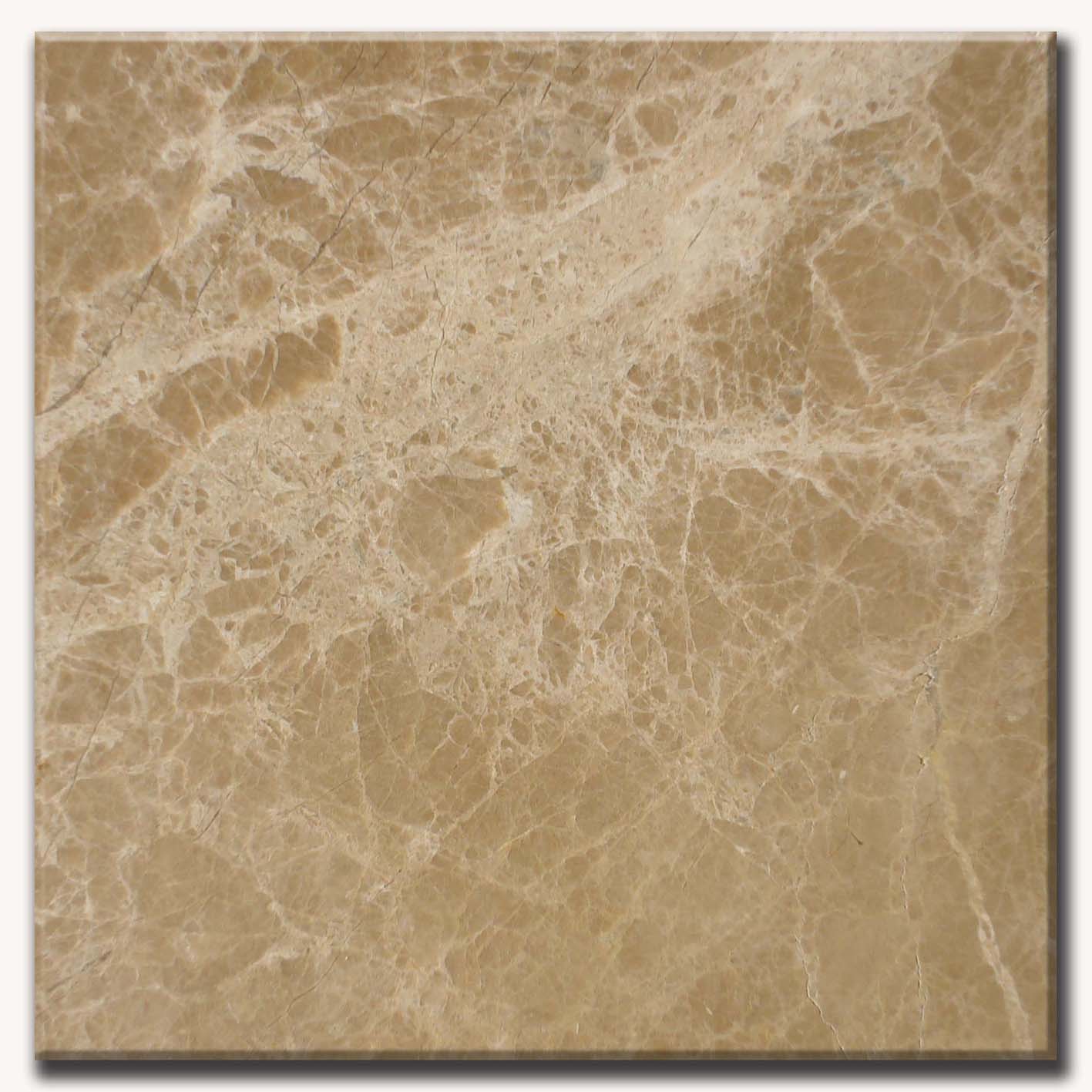 Sunny
Collection by
MokTakk
Collection from DragonSun Stuff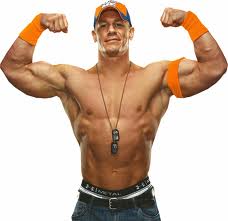 Immersive Skyrim Mods
Collection by
CaptainKiddles
In this are my immersive skyrim mods...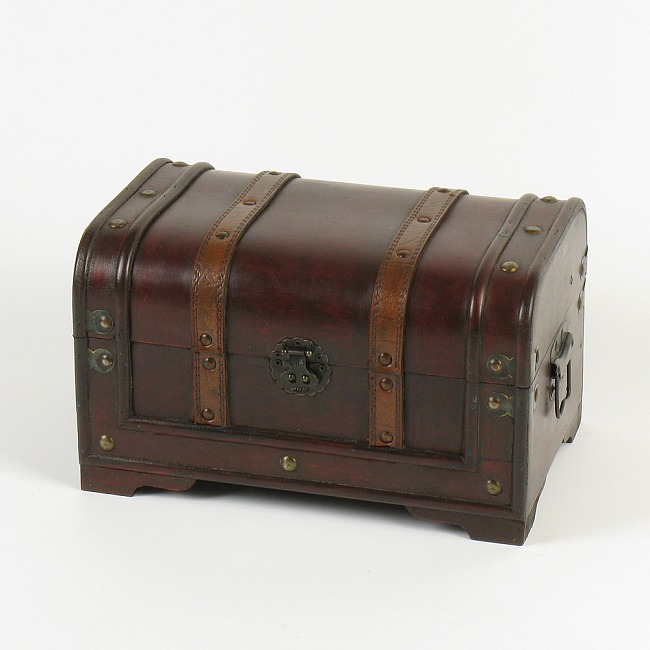 Fancy Skyrim
Collection by
FoggySwe
Things to make an already great looking game sparkle.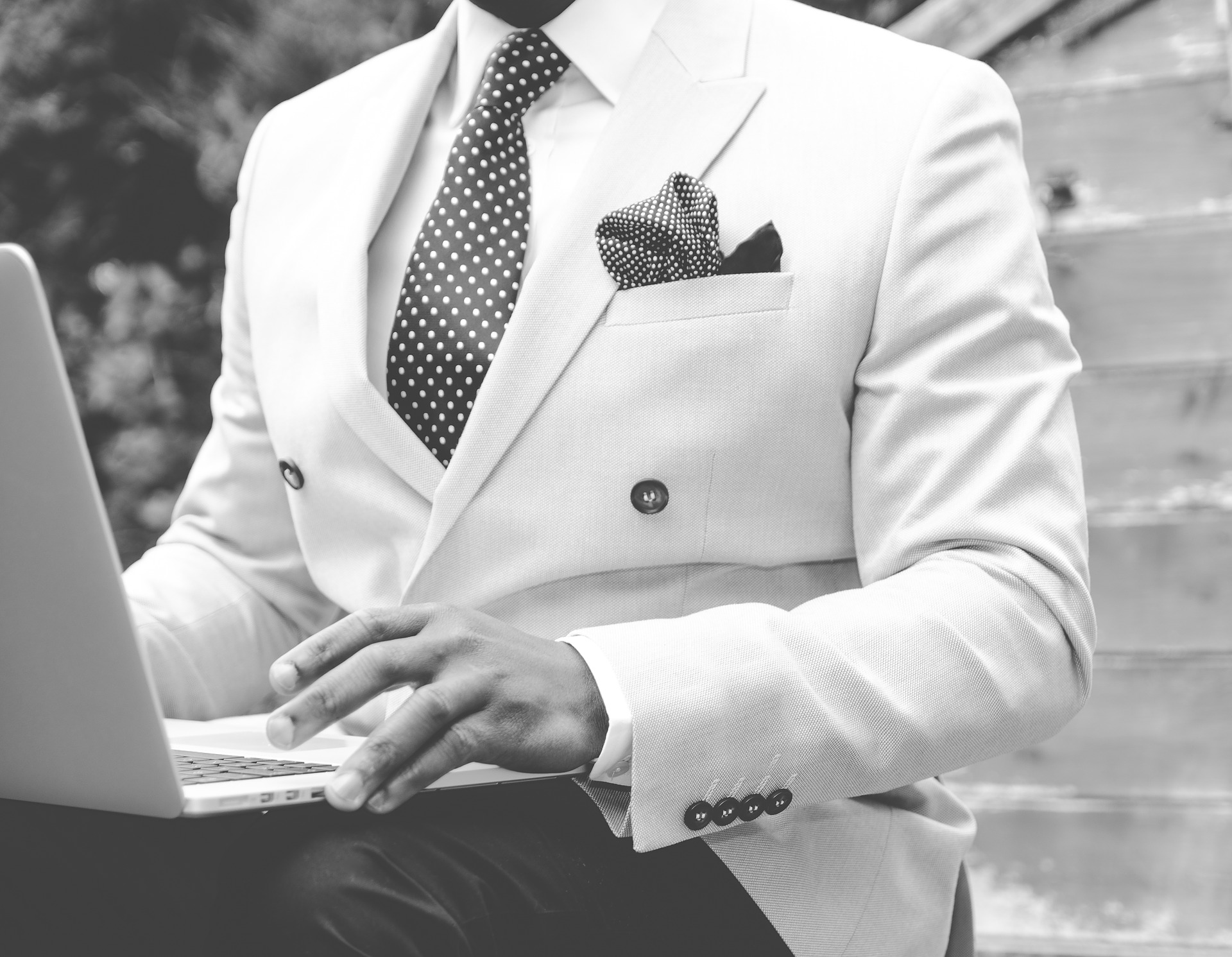 Carlos
Collection by
Brock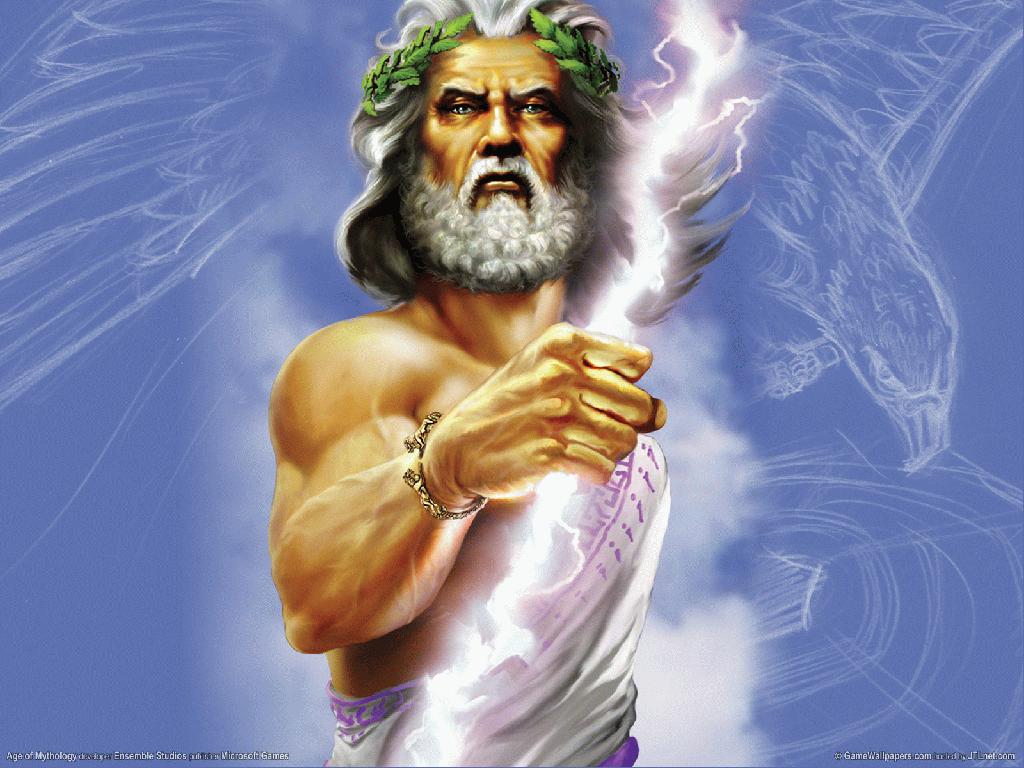 Mods
Collection by
Pokepikachu1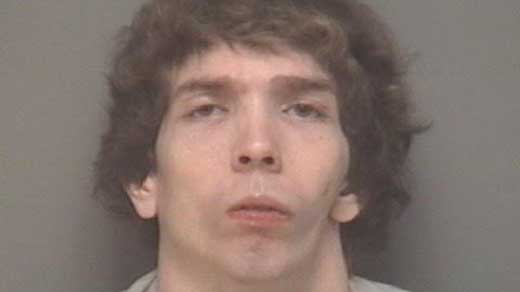 TINGS
Collection by
typerwriter monkey
some tings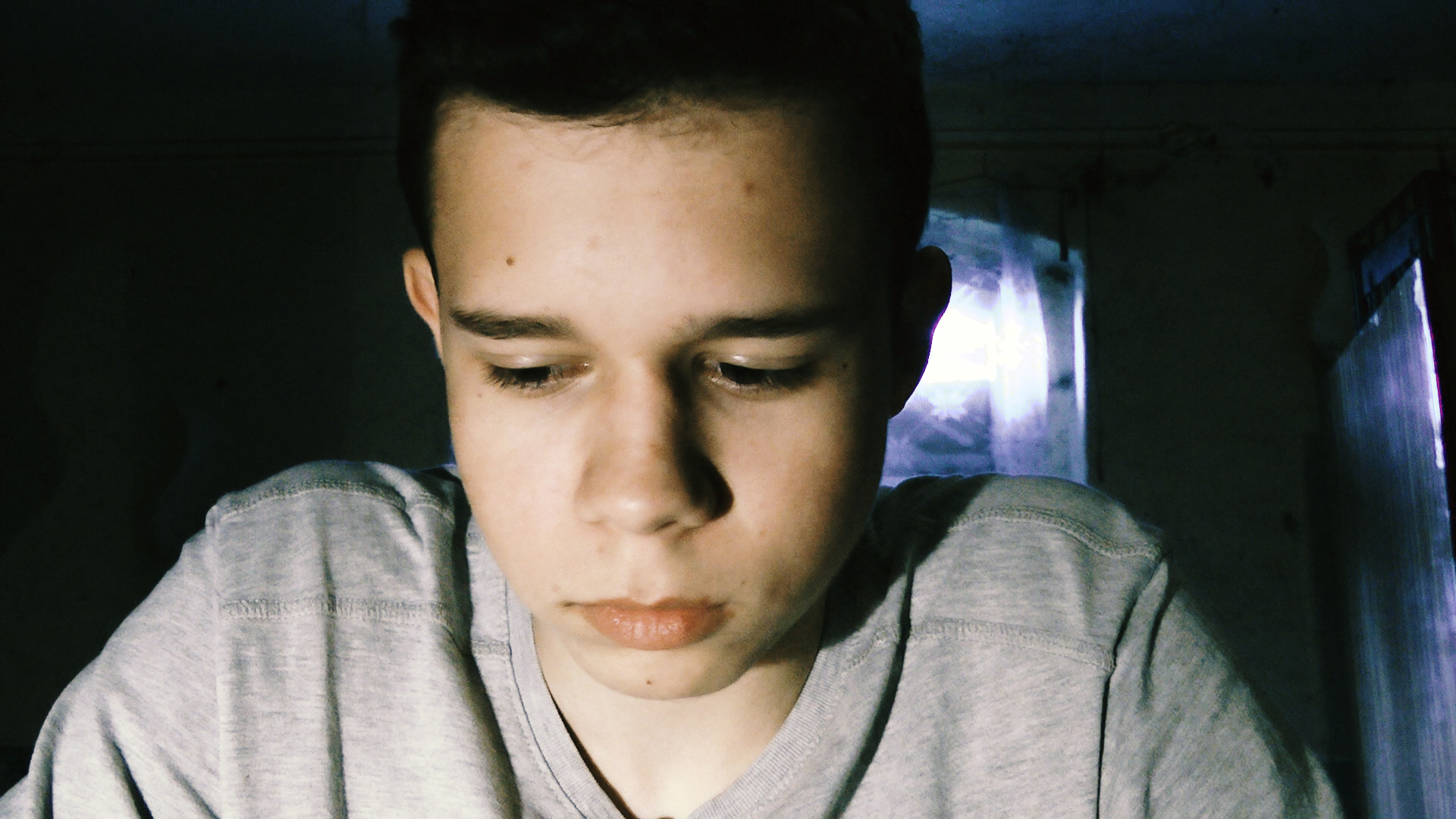 SS Audio essentials
Collection by
Tyrion Lanister
Mods I use. Most of them brings minor yet essential change in gameplay and imersion. Some of the mods require SKSE. http://store.steampowered.com/app/365720/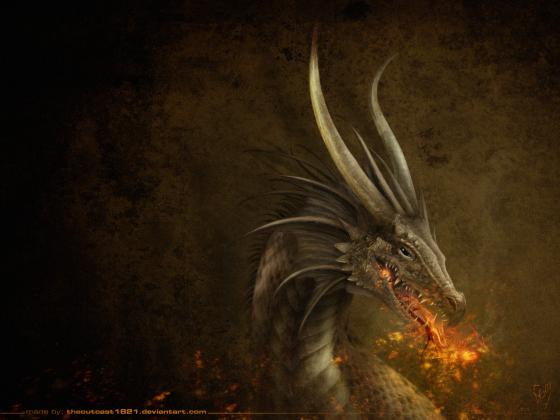 Skyrim mods
Collection by
NeoSeadrake

Skyrim Must Haves
Collection by
sydnette
This is a list of all the mods that make Skyrim way better. Some are usefull throughout the entire game, some are just for laughs (e.g. Loading Screens with Extra Sarcasm) and others are temporary (like the quest markers for the Stones of Barenziah) and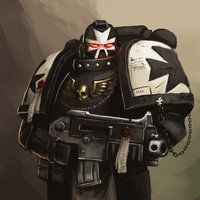 Skyrim 40 000
Collection by
Skroelingeland
La collection réunie les mods apparentés a Warhammer 40k que j'ai pu trouver (les mods ne sont pas de moi...).


Skyrim Stream Stuff
Collection by
BurningSnoMan
Soul Eater - Armor - Weapon - NPC - Dungeon - The Ancient Shadow Order - Armor - Weapon - NPC - Knights of Molag Bal - Dark Souls II - The Smelter Demon - Armor set - Weapons - Ornstein The Dragonslayer - Armor - Weapon - NPC - Dark Souls - Havel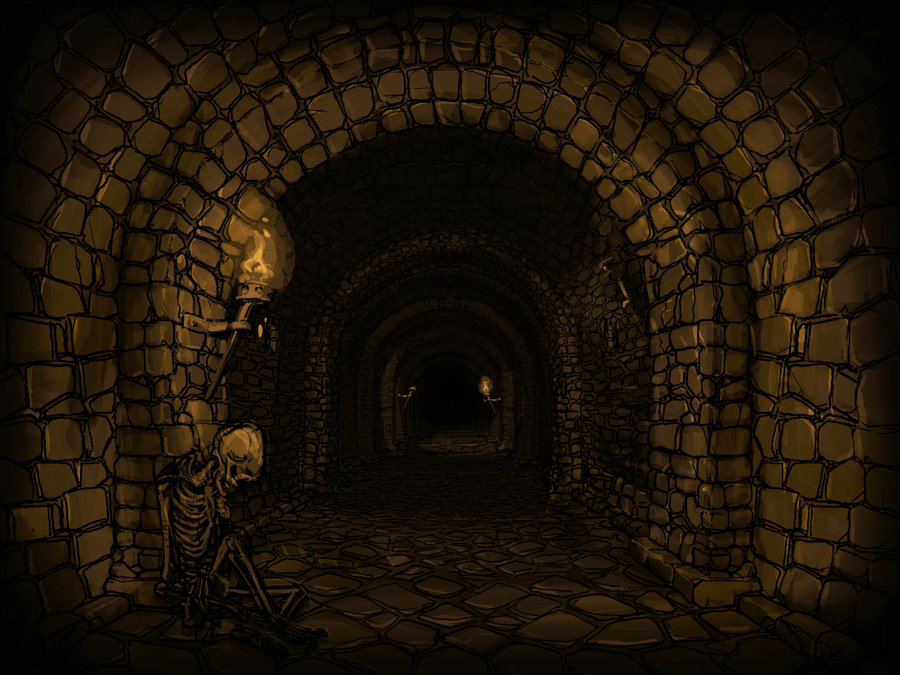 Balitz Skyrim
Collection by
BalitzCannon
My personal collection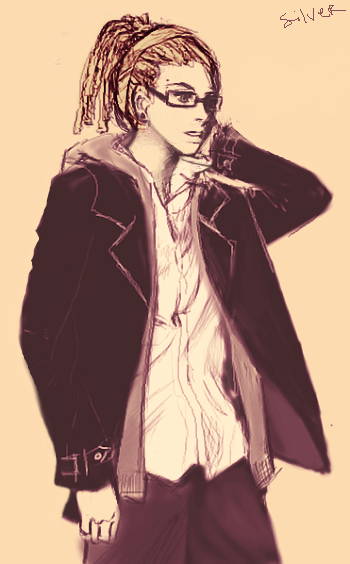 Zeto's base skyrim mods
Collection by
Isaac the Jolly Dragon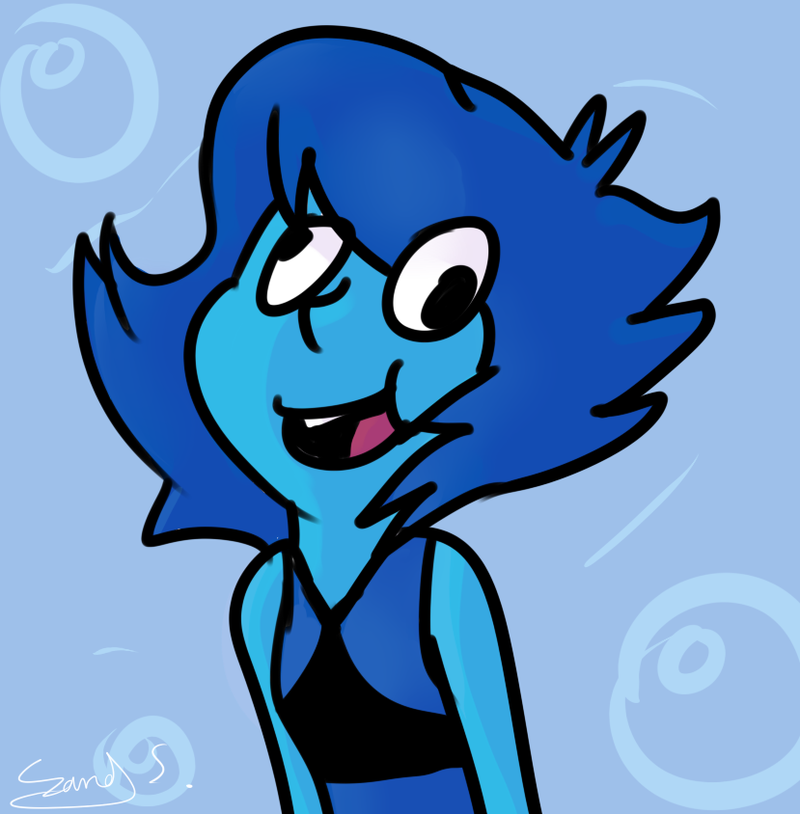 Skyrim mods
Collection by
Ruby Is Moist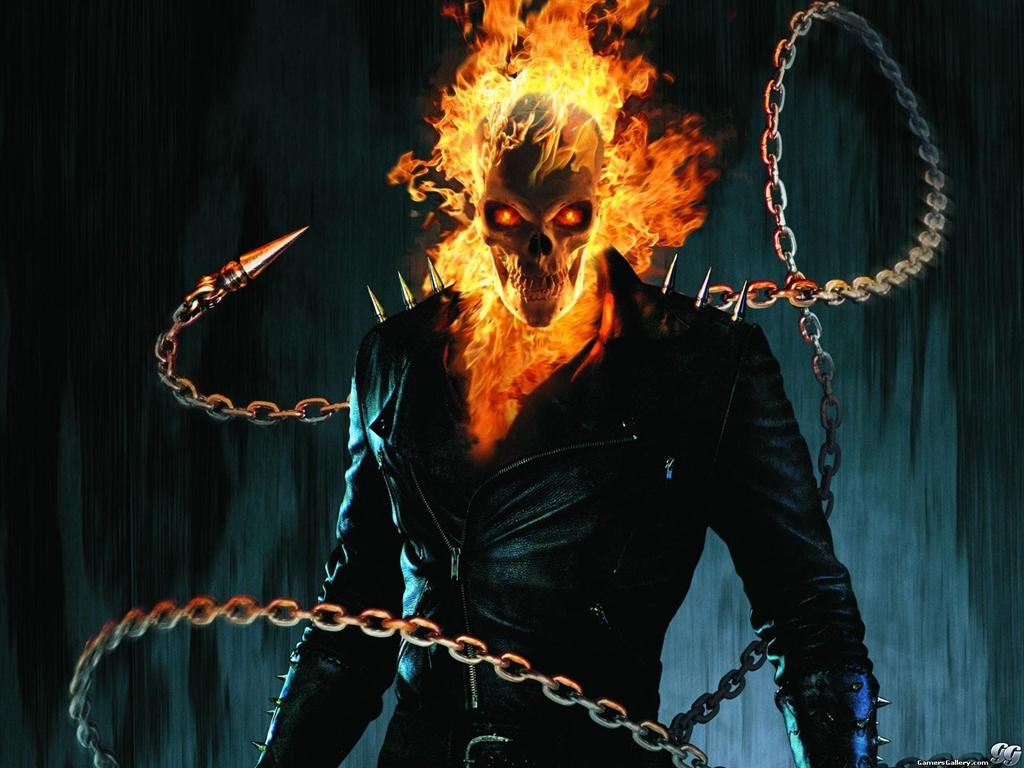 Ghostriders mods
Collection by
Trinity3801
This is just a collection of the mods i use for skyrim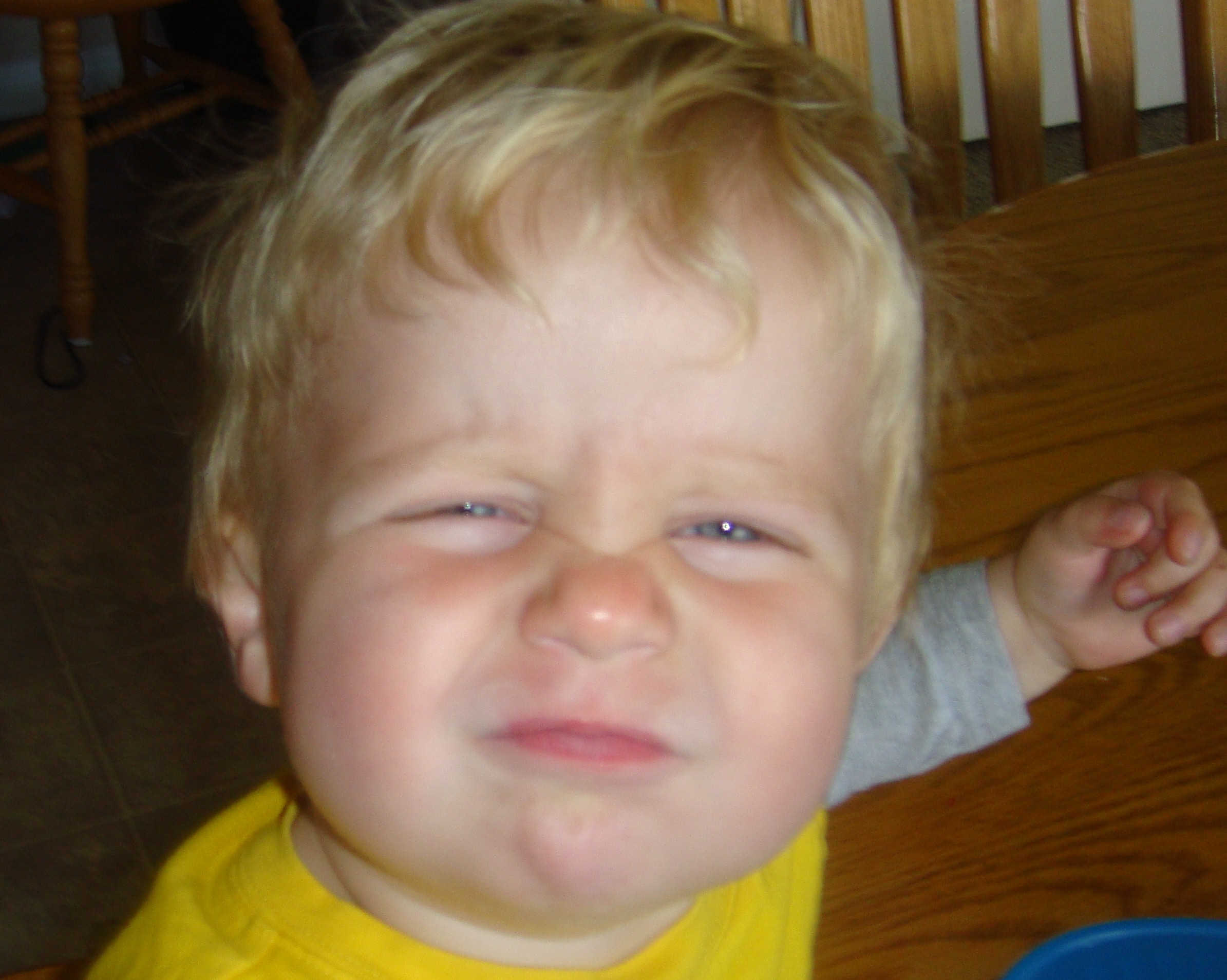 Kai
Collection by
kai
My Collection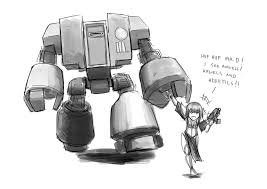 Skyrim
Collection by
GrimZ
stuf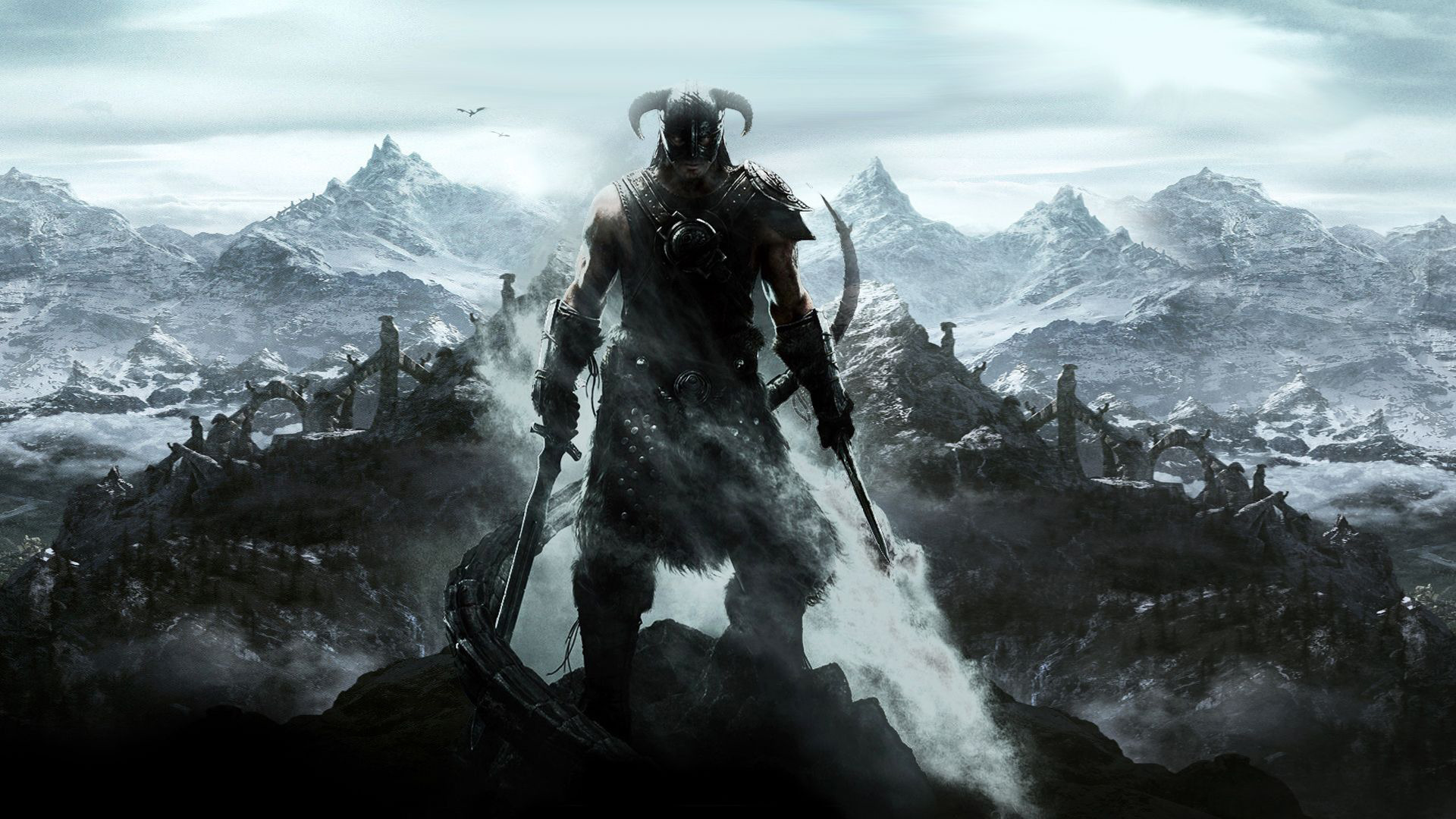 Sandwich Cat's Skyrim Collection
Collection by
The Sandwich Cat
amazing

The Greatest Collection
Collection by
Philip II
Makes Skyrim actually cool to replay.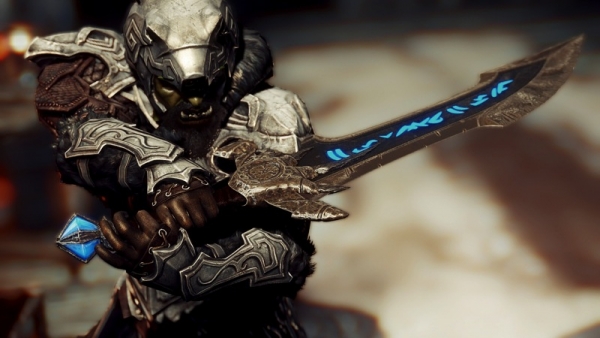 Mod List
Collection by
Omae wa mou shindeiru
My MOdlist

Skyrim Mods
Collection by
Futureless
skyrim mods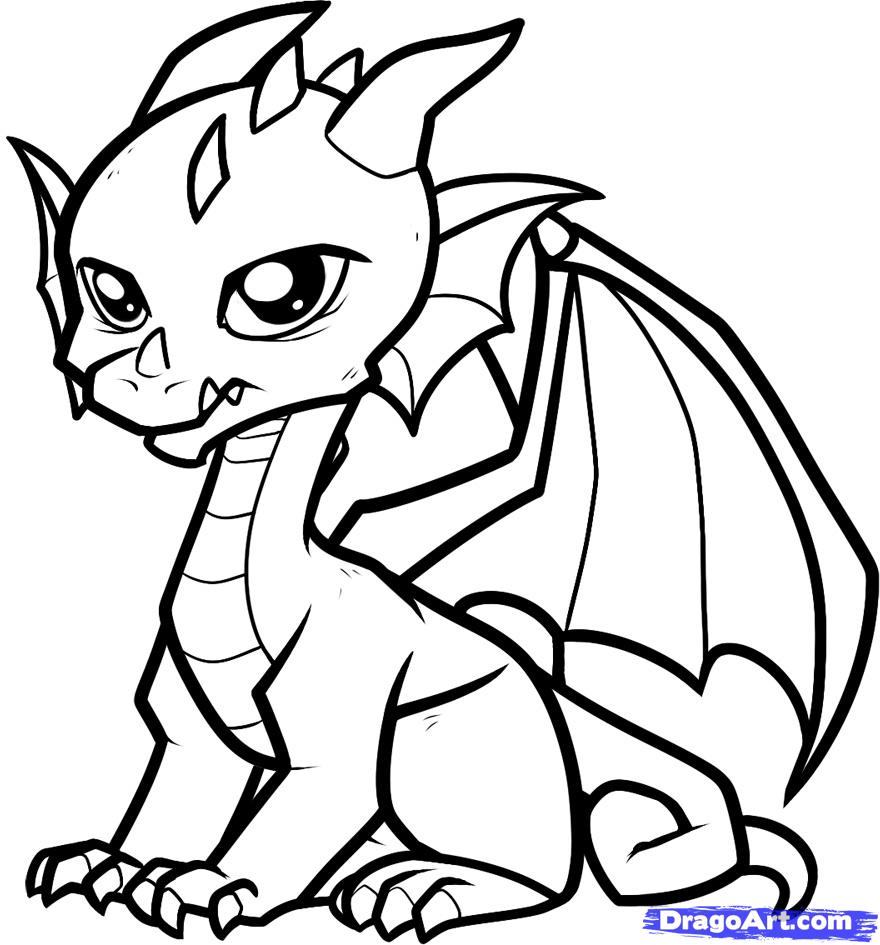 Skyrim
Collection by
jkellie58


Blad blad
Collection by
Caboose
Dont own bla bla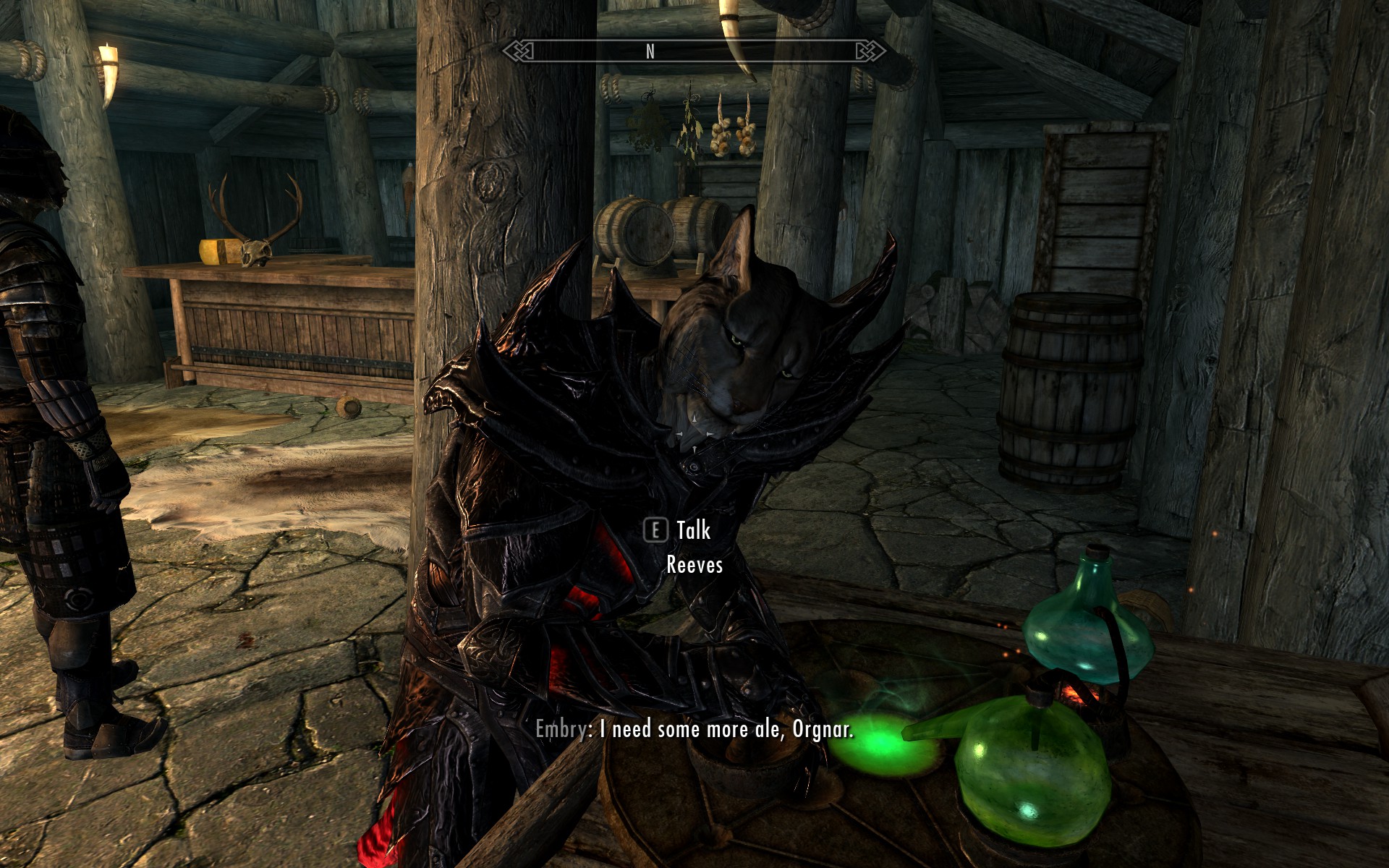 My Mods
Collection by
victorybep
This here is a collection of my mods. So far it consists of: Reeves: The Daedric Khajiit, and Argo: The Vampiric Argonian Blade.

my thang
Collection by
Concentrated Sadness :)

My favorite Skyrim mods
Collection by
INKOGNITO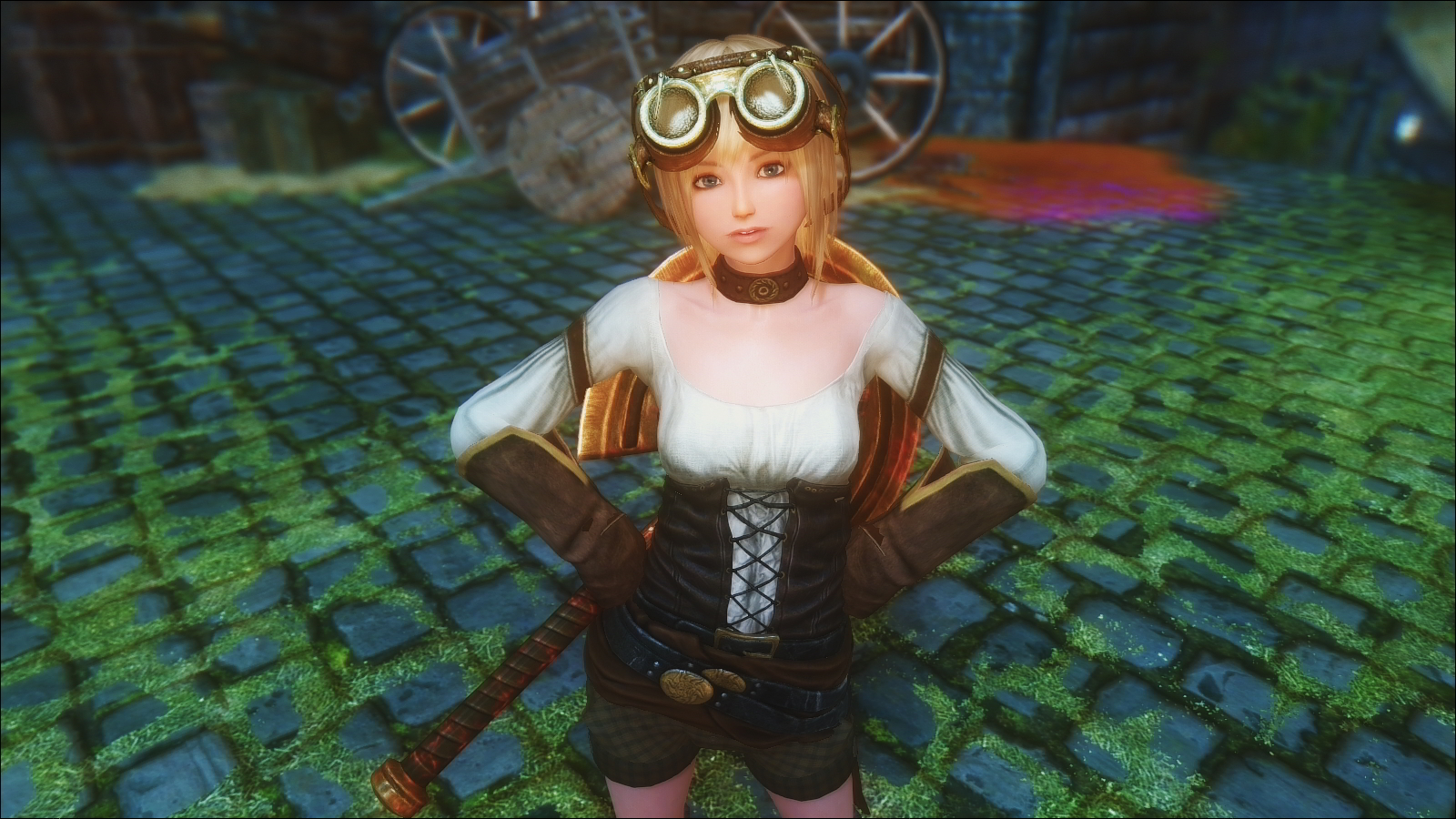 MarkMan's Collection Of Skyrim Workshop Mods
Collection by
mark redwood
This is my collection of mods that I like and mostly use in Skyrim the main purpose of this is for whenever I uninstall all my mods if skyrim starts going mad instead of searching all of them again I can just go here and subscribe to them again also all of

Balmung & Da3dsoul BS
Collection by
Balmung Furuya
Random assortment of mods created by Balmung Furuya and Da3dsoul. We make BS stuff


wait n watch
Collection by
spritely1
waiting to install these.