Showing 15091-15120 of 19,155 entries

Sef's Character Improvements
Collection by
Sefrona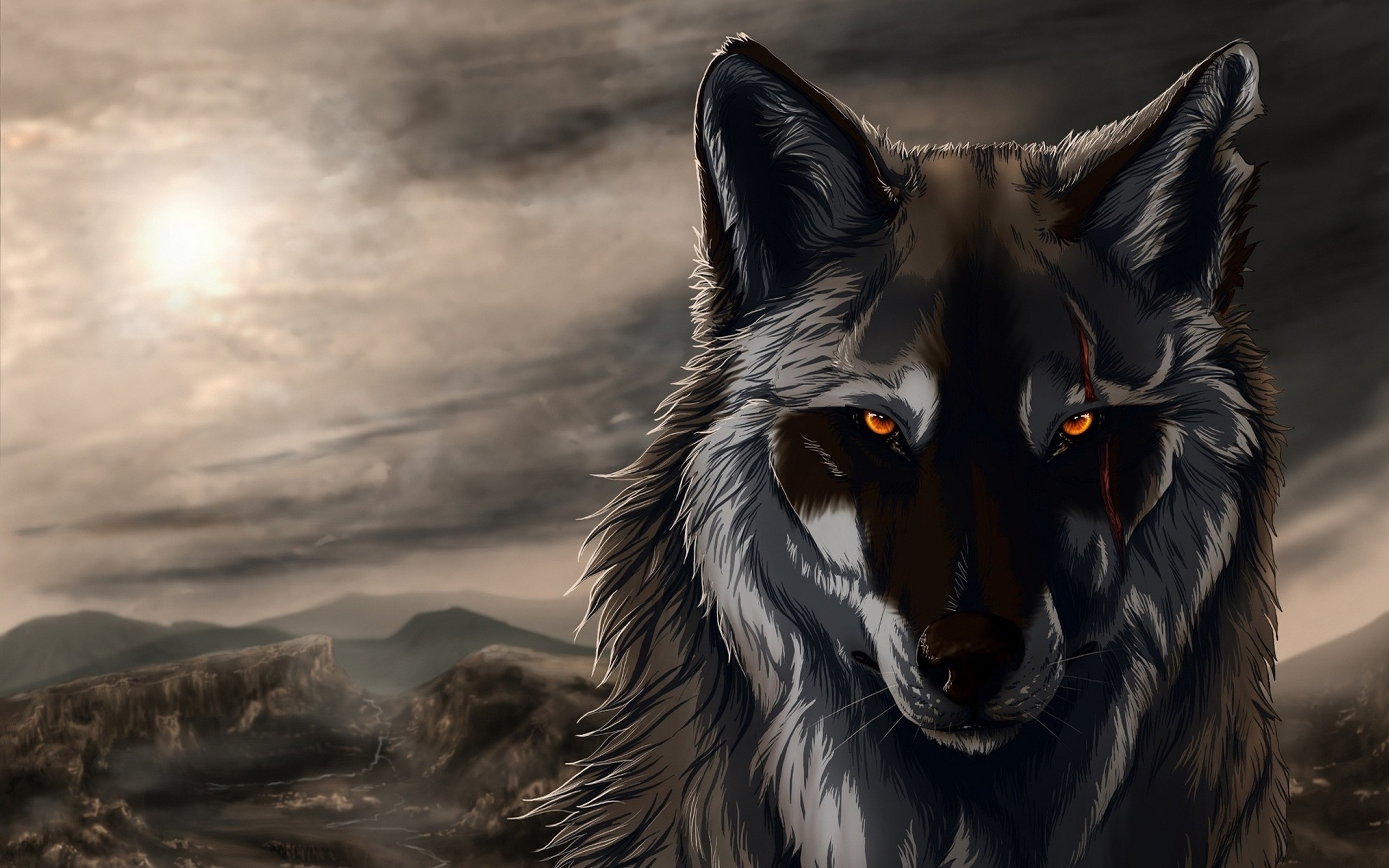 Need
Collection by
BabyBloodWolf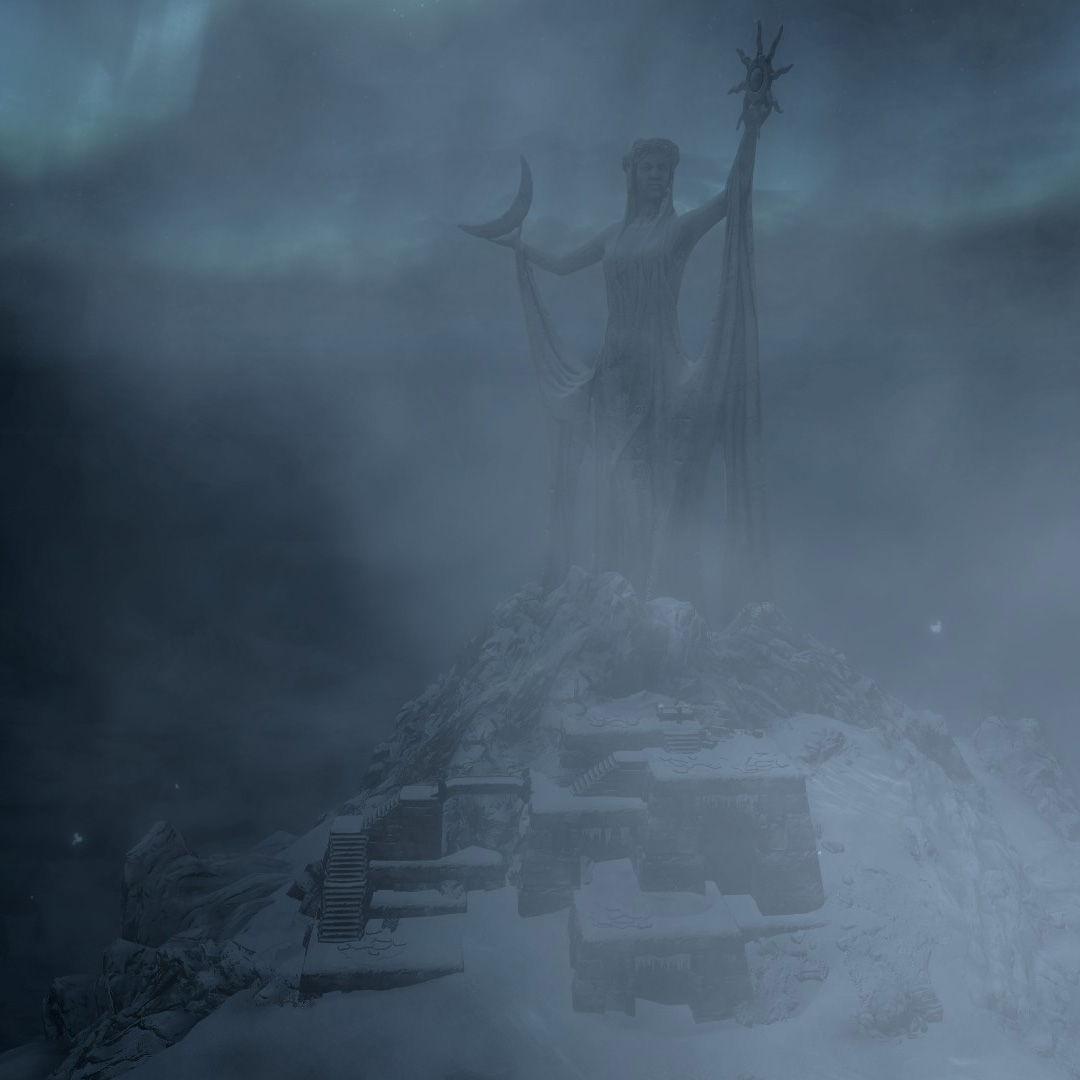 Skyrim-Realismus
Collection by
Domy
Optische Anpassungen in Richtung Realismus


fuck me i gotta fix shit
Collection by
Reginold Jackson
aaaaaaaaaaaaaaaaaaaaaaaaaaaaaaaaaaaaaaaaaaaaaaaaaaa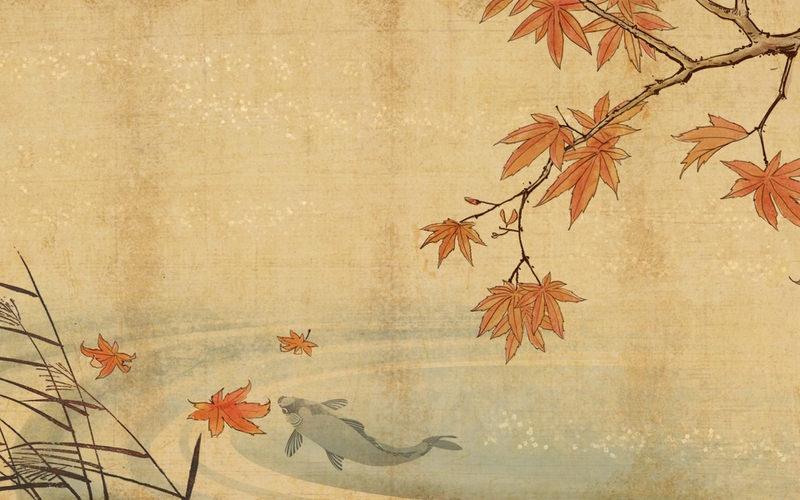 MY MODS
Collection by
MarkVonOink
ASDSADWDSADAD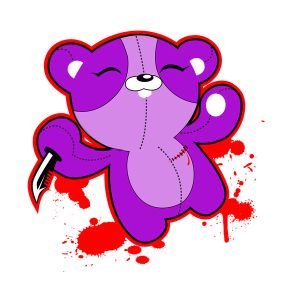 Skyrim
Collection by
xqwerdelx
Meine Favoriten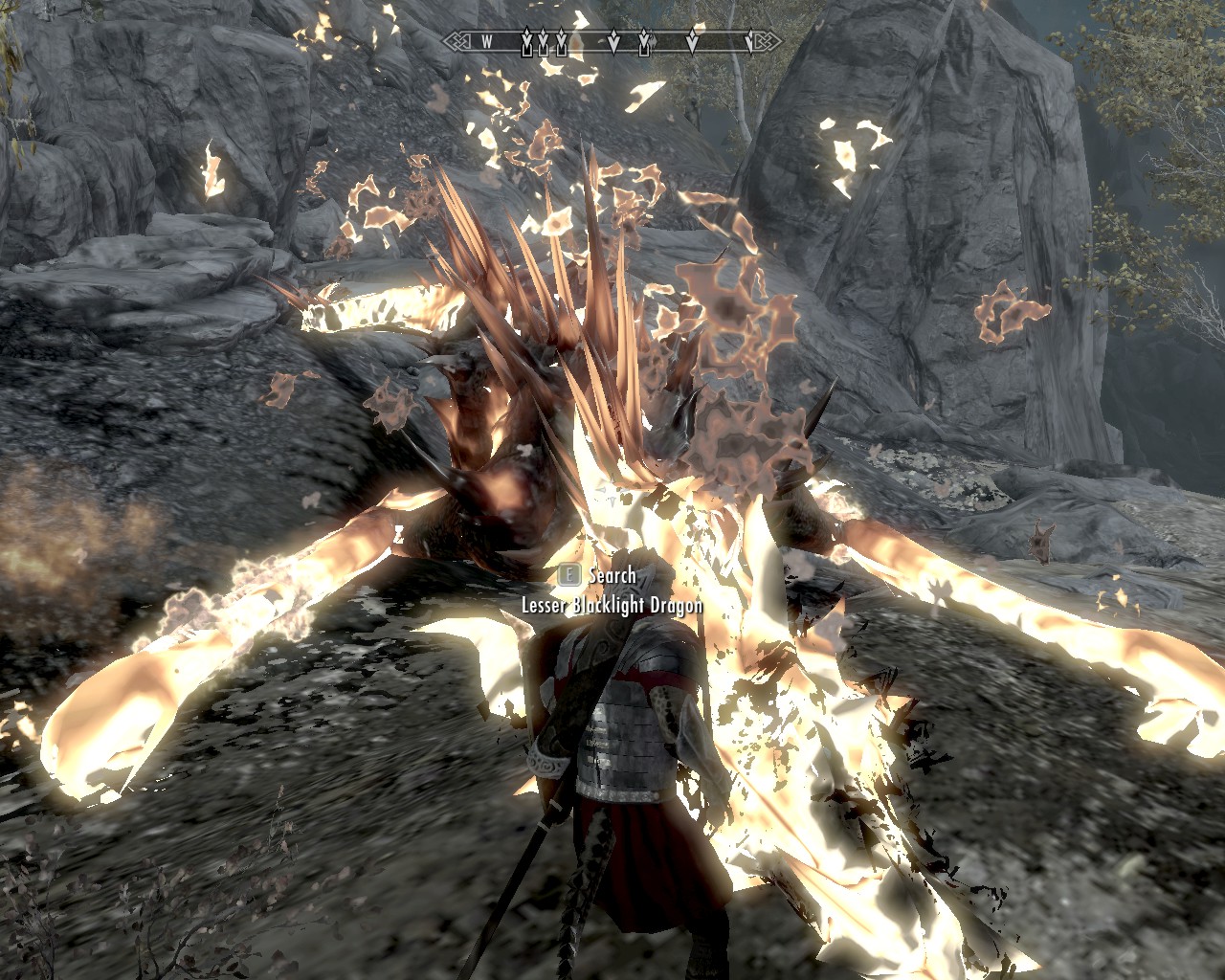 Wilddragon's Skyrim Favorite mods
Collection by
Wilddragon
All these mods are made by some one els so all credits go too them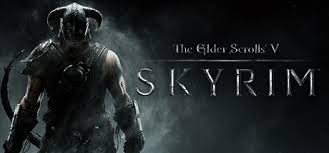 skyrim mods
Collection by
InanimateRat3
for skyrim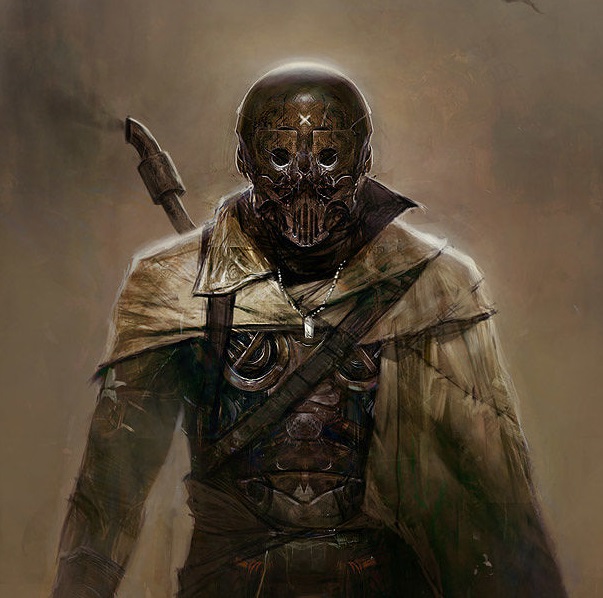 My Personal Mods
Collection by
Exodus | Skinhub.com
Just random crap!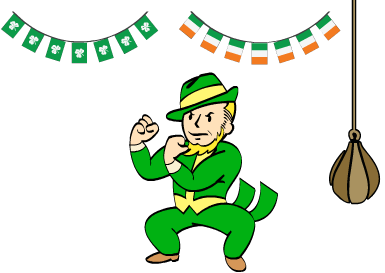 SKYRIM REBORN
Collection by
BIG_GUAP494
A fine mix of great mods for skyrim!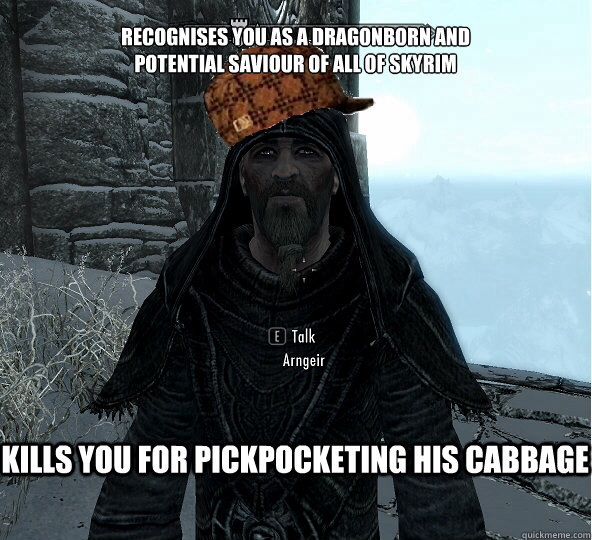 Skyrim Mods
Collection by
Symbiotic Virus
This is a collection of mods so I can make the game look better and play better.

Just a collection of Mods.
Collection by
Aerie
I DONT FUCKING HATE THESE SO THEY ARE GOOD THAT IS WHY THEY ARE INTERESTING STEAM JEEZ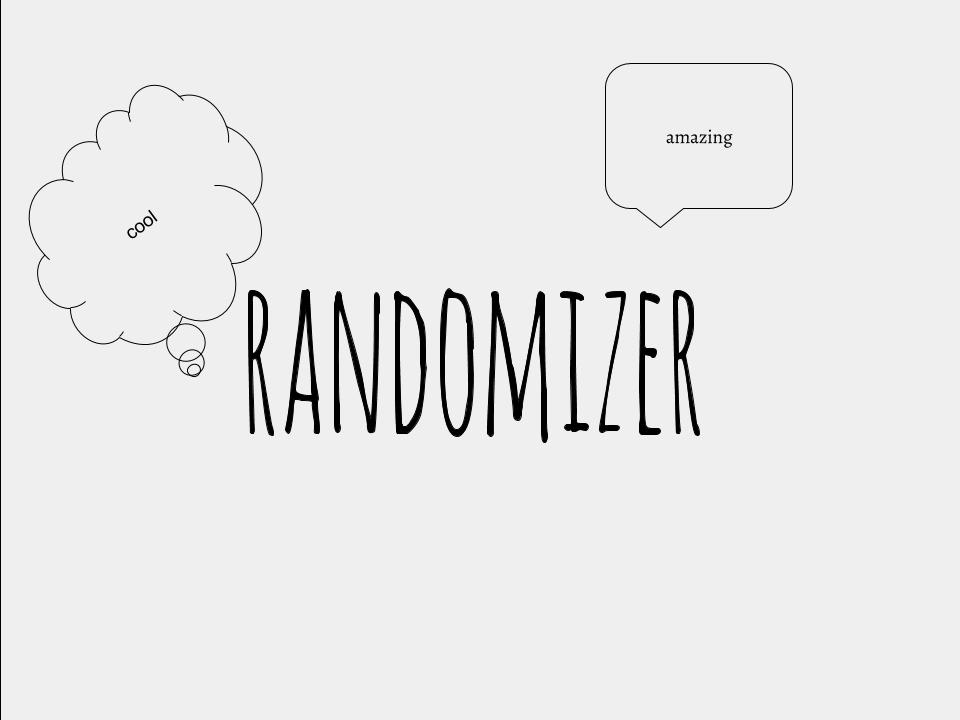 the j
Collection by
itokbaby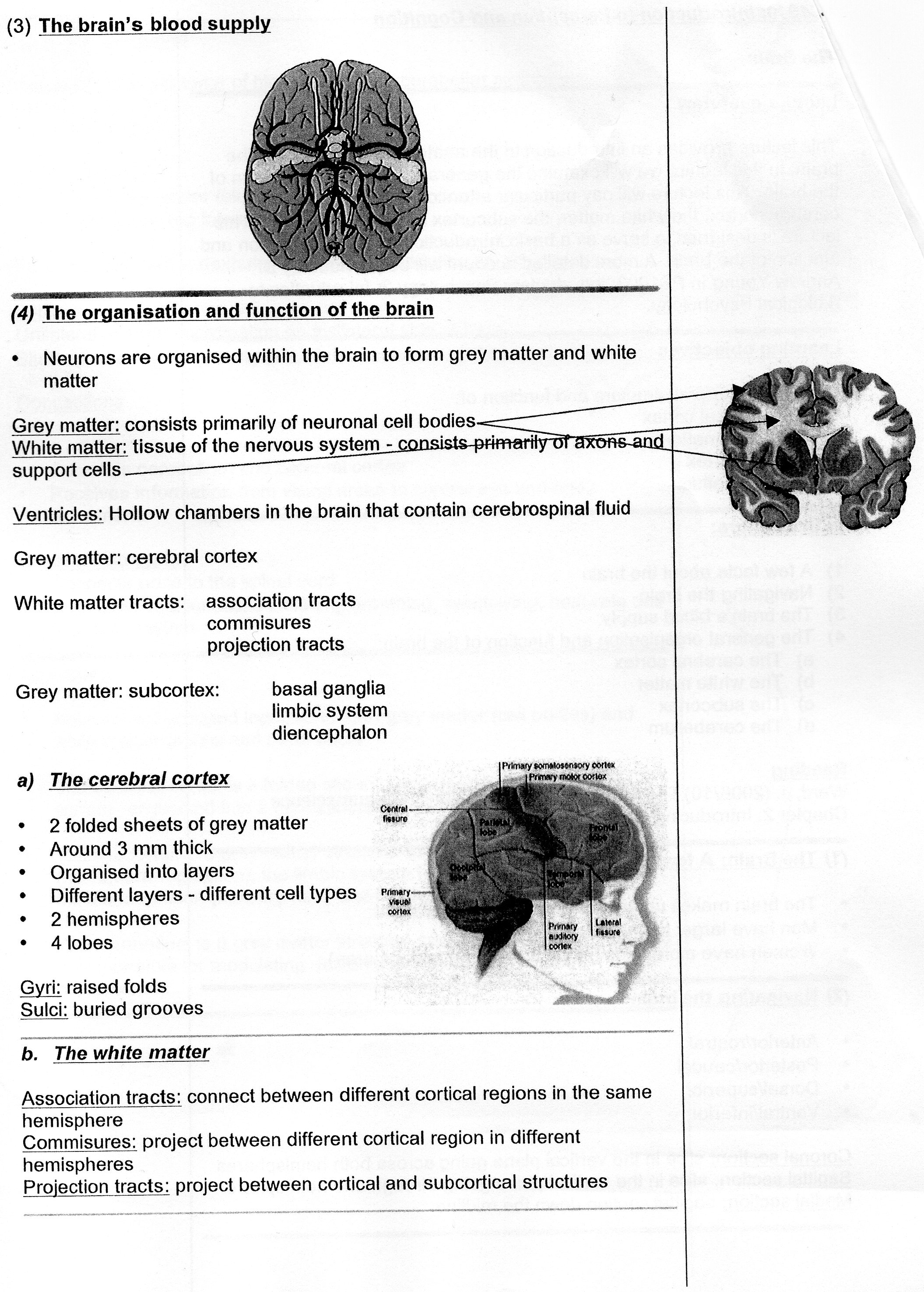 My Collection
Collection by
CondescendingCarrot

Predcaliber's HD Skyrim - Workshop edition
Collection by
Hedy
So, I love predcaliber's tutorial on making skyrim look nice. But all of the files he showed how to install in his tutorial were on the nexus, and some people surprisingly prefer the workshop. Wether it's because it's easier to install things on here or if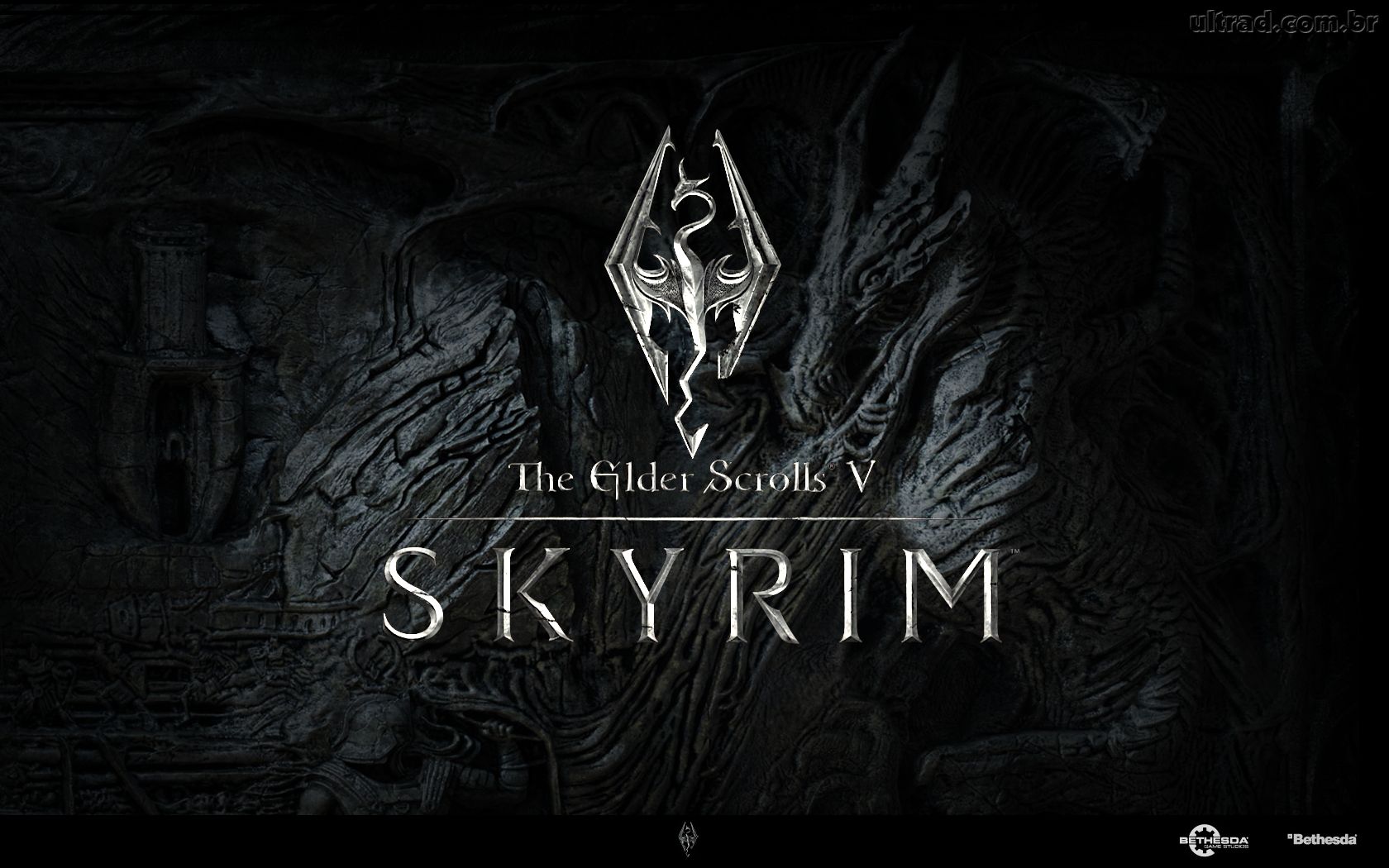 Dreco 24-01-2016
Collection by
Dreco
Meus inscritos até agora

Huge Immersion Modlist
Collection by
Bloo
it's dangerous out there, take this. *NOTE!* - I can't exactly say that these mods will be compatible with each other. Just be careful, ok?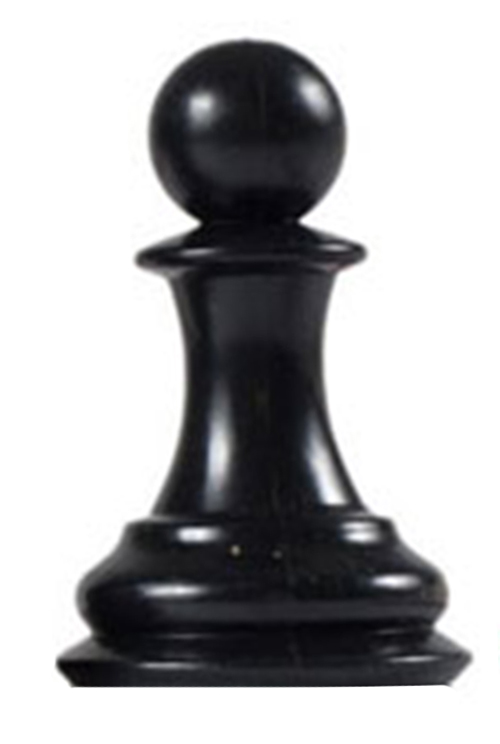 Sef's Cheats
Collection by
Sefrona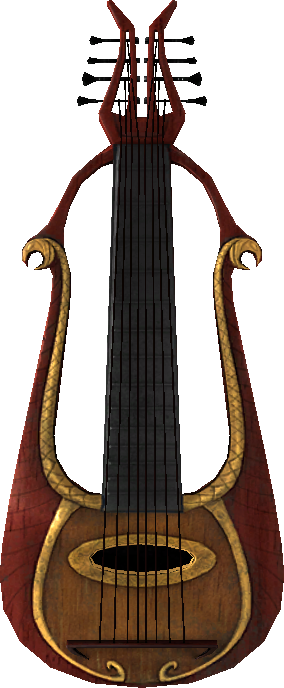 The Way of the Wanderer
Collection by
Sefrona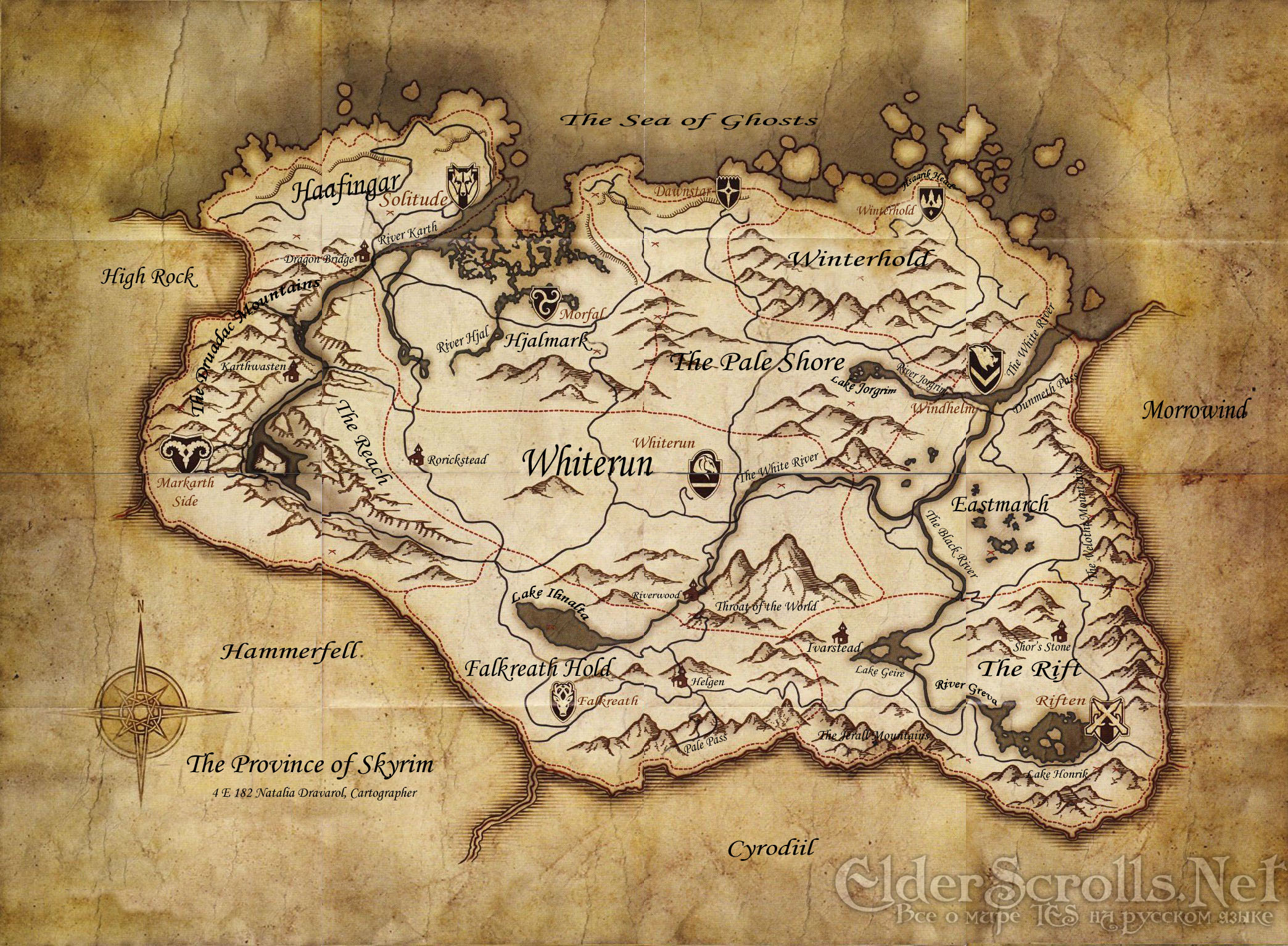 Sef's Explorer's Land
Collection by
Sefrona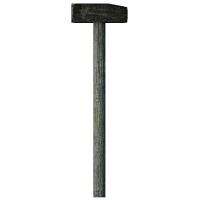 Sef's Utilities
Collection by
Sefrona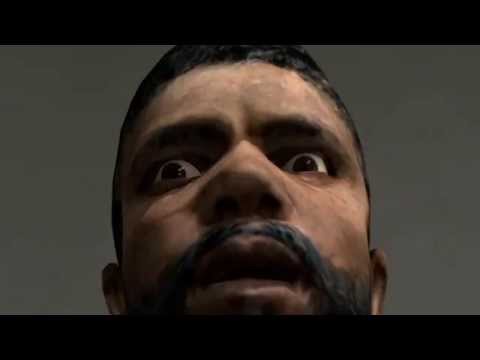 Collection of Mods
Collection by
Jaymes
A collection of mods I use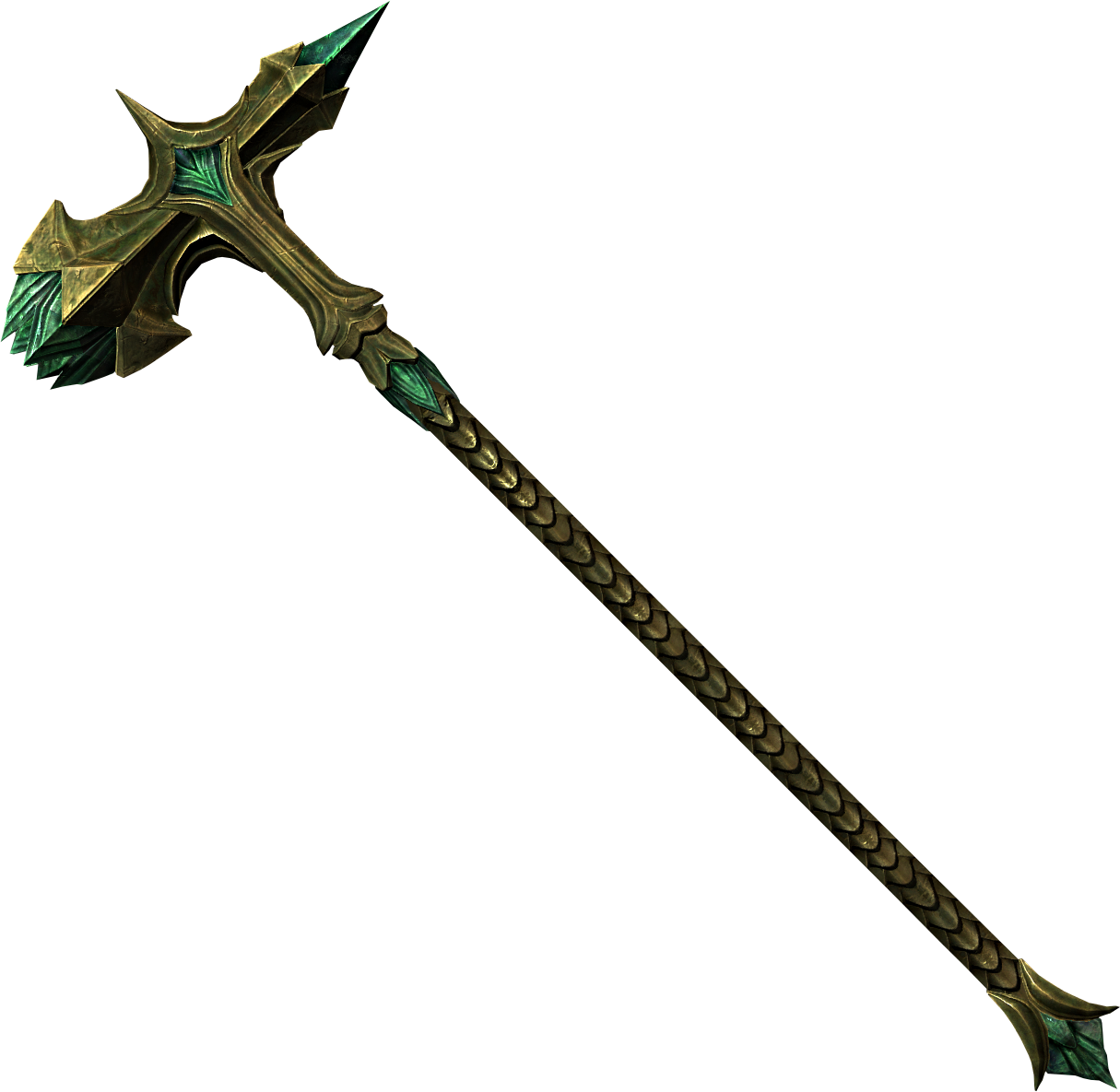 Sef's Weapons and Armor
Collection by
Sefrona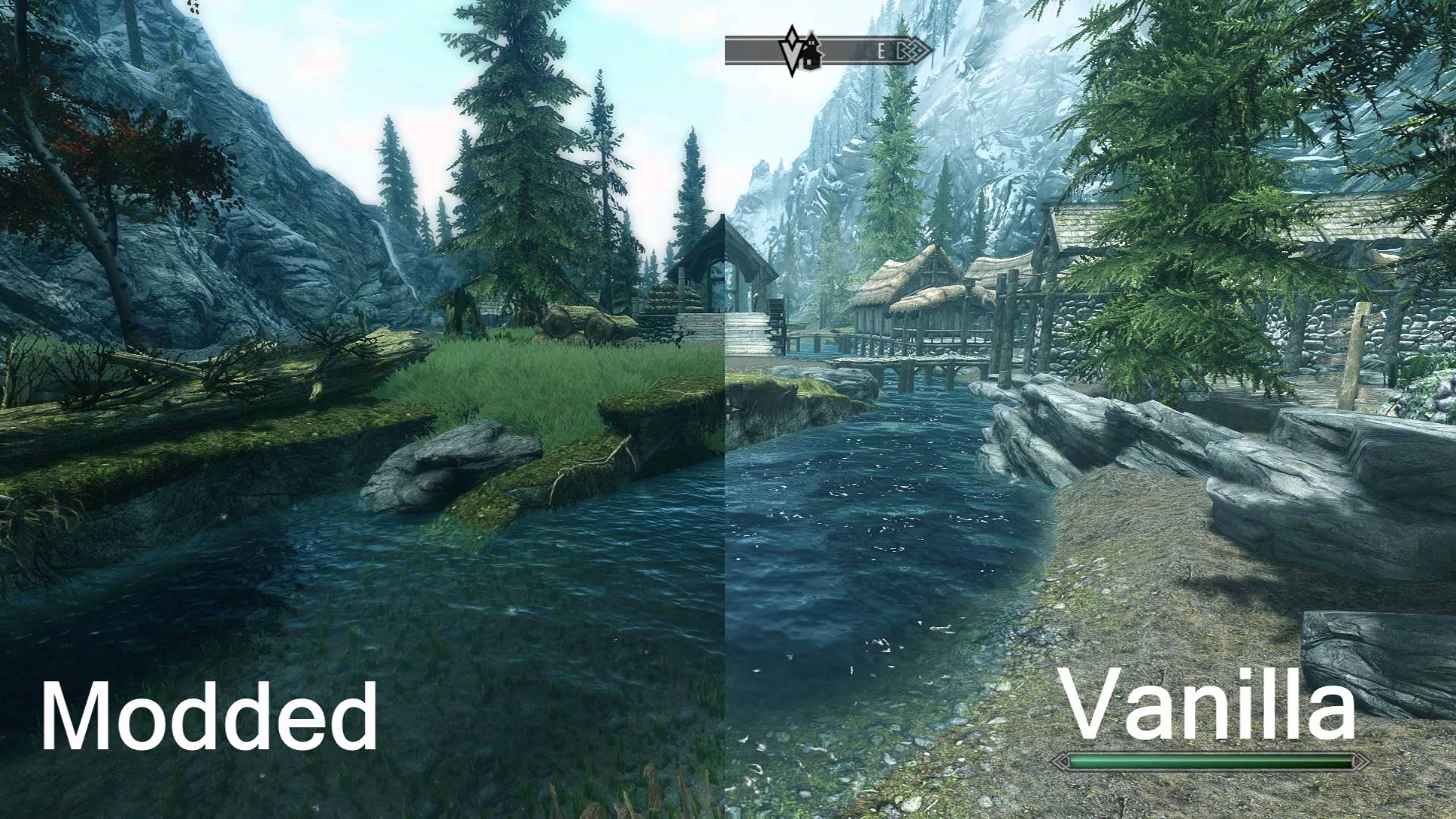 Graphical Overhaul (Workshop Edition)
Collection by
Ittalics
This collection improves Skyrim's graphical quality on all levels without the help of external mods from sites like the Nexus, it is purely through the Steam Workshop and quite accurately increases graphical quality to a 2015-2016 level. You can expect you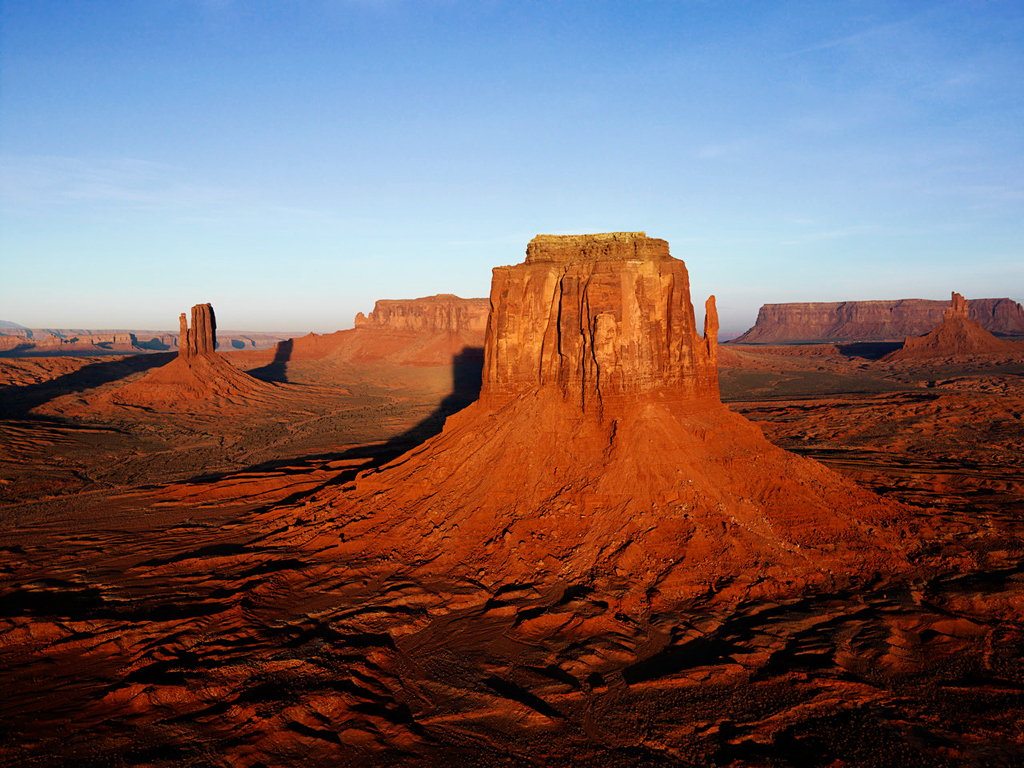 weapons and armour
Collection by
K-bull03
collection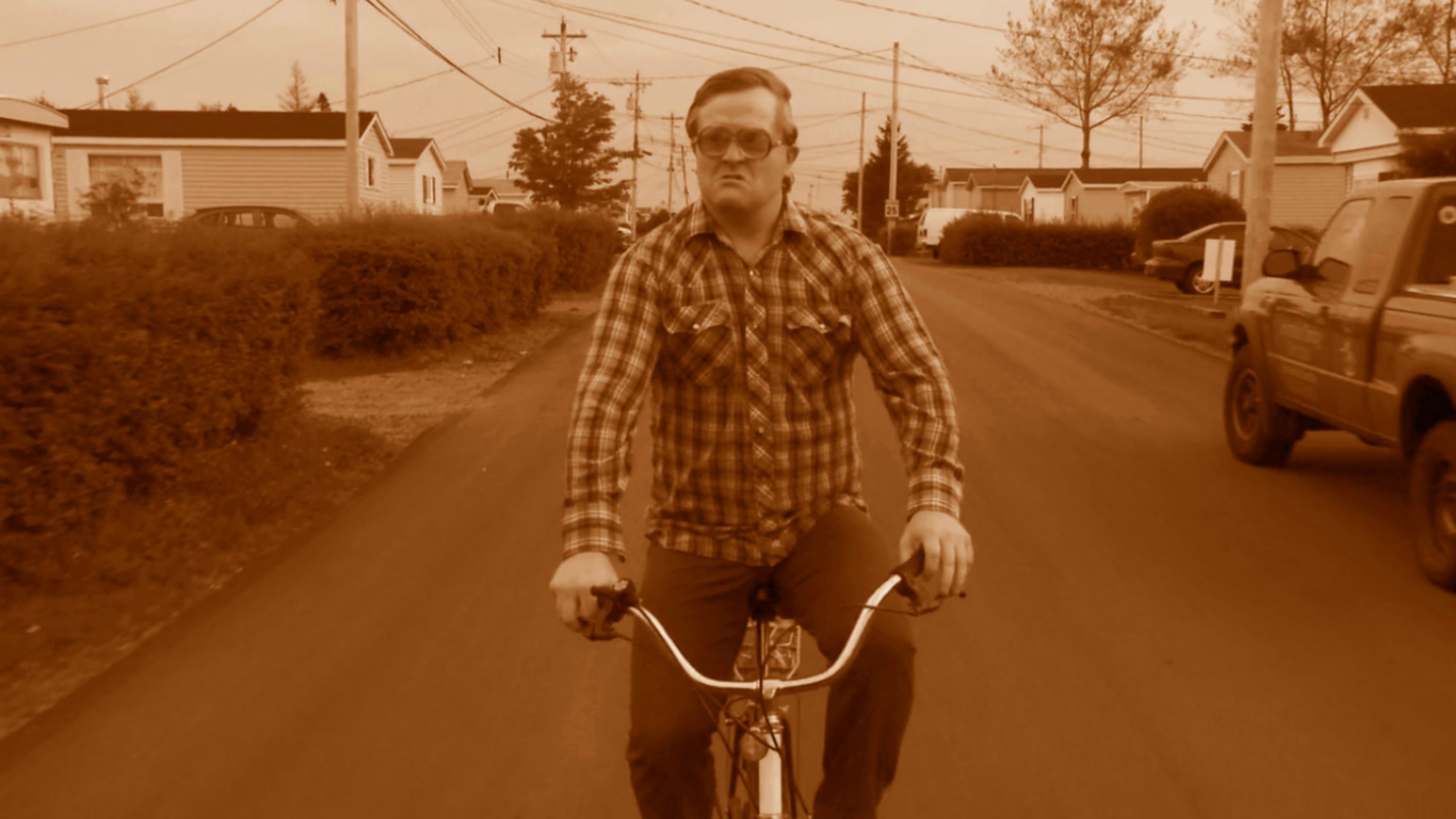 skyrimods
Collection by
golden
mods i am using for skyrim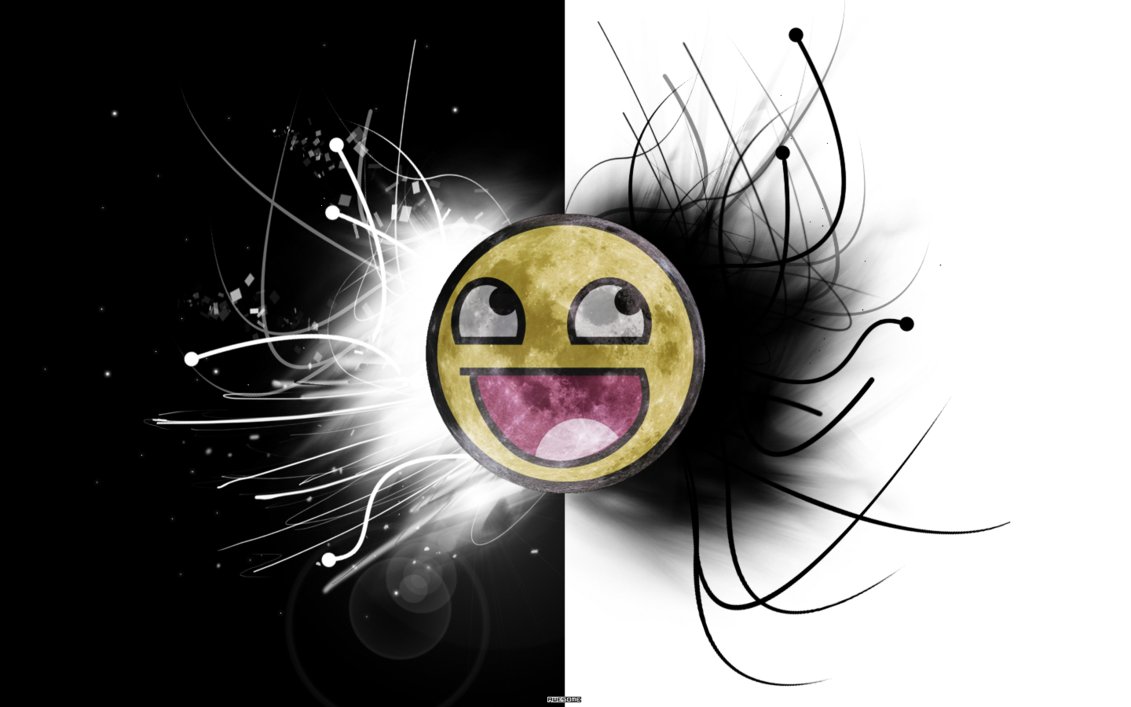 mods
Collection by
potatogamer21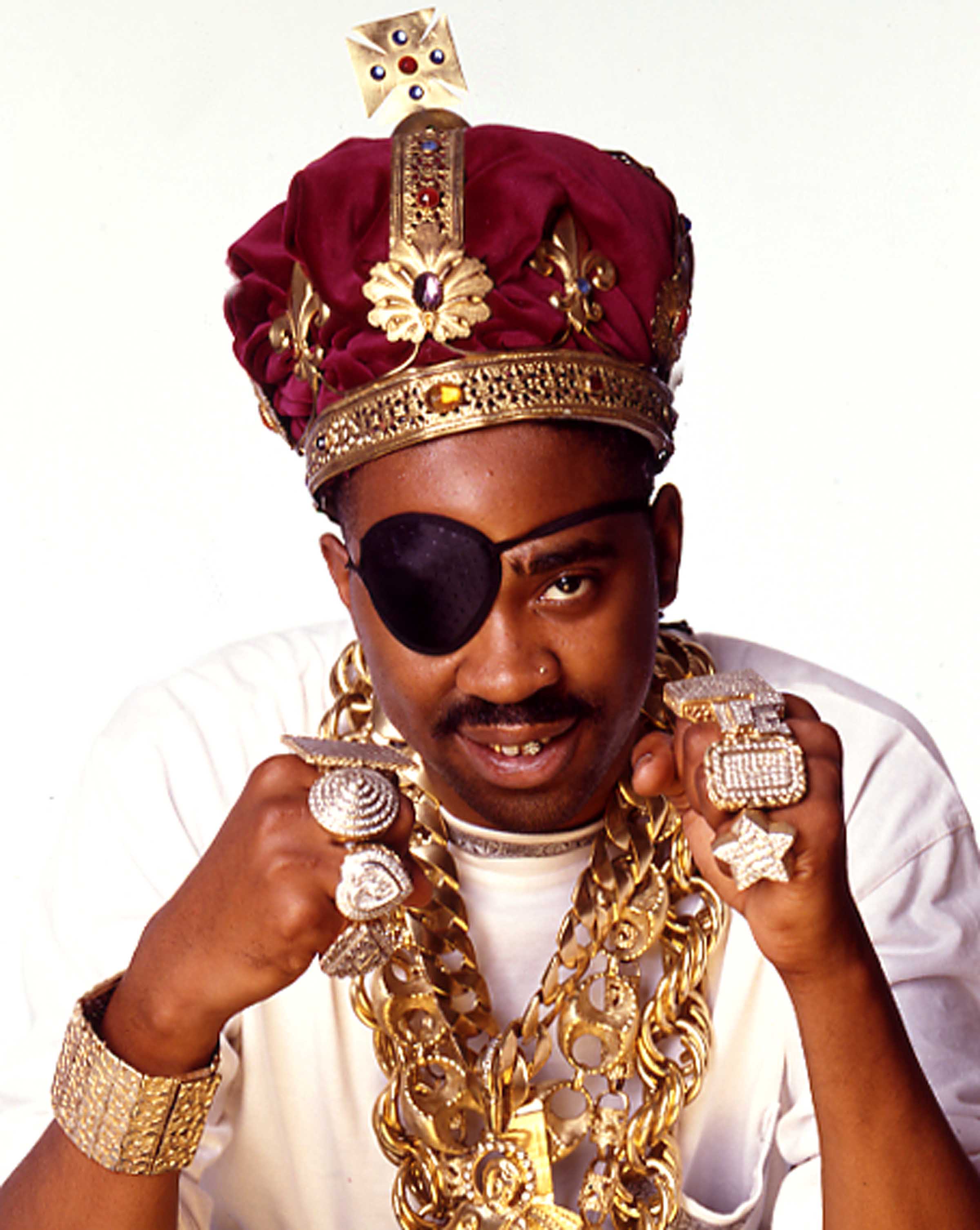 DON'T LOOK!
Collection by
Social Superior
Uhh thanks for visiting?

For Damien
Collection by
ReedPPPPP
blarhargargh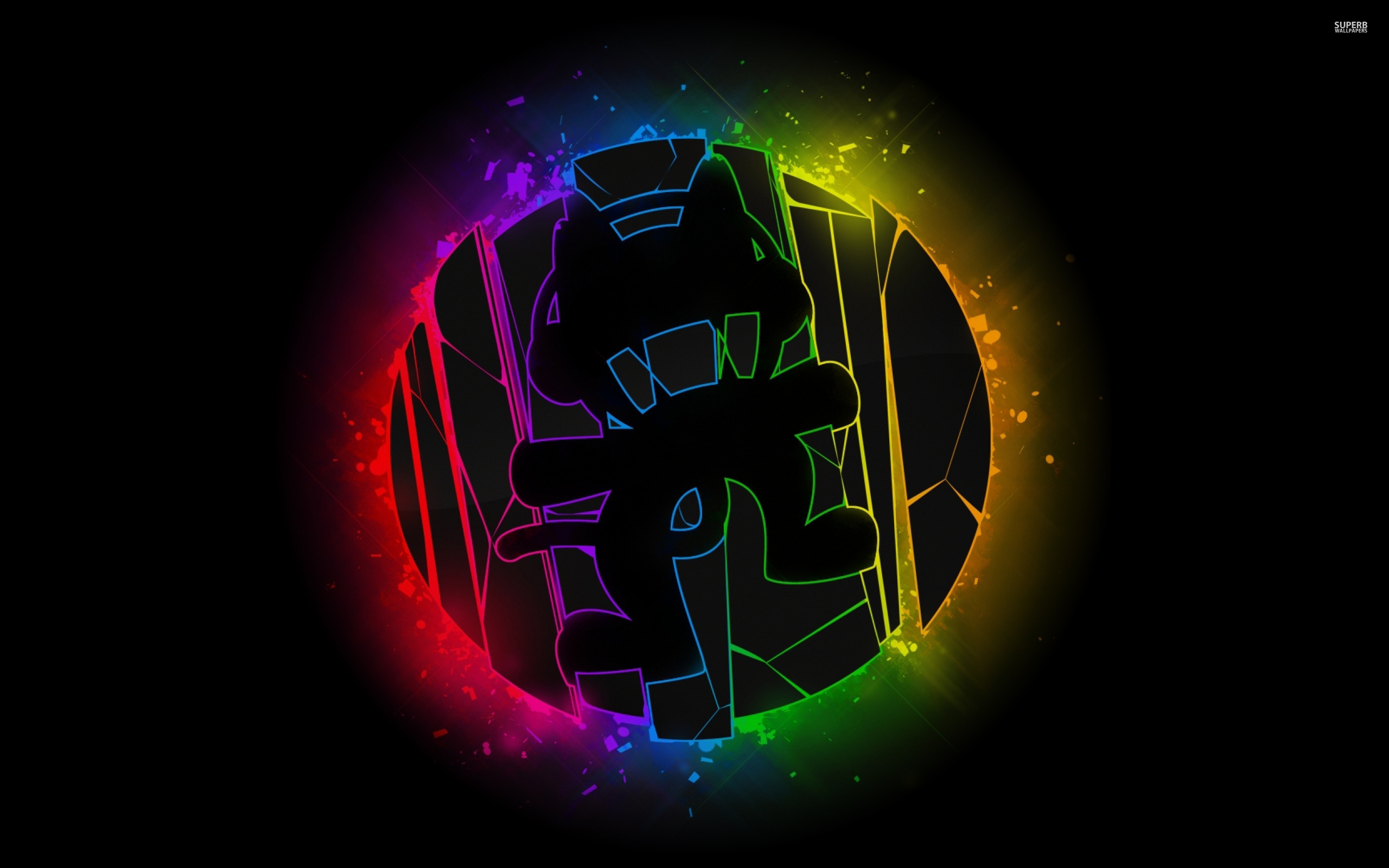 mods
Collection by
raminsalmon
mods