Showing 37-45 of 17,237 entries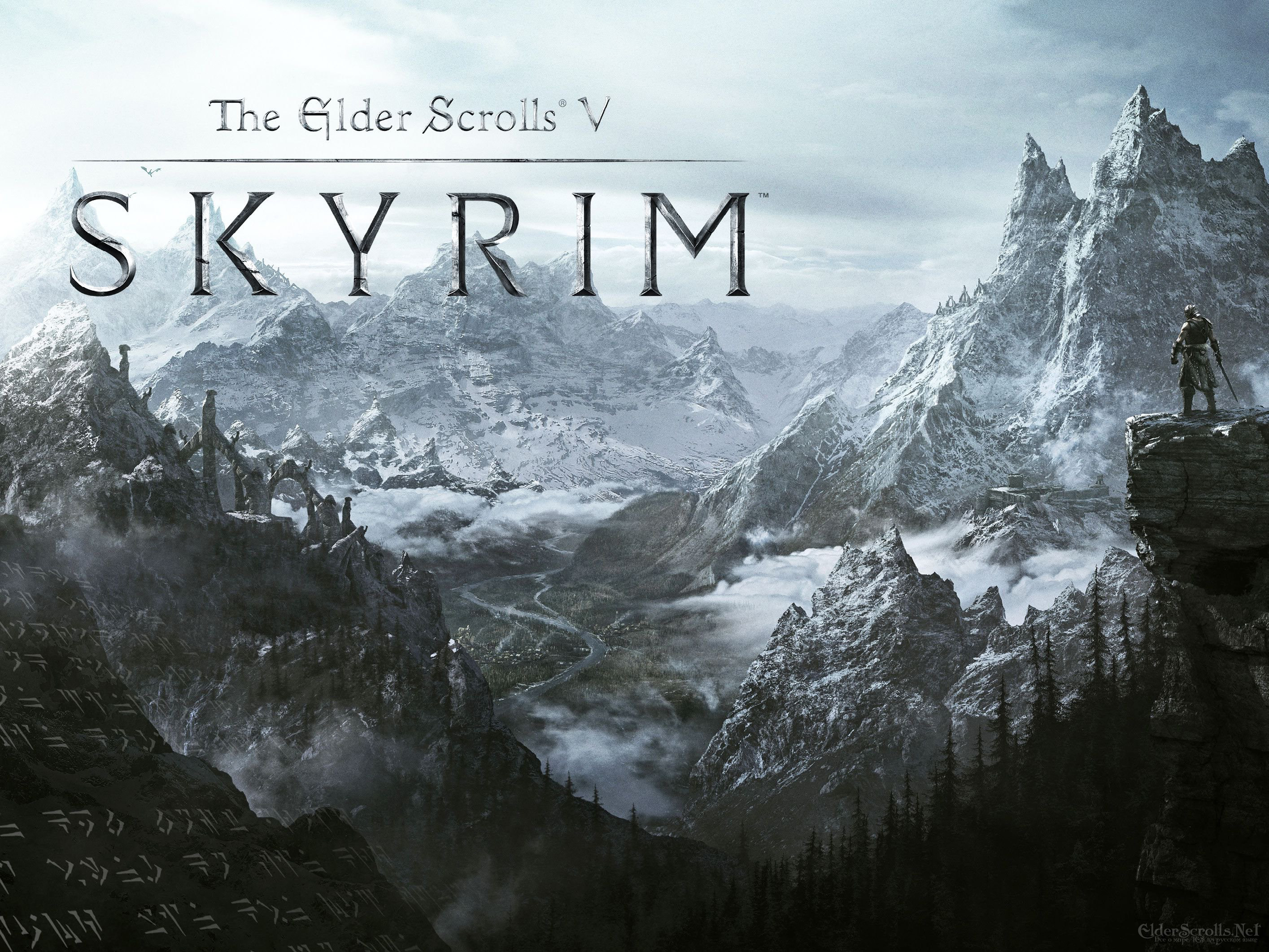 Good, Lore Friendly Mods
Collection by
DillPill
A collection of good, lore friendly mods that dont change gameplay too much, but add a bit of flavor to skyrim.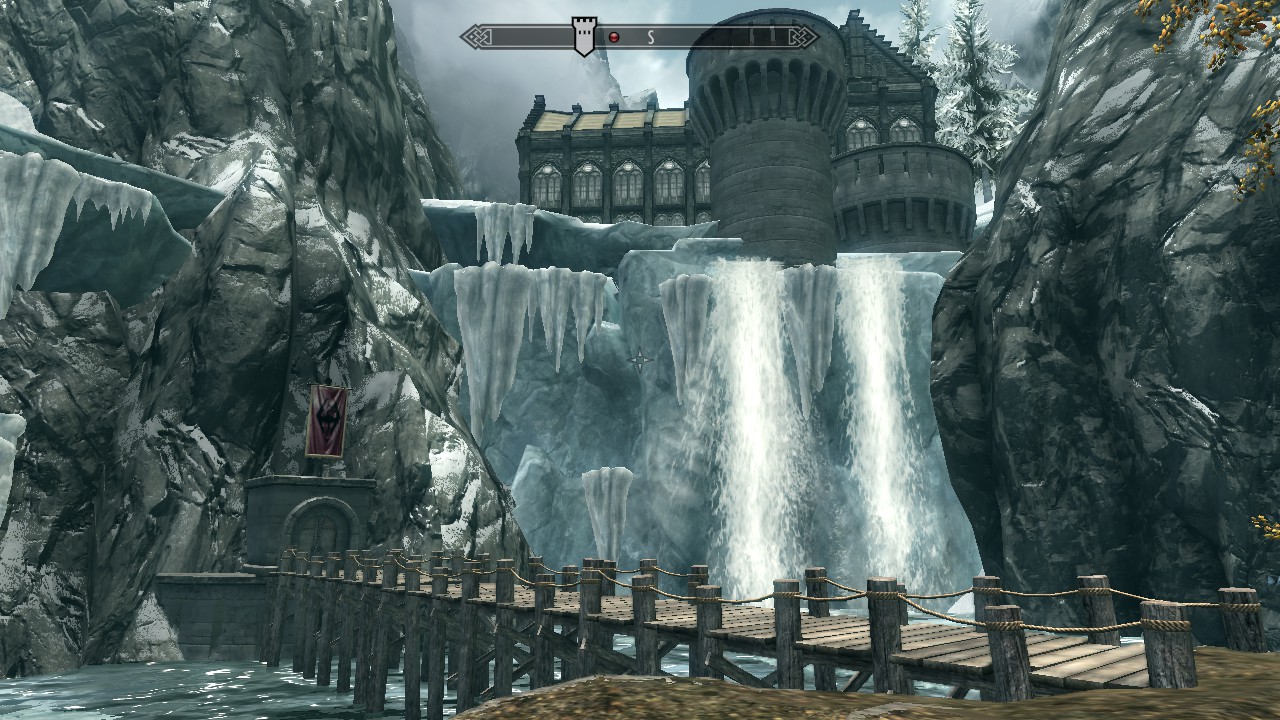 Skyrim Real Estate by M7
Collection by
Skyrim Pharaoh M7
A collection of some modifications that represent Skyrim Real Estate - Castles, Houses, Temples, and other Player Homes. The collection may require DLC - Downloadable Content (Hearthfire, Dragonborn, or Dawnguard, etc.). M7 2015.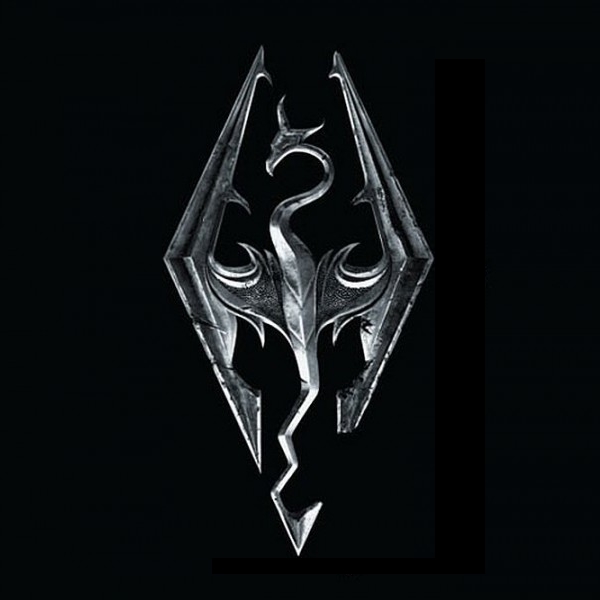 Ultra Graphics and Immersive Mods
Collection by
pufflecow
Ultra Graphics and Immersive Mods This collection is aimed towards those of you who wants a more beautiful, stunning and breathtaking experience of Skyrim. The colllection adds mods to improve graphics, user interface and realism, as well as

ORC
Collection by
G20
Optimise the Orc experience in skyrim with this collection of mods geared up for the best and most comprehensive Orc experience.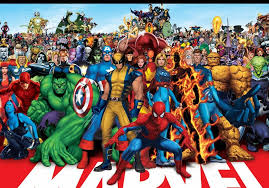 The Marvel Universe
Collection by
Kryptonian
Everything from the Marvel Universe brought to Skyrim. Enjoy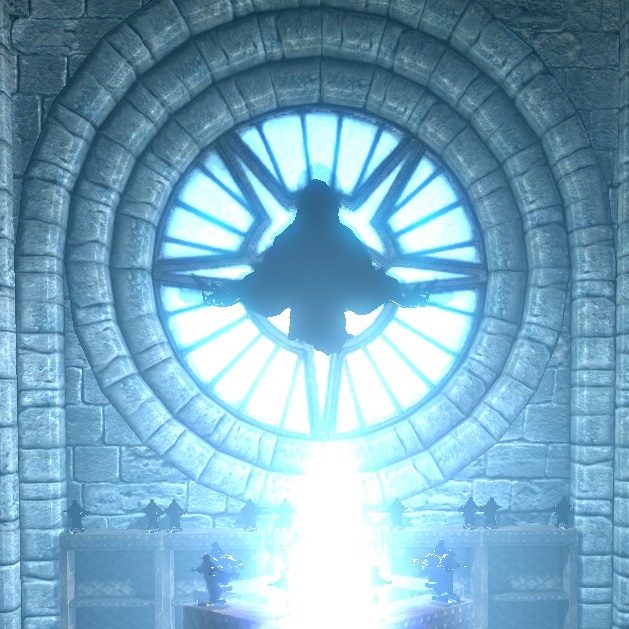 Arch Mage
Collection by
G20
Optimise the Arch Mage experience Spoiler: You are going to become Arch mage, Here's a collection of mods to maximise that experience. Don't forget to show your apreciation for these great mods,

Better Improvements for Gameplay Collection
Collection by
sp0ckrates
Better Improvements for Gameplay (BIG) is a collection of mods designed to provide easy ways to improve your gameplay, making Skyrim more fun to play! With the BIG Collection, there's absolutely no need to mess with installing complex scri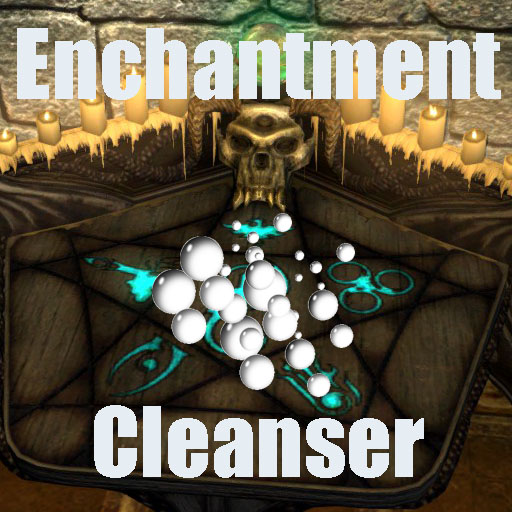 Enchantment Cleanser + DLC Patches
Collection by
SirReality
Don't you hate how that once-amazing enchantment just won't come off your best looking gear? Hi, SirReality here for Dwemer Detergent, the enchantment remover specialist. Never again hesitate to enchant your items for fear of future obsoletion! ==Det

Samurai
Collection by
G20
Hone and Master your Samurai skills in skyrim. This collection of mods is here to highlight the possibility of being a Samurai in Skyrim through the efforts of a dedicated modding community. Don't forget to rate the mods you like. Respect.