Showing 37-45 of 19,008 entries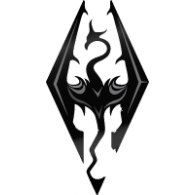 Unofficial Skyrim 2.0
Collection by
PapiwA
These are the BEST and smallest mods teamed with BEST Collections making Skyrim longer, more deeply immersive, and TOTALLY EPIC!! This is a Skyrim retake you can't even imagine! (I'd keep reading if I were you!) (Currently, Subscribe To All will cause
Skyrim Essential Collection Bundle [SECB]
Collection by
Sgt.Sarge
NOTE: OUTDATED!!! Will Update At Some Time... ▒█░░▒█ ▒█▀▀▀ ▒█░░░ ▒█▀▀█ ▒█▀▀▀█ ▒█▀▄▀█ ▒█▀▀▀   ▒█▒█▒█ ▒█▀▀▀ ▒█░░░ ▒█░░░ ▒█░░▒█ ▒█▒█▒█ ▒█▀▀▀   ▒█▄▀▄█ ▒█▄▄▄ ▒█▄▄█ ▒█▄▄█ ▒█▄▄▄█ ▒█░░▒█ ▒█▄▄▄ To The Skyrim Essential Collection Bundle A Skyrim Ne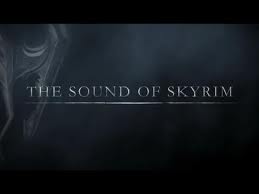 AMAZING AUDIO COLLECTION!!!
Collection by
TheHyde
Why settle for Skyrim's regular vanilla set of music, sounds, and dialogue, when you can use these amazing audio mods that I put in this amazing collection? This collection aims to expand AND improve upon the audio Skyrim already has, and I'm sure it will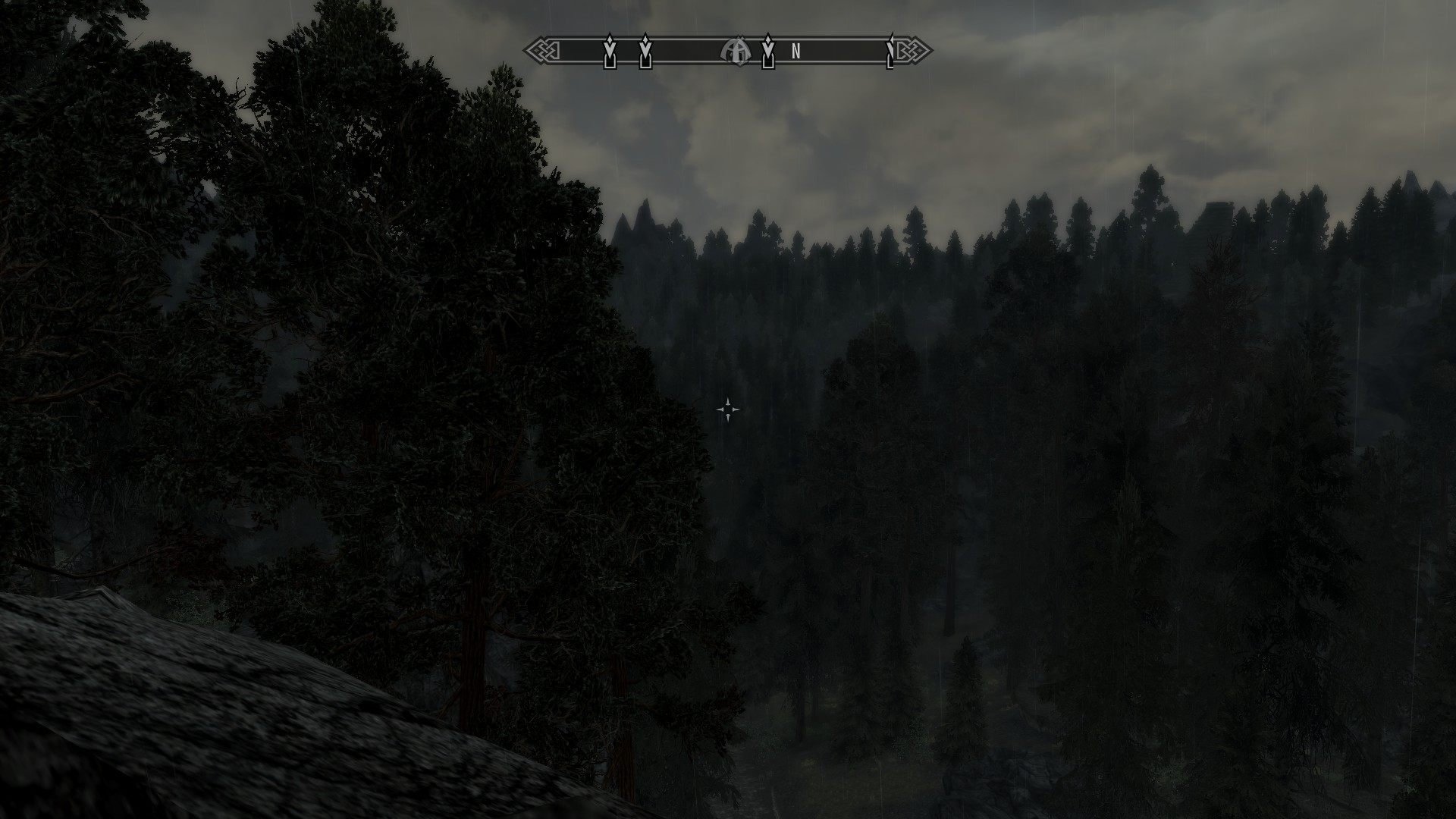 Real Trees and LOD
Collection by
RavenKZP
What it do?: This mods change the meshes and textures for trees on Skyrim, and add really detailed LOD for trees. So it add to game more realism. ;)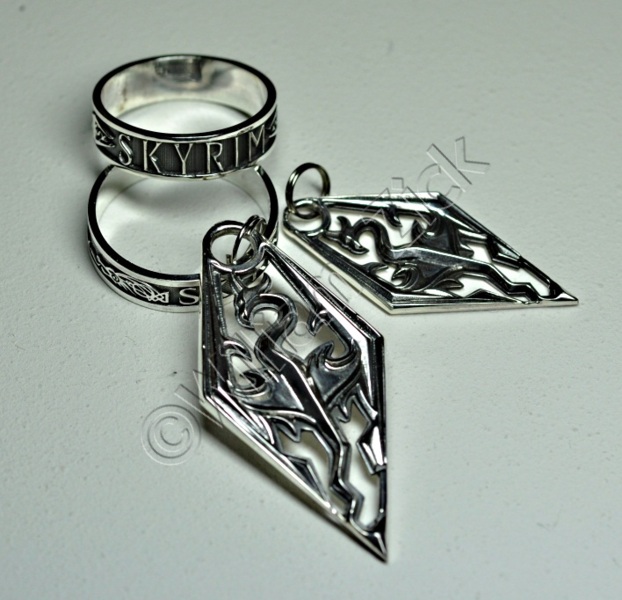 Mods avec Valadorn
Collection by
Sam Suphit
mods et partages de travaux avec mon ami Valadorn,des créations originales qui viennent donner plus de réalisme au jeu déjà magnifique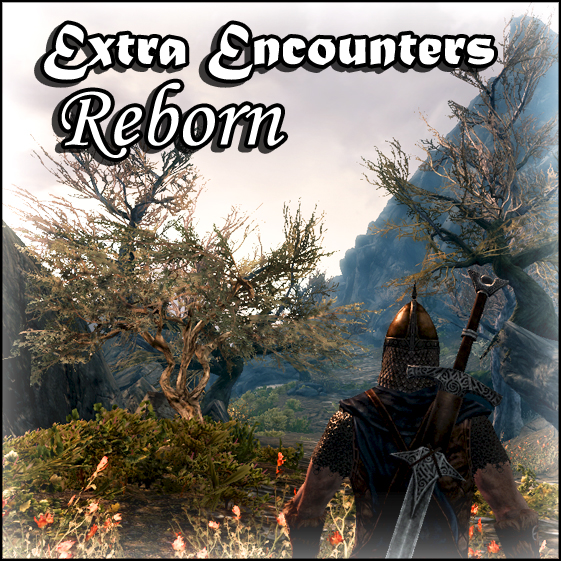 Extra Encounters Reborn
Collection by
SayHelloToMrBullet
Extra Encounters Reborn adds a variety of lore friendly, levelled, randomised encounters to the wilds of Skyrim. Please see the Skyrim Nexus link below for the full description (you can still download the mod from here if you wish). [url=http://www.ne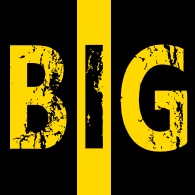 Better Improvements for Gameplay Collection
Collection by
sp0ckrates
Better Improvements for Gameplay (BIG) is a collection of mods designed to provide easy ways to improve your gameplay, making Skyrim more fun to play! With the BIG Collection, there's absolutely no need to mess with installing complex scri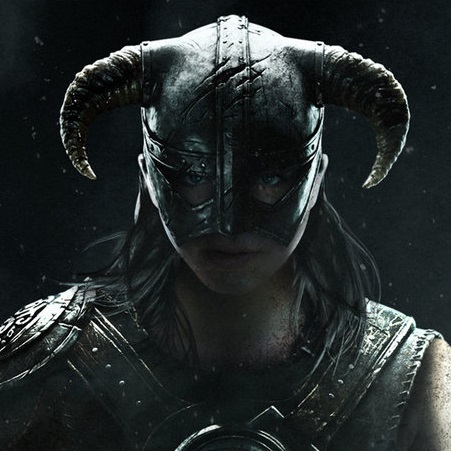 The Most Realistic, Female Character Mods Collection
Collection by
HorizonSnow
INTRODUCION Skyrim is most famous for their fetish mods. From mods that make the girls naked to mods that let's you create completely inaccurate characters in the world of Skyrim. Personally, I don't care much for these mods. It isn't something I hate e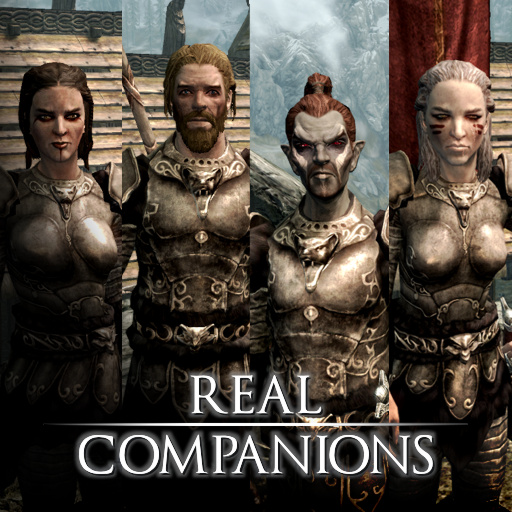 Real Companions
Collection by
rko381
For a better experience playing as a Companion and a Werewolf, this collection ties together some of the very best mods on Steam to enhance the gameplay and story found in Skyrim.